30 Things Every Parent Should Know Before They Visit The Amusement Park
By Jack Clark
2 weeks ago
Height Requirements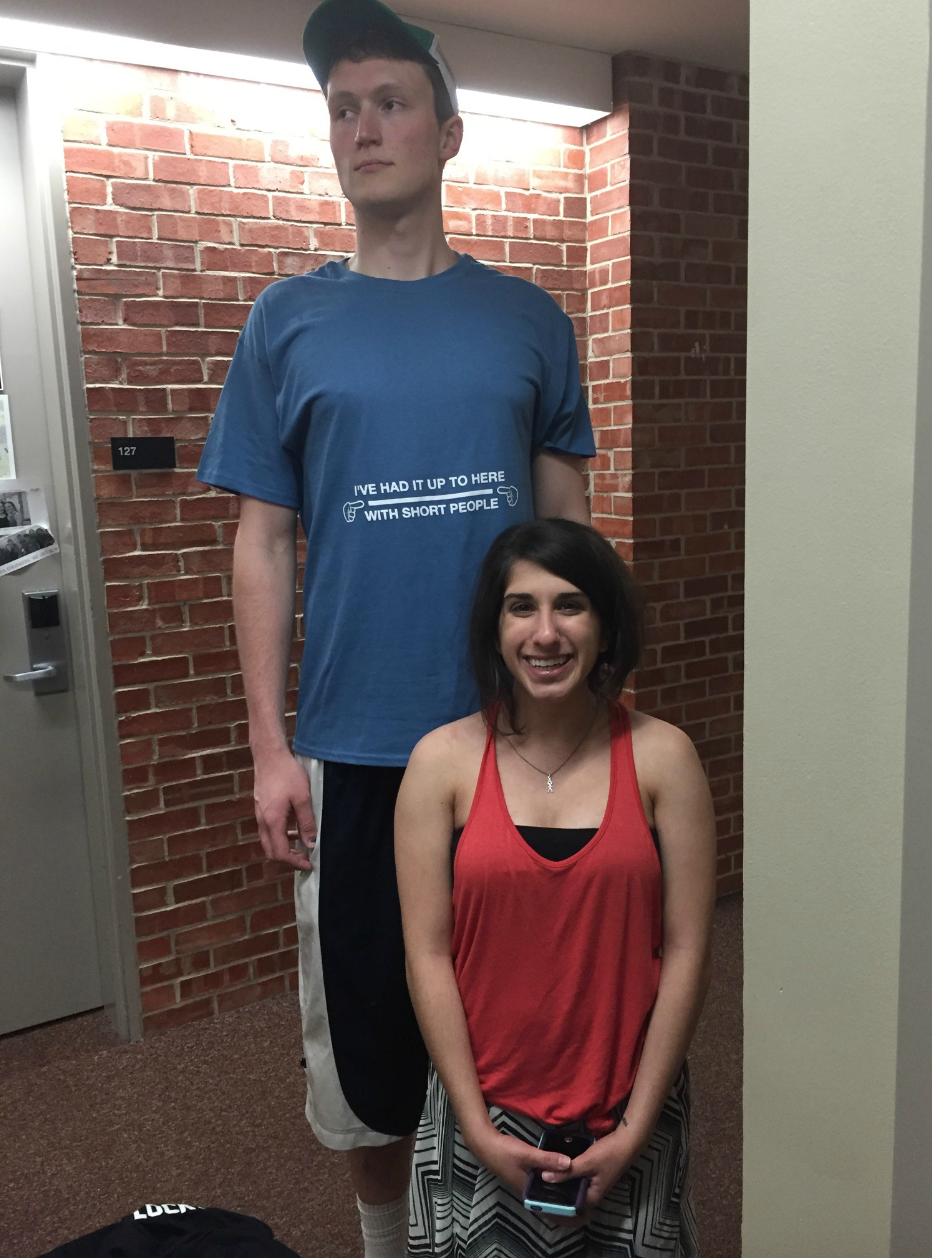 Image Source: Reddit
Before embarking on your amusement park adventure, it's crucial to check the height requirements for various rides. These restrictions are put in place to ensure your child's safety. Measure your child's height at home and be prepared for any potential disappointments if they don't meet the criteria for certain attractions.
Age Restrictions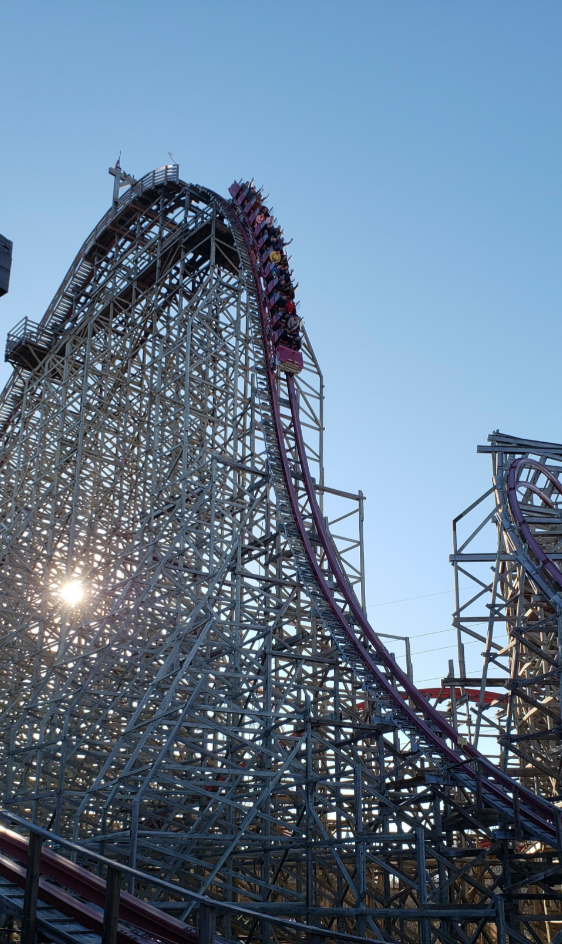 Image Source: Reddit
In addition to height restrictions, some rides have age limits. These restrictions are based on safety considerations and the nature of the ride. Make sure to review the park's guidelines to ensure your child is old enough to enjoy every attraction safely.
Health Considerations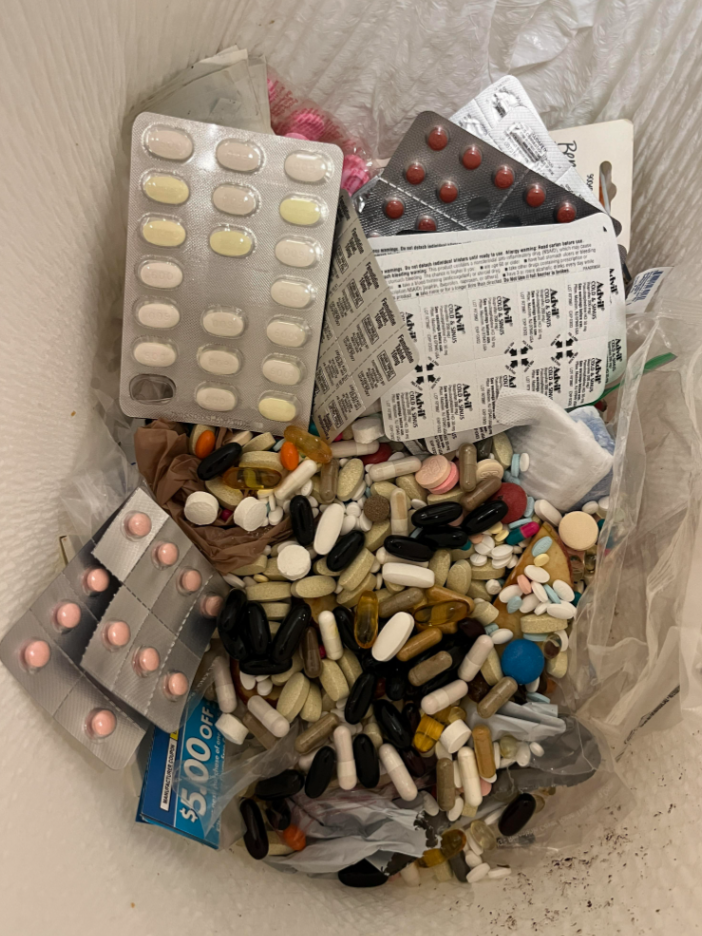 Image Source: Reddit
Your child's health is paramount when visiting an amusement park. Be mindful of any pre-existing medical conditions or health issues that could have an effect on their ability to enjoy certain rides. It's always a good idea to consult with a healthcare professional before the trip to ensure a safe and enjoyable experience.
Plan Ahead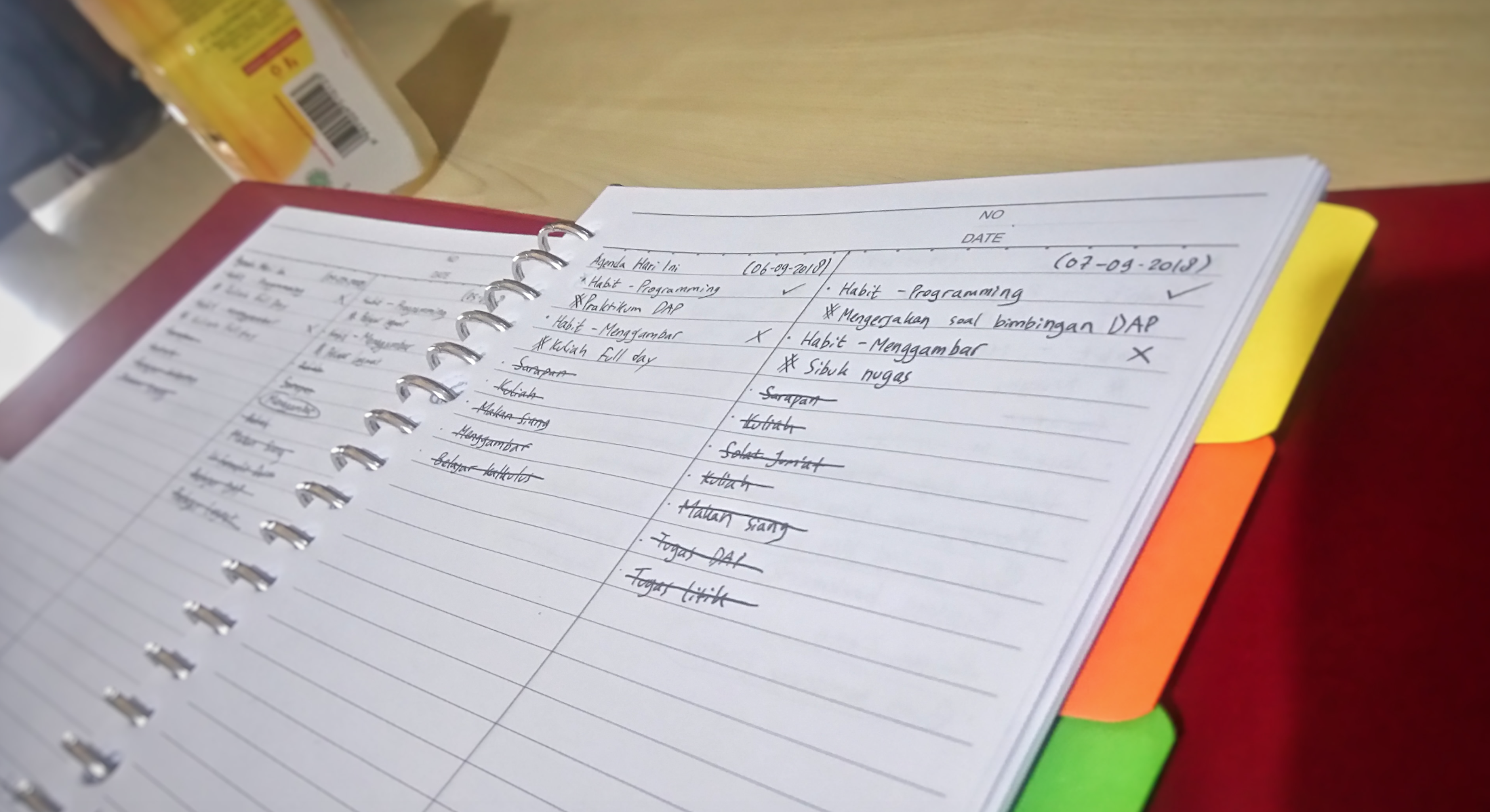 Image Source: Reddit
Planning ahead can make your day at the amusement park smoother and more enjoyable. Take some time to research the park's layout and the attractions it offers. Knowing what's where can help you create an efficient itinerary and minimize unnecessary walking.
Ticket Options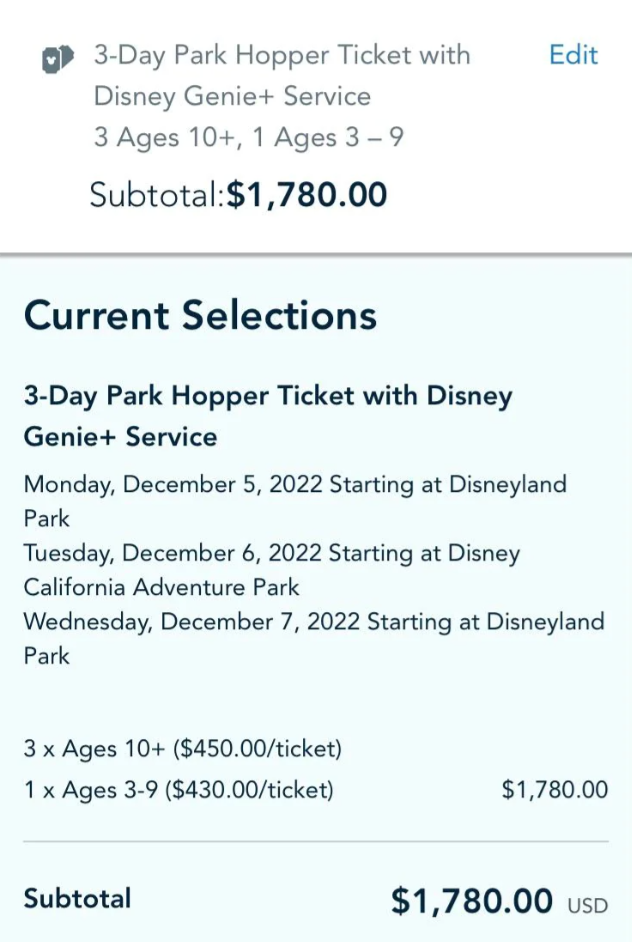 Image Source: Reddit
Before you purchase your tickets, explore the park's website for ticket options and discounts available online. Many parks offer special deals and packages that can save you both time and money. It's a smart move to snag these deals in advance to make sure your day out goes smoothly.
Arrival Time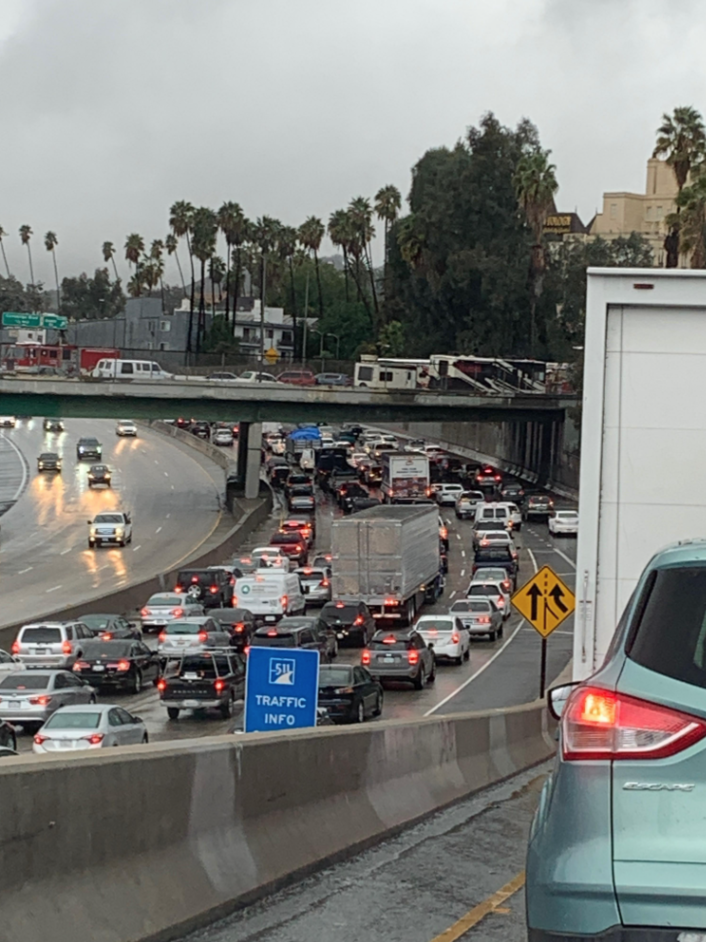 Image Source: Reddit
Early birds catch the rides with shorter lines. Arriving early not only allows you to beat the crowds but also helps you secure a prime parking spot closer to the entrance. You'll be grateful for the extra convenience when it's time to head home with tired kids.
Weather Forecast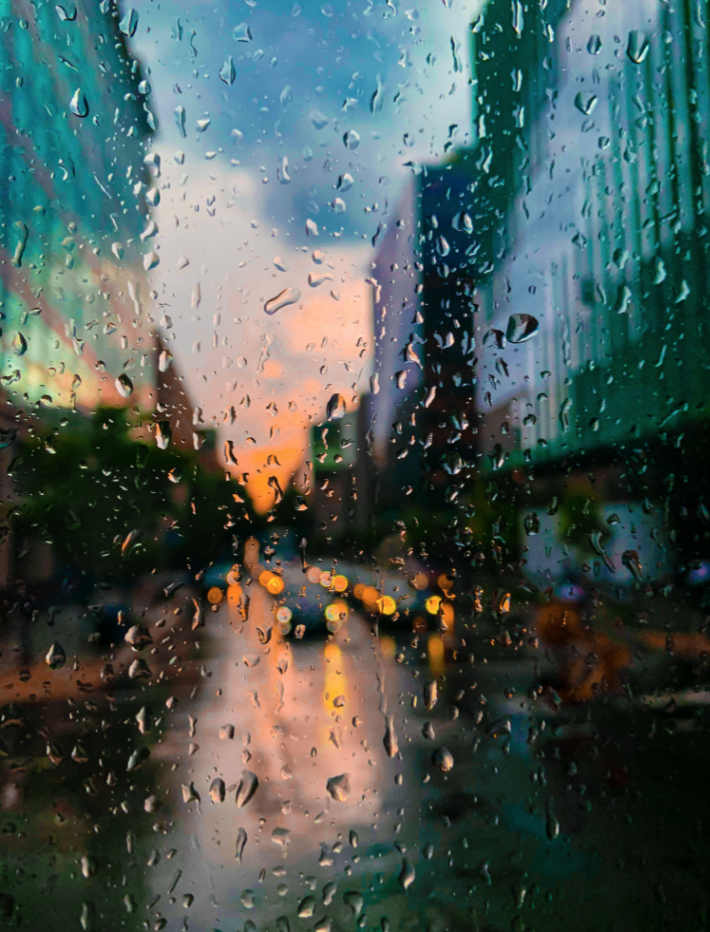 Image Source: Reddit
Mother Nature can be unpredictable. Checking the weather forecast before your trip will help you prepare accordingly. Whether it's packing sunscreen for a sunny day or bringing rain gear for potential showers, being weather-ready ensures a more comfortable experience.
Bag Policy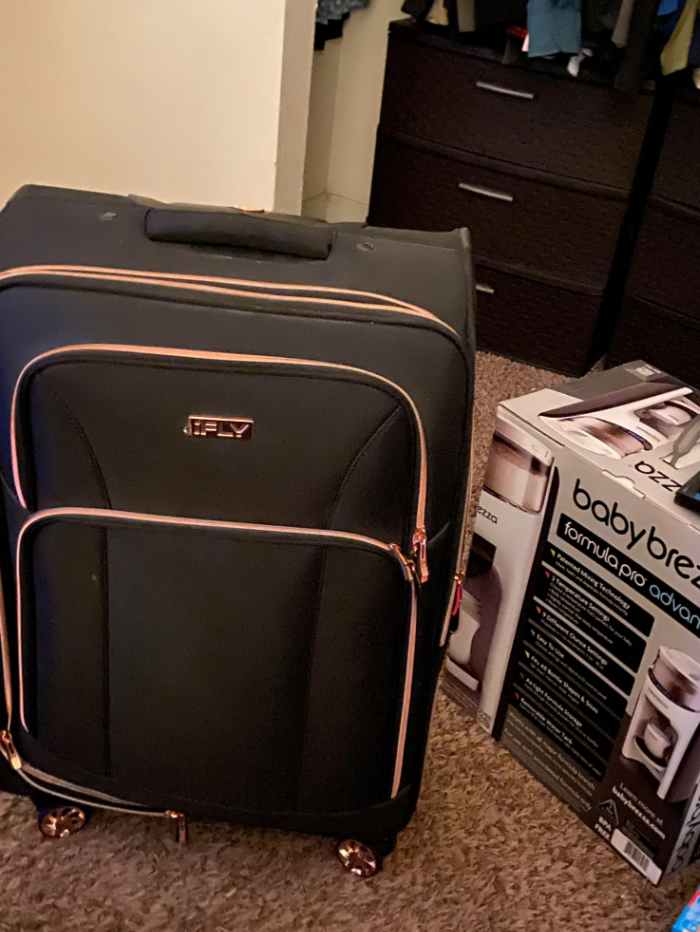 Image Source: Reddit
Every amusement park has its own bag and security policies. Familiarize yourself with these rules before packing to avoid any awkward situations. Some parks have restrictions on bag sizes and items you can bring inside. This knowledge will streamline your entry process.
Stroller Rental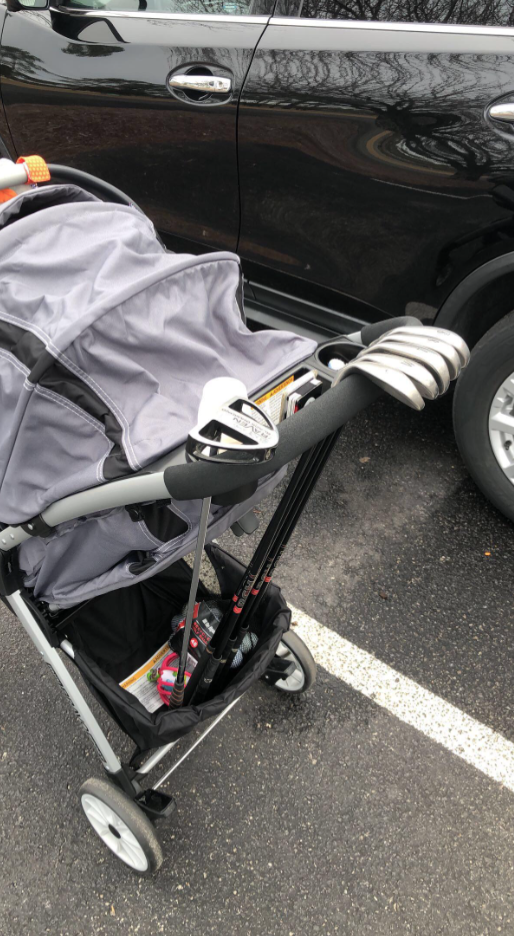 Image Source: Reddit
If you have young children, renting a stroller can be an absolute game-changer. It provides a convenient way to transport your tired little ones and stow away your essentials. Check with the park about stroller rental options to make your visit smoother.
Food And Drink Policies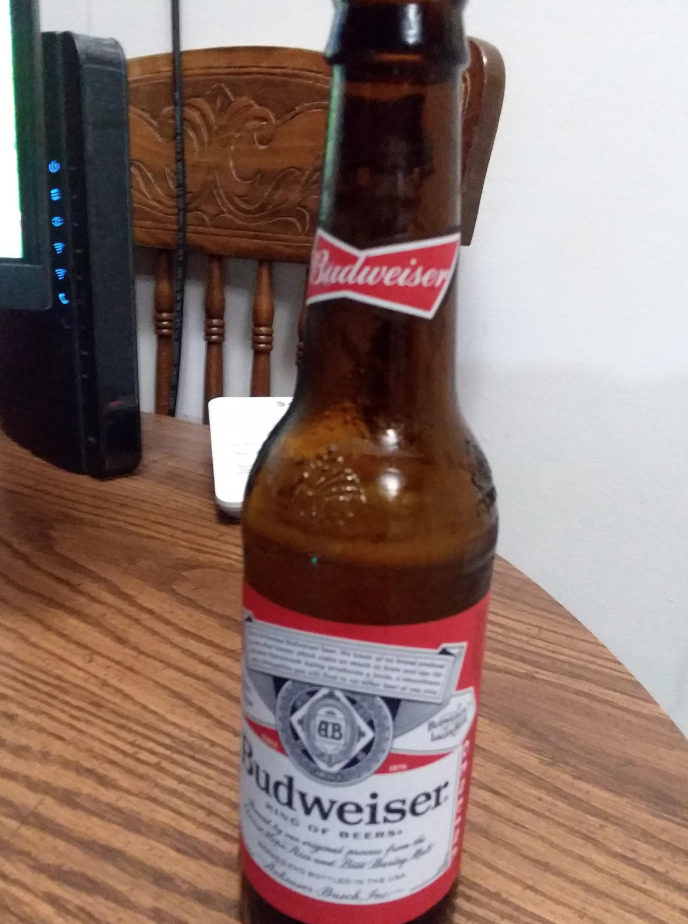 Image Source: Reddit
Food and drink policies can vary from park to park. Some parks allow outside food, while others don't. Understanding these policies in advance can help you plan meals and snacks accordingly, ensuring that everyone stays energized and satisfied throughout the day.
Map And Schedule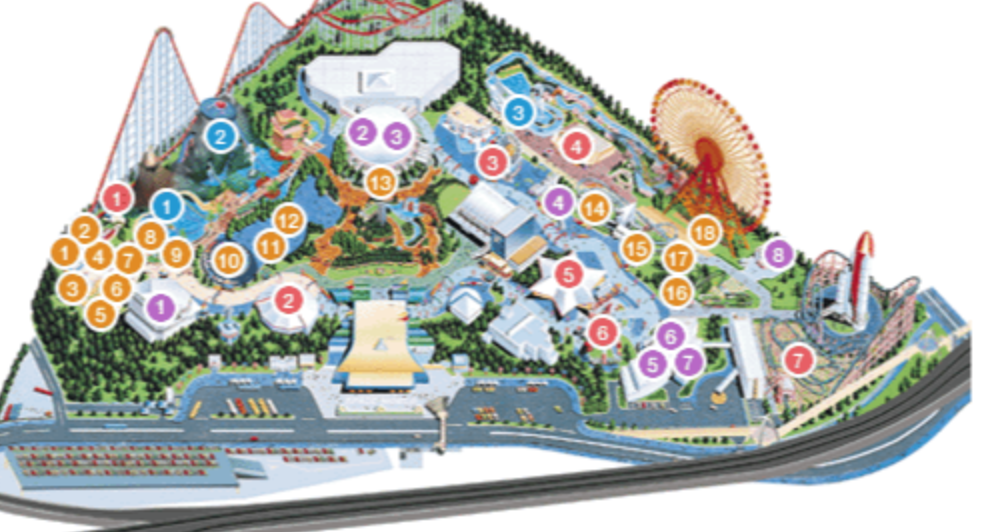 Image Source: Reddit
Upon entering the amusement park, grab yourself a handy park map and show schedule. These invaluable resources help you navigate the park and plan your day efficiently. Knowing showtimes lets you catch performances without missing out on your favorite rides.
Restrooms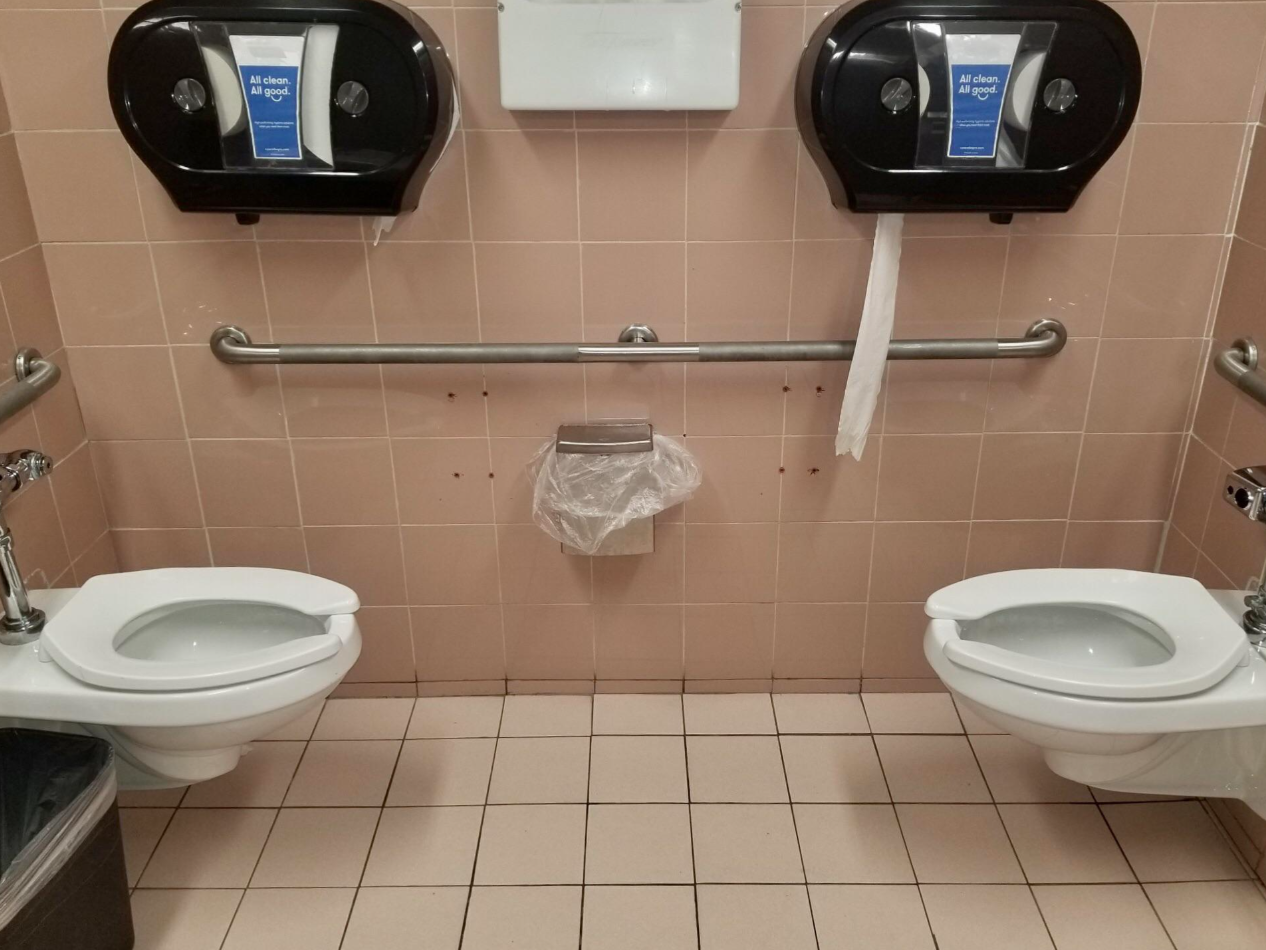 Image Source: Reddit
Restroom breaks are inevitable, especially with young children. Familiarize yourself with restroom locations on the park map, and make sure that wherever you are in the park, you have access to a restroom. It'll save you precious time and prevent frantic searches when nature calls.
Lost And Found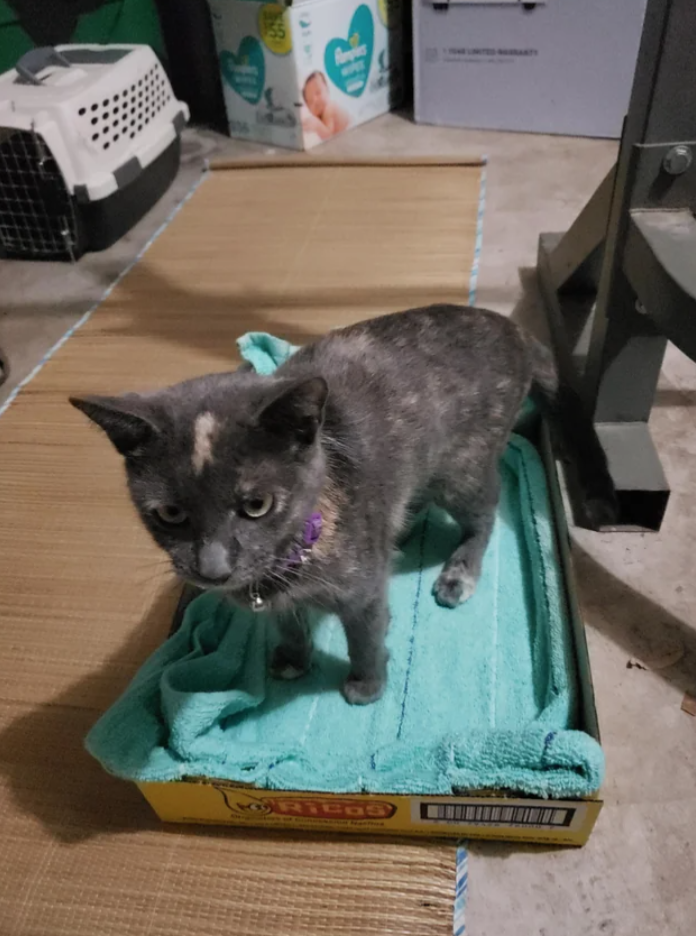 Image Source: Reddit
Accidents happen, and items are almost definitely going to get misplaced. Before you start your day, find out the Lost and Found location in the park and make a mental note of it. If something goes missing, you'll know where to go to where you can hopefully retrieve it.
Height Check Stations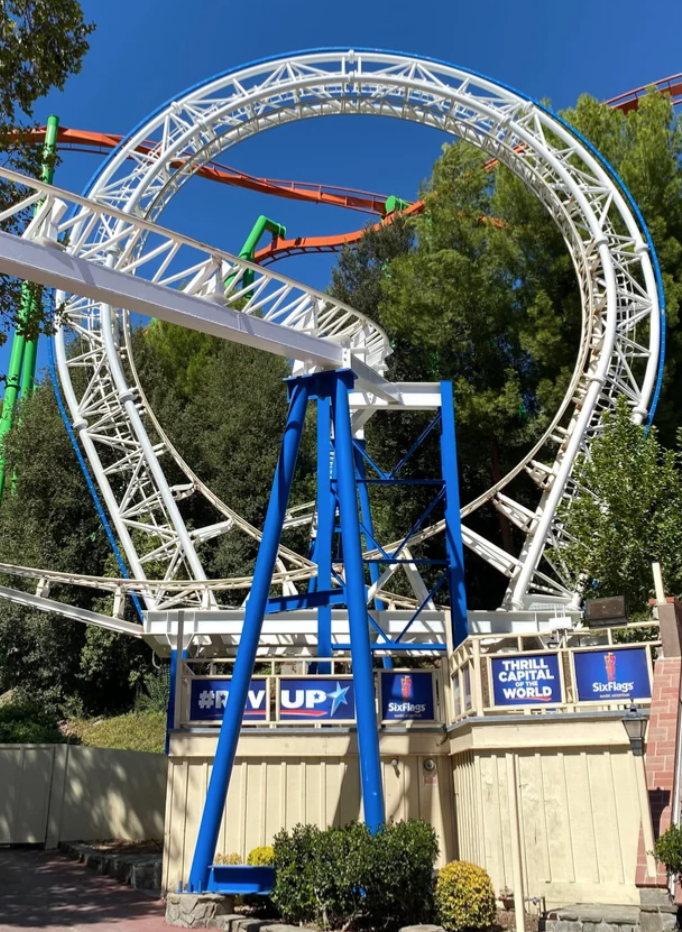 Image Source: Reddit
Before getting in line to queue up for the rides, make sure you locate height check stations. These stations ensure your child meets the height requirements of the ride. Knowing their height in advance prevents any kind of disappointment upon reaching the front of the long queue.
First Aid Stations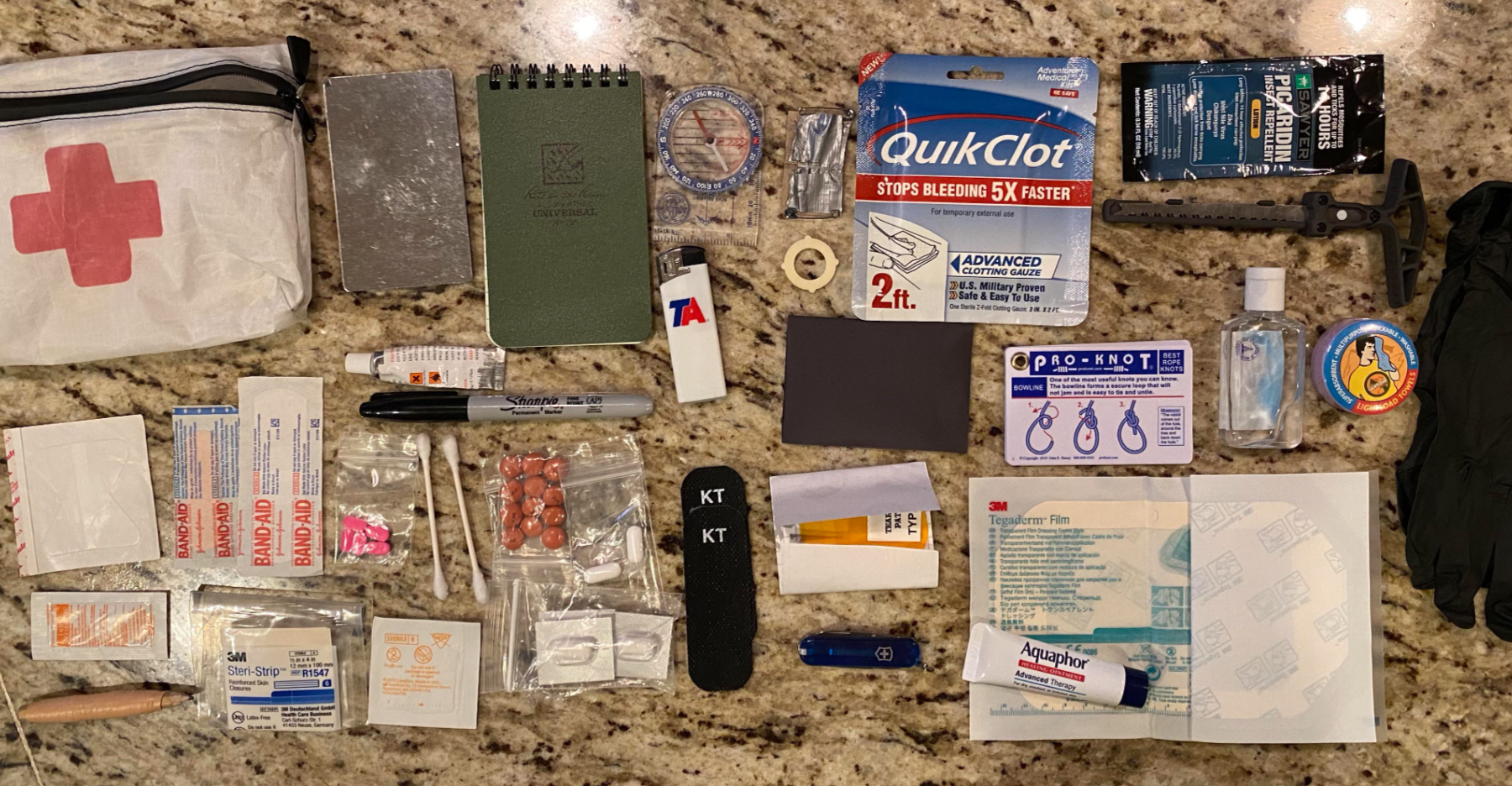 Image Source: Reddit
Safety first! Find out where the first aid stations are located within the park. For those of us who've little ones, we are well aware that accidents are almost bound to happen. Having
this information to hand can be a lifesaver in case of minor injuries or medical concerns.
Rider Swap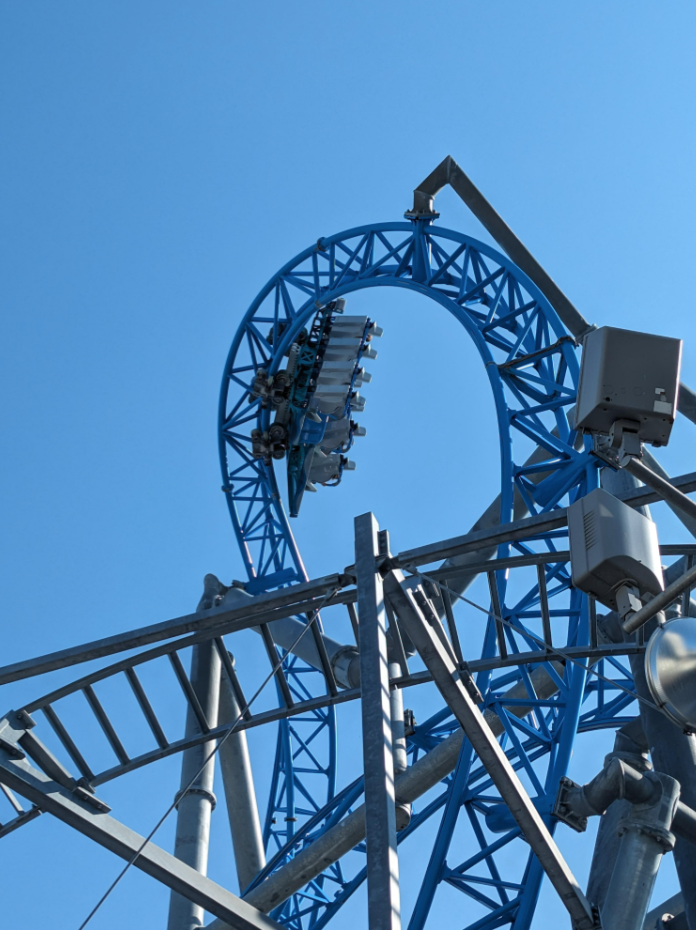 Image Source: Reddit
If you have young children who can't or won't ride certain attractions, inquire about the park's rider swap policy. This allows one parent to wait with the child while the other enjoys
the ride. It's a family-friendly solution to still enjoy the thrills of the different rides in the park!
Child Identification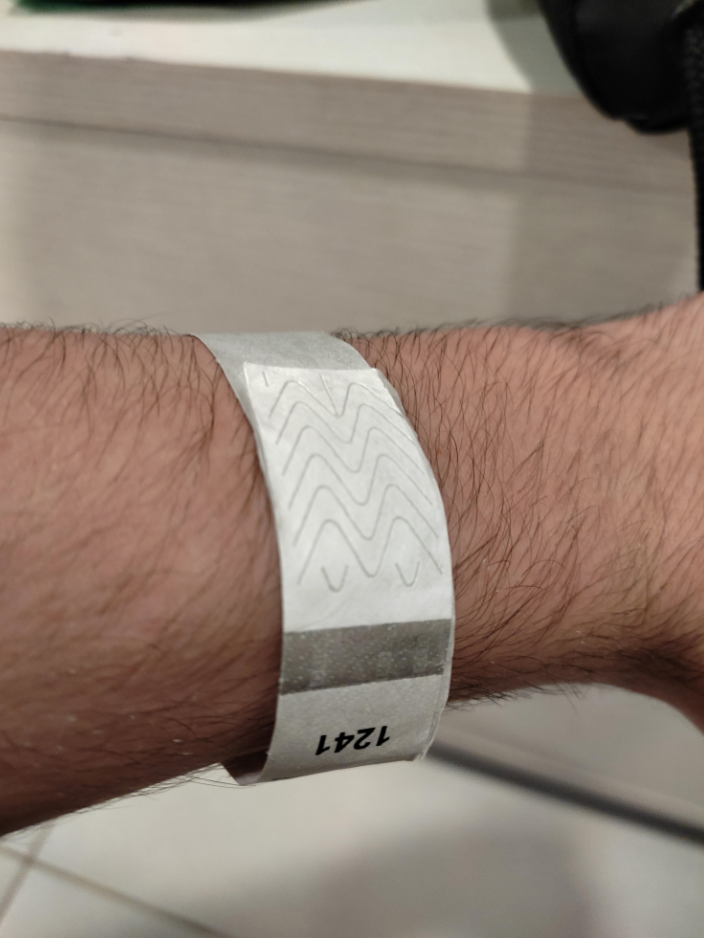 Image Source: Reddit
Safety measures are crucial when you and your family are exposed to crowded places. Consider using wristbands with your contact information for your child in case the worst happens. If you end up getting separated, it ensures a hopefully swift and stress-free reunion.
Meet-Up Locations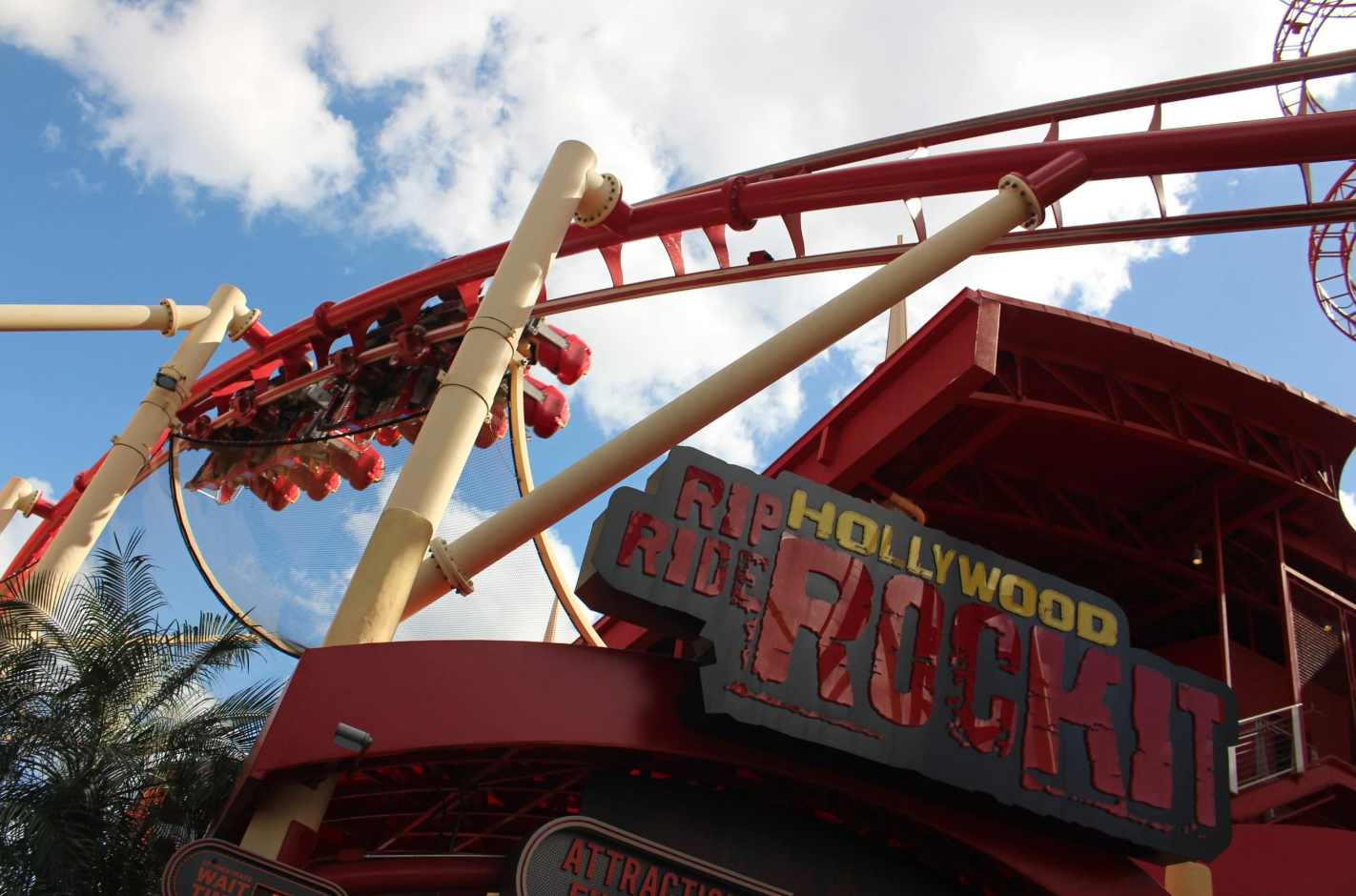 Image Source: Reddit
It's easy to get separated in the hustle and bustle of amusement parks, especially on a busy summer day. Establish designated meet-up spots in the park for your group and make sure your children know how to find them. This way, if you lose sight of each other, you can quickly regroup.
Ride Wait Times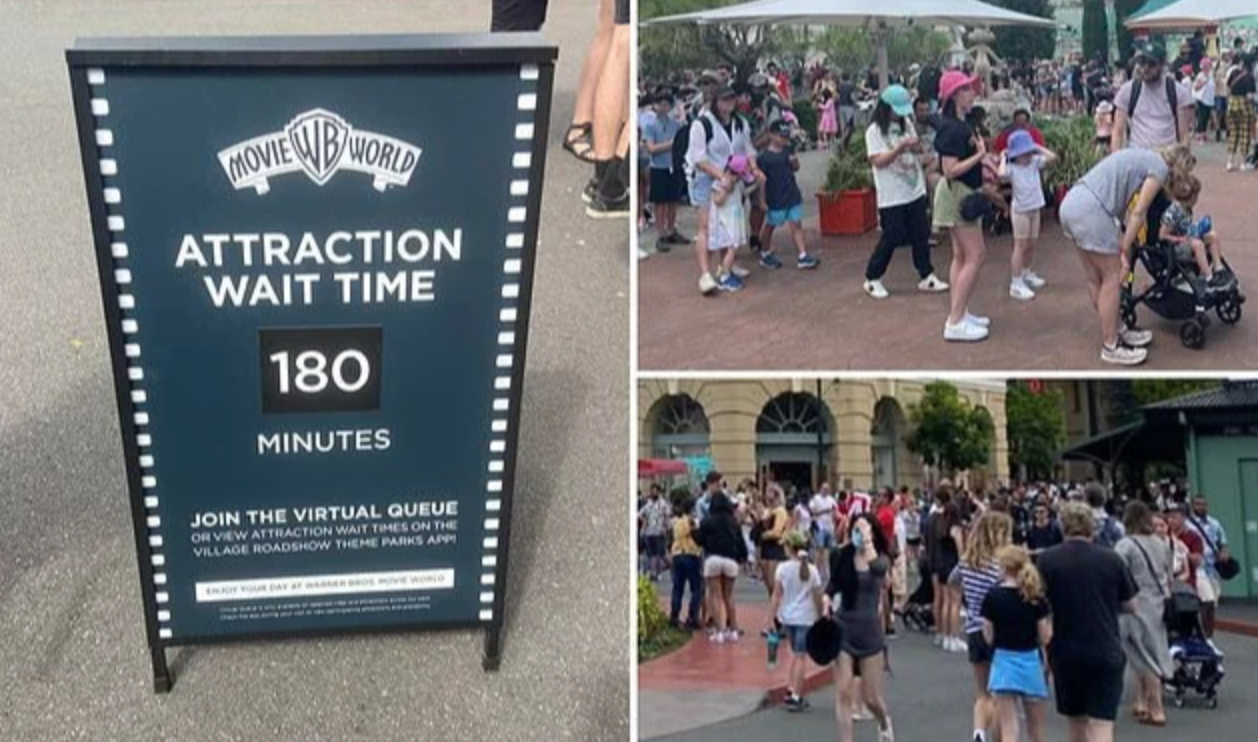 Image Source: Reddit
The worst thing about amusement parks is how long some of the queues are for the biggest and best rides. Maximize your time on rides by using the park's app to check real-time wait times. This tech-savvy tool helps you plan your ride schedule, minimizing idle time in long lines.
FastPass Or Express Pass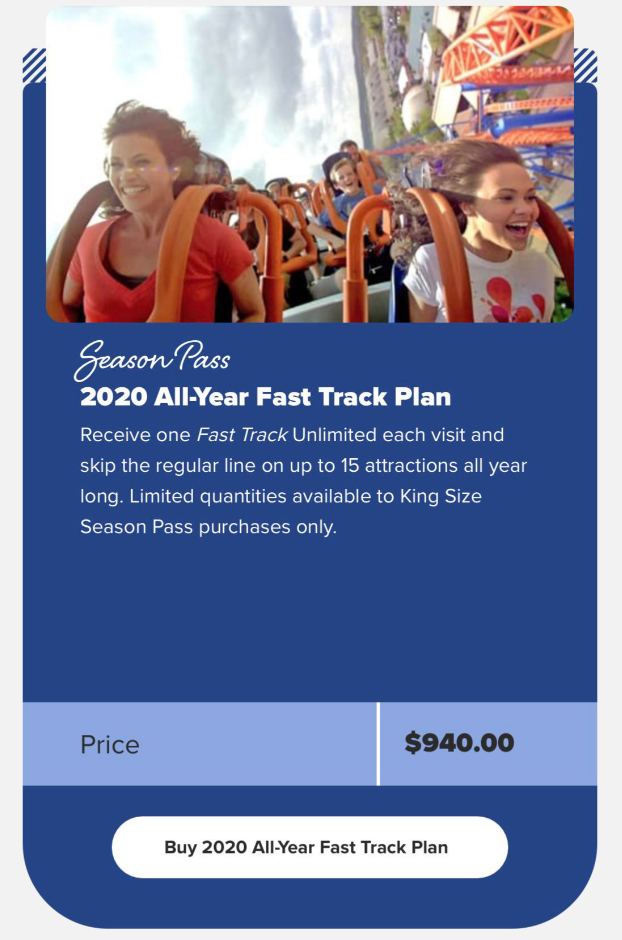 Image Source: Reddit
Some parks offer FastPass or Express Pass options, allowing you to skip the long lines at popular attractions. If you can afford one of these passes, it's definitely worth investing in one. Explore these options to make the most of your day, especially during peak visitation periods.
Plan Breaks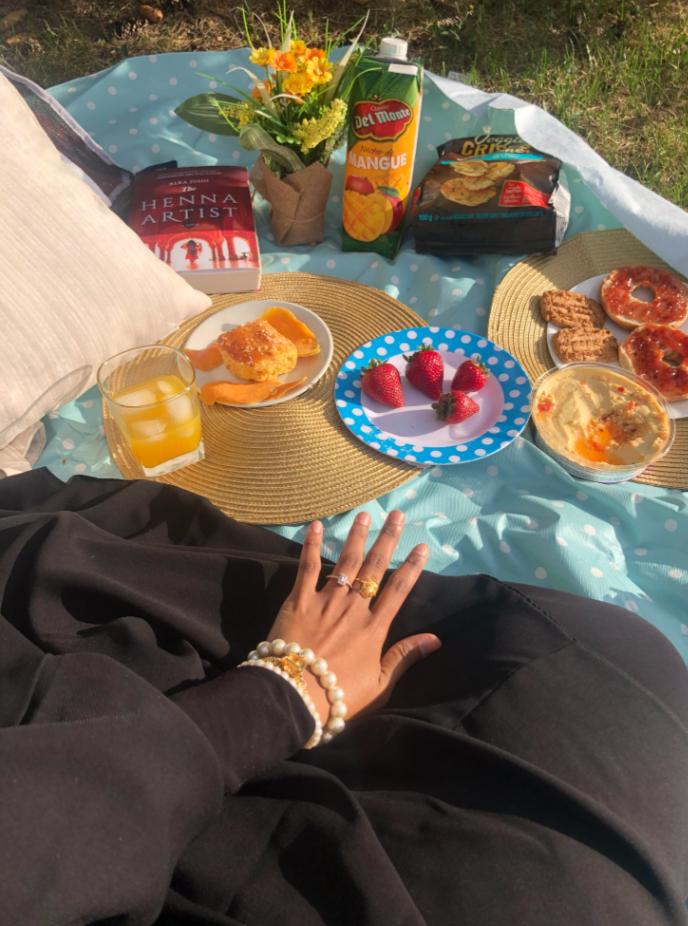 Image Source: Reddit
Amusement parks can be physically demanding, especially for little kids, so plan regular breaks for meals, snacks, and rest. It's a great way of getting your daily steps in, but you need fuel to do it. It prevents exhaustion and helps keep everyone in high spirits throughout the day.
Hydration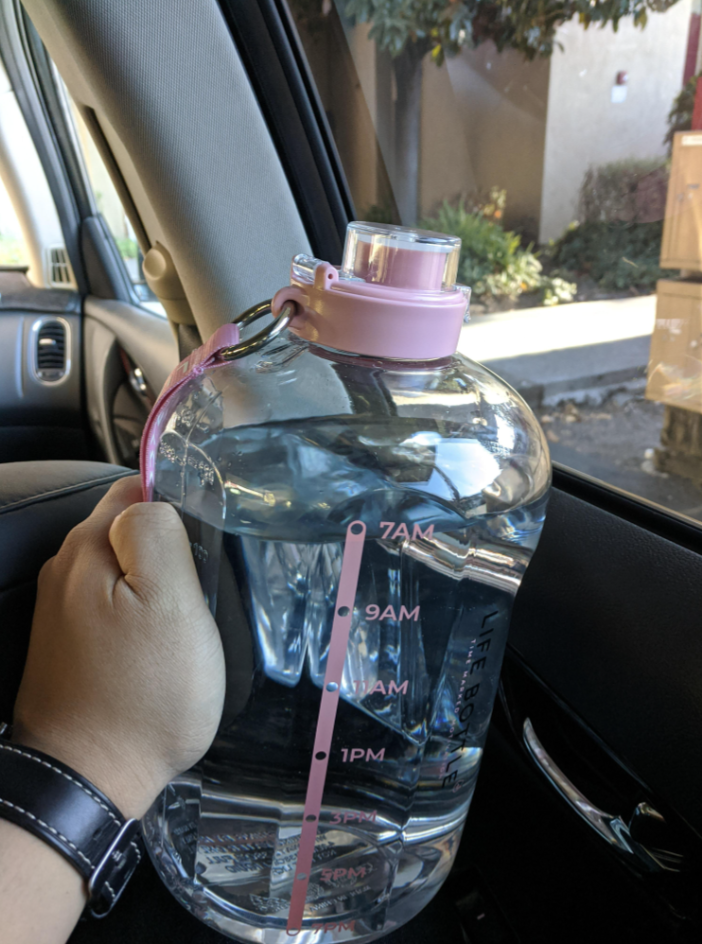 Image Source: Reddit
In the excitement of rides and attractions, it's easy to forget to drink water. Stay hydrated, especially on hot days, to prevent dehydration. Make sure that you carry refillable water bottles with you and fill them up at designated water stations to save money and reduce waste.
Dress Comfortably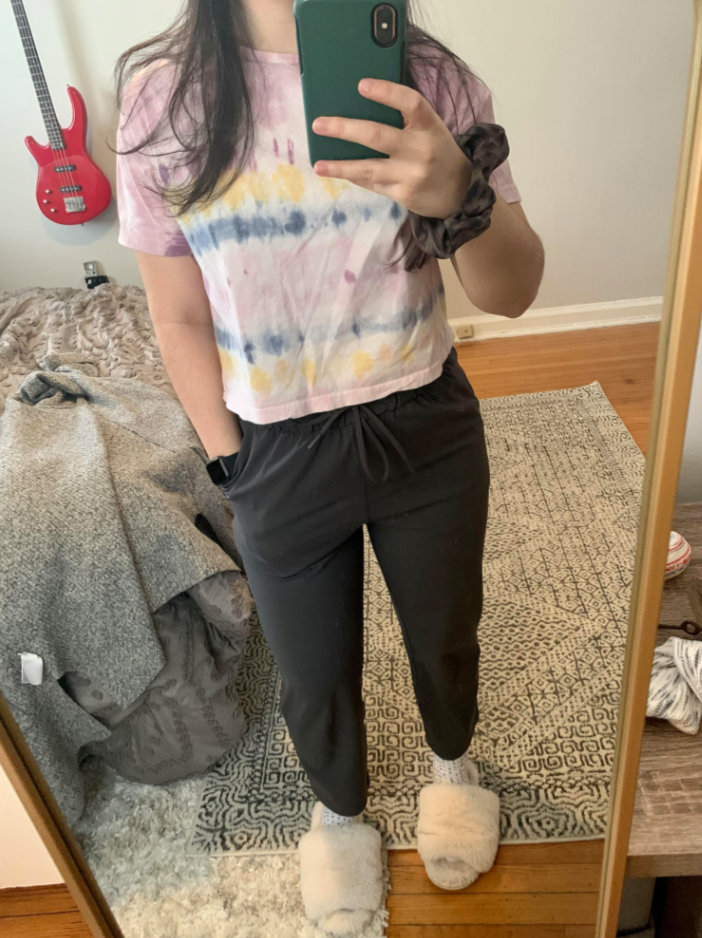 Image Source: Reddit
Visiting the amusement park is quite often a very long day. From the traveling, the walking, and the rides. Comfort is key when visiting an amusement park. Dress in breathable, weather-appropriate clothing, and choose comfortable shoes for lots of walking. You'll thank yourself later.
Sun Protection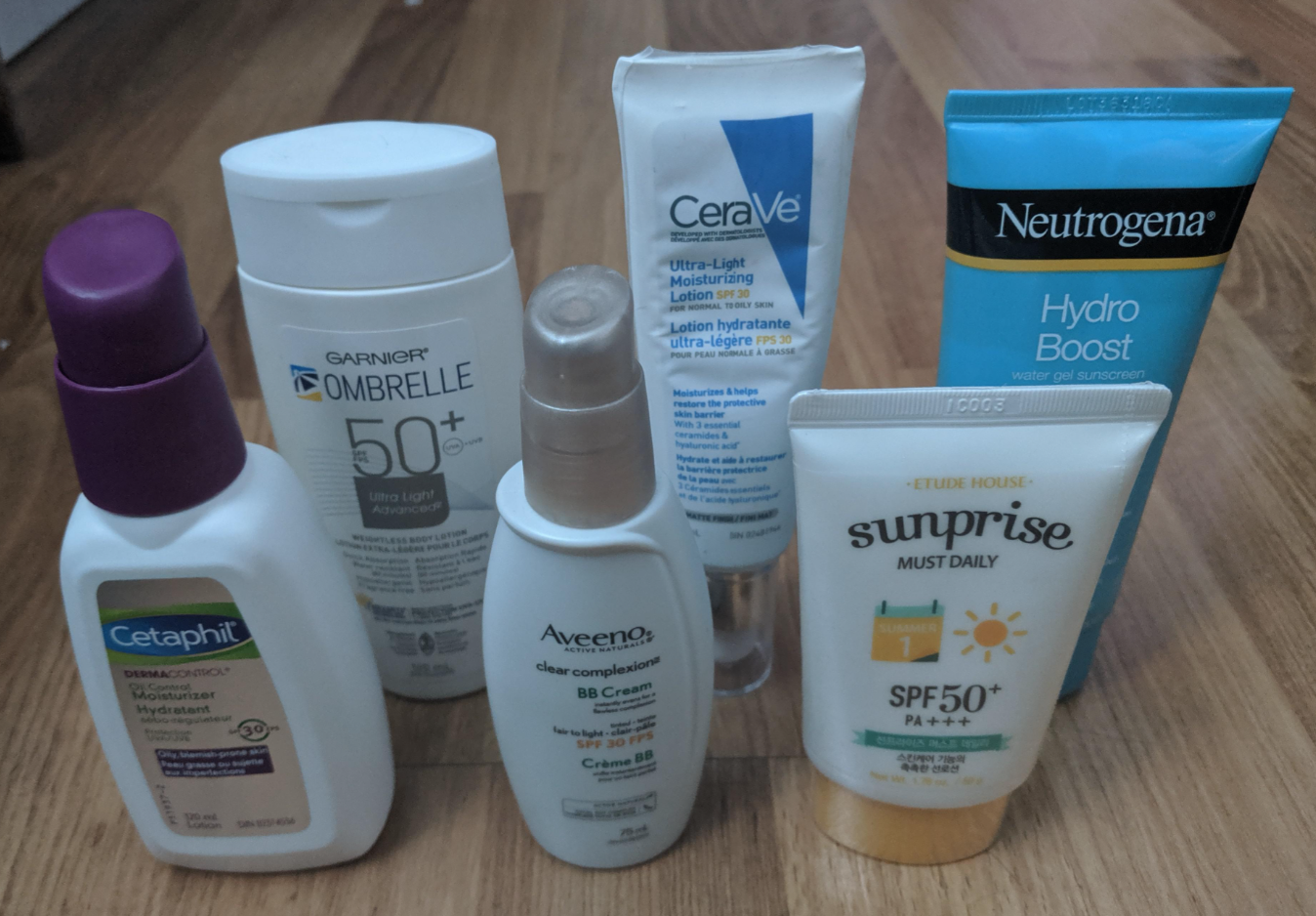 Image Source: Reddit
The sun can be unforgiving, so protect your family with sunscreen, hats, and sunglasses. Make sure that this is one of the top priorities, as a good day can be ruined by a case of heat or sunstroke. Prevent sunburns and discomfort while enjoying outdoor attractions.
Water Rides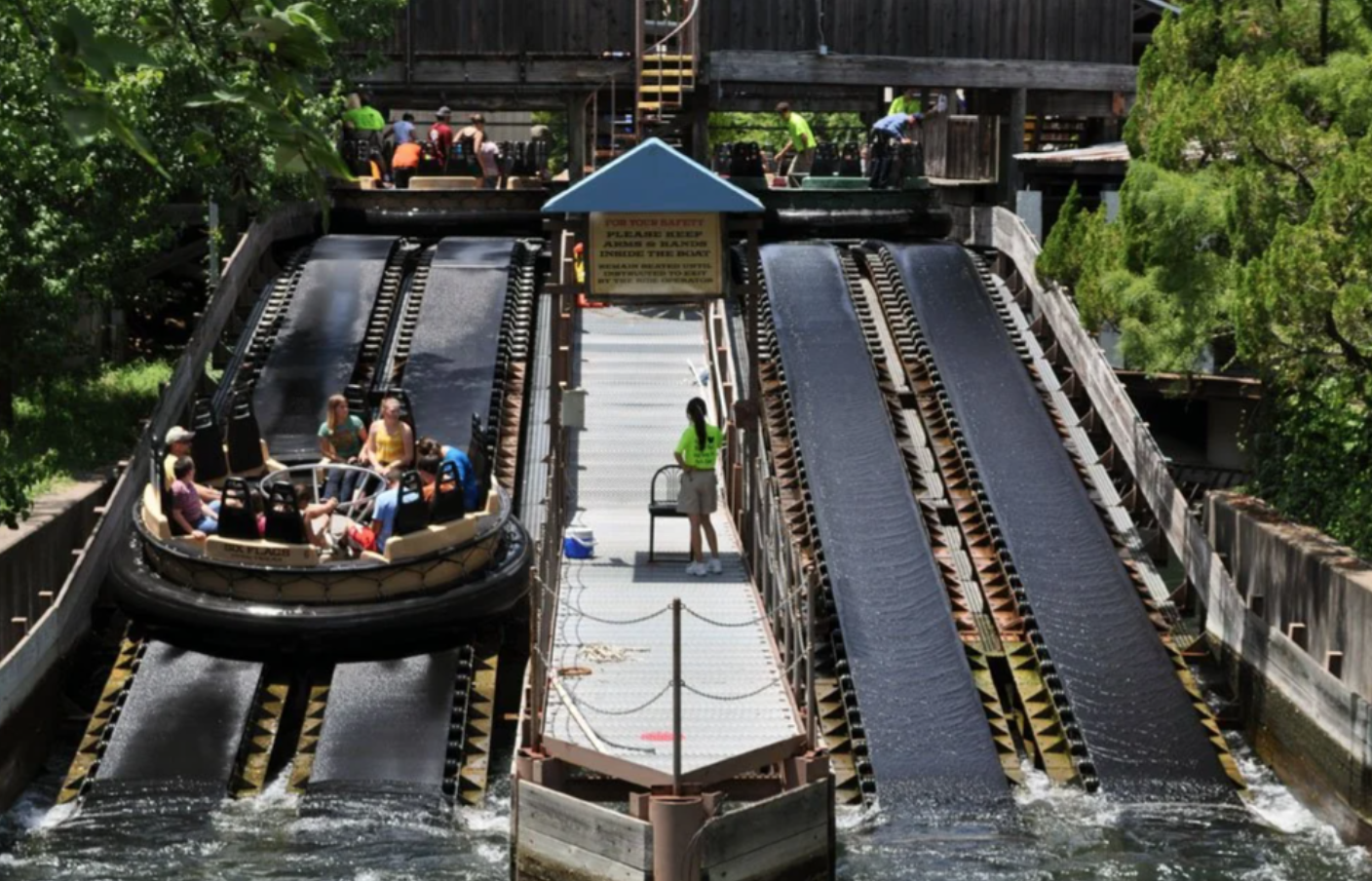 Image Source: Reddit
Water rides can be a blast, but you'll absolutely be getting soaked as payment for going on these rides. Pack extra clothes, rain ponchos, or swimsuits if you plan on enjoying these attractions. It saves you from walking around in soggy attire and feeling uncomfortable all day.
Souvenirs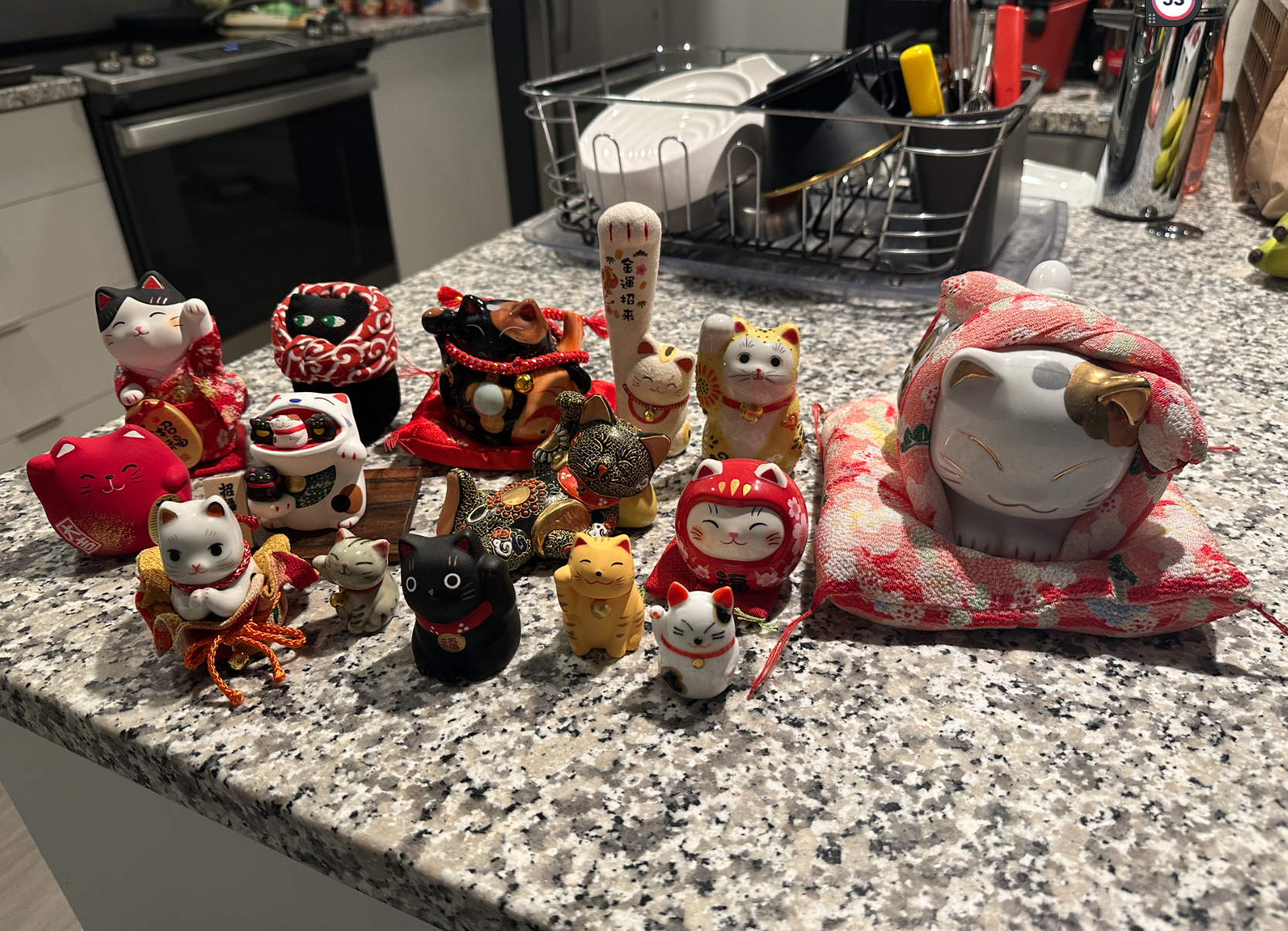 Image Source: Reddit
Souvenirs are tempting, but they can add up quickly. Buying your child the most expensive gift in the park might not be the best approach. Set a budget and involve your children in the decision-making process. It teaches them financial responsibility while still allowing for fun mementos.
Phone Charging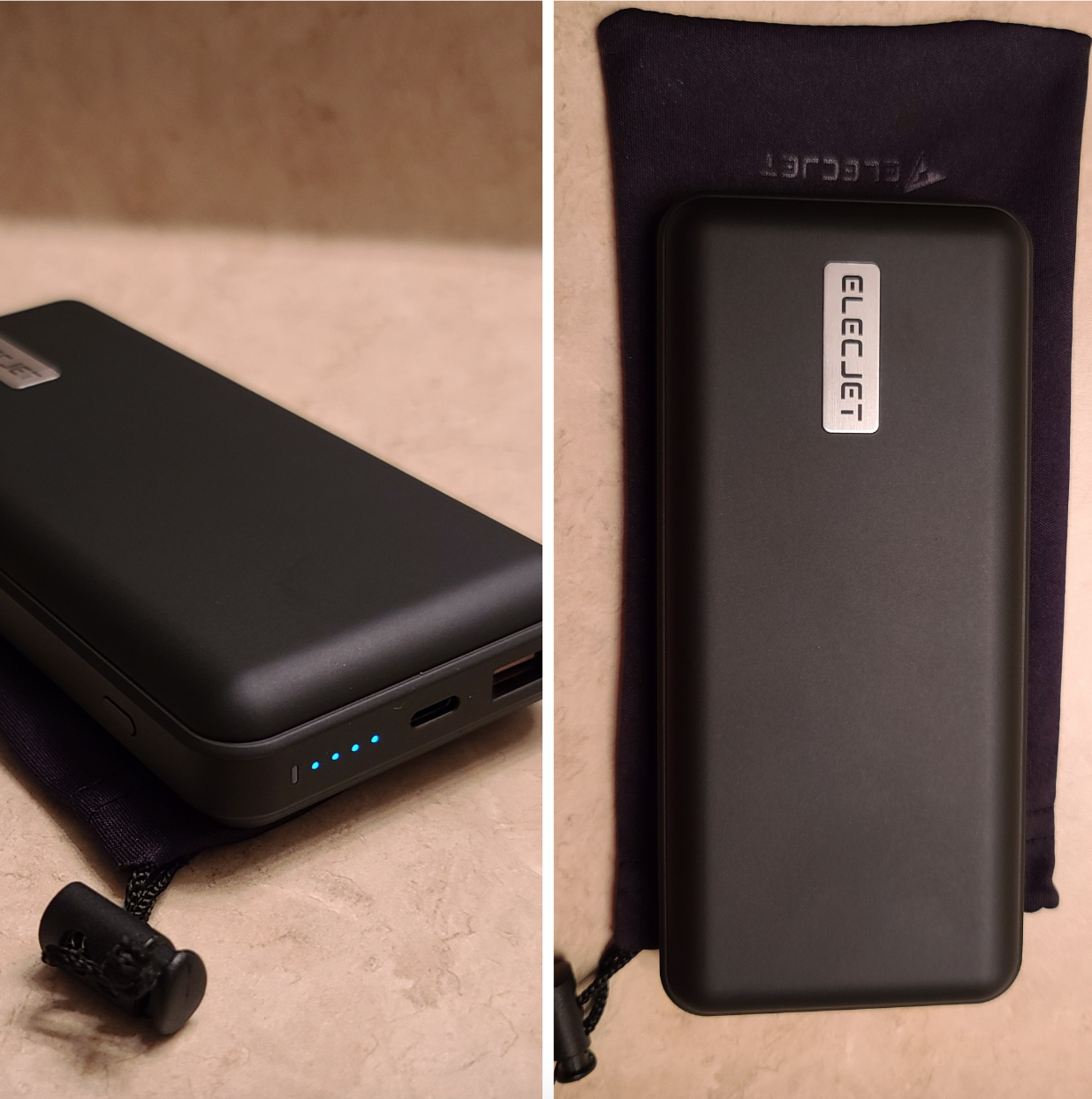 Image Source: Reddit
Capturing memories with photos and videos is part of the fun of having a family day out, especially at an amusement park. Ensure your devices don't run out of juice by carrying portable chargers with you. You'll want those photos to reminisce about your fantastic day.
Emergency Contacts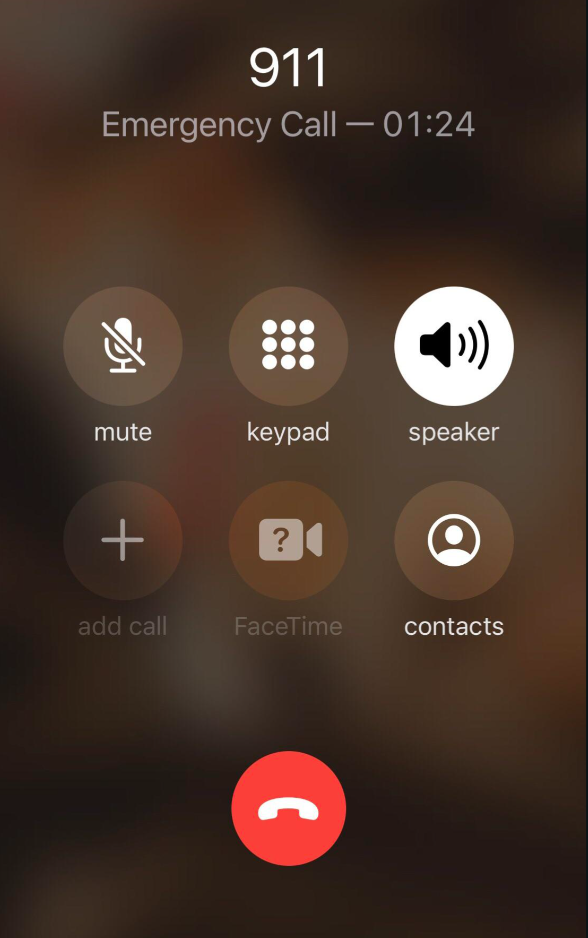 Image Source: Reddit
Prepare for the unexpected by having a list of emergency contacts on hand. These contacts could be the main reception of the park or other family members and friends who might be at the park with you. It's a safety net in case you need assistance or information while on your day out.
Ride Safety Briefings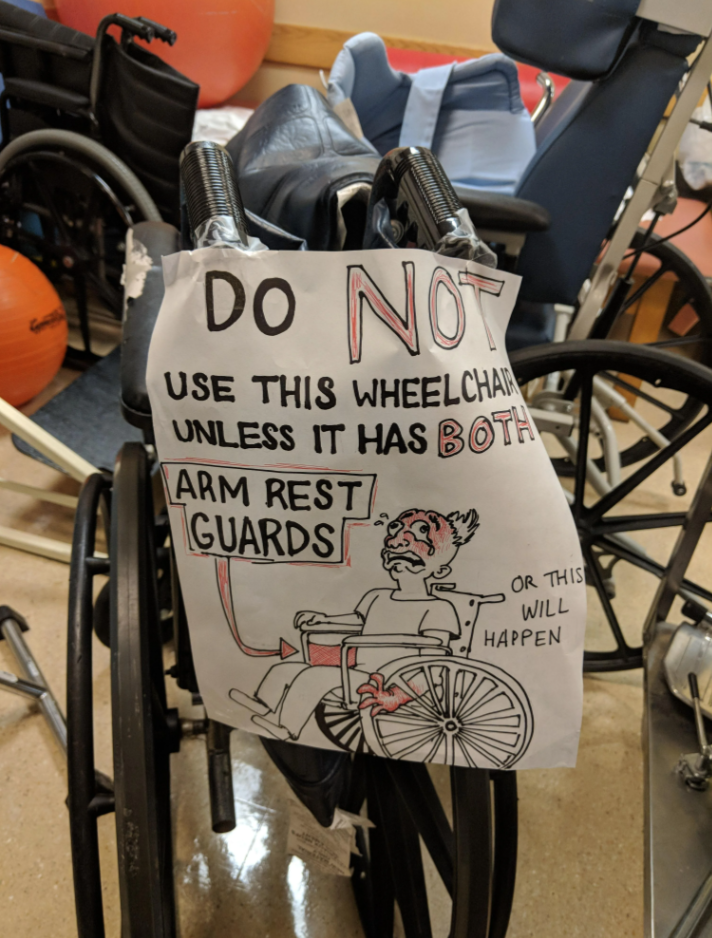 Image Source: Reddit
Safety should always be a priority. Pay close attention to ride safety instructions and ensure your children do the same. The safety instructions are there for a reason, and it's important that you stick to these rules. Following the rules keeps everyone safe and ensures a fun-filled day.
Stay Calm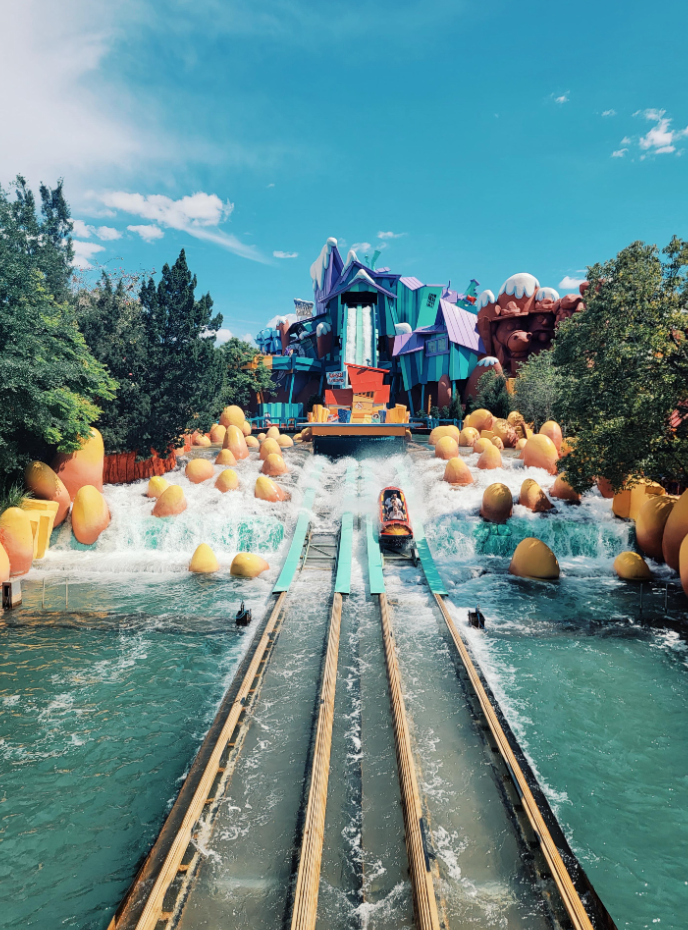 Image Source: Reddit
Amusement parks can get crowded and overwhelming, but staying calm is essential for having a good day. Maintain a positive attitude, be patient, and remember that you are there to have fun with your family. A good attitude goes a long way in creating lasting memories for your kids!