30 Signs It's Time For A Trial Separation
1. The stain of infidelity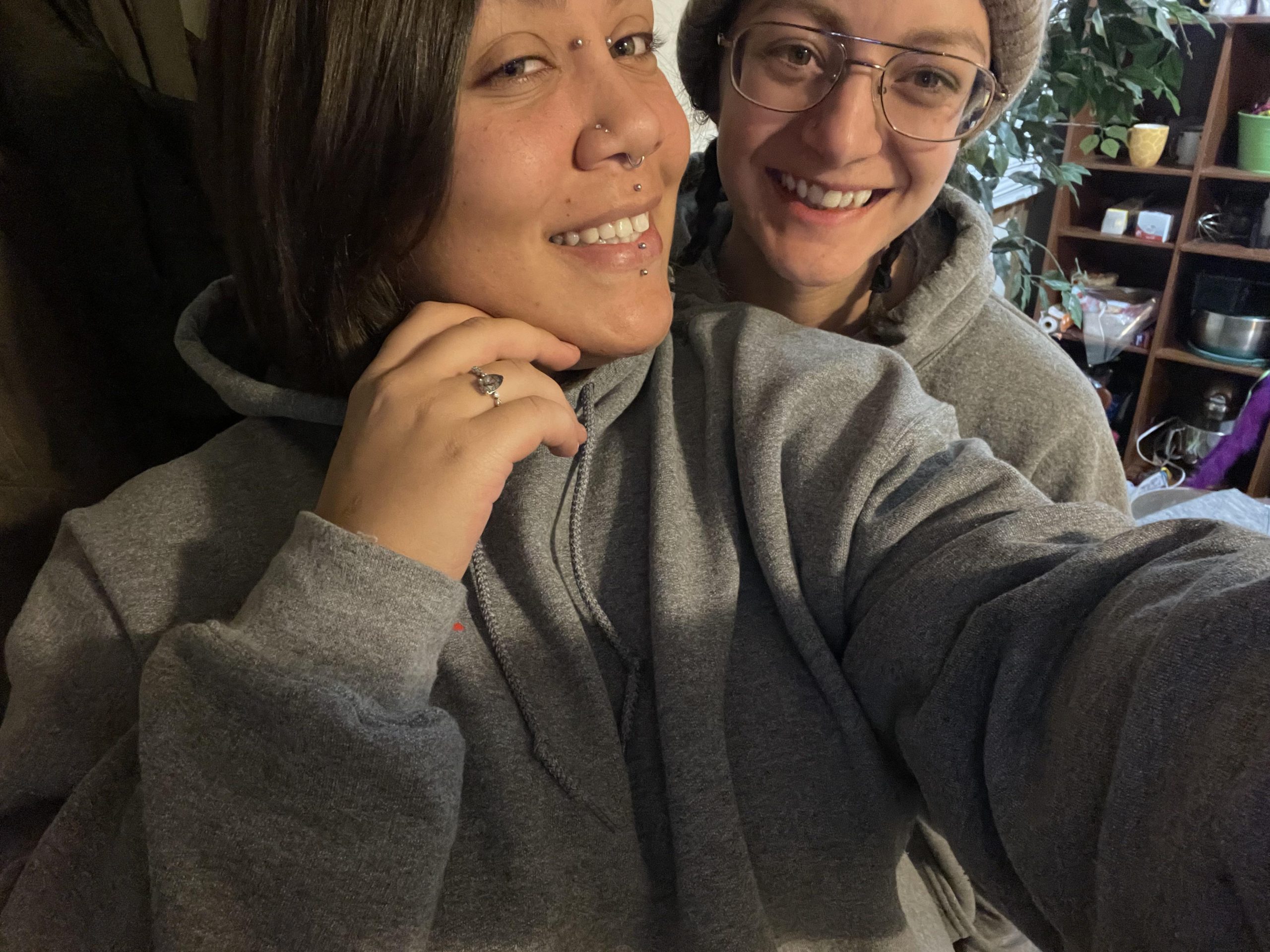 Image Source: Reddit
Cheating on your partner tarnishes all the trust they have in you. It is difficult for a partner to overcome unfaithfulness in a marriage because specific values cannot be regained. Moreover, it becomes unforgivable if the habit becomes chronic or if the person they cheated with was close. Such a depiction of betrayal signals the inevitability of separation.
2. Mental illness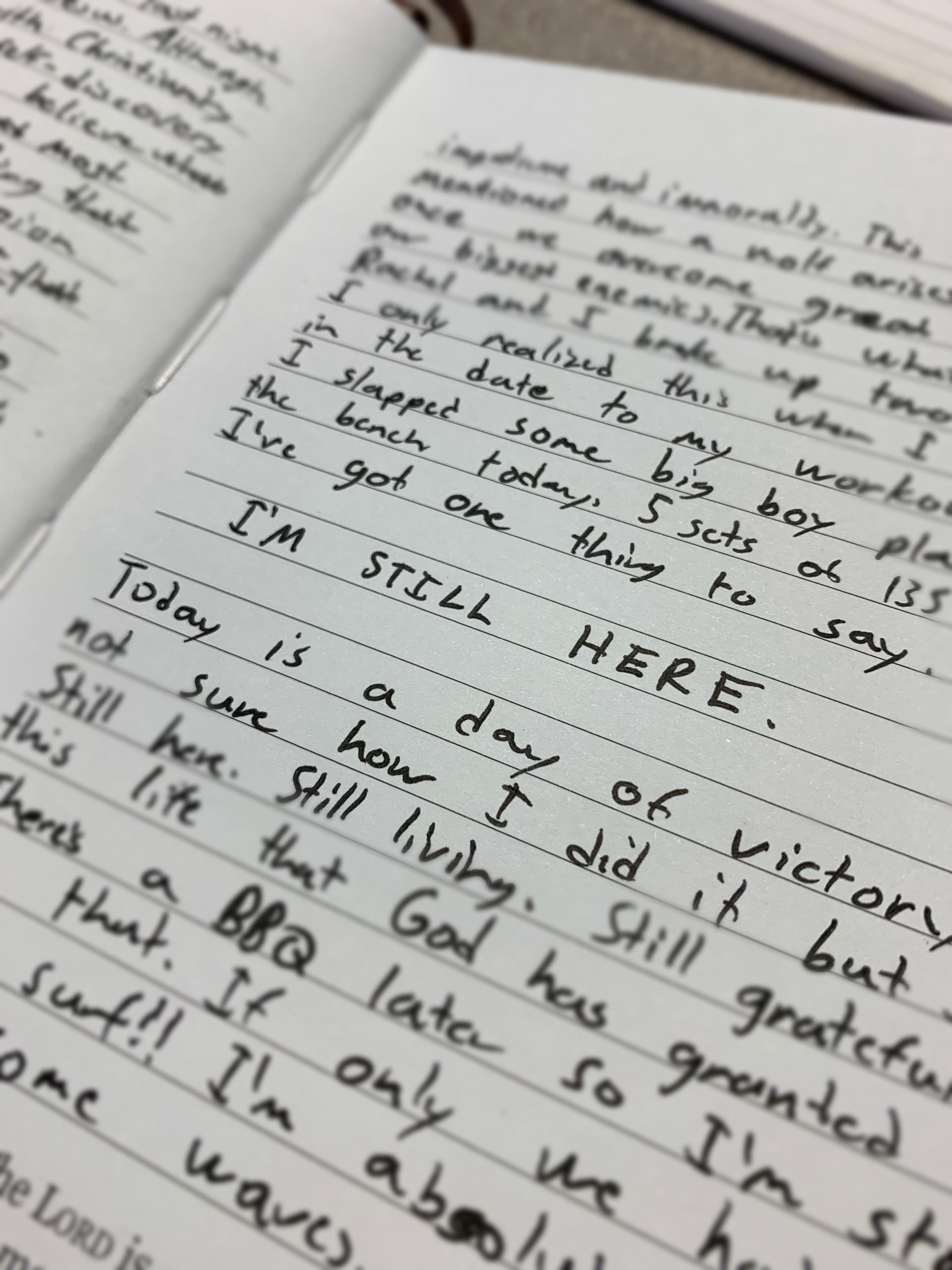 Image Source: Reddit
If one of you is experiencing psychological problems, it is necessary to support each other through the tide. However, it is important to seek professional help such as therapy when dealing with mental health problems in marriage. If a partner is not committed to healing their traumas, it may affect you negatively. Only a separation may save you from distress.
3. Constant arguments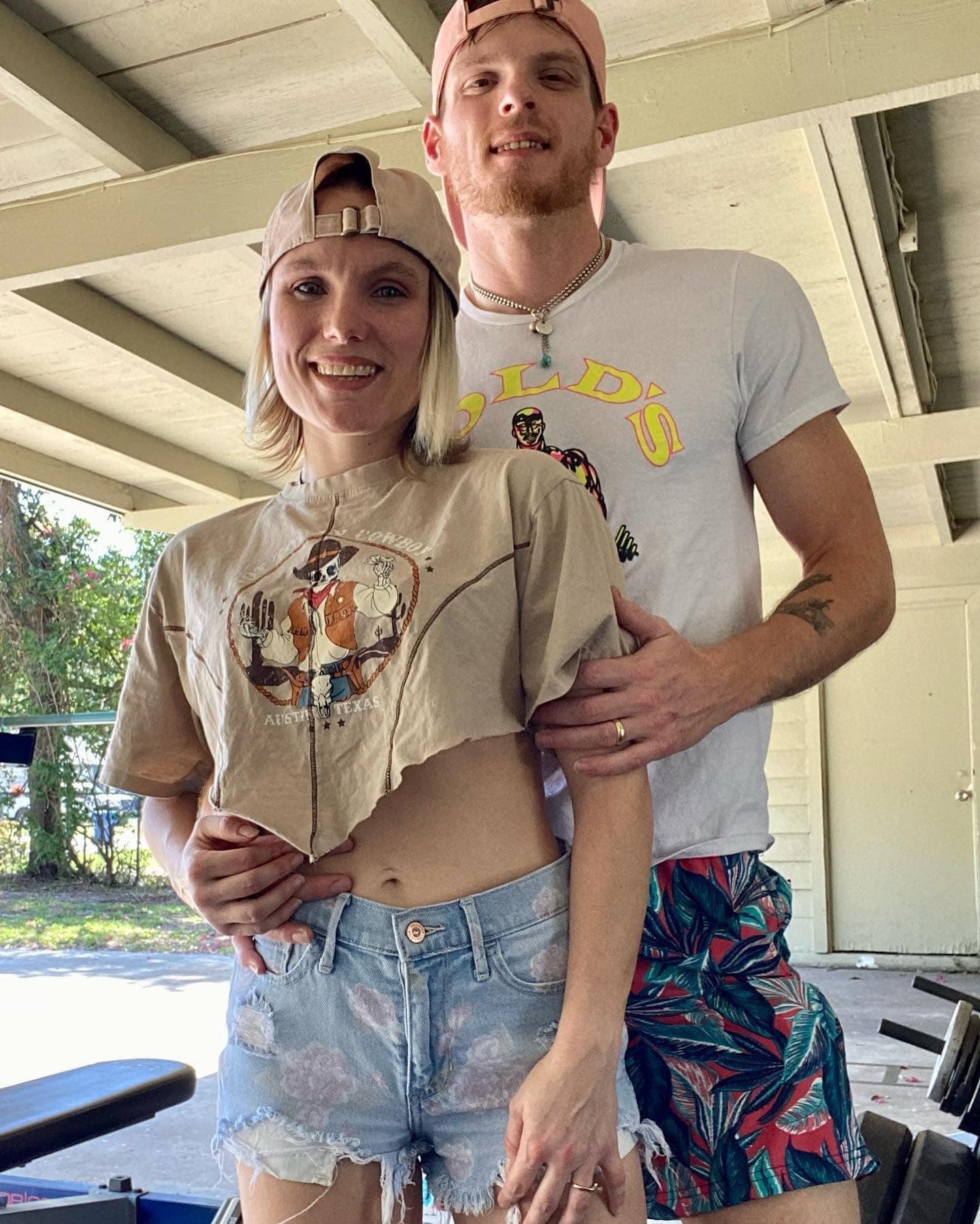 Image Source: Reddit
If you and your partner engage in repeated arguments, it may be time to seek a trial separation. Opening old scars in a relationship means that the healing process was not complete, and reveals the superficiality of the solutions you arrived at earlier. It could also mean that the issues under contest cannot be resolved at all.
4. Narcissistic partner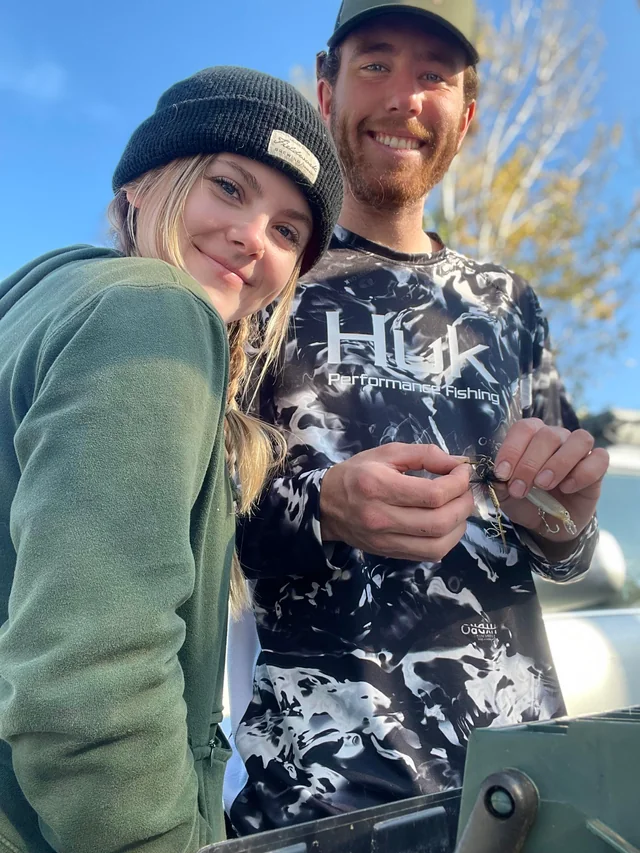 Image Source: Reddit
A narcissist cannot sustain a healthy relationship, and if you are married to one, the union is doomed. A narcissist lacks empathy and care. They are also selfish and entitled. It is impossible to feel comfortable around them because they drain away your energy. Such a personality cannot make you happy and it is for your benefit to separate from them.
5. A distant feeling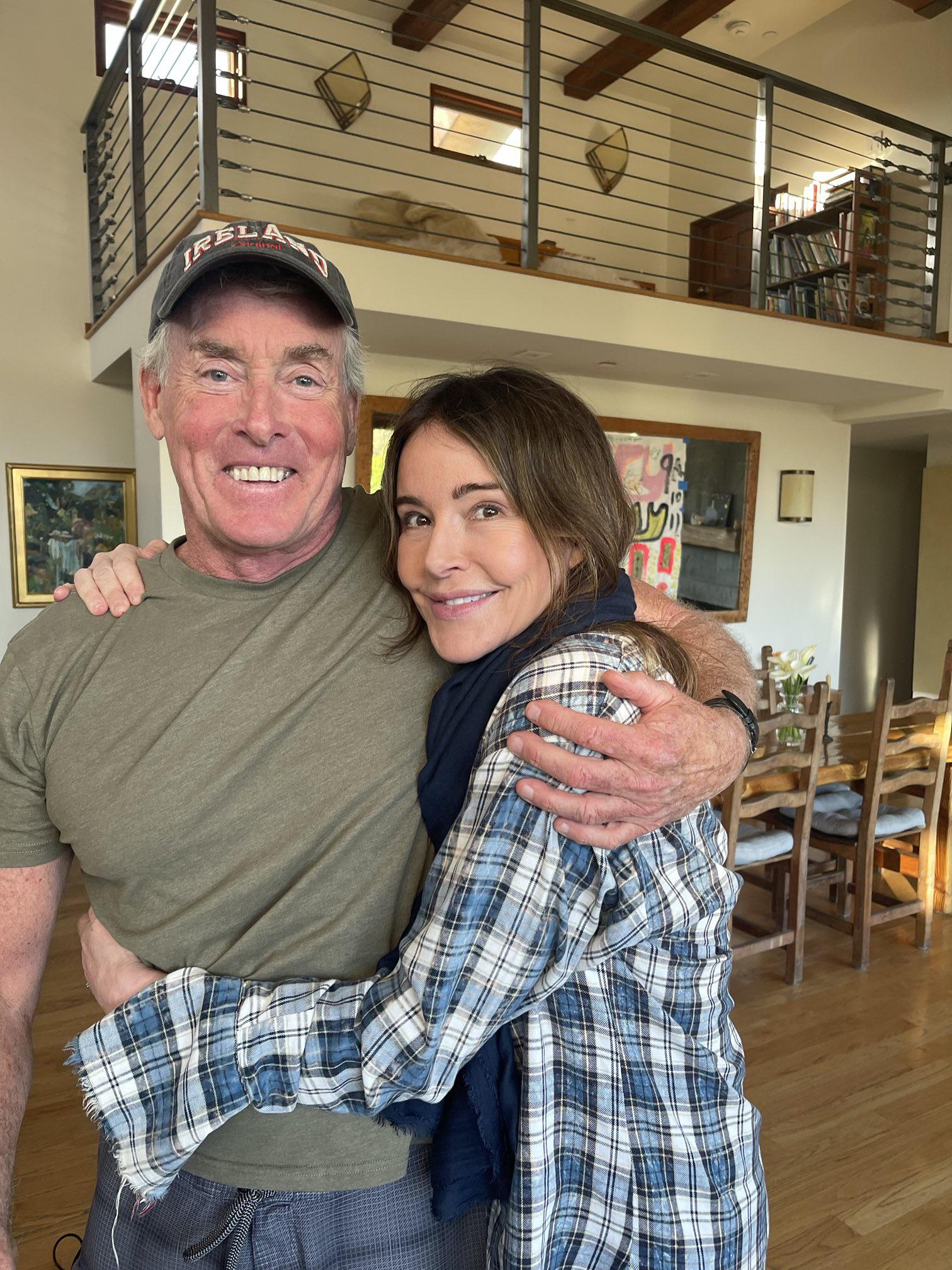 Image Source: Reddit
If you realize that there is a cold feeling between you and your partner, it could be a sign that the relationship is headed for collapse. Initially in a relationship, there is a persistent fondness that makes the both of you want to spend time with each other. But when it suddenly feels better to spend time away from each other, separating is not a novel reality.
6. Incurable unhappiness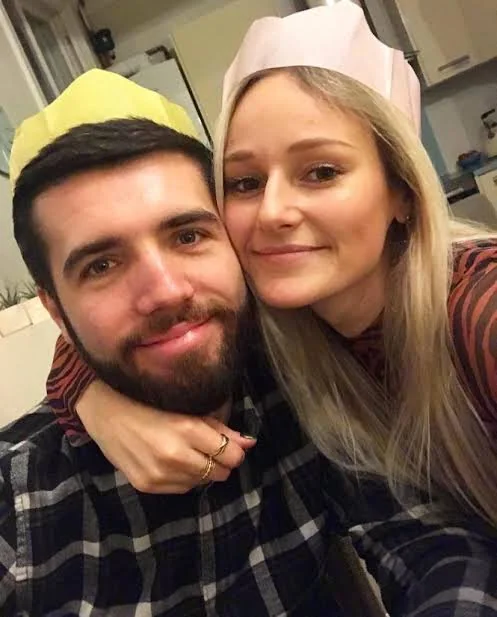 Image Source: Reddit
Marriage is not a bed of roses. But it should not be a place of eternal torment either. Pleasure and peace should outweigh the suffering that is bound to occur. If a partner feels unhappy, it should be upon you to reinvent the memorable moments to cheer them up. If they are numb to your efforts, it could simply mean love has dissipated and it is time to separate.
7. Sexual dissatisfaction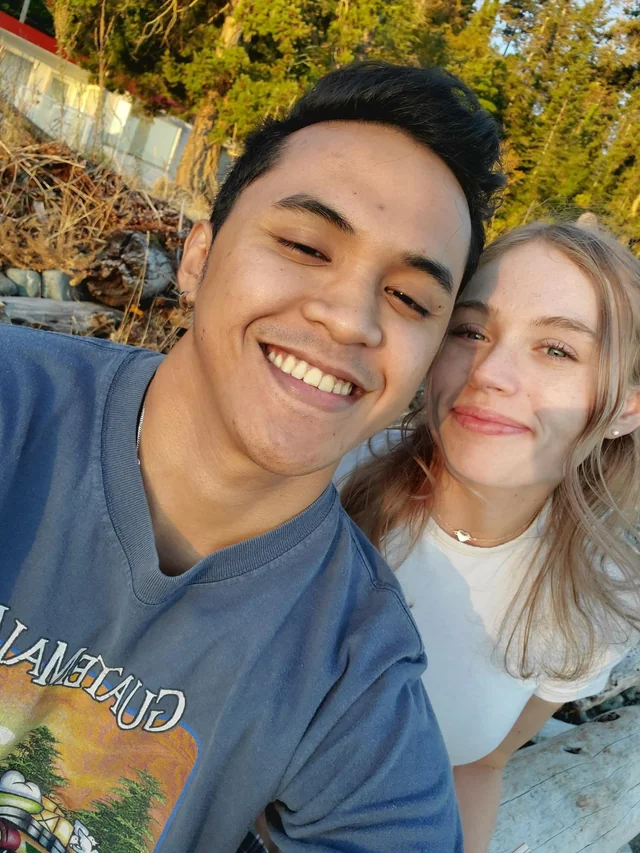 Image Source: Reddit
Sex is the pleasurable bedrock of marriage. Someone who claims to love you in a relationship must be willing to share intimate moments with you. If there is a problem between the both of you, sex ceases to be enjoyable. Eventually, the lack of enjoyment leads to a sexless marriage. To avoid further frustration that could lead to infidelity, it is better to seek a trial separation.
8. Differences in parenting ability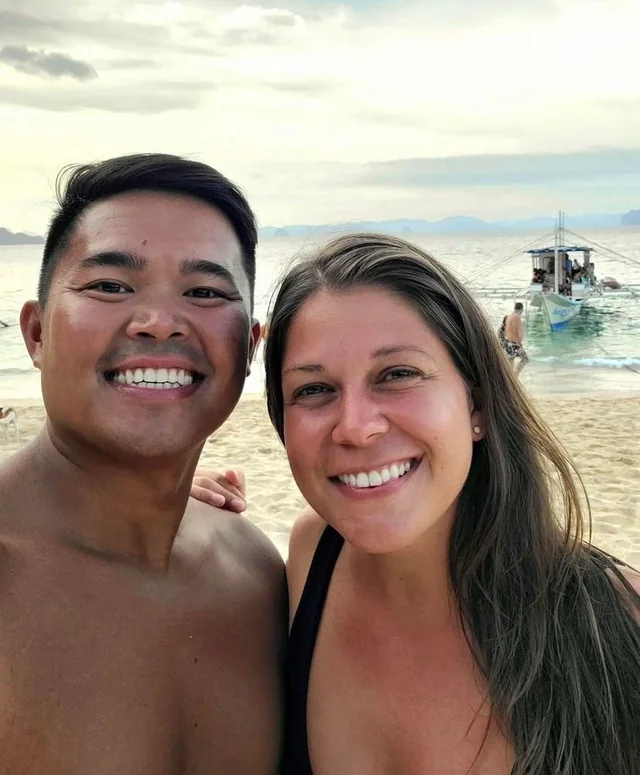 Image Source: Reddit
In many marriages, different partners may realize they have different parenting interests. Some spouses don't want children, others want more children. Furthermore, some wish to raise their children in a certain way that may conflict with their spouses' preferences. If A suitable compromise cannot be found, a separation could be the only separation.
9. Makes you feel like a loner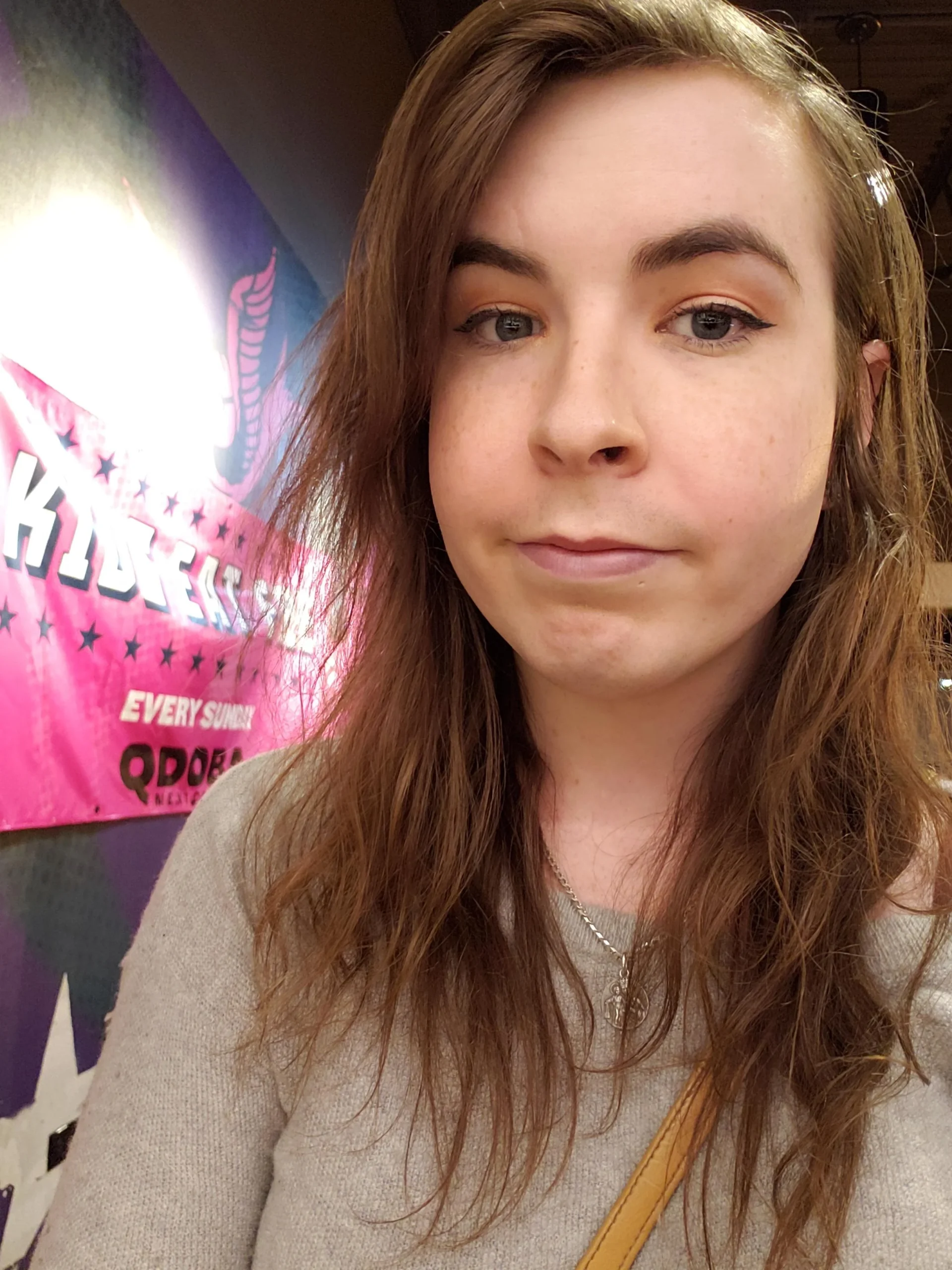 Image Source: Reddit
Couples should know a lot about each other more than anyone else should know about them. They should share the inner parts of themselves to yield a connection. If your partner does not seem interested in your experiences and abilities, it could be a result of their indifference towards you. A trial separation awaits the both of you at the edge.
10. No communication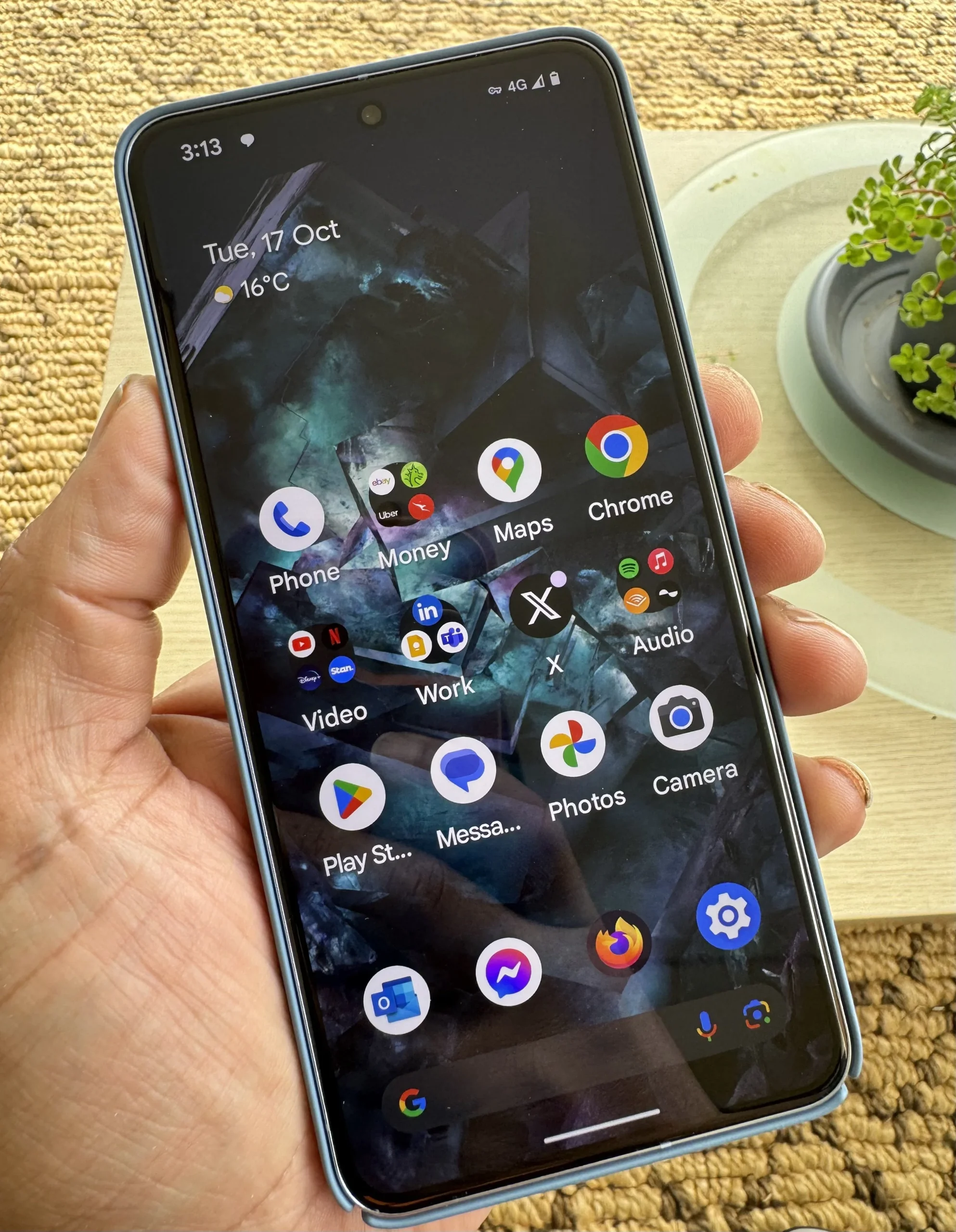 Image Source: Reddit
There is no relationship without proper and constant communication. By talking with your partner, you can solve the problems facing both of you. A simple argument could be the next step in finding a middle ground. But growing mute on each other indicates that each partner does not wish to compromise and therefore, is headed for separation.
11. Sexual incompatibility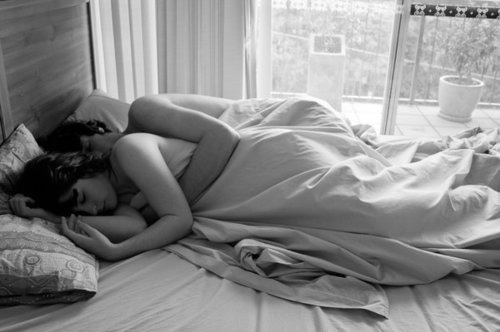 Image Source: Reddit
We all wish that we had someone who could match our sexual preferences and energy. Someone who would fulfill those little fantasies we have. If a partner is unwilling or unable to live up to our expectations, it could be the moment to call it quits. Sometimes you later realize that you and your partner belong to different sexual orientations.
12. Need for space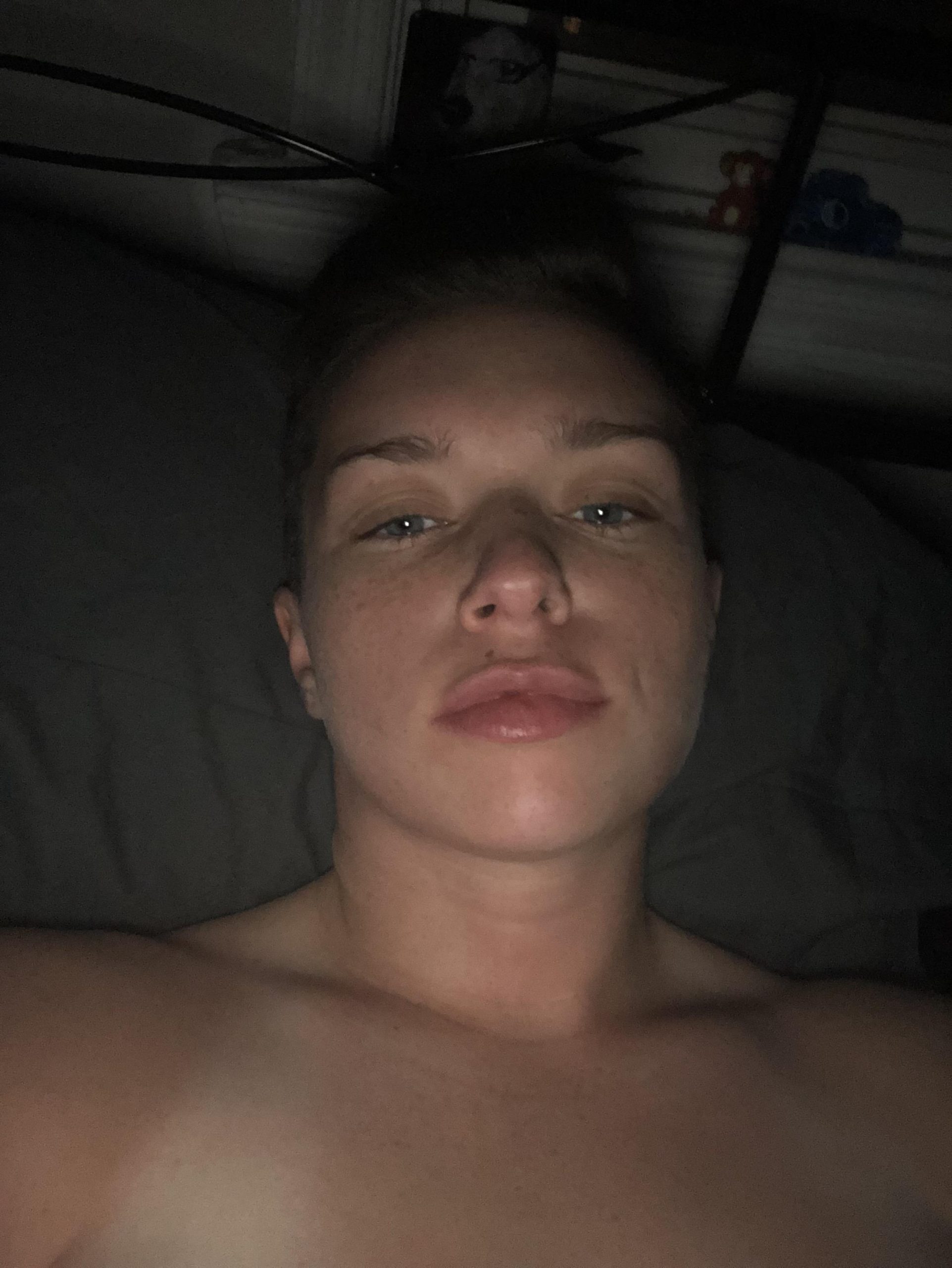 Image Source: Reddit
Perhaps you are not sure if you love your spouse as much as you imagined. But you cannot entirely discard what the both of you have shared. At moments like these, space is very important. Taking a yearly vacation or moving to a different place may require a trial separation to help you regain your composure and make a final decision.
13. For the children…

Image Source: Reddit
If your marriage does not serve you, it is headed for imminent collapse. But where children come into the picture, it is difficult to simply leave. However, a trial separation could be milder than a full-blown divorce. Your children may understand that things just need a little rectification and live with that hope.
14. Fantasies of freedom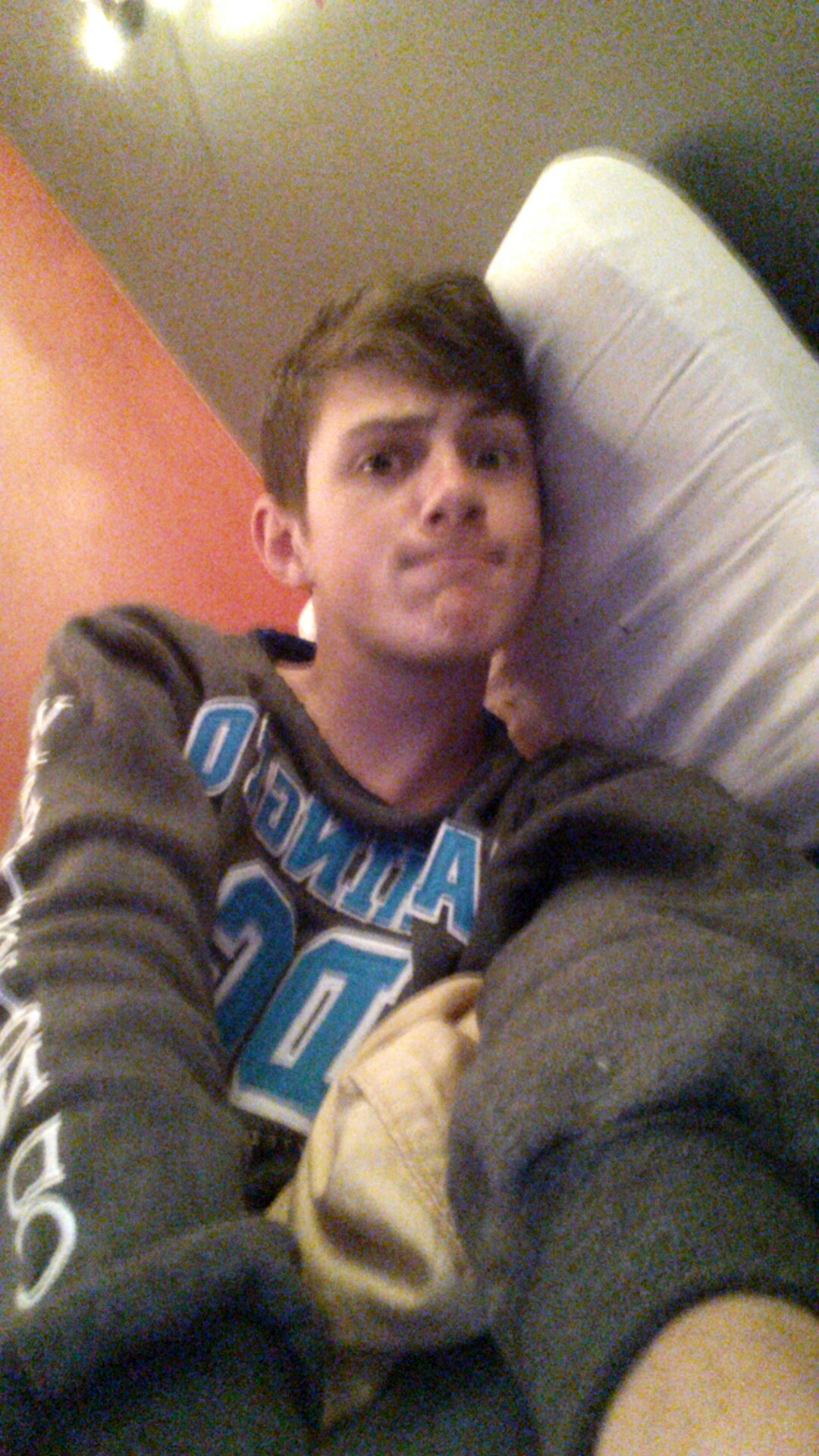 Image Source: Reddit
If you imagine that there is a reprieve to be enjoyed away from your marriage, it could mean that the union is stressful for you. Marriage comes with a litany of responsibilities that may not allow you to enjoy some of your hobbies or explore your talents. A separation could allow you to take a hiatus from these responsibilities and fulfill your life elsewhere.
15. A cycle of blame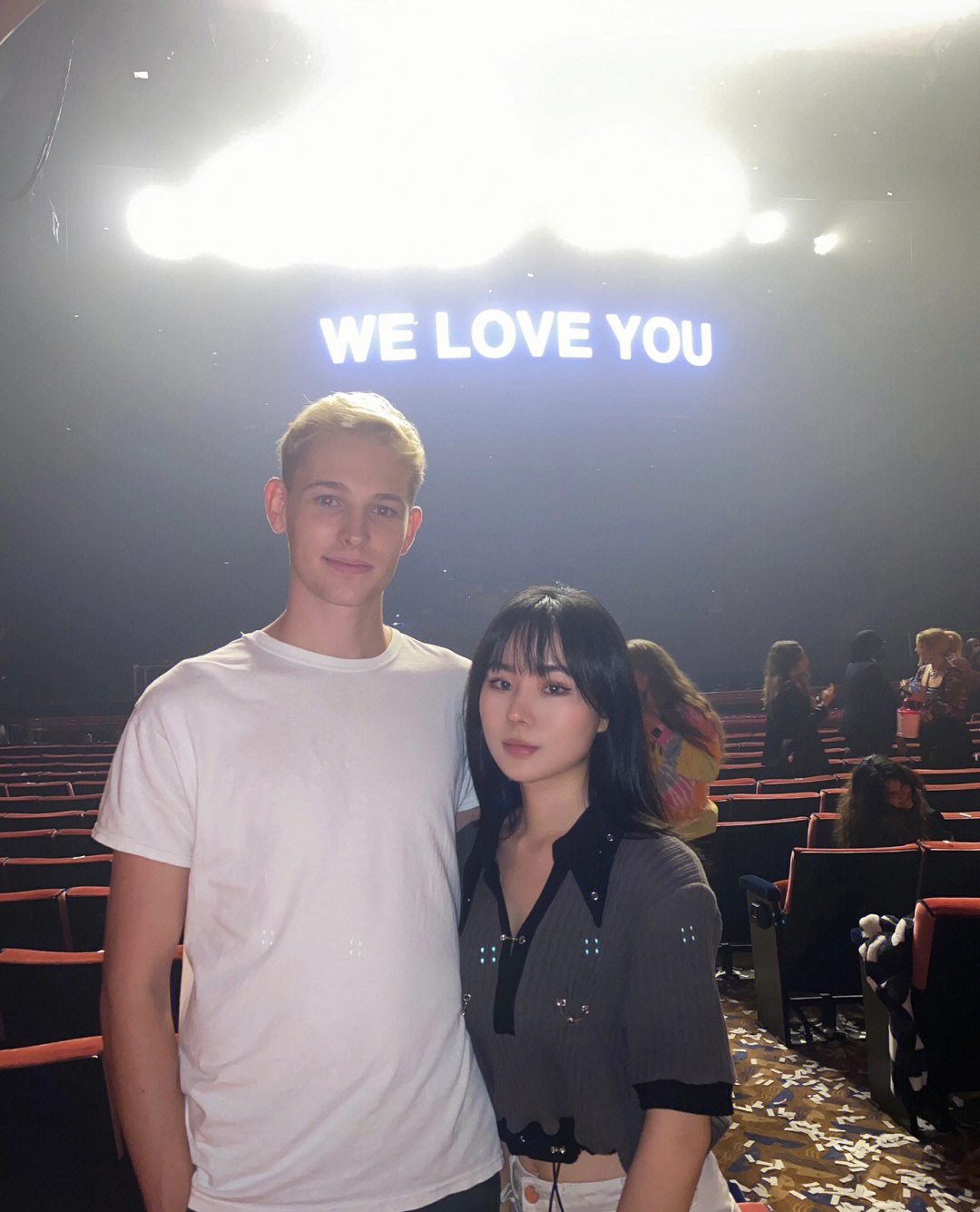 Image Source: Reddit
In a healthy relationship, spouses should not blame each other for certain errors that happen. Instead, you should support each other to overcome your weaknesses. If you find out that you are always blaming each other for promises not fulfilled, or things not done, it could be the indication of impending separation.
16. Physical abuse

Image Source: Reddit
Physical abuse is a symptom of fallen marriage. It is impossible to harm those we love, and it shreds us when they are hurt. To raise your hand to hit your spouse means that there is no love. Ultimately, separation lingers in the air because such bitterness cannot be ignored or easily forgiven.
17. Impatience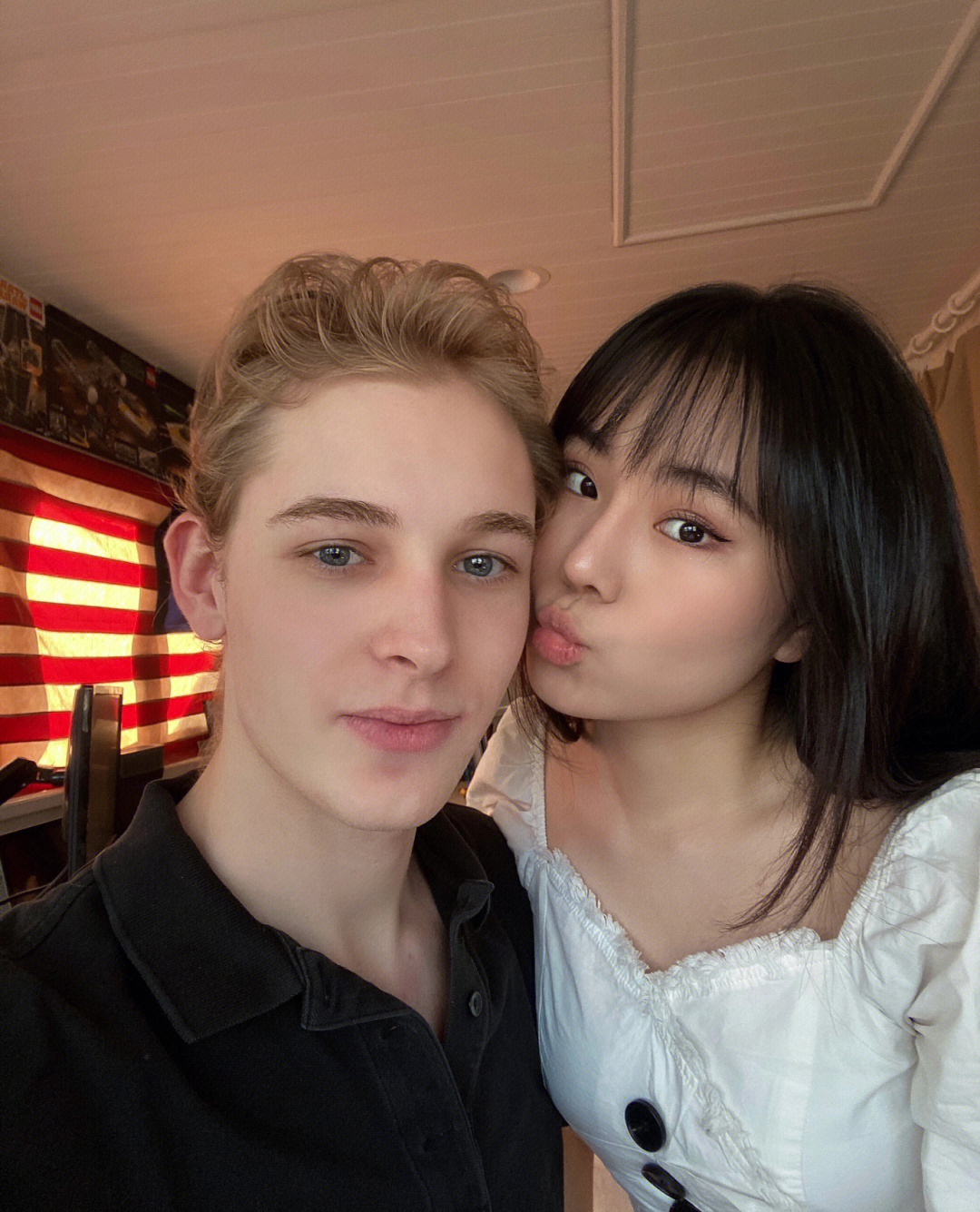 Image Source: Reddit
Impatient people can be overbearing and stressful. Demanding value for investment immediately seems rather childish. Waiting can take a toll on our mental health because of the discomfort we have to persevere. However, that is how marriage is supposed to be. Taking our time. When this quality cannot be exercised, marriage imminently ends up in separation.
18. Financial difficulties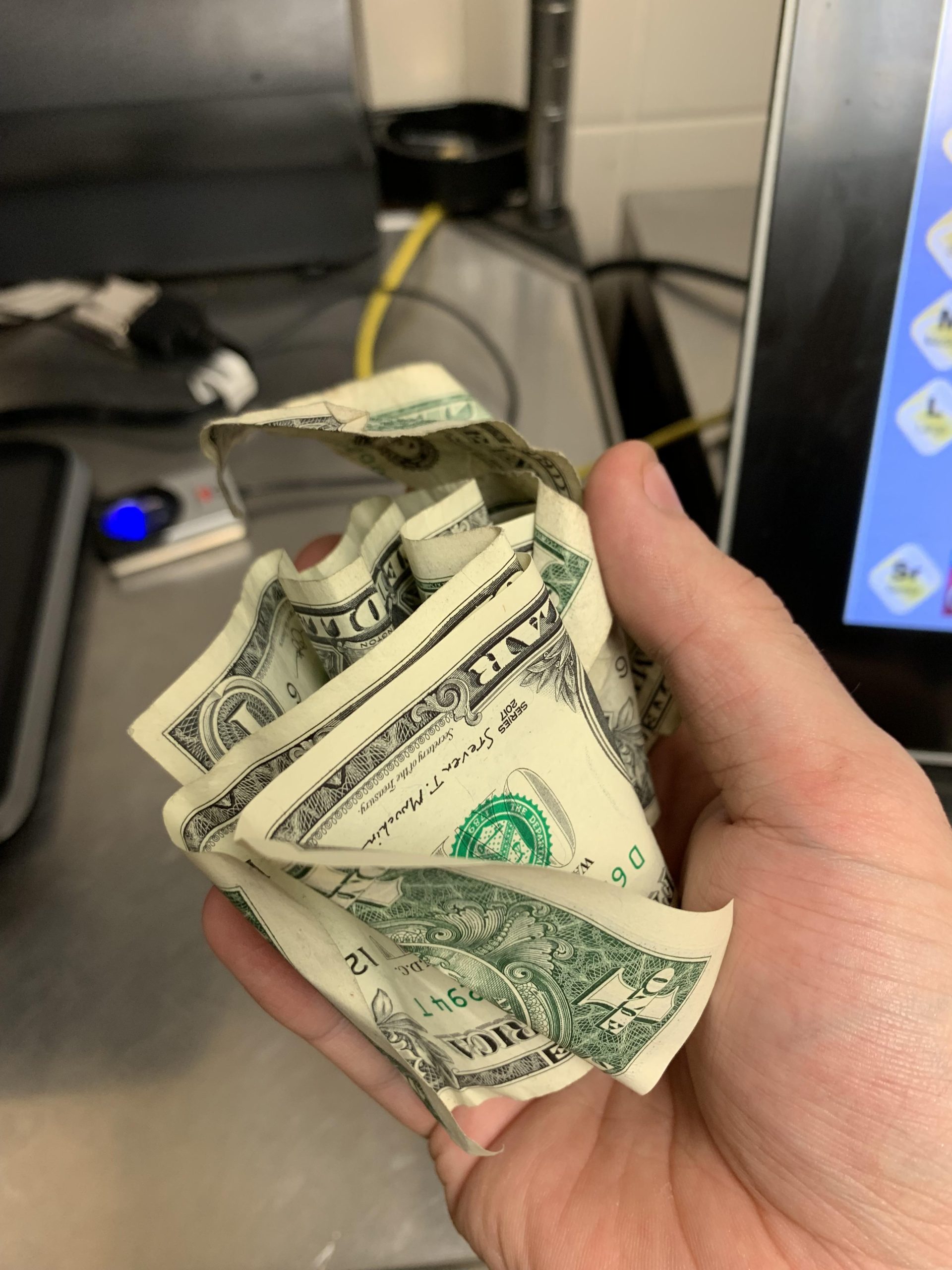 Image Source: Reddit
For better or worse. For richer for poorer. But these axioms can be idealistic. No matter how much we love our spouses, finances are crucial in establishing a relationship. When it becomes difficult to cater to the responsibilities we have, it would be better to take a trial separation until the situation improves.
19. Change for the worst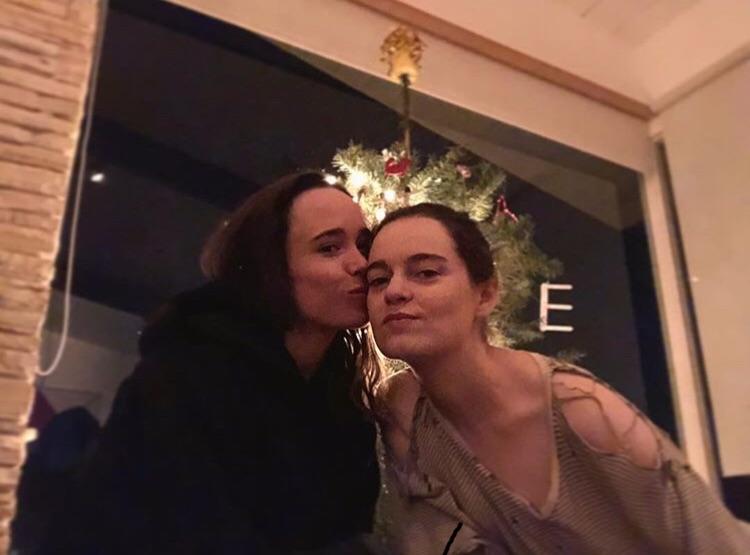 Image Source: Reddit
Human nature is prone to change. Sometimes we get married to exceptional people whose qualities we admire, but later on, they change. When we try to inquire why they changed for the worse, we are faced with innumerable mysteries. They become unbearable and our only option is to separate from them.
20. A tinge of mockery

Image Source: Reddit
Couples should talk to each other with affection and understanding. Mockery is a sign of contempt for what your better half is saying. When you realize that your partner is fond of employing sarcasm in their response to you, it is a noticeable sign that things are not going well between the both of you. Perhaps, an unsolved misunderstanding.
21. Criminal record
Image Source: Reddit
Living with someone who has a criminal record can be difficult because of the raging uncertainty that exists between you. Reformed individuals can be given a chance, but those who maintain the strain of trouble must be shed off. Seek for separation from them before they indulge you in a mess that you cannot extricate yourself from.
22. Addiction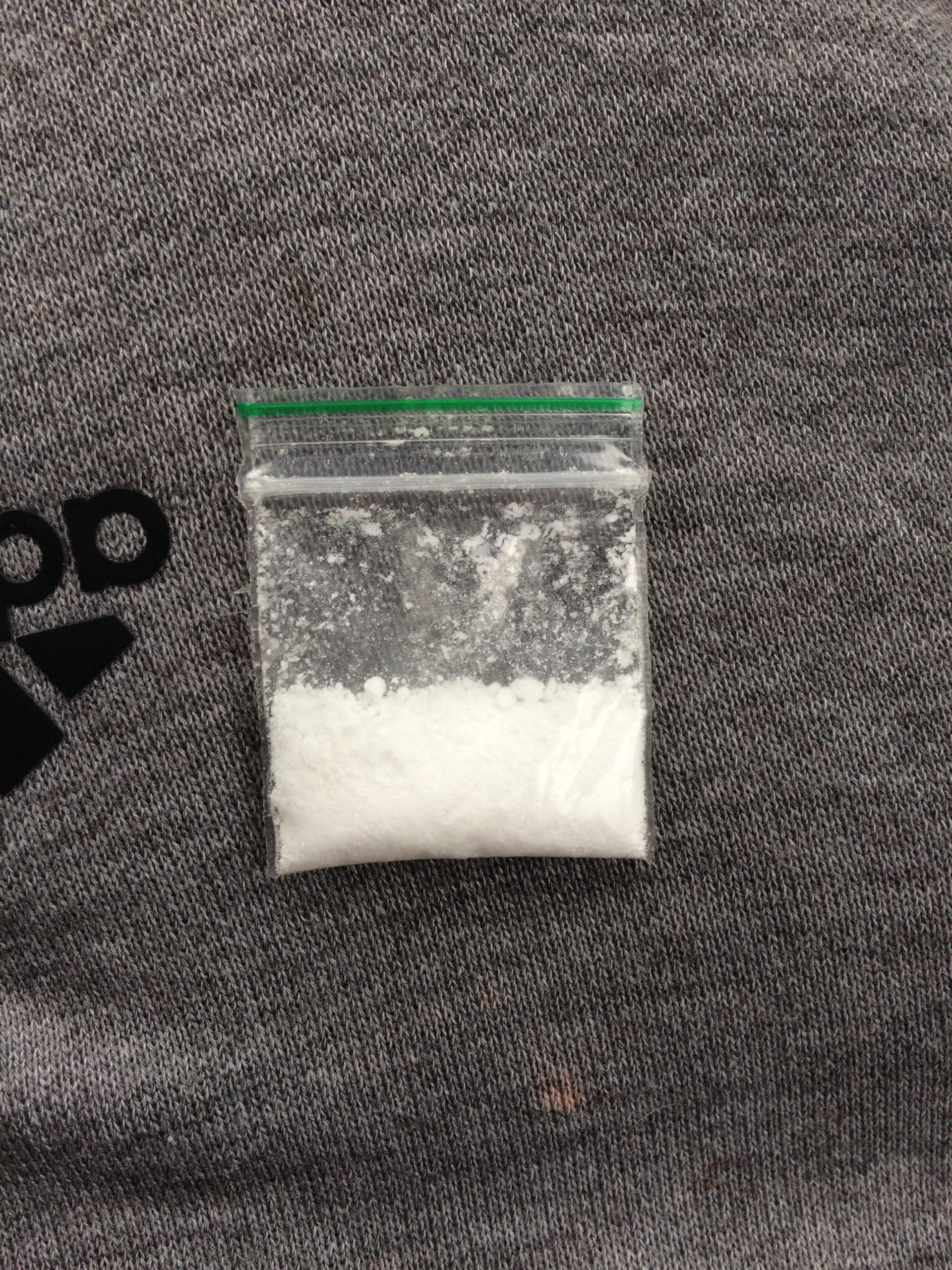 Image Source: Reddit
Having a partner who suffers from drug and substance addiction can be disorienting for you. Addiction can draw away their love and attention from you. In the end, commitment becomes difficult to establish, and separation glimmers on the horizon. The habit shows a lack of seriousness in allocating time for familial responsibilities.
23. New priorities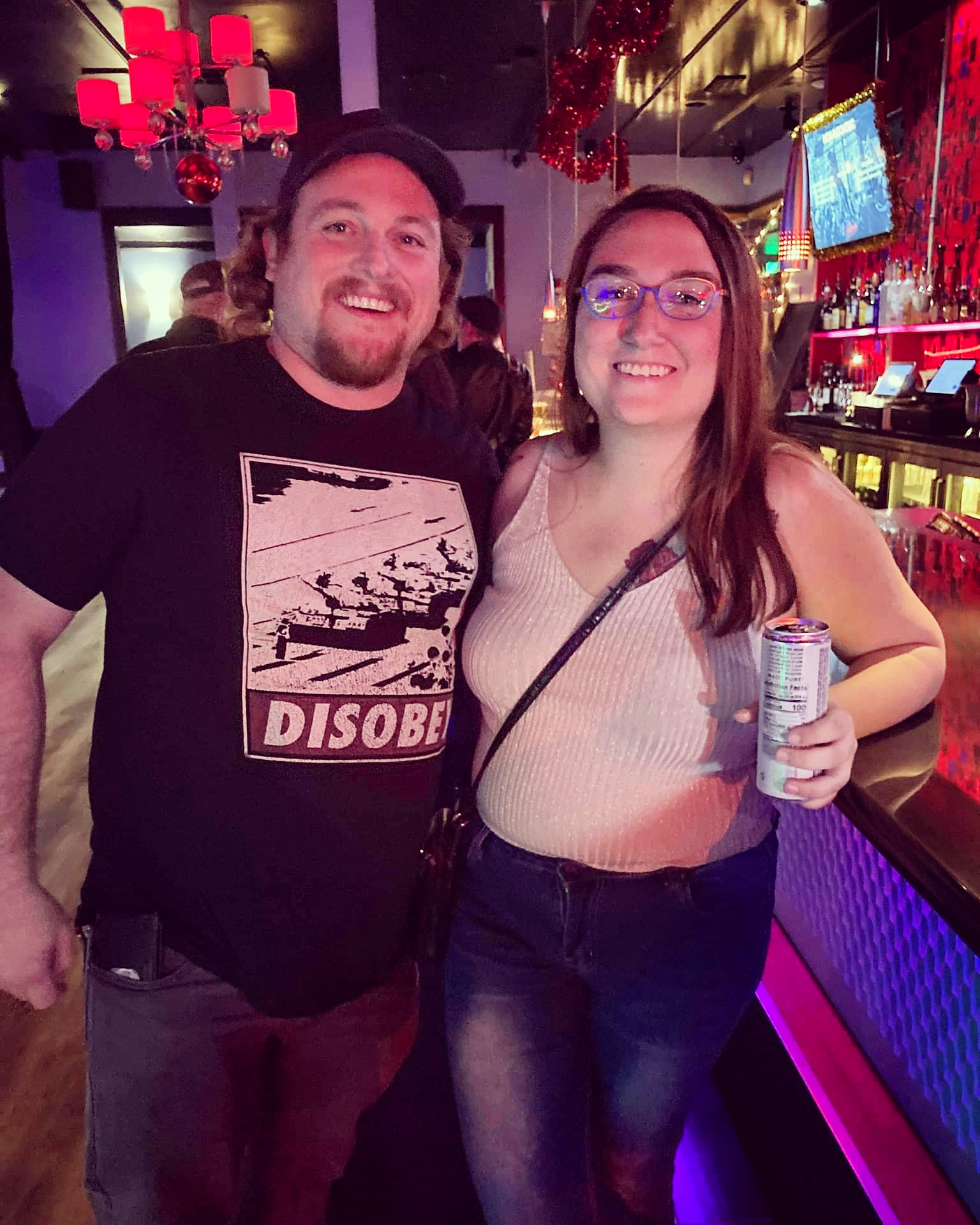 Image Source: Reddit
Sometimes we enter into relationships when we are young and inexperienced. We did not evaluate our desires and explore our inner sensibilities. The solemn need to rectify these mistakes could lead us to seek trial separation from our current spouses. Moreover, the realization that we could get other options later in life compels us to seek this termination.
24. Family interference
Image Source: Reddit
The need for relationship independence could force a couple to separate especially when there is constant interference from other family members. Some relatives want you to live in a certain manner or make decisions that won't benefit you. When you feel like your partner's family hates you, it can be difficult to persevere in that union.
25. Stunted personal growth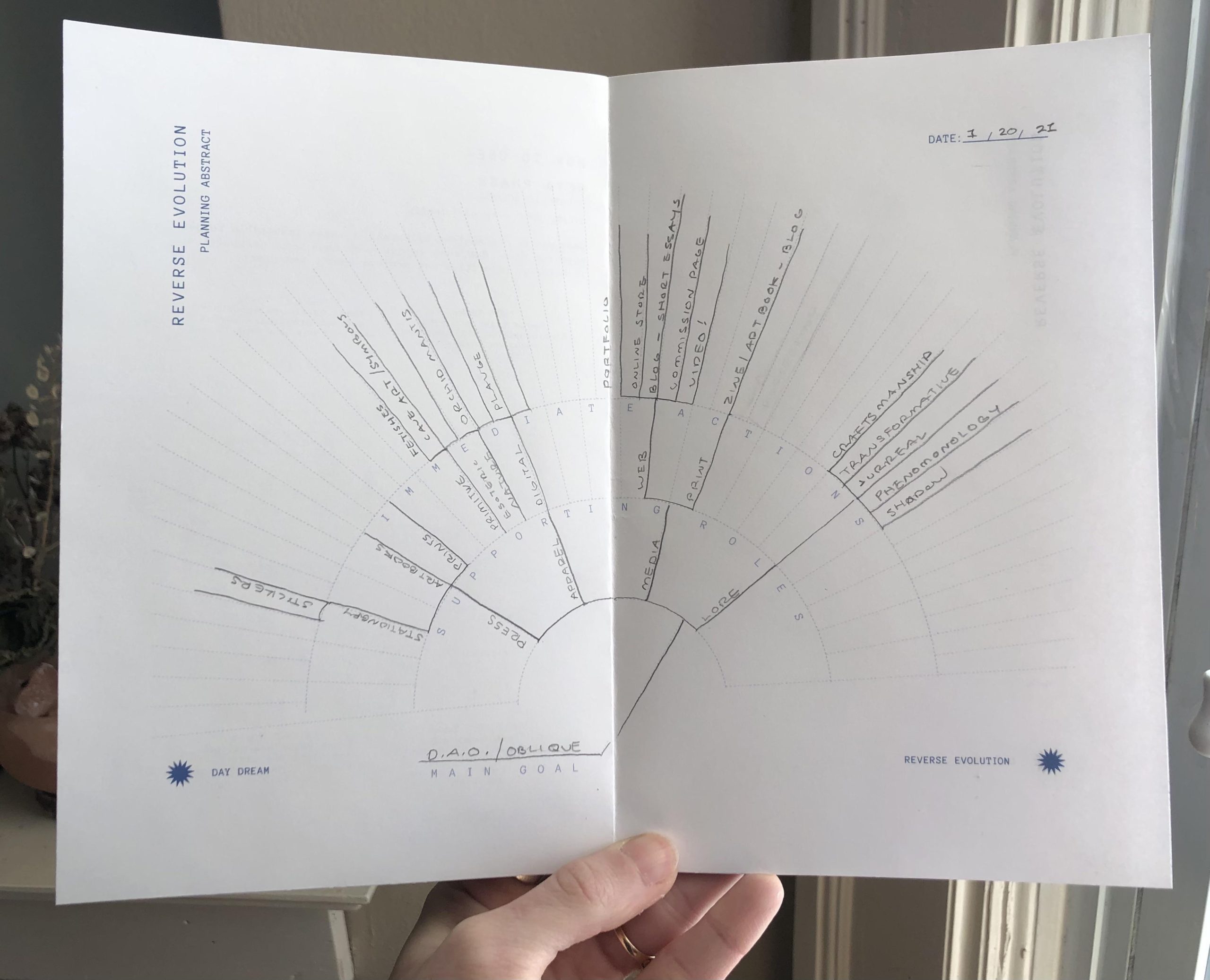 Image Source: Reddit
Marriage is not everything. We have our concerns and preferences that could get in the way of a peaceful union. Compromise makes us feel miserable because we are losing a part of us to benefit others. Whenever you wish to develop yourself, cultivate your identity, or reflect about your spiritual life; taking a trial separation could grant you the space you need.
26. Lacking shared ambition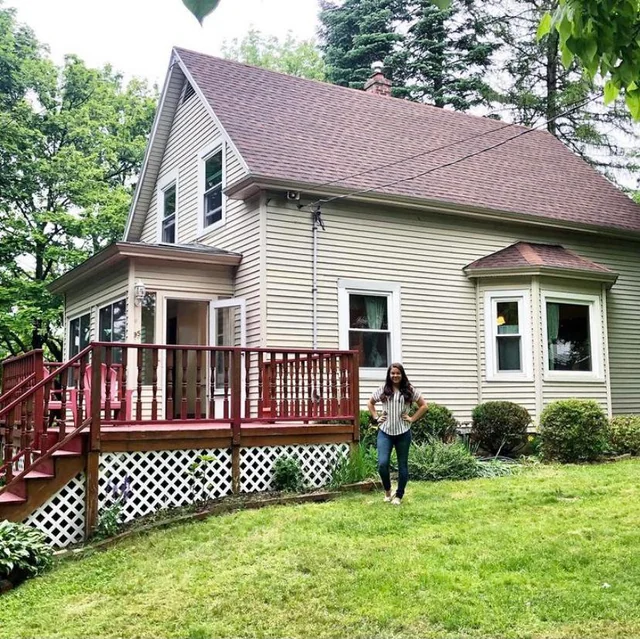 Image Source: Reddit
One of the reasons why we get married to our partners is the shared ambitions we hold. Our partners reflect our dreams like owning a business or buying a house. Along the way, if one of you feels dissatisfied with the vision, it becomes rough. When there is no common endeavor, there is a clash of effort and the marriage is bound for separation.
27. A sense of disgust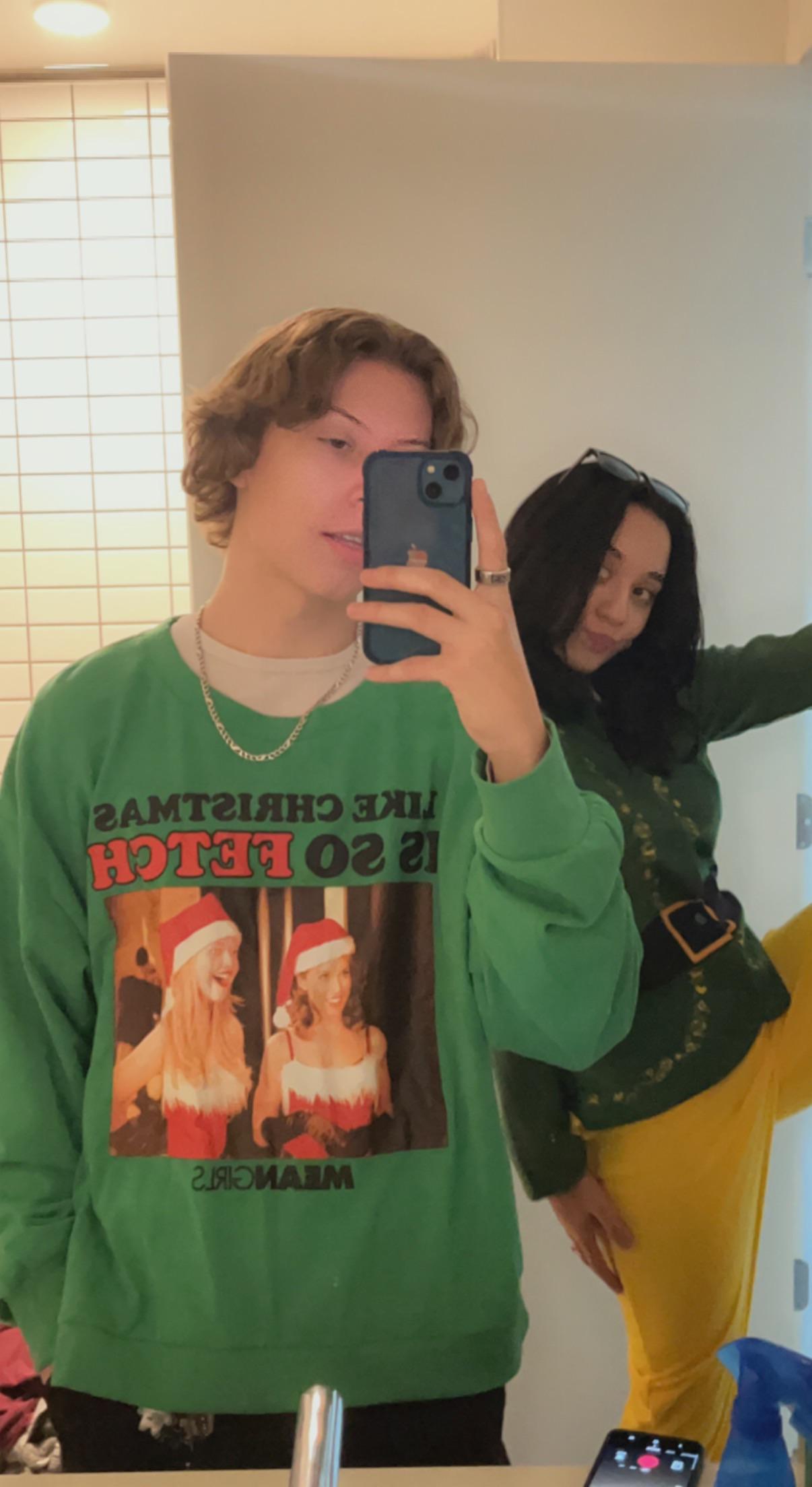 Image Source: Reddit
Marriage is beautiful when there is attraction. Looking at your partner should not just be a superficial affair. It goes deeper than physical appearance. However, if everything about them strikes you with disgust, there is a big problem. When it appears like there is nothing fascinating about their character, this negative perception signals an incoming separation.
28. Degeneration of respect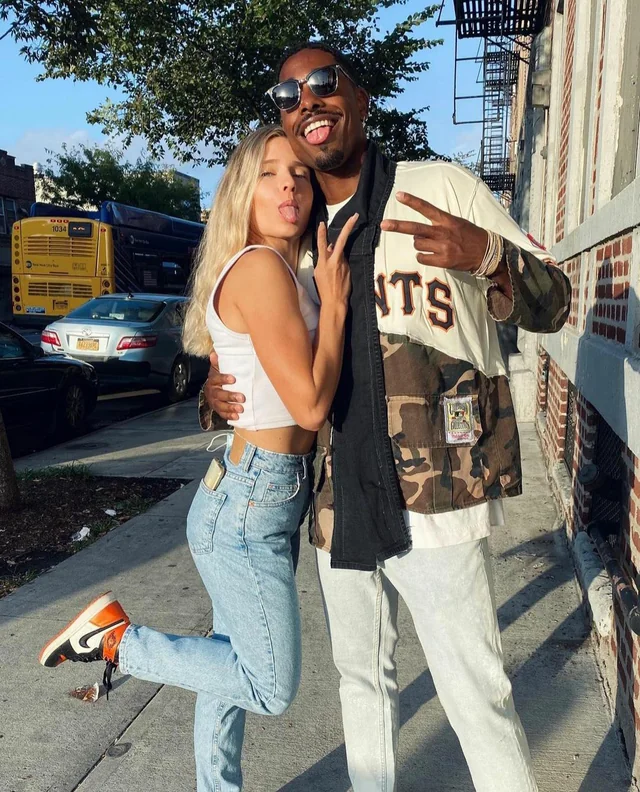 Image Source: Reddit
Love and respect travel along parallel routes. We cannot disrespect what we claim to love. When couples do not maintain respect for each, bitterness ensues. Signs of disrespect include ignoring each other and disregarding shared ideas. When respect is flung out of the window, it is not surprising that a trial separation will take place.
29. Dissipation of jealousy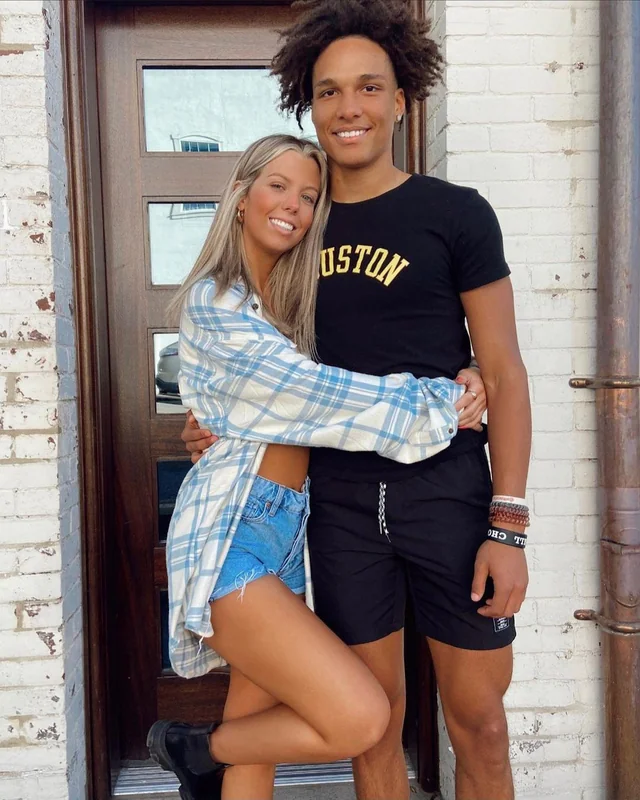 Image Source: Reddit
A little jealousy in a relationship keeps things interesting. When you are possessive of your partner, it shows how much you love and value them. However, if you feel like it would be better for someone you once loved to be with someone else; it translates to a failing relationship and thus impending separation
30. Failed counselling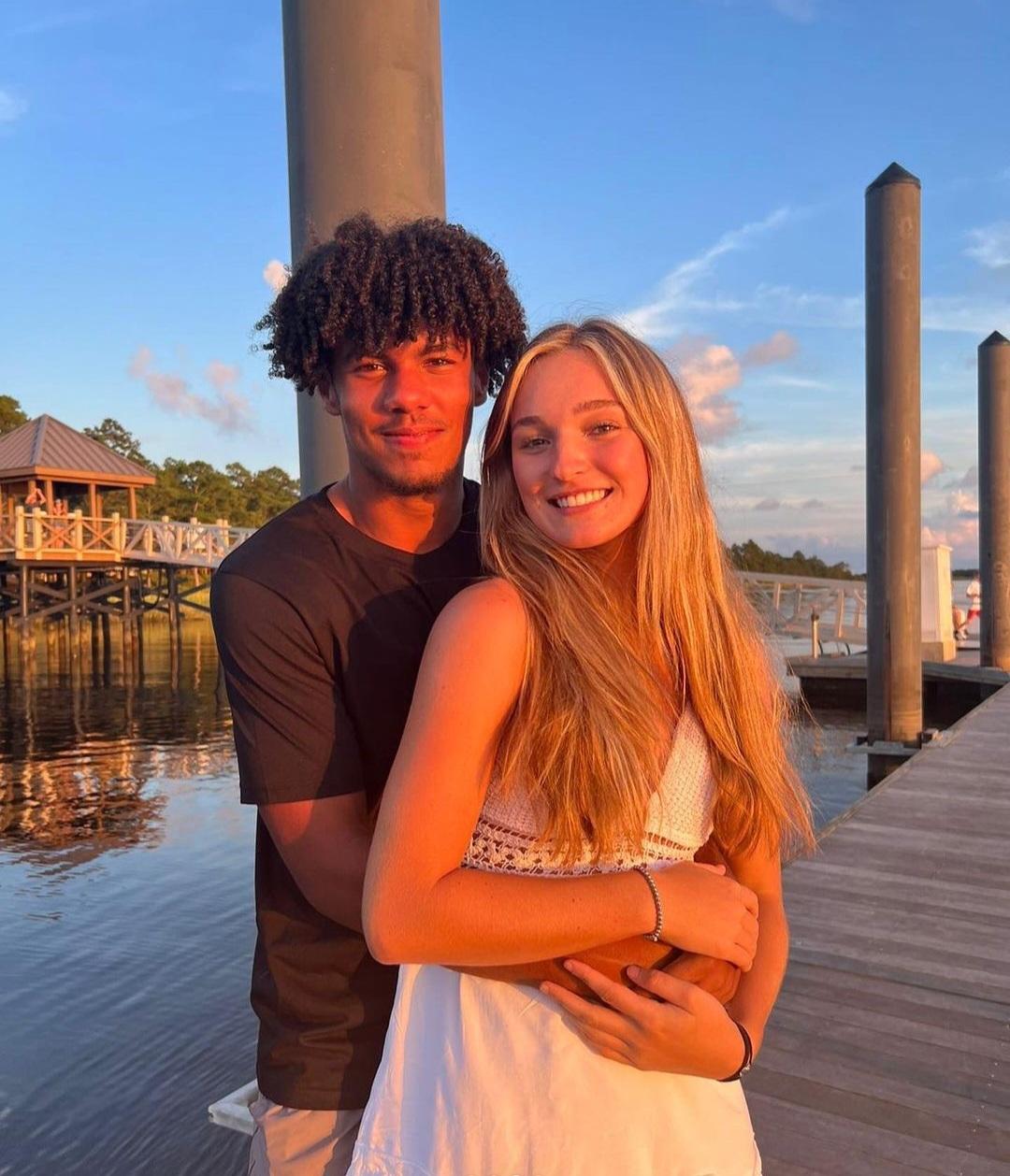 Image Source: Reddit
Whenever a couple is incapable of solving a conflict by its own, it can seek help from a marriage counsellor or individuals with requisite wisdom on the institution. Counsellors help to negotiate issues between them, or hasten the forgiveness process. But if this fails to yield fruits, a separation may just be the next step.