30 Reasons Why Everyone Needs A European Passport
By Tom Pearson
1 month ago
No Need For A Visa
Image Source: Reddit
If you are looking to move between EU countries frequently, then an EU passport could help you along nicely. With an EU passport, you will not need to obtain visas to enter other EU countries, which makes travelling and vacations a lot easier and cheaper.
Working Rights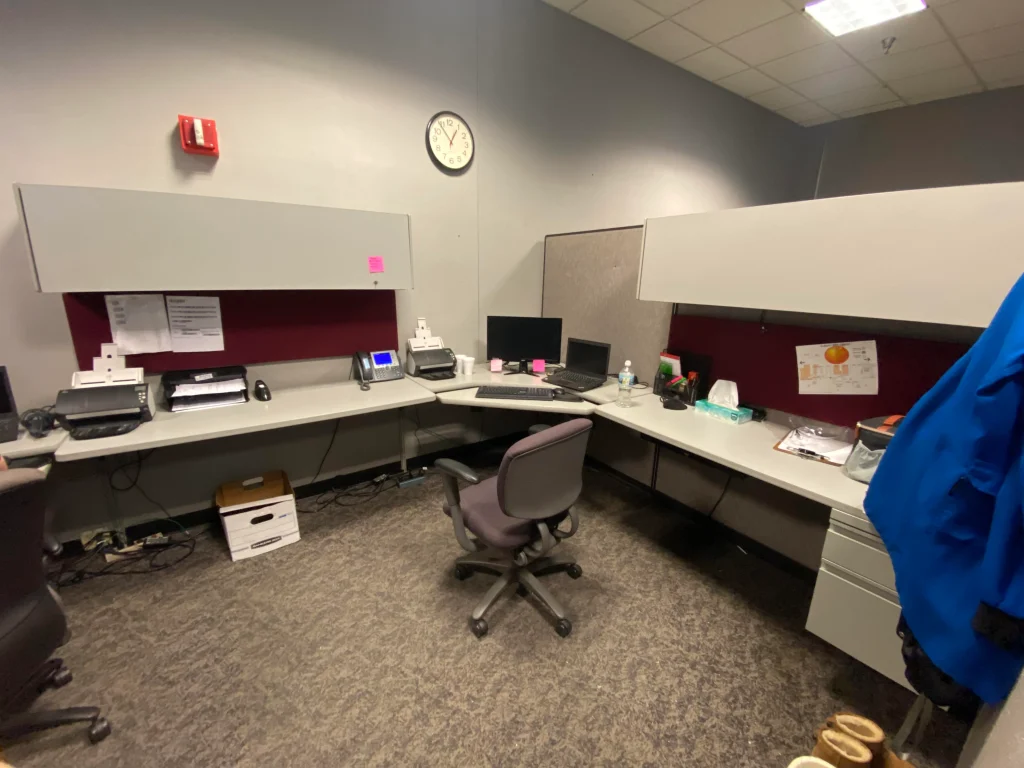 Image Source: Reddit
Working in the European Union is great, job opportunities are plentiful and the pay to work ratio is often fair. Many EU citizens actually choose to live in one country and commute to another, as the pay may be slightly higher. With an EU passport, this process is simple.
Residential Rights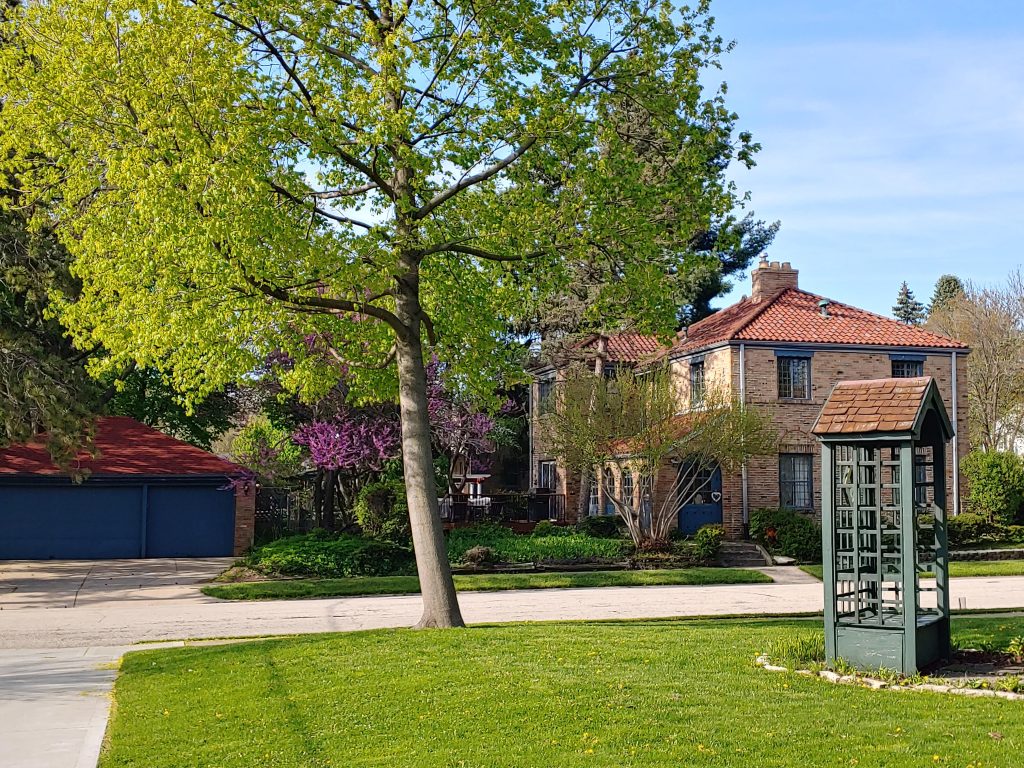 Image Source: Reddit
If you currently live in a European Union country, then you will have the right to buy some property there. If you also have a current EU passport, then the process of buying property in neighbouring EU countries is made easier, and less paperwork-ey.
Subsidized University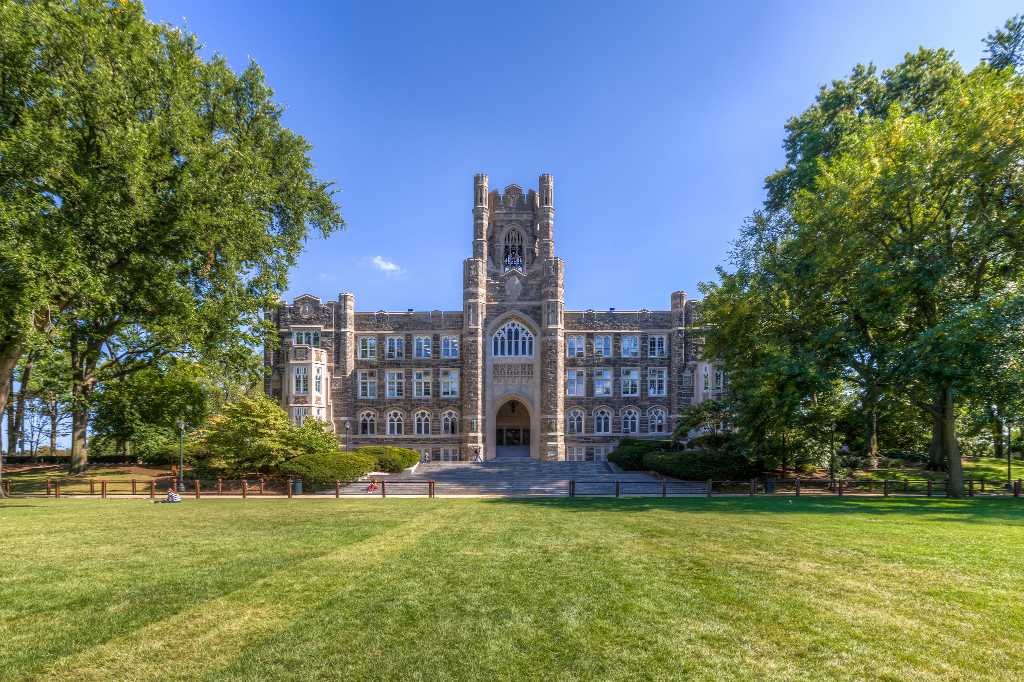 Image Source: Reddit
The thought of university or any form of higher education is often shunned by some people before they have looked into it due to the high tuition costs. Did you know that some EU countries actually subsidise education, meaning you can go to university for cheap?
Subsidized Qualifications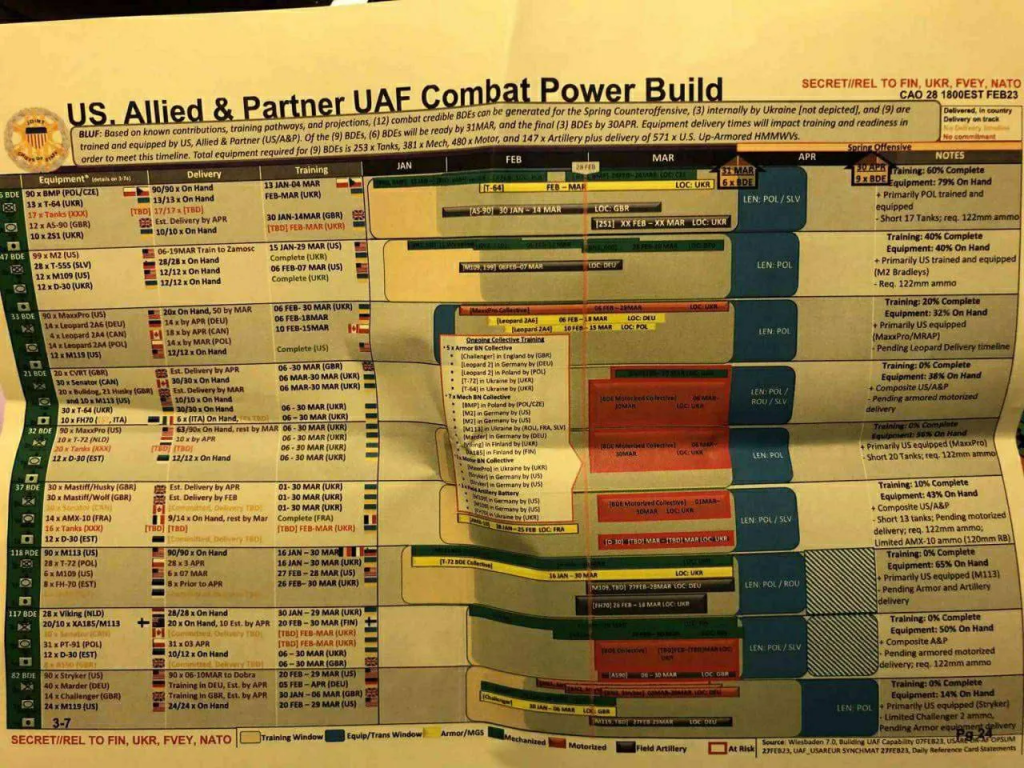 Image Source: Reddit
Workers in a specialized field of industry, like doctors and engineers, can further their careers by having certain qualifications paid for. The courses are normally paid for by the person's employer, then the government of the country refunds the money back to the business.
Set Up A Business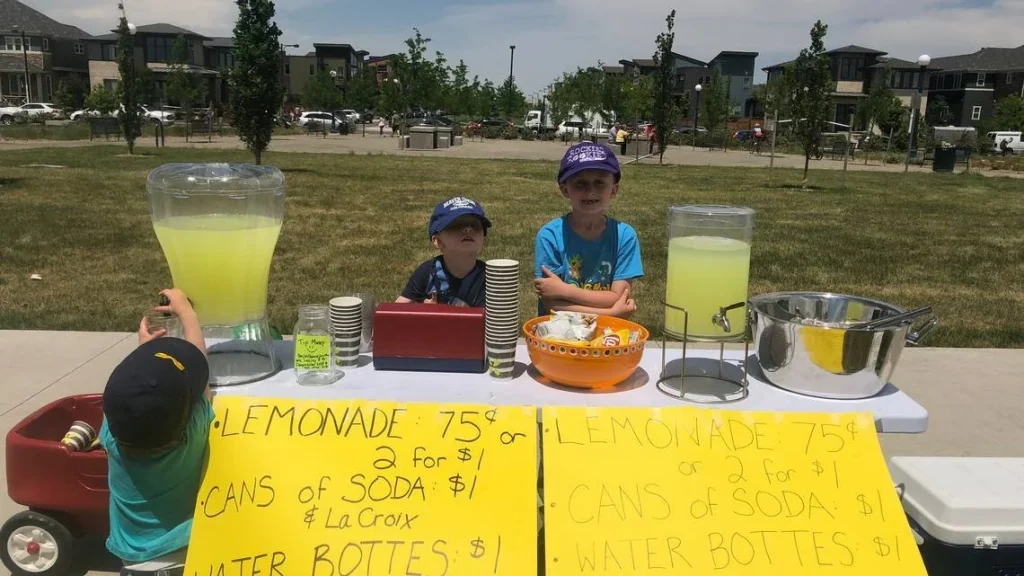 Image Source: Reddit
Setting up a business is one of the most difficult and stressful ways to work for yourself, but in the end it can be super rewarding. Having an EU passport makes travel between EU countries when setting up your company simple, and means you can sell to other countries.
Grow Your Business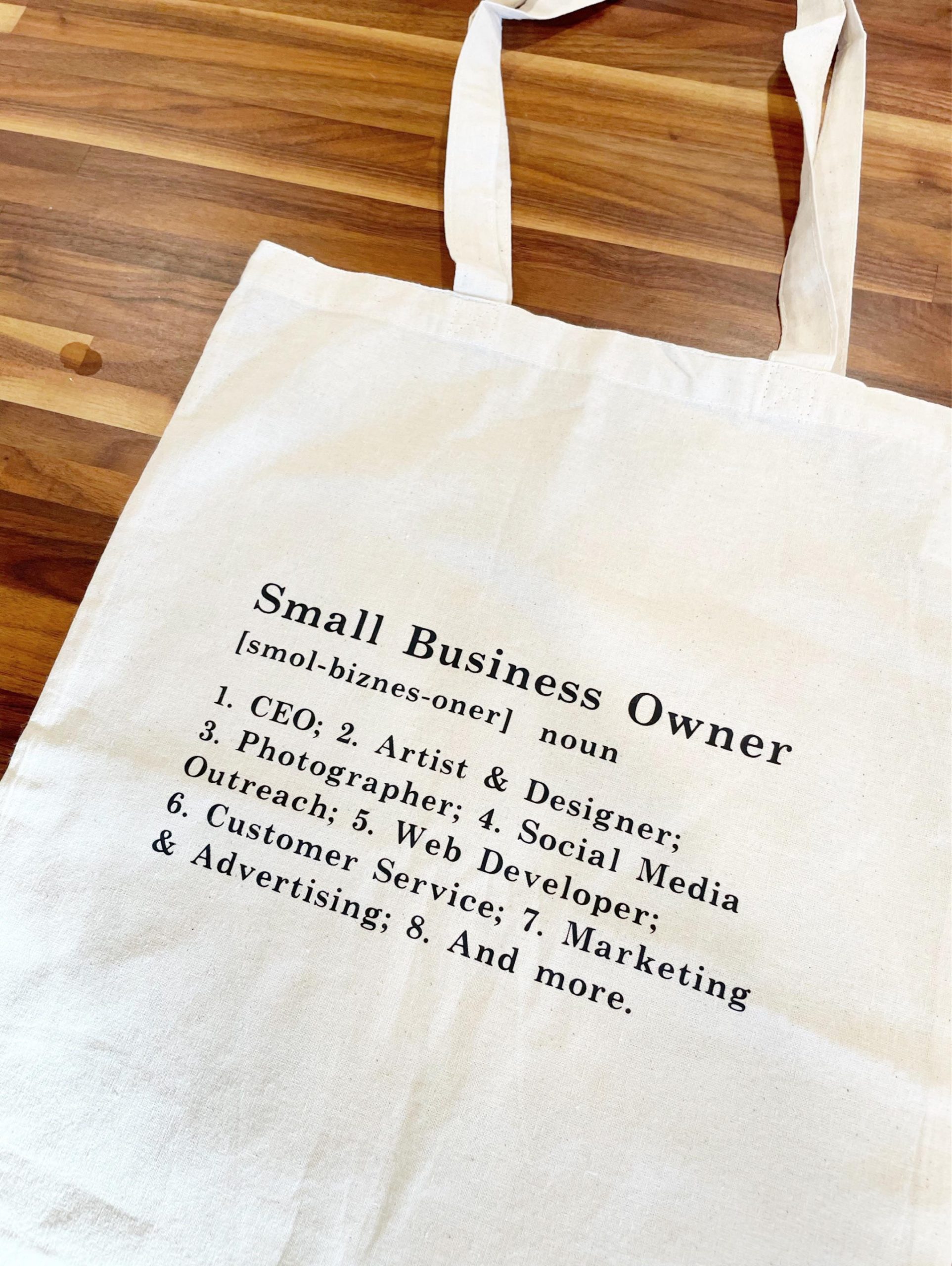 Image Source: Reddit
People who already have an established business use their EU passport to travel easily, usually via road, to countries next door. This allows them to easily attend business meetings and see the demographic of folks in neighboring European Union countries.
Consular Protection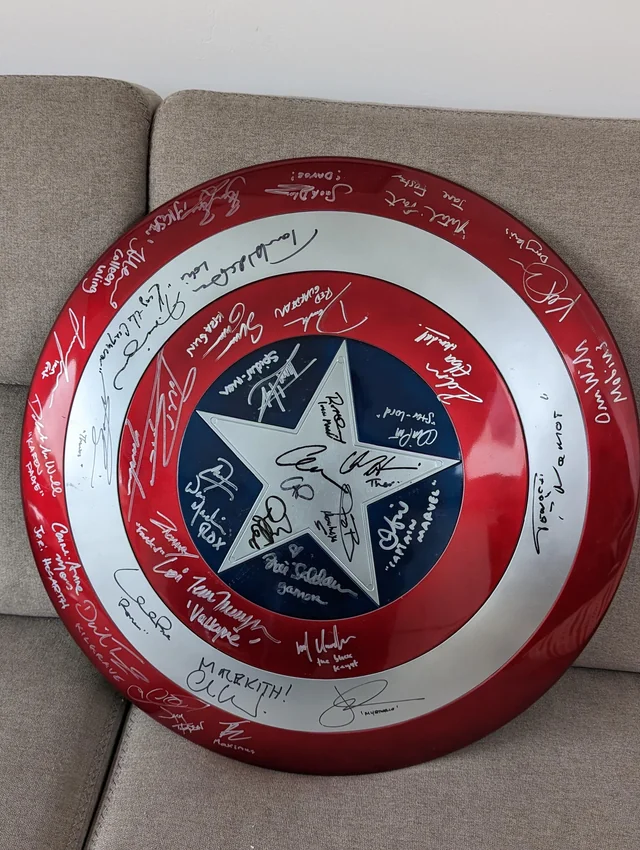 Image Source: Reddit
If you are living or travelling in a country in the EU, and you also live in the EU, then your European Union passport entitles you to consular protection. This means that if you get into trouble, the embassy of your country will help you return home or take you to safety.
National Health Care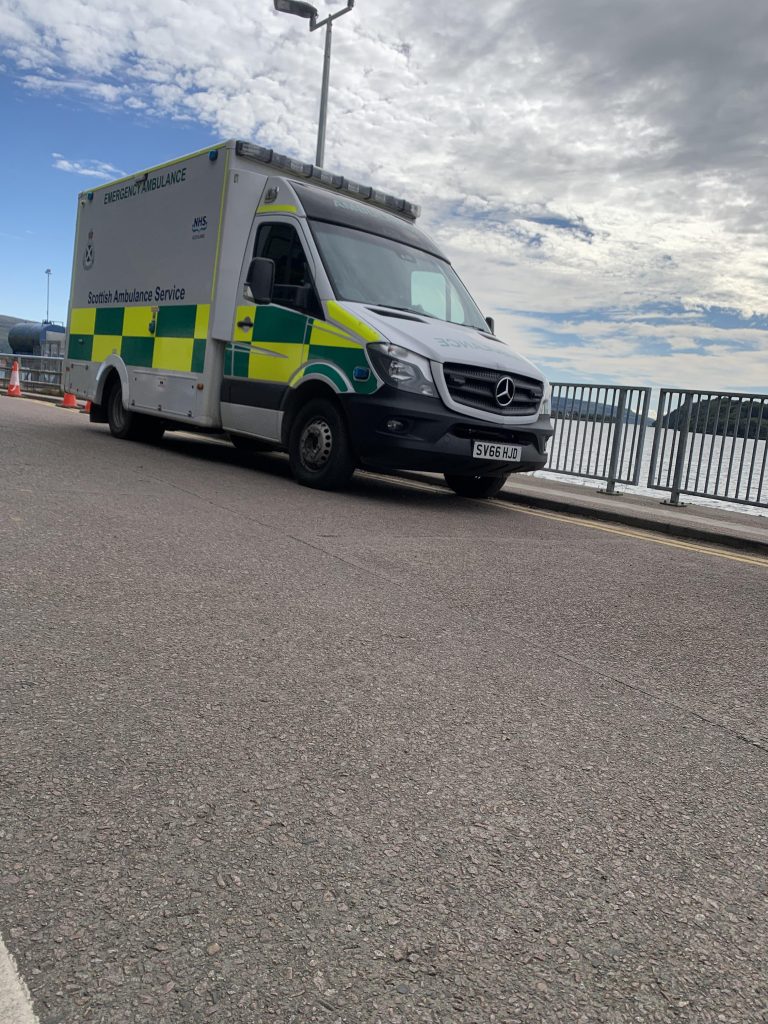 Image Source: Reddit
Some countries have a nationalized health service, like the United Kingdom's NHS. This health service is free, meaning you do not need to pay for health insurance. You can also turn up to any hospital, even as a tourist, and get free health care for any condition.
Right To Vote
Image Source: Reddit
Setting yourself up as a resident in any EU country will give you two things immediately. You will receive a passport for the country you live in, and you will get the right to vote for the country that you live in. This will allow you to input your ideas for change to your new government.
Public Service Rolls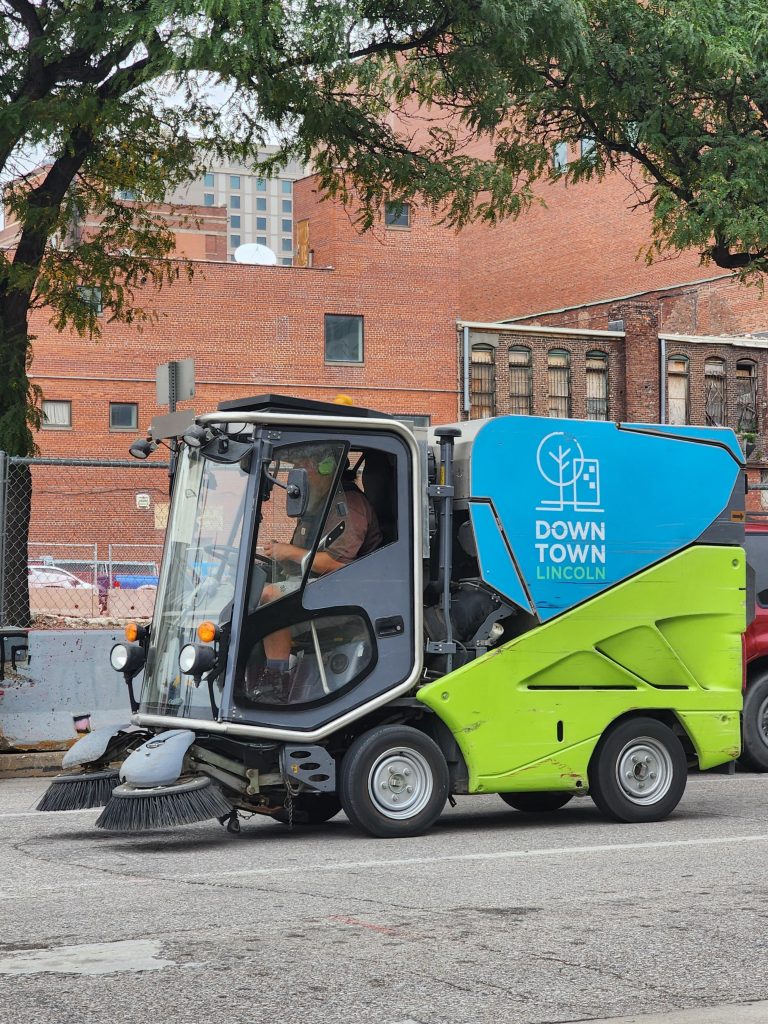 Image Source: Reddit
Working within your local council or government gives a great insight into how the organisation works as a whole. If you obtain an EU passport, you can use this as identification to apply for a role within these organisations. This is great if you want to make a difference to your area.
Government Careers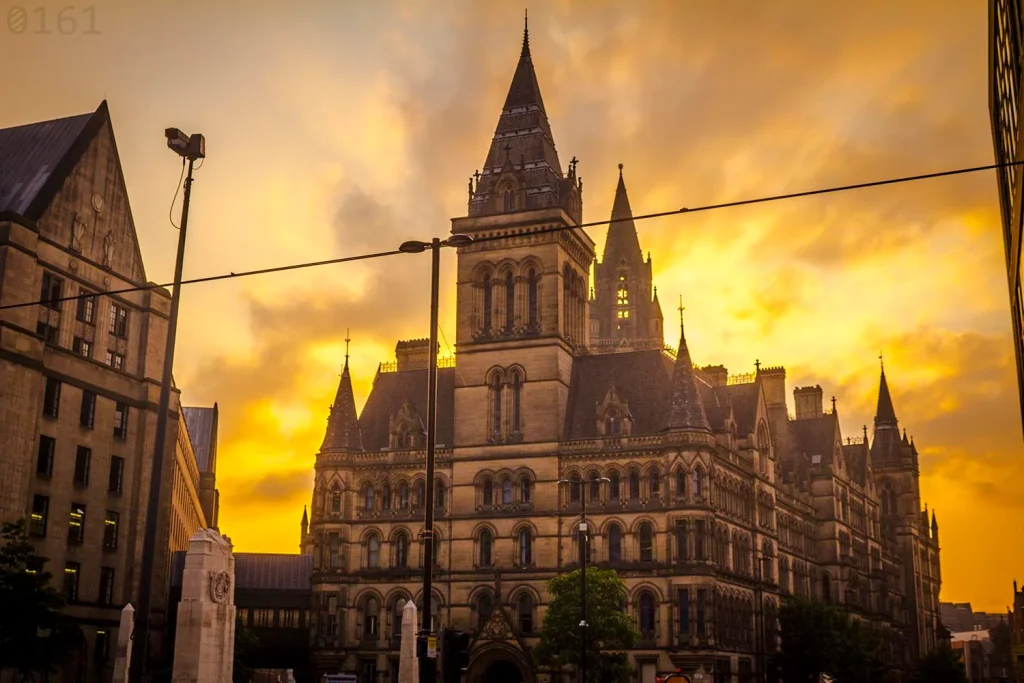 Image Source: Reddit
Undertaking a role in local government can be a daunting task, but it is as rewarding as it is scary. Roles to work as an elected official do not come up too often, but having your European Union passport in hand and ready to go makes application a lot simpler.
Connecting To Your Heritage
Image Source: Reddit
Getting back to your roots is a perfect excuse to travel around the EU, and with your EU passport you will be able to explore where your ancestors may have lived and traveled to. This will allow you to really get into what makes your family unique and individual.
Expanding Your Family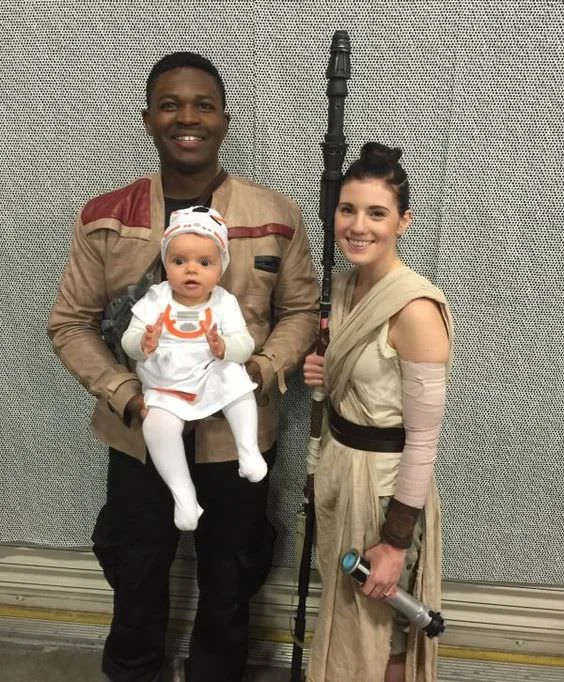 Image Source: Reddit
By relocating yourself in a new country within the European Union, you will be able to expand your family history, and potentially change your entire family name, for the future to come. This is the best way to expand and diversify your family tree for years to come.
Better Privacy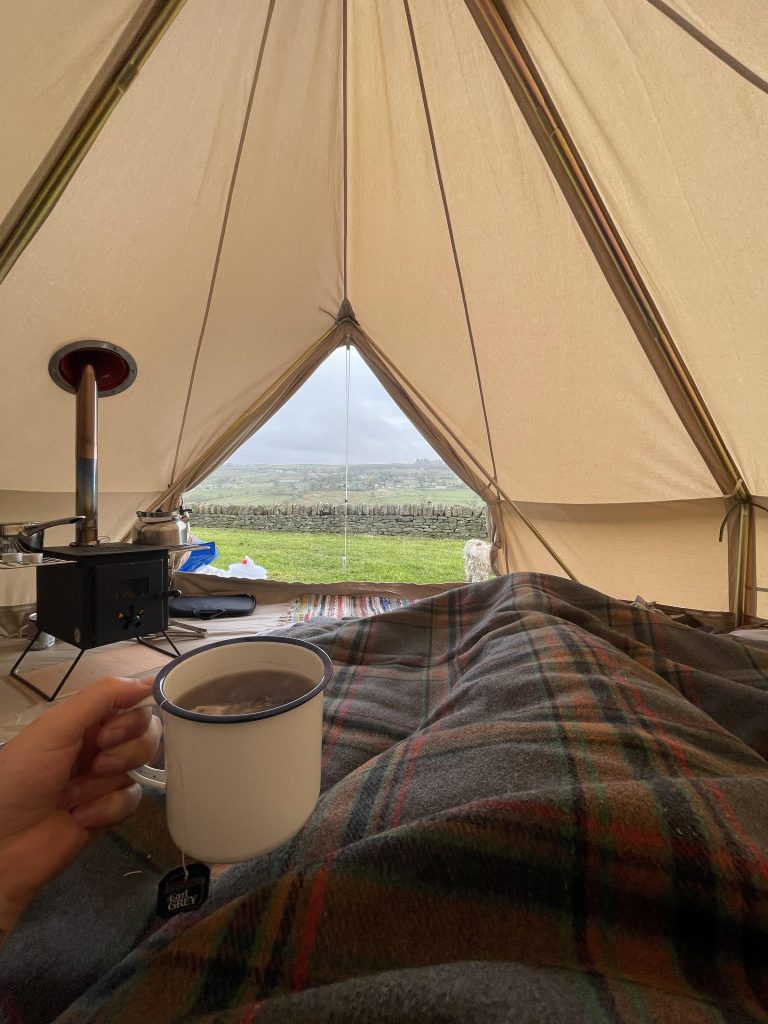 Image Source: Reddit
The privacy laws when it comes to physical and online privacy are very different to elsewhere around the world. This means you will need to worry less regarding how your internet provider tracks you online, resulting in safer and more confidence that your browsing is secure.
Escaping Danger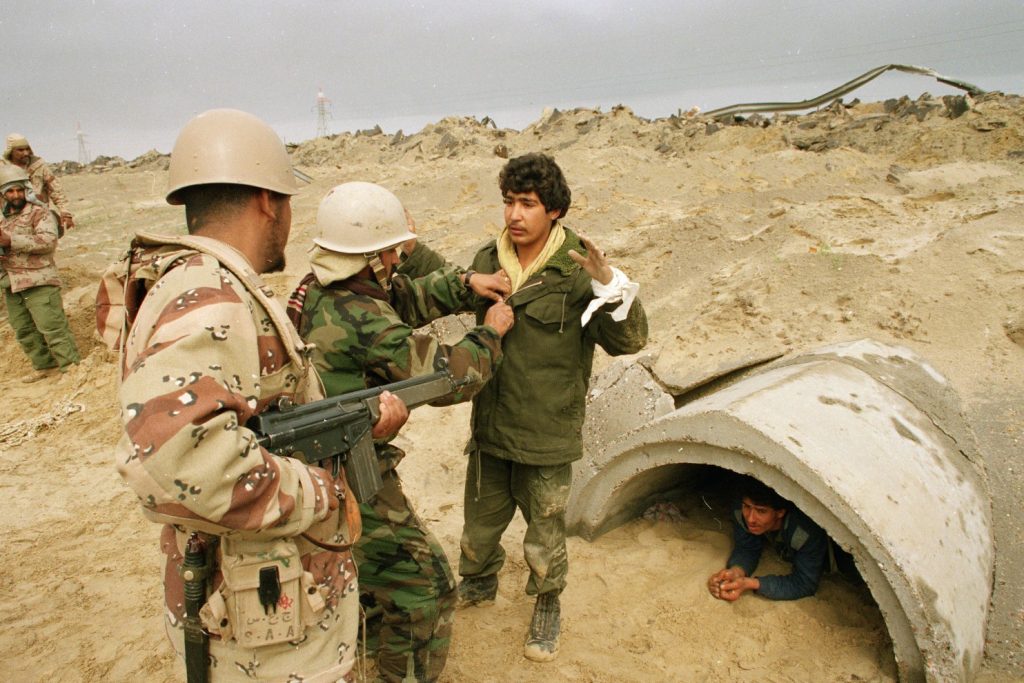 Image Source: Reddit
If you find yourself under threat of an attack whilst you are living within the European Union, then free movement to a safer country is one of the best perks about having an EU passport. Borders normally remain open, making escape from danger quick and simple.
Land Ownership
Image Source: Reddit
In order to purchase some land, you will need to show that you are a resident of the country. Of course this is not necessary, but makes the whole process of developing land a lot easier. It is also great if you are looking for a holiday let, or just somewhere to go camping.
Property Ownership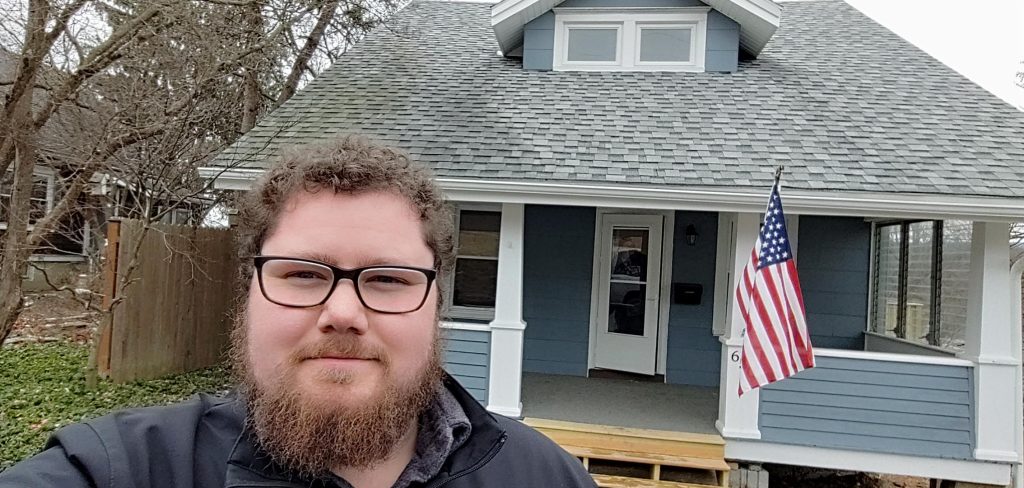 Image Source: Reddit
Buying a property is simple in theory, but very difficult in reality. If you want to purchase a new home in a foreign country, then travelling to visit the house is essential. Thanks to your EU passport, you will be able to travel freely and often, multiple times a day if needs be.
Quicker Through Customs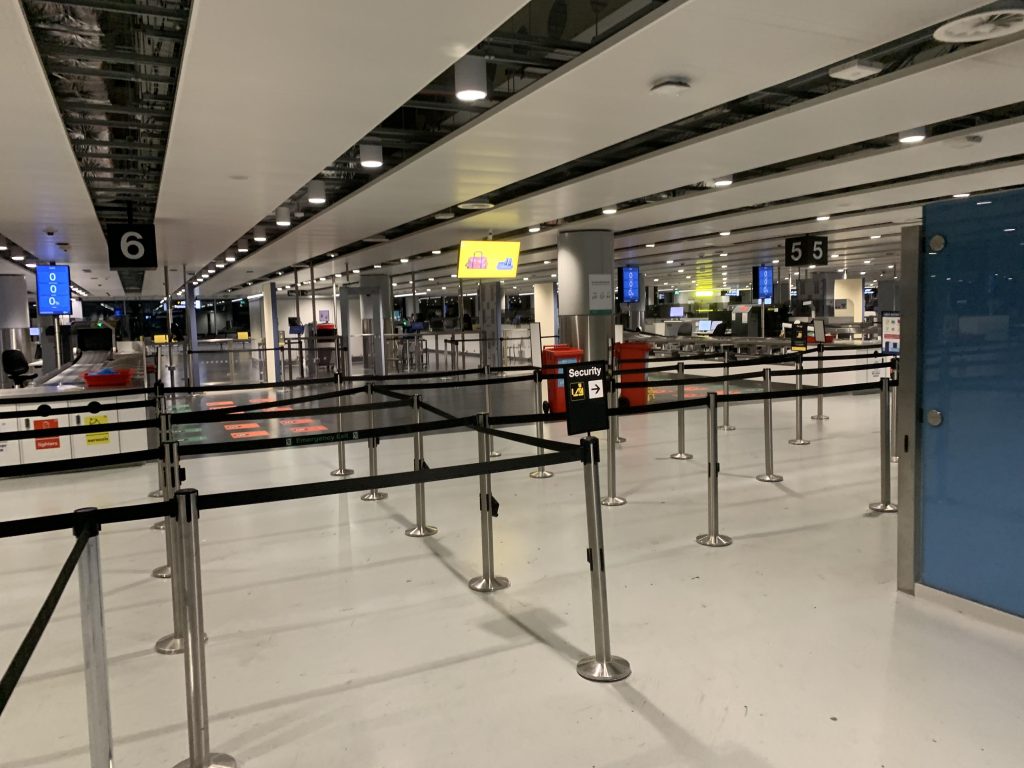 Image Source: Reddit
Thanks to new customs regulations, travel for EU residents has become a lot easier. You are now able to essentially fast track your way through customs, which makes the entire airport process a whole lot easier, less stressful and a tonne faster for you and your family.
Cooler Passports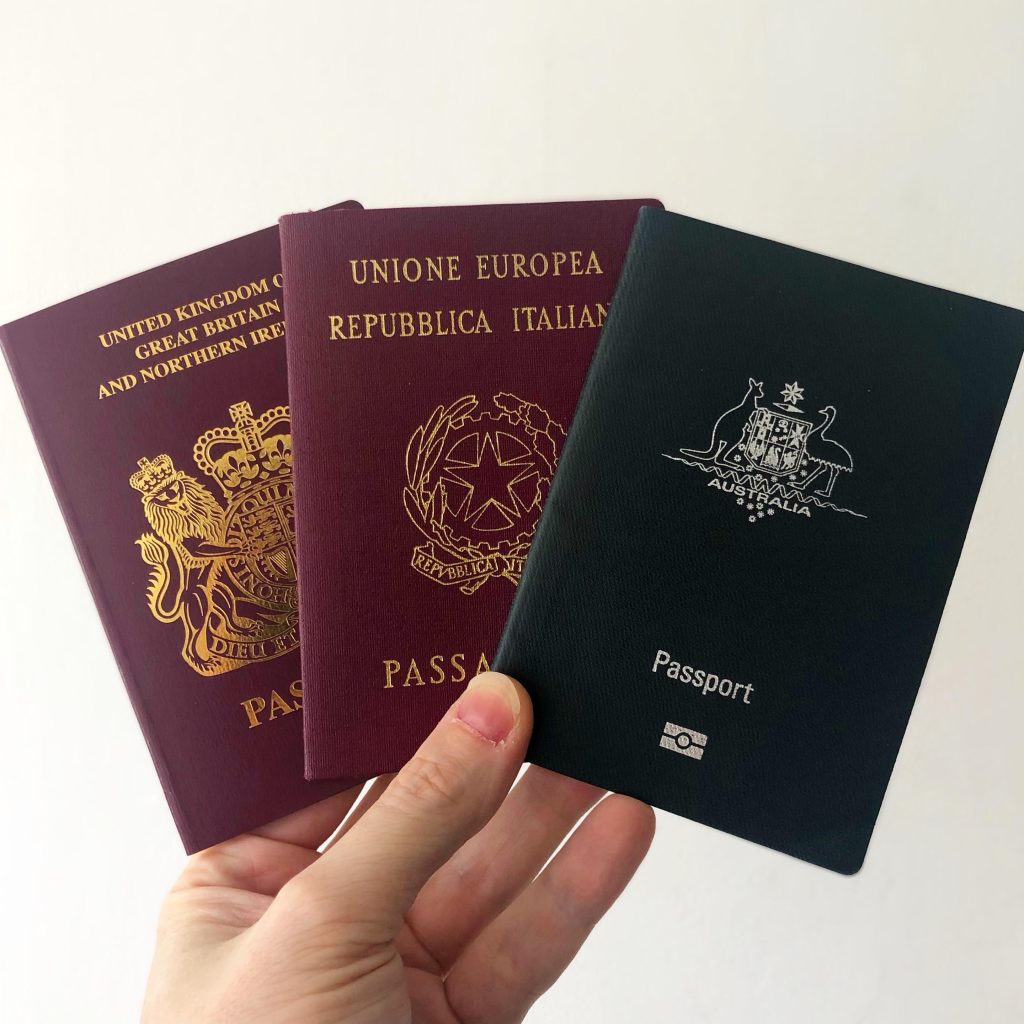 Image Source: Reddit
Believe it or not, there is actually a large community of people who aspire to have the most unique or best looking group of passports. In theory, one person could hold around 4 passports, and some of the European passports are super detailed and cool looking.
Life On The Continent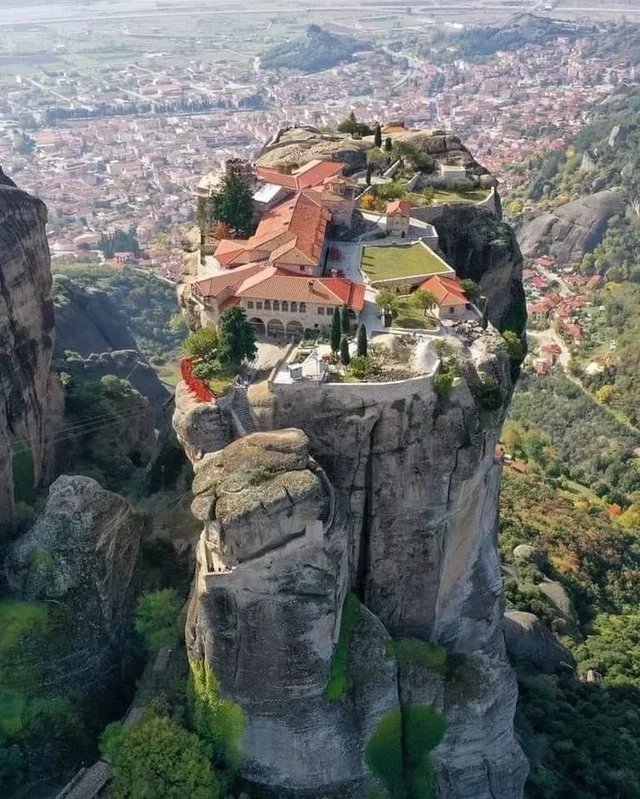 Image Source: Reddit
Living on the European continent can vary vastly depending on where you live. Some areas of Europe like northern Poland and Germany are quite cold and rainy, but Italy, Southern France and Southern Spain in particular pretty much guarantee sunshine all year.
Higher Standard Of Living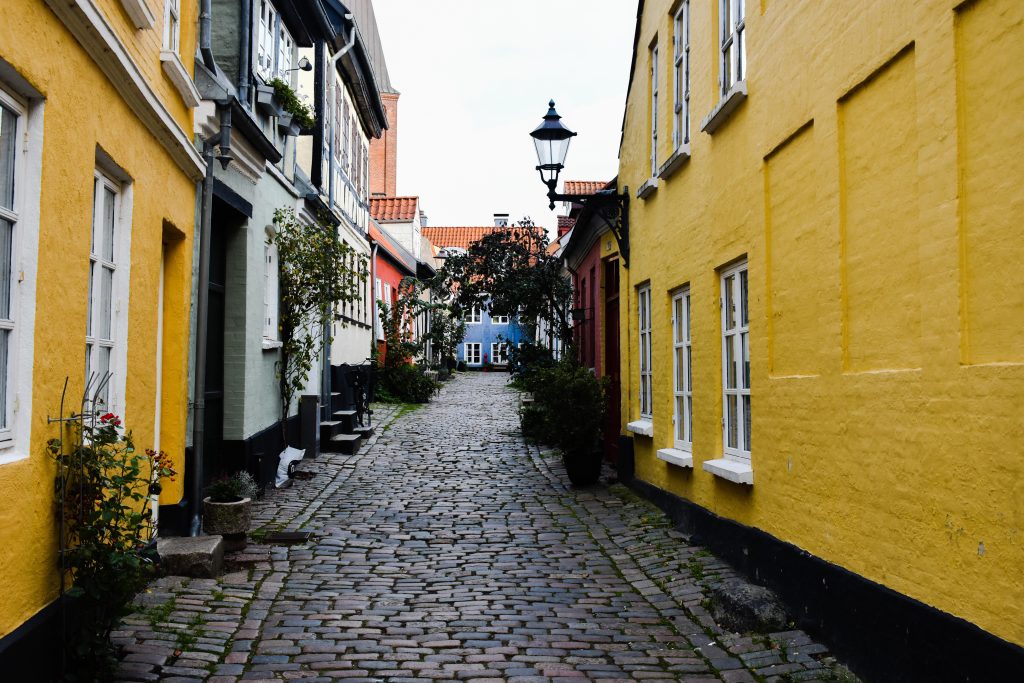 Image Source: Reddit
The standard of living, overall happiness and health and well being of European Union citizens is among the highest in the world, with many of the countries within Europe being voted some of the happiest, cleanest and overall best places to live on the planet.
Social Security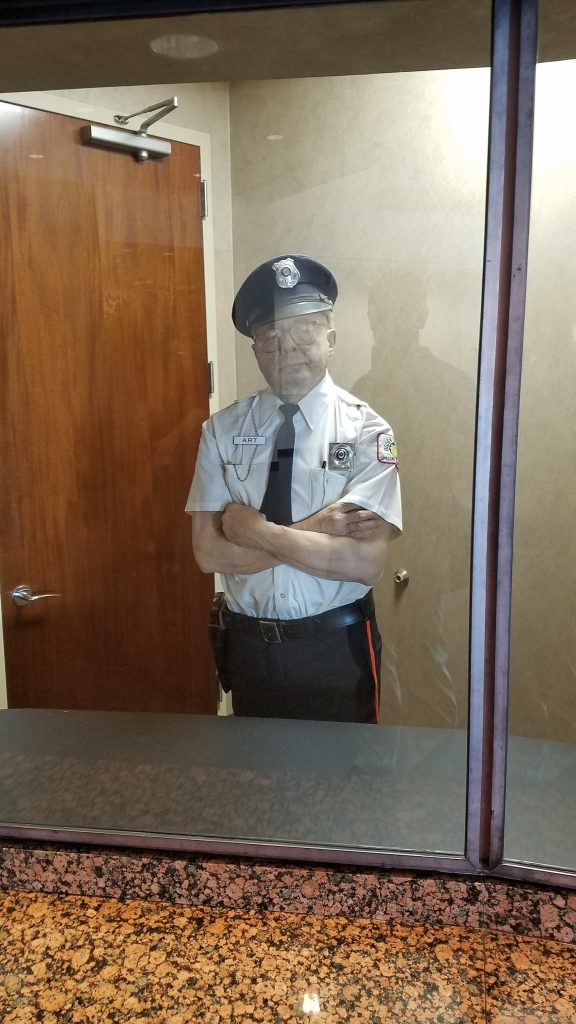 Image Source: Reddit
Of course, there are good and bad places in every neighborhood, all over the world. In general, Europe is a nice place to live. People are friendly, neighborhoods are safe and secure and although crime levels can get high at times, violence is rarer than in America.
Entering With A Closed Border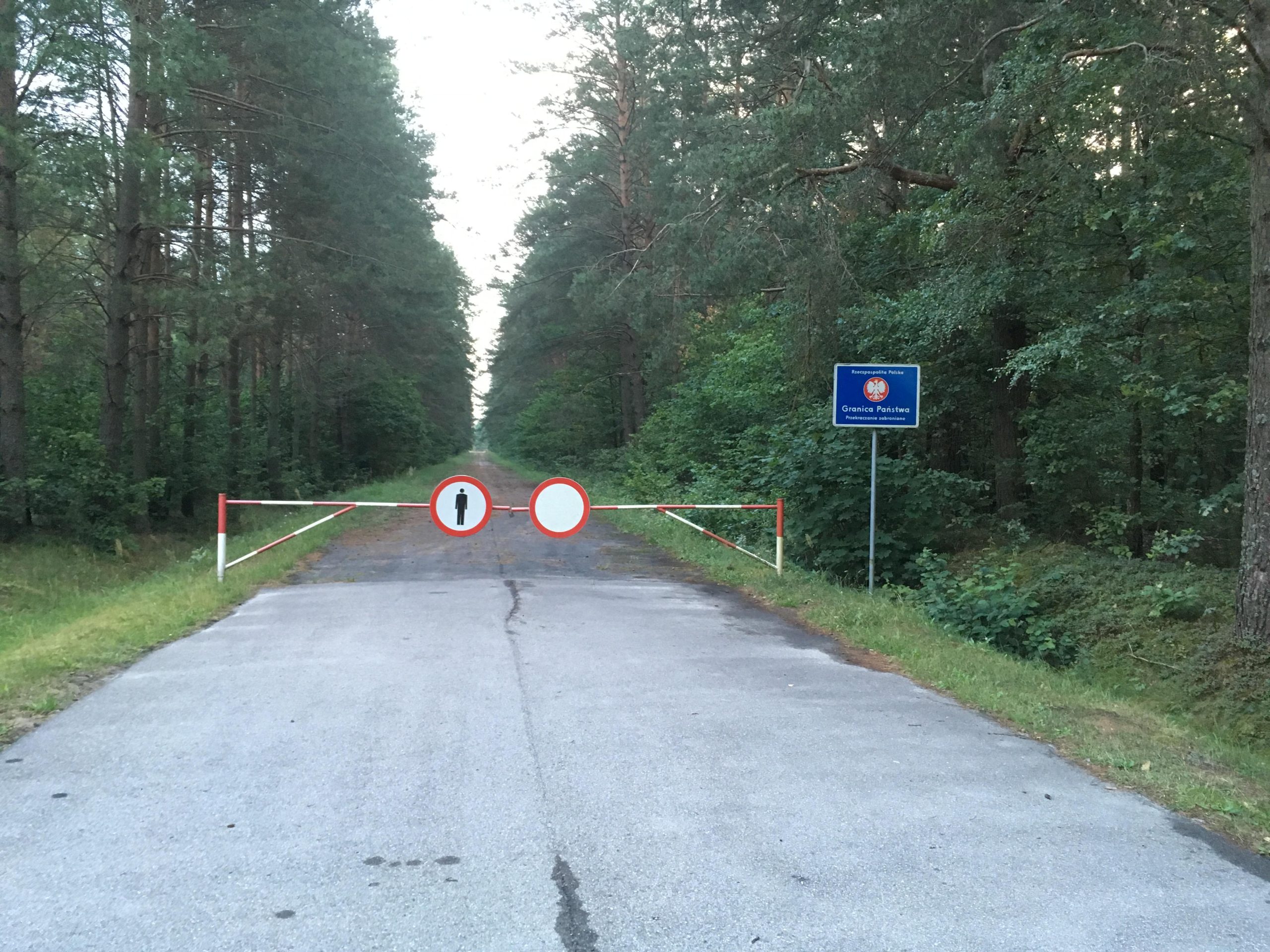 Image Source: Reddit
During periods of unprecedented panic or in times of war, a lot of countries close borders. This is to keep a close eye on the folks entering and leaving the country. During times of war, countries within the EU will allow EU passport holders to escape the conflict.
Tax Benefits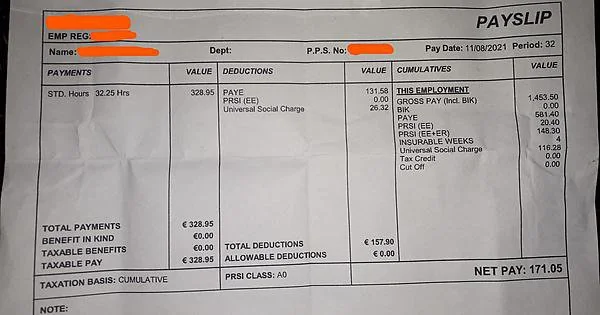 Image Source: Reddit
In Europe, the tax benefits are plentiful. In many EU countries, EU passport holders who work there will be subject to lower tax which is taken at the point of pay from the employer. This means you do not need to worry about paying tax, and normally lose about 20% of your pay.
Higher Pay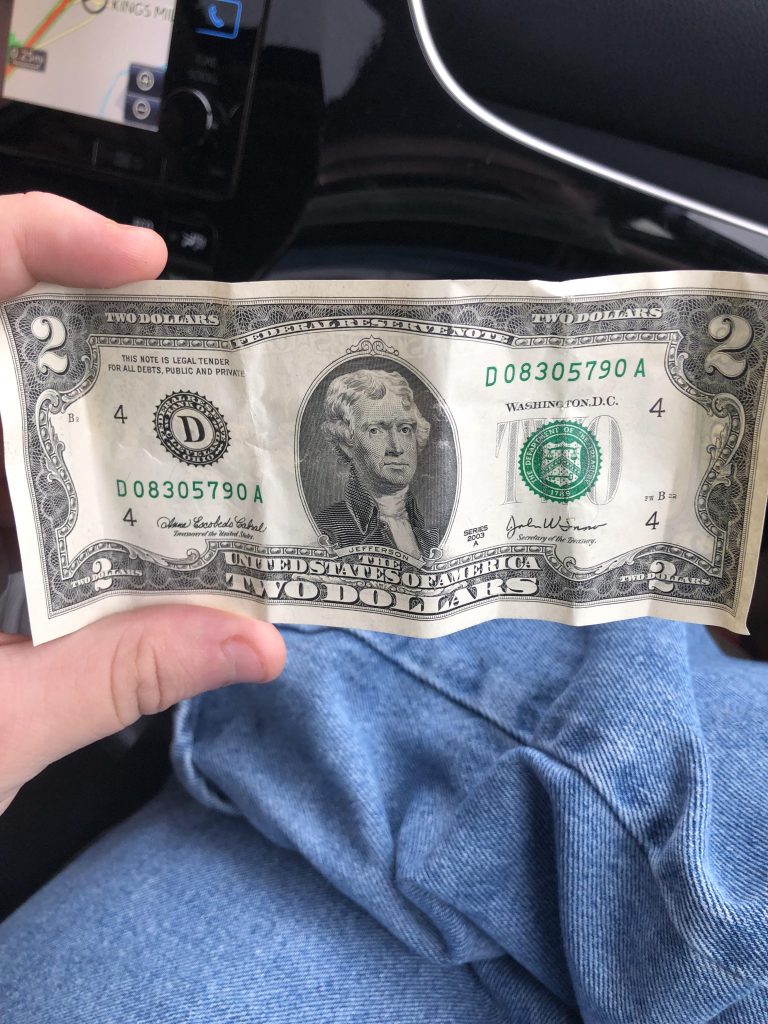 Image Source: Reddit
The work life balance in EU countries is known as the best in the world. EU passport holders usually do not work stupid hours (because there are laws which protect workers). Pension payments are good and wages are higher compared to America and South America.
Enroll In Education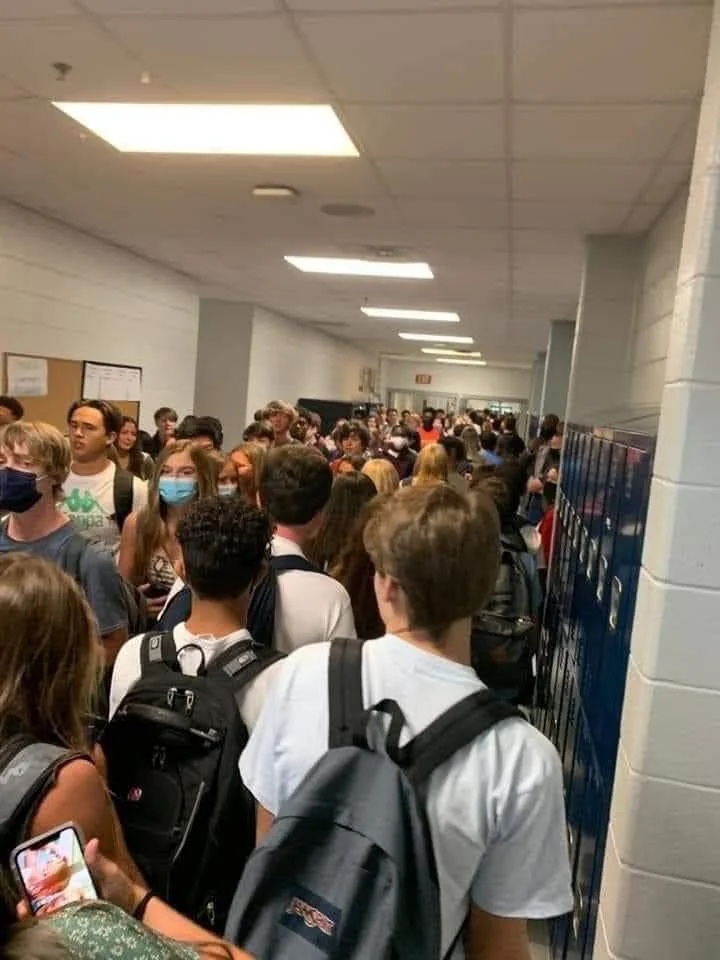 Image Source: Reddit
In other parts of the world, deciding where to go to college is dependent on a number of external factors. How far is it from home? How far is the nearest town? How is the nightlife? In Europe, due to towns being a lot smaller, you can usually find all you want in one place.
Learn Languages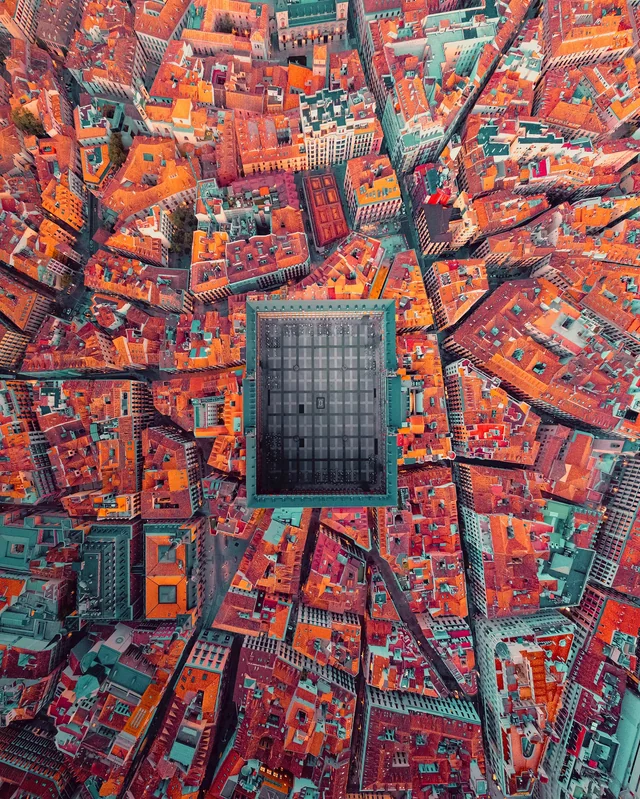 Image Source: Reddit
The easiest way to learn a language is to visit, and possibly even live, in the country that speaks the language you are learning. With an EU passport, you can travel freely, which makes picking up the local language and dialect far far easier than learning on a course.
Tourism Sights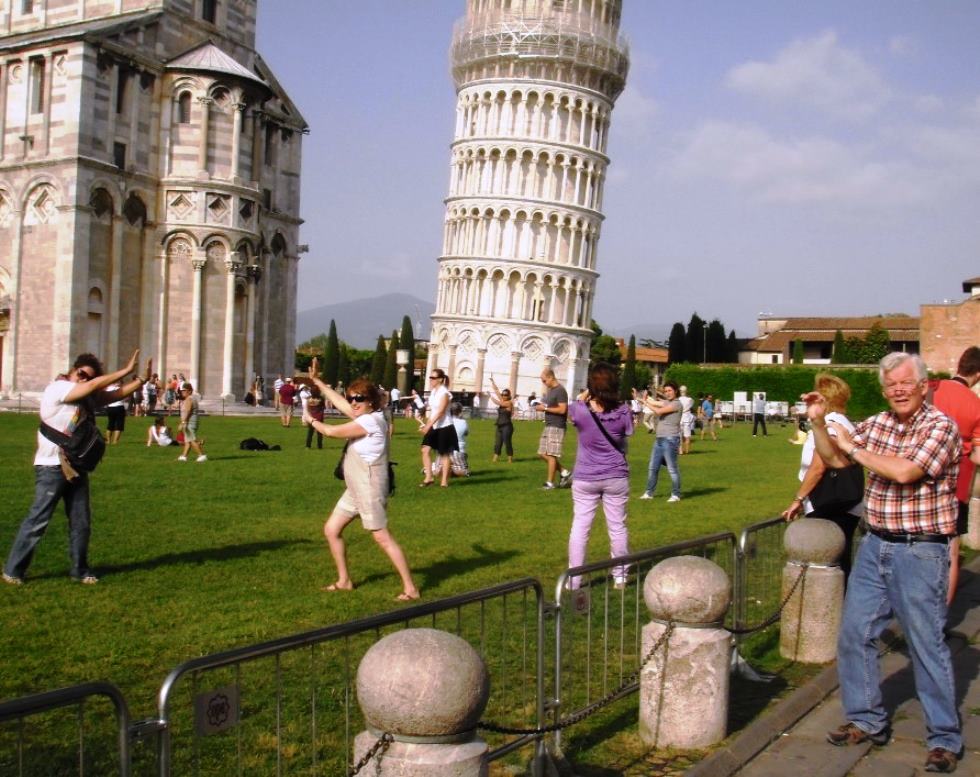 Image Source: Reddit
For those of us who love travel and hitting the tourism sights, then an EU passport is a godsend. Why not take a trip across a few countries and hit multiple sights and lookout points within a couple of weeks? It really couldn't be any easier than that.
Easier To Pass Through Customs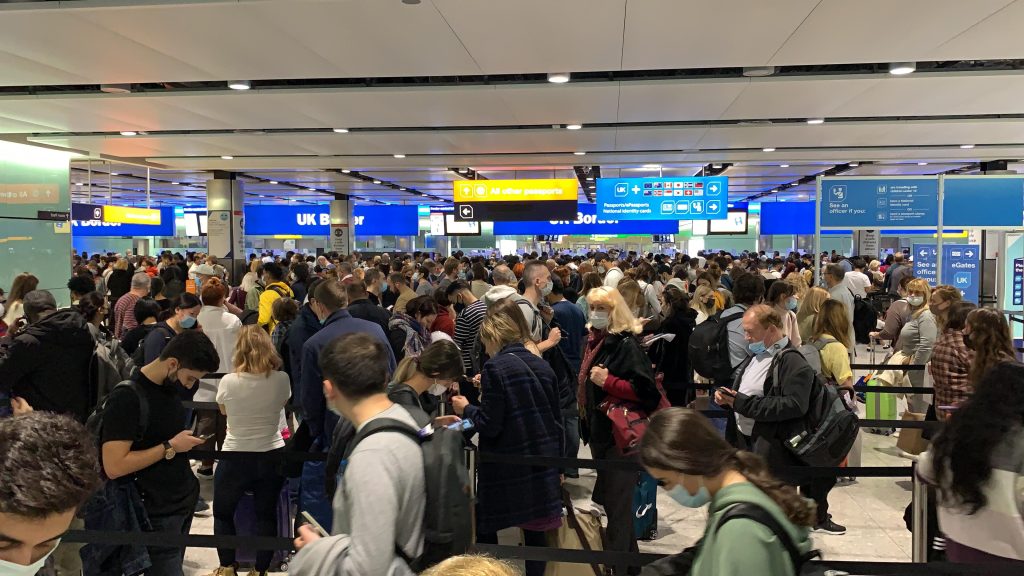 Image Source: Reddit
Getting through customs is a lot easier for EU passport holders, arguably it is the easiest route through an airport compared to anywhere else in the world. EU passport holders are essentially put into a fast track queue, so you can just everyone with a different passport.