30 People Who Inherited Unbelievable Fortunes
By Aaron Love
1 month ago
70 Random Strangers, 33k EACH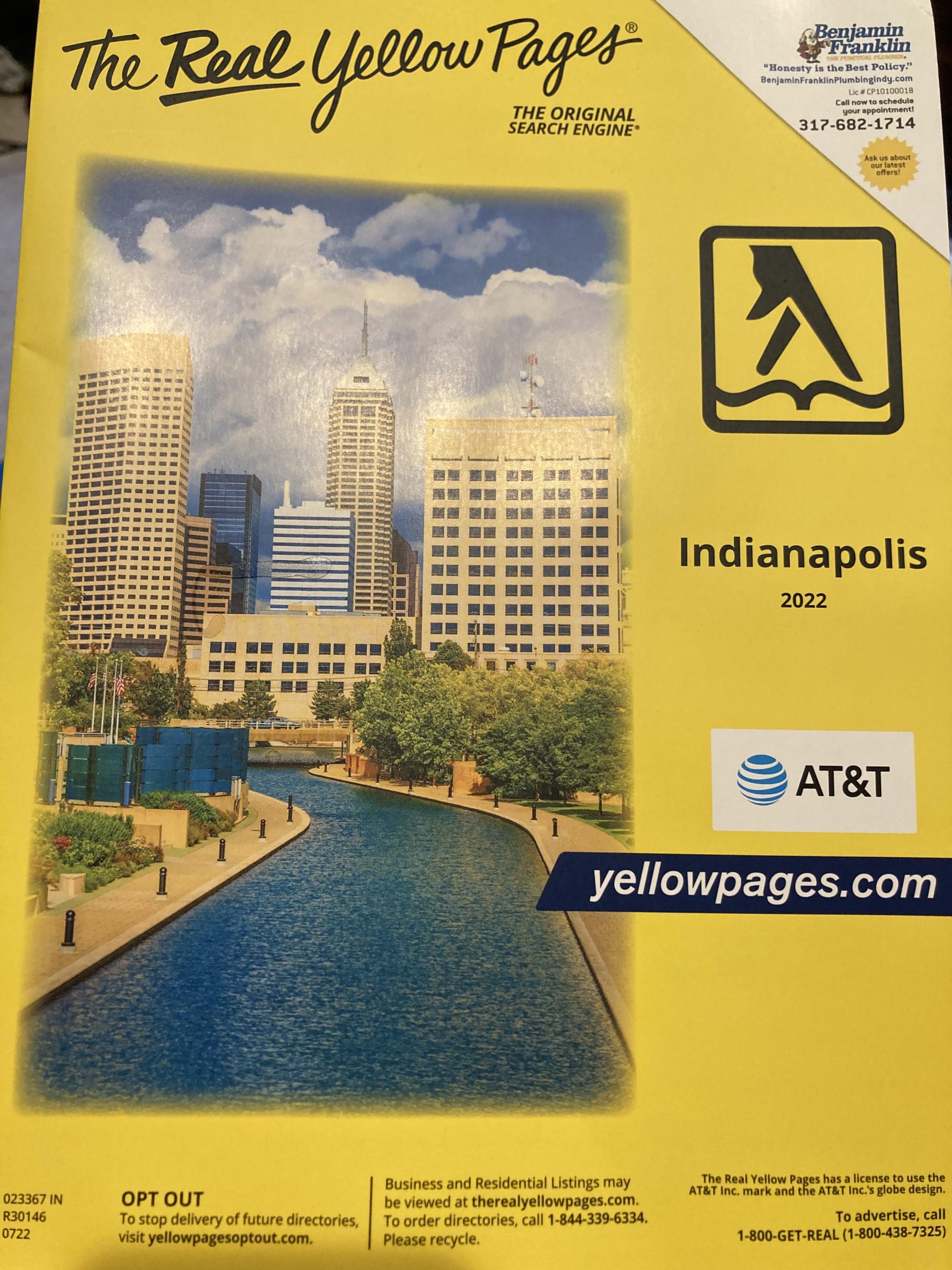 Image Source: Reddit
When it comes to deciding where your money should go, you usually turn to your children or family members. But back in 2007 a Portuguese man named Luis Carlos de Noronha Cabral da Camara (mouthful!) chose 70 random strangers from the Lisbon phone book to share his fortune which was around $33k each!
A Secret Admirer, 360k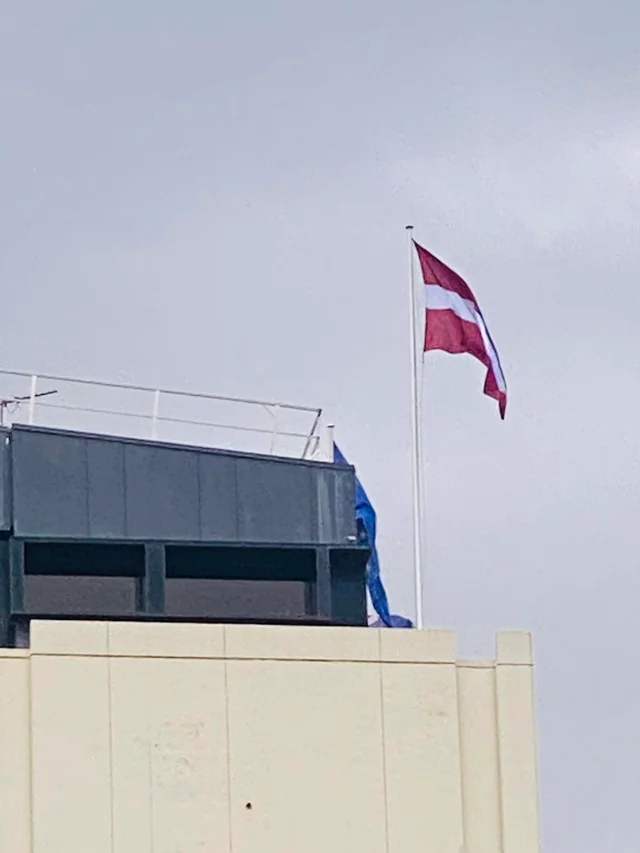 Image Source: Reddit
One young woman from Austria was surprised to hear that she has been left the fortunes of a man that she didn't even know! An attorney got in touch with her to let her know that she was going to receive $50k which in today's money would translate to around $560k, one lucky lady.
The Dodgeville Park Bench, 3.7m
Image Source: Reddit
Back in 1926, a man from Jacksonville, Florida received a sum that would translate to around $3.7m in today's market. They weren't necessarily friends but Archibald Arthur had met this man on a park bench and felt he was nice enough. Unfortunately he didn't get to keep it all though.
A Lucky Waitress, 500k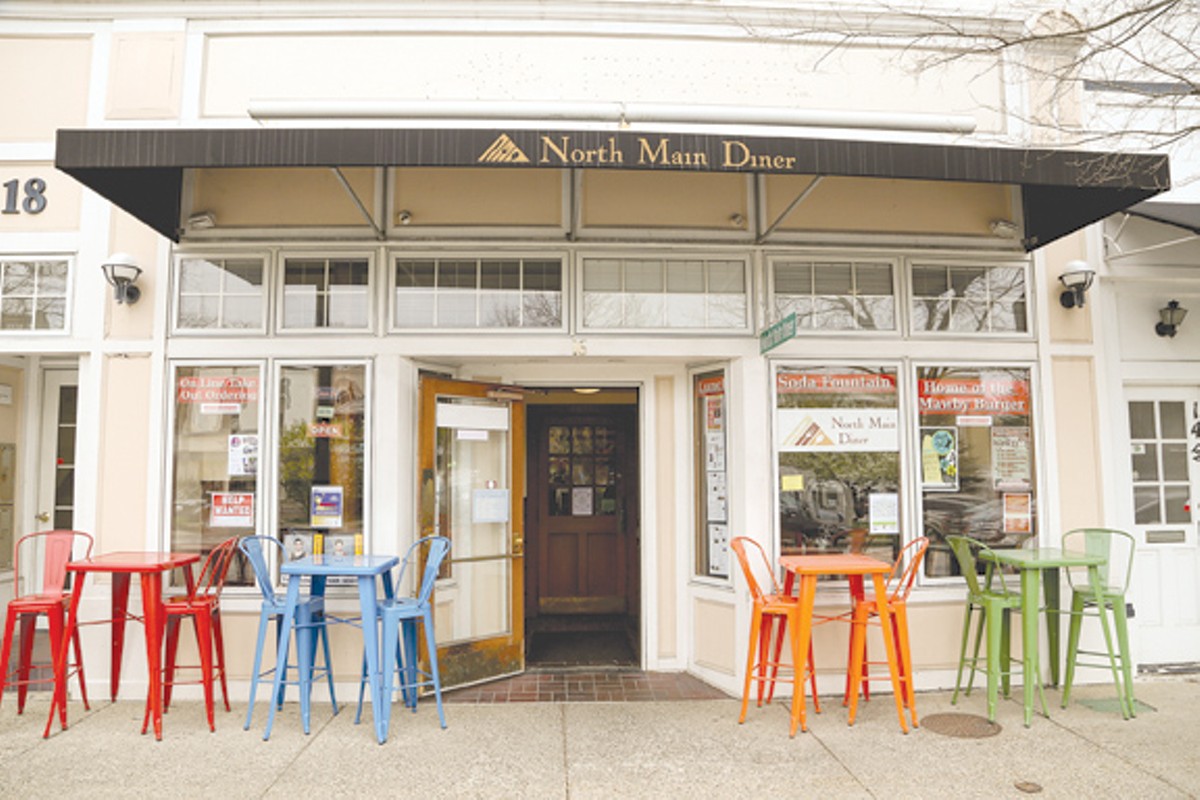 Image Source: Cleveland Scene
Bill Cruxton knew he was going to die in the coming future and had no heirs in which he could pass down his fortune. However, he wanted to leave his fortune to someone and he chose a Dink's waitress aged just 17. She smartly used this $500,000 fortune to invest in the stock market and pay for her tuition!
A Half-Sister's Fortune, 600k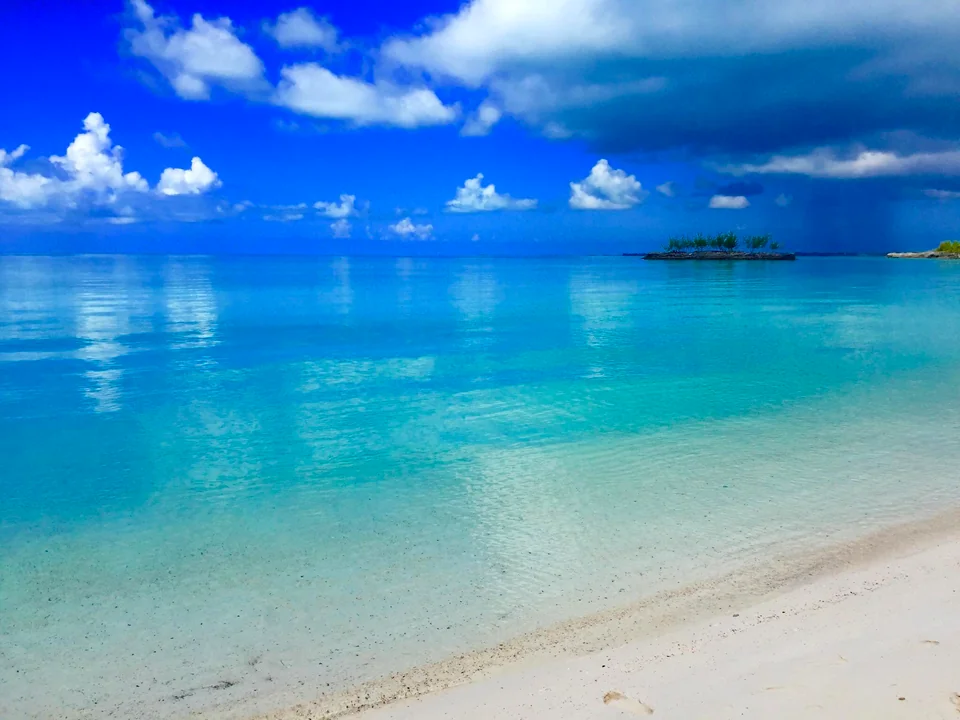 Image Source: Reddit
Margaret Abbott's father left her family when she was just 10 months old in 1938 and she never met him again. However, she had an unknown half-sister who, when she died, had around $600k. Out of nowhere, aged 70, Margaret Abbott inherited all of this cash and travelled the world.
The Baby Race- 2.3m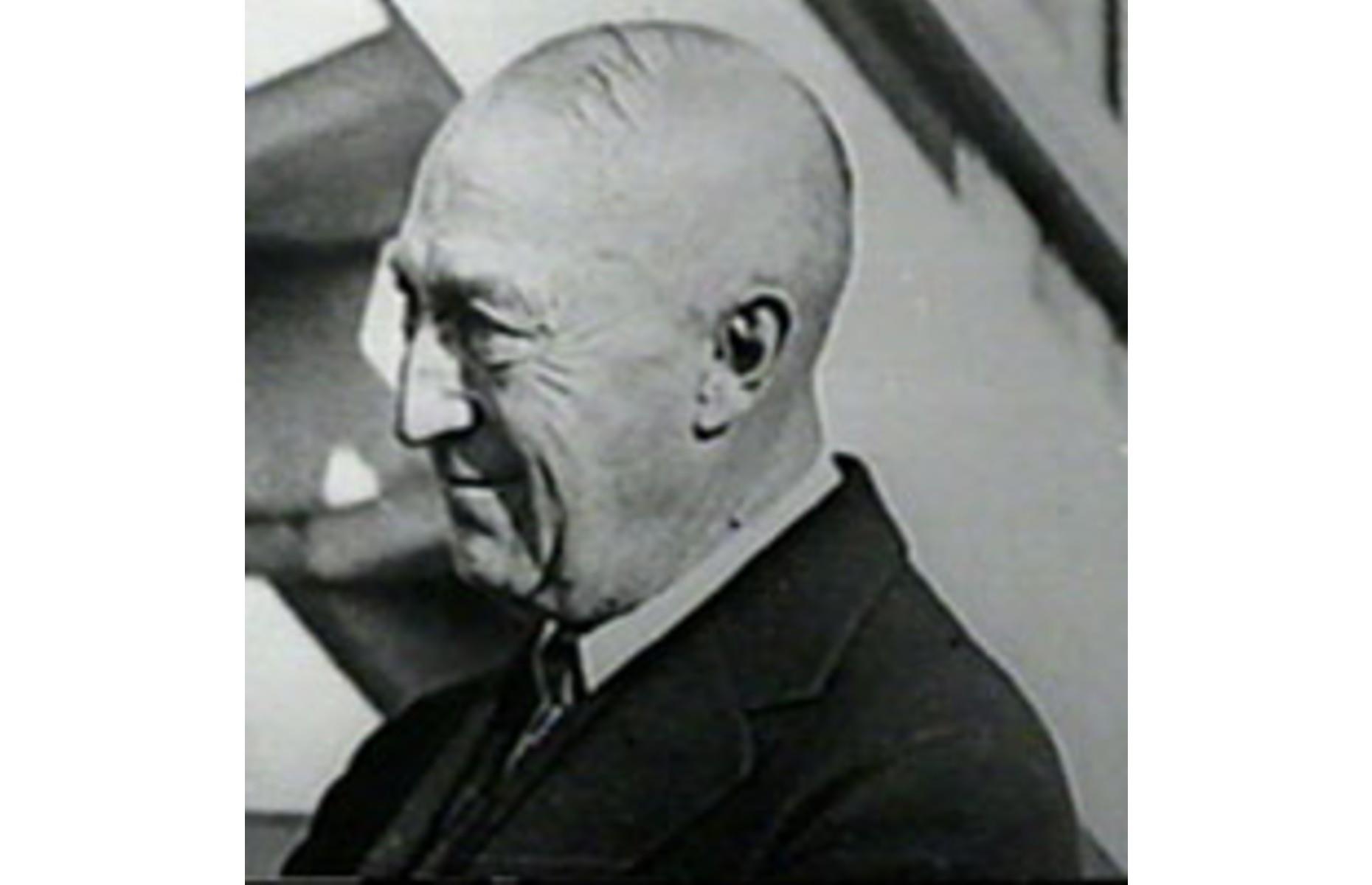 Image Source: Love Money
Upon the death of Charles Vance Millar he started the Great Stork Derby. Sounds weird right? He decided that whoever had the most babies in a ten year period would accumulate his fortune. As this was during the great depression many people tried to join in and ten years later 6 families received a share of around $2.3m.
The Struggling Actress- 7.9m
Image Source: Reddit
In 1930 a young actress who was struggling to keep afloat was given a sum that equals nearly $8m in today's market! She received a letter out of nowhere claiming that her uncles friend, whom she had never met, had left her this outrageous sum. The only catch, she had to use some to help others in the future.
Reginald Aldham's Fortune, $800k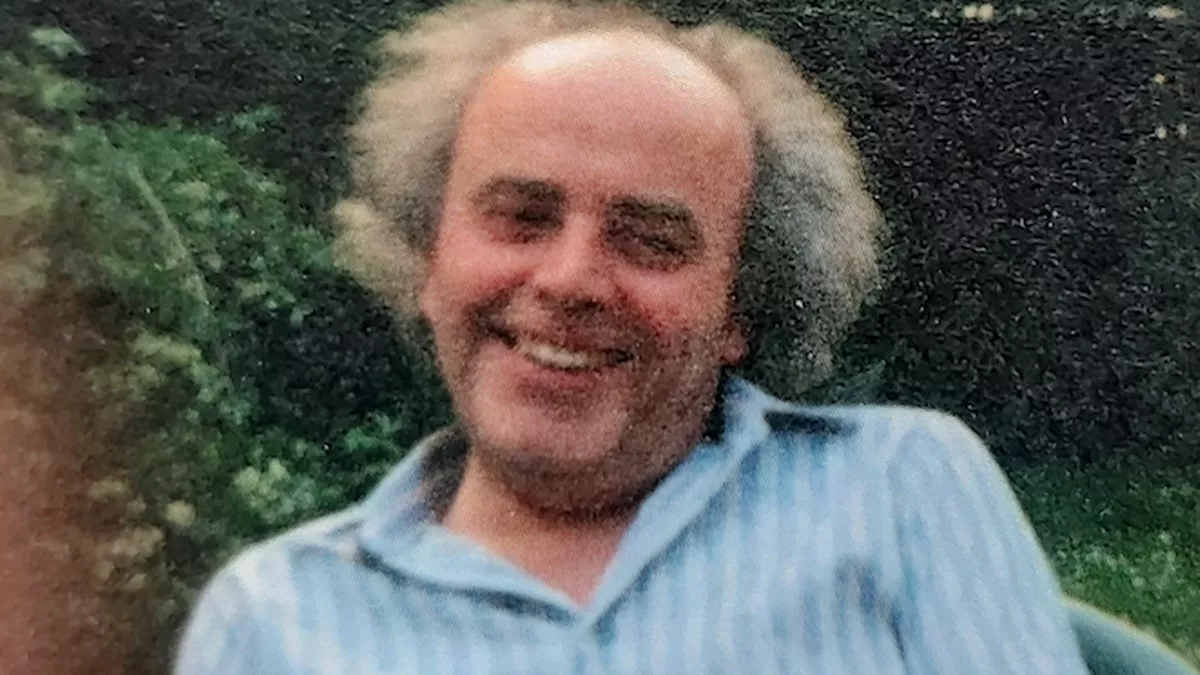 Image Source: Reddit
Reginald Aldham had built his fortune working as an architect in southern England yet had no living heirs to pass down his cash too. However, there was a pair of siblings living in the north of the country who had no idea of his existence and out of the blue they received his near $800k property and life savings too!
The Argentinian Millionaire, $40m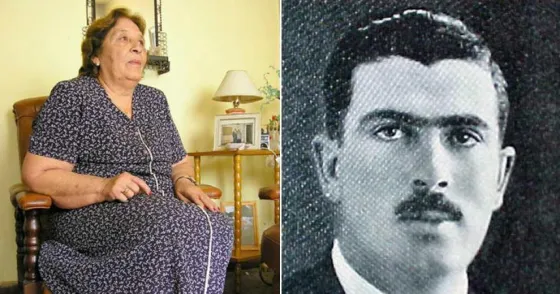 Image Source: El Diario
Towards the end of his life, Argentinian Millionaire Rufino Otero had no known heirs for his fortune. Although rumors had long been swirling that he had an illegitimate child. Following some DNA tests, it turned out that a maid was actually his biological daughter and rightful heir to the majority of his fortune.
The Lord Of Penrose Manor, $66M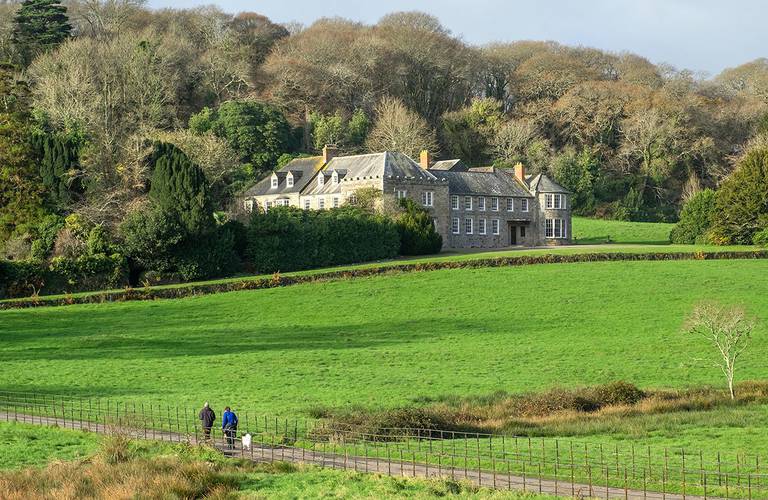 Image Source: NZ Herald
Charles Rogers, the former Lord of Penrose Manor in Cornwall, England died in 2018 and without a known heir. Although one man, who had recently had a child and was struggling through life had an inkling he was actually his father. Following tests, this was proven true and he was able to quit his job and live off the inheritance.
A Mystery German Uncle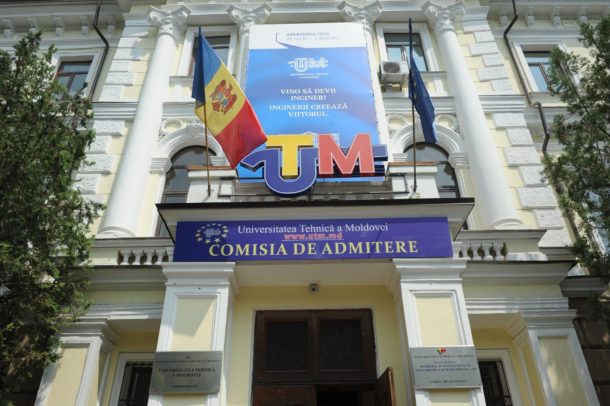 Image Source: EDUopinions
Back in 2008, a young Journalism student was studying at a university in Moldova when his world was turned upside down. Someone knocked on his door to inform him that a German uncle he didn't know about had died and he was to inherit nearly $1bn overnight!
Homeless Saviour, $8.3bn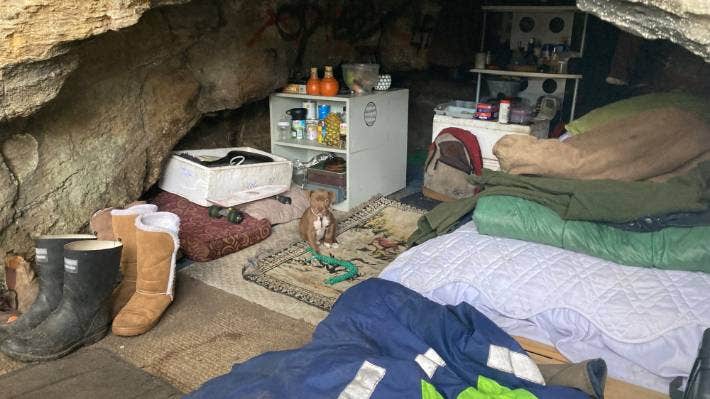 Image Source: Stuff.co.nz
Imagine going from living in a cave in the middle of Hungary to being billionaires in the period of weeks! That's what happened to brothers, Zsolt and Geza Peladi. Volunteers found them and reached out to inform them that their German grandmother had died and left them around $8.3bn to share between them and their sister.
The Colonel Bob Sheridan, $200m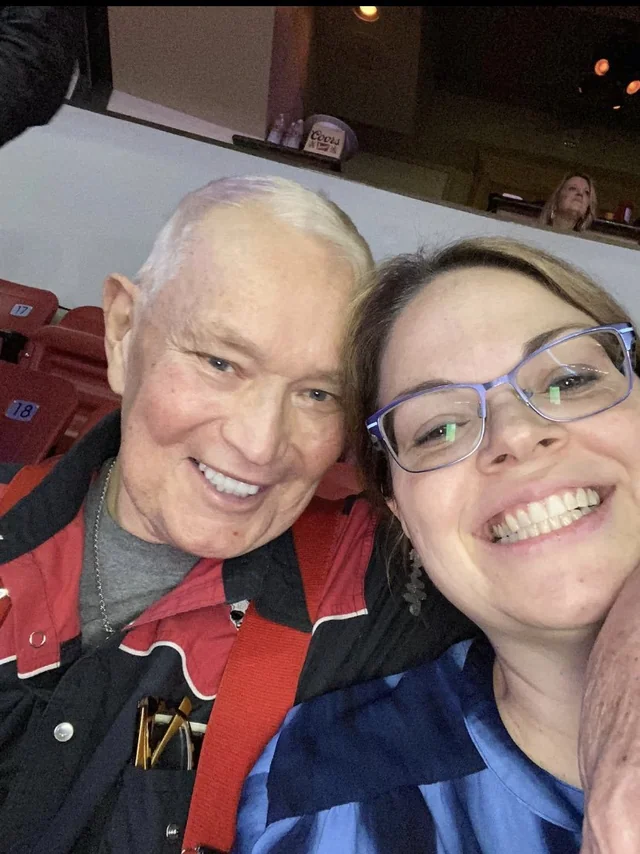 Image Source: Reddit
Although famous US boxing commentator Bob Sheridan hasn't actually died yet, he has already found his future heir! A man from the UK was adopted as a baby although found out his dad was the legendary commentator. He reached out and the two have since struck off well. He's in for more than $200m when it happens!
The Feng Shui Master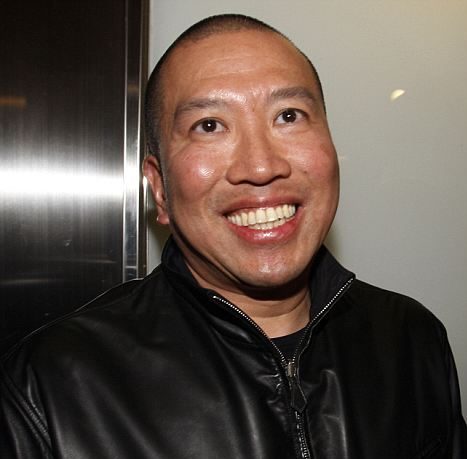 Image Source: Daily Mail
Nina Wang was the richest woman in the whole of Asia when she died in 2007, but instead of her family receiving her inheritance, an unknown feng shui master got the money instead. How did he manage to persuade her to do this? He offered her the promise of eternal life, not sure how that one works?
The Millionaire Dog, $6m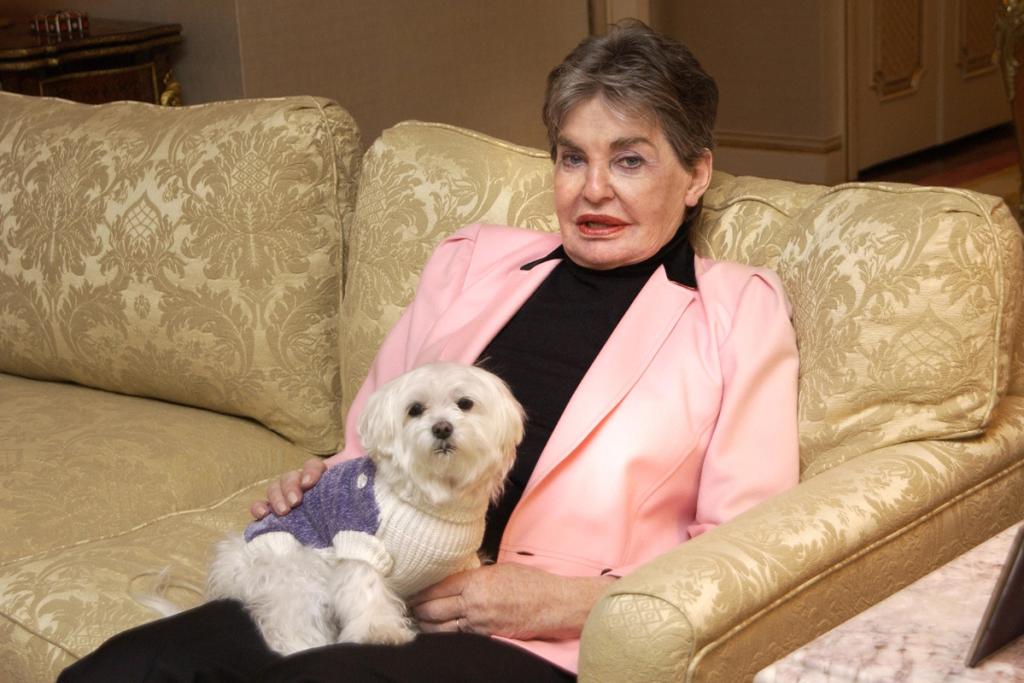 Image Source: New York Post
New Yorker Leona Helmsley was a real estate billionaire who had more money than she knew what to do with. Instead of some of her grandchildren, who got no money at all, she left nearly $6m to her dog! The man left in charge of the terrier, called trouble (awkward) got just over double that!
Laurene Powell Jobs, $14bn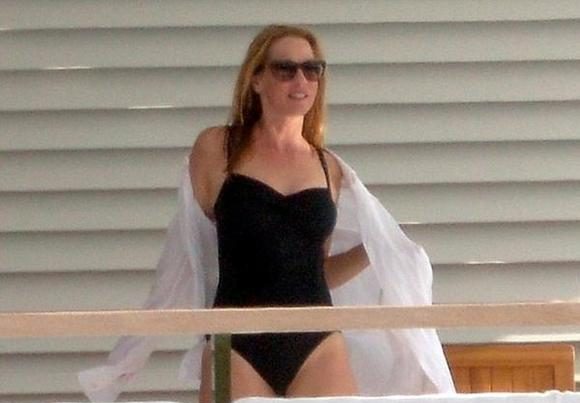 Image Source: Daily Mail
If you haven't already worked it out, Laurene is the former partner and widow of the Apple genius Steve Jobs. She inherited millions of shares in the company as well as a small stake in Disney which has tripled since Jobs' death. She uses the money to help the less fortunate through to this day.
Azim Premji, $16.5bn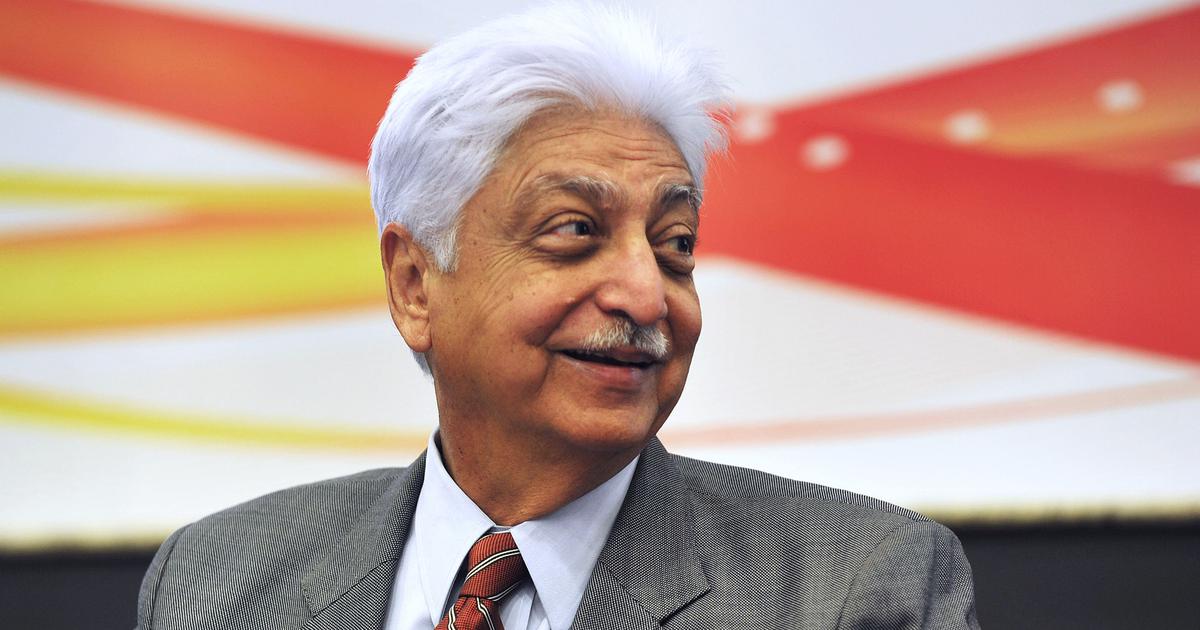 Image Source: Scroll
Back in 1966, Azim Premji was forced to drop out of Stanford University after his father unfortunately lost his life and he had to take over the Wipro company in India. His life was very much turned upside down in a matter of months from being a student to the CEO of a nationwide company.
The Mars Children, $28m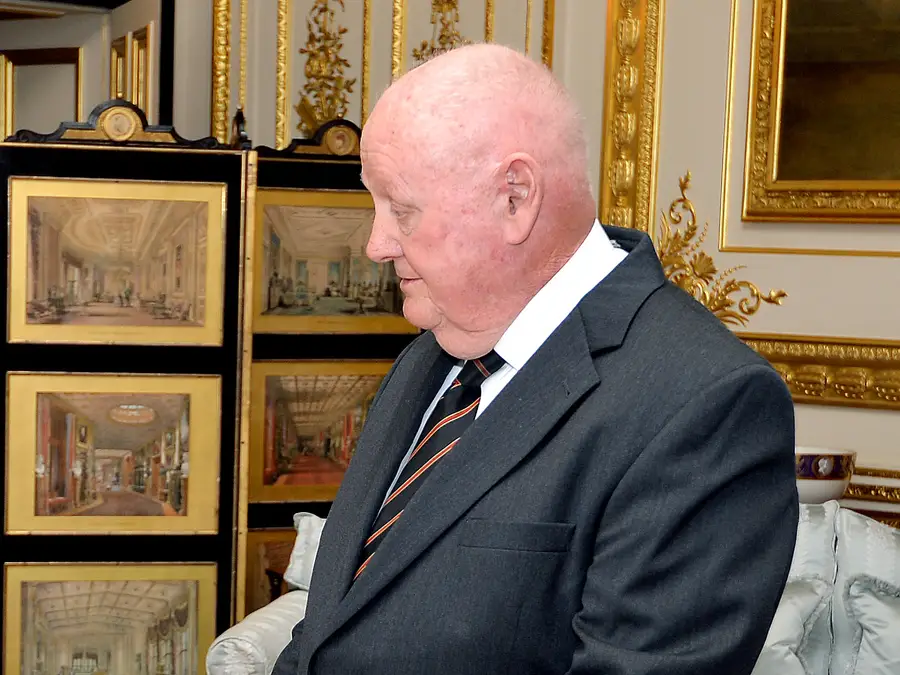 Image Source: Business Insider
Okay, they aren't really children anymore, but Forrest, Jacqueline, and John Mars all inherited a stake worth more than $28m in Mars Inc when their father died in the late 90's. None of them actively run the company but they do run the Mars foundation which is used to help those in need of help with education and health.
Alice Walton, $33.2bn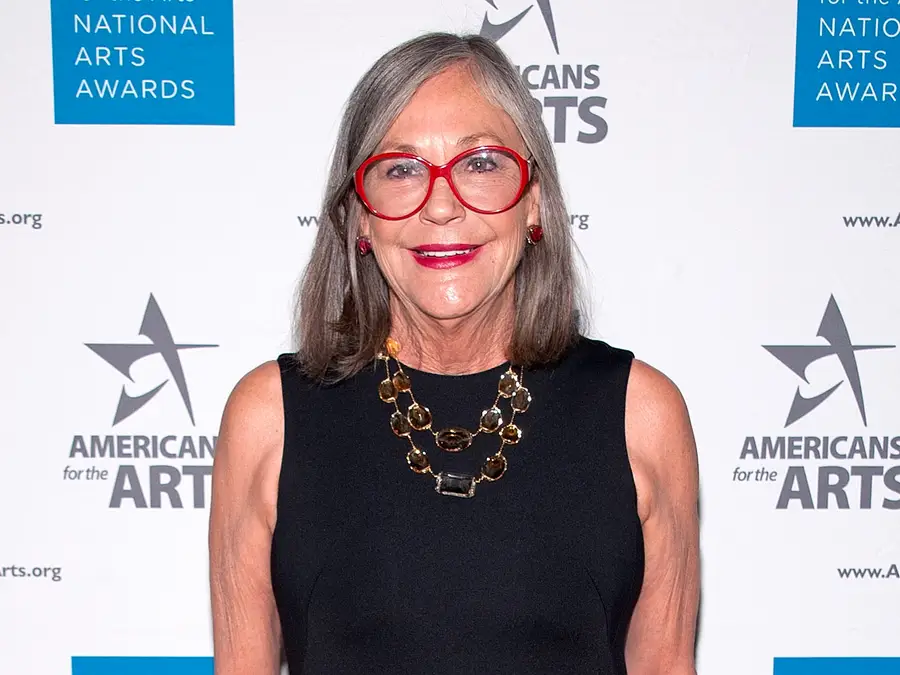 Image Source: Business Insider
Alice Walton is the daughter of the late Walmart founder, Sam Walton, and her inheritance made her the richest woman on earth! She's never had a role in the company, but she has used her inheritance to collect and create a huge personal collection of arts related items like music and art pieces.
Rob Walton, $33.5bn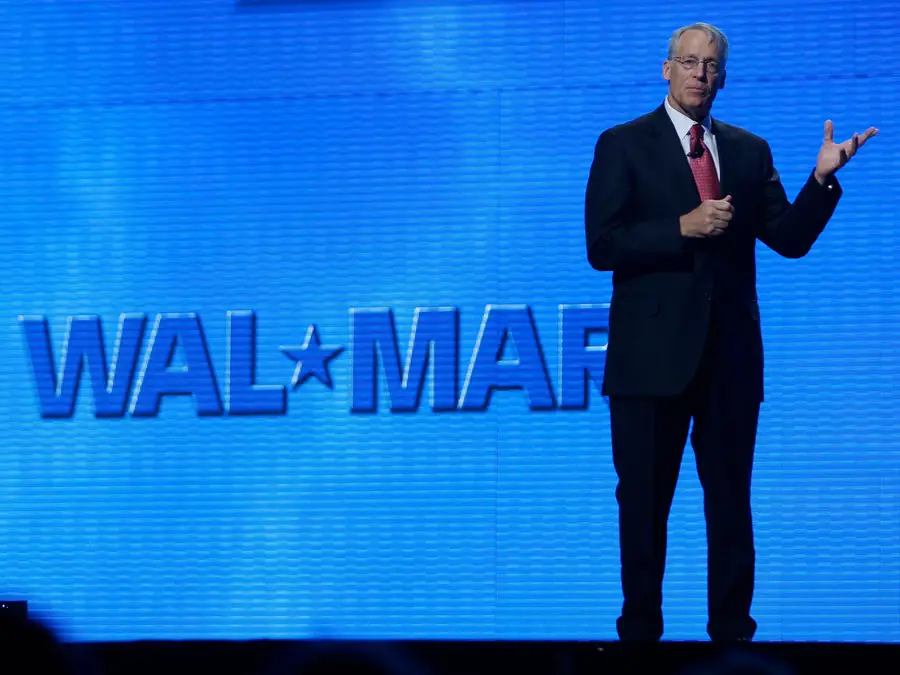 Image Source: Business Insider
Rob Walton is yet another of Sam's children and he actually inherited slightly more than his sister thanks to his role within the company where he took over as chairman. Alongside his sister and brother (who we'll get to next) they regularly give away a load of shares to the family charity.
Jim Walton, $34.8bn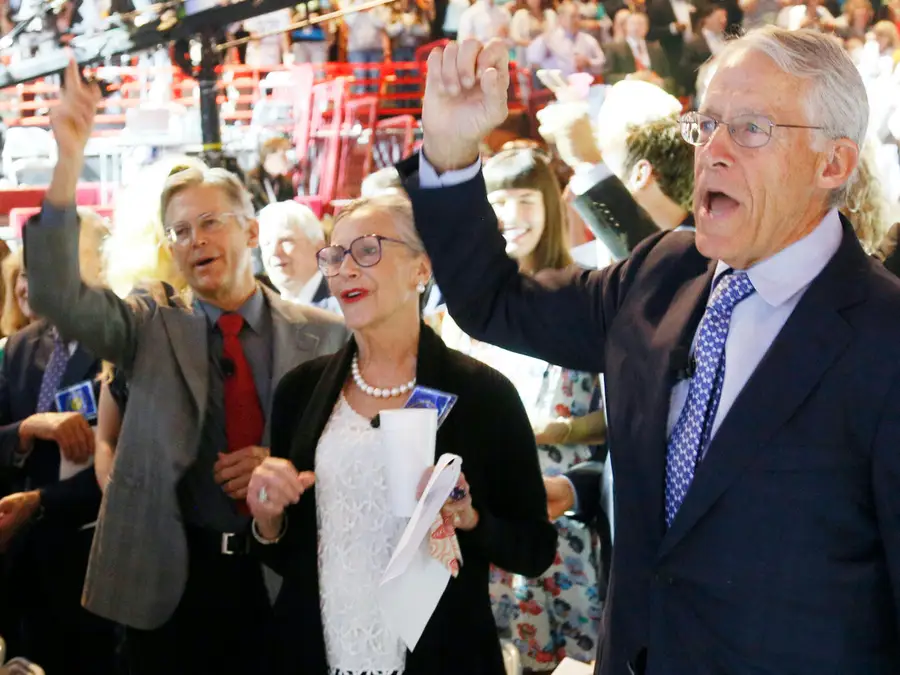 Image Source: Business Insider
Sam Walton didn't just own Walmart, but they also had a controlling stake in Arkansas' Bank of Bentonville too. Jim is now the CEO of the bank and and also the director for Walton Enterprises who help cover ad look after the entire assets for the whole Walton Family too.
Perenna Kei, $1.3bn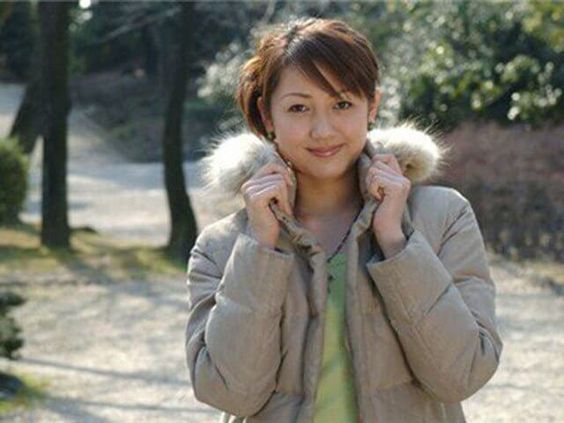 Image Source: Pinterest
Perenna Kei became the world's youngest billionaire back in 2014 after she took control of her father's stake in Logan Property, although most of this is back in her father's control now. Supposedly this was all done for tax purposes but they'll be back in her hands soon enough!
The Lego Grandson, $6.3bn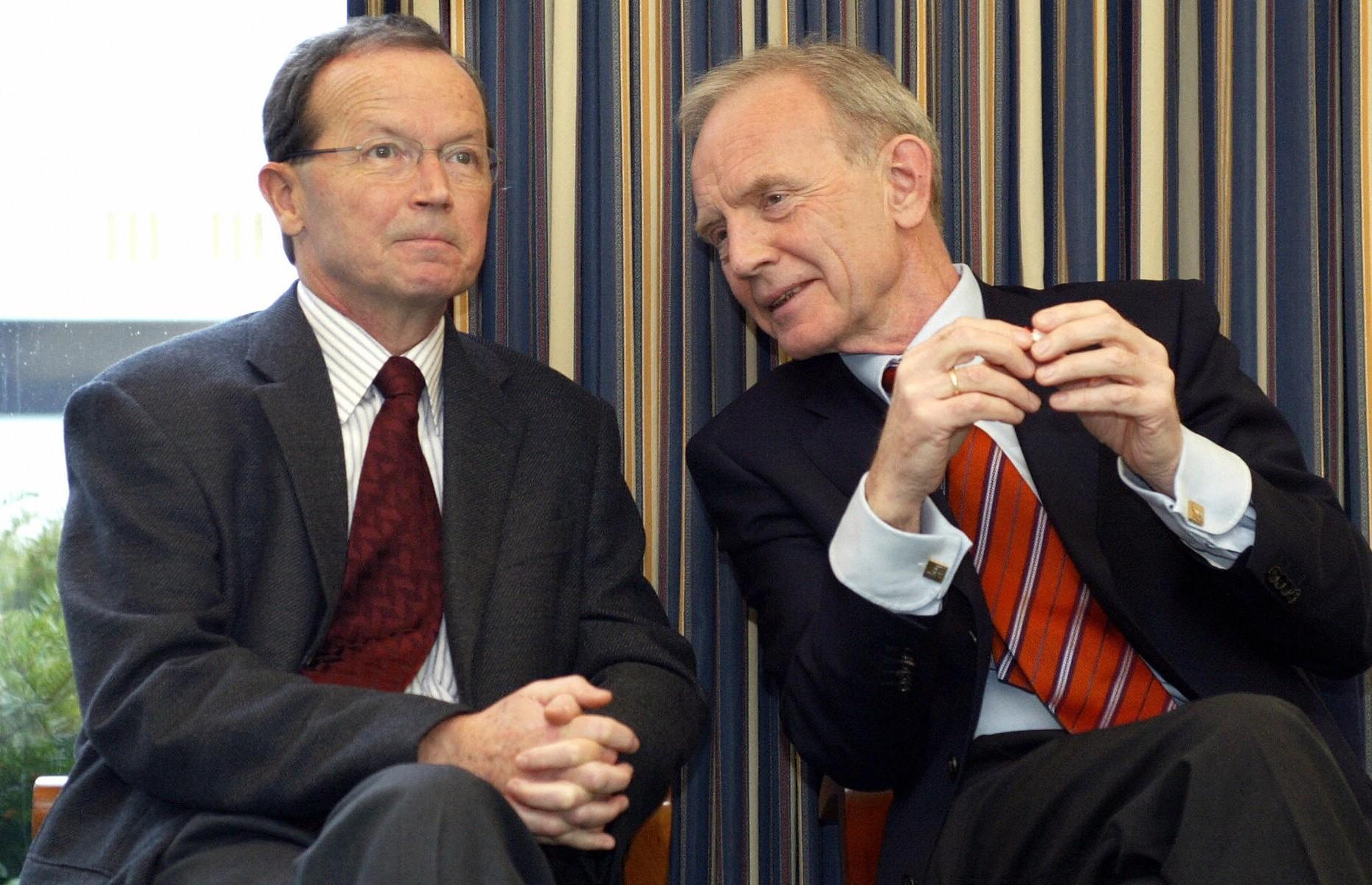 Image Source: Love Money
Kjeld Kirk Kristiansen is the grandson of the original Lego inventor and he took over 75% of the company following his father's death. Although he has now retired from working actively in the company, he still maintains his stake in the business and also part of Merlin Entertainment too!
The Sacklers, $10.8bn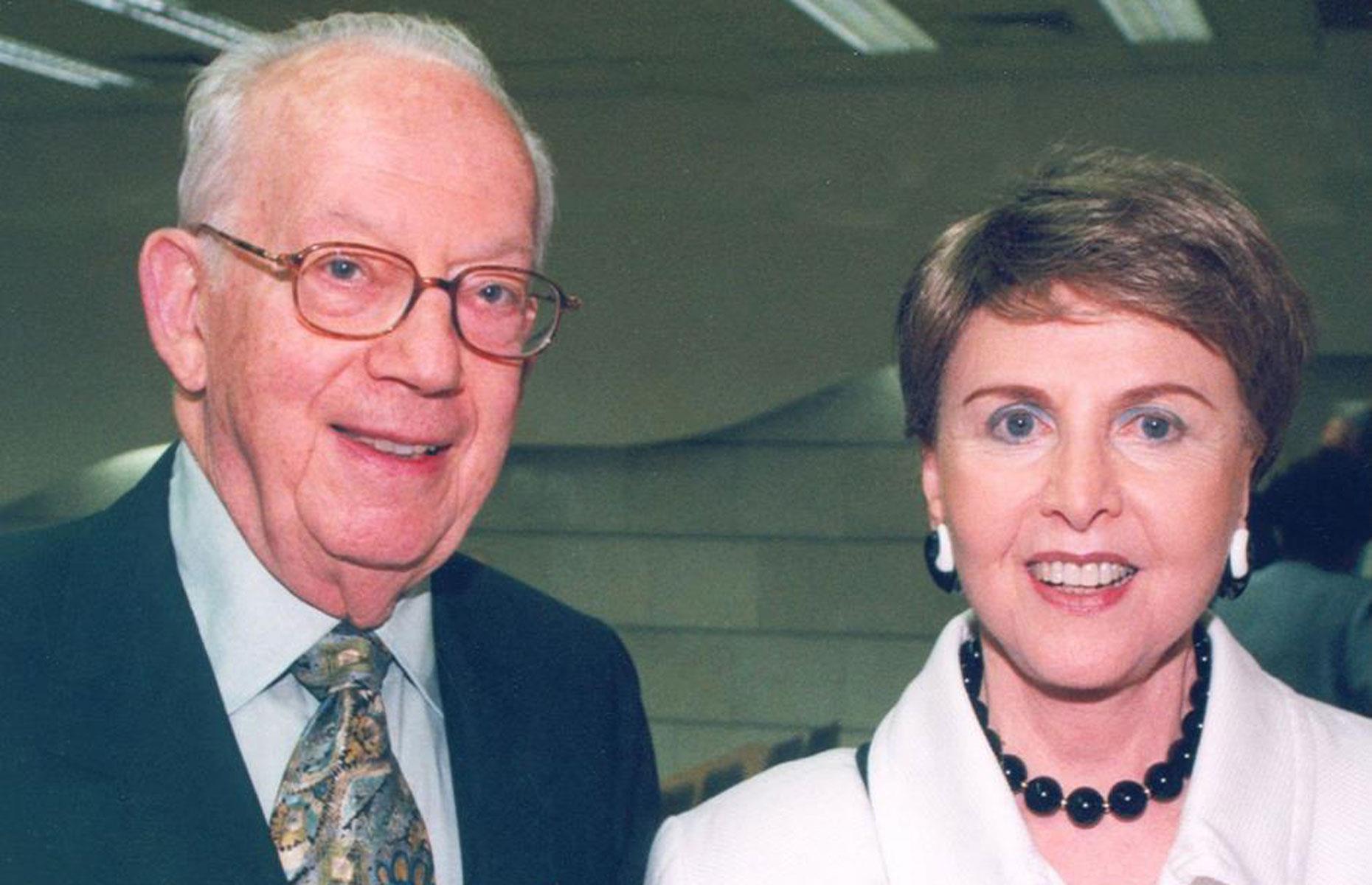 Image Source: Love Money
Purdue Pharma have become quite the controversial company in recent years as a result of the OxyContin crisis, but that doesn't mean the money has disappeared. All of the heirs shared around $10.8bn between them although much of this was paid in damages thanks to the pain caused by their OxyContin drug.
The Duke Of Westminster, $13.7bn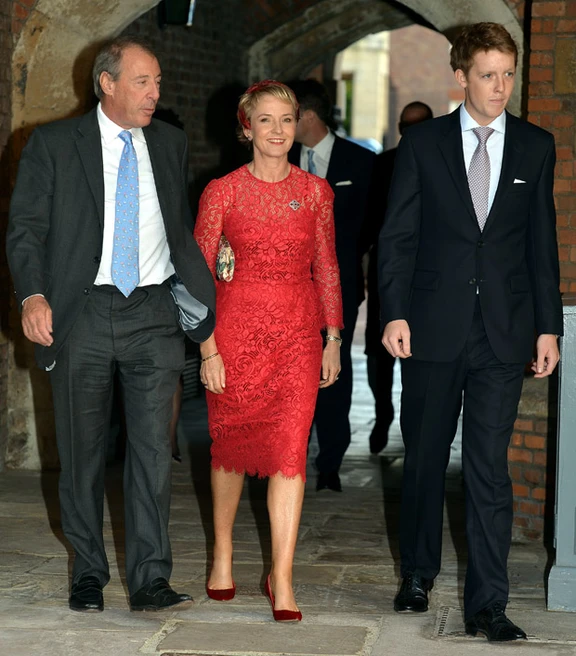 Image Source: National Post
Hugh Grosvenor became the youngest billionaire in the UK following the death of his father; this also meant he became the seventh Duke of Westminster too! This included more than 300 acres of land in CENTRAL LONDON which I'm sure you can imagine totals a hell of a lot of cash!
The Persson Siblings, $18.4bn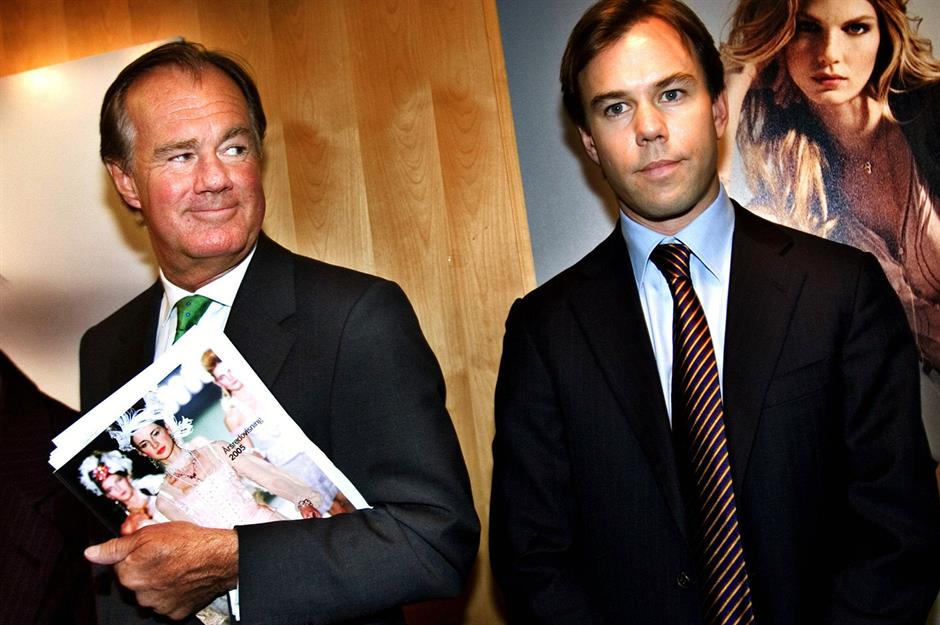 Image Source: loveProperty
Karl-Johan, Charlotte and Tom Persson are the three living grandchildren of the founder of H&M, a fashion brand who have stores all around the world. Their father still lives and owns a controlling stake in the company but their inheritance seperately currently stands at nearly $2bn each.
The Besnier Heirs, $31.3bn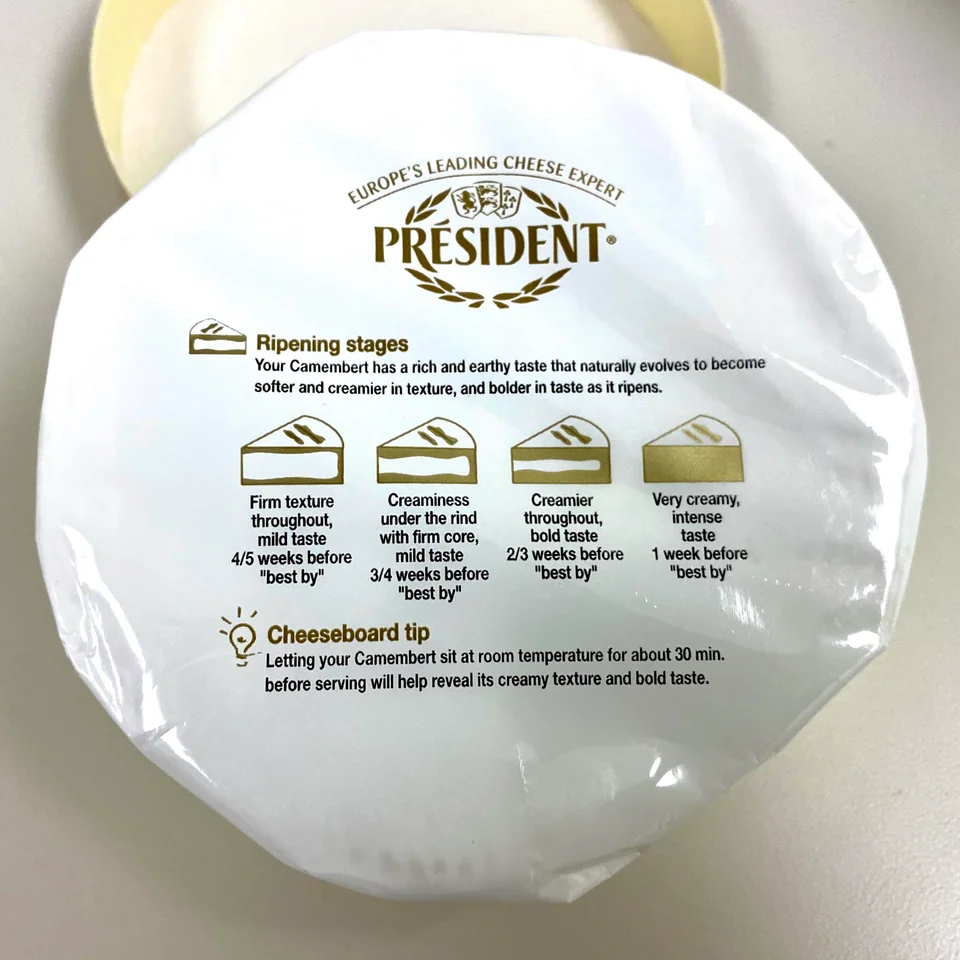 Image Source: Reddit
Evidently, the people who inherit the most money are those lucky enough to have the richest families around the world. Emmanuel, Marie and Jean-Michel all inherited the Lactalis company, a French dairy company who control much of the branded cheese that comes out of the country.
Giovanni Ferrero, $33.8bn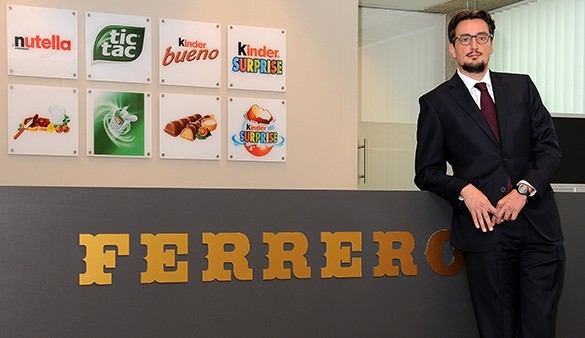 Image Source: Food Navigator
I'm sure that last name will have rung some bells in your head, right? Giovanni Ferrero recently inherited the entire Ferrero owned assets which includes Nutella, Kinder and Ferrero Rocher. I'm sure he must be at least a little bit tempted to have a tasty treat or two every single day!
Dieter Schwarz, $38bn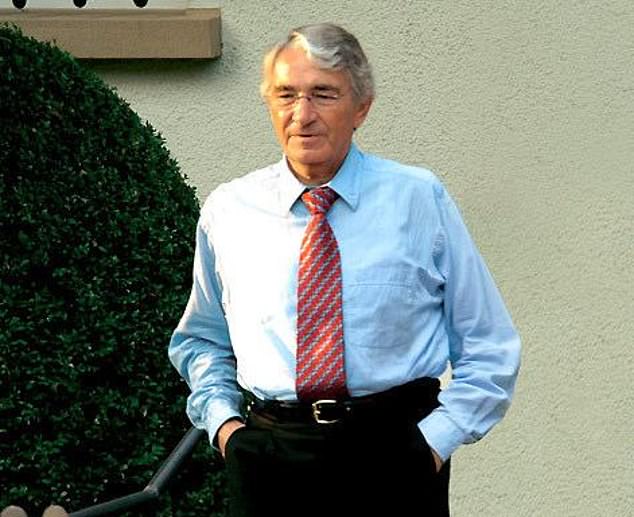 Image Source: Daily Mail
Dieter's father, Josef originally founded the Schwarz group back in 1930 and these days they are the umbrella owners for supermarket chains Lidl and Kaufland. He now controls the entire group via a foundation names after himself and his net worth continues to grow every single day.
Francoise Bettencourt-Meyers, $82bn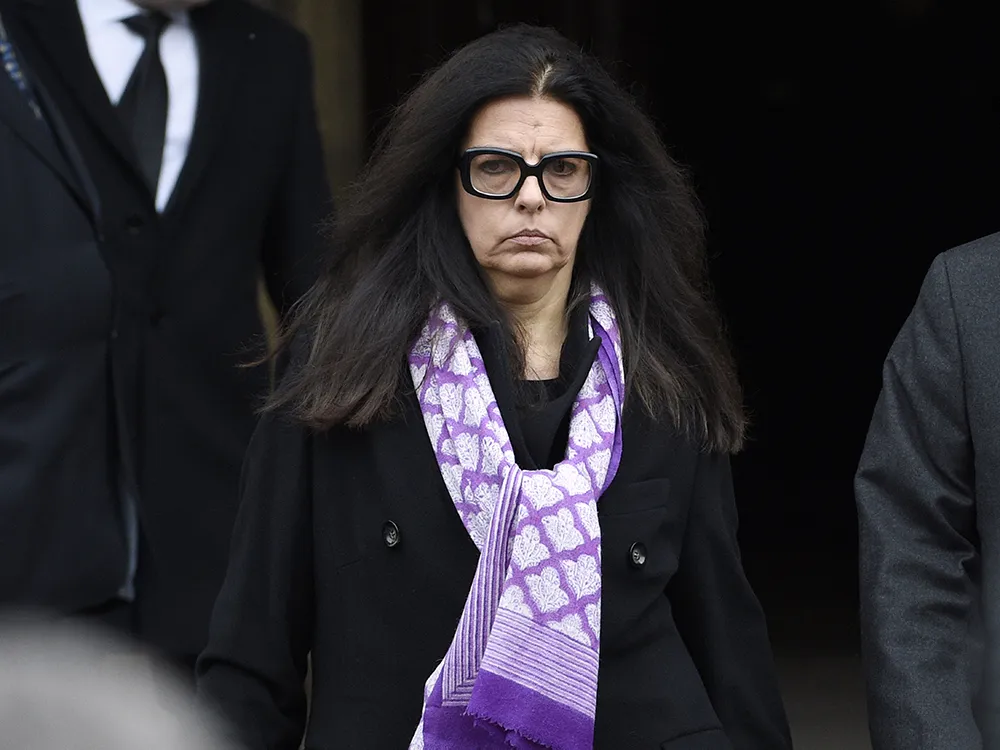 Image Source: National Post
You probably don't know this, but Francoise inherited a large chunk of the L'Oreal fortune following her mother's death which made her the richest women in the world at the time. Despite this, she plays quite a backseat role although I'm sure she enjoys getting a load of free products!