30 Of The Best Companies We Never Knew Existed
By Tom Pearson
1 month ago
McKesson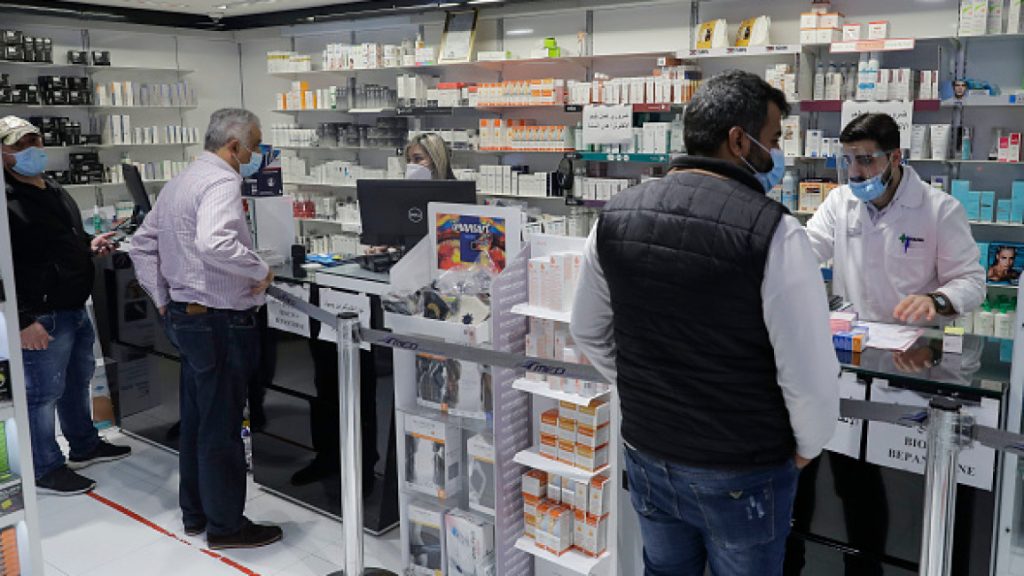 image source: New Arab
In terms of general revenue turnover, McKesson is the seventh largest company in the United States. McKesson has almost 70,000 employee's and turns over almost 210 Billion Dollars a year. The company specialises in pharmaceuticals and healthcare, making pills and medicine for millions. One-third of all pharmaceuticals used by Americans every day are delivered by McKesson.
AmerisourceBergen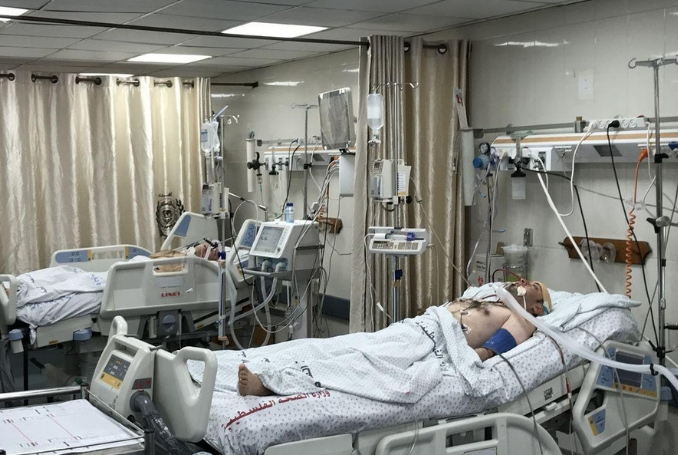 image source: Palestine Chronicle
Making almost 170 Million Dollars in revenue every year, AmerisourceBergen is a conglomerate of smaller healthcare companies. Making medicines and medical equipment means many people are needed to staff the operation. AmerisourceBergen employs over 20,000 people across the United States, and this figure is expected to grow on an annual basis for the foreseeable future.
Cardinal Health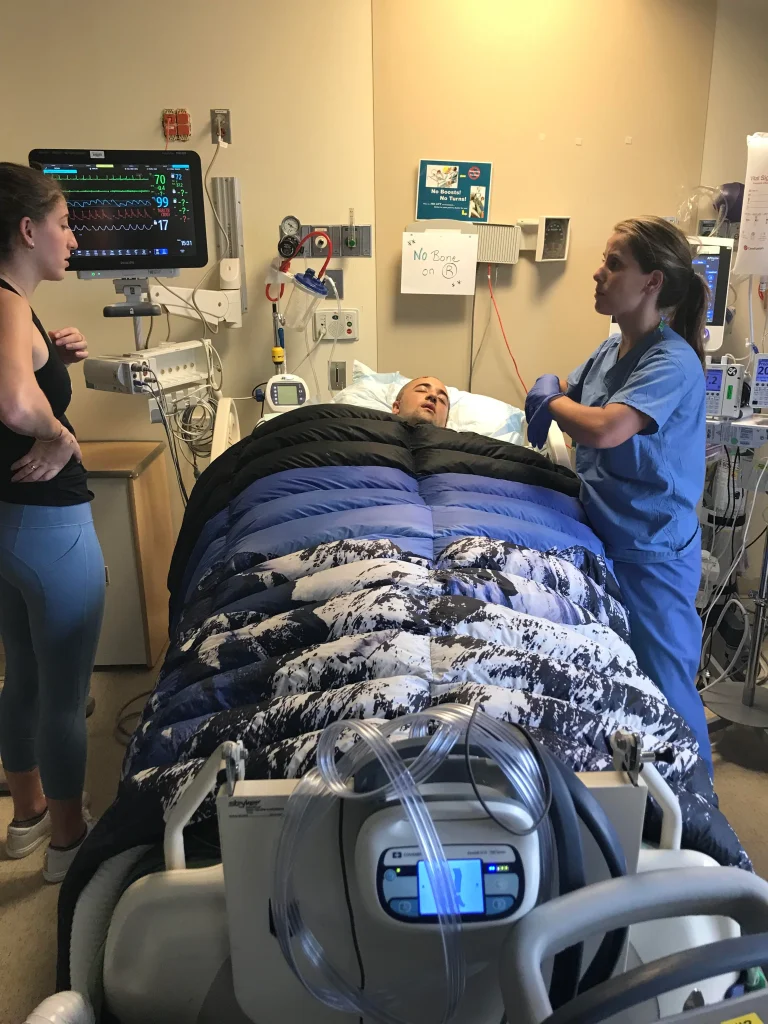 image source: Reddit
Operating in 46 countries around the world, Cardinal Health is a name you may have seen before. Cardinal Health supply medicines, equipment and solutions to enhance efficiency in 85% of hospitals throughout America. Cardinal Health turns over an annual revenue of almost 140 Billion Dollars a year and employs around 50,000 to ensure operations run smoothly.
Marathon Petroleum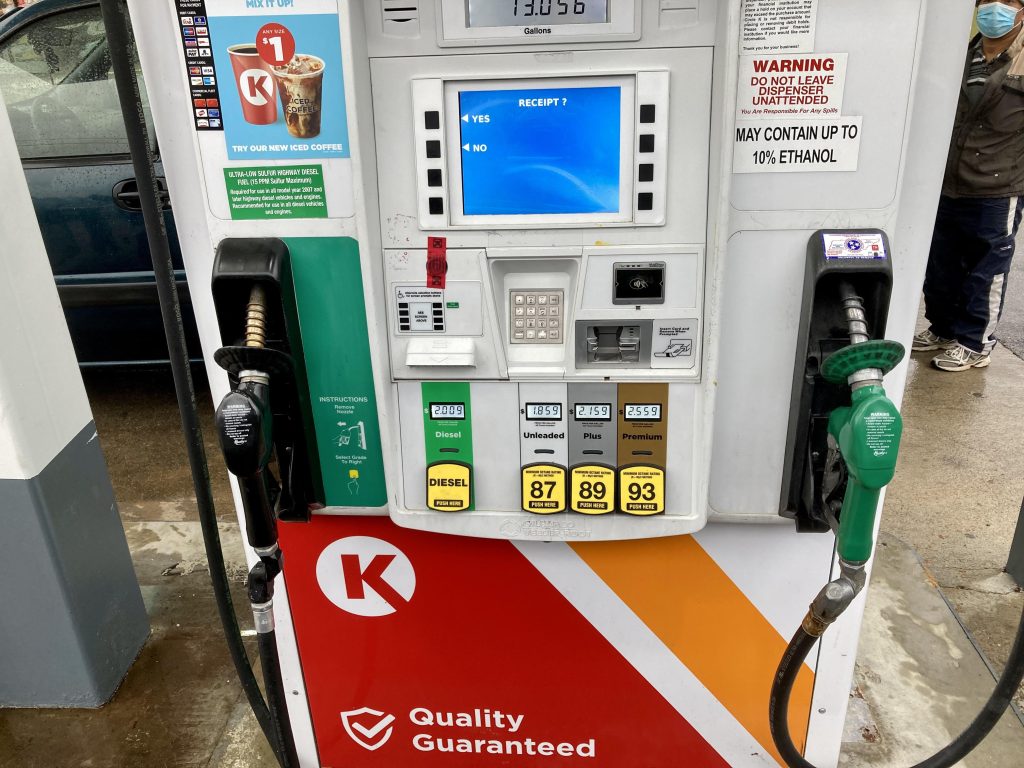 image source: Reddit
Based in Findlay, Ohio, Marathon Petroleum started out as a small business. It has now expanded its reach across the United States and is one of the largest organizations in the country. Marathon Petroleum makes over 3 million barrels of crude oil a day, turning over 97.1 Billion Dollars a year in revenue. Across its 16 refineries, Marathon Petroleum is only set to grow.
Centene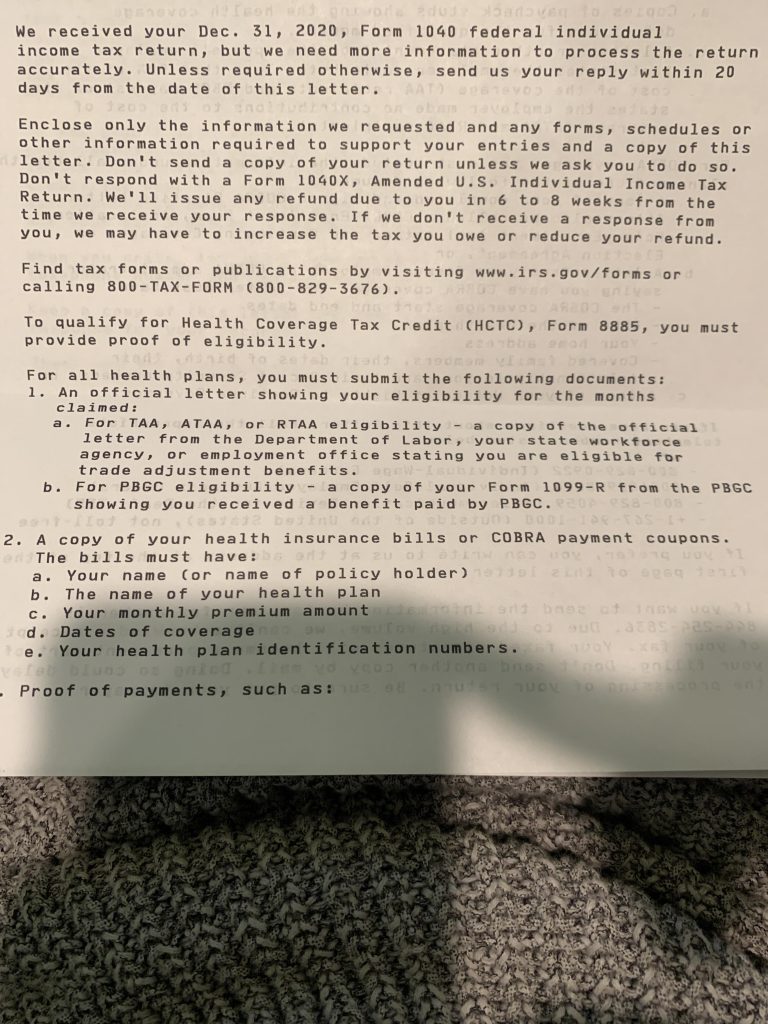 image source: Reddit
One of the newest companies to pop up that you may not have heard of is Centene. If you have health insurance, then chances are that Centene has had their hand in the pot at one point or another. Centene manages and administers medical plans, meaning that this company, established in 1984, has had a fair amount of dealings in life and death decisions.
Humana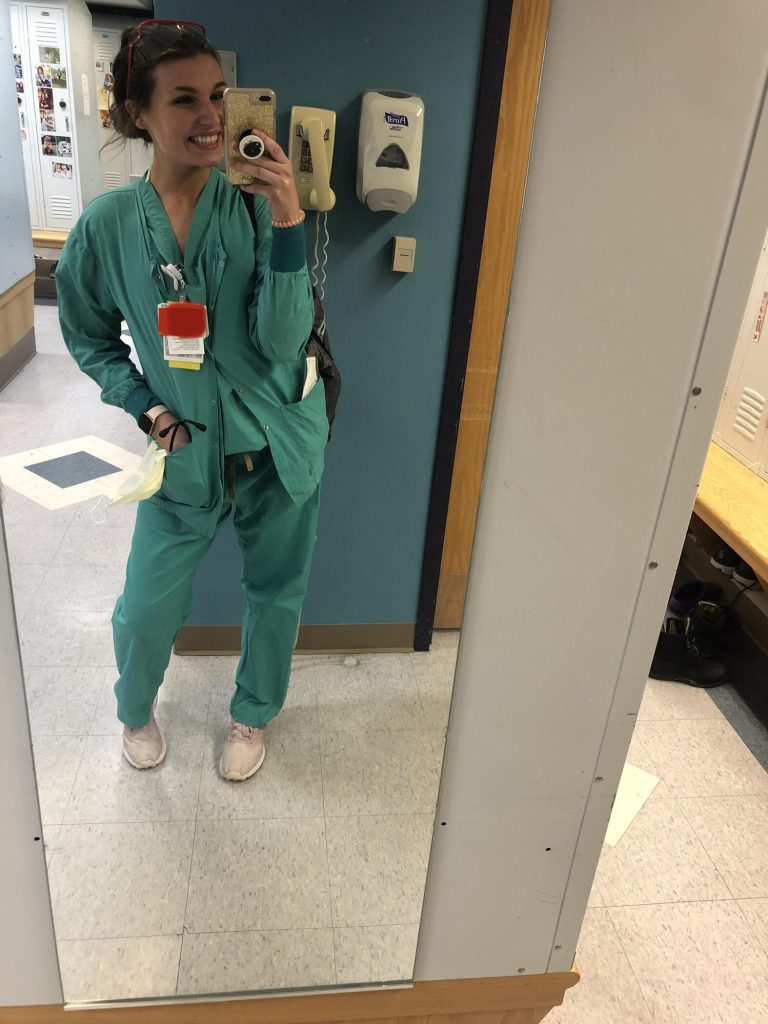 image source: Reddit
With 46,000 employees, Humana is yet another giant in the healthcare industry. Humana makes and manages the production and distribution of pills and medicines, turning over 60 Million Dollars a year in revenue. It seems that due to the large amounts of profits and domination over the market, maybe the best company to start would be a healthcare business!
Energy Transfer
image source: Reddit
Recently formed company Energy Transfer is a giant in, you guessed it, the energy sector. The energy sector is growing rapidly due to our dependence on electronic devices. Renewable energy is a field that is massively growing in order to combat climate change, and Energy Transfer are pioneers in the industry, turning over 54.4 Billion Dollars in profit annually.
HCA Healthcare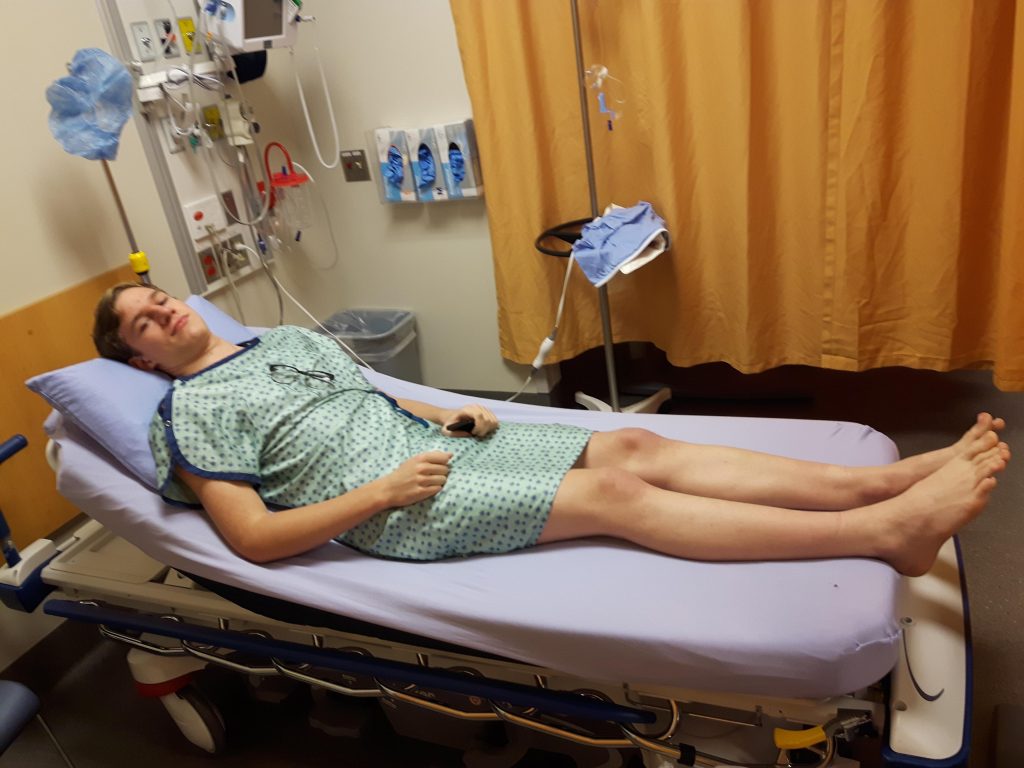 image source: Reddit
Named as one of the most ethical countries in the United States, HCA Healthcare turns over almost 47 Billion Dollars in revenue annually. With 185 hospitals and 119 free standing surgeries, HCA Healthcare is a common sight across the United States and the United Kingdom. Although unbranded, chances are that you have come across one of these facilities.
World Fuel Services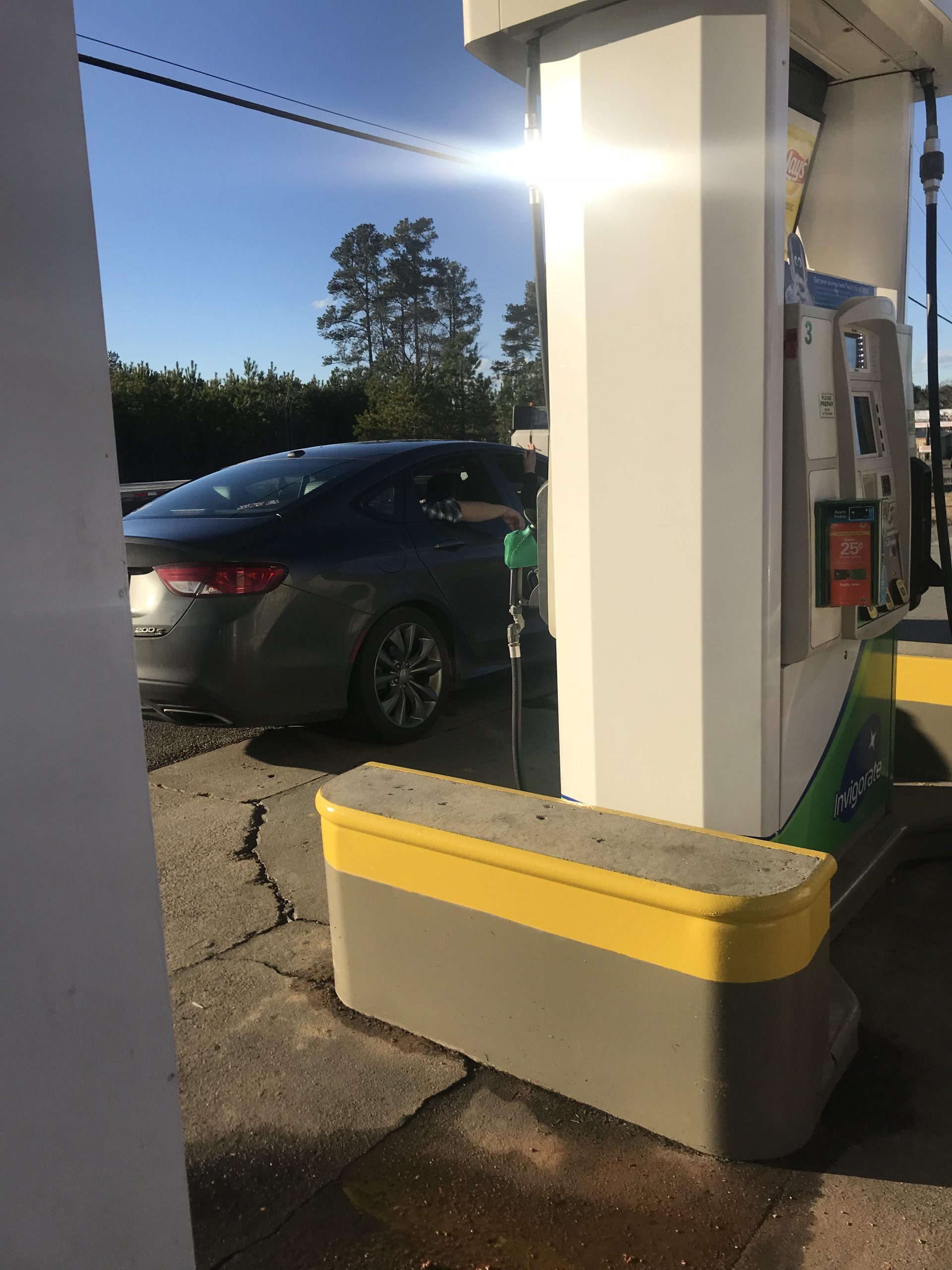 image source: Reddit
Serving mainly the marine, aviation and transportation industry, World Fuel Services is a huge company that you have probably used but never heard of. World Fuel Services works with over 50 different types of fuel in more than 20 countries, and is a leader within the fuel industry. Next time you fill up, keep an eye out for their logo on the petrol pump!
TJX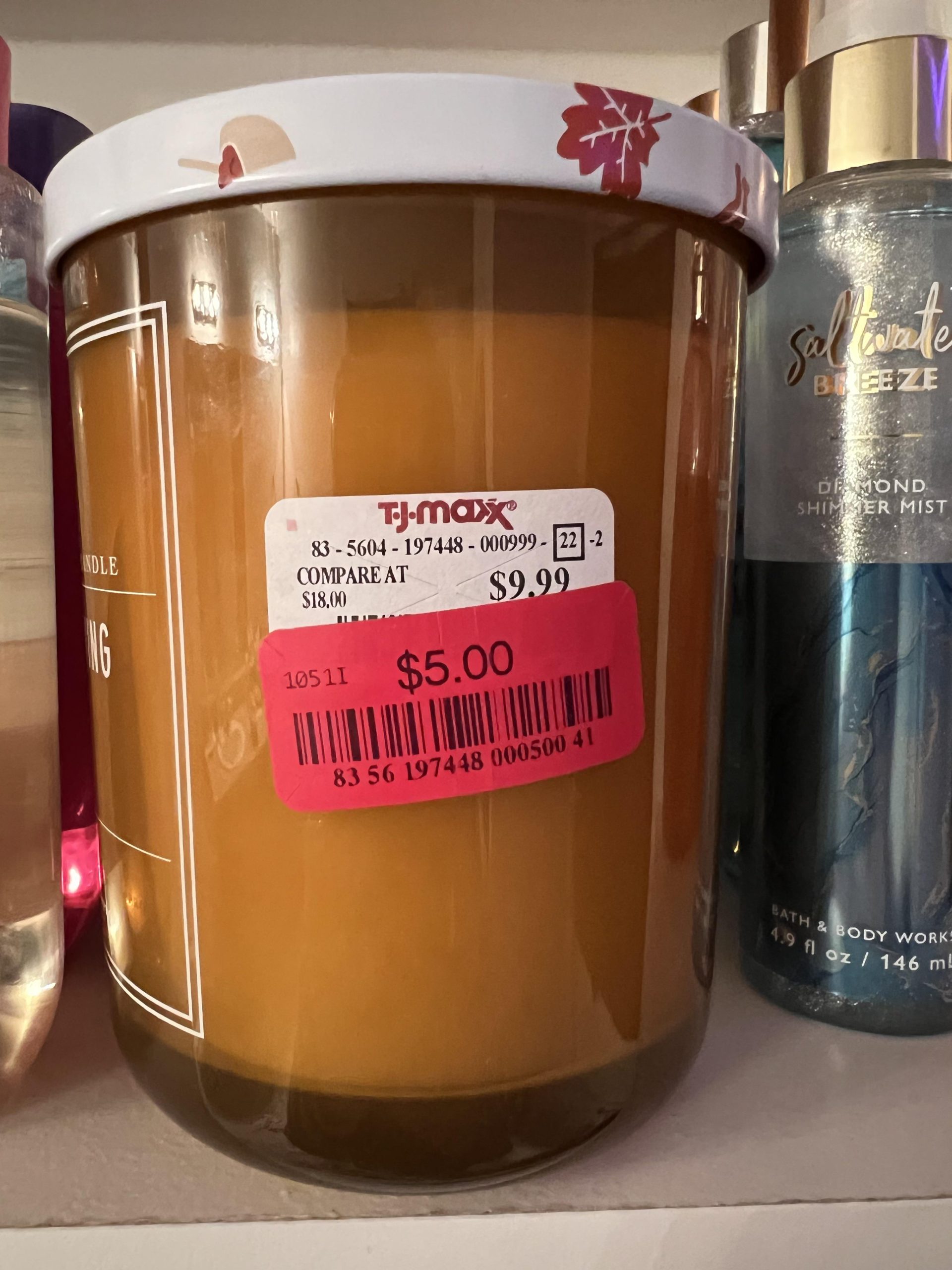 image source: Reddit
TJX may not ring any bells, but how about TJ Maxx? That's right, as the parent company to TJ Maxx, Homesense, Marshalls, Homegoods and Siera, TJX has conquered a fair share of the market. The companies run by TJX employ almost 300,000 people across the United States, the United Kingdom and Europe, turning over nearly 40 Million Dollars in annual revenue!
Tech Data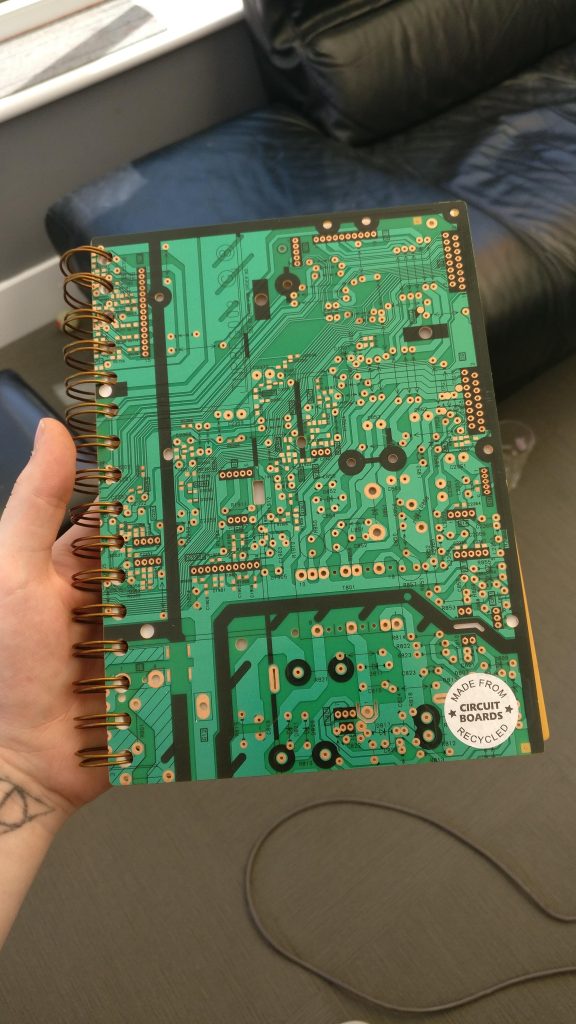 image source: Reddit
Mass data storage, peripherals, networking, communications, software. This may sound like 5 different industries, but all of this and more is managed by technology giant, Tech Data. With 14,000 employees currently under its wing, Tech Data has been named one of the top 10 most admired companies. It may sound like a generic company, but there's nothing generic about this tech powerhouse.
Enterprise Products Partners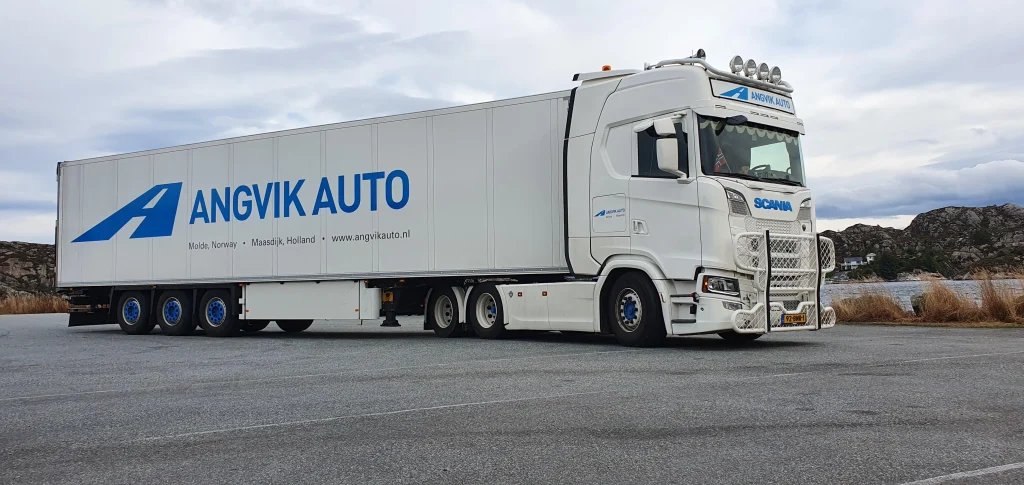 image source: Reddit
Enterprise Products Partners employs specialists within the energy sector, as well as long distance truck drivers. The company mainly specialises in energy production, but also has a transport division so they can transport their products nationwide across the United States without needing to export this business to a competitor in the trucking field.
General Dynamics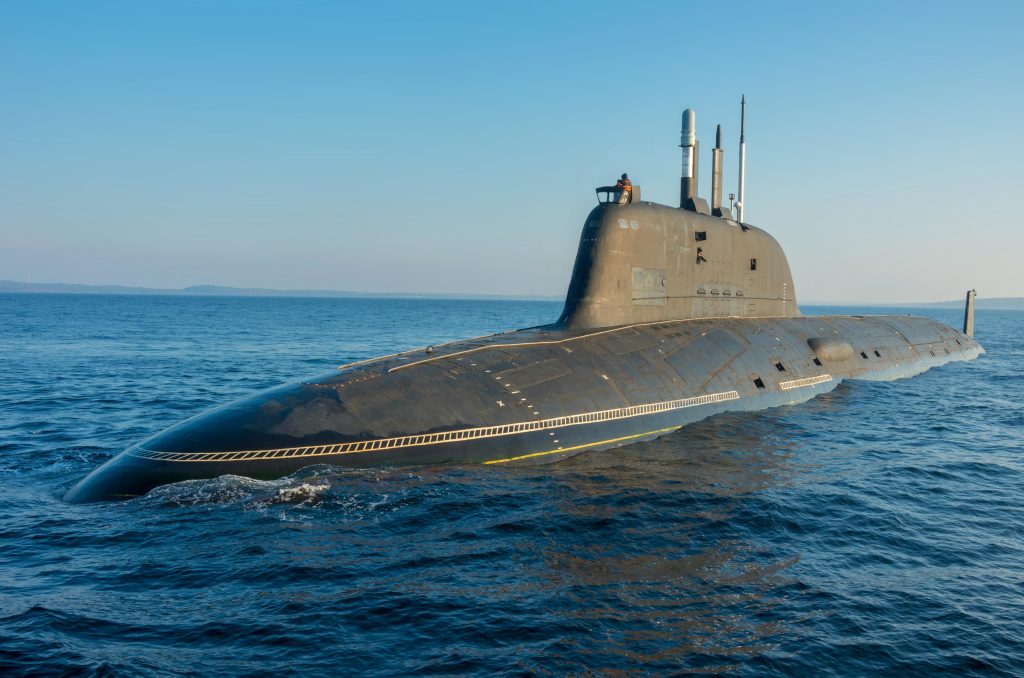 image source: Reddit
Aerospace and defence may seem like something that is handled purely by the Government, but General Dynamics are actually leaders in the market for this kind of development and product. General Dynamics are best known for the nuclear submarines they make, but they also produce gulfstream business jets and complicated weapons systems (along with the software needed to run them).
Exelon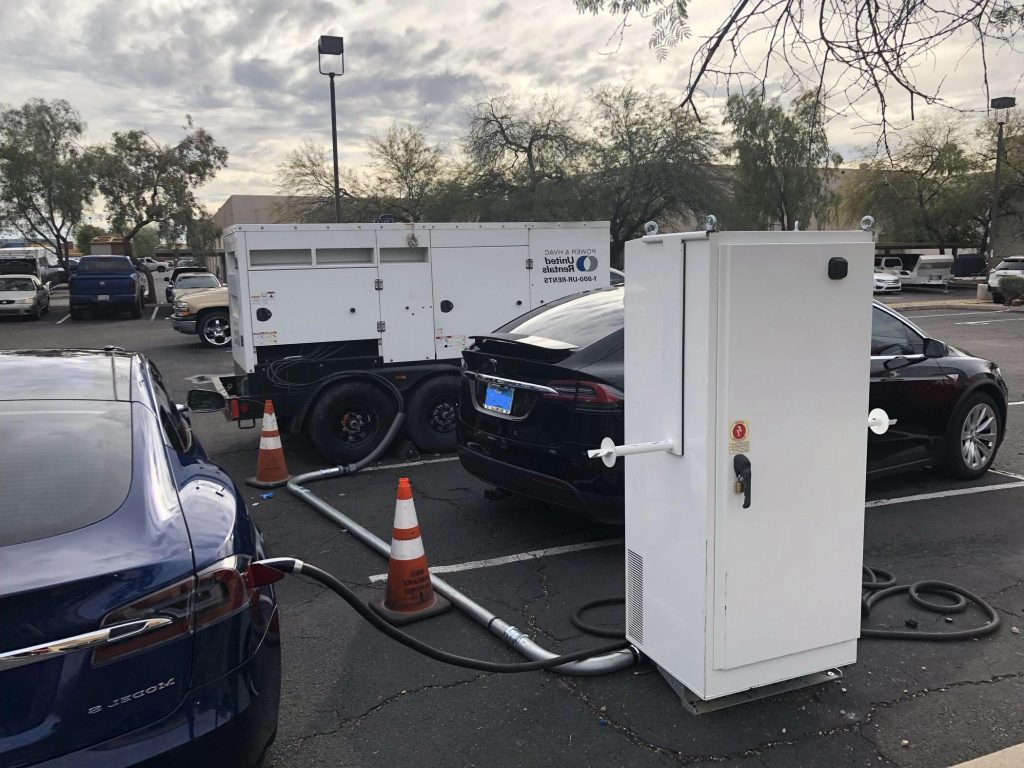 image source: Reddit
If you have ever heard of Delmarva Power, ComEd, BGE, Atlantic City Electric and Constellation, then you have heard of Exelon. You may have also seen the Exelon branding on your favourite racing car too! Exelon are manufacturers of generators, and operate in 48 states, making them one of the largest generator production companies in the United States!
Plains GP Holdings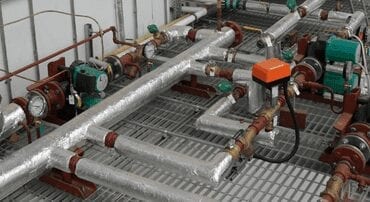 image source: Gaspipes.co.uk
Okay, so far on the list we have seen a few large companies make their money in oil and gas... But how do you get that oil and gas from one end of the country to the other? Massive industrial pipes is how! Plains GP Holdings are leaders in the pipeline industry and make quality pipes that need to endure thousands of pounds of pressure from gases and oil.
AbbVie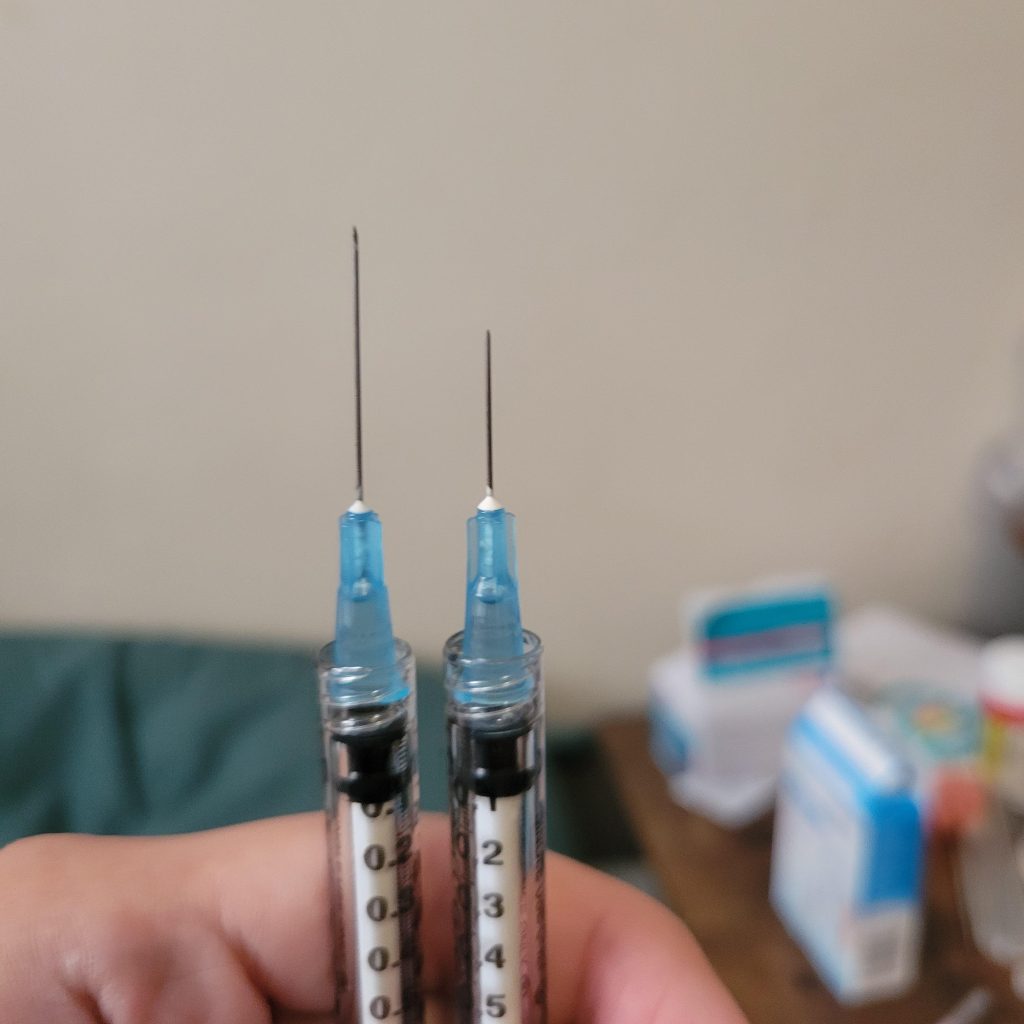 image source: Reddit
Over a quarter of the American population have had some sort of plastic surgery. And the other 75% of people surely have heard of Botox. Botox is a filling agent used to change appearances, and is one of the most common cosmetic procedures. Botox is the leading product made by big pharma company, AbbVie, leading them to turn over over 32 Billion Dollars a year.
CHS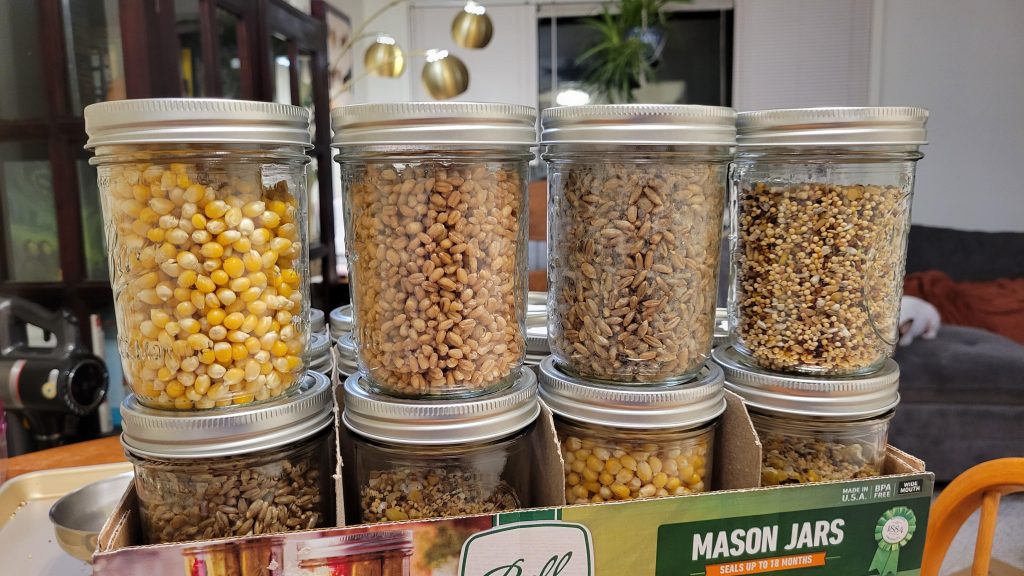 image source: Reddit
Connecting farmers to shoppers around the globe, CHS is a giant within the agricultural world and one of the biggest farming based companies on the planet. Owned by farmers and local cooperatives across the United States, CHS is one of the more people run companies that you may have never heard of. Unless you are a farmer, in which case you may even be helping to run the business!
Arrow Electronics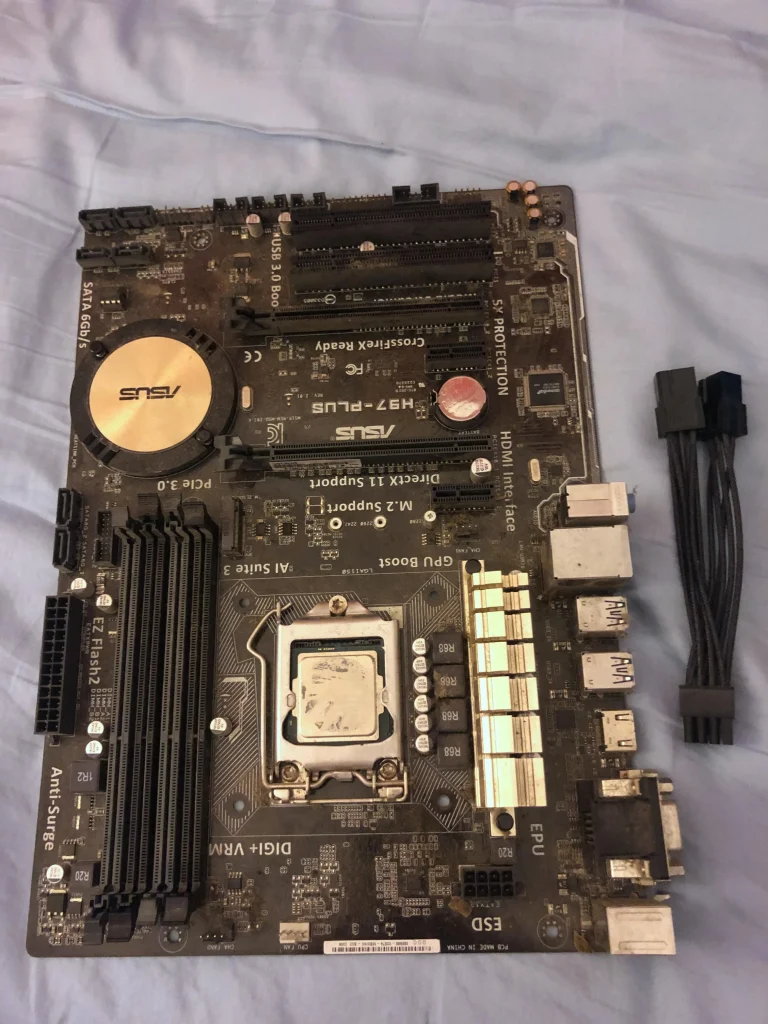 image source: Reddit
Not so shockingly, Arrow Electronics are manufacturers of computer parts and electronics. This may seem like a niche industry, but think about how many products in your home right now that have either a screen, circuit board or some kind of electronic function. It's a lot, right? Arrow Electronics are market leaders, making revenue turnovers of nearly 30 Billion Dollars a year.
INTL FCStone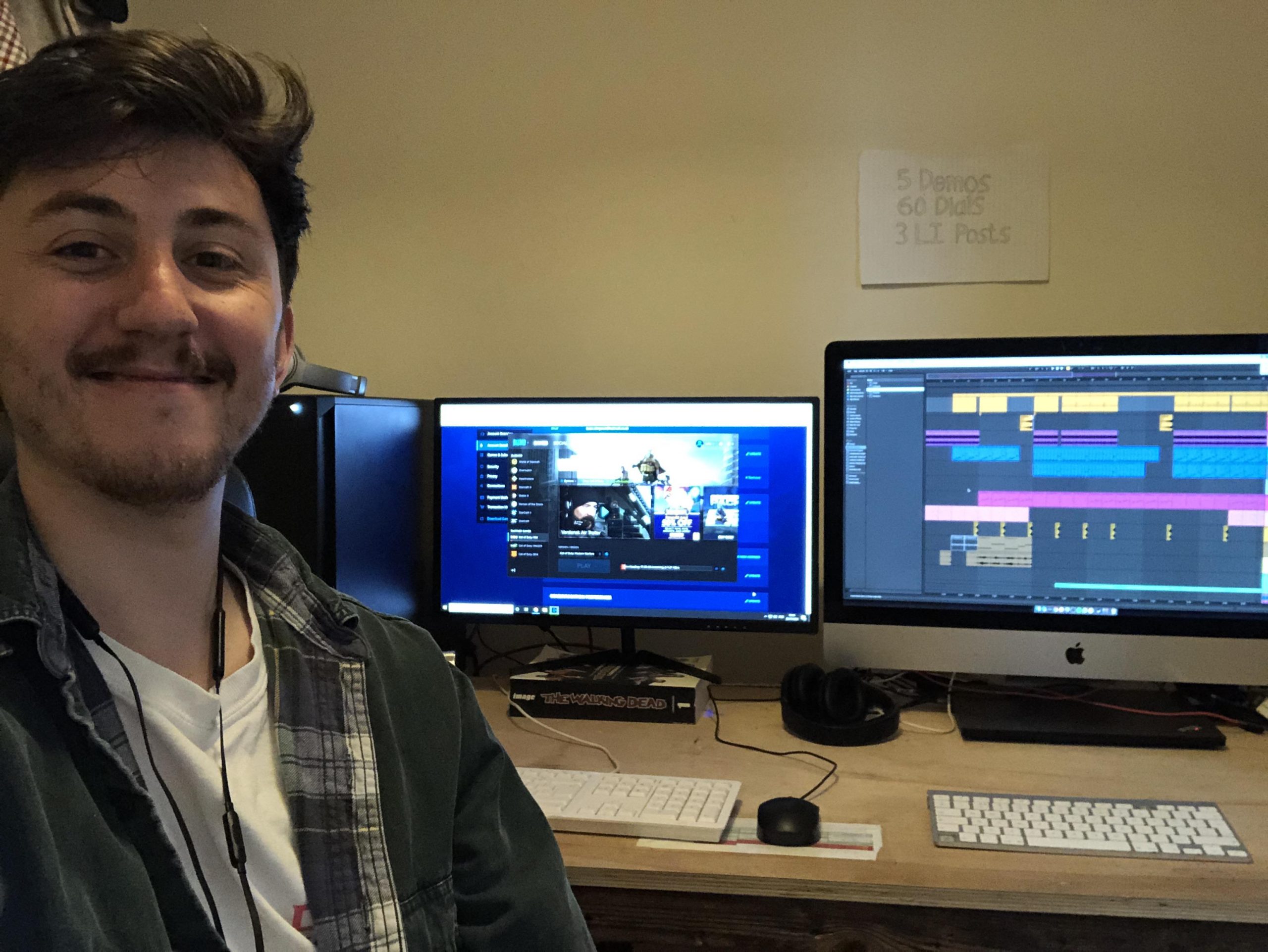 image source: Reddit
Not to be mistaken for Intel, the computer company, INTL FCStone operates in the finance industry. The company does not deal with individual investors like many others do in the market, they instead focus work efforts on governments, institutions and professional large scale traders. For this reason, INTL FCStone is not a common household name in the States.
PBF Energy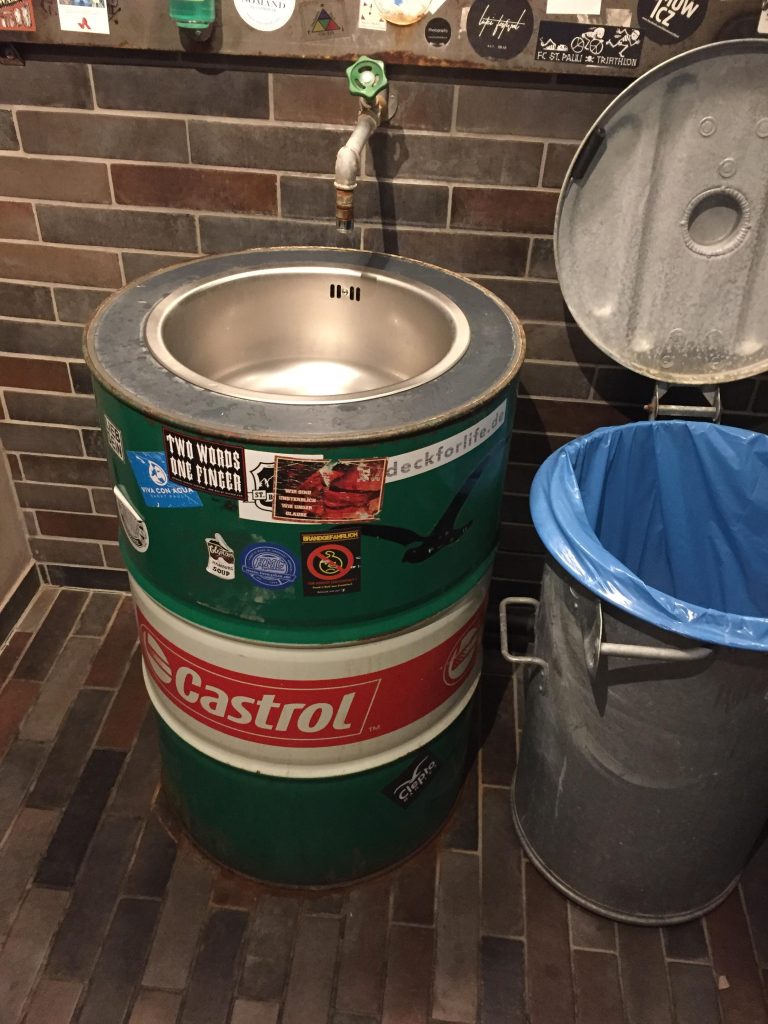 image source: Reddit
PBF Energy are another leading company within the oil production field of work. They refine almost a million barrels of crude oil a day, which later goes to use in aviation fuel, petrol, diesel and oil for heating systems. PBF Energy also produces bitumen, the key ingredient needed to resurface roads (its known as the black top, to average folk like you and I).
Nucor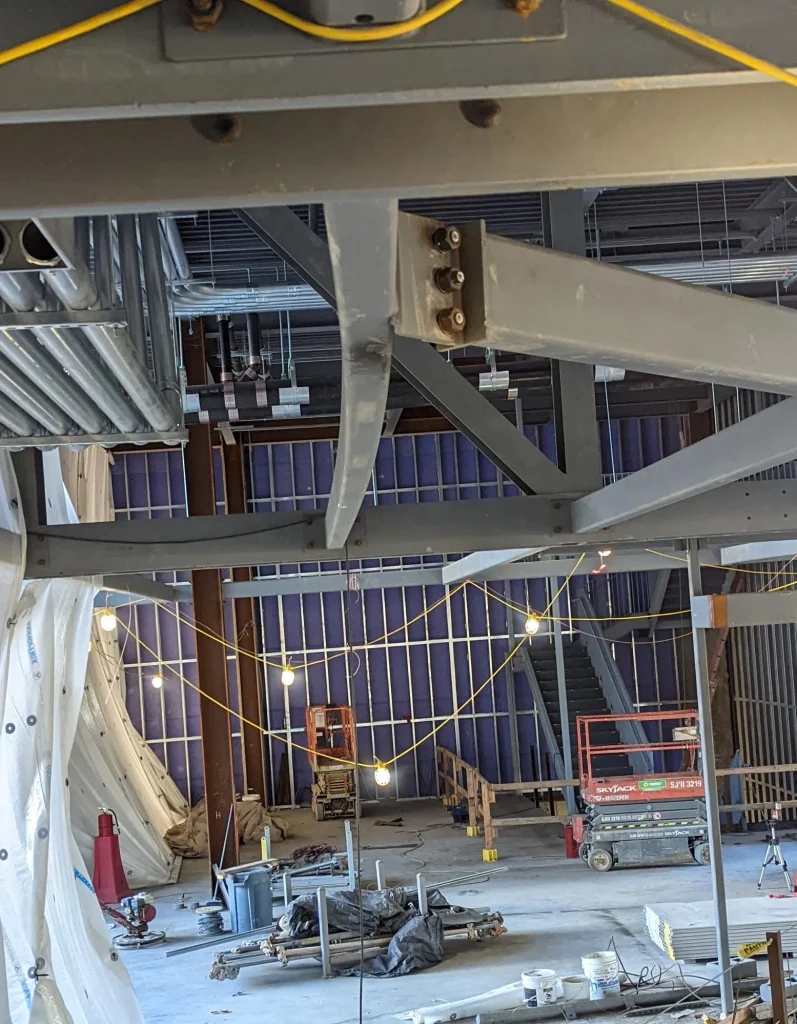 image source: Reddit
With the need for housing at an all time crisis level high, steel production is more important than ever. Nucor are a company that produce large steel beams used for skyscrapers and other large structures. Nucor are also industry leaders when it comes to recycling, which is now even more important than ever. Their reach spreads across the United States, and they employ more than 26,300 people.
DXC Technology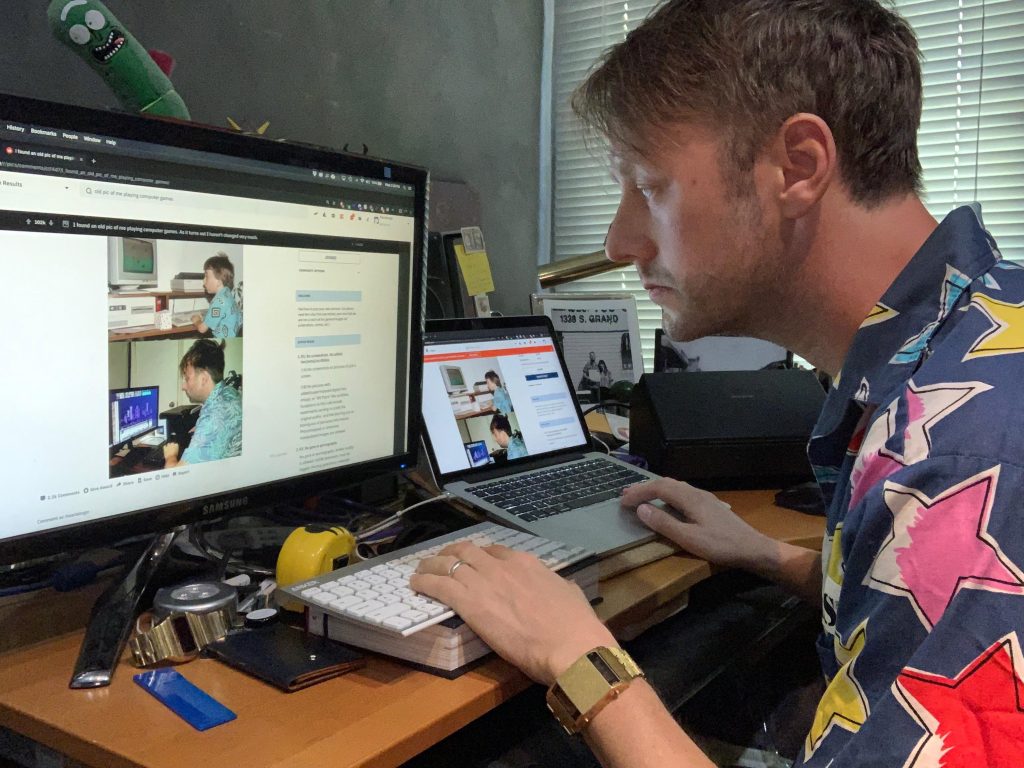 image source: Reddit
Cloud based services are more prominent now than they have ever been before. Think things like Google Docs, or a shared spreadsheet that you may use at work. DXC Technology are leaders in this field, designing and updating the software many of us use daily. DXC Technology also produce cyber security software, which is also becoming a necessity for most of us.
Thermo Fisher Scientific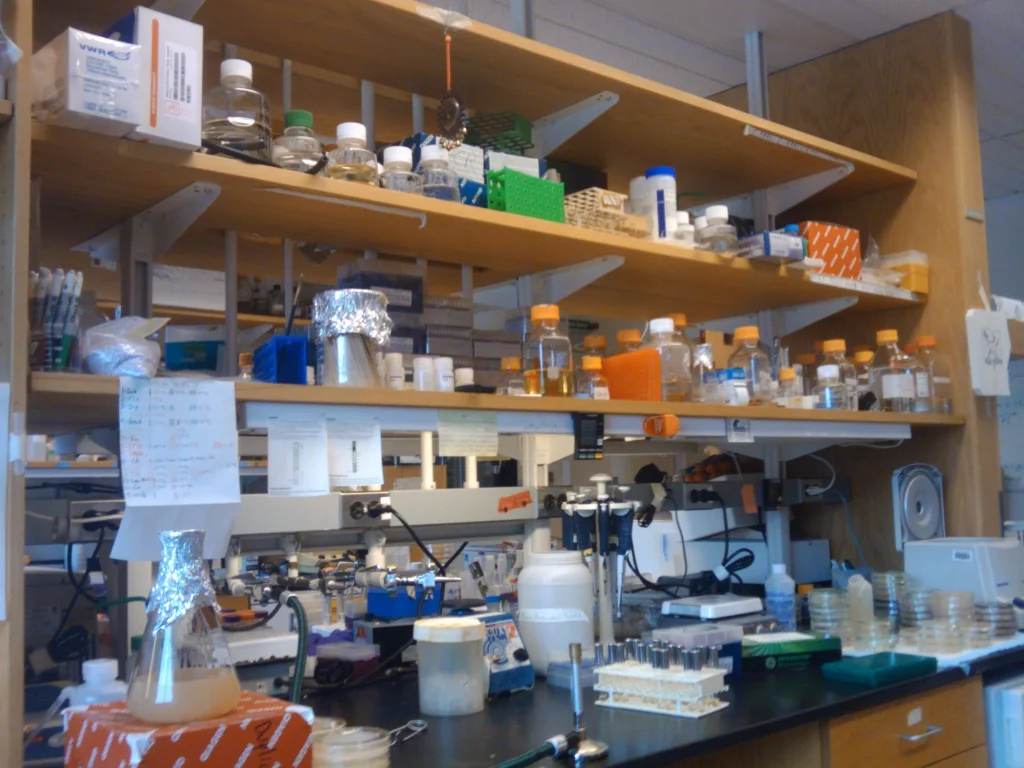 image source: Reddit
After the global pandemic in 2020, scientific labs and clinics around the world went into overdrive. One of the leading suppliers of equipment needed in these labs is Thermo Fisher Scientific. The company's four main reporting segments are laboratory products and services, life sciences solutions, analytical instruments and specialty diagnostics, meaning that if you've been to the doctors, you have probably come across their work.
PACCAR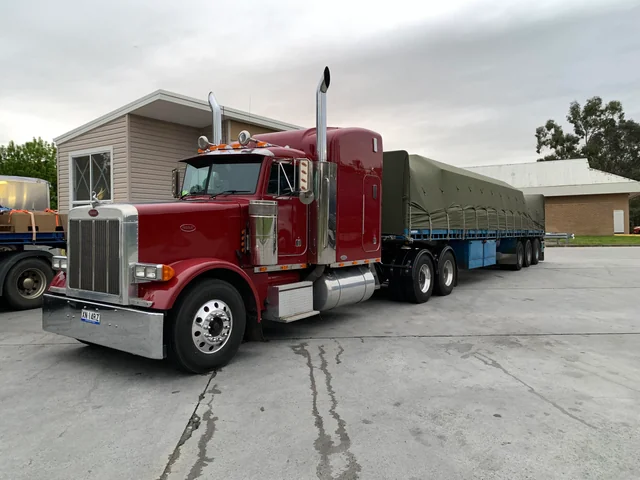 image source: Reddit
Peterbilt, Kenworth and DAF heavy haulage trucks are a regular sight on highways across America, and in Europe too! Did you know that all of these trucks are built by the same parent company, PACCAR? PACCAR have been making trucks for decades now, many of which are set to travel millions of miles. PACCAR will also service and repair your truck when the time comes.
Jabil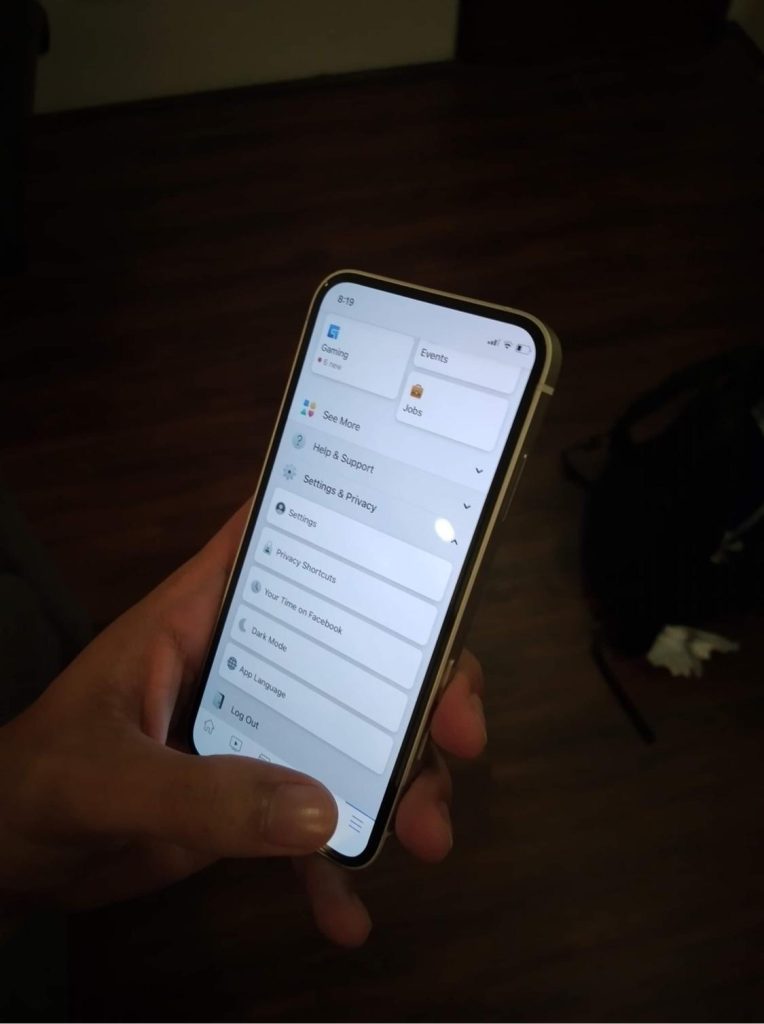 image source: Reddit
Reading this article on an iPhone? How about on your laptop or home PC? Then chances are that you are holding some kind of component made by technology parent company, Jabil. Jabil employ almost 200,000 people to produce small yet vital computer components, and without them the tech industry would grind, almost to a halt completely! How crazy is that?
Phillips 66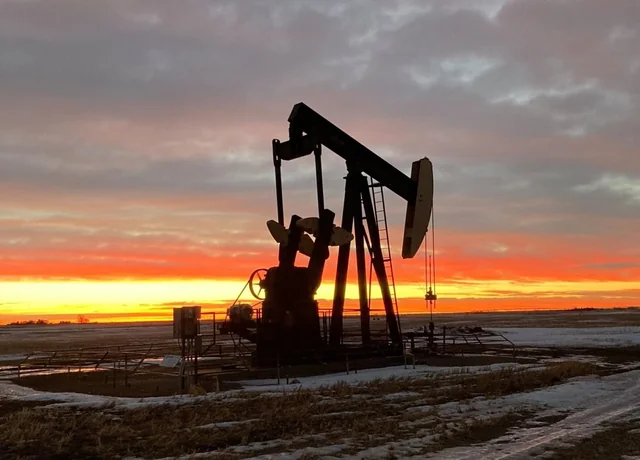 image source: Reddit
Phillips 66 are oil refiners, and operate 13 oil and gas refineries across the United States and Europe. They employ more than 13,000 people, and although they make the majority of their money in oil and gas refinery, they also dabble with pipeline production, liquid gas production and heavy haulage transportation. This helps to keep houses warm and lit throughout the year.
Valero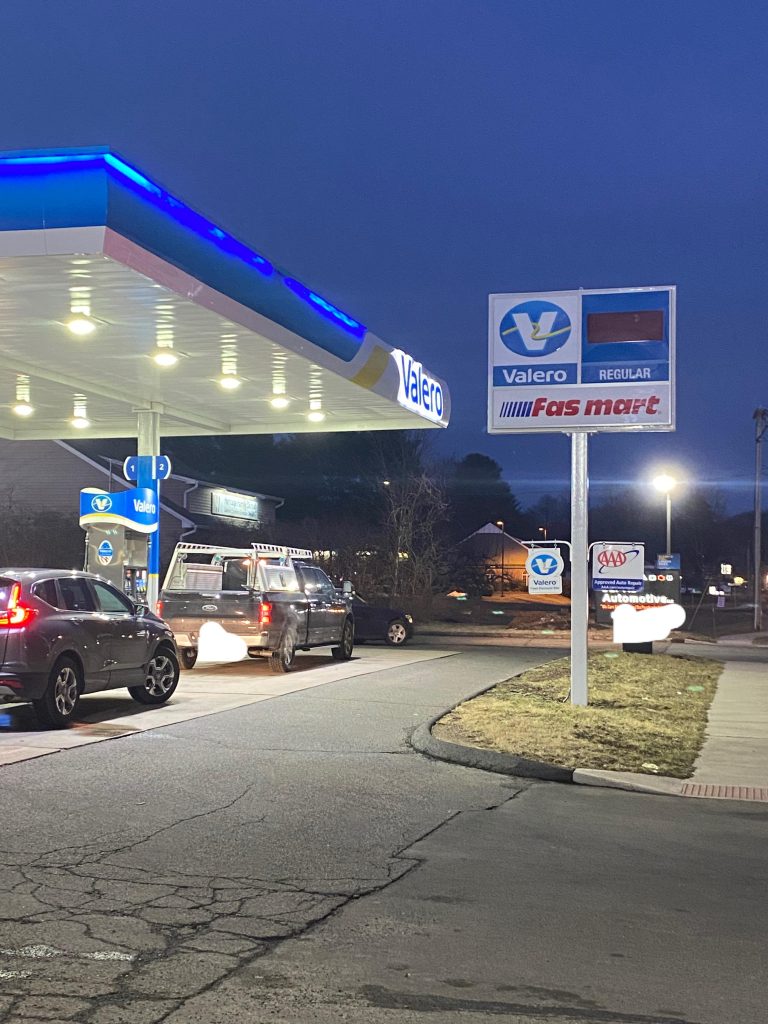 image source: Reddit
Producing 3.2 million barrels of petrol a day is no easy task, however thanks to their 10,000 employee's, Valero make most of the petrol we use in our cars, trucks and lawn mowers. Valero have spread across the globe, with their product being sold throughout the United States, Canada, Ireland, Latin America, the United Kingdom and some parts of Europe.
Archer Daniels Midland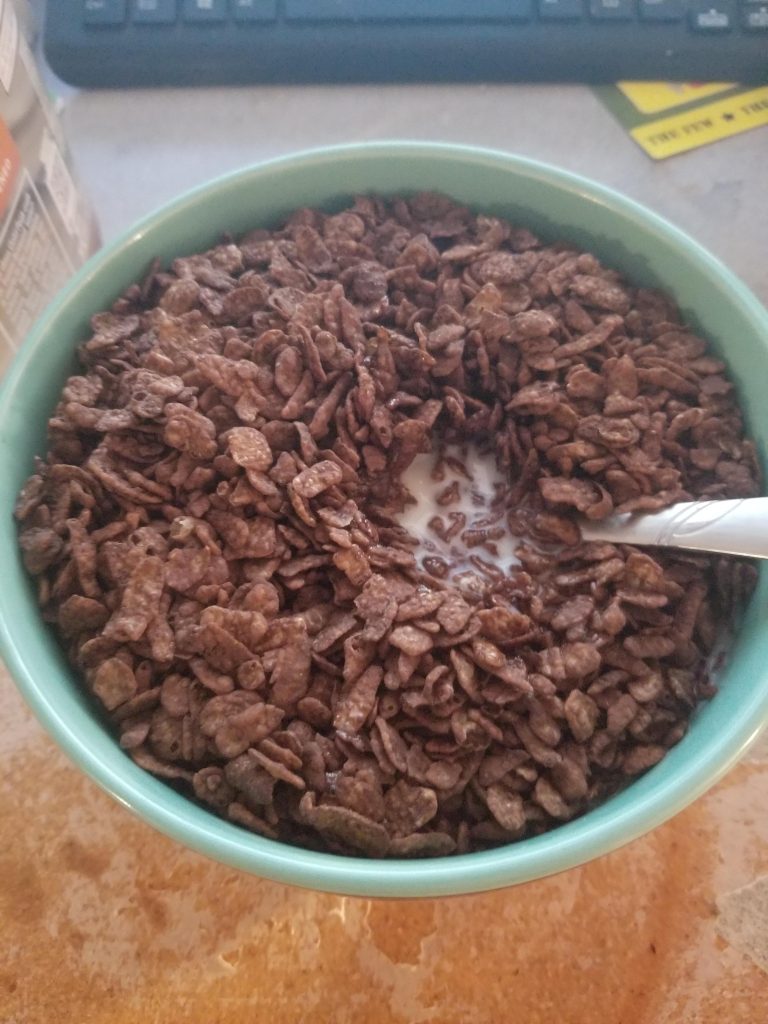 image source: Reddit
Archer Daniels Midland, known commonly as ADM, are food processing experts. Based in the United States, Archer Daniels Midland turns over more than 100 Billion Dollars a year by processing foods like corn, wheat and cocoa. Archer Daniels Midland are also leaders in the bio-diesel and ethanol production industry, as it is a by-product from some foodstuffs.
StoneX Group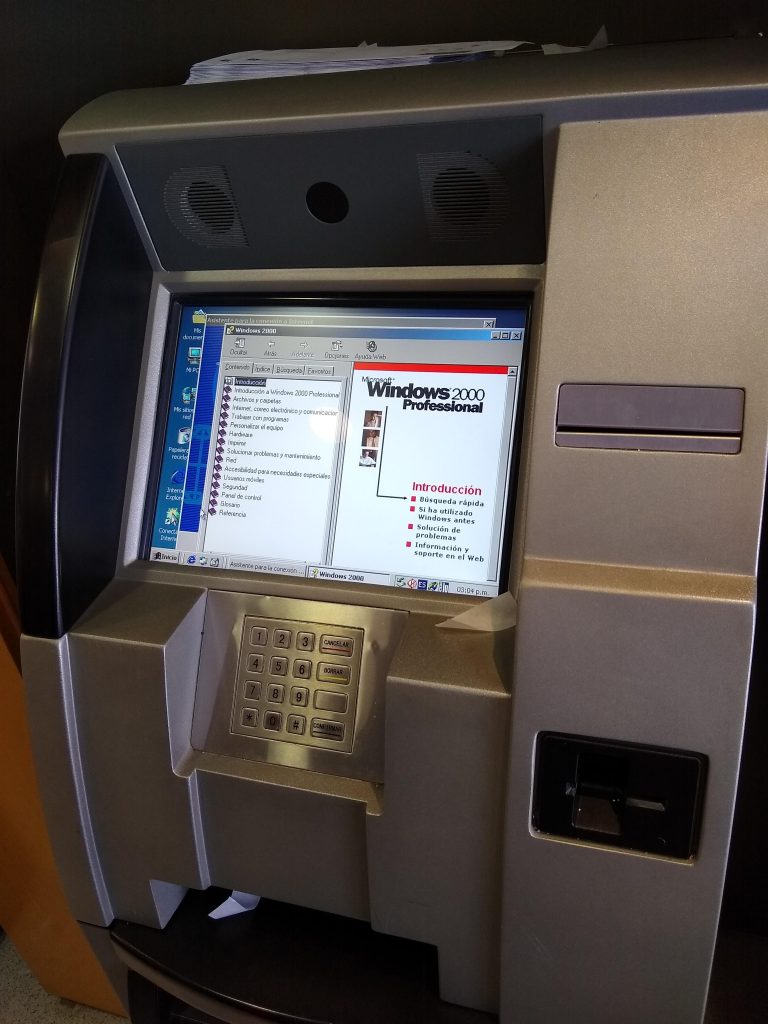 image source: Reddit
Commercial hedge funds, securities, global payments foreign exchange, clearing and execution services may be out of the realm for most people who regularly use a bank account to pay for good and services or transfer money to friends and family. However, for more than 330,000 accounts across 180 countries, StoneX Group are crucial in ensuring day to day transactions run smoothly.
Prudential Financial
image source: Reddit
Across America, Asia, Europe and Latin America, Prudential Financial are market leaders in insurance and pension funds. If you have any sort of health, travel or car insurance, there's a high chance that the documents are underwritten by Prudential Financial. The same fact applies for any personal pension plans you may hold, or any shares held within those pension pots.