30 Mistakes We All Make In Our First Home
1. We Don't Consider How Each Room Will Piece Together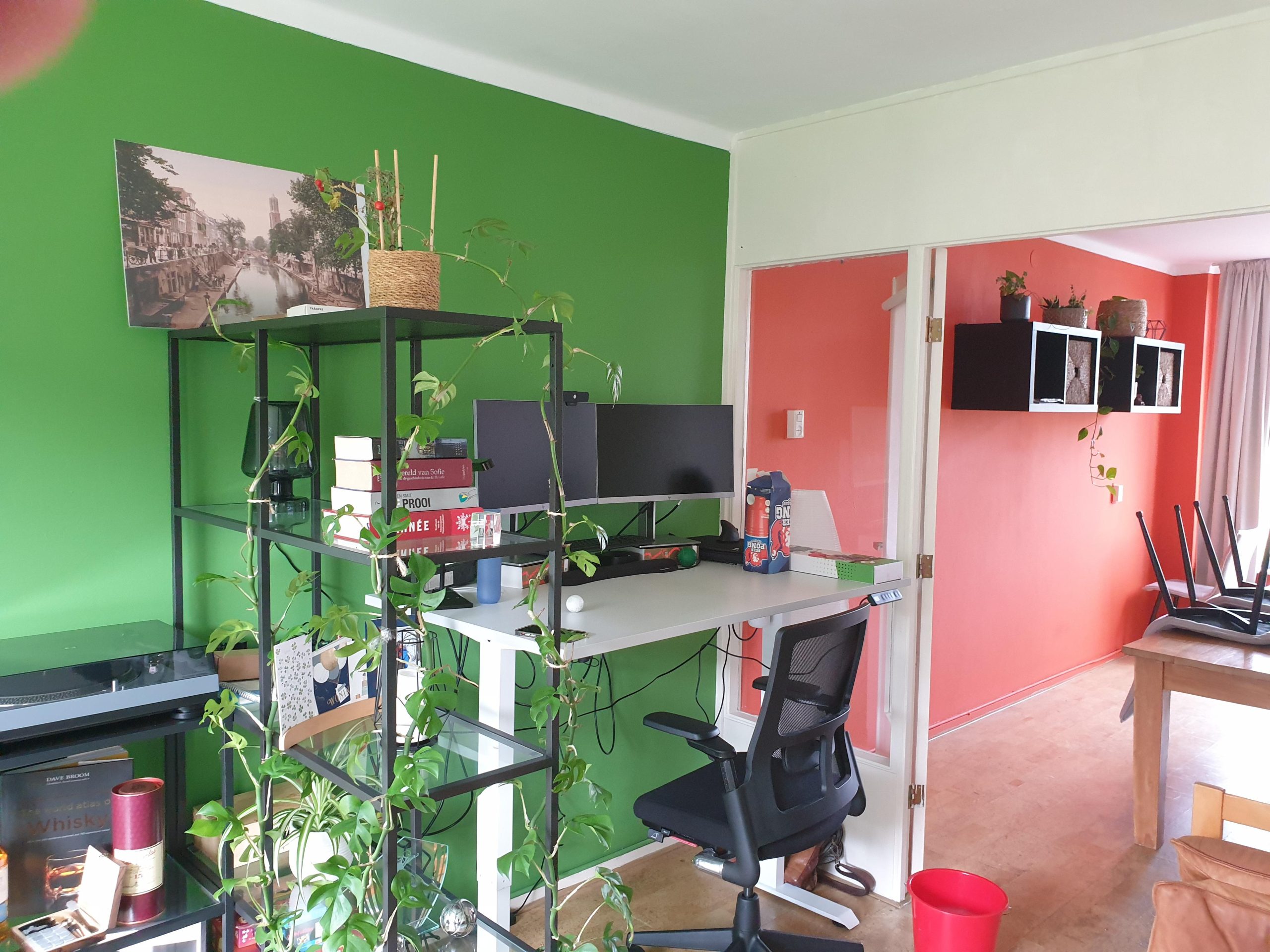 image source: reddit.com
If we're decorating a house through inexperience then it's often the case that we look at it room by room. We'll have an image in our heads of how our dream living room and kitchen will look, but don't always consider how they will flow together It's important to think about how you feel as you walk from one space to the other when designing your first house interior.
2. Bad Lighting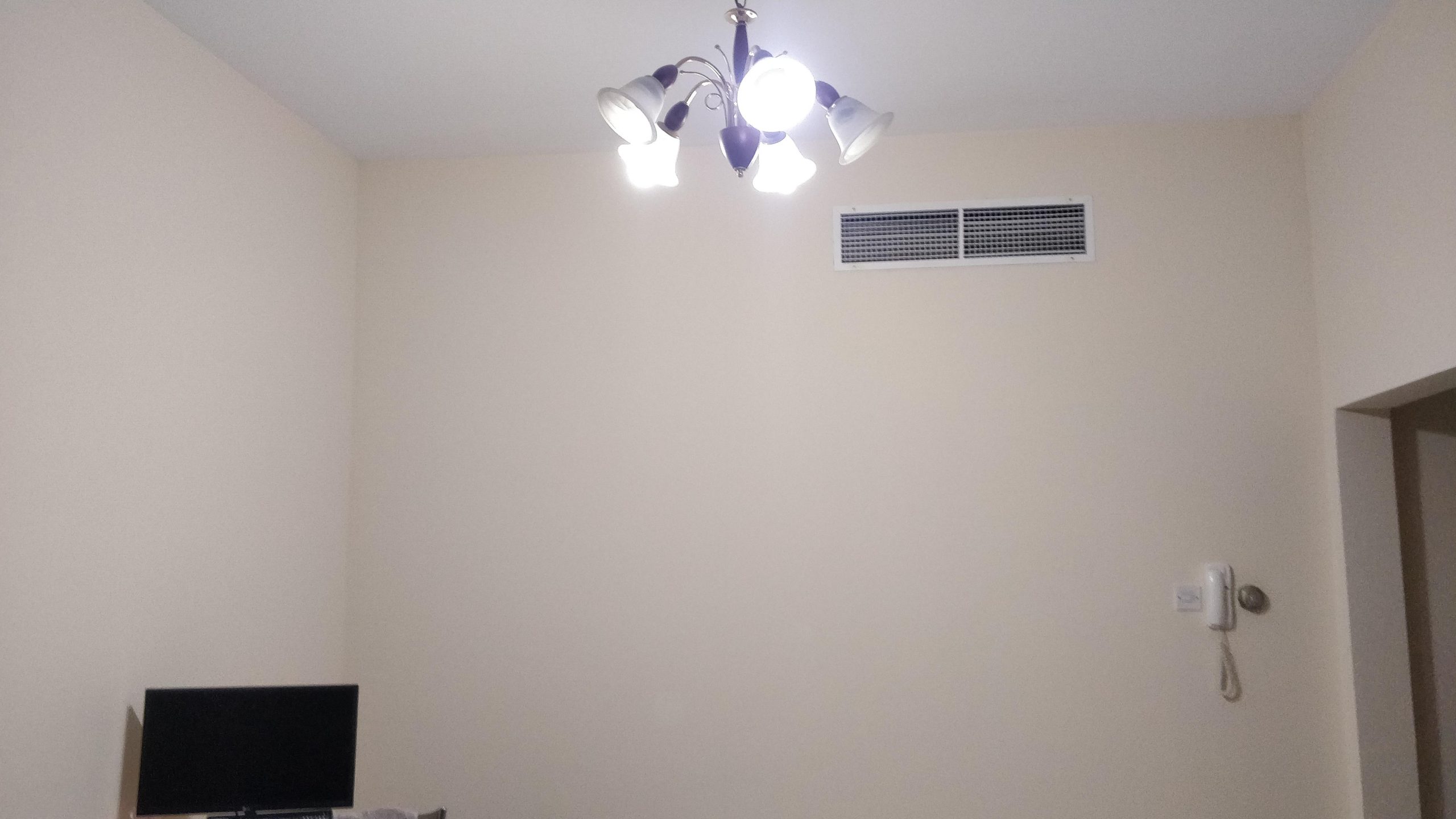 image source: reddit.com
There are many attractive light fixtures which could be the icing on the cake in each room, however it is important we think about the light in which they will emit. If the kitchen lighting is too dull or the bedroom lighting too bright, then it'll kill the vibe and ruin the effect of your decor.
3. We Follow Current Trends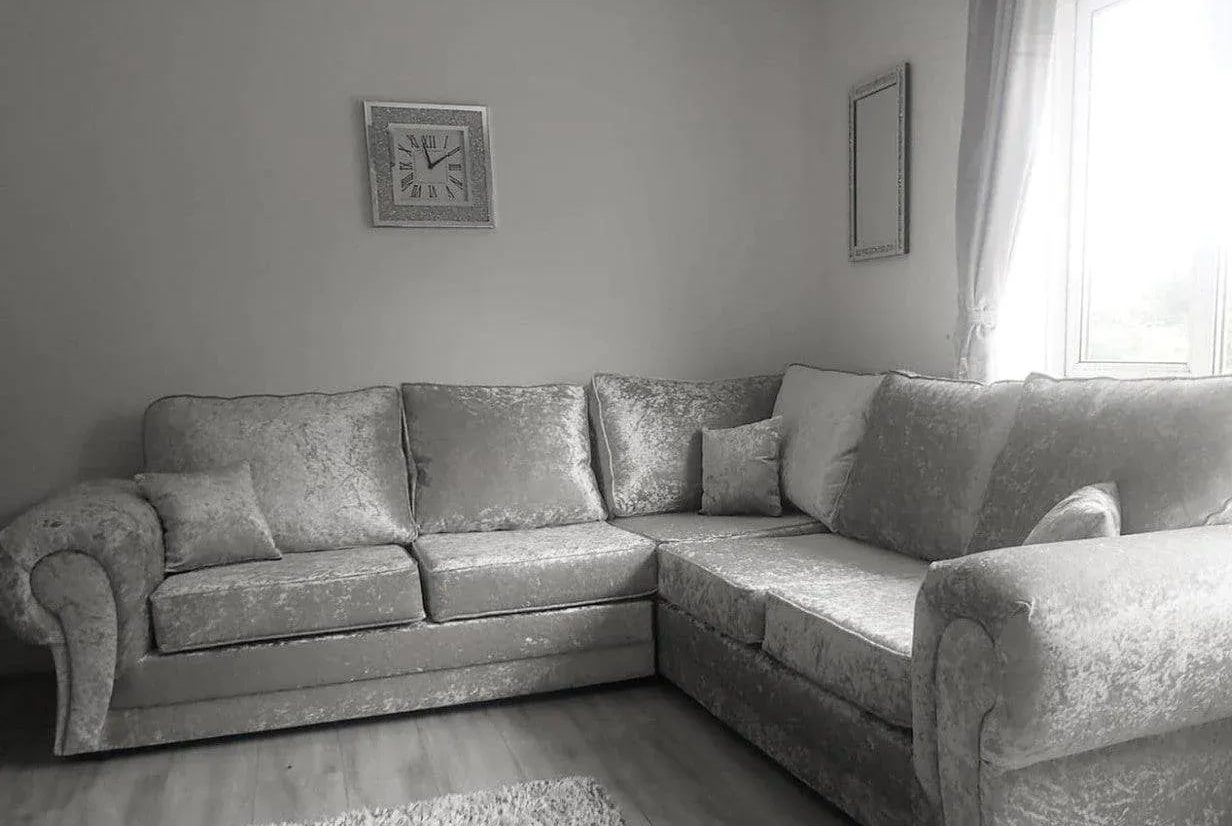 image source: reddit.com
Looking at interior design trends can be really useful if we're uninspired, but as fashions come and go, we're likely to redecorate within a few years. Your house will either look really dated after some time, or it'll be a clone of everyone else's; neither of which are desirable. Opt for timeless colors and everlasting furniture if you don't want it to become tired quickly.
4. We Fail To Get Samples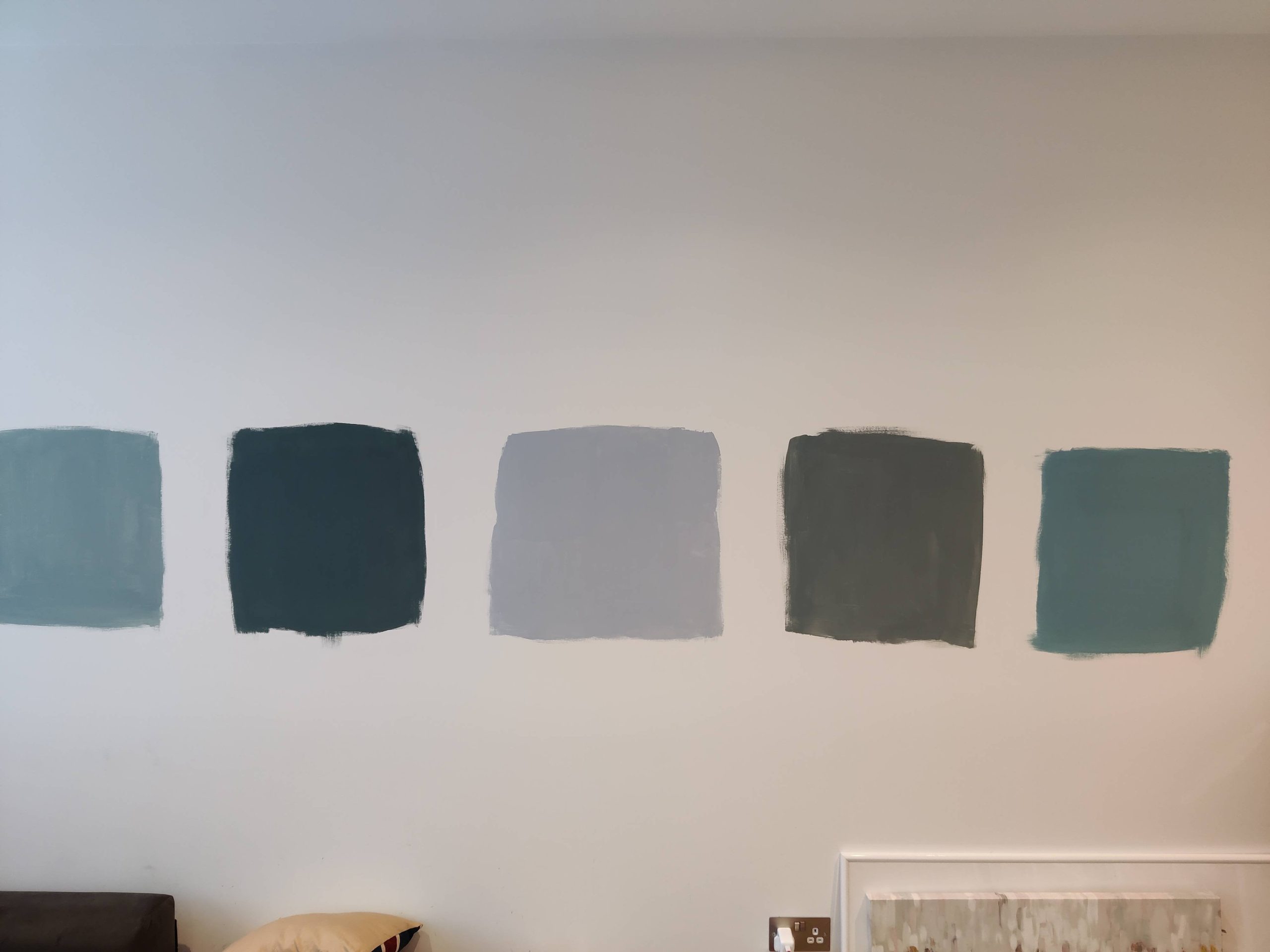 image source: reddit.com
Getting caught up in the excitement of a new home may mean that we make rash decisions when it comes to decorating. Shops have samples for everything nowadays; tiles, wallpaper and paint just to name a few. Get as many samples as possible so you can try it out in your space. Don't forget, the lighting in the shop is a lot different than the lighting in your home!
5. We Don't Work With The Home We Have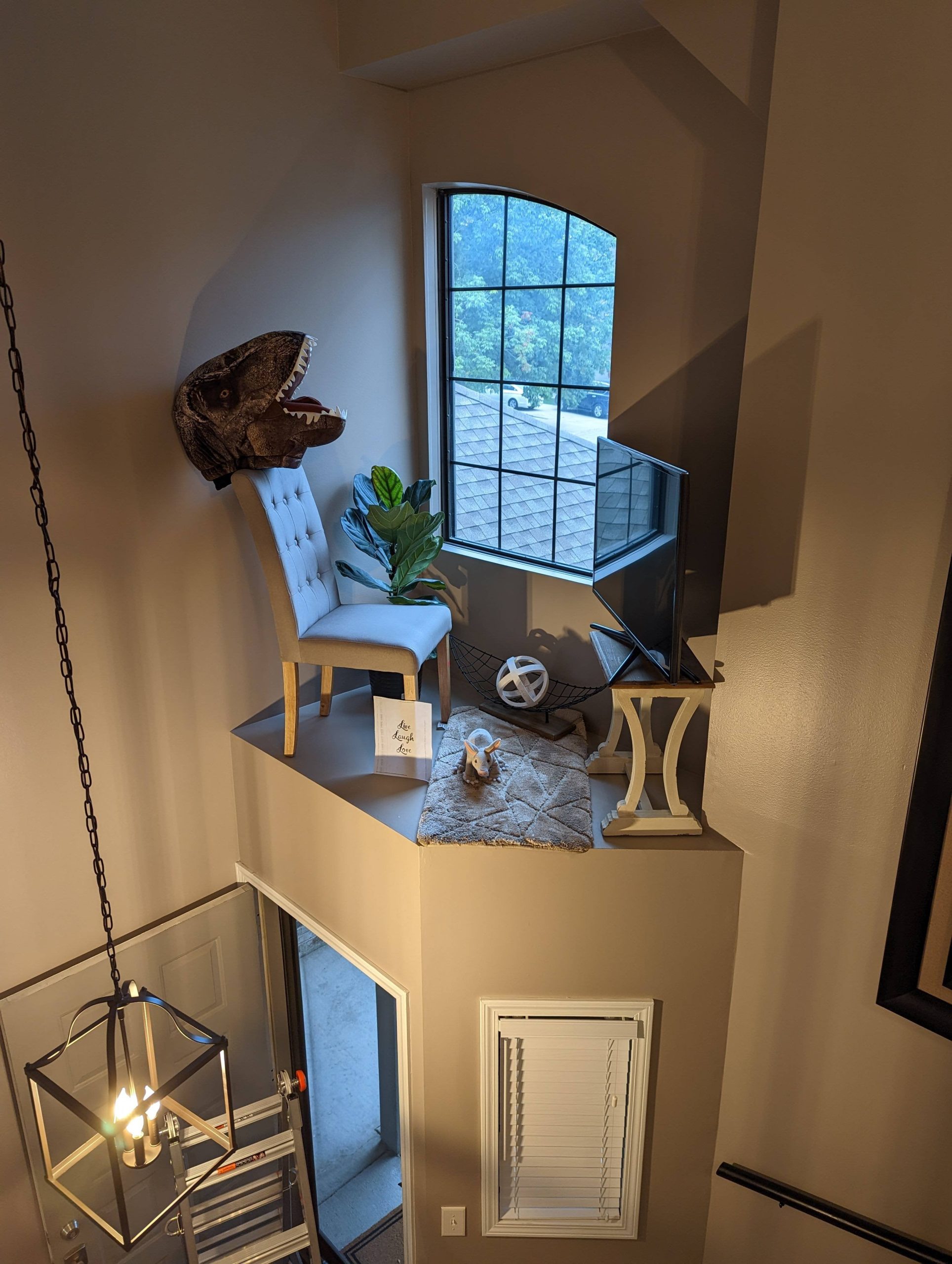 image source: reddit.com
By this we mean we don't appreciate the individual characteristics of the house we've bought. You may see a picture of a bedroom you absolutely adore, but due to the shape, size and underlay of your potential bedroom space, what you desire may not always be possible.
6. We Don't Shop Around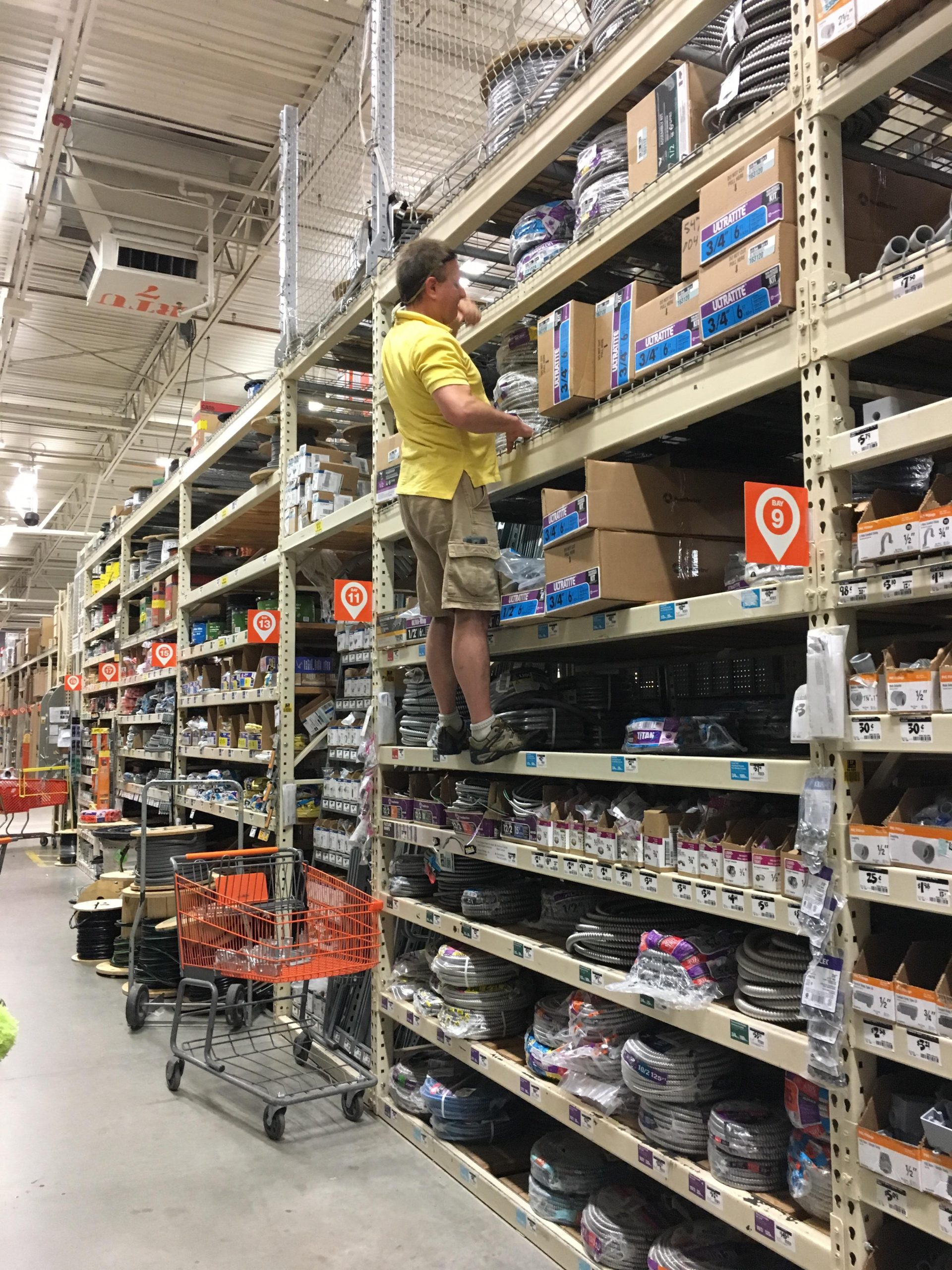 image source: reddit.com
There are huge stores that sell almost everything you need to redecorate a house, making shopping for all the necessities a piece of cake. It's important not to pass up on quality for ease of experience however, and shopping around will ensure you get the things you want for the best price.
7. We Don't Consider What's Behind The Walls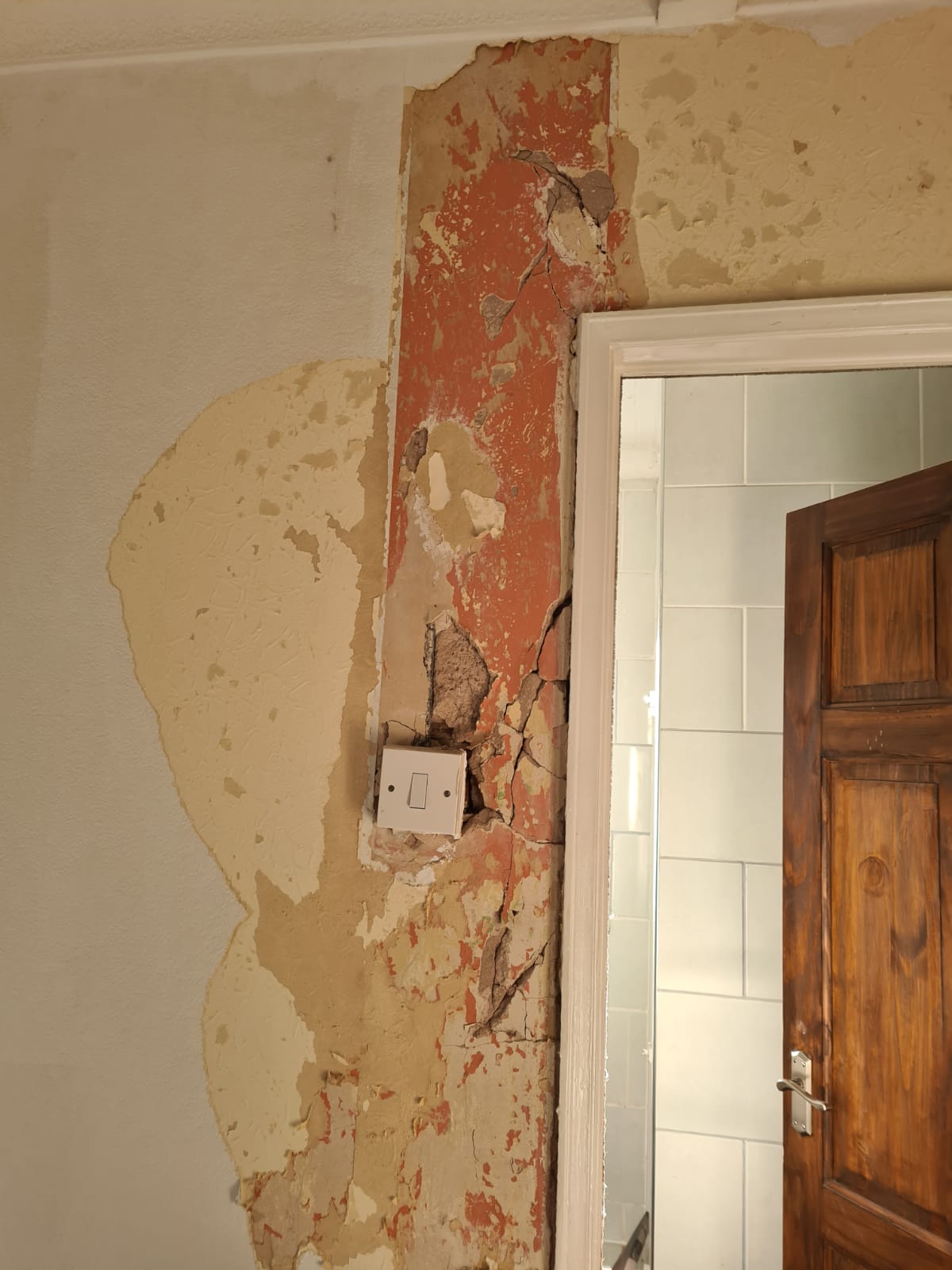 image source: reddit.com
When we walk into a home, all we see is what's on the walls, the ceiling and the floor. We rarely consider what's behind all of that and so may be missing out on some cool original features! Not only that, but there may be issues that have been covered up by plaster, paint or tiles so it is crucial to see what kind of substrate we are working with in order to get the best quality finish.
8. We Employ Cheap Labor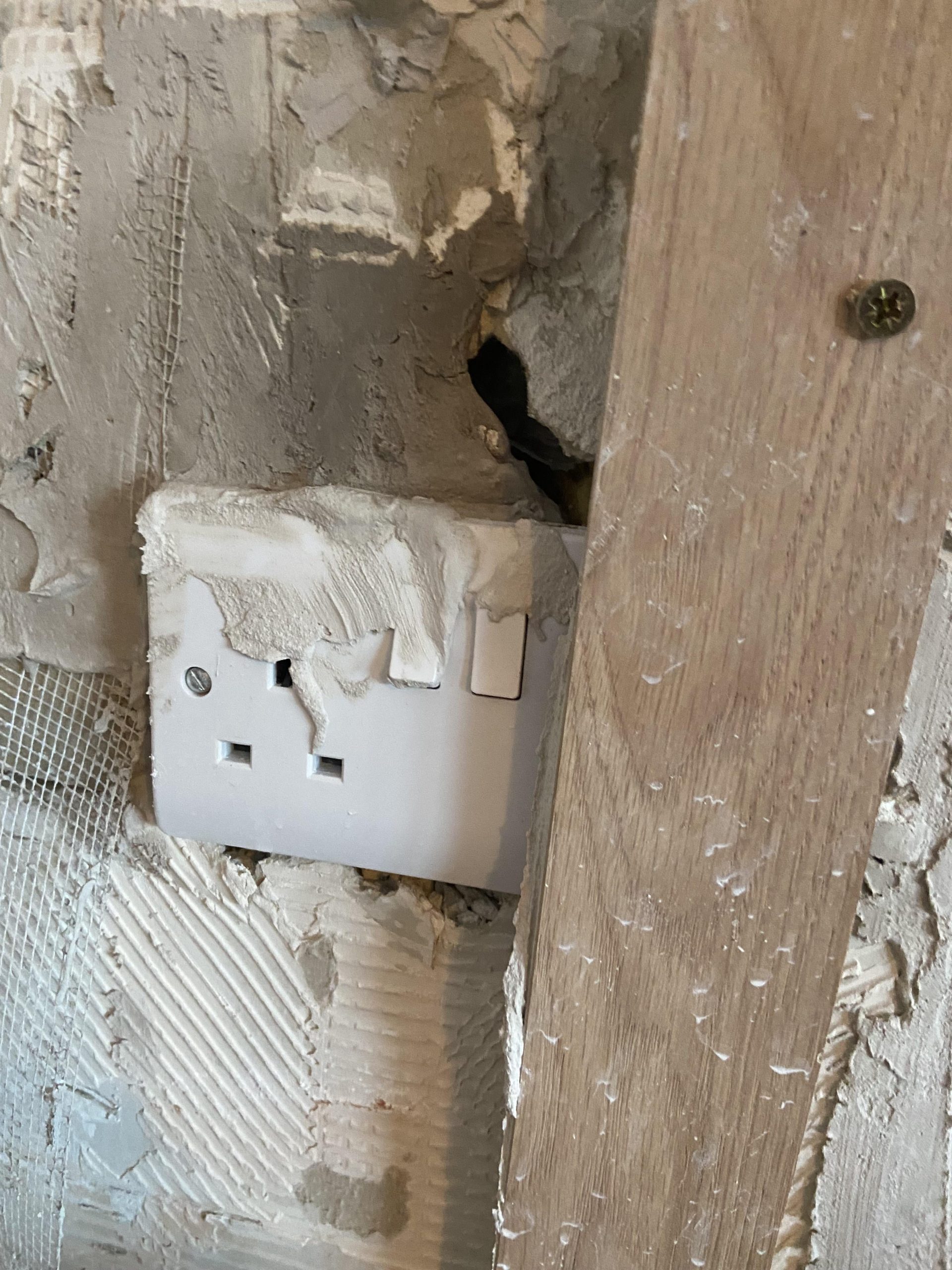 image source: reddit.com
Costs soon add up during a house renovation, so most of us want to save the money where we can. One way to do so is to hire cheaper labor, as tradespeople can be very expensive. It's true when they say though - you get what you pay for! When you're saving up for your first home then make sure you consider these expenditures.
9. We Overestimate Our Own Capabilities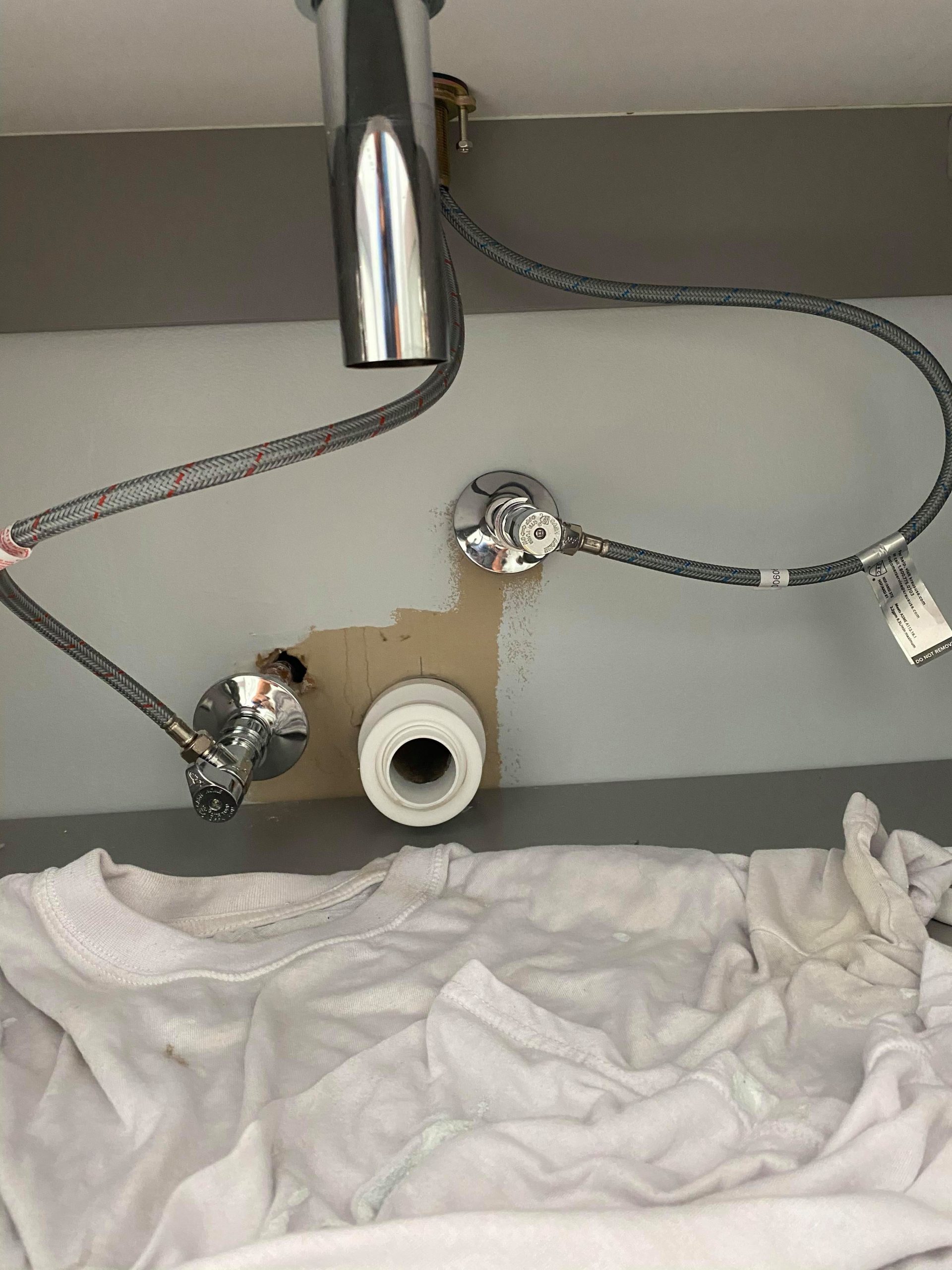 image source: reddit.com
In our venture to save money we may try our hand at some DIY. What with all the YouTube tutorials on offer, we'll probably think that certain jobs are doable. Trust us when we say that some tasks should be left to the professionals; YouTubers make it look too easy!
10. We Cover Up Imperfections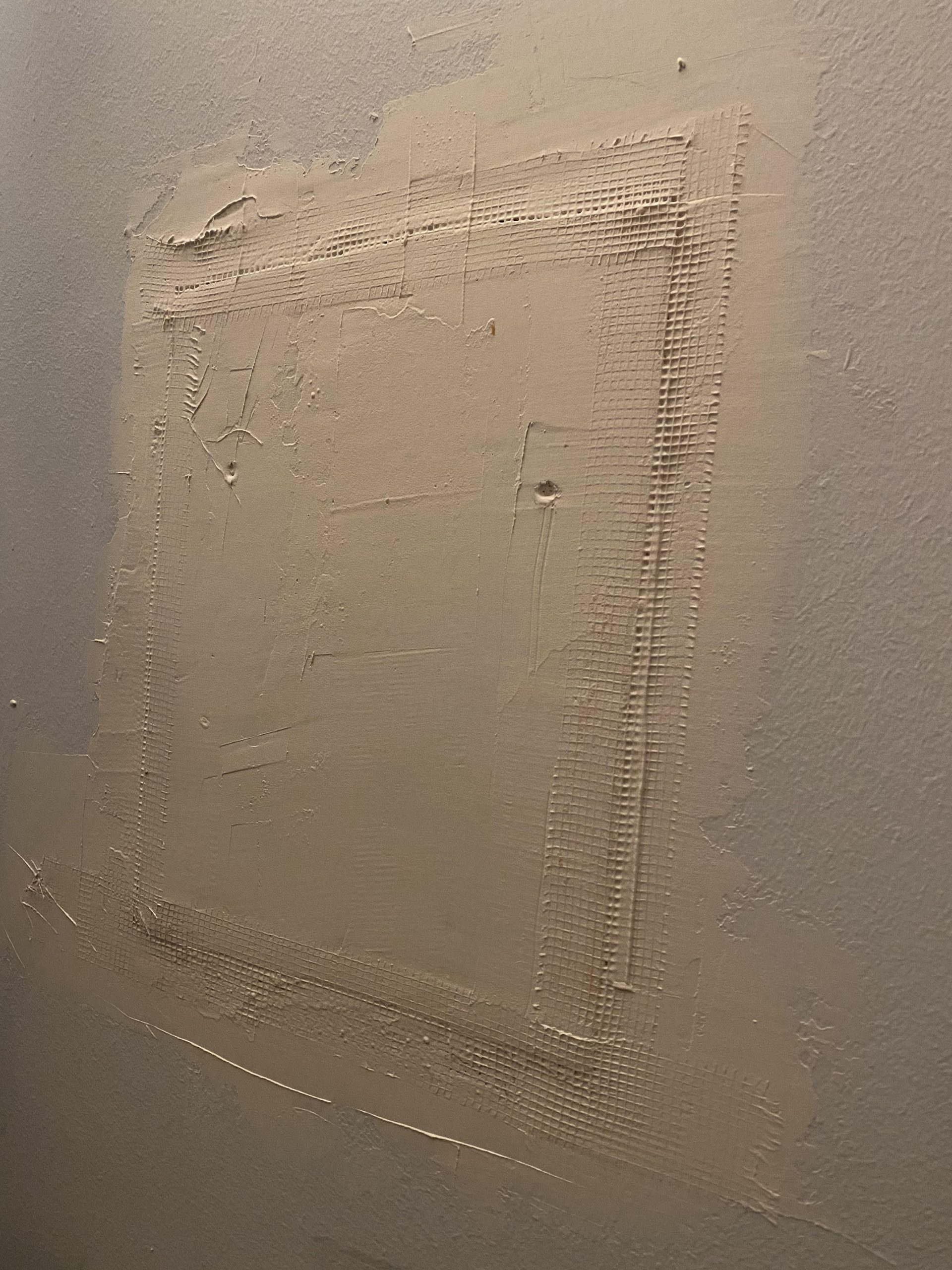 image source: reddit.com
If we want to get our home looking lovely as quickly as possible, then we're likely to cut some corners in order to save time. Instead of pulling things out and starting over, we cover up imperfections and try to forget that they're there, but they'll usually come back to haunt us!
11. Fixing Something 'Temporarily'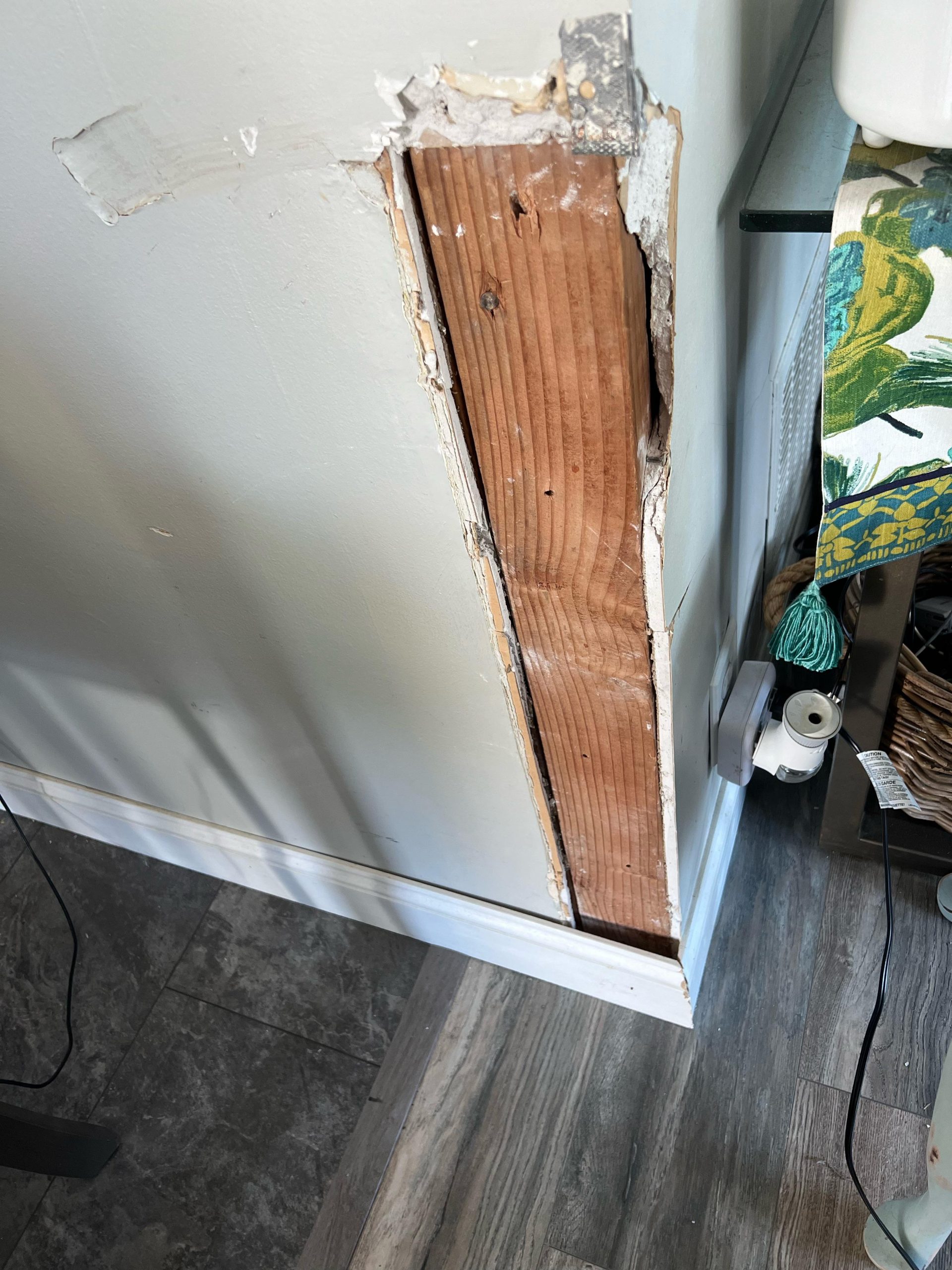 image source: reddit.com
It happens all the time; we fix something up poorly, promising ourselves that we'll come back to it to do a proper job, and it stays that way until the end of time. We will either forget about the impending task or we will feel a sense of dread every time we think about it. Do it once and do it well as they say!
12. Getting Second Hand Appliances That Remain For Years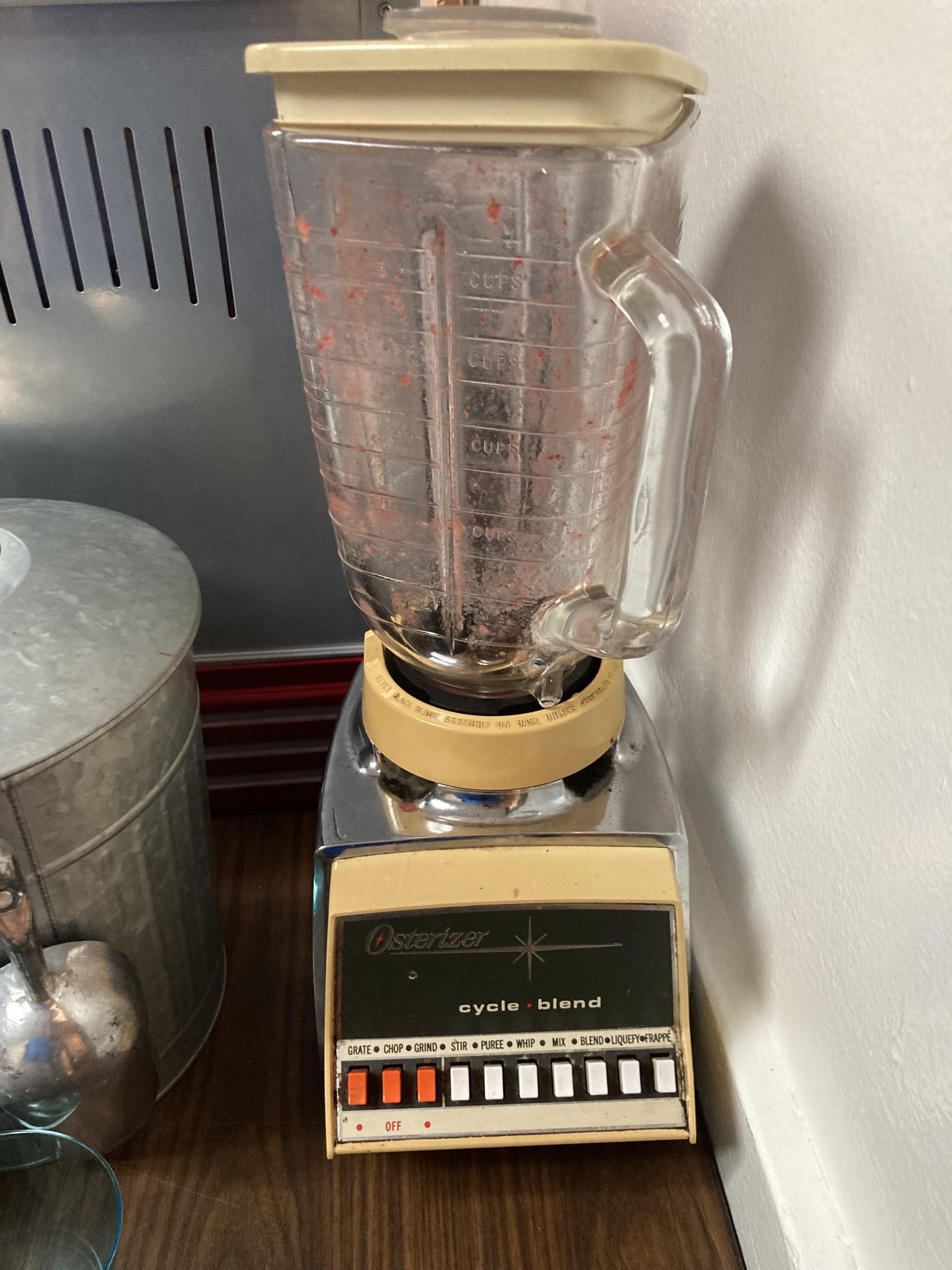 image source: reddit.com
It's great when you move into a new house; people are so generous and often have lots they want to get rid of. You'll end up with all your essentials second hand, and use them until you buy them new. Although you don't buy them new, not for a long time, and those less-than-pretty appliances remain there until you 'get round to it'.
13. Doing Too Much At Once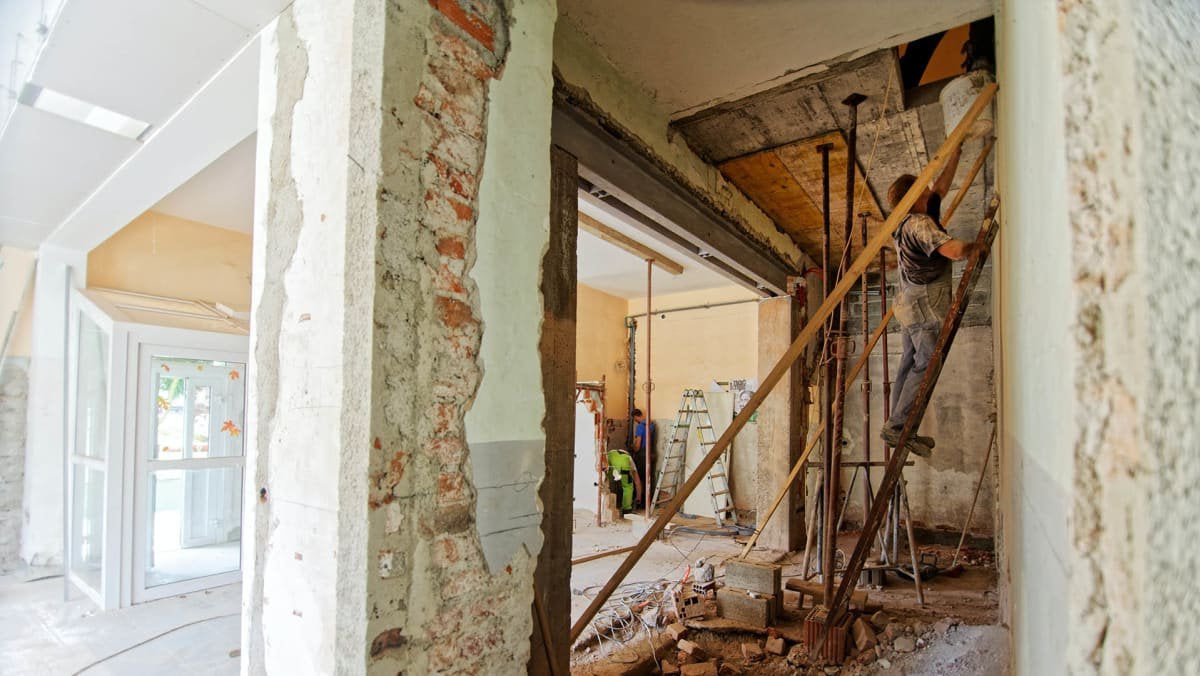 image source: reddit.com
It might be tempting to go at every room as soon as you move in, as you want your home to be yours right away. If you work this way, you will end up with loads of unfinished rooms for however long it takes to finish them. It's better to tackle one room at a time so you at least have some nice living spaces during your renovation. It's nice to see some progress, too.
14. We Use Depressing Colors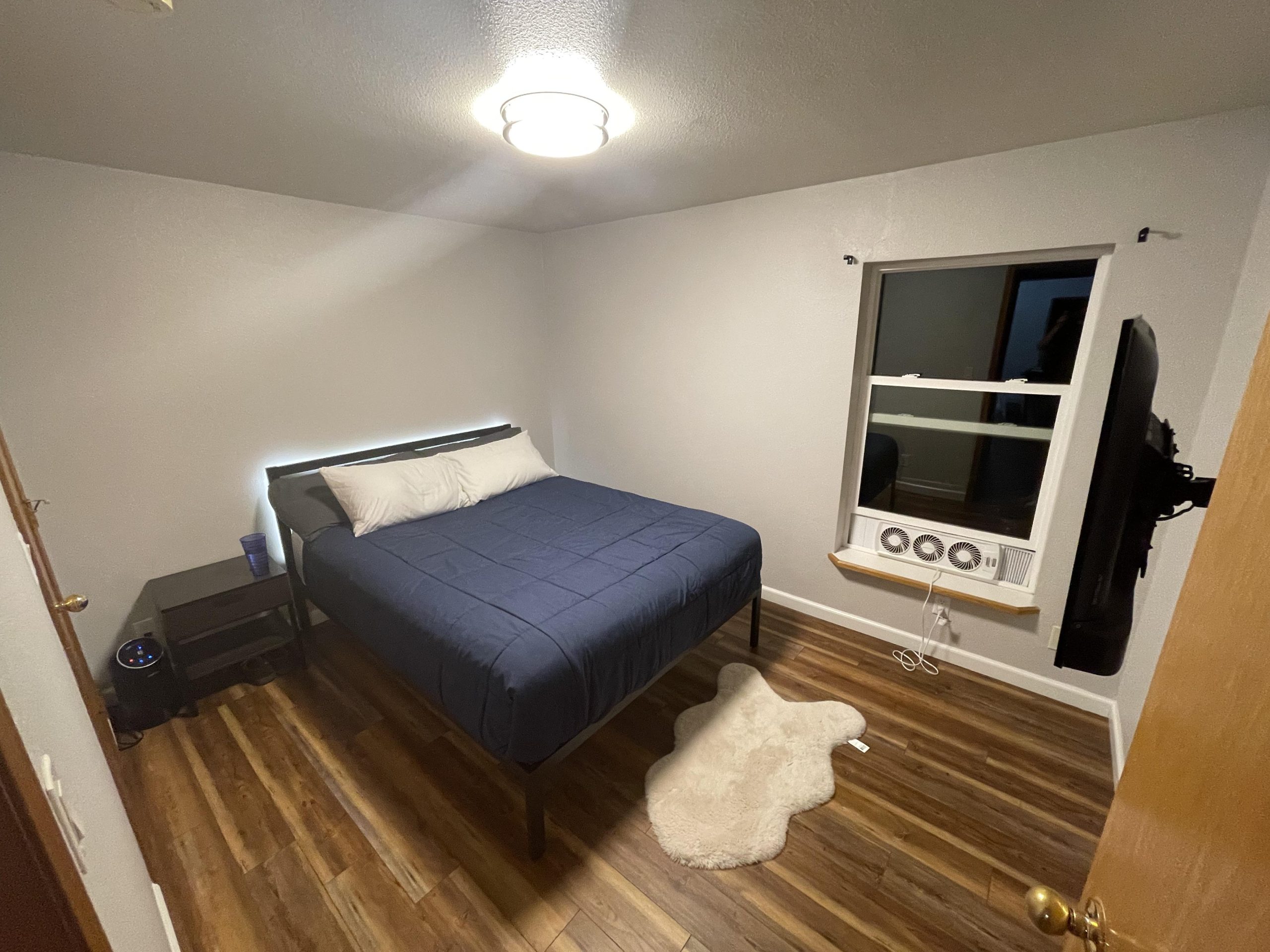 image source: reddit.com
When painting a room, if we haven't considered the bigger picture then we might choose drab colors. The idea is to use something neutral so that when you do come to adding your furnishings and artwork, you have a base that welcomes it. It doesn't always turn out this way, though and can make your space look miserable!
15. We Buy Furniture We Like, Even If It Doesn't Match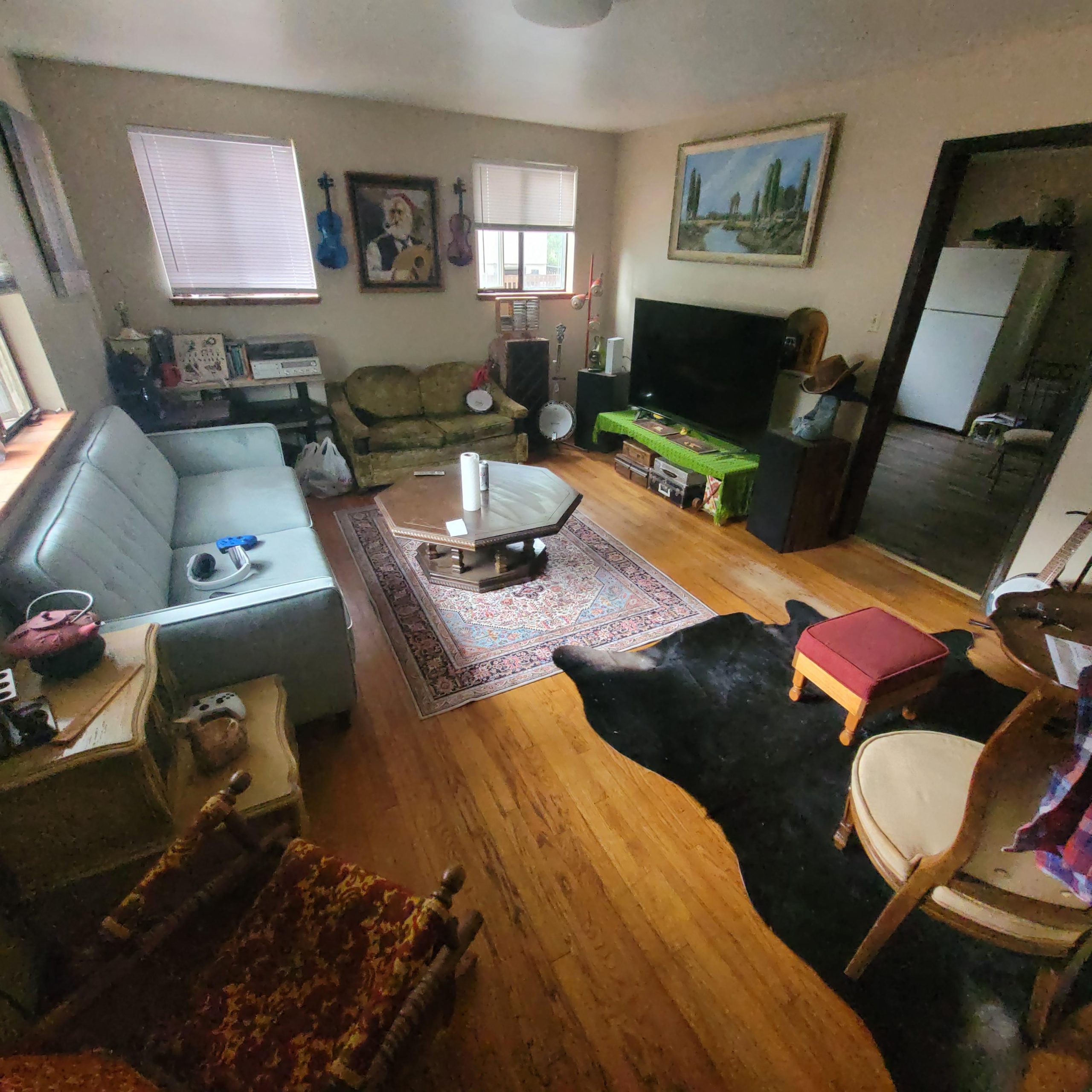 image source: reddit.com
When designing our dream house it's important we make clear plans for entire rooms, otherwise we could end up with a mismatch of styles which create a negative ambience. It's true that we get excited over certain pieces, and if this is the case then consider designing your room around that.
16. We Buy Cheap Curtains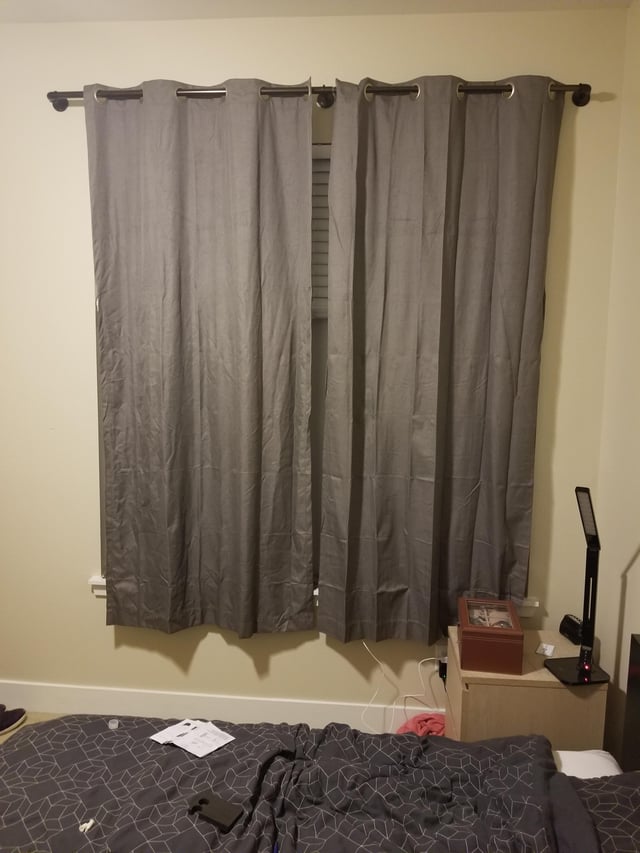 image source: reddit.com
Curtains can be extremely costly, which is hard to justify when there are so many cheaper options. There is a stark difference in quality however, which in turn could affect the quality of your sleep or your room's appearance. It's best to save up some money for the higher ticketed items, which will save you from buying another pair in the future.
17. We Put Shaggy Rugs Everywhere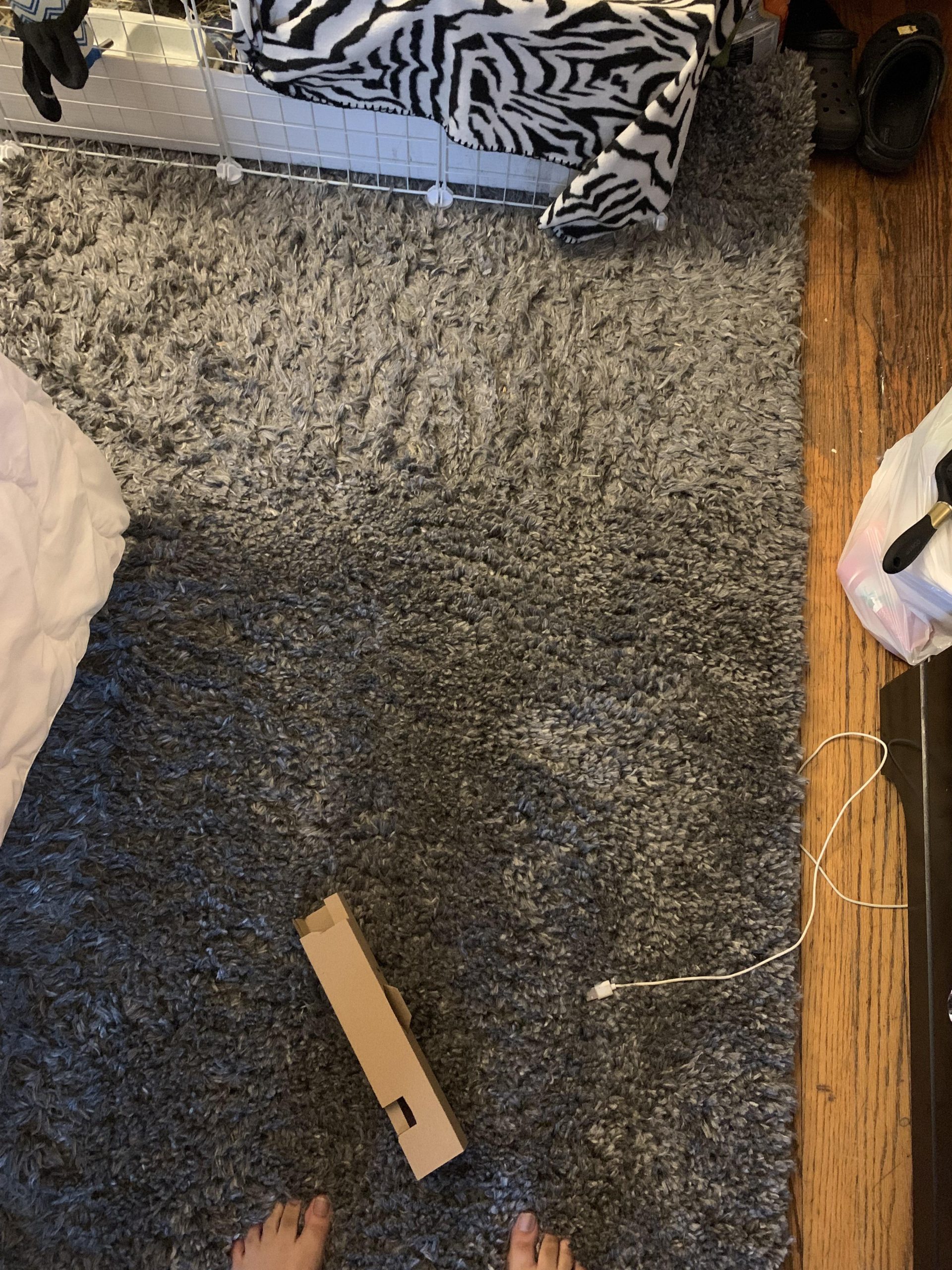 image source: reddit.com
Shaggy rugs can look great for a short period, but after time they become flat, lifeless, and full of who knows what! They're even worse in the summer months and you have an animal, as the fleas will love to hide in the fibers. It's best to keep this texture to a minimum if you insist on it.
18. We Use Cheap Materials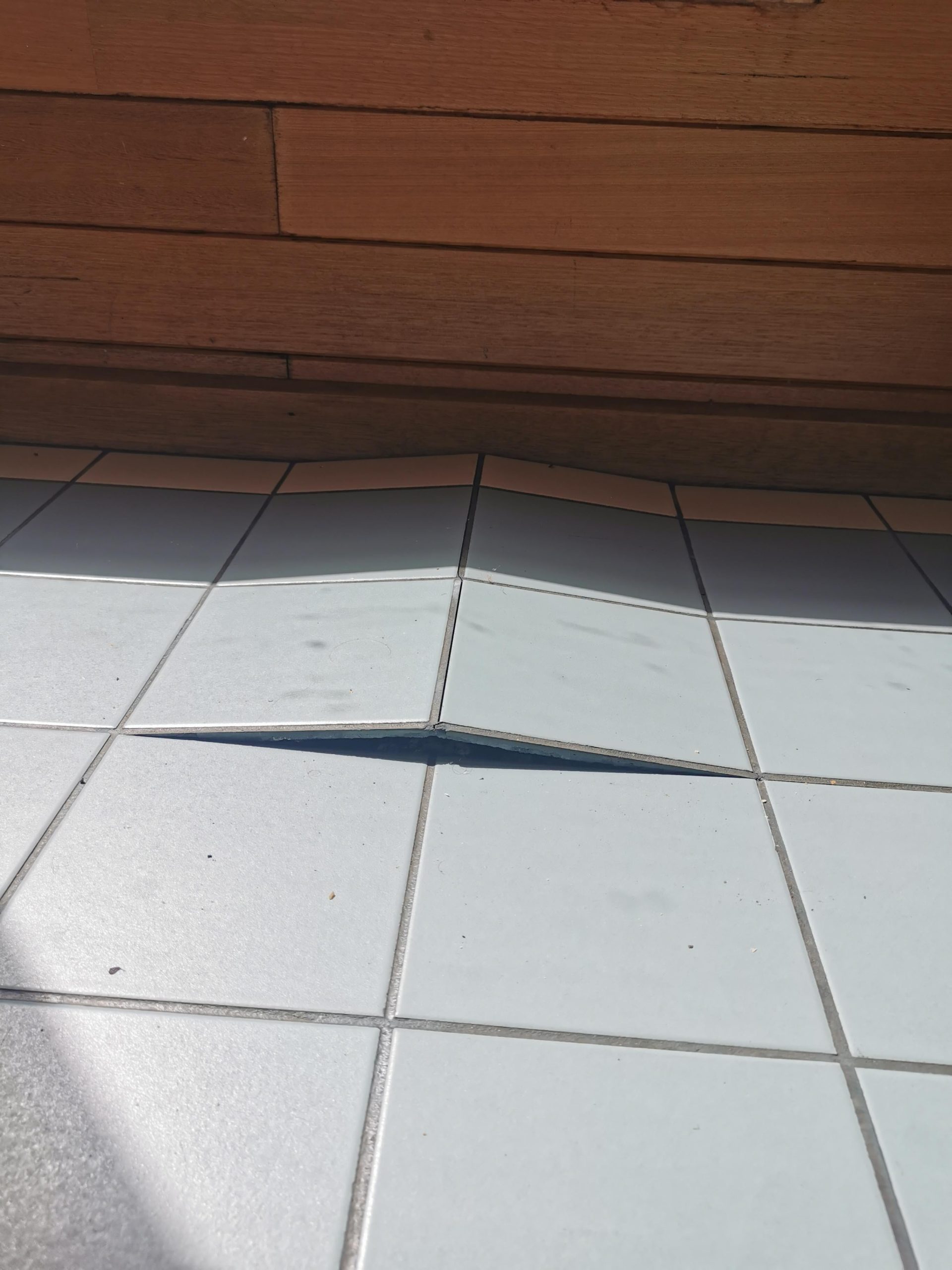 image source: reddit.com
Many people say that the bulk of the cost of redesigning a house is in the things you don't see. As things like plaster and adhesive are going to be hidden by your decorations, then some people like to cut costs and use cheap materials to try and keep the prices down. This can prove devastating however, as it could ruin the look of the pretty stuff!
19. We Buy Things From A Sales Rep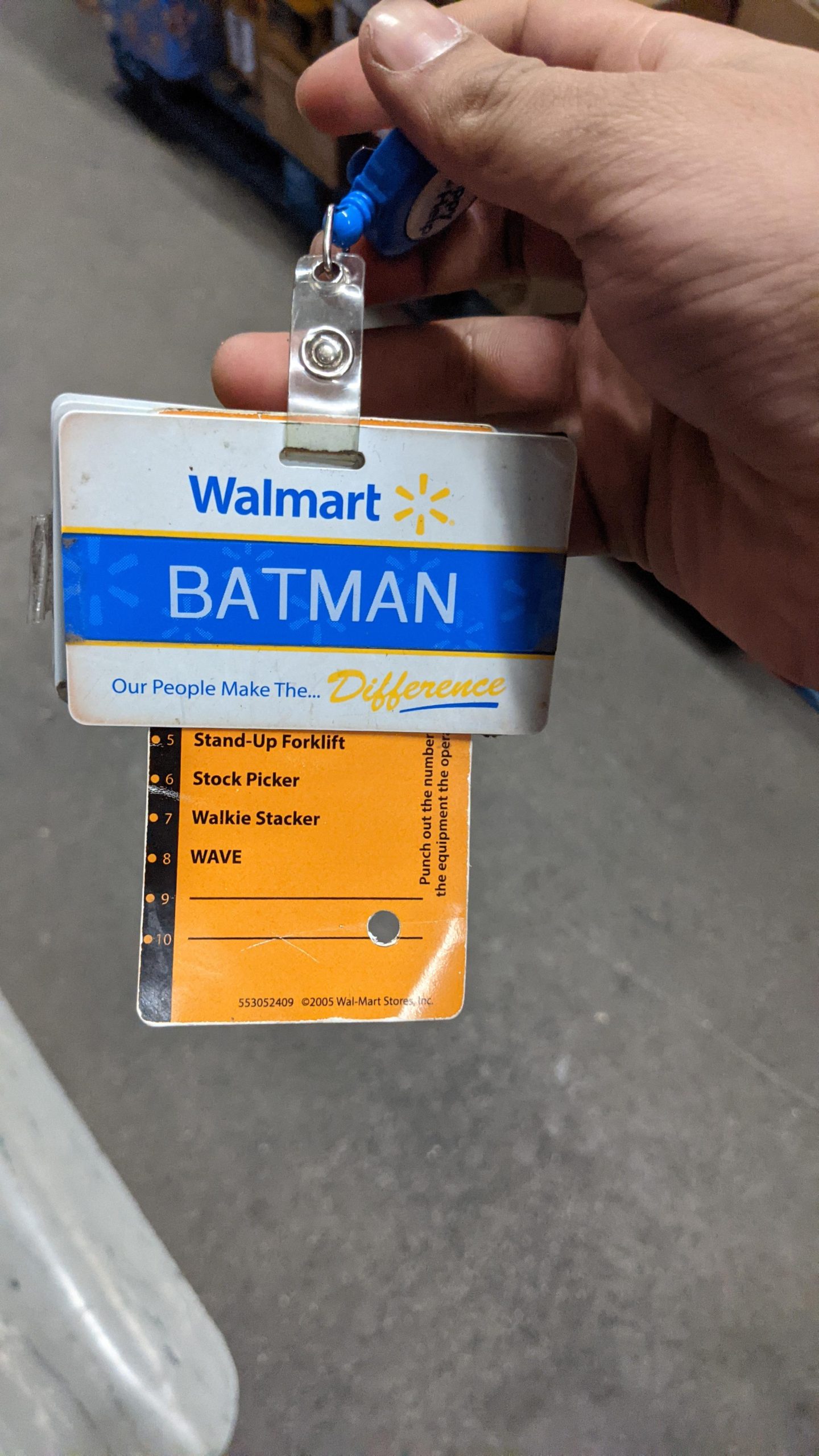 image source: reddit.com
Sales Reps are difficult to trust as they always have an ulterior motive. They don't always mean what they say as they are desperate to get sales, so try not to be drawn in by their convincing lingo. Take what they say and make considered decisions - you don't want to overpay for things you don't even really want.
20. Have A Noisy Housewarming And Upset The Neighbors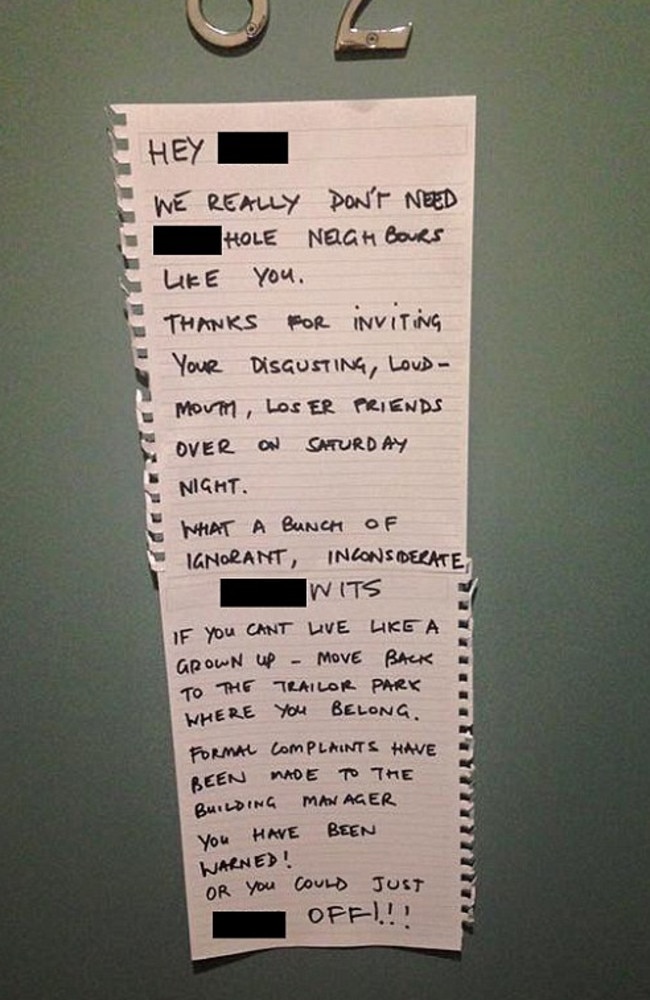 image source: news.com.au
Housewarming parties are a rite of passage, and resettling is a great excuse for celebration, however they have been known to get out of hand. Moving to a new area comes with fresh cohabitation, so it's a good idea to make a positive impression. Loud parties until all hours are not the way to achieve this, so why not invite the neighbors?!
21. We Don't Consider The Re-Selling Process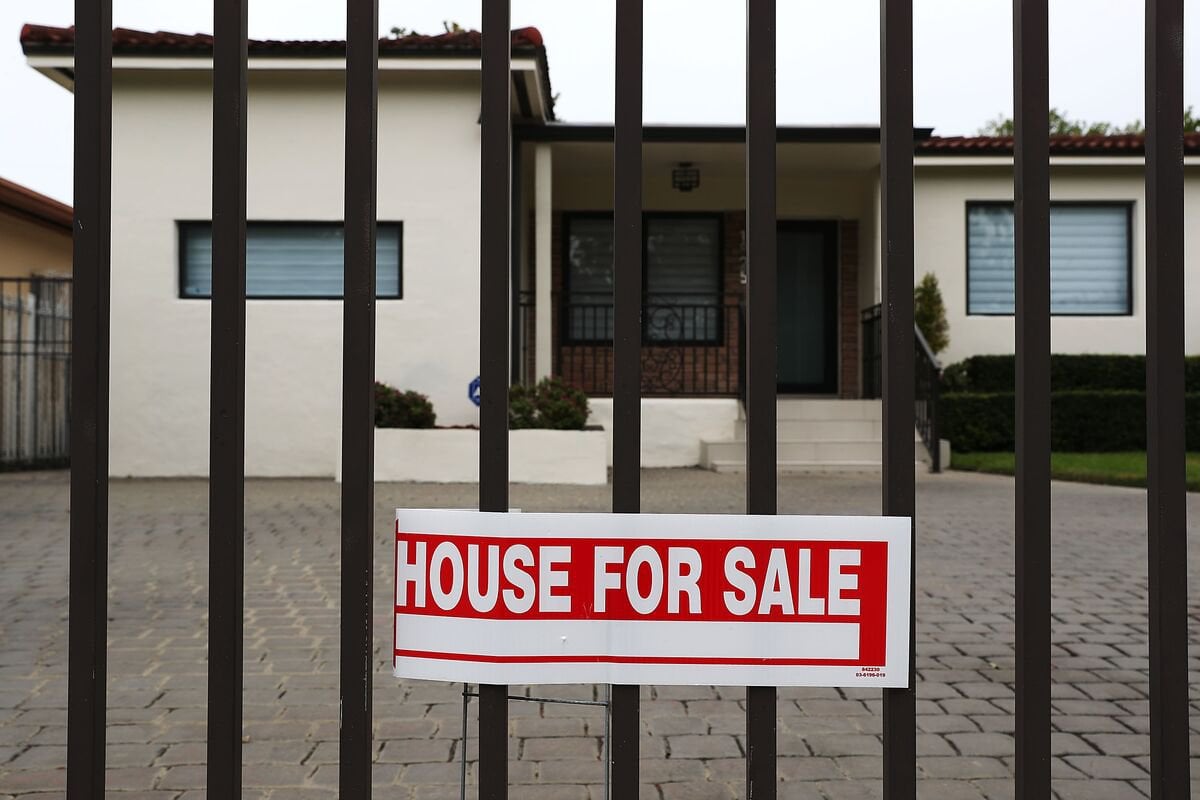 image source: reddit.com
It can be hard to think about the future when the present seems so great, and it's not always so that we consider selling the house we've only just bought. Houses can be great investments, or they can be a complete drain on our finances, so think about your 5, 10, even 20 year plan; if you want to resell you want to at least break even if not profit.
22. We Trust The Inspectors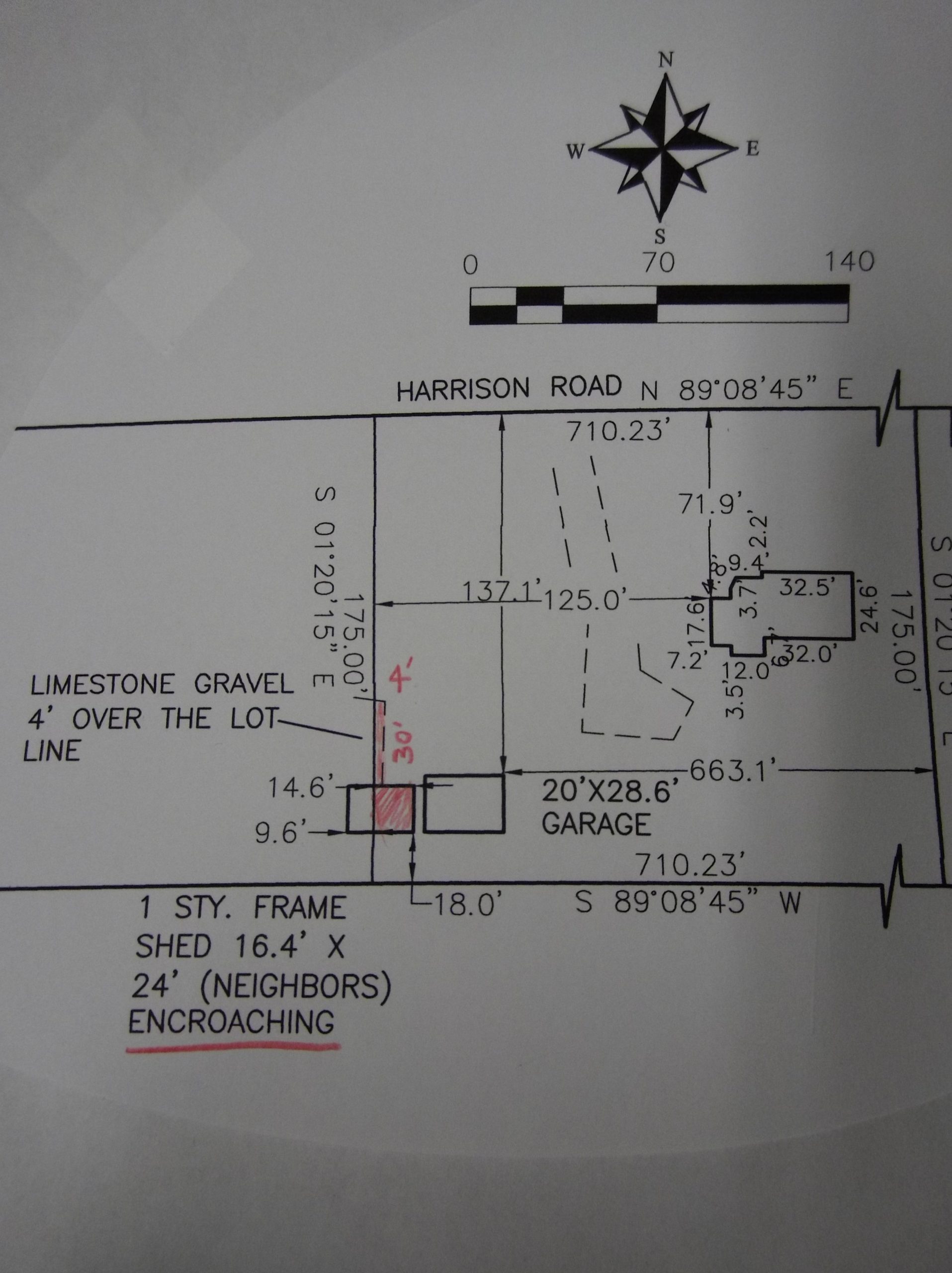 image source: reddit.com
It's not a bad idea to trust the inspectors who survey your home; they are the professionals, after all. However, we could trust in them a little too much and not ask any questions about their findings, which could hike up the price of your house. Read up on their checklist and be present during inspection - it could save you thousands!
23. We Don't Do Enough Research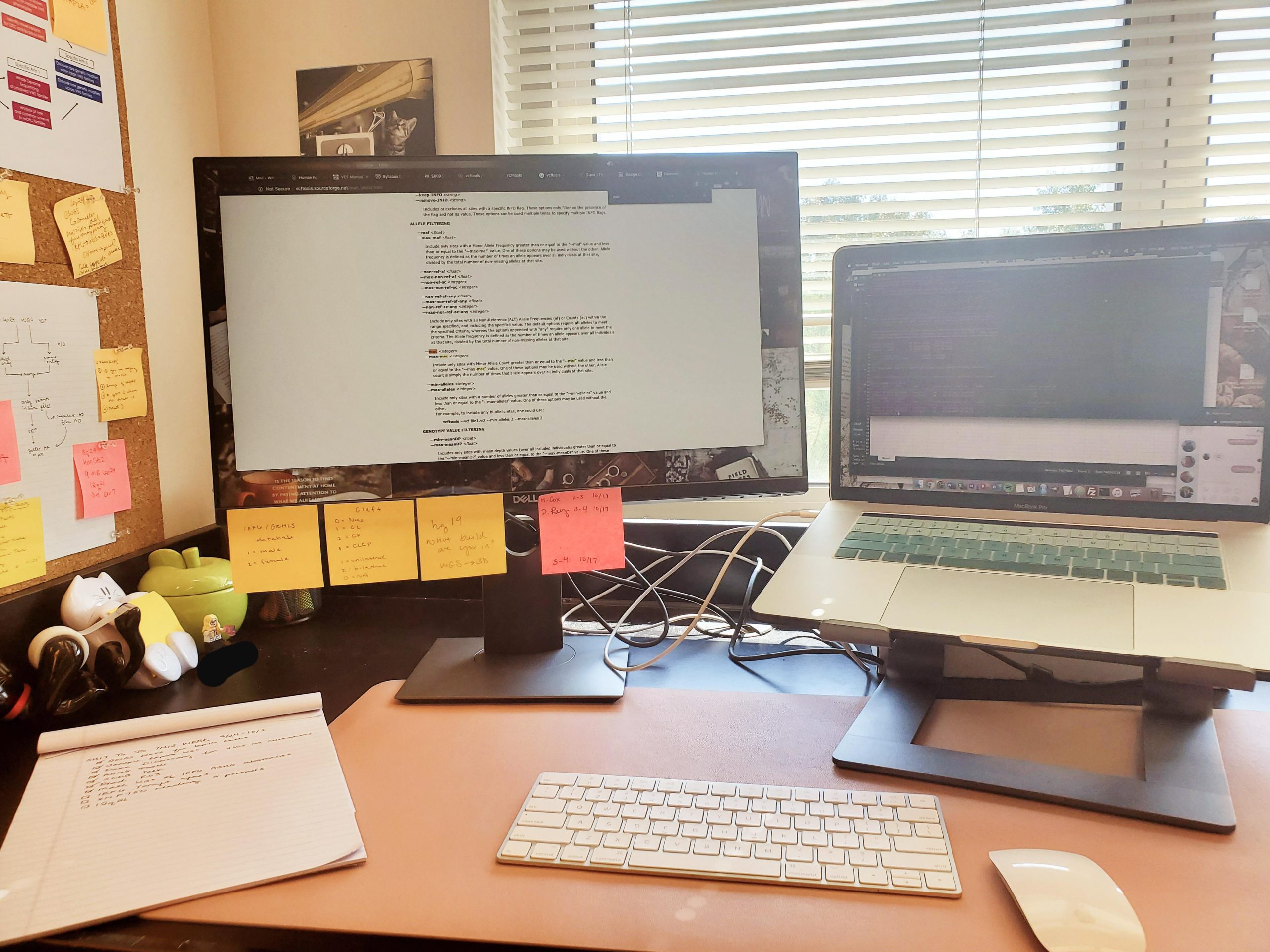 image source: reddit.com
When on the hunt for our first home, it's possible that we rush into buying as soon as we like one, but did you consider all its attributes? For instance, we may love a property but know nothing about the area, or the house could be hiding things we only discover when something goes wrong. Make sure to conduct thorough research and don't get draw in by the thought of scarcity!
24. We Don't Think About The Practicalities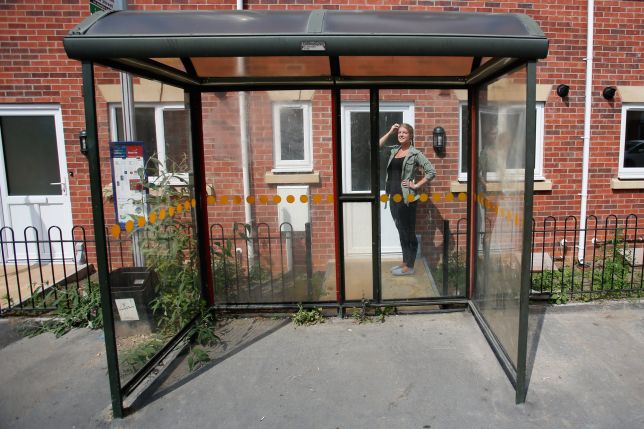 image source: reddit.com
There are so many things to contemplate when buying our first home, and it's crucial we think about all of them to decide whether not only ourselves can live there, but our whole lives. Is it close to work? Are you able to travel? If you can't drive, are there bus routes? Is all of your stuff going to fit nicely? Checklists can be a life saver!
25. We Don't Treat Our Natural Materials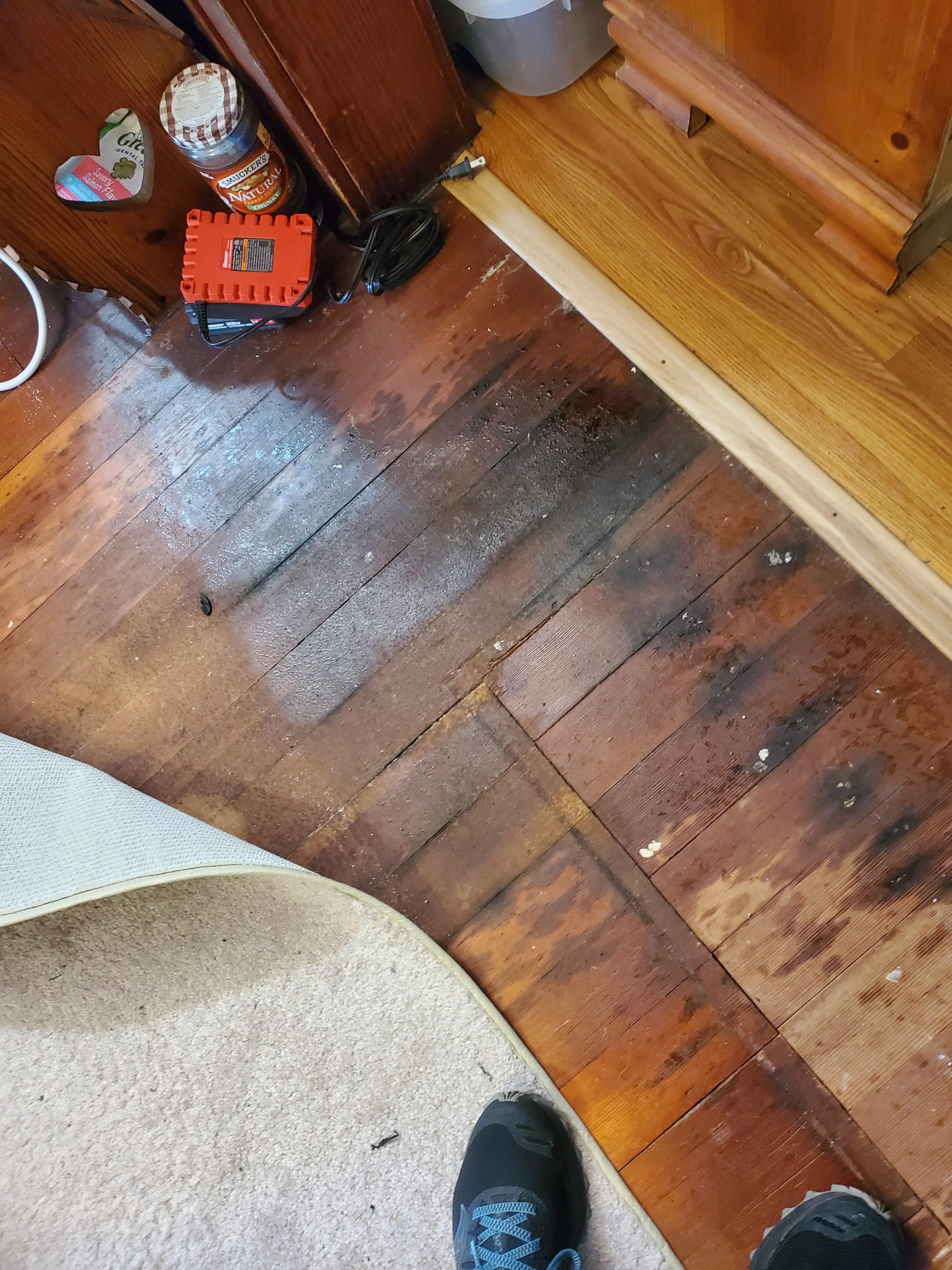 image source: reddit.com
If you buy a house with natural materials such as stone, wood and slate, then it's imperative that you treat it correctly, otherwise you'll end up damaging the feature. You can either then live with less than perfect decor or spend hundreds or even thousands on a lengthy repair job, so do your homework!
26.We Get A Mortgage That Doesn't Suit Us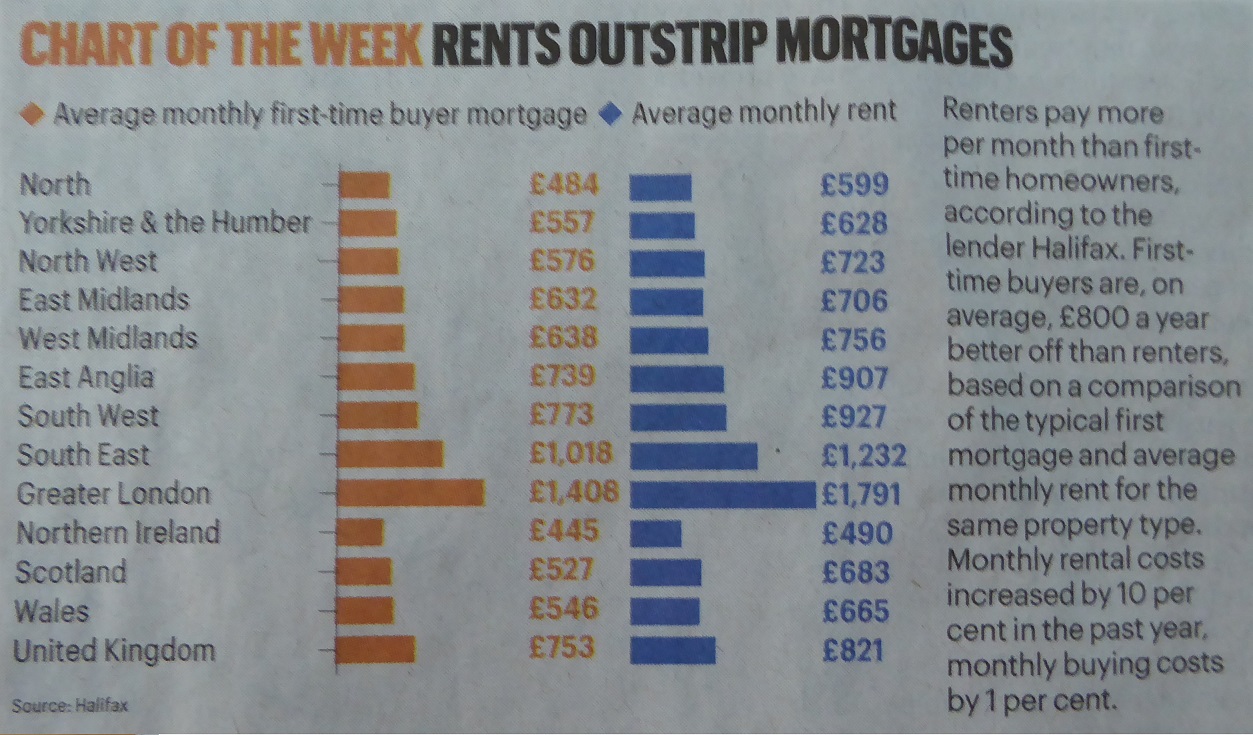 image source: reddit.com
The housing market is a confusing space, and there are so many figures to try and work out.It's not always easy to know what is the right choice for you, and it's hard to know who to trust. We may find ourselves being sold on a mortgage that has unreadable small print, so make sure your mortgage advisor is highly recommended.
27. We Get Into A Lot Of Debt

image source: reddit.com
Like buying a house isn't costly enough, revamping it can be even worse. There are so many options for credit now that it's possible to have a lavish interior without the budget. It's tempting to design your house to perfection, but you may come to resent it if it means you're in debt for years after.
28. We Take Shortcuts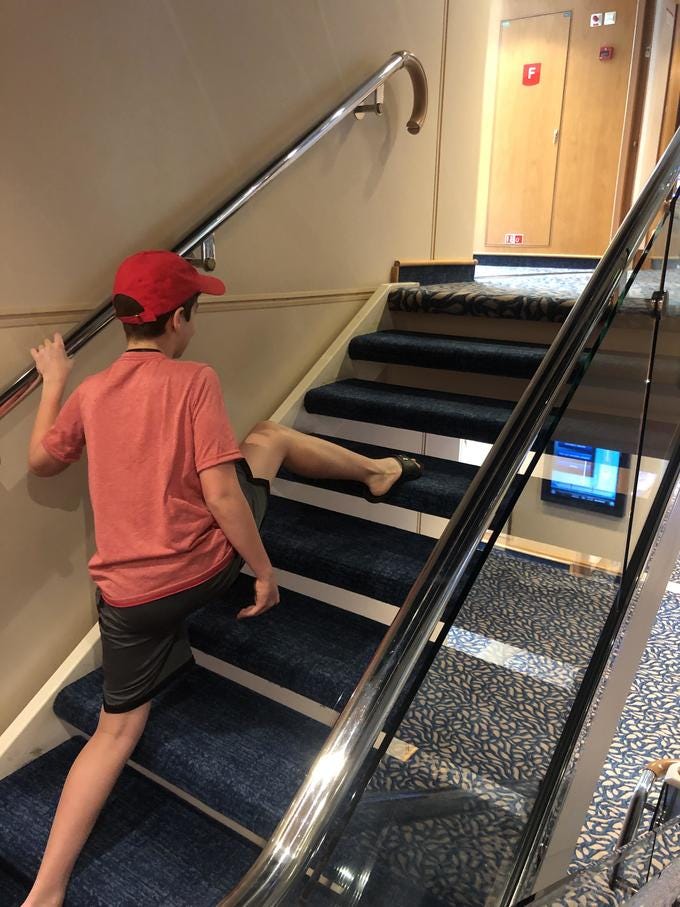 image source: medium.com
Refurbishing a house always takes longer than we expect it to as our timeframes are rather ambitious. If the process is too lengthy for us to handle then we may be prone to taking shortcuts, which can be really damaging in the long run. If you do cut corners then be sure to make considered decisions, as they can cause big jobs to clean up later!
29. We Don't Think About The Seasons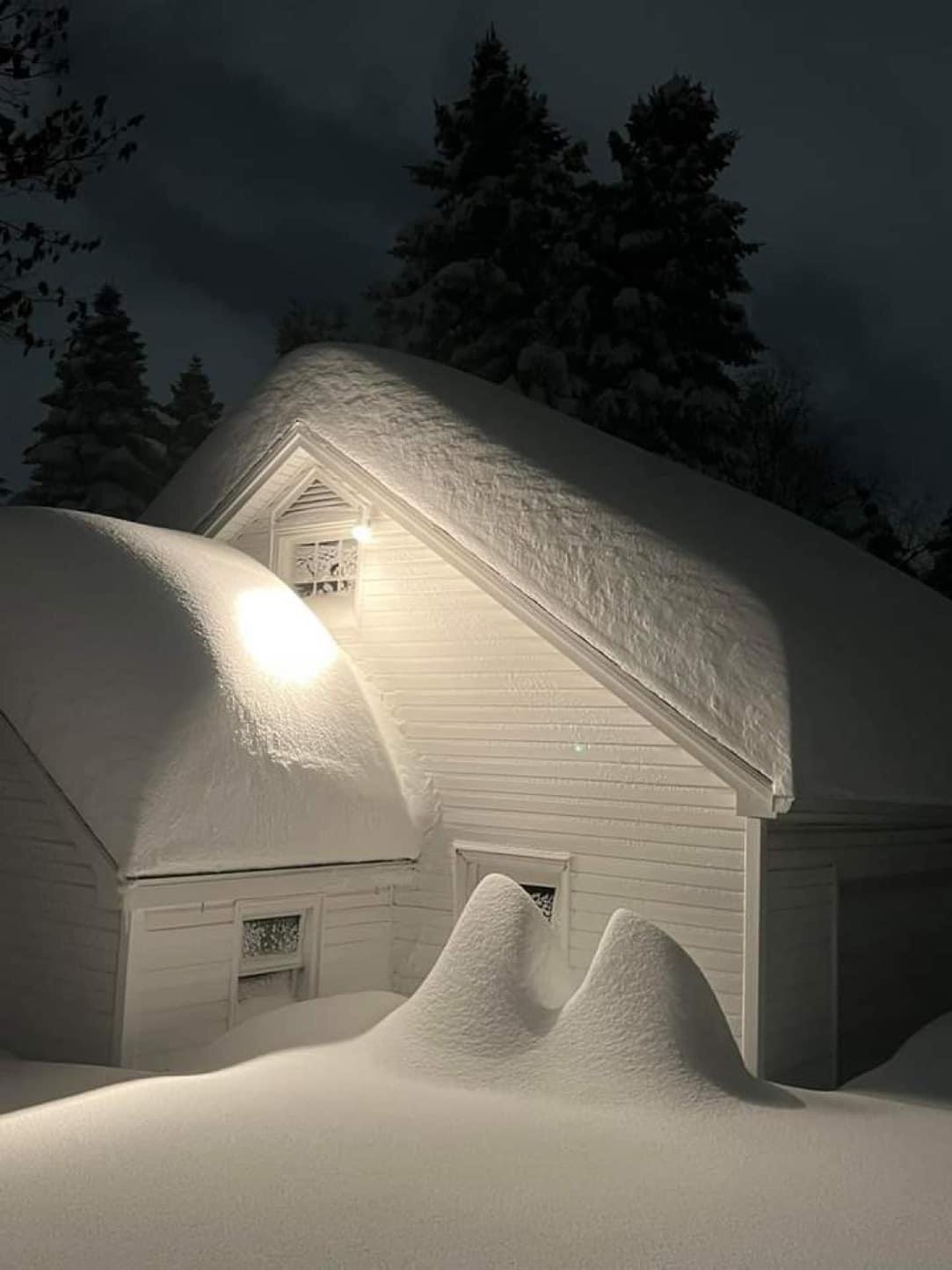 image source: reddit.com
While a house may be beautiful in the summer, it may be absolutely horrific during winter causing half a year of discomfort. It's important to think of how you'll feel inside the home during both hot and colder temperatures, as you will be staying there year-round!
30. We're Impatient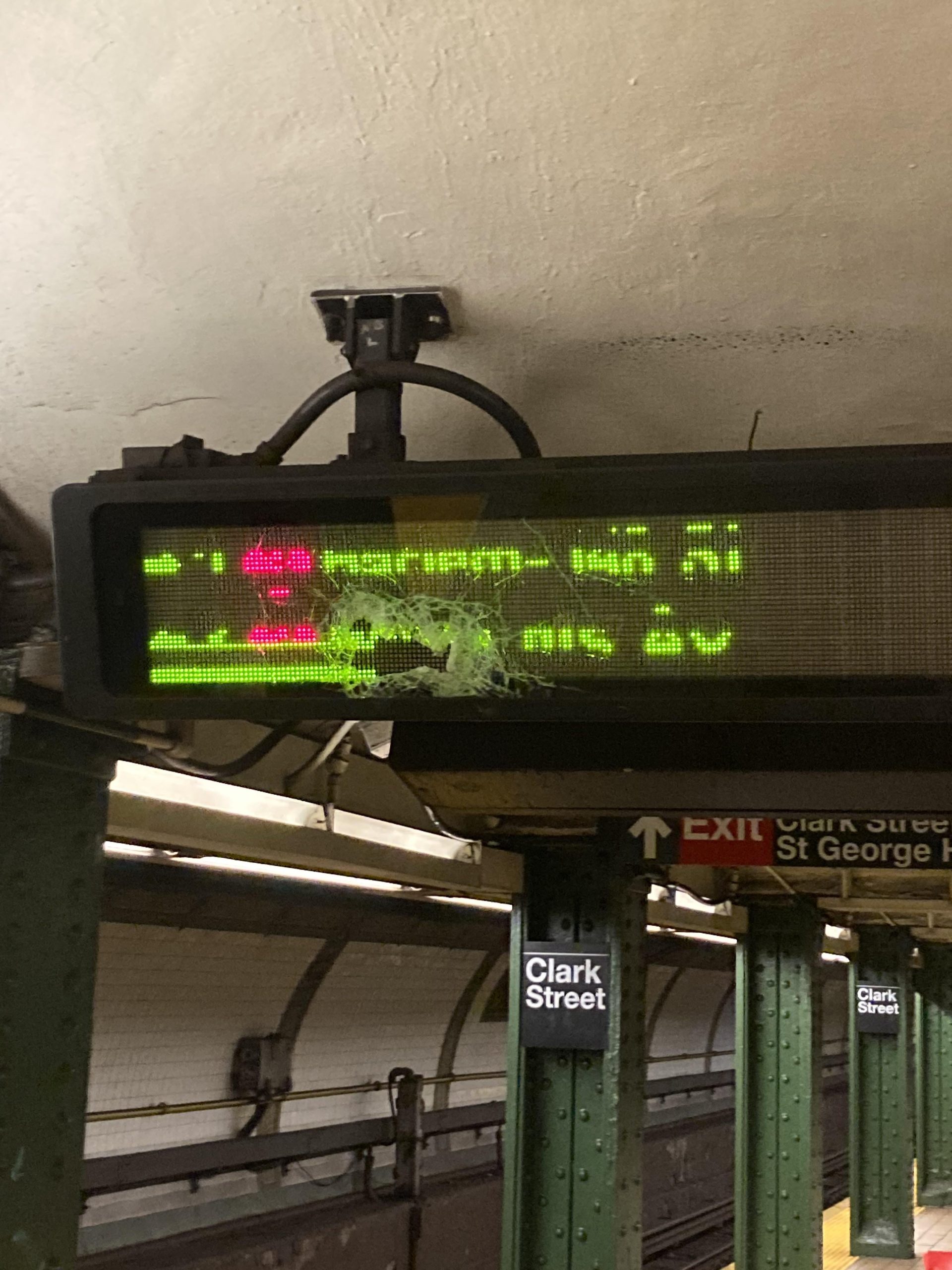 image source: reddit.com
Buying our first home is an exciting time, and we want to get it to our liking as quickly as possible. We may hate the previous owner's decor, and rush to change it to our taste. Unfortunately this can ruin the project as our choices don't receive much thought, leaving us out of pocket in a house we dislike.