30 Meals That Can Be Cooked Using Just A Kettle
By Tom Pearson
1 month ago
Biscuits And Gravy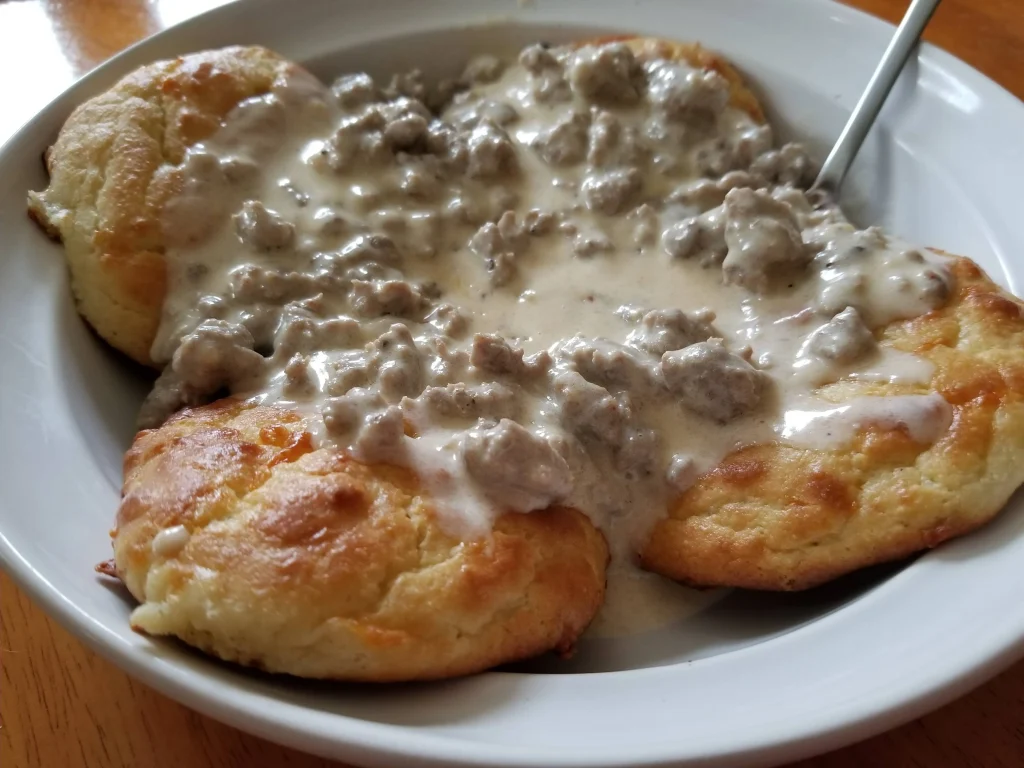 Image Source: Reddit
In order to make biscuits and gravy, you'll first need to get yourself some premade biscuits, as unfortunately the cooking of pastry products is a little out of reach of the domestic kettle. The gravy on the other hand can be made with the kettle easily.
Boiled Eggs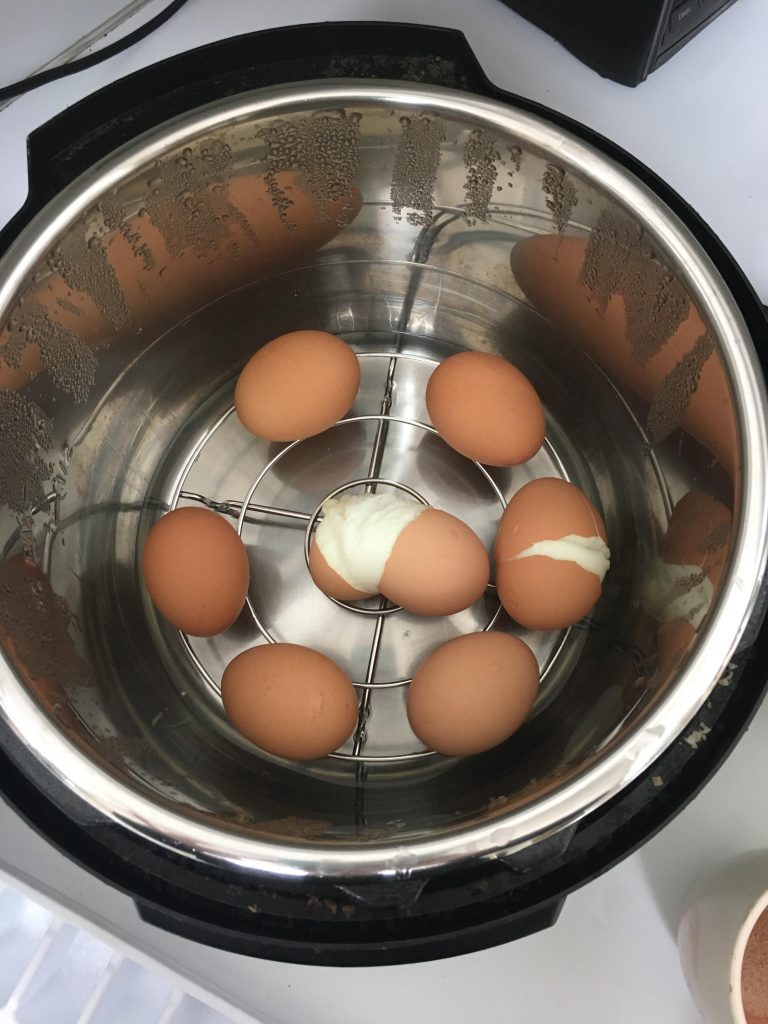 Image Source: Reddit
Boiled eggs are maybe the most simple thing to make in your household kettle. You can do one or two eggs, and use the leftover water for something else if needs be. If you want you egg more hard boiled, then just run the kettle twice rather than once.
Plain Rice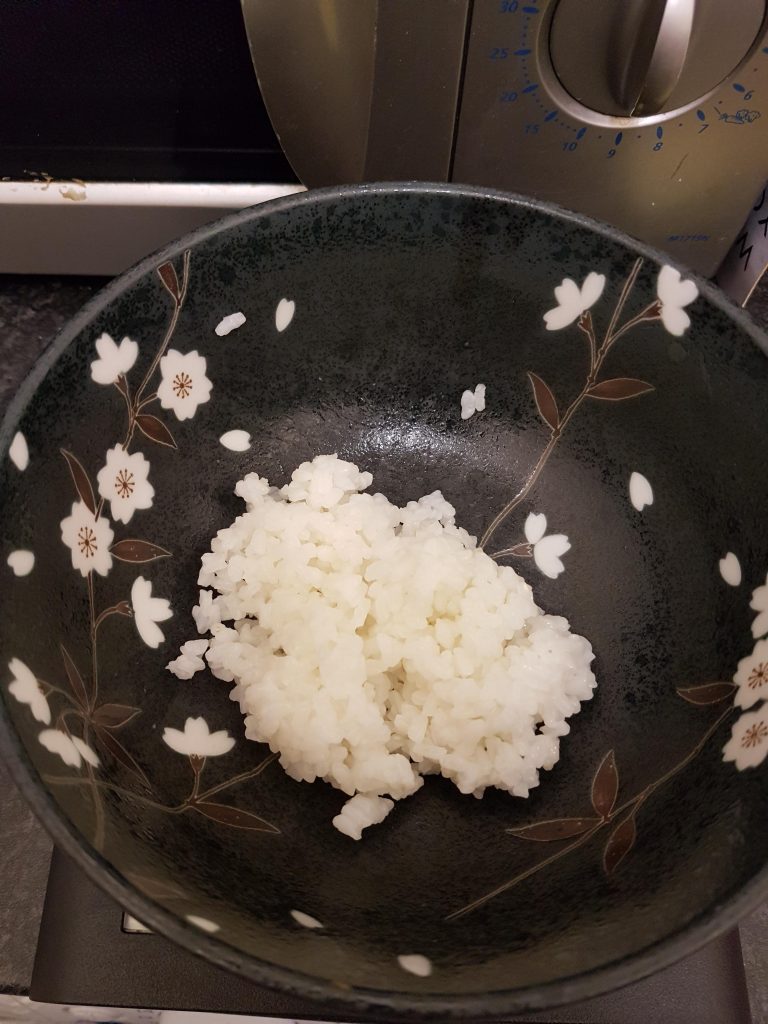 Image Source: Reddit
Now plain rice might seem like a bit of a boring thing to have for your meal on its own, but if you have lots of toppings and some teriyaki sauce then it can be a pretty cheap, simple and delicious lunch. It is also great if you are feeling a bit under the weather.
Cereal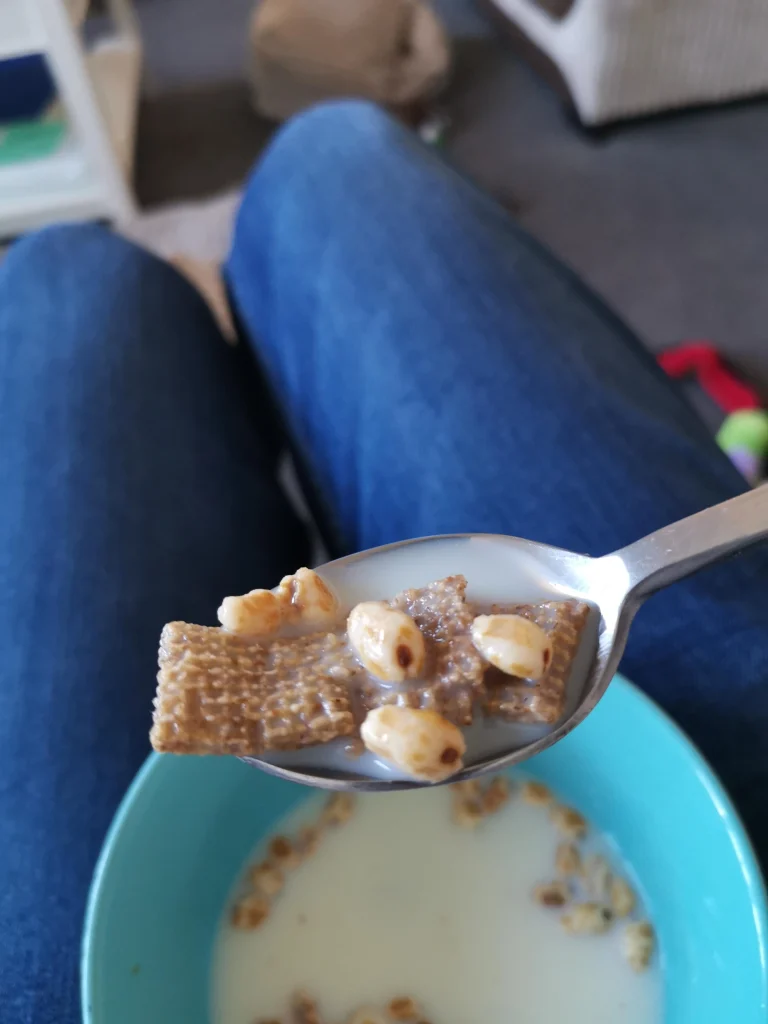 Image Source: Reddit
Why not warm yourself up on a cold winter morning with a bowl of cereal with hot milk. Hot milk is common all over the world, but not really used much in the United States. Remember to clean your kettle thoroughly to remove any leftover milk that could get stuck.
Chicken Stew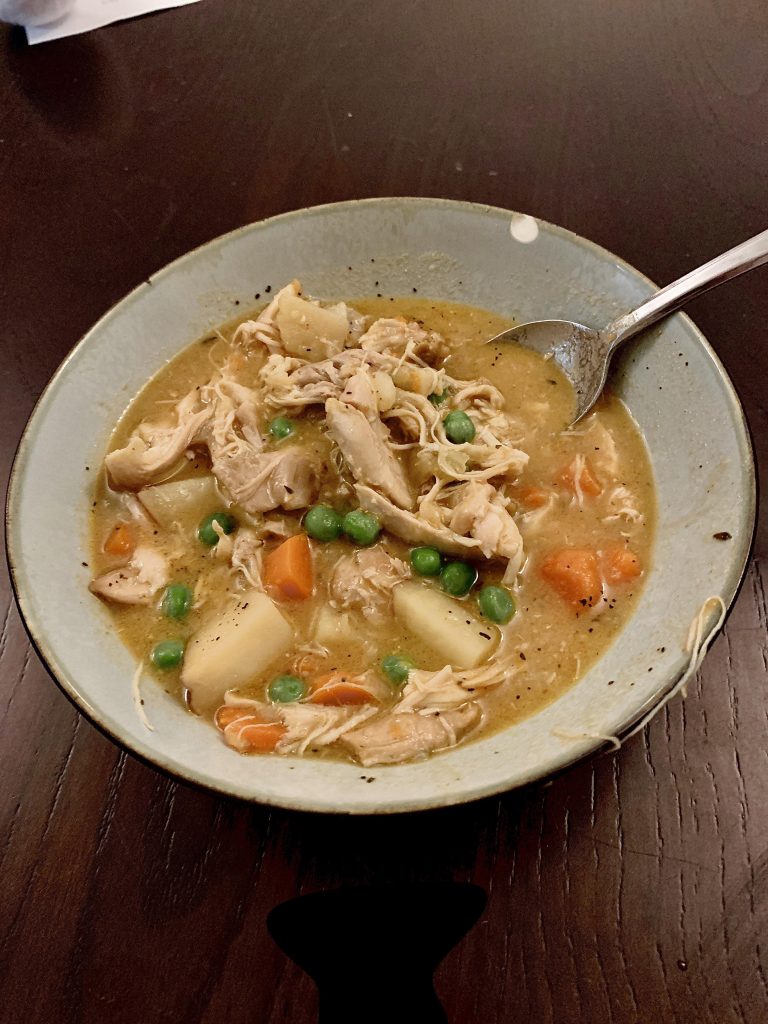 Image Source: Reddit
Using some pre cooked chicken is the best way to ensure that you do not accidentally give yourself food poisoning, but it is possible to cook chicken from raw in the kettle. Just prepare yourself mentally, as it will take a long time and look pretty weird.
Couscous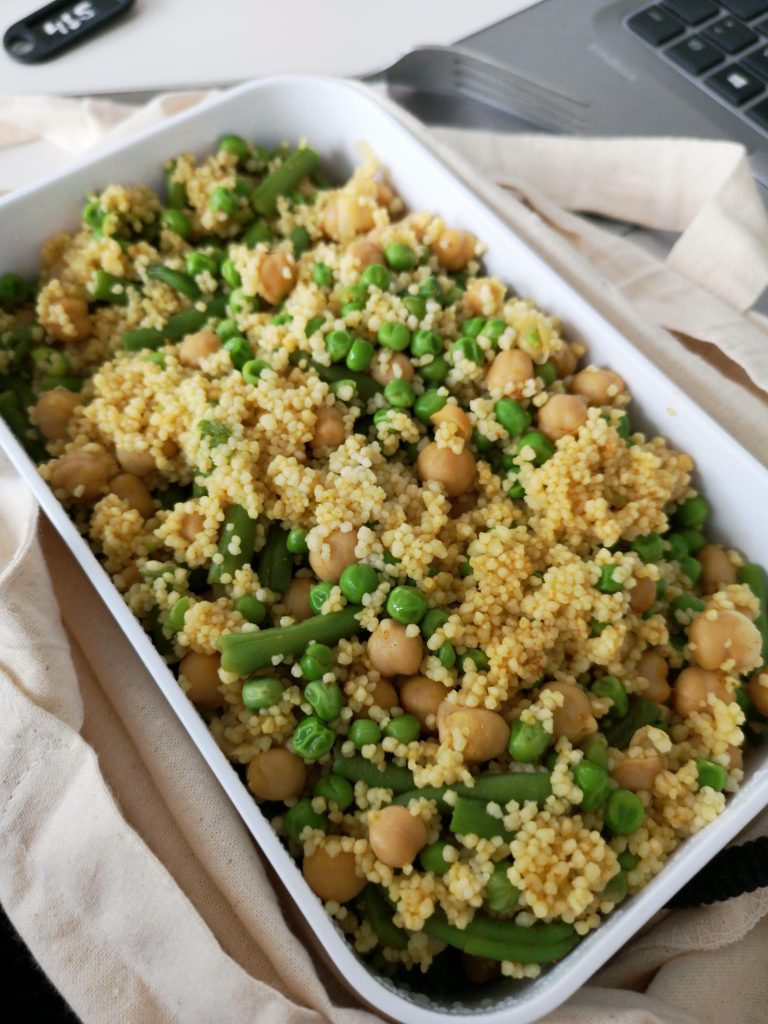 Image Source: Reddit
Couscous with some fresh, steamed vegetables is a great meal for those of us on a calorie crunch or looking to eat more vegan meals. Couscous now comes in instant form, making it even quicker and easier to cook with nothing but a kettle and a serving bowl.
Egg Fried Rice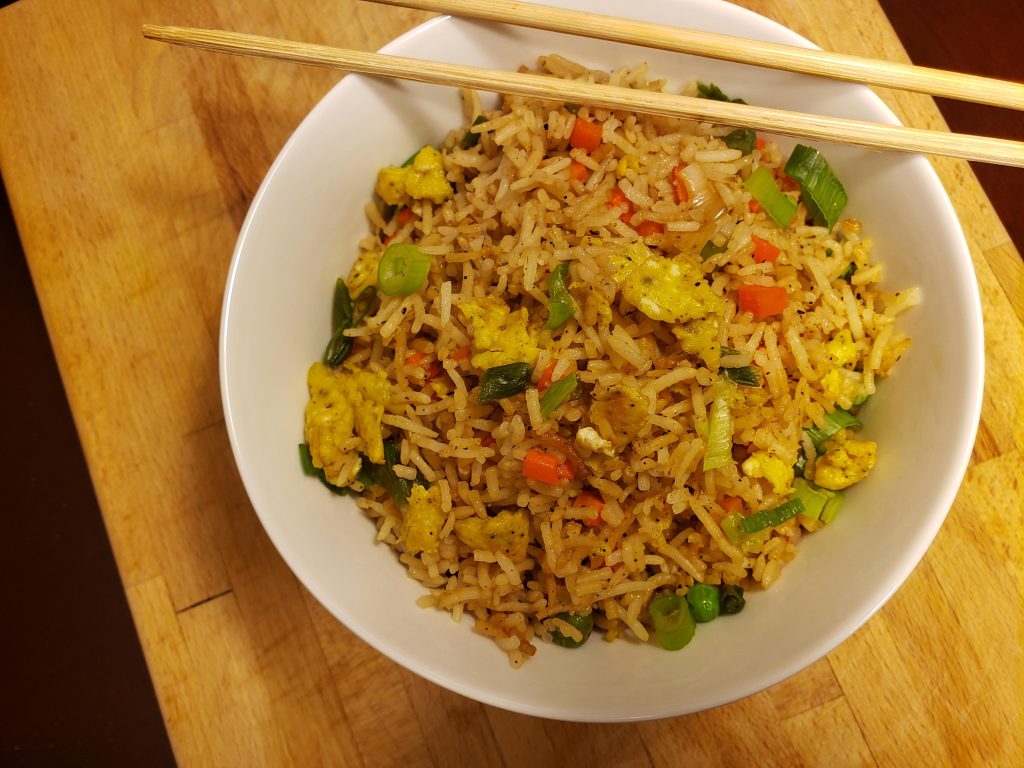 Image Source: Reddit
You will need to make egg fried rice in stages if you are just using a kettle, first cooking the egg, then the vegetables and then the rice. You will not be able to achieve the signature fried bits of rice, so the texture will be soft, but the flavor should be good.
Hot Chocolate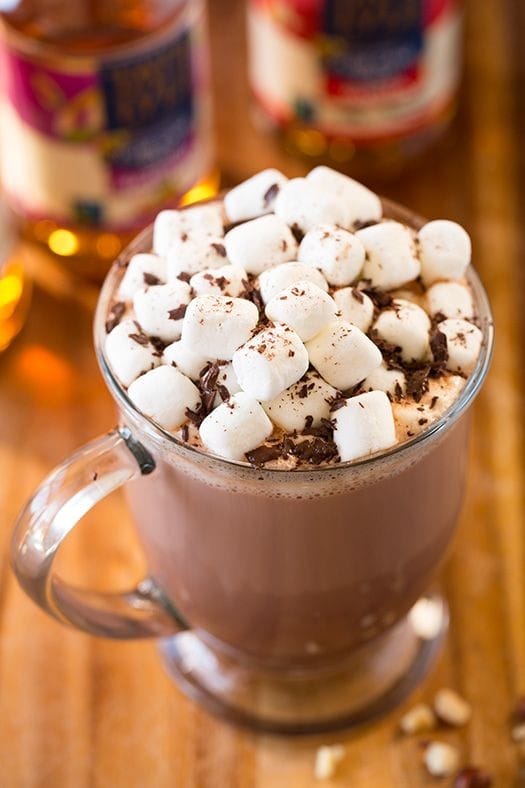 Image Source: Reddit
Powdered hot chocolate makes it simple to do cafe quality hot chocolate from home, using nothing but a kettle. You can warm up milk or even just boil water and make yourself a Starbucks for cheap. Add some marshmallows and cinnamon on top too for added flavor.
Speedy Mash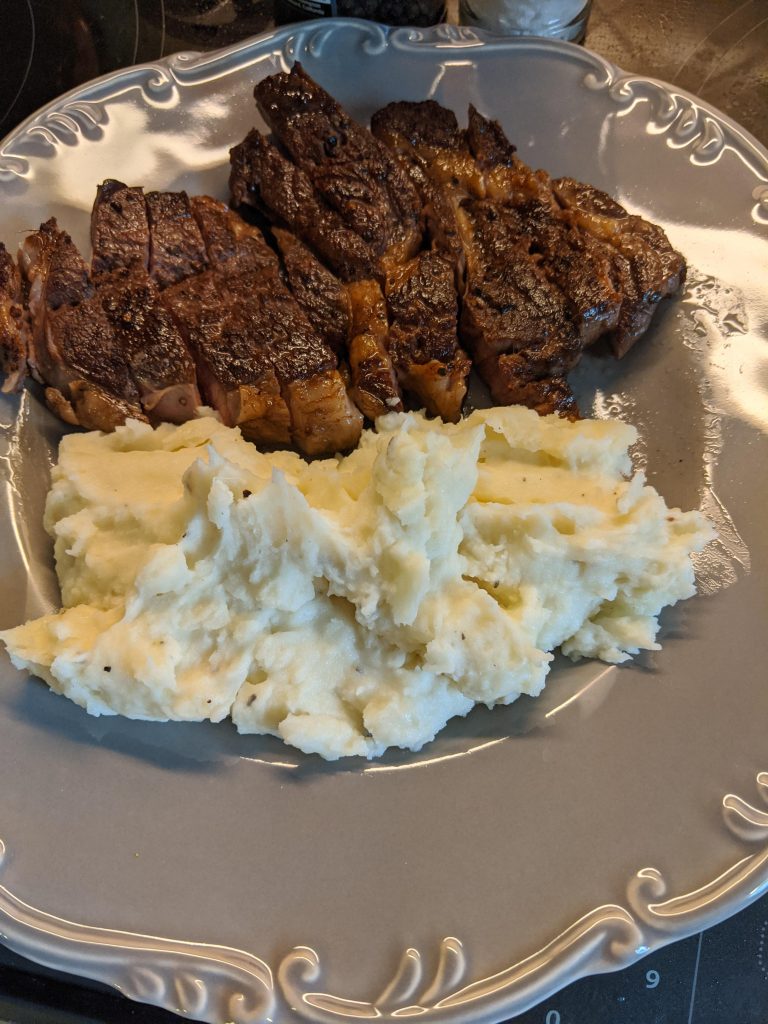 Image Source: Reddit
There are few things better in this world than instant mashed potato. I would argue it is actually better than regular mash. Instant mash is easy to make using nothing but boiling water, and can be paired with a little gravy to make a filling quick meal.
Instant Noodles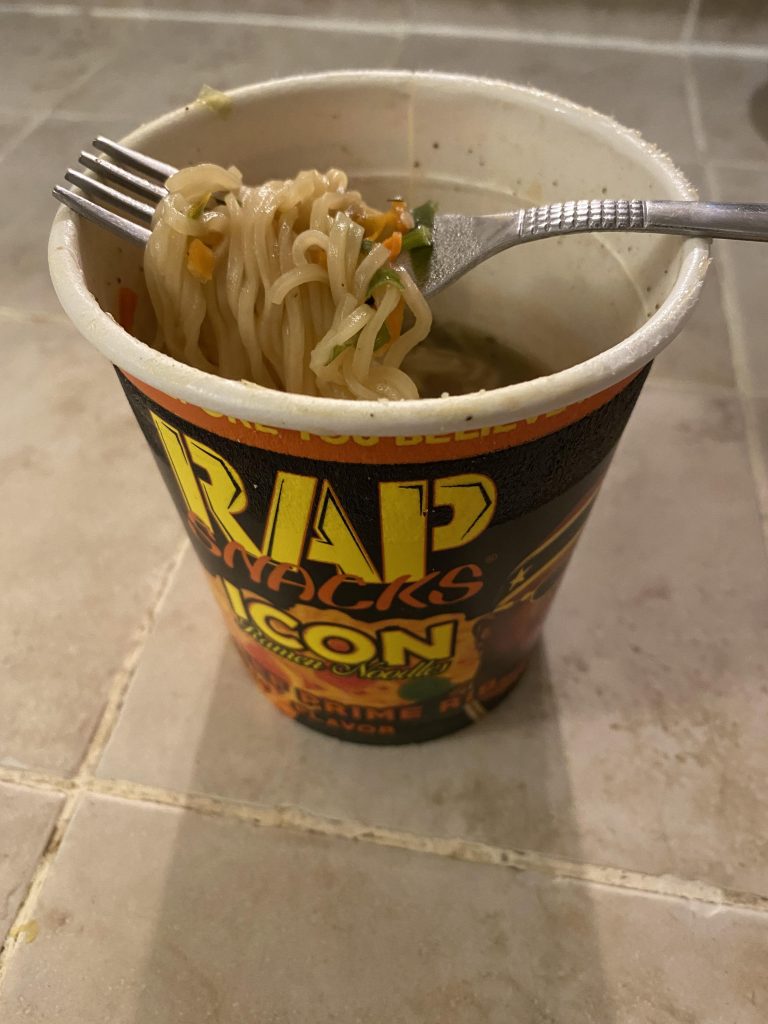 Image Source: Reddit
Ah yes, the college student classic. Instant noodles are what fuels an entire generation of students, and they are for sure the easiest thing you can make in general. You can always try and jazz up your instant noodles with some toppings, it's up to you.
Minute Rice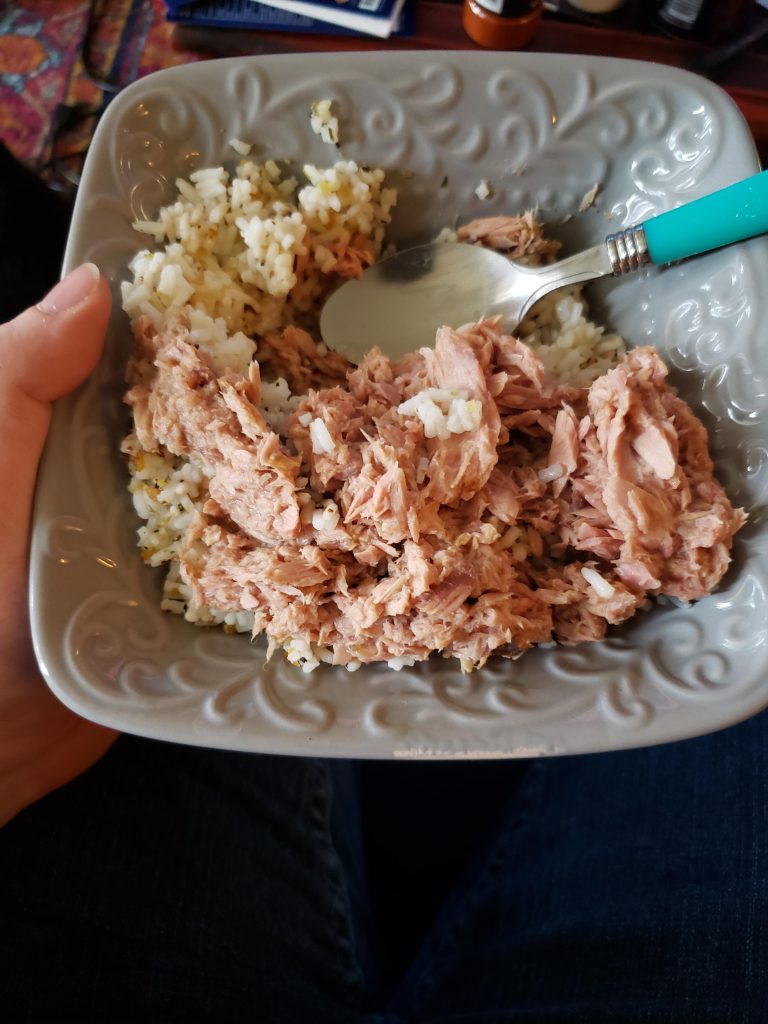 Image Source: Reddit
Mix some boil in the bag rice with some tinned tuna and you have lunch ready to go for the next day in less than five minutes. Minute rice is a great invention, and something always handy to have in the cupboard. You can also pair minute rice with fresh veggies.
Lentil Stew
Image Source: Reddit
A lentil stew may take a little while to cook in the kettle, but it is a great filling meal for the vegetarians and vegans among us. Lentils do take a while to soften up, but they are one of the cheapest things on sale at the grocery store and super filling.
Oatmeal
Image Source: Reddit
Oatmeal is a winter warmer which helps us get the morning started during the colder winter months. Making oatmeal in the kettle couldn't really be more simple, just dump a load of oats and milk in the kettle, and add your toppings once the oats are soft.
Omelette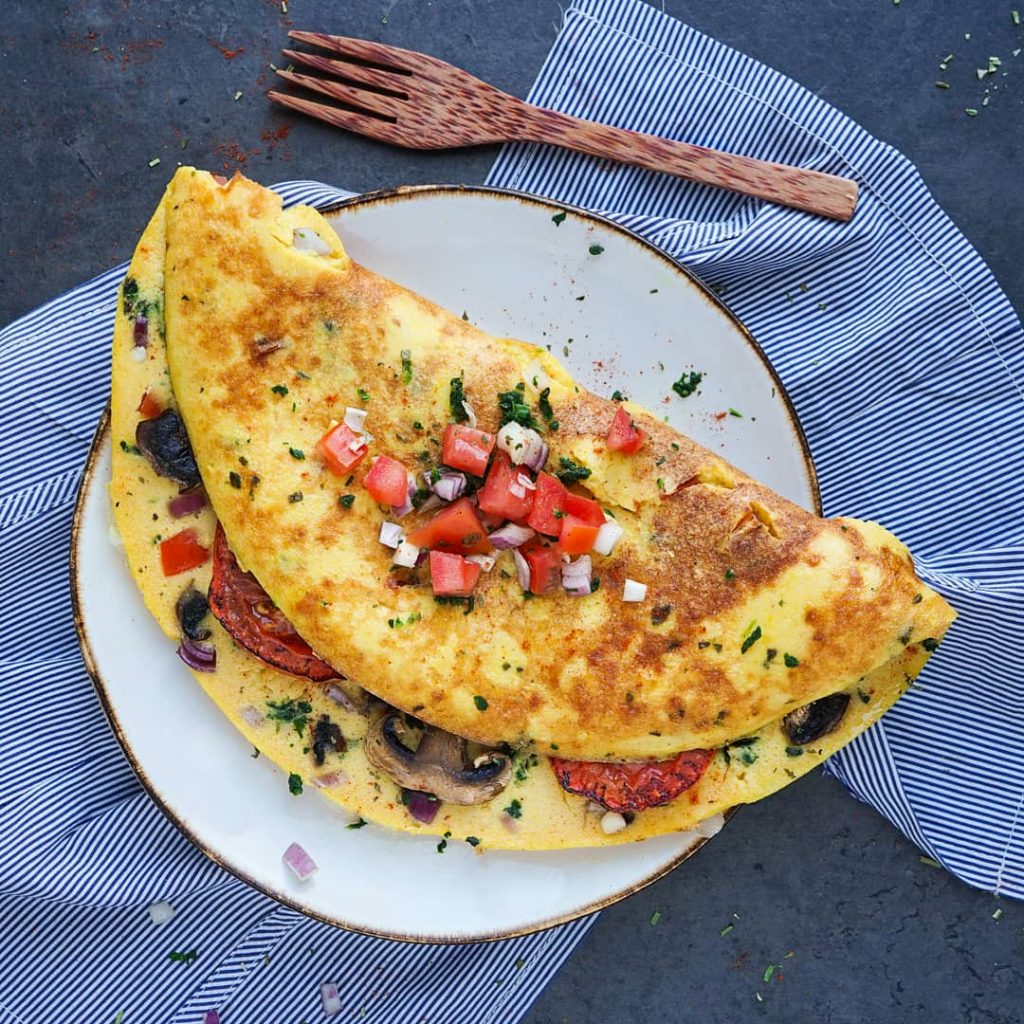 Image Source: Reddit
If you fancy making an omelette in the kettle, you will need to ensure the base of the kettle is super SUPER dry. This will allow the egg to cook through properly and crisp up nicely around the edges. The only downside is it may be a little hard to clean.
Pasta Salad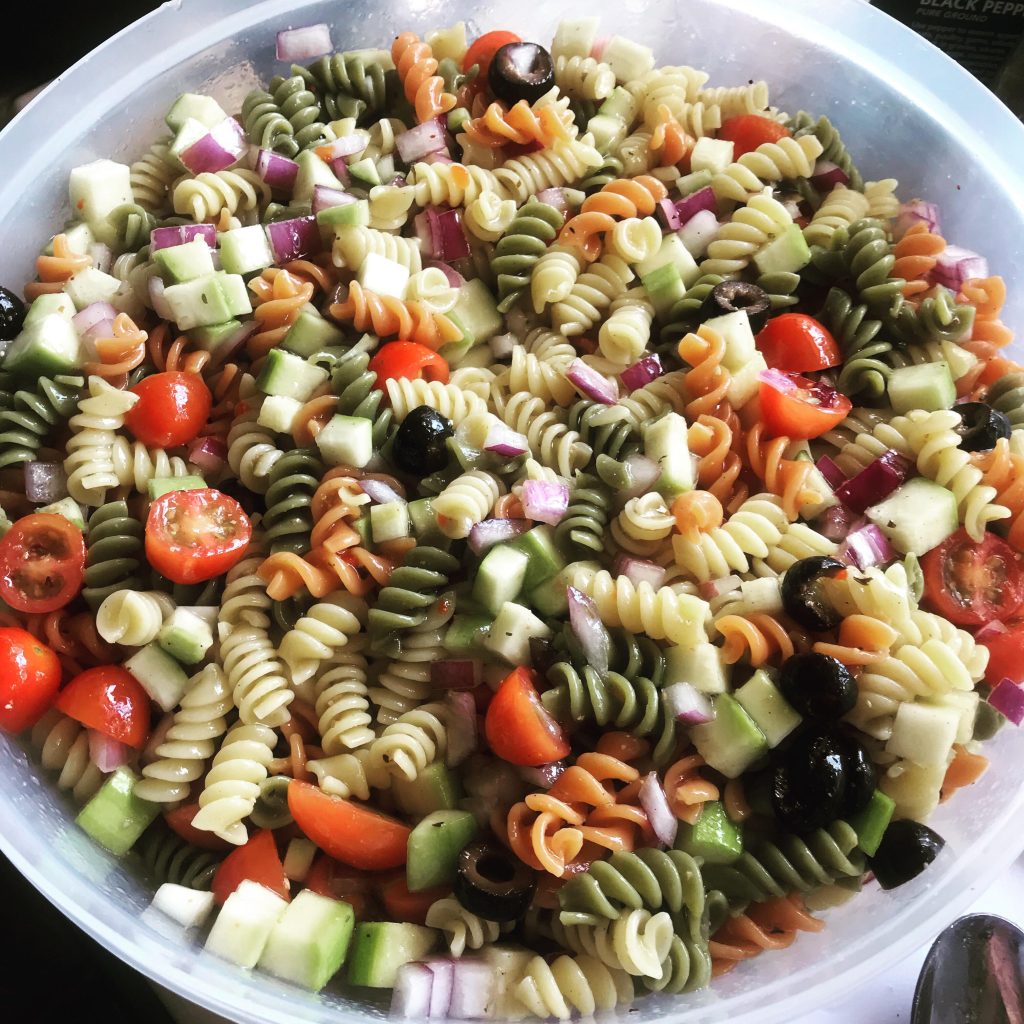 Image Source: Reddit
This one is really great for the lazy folk. Simply cut up some vegetables of your choice, and fill the kettle with water and pasta. Whilst the kettle boils and the pasta cooks, you can be preparing your other ingredients and dig in whilst it is still hot.
Chicken And Pasta Stew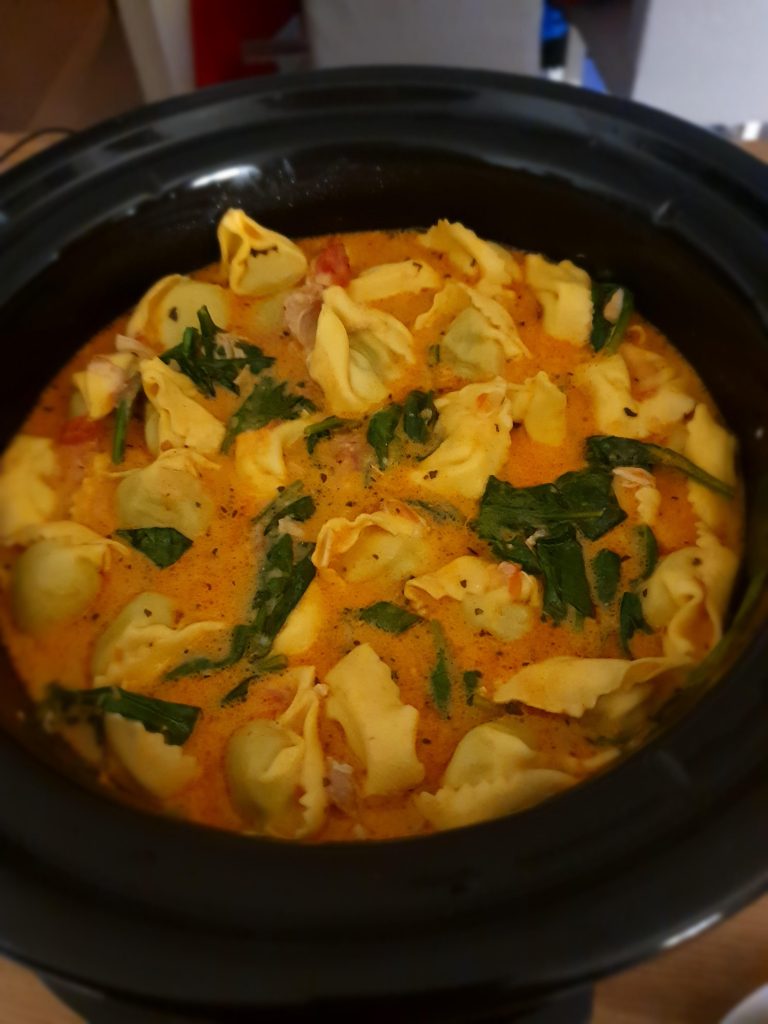 Image Source: Reddit
This chicken and tortellini stew is one of the most popular recipes on the internet, and if you haven't tried it then you need to grab your slow cooker and give it a go. If you don't have a slow cooker, then a kettle may do the job (but you'll need a big one).
Pesto Pasta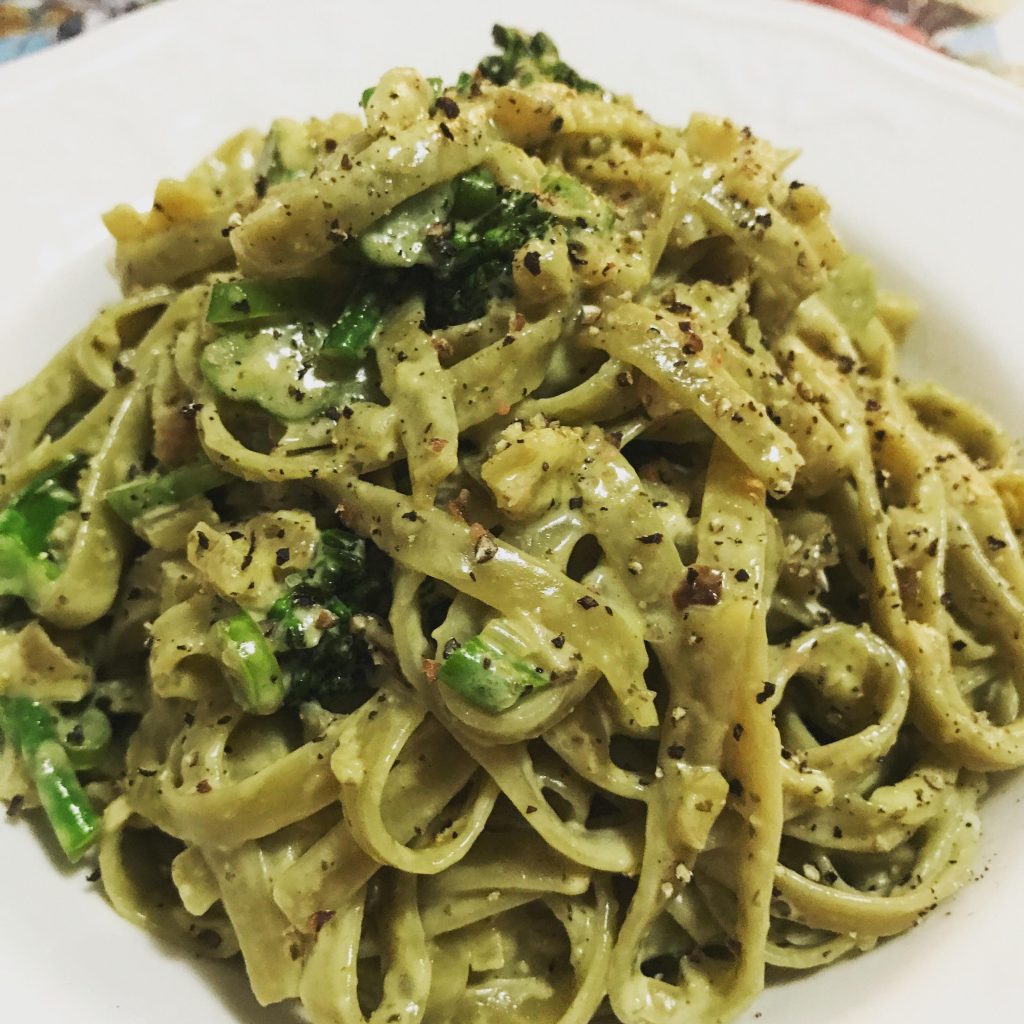 Image Source: Reddit
Thankfully, great quality pesto now comes in jar form, so the need for a food processor is diminished. Simply grab the pasta of your choice (a thicker noodle works really well) and once it is boiled add either green or red pesto with some Parmesan cheese atop.
Pizza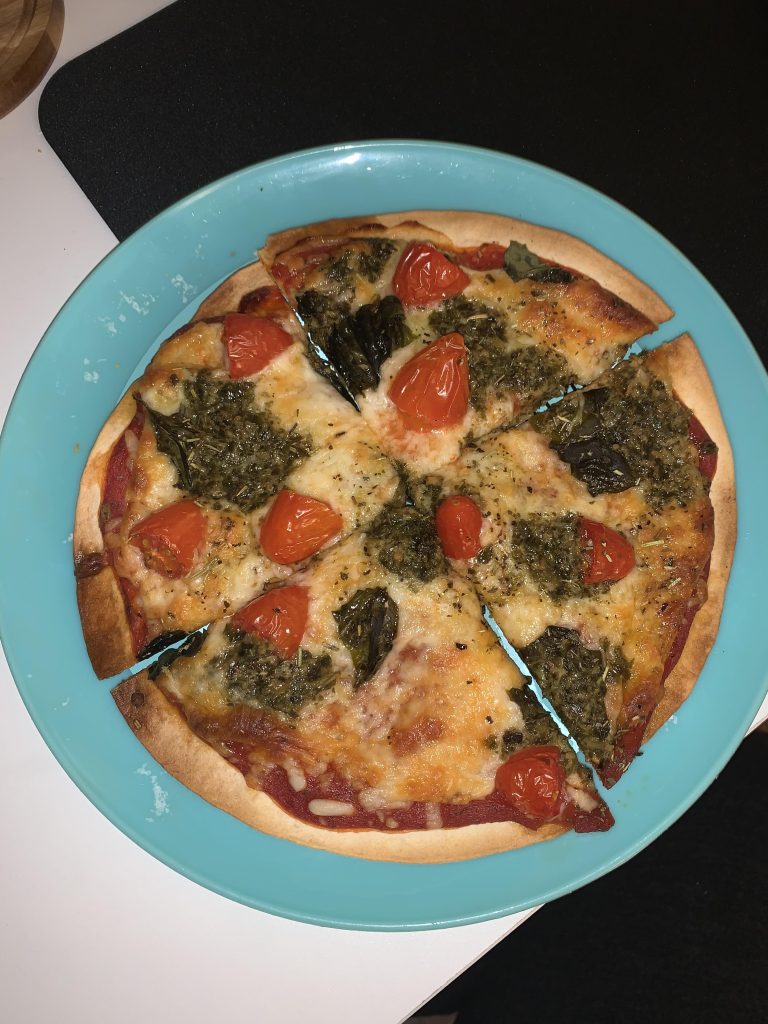 Image Source: Reddit
To be honest, you may need at least a blow torch to make your simple pizza palatable, as without some direct heat the base of the pizza will be a little soggy. Use the kettle to melt some cheese, then add this with some tomato sauce to a tortilla wrap.
Poached Eggs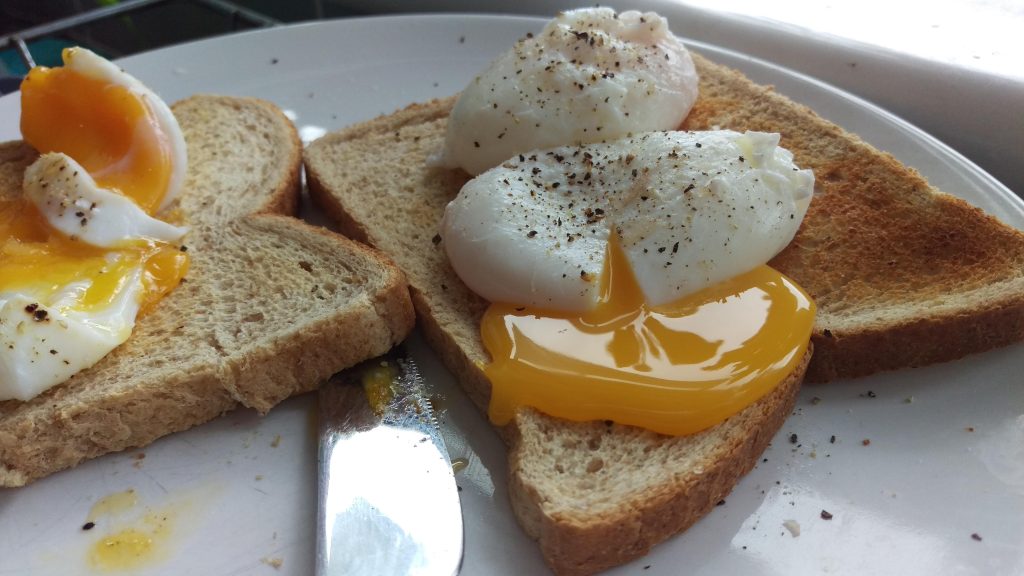 Image Source: Reddit
The secret to a good poached egg is keeping the water bubbling, and keeping it spinning throughout the cooking process. Remember to season your water well, and if you can grab some kitchen roll and some toast to serve your egg up straight away, hot and fresh.
Ramen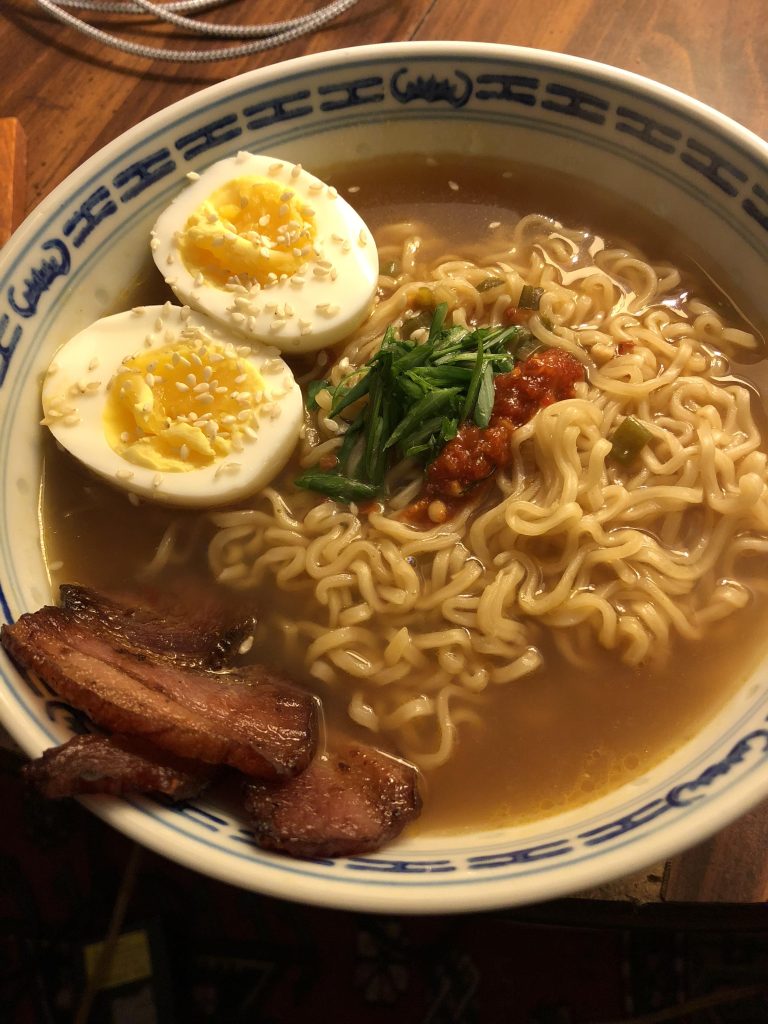 Image Source: Reddit
To make great quality ramen, you can either spice up a packet of instant noodles or use plain noodles and make your own broth. Either method results in a great meal, and with the addition of plenty of toppings you will not be left hungry and disappointed.
Rice Pudding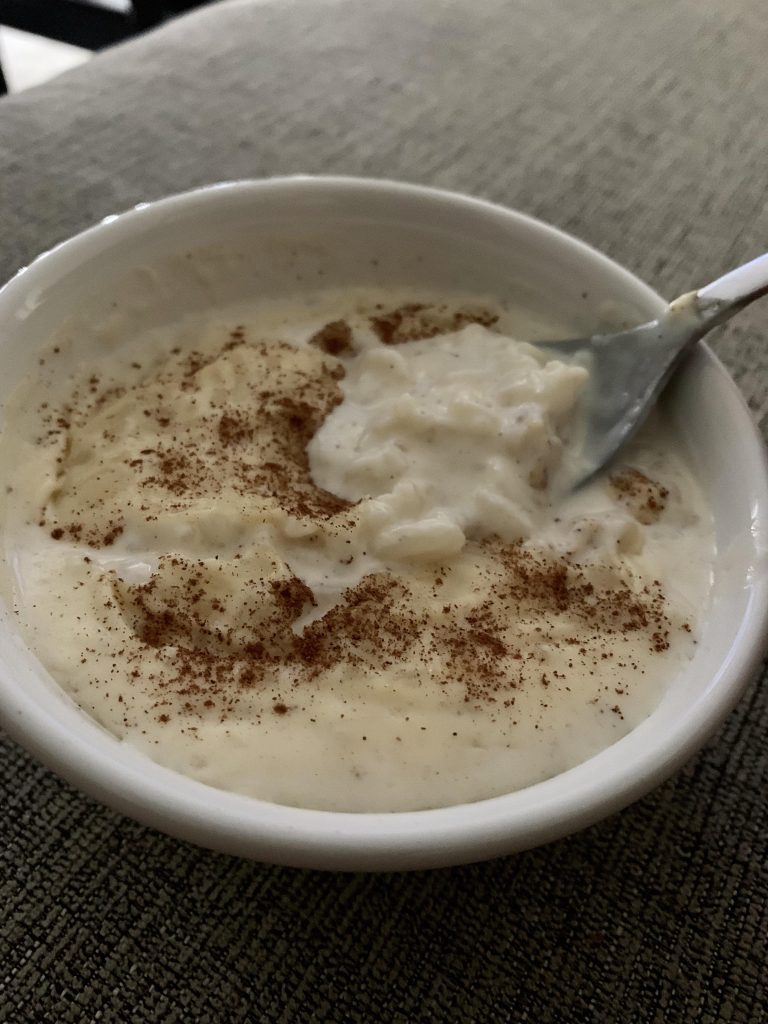 Image Source: Reddit
You can make a great rice pudding with rice, cream or milk and time. A sprinkle of cinnamon elevates this pudding to a new height, but it is not 100% needed. Take your time with this one, otherwise you will end up eating raw rice and cold milk or cream.
Scrambled Eggs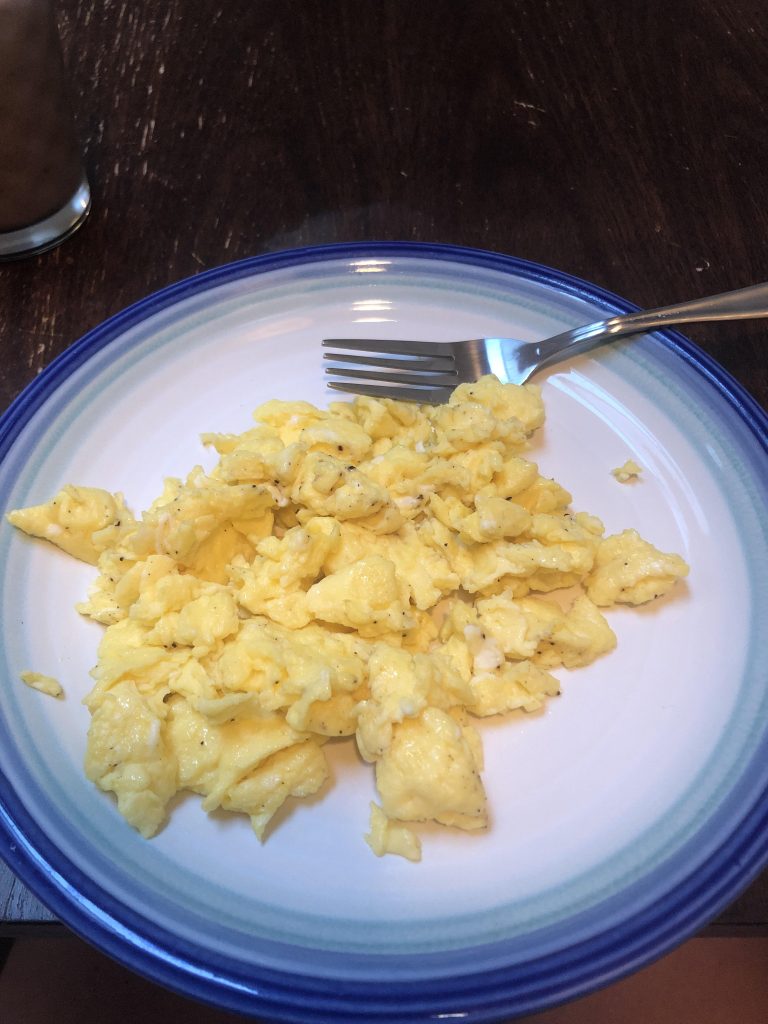 Image Source: Reddit
With a spoonful of butter, a couple of eggs and some salt and pepper, you can make yourself a healthy breakfast in only a few minutes. Scrambled eggs are super simple to make, but ensure your kettle is super clean and dry before you start the cooking.
Soup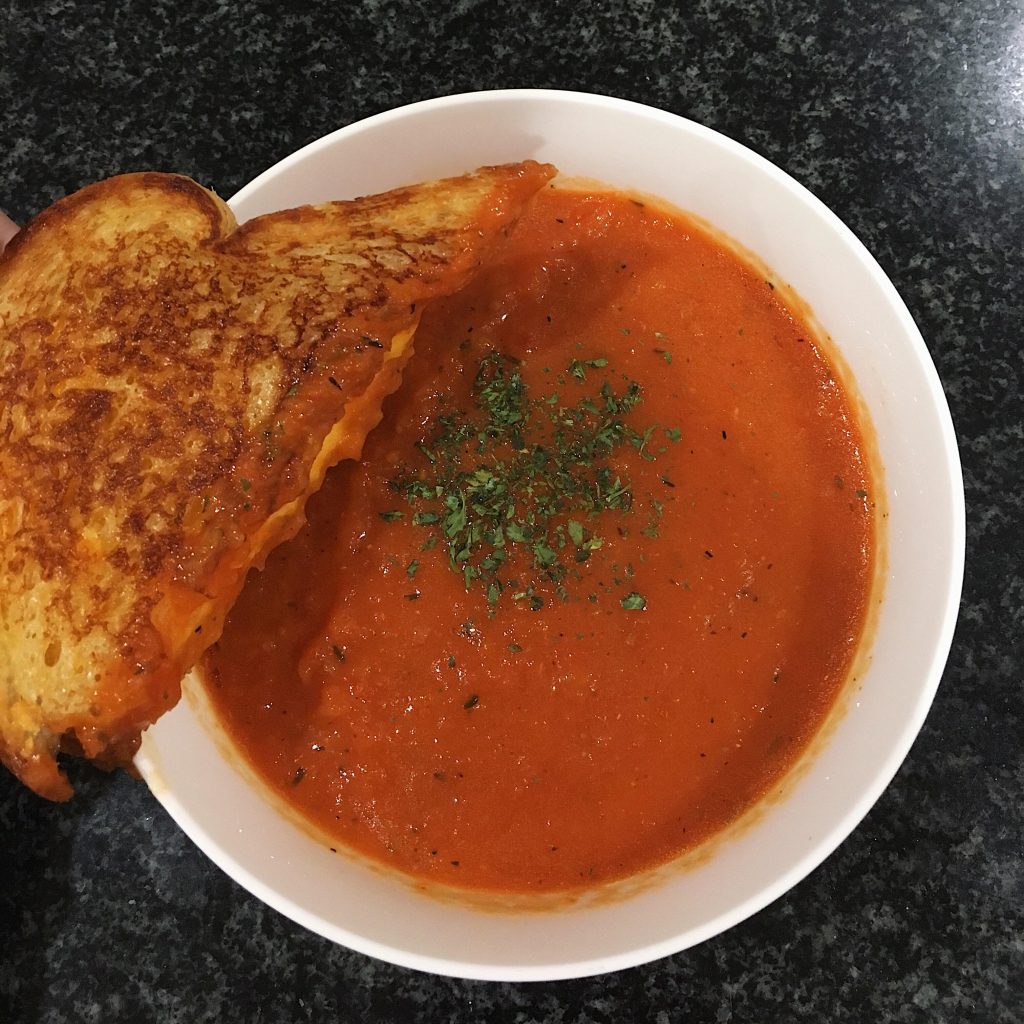 Image Source: Reddit
A tin of soup normally suggests that it should be heated either in a pan over the stove, or in the microwave. It is possible to heat up your soup in the kettle, but if you can try to opt for a thinner kind of soup rather than something chunky with bits.
Spaghetti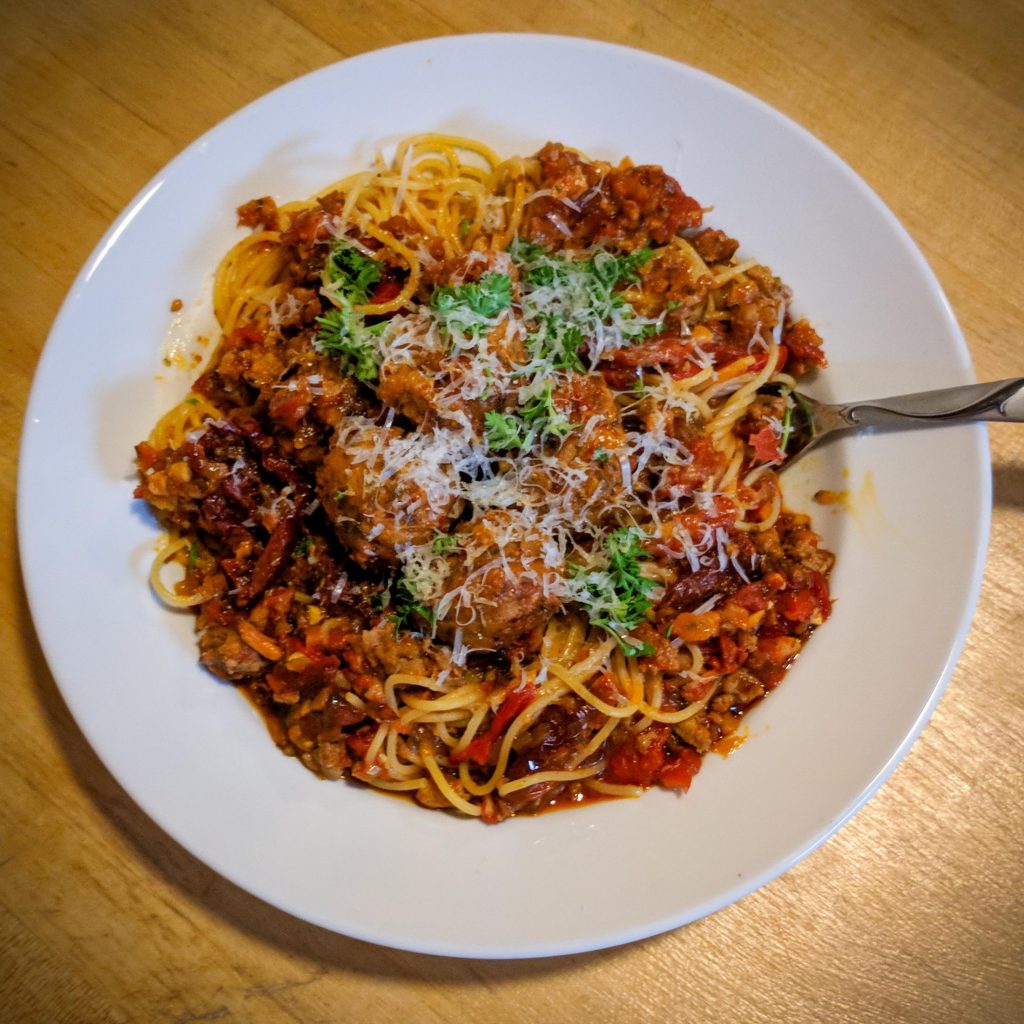 Image Source: Reddit
If you have a friend who can make you either some meat sauce, or if you have some pre made tomato sauce, then you can use the kettle to boil yourself up a fresh bowlful of spaghetti. You can actually use any pasta that you like for this simply dish and jazz it up in any way you wish.
Spanish Lentil Soup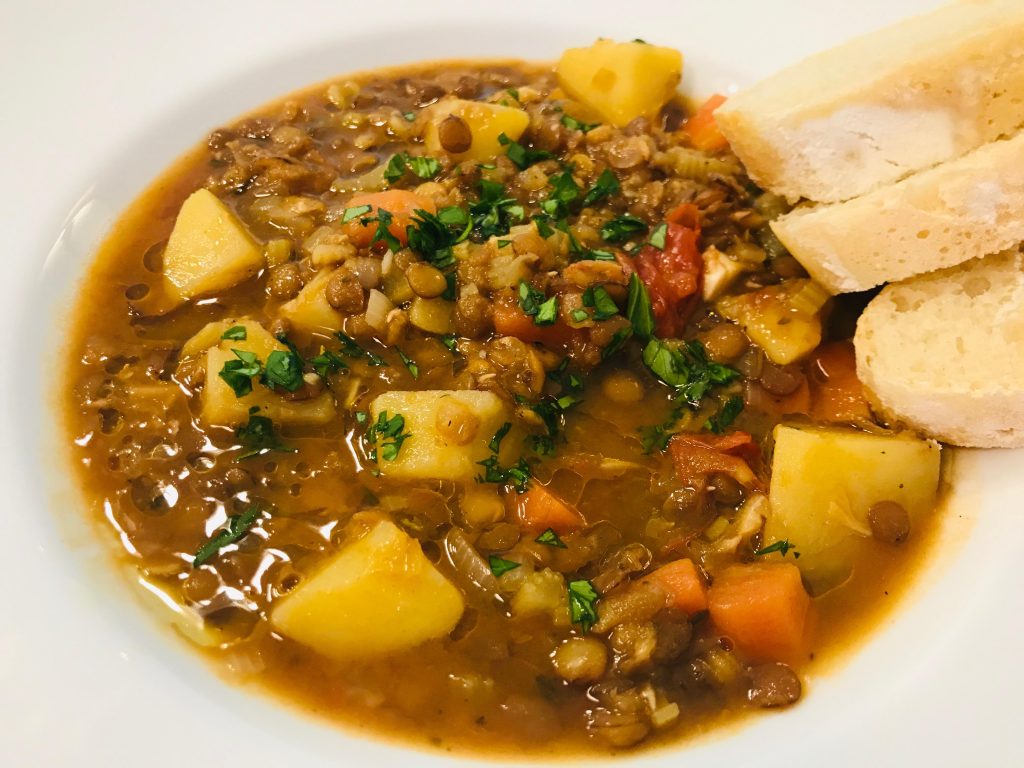 Image Source: Reddit
With some time and a few aromatic spices you can make a traditional Spanish lentil stew. You will need to set aside some time for the lentils to cook through properly, but whilst they are cooking you can prepare and add in any spice you fancy with your stew.
Steamed Veg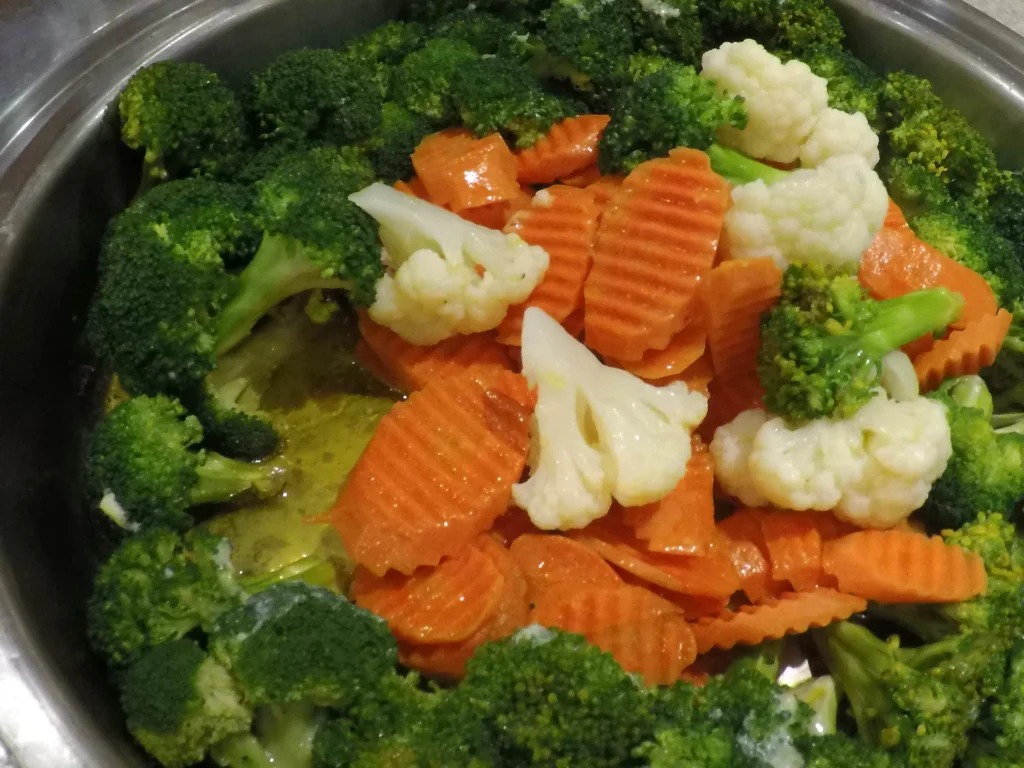 Image Source: Reddit
Steamed vegetables are a healthy addition to any meal, filling and cheap. You can add steamed vegetables to any bigger meal, and if you run out of grill space or pans then the kettle really begins to shine. You will only need to boil the kettle once or twice too.
Stew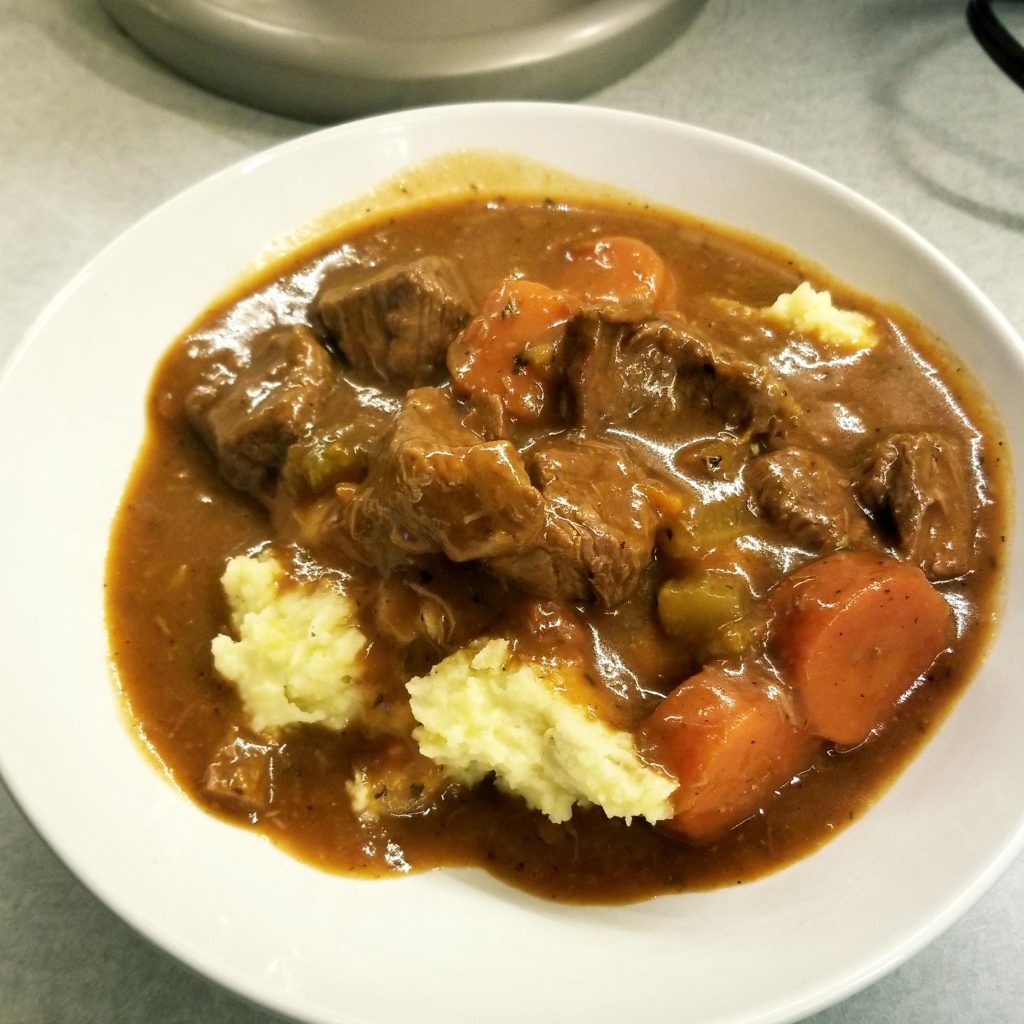 Image Source: Reddit
Family member or a friend made you a plate of stew, but you don't have anywhere to warm it up? The kettle essentially acts as a mini microwave, but if you do plan on warming up leftover stew in the kettle make sure you add a splash of water to prevent burning.
Tiramisu
Image Source: Reddit
A tiramisu is one of the few things you can make in a kettle without the use of any heat. Simply use the kettle as a vessel for stacking up the sponge. You can either serve the desert straight from the kettle or decant it into a dish before you serve.
Fried Egg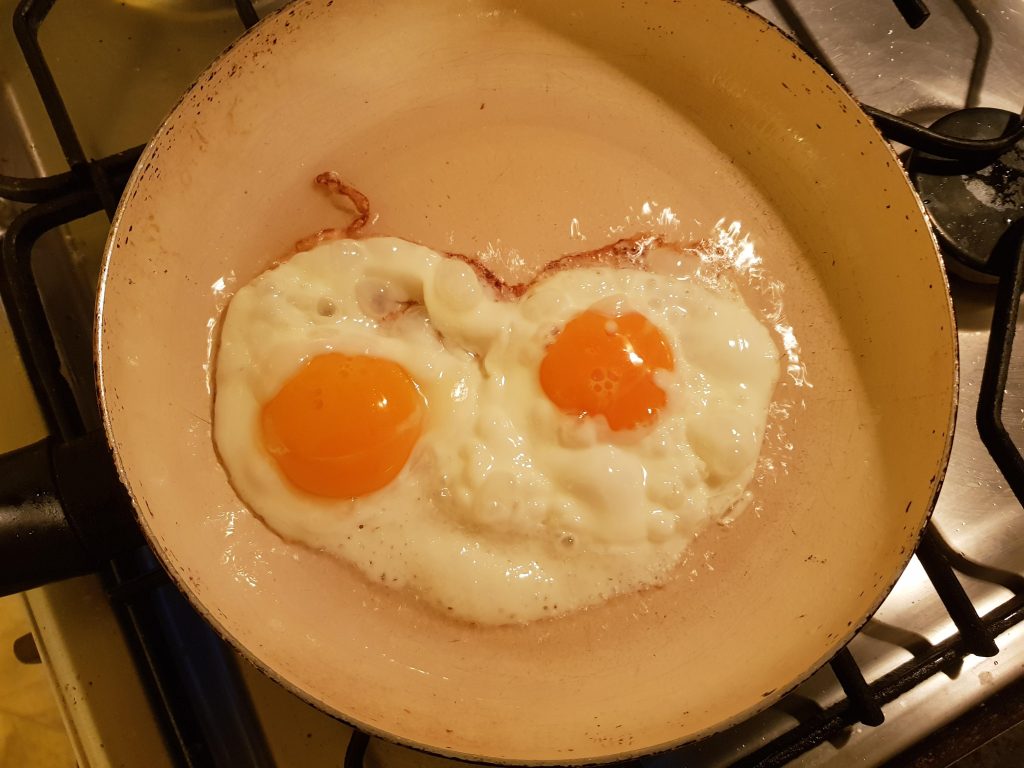 Image Source: Reddit
To be honest, if you want to make fried eggs in the microwave then you will need to do them one at a time, unless your kettle is massive. You will also need to ensure that your kettle is clean and very dry, otherwise the egg will go mushy and not fry.
Trifle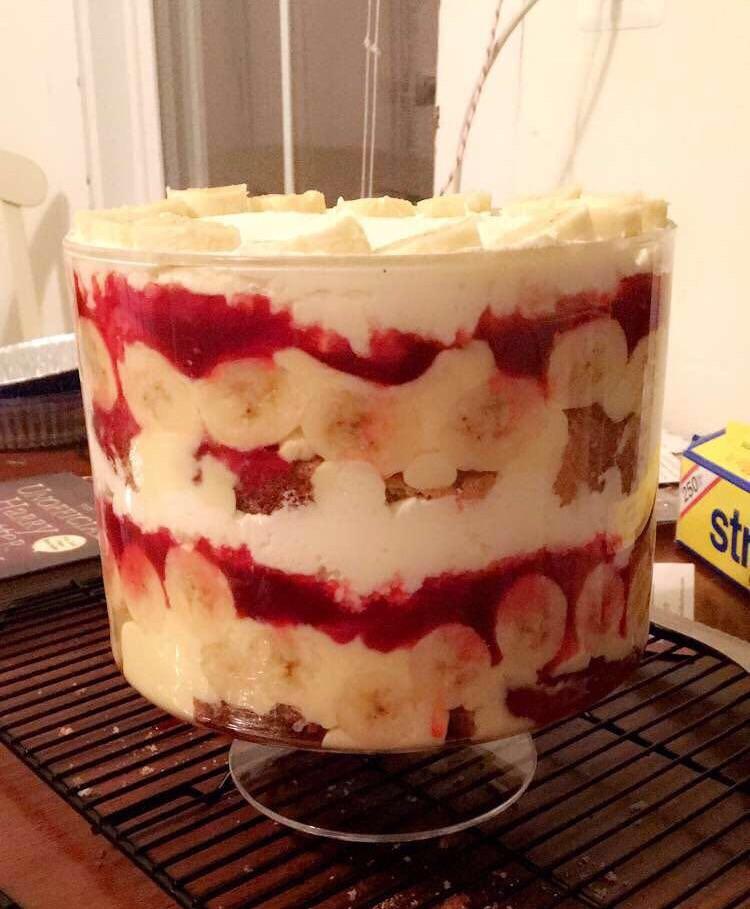 Image Source: Reddit
To be honest, whenever I think of trifle, I think of a massive dish of the stuff, and a kettle simply is not big enough. If you are doing trifle for one, then a kettle may suffice, but make sure it is super clean otherwise you may end up with a tinged flavor.