30 Jobs You Did Not Know Existed In Prison
By Aaron Love
1 month ago
Inmate Chef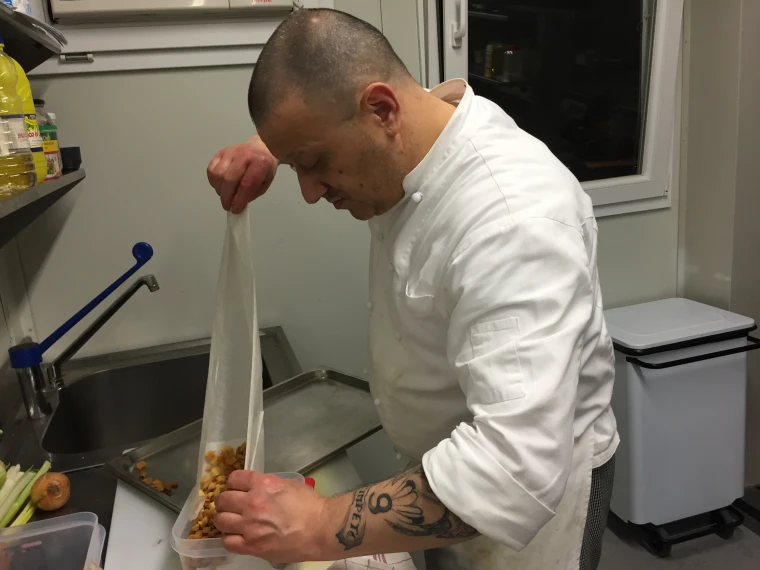 Image Source: NBC News
Behind the quite frightening prison walls there is actually an evergrowing culinary world where inmates are taught to cook with some actual flair. Inmates are often trusted with taking charge of large kitchens, planning menus and providing the food for other inmates in the prison.
Janitor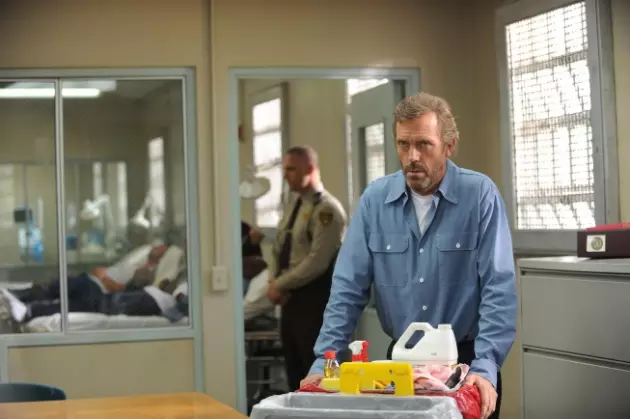 Image Source: TV Fanatic
Right at the bottom of the penal system, janitors can be found. Despite not being a desirable job they play a crucial role in helping maintain the cleanliness and hygiene of the prison and ensuring that the common areas and cells are at least habitable for the inmates inside.
Wing Cleaner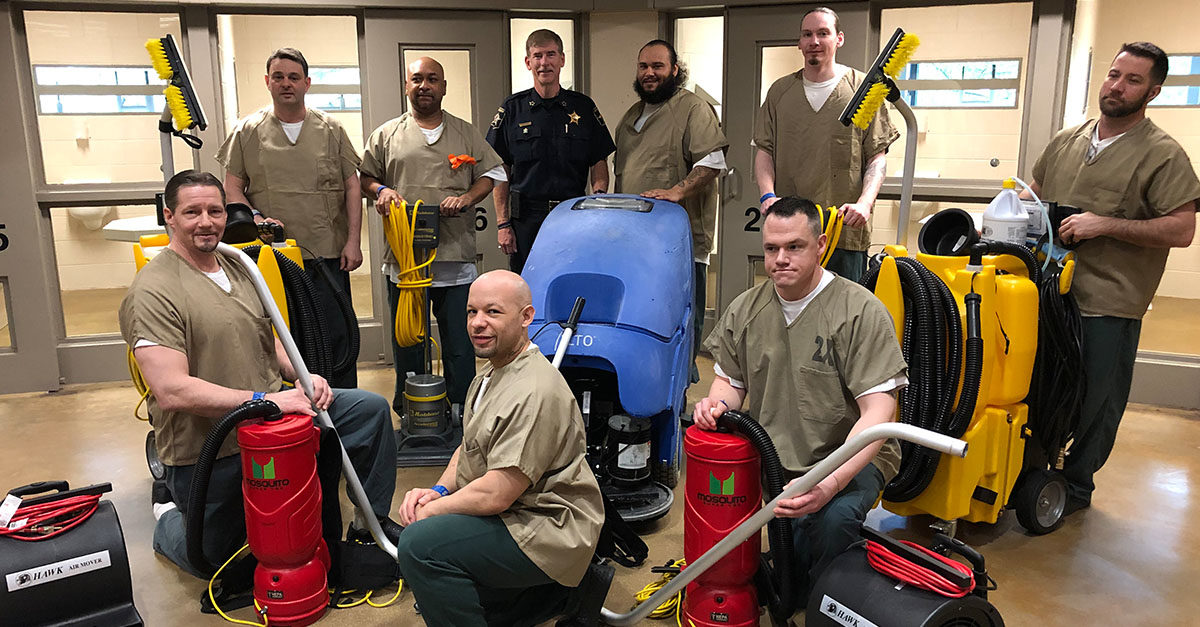 Image Source: Cleaning And Maintenance
Like how some of the inmates are introduced to the kitchen when in prison, some are given the lowly job of wing cleaner. Similar to the work of a janitor, wing cleaners are responsible for tidying up living spaces and ensuring that shared areas are to remain presentable for the population.
Mailing For Magazines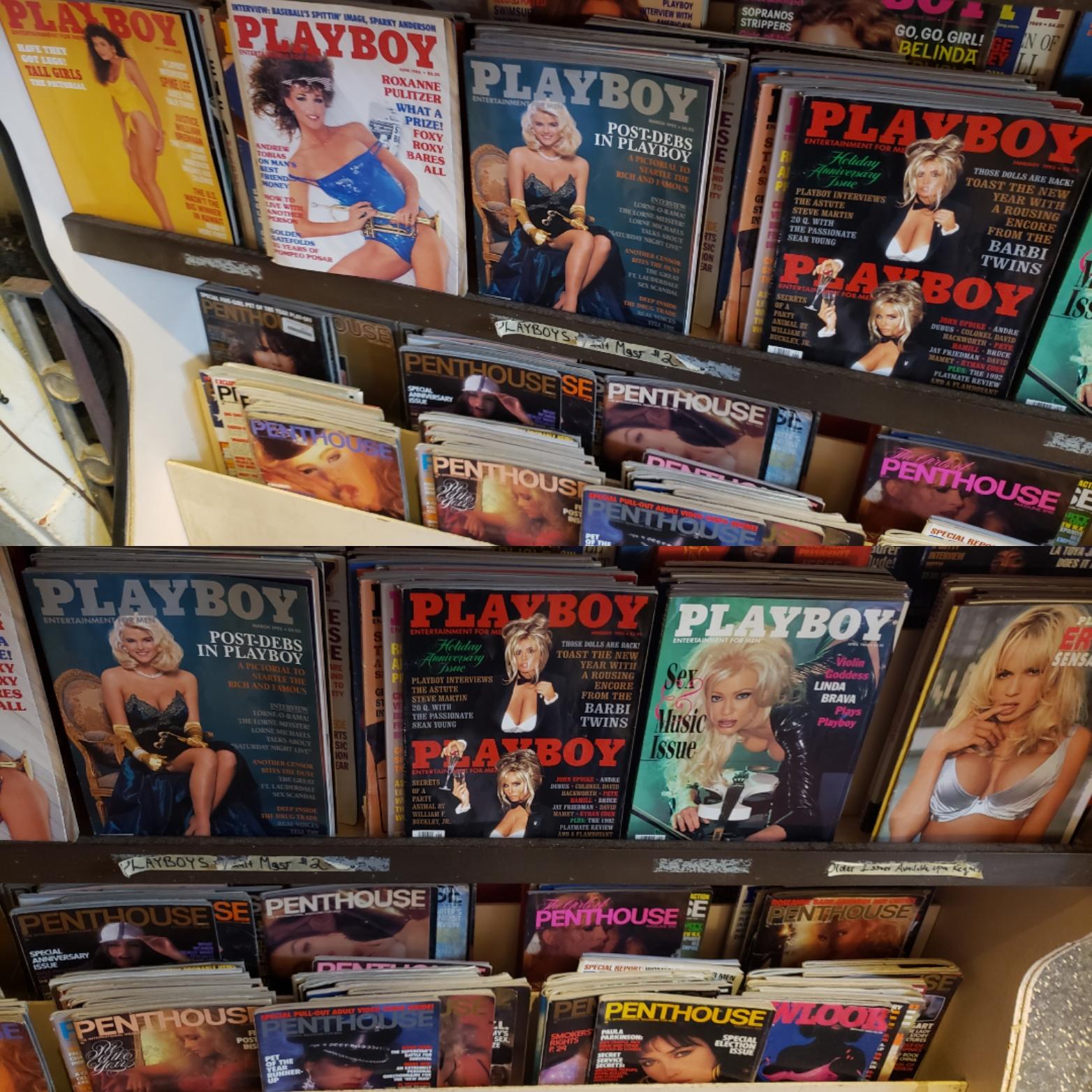 Image Source: Reddit
You might be amazed to hear this, but in some prisons, particularly in Europe, inmates are given the job of mailing magazines. This included helping manage subscriptions and allowing fellow inmates to receive their dose of entertainment and information from the outside world.
Packing Plumbing Parts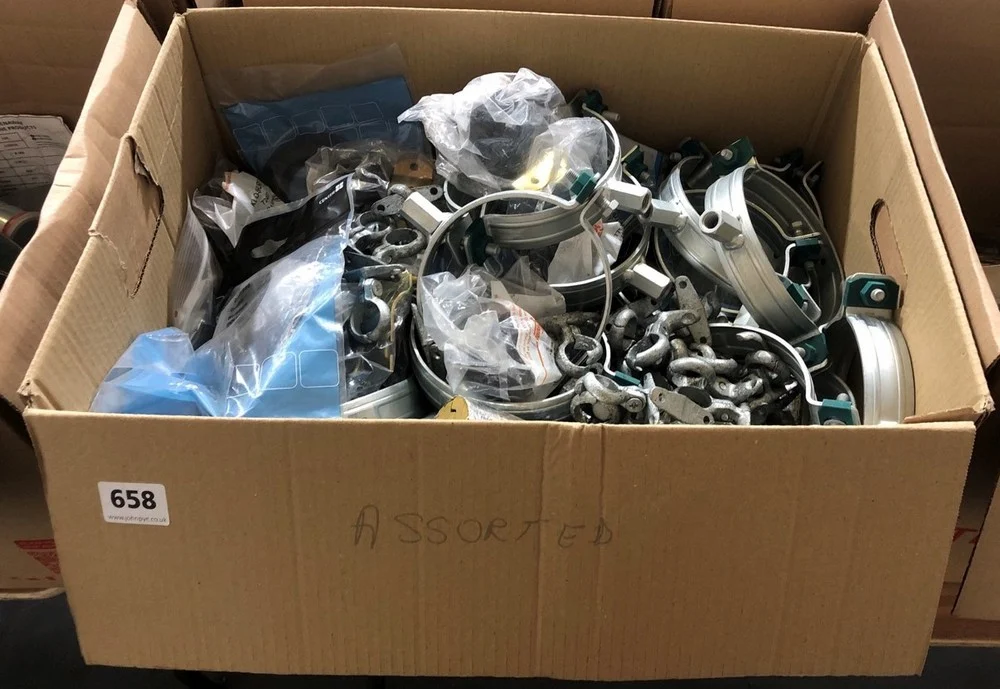 Image Source: John Pye Auctions
Another job role given to some of the inmates within prisons is the quite mundane role of packing plumbing parts. Despite it being extremely boring, the work helps support the entire infrastructure of the prison and it also offers inmates the chance to engage in a productive task at least.
Painter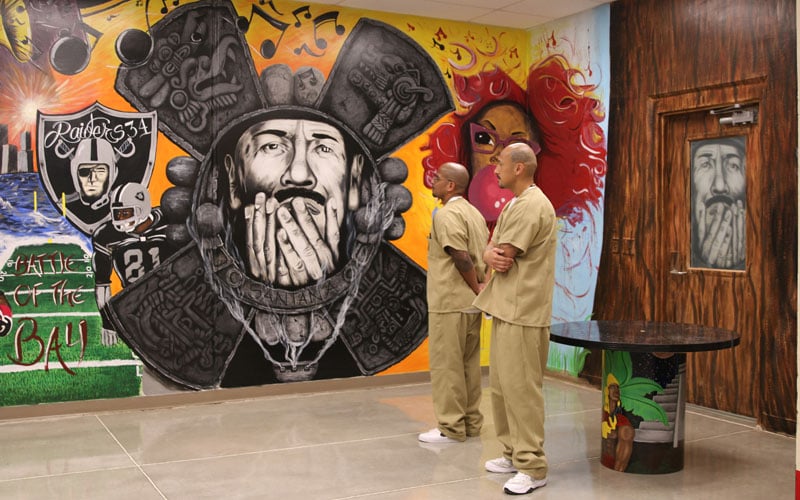 Image Source: Cronkite News
Yet another job hidden behind the prison walls is that of a team of inmate painters. These guys and gals are responsible for helping maintain the facilities look, they freshen up the walls and other surfaces whilst teaching them skills that could be used upon their release from prison too.
Plumber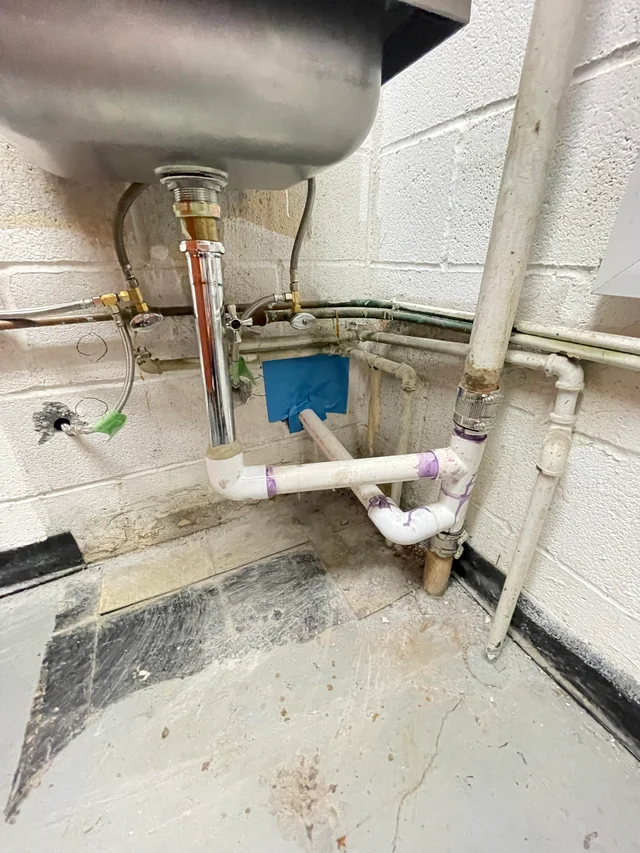 Image Source: Reddit
Behind the scenes, some inmates are given the role of plumbers and they help maintain the plumbing systems throughout the entire facility. Alongside external workers they fix leaks and clogs to ensure that sanitation and the water supply are always reliable for use in showers etc.
Running The Laundry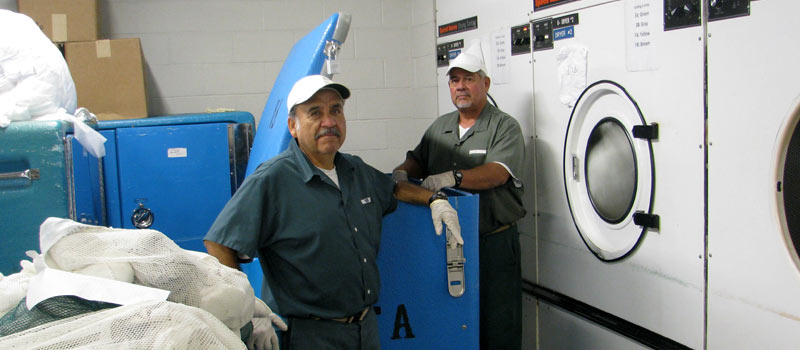 Image Source: BOP
Another job given to inmates behind the scenes is running the laundry, where workers will ensure that clothing and linen remain fresh. They will be taught to use some industrial size washers and dryers which allow the prison population to remain well-dressed and comfortable.
Raise Livestock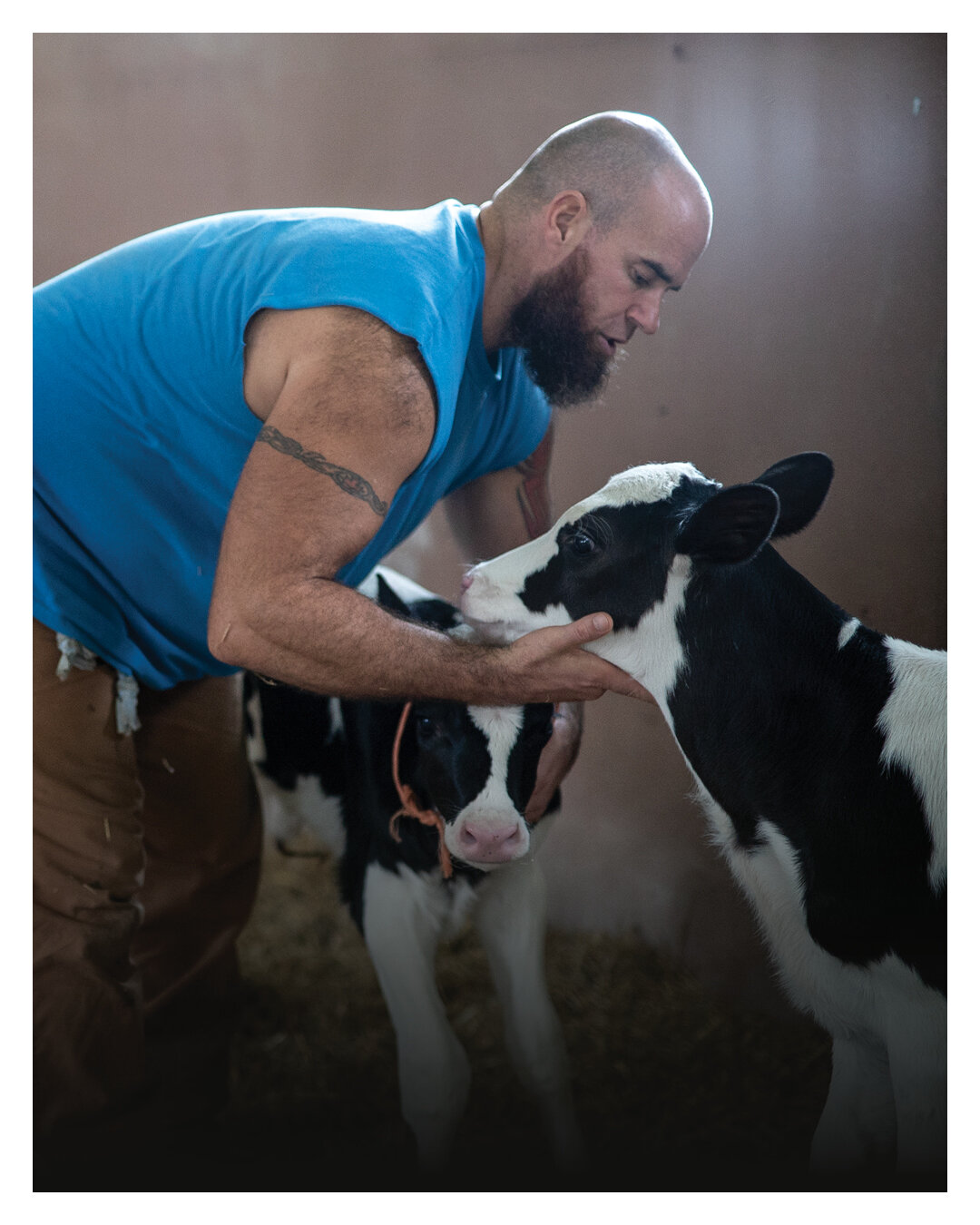 Image Source: Fifth Town Films
In some correctional facilities here in the US inmates, some inmates are given the unique occupation of raising livestock. Inmates are entrusted with caring for and tending to animals which can provide sustenance for the prison as well as teaching them some well-needed responsibility.
Making License Plates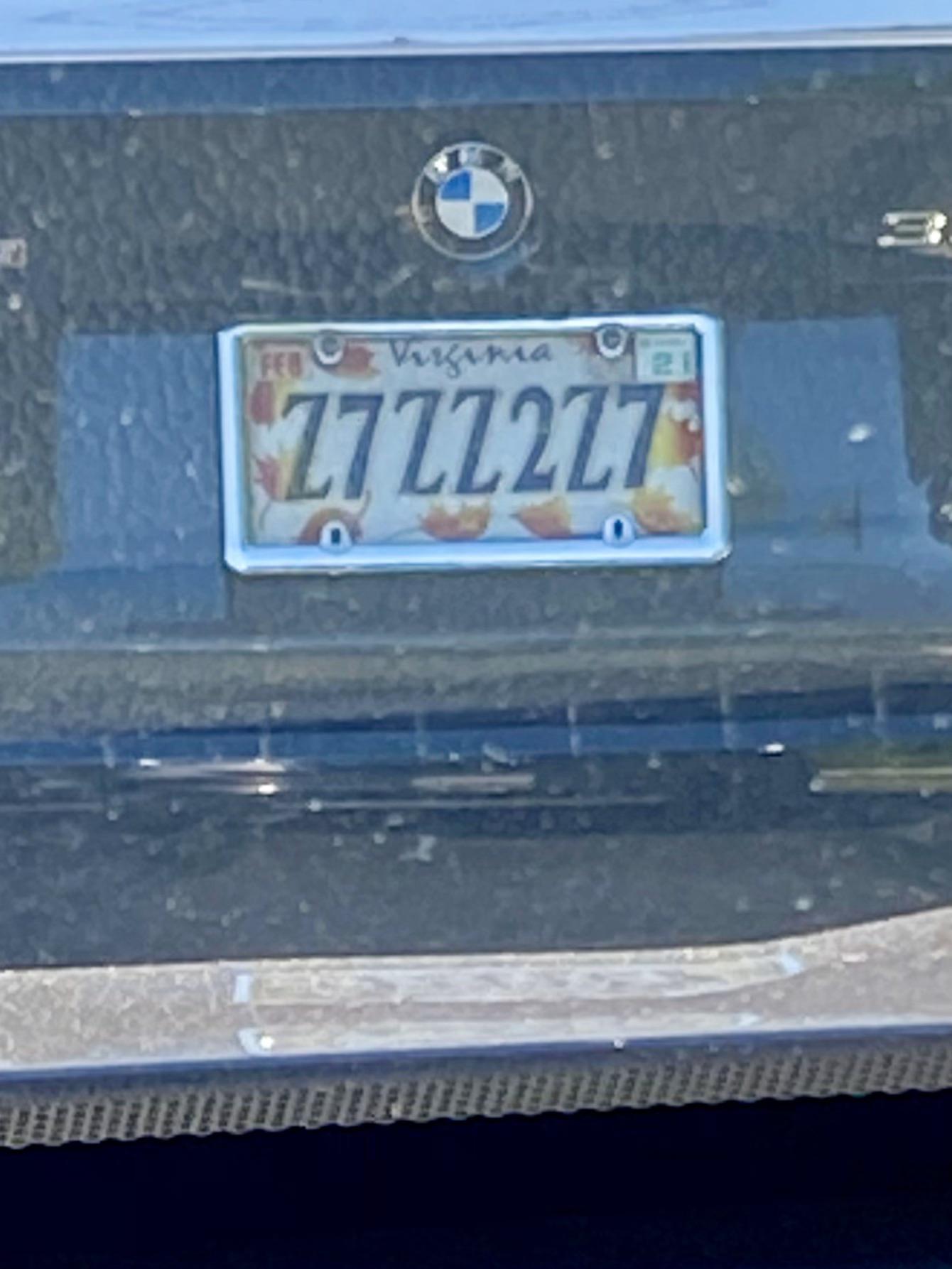 Image Source: Reddit
Another quite unique job that some inmates are given when behind bars is making license plates for people on the outside. It's obviously quite a simple task, but it's vital for transportation and also gives inmates the opportunity to learn some useful skills to take out into the real world.
Farmer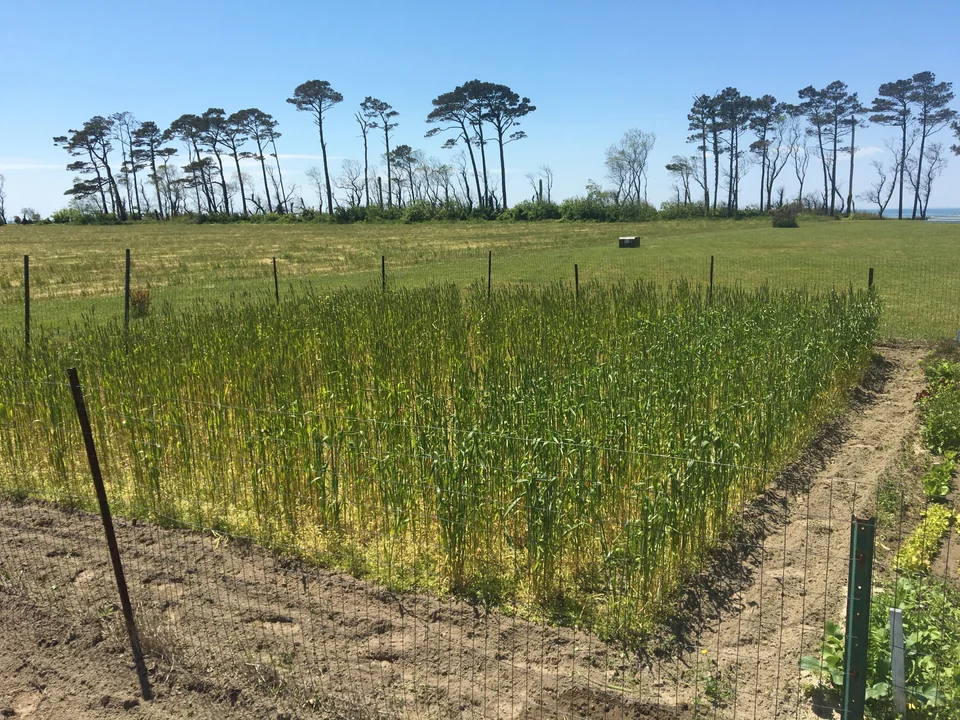 Image Source: Reddit
I mentioned before that some prisons have livestock, and you can't have livestock without some form of farm! These individuals will engage in everything including planting and cultivating crops. This can help provide the prison with a consistent fresh supply of veg and fruit.
Making Furniture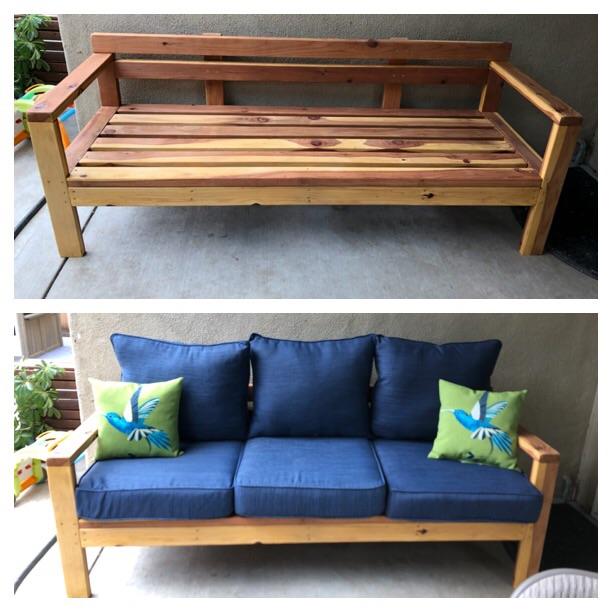 Image Source: Reddit
Most prisons also offer a workshop for inmates of many backgrounds to either show off their pre-existing skills or learn new skills. They might craft anything from chairs and cabinets to tables and wardrobes whilst acquiring carpentry skills which could get them a job in the outside world.
Metal Fabrication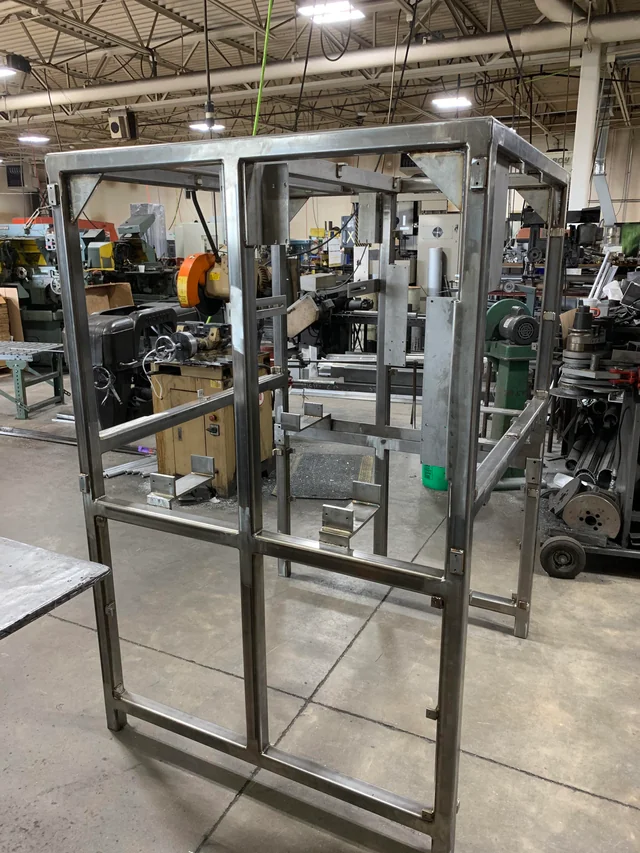 Image Source: Reddit
It isn't just just carpentry workshops that become available for inmates to use in the prison environment but also somewhere for them to learn about metal fabrication too. Here they may undertake some simple work like shaping and melding metal for external and internal use.
Rebuilding Computers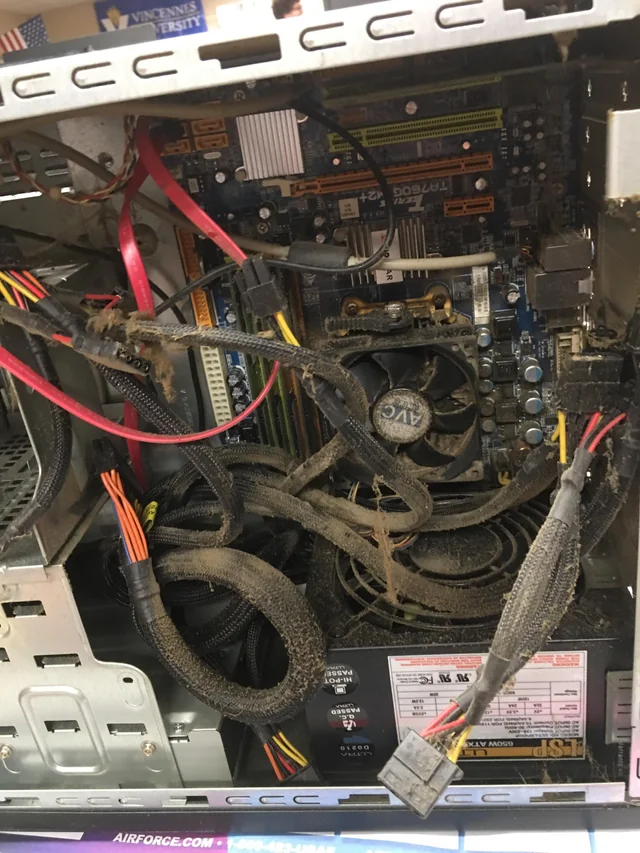 Image Source: Reddit
Behind the steel bars of the prison walls inmates who are skilled in technology are often tasked with the refurbishment and repairing of computers. These devices can then be used within the walls of the prison or donated to external companies like schools and other orgs.
Correctional Counsellor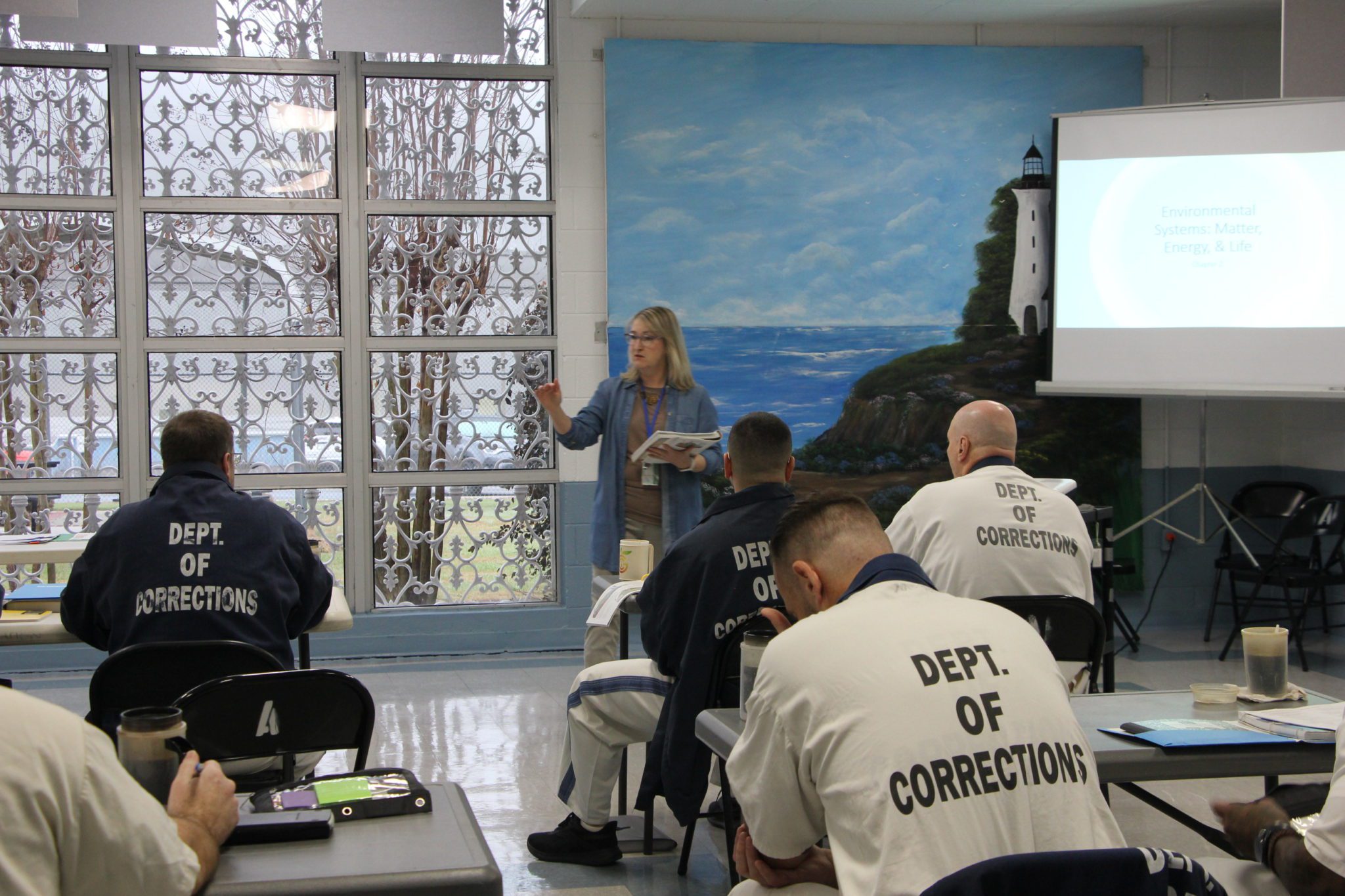 Image Source: Georgia State News
Some of the jobs we might not know exist in prison don't all belong to the inmates, there are some jobs we could do ourselves too. Correctional counselors are employed in order to try and offer the inmates some guidance and support which is essential for ensuring their well-being.
Prison Librarian
Image Source: The Airship
Although they obviously get a lot of slack for their crimes, many inmates are actually very intellectual  and enjoy being able to read academic material. Inmate librarians can help curate and provide access to books and magazines to aid other inmates in their quest for knowledge.
Correctional Nurse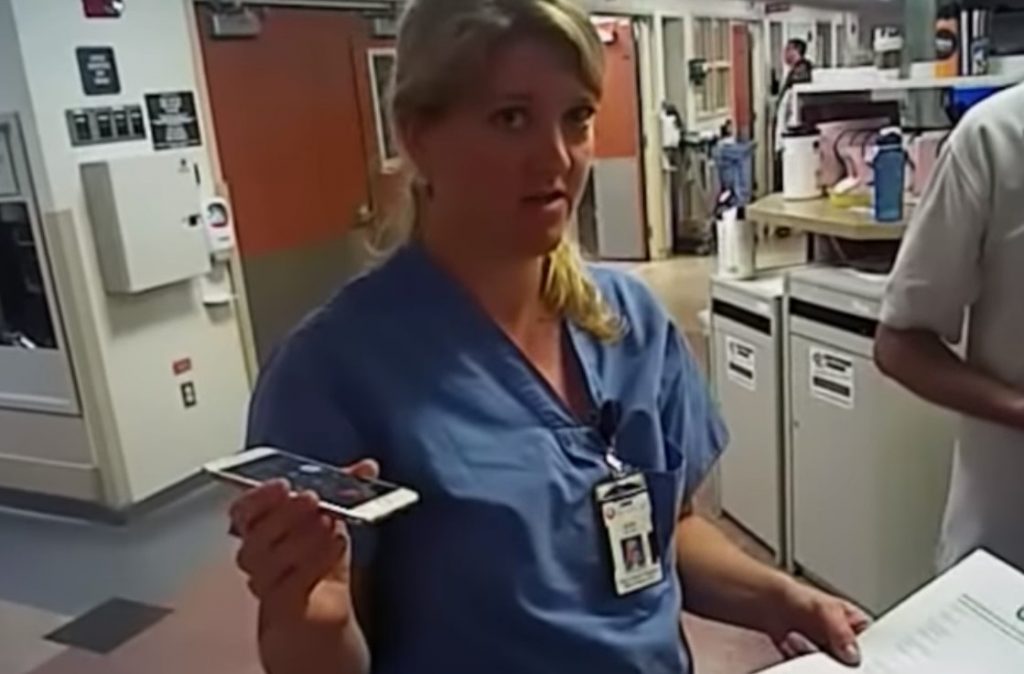 Image Source: Reddit
There is obviously an important part of the prison we haven't discussed yet and that's the hospital wing, here you'll find correctional nurses who provide medical care to inmates. This could be both physical or mental health, but either way they play a huge role in protecting the inmates.
Prison Teacher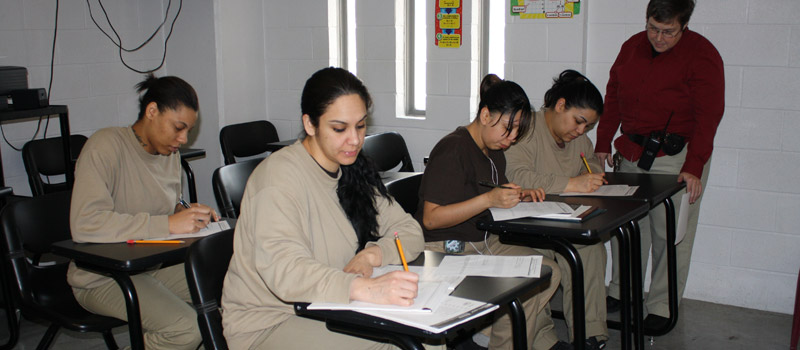 Image Source: Wikipedia
There is often a team of dedicated educators behind the prison walls who help teach inmates a whole range of subjects. Many inmates might not have had a great education and these teachers work to get them degrees or certifications that set them on the right path for their exit.
Automotive Mechanic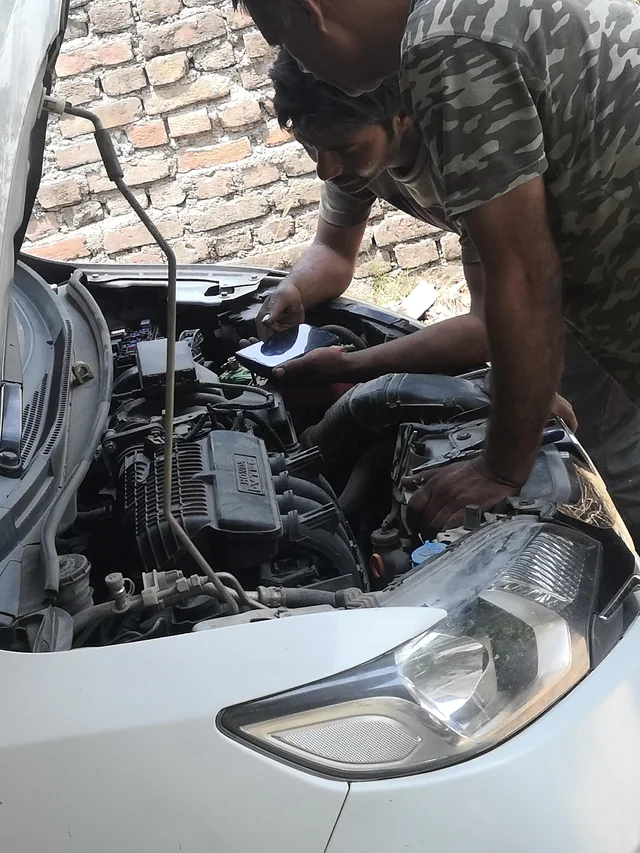 Image Source: Reddit
Hidden within some of the prison workshops you'll find some automotive mechanics who work round the clock to make sure all the vehicles and machinery across the institution is working. They will repair the trucks and cars will allow for safe transportation across facilities.
Dog Handler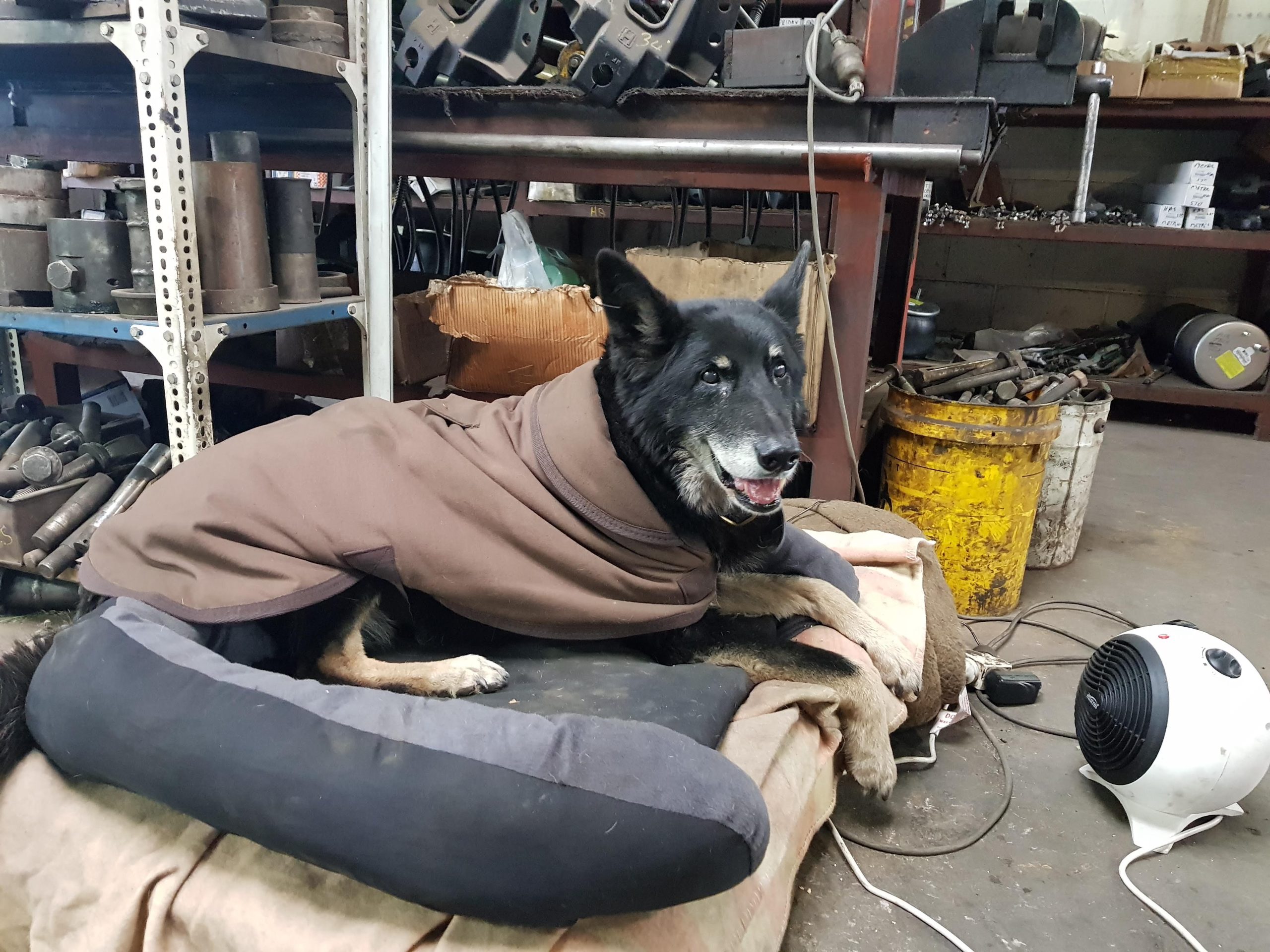 Image Source: Reddit
Within the confines of a prison, there is still a place for our favourite four legged friends to be. Although these aren't necessarily your pets, but instead trained canines for searching and security. They obviously have to be trained and handled by someone they build a bond with.
Classification Officer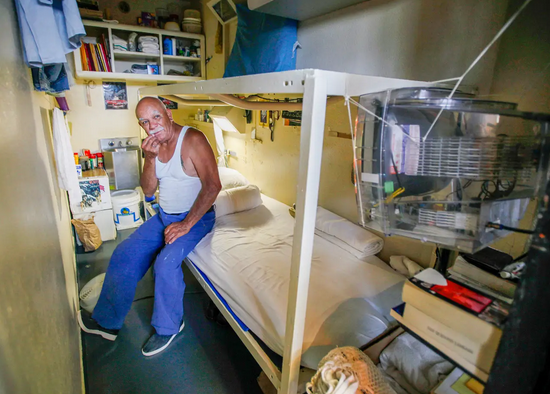 Image Source: Insider
Classification officers actually play a really crucial role in the prison system and most people might not have heard about them before. Their role is to determine the security levels of each inmate and decide on the the appropriate place for them to be incarcerated within the prison.
Forensic Psychologist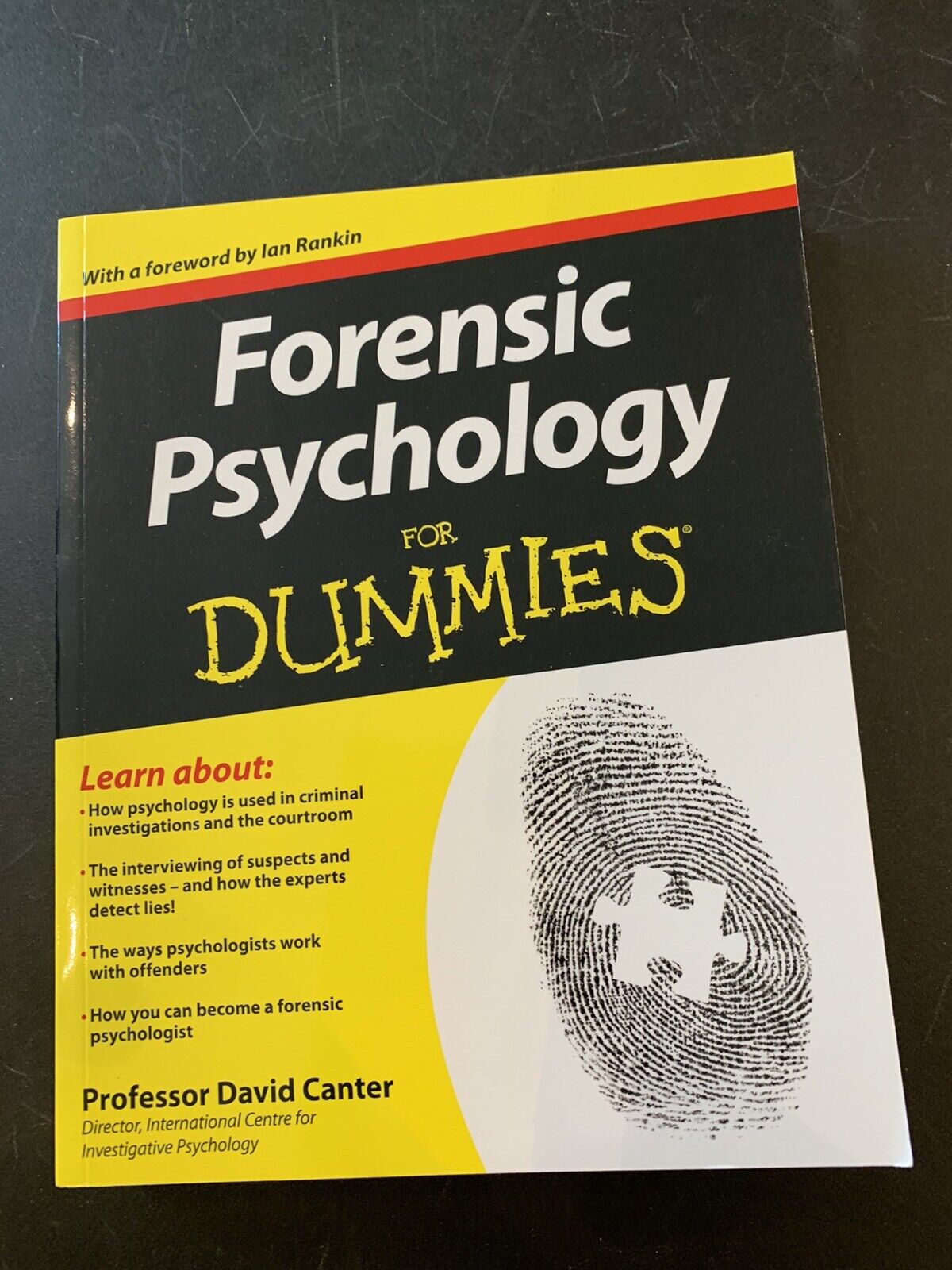 Image Source: eBay
Alongside counselors, prisons also need psychologists to work with the inmates too! Their job is to communicate and really get in to the mind of inmates to work out and evaluate their psychological well-being. They might also be able to identify anyone who could put others at risk.
Dentist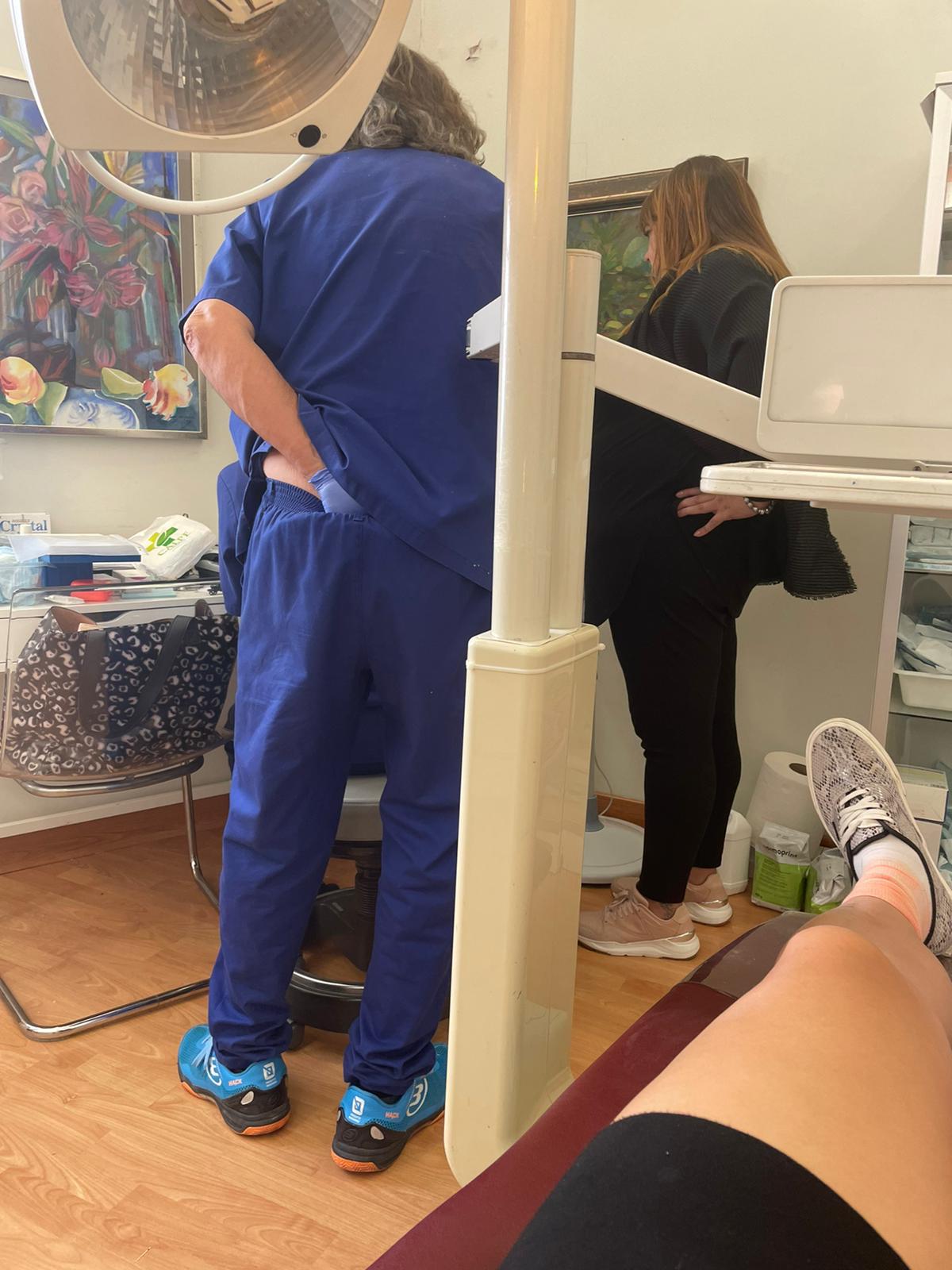 Image Source: Reddit
Another part of the prison's healthcare department is a dentist. Obviously all inmates are still entitled to general healthcare and the prison dentist might even get a better wage than the normal! They can even perform the routine check-ups people receive on the outside too.
Pharmacist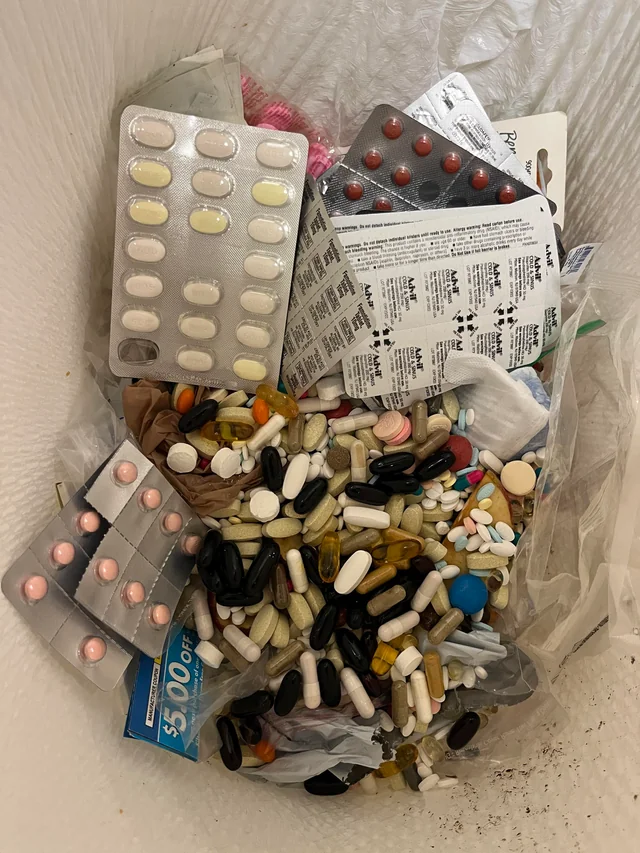 Image Source: Reddit
Pharmacists might also be found in the prison healthcare system and they work in the same way pharmacists would outside the prison walls. They'll dispense medication and ensure that all inmates get their required prescription drugs to help maintain the health of the population.
Chaplain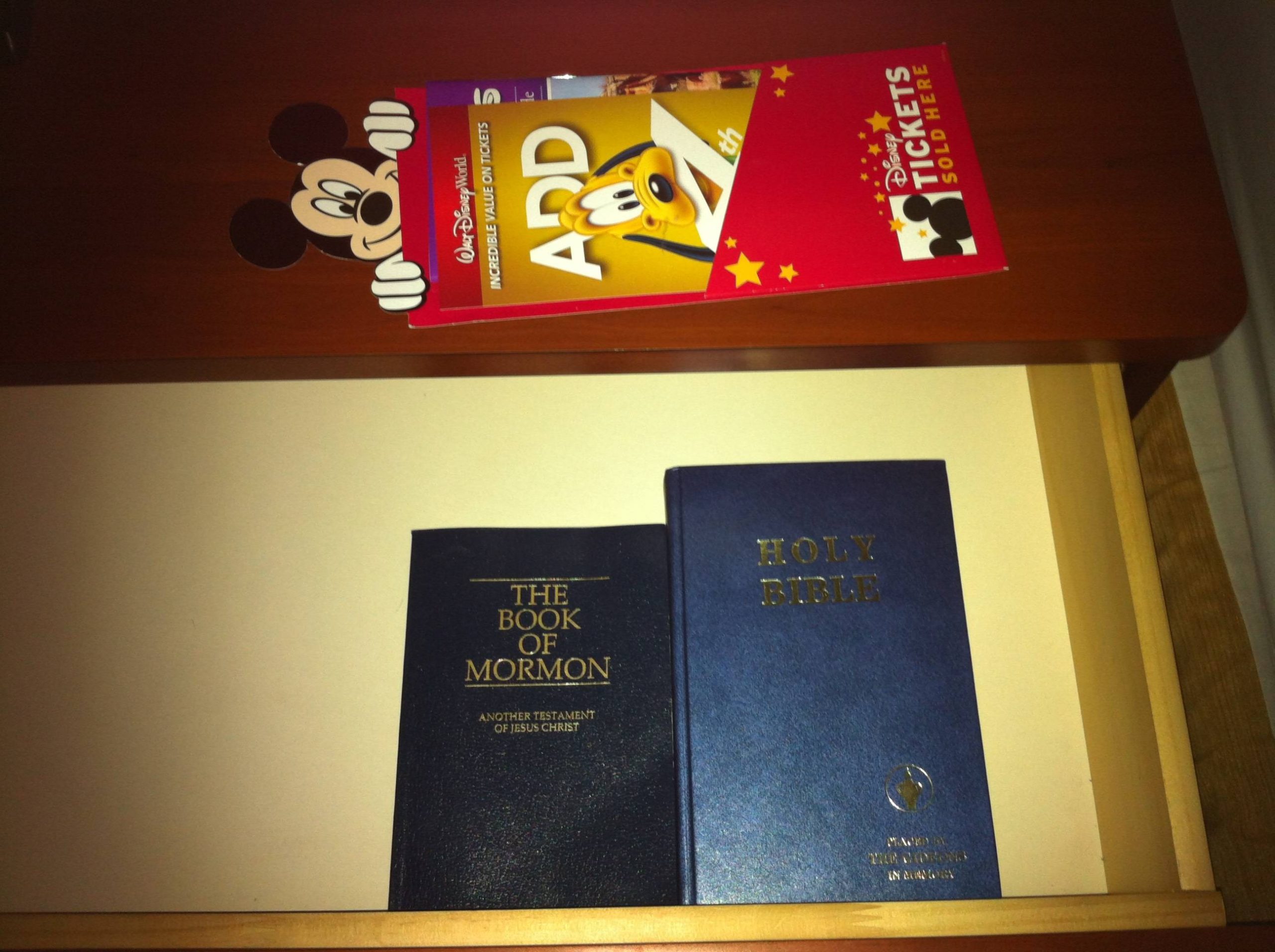 Image Source: Reddit
Many inmates can turn from their evils towards religion as something to keep them above water whilst in prison, whilst others are already very religious. This means that prisons need to have chaplains to offer inmates the religious and spiritual support they feel they might need.
Radiology Technician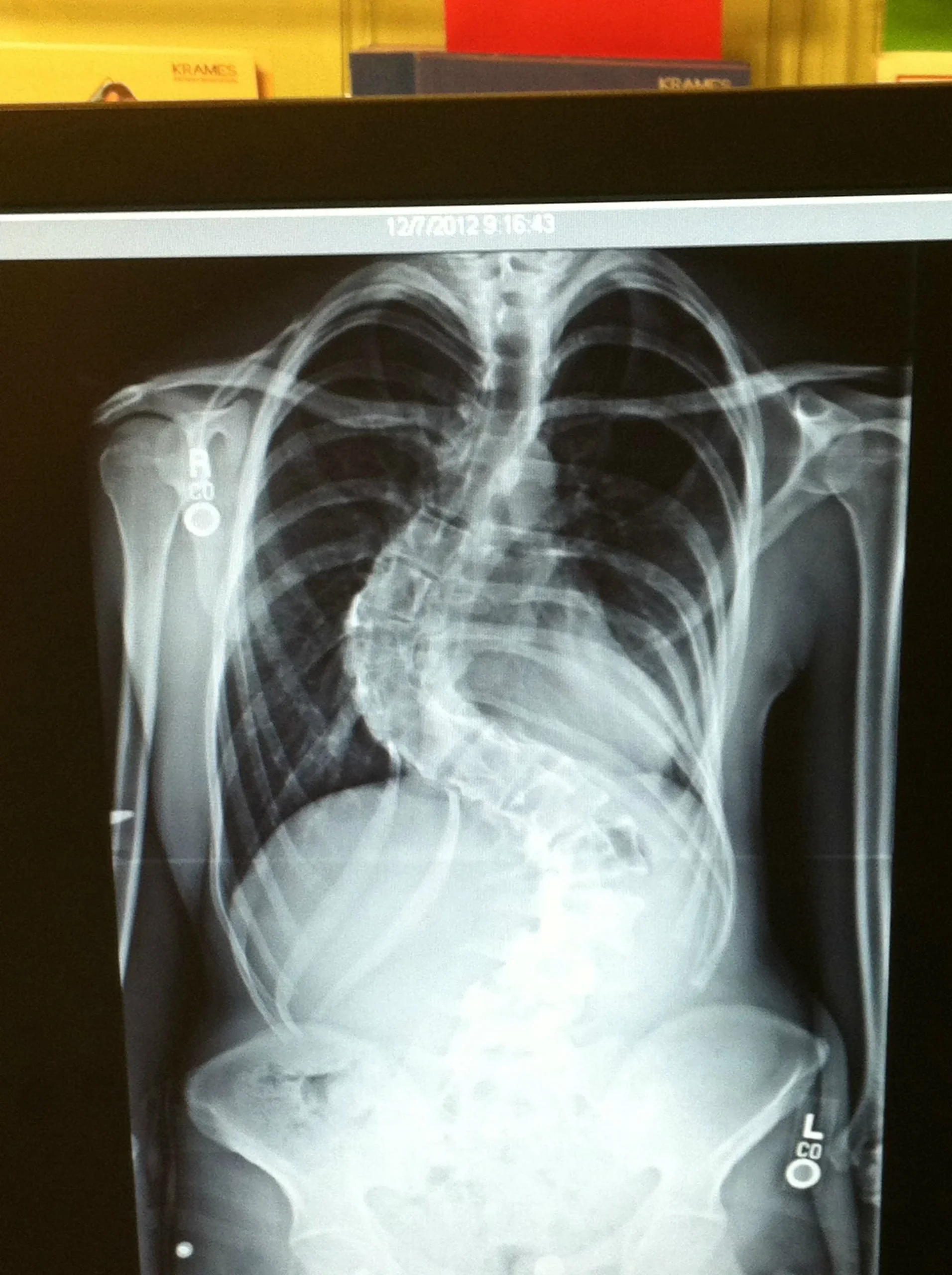 Image Source: Reddit
Not just behind the guarded prison walls, but behind lead-lined walls too, you might find radiology technicians. In other words, the people who carry out x-rays and other medical imaging might also work in hospitals too! Not all facilities have this option though due to the technology required.
Sports Coach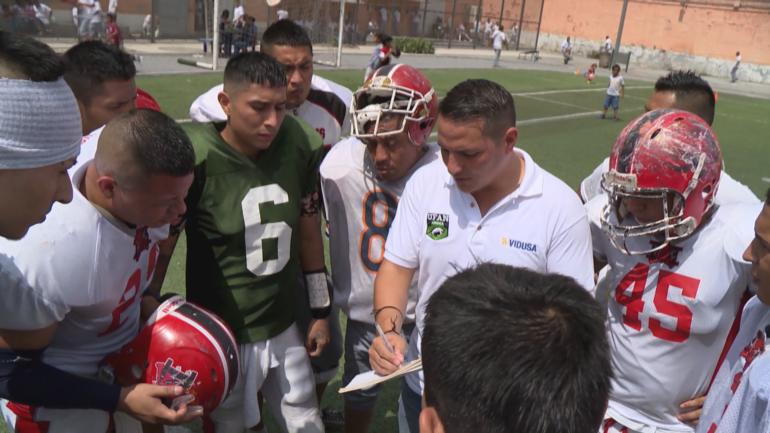 Image Source: CGTN
In prisons, many inmates are given the the opportunity to play sports and take part in other recreational activities too. This can help provide them with some physical fitness and to do so they require someone to help train and organize them whilst also promoting some essential teamwork.
Volunteer Coordinator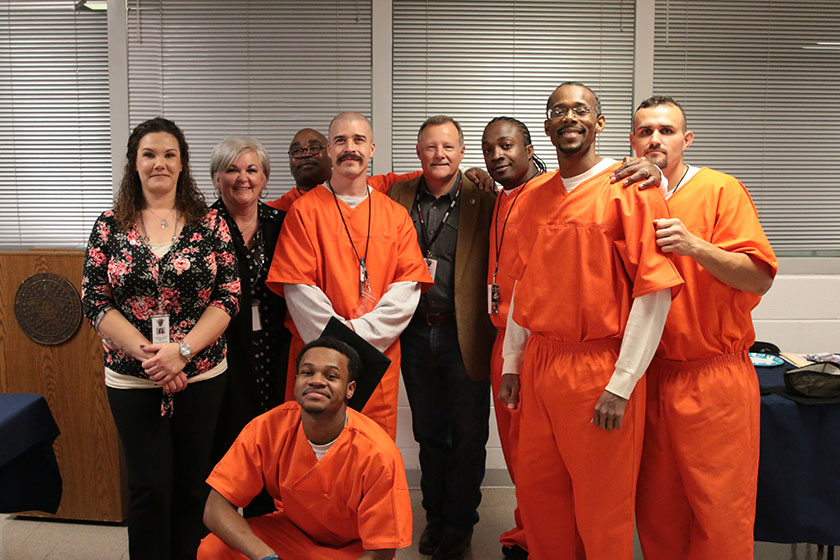 Image Source: Prison Fellowship
Many people choose to spend their free time volunteering in prisons and other facilites to help inmates on various programmes that teach them essential skills. There is actually a co-ordinator who helps bring in all these volunteers so inmates have a good opportunity to try something new.
Physical Therapist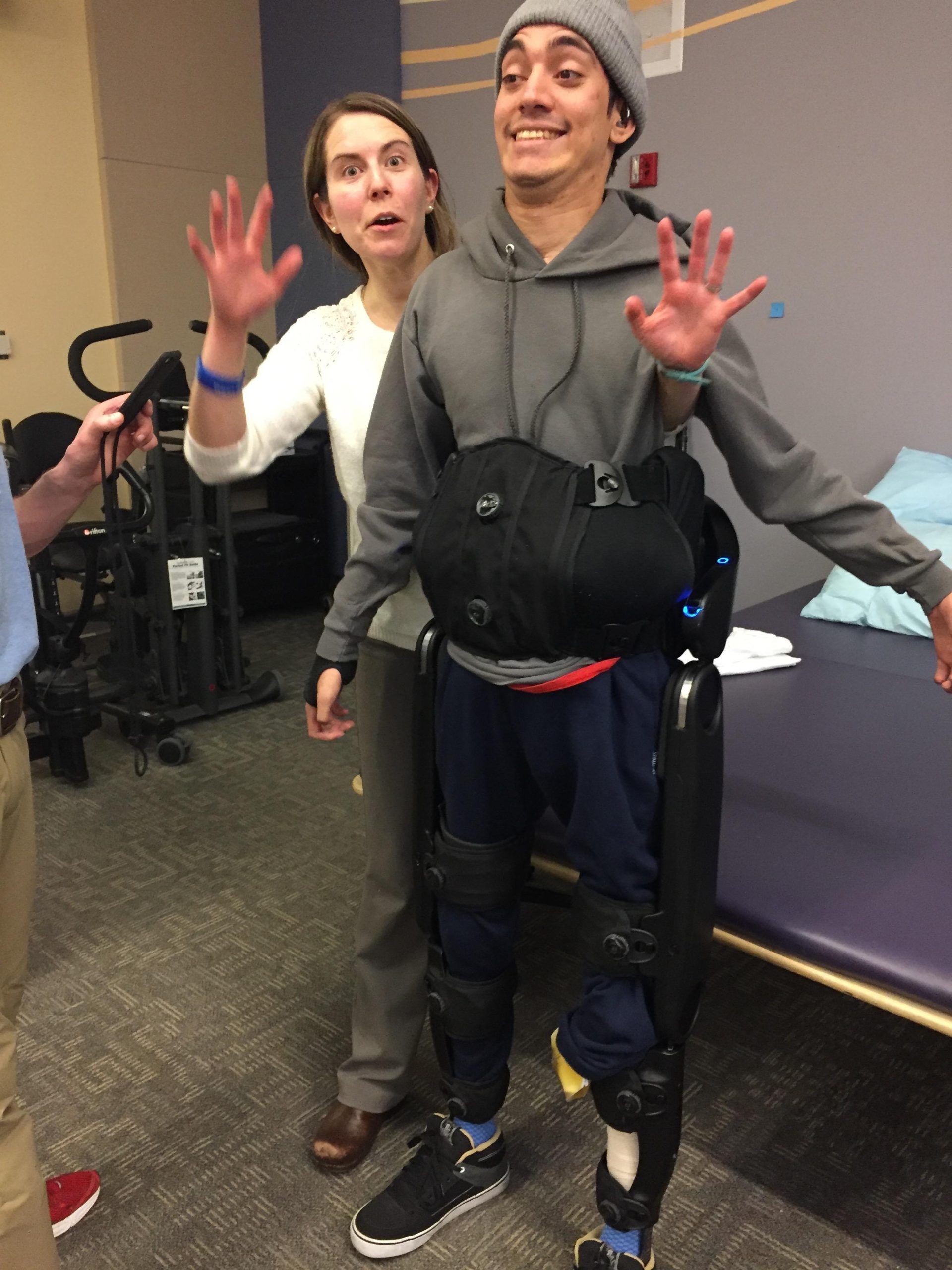 Image Source: Reddit
Within the healthcare system, there is also a need for physical therapists to work in behind the bars too. They can help inmates recover from any injuries they've suffered whilst incarcerated and maybe even help others who have some chronic pain injuries too; it's just another type of rehabilitation!
Groundskeeper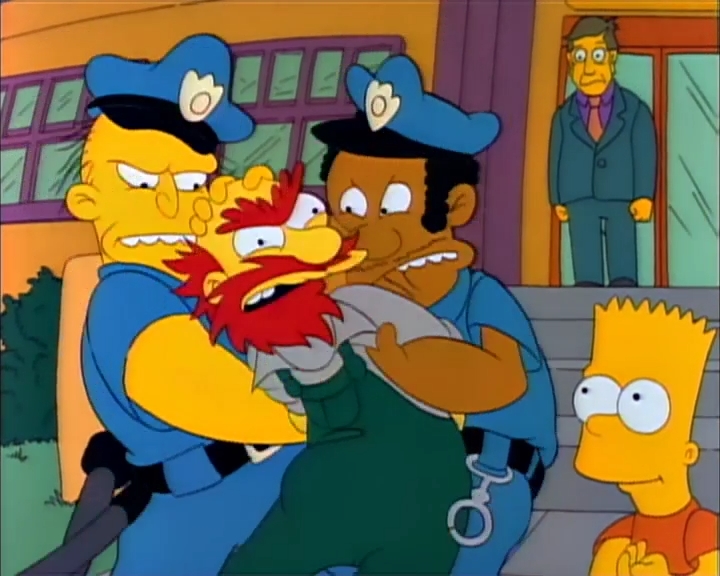 Image Source: Reddit
For those prisons where there is a large external area, some inmates are allowed to become groundskeepers. They will be responsible for the maintaining of the gardens, lawns and other outdoor spaces where inmates are allowed to get outside and enjoy some fleeting moments of nature.