30 Incredible Things That Money Cannot Buy
By Tom Pearson
1 month ago
A Great Group Of Friends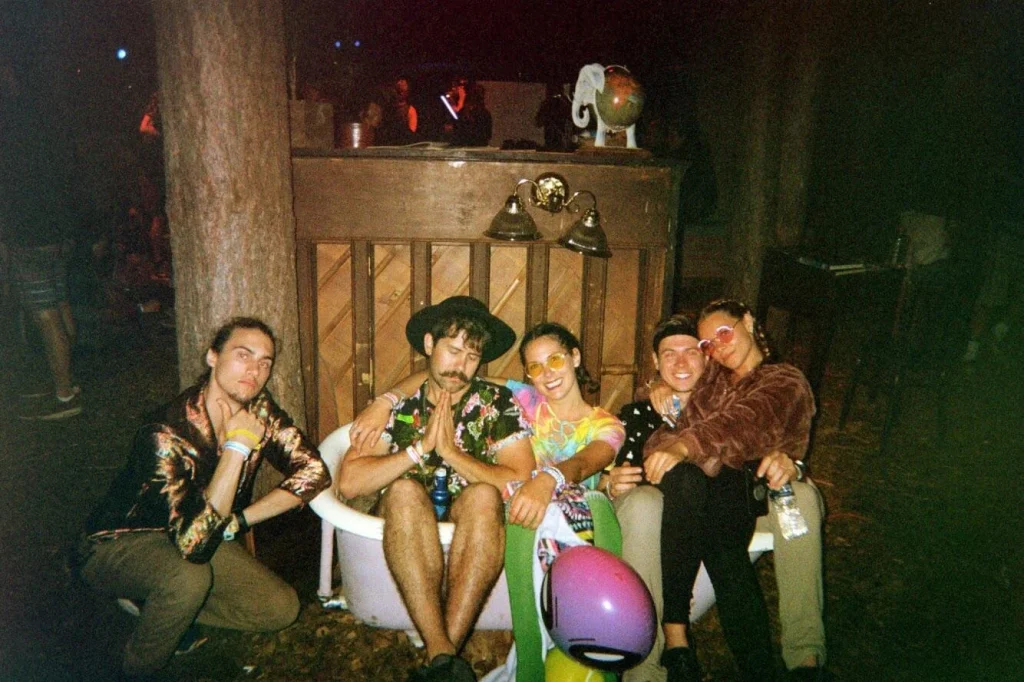 image source: Reddit
A great friendship group really is priceless. it's arguable that those with less money actually end up with better people around them, as the friends are there for you rather than for what you might have. A good group of friends should be trustworthy, dependable and kind. It's important to treat your friends as you would like to be treated, it pays dividends in the long run.
Time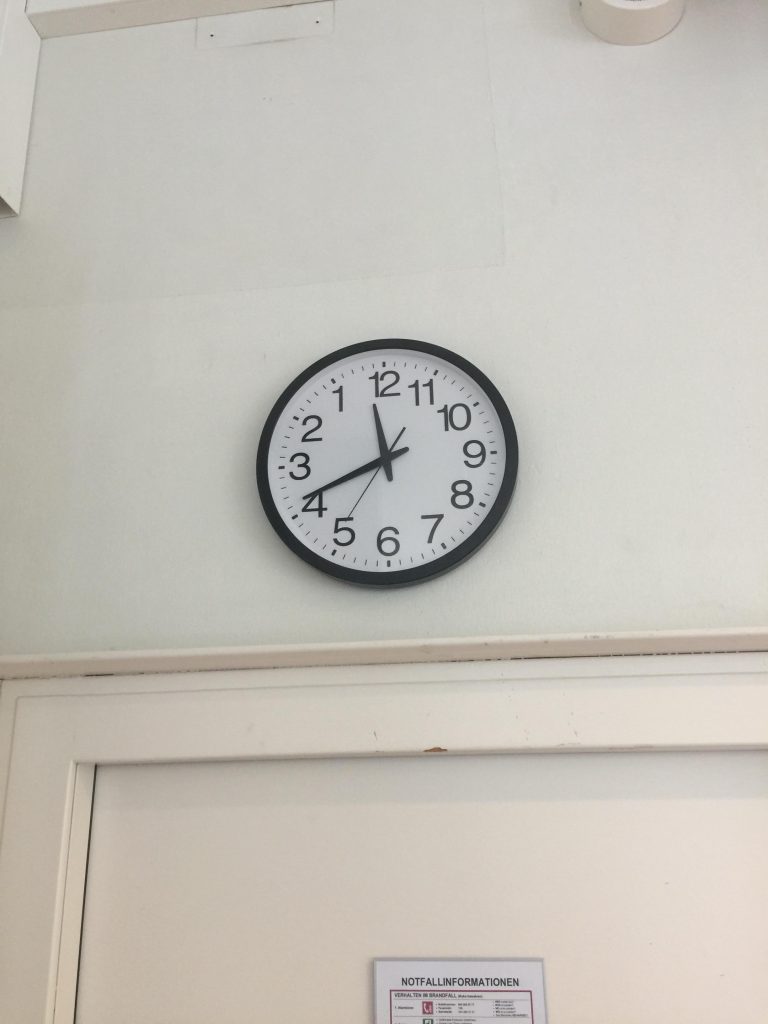 image source: Reddit
No matter what happens in the world, time marches on. It's the one thing that we have now and never have again. It seems that nowadays in particular everyone is wishing their life away either waiting for holidays, working or wasting the days doing nothing. It's always important to make the most of your time, as you don't know when it might run out...
Family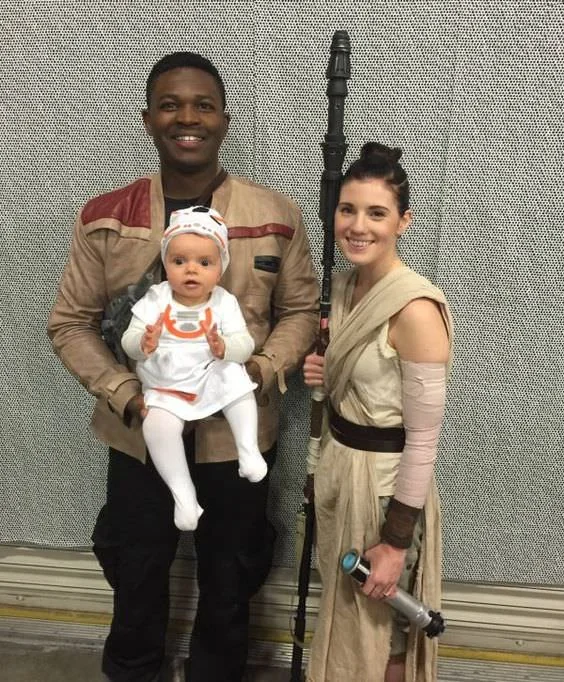 image source: Reddit
Love them or hate them, we can't choose our family. The bond between family is like no other, whether that's between father and son, husband and wife or mother and daughter, there's nothing really comparable. Due to the vast amount of time we actually spend with family, there are bound to be disagreements and arguments, however it's all water under the bridge at the end of the day.
A Place To Relax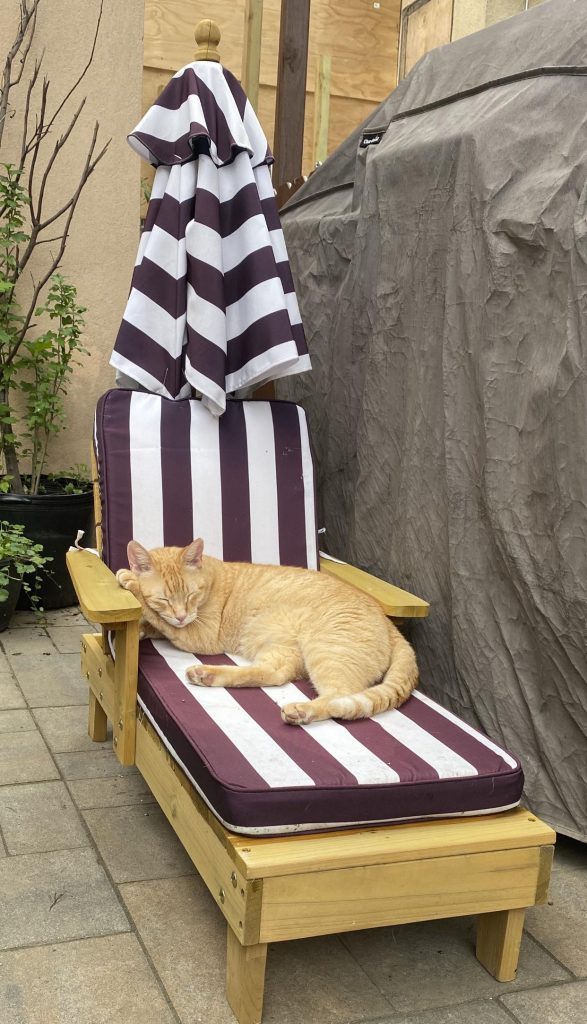 image source: Reddit
Sometimes all you need is somewhere to relax and just decompress. if you've had a long day at work, or been studying hard for a test, you'll know the feeling of having somewhere just to relax and chill out, even if it's just for twenty minutes. Even if you go to the staff room and curl up on the couch for a second, taking time out to relax is crucial.
Sunshine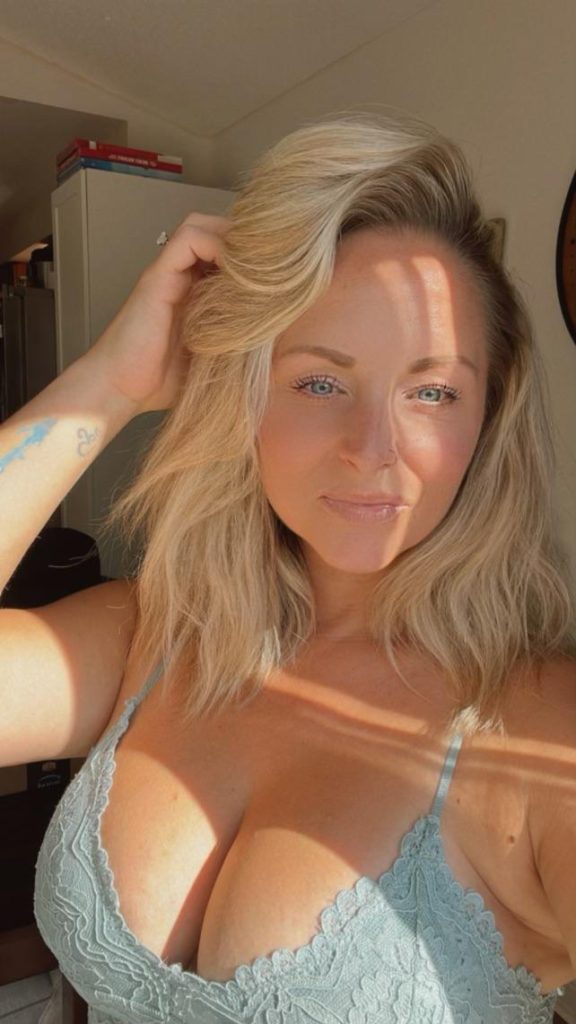 image source: Reddit
If you go outside in direct sunlight for just twenty minutes a day, your body will get its entire requirement of vitamin D needed for the day. Sunshine makes us more productive, happier and encourages us to get outside for some fresh air. Flowers begin to bloom and nature changes when the sun comes out, what could be better than a warm sunny morning.
Sense Of Achievement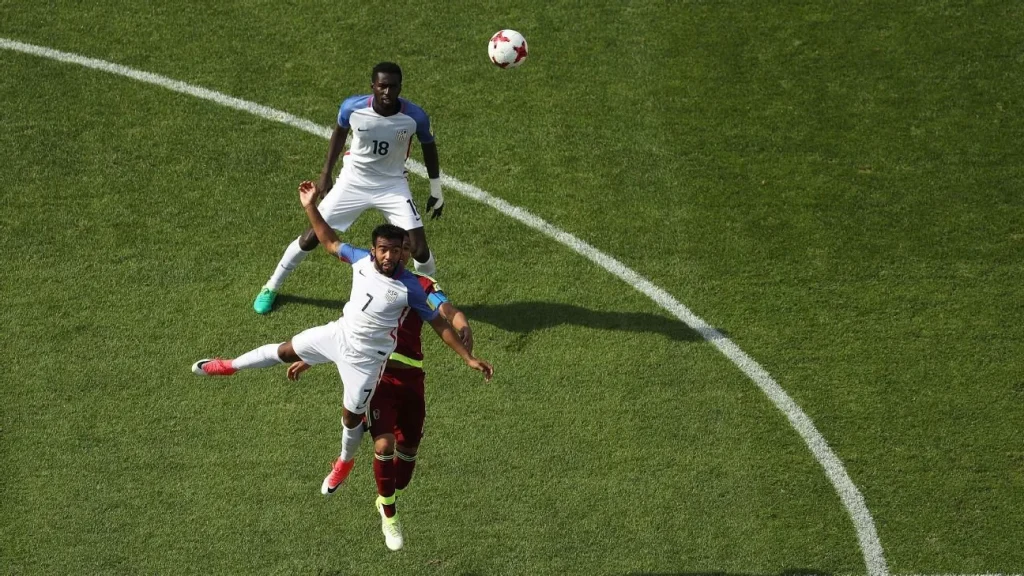 image source: Reddit
A sense of achievement often comes after putting a lot of hard effort in first. Delayed gratification is personally one of my favorite feelings, i don't think there is much better than working towards a goal that you know will pay off in the long run, and help you achieve your life goals. Whether its a sporting event, or simply getting out of bed in the morning, there's no other feeling like it.
Happiness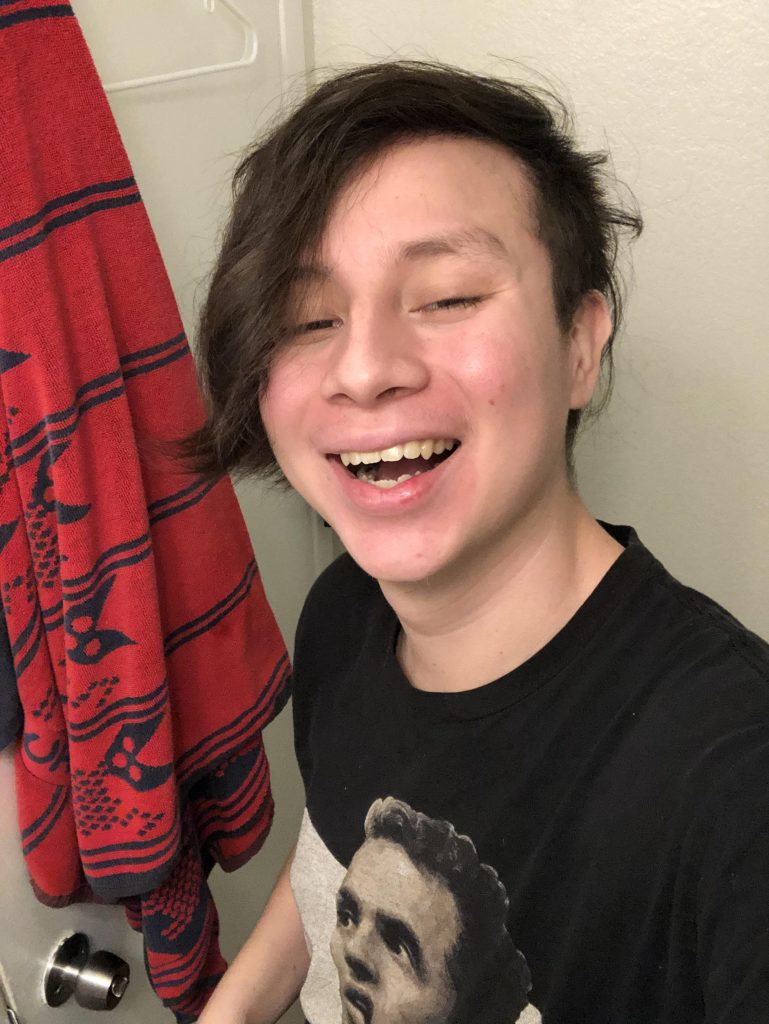 image source: Reddit
Happiness is the main thing we think of when someone says 'money can't buy'. But it's much more than just a simple feeling. Happiness often comes from what we do for others, rather than what we do for ourselves. Happiness comes from friends, family and just doing what feels right. Even if you are having a bad day, try and do something nice to make someone's day a little happier.
Going For A Walk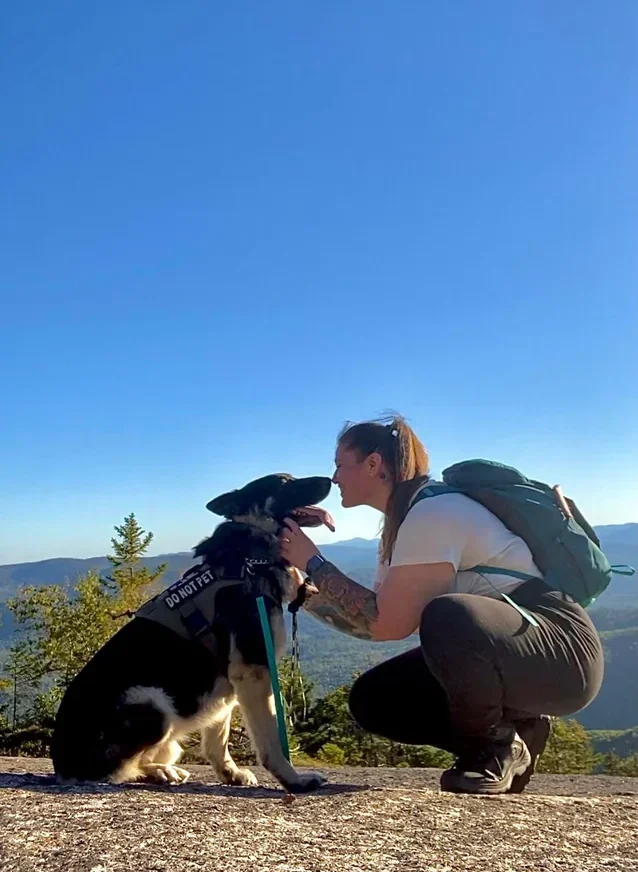 image source: Reddit
A thirty minute or one mile walk does wonders for you. Without the interruptions of modern life, a walk allows you to clear your head and improve your physical health at the same time. If you need a walking buddy, why not take a four legged friend along. Maybe even consider going for a longer walk and taking a picnic to enjoy at the halfway point.
Physical Fitness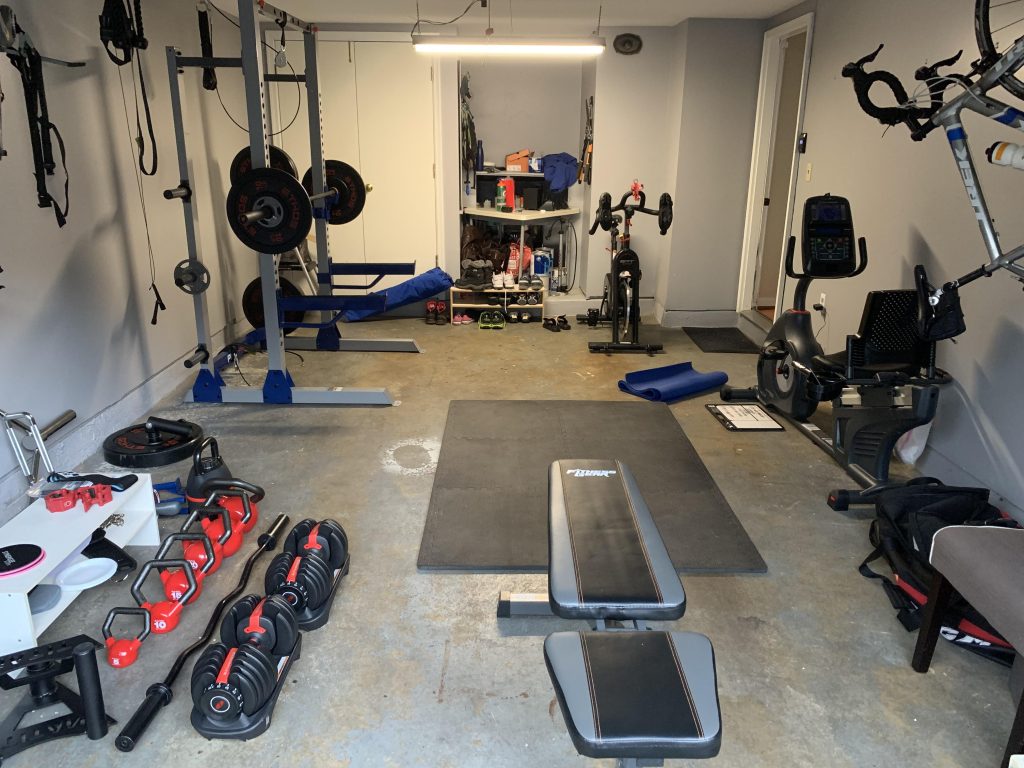 image source: Reddit
You don't need a gym membership or fancy equipment to improve your physical health. Why not try lifting your body weight with press ups, or maybe doing some yoga outside. With plenty of free tutorials online, why not take up some morning exercise in your local park or even your bedroom. As well as improving physical health, it will also improve your mental health.
Exploring Nature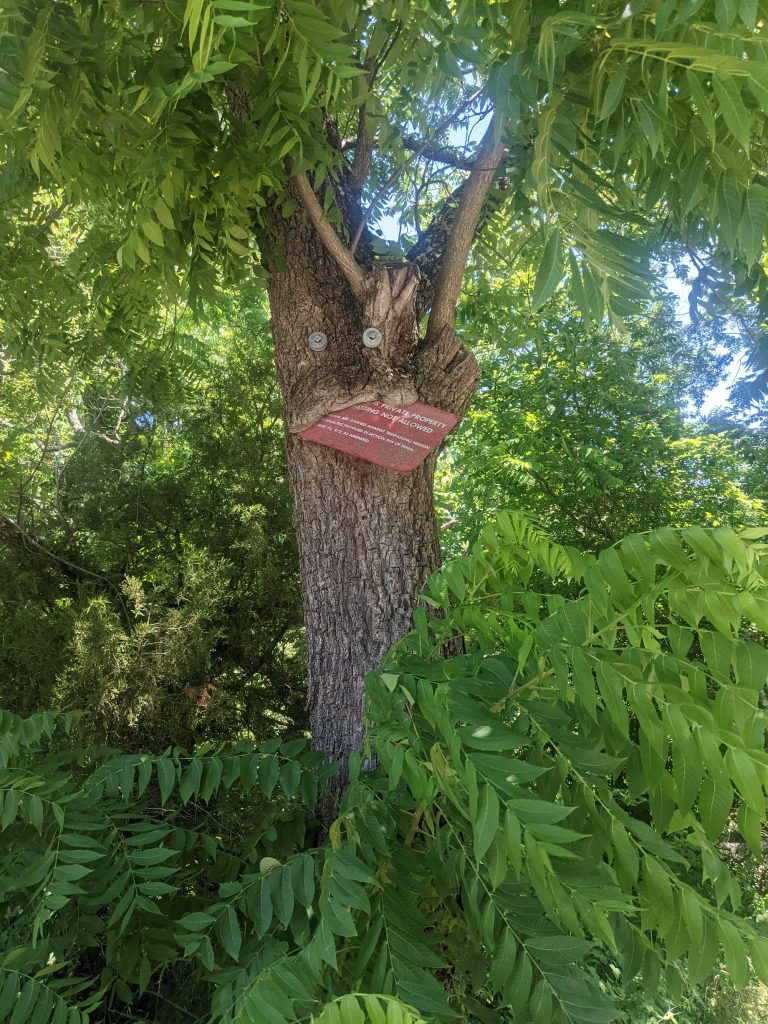 image source: Reddit
Get out for a walk in your local woods, or in a canyon. Go and explore the beach or have a look around some local caves. Exploring nature brings out the kid in us. Going for a walk somewhere new also helps to improve memory and is used to help ward off the symptoms of Alzheimer disease. Fresh air is also great to help you drift off to sleep and great to make you feel fresh.
Siblings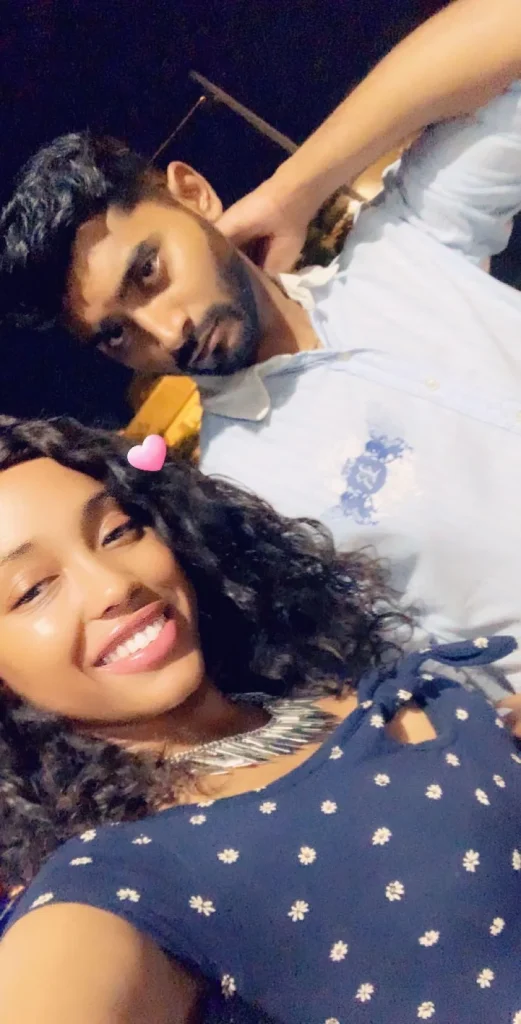 image source: Reddit
If you have a brother or sister, you'll know that they are the most annoying person in the world. They are however, maybe the closest family member you have. So although we need to put up with their antics, you would do anything for them. Sometimes we may ask a lot of our siblings, but they will always be there to help and pick us up when we feel down.
A Playlist Full Of Bangers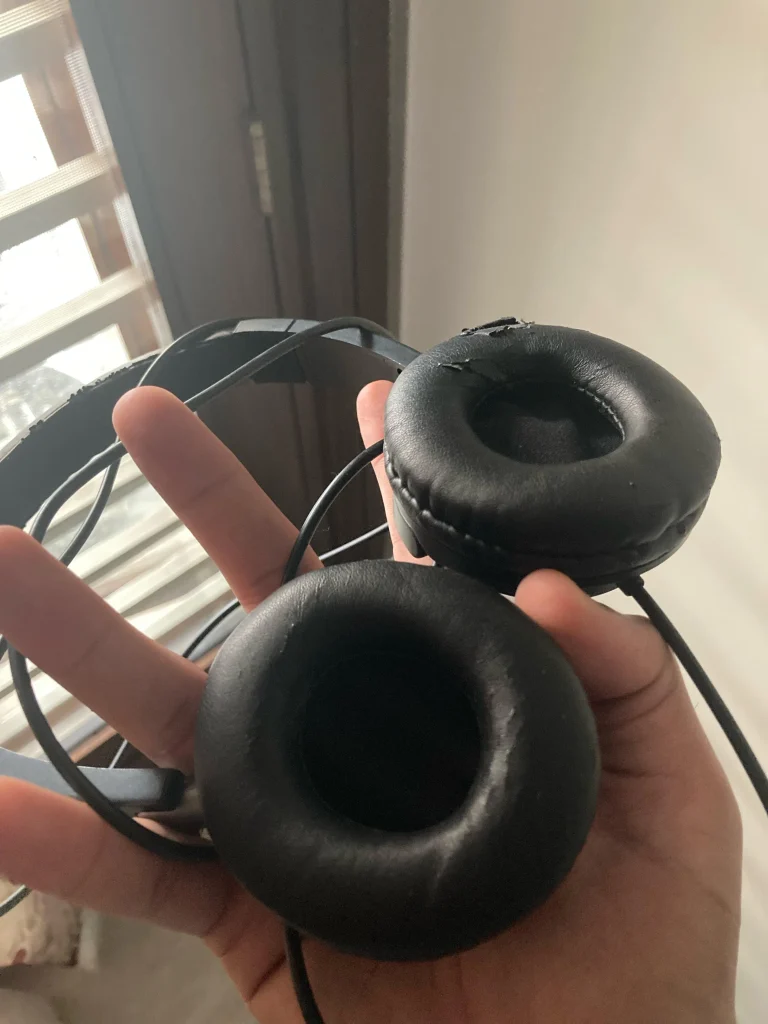 image source: Reddit
Nothing improves my mood like putting the tunes of full blast and dancing like nobody's watching! With heaps of free streaming services like Spotify, Soundcloud and YouTube, gone are the days of paying for music. When you are feeling down, get a banging playlist loaded up and turn it up loud. No matter what you like to listen to, nothing improves your mood like some music.
Health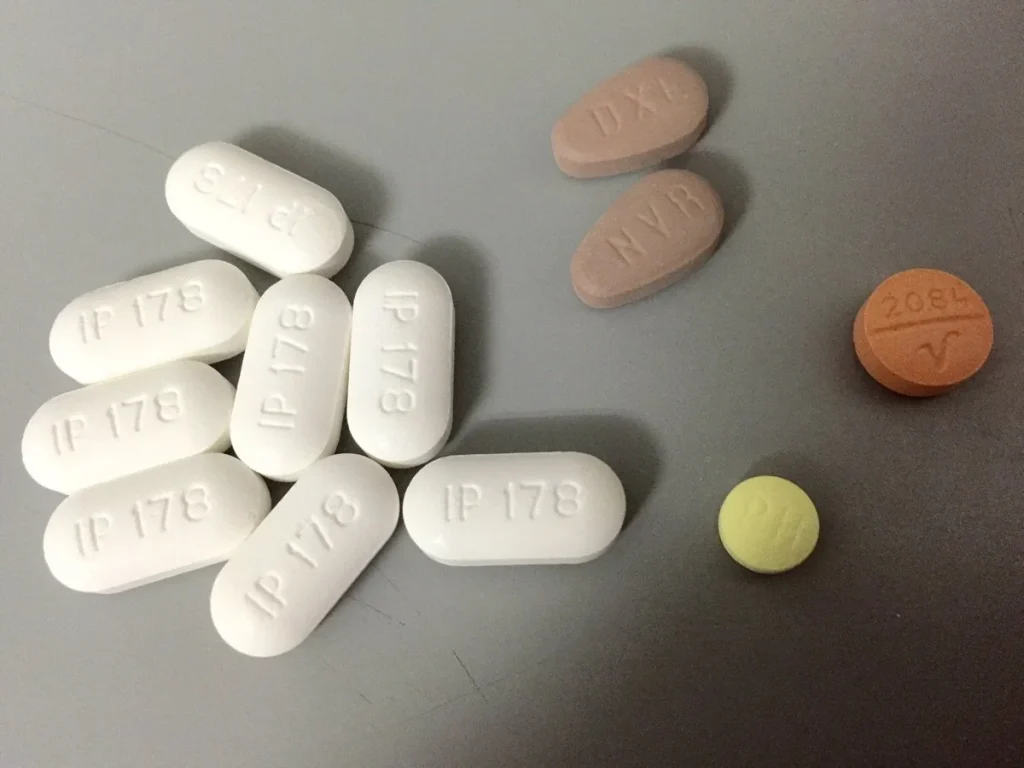 image source: Reddit
Health is wealth, and it really is something that you can't put a price on. When you feel rotten and unwell, sometimes you would pay the earth just to feel a little better. Keep yourself feeling well by eating well and working out when you can. Trying to get all of your daily vitamins and minerals is key too, and often leads to a long and healthy life.
A Great Pet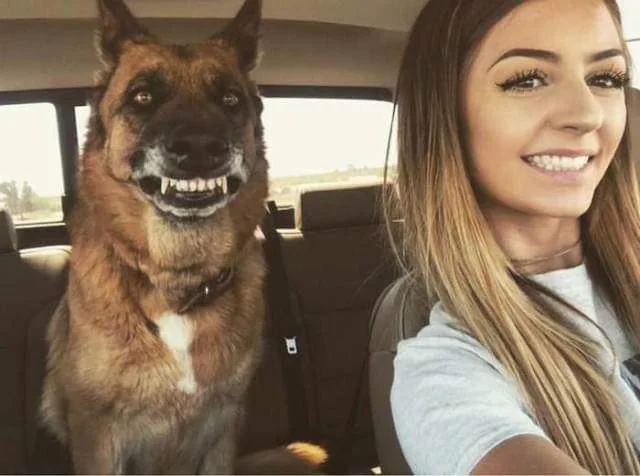 image source: Reddit
Its true that most of the time we don't choose our fury companions, they choose us. It's so adorable when a puppy comes bounding over to see you for a belly rub, its legs slightly too long and spindly for its small frame and fat belly. Chilling on the couch after a long winter walk with mans best friend is, in my opinion, a feeling that can not be rivaled.
A Good Book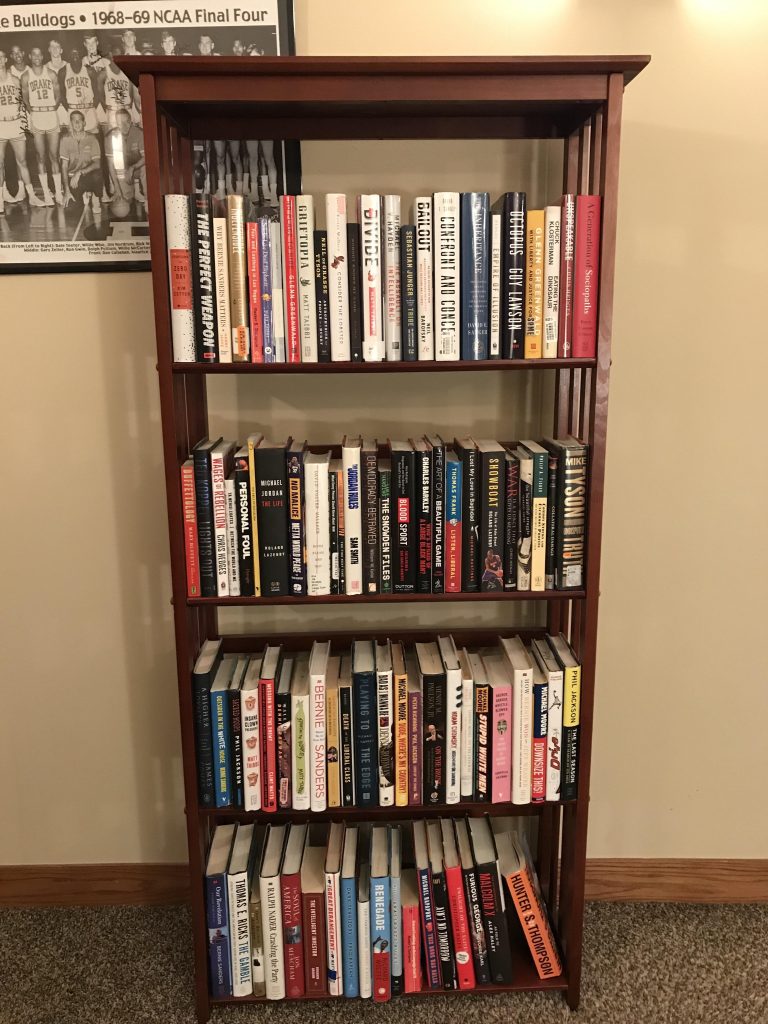 image source: Reddit
If you just need an escape from the daily grind, why not head to your local library and rent out some good books to read. Fiction not your thing? No problem! As well as non fiction books to increase your knowledge, most library's also rent out DVDs. Why not relax on the couch and watch a DVD on a rainy Sunday afternoon, or have a read with a nice cup of tea.
Good Manners
image source: Art Costello
Our parents have always instilled this mantra into us, manners cost nothing. Please and thank you's are important for everyone, no matter you age, stature or social status. Good manners are so important, they really do cost nothing and they might just make someone's day. So remember, say thank you, tidy up after yourself and just be a nice person all round.
A Good Sleep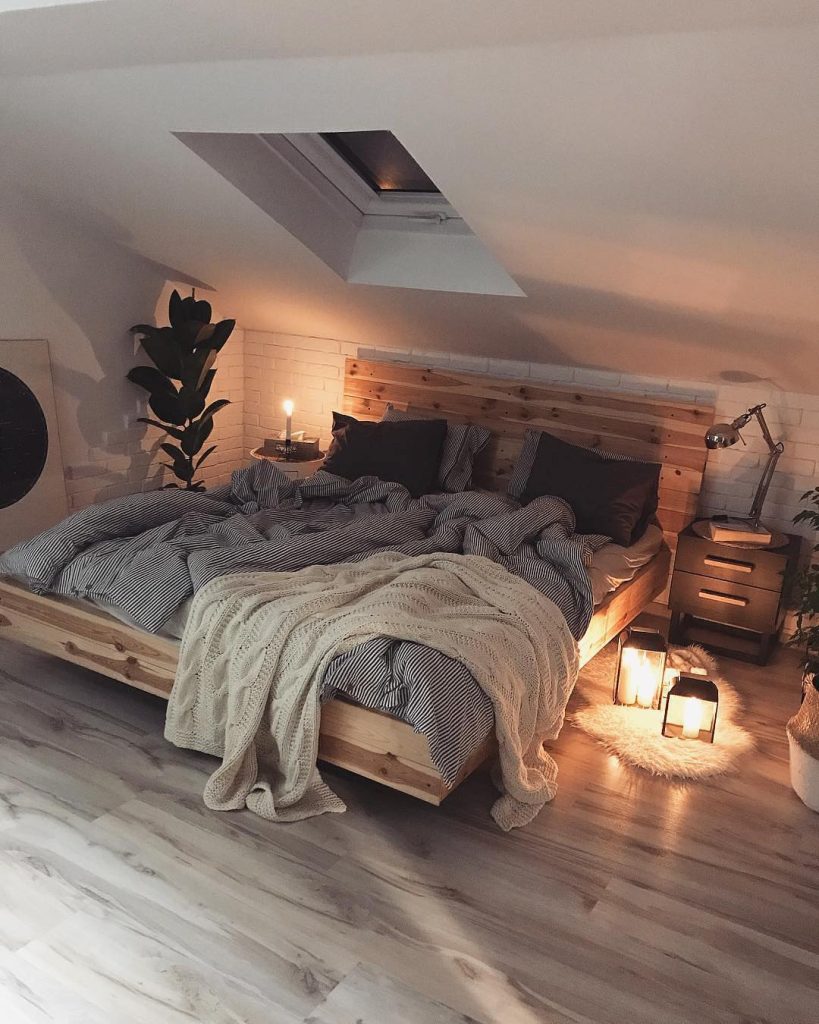 image source: Reddit
A good night sleep is the best natural performance enhancer. After a good 8 hours under a cozy duvet, anyone will feel refreshed and ready to tackle whatever the day has to throw at them. Even a nice afternoon nap of just relaxing in bed makes us feel good, and in the colder months especially, huddling under the duvet and blankets is simply magical.
Your Best friend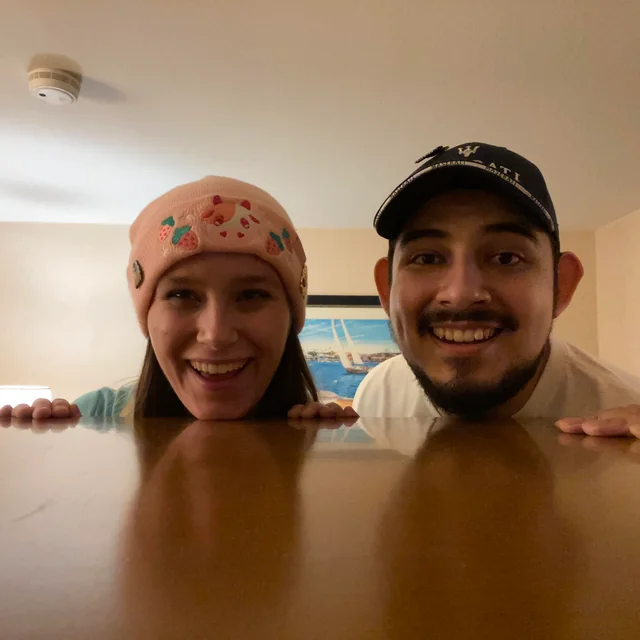 image source: Reddit
They are pretty much family, more of a sibling than a friend. It's crazy to imagine how life would end up if you didn't have your best friend by your side. through thick and thin, in the good times and the bad, you can always rely on your best friend. It's crazy to think that you sometimes don't speak to them for weeks, but can pick up exactly where you left off. Who else in life compares to your best mate?
Being Silly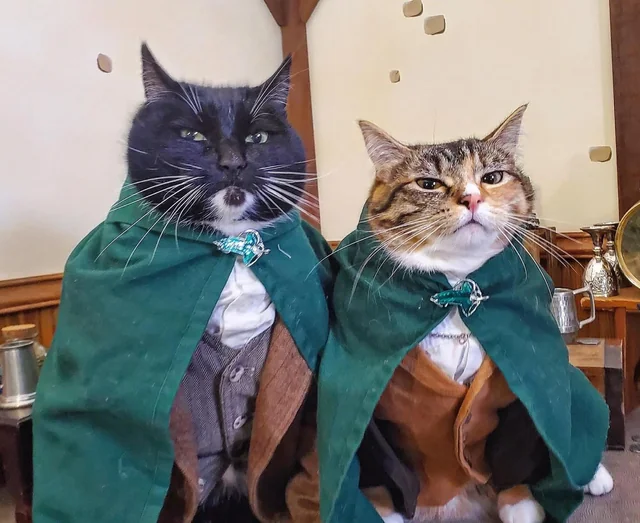 image source: Reddit
You know when you absolutely can not laugh? Like when you're being told off and need to be 100% serious and need to concentrate.... but your friend are laughing, and then you're smirking, and then you just can't hold it any longer. That's a great feeling, you know you'll get in trouble, but messing about with pals is unrivaled and sometimes it's just what the doctor ordered.
A Newborn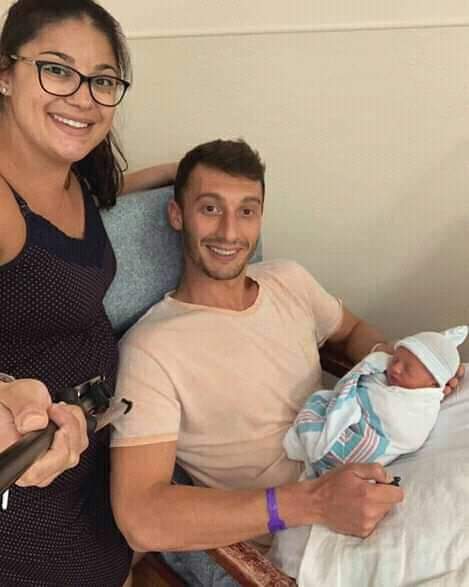 image source: Reddit
A newborn evokes the maternal and paternal instincts in all of us. They are little bundles of joy and even if they aren't yours, there is something special about holding such a small human in your arms. A sleeping baby brings out feelings of calm and can help us to de-stress, so if your friend or a family member is expecting, make sure to go and see the baby.
Honesty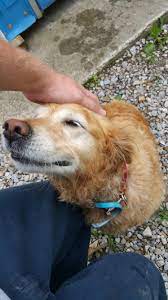 image source: Reddit
Honesty is the best policy, and it is a characteristic that we all respect. Even if it may hurt at the time, being told something honest is normally better for us in the long run. It always pays to tell the truth, for the benefit of others as well as the benefit of ourselves. We all know the feeling of something gnawing away at you, but keeping honest helps us sleep at night.
A Good Relationship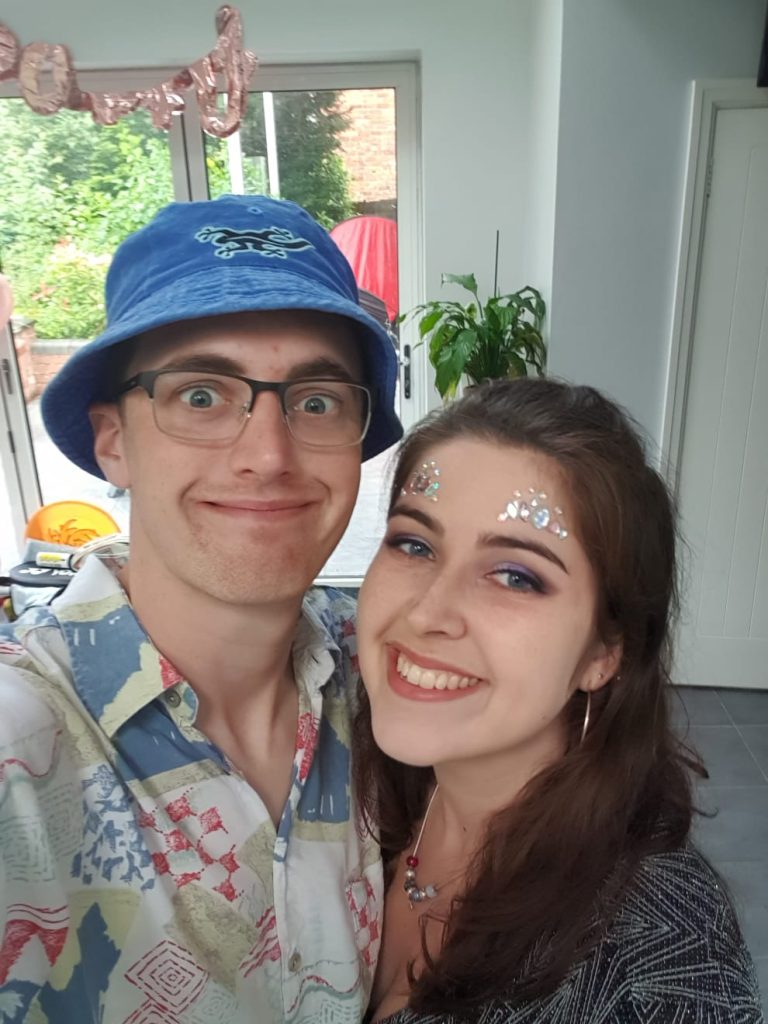 image source: Reddit
A good relationship with a partner or spouse is something that we all aspire to have. Spending the days with a person you love and trust is special and should not be taken for granted. If you're lucky enough to be with someone who loves you for you, treasure them and reciprocate the love, it really is food for the soul and generally a beautiful feeling.
Knowledge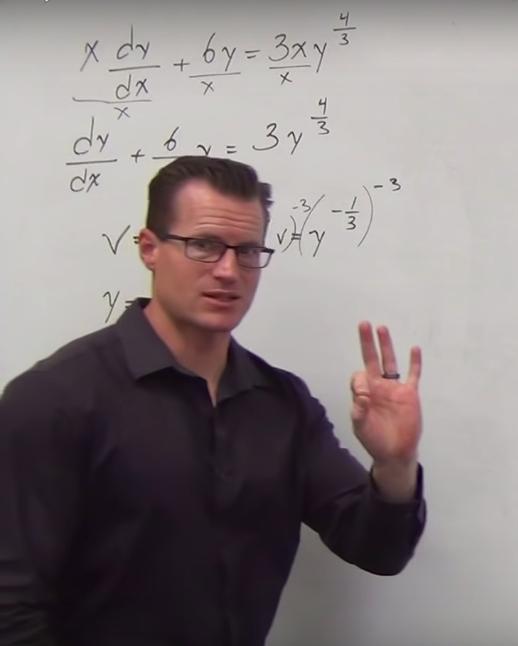 image source: Reddit
Knowledge is power. Improving your knowledge of subjects that interests you is a great free way to better yourself as a person. You can head to your local library and rent a book, or log on to their computers and research subjects that you would like to know more about. An increase in knowledge will help you to be a more well rounded person in general.
Good Mental Health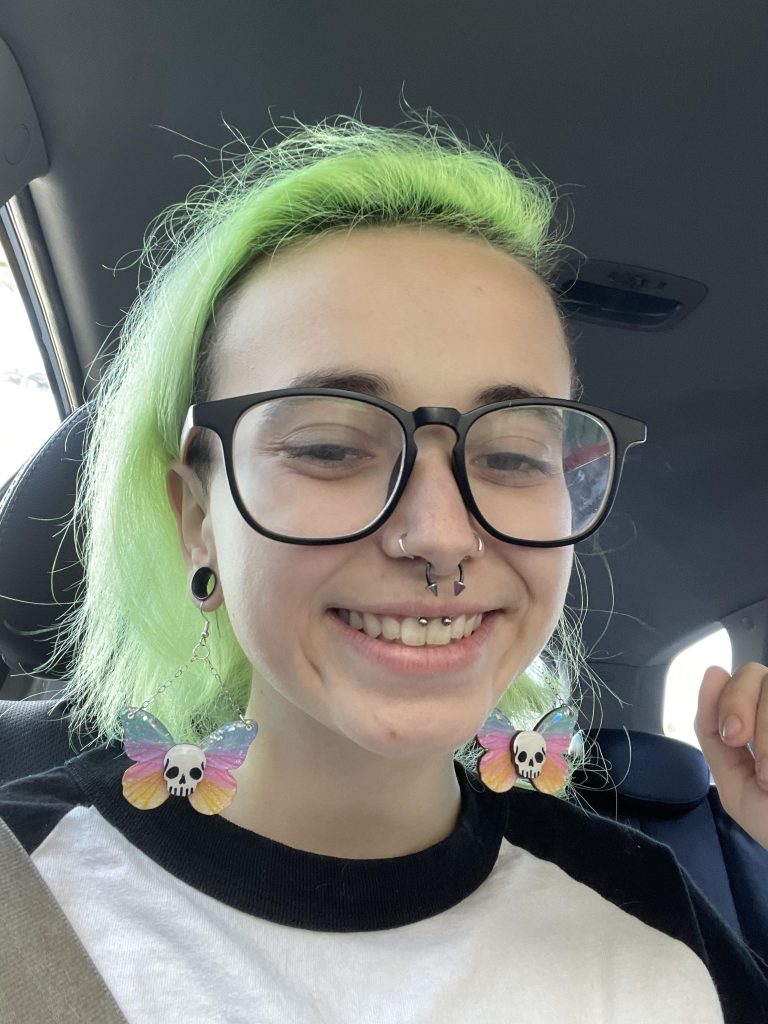 image source: Reddit
Looking after yourself mentally is one of the most important things to do on a daily basis. In recent times, therapy has become more readily available and is a great way to keep a track on how your mental health is doing. It's important to have open and honest conversations if you aren't doing great inside your head, and reach out whenever you need to.
Pride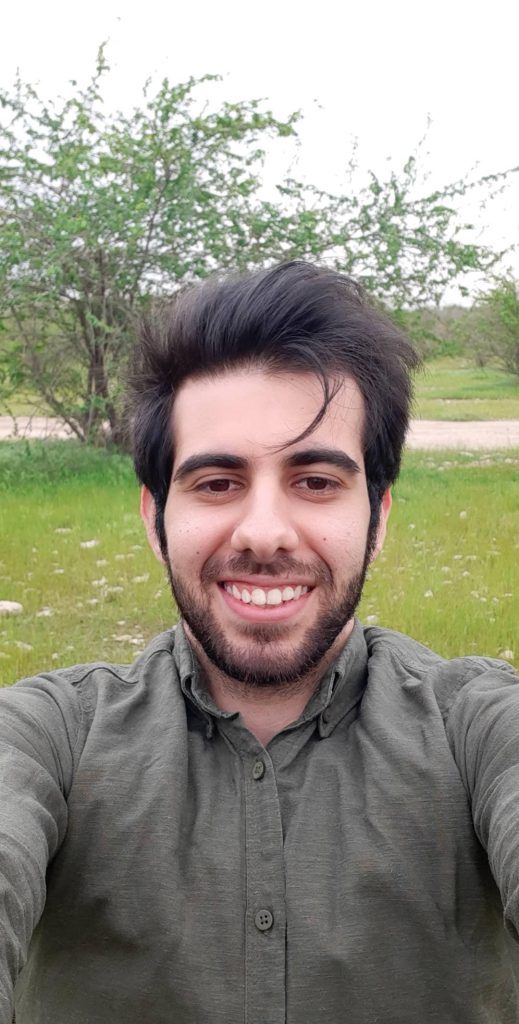 image source: Reddit
In work, at school or at home, remember to be proud of yourself. Even if no one else is backing you, make sure that you back yourself. When you achieve something you have been working towards, or even when you do a top job of the washing up, be proud and stand with your head held high. This improves mental health and overall makes you feel spectacular.
Running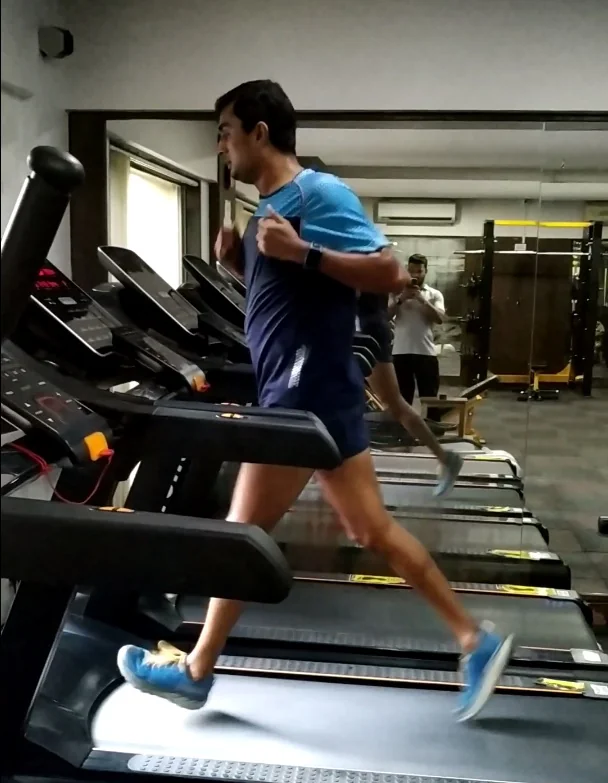 image source: Reddit
Going for a run gets the blood pumping and the endorphins flowing. A run is a fantastic way to clear your head after a stressful day or a hard week in the office. Why not try going for a jog in the rain or during the evening to mix things up a bit. The hardest part of a run is getting going, some get them trainers on and get out there whenever you can!
Respect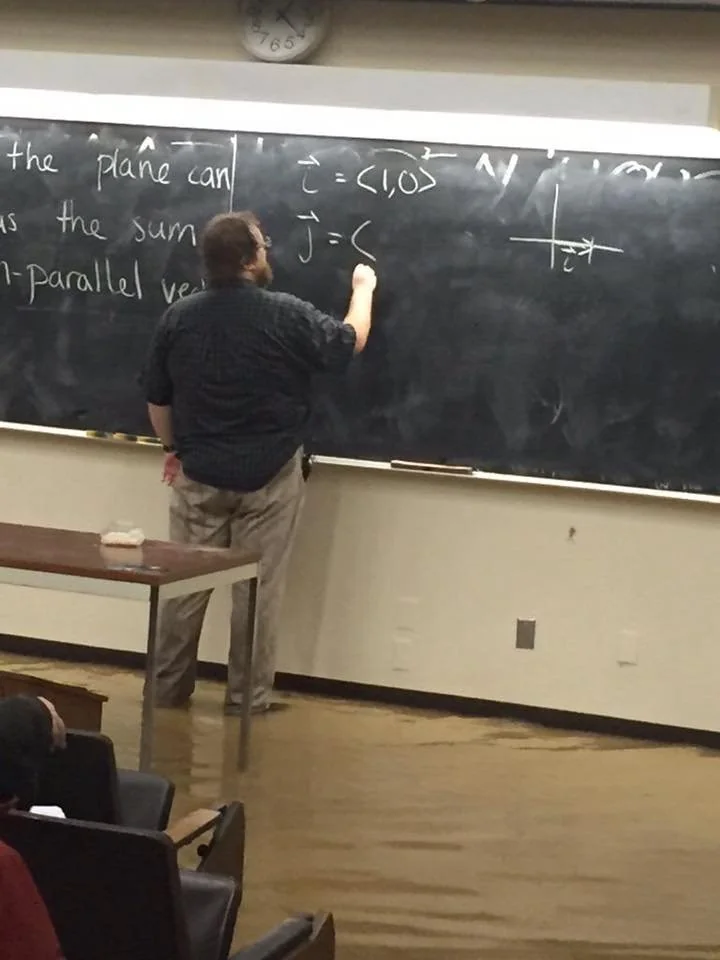 image source: Reddit
Respecting others and yourself is key. Respecting others is obviously a nice thing to do, if they put effort into something, respect it. If they are kind and polite, respect it. On the other hand, if you are kind, hardworking and try your best, respect yourself. Don't ever sell yourself short and always make sure to give yourself the credit you deserve.
Wild Swimming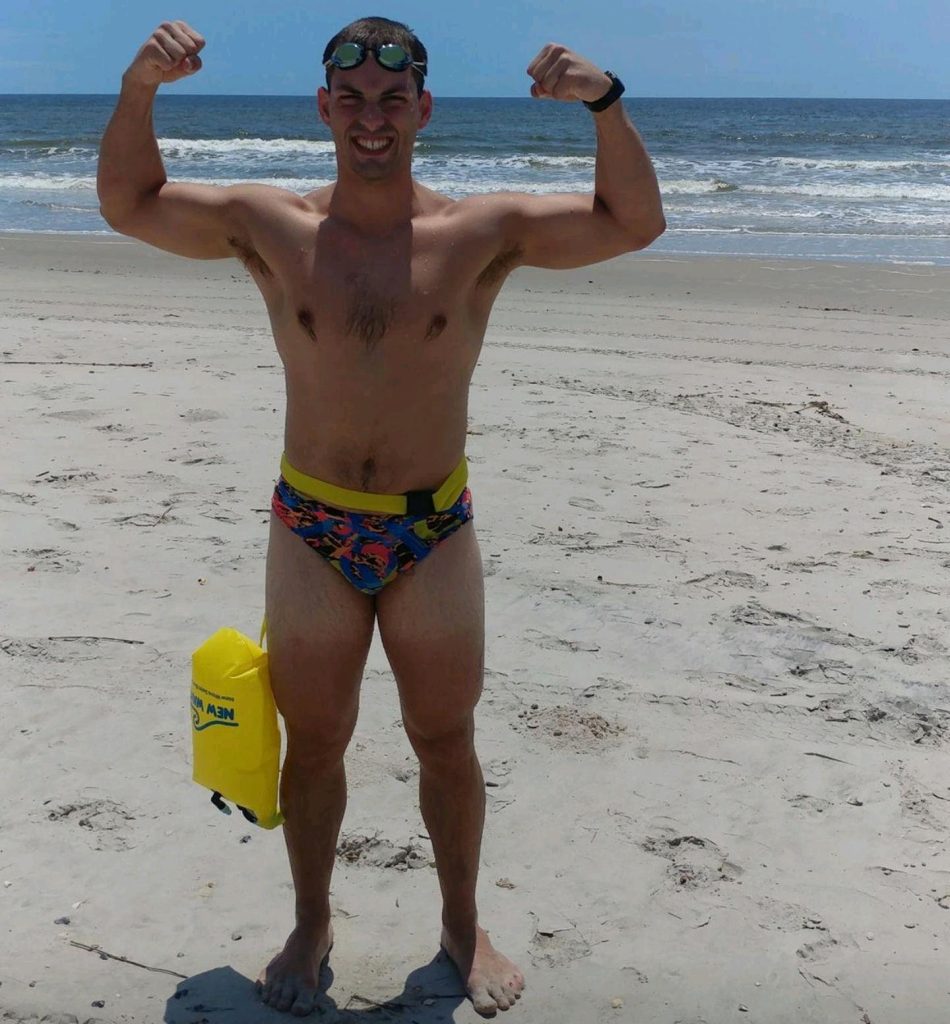 image source: Reddit
If you aren't much of a walker, and don't really fancy the high impact high intensity workout of a run, then why not try wild swimming? The cold water is great to get the heart really pumping, and helps you feel alive. Take a dip in the ocean or a local stream, then warm yourself up afterwards with a hot cup of coffee, maybe even an indulgent hot chocolate.
Positive Attitude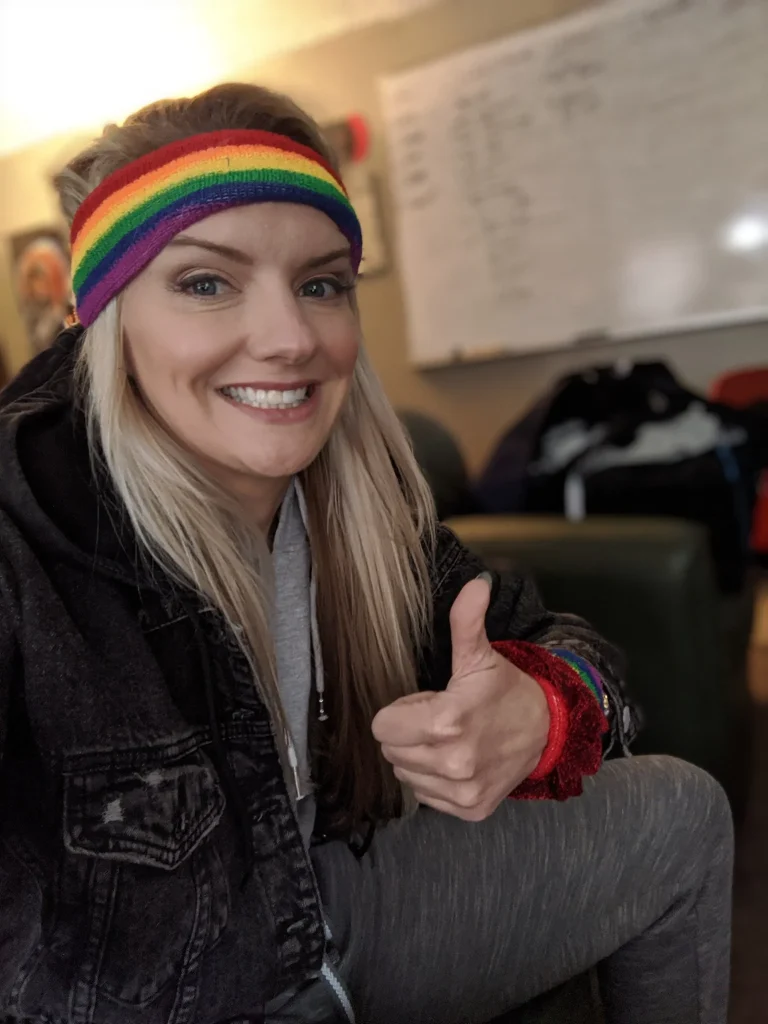 image source: Reddit
A PMA, or positive mental attitude does wonders for your head as well as the attitudes of those around us. If you have ever encountered what is known as a 'mood hoover', you'll know exactly what i mean. You know that person who is miserable and just drags everyone else down too? Don't be that guy, have a good mental attitude and good things will come.
Trust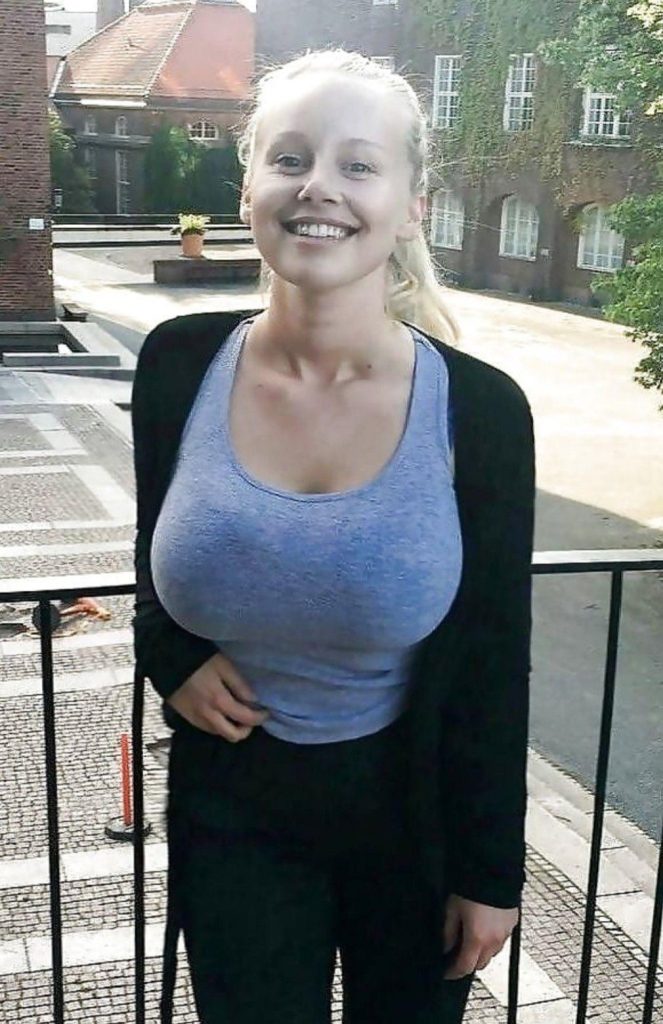 image source: Reddit
Trust others and trust yourself. Trust yourself to do the right thing, and trust that others will do right by you. Enter into a relationship and trust the other person, trust your friends to have you back covered, just like they can trust you. Trust is a priceless attribute to have, and is rare to have in someone, so treasure and nurture your trust.