30 High Paying Jobs That Do Not Require College Degrees
By Aaron Love
3 weeks ago
Air Traffic Controller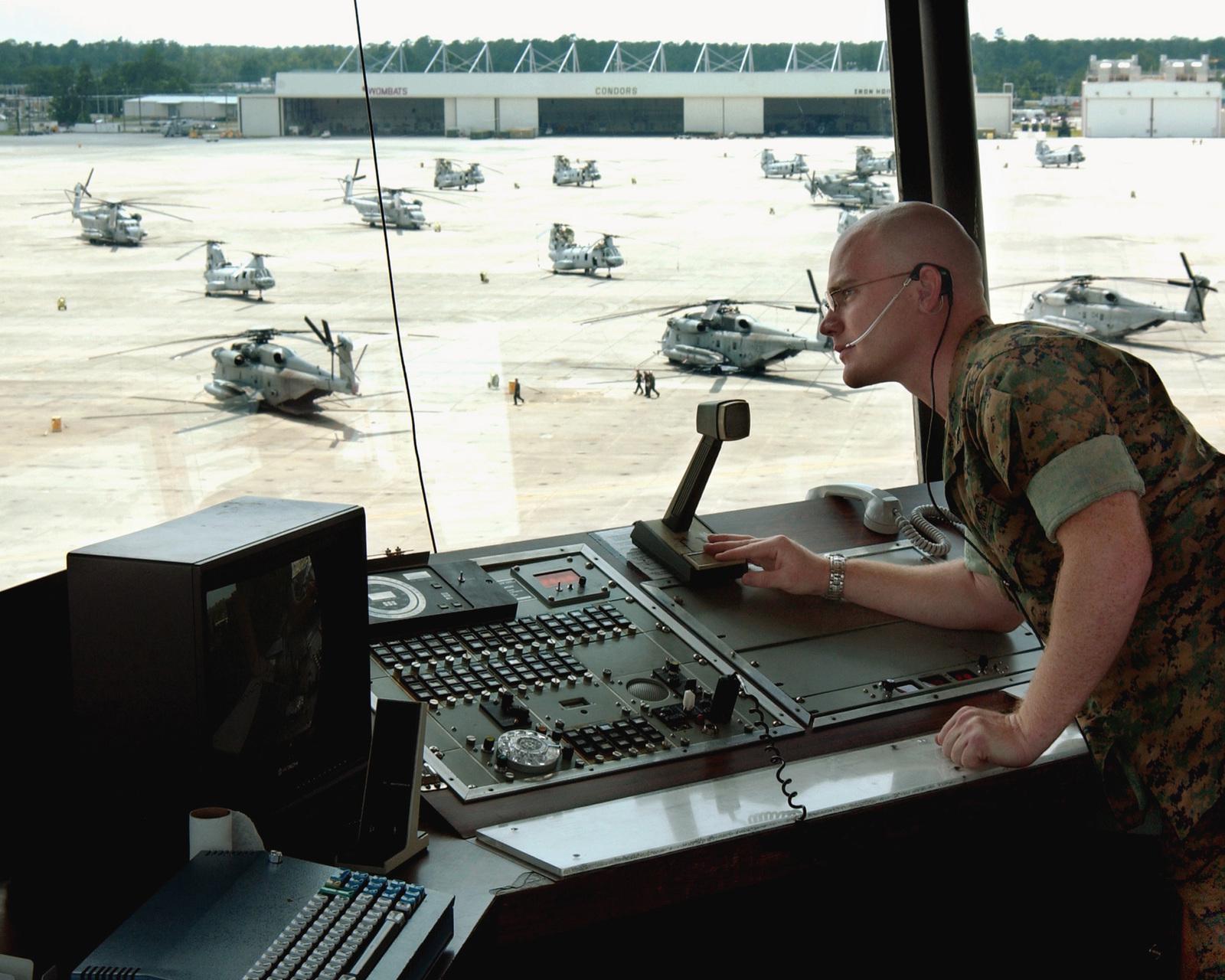 Image Source: Reddit
Becoming an Air Traffic Controller might be quite a difficult job to get involved in still, despite you not needing a degree. Instead of a degree though, you have to go through up to five years of Air Traffic training with the FAA and pass a load of exams. It'd all be worth it though to get over $100,000 annually!
Pilot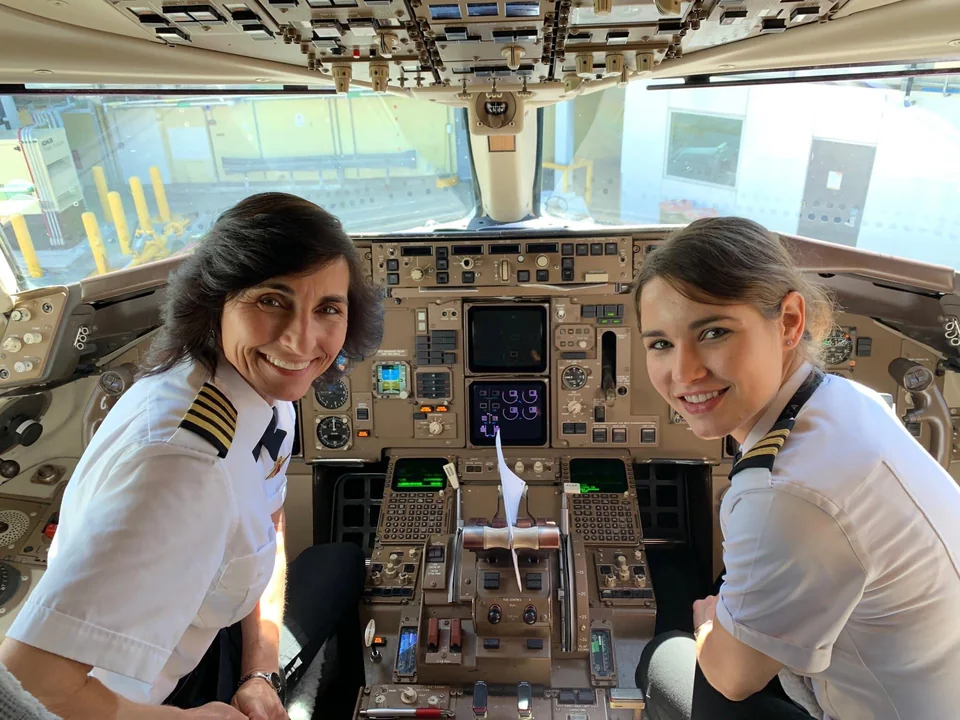 Image Source: Reddit
It turns out working in the flight industry can be quite lucrative as commercial pilots, on average, earn nearly $150,000 every single year! Again though, just because you don't need a degree doesn't mean there's a lot of work to do, you'll need a private pilot's licence as well as an ATP certificate amongst other work.
Elevator Installer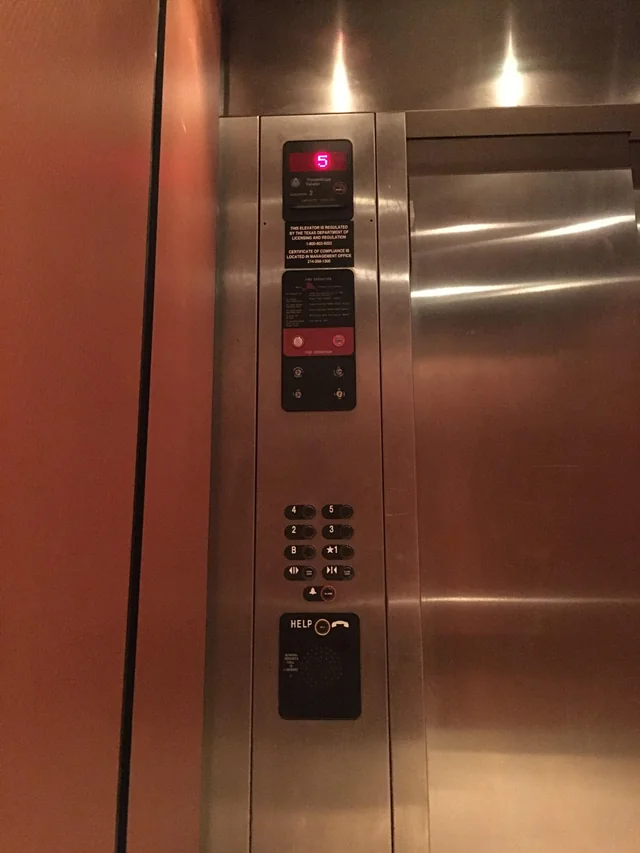 Image Source: Reddit
This might not sound like the most interesting job but they're in high demand and therefore the pay is pretty good! Again, you'll still have to put yourself through around a four year apprenticeship program where you'll learn everything you need to get on with those installations and repairs.
Make-Up Artist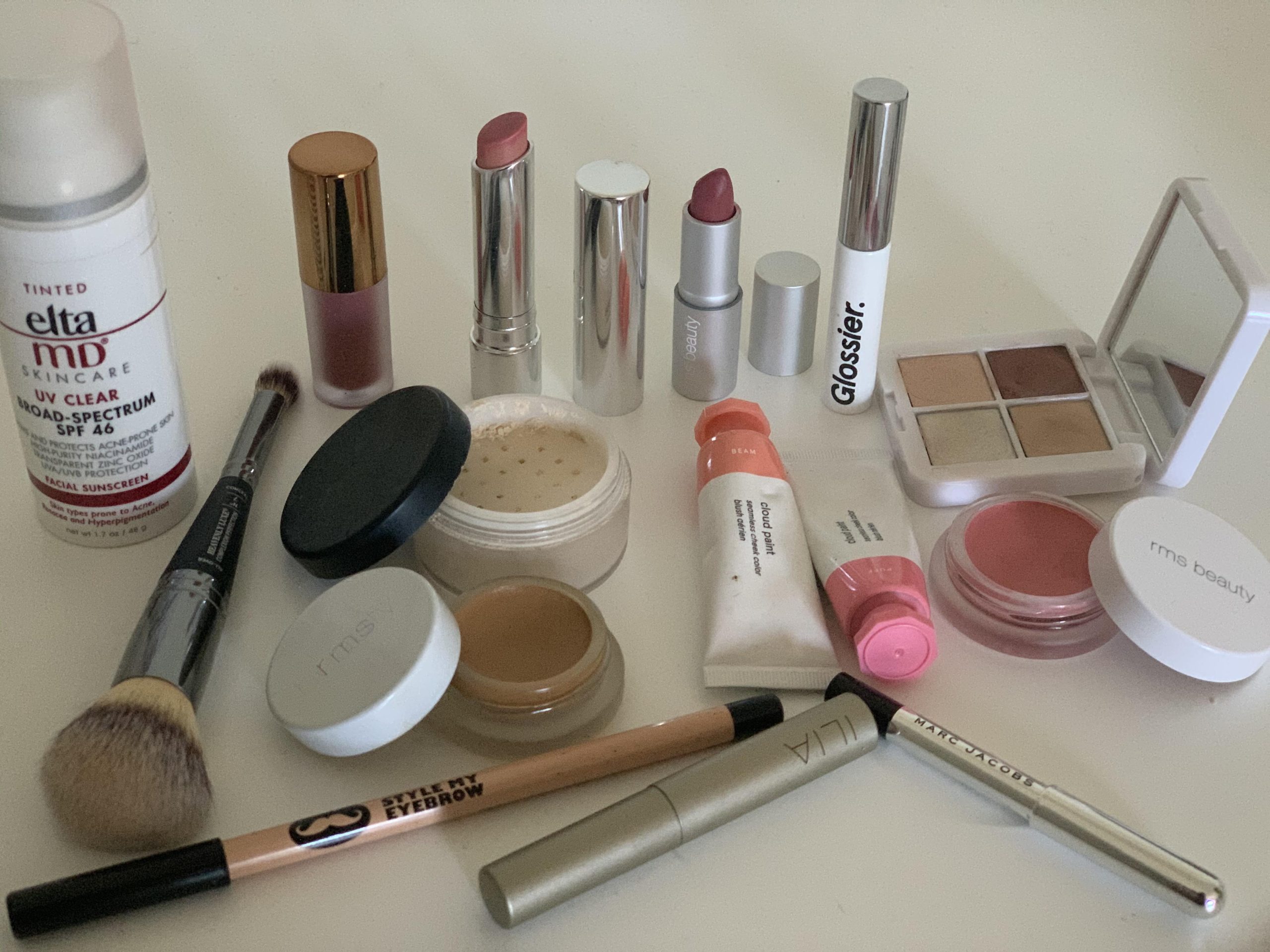 Image Source: Reddit
You'd be surprised how much money you could make working in make-up, especially if you find yourself some high-paying customers or you work within television and film! You don't even need to have any training as many people set themselves up with their own company!
Lighting And Media Equipment Operator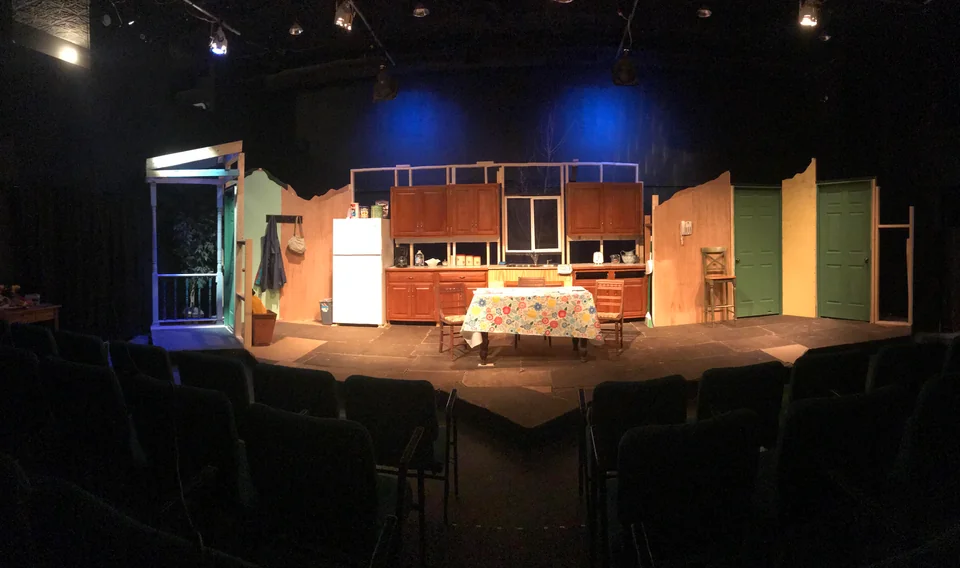 Image Source: Reddit
Many people who take on equipment operator roles like this actually get their training on the job, but if you're already clued up you might be able to charge a little more. Most people choose to do this on a freelance basis meaning they can work in a load of different locations for theatres and events.
Subway Operator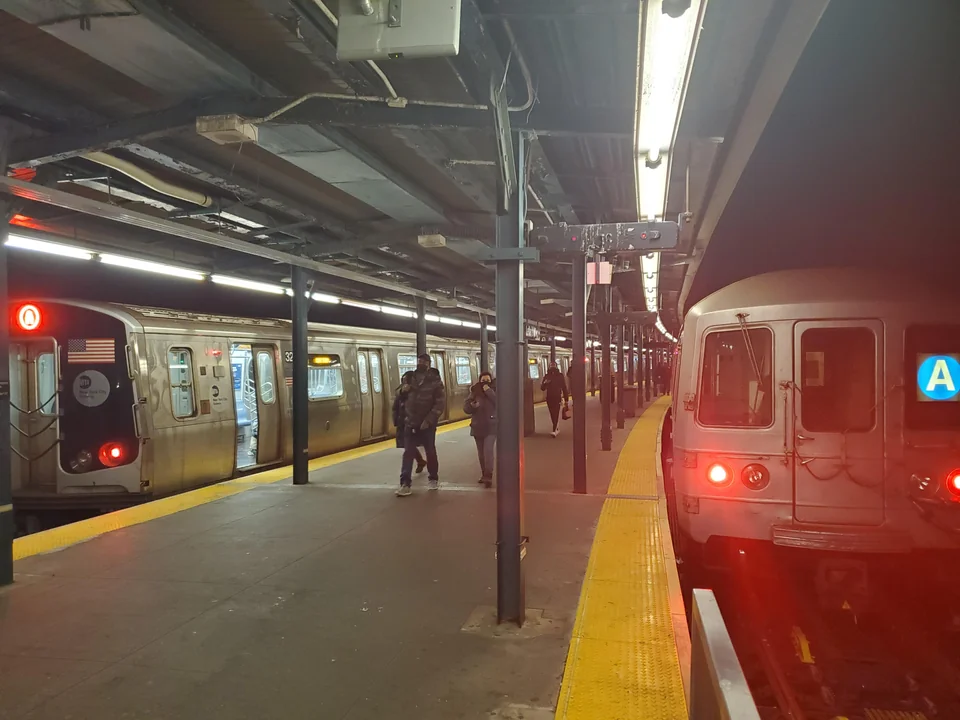 Image Source: Reddit
Subway operators are essential in keeping the public using them safe and making sure they're able to get from location to location easier. You'll have to go through some on the job training in order to help learn all the controls and achieve the required certifications to follow through with the job.
Wind Turbine Technician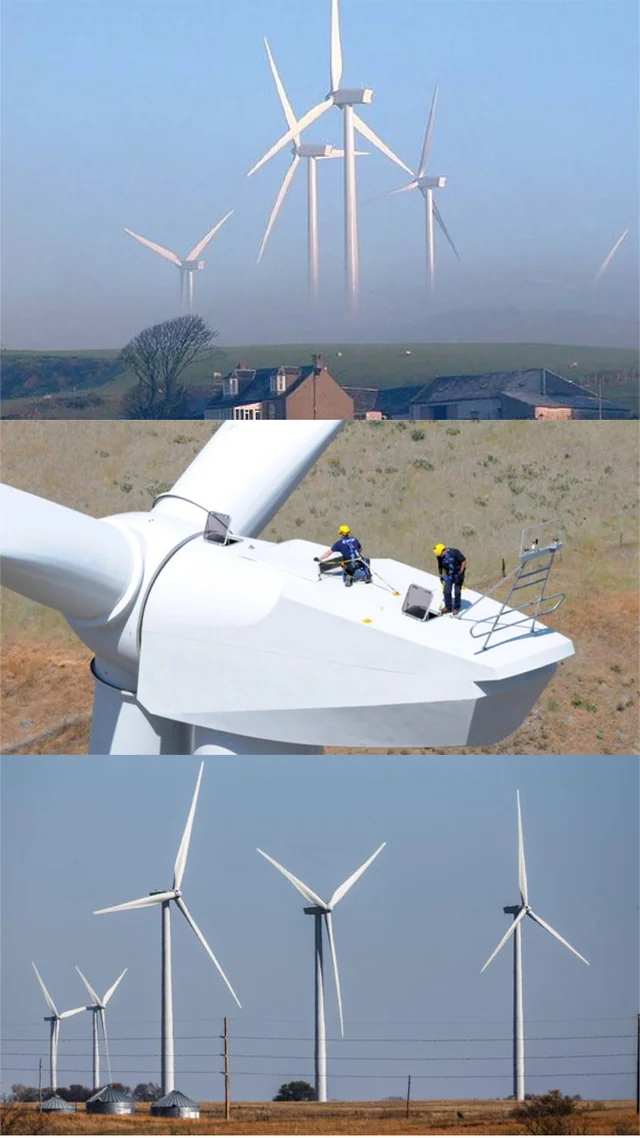 Image Source: Reddit
Renewable energy is becoming more and more important in the modern era and so their is a high demand for professionals in this industry to get working. It's a very promising career and you'll usually be applying for a an apprenticeship to set you on the way to become certified whilst learning all the very convoluted details.
Construction Manager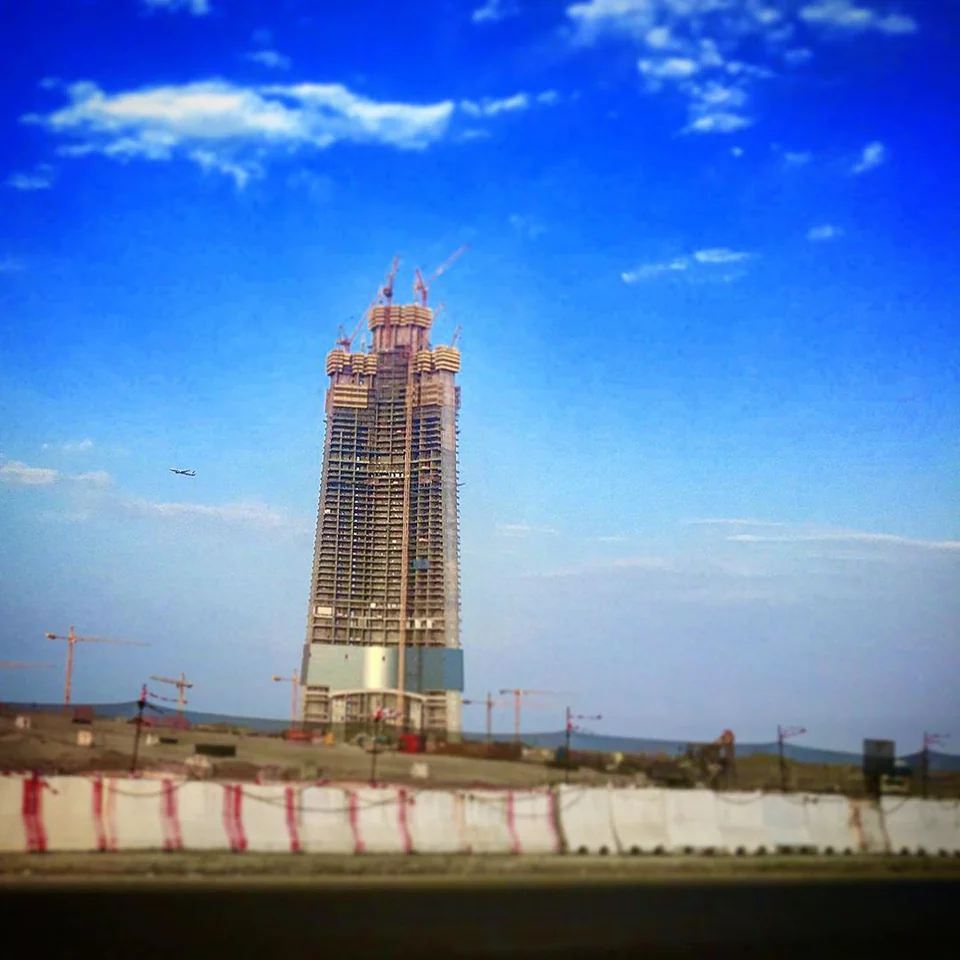 Image Source: Reddit
As you all know, construction managers will oversee projects in regards to building and will receive much of the slack if something goes wrong. Most managers will start their career by just working in construction and rising the ranks; you'll earn some certifications on the way.
Musician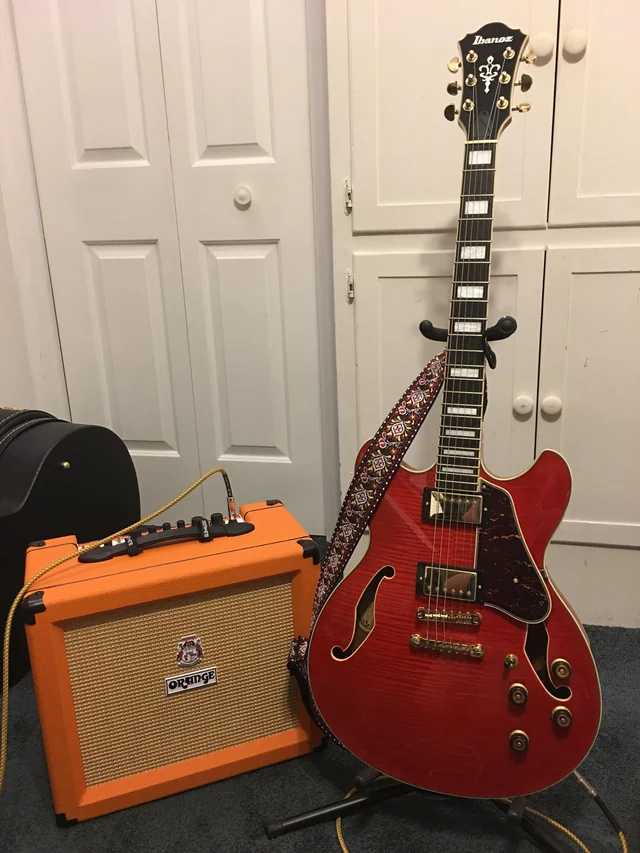 Image Source: Reddit
Being a musician of any form is a dream for so many people, but success can be hard to come by and it requires some amazing talent and dedication to get recognised or to become successful. Some people can even make a living off covering other people's music at smaller events like weddings and parties too.
Actor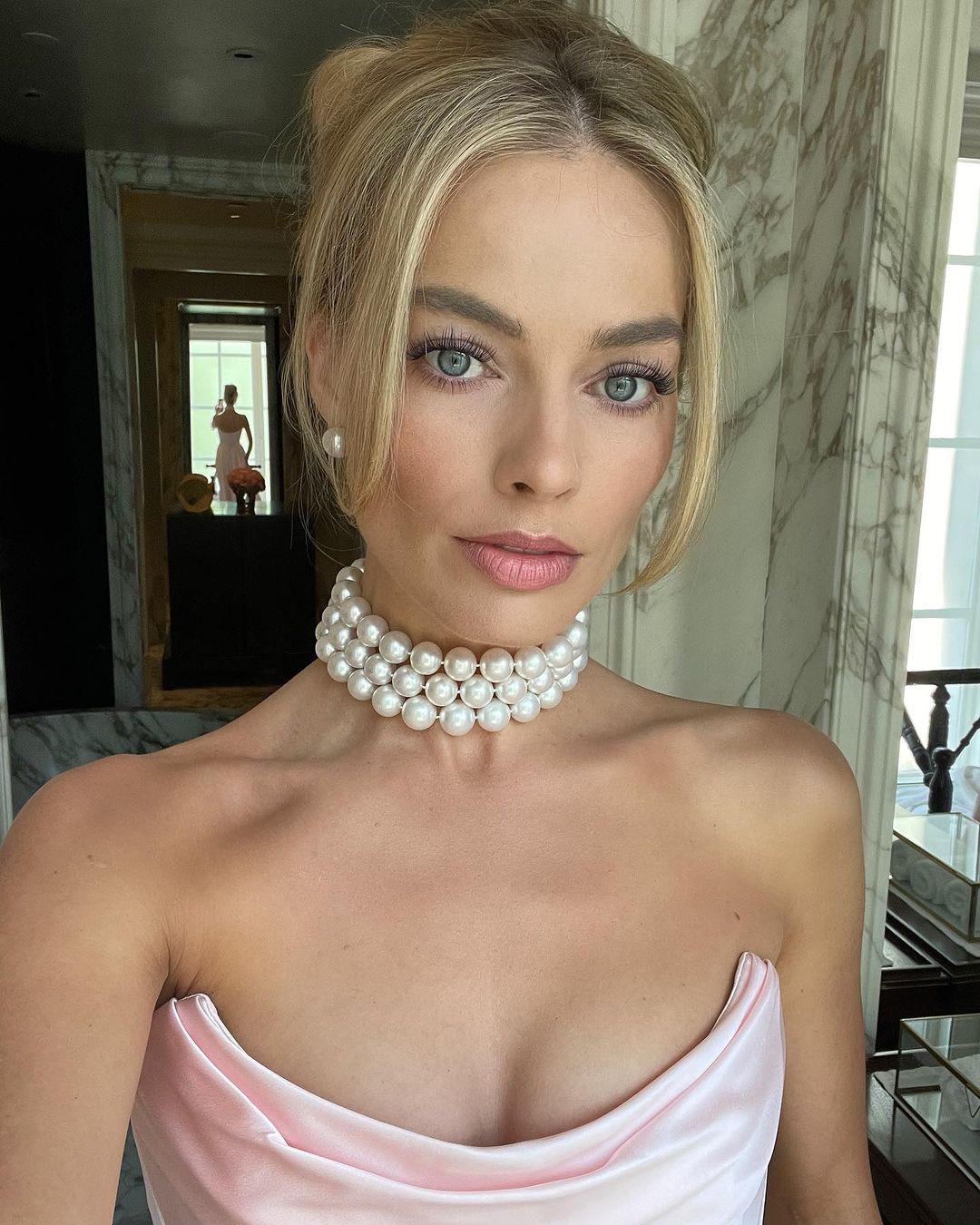 Image Source: Reddit
Another dream job for many comes in the form of acting, I'm sure many of us think we could be the next Johnny Depp or Margot Robbie. Most actors will begin by building a portfolio working in theater or as an extra in some local productions. Eventually you might get that big breakthrough and be in the millions!
Plumber
Image Source: Reddit
Plumbing is one of the most vital trades within the working world and one that offers a pretty stable income at nearly $60,000 a year! You'll most likely have to complete an apprenticeship first which can last upwards of 5 years but it's important to have all the training locked in first.
Commercial Diver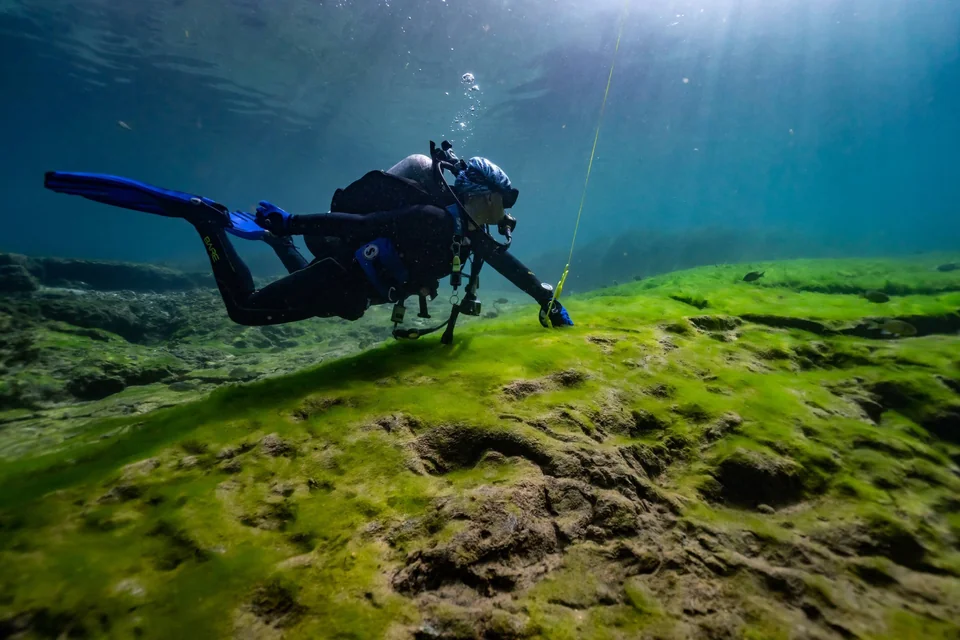 Image Source: Reddit
If you fancy yourself as quite the swimmer then you might want to consider working as a commercia diver. You'll be trained and earn a Diving Contractors Certificate, after which you'll then be able to perform a number of underwater tasks like inspections on construction and some maintenance. Working for yourself would probably increase your income too.
Court Reporter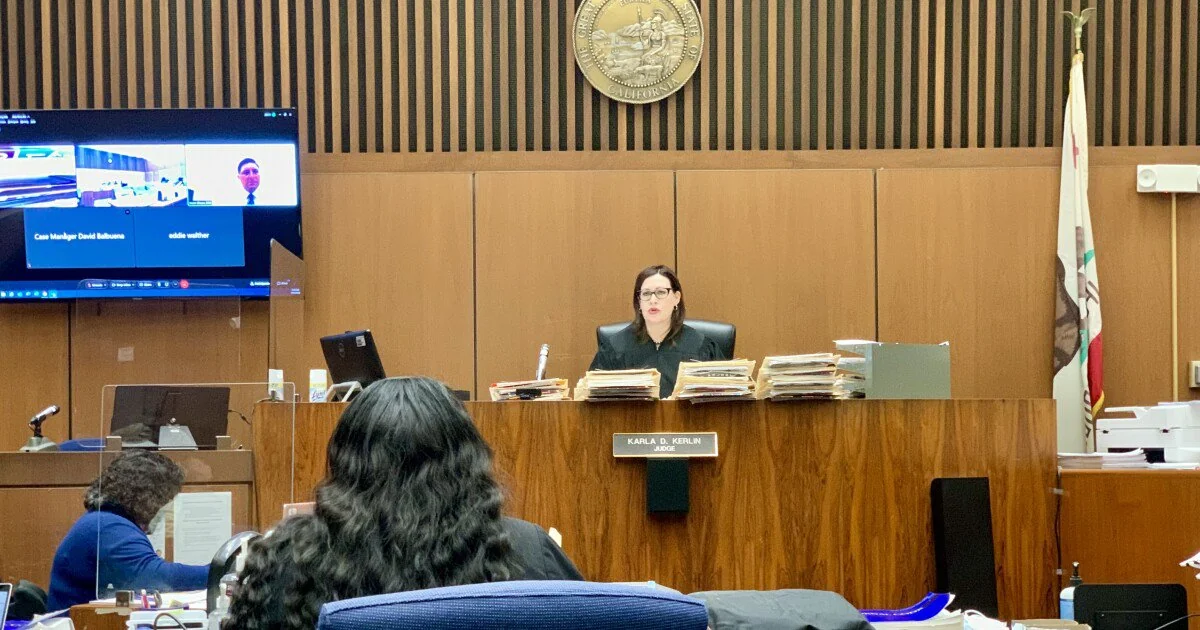 Image Source: Reddit
The court reporter is often overlooked when people think of the legal system but they are incredibly important in ensuring that there is a written record of all legal proceedings. Many colleges will offer programs (not degrees) to ensure that they are trained in some professional transcription.
Web Developer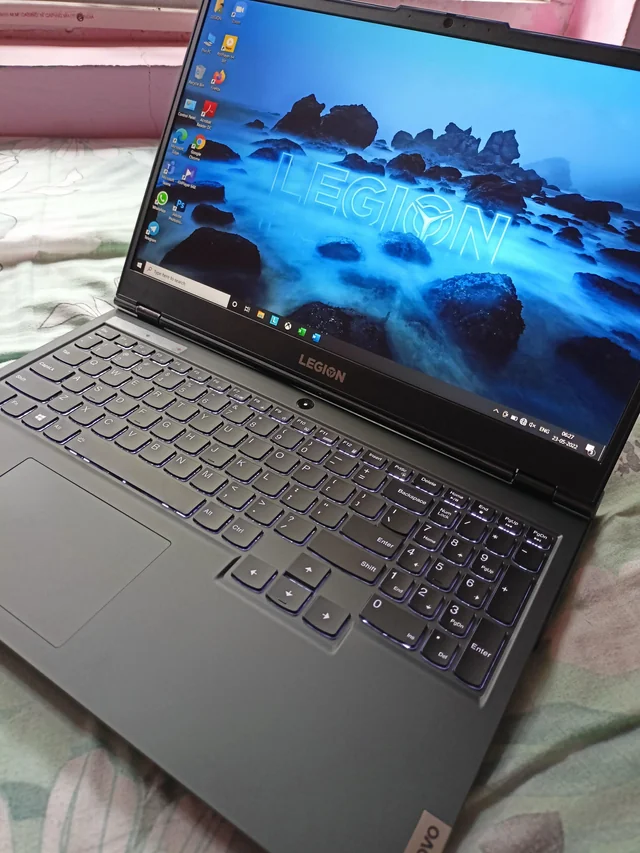 Image Source: Reddit
As you're very much aware, technology has become a more and more important aspect of our world as the years pass by. Many developers train themselves in a number of programs and programming languages and the more they're able to learn the easier it'll be for them to earn some good cash.
Fashion Designer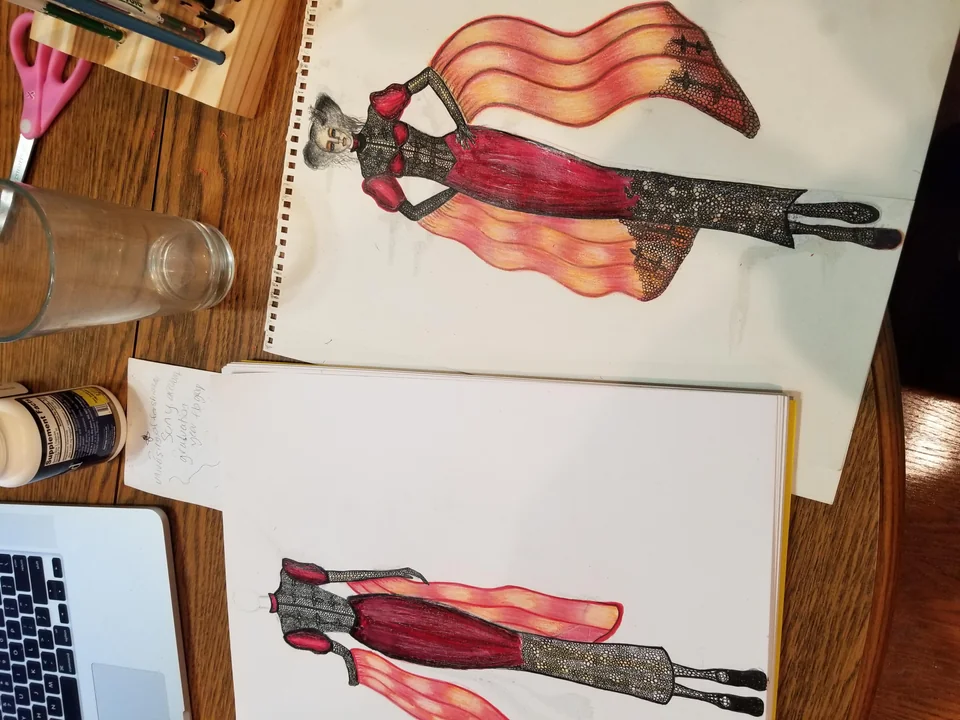 Image Source: Reddit
Fashion is one of those lucrative industries that doesn't really require any form of college degree and many people choose to start from the bottom in entry-level positions before they rise up, or in many circumstances they develop their own brand altogether! Build a unique design and you might see your clothes in stores all around the world.
Influencer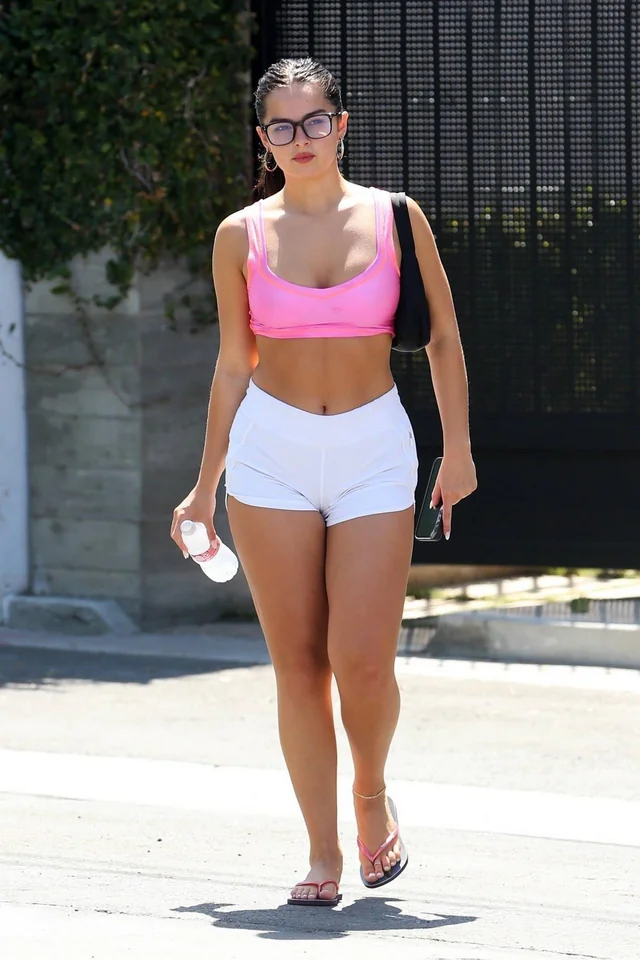 Image Source: Reddit
Becoming a social media influencer is something that is very recent and is perhaps one of the easiest ways to earn cash. All someone has to do is be able to build a substantial following on platforms like Instagram and they'll be able to generate some content and grow some brand partnerships.
YouTuber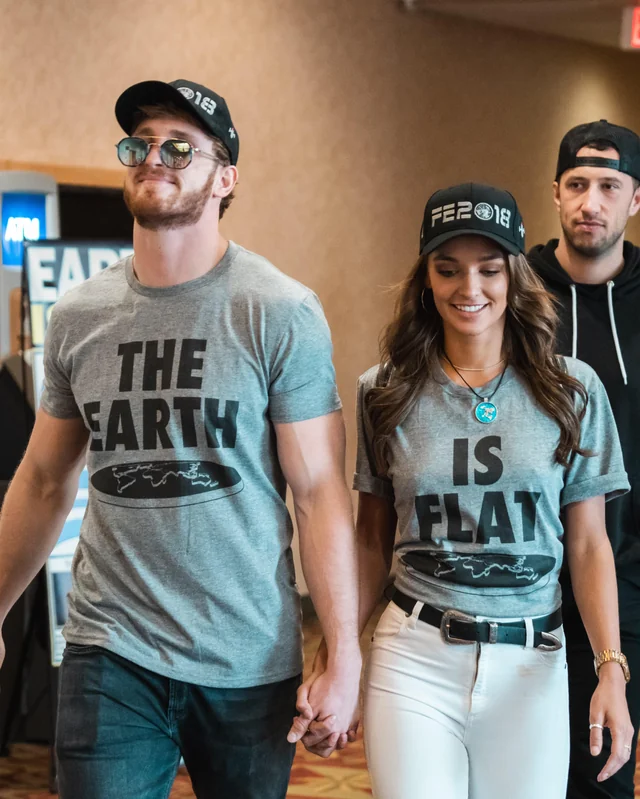 Image Source: Reddit
I suppose this and influencer go hand in hand together, but it turns out that YouTube can be very profitable. All you have to do is come up with something unique or niche enough that it'll attract a number of viewers to keep watching all of your videos. Once you have a dedicated audience you'll be perfectly fine.
Brickmason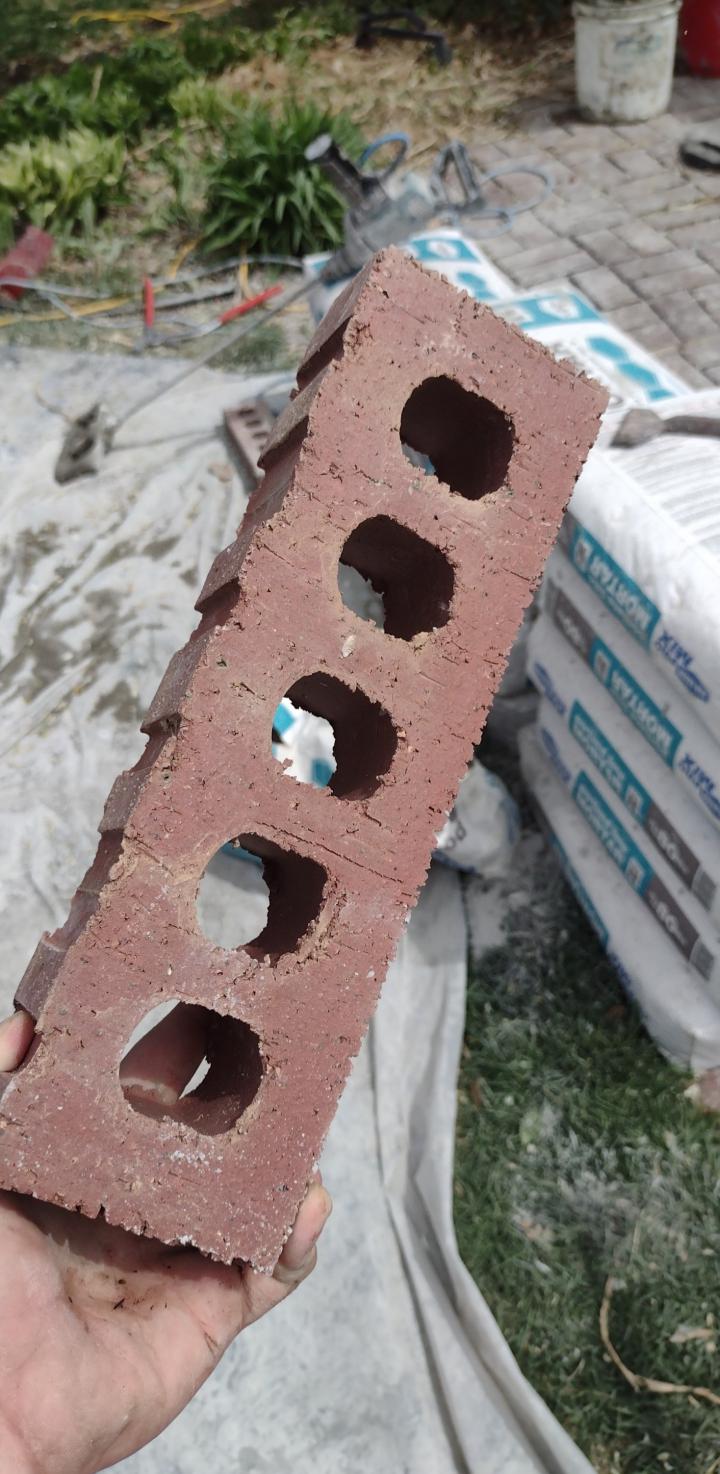 Image Source: Reddit
Brickmason's are extremely skilled people within the construction industry that work with bricks and concrete blocks to be prepared for usage. Workers will have to complete an apprenticeship program where they'll learn all the necessary techniques and potentially be able to set up their own company.
Carpenter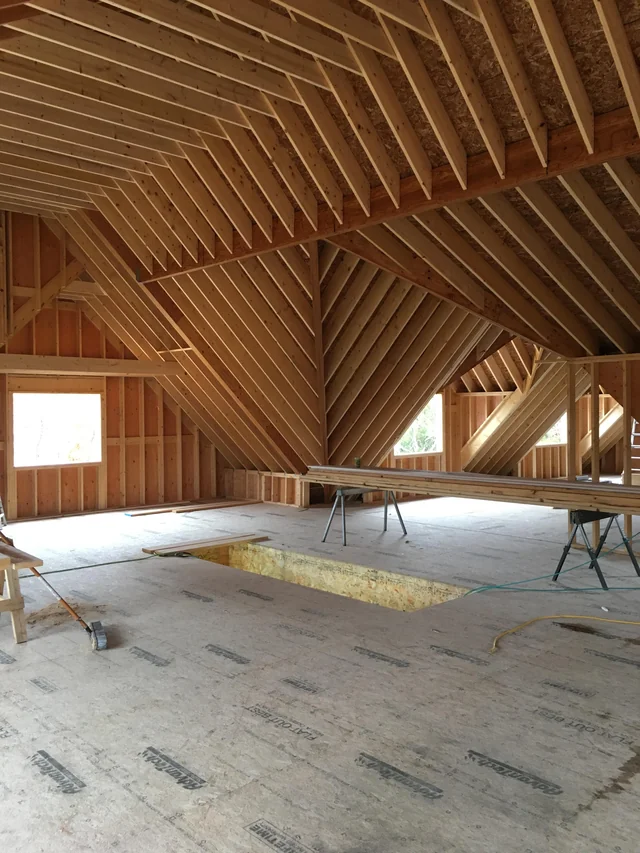 Image Source: Reddit
Carpenter's are very skilled tradespeople who work with building materials to make sure they're usable in construction. Carpenters have to go through an apprenticeship first in order to learn about their tools and equipment, but this could eventually open the door to some freelance work too.
Electrician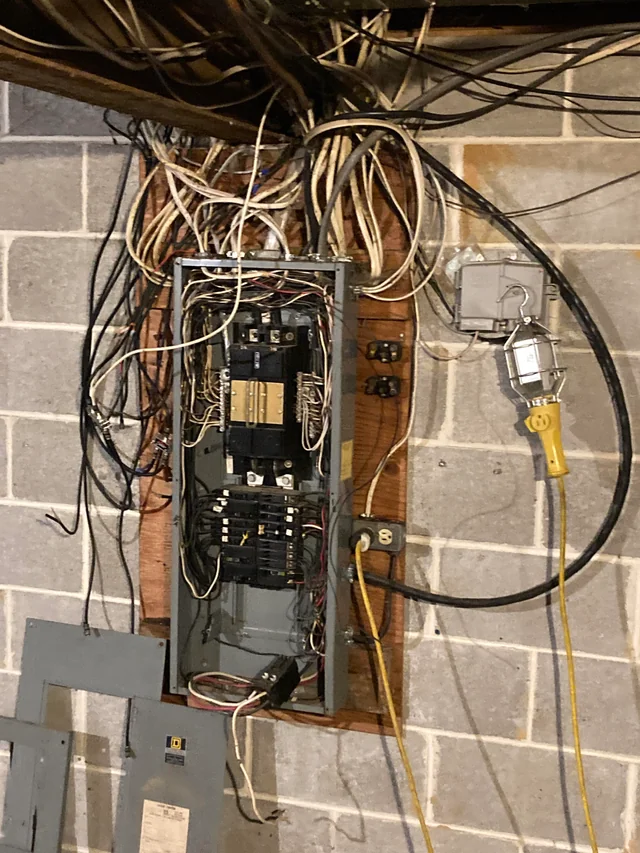 Image Source: Reddit
We all know how dependent we are on electricity in this day and age, so it's important that there are a load of workers to keep things ticking. Following an apprenticeship and a load of training an electrician will have to pass a licensing exam within their state to become eligible to work.
Massage Therapist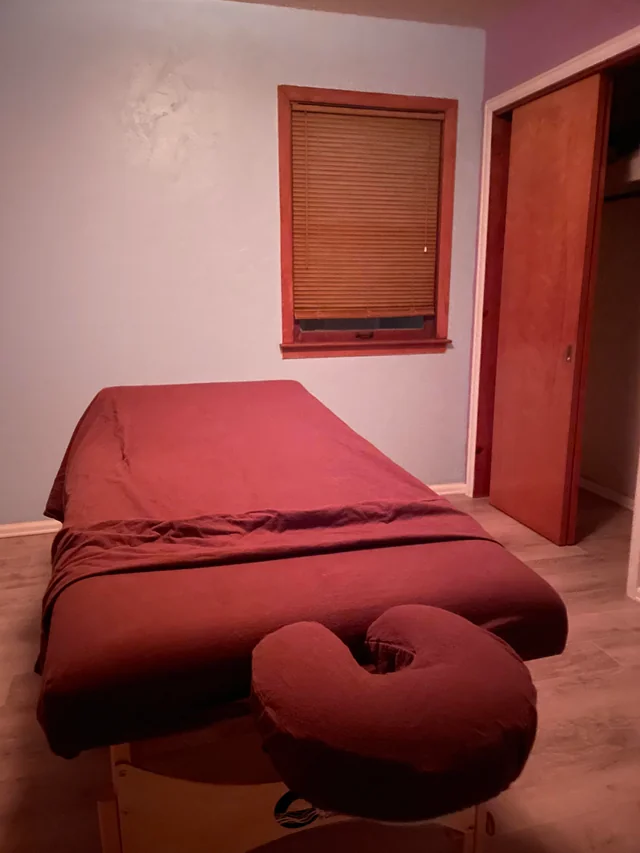 Image Source: Reddit
There are a load of programs available, some only taking a couple of months to complete, where you can learn the art of massage therapy. Many people turn to therapists to help relieve stress and tension, and if you're any good you'll have a strong client base and hopefully positive stream of revenue too!
Boilermaker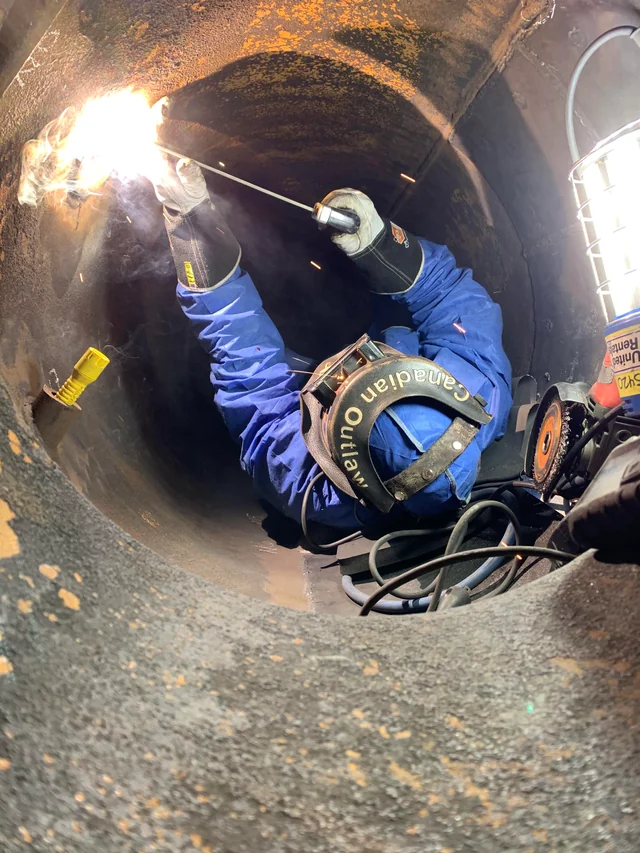 Image Source: Reddit
Boilermakers are another group of tradespeople who are essential in the construction and assembly of boilers and gas containers. Again, you'd have to complete an apprenticeship and then obtain some certifications but it'd be worth it knowing you were going to be earning nearly $70,000 a year!
Police Officer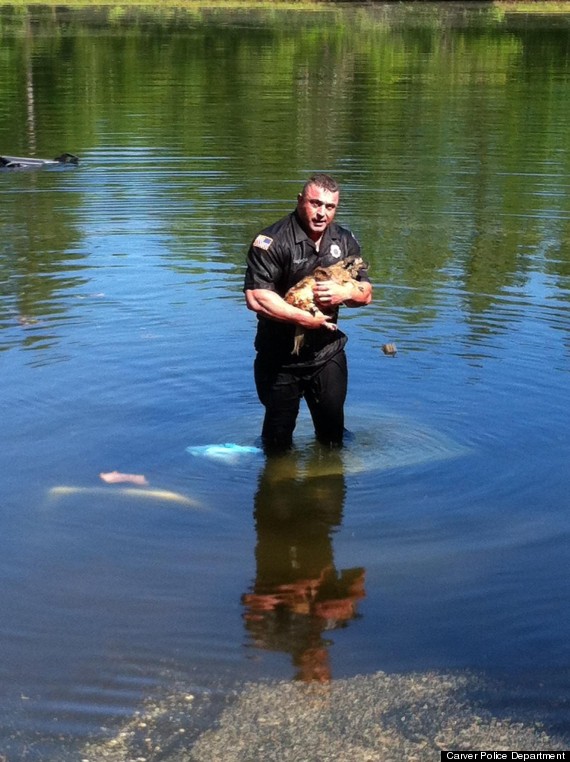 Image Source: Reddit
Police Officers get a lot of stick (some of it very rightly) so it's probably no surprise they're on quite a decent pay. They have to go through some pretty rigorous police academy training to learn all the laws and you'll also have to be physically fit to keep up with the job too.
Firefighter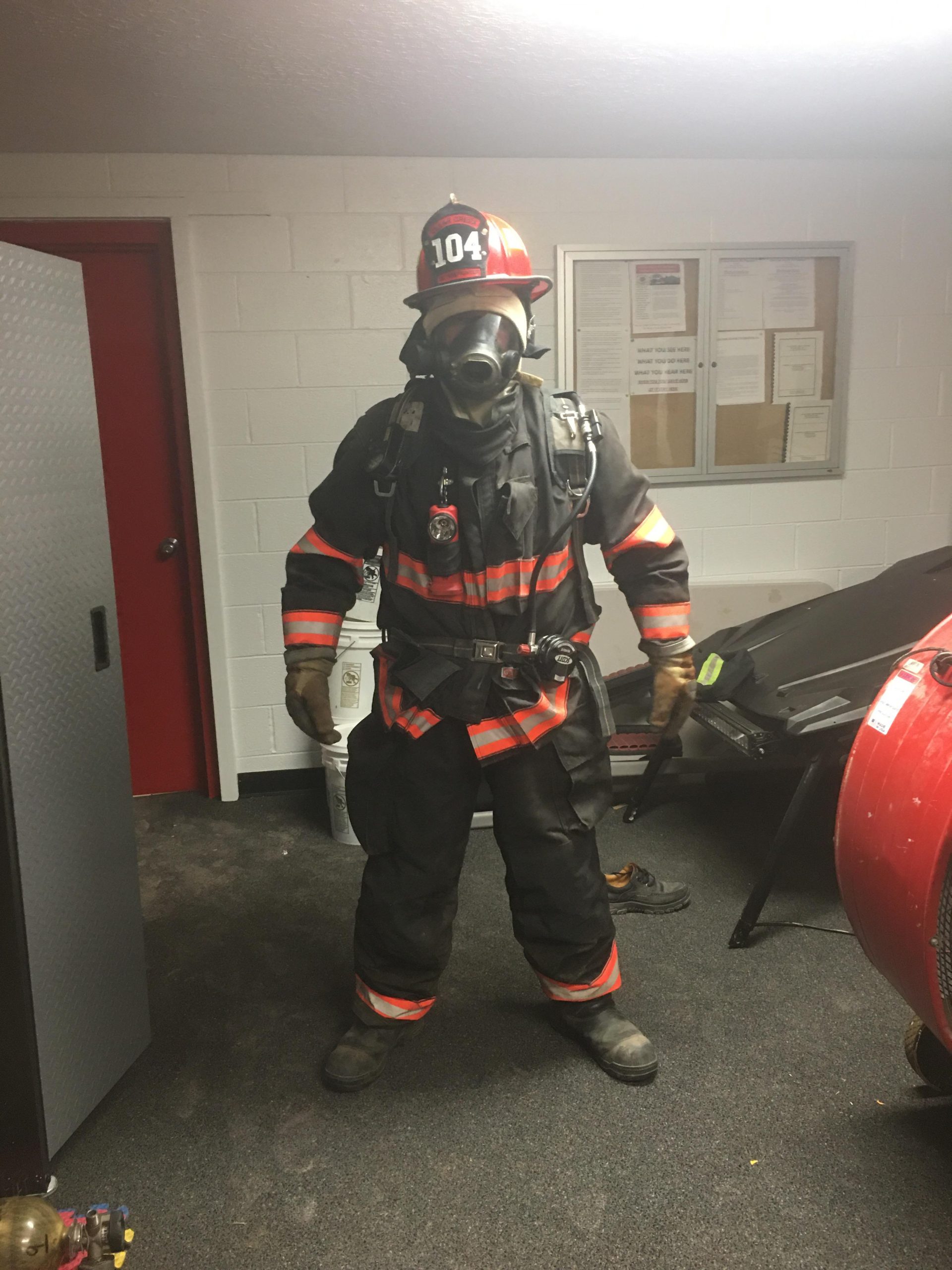 Image Source: Reddit
Firefighters have one of the most dangerous jobs out there, so again it's no surprise they earn a whack of cash; they're throwing their lives in to danger potentially every single day! Firefighting training programmes can be difficult and they also have to learn some emergency medical care too.
Transport Inspector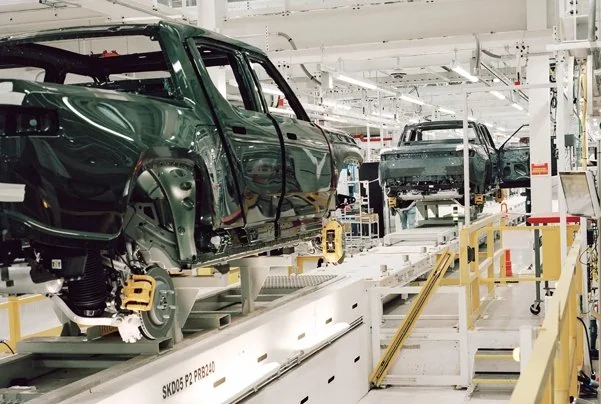 Image Source: Reddit
Before vehicles appear on the market or public transport is introduced to cities, they have to be inspected and it turns out this is quite the lucrative job. Federal or state agencies will usually put you through some training in order to make sure you understand what it is you're trying to keep off the roads and what is acceptable too.
Athlete
Image Source: Reddit
As I'm sure you're already aware, athletes and sports stars have perhaps some of the best paying jobs anywhere in the world. From basketball to football and soccer to athletics, a load of stars have never been through a degree but all earn a boatload of cash! You'll need a load of skill to be successful though!
Flight Attendant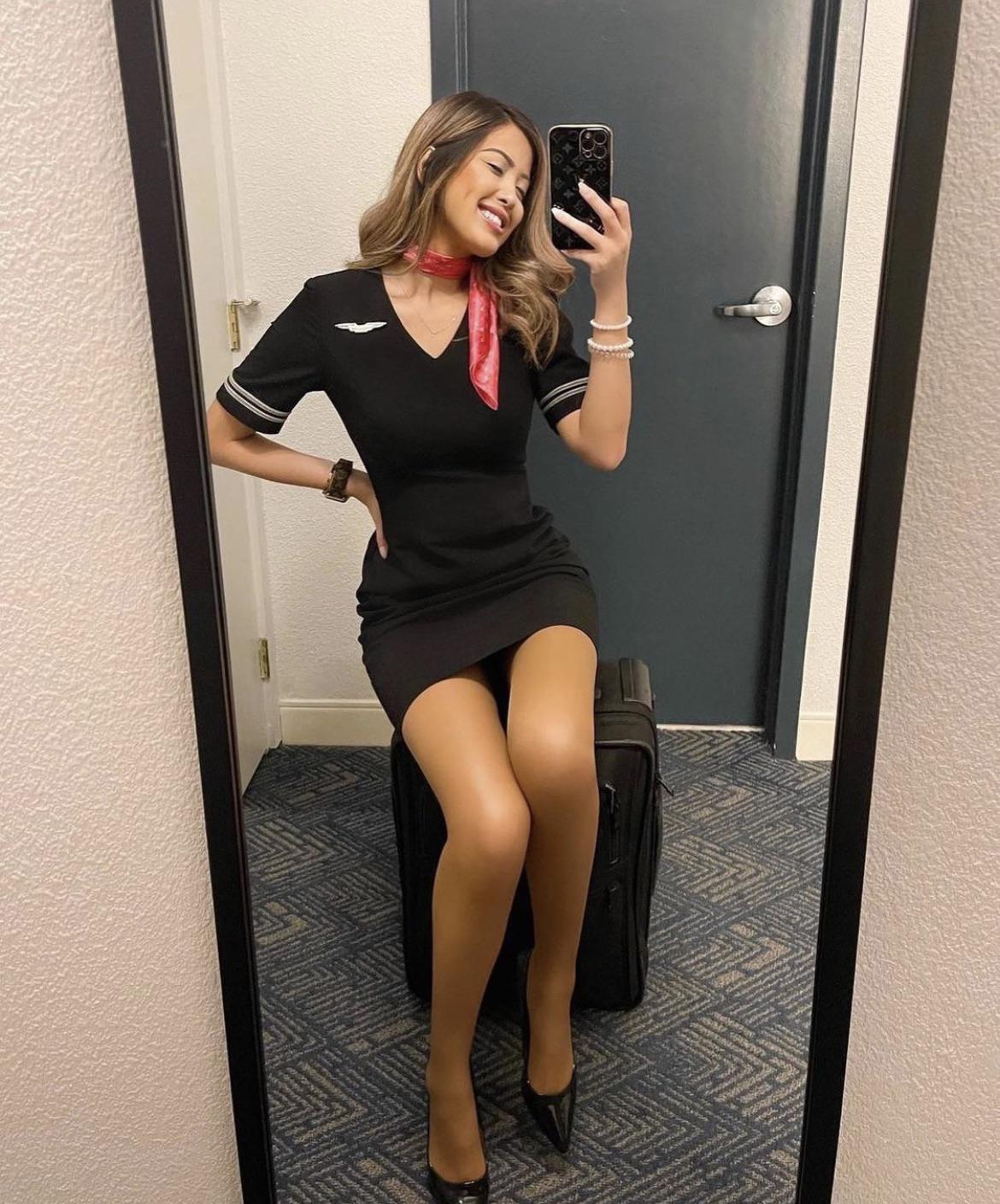 Image Source: Reddit
I suppose this probably isn't the worst job in the world, especially if you enjoy setting off for flights all the time! Airlines will offer some training to all applicants but other than that the job is fairly simple as long as you know the safety procedures; just have some good customer service skills and you'll be fine!
Sales Representative
Image Source: Yahoo Finance
This might not be the most entertaining of jobs, but if you get yourself in with a good company you could be looking at a pretty tasty pay package, especially if you work with commission payments too. To excel in this job you'll need to be pretty effective in your communication and be able to retain some knowledge of what it is you're selling. Think Wolf Of Wall Street (kind of!).
Real Estate Agent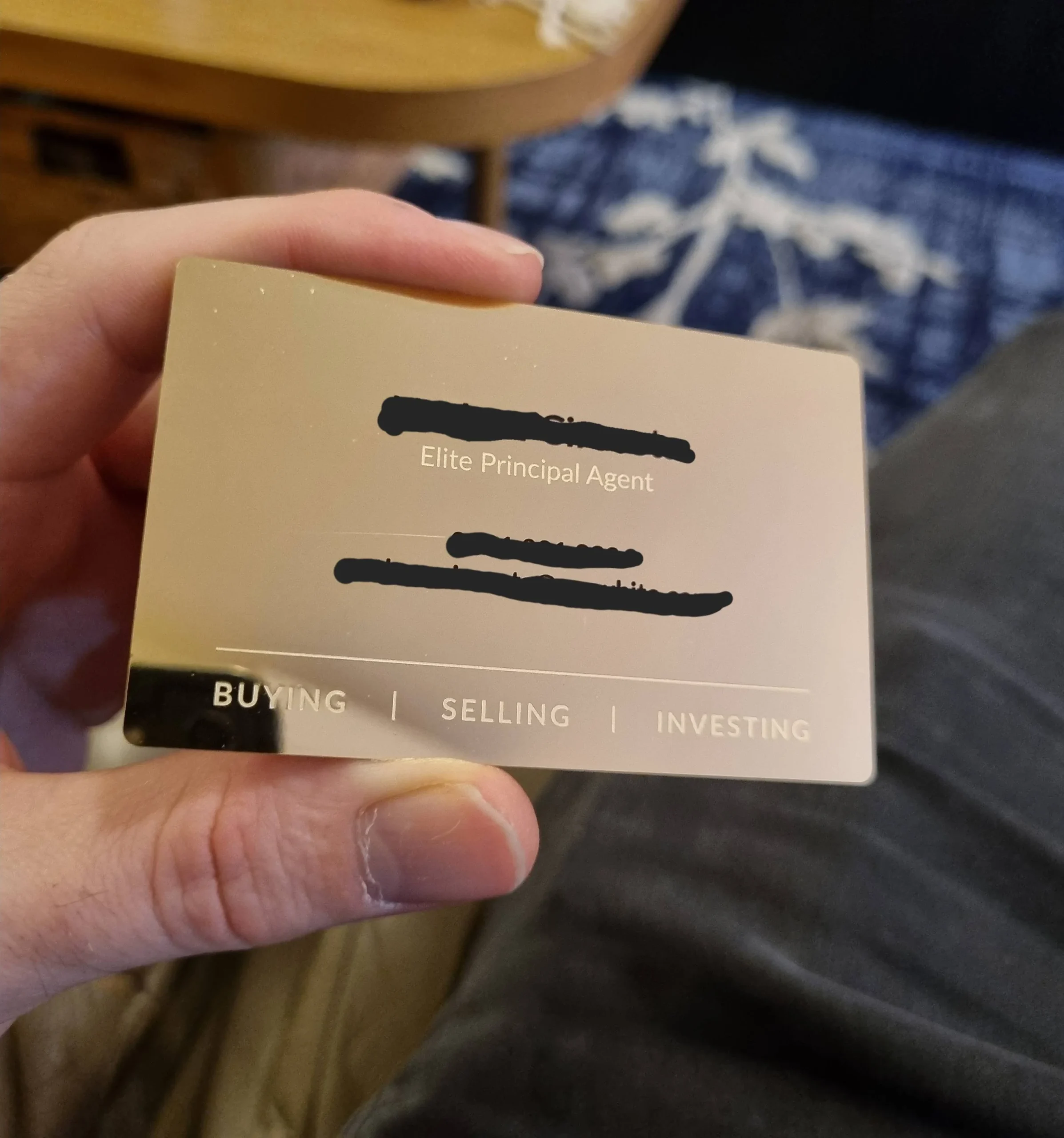 Image Source: Reddit
Although you might think you'd need a degree to enter this line of work, all it takes is a pre-licensing course and you can set yourself on your way. Many companies will take on graduates and set them away on an entry-level job and if you're lucky you'll find yourself working in the big leagues where the estates are worth a boatload.
Private Investigator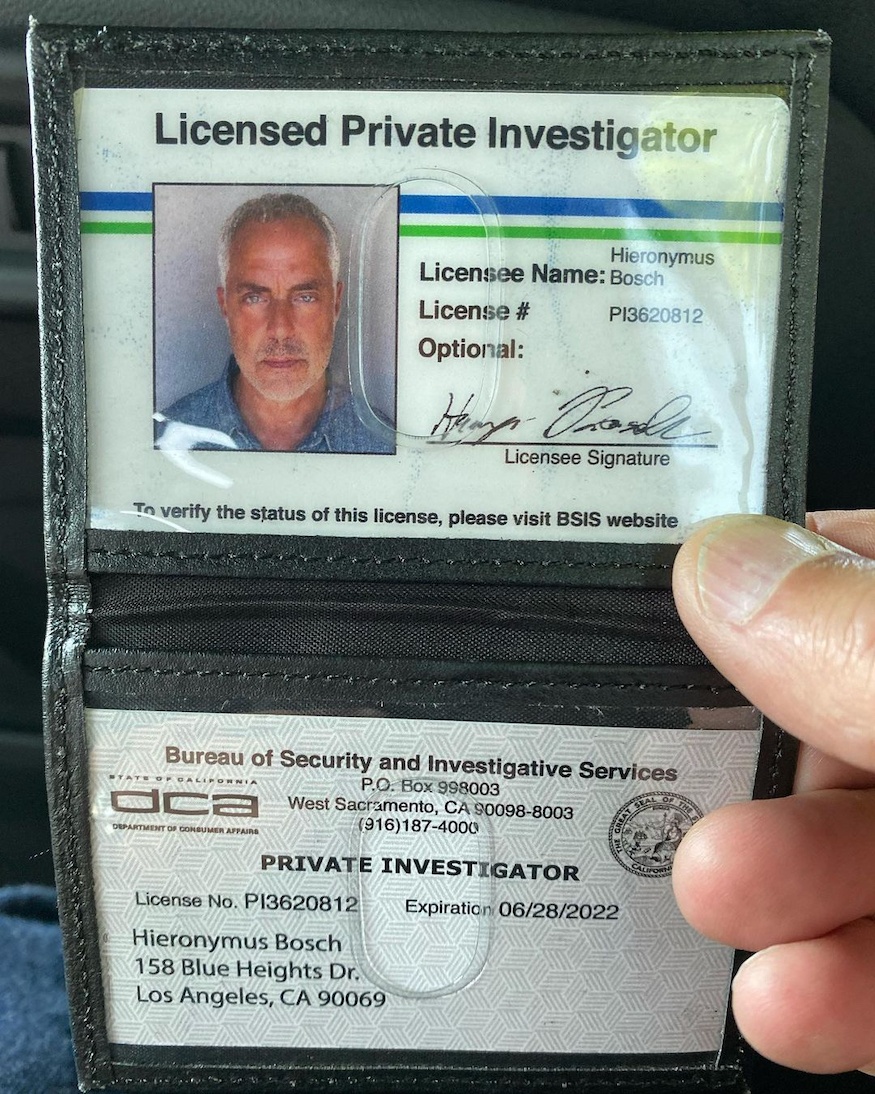 Image Source: Crime Fiction Lover
Private investigators have quite the job on their hands and it takes a lot of patience and legal understanding to do effectively. It isn't too difficult to obtain a license as a private investigator, although most people who choose to do so have come from prior work within law enforcement. You can end up charging what you want if you work for yourself though!