30 Celebrity Murders That Remain Unsolved
Marilyn Monroe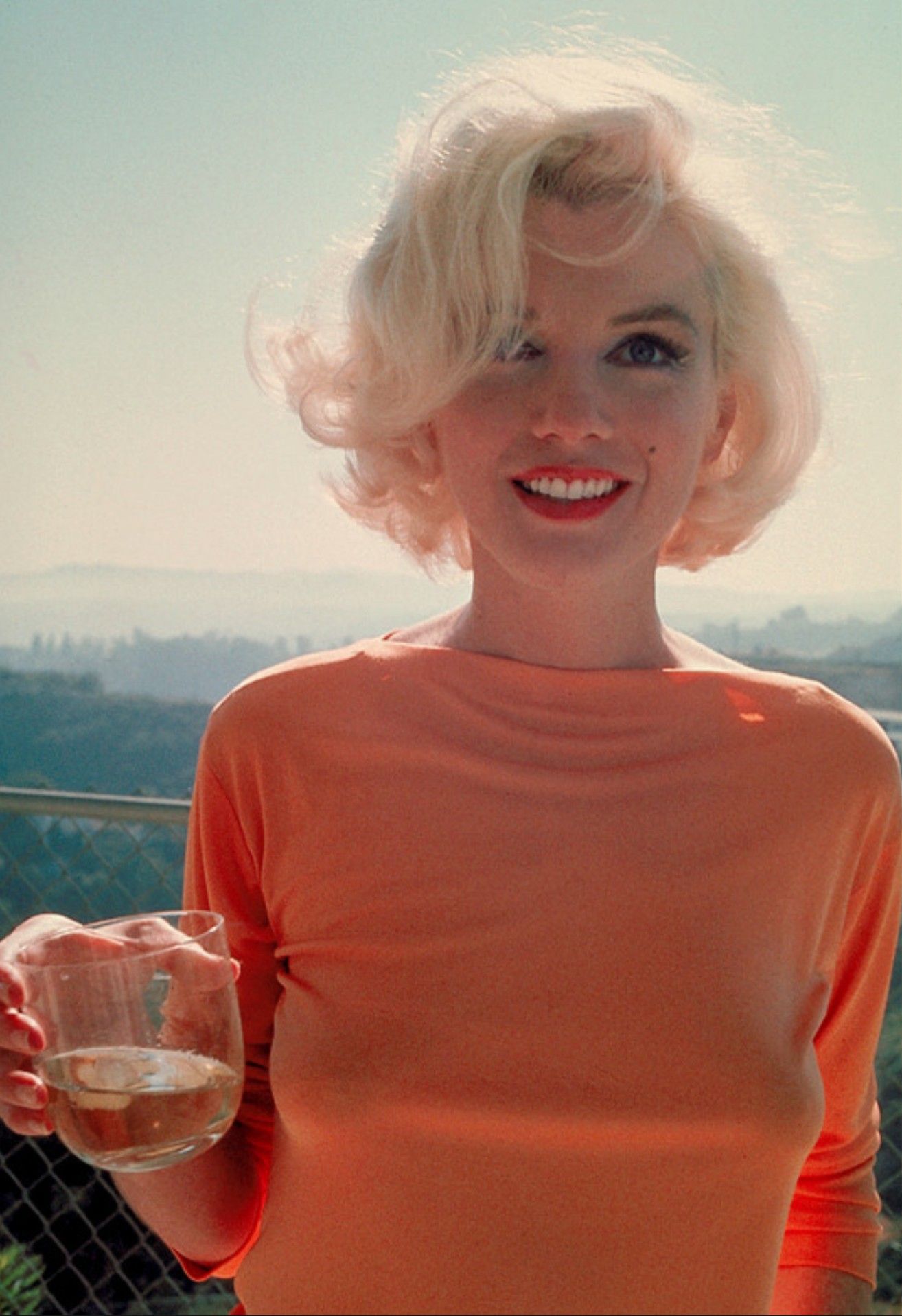 Image source: reddit.com
Marilyn Monroe sadly passed away on August 5th, 1962. It's rumoured that she died of a barbiturate overdose, ruled a probable homicide. However, conspiracy theorists believe that this isn't true and instead she was murdered to keep her talking about her extramarital affairs with John. F. Kennedy and his brother. To this day, it is unknown which version of the story is true.
Natalie Wood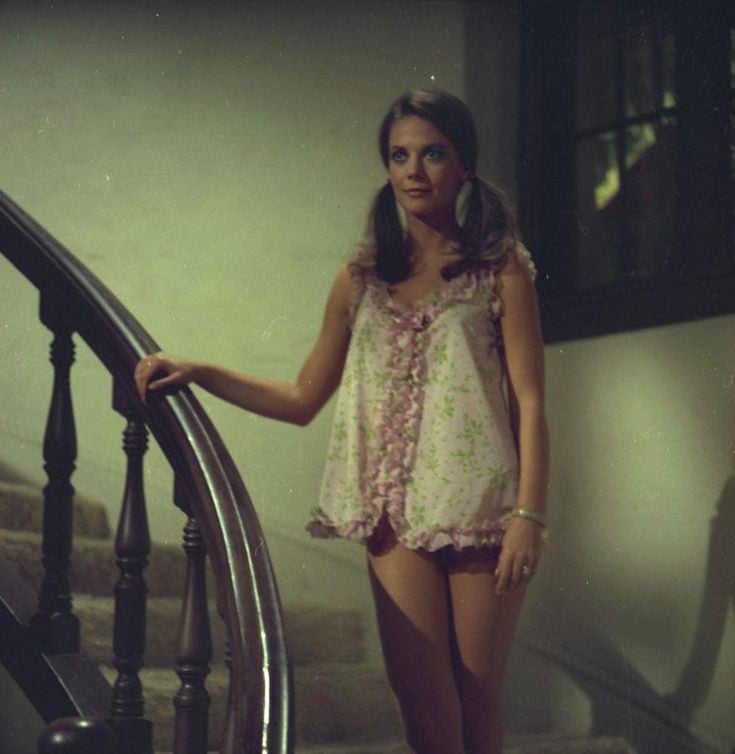 Image source: reddit.com
Natalie Wood died on November 29th, 1981. Her death was originally ruled as a drowning after her body was found face up in the water during a boating trip with her husband. However, after finding suspicious bruises on her body, the death was changed to drowning plus 'undetermined factors' with limited evidence to charge her husband of any criminal behaviour...
Thelma Todd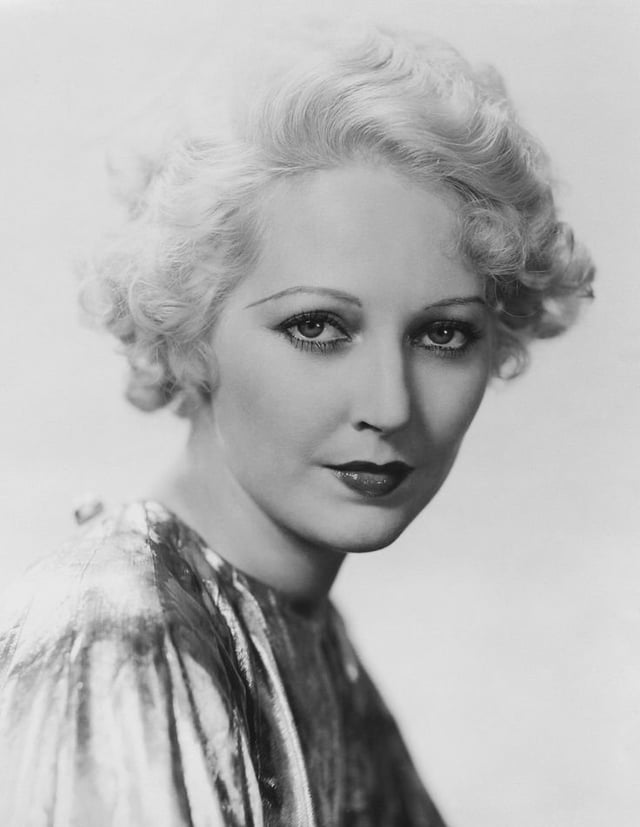 Image source: reddit.com
Actress Thelma Todd passed away in 1935 of carbon monoxide poisoning. She was found slumped in her car, however the engine was no longer running. There was evidence of the hose pipe having been forced in to her mouth as she was covered in bruises. Law enforcement then started to suspect her husband, lover or the gangster Lucy Luciano - a real whodunnit!
Tupac Shakur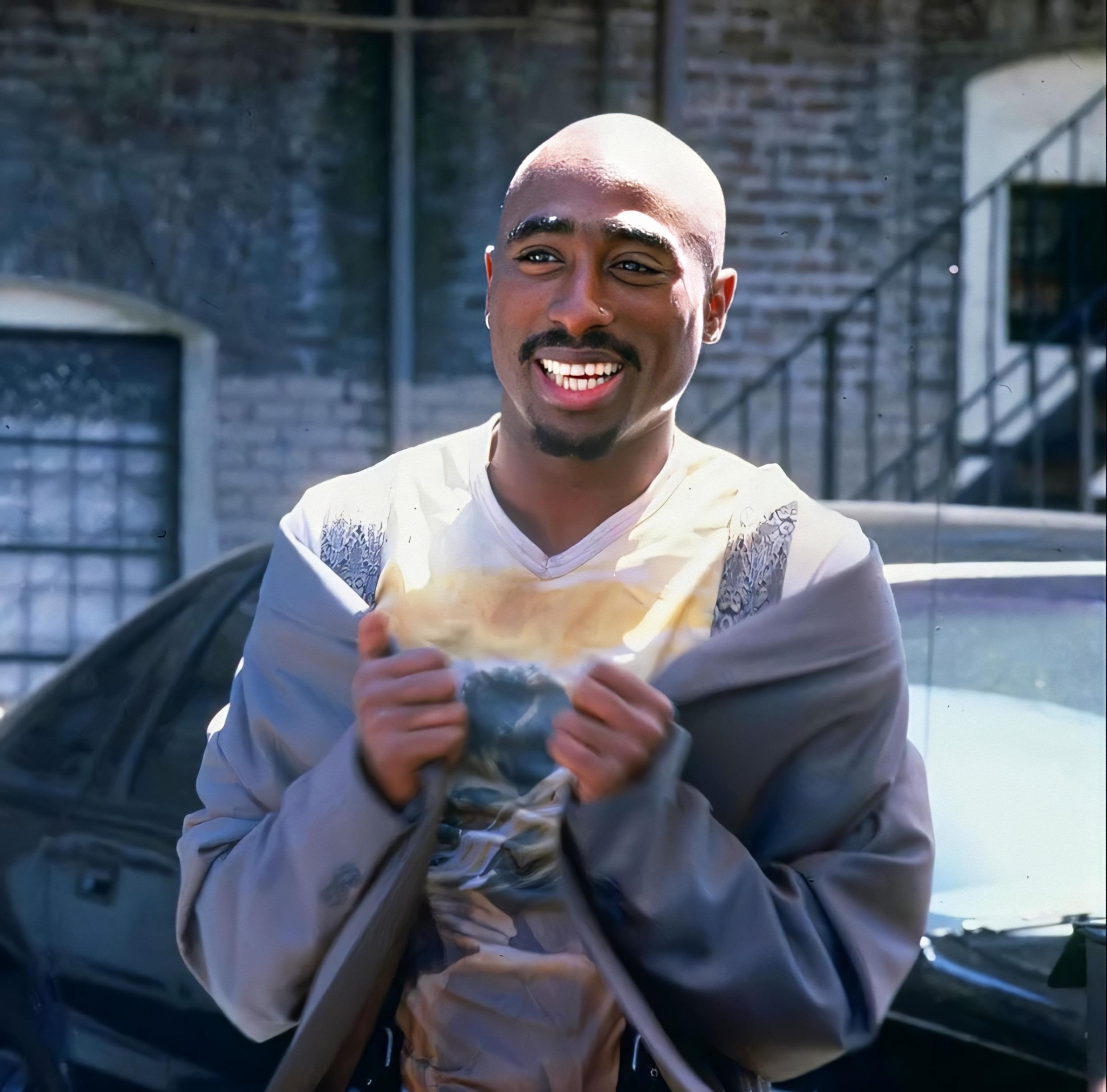 Image source: reddit.com
Tupac, the American rapper, was fatally shot during a drive-by shooting on September 7th, 1996. It was suspected that the culprit was either an old producer, Sean 'Puff Daddy' or fellow rapper Notorious B.I.G as they were rumoured to have attempted to kill him two years earlier. However, do this day Tupac's murder is a mystery with no hard evidence to arrest anyone.
Elizabeth Short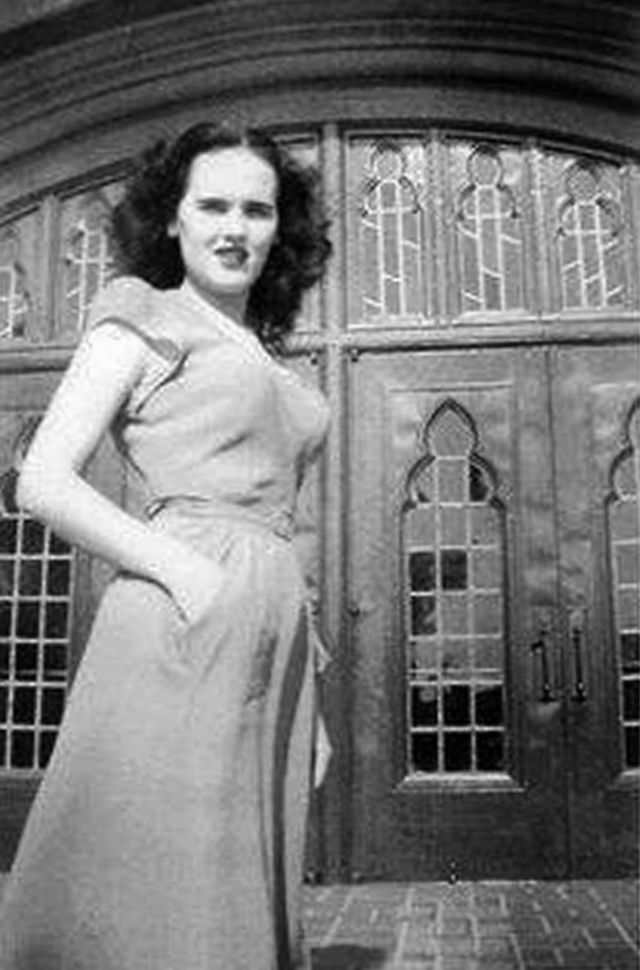 Image source: vintag.es
Elizabeth Short was an aspiring actress who was found brutally murdered on January 5th, 1947. In this horrific case, her body was found cut in half, drained of blood and clean of all evidence, making an arrest near impossible. There was one witness who claimed to have seen a black car in the area but that's the extent of the information they had on her death.
George Reeves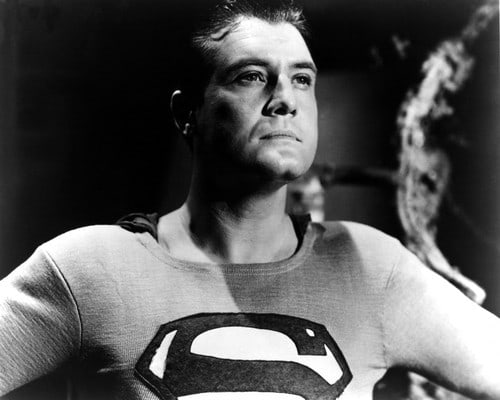 Image source: listal.com
George Reeves, otherwise known as 'Superman' died in 1959 after being shot in the head. Initially his death was ruled a suicide, however the public queried this as the gunshot occurred during a social hangout with three friends - one being his fiancé! Strange to think he'd shoot himself in the company of others or that they'd let him...
Johnny Stompanato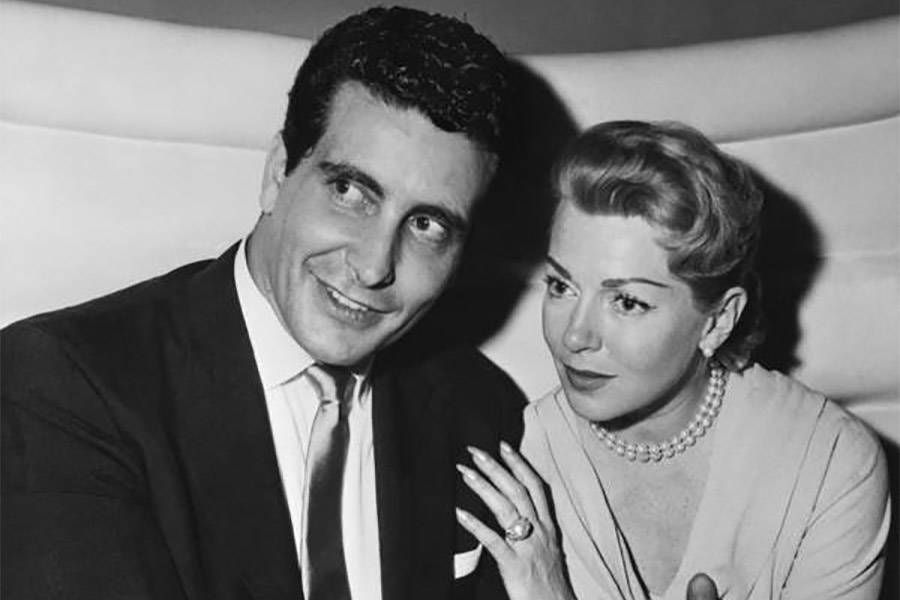 Image source: pinterest.com
The death of Johnny Stompanato was ruled murder, and that it was, The only problem was that detectives couldn't figure out if it was his girlfriend at the time (Lana Turner) or her daughter (Cheryl Crane). Many believe that Cane committed the offence to protect her mother from domestic violence but she's the only one still alive to tell the tale, and she's refusing to talk!
Bob Crane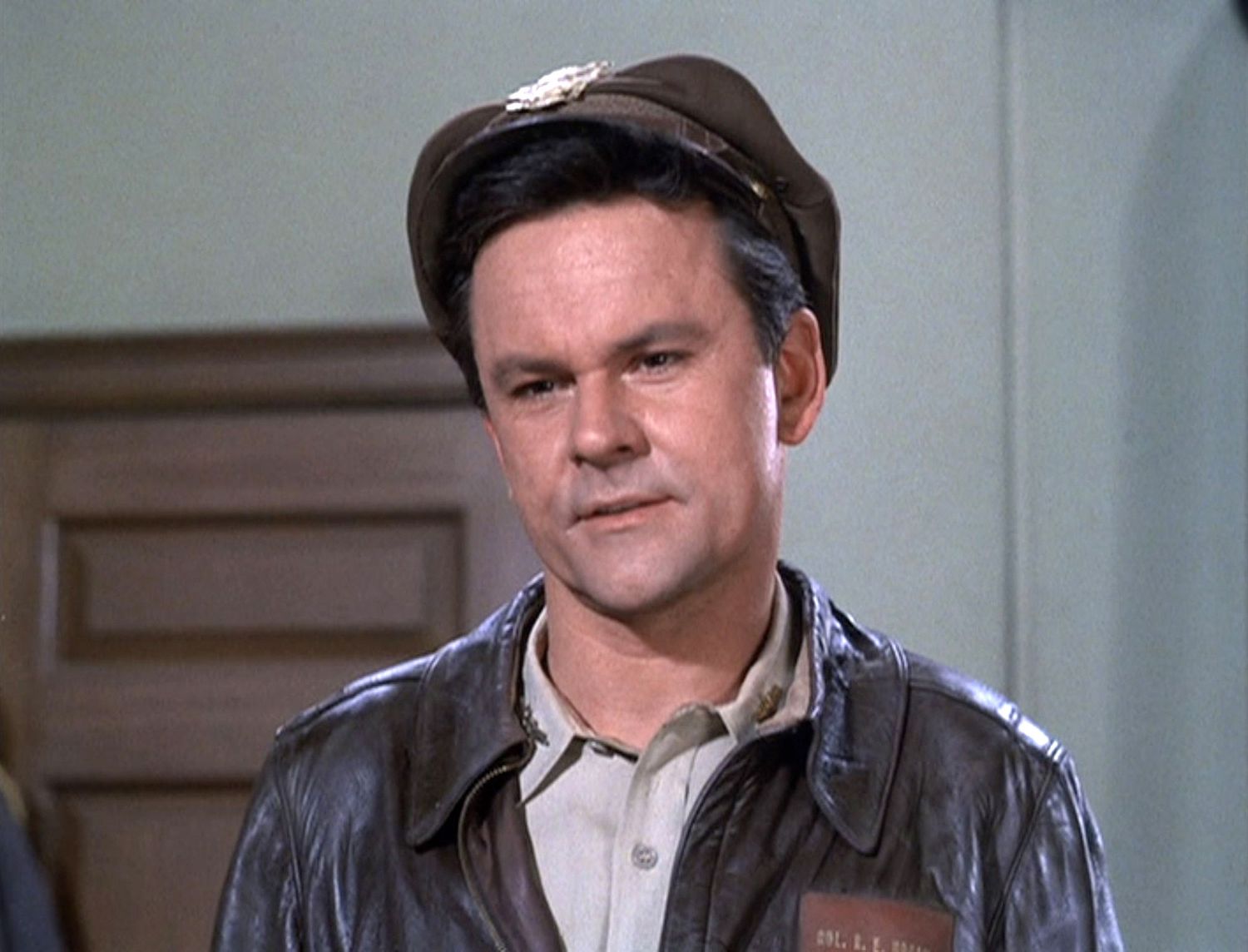 Image source: people.com
Bob Crane was found brutally murdered in his home in 1978. His death was a surprise, as was the revelation of his s*x addition! Many believed his friend, John Carpenter, killed him however there was no evidence of this and now that John has since passed away, there's seems to be no chance of law enforcement ever finding out the truth.
Virginia Rappe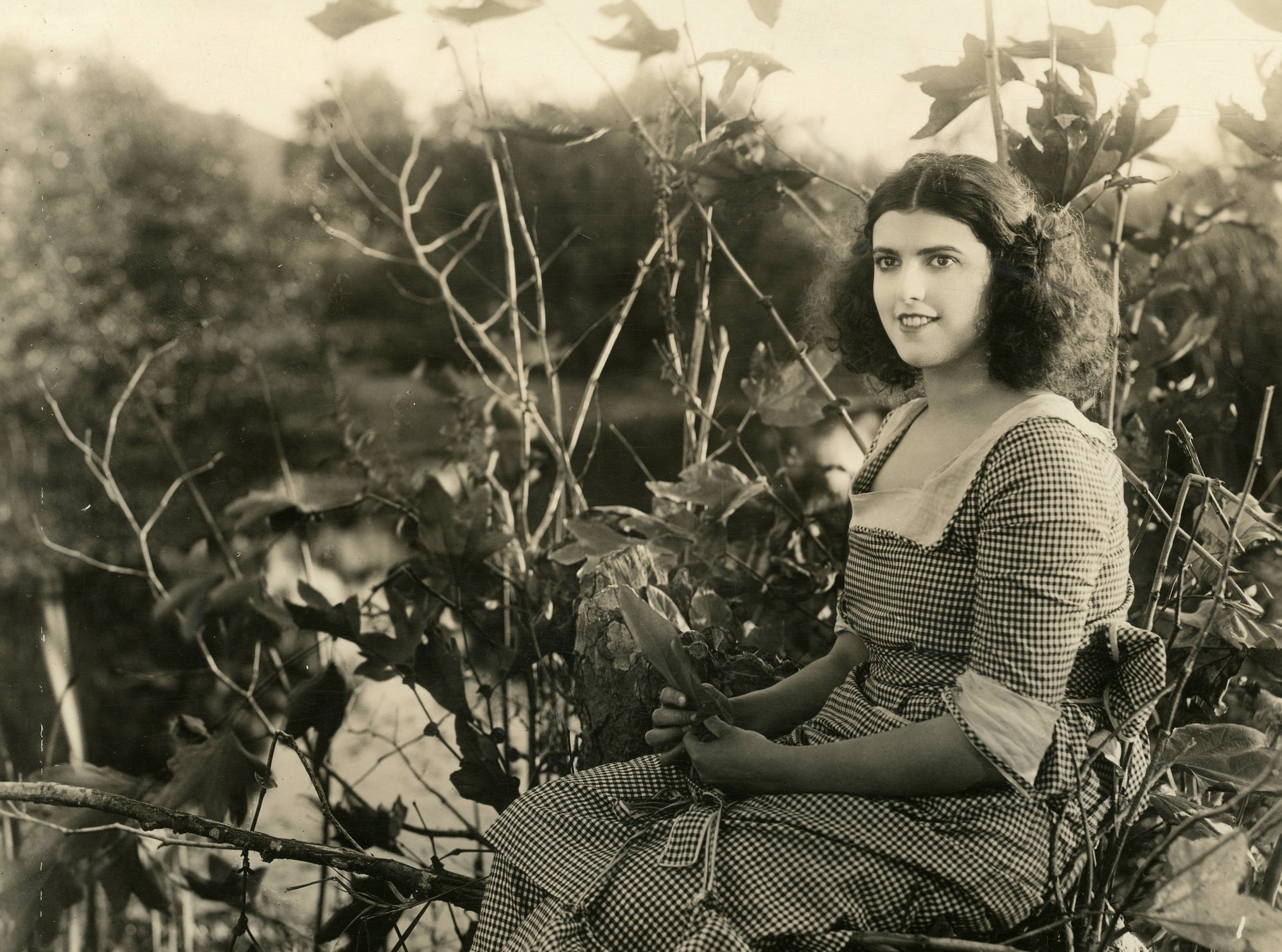 Image source: reddit.com
In 1921, actress Virginia Rappe died of internal injuries. It was claimed that during a wild party, a guy she was with murdered her as she was found writhing on the floor saying 'he's done this to me'. However she had suffered from bladder issues all of her life and it was later found that she died of a ruptured bladder. No-one knows if anyone else was to blame or if it was a natural disaster.
Princess Diana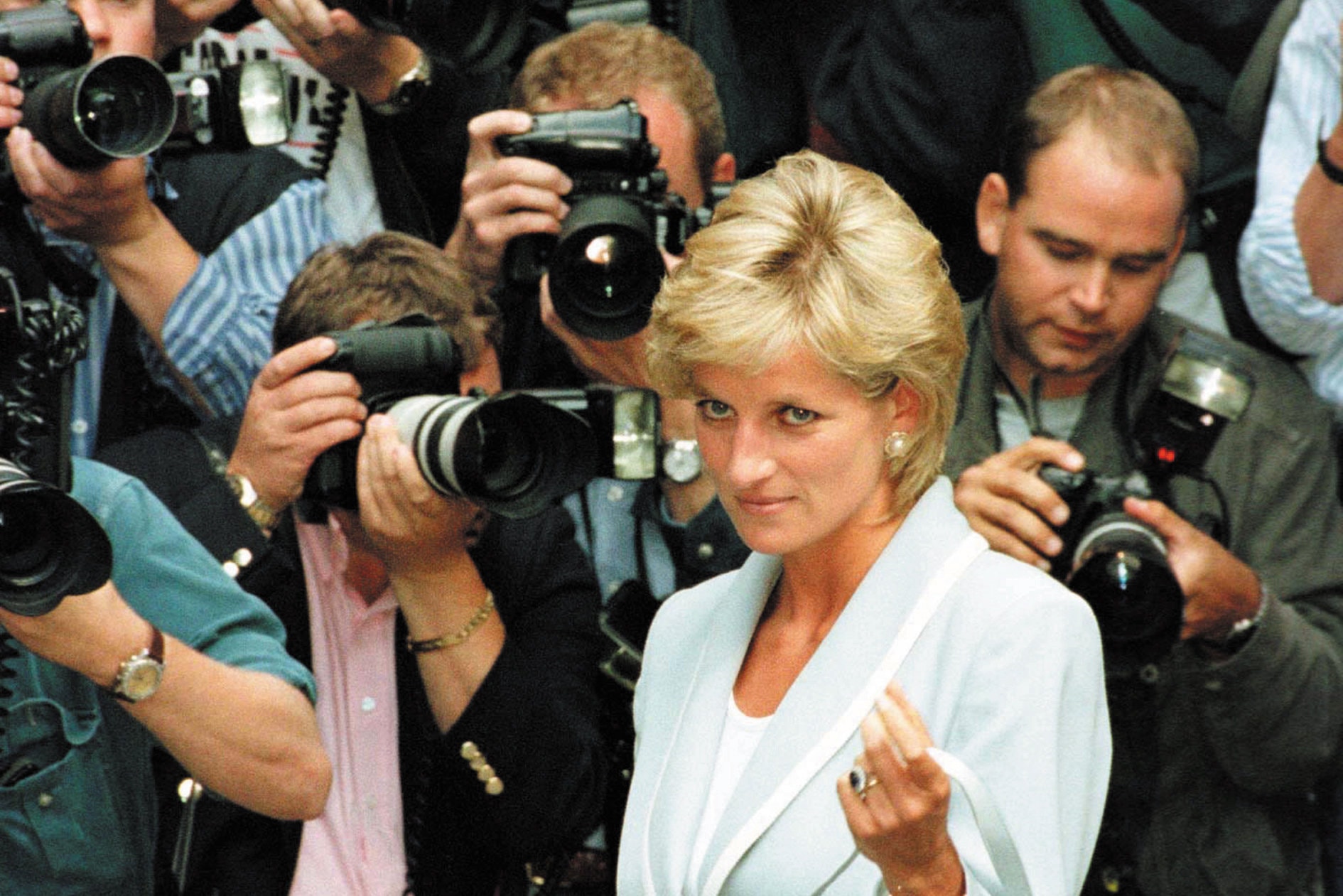 Image source: nytimes.com
Princess Diana's death is one that has been heavily criticised over the years. She was rumoured to have said, after the divorce with Prince Charles, that she feared she'd be murdered whilst in her car. This tragic prediction became a reality and it has since been investigated to see whether there was any fowl play or staging of the car accident she endured.
Jill Dando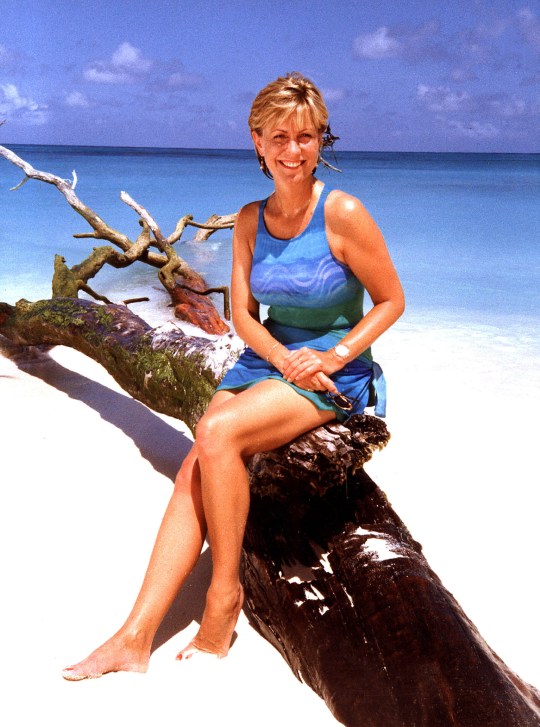 Image source: metro.co.uk
A single gunshot wound to the head brought Jill Dando to her fate on April 26th, 1999. Her death is one of the UK's most famous unsolved mystery with the only bit of evidence (gun residue on convicted sex offender, Barry George) was discredited. No-one knows if Barry was to blame or whether it was her stalker or even a political assassination.
Bonnie Lee Bakley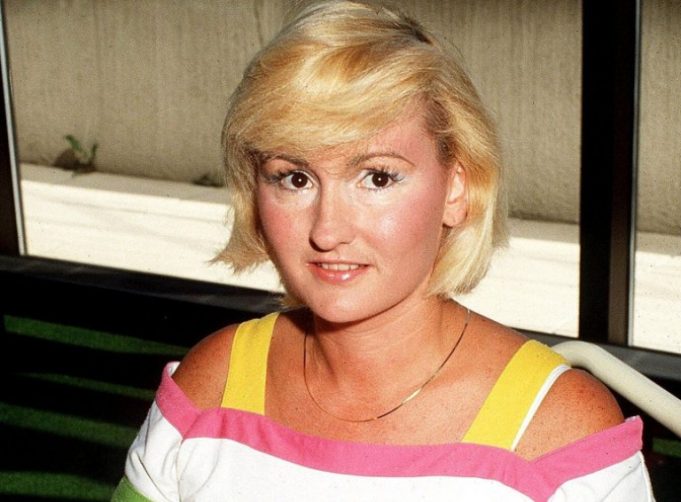 Image source: celebion.com
Bonnie Lee Bakley was actually the wife of Actor, Robert Blake. She was killed by being shot whilst waiting in the car for her husband. After many trials, Blake was acquitted of her murder due to insufficient evidence or motive, however many believe it was him and to this day, it remains a mystery.
Brittany Murphy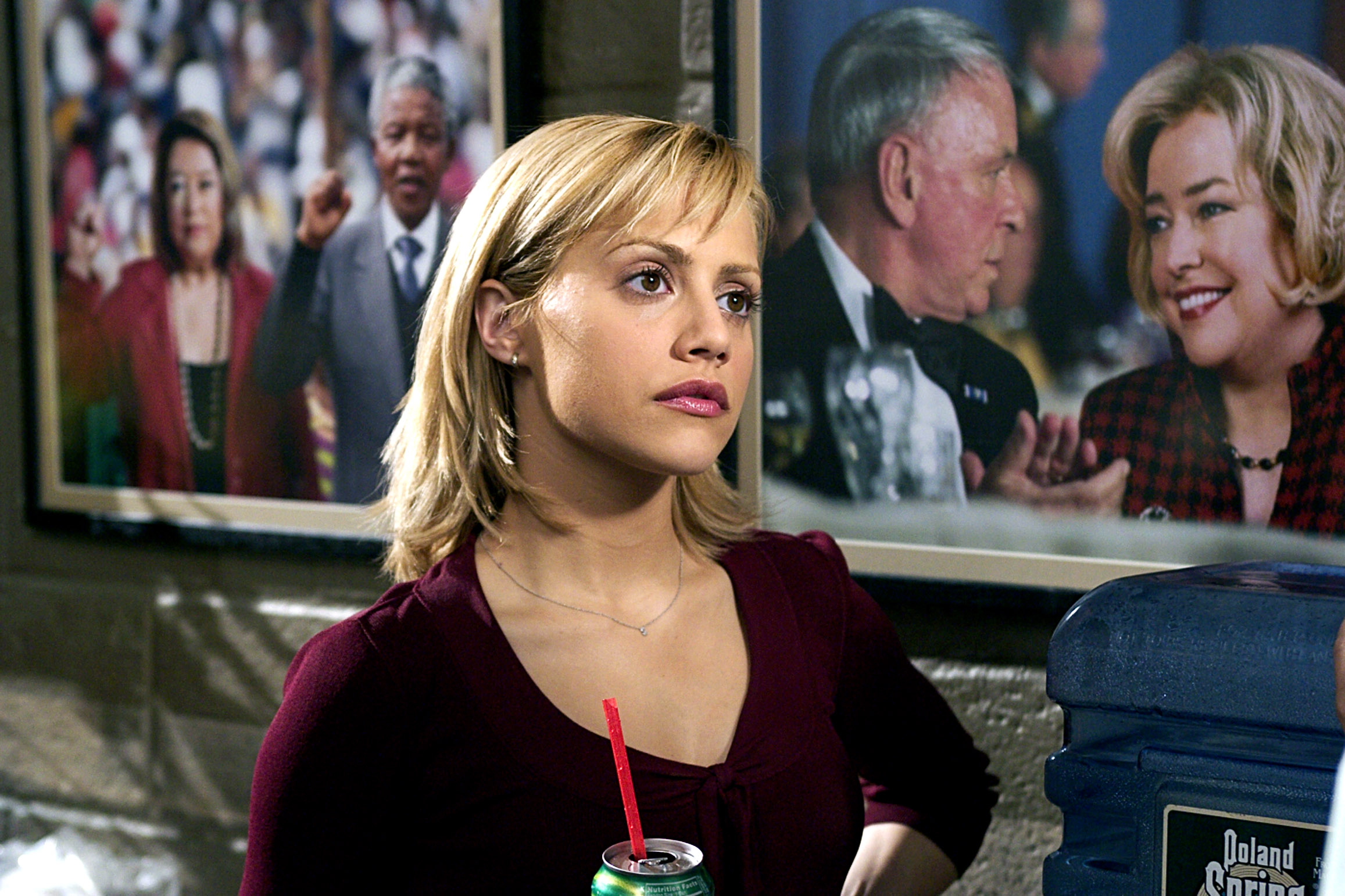 Image source: indiewire.com
Brittany Murphy died in 2009 after flu-like symptoms. Her death became suspicious when almost six months later, her husband was found dead from the same circumstances. The jury then changed her death from 'accidental' to 'murder', or 'murder suicide'. There was limited evidence to question foul play bar an independent toxicologist report which said she had high levels of arsenic in her...
Ronni Chasen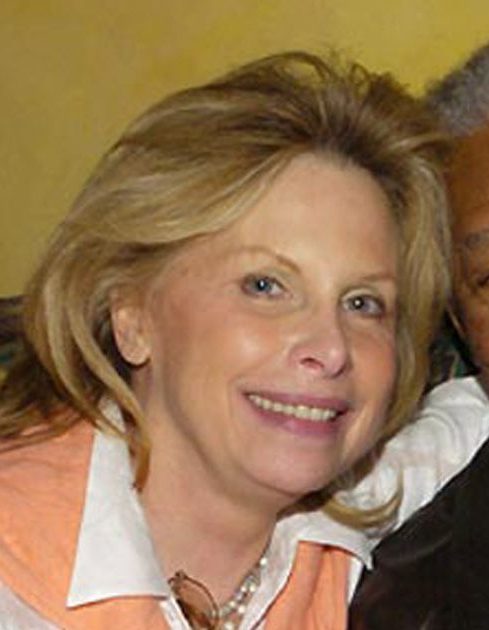 Image source: purepeople.com
Ronni Chasen was shot to death on her way home in 2010 while driving home from the Hollywood premiere of 'Burlesque'. Law enforcement attempted to suggest it was a botched robbery, however it was later discovered that the investigation itself was botched, leaving her death unexplained and a killer potentially still at large.
Dian Fossey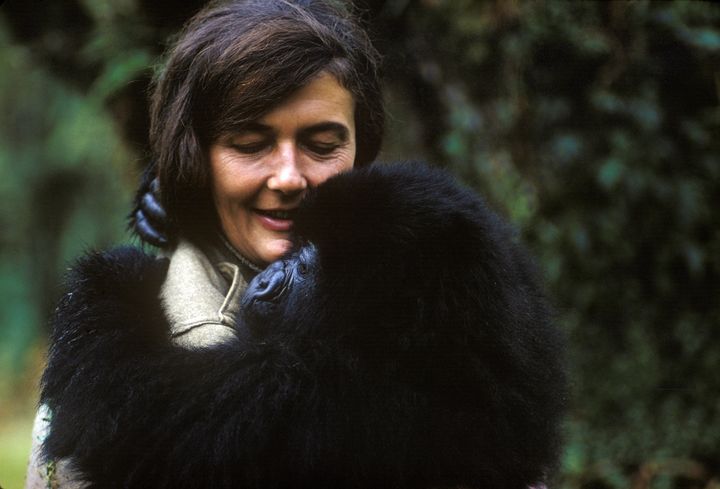 Image source: huffingtonpost.com
Dian Fossey was one of the leading voices advocating for Gorillas. She was found murdered with a machete in her bedroom in Rwanda. It appeared the killer knew exactly which room was her bedroom and where she'd be that night. Many couldn't believe someone else could be involved until it was revealed that she was known for torturing poachers and she practiced black magic.
Alexander Litvinenko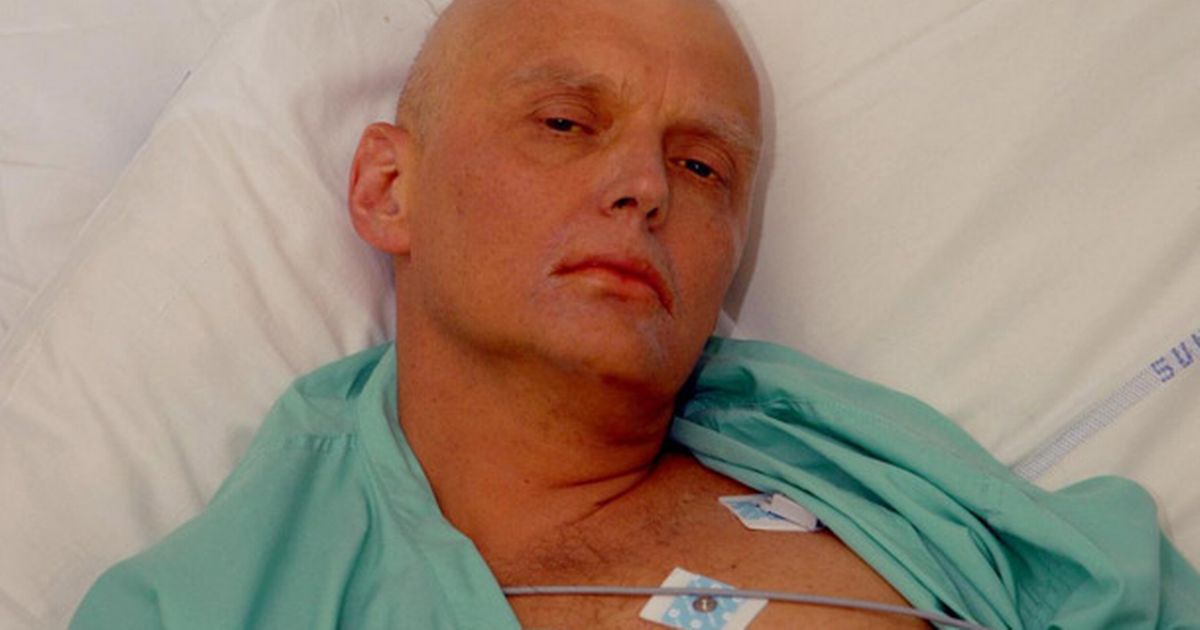 Image source: mirror.co.uk
Alexander Litvinenko was a former Russian lieutenant colonel before he was found dead, having been poisoned with polonium. It is rumoured that he passed away after accusing Russia of crimes in London. No-one can be formally identified as a culprit in Litvinenko's death and because of those involved, it's no wonder that no-one is talking about it for fear they'll meet the same fate.
Mary Pinchot Meyer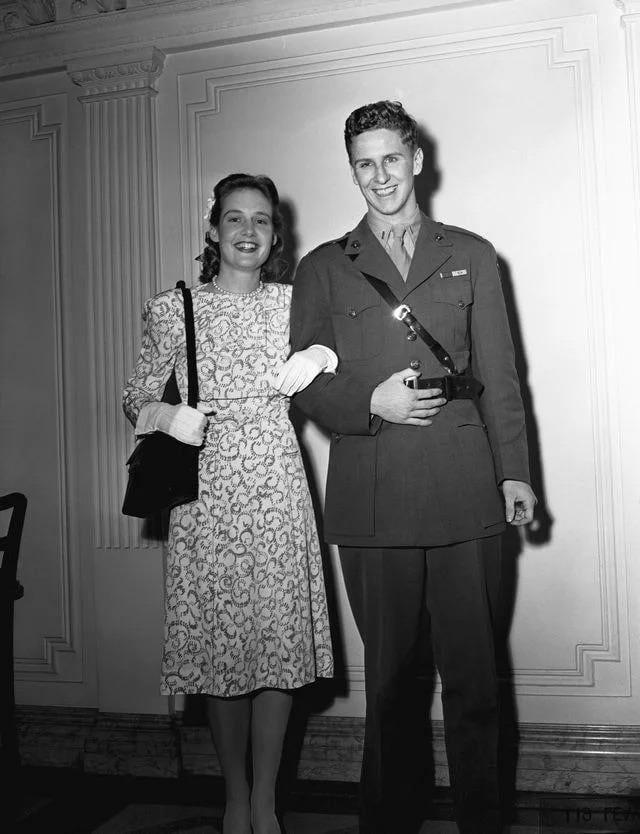 Image source: reddit.com
Meyer was killed whilst out on her lunchtime walk. Passer-byes said they heard a shot, a cry and then another shot. She was found with a man standing over her, wet, with a cut on his hand, claiming he dropped his fishing rod...He was acquitted due to lack of evidence. The CIA were also accused of her death as it was rumoured she had an affair with JFK and she was trying to be silenced.
Dorothy Jane Scott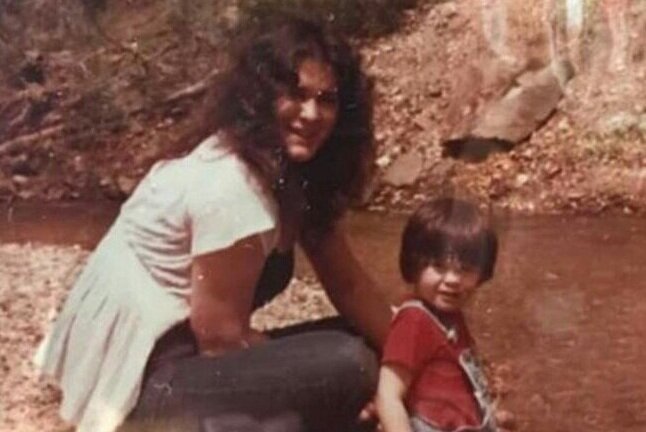 Image source: talkmurderwithme.com
Dorothy, a single mother, was dealing with a telephone stalker at the time of her death. It is said that she was last seen speeding off in her car, which was found the next day engulfed in flames. Her stalker had apparently called her mother to say "I've got her" but those calls could not be traced - since her stalker has resumed taunting Dorothy's family but is yet to be identified.
Peter Ivers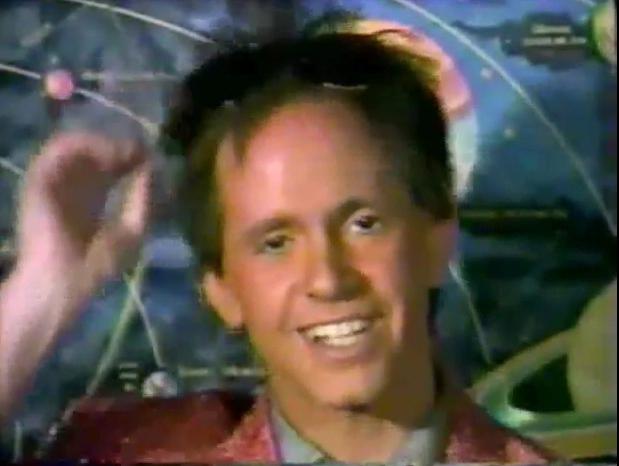 Image source: alchetron.com
Ivers was found bludgeoned to death in his bed in 1983. It is unclear what happened to Peter Ivers and who was responsible for his death as whilst mourning him, his friends were said to have gone over to his place to pay their respects and in doing so, they tampered with vital evidence.
David Carradine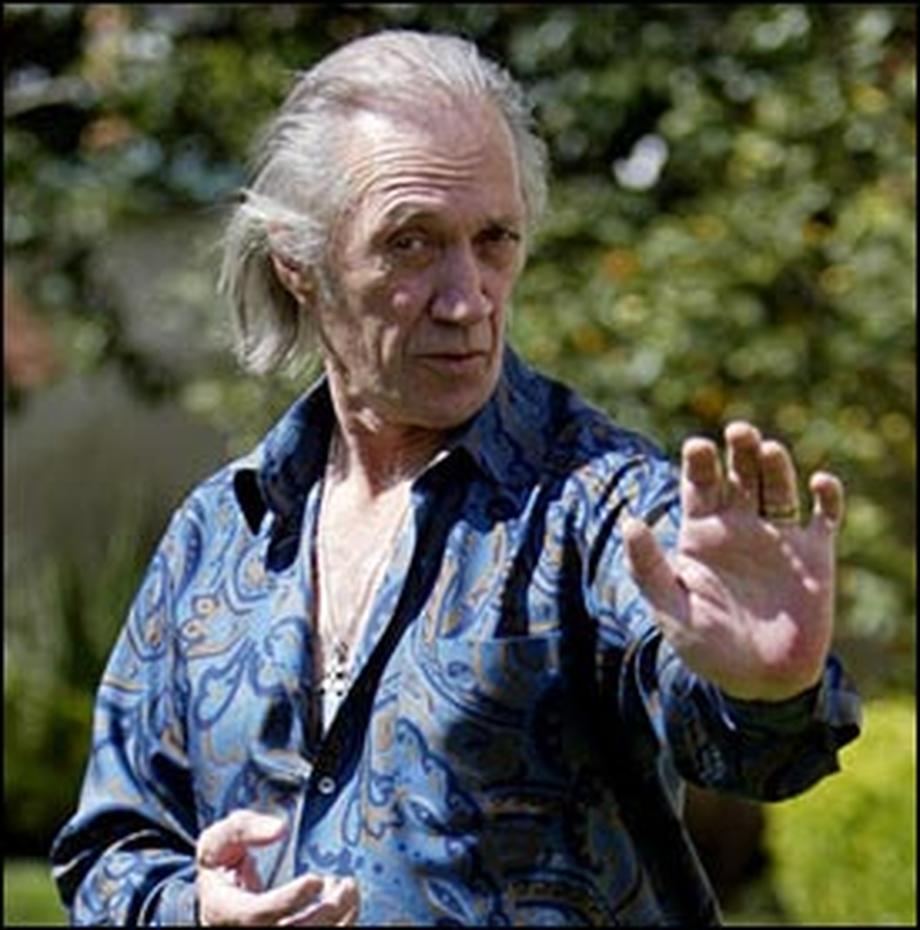 Image source: cbsnews.com
Carradine was found dead in his hotel room in Bangkok whilst shooting a film in 2009. The suspicious circumstances around his death began when his body was found restrained in a closet with his neck, wrist and genitals bound. The question lies as to whether he bound himself for fetish purposes or whether he was murdered.
The Notorious B.I.G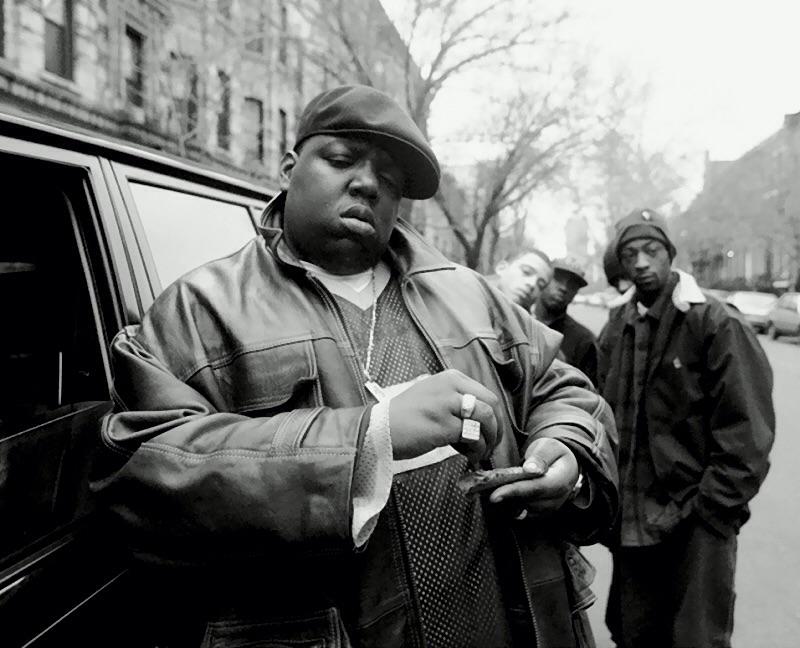 Image source: reddit.com
Christopher Wallace, otherwise known as The Notorious B.I.G was found dead only a few months after Tupac's murder. He was also shot multiple times in a drive by shooting, like that of Tupac, and he died an hour later. As with Tupac's murder, Wallace's death remains a mystery.
Bruce Lee
Image source: pinterest.com
In 1973, Lee went to the doctor complaining of a headache and was given the drug Equagesic. It is rumoured that he had an allergic reaction to this drug and later was found dead. Conspiracy theorists have since claimed that they believe Lee was murdered by the TRIAD - a Chinese organized crime group but this has not been confirmed.
Jack Nance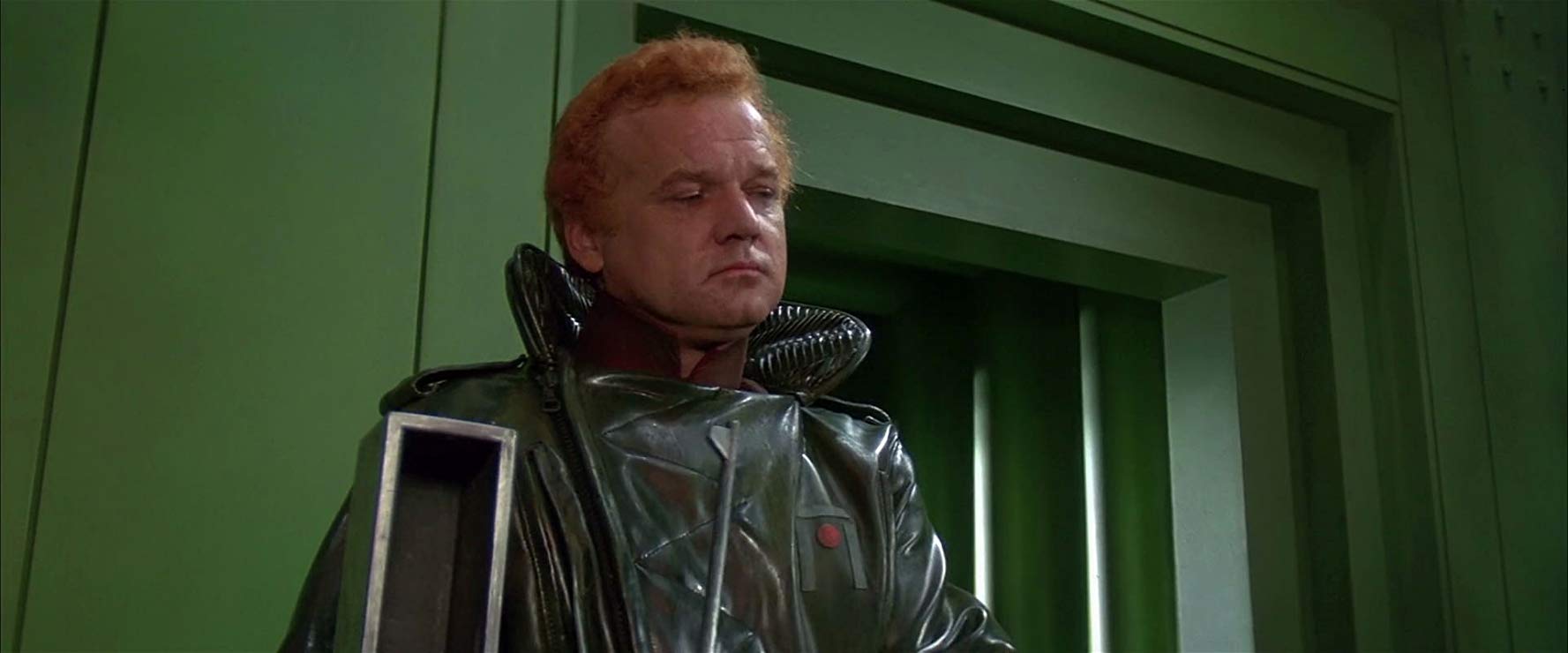 Image source: hotcorn.com
Jack Nance died after a fatal fight left him with a haematoma. He claimed to have told friends that he encountered a homeless person who had beaten him for no reason, yet police struggled to find evidence of the fight when investigating his death. It is still unknown how he came to meet his fate with such drastic injuries.
William Desmond Taylor
Image source: grunge.com
Taylor was found shot in the back in his home on February 2nd 1922, however a supposed 'doctor' ruled Taylor's death as natural causes. There were many suspects at the time of his murder with the most convincing being the mother of a girl he was dating after it was said that she had found her daughter and Taylor together, however no arrests were made.
Jimi Hendrix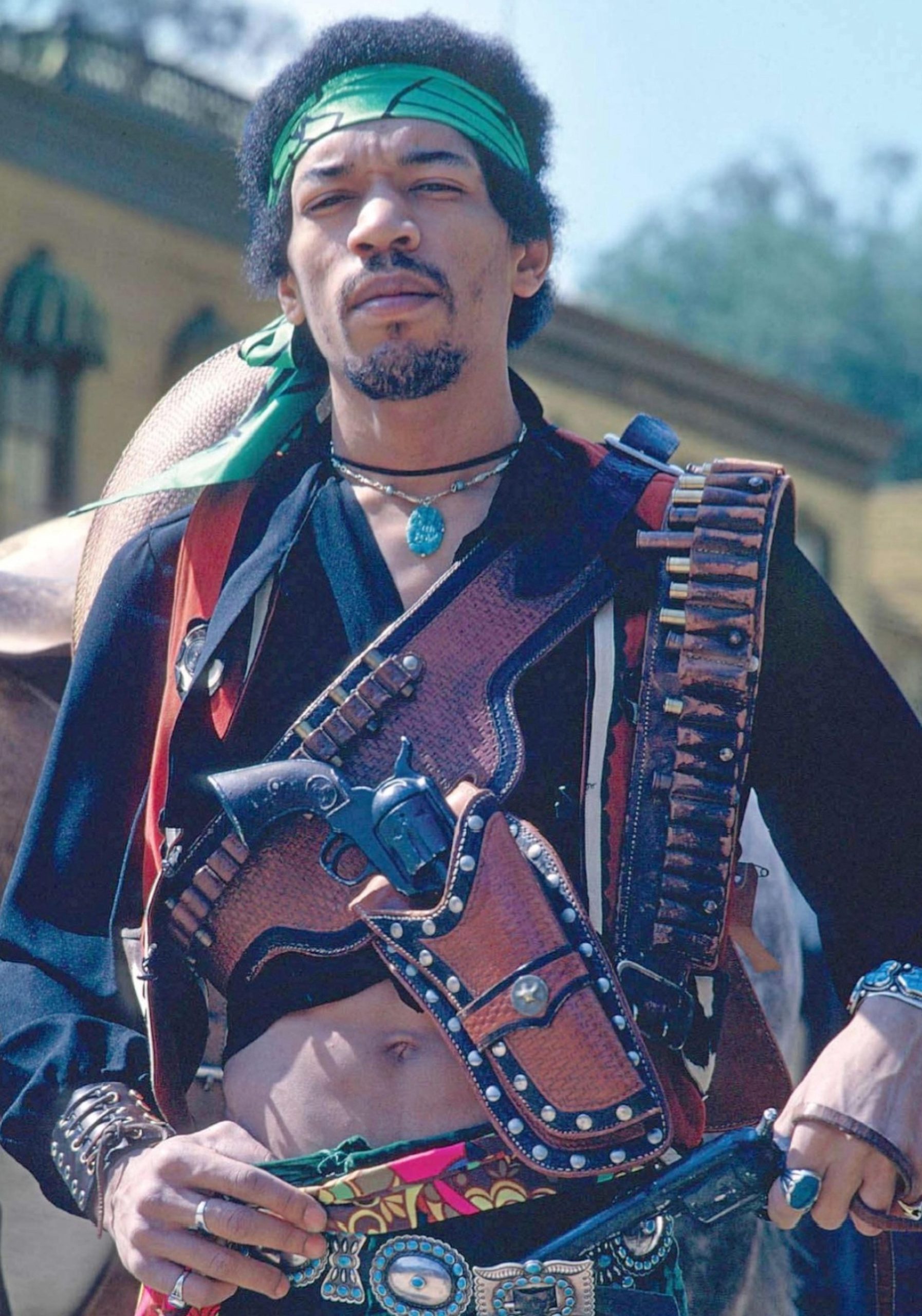 Image source: reddit.com
The autopsy report stated that Jimi choked on his own vomit whilst under the influence in the 1970's. However, since this has been disputed with many believing that his managers were to blame as they had a $2 Million policy out on him, meaning in theory he was worth more dead than he was alive.
Jam Master May
Image source: nme.com
Part of Run-DMC, May was shot dead whilst at his recording studio. It is said that whilst recording, a man dressed in black walked in and hugged Jam Master May and then revealed a gun which he used to then shoot and kill May. The guy then fled the scene and has never been seen since!
Anna Nicole Smith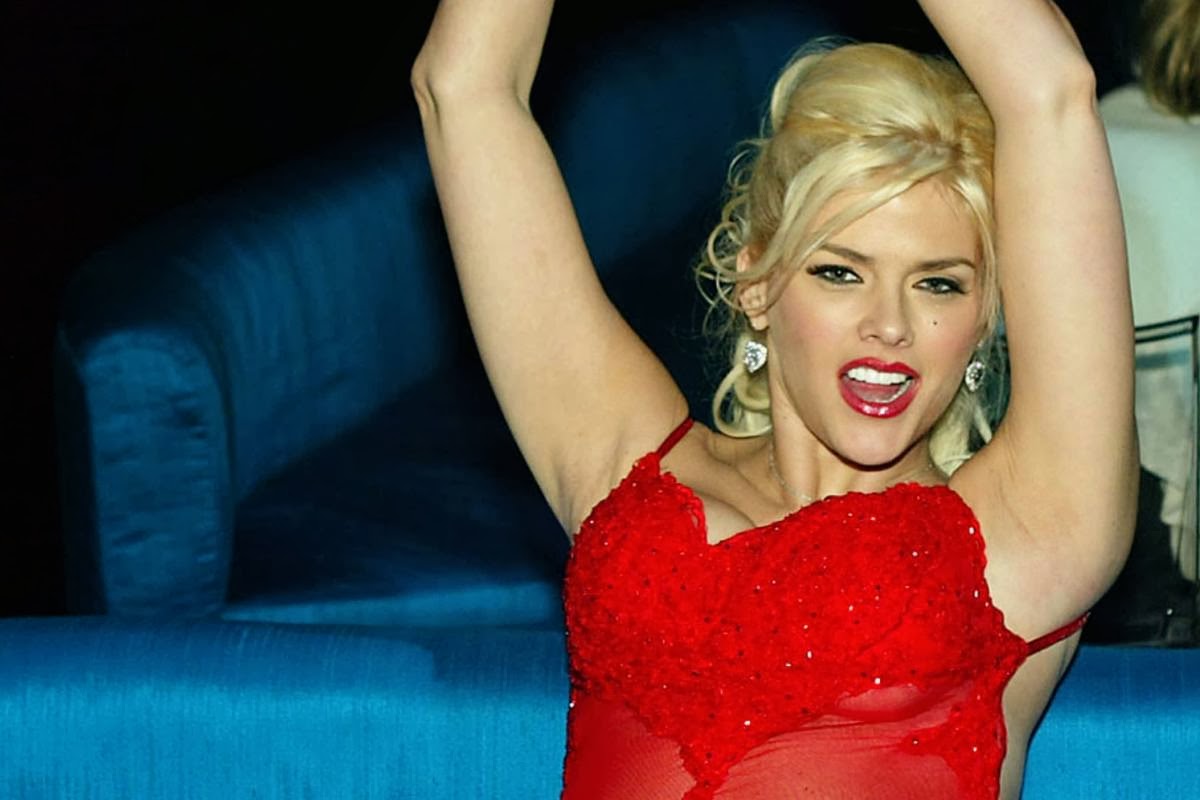 Image source: fanpop.com
Smith, a famous model, and 1993 Playmate of the year, is best remembered for the mysterious circumstances surrounding her death. It is rumoured that she started to go downhill when her son died of an overdose in 2006 and she then died herself, six months later from the same drug concoction her son died from, fuelling the discussion as to whether it was suicide or murder.
Elvis Presley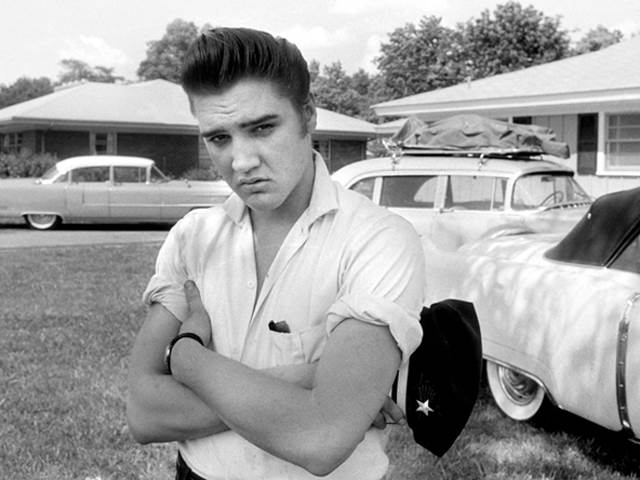 Image source: reddit.com
Elvis' death was a famous one that affected his fans deeply. In 1977, he was found dead in his bathroom after suffering a heart attack. This said, many fans believe this to be untrue. Some believe he died of an overdose and some still believe he is in fact alive and his death was fake!
Jimmy Hoffa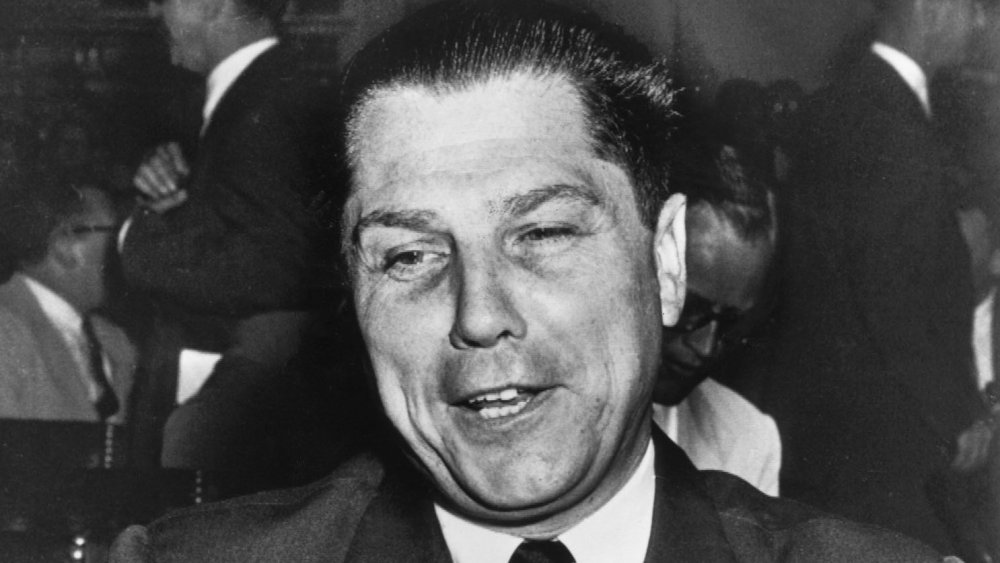 Image source: grunge.com
Jimmy Hoffa was a well known gangsta of his time. He was last seen in a parking lot whilst waiting for fellow mobsters to turn up, which they didn't. His car was then found in the parking lot the next day but Hoffa was nowhere to be seen and hasn't been seen since. Although a body has never been discovered, he has since been ruled as deceased.
Christa Helm
Image source: imdb.com
Helm was known for her roles in 'Wonder Women' and 'Starsky and Hutch'. She was also known for being extremely comfortable in her s*xuality and spent a lot of her time at s*x parties, keeping record of her encounters in a s*x diary. When she was found bludgeoned to death, police expected it was because of the secrets she knew.