30 Celebrities Who Ruined Their Own Careers
Chris Brown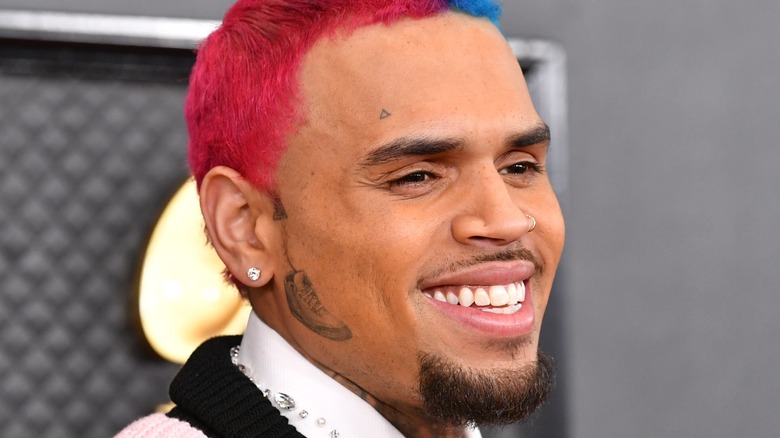 Image source: nickiswift.com
Chris Brown's career took a turn the night he decided to assault his girlfriend at the time, Rihanna. The popular pop icon face was released covered in bruises, featuring a busted lip and caused outrage amongst fans. This was the start of Brown's brush with the law, as he from then onwards continued to fall on the wrong side of the law, serving time in fail for his behaviour.
Mel Gibson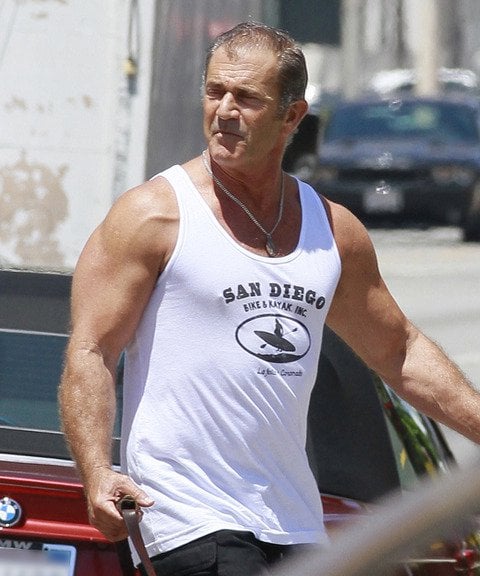 Image source: reddit.com
Mel Gibson led a string of shocking events that pretty much sank his acting career over the course of many years. He was accused of racism, domestic violence and homophobia, however says all claims are 'utter fabrications'. Gibson has been arrested on multiple DUI incidents and claims it's because he started drinking at just thirteen years of age!
R. Kelly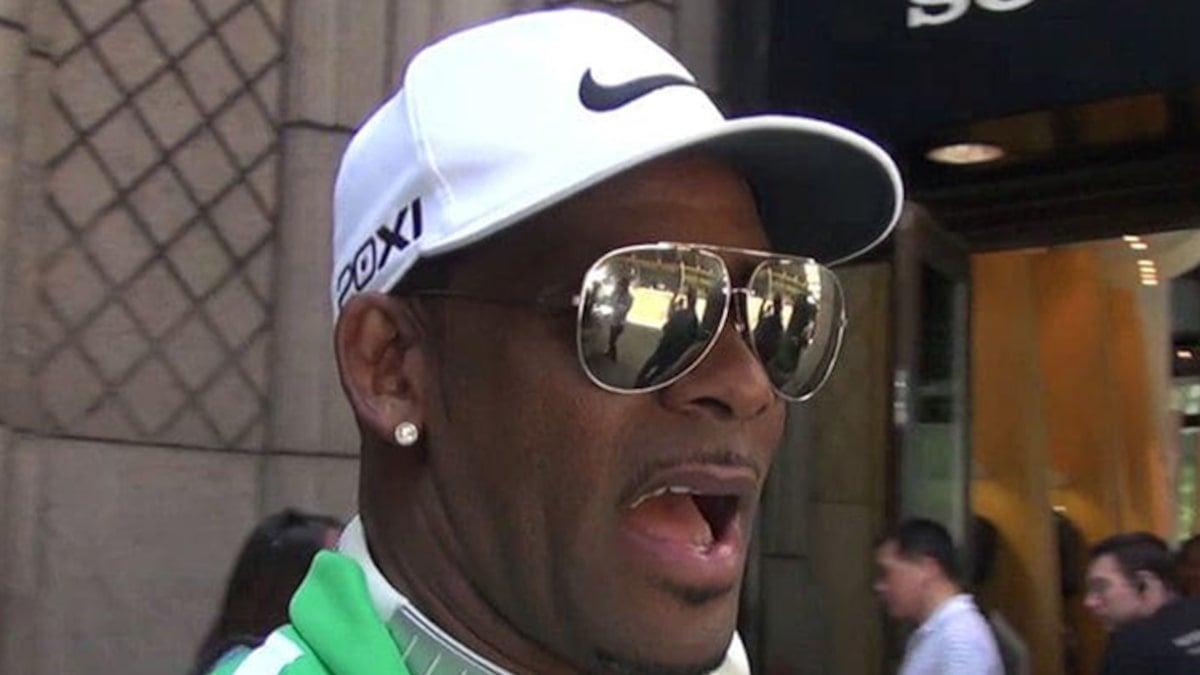 Image source: reddit.com
R. Kelly's career was up for question since the 1990's. In 2022, he was finally sentenced to thirty years in jail for s*x trafficking and racketeering. During the trial, an abundance of women came forward to allege s*xual misconduct from R.Kelly towards them. He was also accused of being inappropriate towards his very own goddaughter.
Sinead O'Connor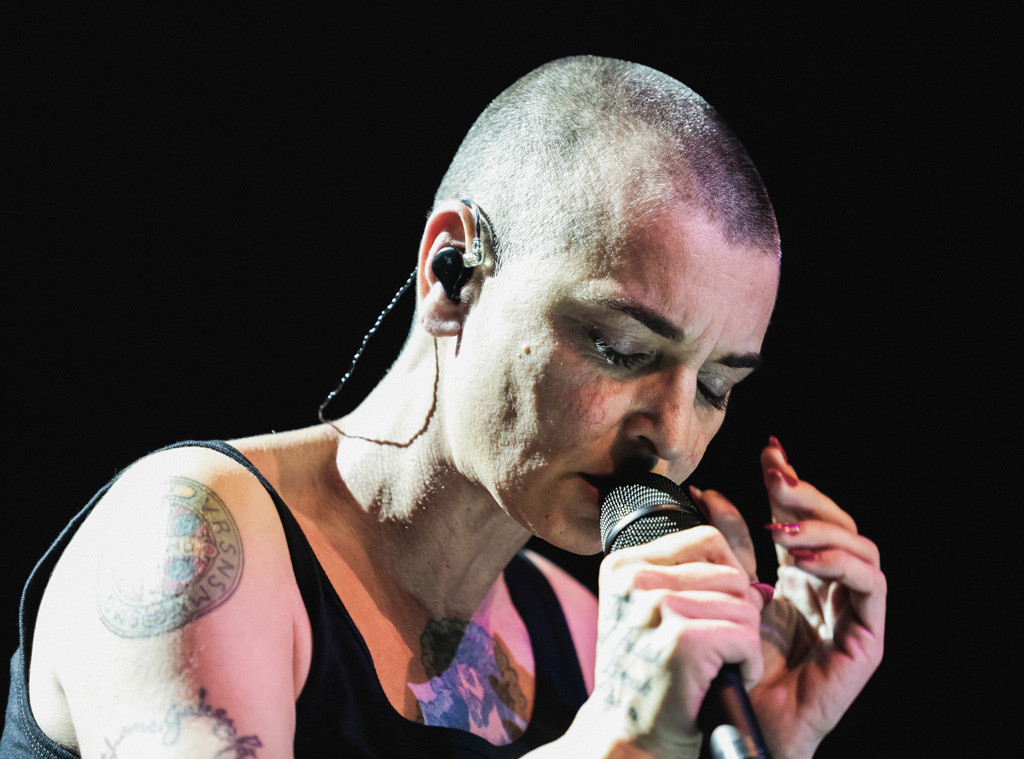 Image source: eonline.com
Sinead O'Connor released a book called 'Rememberings' which did exactly that. In it, she discusses the career ending moment she decided to rip up a photograph of Pope John Paul II live on national TV in 1992. She claims she did it to represent her mother as it was her mother's photo and she 'wasn't bothered if the act offended anyone as she wasn't here to be liked'.
Janet Jackson
Image source: reddit.com
Janet Jackson had a booby blunder that cost her her career. It all came about thanks to Justin Timberlake, believe it or not! Whilst live on TV, Timberlake allegedly tore off a section of her outfit, revealing her boob - later to be named 'nipplegate ' by the nation. He apparently rose to fame after, yet very little was heard from Jackson.
Jennifer Grey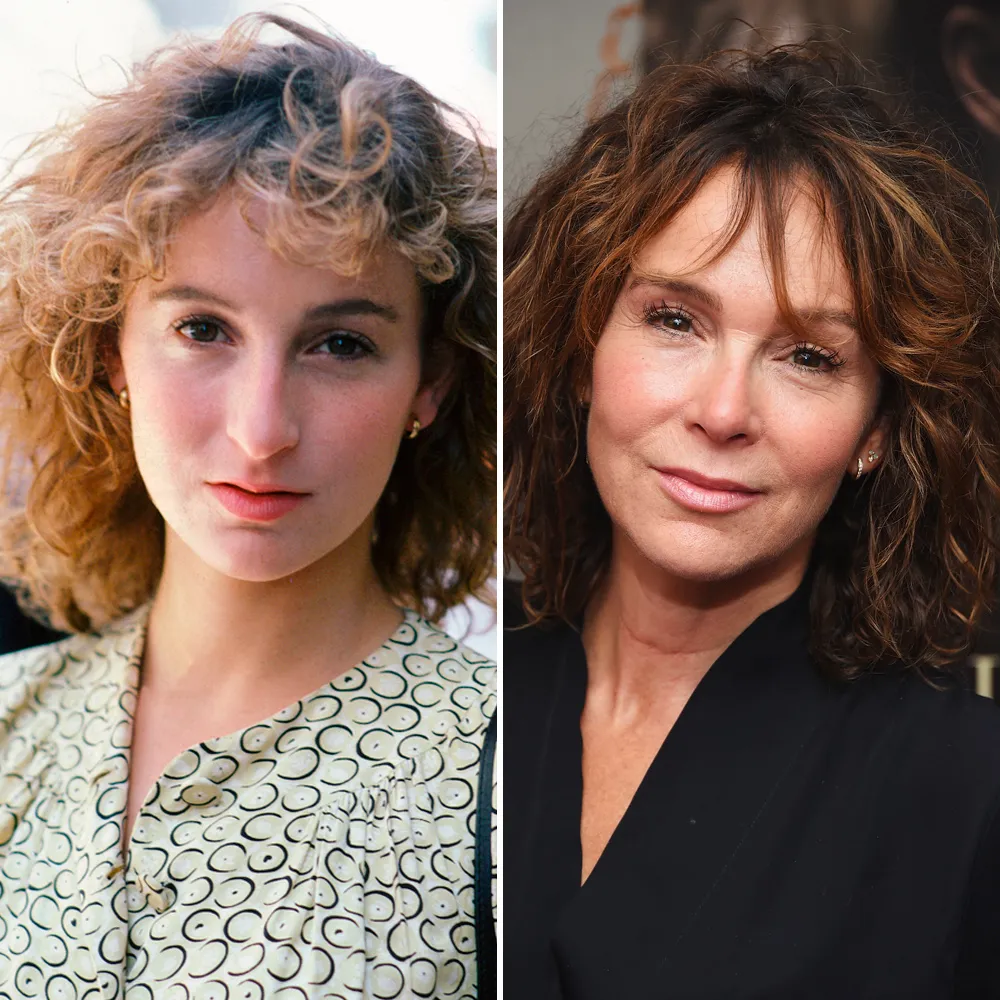 Image source: Closer Weekly
Jennifer Grey's, otherwise known as 'Baby' from 'Dirty Dancing' became unrecognisable after she underwent a nose job procedure that left many asking 'Who are you?'. After the surgery, the public no longer recognised her iconic face, meaning very little was seen or heard from her - and if it was, you wouldn't know it was her anyway!
Charlie Sheen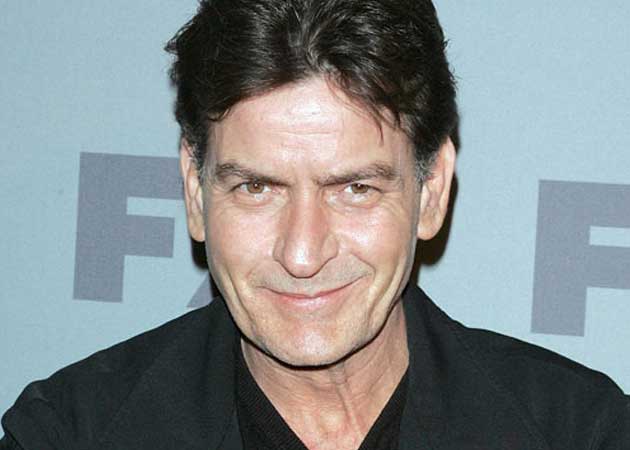 Image source: ndtv.com
Charlie Sheen's career ended abruptly after he starred in 'Two and a Half Men'. When the show came to an end in 2011, he turned to drug and alcohol, leading to marital issues and accusations of domestic violence. During one heated incident, his fiancée during the 1990's, Kelly Preston, was actually shot in the arm!
Dani Mathers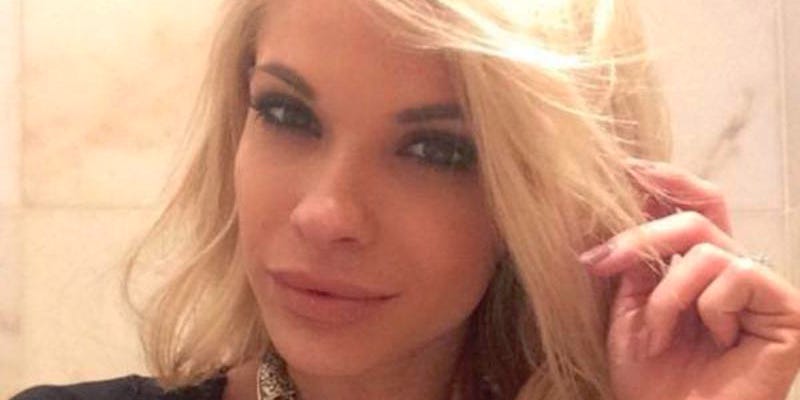 Image source: insider.com
Playboy playmate, Dani Mathers, trampled on her own career when she decided to take a photo of another women in the shower whilst at the gym, and posted it publicly on snapchat to shame her - talk about invasion of privacy! What's worse is that she captioned the picture 'If I can't unseen this, neither can you'... proving her actions were intended and not a mistake.
Lori Laughlin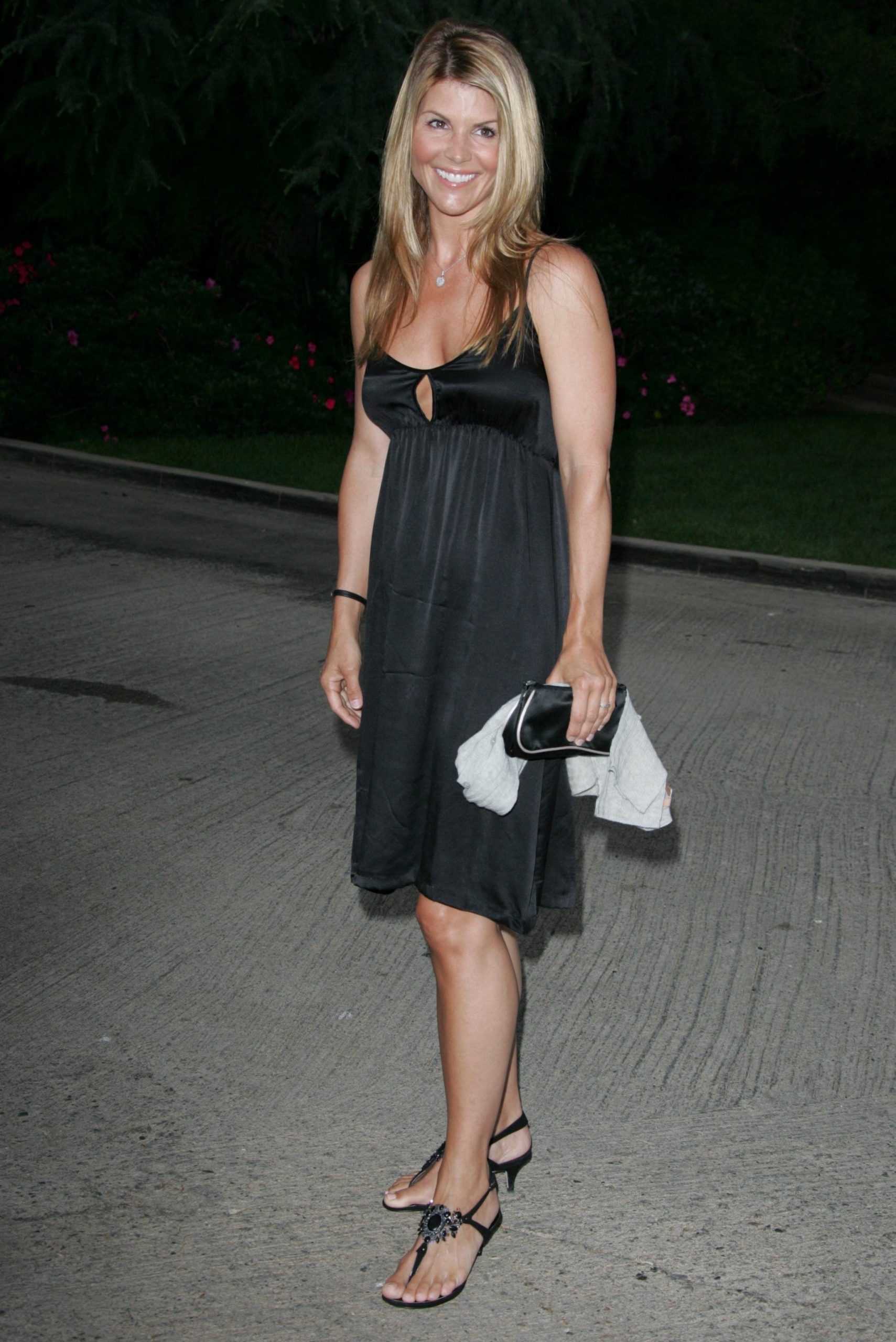 Image source: reddit.com
Lori Laughlin appeared to be nothing other than a hardworking mom. That was until it came out that her husband and her decided to pay more than half a million dollars in bribes, just to ensure their two daughters were accepted in to USC. They also paid to get their daughters SAT answers changed and for extra time during examinations.
Ryan Lochte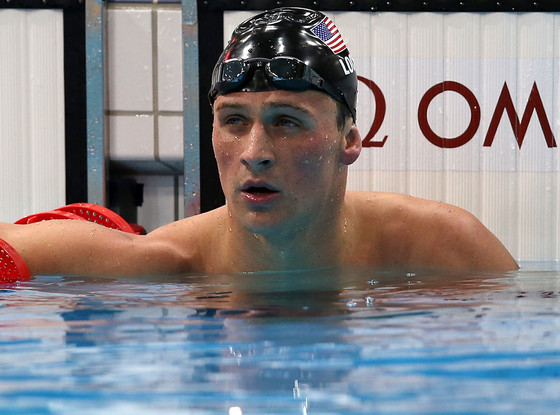 Image source: eonline.com
Ryan Lochte, the second most documented swimmer in Olympic history, plummeted to rock bottom when he lied that he was robbed at gunpoint during the Rio Olympic Games. After investigations, it actually turned out that Ryan's fabricated story was actually to cover ups his drunken antics, like urinating on a gas station!
Hulk Hogan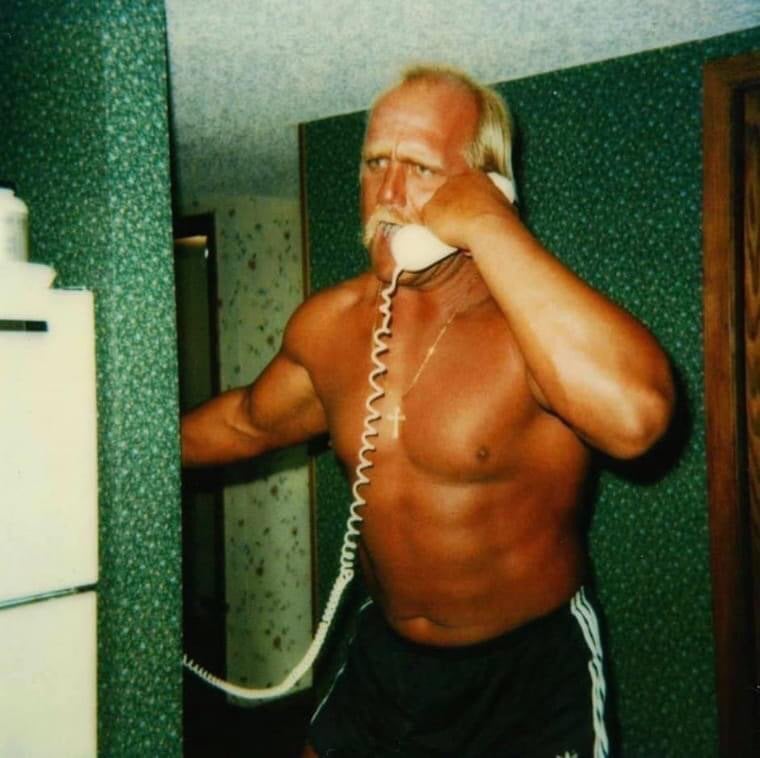 Image source: reddit.com
Hulk Hogan is one of the greatest wrestlers of all time, until he decided to have a racist rant during a leaked s*x tape containing the wife of his close pal 'Bubba'. In the tape, he goes off on a rant, fuelled by his daughters love life, admitting he is a racist. When convicted, he blamed his upbringing, saying it's because of the neighbourhood he grew up in.
Lance Armstrong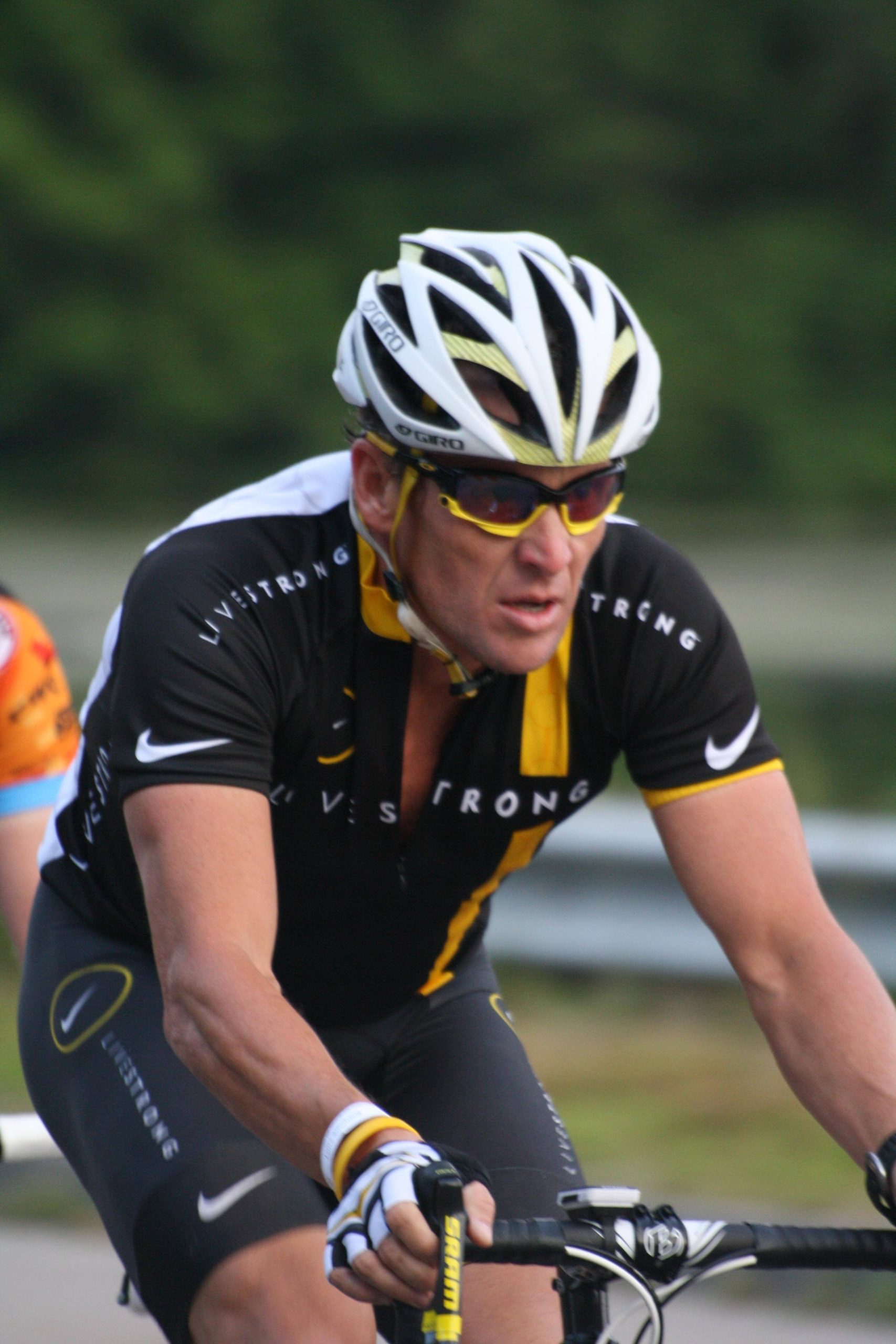 Image source: reddit.com
Lance Armstrong rose to fame as an incredible cyclist until he was under fire surrounding a doping scandal. Armstrong was accused of using performance-enhancing drugs to boost his performance and when verified that he had, his career came crashing down. He was banned from Olympic sporting events and even stripped of his Tour de France titles!
Amanda Bynes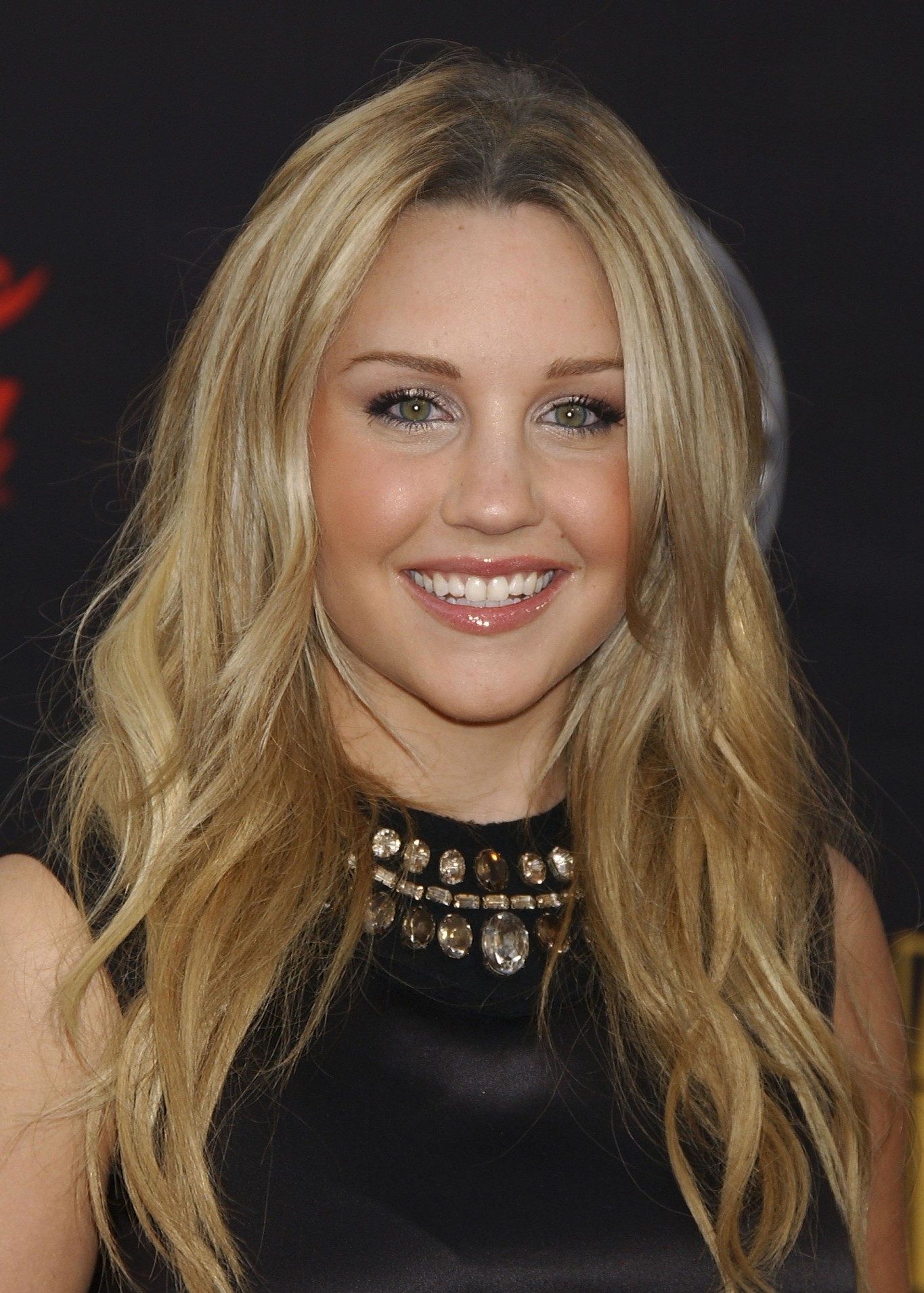 Image source: reddit.com
Amanda Bynes found fame very early on in her life, however in 2012 she began a downward spiral. It all started with being arrested for hitting a police officer's car whilst driving under the influence. It escalated to driving without a license, smoking prohibited substances and setting fire to a residential driveway in California.
Michael Jackson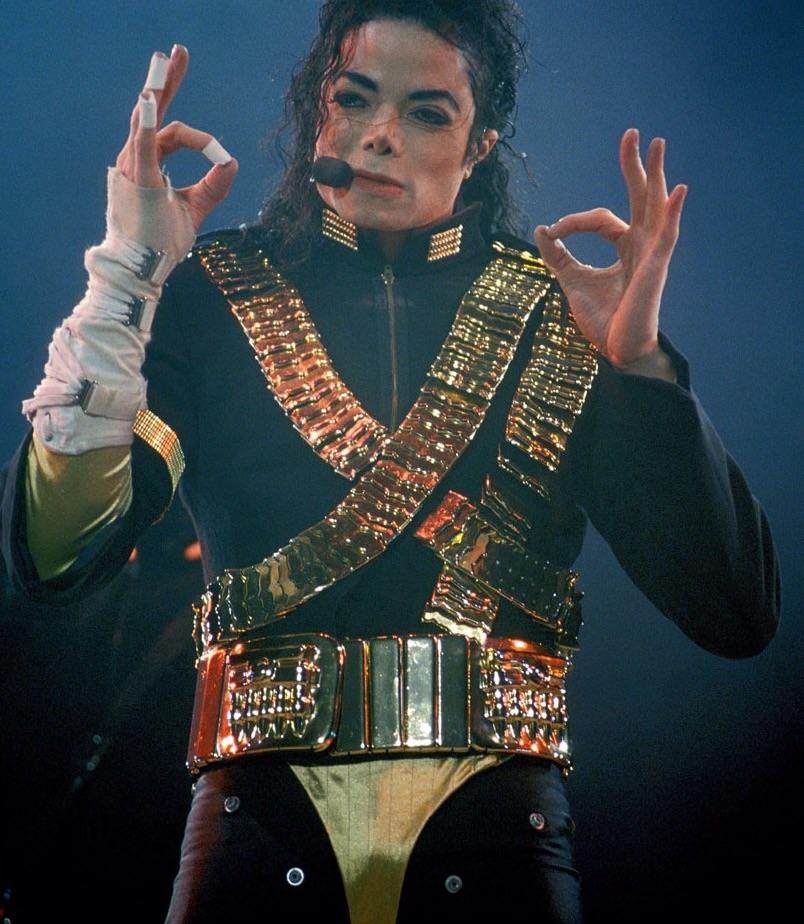 Image source: reddit.com
When Michael Jackson hit his 40's, he was addicted to painkillers, running out of money and aware of his fading career. Michael was already under scrutiny from 1993 accusations of child abuse when a documentary in 2003 was released. It intended to make him appear like 'Peter Pan', but instead raised more child safety concerns.
Mark Sallings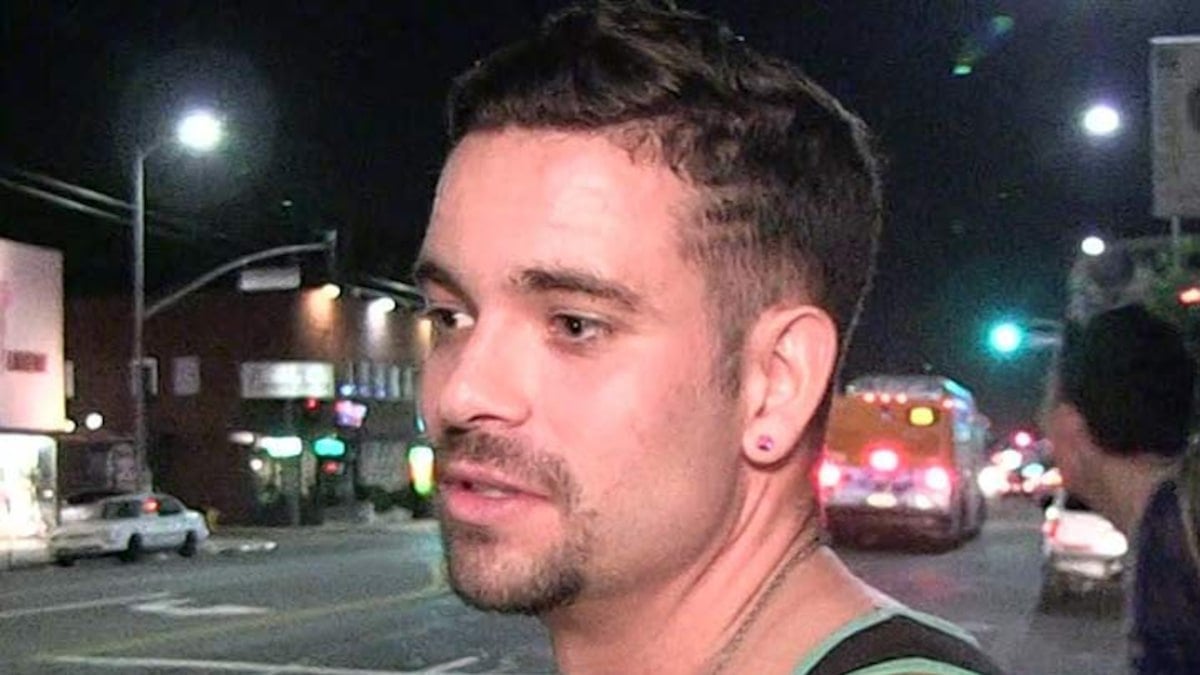 Image source: reddit.com
Glee actor, Mark Sallings' career took a downward spiral after he pled guilty to child pornography charges. Investigators were tipped off by an ex-girlfriend and when officers entered his home, they found nearly 50,000 images and videos of children between the ages of three - five!
Boy George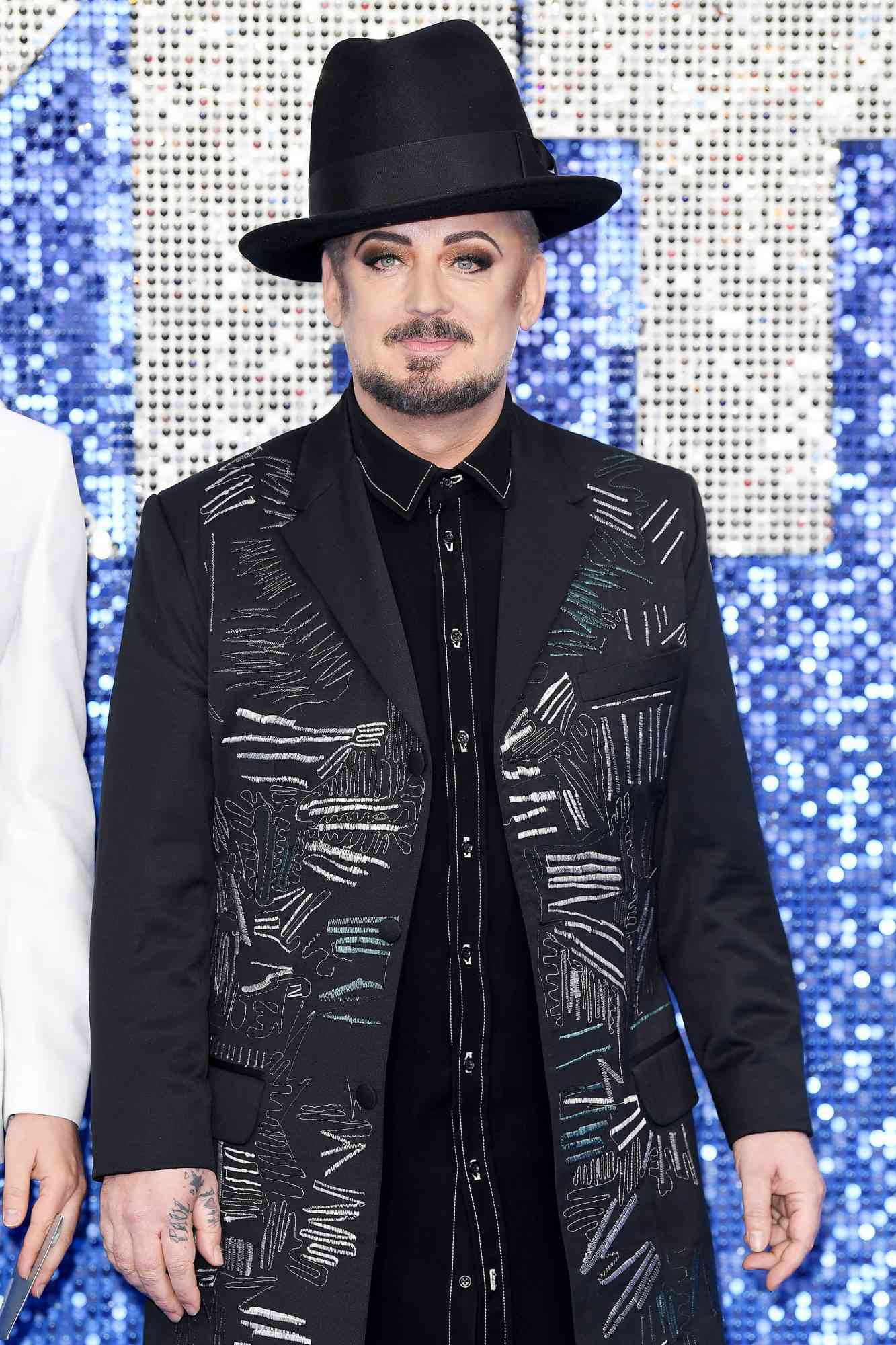 Image source: people.com
Boy George put the nail in the coffin for his career when he was sentenced to fifteen months behind bars for falsely imprisoning a male model. He met his hostage on a dating app and ended up beating him and handcuffing him after he believed the guy rifled through his stuff and stole pictures of him.
Ashley Simpson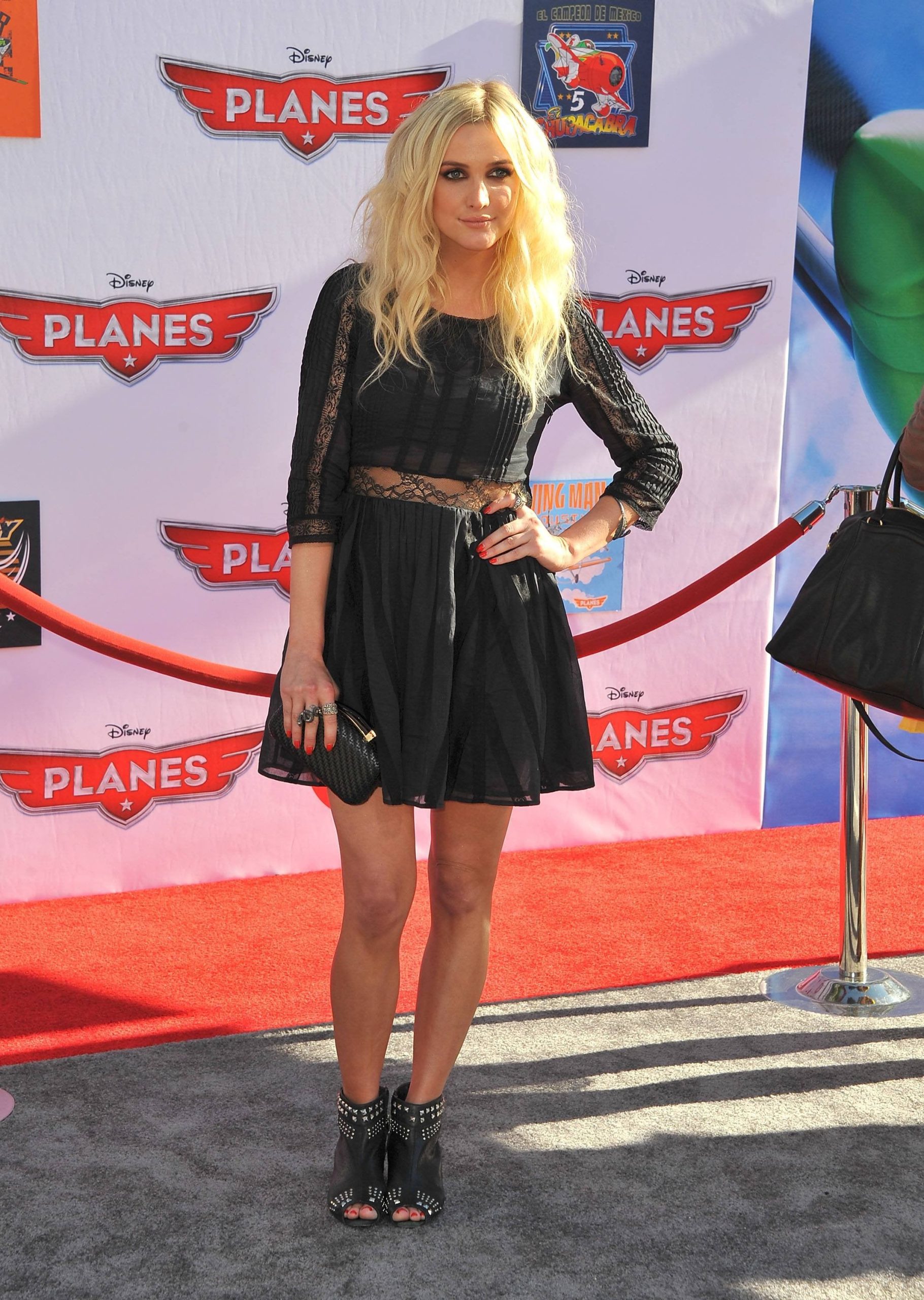 Image source: reddit.com
Ashley Simpsons career crashed and burned during a lip sync blunder. She attempted to fool fans whilst singing 'Autobiography', however 'Pieces of me' began to play instead! She attempted to dance through it but eventually left the stage, mortified. She later confessed to the ill-timed stunt and hoped it would have have maybe 'made her a few more fans'...
Michael Vick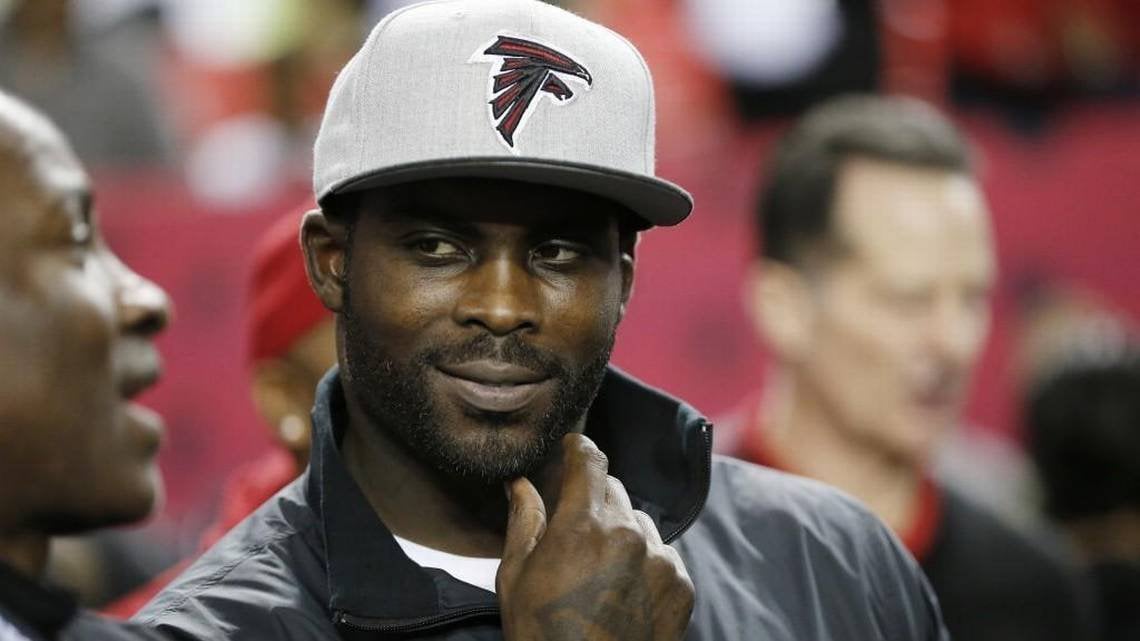 Image source: reddit.com
NFL's Michael Vick property was searched in 2007 and there officers found evidence of a dog fighting ring and up to seventy dogs during their search! He spent 548 days behind bars for his offences, having to take two years out of his NFL career. His actions meant his reputation was tarnished and he lost out on millions of dollars un endorsement deals.
Bill Cosby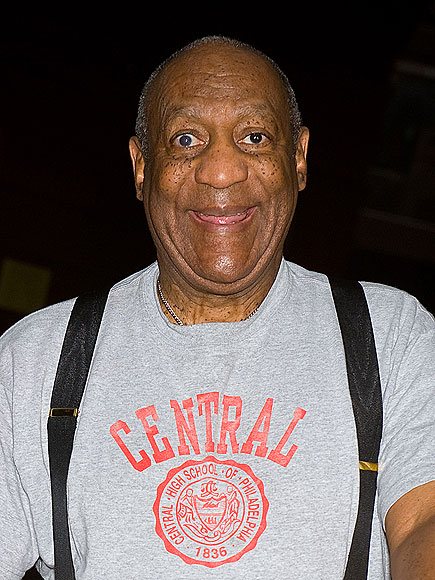 Image source: reddit.com
Bill Cosby's reputation was damaged when, in late 2014, he was accused of sexually assaulting dozens of women throughout decades of his career. Sixty women have accused Cosby of a variety of offences! He has repeatedly denied all allegations, however he was convicted in 2018.
Megan Fox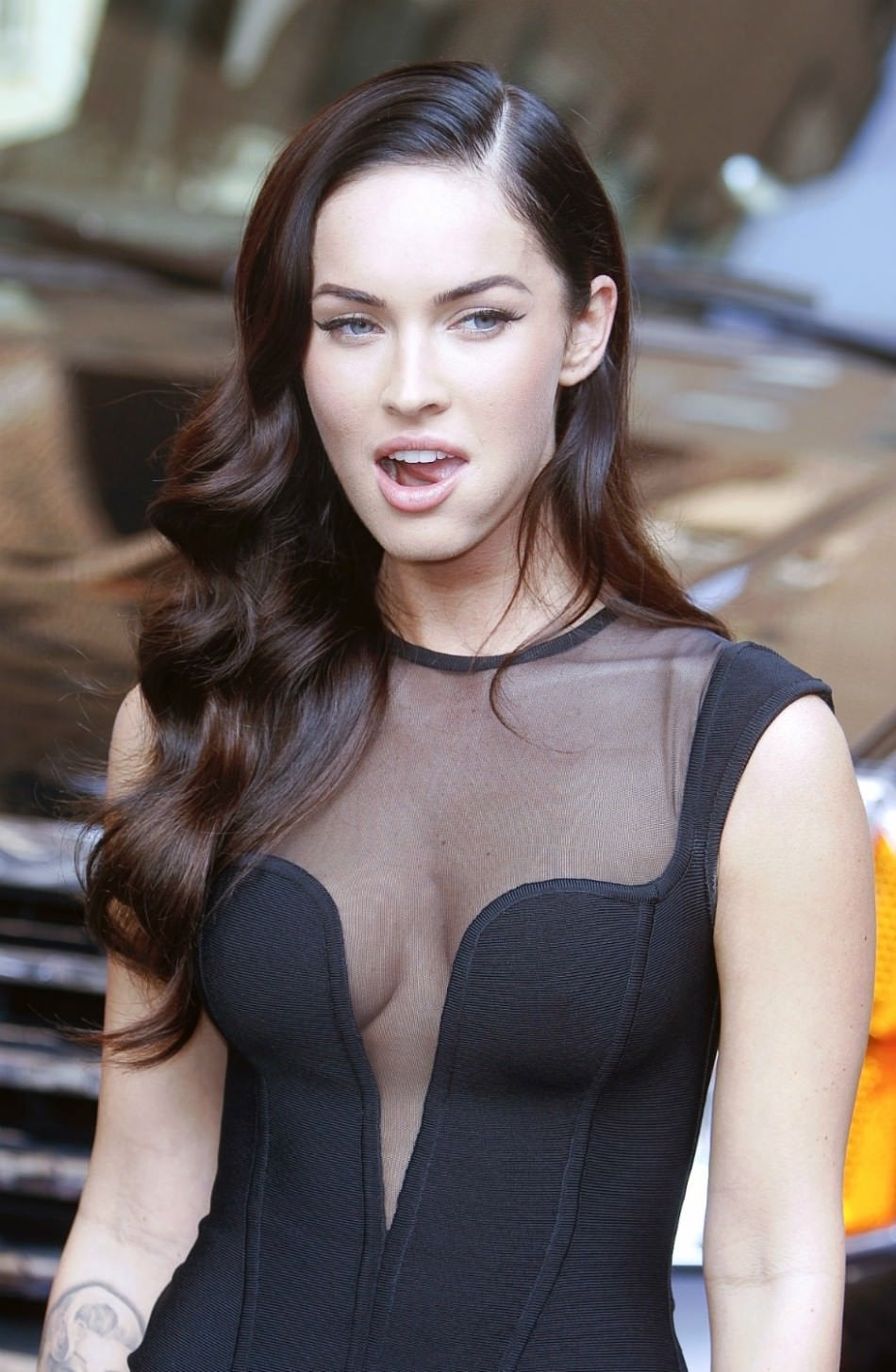 Image source: reddit.com
Megan Fox became a superstar virtually overnight, however came crashing back down thanks to an interview with magazine 'Wonderland' in 2009. In the interview, Fox compared her, then, producer to the likes of Hitler - you can imagine how that went! She found herself, not only fired from 'Transformers' but also blacklisted across Hollywood.
Paula Abdul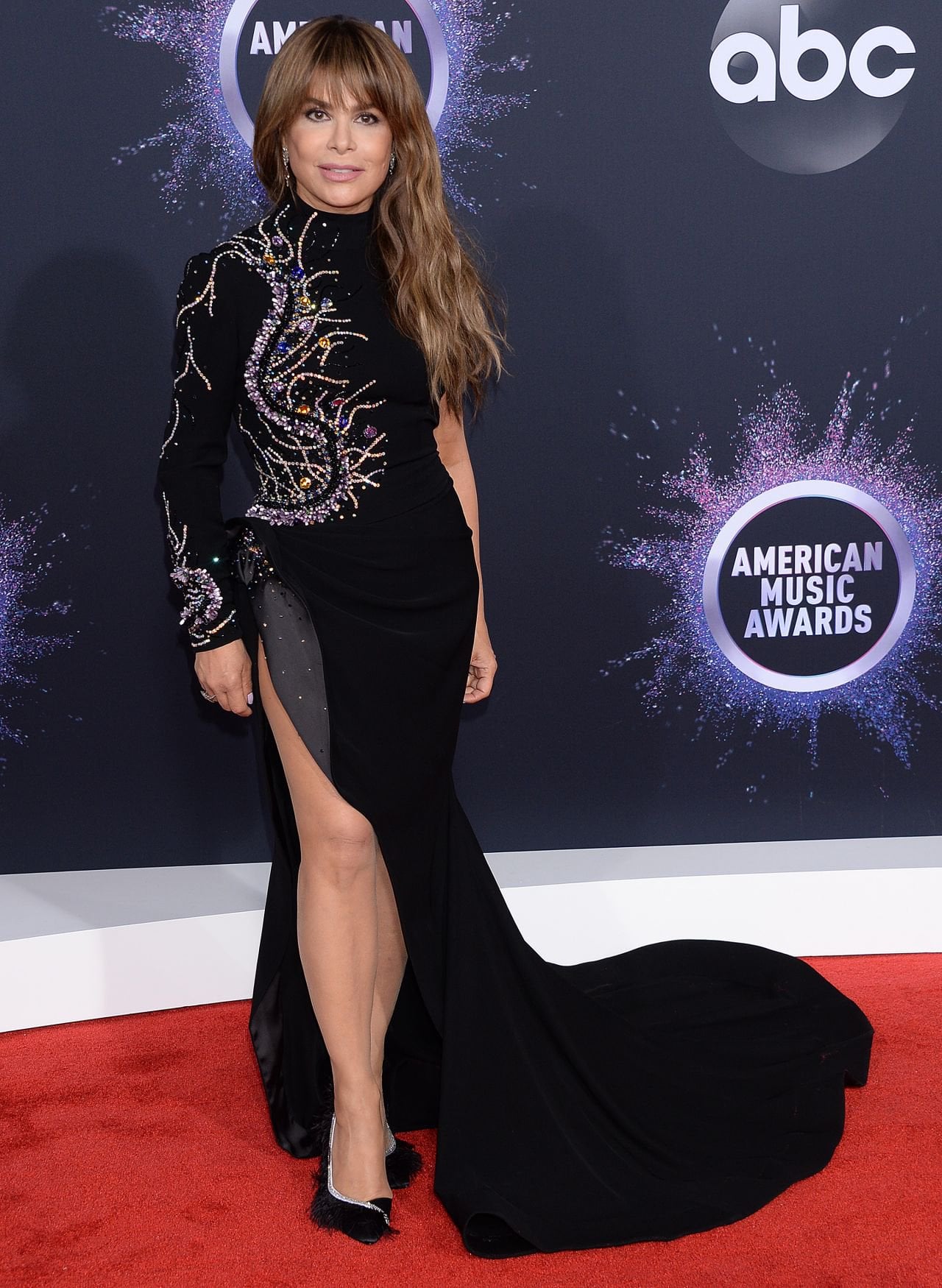 Image source: reddit.com
Paula Abdul career soared when she became a leading judge on 'American Idol'. However during her career there were rumours milling that she had problems with alcohol abuse. This was verified during a 2007 interview with Fox News where she was slurring her words, struggled to balance and overly appeared highly intoxicated.
Lea Michelle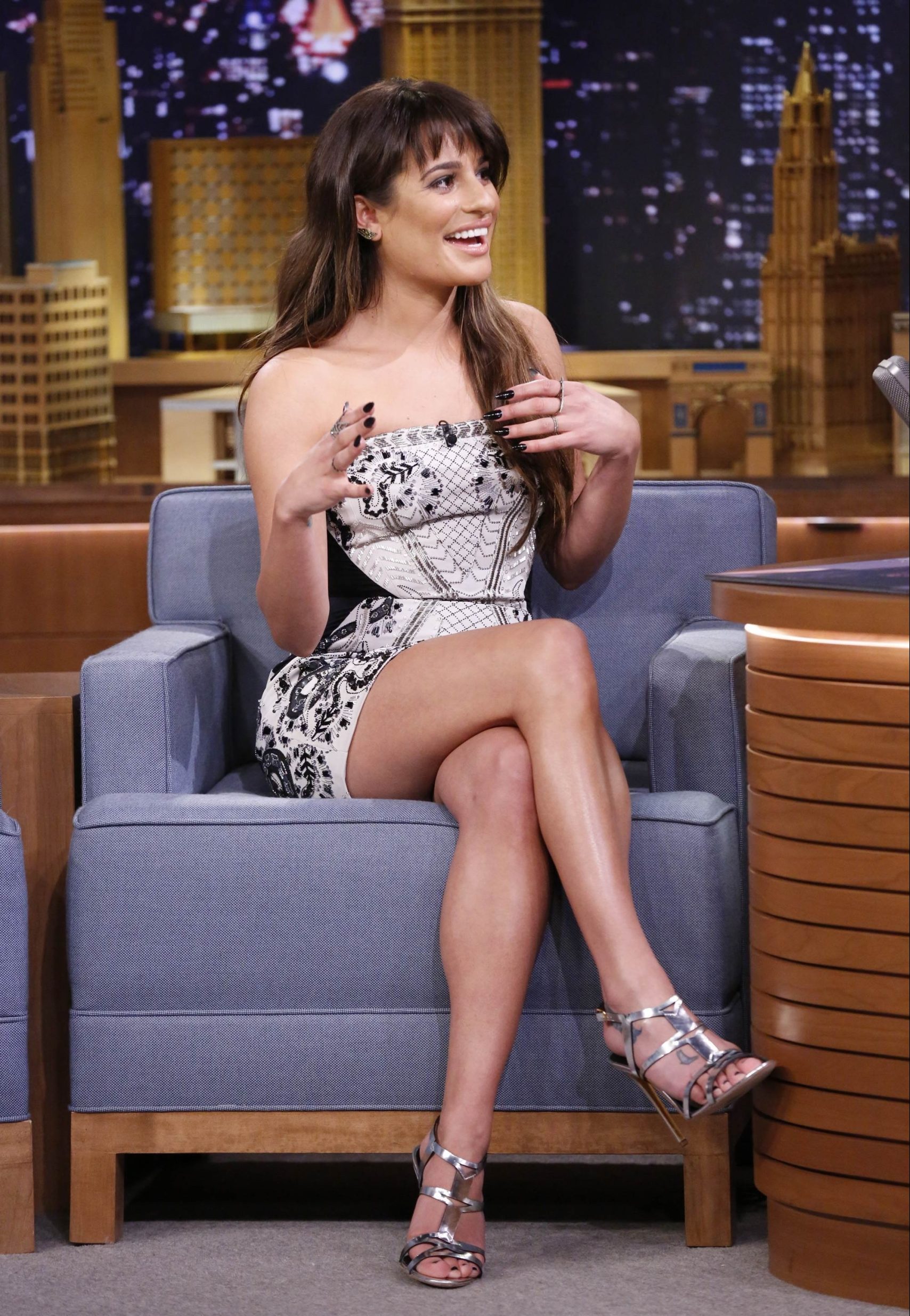 Image source: reddit.com
Lea Michelle rose to fame in 2009 for starring in Glee. However she was eventually cancelled after dozens of co-stars came forward claiming she was being a bully behind the scenes. They accused her of racism, belittling, mocking and taunting them and over all, simply being a nightmare to work with!
Robert Downey Jr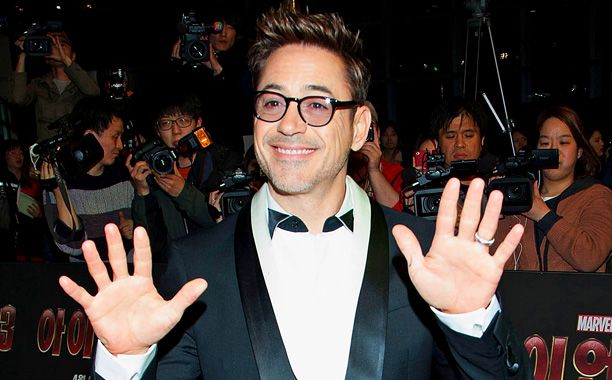 Image source: pinterest.com
Robert Downey Jr's career appeared to plummet before he was cast for 'Iron Man'. He struggled with substance abuse and was practically unhireable in the lead up to this, with him being in and out of prison. His role in 'Iron Man' was intended to be his reception gig and that it was!
Jeffrey Toobin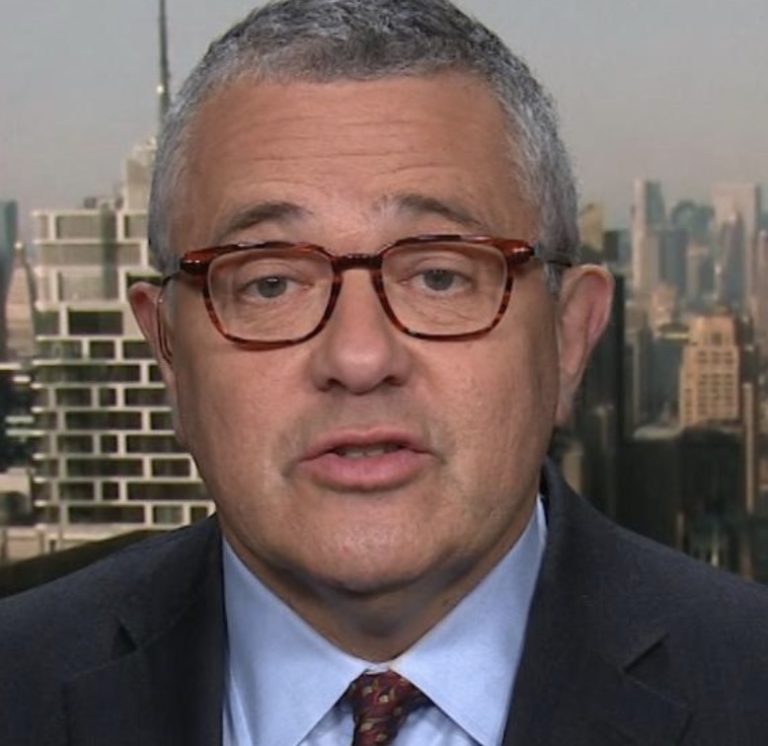 Image source: blacksportsonline.com
Jeffrey Toobin was axed from CNN after exposing himself on a Zoom call with some of 'New Yorkers' biggest stars. It is claimed that he was having a little pleasure time whilst on a call to colleagues, however he insists he thought the zoom call was muted - still inappropriate timing though, surely?
Ice Cube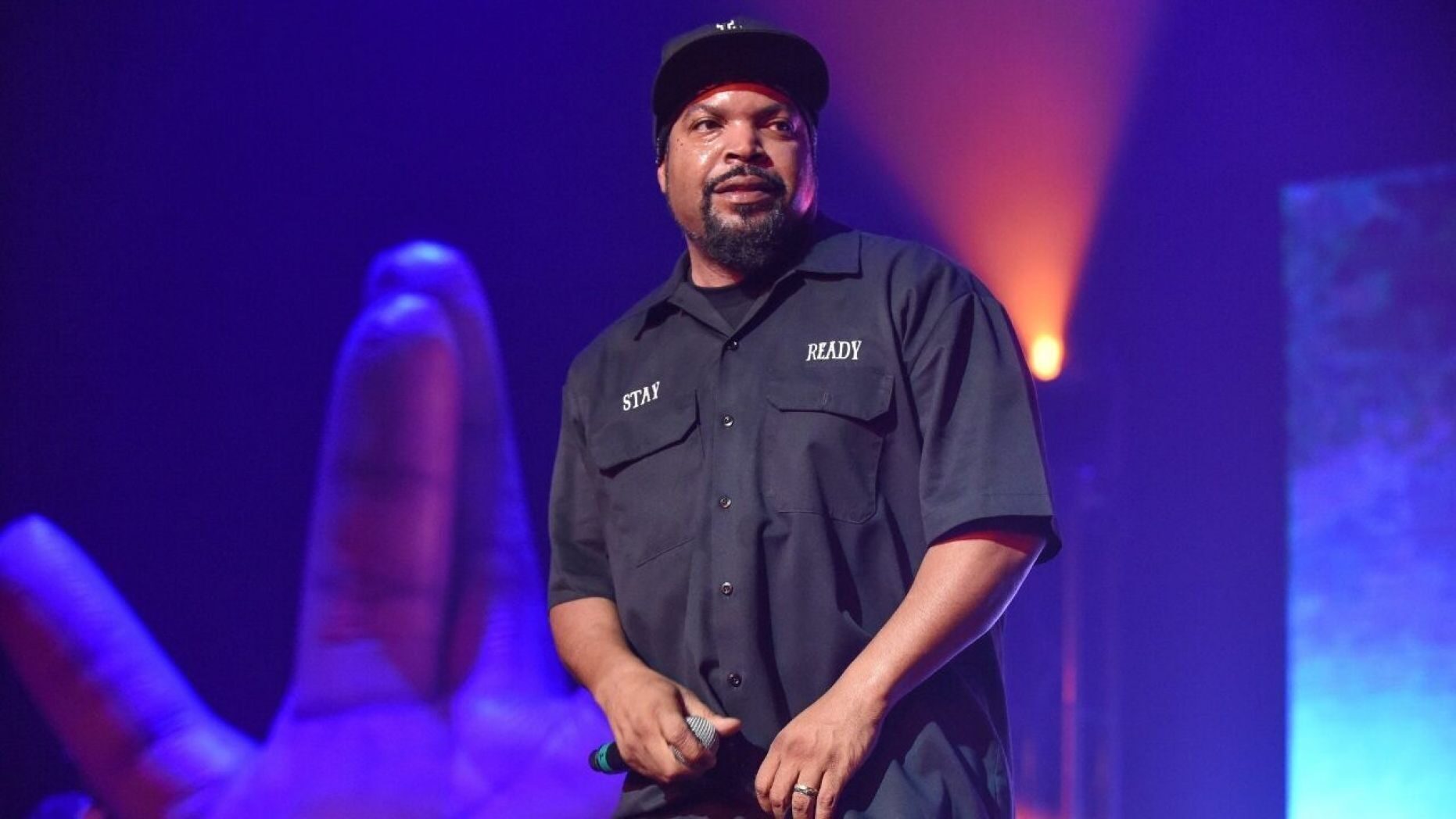 Image source: sott.net
Ice Cube's career has always been a controversial one with the lyrics in his raps causing a stir: he has been caught rapping about a variety of races in a hateful way. However, he really sunk himself when he apparently wasn't paid for a gig he did and his response was to smash up a producer's office with a baseball bat!
Tory Lanez
Image source: flipboard.com
Canadian rapper, Tory Lanez, has been sentenced to ten years in prison after being convicted of shooting Megan Thee Stallion in the foot! It came about after a pool party in Hollywood Hills in July 2020, however Megan didn't initially identify him as the person who shot her due to threats she was receiving on social media from Lanez.
Lindsay Lohan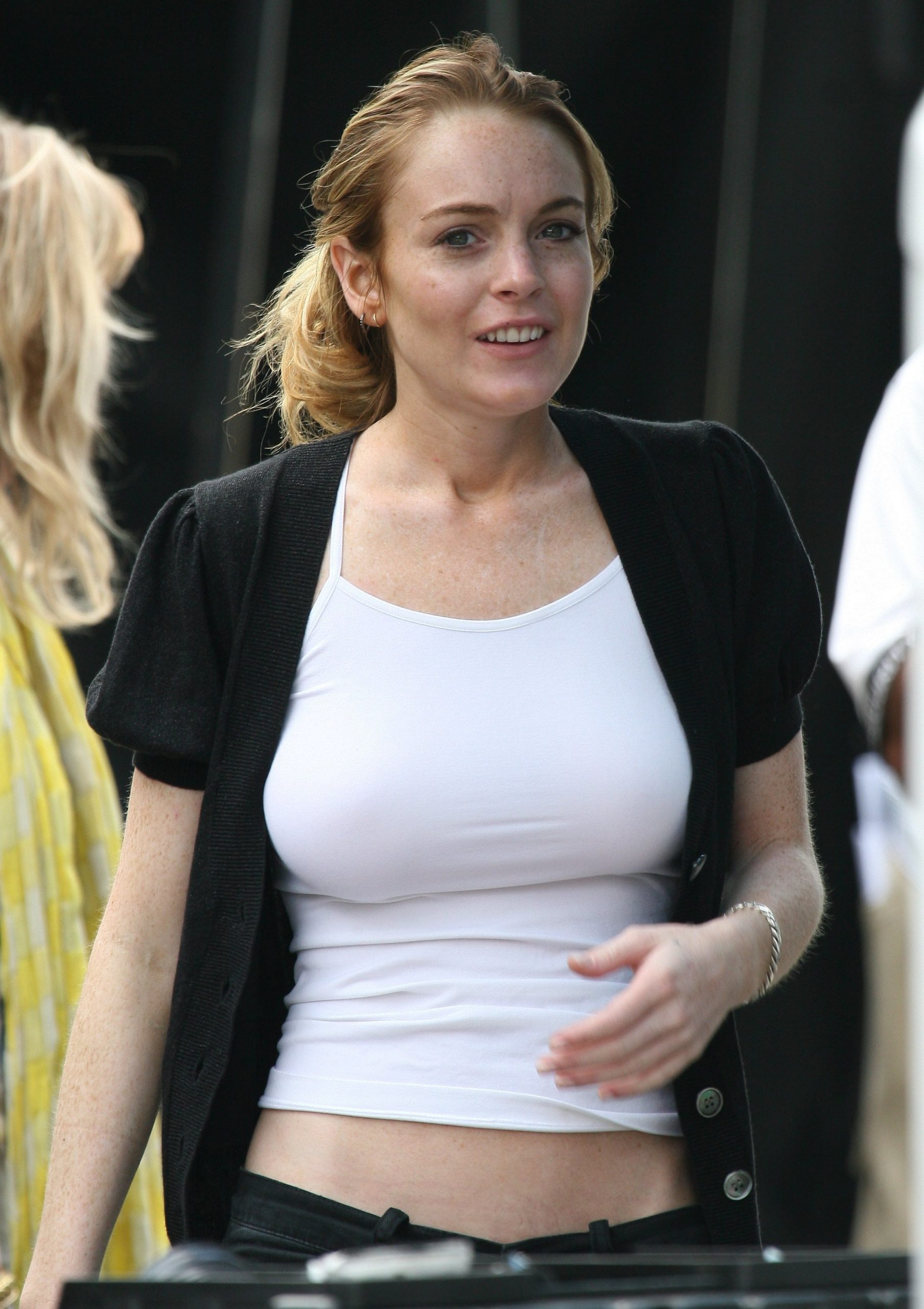 Image source: reddit.com
The once popular 'Lizzie Maguire' actress, Lindsay Lohan, began losing acting roles come 2007. She eventually checked in to rehab but not before her faced-paced lifestyle left a trail of destruction. Her career notably suffered from the multiple drink driving arrests and substance misuse issues she faced for many years.
Tiger Woods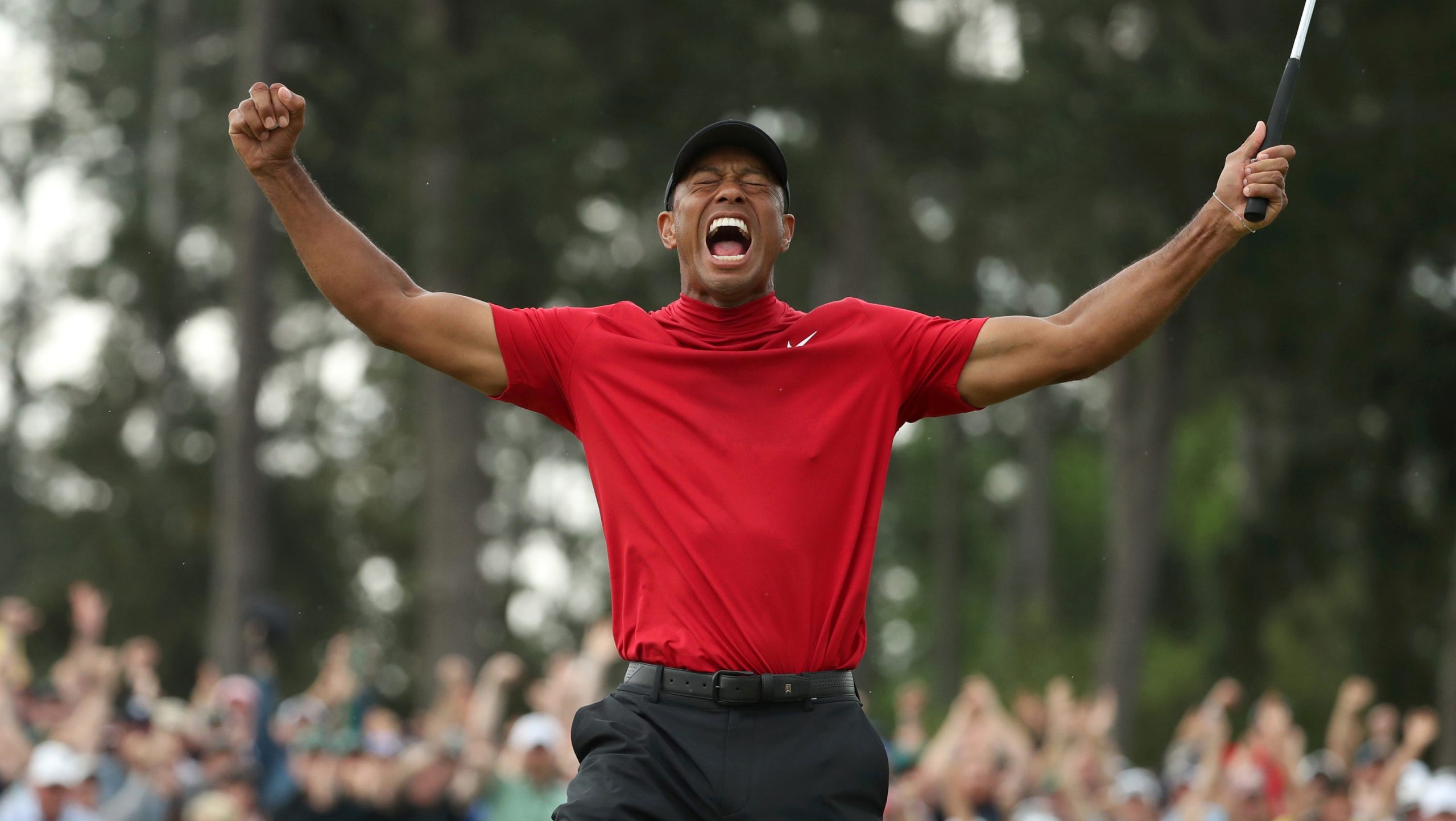 Image source: sctimes.com
Tiger woods damaged his reputation after being exposed as a serial cheater. He obviously let the fame get to his head and his ego landed him in the beds of multiple women. Once his wife found out, she apparently chased him out of the house with a golf club - how ironic!
Amber Heard
Image source: reddit.com
Amber heard has been one of the most talked about women in recent times with her court case against Johnny Depp. During the case, it became apparent that Heard's allegations were somewhat false and fabricated, leaving fans disappointed and against her. It's unlikely she will return to our screens for some time, if at all!
Ian Watkins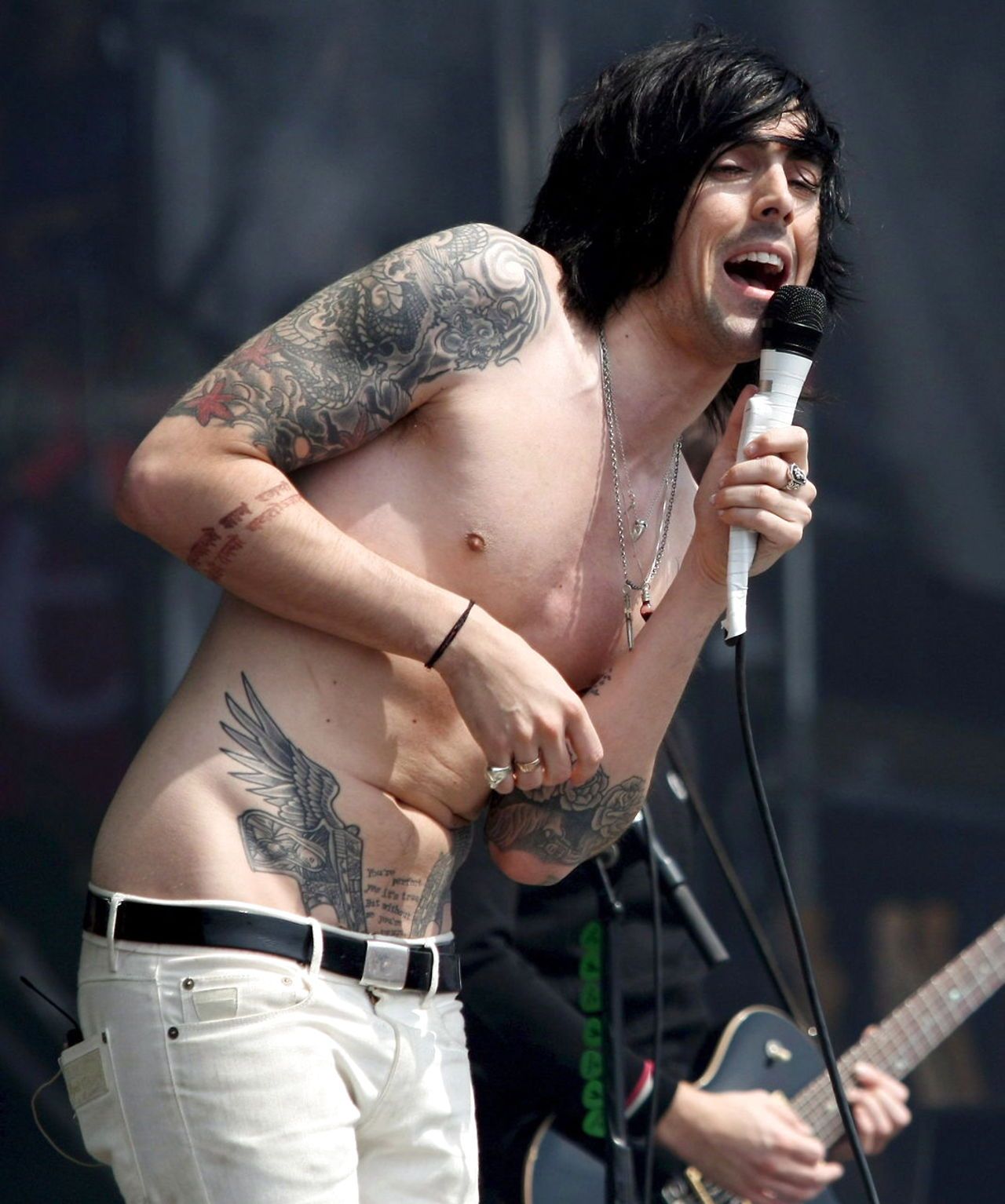 Image source: pinterest.com
The Lostprophets frontman, Ian Watkins, derailed his career when he pled guilty to thirteen child s*x offences. He is currently serving a twenty-nine year jail term in HMP Wakefield, UK for serious crimes against young children and babies. His bandmates stated they had no idea and have been left in utter shock!