20 Ways To Create More Disposable Cash
By Jack Clark
1 month ago
1. Create A Budget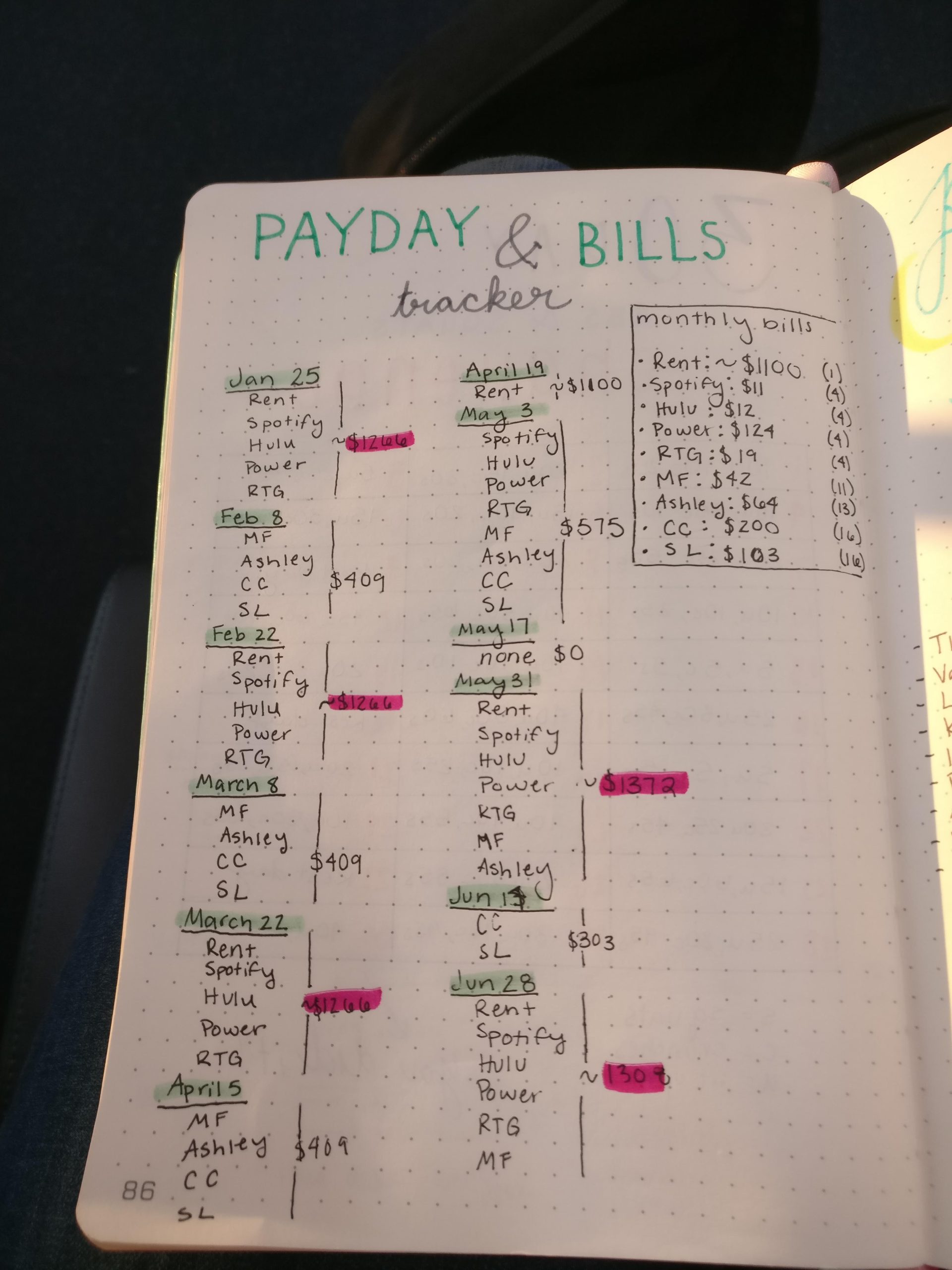 Image Source: Reddit
If you don't have a clue what your monthly income is or how much your expenses cost you per month, you need to create a budget. A good budget planner will show you exactly how much your income is minus all of your outgoings. The figure that is left after all of your bills, food, savings and wants have left your account is disposable cash - you might have more cash than you think!
2. Don't Dine Out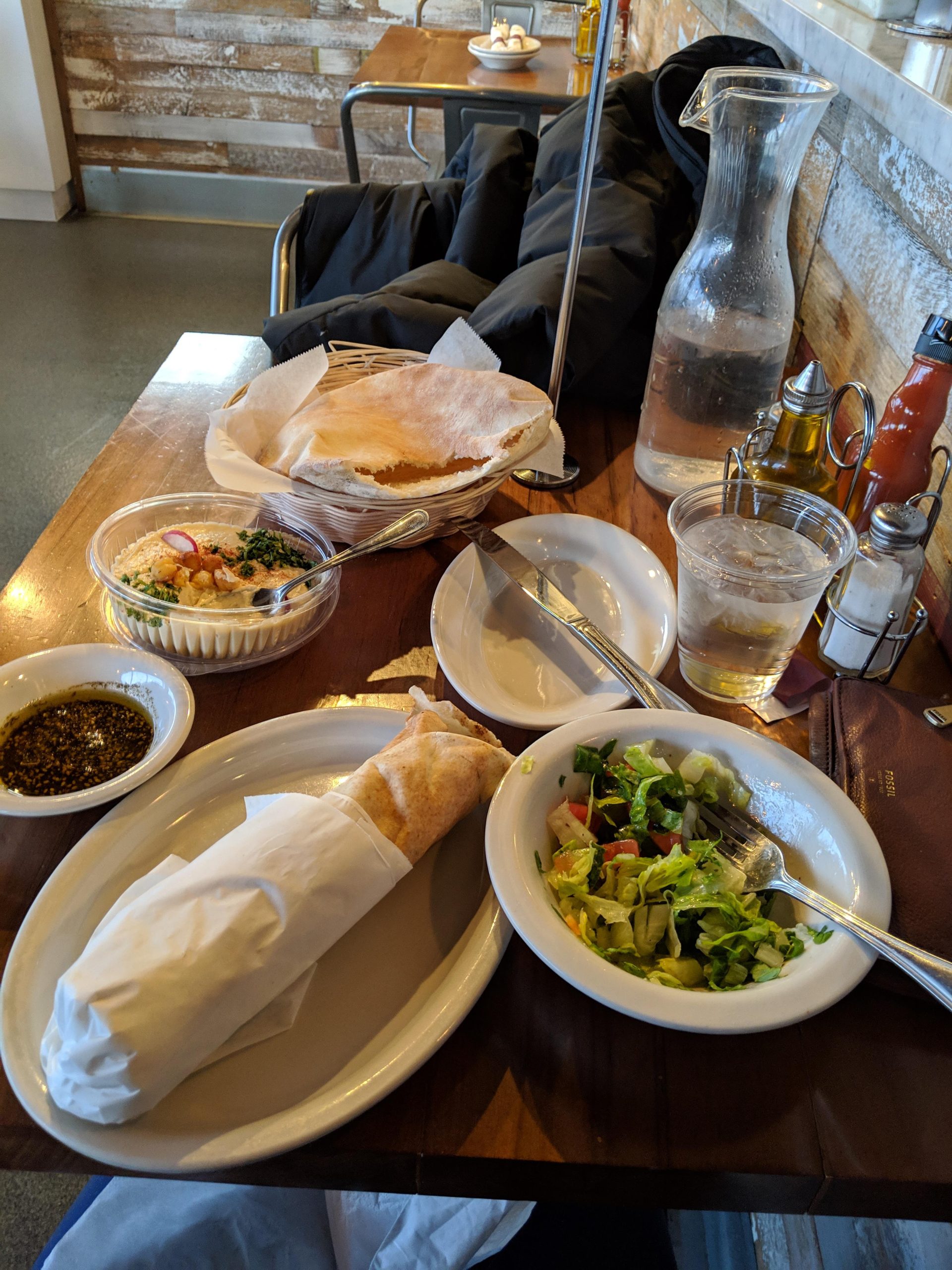 Image Source: Reddit
Dining out is one of life's great pleasures, but it's also one of life's great bank account drainers. Spending your hard-earned cash at your favourite restaurant can seriously add up if you make this a consistent habit, and you'll be surprised just how much you end up spending. Try prepping all of your meals for a month and see just how much cash you have left over.
3. Cancel Your Subscriptions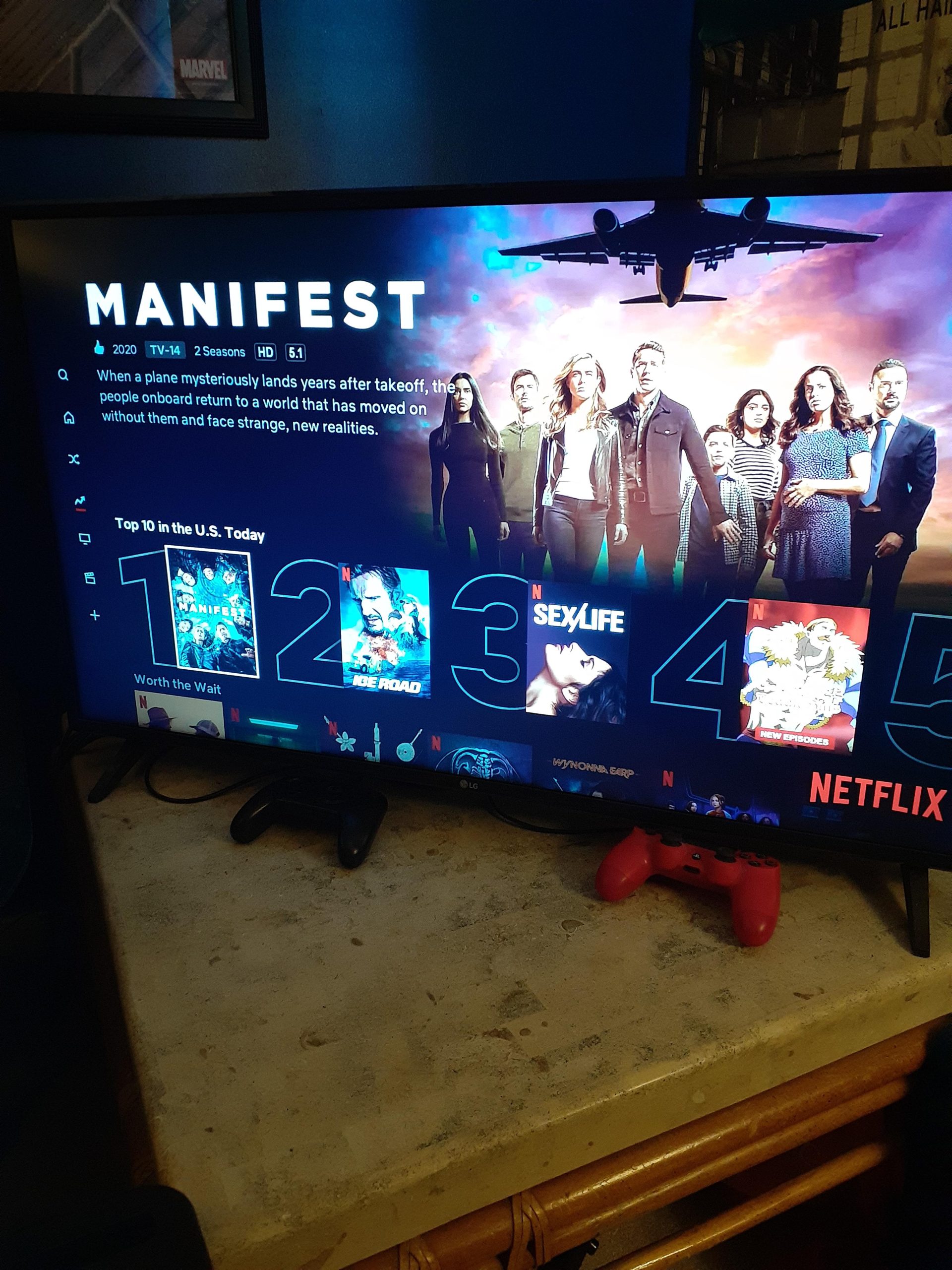 Image Source: Reddit
Subscription services are super convenient, but they can rack up pretty quickly if you're not careful. Do you really need Netflix, Apple TV AND Disney +? Probably not. Same goes for music - you don't need Spotify, Apple Music and Tidal. Pick one of each service and you'll be surprised at how much cash you end up saving. Also, cancel that coffee subscription, you don't NEED it.
4. Don't Buy Brands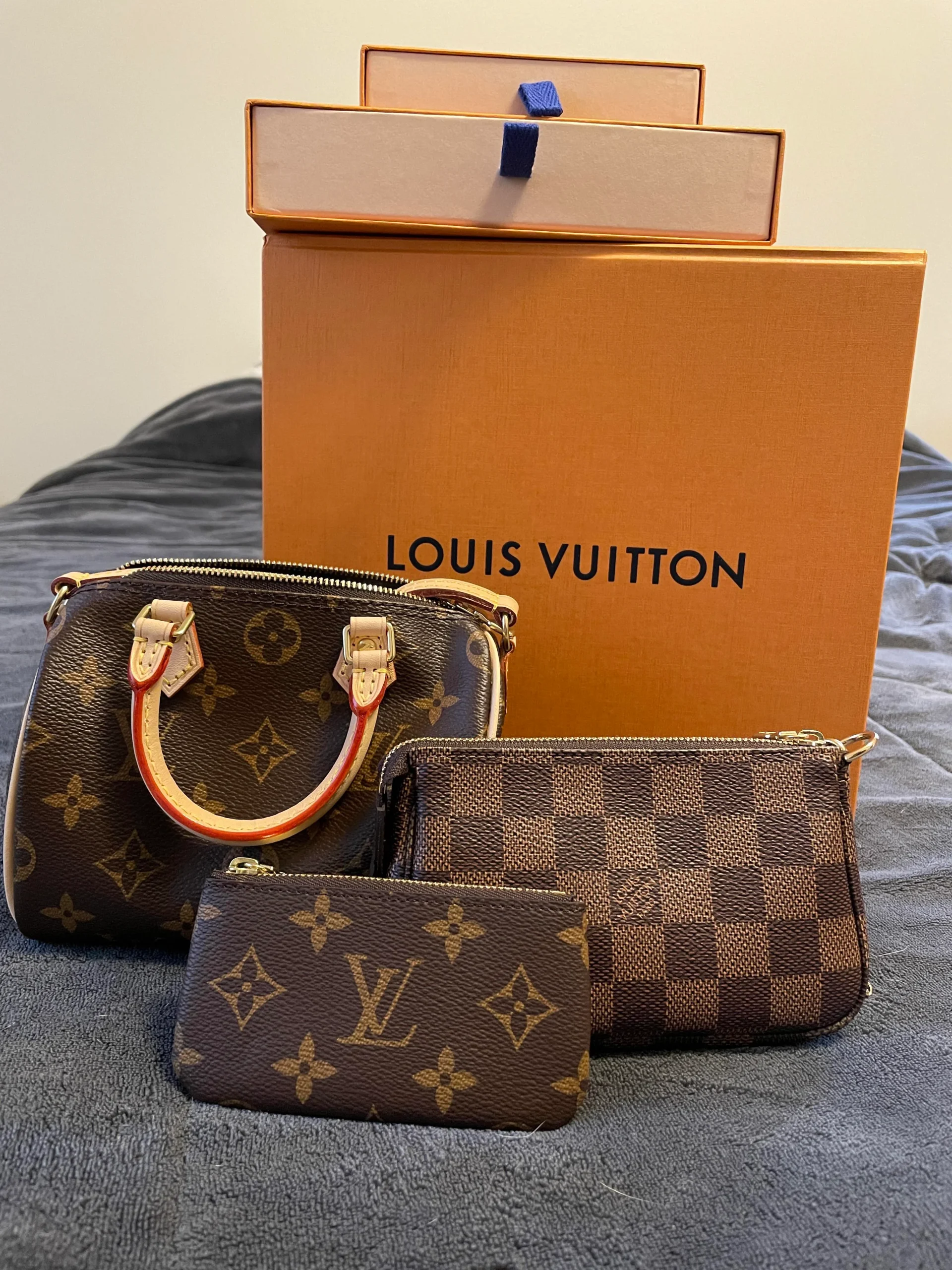 Image Source: Reddit
Just going to come out and say this - if everything you own and consume is a well-known brand, you need to reassess your priorities, especially if you're broke. You can get by on store-brand food and plain clothes. Just look at the richest people in the world - they dress in boring, plain clothes. If they don't wear Gucci, you don't need to either. Swallow your pride and save some money.
5. Negotiate Your Bills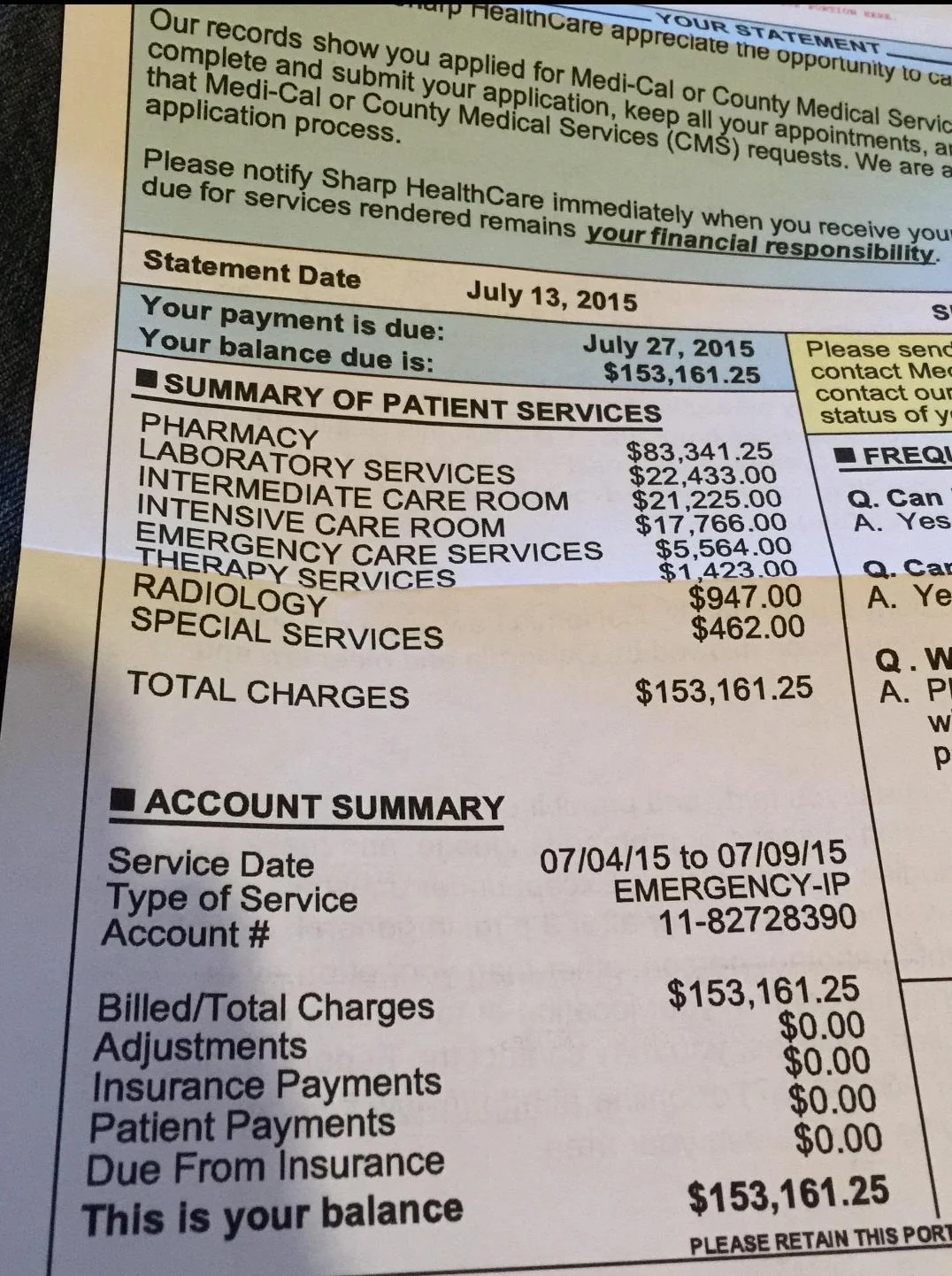 Image Source: Reddit
Prices are through the roof at the moment, but it doesn't mean you can't try and negotiate. If your landlord has increased your rent, trying having a reasonable discussion with them about lowering the price, or maybe you could switch energy providers to a cheaper tariff. If you can minimize your monthly outgoings, you'll be able to save a bit more money.
6. Use Rewards Programs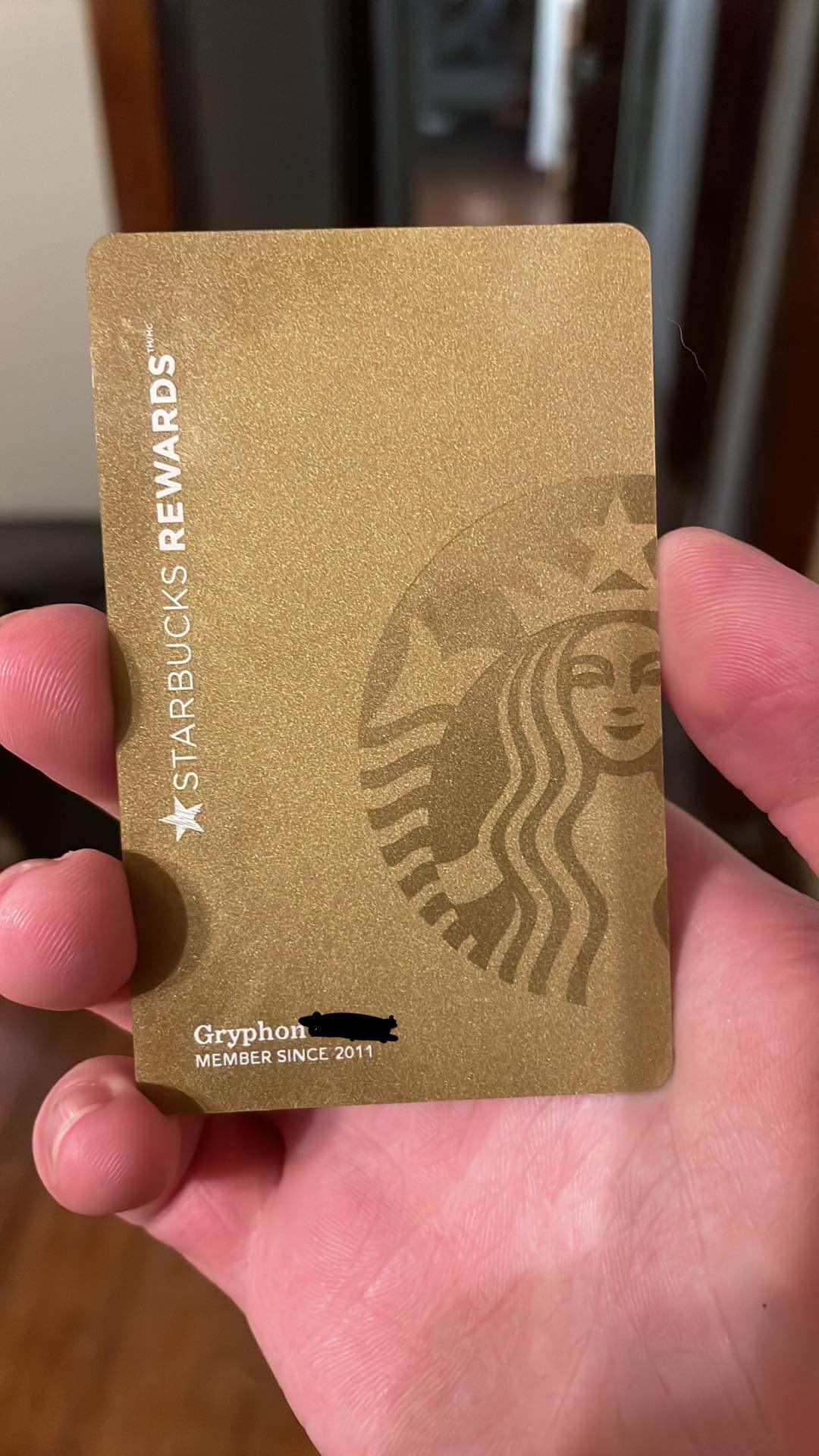 Image Source: Reddit
Cashback and reward programs are a great way of earning something back from your everyday spending. Plenty of credit cards and shops have these programs, so work out the ones that would benefit you the most and start earning those rewards. After a while they add up and can actually save you some money by way of savings and rewards.
7. Sell Unwanted Items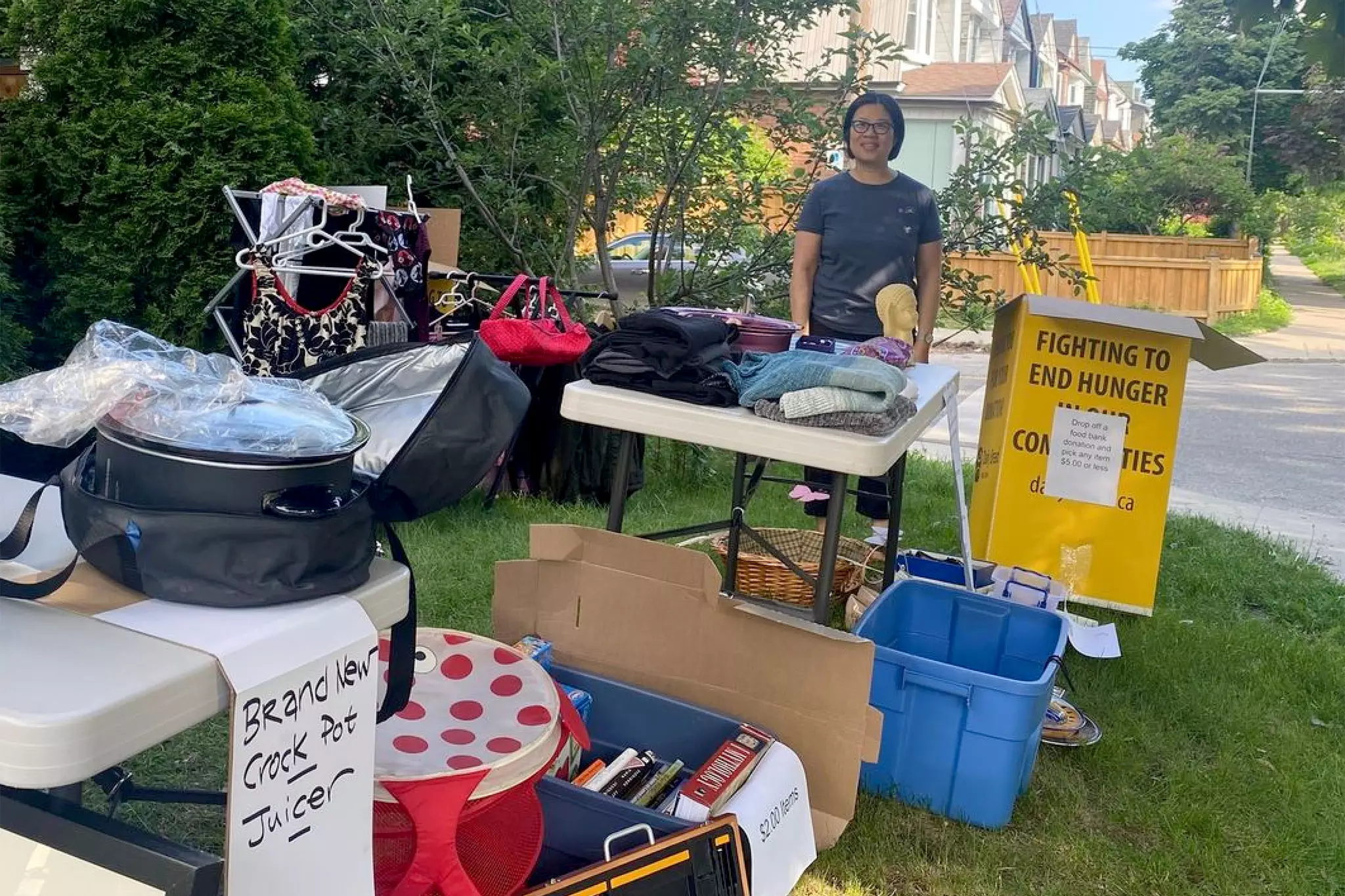 Image Source: BlogTO
You know all those clothes in your closet that you haven't worn for 10 years? What about that random collection you have that just collects dust in your garage? Try selling on unused items - it's a great way of earning some extra cash. There's plenty of sites online where people sell their unused clothes and they make surprisingly good money, so why not try that for yourself.
8. Rent Out A Room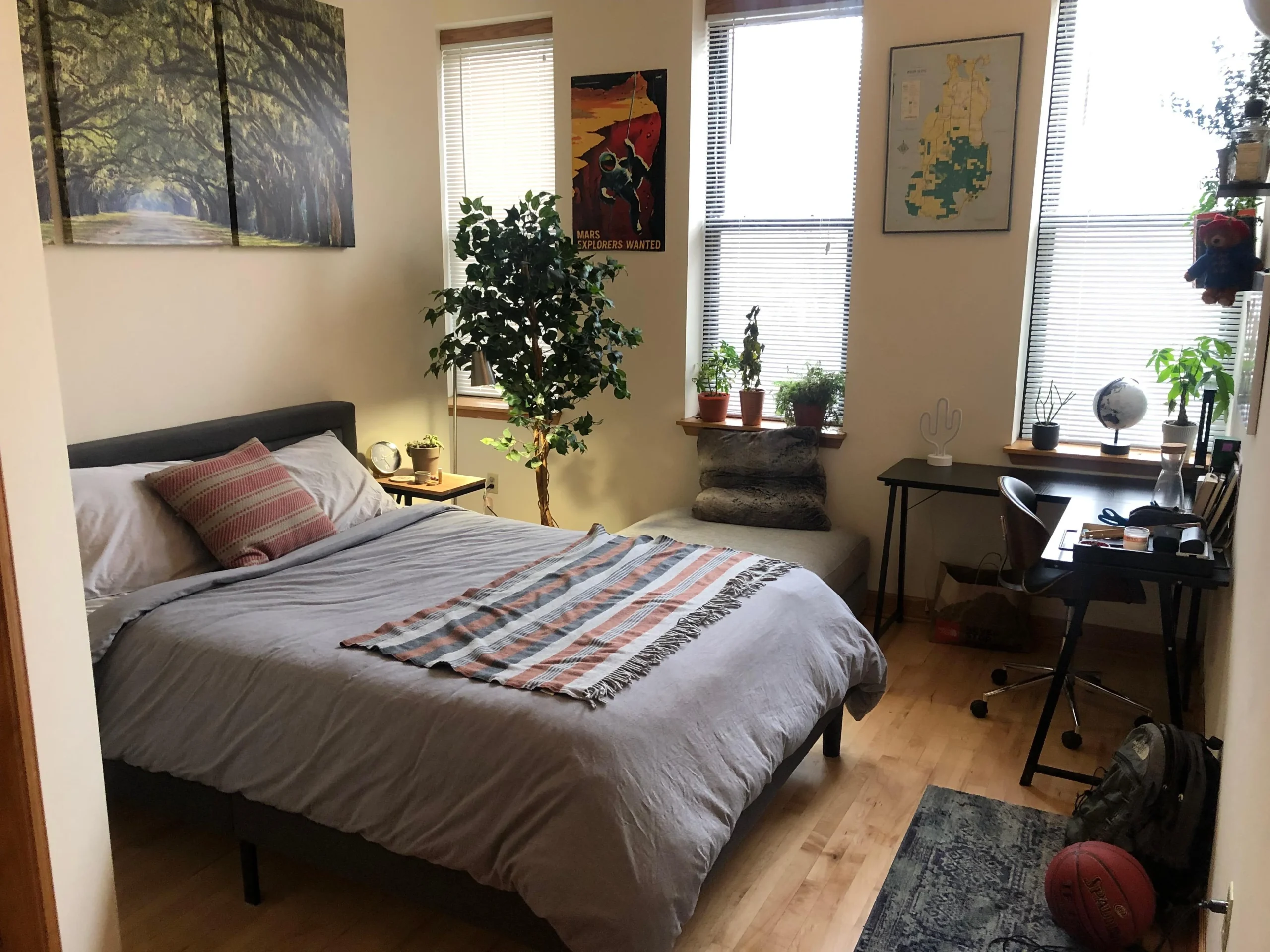 Image Source: Reddit
If you own a house or rent somewhere, you could always rent or sublet a room to another tenant. This can not only help you out with your own monthly outgoings, but can end up covering a lot of what you need to pay, meaning that the extra cash is totally disposable. If you're renting out an apartment, you'll have to check with your landlord before subletting a room out.
9. Get A Part-Time Job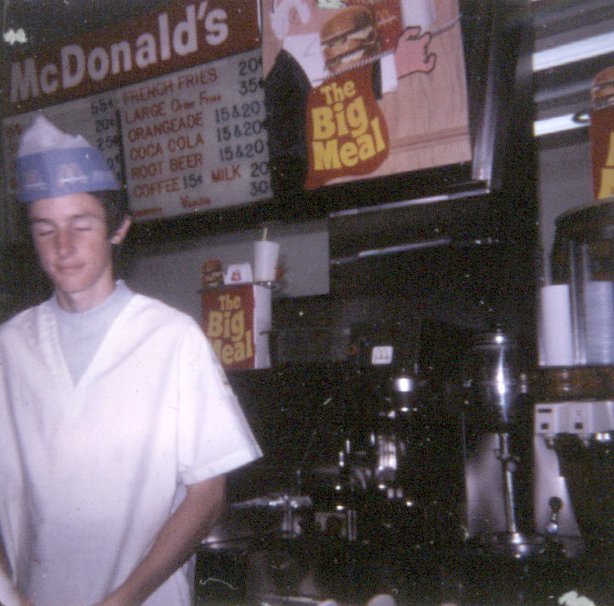 Image Source: Reddit
If money is really tight, then it might be worth exploring finding a part-time job. There are plenty of remote and freelance jobs out there that you can do in your own time - it's 2023, you don't have to get a job working at a bar anymore. Have a look on different social media sites and browse LinkedIn for remote jobs and see if there's anything you could see yourself doing to earn a bit of extra cash.
10. Do Online Surveys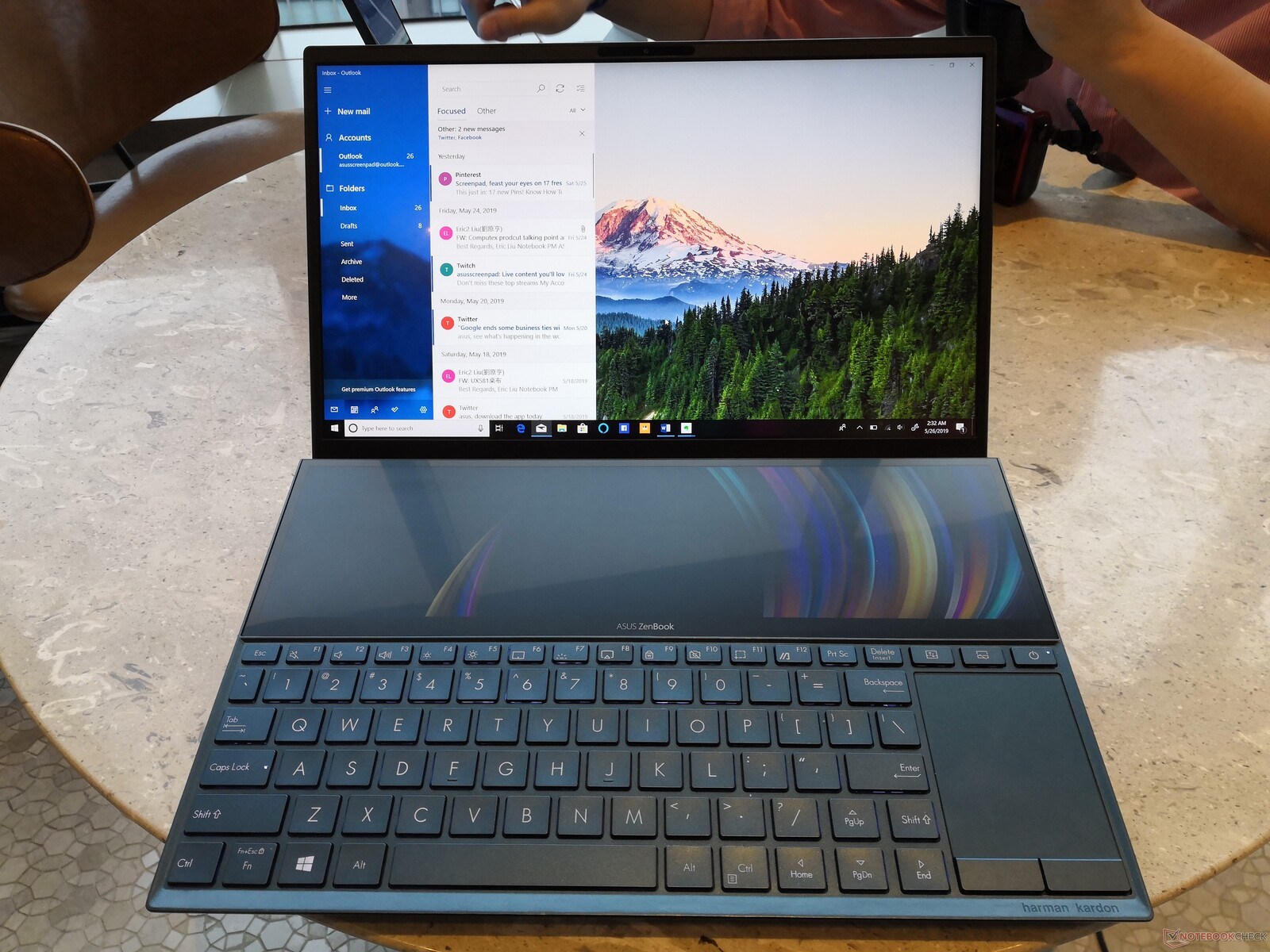 Image Source: Reddit
Online surveys aren't going to make you a millionaire, but if you do enough of them it could definitely end up covering your gas for the month, or maybe pay for your Starbucks order. There's loads of brands who want to ask you questions for their own market research, and they're willing to pay for that information. You don't have to do a lot, just a couple of surveys a day can add up.
11. Refinance Your Debt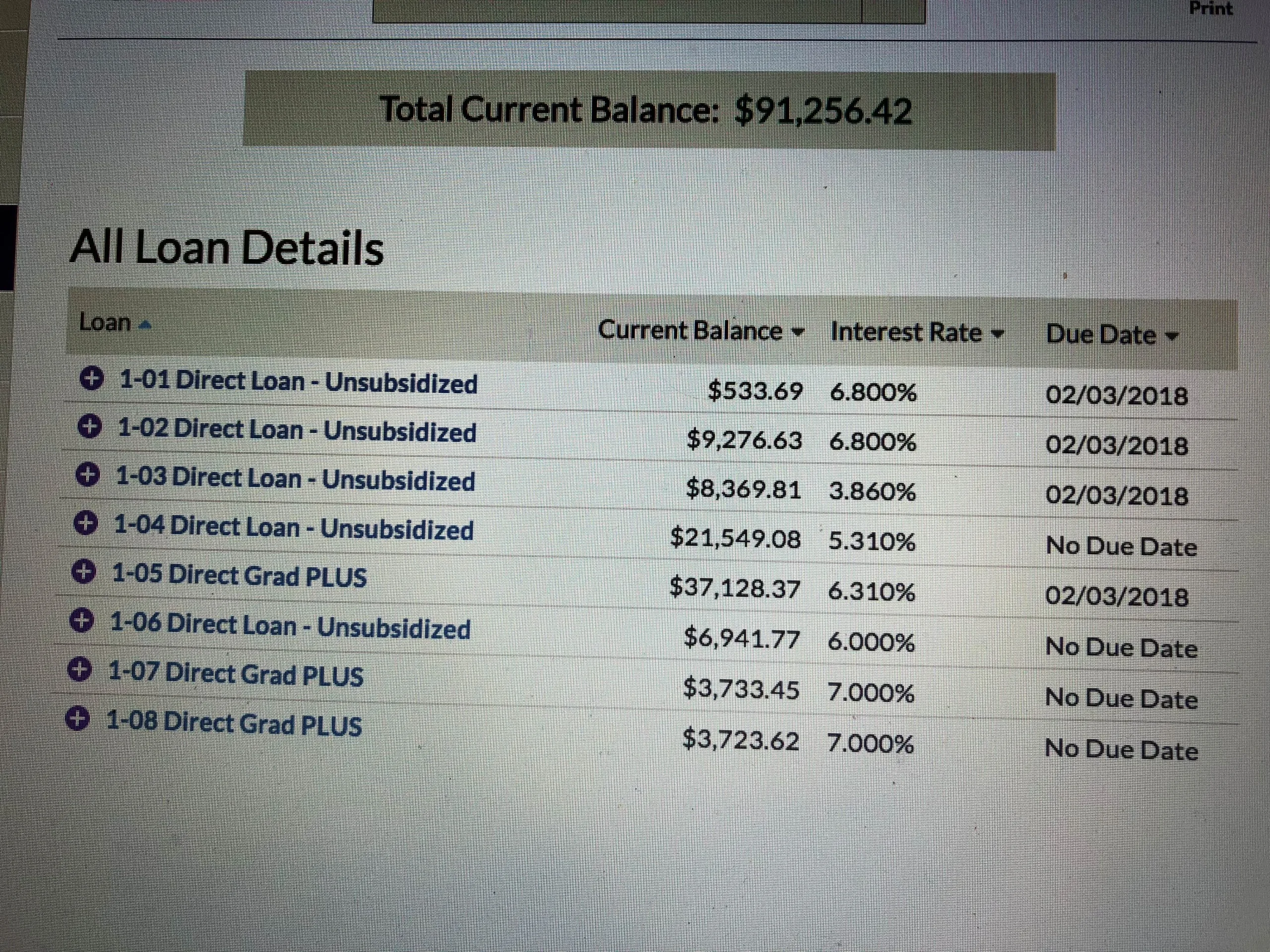 Image Source: Reddit
If you have outstanding loans with high-interest rates, refinancing could be a game-changer. Research and compare different lenders to find better interest rates or loan terms. Whether it's a mortgage, student loan or a personal loan, refinancing can lead to significant savings on your monthly payments. If you reduce your interest burden, you'll end up having way more disposable cash.
12. Don't Make Impulse Purchases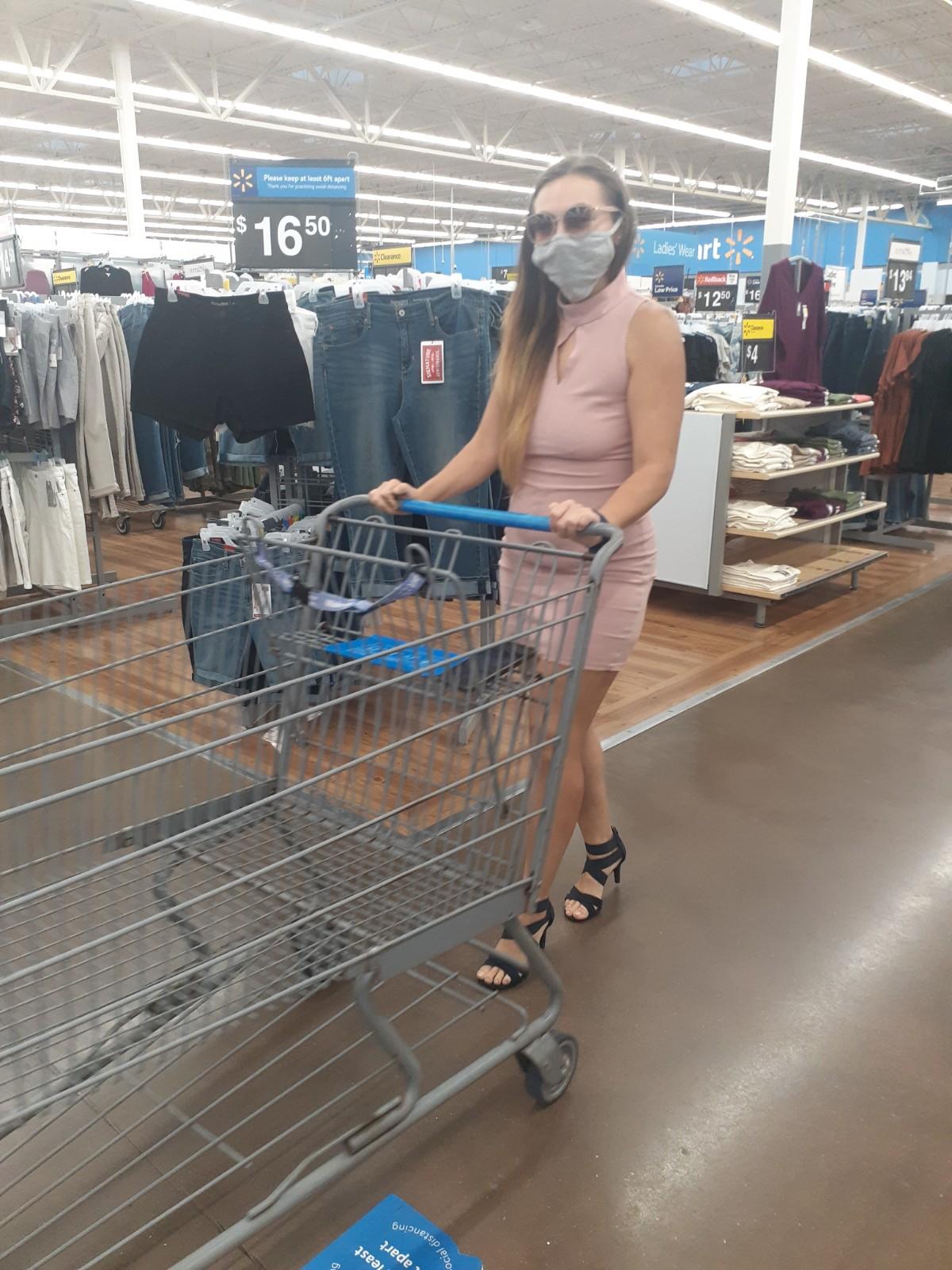 Image Source: Reddit
We've all taken part in those tempting black Friday sales and bought something that we probably didn't need or even end up using. It's an easy trap to fall into - you see that something is half price and you just can't help yourself. However, by purchasing unneeded items you'll be surprised at how quickly those little purchases eat into your bank account balance. Instead of buying things on a whim, try to use your willpower and save yourself some cash.
13. Carpool Or Use Public Transport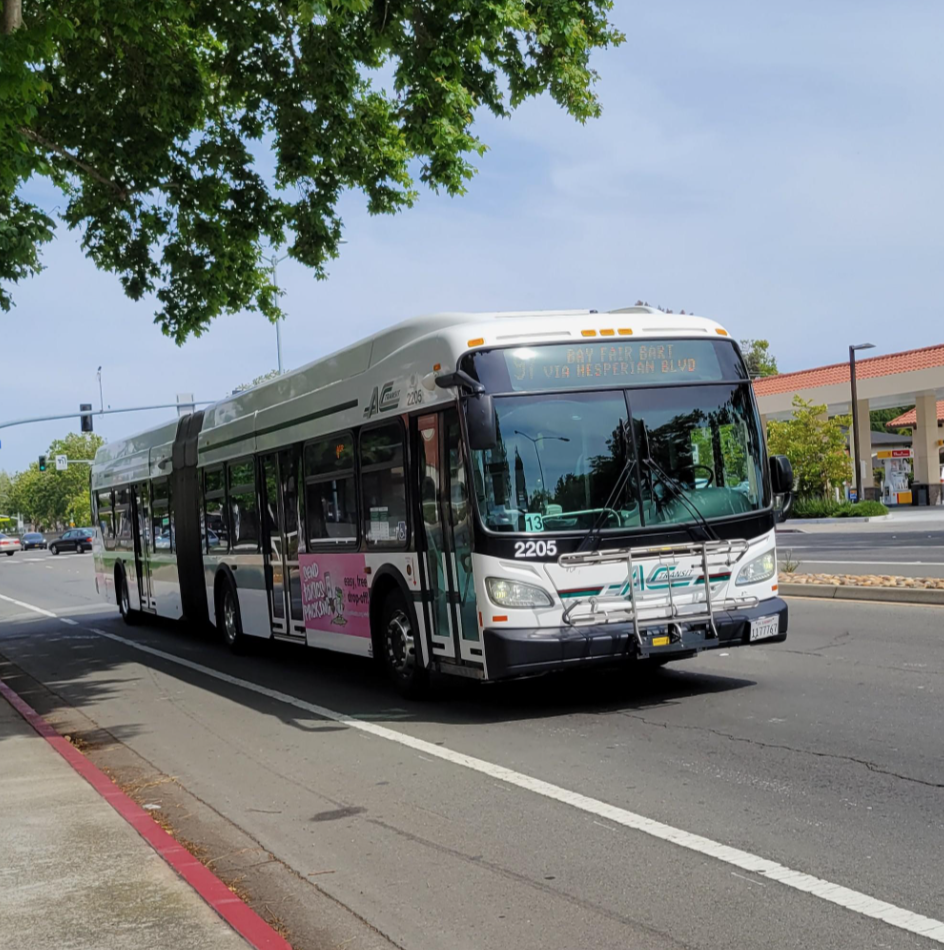 Image Source: Reddit
If you commute to work or regularly drive long distances, carpooling or using public transportation can lead to substantial savings. Splitting gas and parking expenses with colleague or opting for buses or trains can significantly reduce your transportation costs. Also, if you're more environmentally conscious, you can easily end up reducing your carbon footprint by sharing rides and using public transport.
14. Use Coupons And Discounts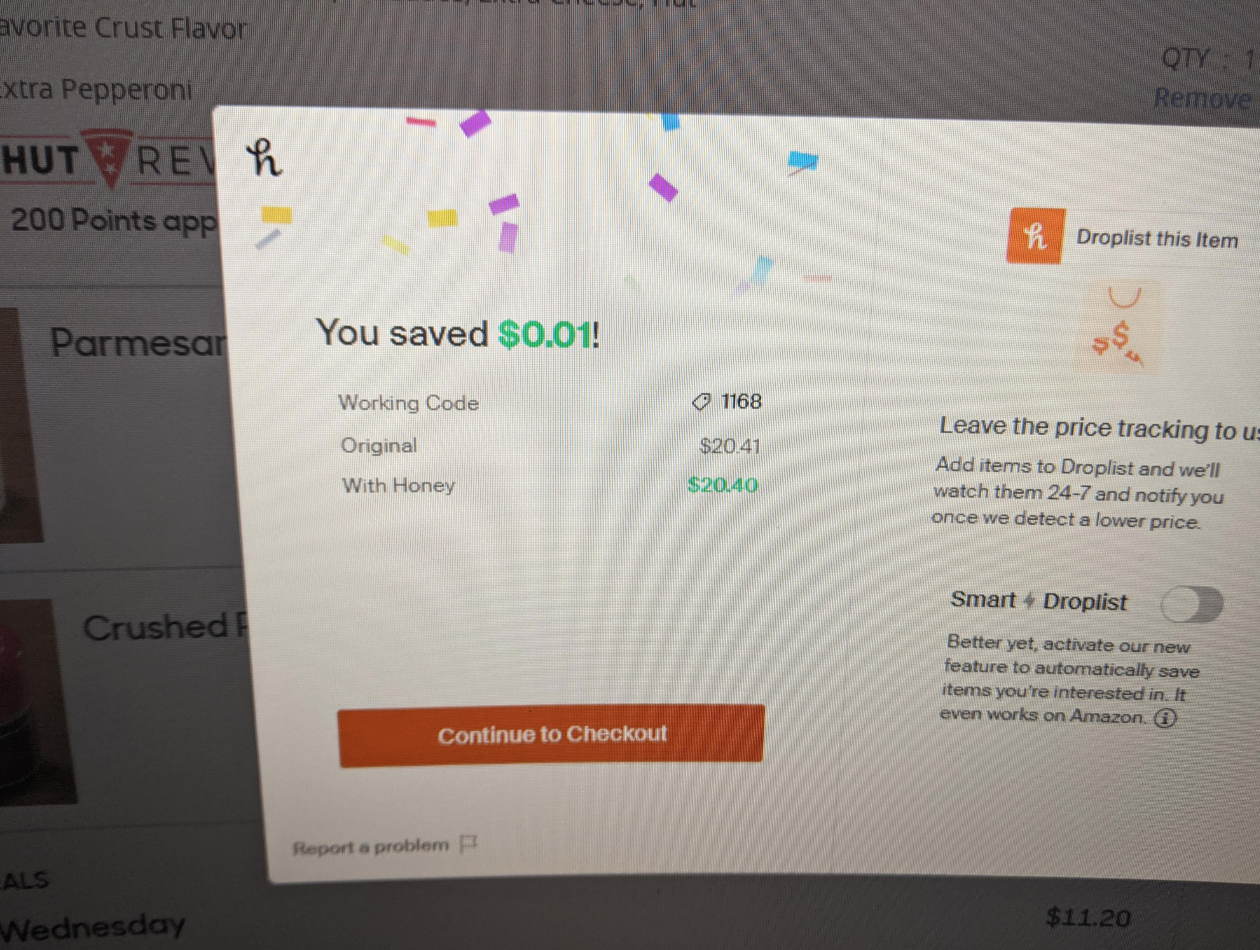 Image Source: Reddit
Coupons and discounts are hidden gems when it comes to saving money. Before making any purchase, whether it's groceries, clothing, or electronics, take a moment to search for available coupons and discount codes. Websites, apps ad loyalty programs often offer really attractive deals and, if you train yourself to become a savvy shopper, you can end up snatching a lot of great bargains.
15. Negotiate Your Salary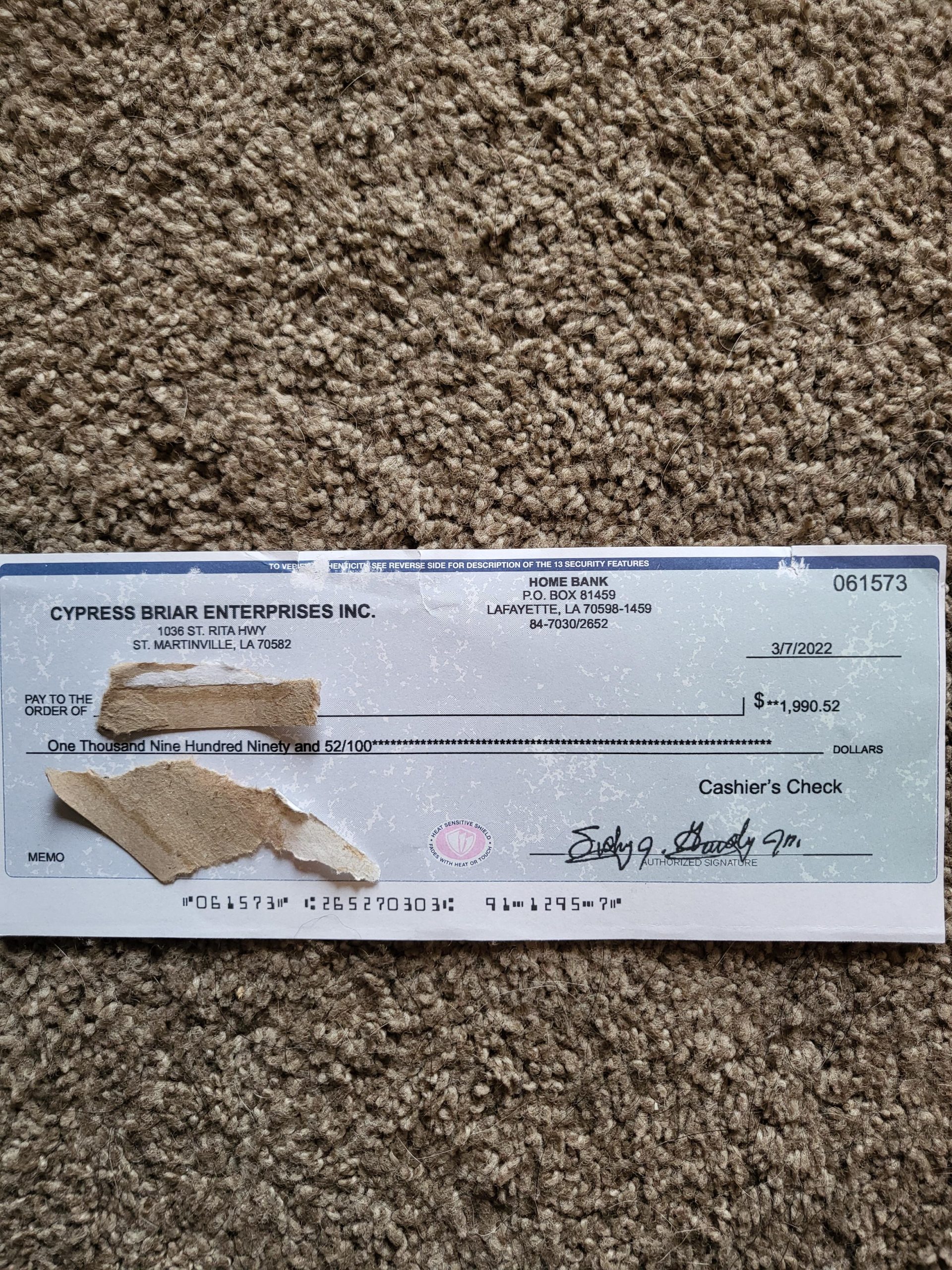 Image Source: Reddit
Advocating for yourself in the workplace can significantly impact your financial situation. Assess your contributions and achievements, and if you believe you deserve more, consider asking for a raise or a promotion. Highlight your accomplishments and present a well-researched case. A higher salary can have a big impact on your monthly income, which can mean more disposable cash.
16. Start A Side Hustle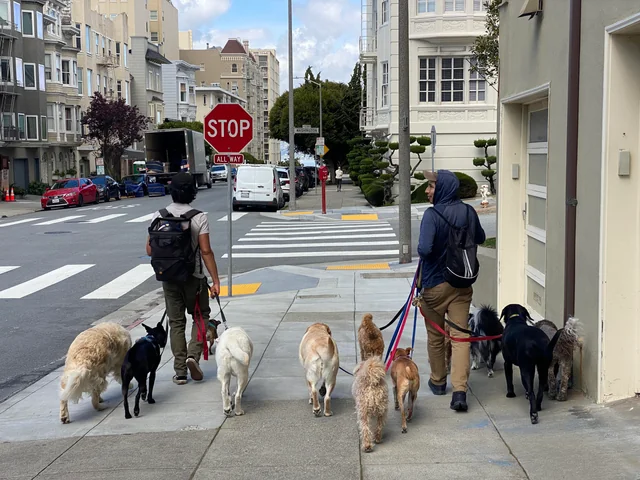 Image Source: Reddit
We've all heard of people starting 'side hustles' before. It has become a buzz word for any online guru who is trying to sell you their latest course on how to get rich. In all seriousness, if you have a talent or passion that you believe you could monetize, it's worth looking into how you could set up a small side business. It could be an online store, copywriting or even a YouTube channel - all of these options can make you money.
17. Drive For Uber
Image Source: Reddit
This one comes with a caveat; you have to own a car and be in a state that is hiring for Uber drivers. However, picking up some Uber shifts can be a great way of making a bit of extra cash, and you can do it before or after work, or even on your days off if you're really strapped for cash. There is some downsides to this like wear and tear on your car or bad passengers, but it can be a solid money maker.
18. Look For Free Entertainment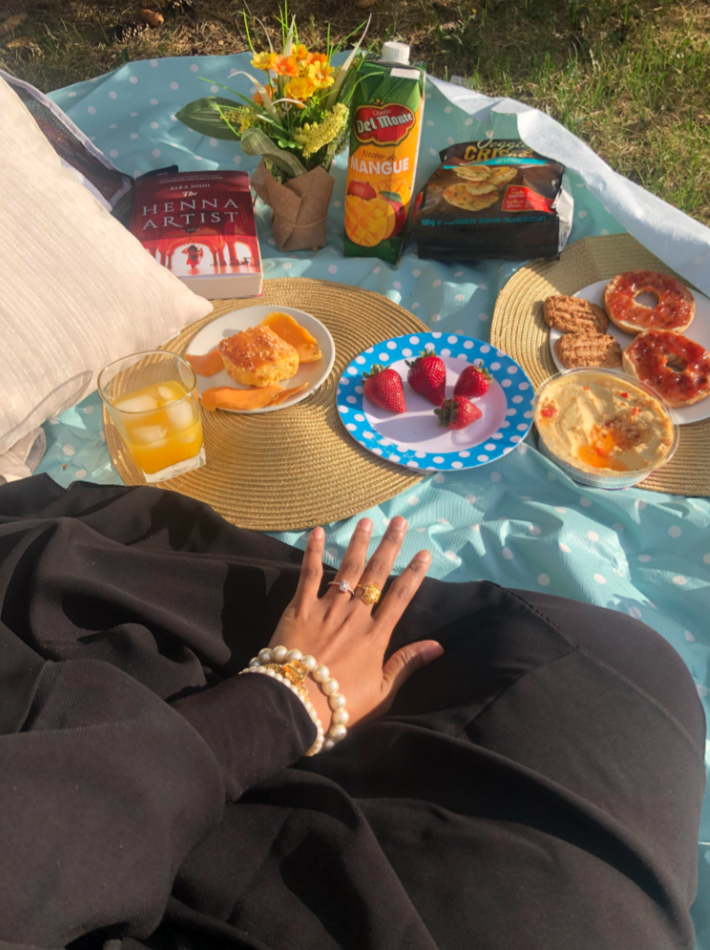 Image Source: Reddit
Going out and socializing with your friends or partner doesn't have to be expensive. In fact, it can be completely free if you know where to look. You could go for a long walk or make some food at home and take it to the park for a picnic. Swapping out things like eating out at restaurants or going to the movies for free entertainment can really help you save some cash, especially if you're spending money on entertainment on a weekly basis.
19. Try Fixing Things Up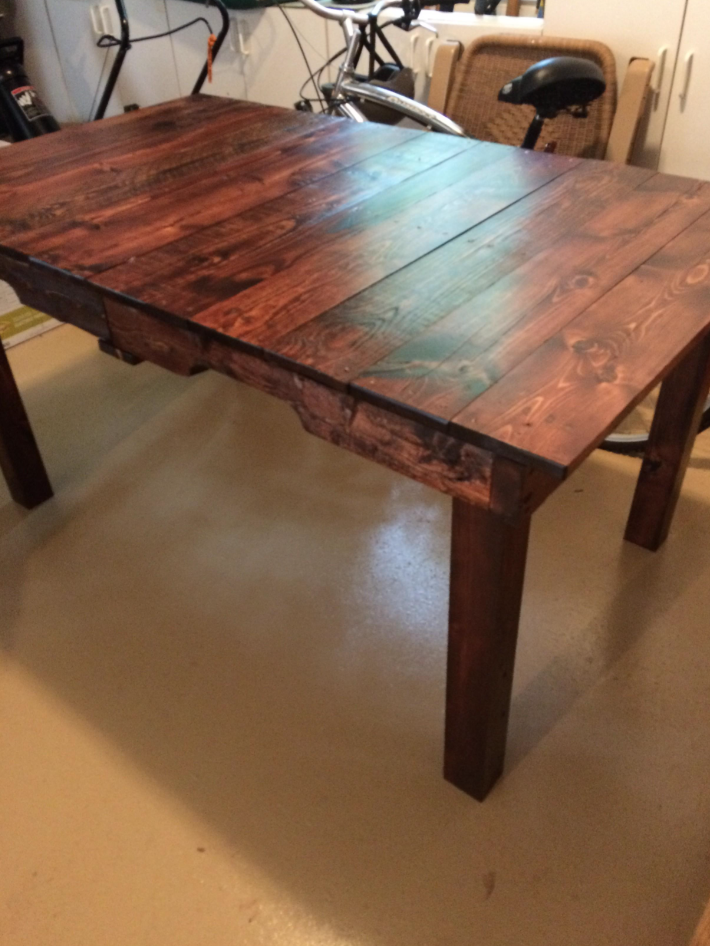 Image Source: Reddit
There's plenty of videos on YouTube that show people fixing up old things or making objects out of a few materials and selling them on for a profit. There's even a guy who found a free pallet and turned it into a $1,000 table, and did it with minimal equipment! If you think about it, there's probably a number of things that you have laying around in your garage that you could try this with and see if you can make some quick money.
20. Shop During Sales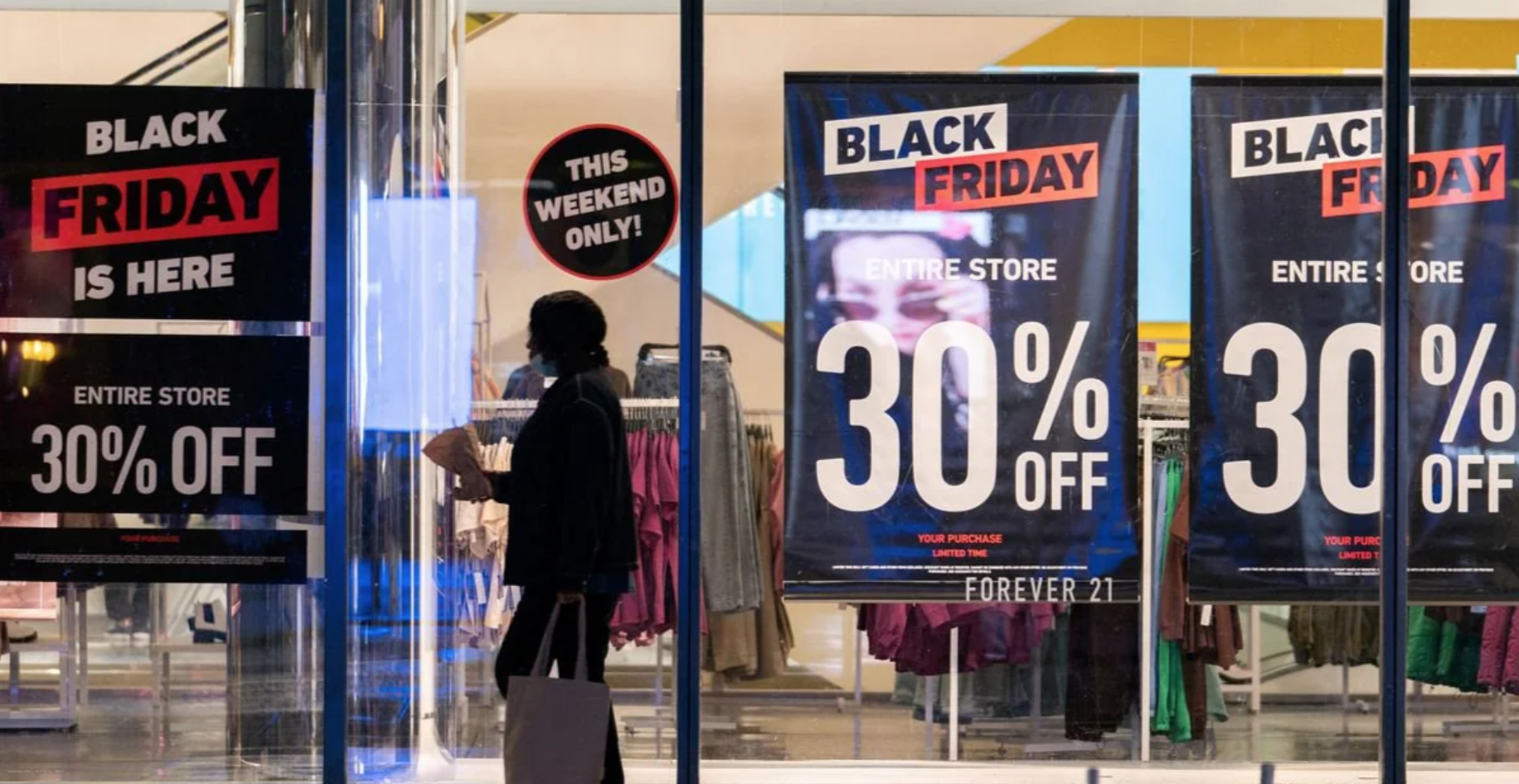 Image Source: Reddit
If you do need to buy a certain item or there's a few different things you need, it's worth holding off until there is some kind of sale at your local shopping mall or on your favourite online store. If you've already decided that you're going to buy an item and it's not essential that to have it immediately, just wait until black Friday or summer sales to get your hands on the item, as this will free up a lot of extra cash.
21. Cut Down On Vices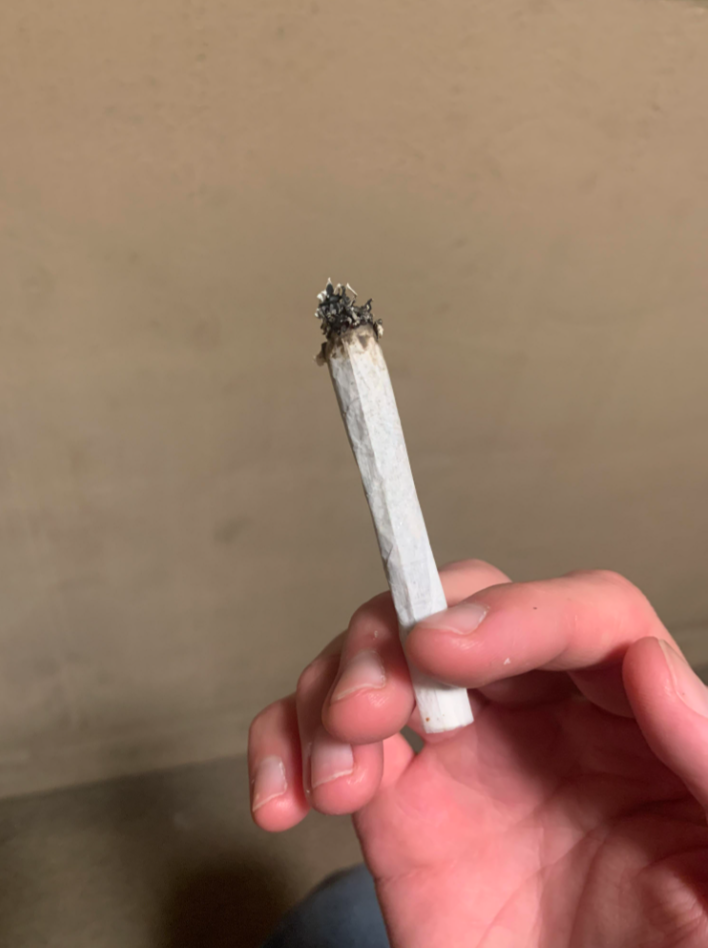 Image Source: Reddit
We all know people who smoke like a chimney - you might even be one of them! If it isn't smoking, then it could be drinking a bit too much or just going out to bars all the time. Or, the new vice that seems to have gripped the nation; vaping. If you cut down on these, or even go cold turkey and completely remove them from your life, it's not just your purse that will thank you; your overall health will increase.
22. Compare Shops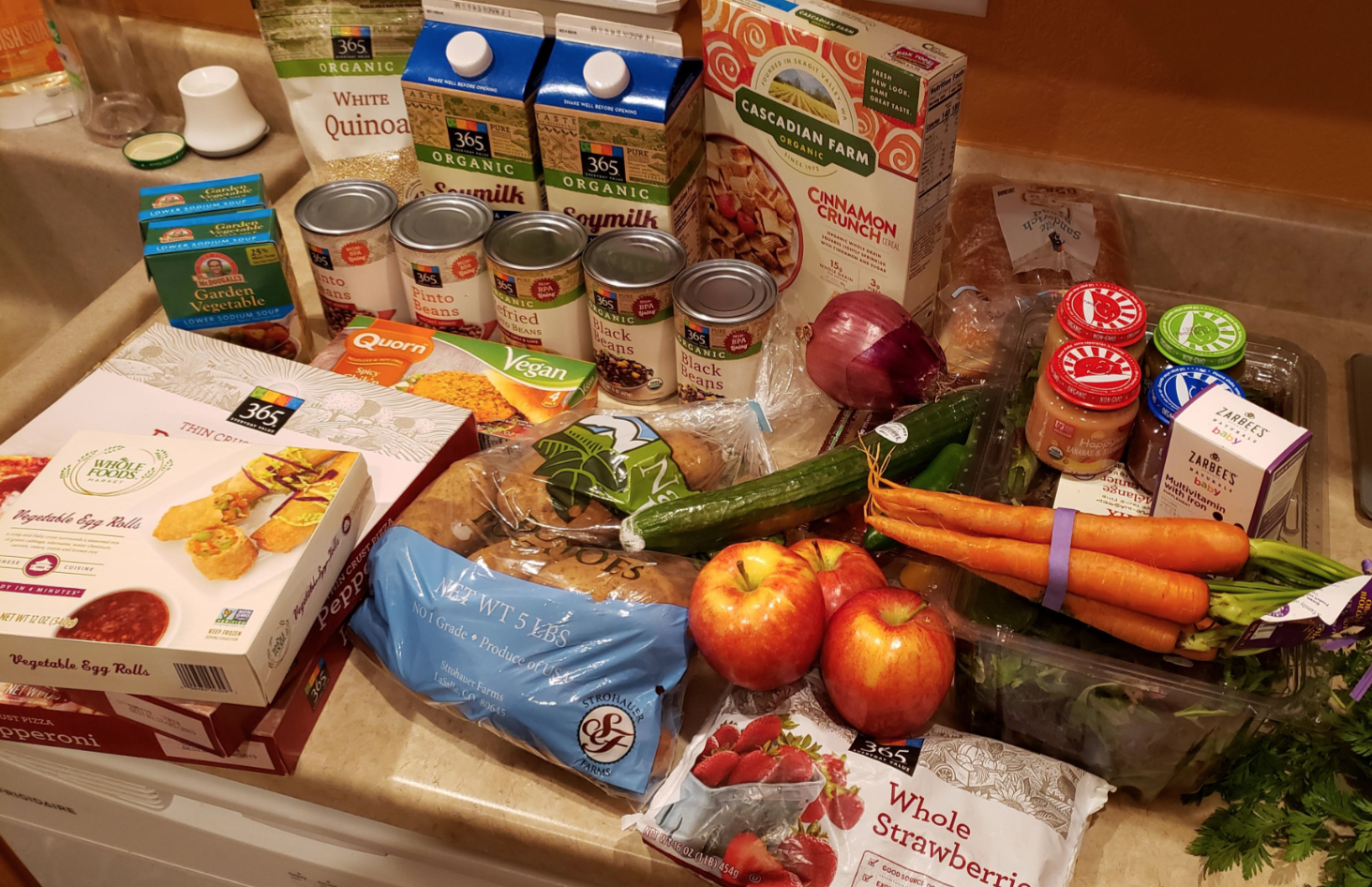 Image Source: Reddit
It's easy to fall into a routine when shopping, especially if we shop in the same place every time we get groceries. However, just because Whole Foods is the closest store to your house it doesn't mean you should shop there. If you can afford it, great, but, if you're trying to save a few cents, spending 10 bucks for one stalk of asparagus isn't the way to go. Find a cheaper grocery store that still has an emphasis on quality.
23. Use Energy Efficient Appliances
Image Source: Reddit
This is definitely more a long-term solution, but if you pay less on your energy bills per month it can really start to add up over a couple of years. Energy efficient appliances can be fairly expensive initially, but if you persist with it, eventually you'll start seeing the benefit to your monthly expendable cash. Not only does this save you cash, it's also pretty good for the environment, so you can feel good whilst saving money.
24. Do DIY Projects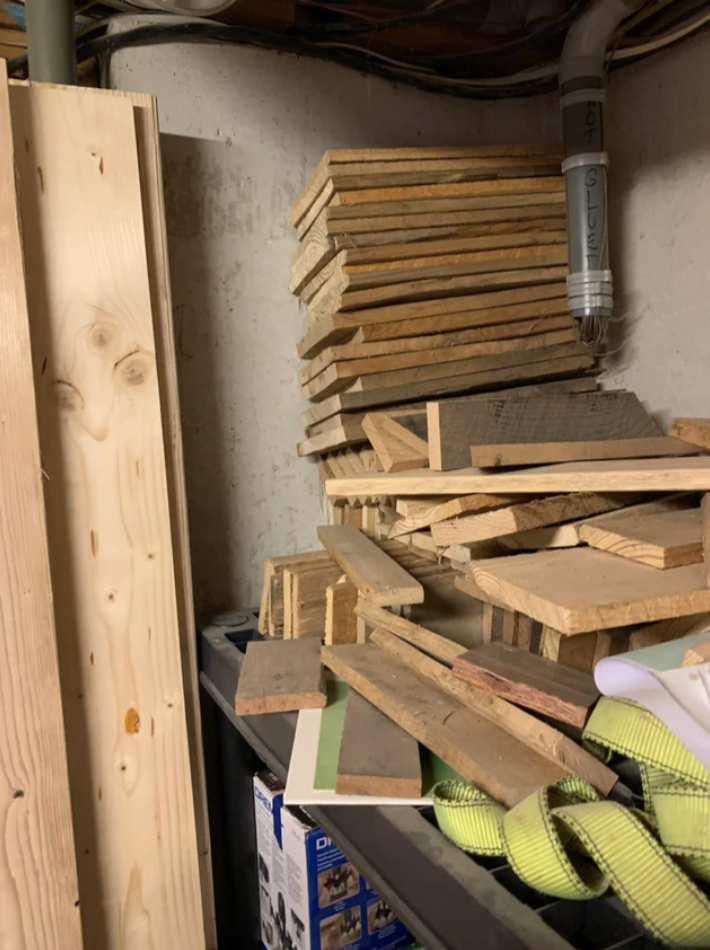 Image Source: Reddit
If you're particularly creative or have a knack for building things yourself, try setting yourself a goal of building something and trying to sell it online. Alternatively, instead of purchasing something that you need, you could try and turn it into a DIY project by building it yourself - this can save a lot of money if the DIY project will cost less than what you would pay for the item in the store.
25. Refill Water Bottles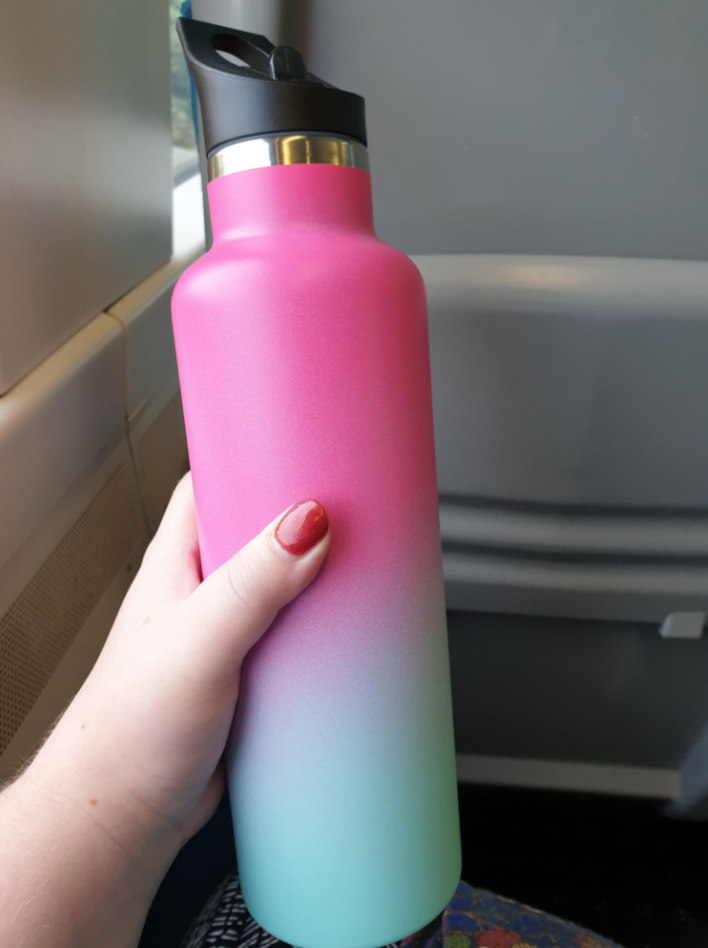 Image Source: Reddit
It's easy to just go and buy a bottle of water in various different stores, and there's plenty of brands to choose from nowadays. However, if you find yourself buying a bottle of water every single day, the price can quickly add up, and before you know it you've racked up hundreds of dollars on something that is available via a tap. Get yourself a reusable water bottle and save yourself some money.
26. Do You Really Need a $100 Phone Plan?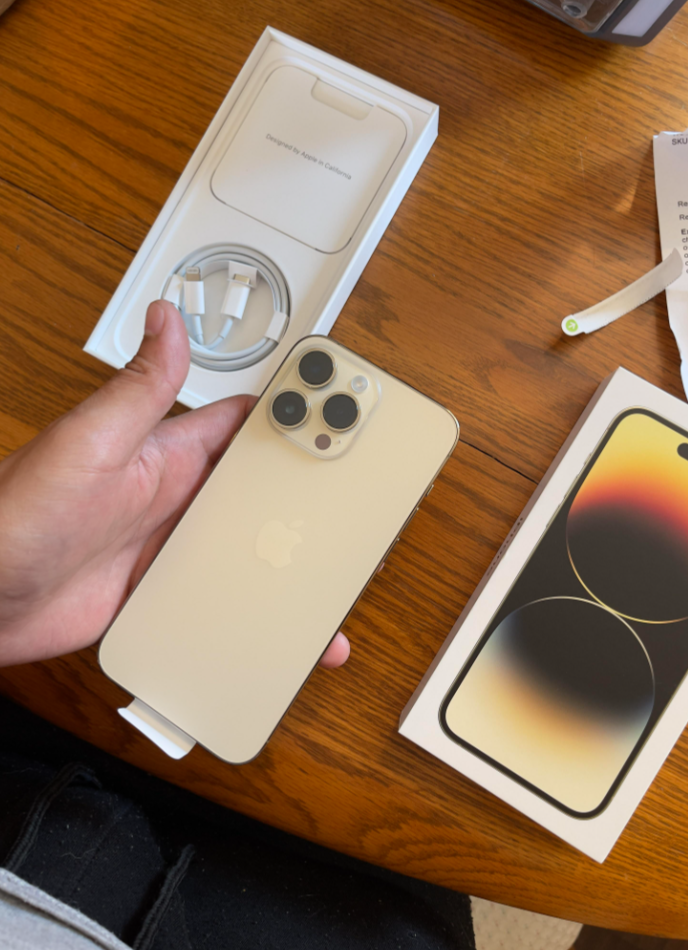 Image Source: Reddit
We've all been convinced at some point in our lives that we need the latest and greatest phone with all the bells and whistles and unlimited data. However, how much data do you actually use a month? Probably not even 10gb! Also, you don't need the latest phone - phones from a couple of years ago still work perfectly fine! Don't fall for the clever marketing and spend that money elsewhere.
27. Buy Second Hand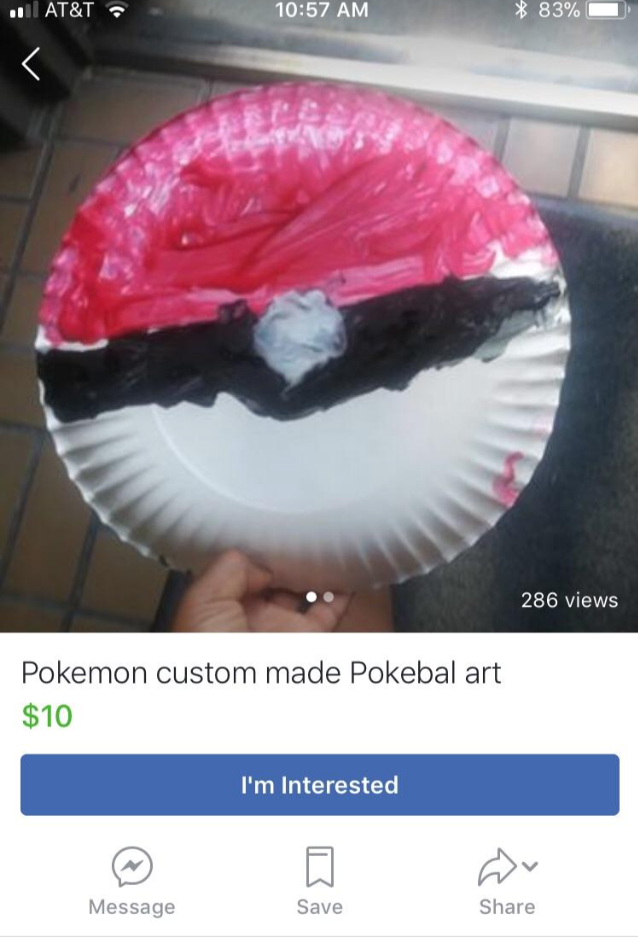 Image Source: Reddit
It's really easy to believe that brand new items are better than second hand. For some cases, this is definitely true. However, you'll be surprised at how many great items you can find on things like Facebook marketplace, Etsy or Vinted. In fact, you'll often find brand new items on these sites where people have purchased them and never used them, and they'll sell them for a lot cheaper!
28. Get Cash Back On Credit Card Purchases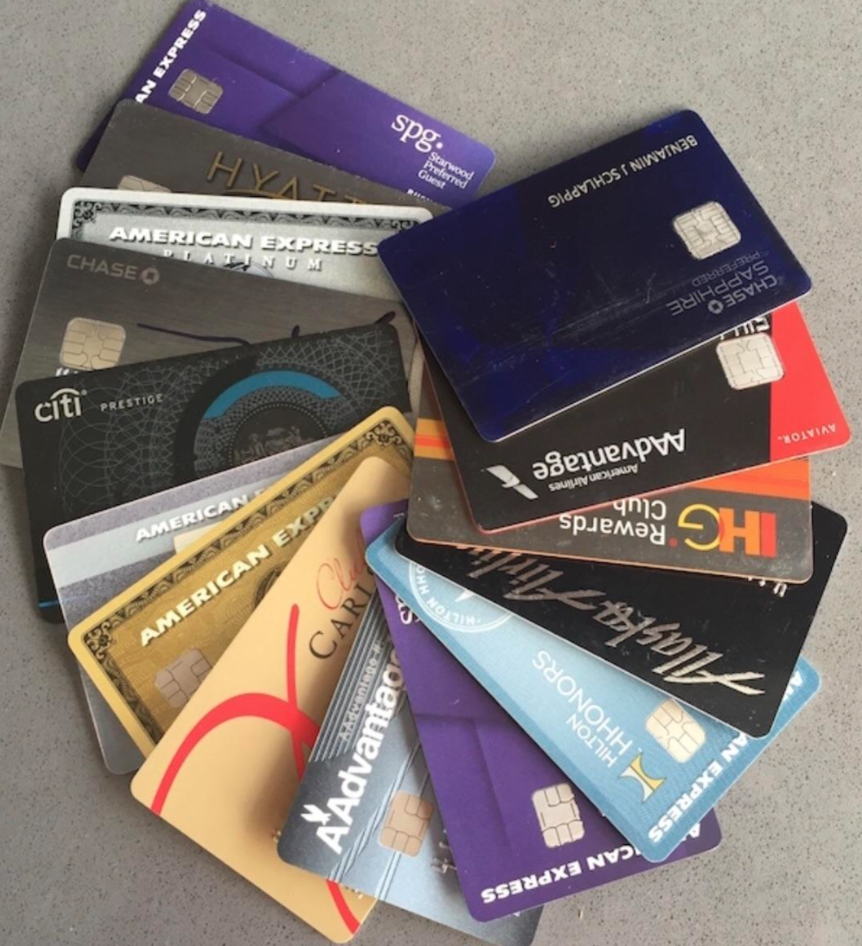 Image Source: Reddit
Many people own credit cards but not everyone knows how to use them properly. When you purchase something with a credit card, you should have the money ready to pay it off straight away so that you don't rack up interest. Also, try to utilize cash back programs when using your credit card - if you have to use it, you may as well get something back from it!
29. Don't Lend Money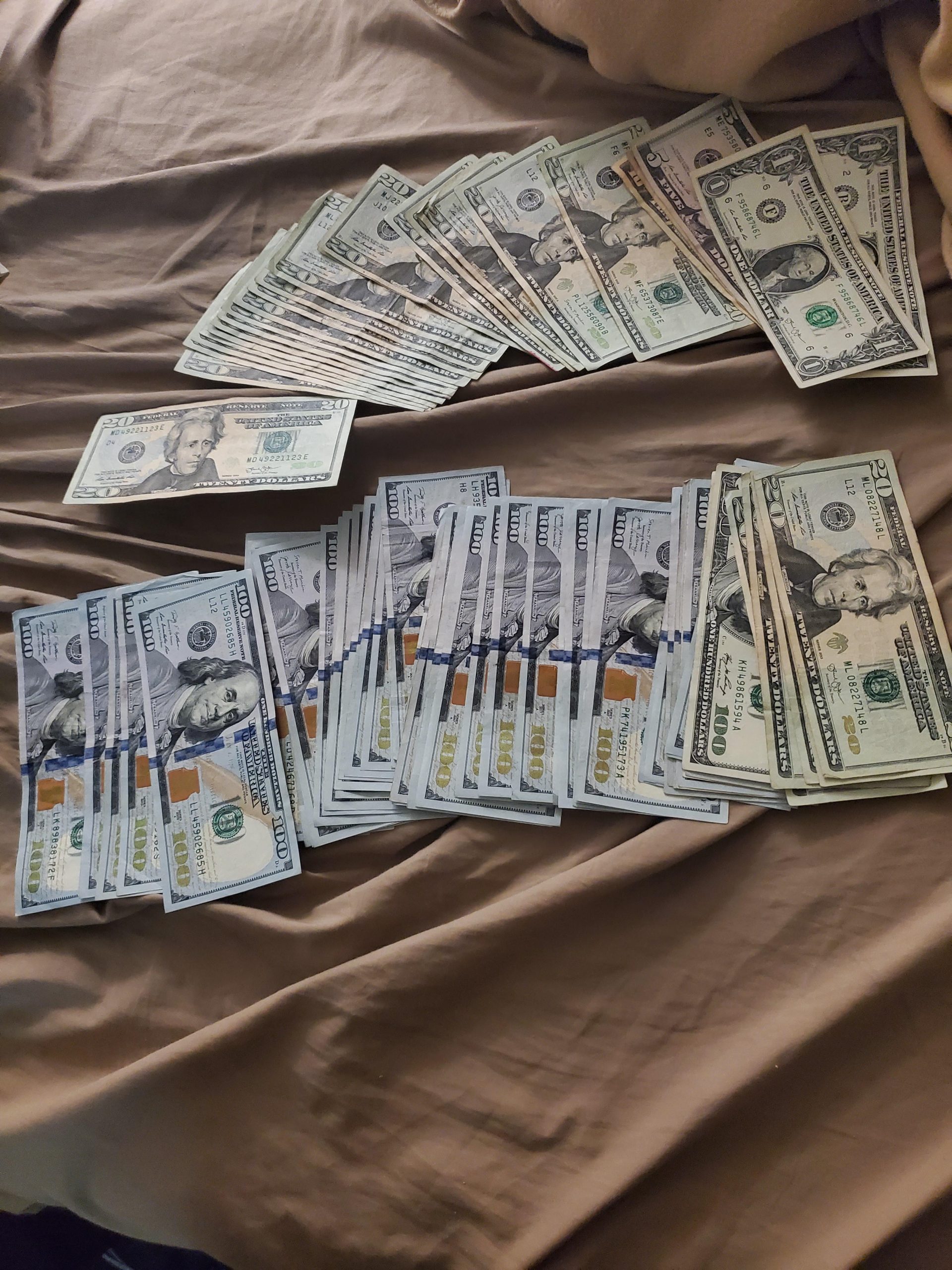 Image Source: Reddit
At some point in our lives, we've all been asked by a friend or family member if we could lend them some money. For the most part, they pay it back, but there are some horror stories of people stealing your money. If you're really in a pinch, don't lend your money to people, even if it's a close friend or family member. You're not a bank so there is no legal obligation for them to pay you back!
30. Open Up A High-Yield Savings Account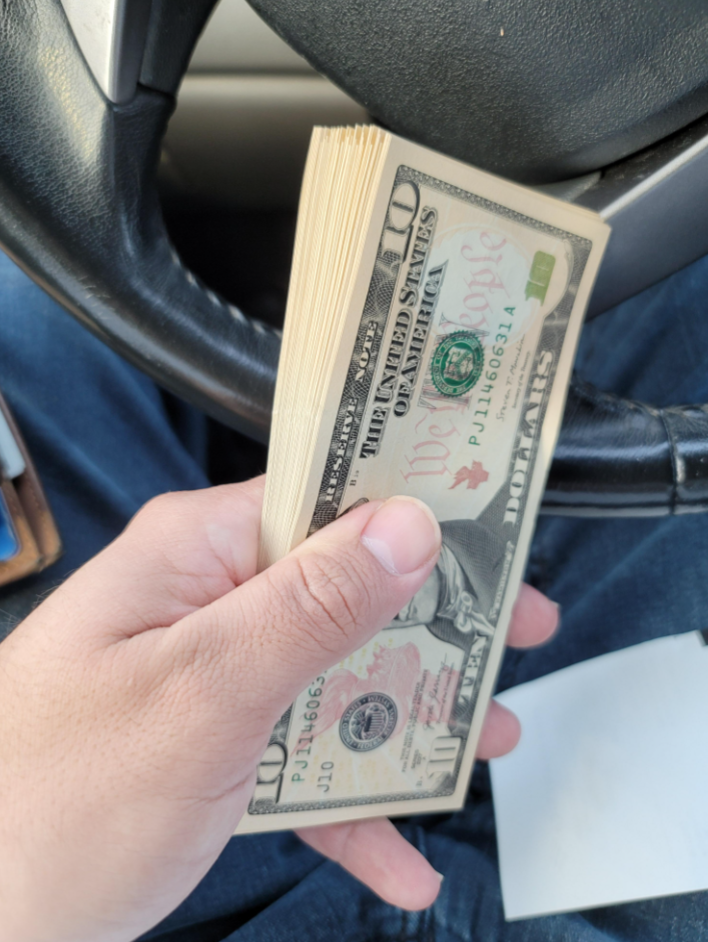 Image Source: Reddit
If you've managed to build up some disposable cash, it's time to put that money to work! If you're a long term thinker, it's worth investigating how you can invest the money wisely. Many people open a high-yield savings account, or invest into an account that tracks the stock market. These options will not only save your money, but can actually end up increasing your money!