20 Times Celebs Have Sustained Life Changing Injuries
1. Owen Wilson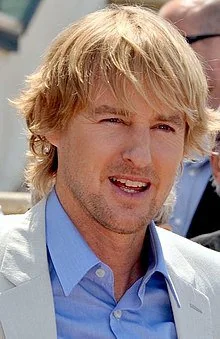 image source: reddit.com
Wilson has a distinctive nose, but did you know it's because he broke it twice before hitting the big-time? The first break happened when he was in high school, fighting with a fellow student (we never had him down as a fighting man!). He broke it a second time playing football. Unlucky!
2. Travis Barker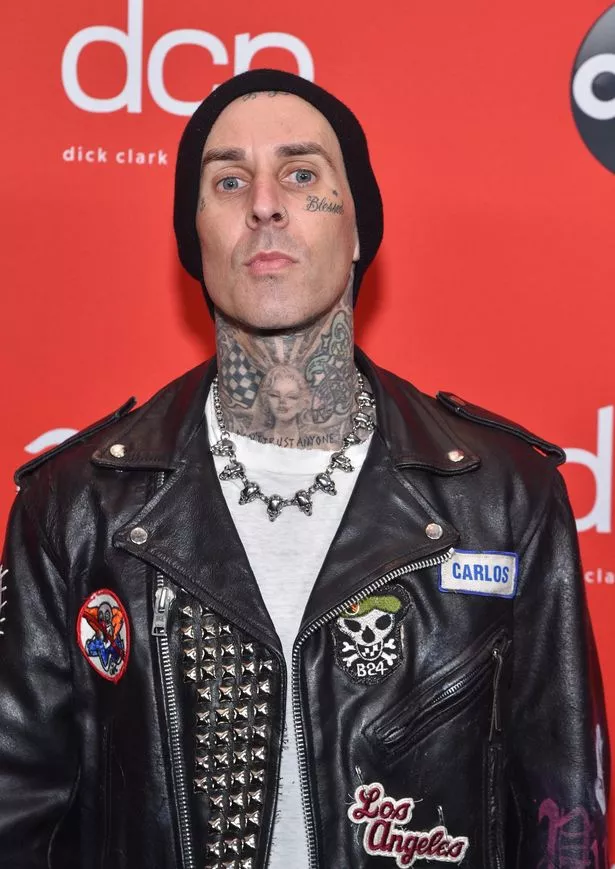 image source: themirror.co.uk
Barker almost lost his life back in 2008, when he was involved in a plane crash that killed 4 of its passengers. Travis sustained considerable burns and almost lost his foot; he was in the hospital for 11 weeks! The accident left terrible mental scars as he now suffers from PTSD as a result.
3. Charlize Theron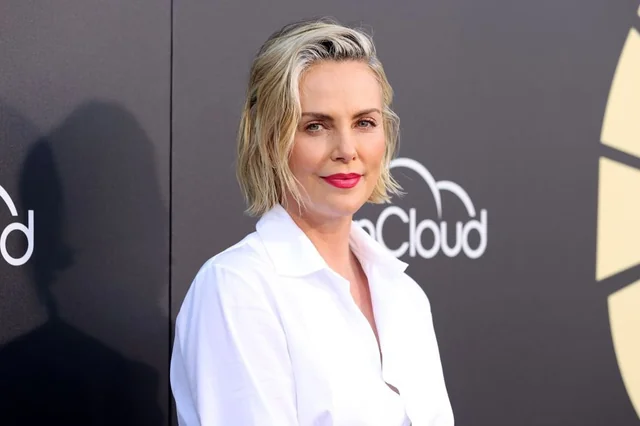 image source: reddit.com
Badass as ever, Charlize Theron performed her own stunts when filming The Old Guard, which featured multiple fighting scenes. She tore the ligaments in her thumb but that didn't stop her filming. She only got medical help when filming ended and she was sent for surgery...3 times!
4. George Clooney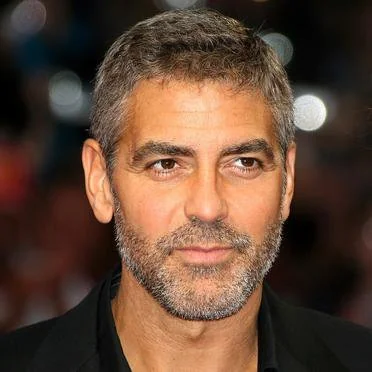 image source: reddit.com
Another actor taking his role so seriously he's willing to get hurt is George Clooney. Clooney fell on his head when filing Syriana, an accident which caused spinal fluid to leak from his nose. He suffered with painful headaches and struggled to think clearly afterwards, which put a strain on his mental health.
5. Zac Efron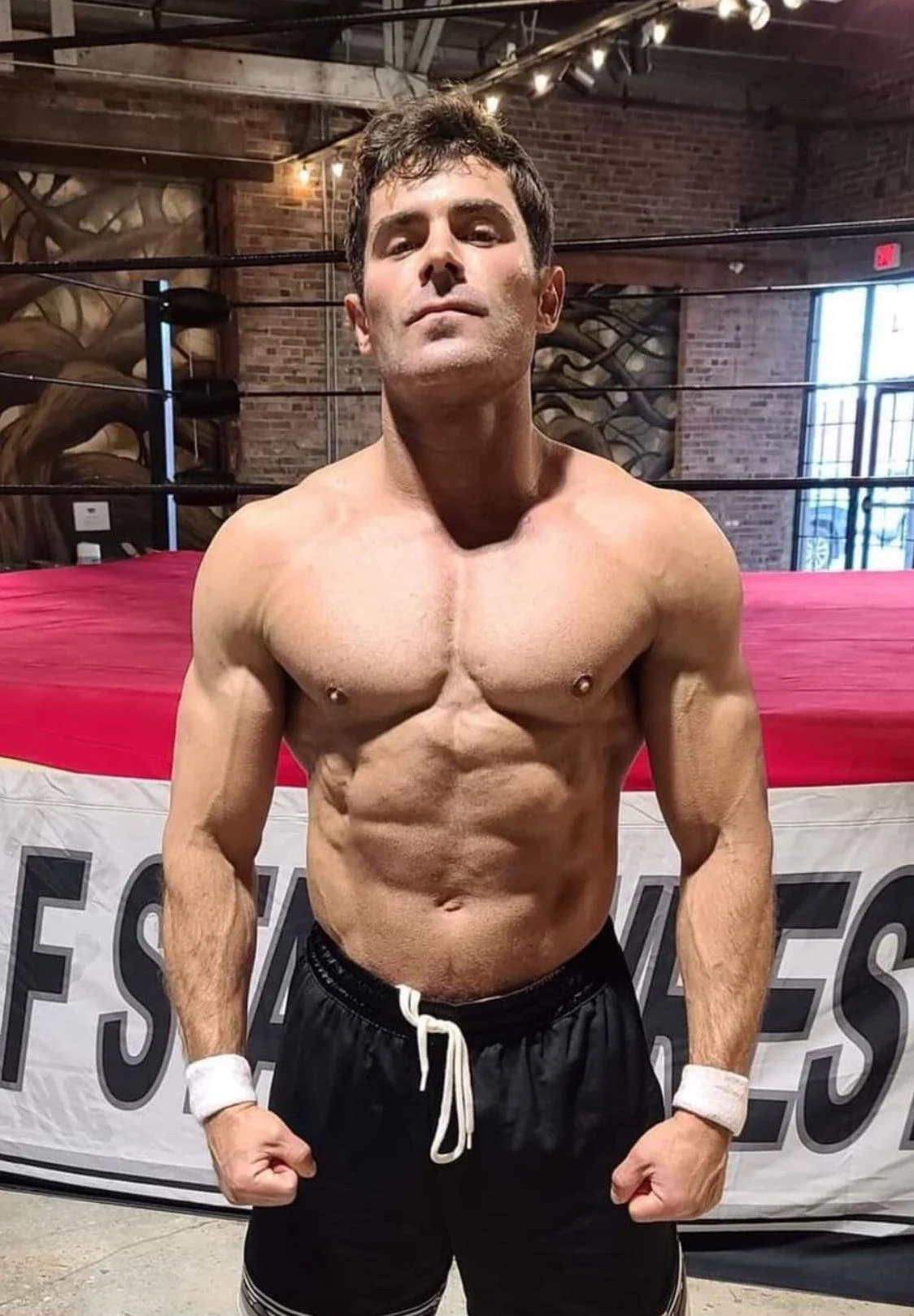 image source: reddit.com
Zac Efron caused a stir with rumors of plastic surgery, which turned out to be true, but not for reasons you'd expect. The surgery on his chin was corrective due to an injury he sustained when slipping on a sock. The fall left him unconscious with a nasty gash to his chin, but luckily he managed to keep his good looks!
6. Orlando Bloom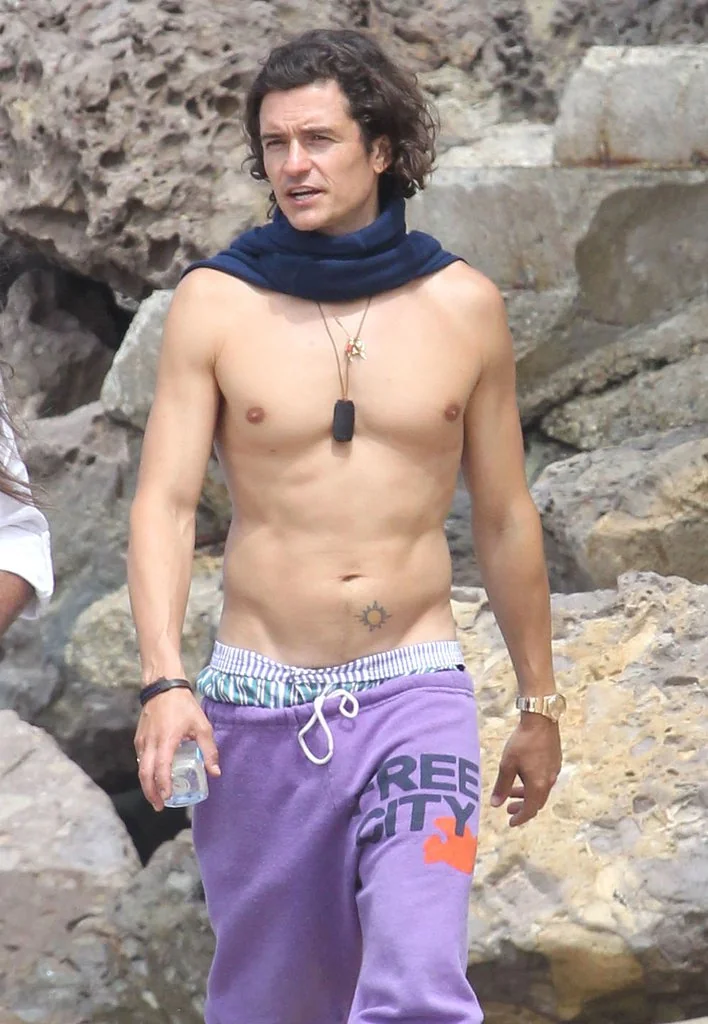 image source: reddit.com
We are lucky to have Orlando on our screens as an accident almost took his life when he was 19 years old. A teenage daredevil, he acquired a spinal injury when he fell from a roof terrace as he was climbing up a drainpipe. No one was expecting him to walk again but he managed to defy the odds!
7. Kanye West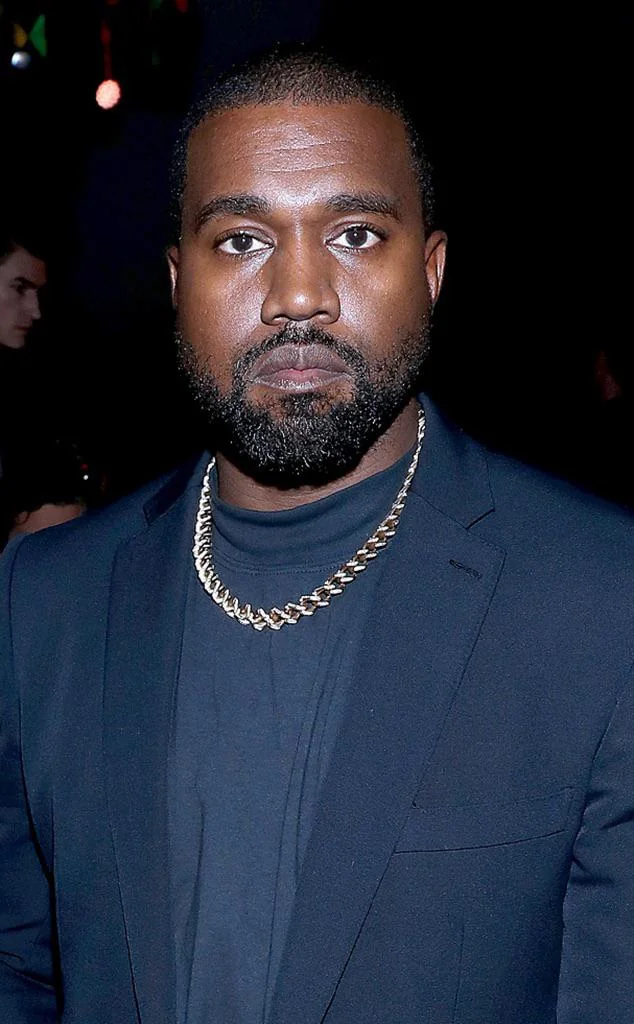 image source: reddit.com
You may be familiar with Kanye's song Through The Wire, which he wrote about a near-fatal car accident he had at the beginning of his career. Kanye's jaw had to be wired shut as he suffered multiple fractures, hardly what you'd want as a rapper just starting out!
8. Rachel Bilson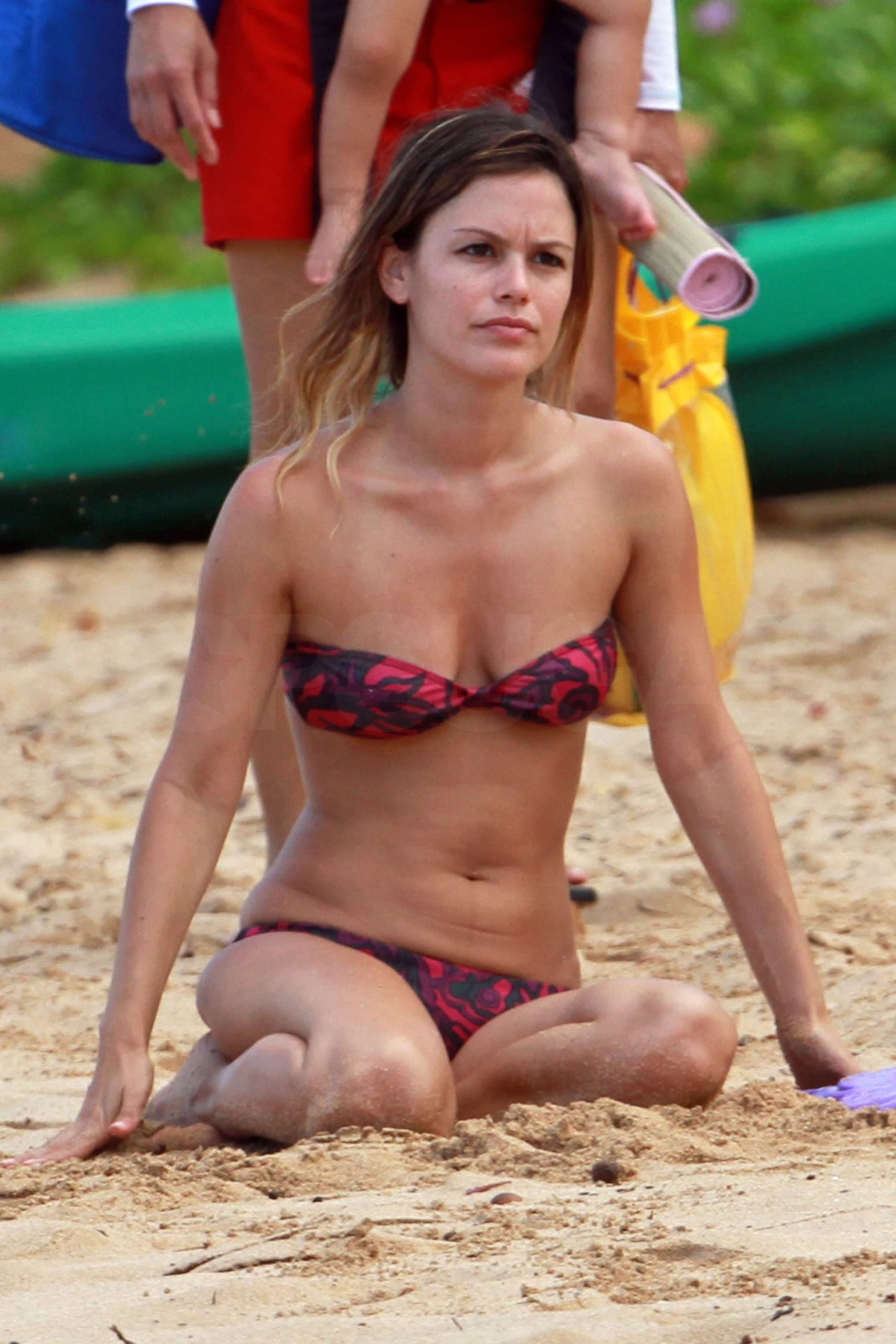 image source: reddit.com
Another celeb we nearly lost before her career even began, was The O.C's Rachel Bilson. Rachel was involved in a car accident at the tender age of 16 which almost took her life. She was in a coma for few days after this which must've been terrifying for her family! She turned her life around after this and followed her passion of acting.
9. Sophia Loren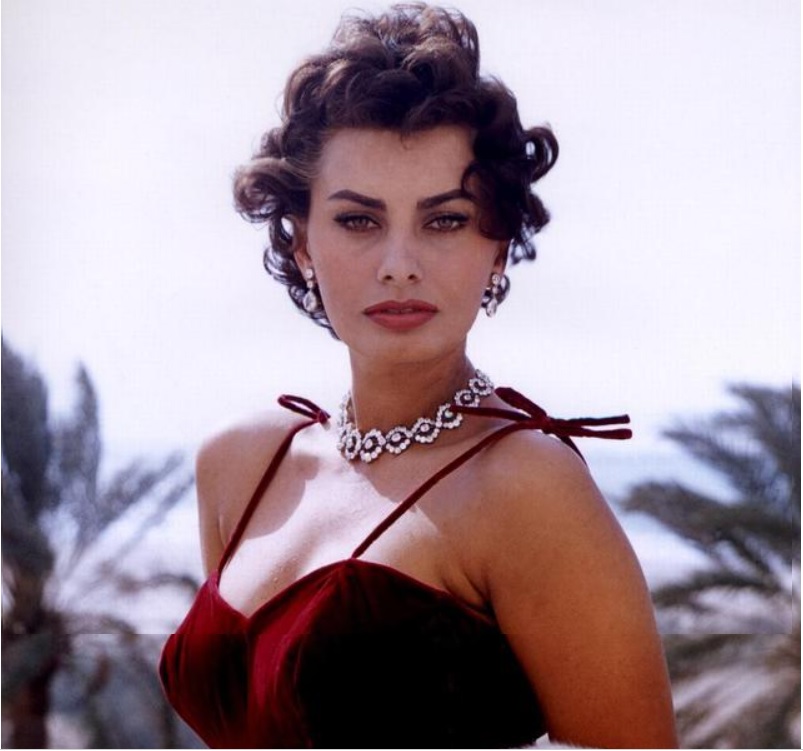 image source: reddit.com
The 89 year old actress recently sustained horrific injuries to her hips and legs as she fell in her bathroom. She's had to go through surgery, and is expected to require lots of physical rehabilitation. This is sure to affect the next few years of her life as she works to recover her mobility.
10. Brooke Shields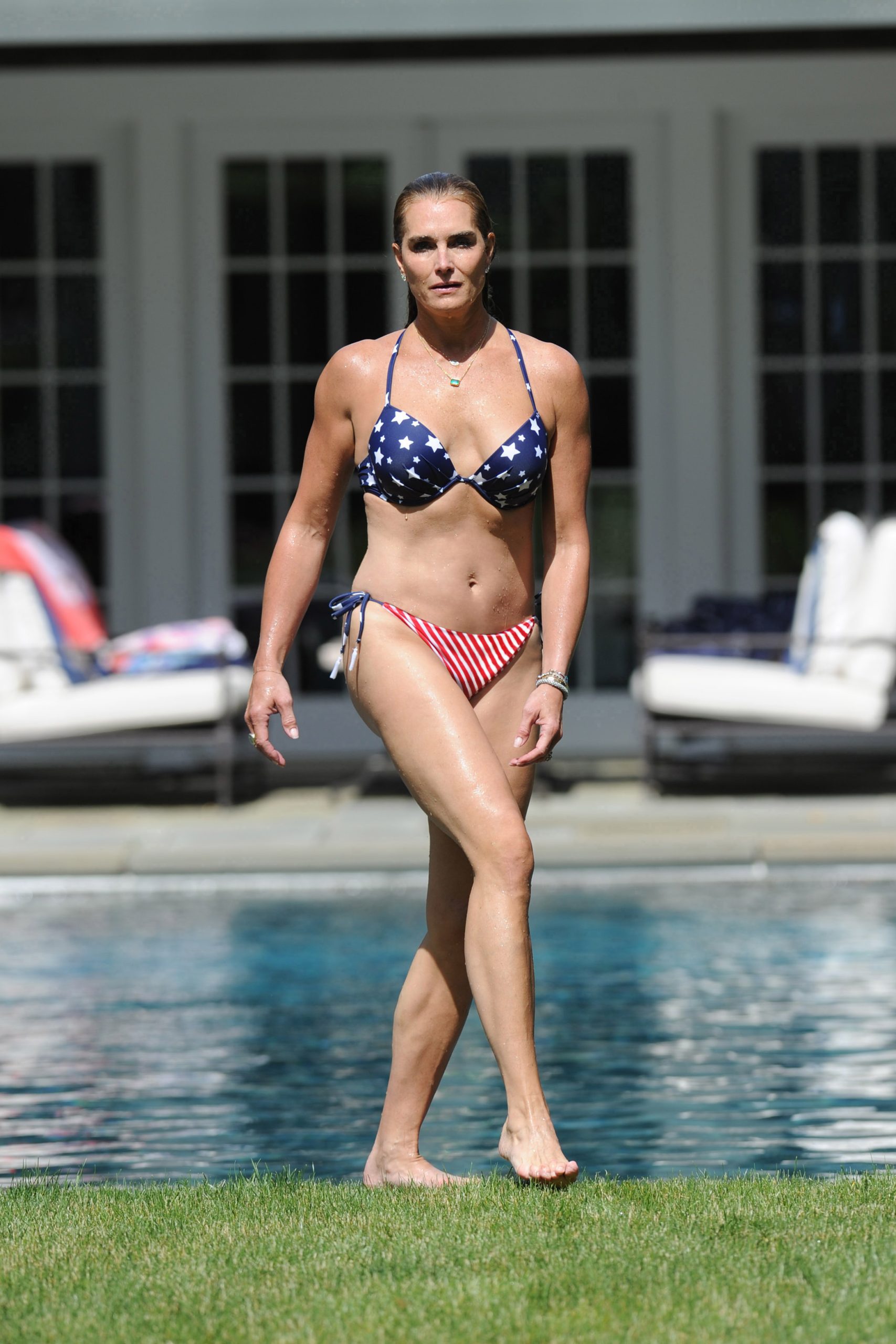 image source: reddit.com
Shields feared she'd lose her ability to walk after she broke her thigh bone back in 2021. The injury took place when she was using her balance board, a device ironically meant to improve your balance and posture. She says she "switched [her] focus" and fell, snapping the bone and leaving her needing surgery and lots and lots of rehab.
11. Charlie Hunnam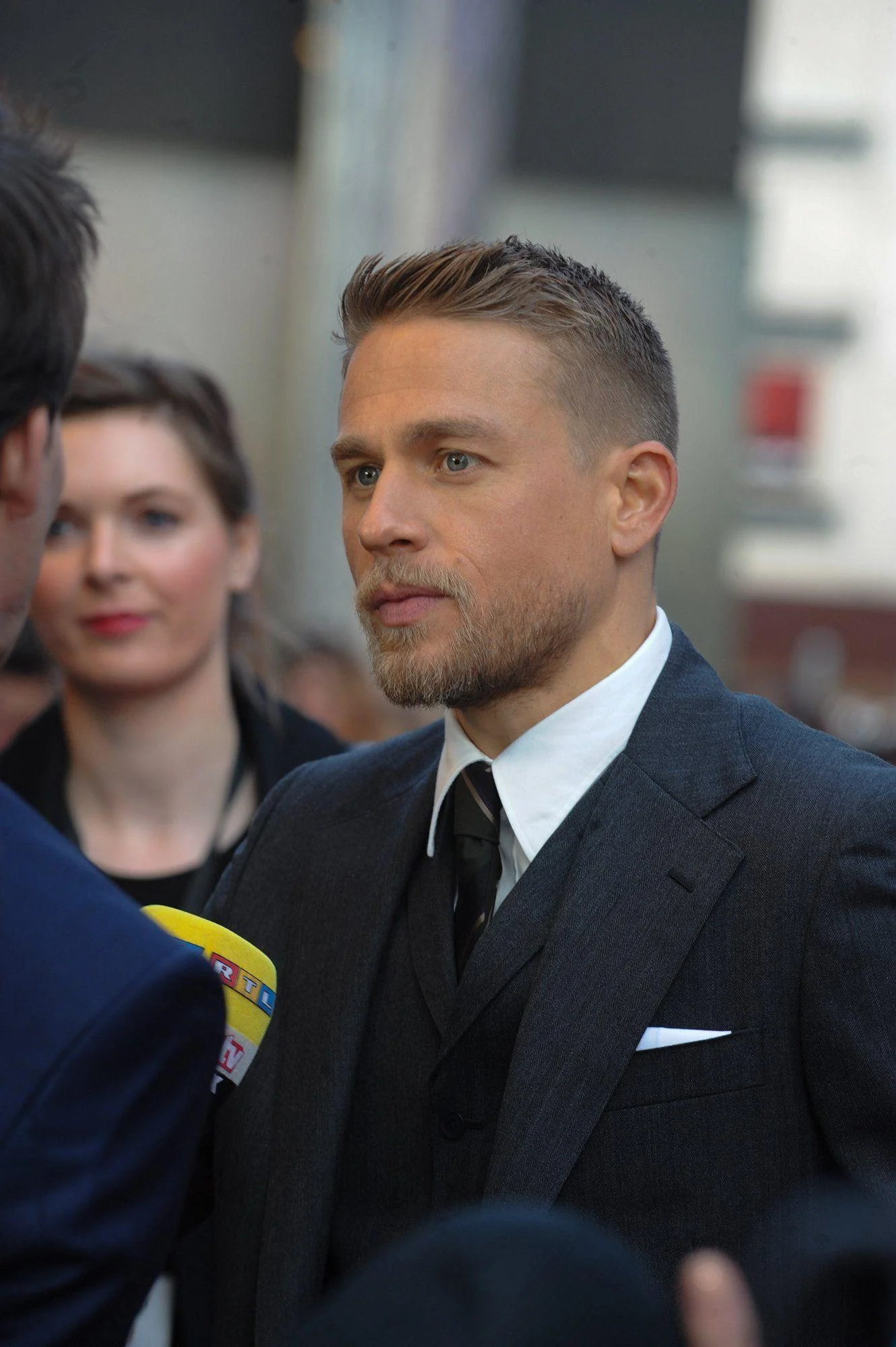 image source: reddit.com
Hunnam takes his acting roles extremely seriously, and none more serious than his role in Rebel Moon. While preparing for this role, he sustained horrific injuries to his hips, groin, thighs and spine. It was advised that these injuries would take years to heal, no doubt affecting how he works.
12. Harrison Ford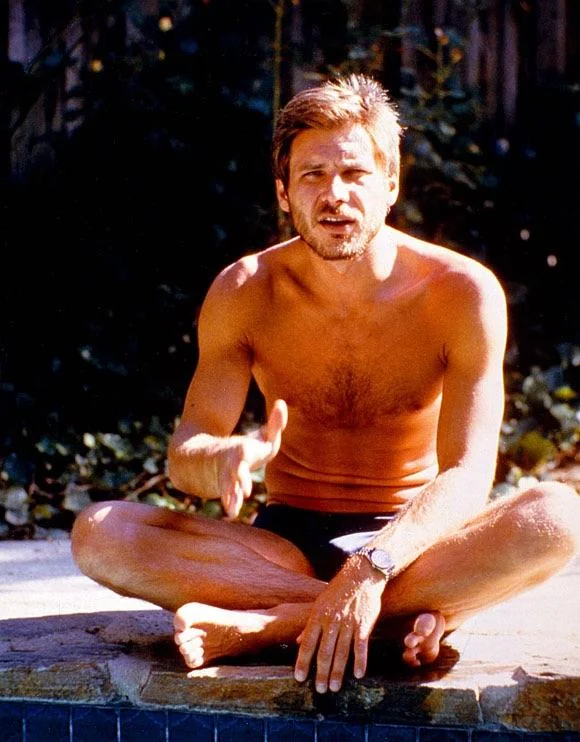 image source: reddit.com
Actors seem to bypass stunt doubles when they can, and do all of the work themselves! While acting as Indiana Jones, Ford performed many of his own stunts and was injured multiple times. Much of the filming had to be re-arranged due to Harrison's misdemeanors!
13. Jennifer Grey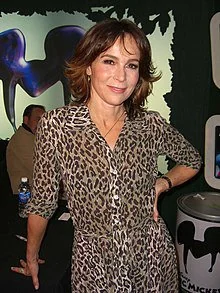 image source: reddit.com
The Dirty Dancing star lived much of her life with chronic pain due to a neck injury she sustained back in the 1980s. The torn ligaments came from a horrific car crash just before the cult classic was released, and meant that she was at risk of paralysis should she endure any more injuries to her neck or spine.
14. Tom Hanks
image source: reddit.com
Whilst filming the iconic Castaway, Hanks sustained a minor injury that turned into something more gruesome. A cut on his leg became infected and he was sent to the hospital to flush it out; the doctor was concerned that it would get into his blood and kill him!
15. Richard Hammond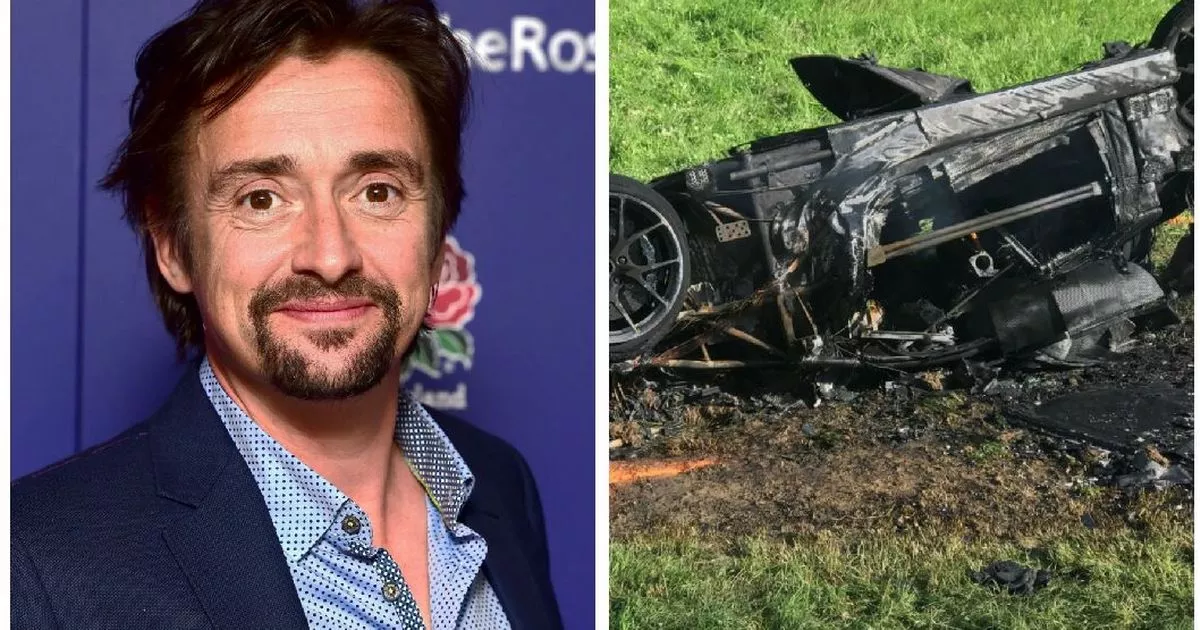 image source: birminghammail.co.uk
The Top Gear presenter almost died back in 2006, when driving at extremely high speeds whilst filming the show. The car was destroyed and he suffered major trauma to his head. He has reported some memory loss since the accident and believes that the injury is the cause of it.
16. Christopher Reeve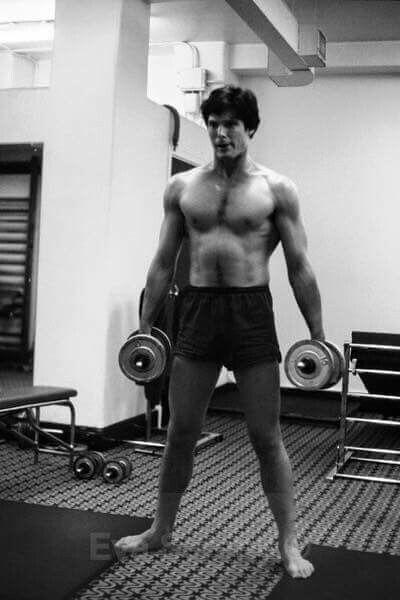 image source: reddit.com
Everyone's favorite Superman suffered great tragedy when he injured his back falling from a horse. Sadly this left him paralyzed from the neck down, completely altering his quality of life. However he didn't let this stop his positive outlook, and he became an inspiration to many.
17. Amy Schumer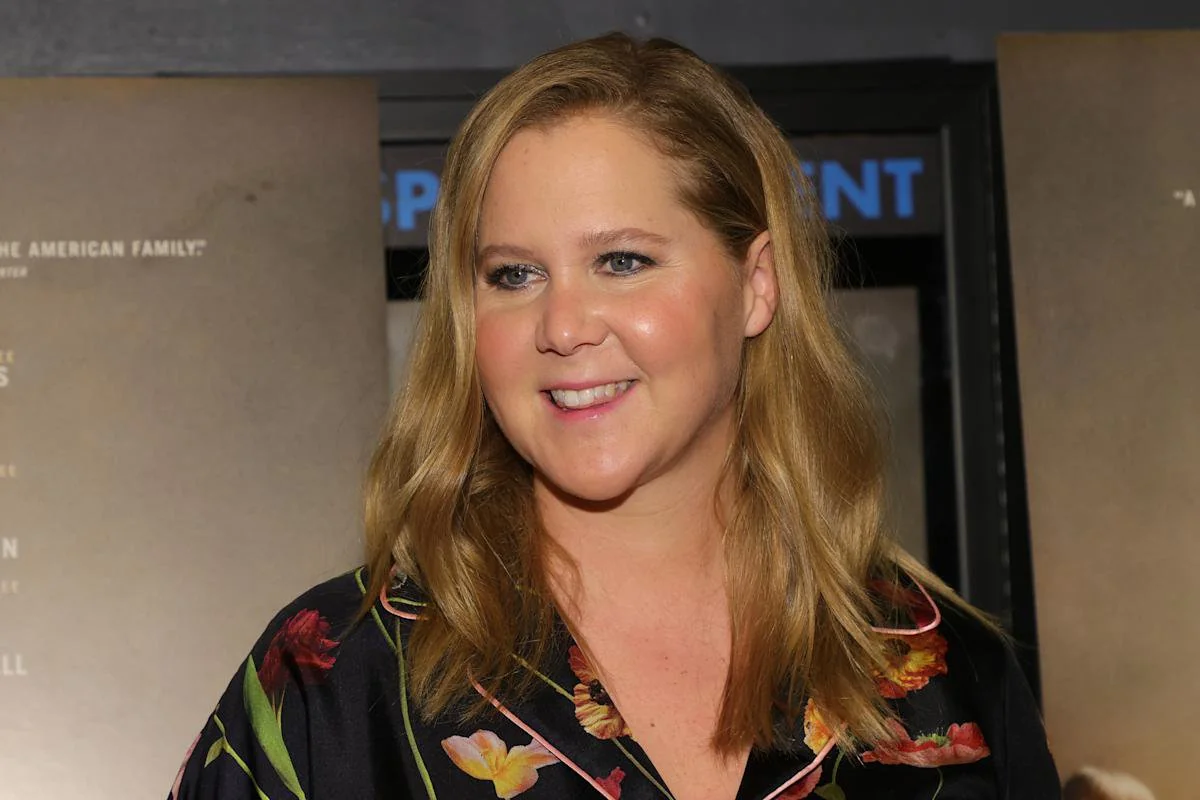 image source: reddit.com
The actress had a gruesome surfing accident which left her with a huge scar on her leg. The board tore through her flesh, which left her with a wound so deep that her innards were protruding! She even had to get a stranger to hold her leg together while she waited for help. Grim!
18. Tracy Morgan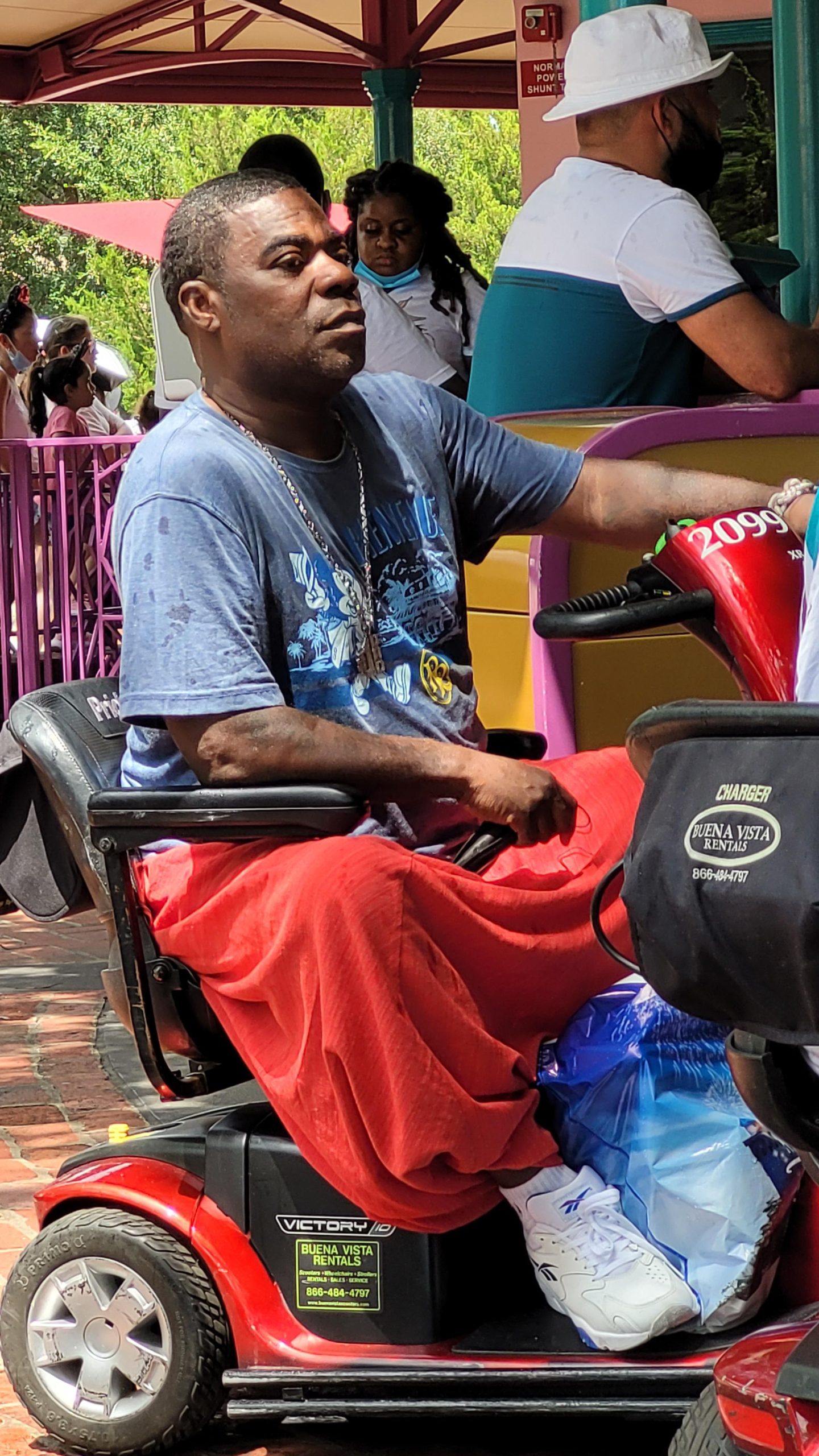 image source: reddit.com
The actor suffered multiple injuries when his limo was involved in a collision with a truck. He'd broken many bones and spent two weeks in a coma, with many believing he wouldn't survive. Luckily he did, and gained a new lease of life when he returned to acting.
19. Niki Taylor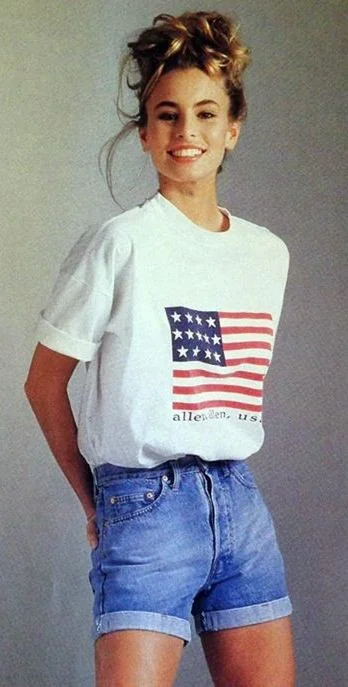 image source: reddit.com
The model is lucky to be alive after spending months in ICU following a terrifying car accident back in 2001. Her internal injuries meant that she was extremely close to death, which would've left her babies without a mother. She reports that they gave her the strength to survive.
20. Gary Busey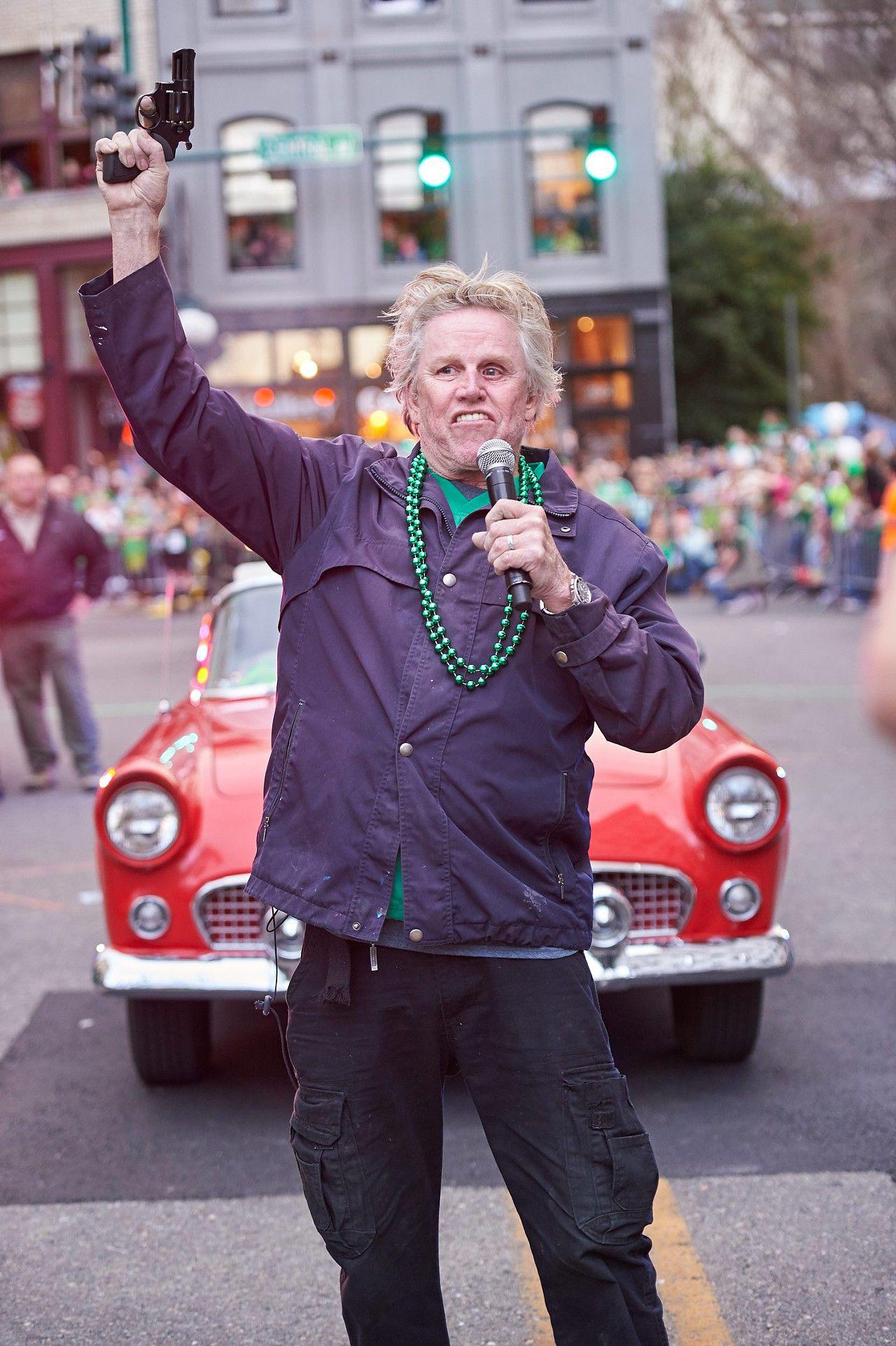 image source: reddit.com
The actor was left with brain damage following a motorcycle accident in 1988. His accident should serve as a warning to all. as he wasn't wearing a helmet at the time, meaning his skull received the full impact of the crash. He is extremely lucky to be alive.
21. 50 Cent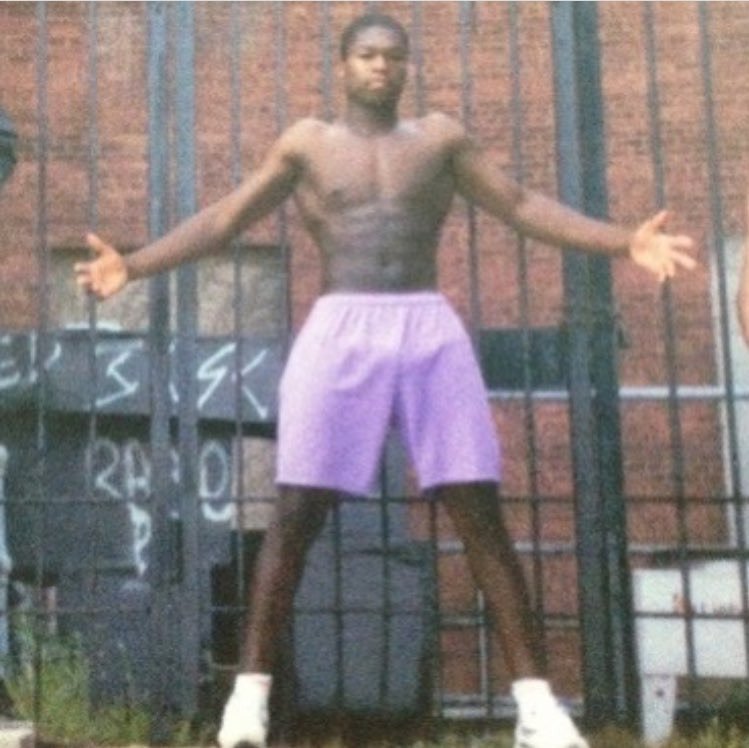 image source: reddit.com
The rapper 50 Cent, or Curtis Jackson, has spoken many times about the shooting that almost cost him his life. He was shot 9 times all over his body, leaving him with slightly slurred speech. He's based many lyrics on this shooting, which only heightened his notoriety.
22. Jackie Chan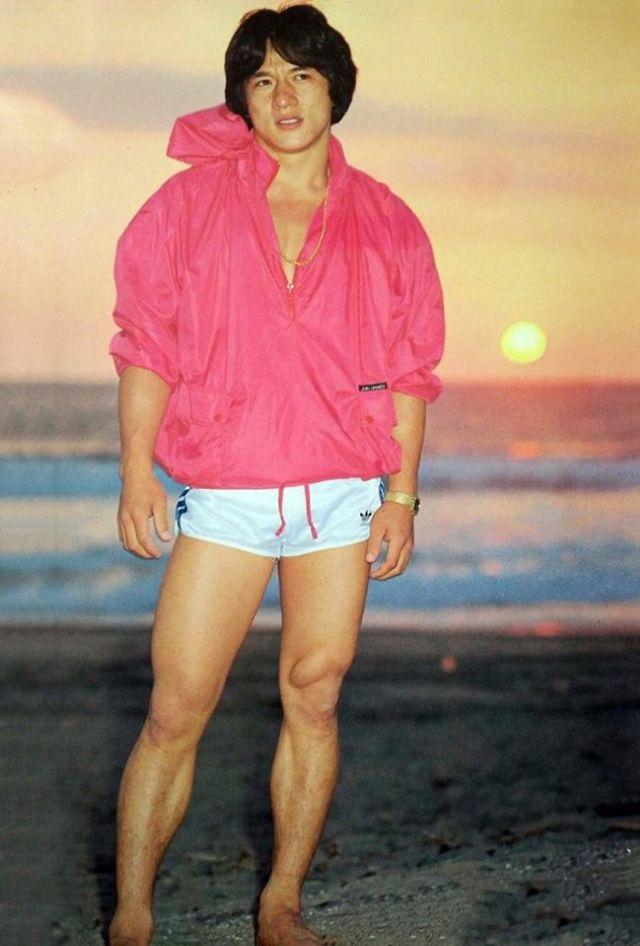 image source: reddit.com
It's not surprising that Jackie Chan suffered many injuries throughout his life and career, and we think it'd be fair to say that they shaped who he was as a person. He even lost his hearing in one ear when he fell performing a stunt, banging his head on a rock.
23. Sean Kingston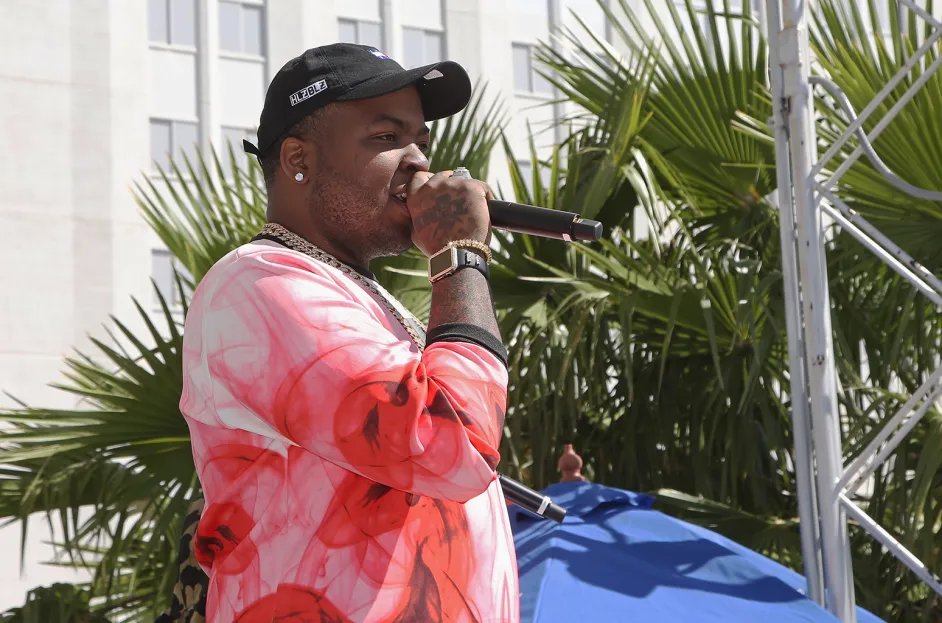 image source: billboard.com
Sean and his friend we ejected from a jet-ski when it crashed into a bridge. Sean flew into the bridge, hitting his head and falling into the water. He was unconscious as he floated, which luckily didn't lead to him drowning but it did leave him feeling lucky to be alive! The accident did leave him with a torn aorta which he had surgery on.
24. David Beckham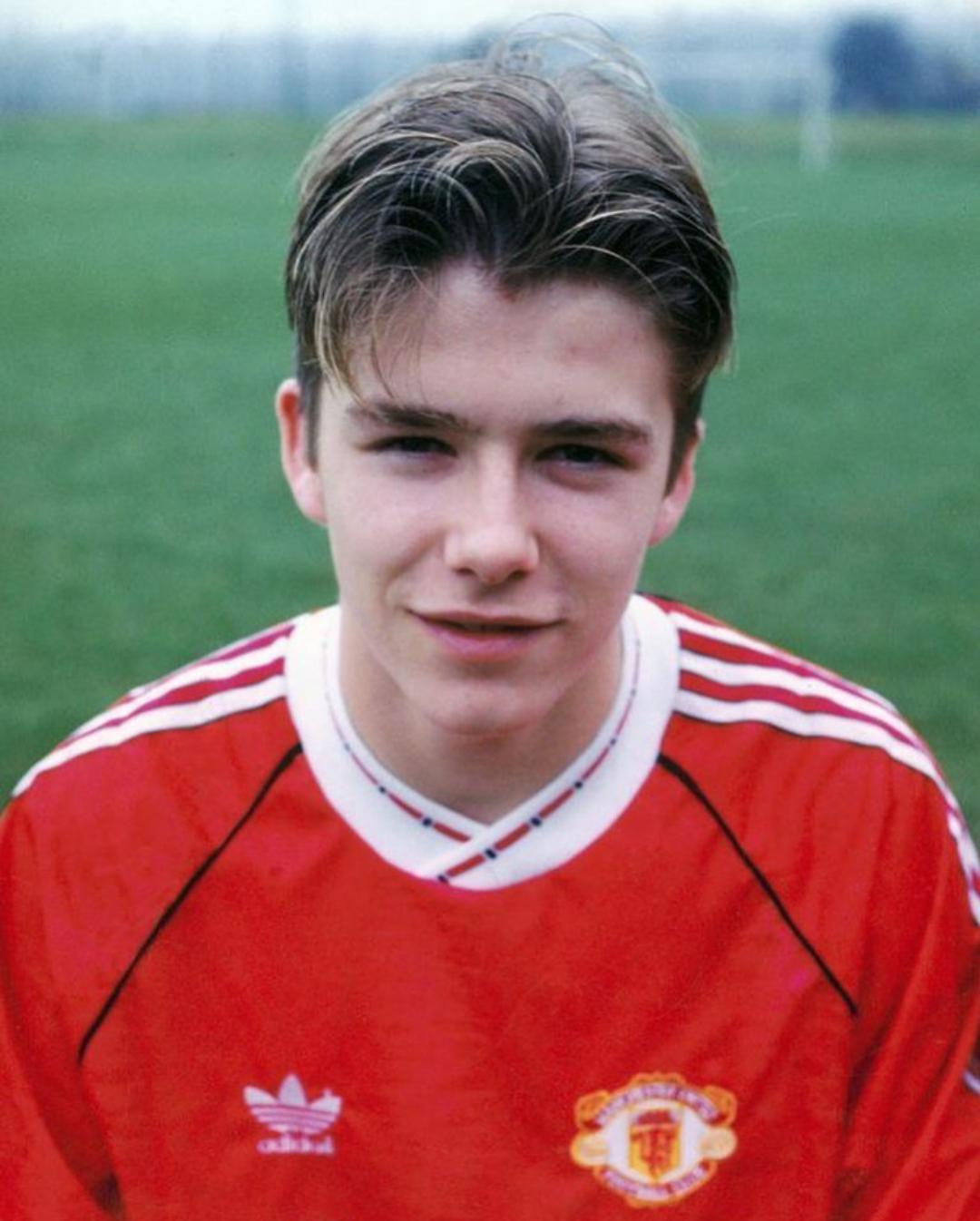 image source: reddit.com
The footballer had to take a break from his career when he suffered a serious injury to his metatarsal. The injury happened on the pitch and meant that he couldn't play the remaining games for Manchester United that season, as he recovered at home in time for the World Cup.
25. Michael Schumacher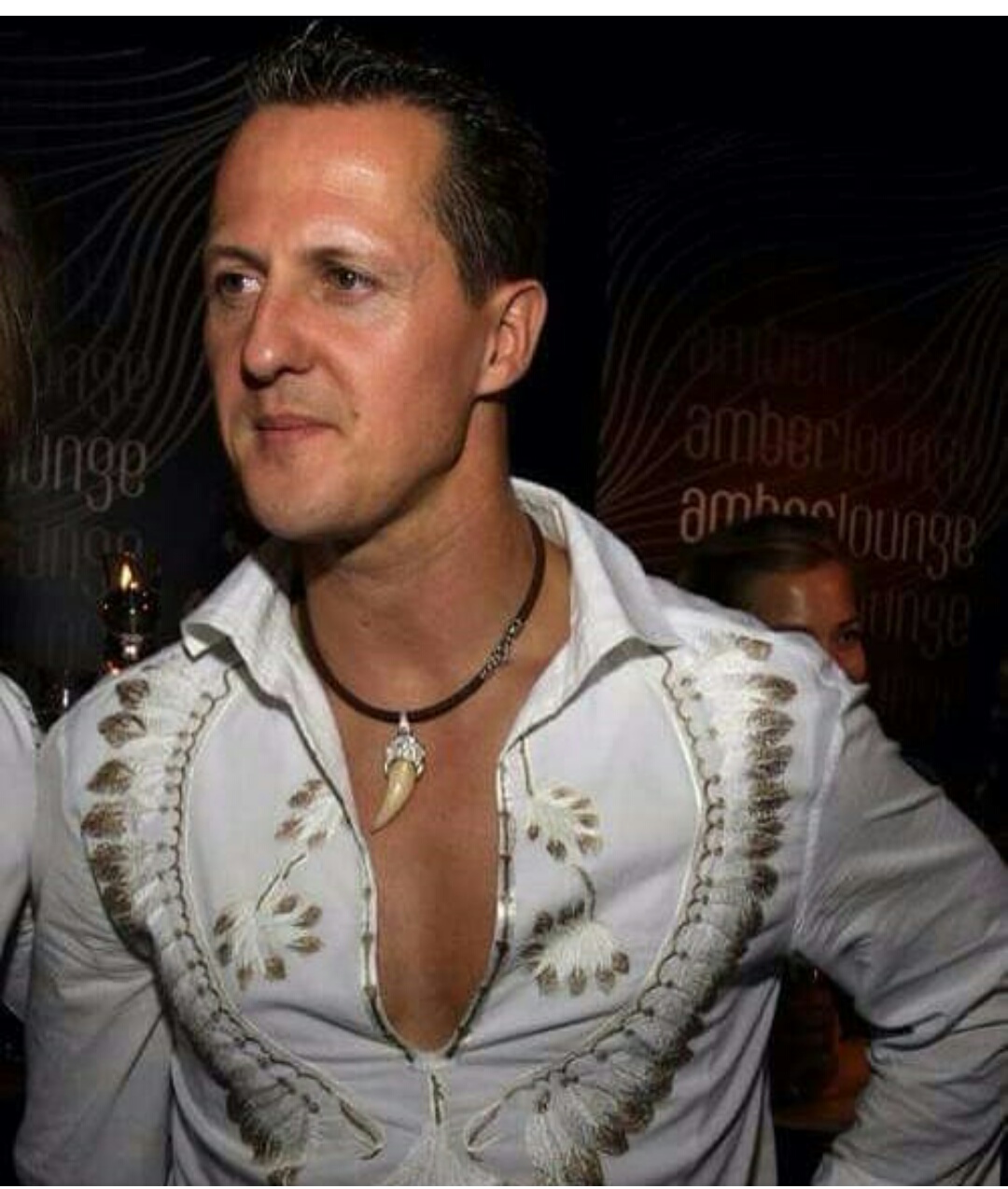 image source: reddit.com
The full extent of the Formula 1 racing champion's injuries have never been disclosed, but we do know they have been extremely life-changing. He suffered a traumatic brain injury whilst skiing in the French Alps, and has since been out of the public eye as his family care for him.
26. Jennifer Ellison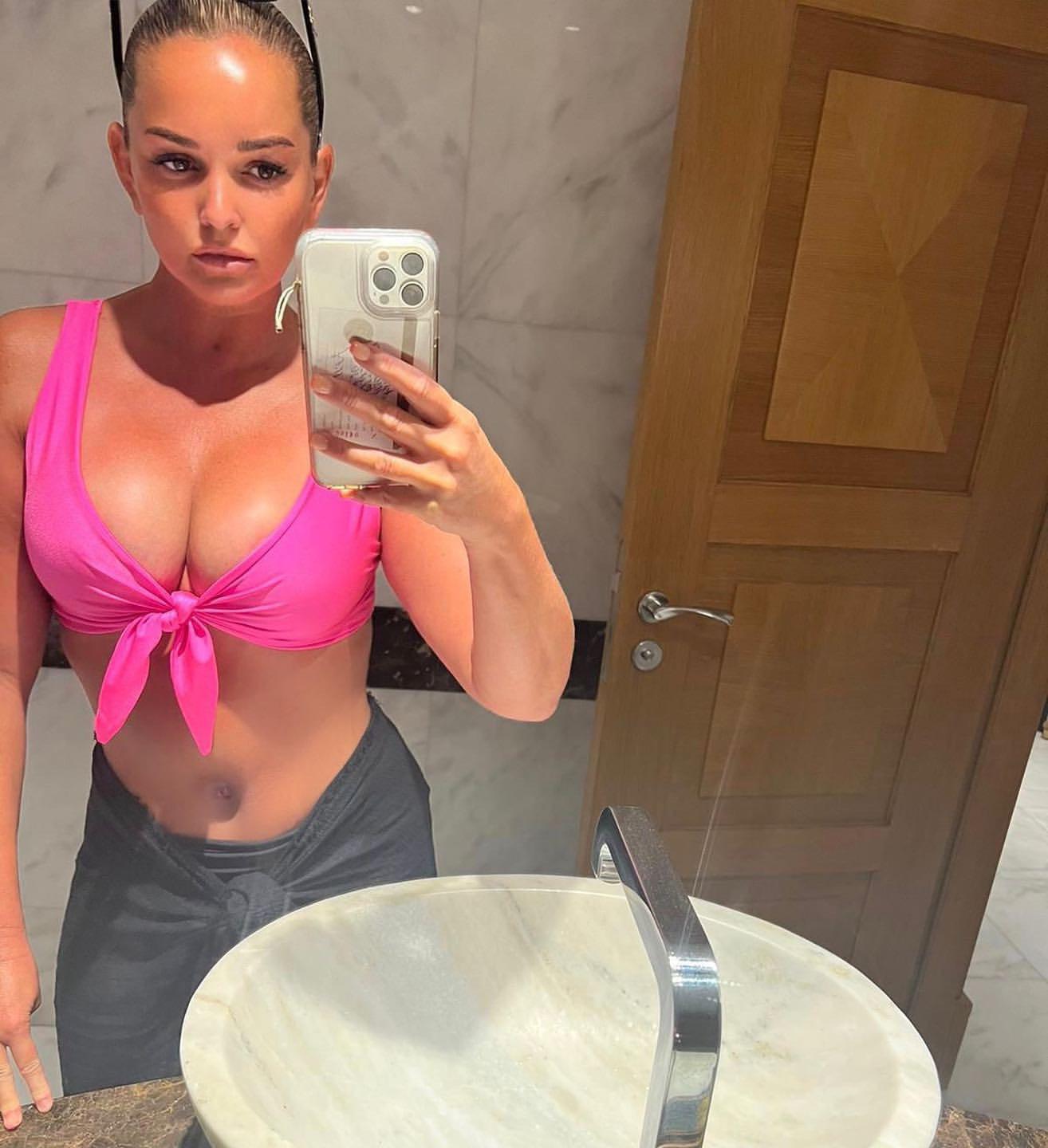 image source: reddit.com
During her time on the TV show SAS: Who Dares Wins, the singer and actor faced a challenge where she had to jump out of a helicopter. Upon landing in water, she broke her ribs and damaged her spleen, contracting an infection in the process! It took her a long time to recover as her career stood still.
27. Steve-O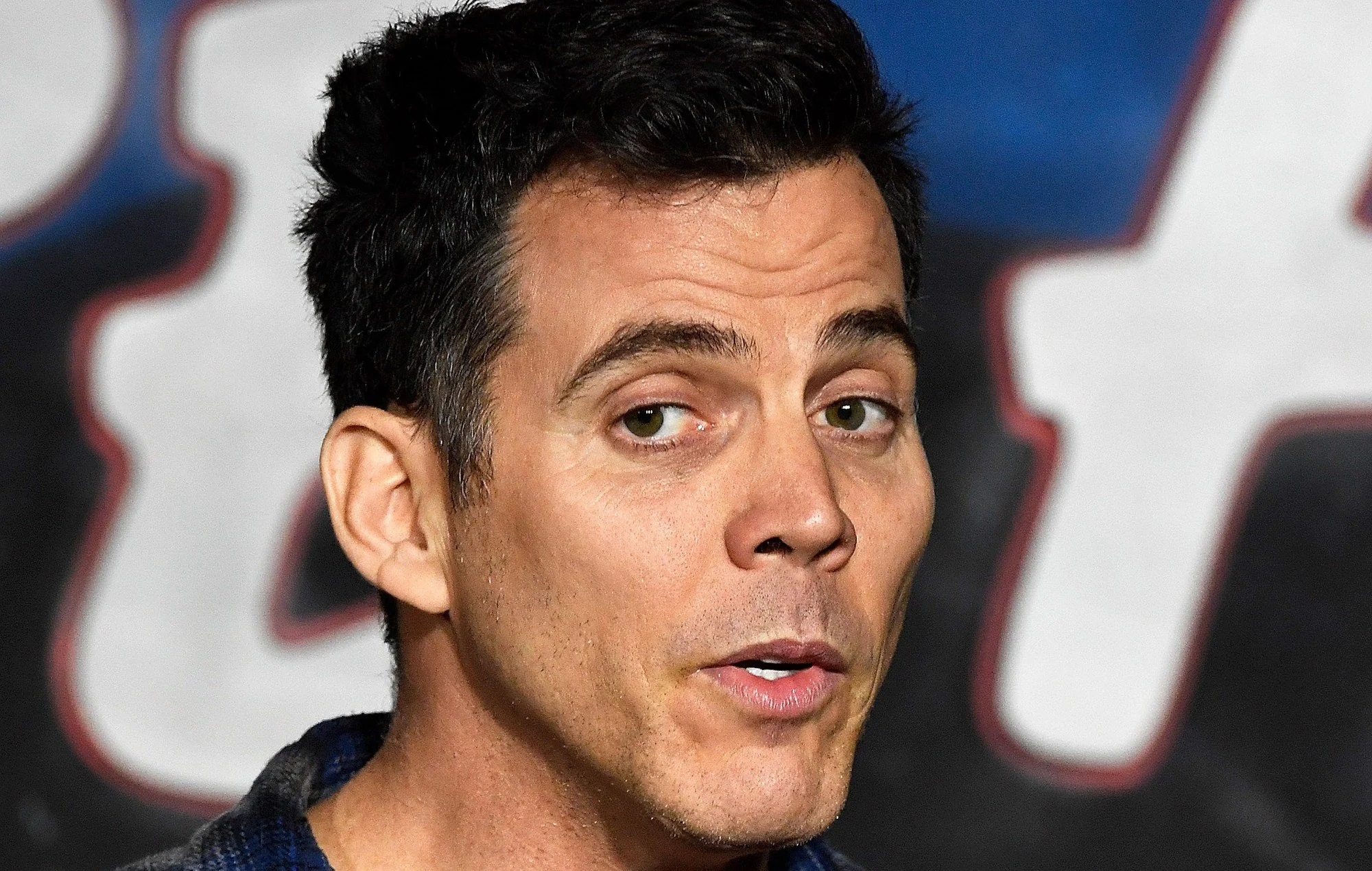 image source: reddit.com
Where to begin with Steve-O's injuries? The Jackass star is known for his outrageous stunts, however one more than any left him with life-changing injuries. During a scene he set himself on fire after having jet fuel poured all over him. His sustained horrific burns and went through months of skin grafts.
28. Carrie Underwood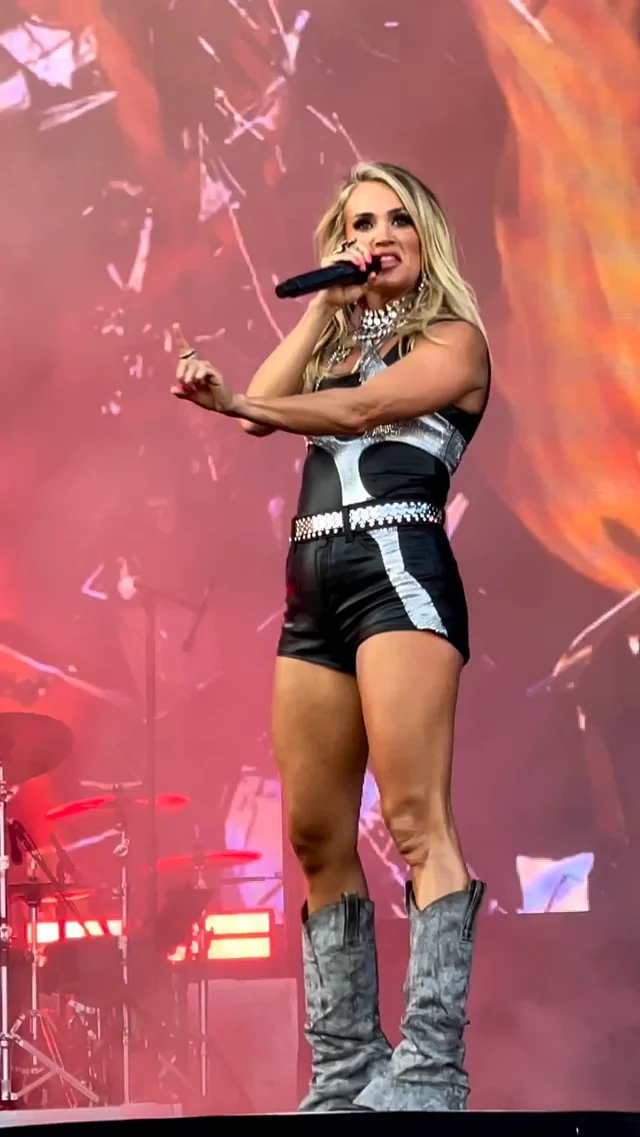 image source: reddit.com
The singer needed over 40 stitches to her face after a fall she endured when walking her dogs. She broke her wrist in the fall which left her unable to fulfil her career as she couldn't sing for a while. She says the stitches made it "impossible", and she had to cancel some recording sessions.
29. Bethany Hamilton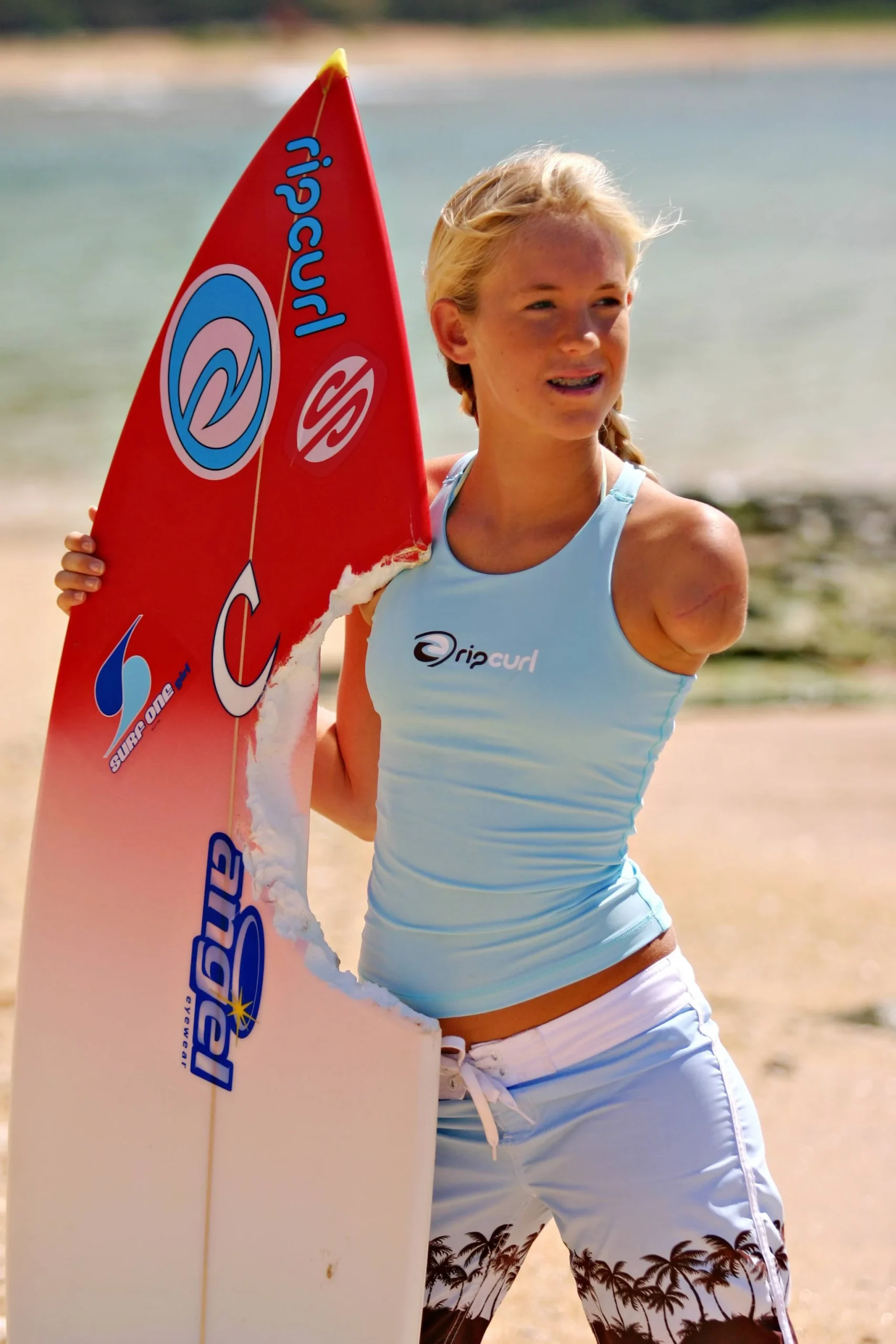 image source: reddit.com
Professional surfer-turned-author/motivational speaker lost her left arm when a shark attacked her whilst out on the water. Despite a long and arduous recovery process, she wasn't put off surfing as she returned to the water as soon as she was ready. What a hero!
30. Droz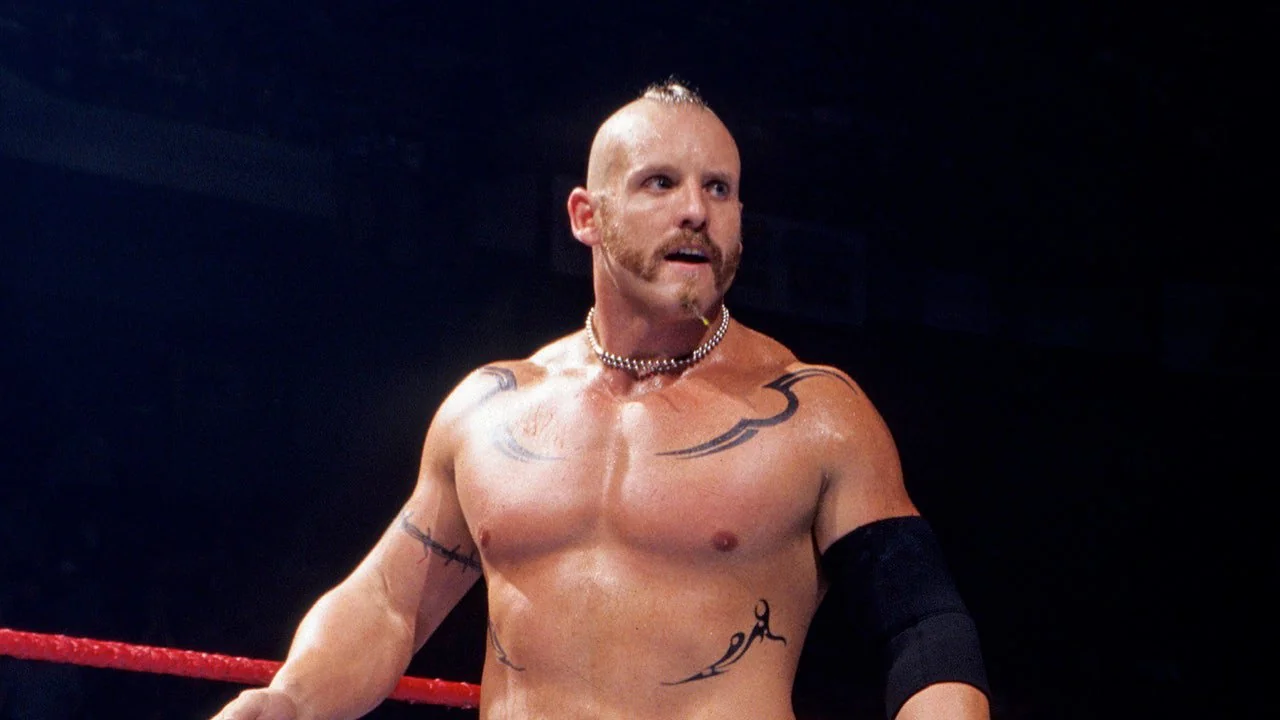 image source: reddit.com
Professional wrestler Droz was involved in a scene which ultimately left him quadriplegic. Fellow wrestler D'Lo Brown performed the move incorrectly, causing Droz to sustain a neck injury. He had to leave his wrestling career behind him, with no bad blood between the two men.