20 Things We Must Do To Stop Our Instagram Getting Hacked
By Jack Clark
1 month ago
Use A Strong Password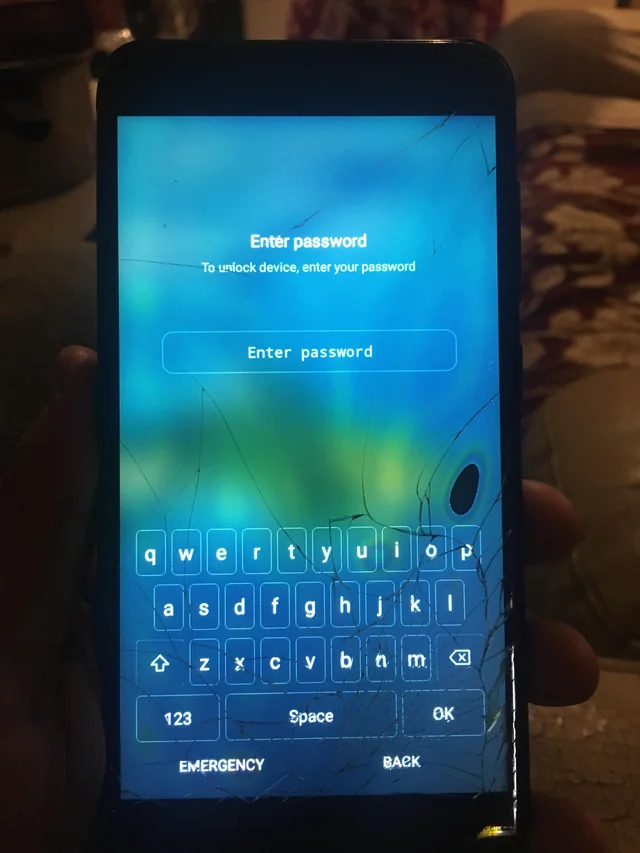 Image Source: Reddit
Your Instagram account is like a digital passport to your life. To safeguard it, start with a robust password. Make sure to have a mix of characters to ensure a unique code that's tough to crack. Avoid using easily guessable info like birthdays or "password123." A strong password is your first line of defense.
Change Password Regularly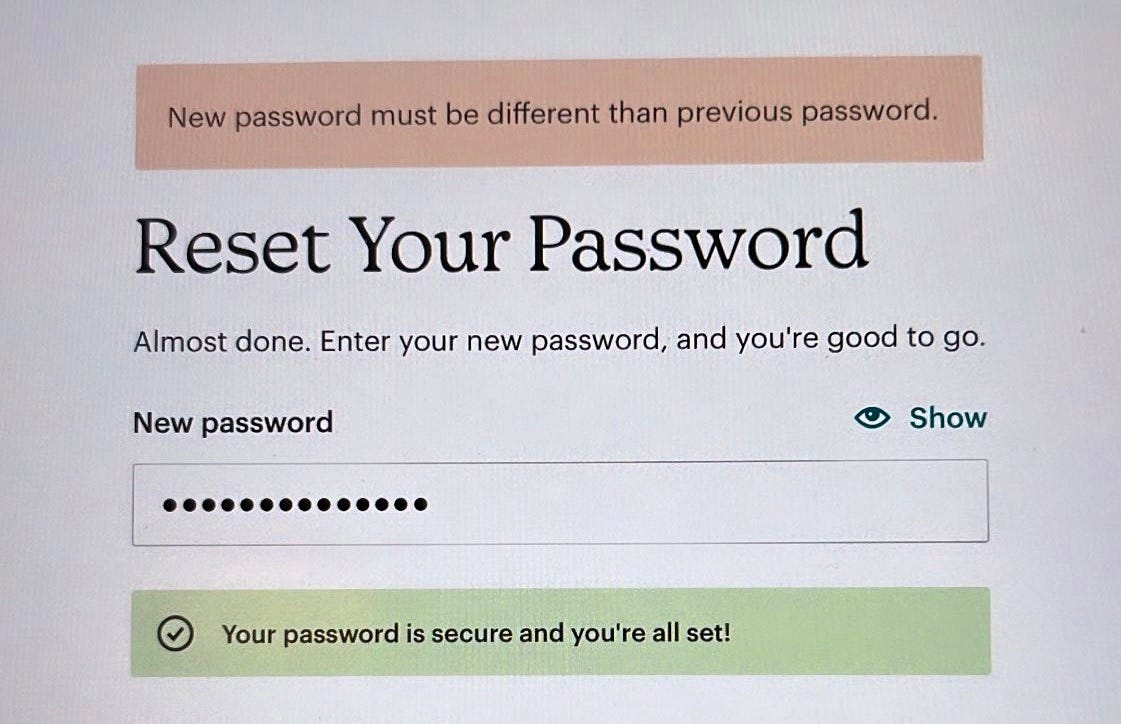 Image Source: Muzli
Think of your Instagram password like your toothbrush; it's best when it's fresh. Changing it periodically helps prevent potential breaches. Make it a habit, every few months, to create a new password. This simple step can save your account from being compromised.
Enable Two-Factor Authentication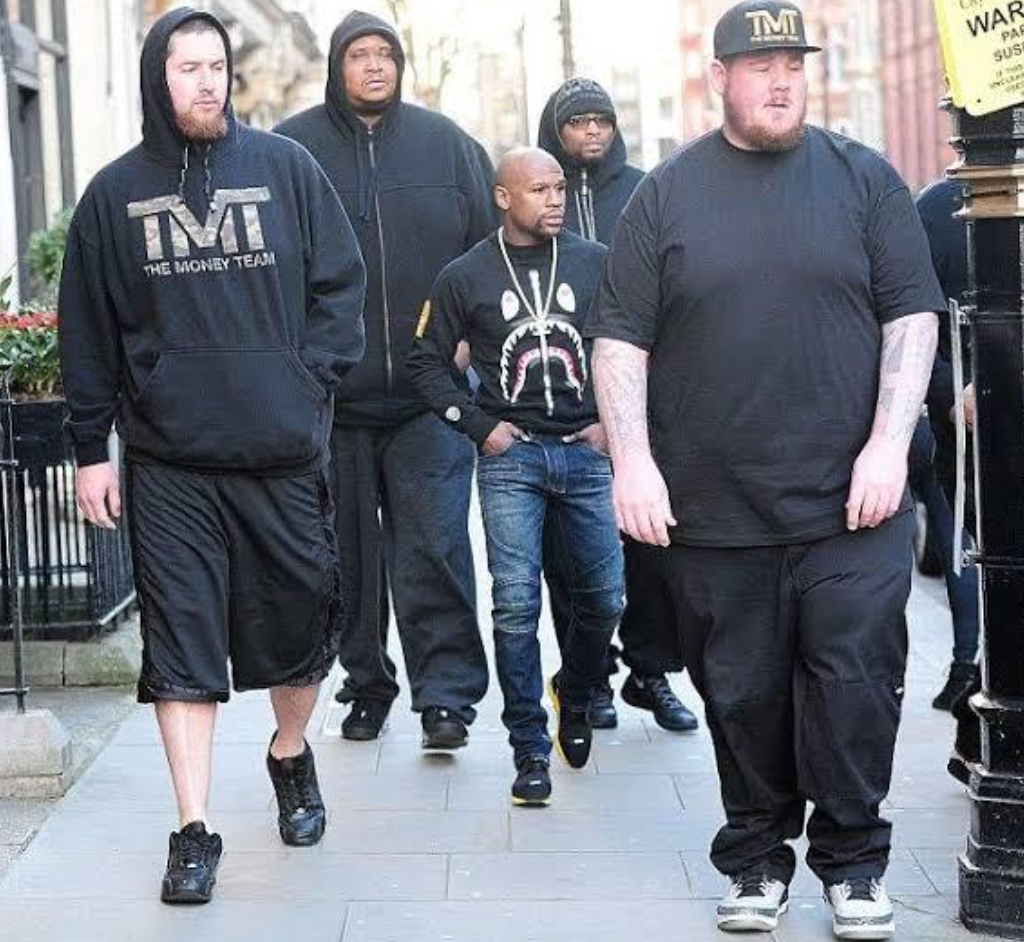 Image Source: Reddit
Two-Factor Authentication (2FA) is your digital bodyguard. When enabled, it adds an extra layer of security to your Instagram account. It usually involves receiving a code on your phone so, even if a person has your password, they can't get in without your approval. Turn it on for peace of mind.
Avoid Public WiFi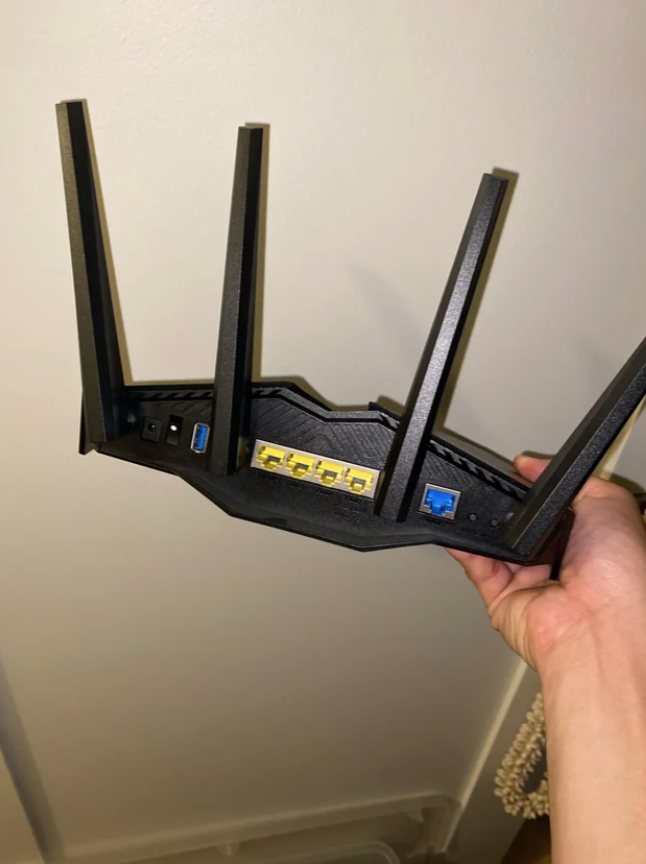 Image Source: Reddit
Public WiFi can be a digital minefield. Hackers often target unsecured networks. When you log in to Instagram on a coffee shop's WiFi, you might unknowingly expose yourself to risks. Stick to your cellular data or use a Virtual Private Network (VPN) for safer browsing.
Log Out From Shared Devices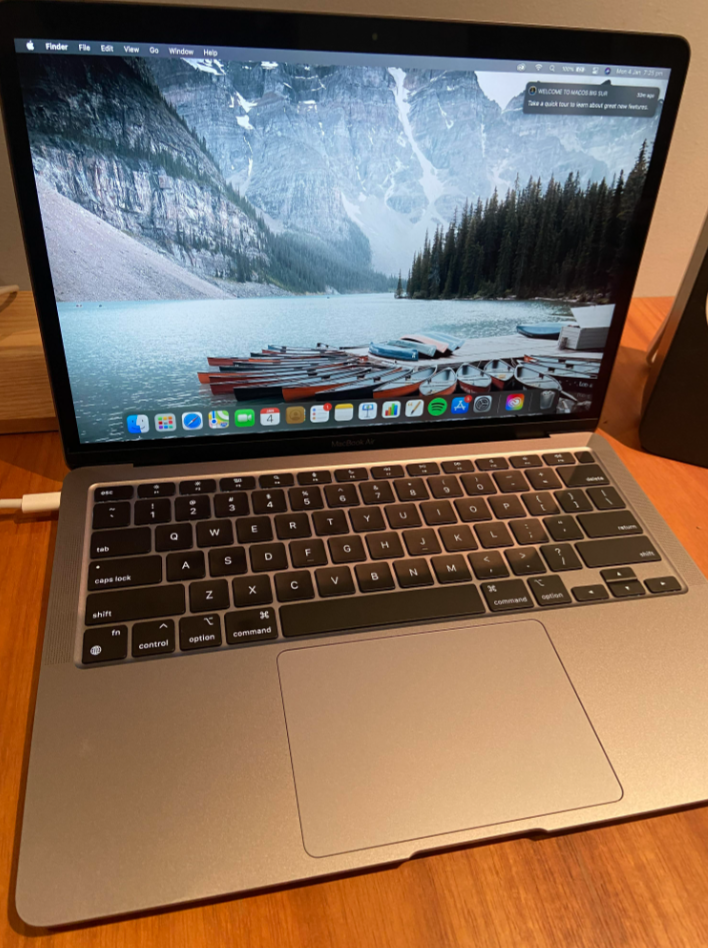 Image Source: Reddit
Shared computers or devices might seem convenient, but they're a playground for potential hackers. Always log out when you're done. Even on your own devices, make it a habit to log out after each session. It's a simple step to keep your Instagram world private.
Beware Of Phishing Attempts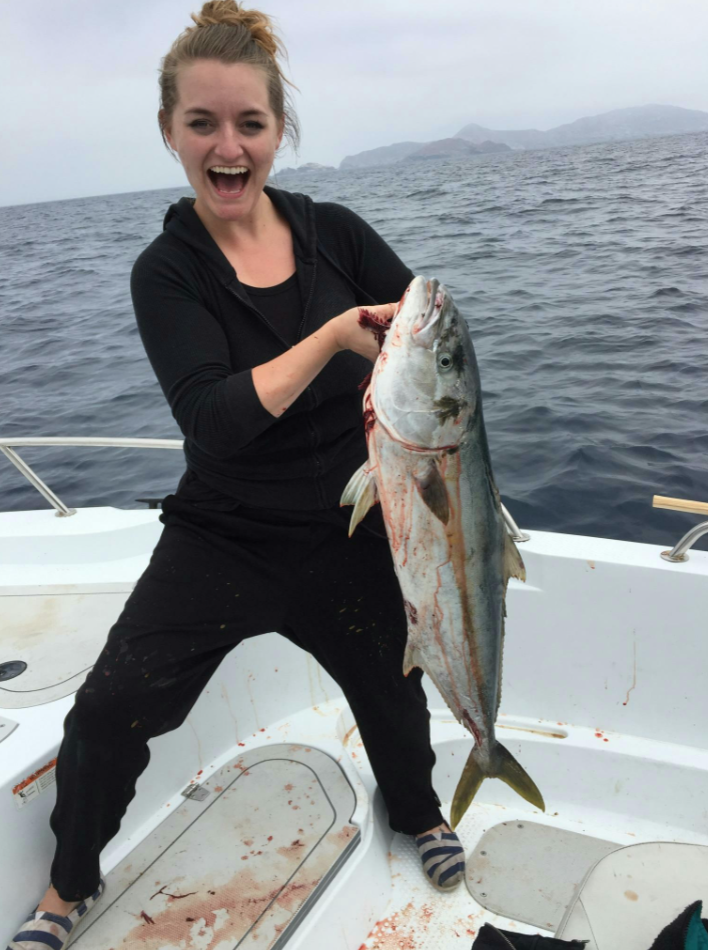 Image Source: Reddit
Okay, not THAT kind of fishing. The digital world is full of phishing attempts, those sneaky tricks to lure you into revealing your Instagram login info. Be extra cautious of suspicious emails, messages, or links. Verify the sender's authenticity and never click on unfamiliar links that might lead to a hacker's trap.
Update Your Email Password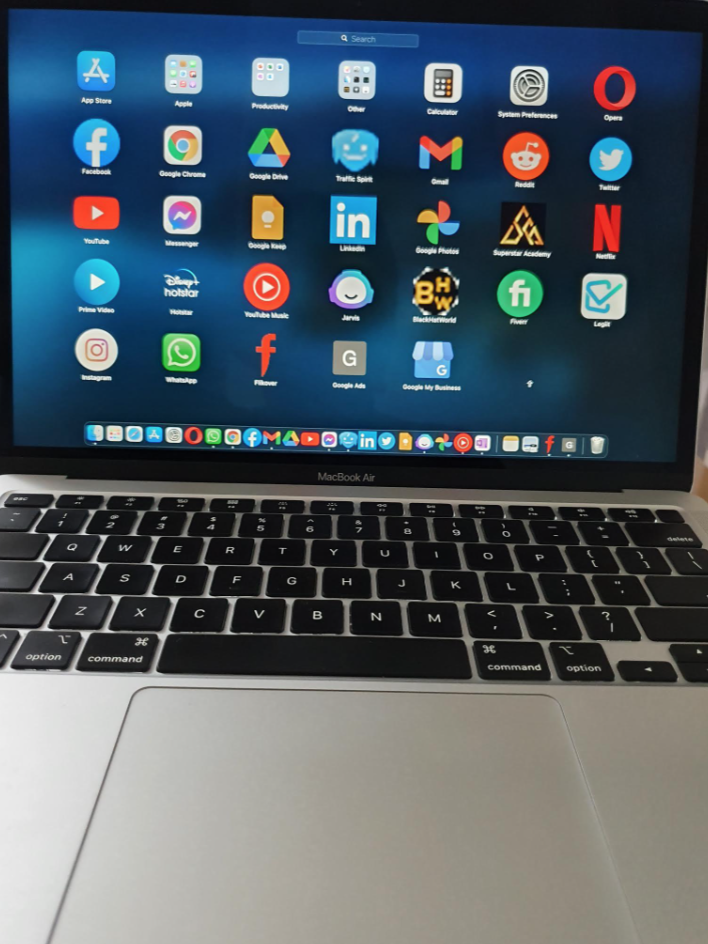 Image Source: Reddit
Your email is like a fortress guarding your online kingdom. Ensure it's well-protected by having a robust and unique password. Just like your Instagram password, it's essential to change it regularly. A secure email password helps secure your online life, including Instagram.
Don't Share Your Password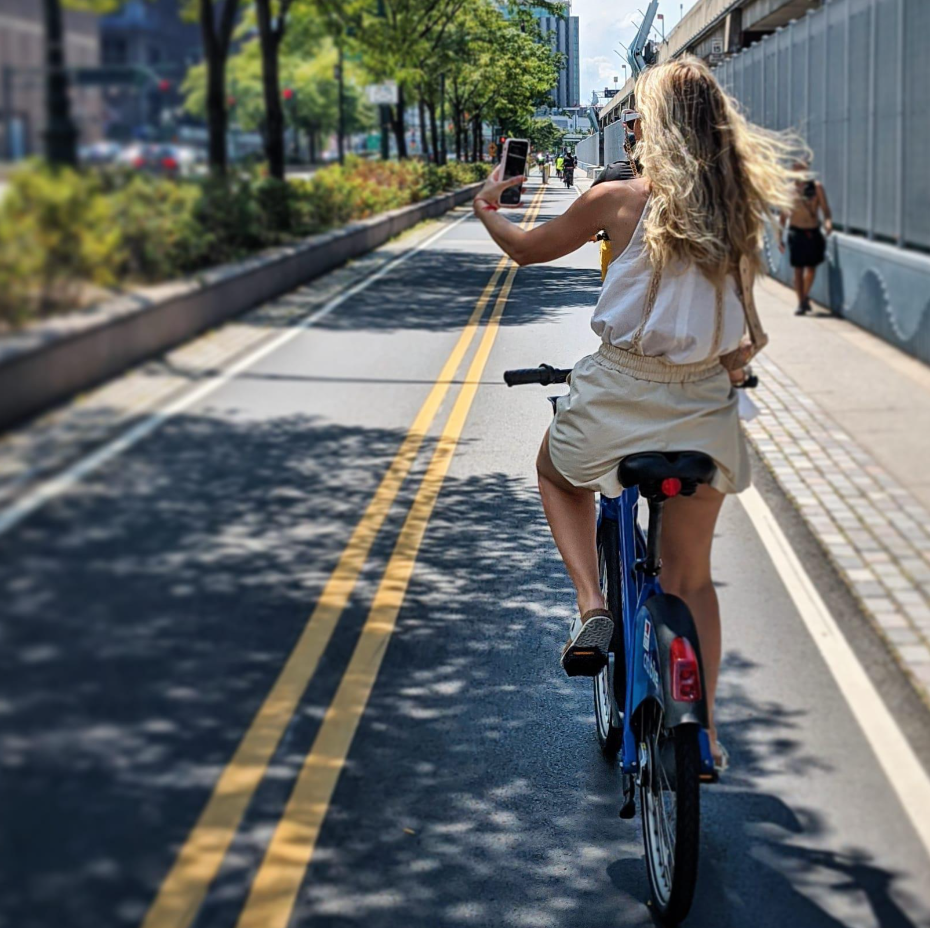 Image Source: Reddit
It might sound obvious, but it's worth repeating: never, ever share your Instagram password with anyone. Instagram won't ask for it, and trustworthy sources won't need it. Whether through email or a direct message, resist the urge to reveal your key to your kingdom.
Use A Secure Email Provider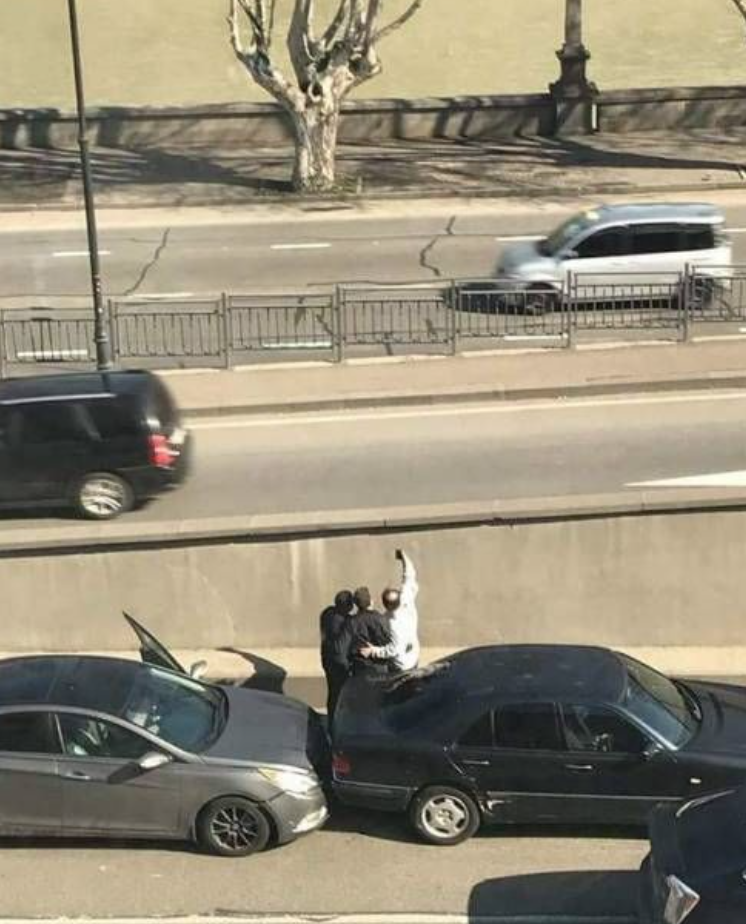 Image Source: Reddit
Make sure that you choose your email provider wisely. Opt for a reputable and secure service with robust spam filters and security measures. A secure email not only keeps your personal conversations safe, but also plays a crucial role in protecting your Instagram account.
Monitor App Permissions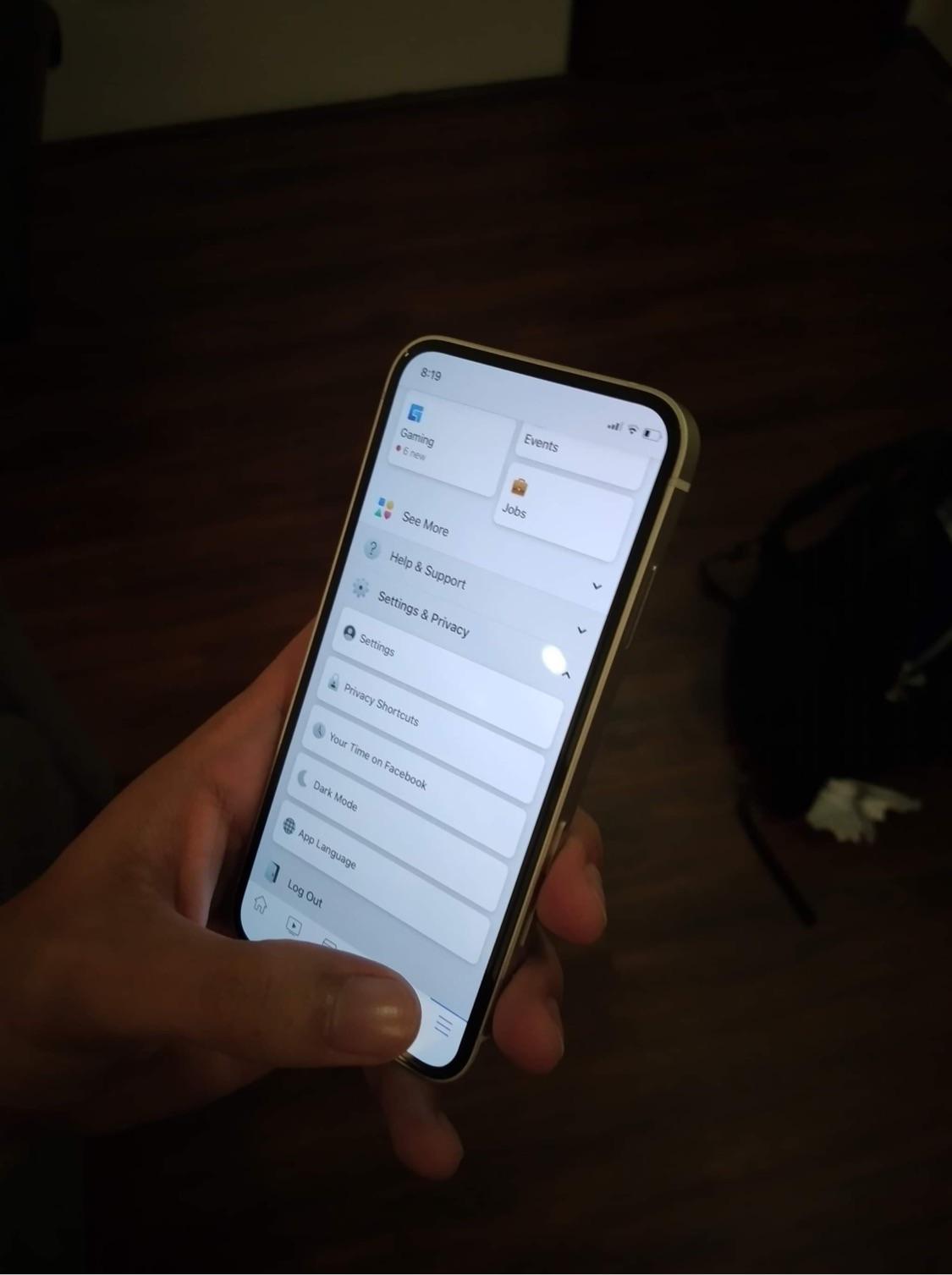 Image Source: Reddit
Third-party apps often require access to your Instagram. Be vigilant about what you grant permission to. Regularly review and remove unnecessary permissions from apps that no longer serve you. This control keeps your account secure and your data private.
Use A Password Manager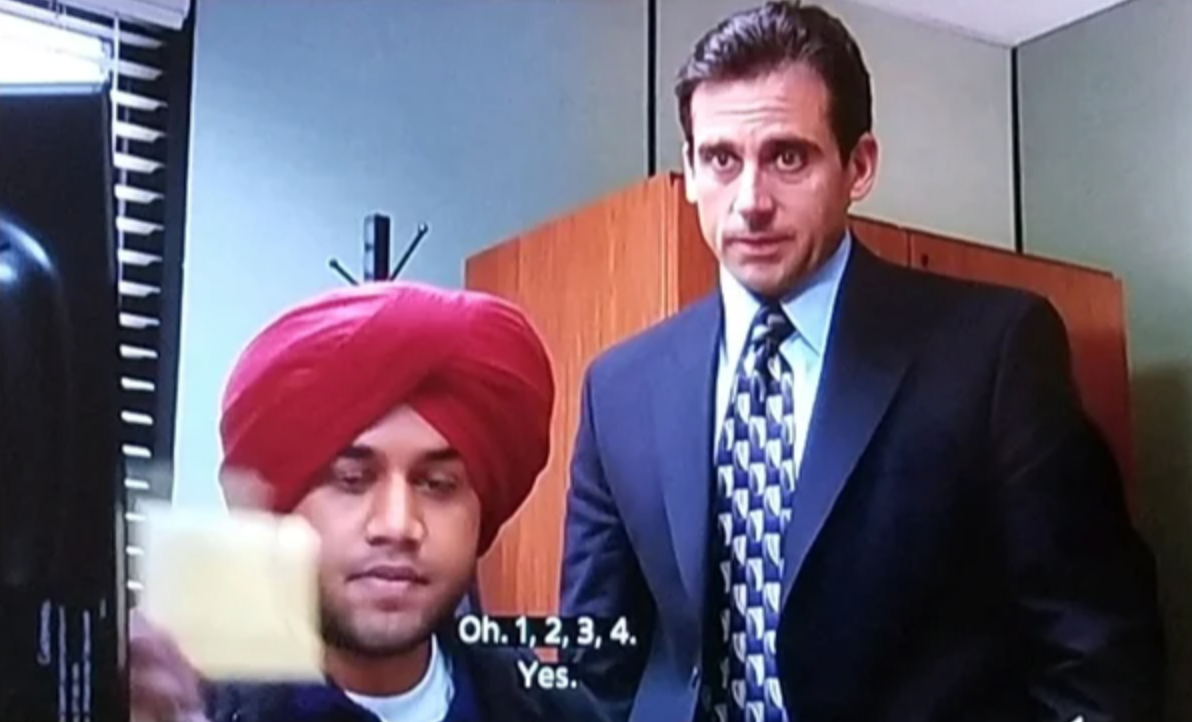 Image Source: Reddit
Managing a growing list of strong, unique passwords can be overwhelming. This is where a password manager comes to the rescue. It generates and stores complex passwords for all your accounts, including Instagram, ensuring each one is secure and hard to crack.
Protect Your Phone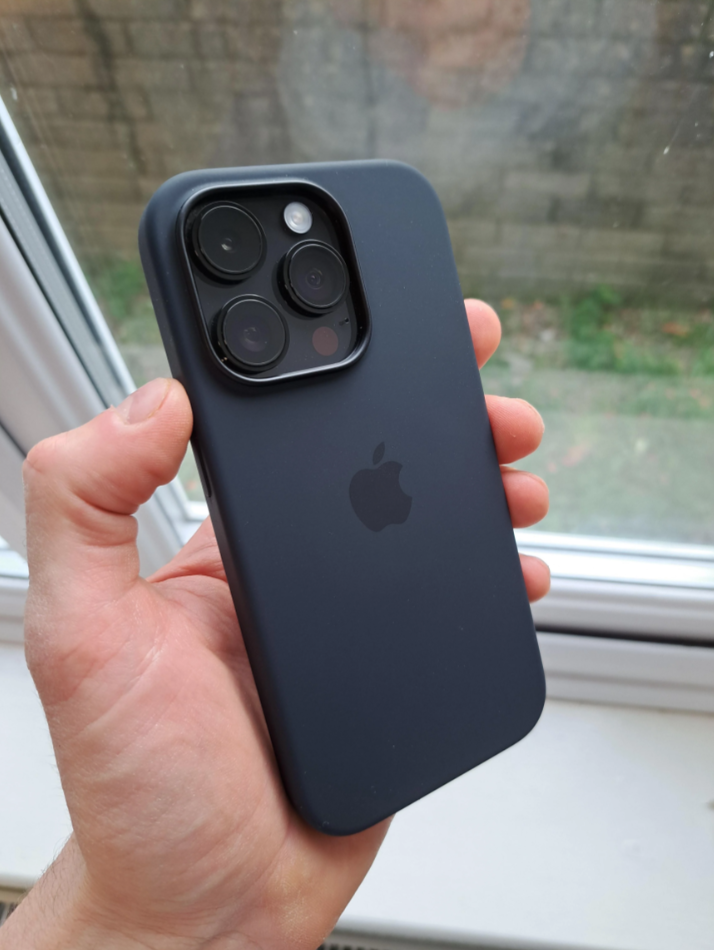 Image Source: Reddit
Your phone holds the keys to your Instagram kingdom. Set a strong passcode, use biometric locks (fingerprint or facial recognition), and keep your device up-to-date. If your phone is secure, it's pretty difficult for a person to gain unauthorized access to your account.
Regularly Update Apps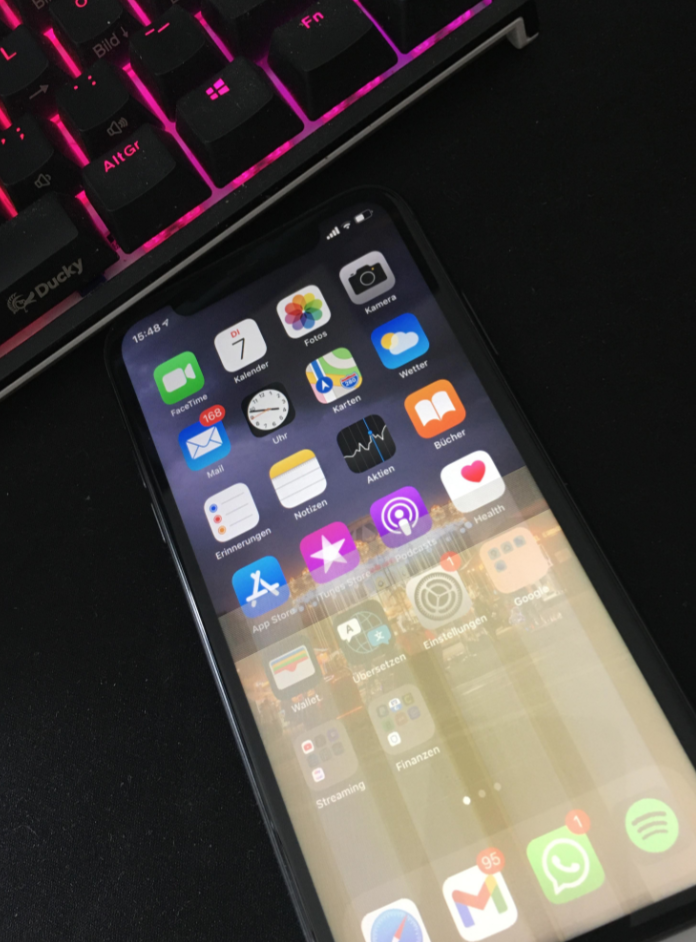 Image Source: Reddit
Updating your apps isn't just about new features; it's about security. Developers release updates to patch vulnerabilities that hackers may exploit. Keep both your Instagram app and your phone's operating system up to date to ensure maximum security.
Be Cautious With Third-Party Apps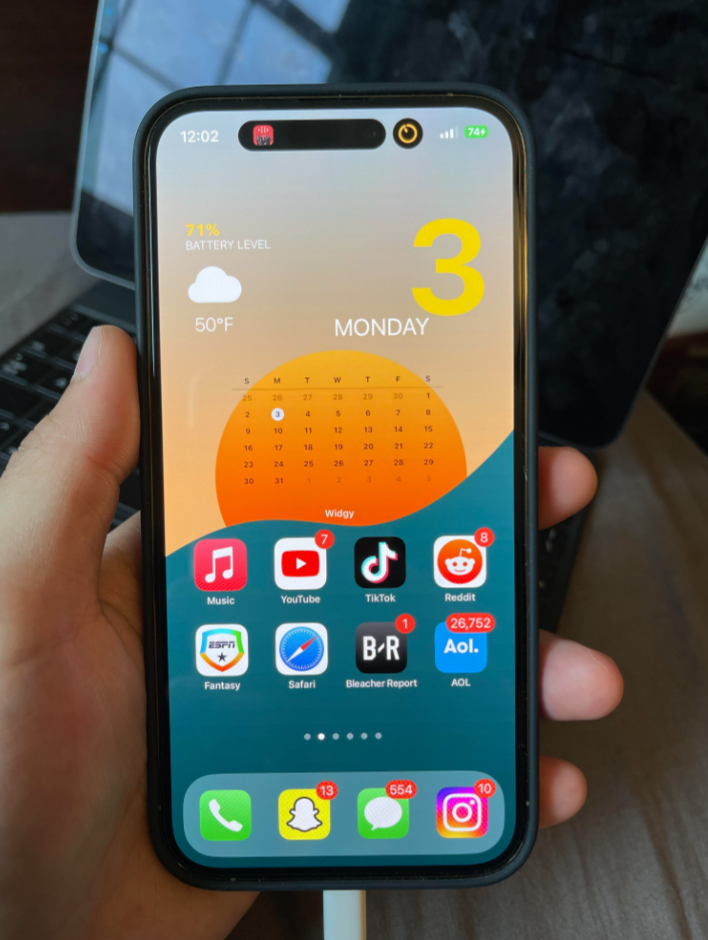 Image Source: Reddit
Using third-party apps that integrate with Instagram can be convenient, but it's a risky thing to do. Stick to well-known and reputable apps to avoid potential security pitfalls. When in doubt, research the app's legitimacy and read reviews from trusted sources.
Check For Unusual Activity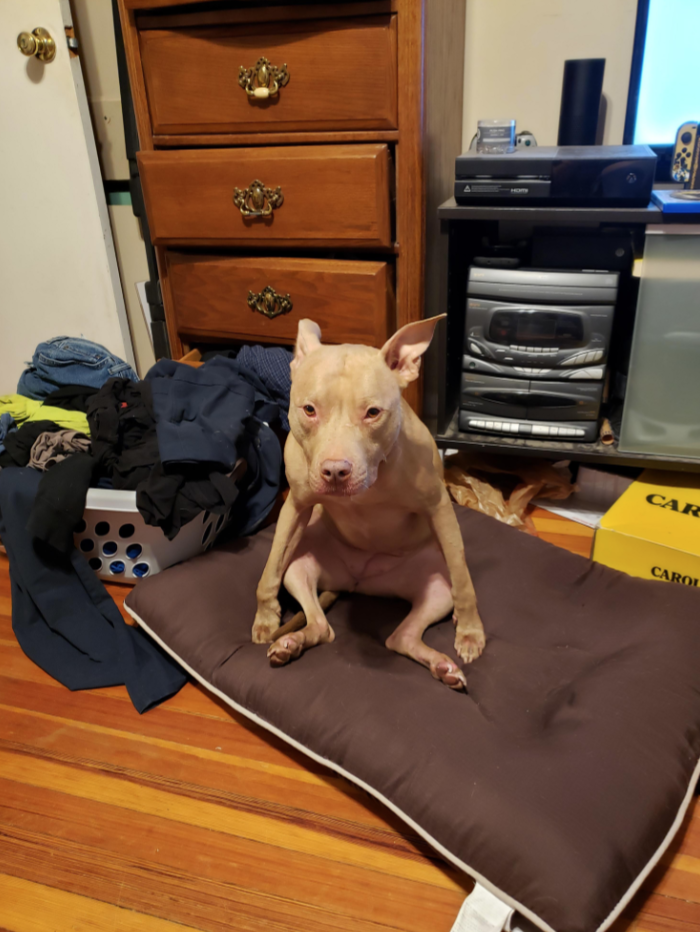 Image Source: Reddit
Regularly inspect your account activity for any irregularities. If you spot unfamiliar posts, comments, or follows, act quickly. Instagram provides features to report and secure your account, but you need to be vigilant to spot these signs of potential hacking early. Your watchful eye is your best defense.
Enable Login Alerts
Image Source: Reddit
Instagram offers a valuable feature: login alerts. When turned on, it notifies you whenever your account is accessed from a new or unfamiliar device. This proactive measure ensures you're aware of any suspicious activity and can take immediate action to secure your account.
Use A Secure Connection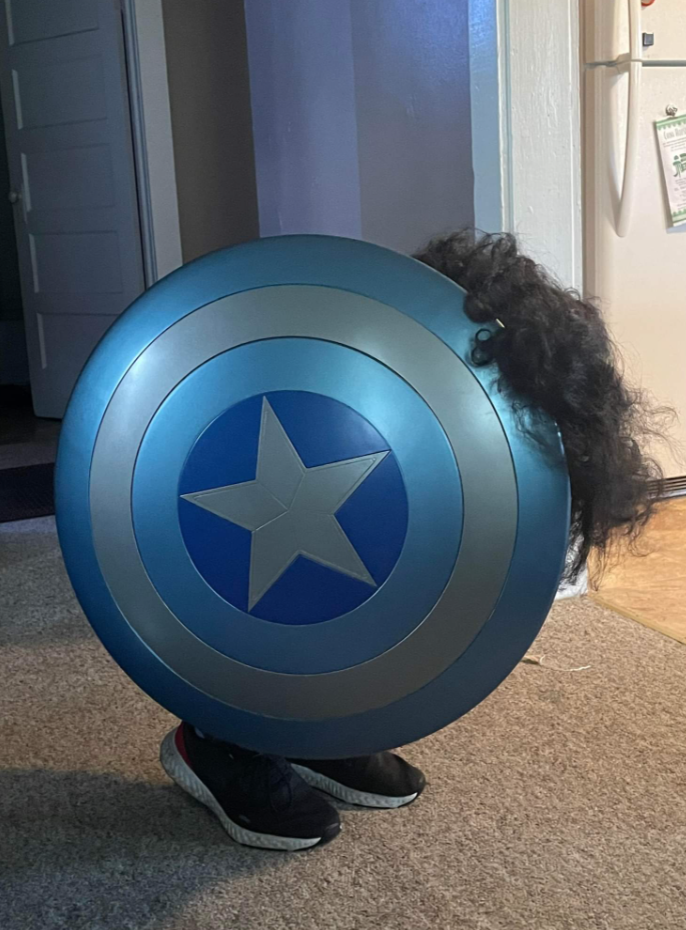 Image Source: Reddit
When browsing Instagram, always make sure you're using a secure and encrypted connection. Check for "https://" in the URL. This prevents hackers from intercepting your data. Secure connections are like a digital shield, guarding your online presence.
Secure Your Recovery Information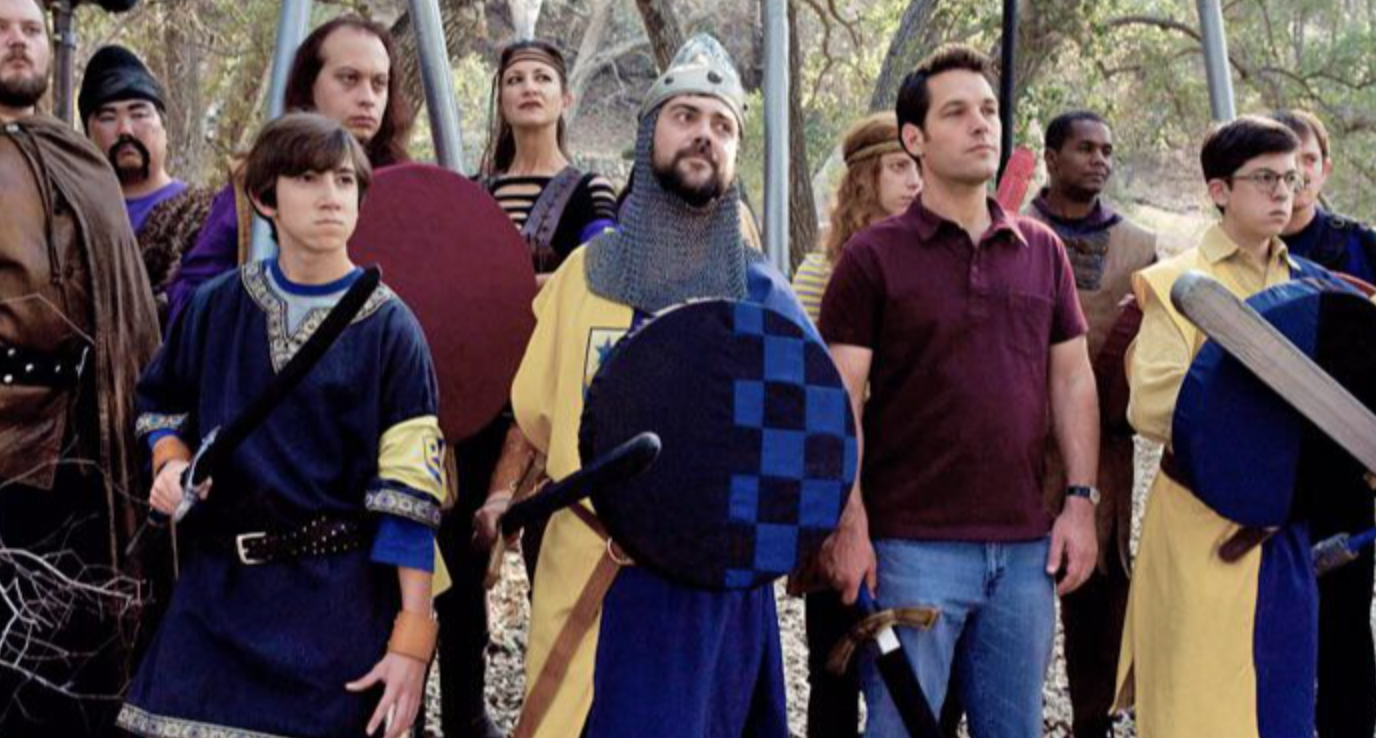 Image Source: Reddit
The email and phone number linked to your Instagram account are essential recovery tools. Make sure they're secure and up-to-date. If a hacker can hack your email account, you can bet that they'll quickly hack into your Instagram account. Keep these keys to your digital kingdom safe.
Limit Personal Information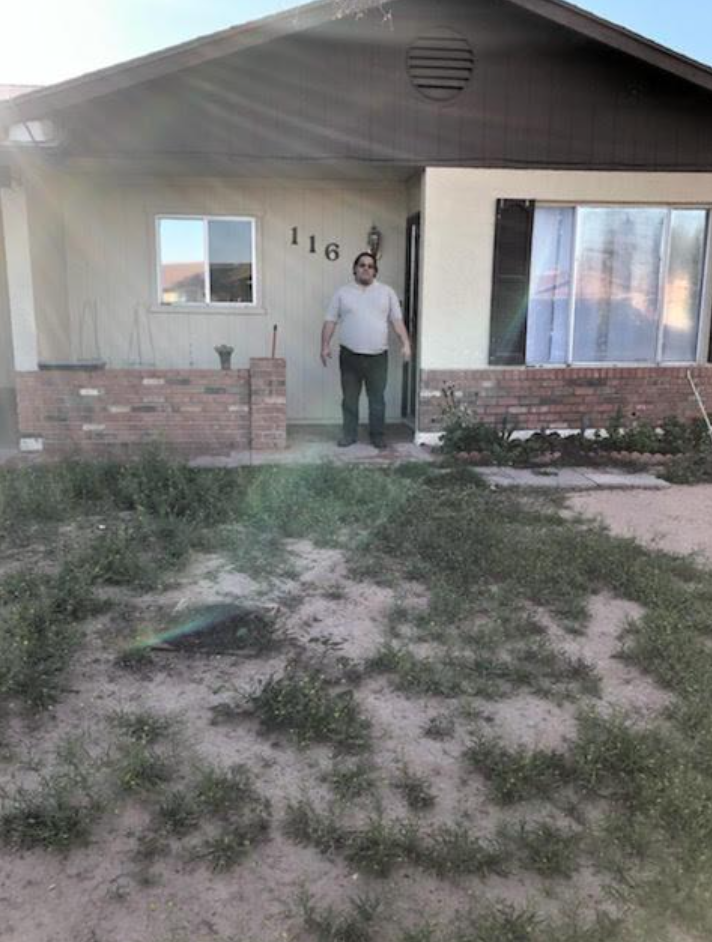 Image Source: Reddit
Protect your privacy by limiting the personal information you share on your Instagram profile. Do not share your phone number or information such as your home address unless necessary. The less you expose, the safer you are from potential security threats.
Manage Privacy Settings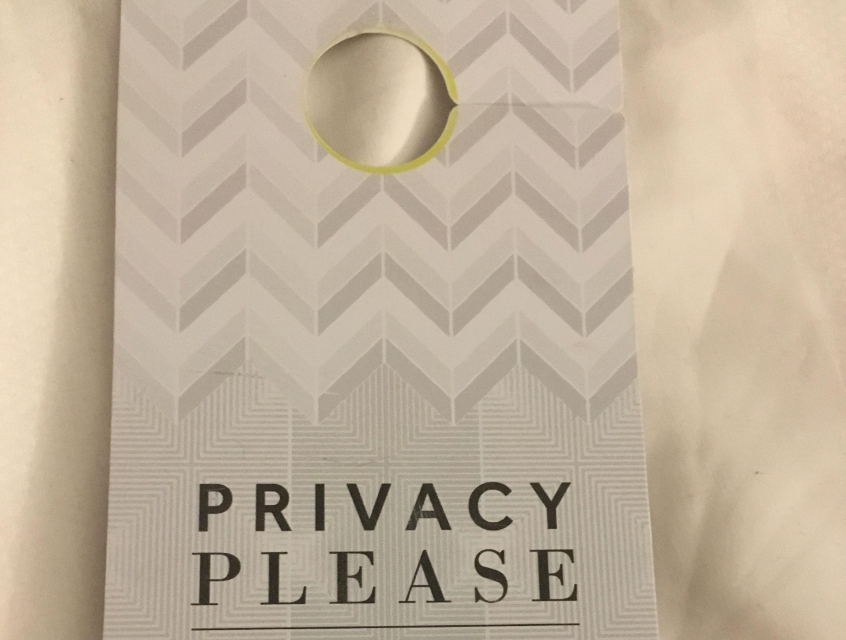 Image Source: Reddit
Instagram offers robust privacy settings to control who can interact with your account and view your content. Review and adjust these settings to match your comfort level. You can customize who can follow you, comment on your posts, and more. It's your choice, your security.
Use A Separate Email For Social Media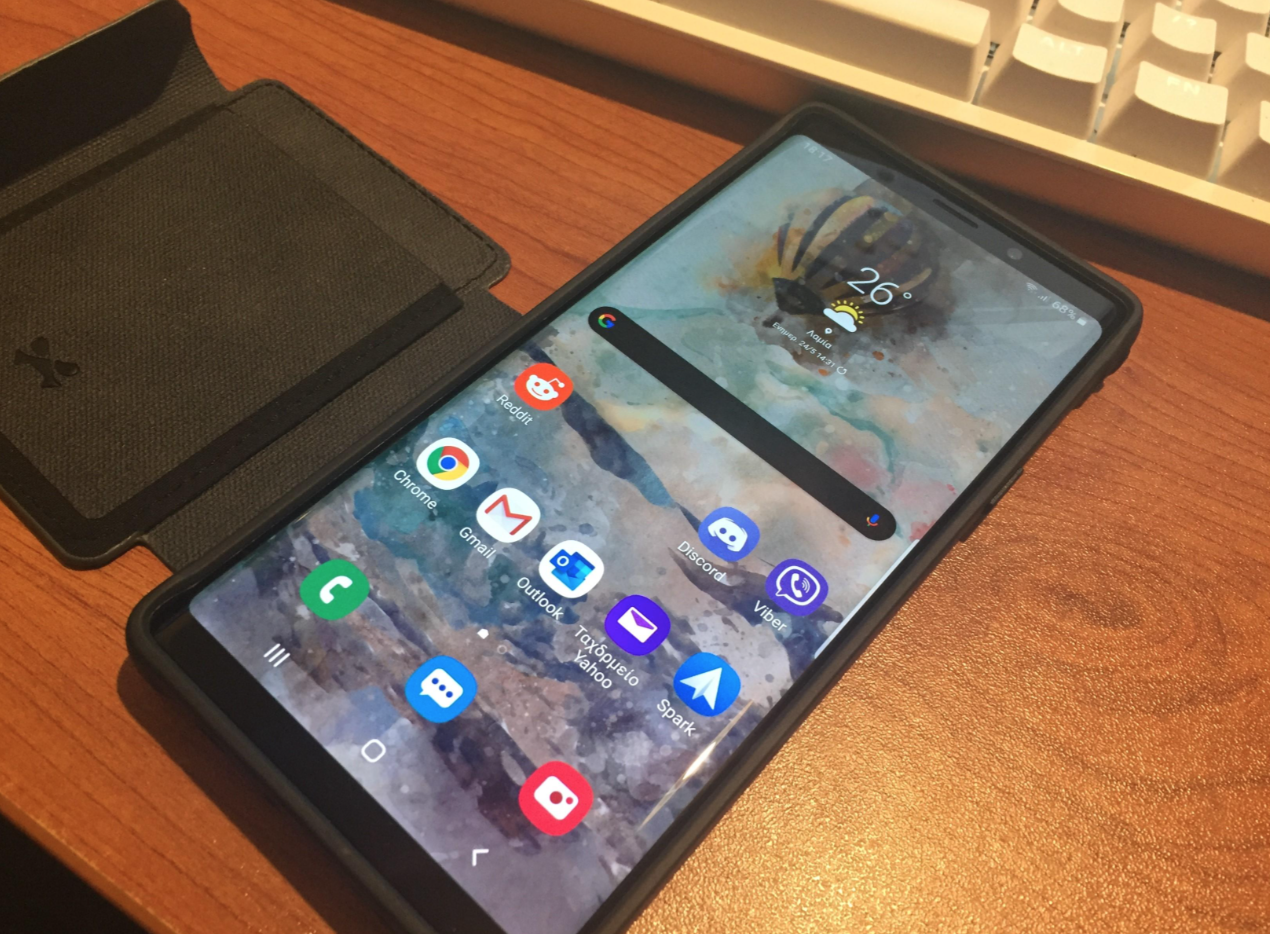 Image Source: Reddit
Consider having a dedicated email address for your social media accounts. By doing so, you keep your personal and social media correspondence separate. This extra layer of privacy helps prevent hackers from gaining access to your Instagram through your primary email.
Educate Yourself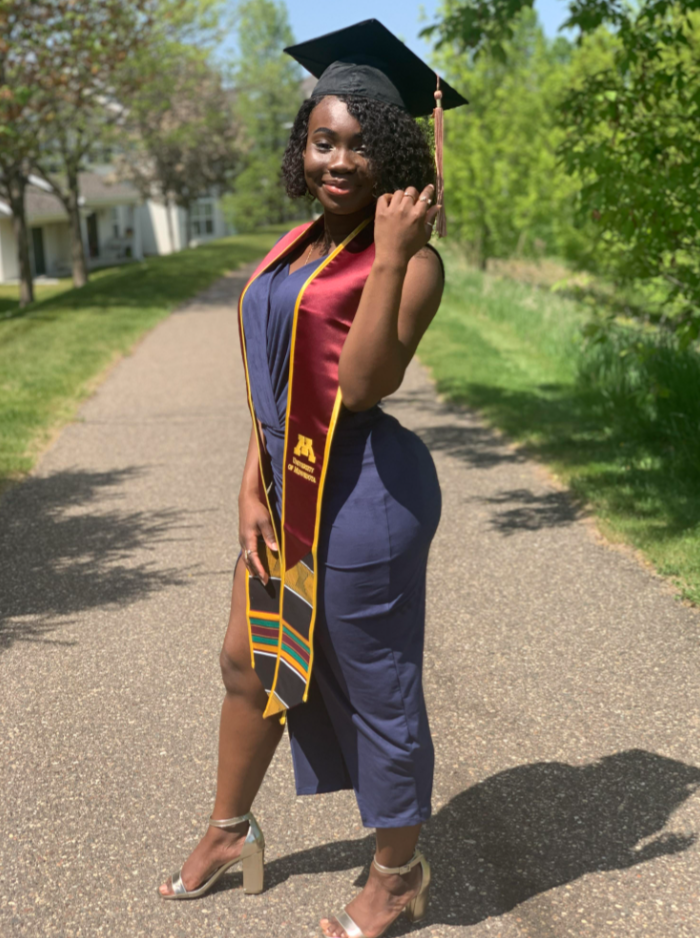 Image Source: Reddit
Knowledge is your most potent weapon against hacking in any form. Stay informed about common hacking techniques, phishing methods, and social engineering tactics. The more you know, the better you can recognize and protect yourself from potential threats.
Don't Auto-Login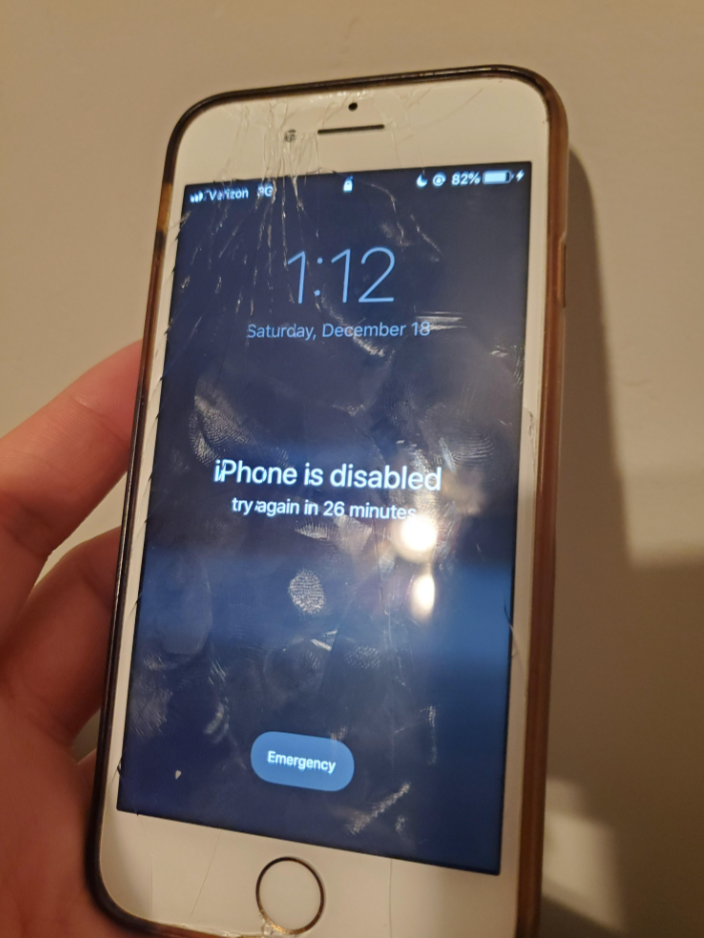 Image Source: Reddit
Auto-login might save time, but it's definitely a risk. If a person can access your cell phone, they can easily access your Instagram account, especially if they know your phone passcode. Disable auto-login to ensure your account remains safe from unauthorized access.
Be Wary Of Public Computers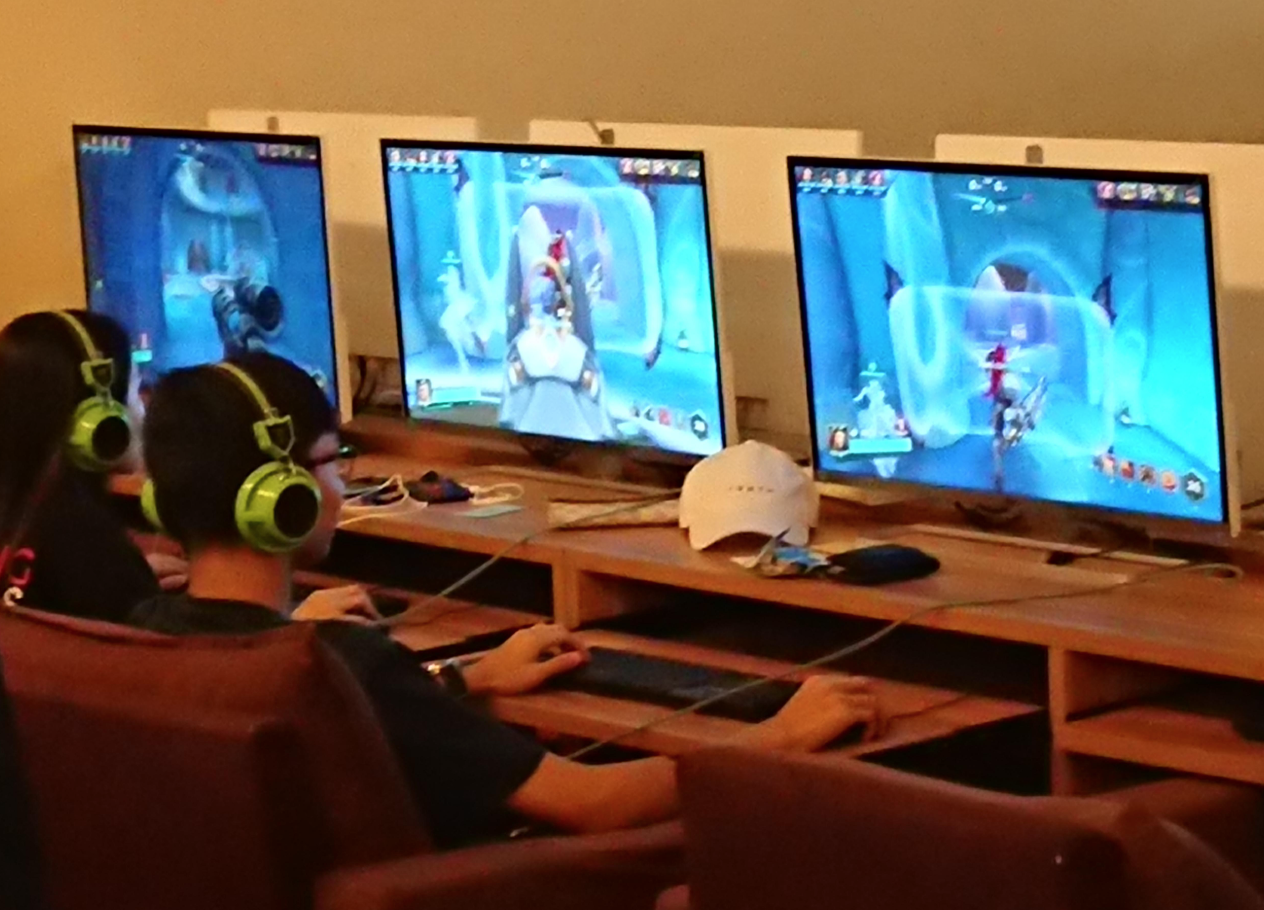 Image Source: Reddit
Believe it or not, public computers in internet cafes or universities are still pretty popular. They're super convenient but definitely not secure enough for social media usage. Avoid logging in on public computers, as they may have malware or keyloggers that compromise your account security.
Backup Your Data
Image Source: Reddit
Don't forget the importance of backing up your data. Regularly save your Instagram photos and content to another secure location, like the cloud or an external hard drive. This way, if the worst happens, you won't lose your cherished memories and can recover your account more efficiently.
Regularly Change Security Questions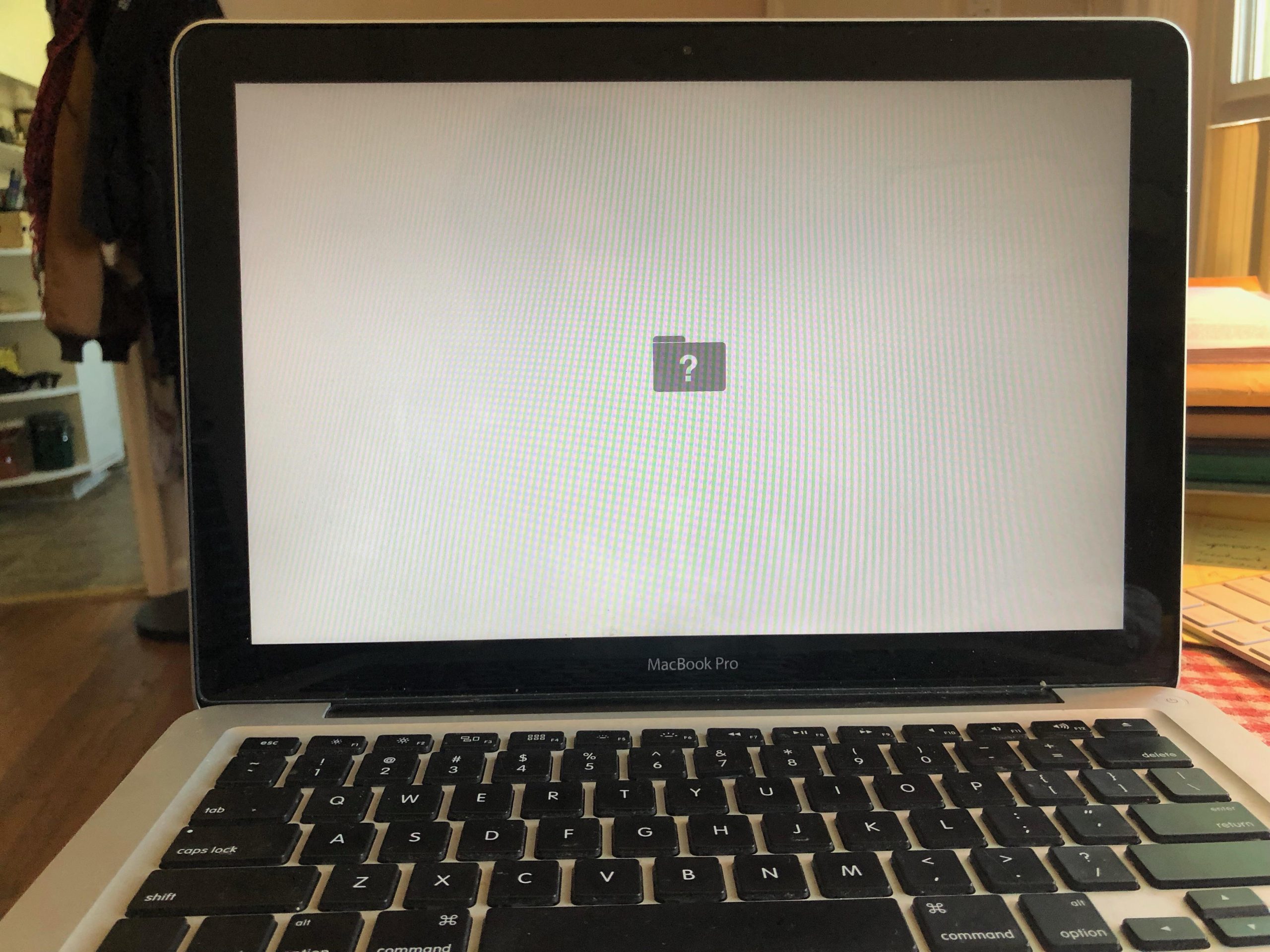 Image Source: Reddit
Your security questions are like an additional set of keys to your account. Regularly change them and use answers that aren't easily guessable. This precaution ensures that even if someone gets hold of your answers, they won't gain access to your Instagram account.
Check Your Followers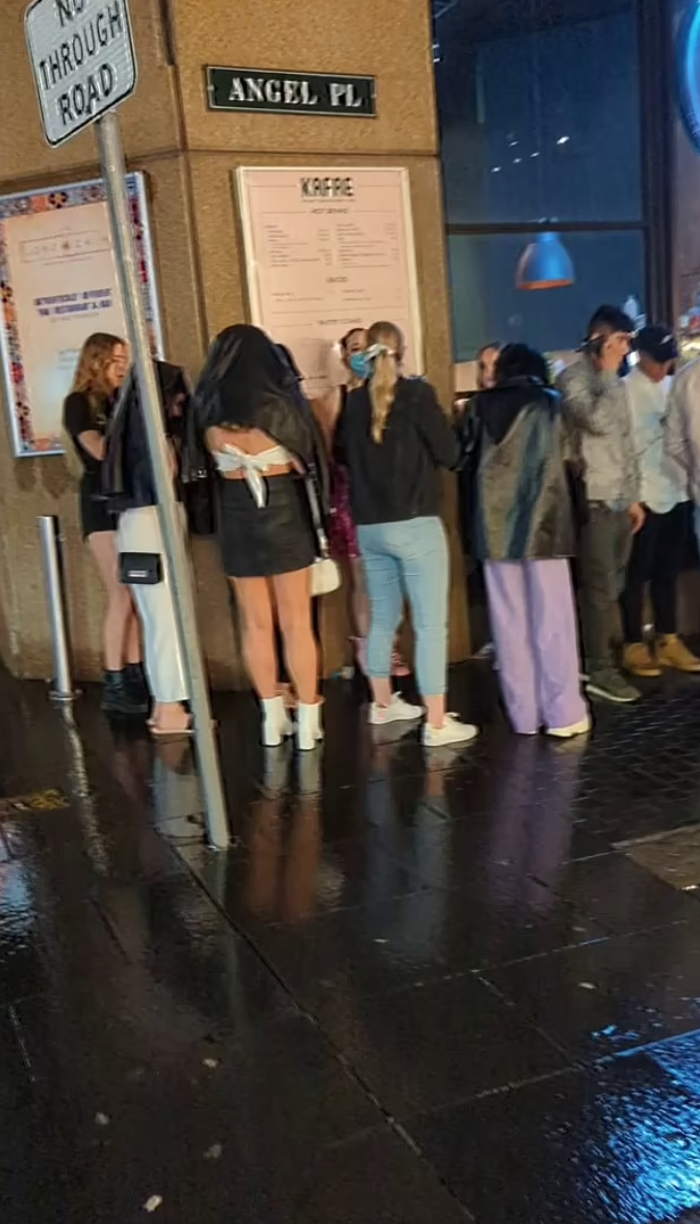 Image Source: Daily Mail
Your list of followers is like your digital guest list. Regularly review it for suspicious or unknown accounts. If you spot unfamiliar followers, investigate and, if necessary, remove them. This keeps your Instagram community safe and ensures your content reaches the right audience.
Report Suspicious Activity
Image Source: Reddit
Unusual activity on your account is a tell-tale sign that a hacker is trying to get into your Instagram, and you should report it immediately. They have resources to help secure your account and investigate potential breaches. Reporting suspicious activity is a proactive step to safeguard your Instagram world.
Stay Informed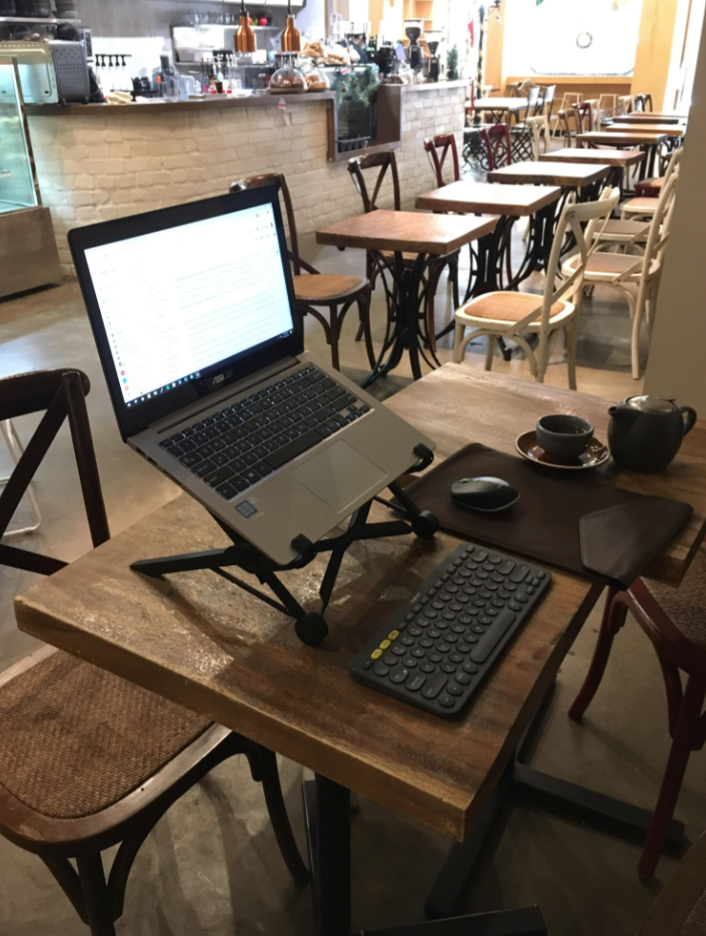 Image Source: Reddit
The digital landscape is constantly evolving. Stay informed about Instagram's security guidelines and updates by checking their official blog and announcements. Being in the know helps you adapt to new security features and emerging threats, ensuring your account's safety.
Enable Secure Browsing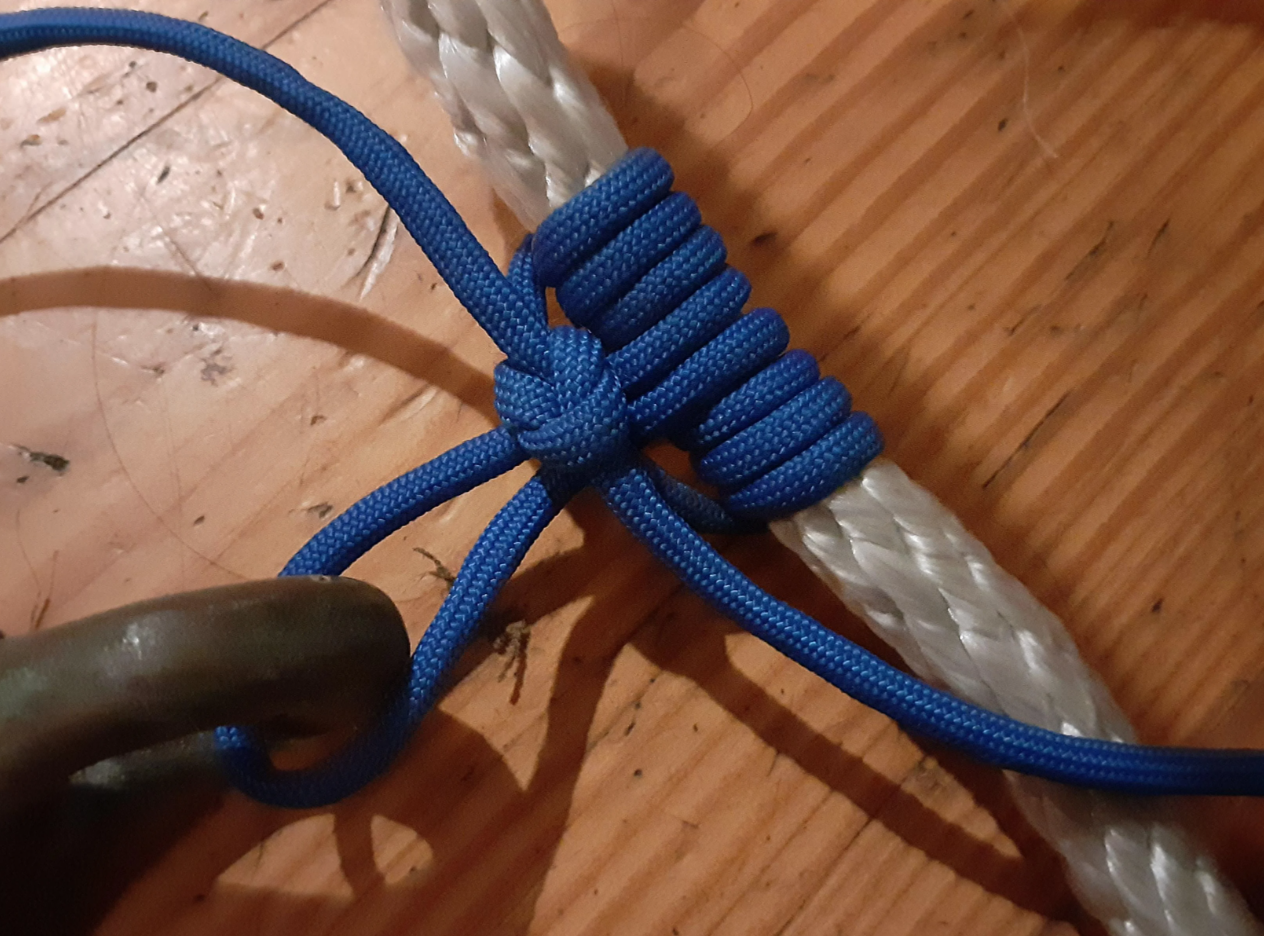 Image Source: Reddit
Many platforms, including Instagram, offer the option to enable secure browsing. Turn this feature on if available in your Instagram settings. It means that there is an extra layer of protection and it makes it challenging for hackers to intercept your online activities. Your digital privacy is worth safeguarding.