20 Things That Everyone Should Check Before Buying A House
By Tom Pearson
1 month ago
Kitchen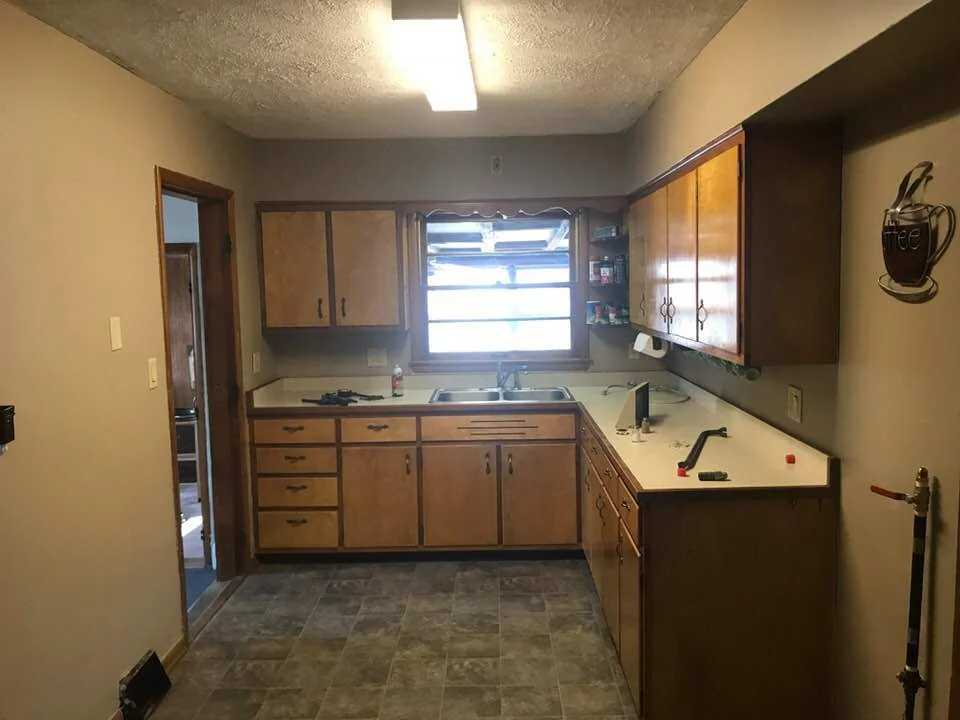 image source: Reddit
An old fashioned kitchen may still be functional, but the kitchen is the heart of the home and no one wants to entertain guests in a kitchen that screams 'HELP, I'M STUCK IN THE 1980's!' In a more practical sense, the appliances, work tops and cleaning facilities in an old kitchen may not be up to modern standards, and could cause a health and safety hazard.
Driveway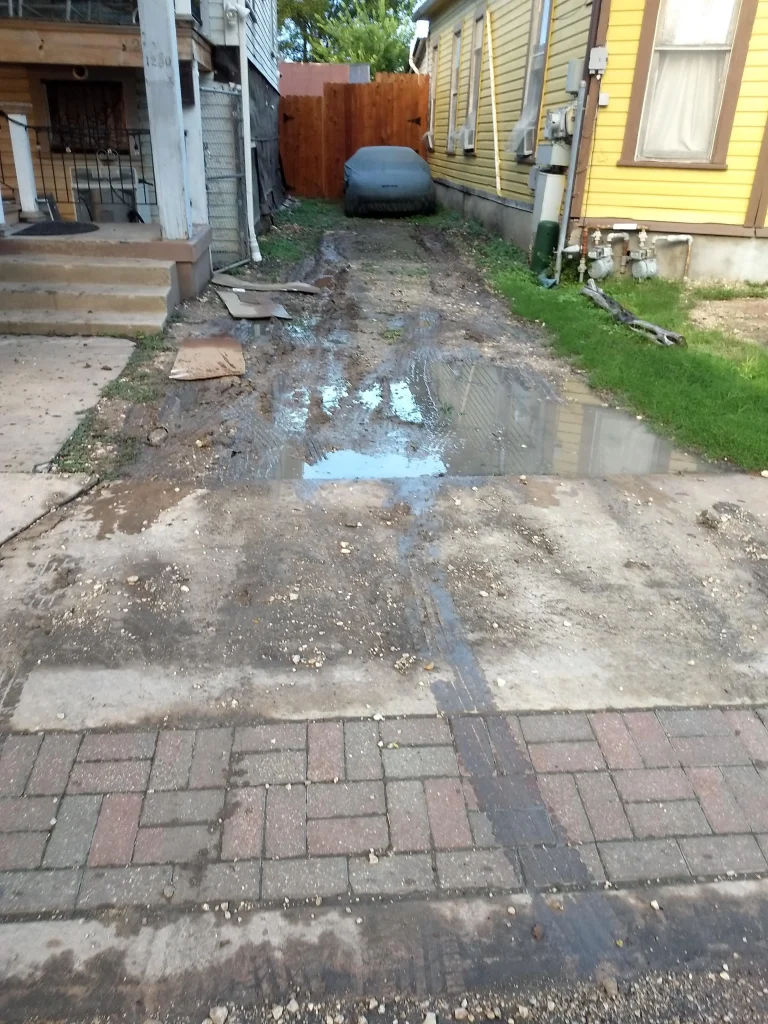 image source: Reddit
Off road parking is a privilege and not common for many homes. It would be a bad start to home ownership to have to completely tear up and replace a driveway because the previous owners had not cared for it. Driveways can often be messy to lay, expensive and time consuming, so try and ensure you get a drive that has been looked after a bit by the last owner.
Plaster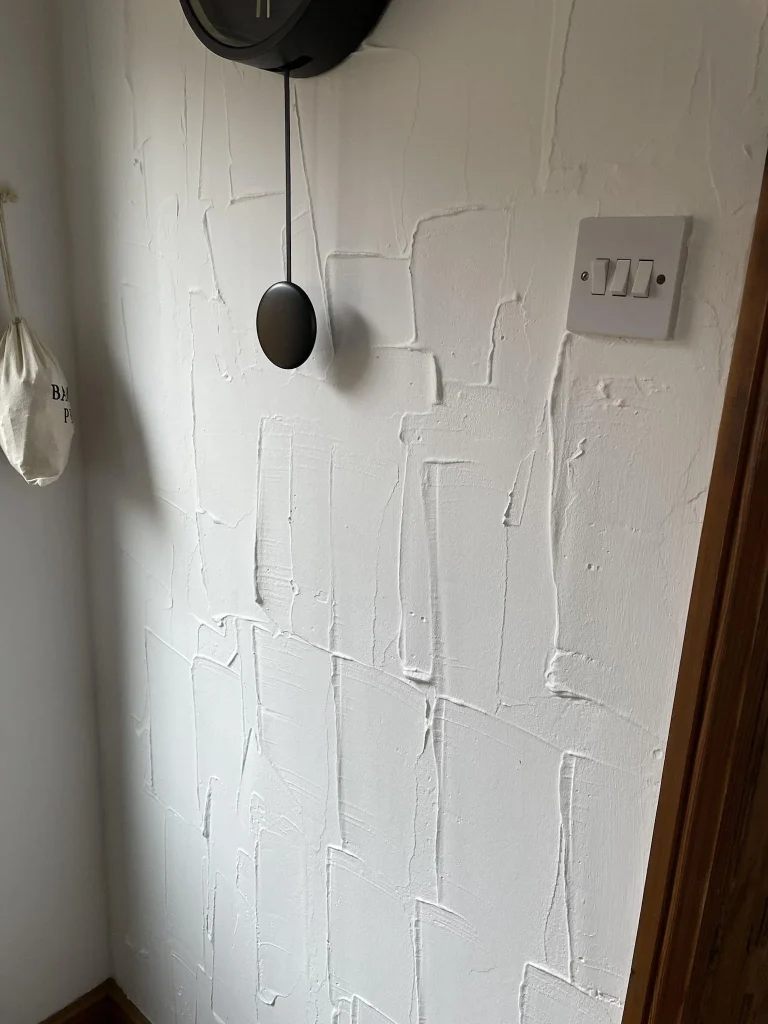 image source: Reddit
Re-plastering is a messy, time consuming job. You need to strip the wall of all the old plaster, which creates a load of dust. Then you need to clean and re-plaster. The new plaster takes ages to dry, meaning your home can look like a building site for days as you won't be able to paint the walls. Peeling plaster is also a sign of damp, so check the walls properly.
Subsidence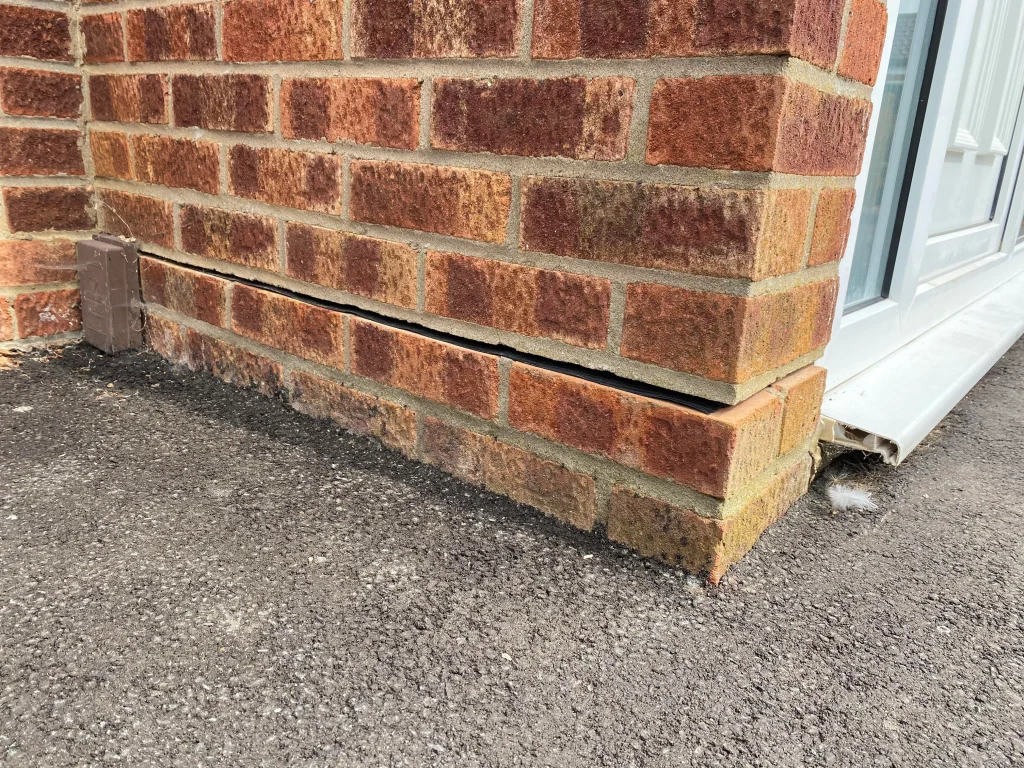 image source: Reddit
Subsidence is where your home begins to sink, which is obviously slightly less than ideal. Subsidence can highlight issues with the groundwork, or foundations, of the home. Subsidence starts causing small issues like cracked plaster and leaks around windows. Eventually, parts of your home will eventually fall away and crumble, again, slightly less than ideal!
Wallpaper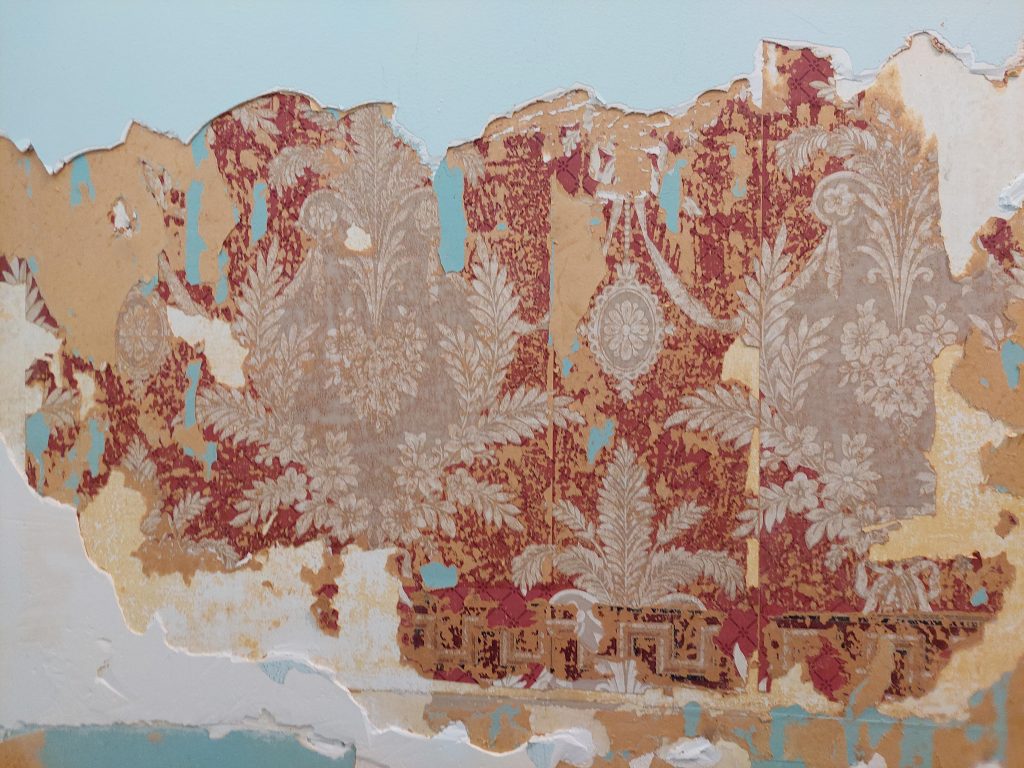 image source: Reddit
Wall paper can be replaced for a couple hundred dollars, but it takes time. In order to do a good job you really need all the equipment like pasting tables and brushes, and it takes years to actually get good at wall papering. You could always hire a painter and decorator to do the job for you, but they can cost a fortune, so try and buy a place with half decent wallpaper already.
Garage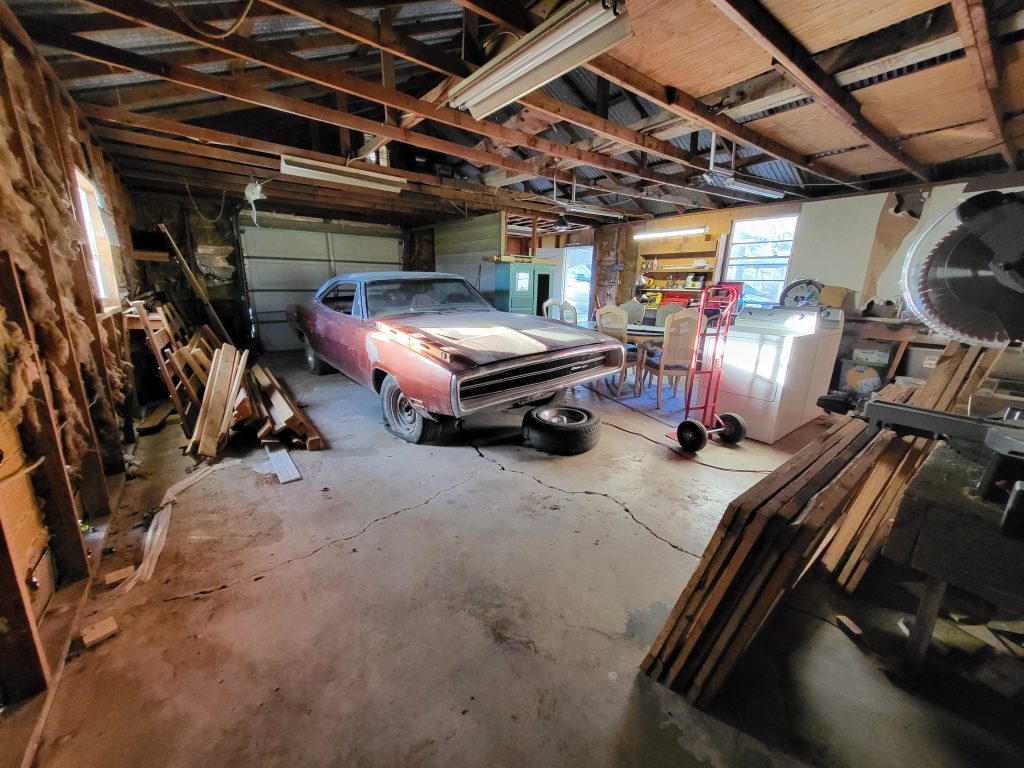 image source: Reddit
A garage or a workshop is a perfect escape for those who love to tinker and repair things. They're also a great space to store outdoor equipment like sports gear and bikes. You could even store a classic car or motorcycle. The last thing you would want is the garage to collapse, so make sure its sturdy, without any substantial leaks or holes in the roof.
Water Heater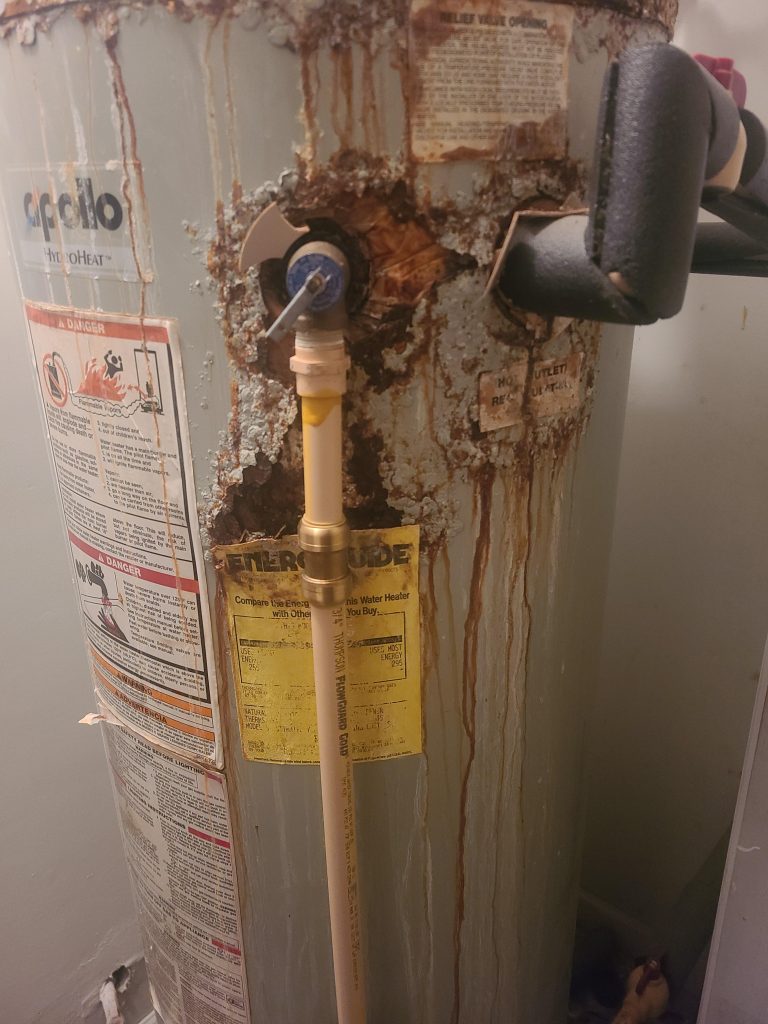 image source: Reddit
There isn't much better after a hard day than a nice warm shower. But if your water heater is playing up, then a bathe might need to be put on the back burner. Water heaters use gas to heat the water inside, and need to be fitted by an expert. The gas is dangerous and can cause carbon monoxide poisoning. Ensure the previous homeowner has kept the tank in good working order.
Public Transport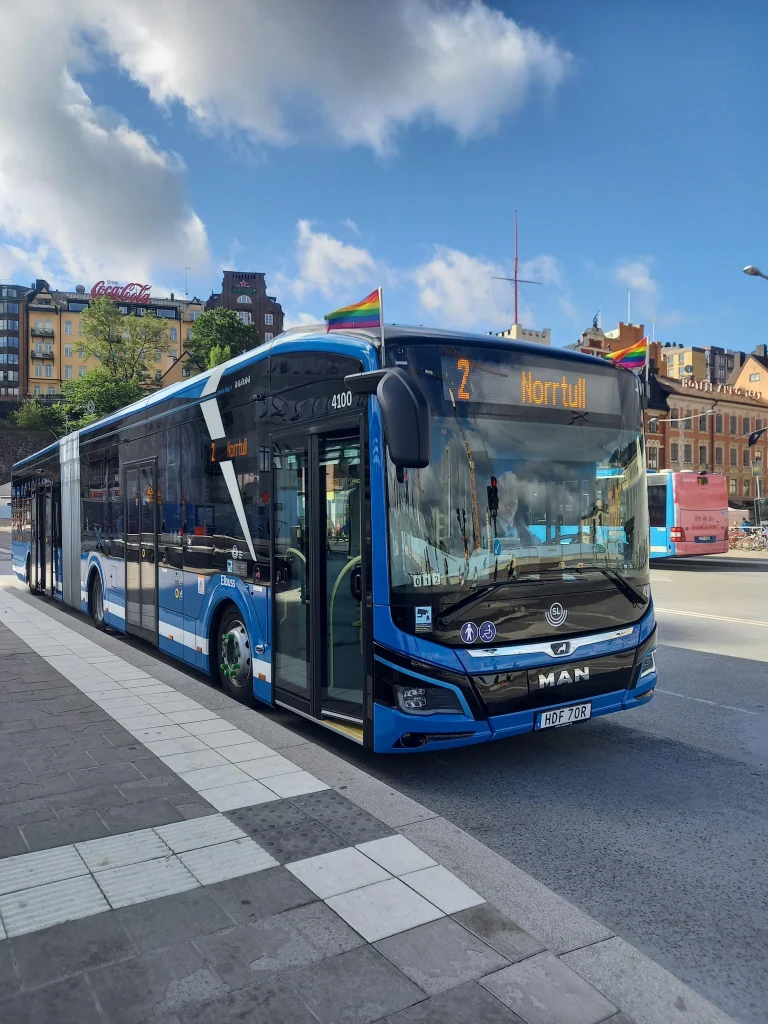 image source: Reddit
A good public transport network of buses, trams and trains make travel too and from work easy if you don't have a car. Make sure you know where the nearest bus or tram stop is from your new house, as they may come in handy in an emergency. It's worth checking that the bus doesn't stop right outside your home if you're concerned about noise issues that it may cause.
Fire Alarm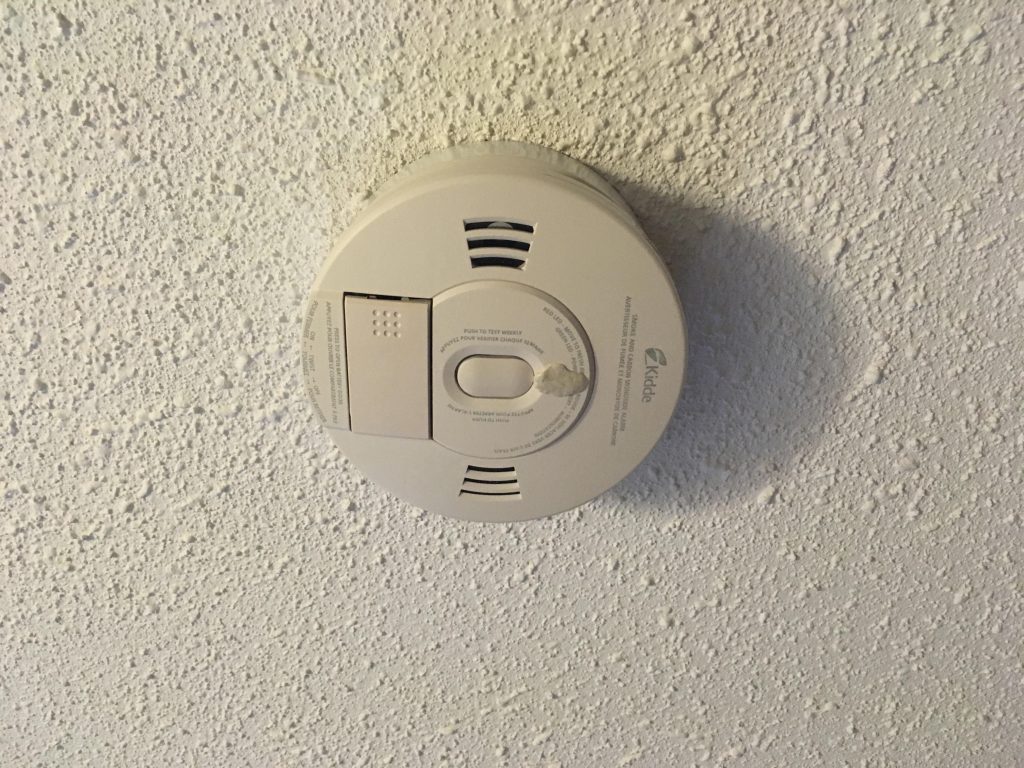 image source: Reddit
A network of smoke detectors and carbon monoxide alarms are crucial, and can save your bacon in the event of a house fire. It isn't a nice subject to think about and discuss with family, but make sure every knows where the fire alarms are and what they mean. Keeping them working, with fresh batteries is important, as if they don't have charge they are as good as useless.
Nearby Parks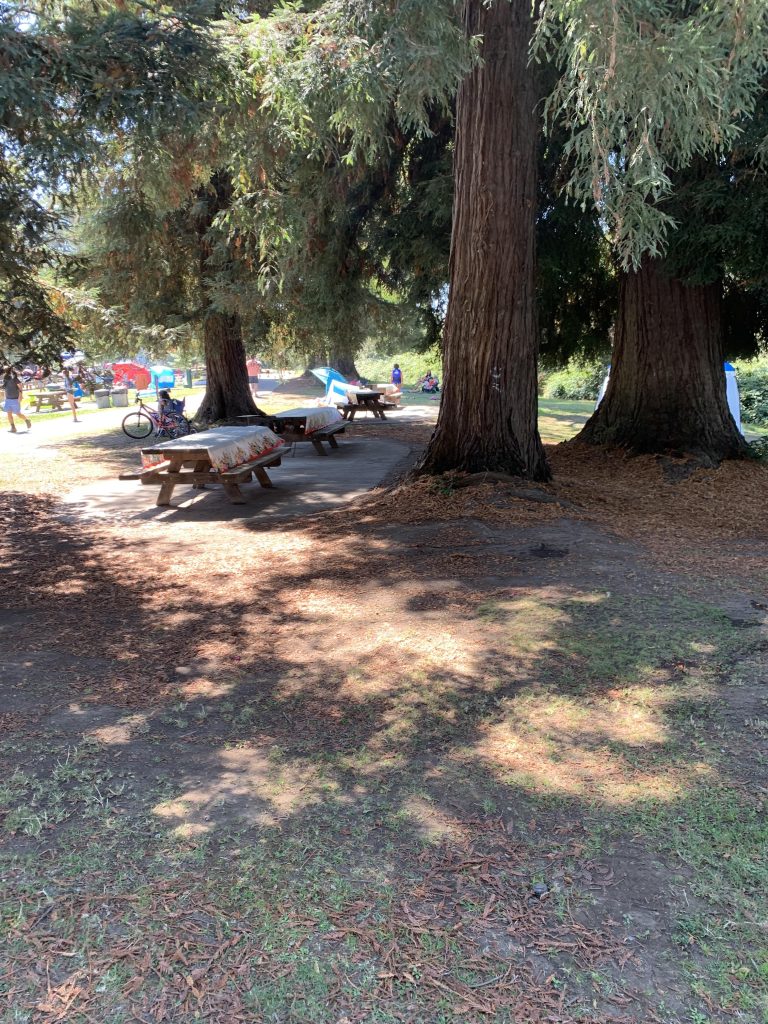 image source: Reddit
Sometimes we all just need to get out of the house and go for a stroll in nature. Some of us are lucky enough to live in places like the Rockies or by the grand canyon, but if you live in a more densely populated areas, getting to these locations can be difficult. A local park is great for blowing off some steam with a run or a walk with the dog, so get out there when you can.
Flooding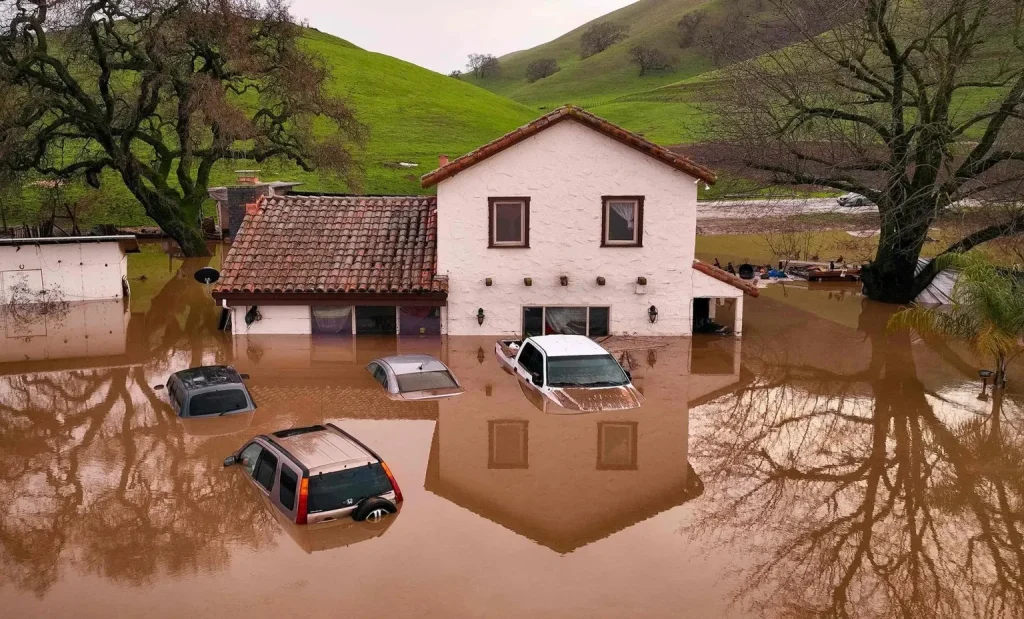 image source: Reddit
No one wants to wake up with their home underwater, so make sure the relevant surveys have been done to ensure your home isn't in a flood risk area. Some homes are at risk of flooding, if this is the case, make sure all of the necessary precautions are in place in case the worst does happen. Surveys are a relatively cheap way to get some peace of mind about these situations.
Bathroom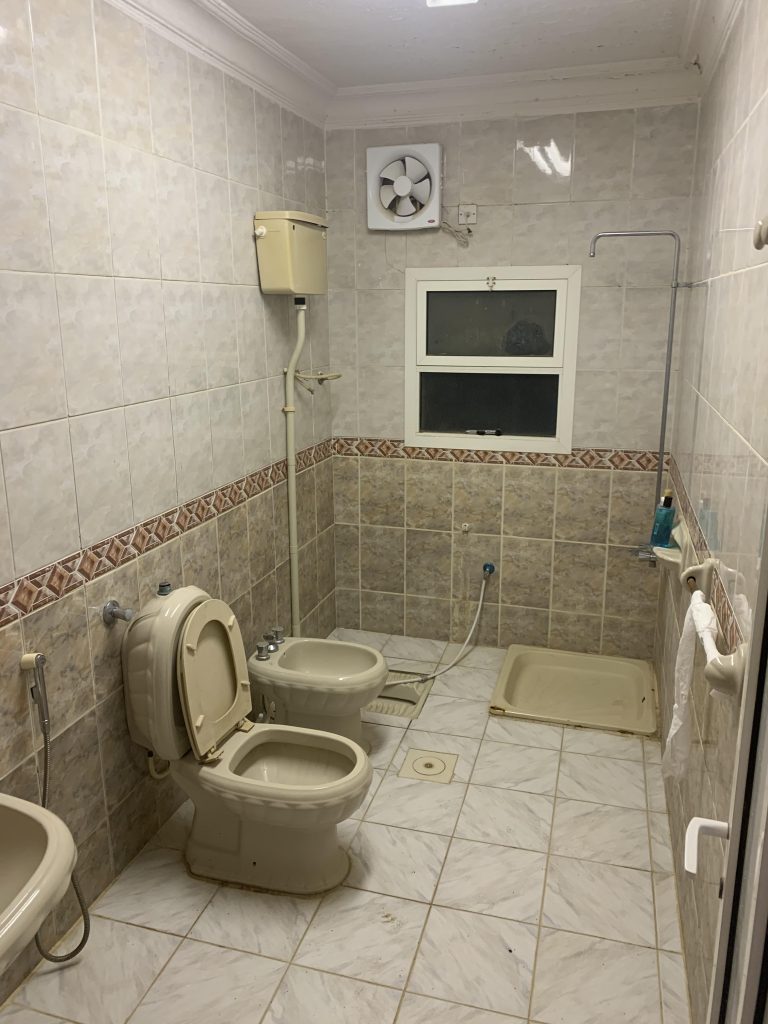 image source: Reddit
A bathroom needs to be functional above all else, but no one wants to clean themselves in a grotty little room that is desperate for renovation. Homes with new bathrooms typically sell for a higher price, as a bathroom can cost tens of thousands of dollars to fit. If you do get a new bathroom, keep on top of the cleaning as it will help it hold value.
Highways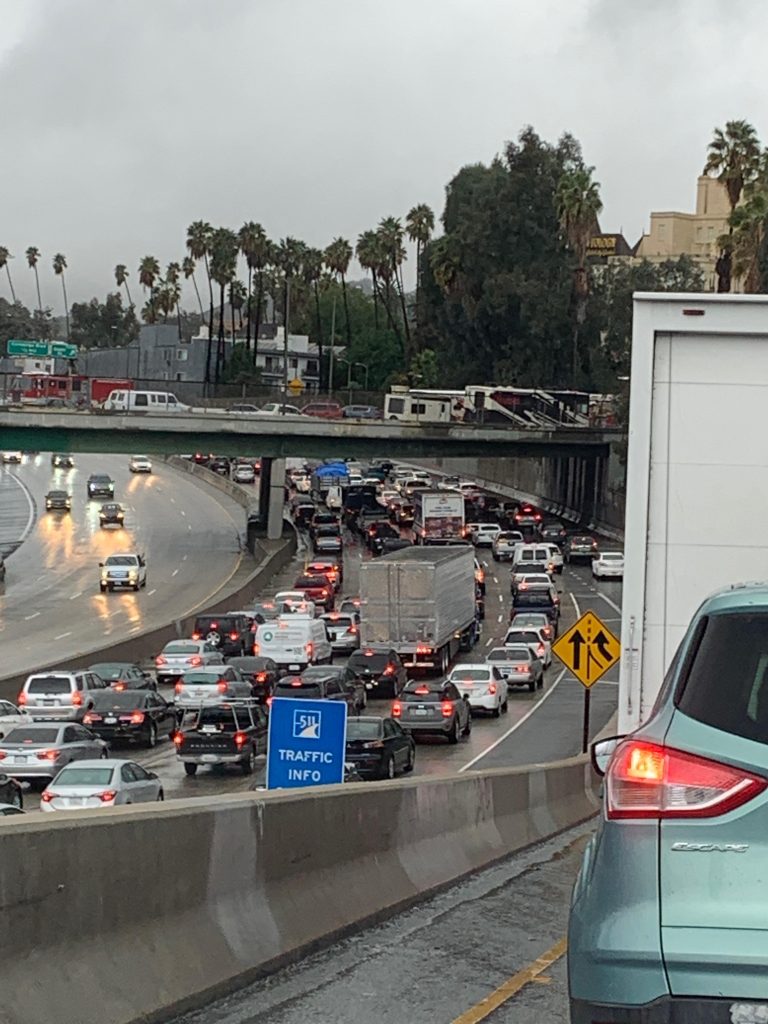 image source: Reddit
Imagine opening your bedroom window to overlook a busy, polluted highway. Although living nearby to the highway is good for getting to work, they are noisy and smelly. House prices close to the highway are usually lower, and some people actually find it easier to sleep with the constant hum of traffic in the background, kind of like a white noise machine!
Double Glazing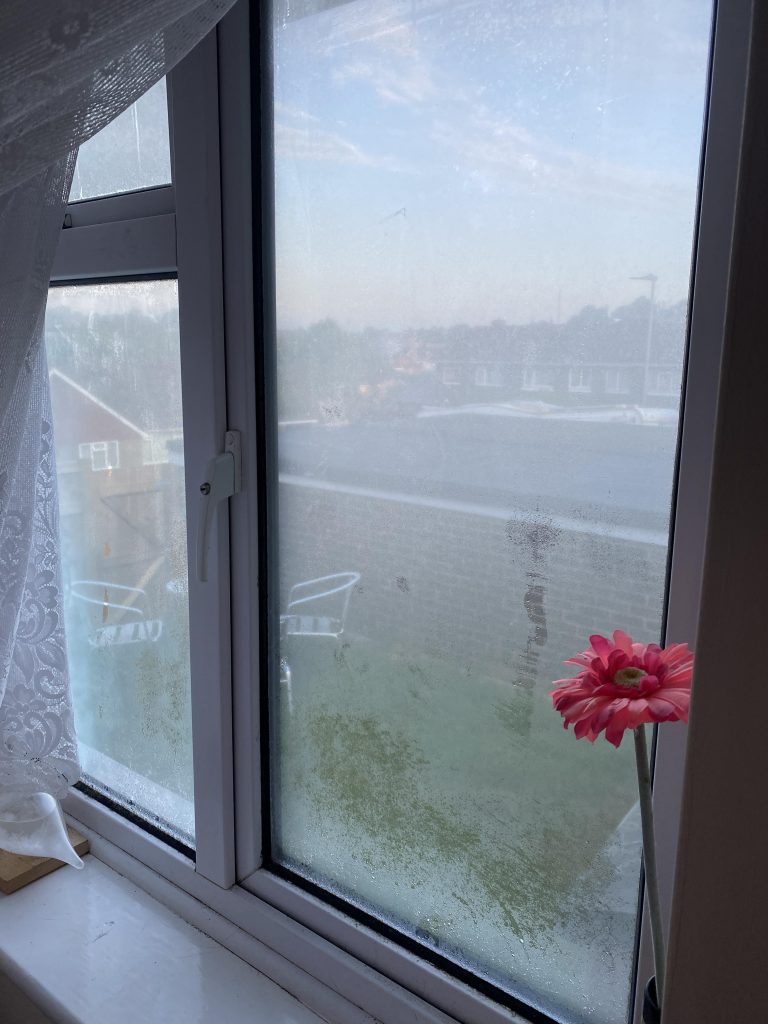 image source: Reddit
Nothing beats looking out onto a beautiful Sunday morning... but what if you can't actually see what you're looking at? The mist inside a double glazed window is caused by faulty seals, and is known as a blown window. Homes usually come with double glazing to keep heat in and noise out, so you would need to pay to replace the windows if they were blown.
Outdoor Tap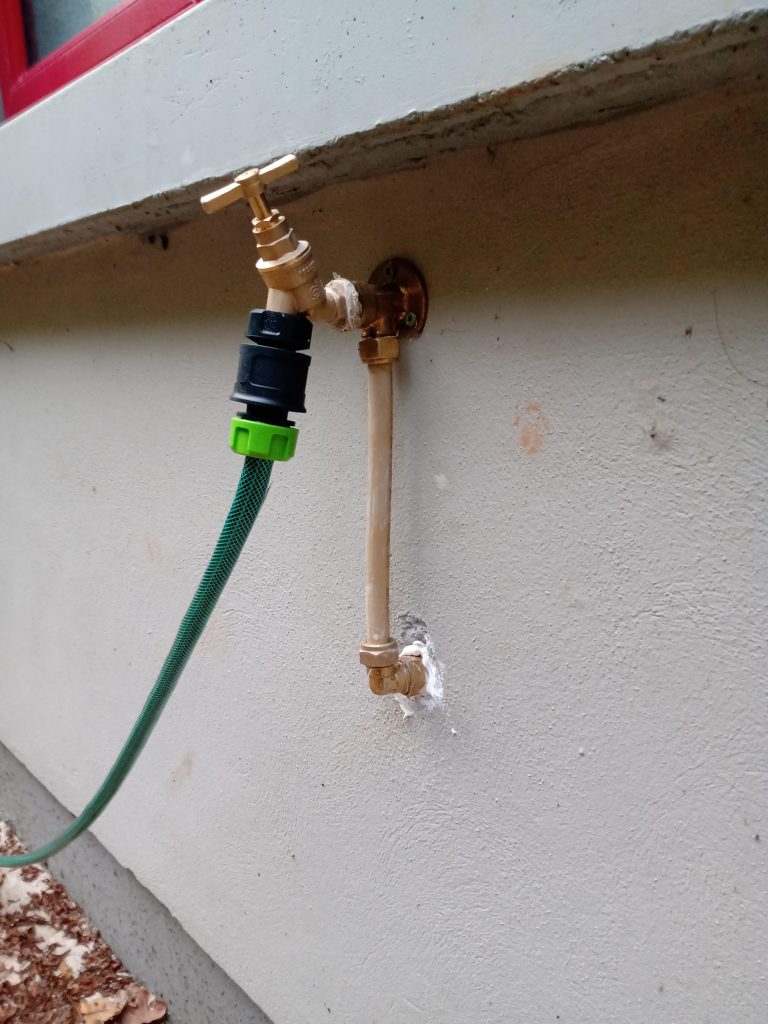 image source: Reddit
Whether you want to clean the car, or have to wash the dog, an outdoor tap is really handy. You can water the plants, clean other things you wouldn't want to clean inside and hook up a pressure washer if needs be. An outdoor tap can be complicated to fit yourself and expensive for a plumber to fit, so if the house comes with it then its a bonus feature!
Flight Paths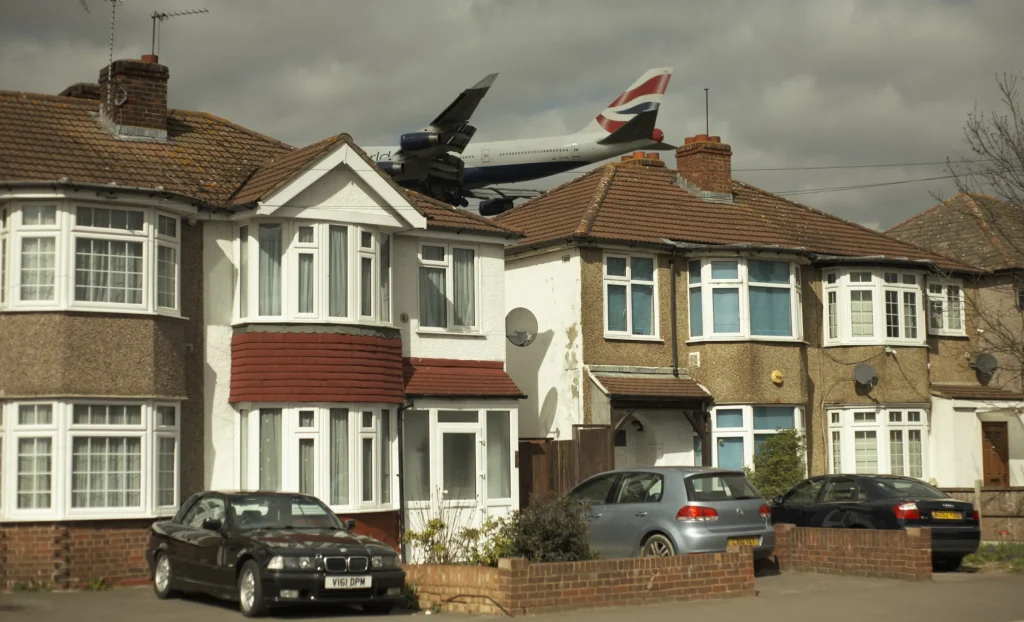 image source: WIRED
If you're more of a jet setter, you might decide to live close by to your local airport. Before you decide to go ahead and purchase, check the local flight paths online. If you live directly under the route the jumbo jets take, you may be kept up at night by the roaring engines and the shaking of your furniture. Like a highway, this might not bother some people, but just keep it in mind.
Garden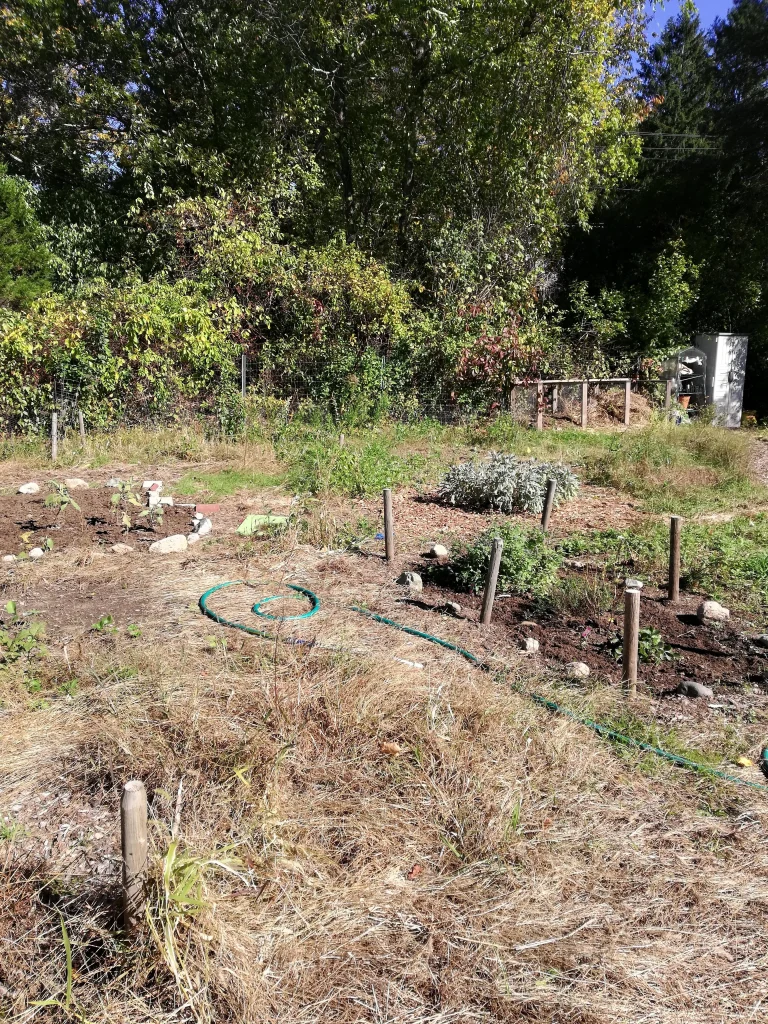 image source: Reddit
Even if you aren't really a fan of gardening, the garden is something that you need to pay close attention too. Make a note to look for any difficult to deal with plants and weeds that may need removing. Dangerous dead trees will need to be dealt with by professionals in case they fall, and if you want to pave over then you may need a contractor to level out the ground.
Grocery Stores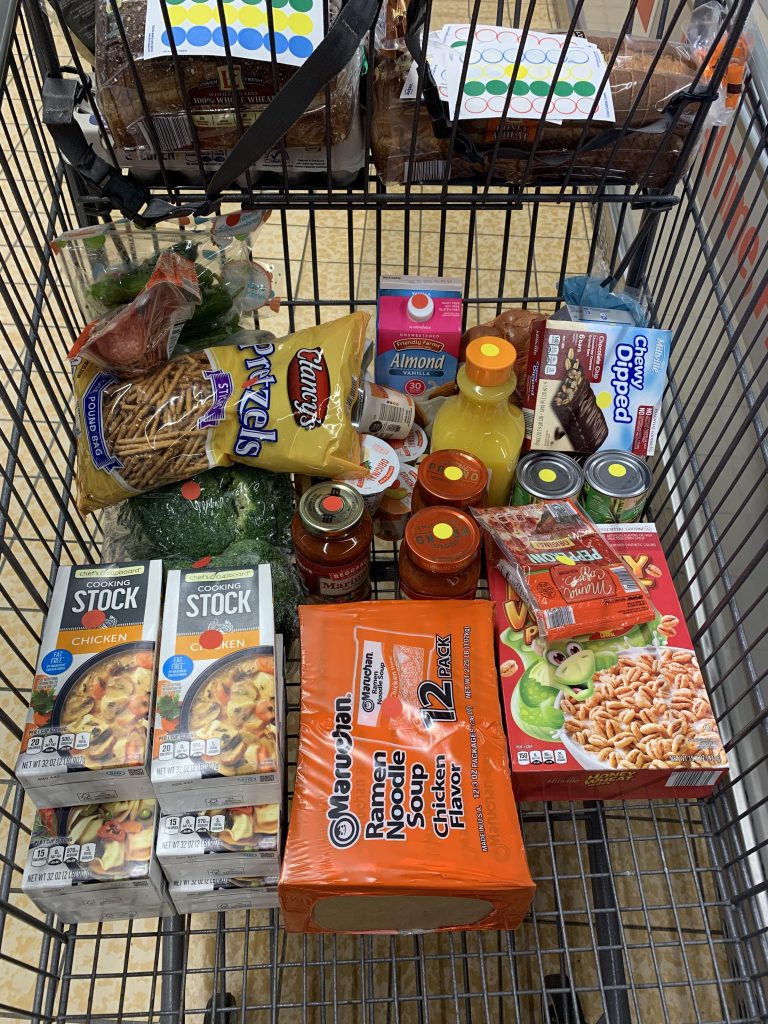 image source: Reddit
Most major towns and cities have a target or other supermarket nearby, so check where your local one is. You don't want to drive miles and miles just to get groceries, only to realize you've forgotten something. Try and find your local cheaper grocery store too just in case money gets a bit tight one month, and make sure you know where your local hardware shop is too!
Plumbing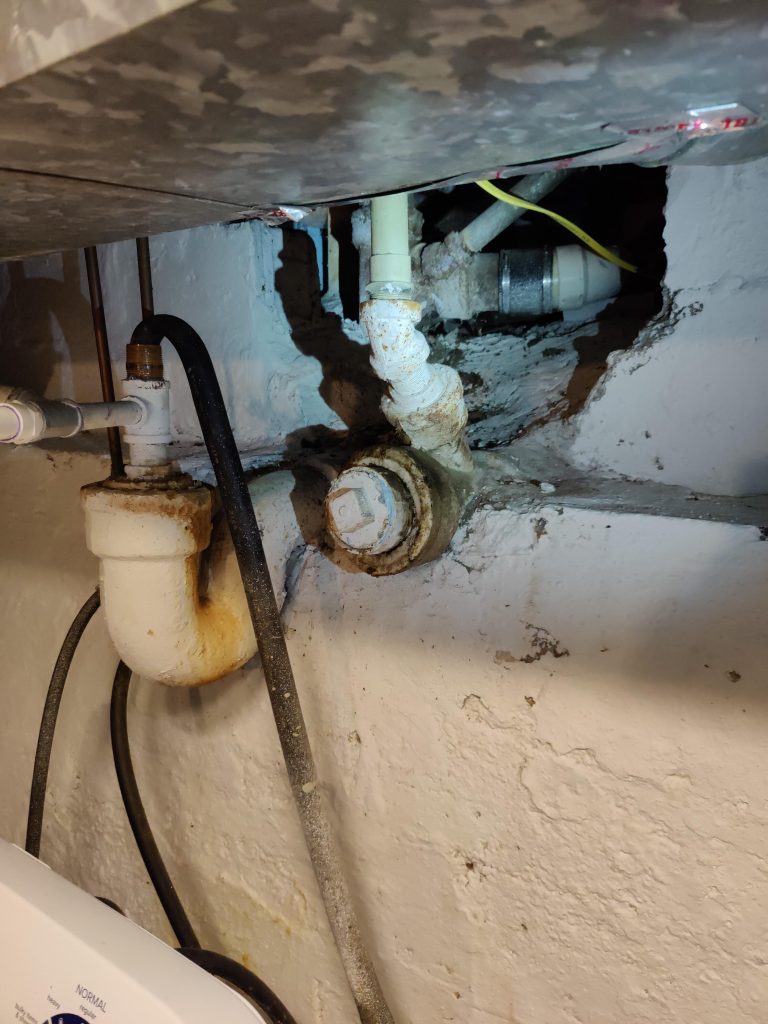 image source: Reddit
Drip... drip... drip... A LEAK! Ahhhh! Finding a leak is gut wrenching as you just know it spells trouble. Before you move in, have a trusted plumber come round and check out all of the fixtures, fittings and pipework. Plumbing issues can cause leaks, which cause problems with electrics, plaster, decorating, flooring, furniture and pretty much everything else.
Local Farms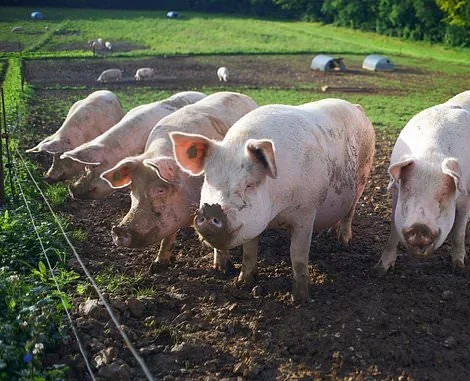 image source: Reddit
Before you move, have a scout around the local area. This is especially important if you're moving somewhere rural, as local farms can be large, noisy, smelly and operate early in the morning through to late at night. It's also important to check your new home isn't close to any sewage works or water treatment plants, as the smell on hot days can be pretty pungent.
Schools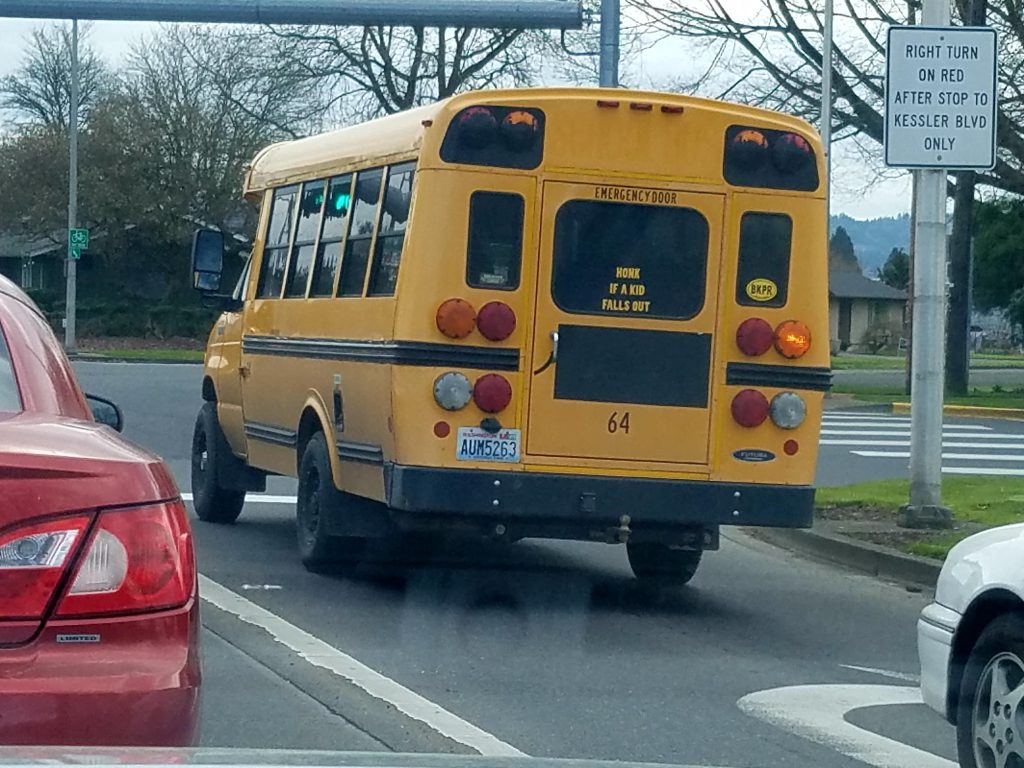 image source: Reddit
If you have kids, or plan on having kids, then the local schools need to be high up on your list of priorities. Ensuring your kids get into a good school is obviously important for later life. Maybe even consider if there are good college opportunities available nearby to home, this way the kids wont need to travel too far or even leave state for college.
Electrics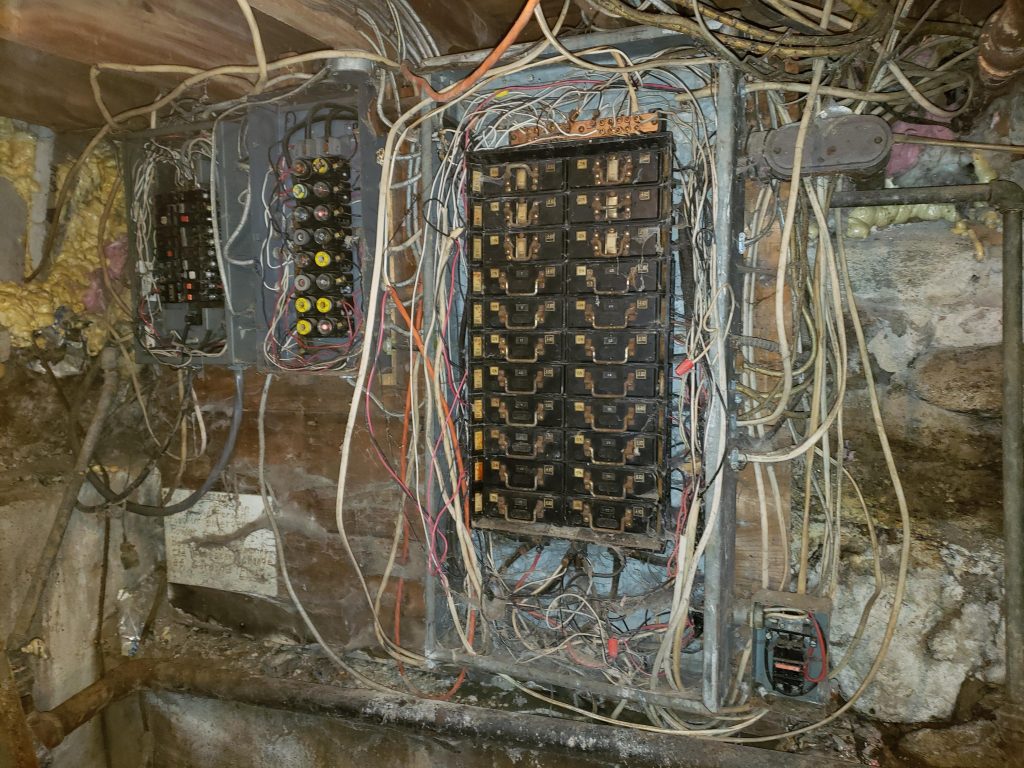 image source: Reddit
A total home rewire can cost upwards of 10 thousand dollars. Wow. Making sure your home electrics are fit for purpose is a key check you need to do before you purchase a new property. Re-wires are of course costly, but in order for the electrician to access wires they need to pull up floorboards, pull down ceilings and cut large channels into the walls.
Cracks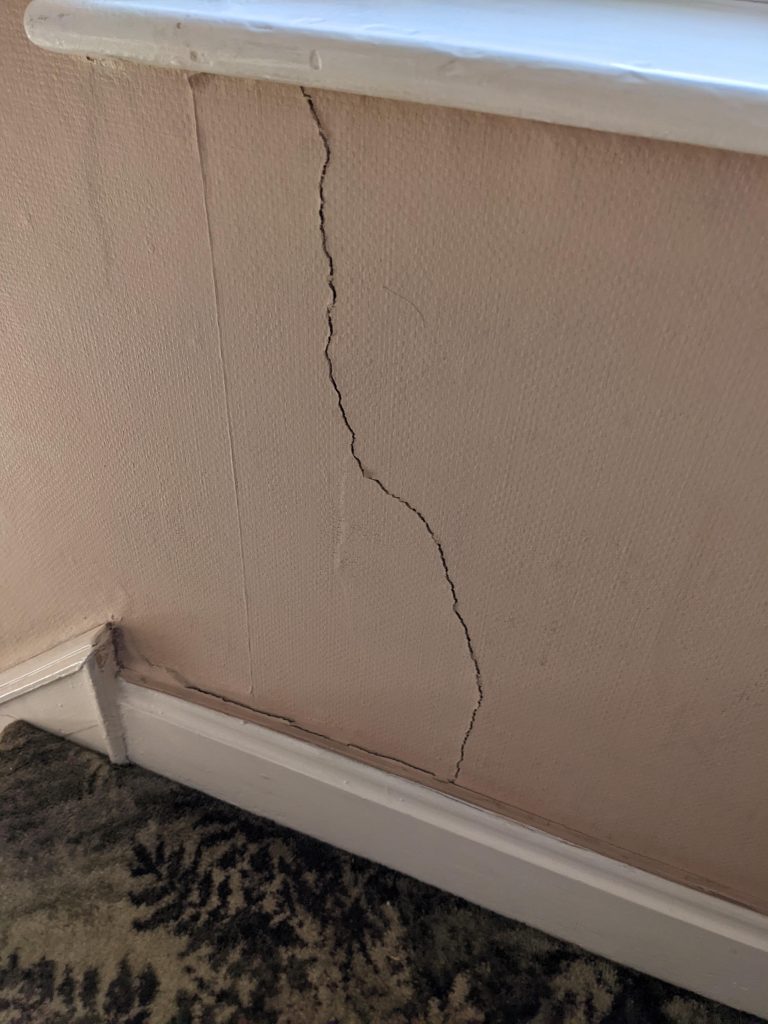 image source: Reddit
A crack in the wall equals a problem. Cracks are a telltale sign of either subsidence or water damage. Granted, if you have just had a wall re-plastered it is likely to crack as the plaster settles, and as the house moves slightly due to rise and falling of temperatures. But large, diagonal cracks are often more serious and can indicate structural issues.
Flooring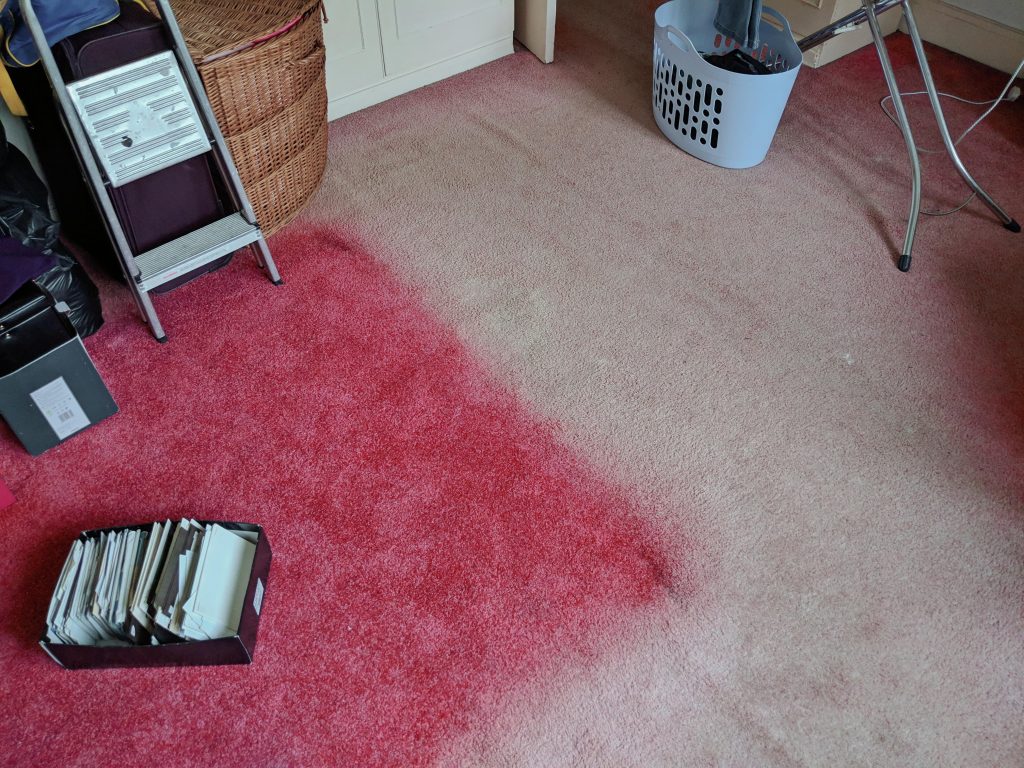 image source: Reddit
Flooring is conveniently located below your feet, as this aids with walking around the property. The last thing you want to do in your new home is replace all of the flooring, but it can be necessary. If a property is carpeted, i would include the cost of all new carpets in your budget, as something doesn't feel right about walking barefoot where someone else's feet have already been... Gross!
Neighbors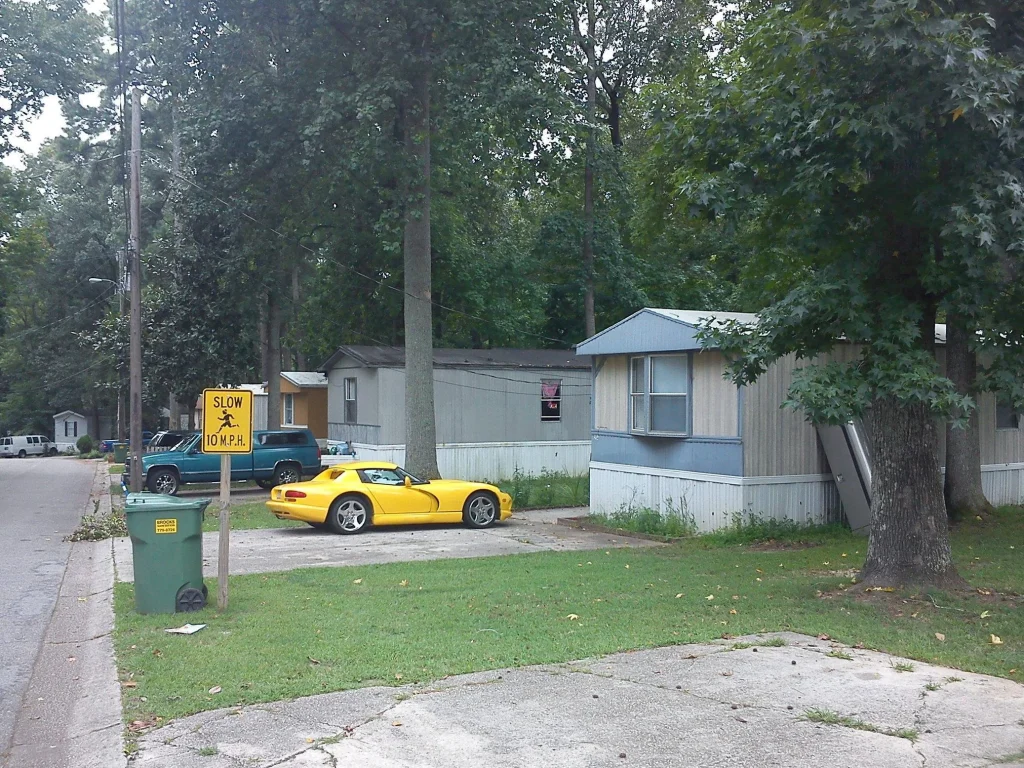 image source: Reddit
A good neighbor really is worth their weight in gold, and if you have ever lived next to a bad neighbor you will know how true that statement is. The ideal neighbors tend to be elderly and relaxed, if you new home is next door to a frat house, maybe give it a miss. Neighbors can make your life hell or improve it, so be a good neighbor and hope your neighbors act accordingly.
Parking
image source: Reddit
Parking spots are becoming more and more difficult to obtain, and the last thing you want to do after a long day at work is drive around for half an hour looking some somewhere to park. Even worse, imagine parking and walking for miles just to get home. Try and buy a home with ample on street parking and if you can afford it, maybe even a large driveway.
Space For Pets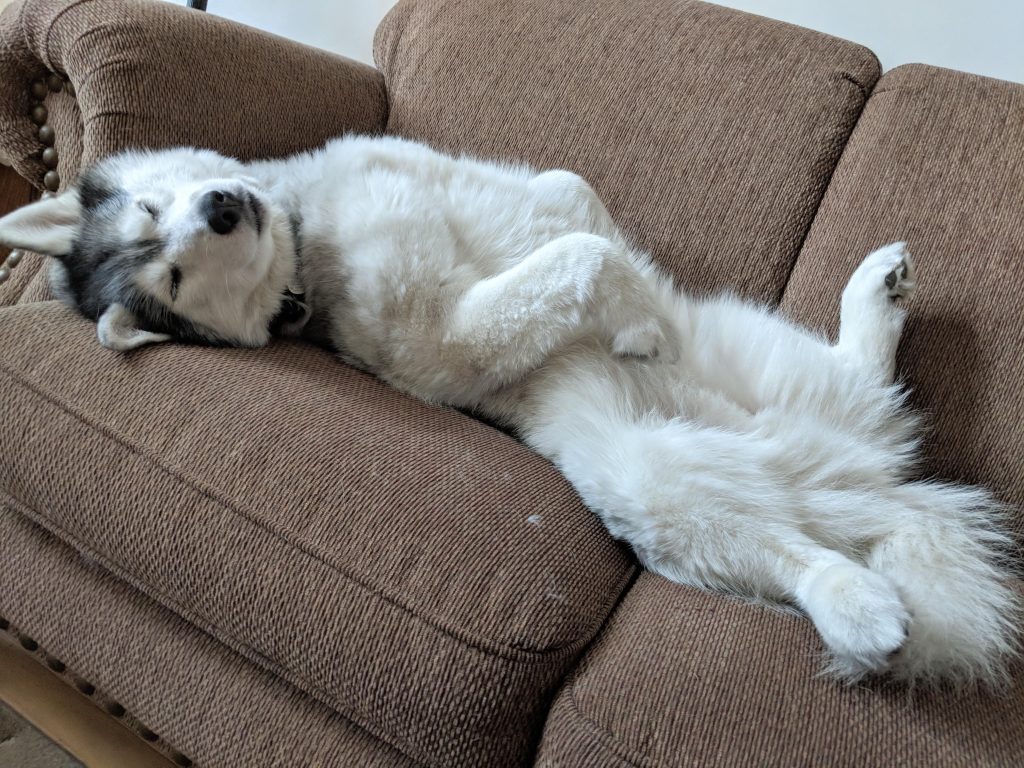 image source: Reddit
You need to ensure that your home has enough space for its human occupants, but what about our fury friends? Make sure that your dog has somewhere they can snuggle up, you cat has a nice windowsill to sunbathe on and remember to make space for your fish tank. A house is just a house, but with a pet it becomes a home, so make sure you don't forget about them.
Furniture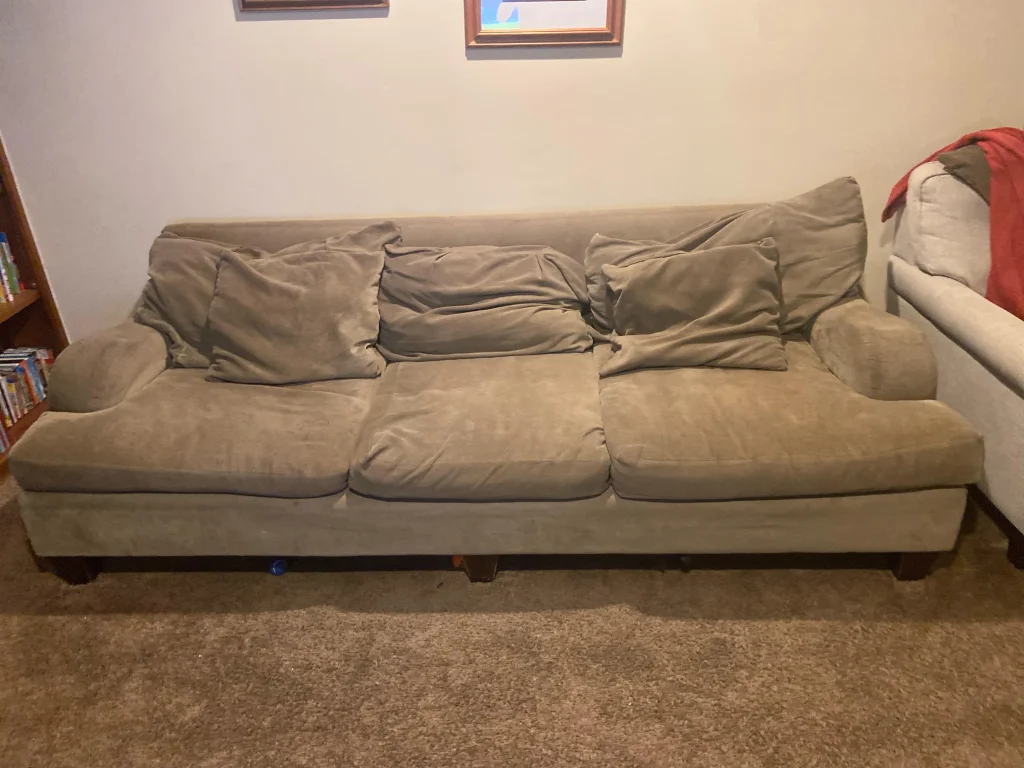 image source: Reddit
If your new house is fully furnished, that's great, but make sure you actually like the furniture. If you don't, you may be stuck with it or forced to sell it on. If you're bringing furniture from a previous home or hand me down furniture, make sure its in good condition. If you need new stuff like couches and beds, measure up first to make sure they fit!
Damp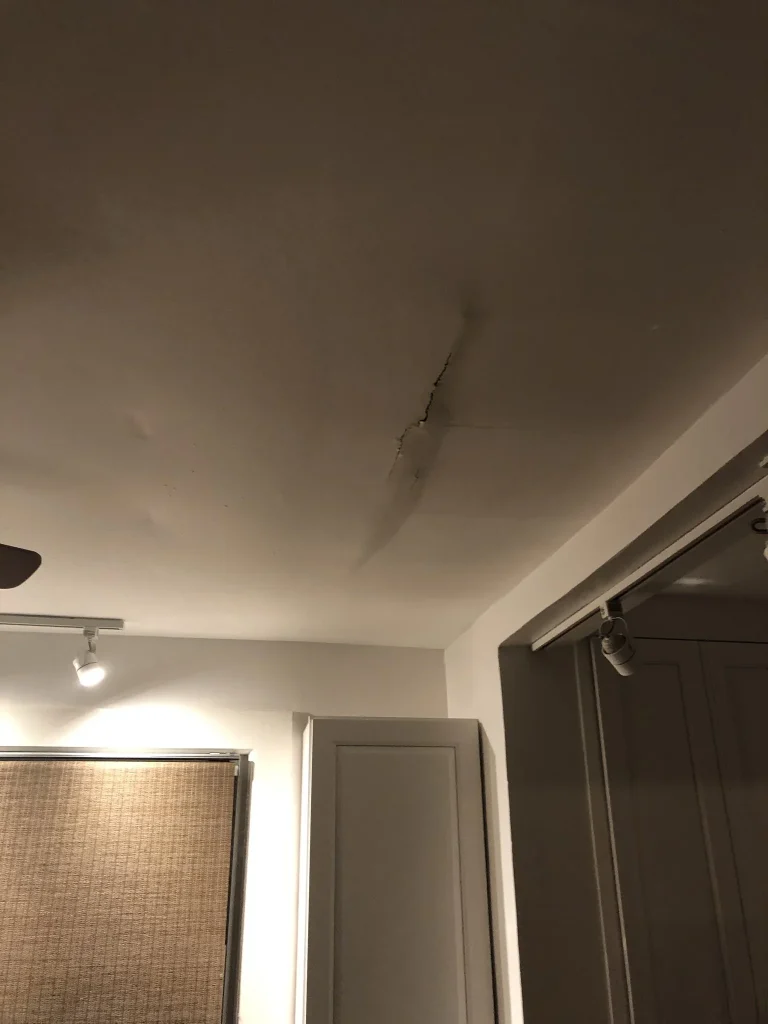 image source: Reddit
Damp is often the result of a deep rooted issue with plumbing or a leak somewhere, like the roof. Check that the roof, window seals and door seals at your new home are new and not brittle. Get a plumber to check and investigate damp as soon as you spot it, as its likely caused by a leaky pipe. Damp often shows itself as brown or yellow patches on walls or ceilings.
Local Restaurants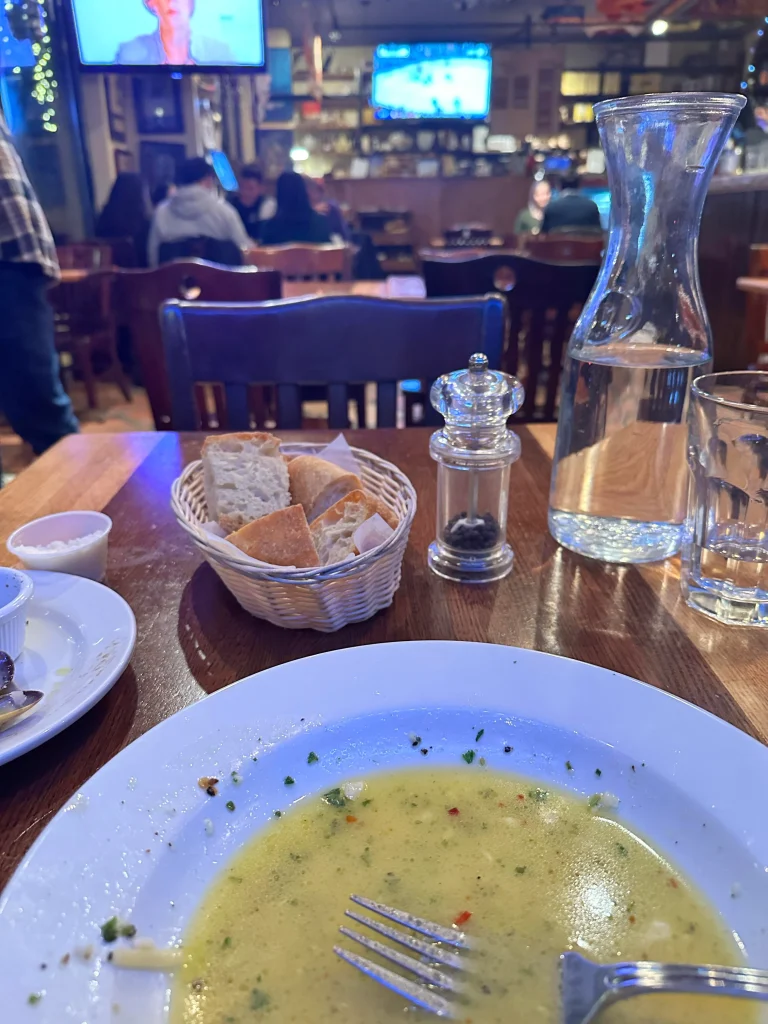 image source: Reddit
Finally, once you've got yourself all set up, remember to treat yourself. Try a new local restaurant or get a takeout delivered. Make sure you research fun places to go and new places to eat before you commit to a purchase. If you enjoy going out then it might be best to go for a home closer to downtown rather than in the sticks, and of course this equation works both ways.