20 Incredible Things You Can Get For Free Around The World
By Tom Pearson
1 month ago
Beer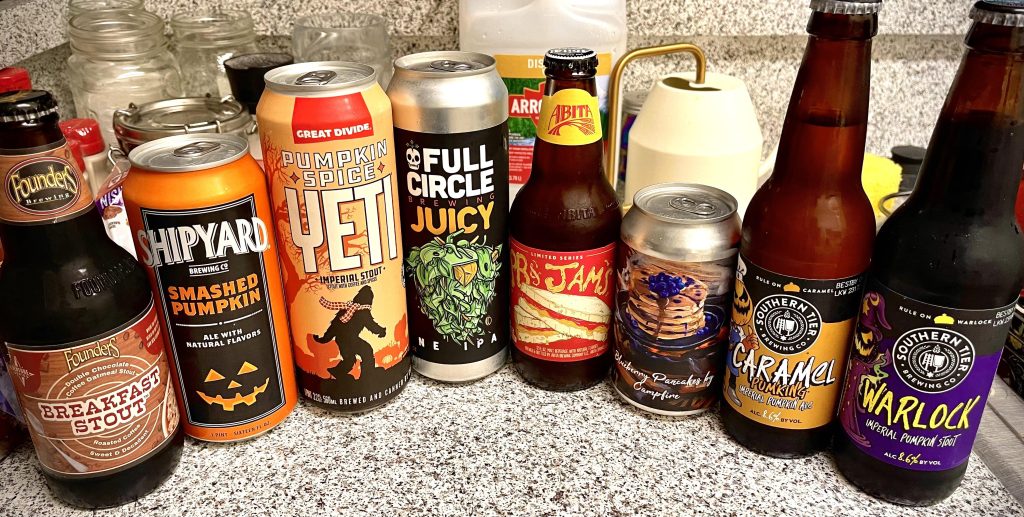 image source: Reddit
Many breweries and beer companies want you to try their new beer types and flavors. In line with new released many companies will actually post beer straight to your home for you to try and give feedback on. In most bars and pubs, you can also ask for tasters of beer to see what you might like. Some companies will even send you out snacks to go with your beer!
Cosmetics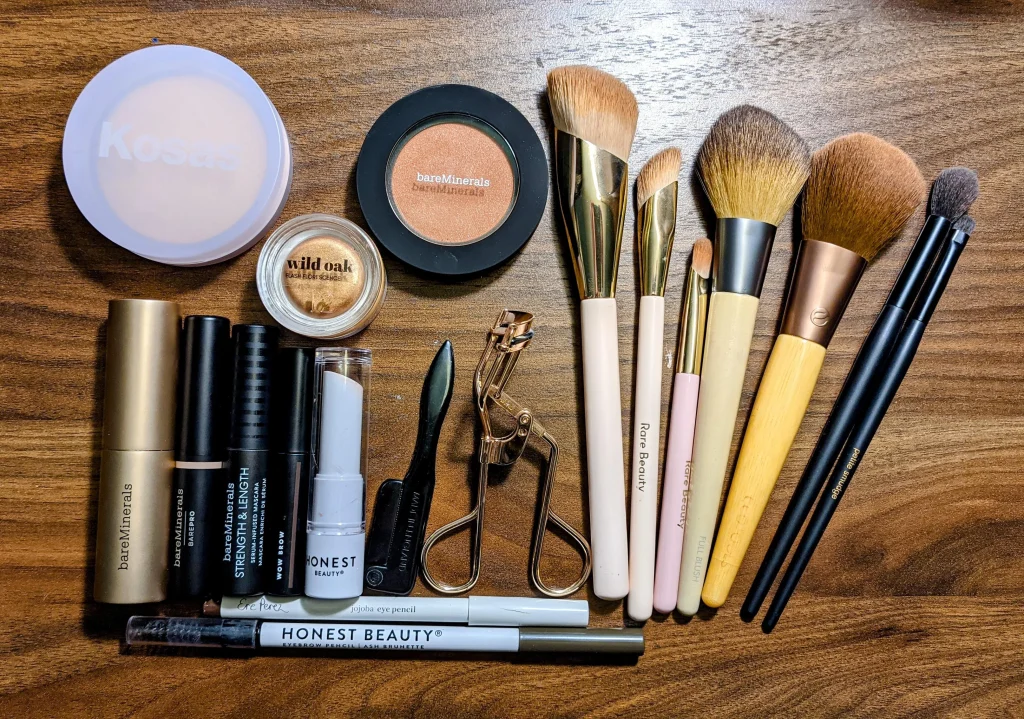 image source: Reddit
Cosmetics are products that millions of Americans spend hundreds on every year. Cosmetics companies release new products frequently, usually in line with the changing of seasons. Companies will send you smaller versions of their products as testers, but if you get enough then you can save significant amounts of money by using these instead of the full size products.
Education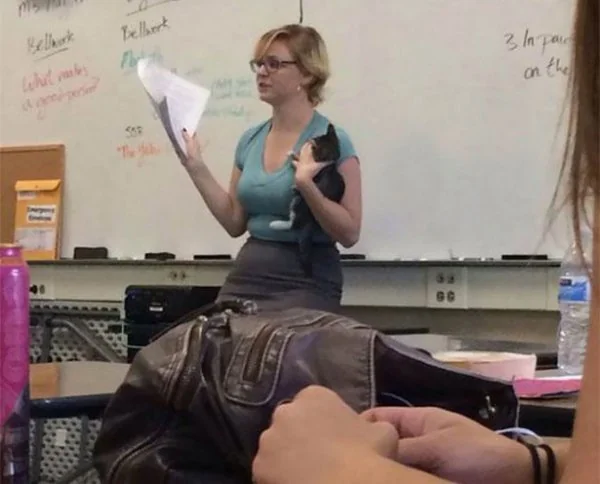 image source: Reddit
In many parts of the world, you can get higher levels of education at no cost to yourself whatsoever. Countries like Scotland offer university courses for free to residents, so its worth looking into if you were thinking of doing a big move anyway. In some countries, employers offer to pay for you to do a degree if you work for them for a set amount of time too!
Architecture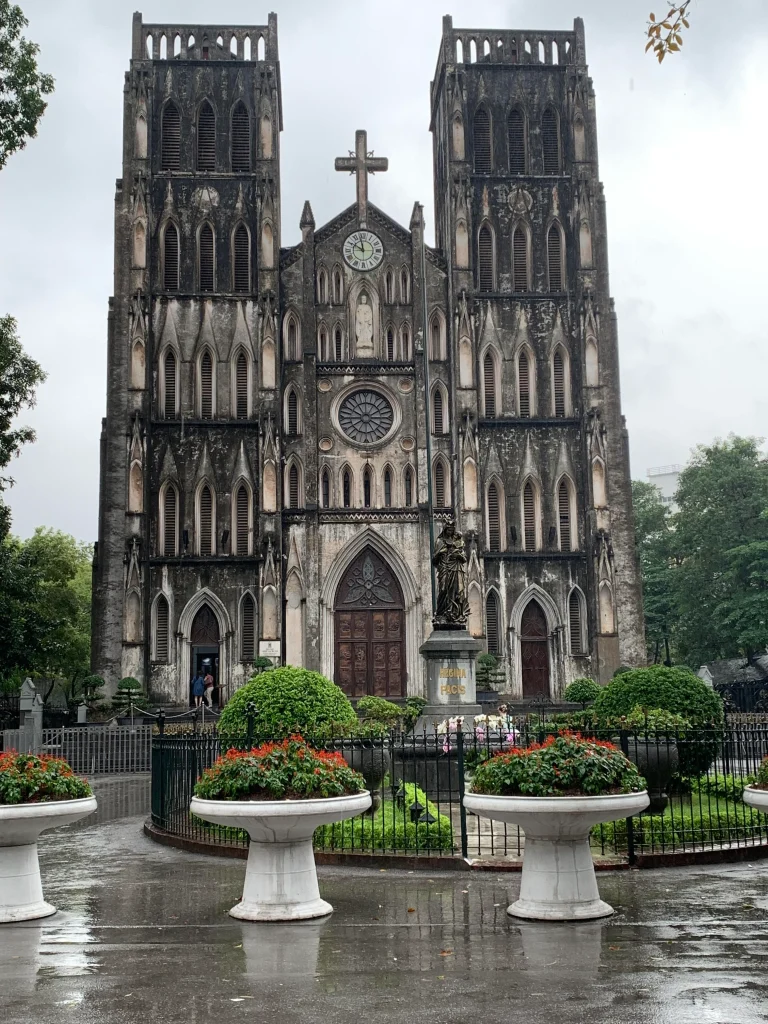 image source: Reddit
When travelling to a new country, one of the best things you can do for free is take a look at the local architecture. Churches, cathedrals and feats of engineering are great to explore and get photos of. Some of the most spectacular tourist destinations are home to amazing architecture. Why not try Notre-dame in Paris, or The Leaning Tower of Pisa in Italy?
Food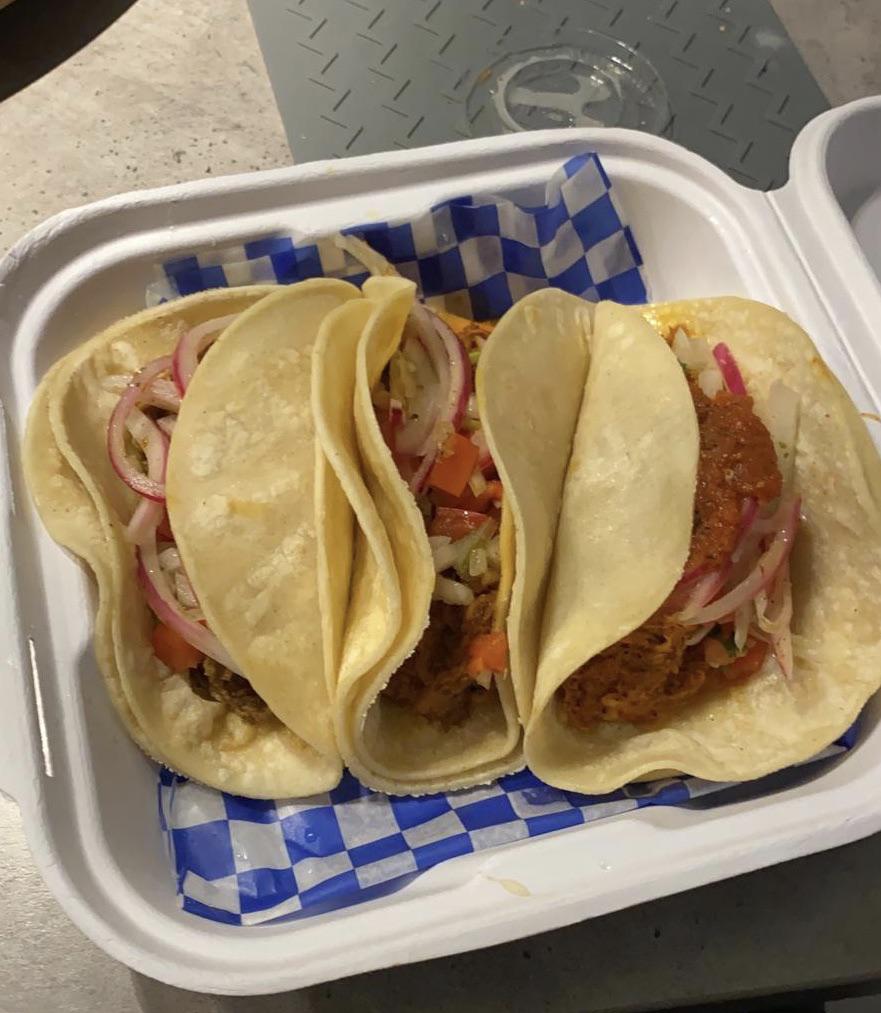 image source: Reddit
Food is a great way to get a flavor of the local area you are exploring. Lots of restaurants are open to giving out small taster menus, especially when curating a new menu, and many local governments regularly put on food festivals. Food festivals offer small taster plates of food, as well as recipe cards and tips and tricks for cooking meals at home.
Movies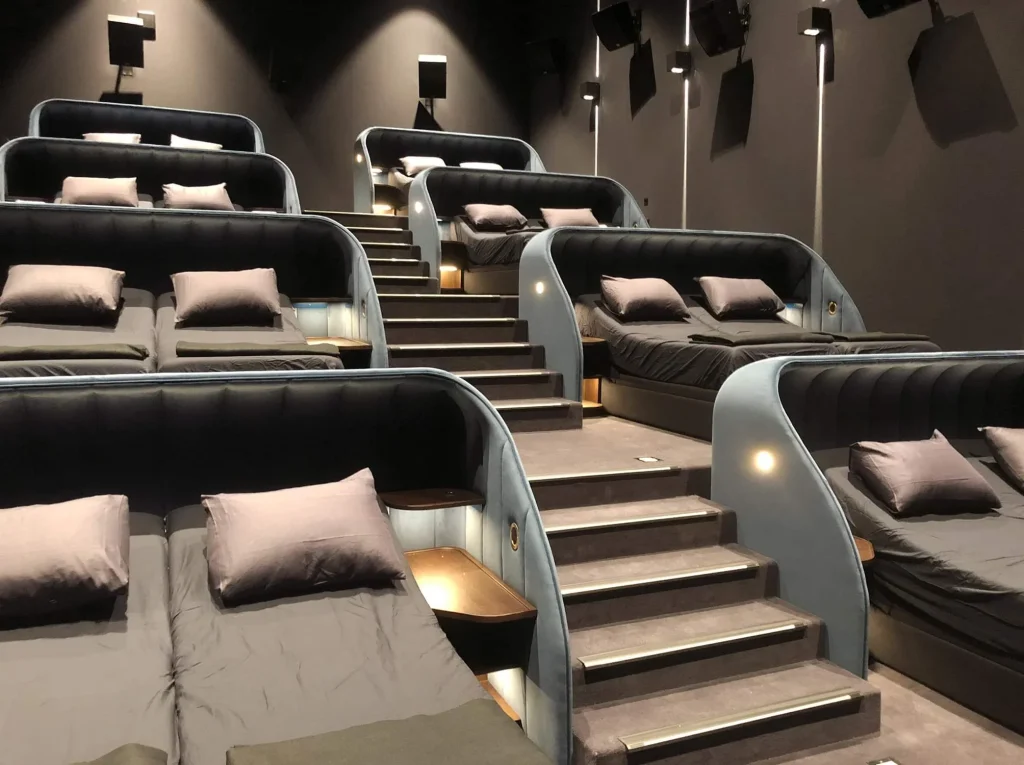 image source: Reddit
Some movie theaters offer cheap or even free tickets when showing a new film. Local movie theaters are often rented out by independent production companies to showcase their new work. Many production companies will post upcoming screenings on their social media accounts, and remember to ask if their are any free screenings coming up when at your local cinema.
Beach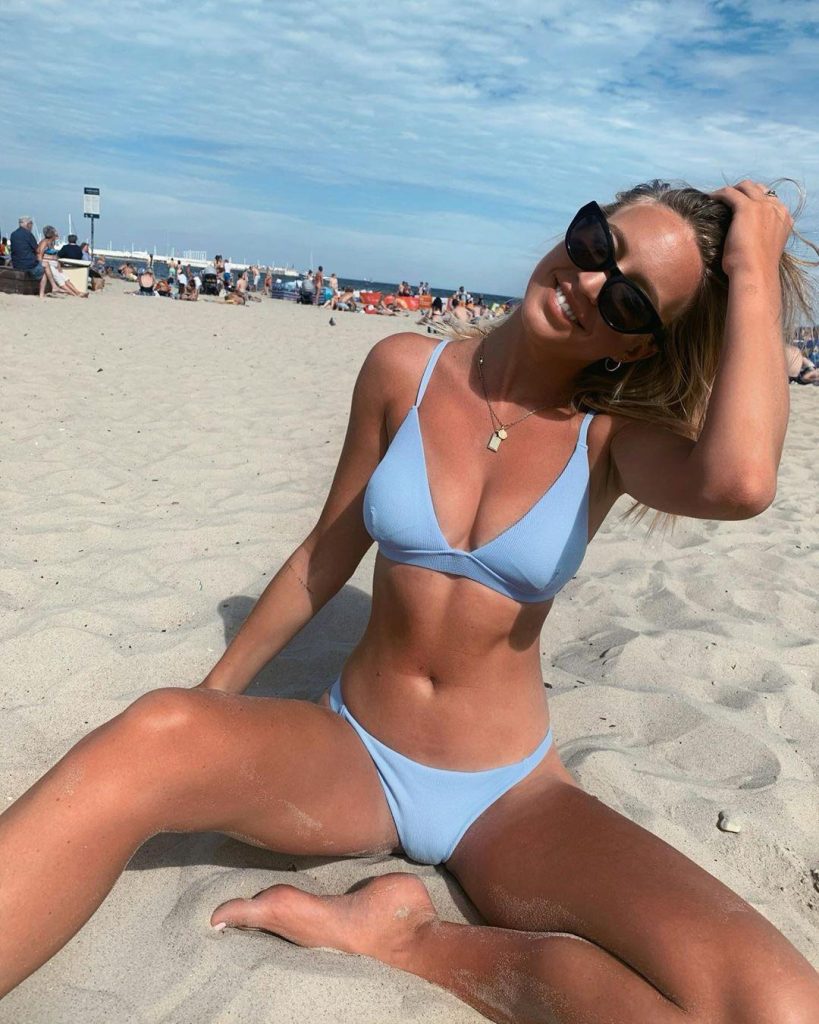 image source: Reddit
A day at the beach is always a day well spent. Chilling on the warm sands and taking a dip in the sea sounds perfect to lots of us, so why not save some money and head down to your local seaside? The beach is a great way to spend time with friends and family, be it during the day for a paddle and a sunbathe or even in the evening for some beers and a bbq.
Land Marks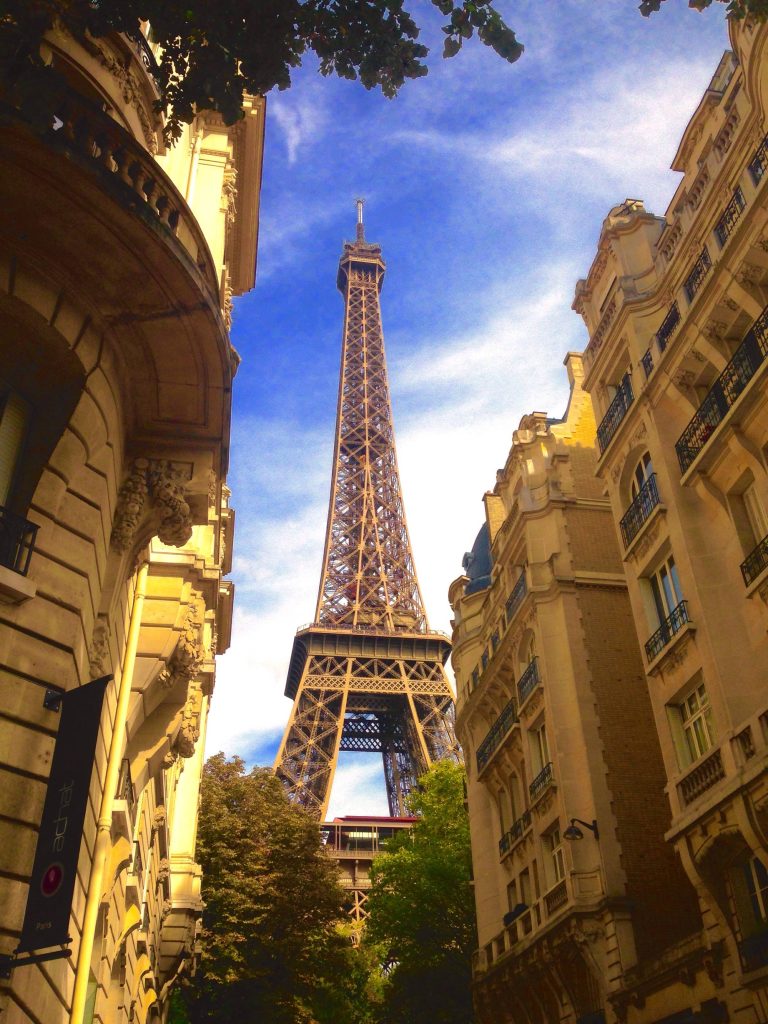 image source: Reddit
Local landmarks are a fascinating thing to explore whenever you're in a new town or city. Local landmarks are a great free way to experience the culture of other countries. Although some local landmarks charge for experiencing an attraction within the local landmark, taking pictures outside or next to landmarks is always a great free way to get some holiday snaps.
Church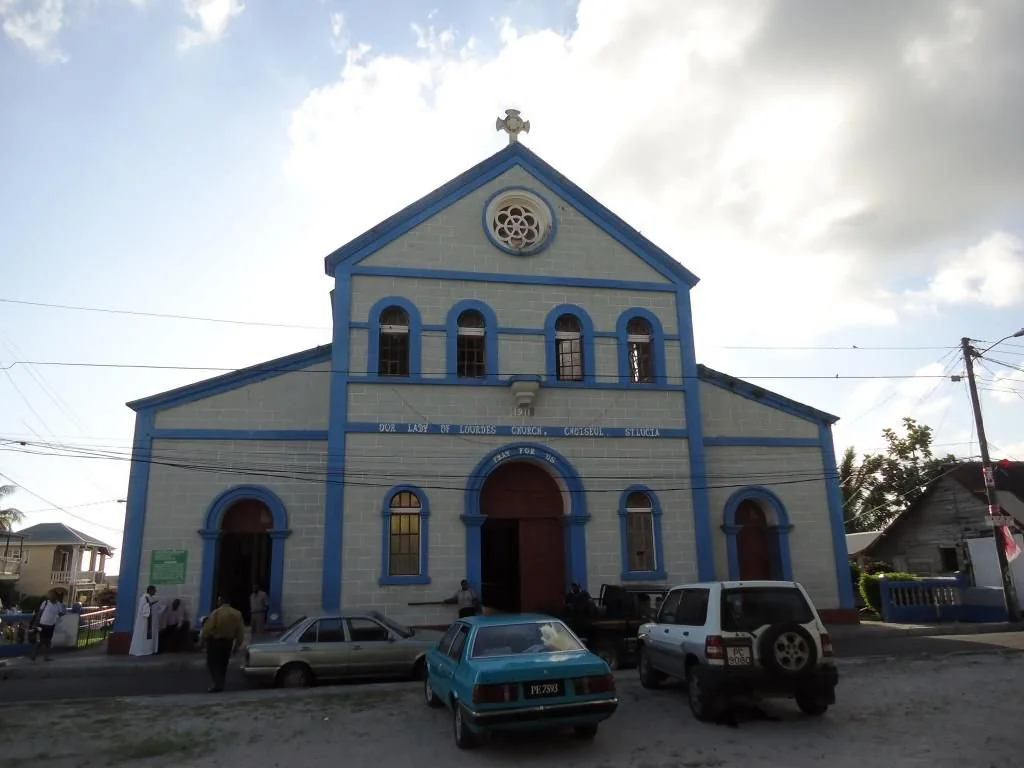 image source: Reddit
Spending time in a local church is a nice way to decompress and relax after spending time walking and exploring. Churches are open normally throughout the day, into the early evening. During religious holidays like Christmas, churches put on services which are normally an hour or two long. Even if you aren't religious, heading to a local church is still a good free experience.
Dog Walk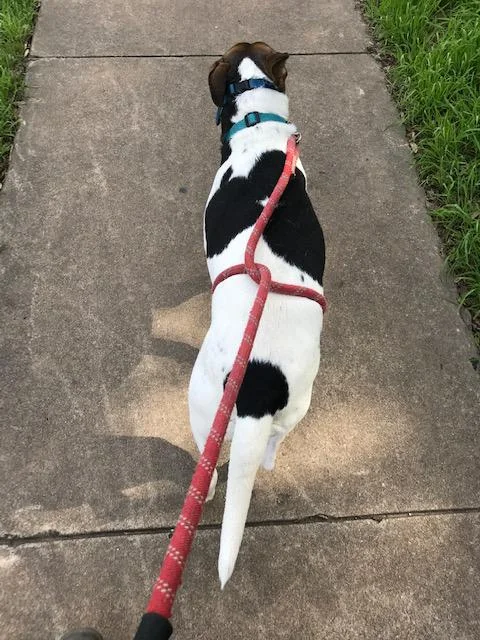 image source: Reddit
A great way to spend some time with friends, family and our four legged companions is by going for a dog walk. According to a 2022 survey, almost half of Americans are dog owners, so chance are that either you or someone you know owns a dog. Dog walking apps are a great way to walk someone else's dog, and you might even get paid to do it as well! A win, win!
Gigs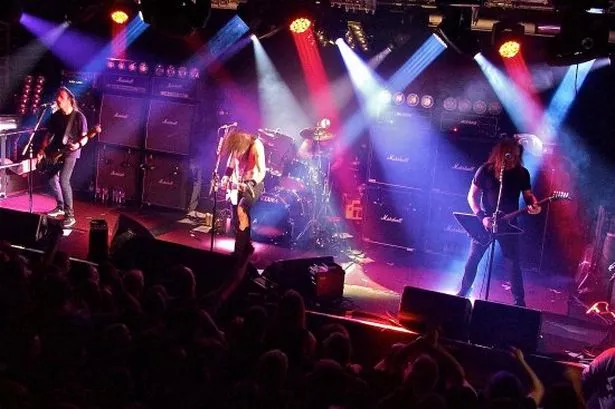 image source: Edinburgh Live
Small upcoming bands love to play in small bars. For the small price of a drink or some snacks, bars and clubs host local bands that you can watch for a couple of hours. Many huge bands started their careers playing in small pubs, clubs and bars, so who knows who you might see. At the worst, you'll get to have a fun night out watching live music, at best you'll get to see the rock stars of tomorrow.
Hike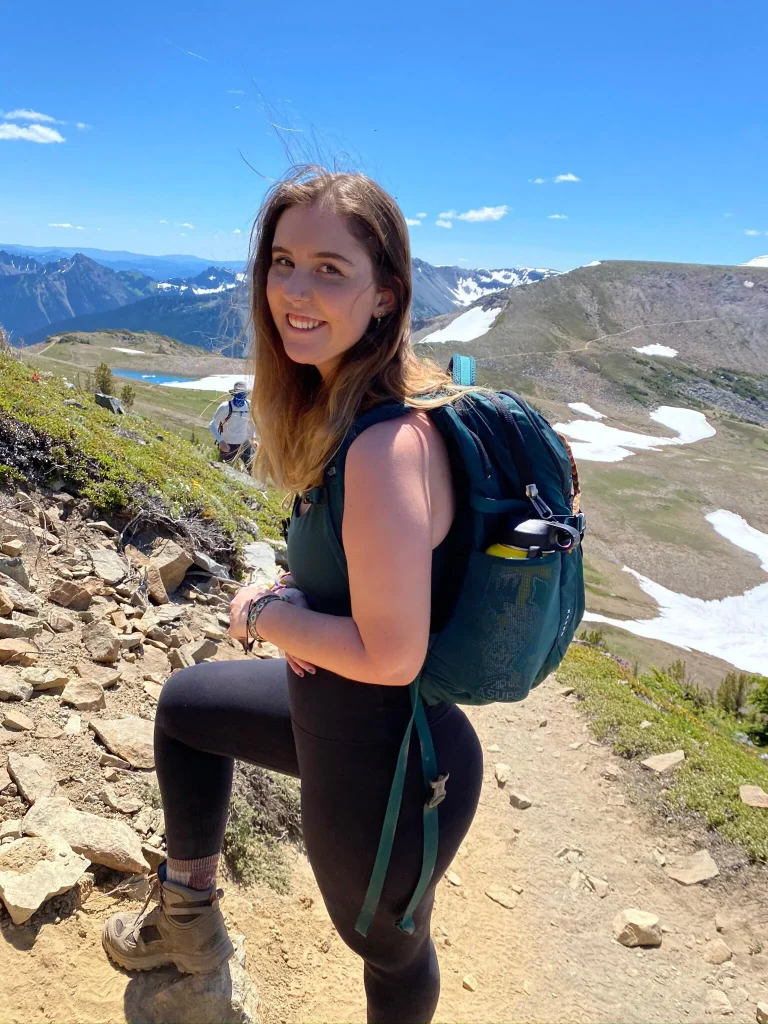 image source: Reddit
A nice way to spend an early morning or a late afternoon is by going for a hike or a long walk. A hike is a good way to improve fitness and clear your head, and if you have a dog it's a good way to tire them out with new smells and sights. Take some snacks on a hike and make a day of it. Why not have a picnic overlooking some picturesque views? Itr's free, good for you, and all-round good fun!
Gallery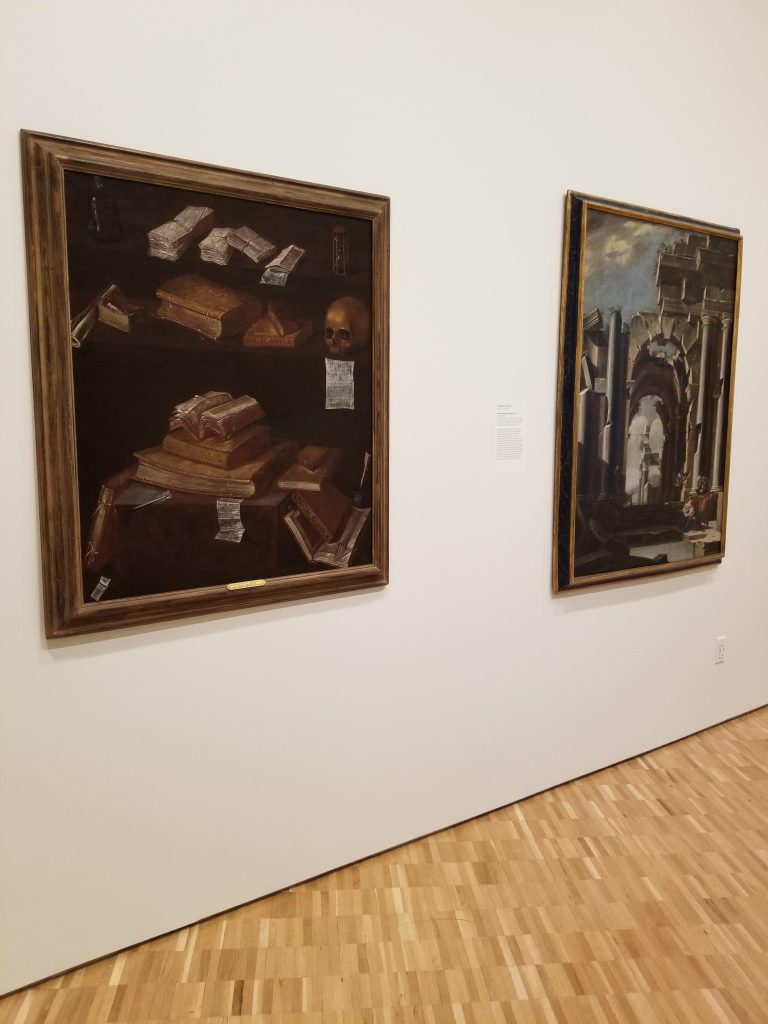 image source: Reddit
Going to a local art gallery is how many of us like to spend a lazy Sunday. Art galleries are normally free to enter, but often ask for a small donation to help with upkeep and replacing the art every so often. Check online for your local gallery and see what the upcoming exhibitions are. If an exhibition interests you, why not take some friends for a day out?
Harbour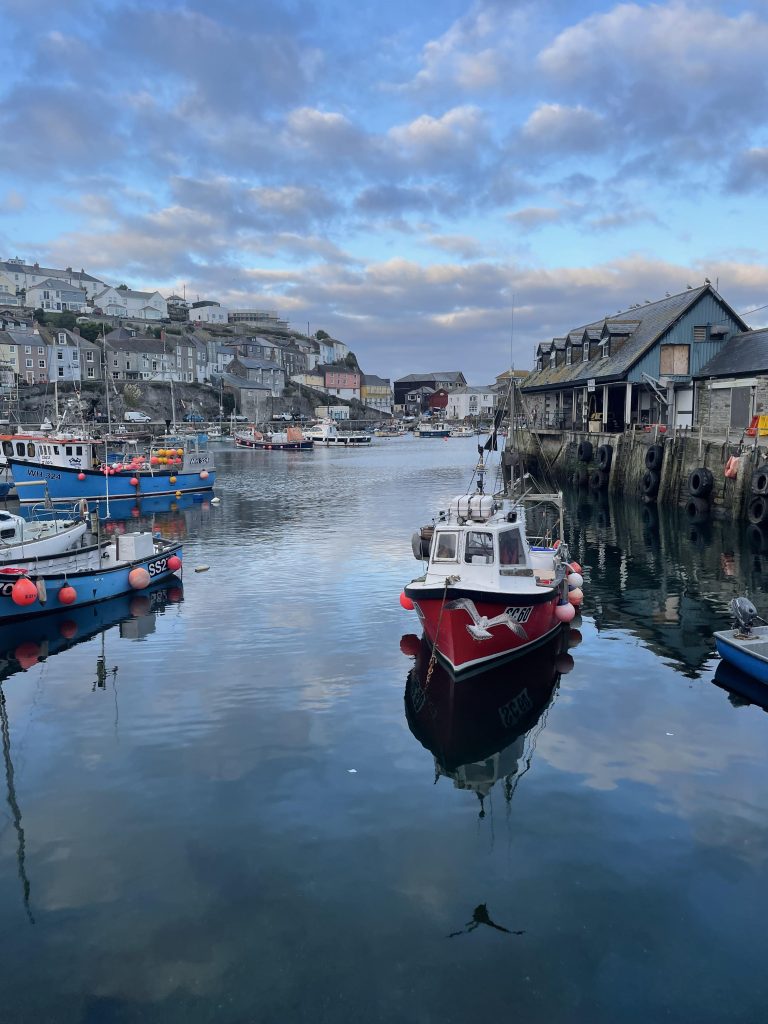 image source: Reddit
Although the harbor may seem like it's only useful for the fishermen that work their, they are nice to explore and make for some great photography opportunities. Harbors are normally pretty quiet and a nice place to relax with a good book or with a podcast. Harbors get fresh fish everyday, so why not spend a little and get yourself some fish and chips?
Music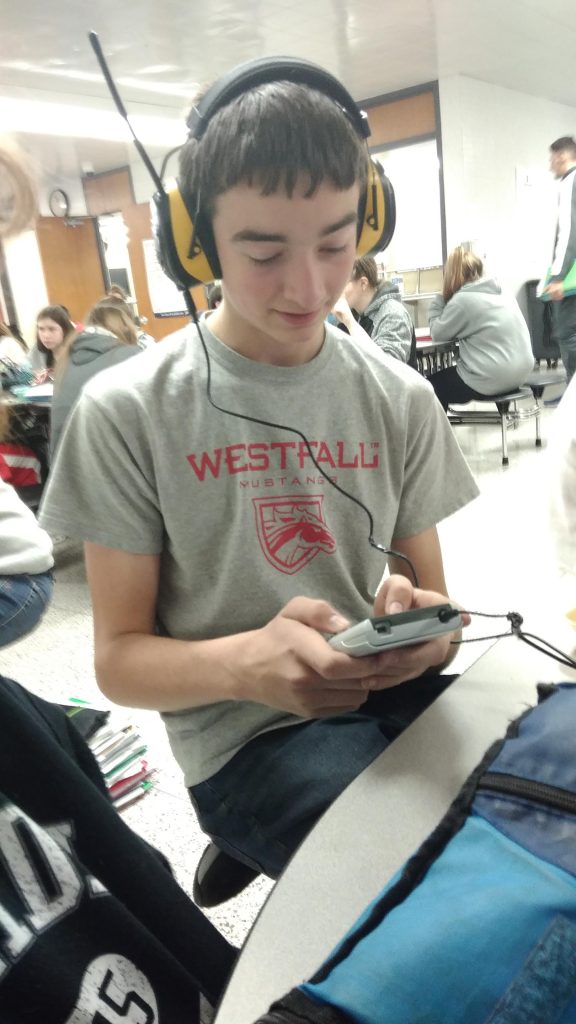 image source: Reddit
Free music apps like Spotify, Soundcloud and YouTube are the perfect way to discover new songs and artists that you might love! Listening to music is the perfect way to pass the time and relax. Many music apps will offer recommendations based on your music taste. You could also use free apps and websites to experiment and have fun making your own songs.
MOMA Museum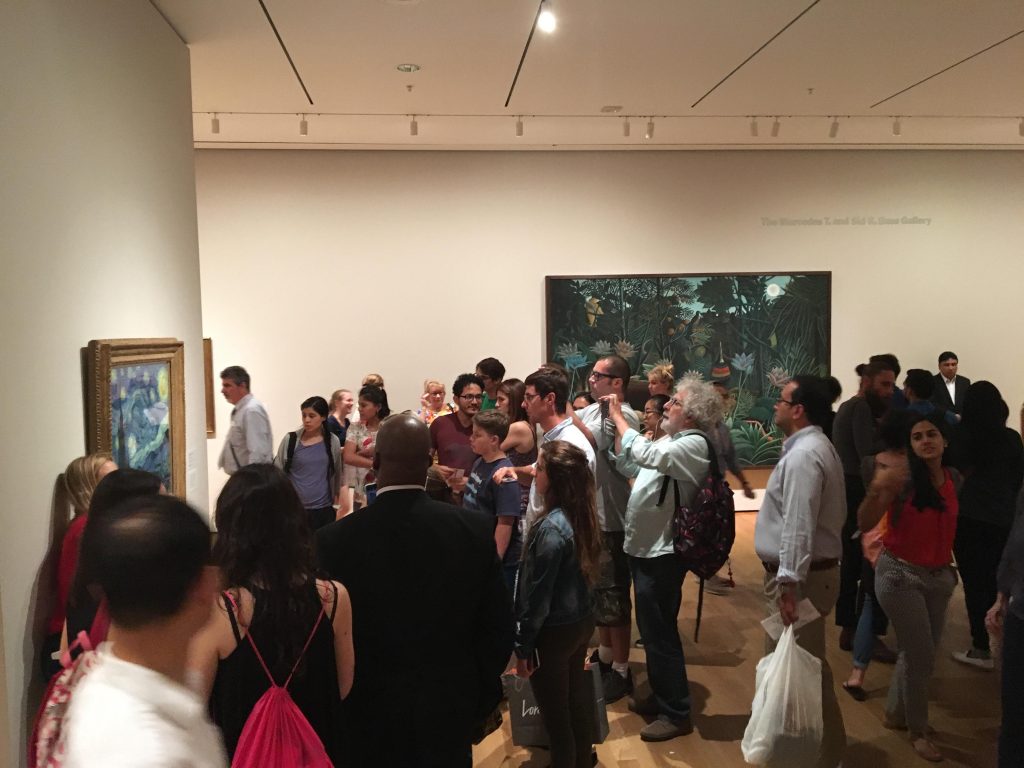 image source: Reddit
The MOMA, or Museum of Modern Art, is the premier museum in New York City. The Museum of Modern Art showcases new modern and contemporary art work, and is free to enter in New York. The Museum of Modern Art contains over 200,000 pieces of independent art work, meaning you could spend a few days fully exploring everything the Museum of Modern Art has to offer.
Wild Swimming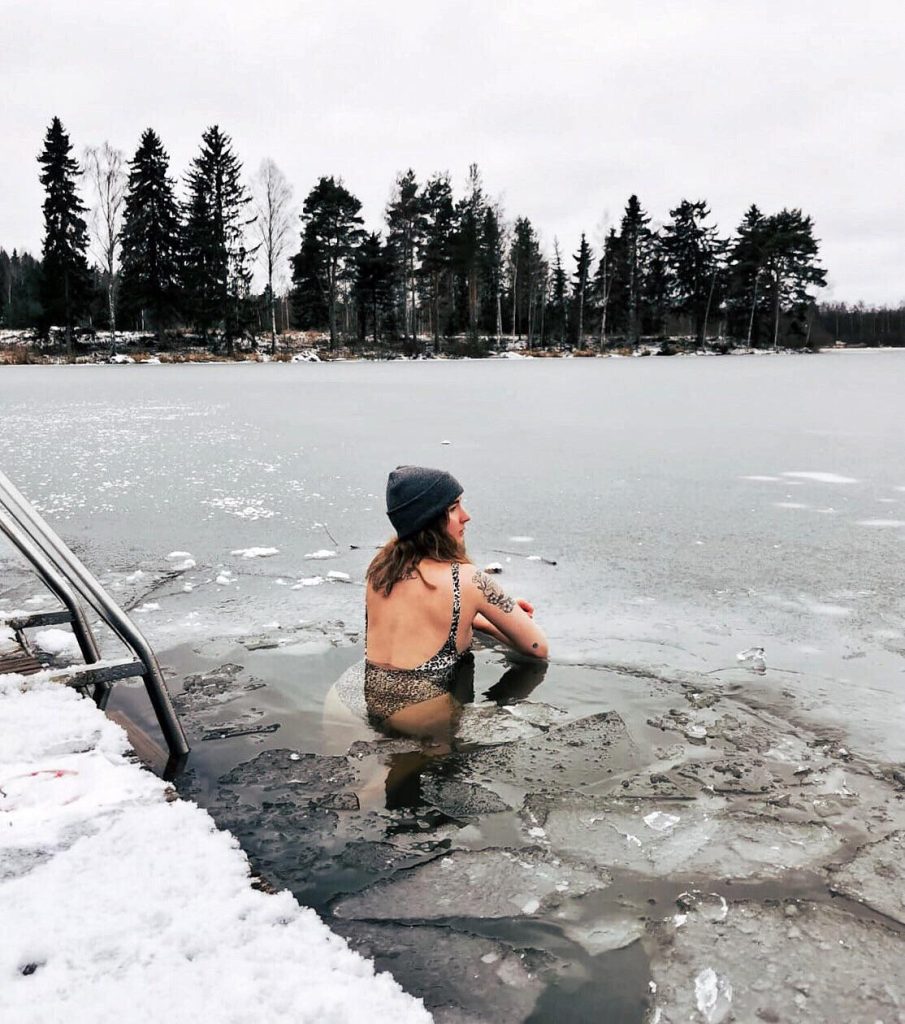 image source: Reddit
Wild swimming is the perfect way to reset your demons and find some inner peace for free. Head down to a local lake, pond or even the ocean and take a dip. Make sure to bring a towel and some warm clothes for afterwards, as even in the summer months the water can be freezing. Make sure to tell friends where you are going if you wild swim alone too!
Reading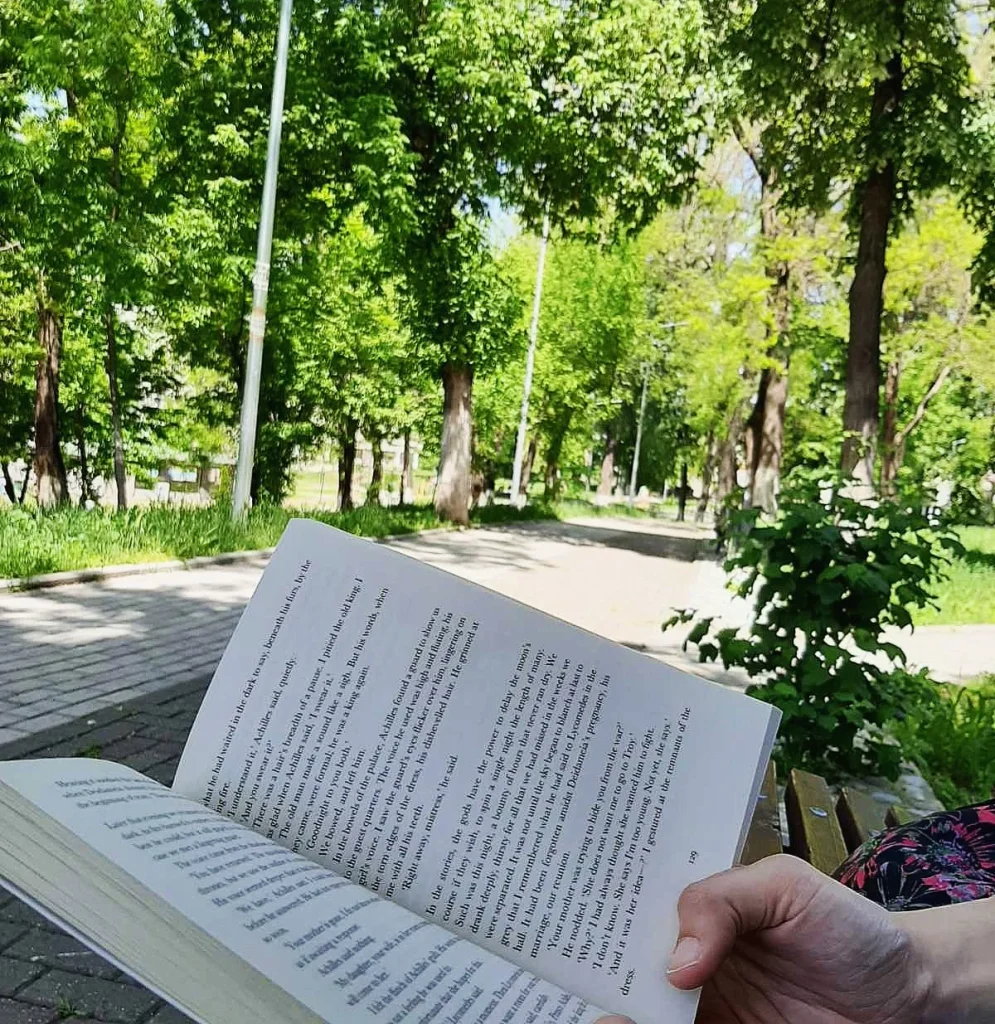 image source: Reddit
Reading is a great way to pass the time, improves memory and expands our vocabulary. You can rent books for free from your local library, and most supermarkets or community centers have free book swapping/book sharing schemes. Reading in a new place is a great way to get a feel for the area, and the perfect excuse to sit down, relax and do some people watching.
Public Gardens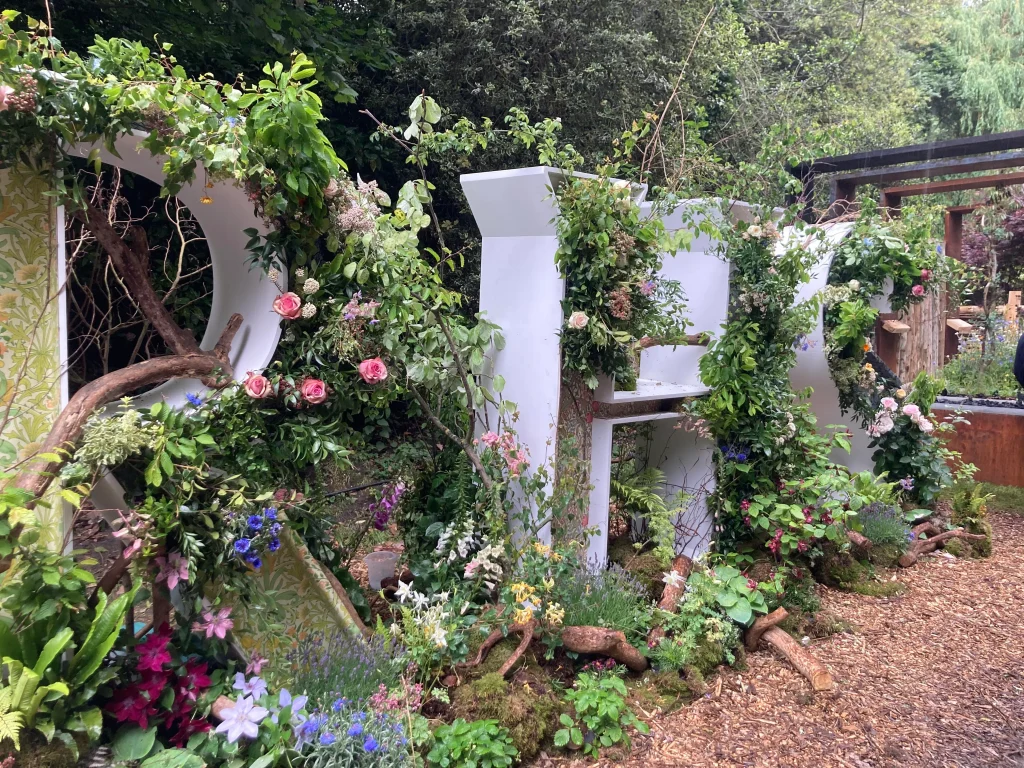 image source: Reddit
Public gardens are a nice way to spend some time with family. You can head down to your local free public gardens and talk with the staff about what plants would suit your garden at home. If you're not into gardening, public gardens are the perfect place to take a picnic and chill out with a good book. Public gardens are normally open all year, but make sure to check online first.
Louvre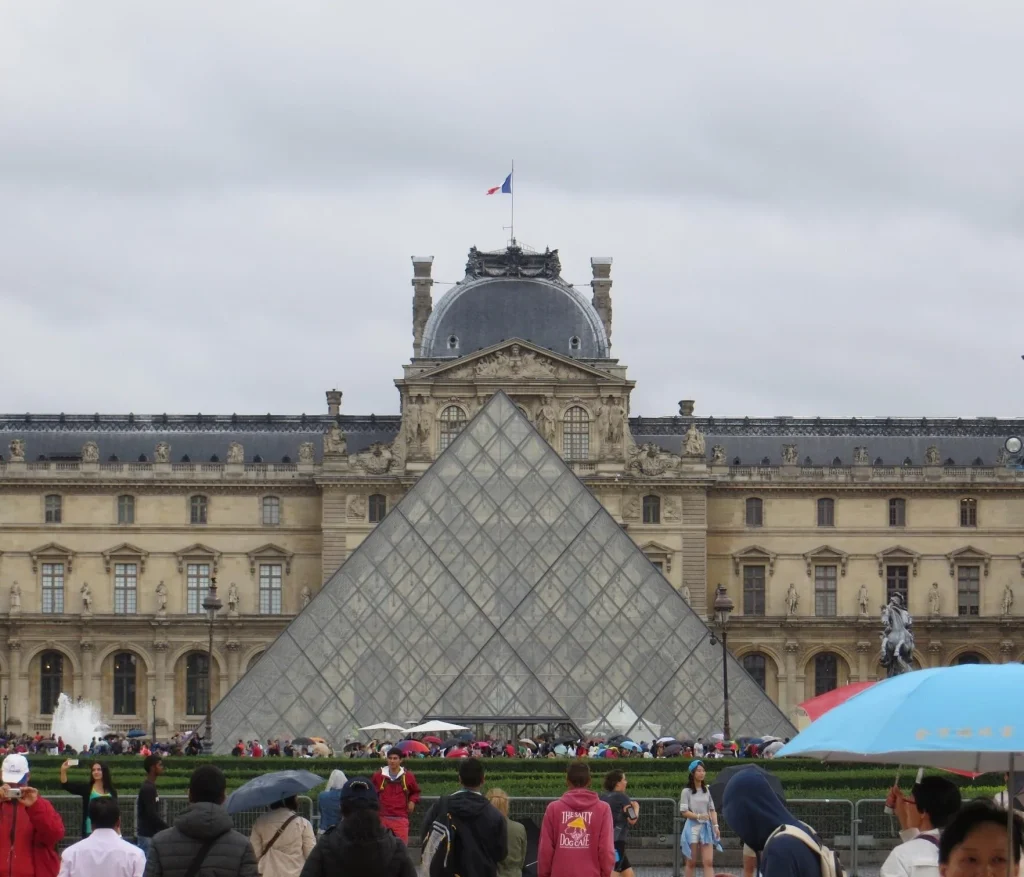 image source: Reddit
The Louvre is the premier free museum in Paris, France. Here you can see some stunning works of art, with the main attraction being the world famous Mona Lisa painting. Tourists visit the Louvre all day everyday, its stunning architecture stands proud in the center of Paris and is a great spot to get some travel photos with friends or holiday buddies.
Market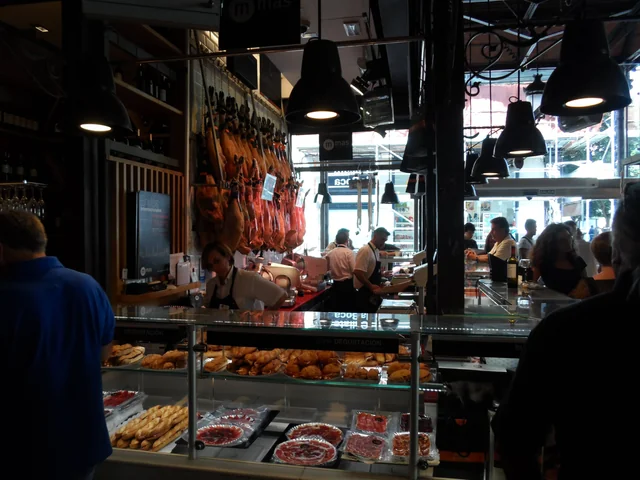 image source: Reddit
A walk around your local market is one of my favorite ways to spend a Sunday. At your local market, you can try samples of the foods on offer or take a look at home made products like pottery and candles. When at a market, don't feel pressured to spend, why not take some photos of the store that you like and re-post the pictures to your social media accounts?
Temple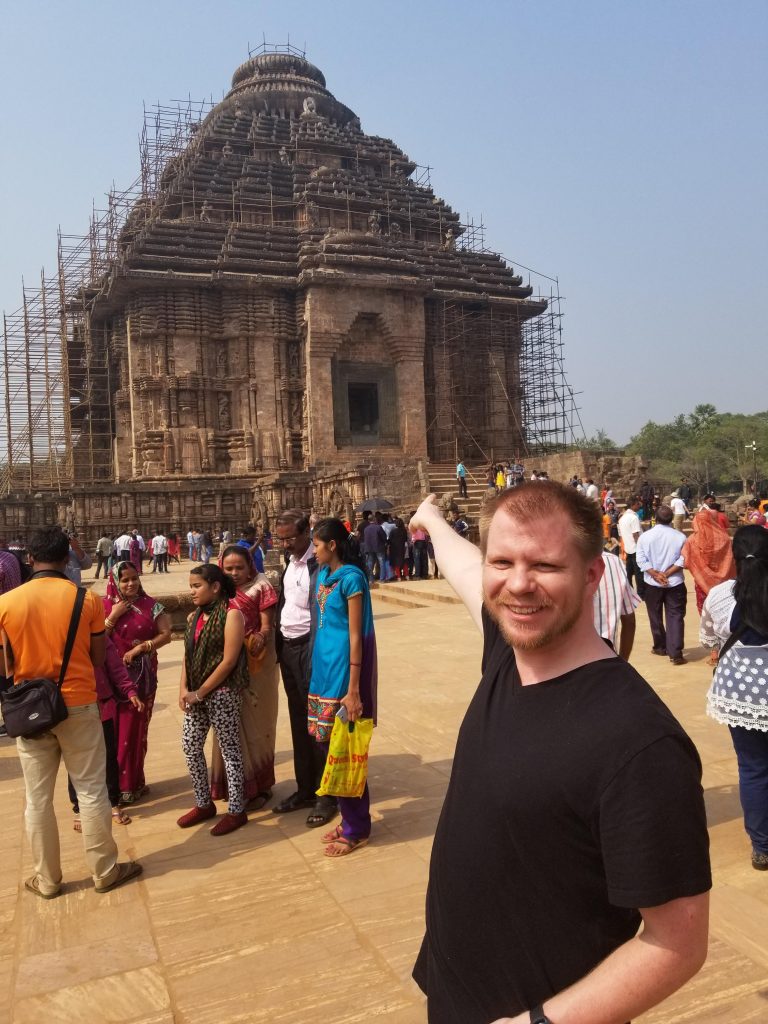 image source: Reddit
Religious temples are prominent in Asian and Middle Eastern countries. Although you need to make sure that you are respectful of local customs and traditions, a visit to a religious temple is a special experience and one to be treasured. Take a photo outside with the locals, or head inside and read about the cultural significance the temple holds.
Watch The Sunset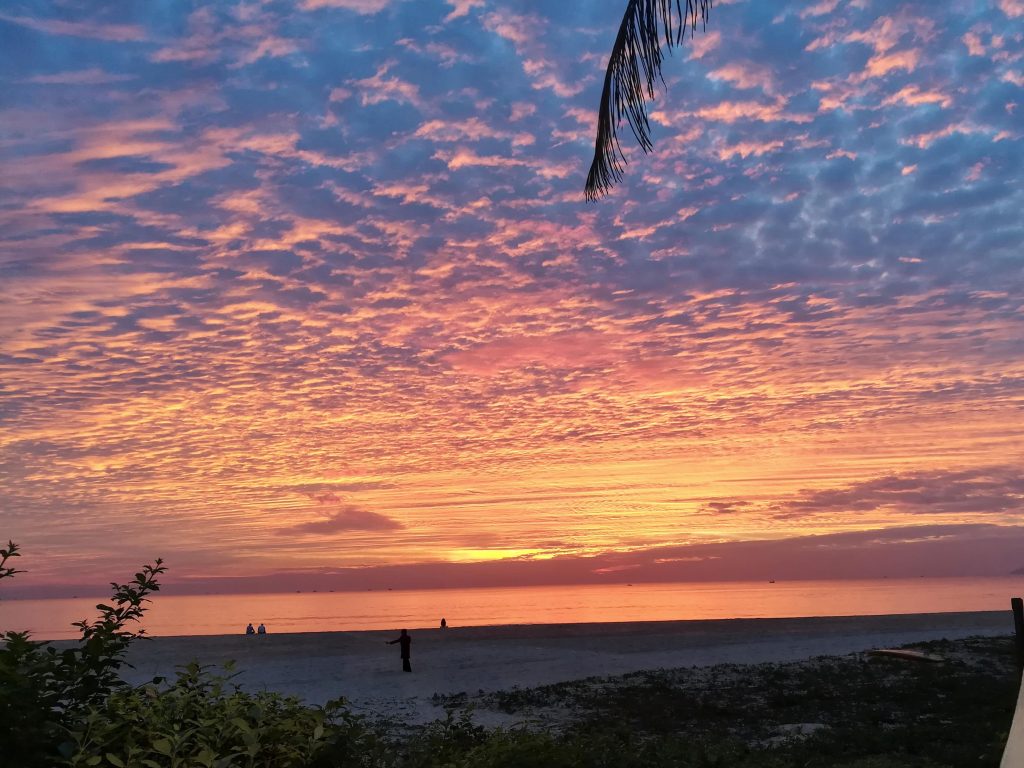 image source: Reddit
Watching the sun set is a great, free romantic idea for those of us paired up with someone. Even alone, watching the sun set in an area of natural beauty is a nice way to chill out and experience the majesty of nature. When watching the sun set with some snacks and some good company, not much else compares to the sense of fulfillment and contentedness.
Health Services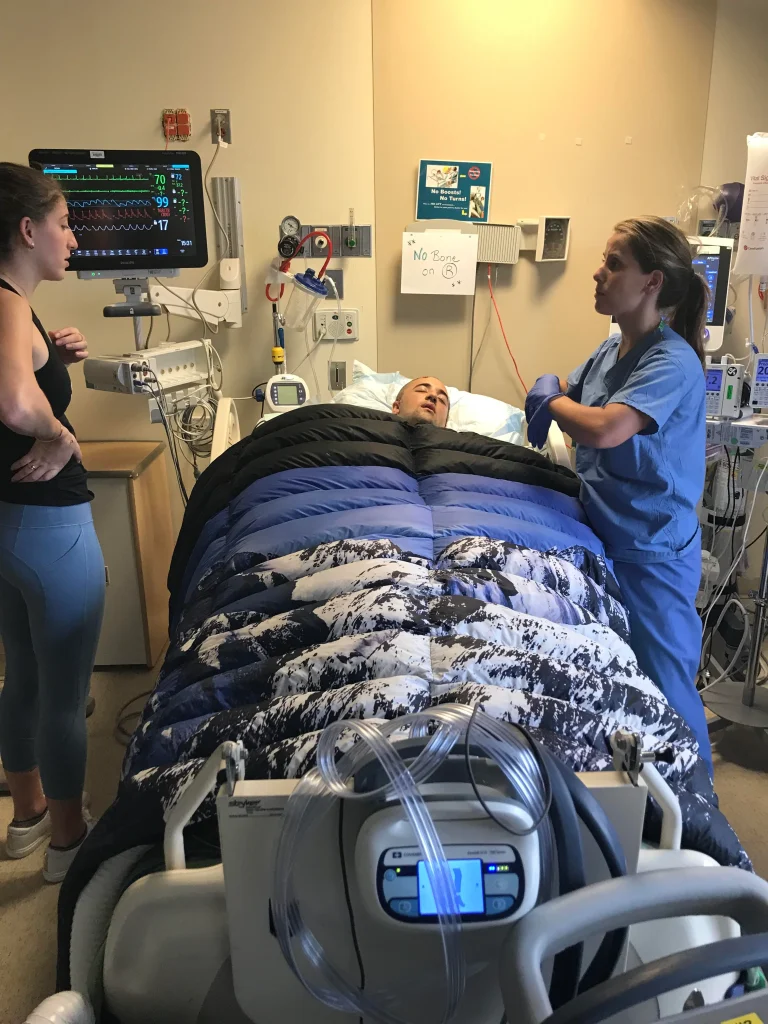 image source: Reddit
Although this idea may seem foreign to a lot of the world's population, in the UK and some other countries, healthcare is 100% free for everyone, tourist or not. No obviously, i'm not saying you should get into a horrible accident in the UK to confirm that the healthcare is free, but it's nice to now that you don't have to worry if you live there or are visiting.
Picnic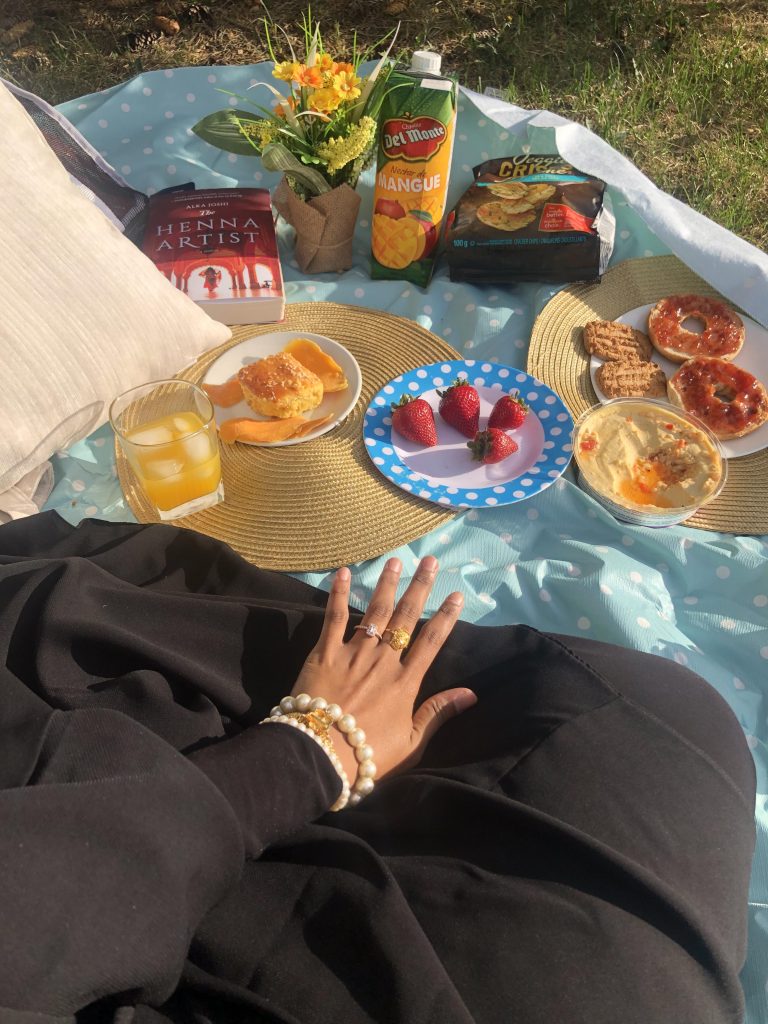 image source: Reddit
Always a lovely way to spend a lunch time, a picnic is a great free way to experience a day out. Take some food from home, a blanket and a good book and you can't go far wrong. Make sure to take some sandwiches and fruit, but don't load up the basket too much, you need to carry it to where you want to eat your lunch first! Good company also adds to this fun, free day out!
Niagara Falls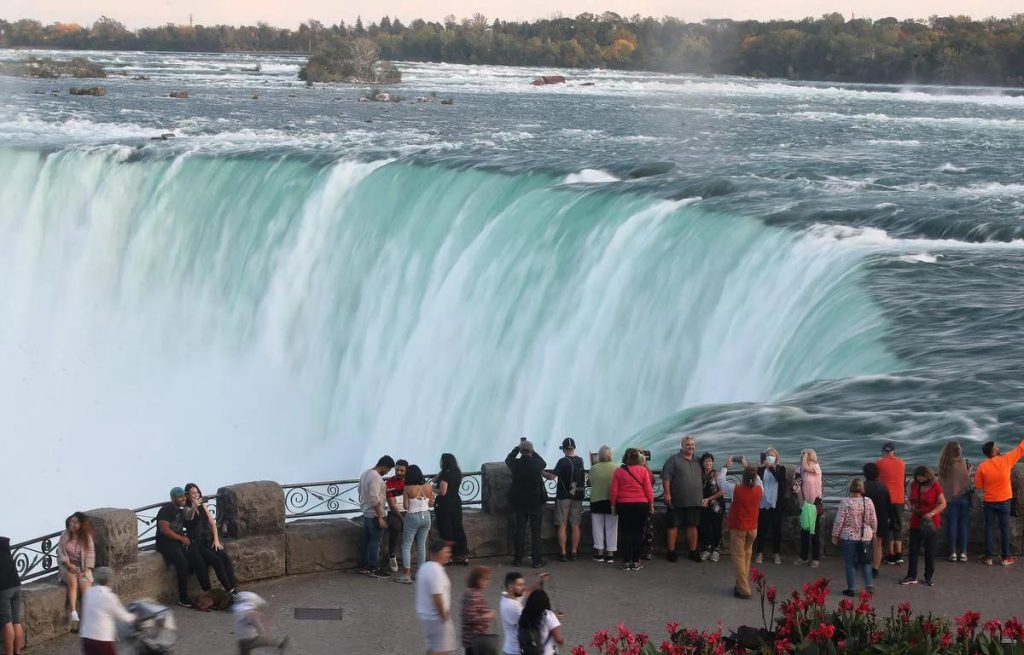 image source: Reddit
Niagara Falls is a great free tourist attraction. Spanning the border between Ontario Canada and New York, it is the largest of the three horseshoe falls. At almost 100 meters tall, Niagara Falls truly are a spectacle to behold. In order to save money, make sure to view them from the top, otherwise you will need to pay a few dollars for a boat tour.
Nightclub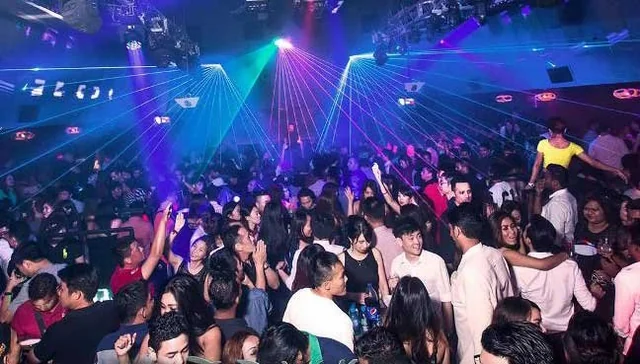 image source: Reddit
If you go during early evening, around 7:30pm - 8pm, nightclubs tend to be pretty empty. In order to get more people in the doors, nightclubs let the first hundred or so people in for free. A great tip for a free night in a club is to go early, get the hand stamp so you can go back later and chill in a nearby (cheaper) bar until the club fills up a bit.
Museum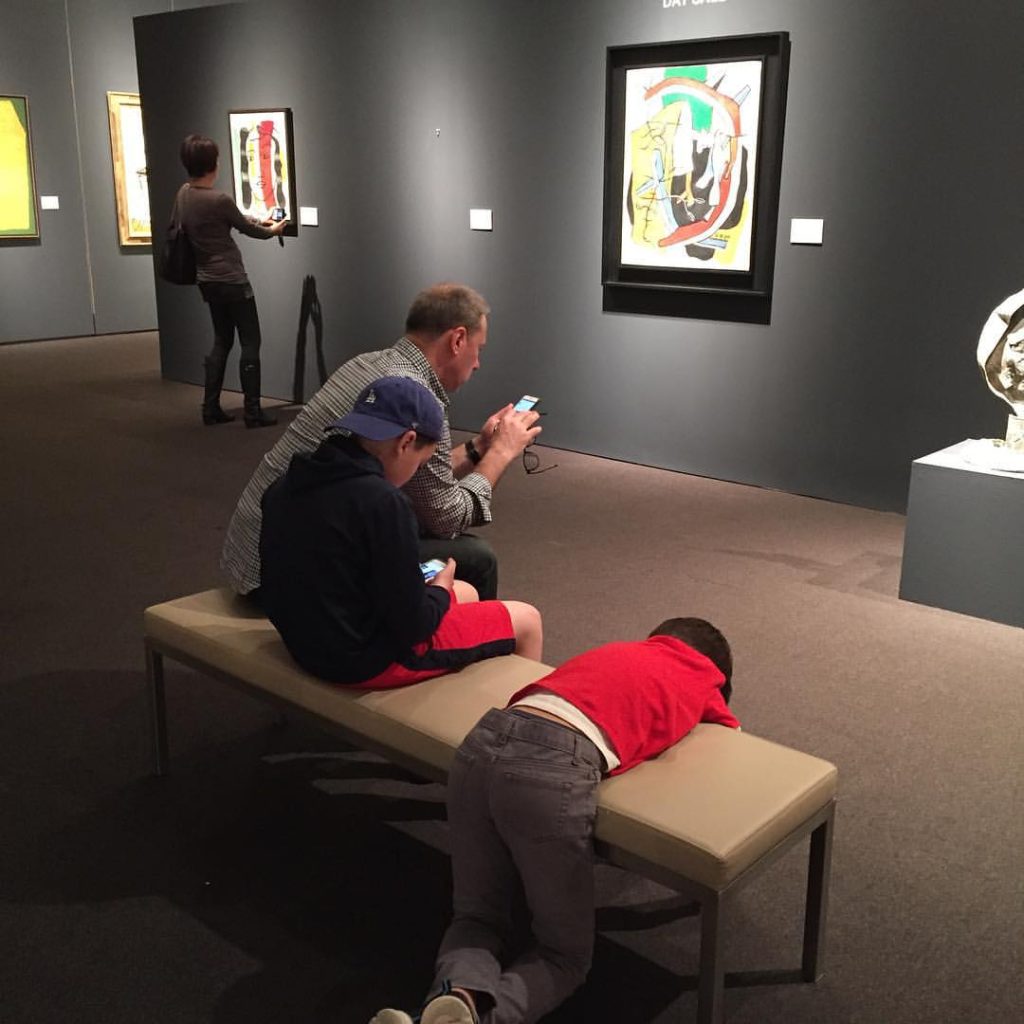 image source: Reddit
Most major cities have their own museum dedicated to the history of the place you are visiting. The local museum is a great way to learn about the history of a place and people that live there. Museums are normally free to enter, but ask for a small donation on the way out. Take your own food and drink to make a whole day out free too, rather than eating out.
Park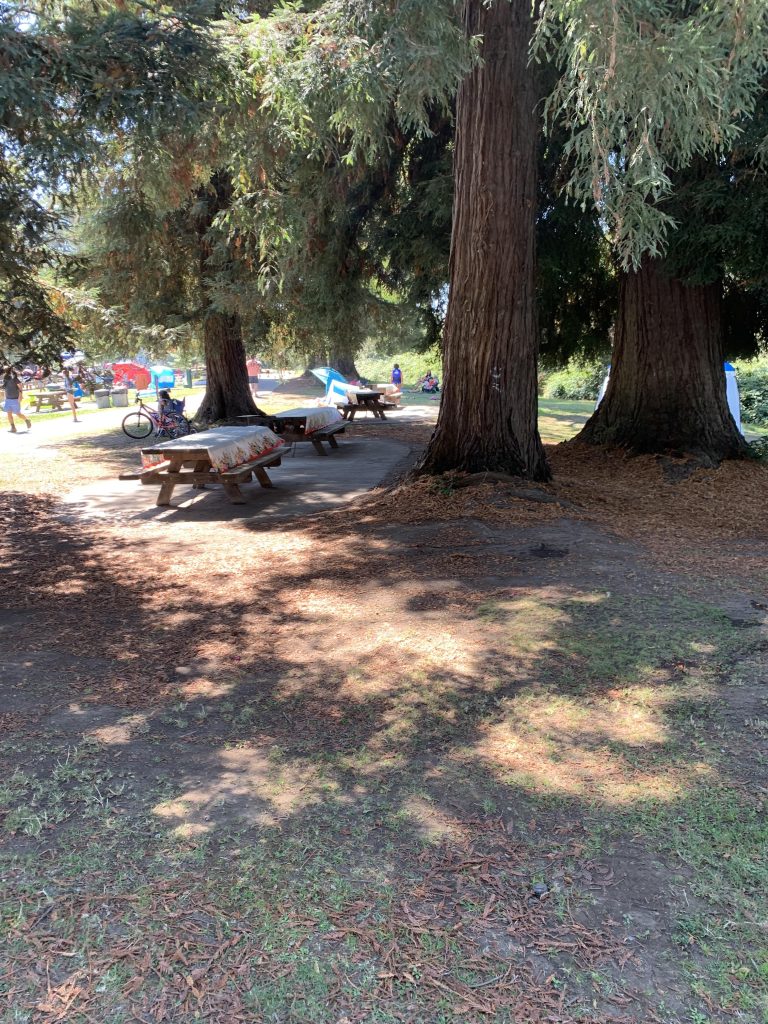 image source: Reddit
The local park is a really nice way to spend a day with the family. A walk run or cycle is a great way to clear your head, and if you have a family with young children it's the perfect way to burn off some energy. Most local parks have climbing frames and lakes, which are perfect for having fun or relaxing with a fishing rod and some homemade sandwiches.
Library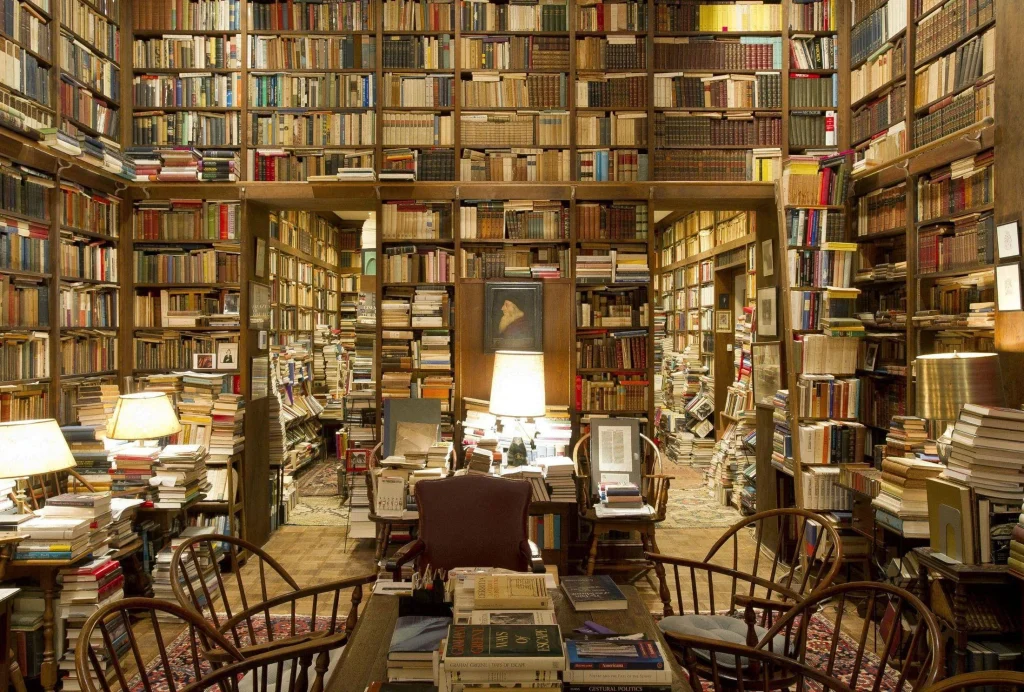 image source: Reddit
Ahh the library. I don't know if it's just nostalgia, but i still love going to the library. There's something special about renting as many books as you want, all for free! Obviously you need to return them on time to avoid late fees, but renting a book from the library is liberating and can be pretty exciting (i know it sounds sad, but try it, you'll love it)!