10 Natural Ways To Reduce Stress Levels
By Aaron Love
2 weeks ago
Practice Deep Breathing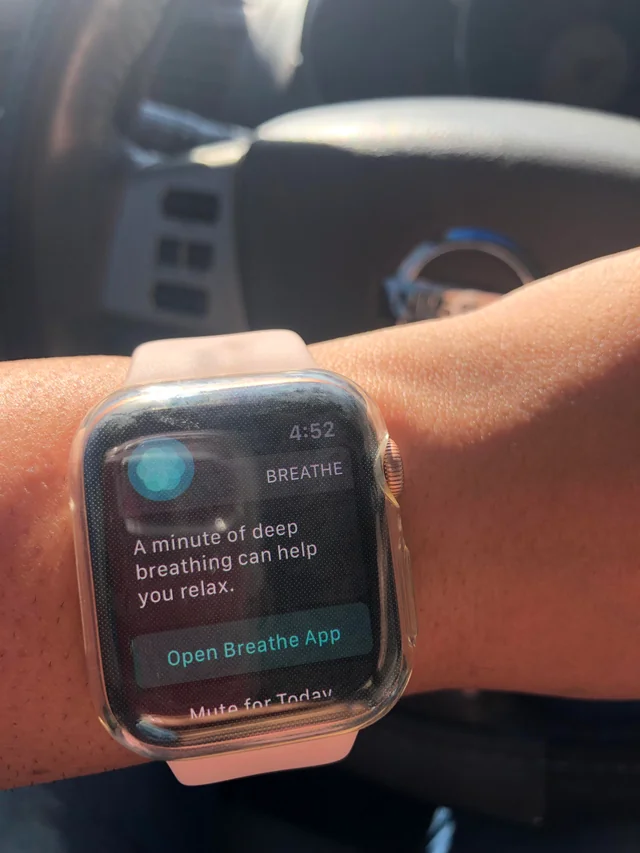 Image Source: Reddit
When you're beginning to feel overwhelmed with stress, knowing how to breathe deeply can be your best friend. Deep breathing can instantly soothe your nerved and help you restore some calm. There are a load of different breathing exercises you can try, just give it a search online.
Practice Meditation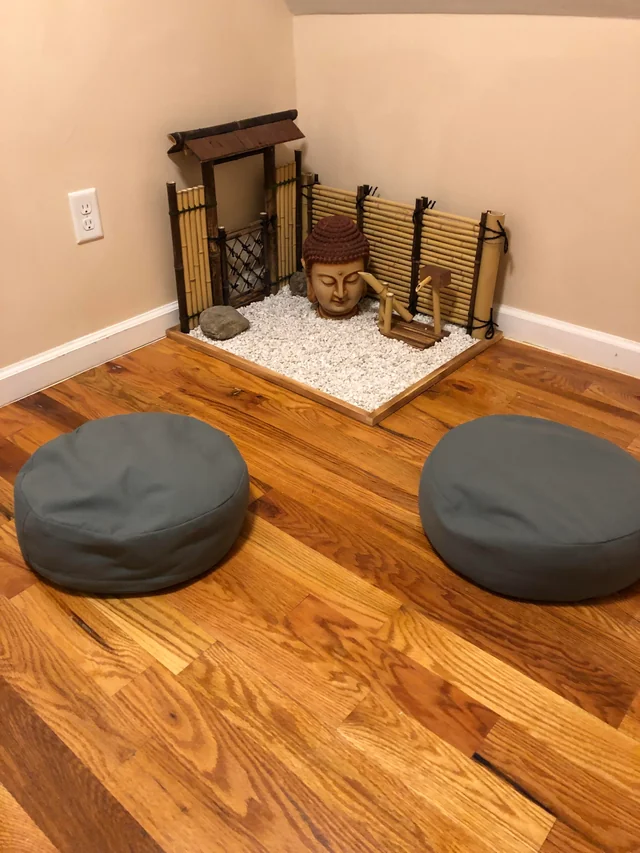 Image Source: Reddit
In the constant rush of everyday life, your mind can quickly be overrun, so you might want to learn how to meditate effectively to avoid that! Find a comfortable spot to chill out in and concentrate your breathing to detach from your thoughts. There are loads of apps you can try to help you out as you start too.
Try Out Yoga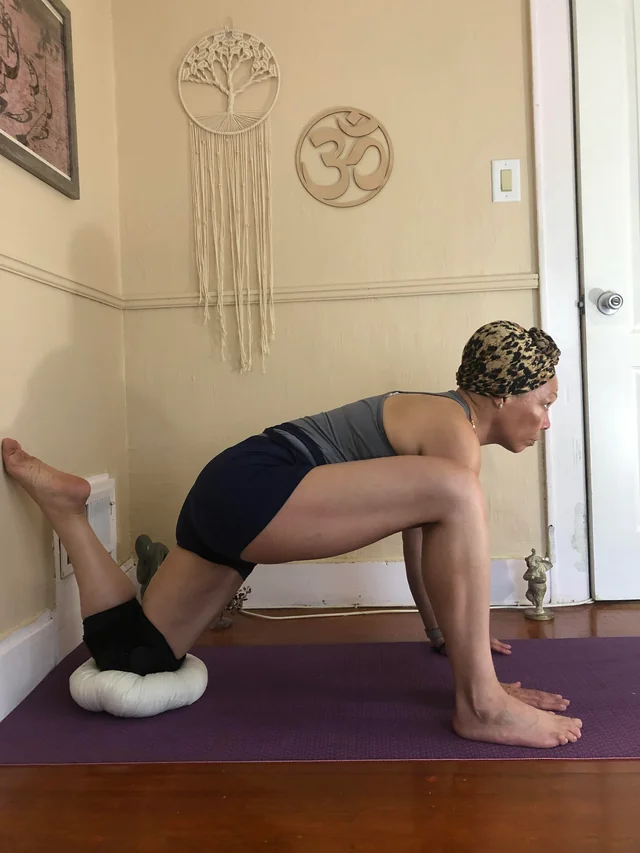 Image Source: Reddit
Yoga is a practice that has long been used by many to alleviate stress via the use of poses and breathing exercises to assist your own well-being. You can do this whether you're brand new to the process or you're an experiences yogi, but it's great for both your physical and mental health.
Nature Walks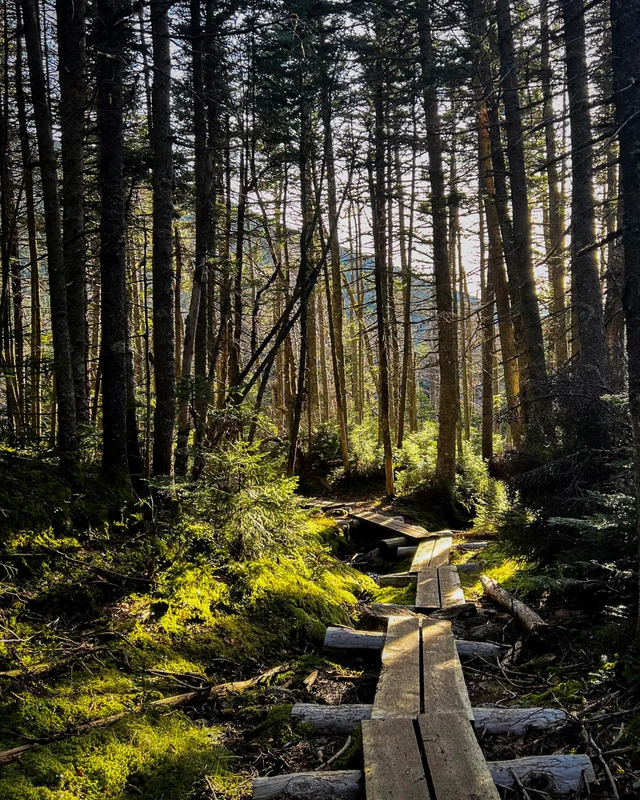 Image Source: Reddit
We often underestimate how important nature is when it comes to looking after us and keeping us sane. When life is taking it's toll on you, step outside and try to enjoy a walk within the natural beauty of the world. You might be able to connect with your inner self again and feel a sense of calm.
Get Some Exercise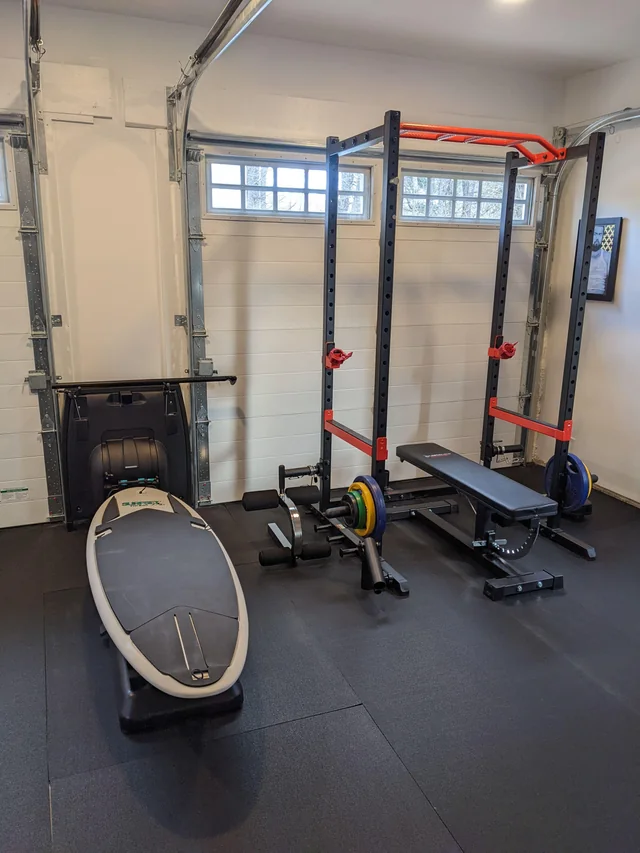 Image Source: Reddit
We all know that we should be keeping ourselves fit for our physical health, but it's actually great for our mental health too! Regular exercise will combat stress by releasing hormones to heighten our mood. Just find a variant of exercise that you enjoy and try to add it to your daily routine.
Create A Feelings Journal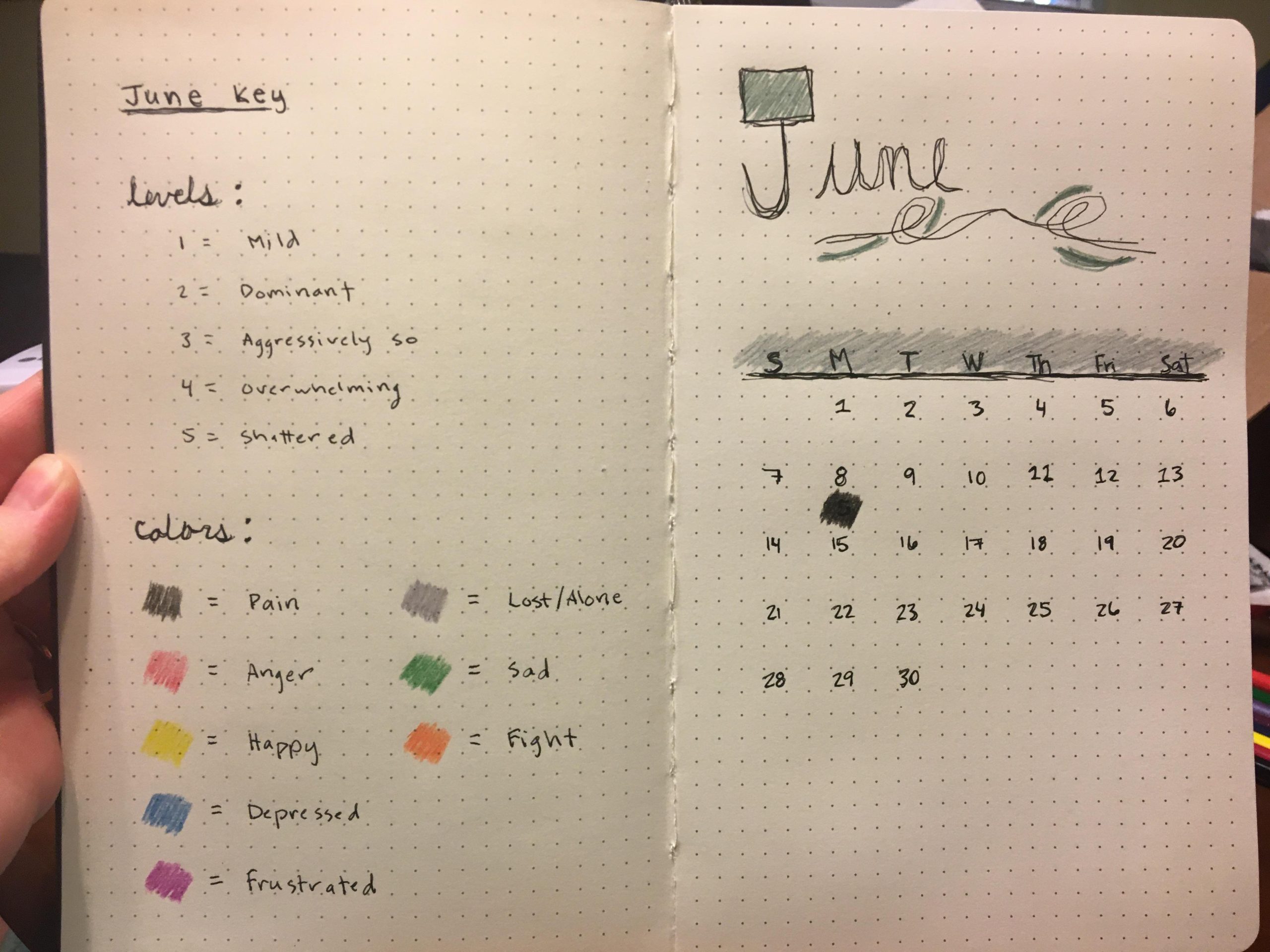 Image Source: Reddit
Stress sometimes hides itself behind some other unexpressed emotions like depression, anxiety and fear. If you aren't particularly comfortable talking about your emotions, the least you can do is admit them to yourself via writing them down in a journal, a safe space for you to therapeutically relive some tension.
Aromatherapy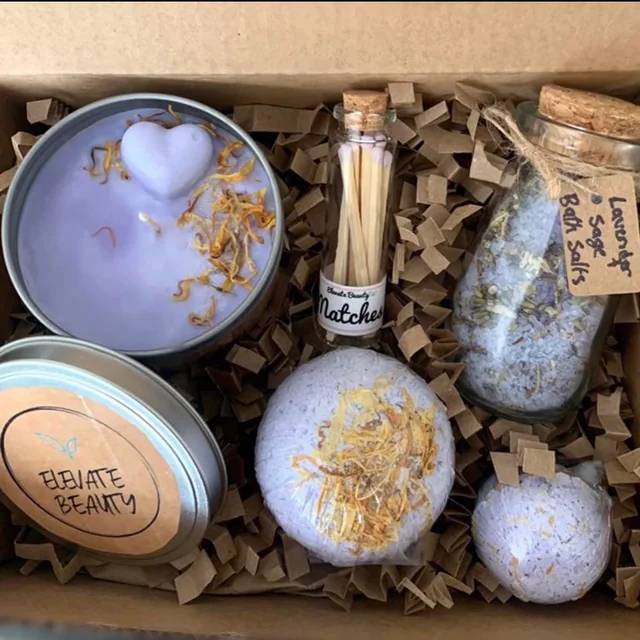 Image Source: Reddit
If you haven't tried aromatherapy before then you might want to introduce it to your life soon! By harnessing the power of essential oils via diffusing them or adding them to your bath, the aroma will be able to soothe your mind and create as calming an ambiance as you can imagine.
Have A Warm Bath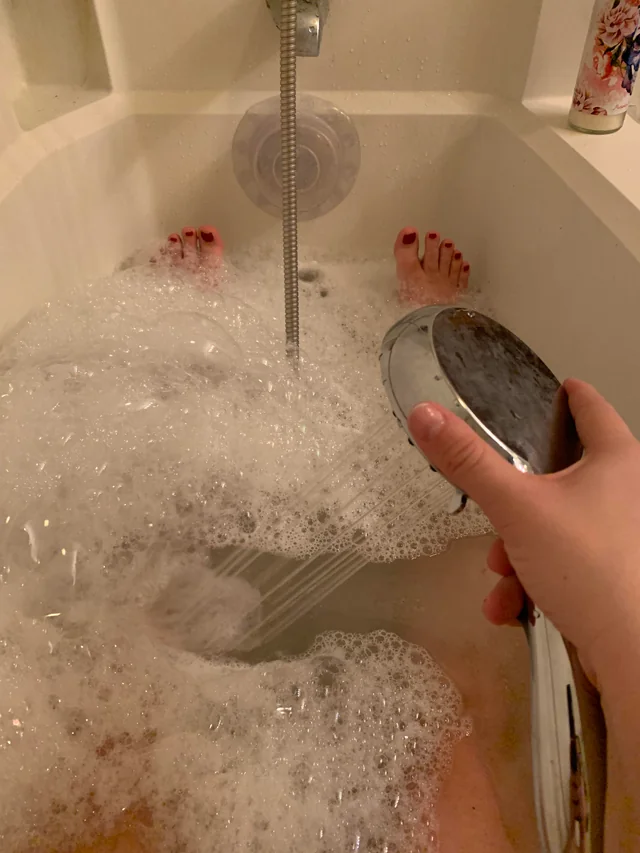 Image Source: Reddit
I just mentioned using essential oils in the bath, but just a bath on it's own would be great for relieving stress. Having your body enveloped in water is an extremely soothing feeling and giving yourself a couple of hours will allow you to let your stress leak away; you'll feel extremely revitalized.
Listen To Some Music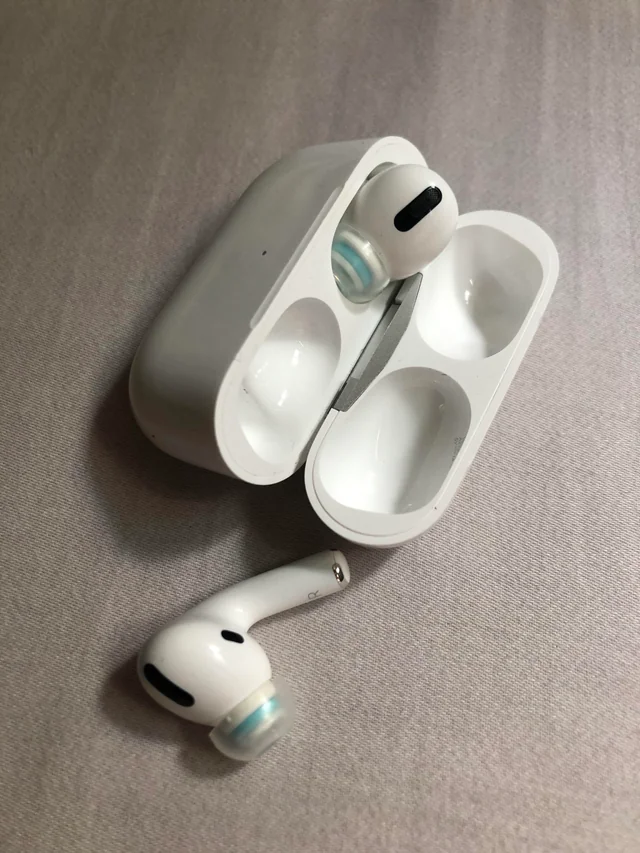 Image Source: Reddit
We sometimes underestimate the power of music and how useful it can be to influence our emotions. When stress begins to take over, you can use some slow and soothing melodies to lull your mind away from the stress. And your soothing music doesn't necessarily have to be very calm, but just your favourite.
Have A Laugh
Image Source: Reddit
Laughter really can be the best medicine for a lot of things in life, especially any stress you might develop. This could come from anything as simple as joking with a friend, watching a comedy or thinking about the good times. Naturally, laughter triggers endorphins to be released so you'll feel MUCH better afterwards.
Keep A Gratitude Journal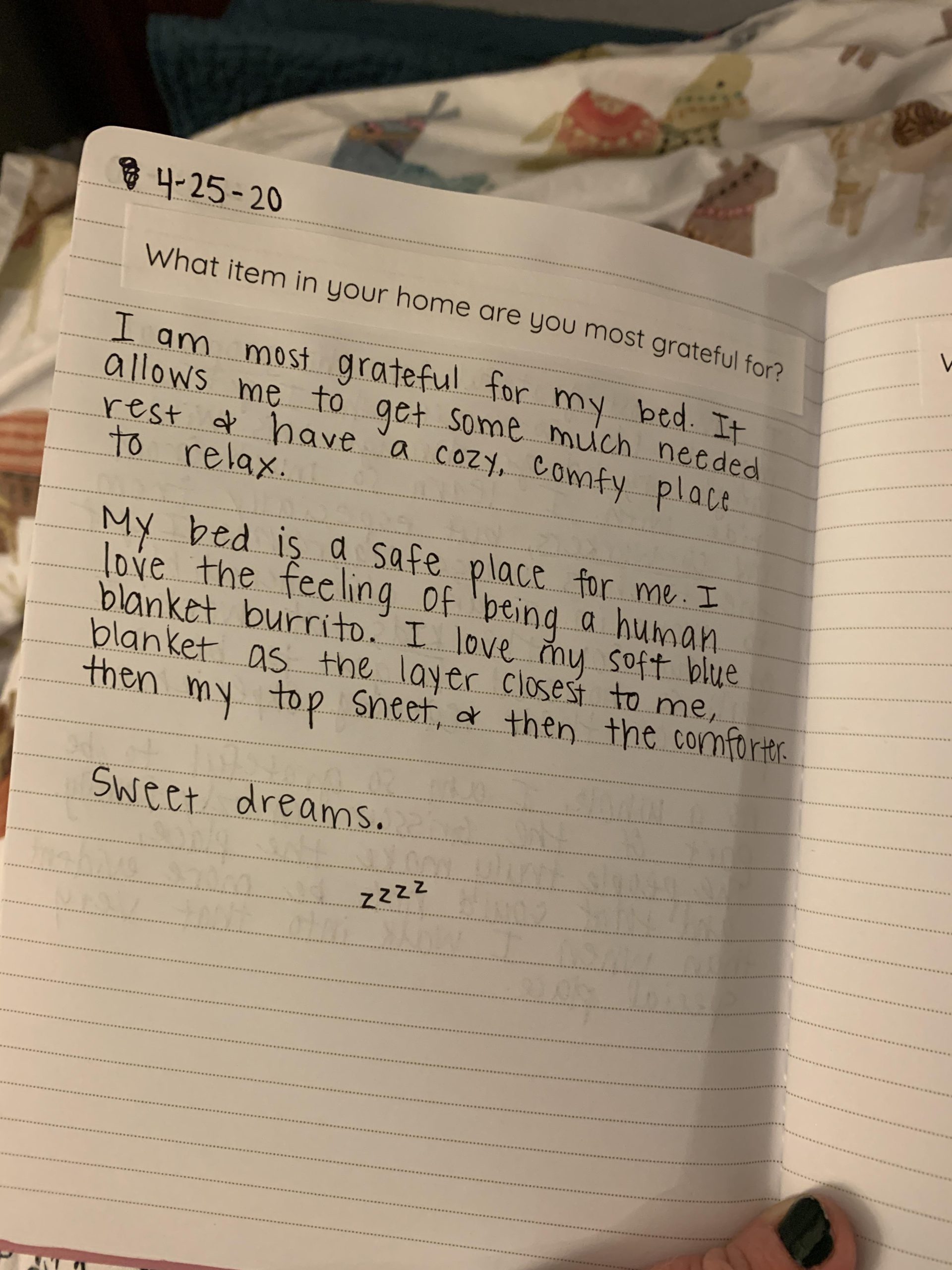 Image Source: Reddit
It isn't just journaling your feelings that can be good for your stress but also focusing on all of the positive things in your life that you feel grateful for. This is meant to keep your attention away from any of the stressing aspects of your life and keep your mind on the optimistic and positive things instead.
Limit Your Caffeine Intake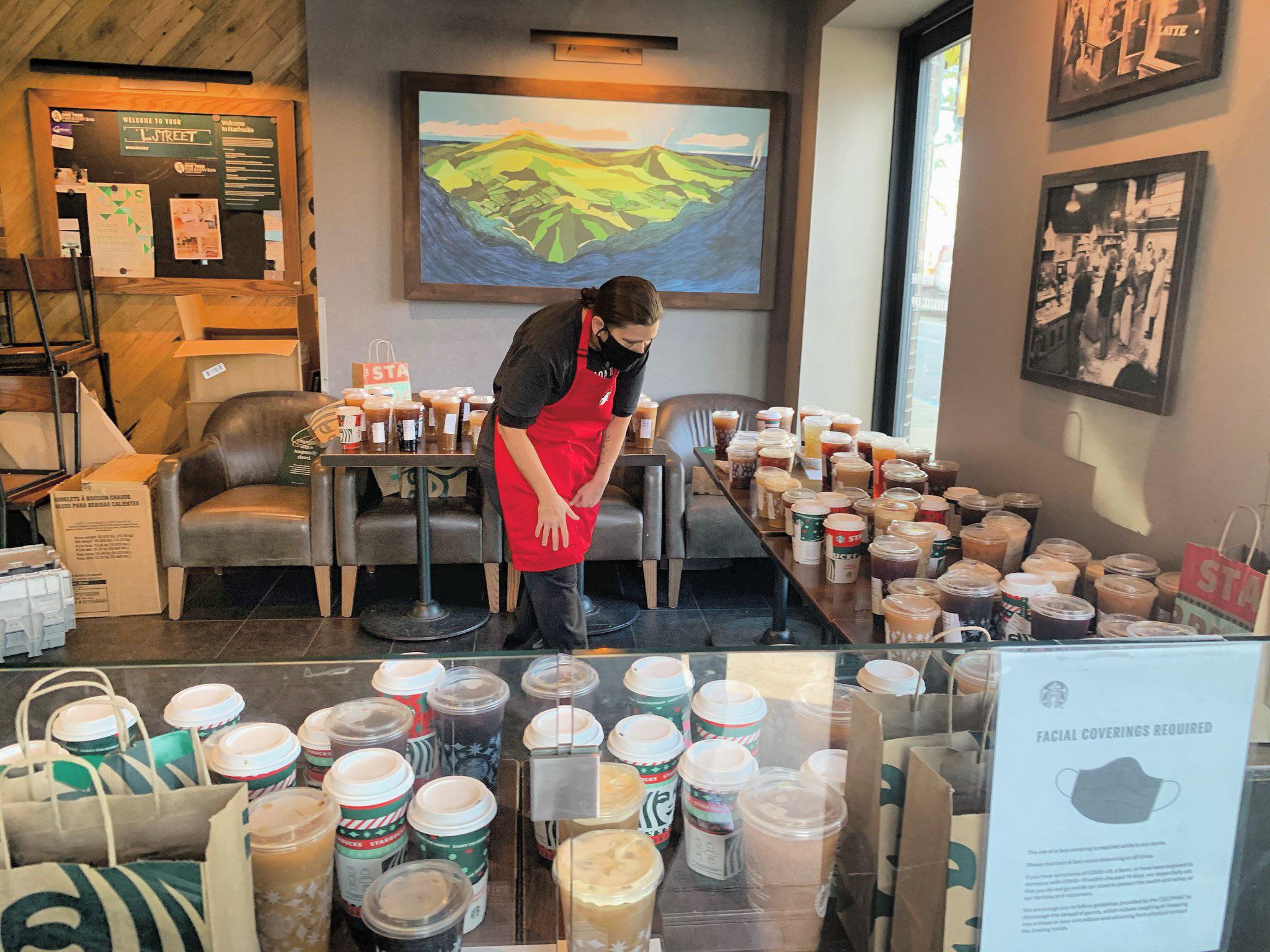 Image Source: Reddit
Although many of us choose to start our day with a big mug of coffee (or a takeaway one) too much coffee might cause some additional unnecessary stress to our bodies. Try and reduce your caffeine intake by drinking something else or turning to some decaffeinated alternatives instead.
Eat A Healthy Diet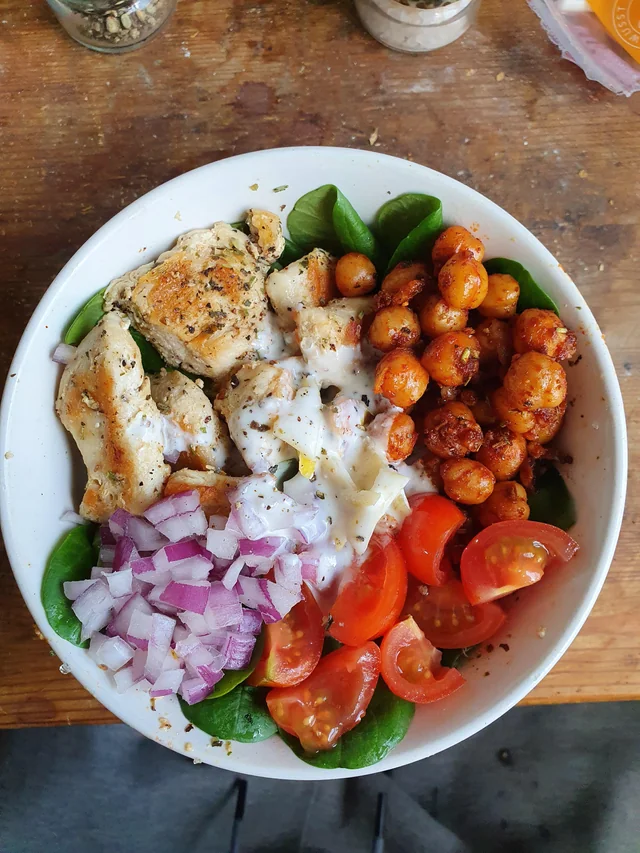 Image Source: Reddit
Keeping a nutritious diet is extremely important to our own physical health, but it's also a bonus for our mentals too. By keeping a balanced diet rich in fruit and veg you'll keep yourself on the path of optimal health. Just try and avoid a load of processed foods or you'll notice some heightened stress.
Keep Hydrated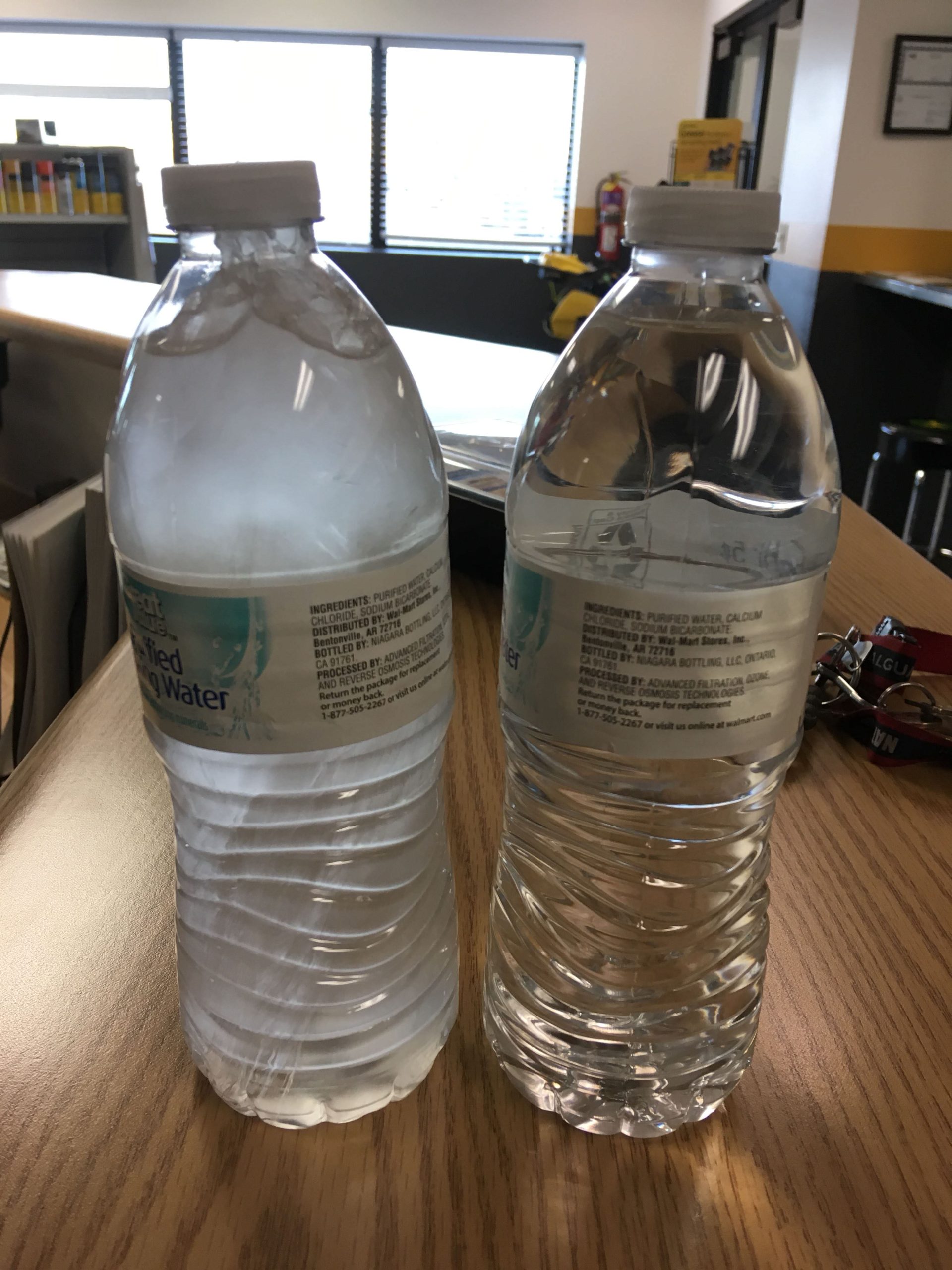 Image Source: Reddit
Another thing we all know is important to our overall health is to keep ourselves permanently hydrated. By permanently sipping a water bottle, you'll keep your body functioning at it's optimal best and constant hydration will also allow cognitive functions to help avoid unnecessary stress.
Spend Time With Friends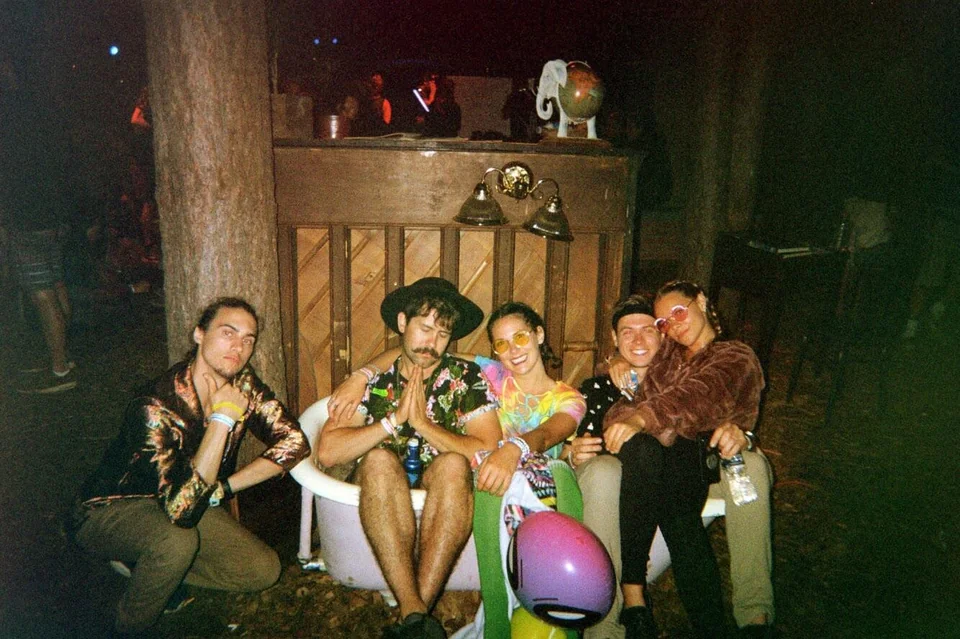 Image Source: Reddit
I mentioned before how laughing can be a great way to avoid or fight stress and what better way to ensure you'll laugh than to spend time with your pals. Always make time for your friends, whether it's a full-on outing or just a casual chat over a coffee (decaffeinated) or some food.
Manage Your Time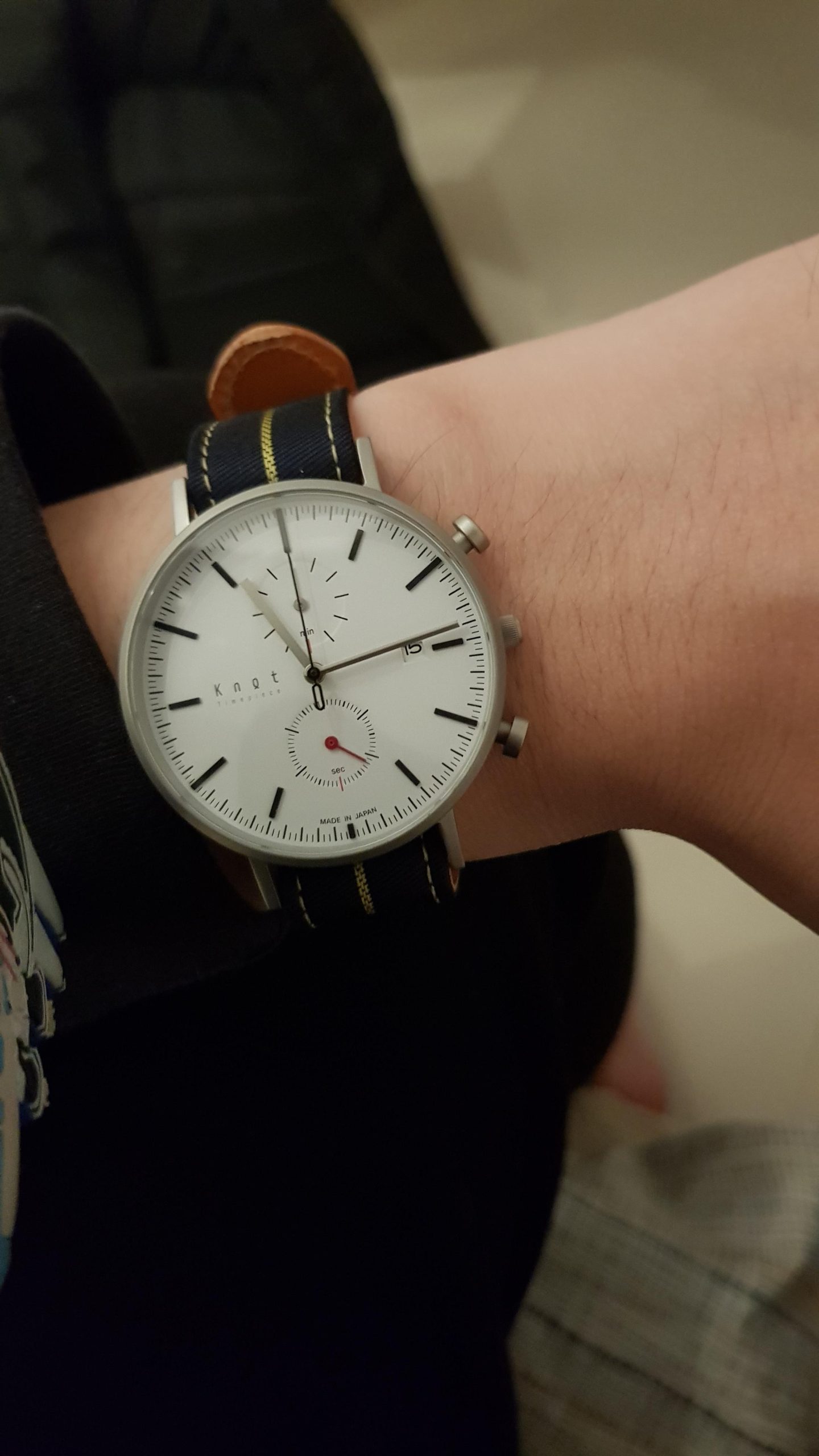 Image Source: Reddit
Another way you can ensure that you're going to feel less stressed is to make sure you're managing your time as effectively as possible. By organizing your tasks and setting realistic goals you'll be able to set boundaries and be able to identify some more opportunities for relaxation or self-care.
Volunteer To Help Others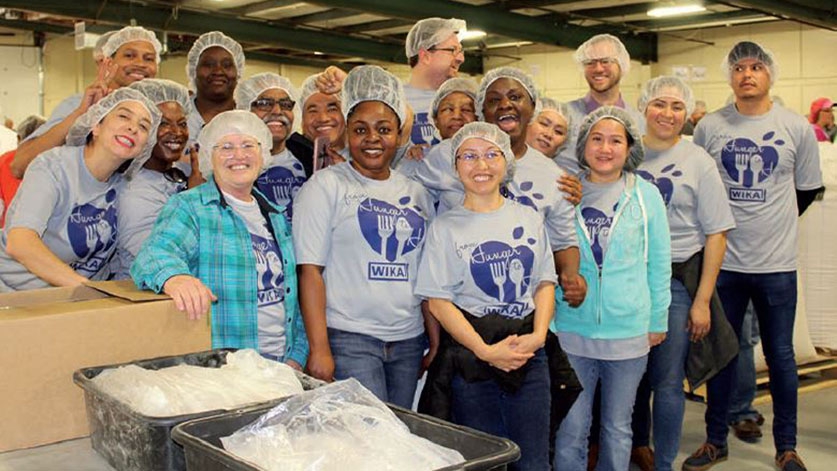 Image Source: WIKA Blog
Volunteering to help other people can be a powerful reminder that you are always able to help make the world a better place, whilst also ensuring that things could be much worse for you and so you shouldn't be so stressed. By dedicating your time to help others you may also distract yourself from any actual stress you have yourself.
Take Breaks From Your Phone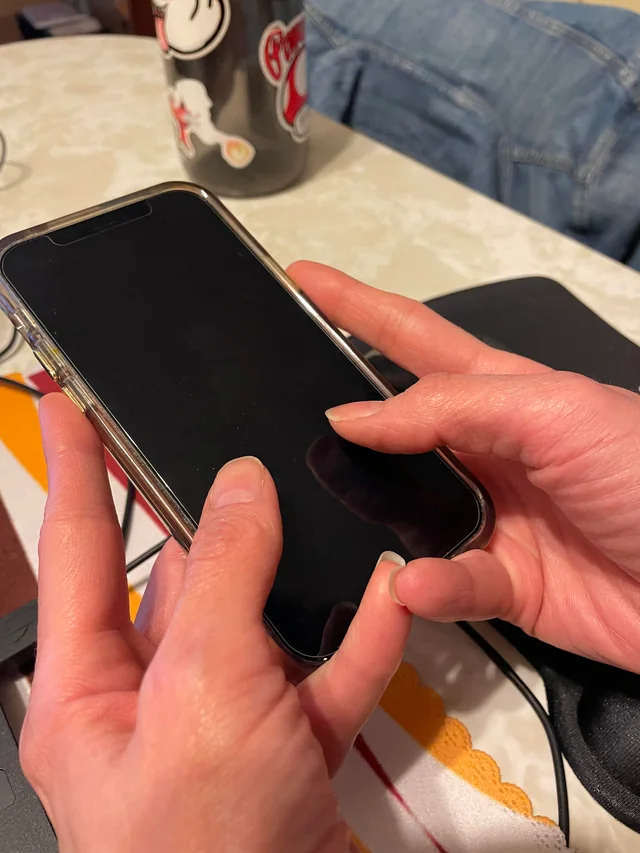 Image Source: Reddit
Our modern lives are so focused on keeping our phones in our hands that we can often build-up stress based on what we're looking at. By disconnecting from the online world we can take some time to recharge, enjoy some mindful activities and foster a greater sense of self-focus.
Try Out Drawing Or Painting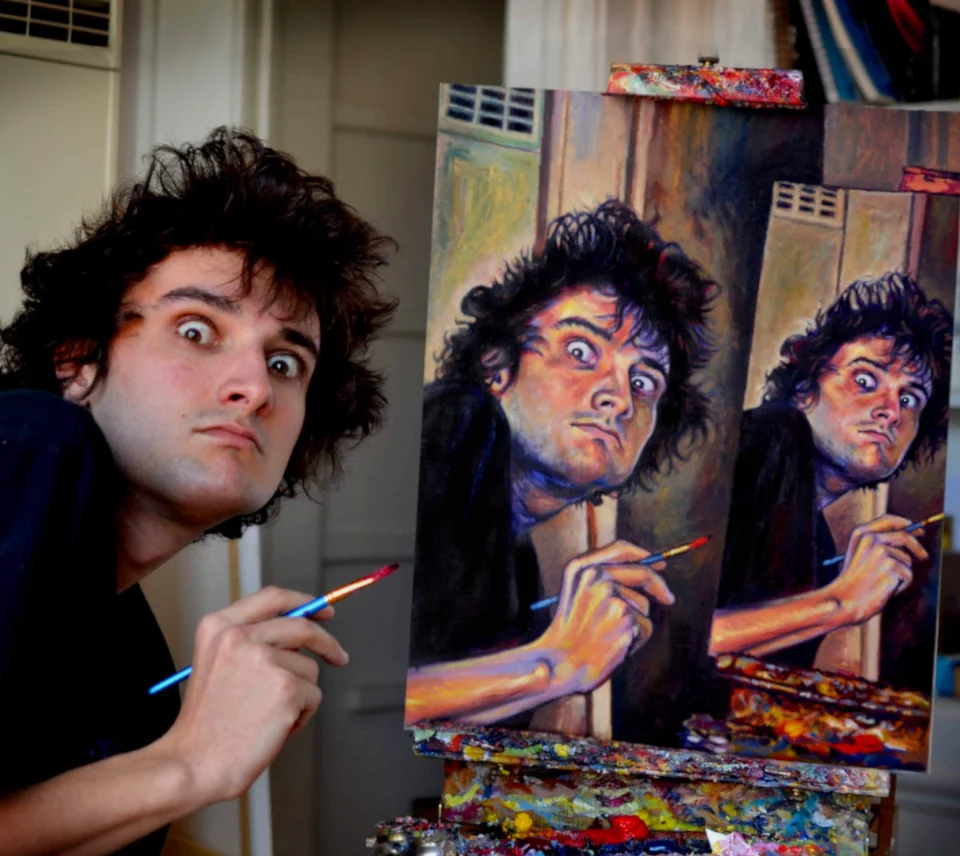 Image Source: Reddit
Being creative can be one of the best ways to act as an outlet for any built-up stress someone might have. By putting a paintbrush or pencil to some paper you might be able to out channel some of your thoughts or emotions into something material, you can make anything you want!
Get A Massage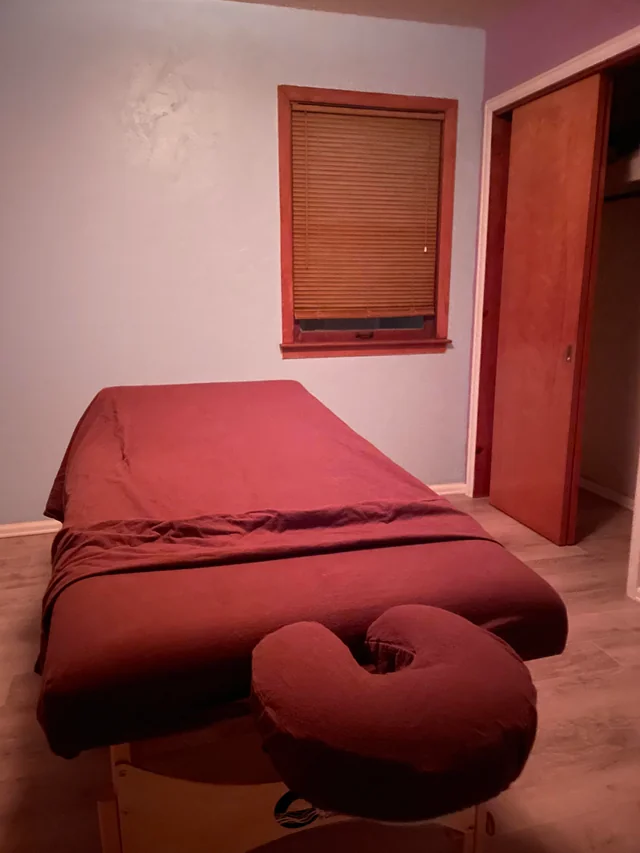 Image Source: Reddit
I'm sure there's a couple of you who've tried out a professional massage before, and they can be an extremely luxurious and effective way to combat some stress. The ambiance of the room, the aroma's and the motions of the masseuse on your body can create a sensory overload that revitalizes your body and mind.
Drink A Herbal Tea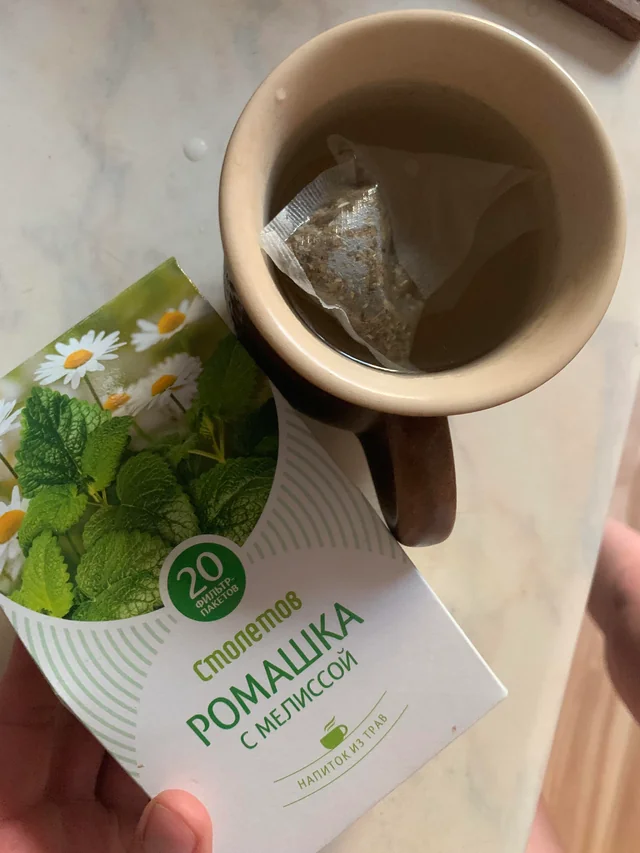 Image Source: Reddit
This could be one of those alternative drinks you try and introduce to your day instead of a coffee! Herbal tea is a great, natural way to reduce stress with chamomile being the most popular choice. Just one cup a day might be enough to feel some noticeable differences within your body.
Try Out Tai Chi
Image Source: Triangle On The Cheap
Tai-Chi is often described as being a form of meditation in motion, so you can probably already understand how it can relieve stress. It's an ancient practice and one that combines the feeling of mindfulness with that of some physical movement. Why don't you book yourself in for a lesson sometime?
Get Enough Sleep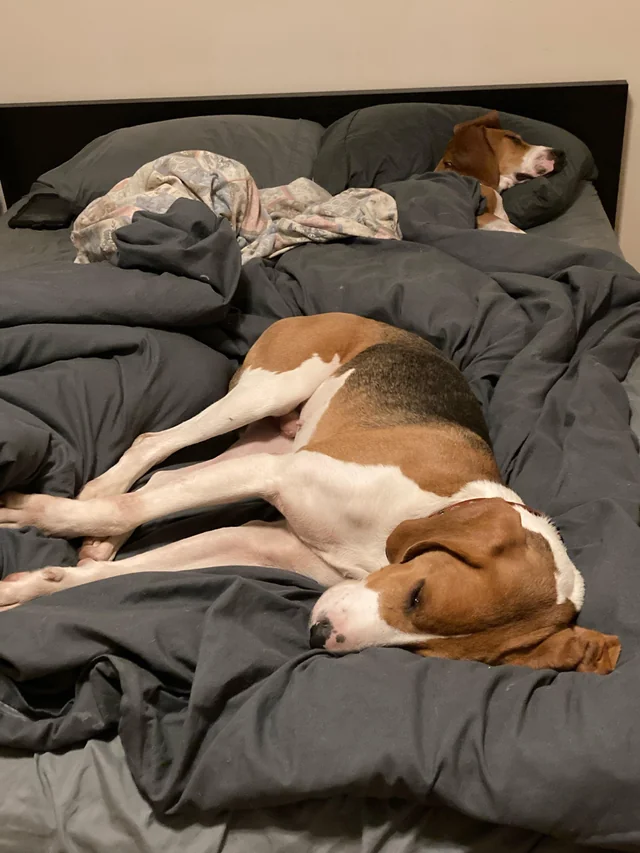 Image Source: Reddit
Getting a quality sleep is the foundation to keeping away the stress from your mind so always make sure that you're giving yourself the right time to rejuvenate yourself. Maybe set yourself a proper sleep schedule or bedtime routine to make sure that you're always feeling as refreshed as you can.
Try Acupuncture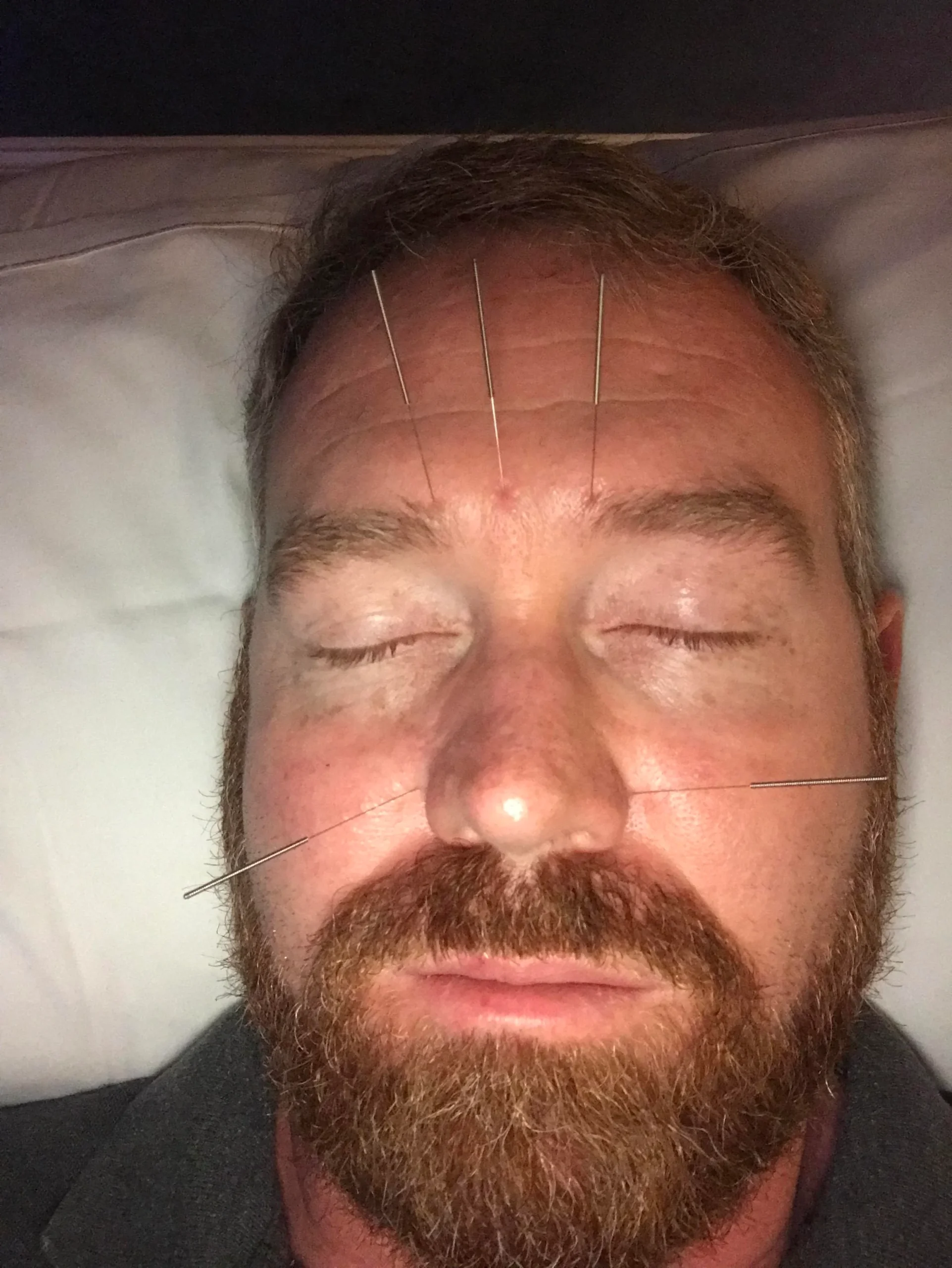 Image Source: Reddit
If you're open to trying some more alternative therapies then acupuncture might be the route for you. It's a traditional Chinese medicine technique where thin needles are inserted to specific points in your body. Supposedly this can reduce your overall stress whilst continuing to promote relaxaion.
Read A Good Book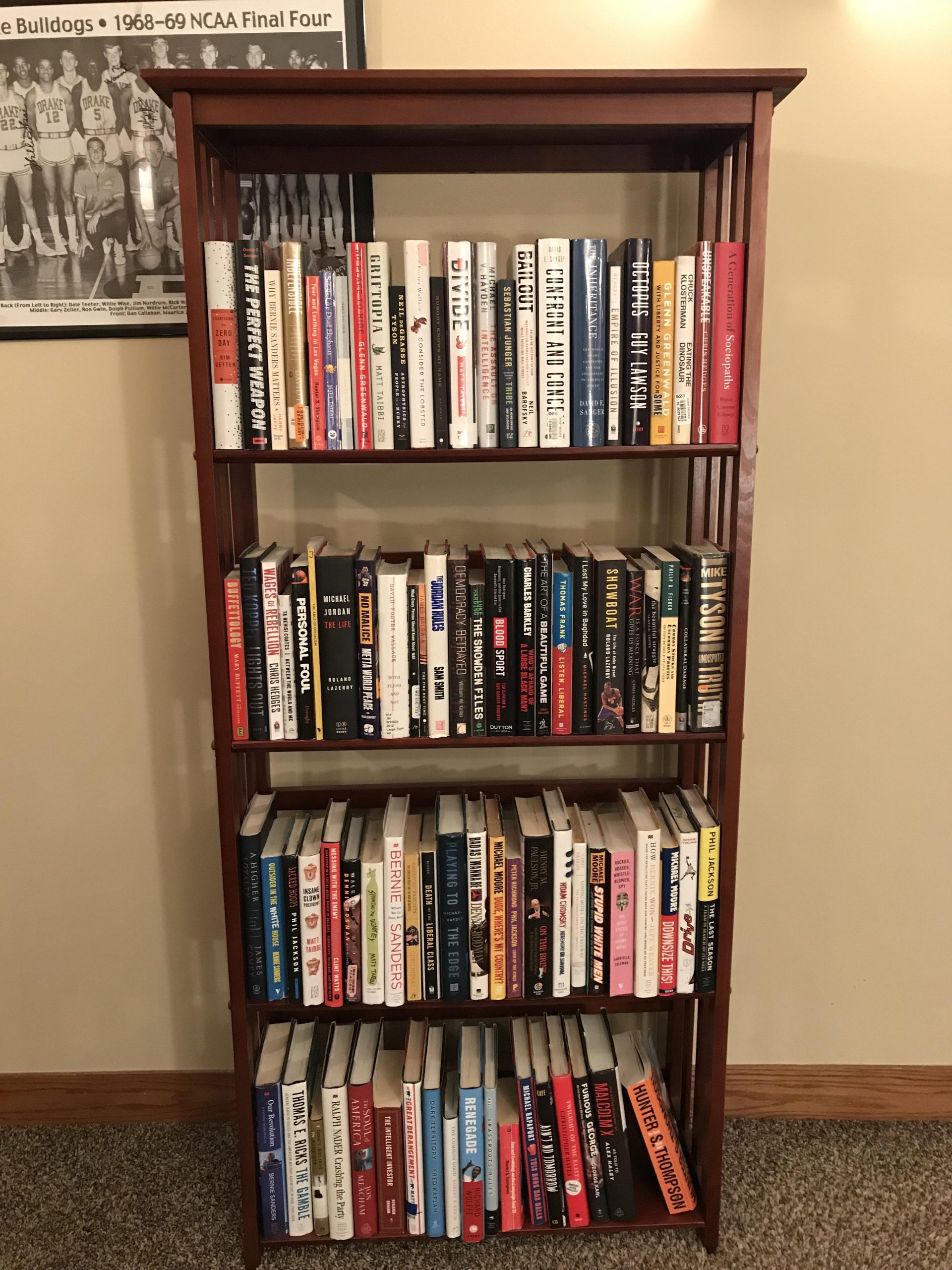 Image Source: Reddit
The power of a good book is never something that you should overlook, they have the ability to transport you to whole other worlds and also to view the world from some other perspectives. Essentially, the pressures of your own life are avoided for a while as you relax wherever you're reading.
Have A Cuddle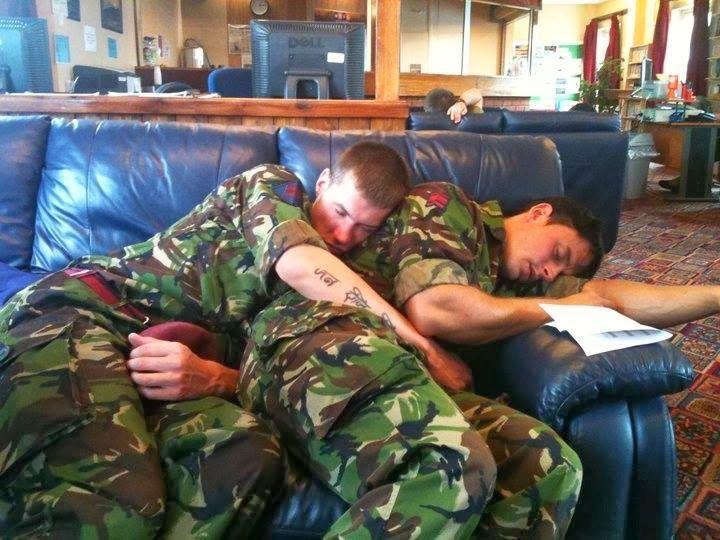 Image Source: Reddit
Human touch is believed to have a very calming effect on the human body and supposedly help keep on top of your stress. These ideas have been studied and somewhat proven as people tend to show a lower blood pressure and heart rate as a result of having a cuddle with a friend or partner.
Spend Time With A Pet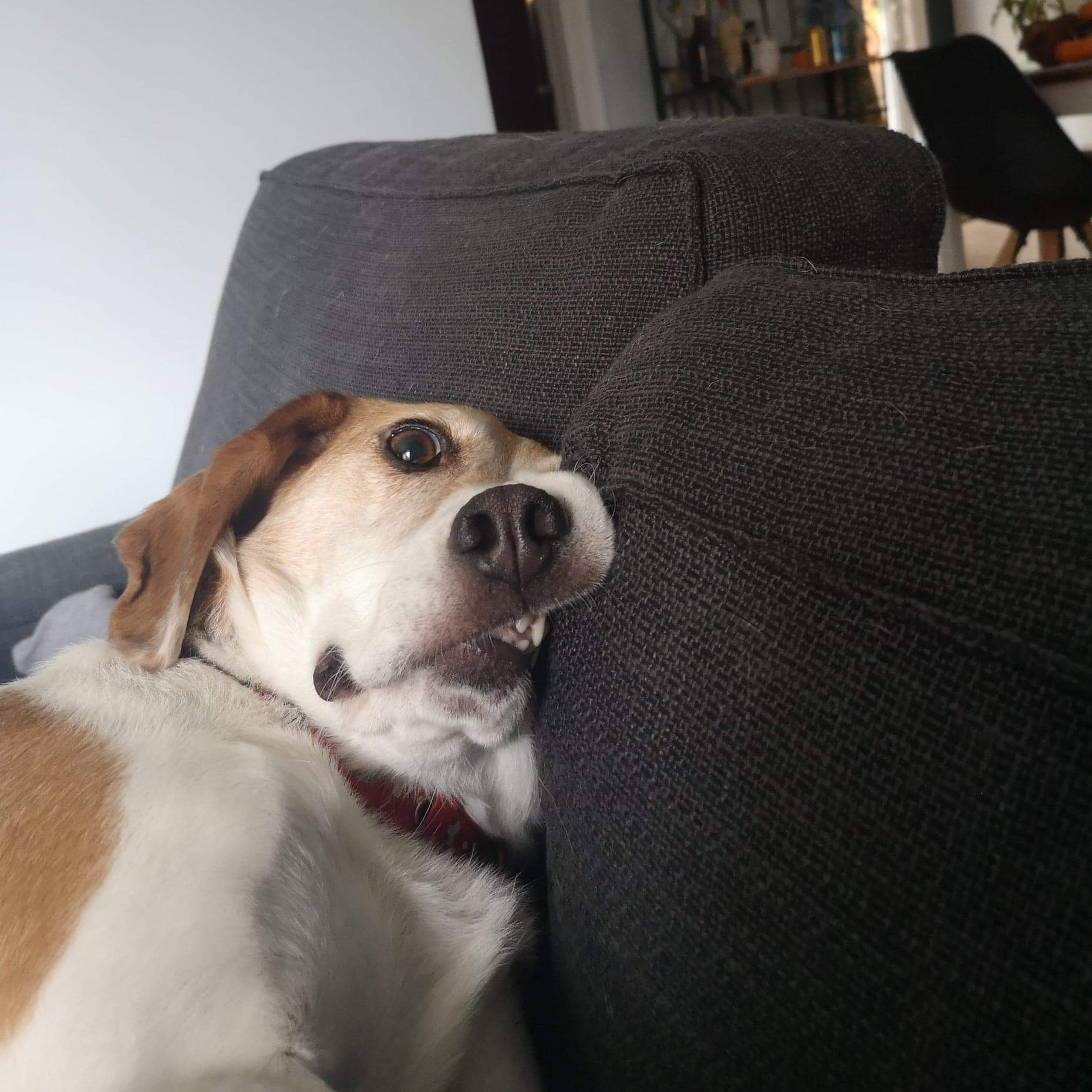 Image Source: Reddit
It turns out that having and spending time with a pet can be a great way to reduce some of that pent-up stress you've developed. Supposedly, pet owners have a better quality of life as they feel less lonely, even scientifically, we release a hormone called oxytocin which is linked to positivity.
Use A Stress Ball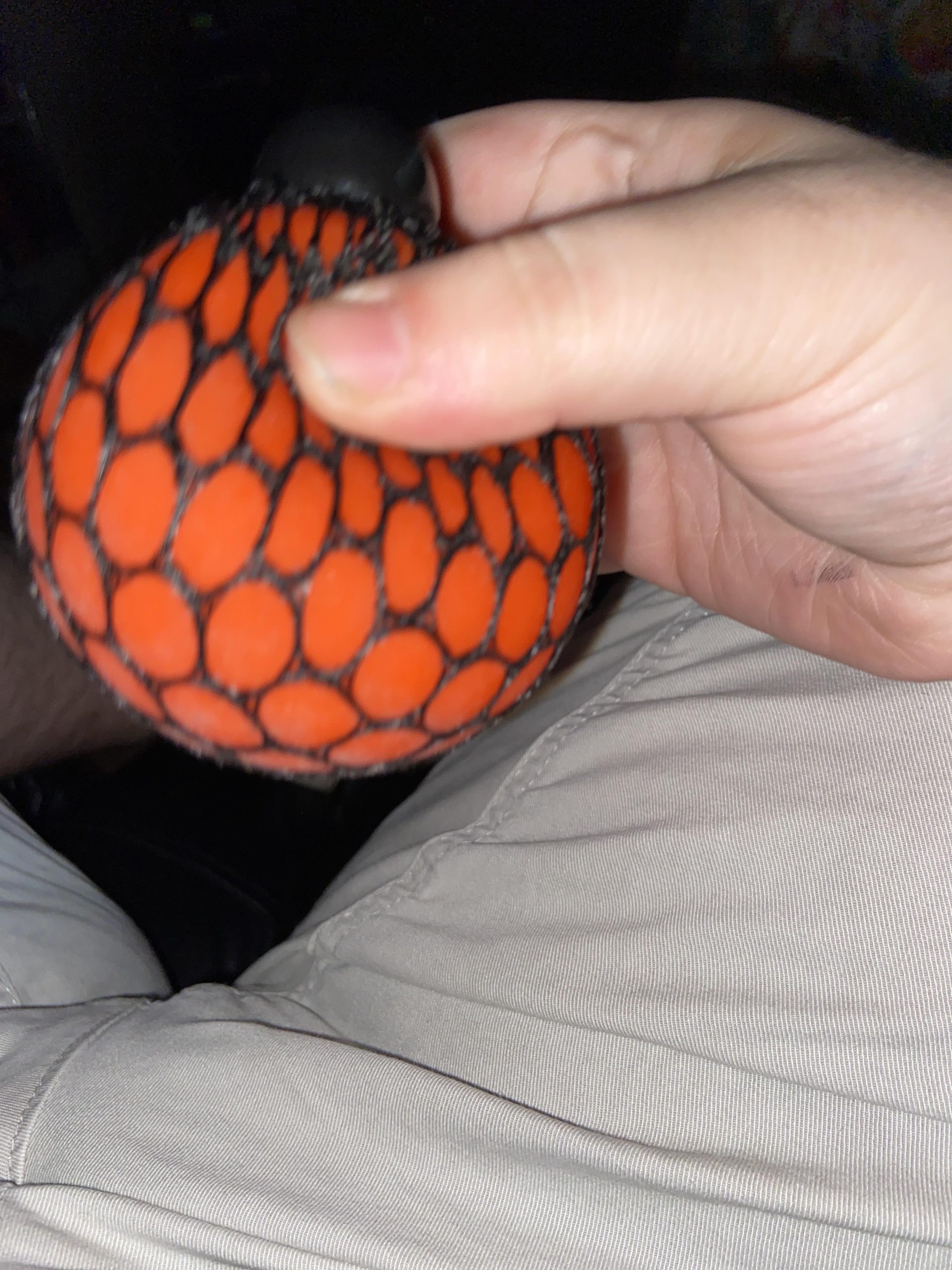 Image Source: Reddit
Stress balls might seem quite simple inventions but they can be incredibly effective when it comes to managing stress. By physically squeezing the ball you're relieving some physical stress as well as mental stress too. Maybe you should always keep one within arm's reach, especially on those busy days.
Chew Some Gum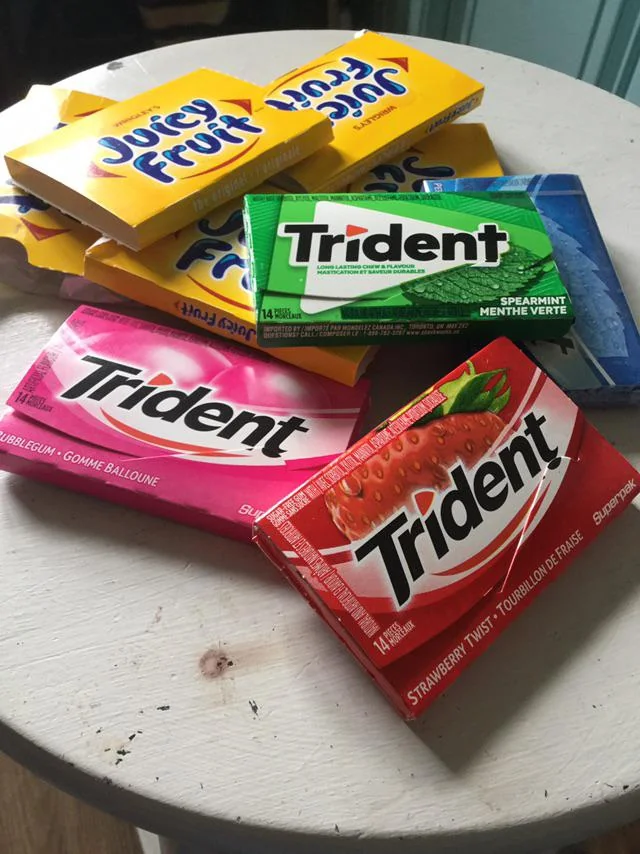 Image Source: Reddit
Another odd way people can often avoid stress is by chewing gum. It turns out it isn't just great for freshening your breath but also relieving stress. Supposedly, the rhythm from the chewing increases blood flow to the brain and therefore promoting relaxation. Who would've guessed.
Eat A Spoonful Of Honey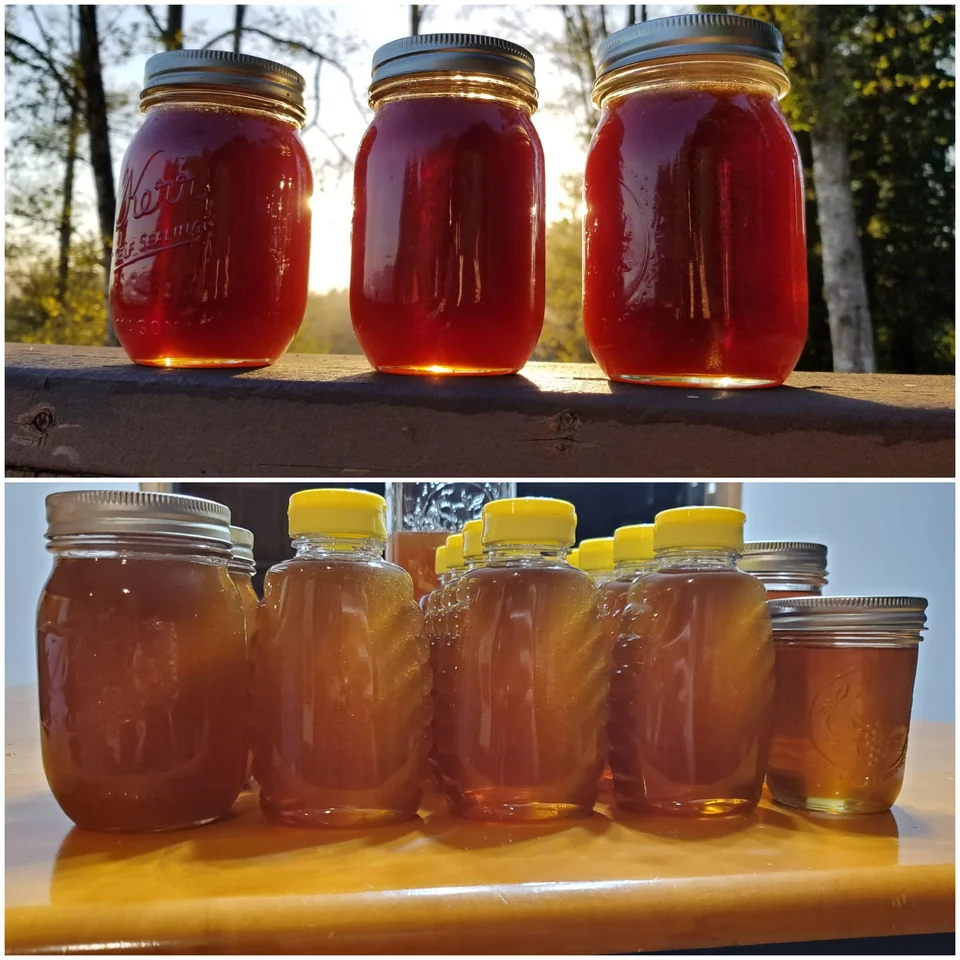 Image Source: Reddit
We're all aware by now that honey can offer all of us some great positives in life, it's a great moisturizer for our skin, it works as an antibiotic and it tastes delicious. But did you know that the compounds within honey can actually reduce inflammation on the brain and thus supposedly reduce the stress you're feeling.