People around the world grew up with 'Saved By the Bell' back in the '90s. It's definitely a huge favourite with millions who now look back fondly on the show.
Running through most of the '90s, 'Saved By the Bell' became a staple show for many in their childhood. It's now been nearly 25 years since the last episode was aired and I'm curious to see who they all ended up with in real life.
Let's take a look behind the camera at who each of the cast have dated and married over the years.
Leah Remini (Stacey Carosi)
Leah starred in ABC's 'The Man in the Family' before landing a recurring role in' Saved by the Bell' where she played Stacey Carosi. Leah met actor Angelo Pagan in a Cuban restaurant in 1996 and they married in 2003 after he proposed to her during a candle-lit dinner at an LA restaurant.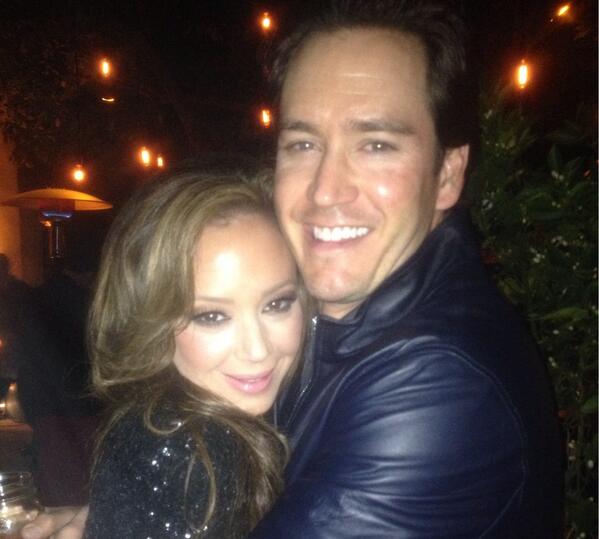 Leah met actor Angelo Pagan in a Cuban restaurant in 1996 and they married in 2003 after he proposed to her during a candle-lit dinner at an LA restaurant. Leah and Angelo were followers of Scientology until they left and became anti-Scientology activists.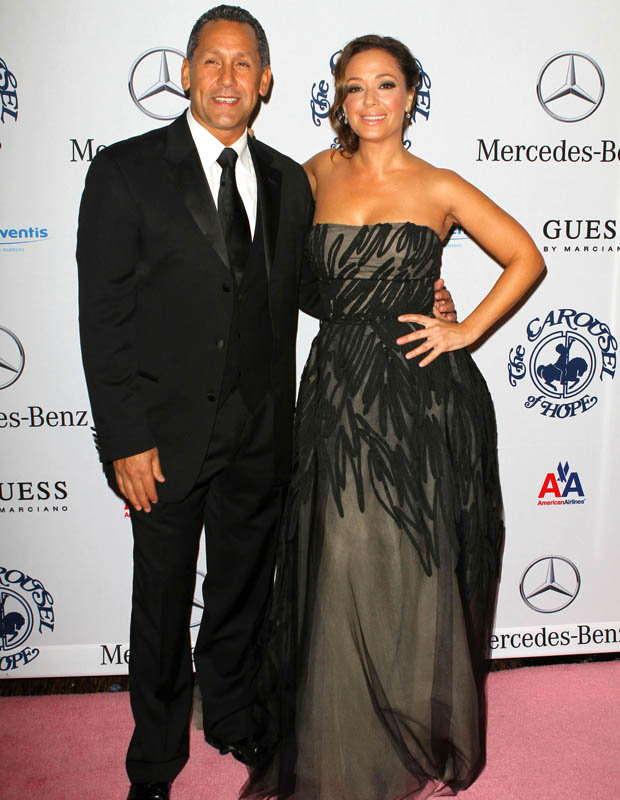 Mark-Paul Gosselaar (Zack Morris)
Mark-Paul Gosselaar played the role of Zack Morris. Back during the show's run, Mark apparently had relationships with both co-stars, Tiffani Thiessen and Lark Voorhies. They had two children together, Michael and Ava, before getting divorced after 14 years in 2011.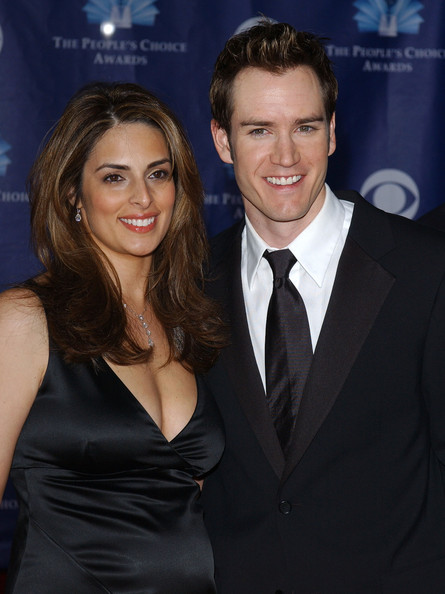 He went on to remarry in 2012 to advertising executive, Catriona McGinn. The pair had two children together. Catriona describes her wedding day:
"The entire day was a dream come true. I tried hard to savor it all."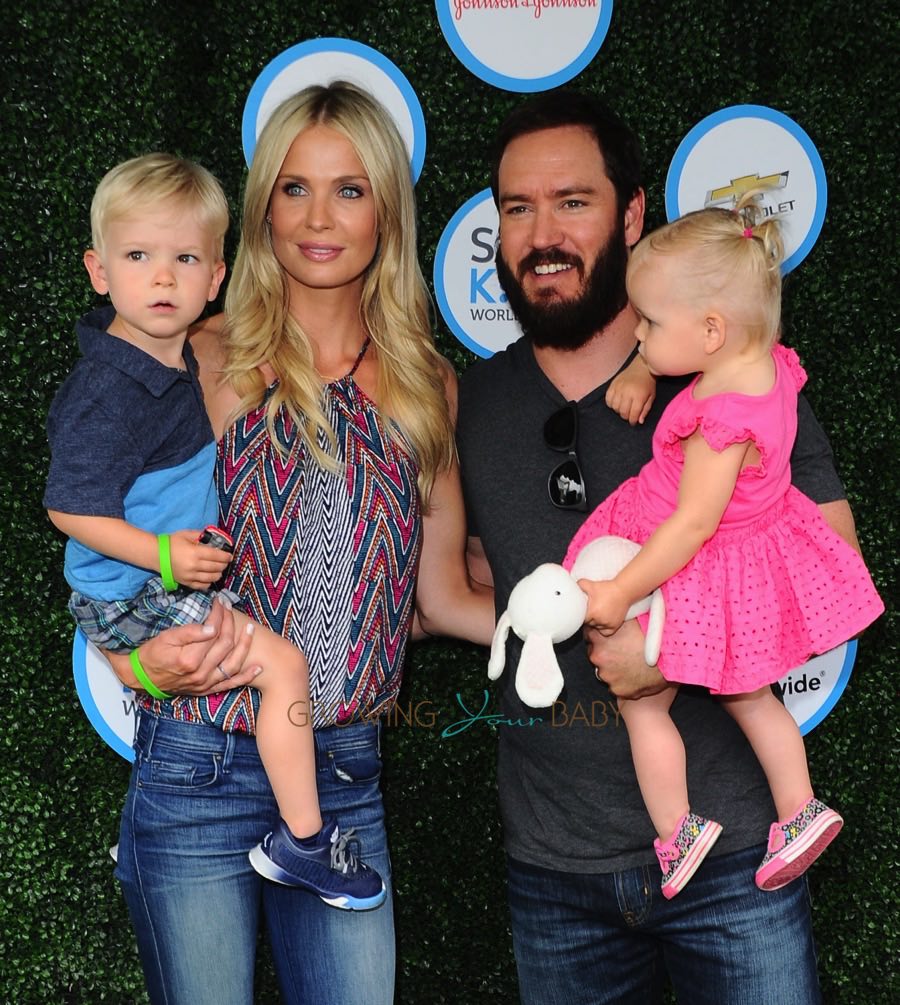 Elizabeth Berkley (Jessie Spano)
Elizabeth Berkley played the role of Jessie Spano. She's appeared in many movies and TV shows including 'Showgirls', 'The First Wives Club', 'The Curse of the Jade Scorpion', 'CSI: Miami' and 'Roger Dodger'.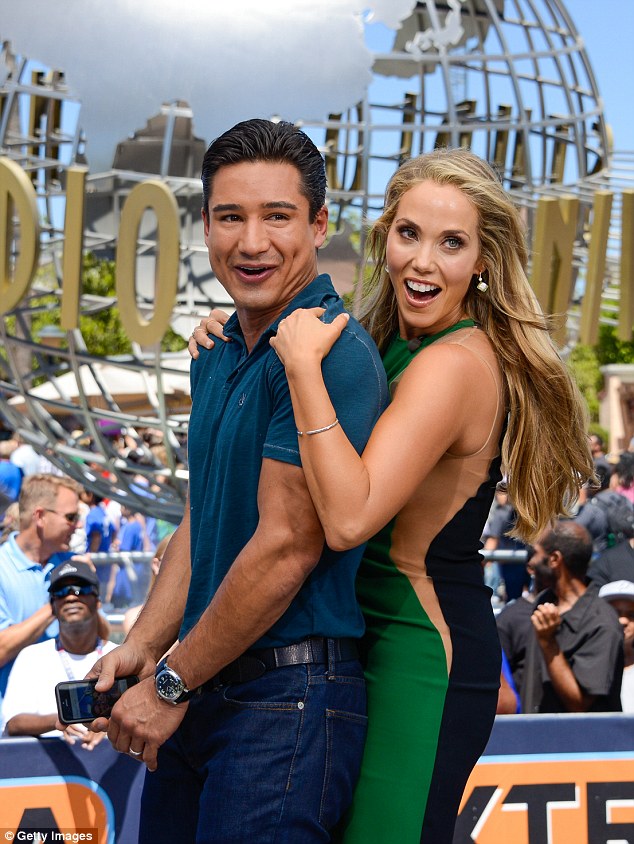 Elizabeth is married to artist, Greg Lauren, who she's been with for 18 years. The pair married in 2003 in Cabo San Lucas and she gave birth to their first child in 2012.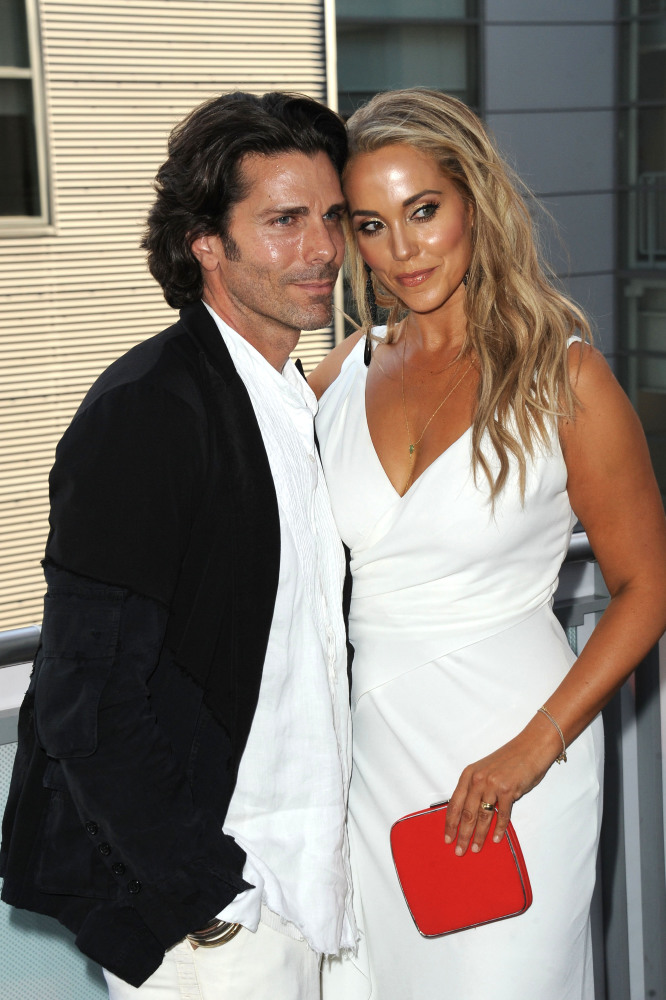 Tiffani Thiessen (Kelly Kapowski)
Tiffani Thiessen played the role of Kelly Kapowski. Tiffani dated '90210' co-star, Brian Austin Green, who she moved in with in 1994. They split up a year later though.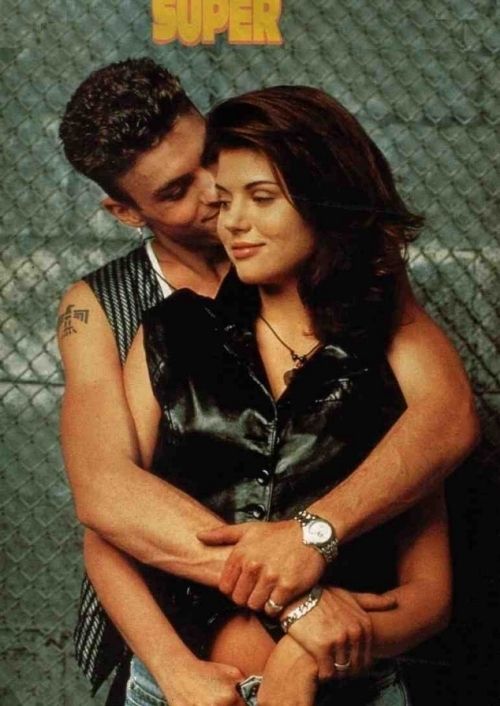 She went through a tough period in 1999 when actor, David Strickland, who she was dating at the time, committed suicide.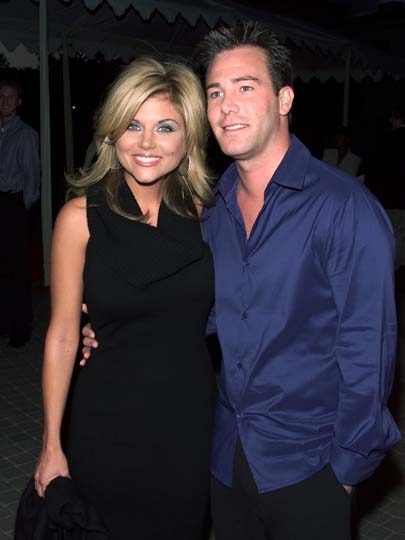 She finally met her current husband of 13 years, Brady Smith, who she married in 2003. They went on to have two children, a daughter, Harper, and a son, Holt.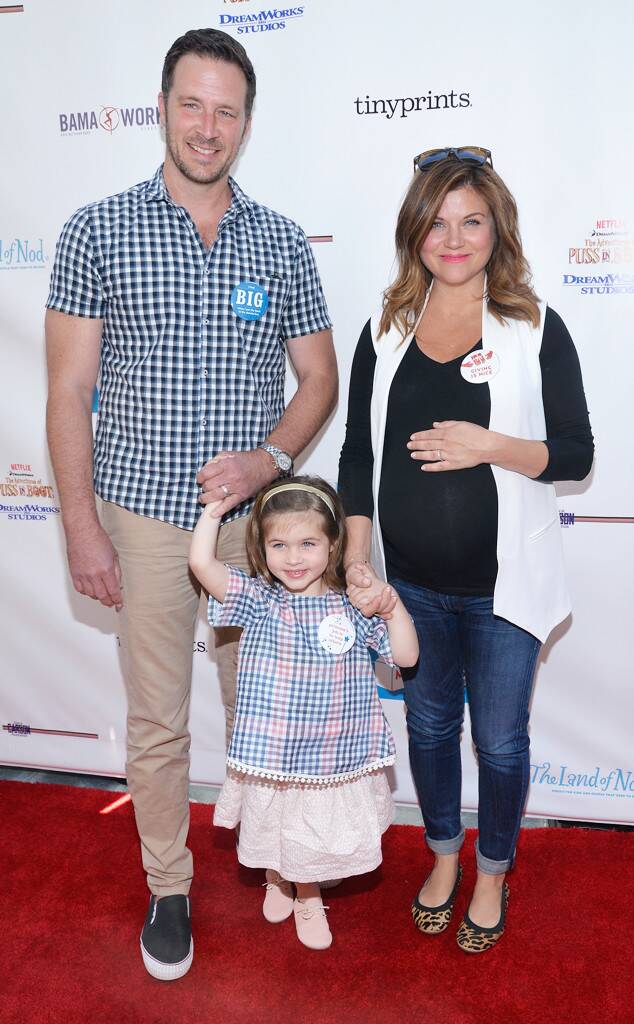 Dustin Diamond (Screech)
Dustin Diamond played the role of Samuel "Screech" Powers. Dustin didn't really stay in acting after the show with only a handful of guest appearances. Dustin married his longtime girlfriend, Jennifer Misner, back in 2009.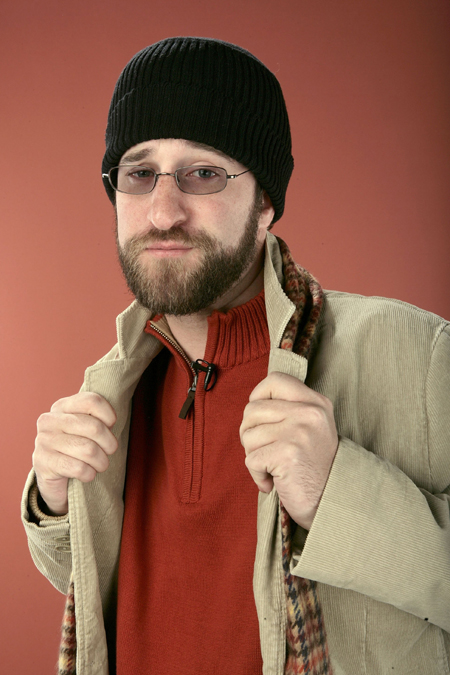 However, the pair have since divorced. Dustin is apparently happy with his long-term girlfriend, Amanda Schutz, who has stayed with him throughout all the controversies.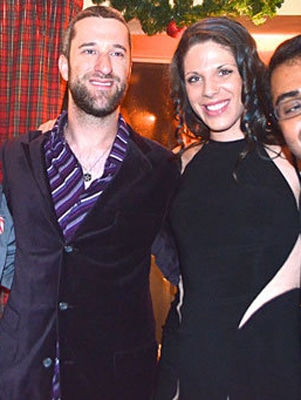 Lark Voorhies (Lisa Turtle)
Lark Voorhies played the role of Lisa Turtle. She first got engaged aged 19 years old to the actor, Martin Lawrence, but called it off in 1994.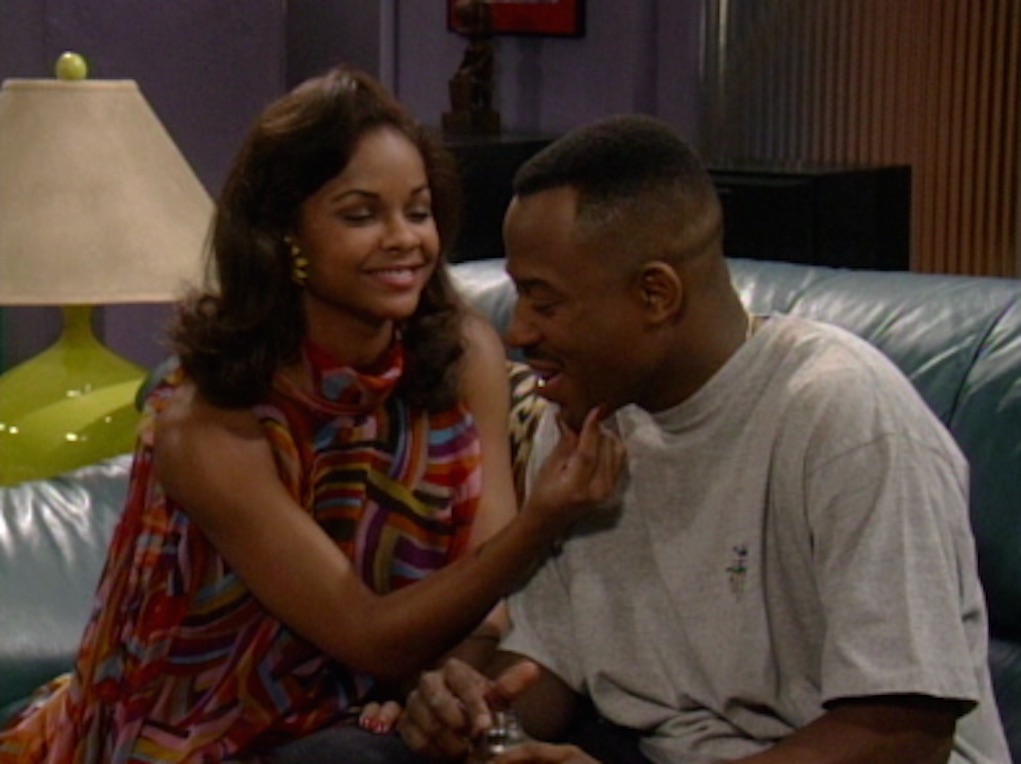 She went on to marry Miguel Coleman in 1996. She married again to music engineer, Jimmy Green in 2015 but filed for a divorce just 6 months later. Jimmy was apparently wanted by the police and was a former gang member when Lark married him.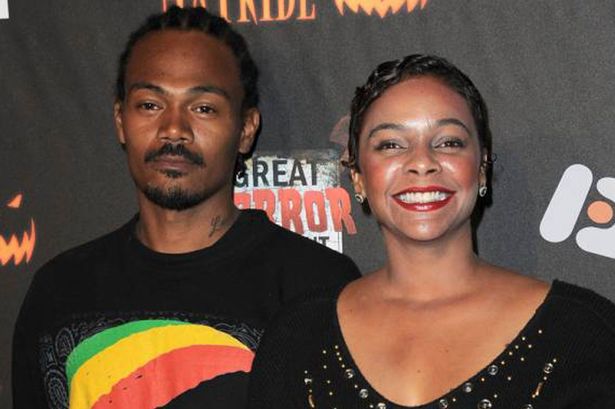 Dennis Haskins (Principal Belding)
Dennis Hasking played the role of the principal, Mr. Belding. It seems that Dennis has remained a bachelor throughout his life as there's no record anywhere of any wife or girlfriends.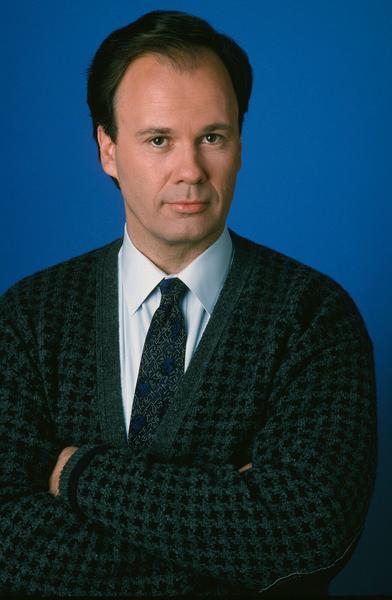 Either that or he's just a very private man. He seems happy enough.