15. Australia's Bush Fires – 'Black Summer'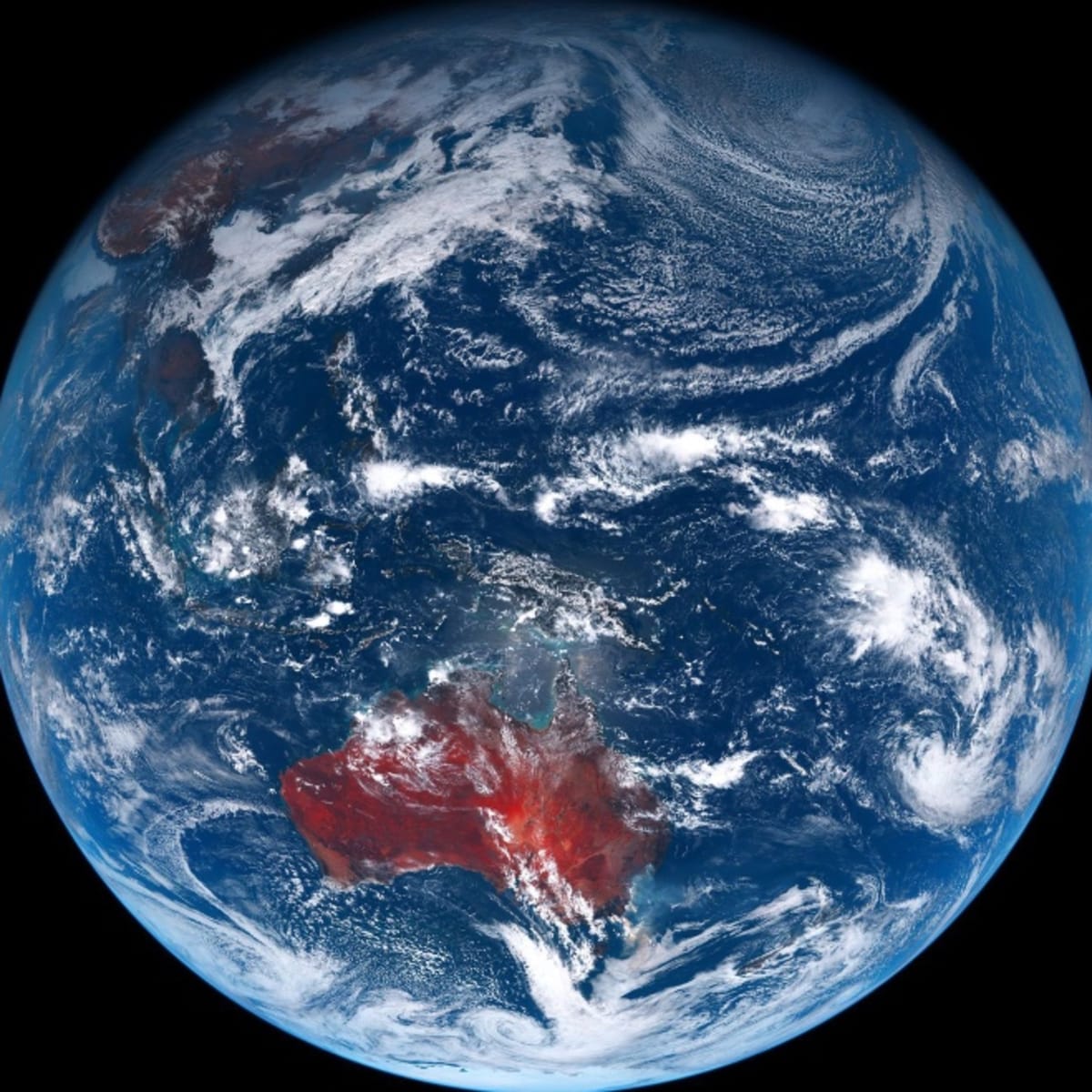 The summer of 2020 was deemed 'Black Summer' as we saw bush fires tear across Australia, burning 18,636,079 hectares of land and costing up to 100 billion dollars worth of damage! Tragically, there was over 400 deaths – mostly from smoke inhalation – and more than 3,000 homes completely destroyed.
14. Ukrainian jet was 'unintentionally' shot down in Iran
Iran admitted to 'unintentionally' shooting down a Ukrainian passenger jet. There were 176 people on board and no survivors. When the missile was investigated it was stated that the missiles were shot due to human error. President Hassan Rouhani called the travesty 'an unforgivable mistake'.
13. The start of the Coronavirus outbreak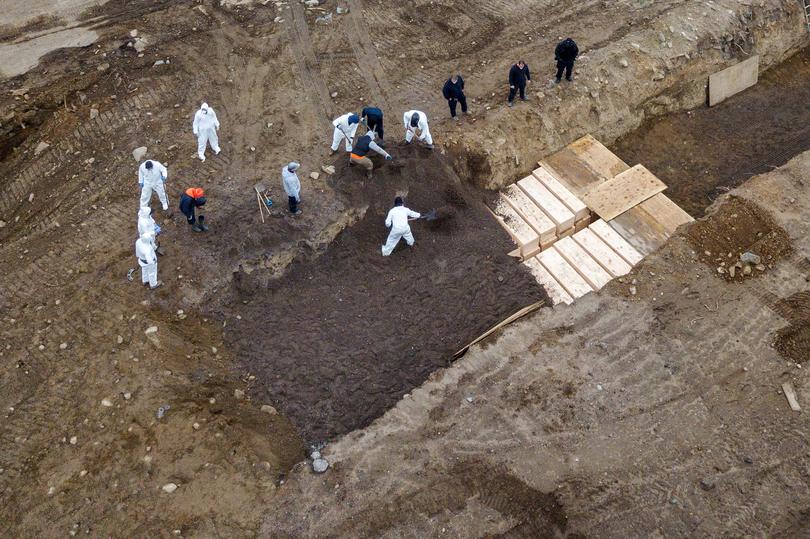 On December 31st, the World Health Organisation's China office received its first report of an unknown virus. The virus outbreak started in the city of Wuhan and then became a global pandemic. 2020 has been consumed by the outbreak of COVID-19, which continues to cause devastation around the world. There are now reports that there have been 1,002,158  COVID-19 deaths around the world.
12. Puerto Rico hit by a 6.4 magnitude earthquake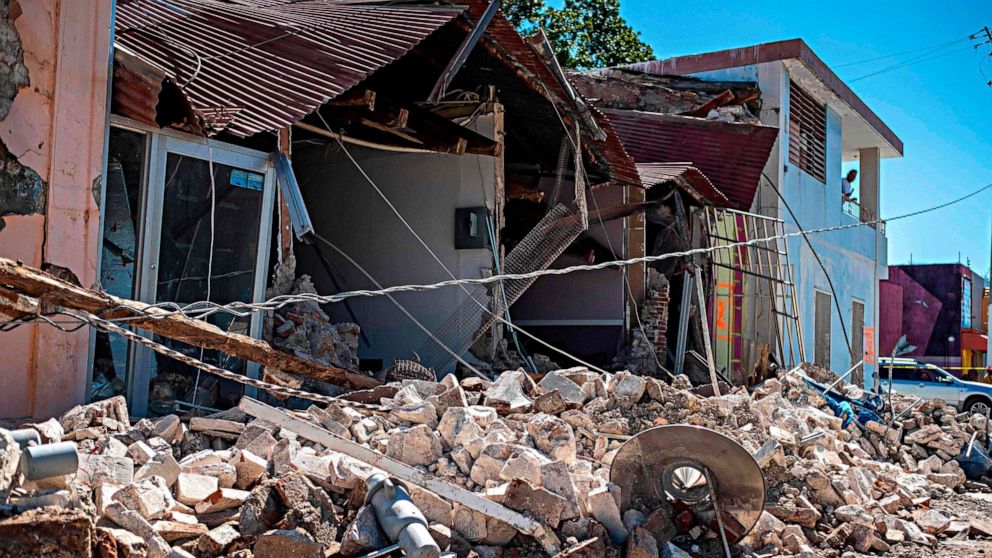 In January Puerto Rico faced its biggest emergency in 102 years. The Earthquake hit causing the destruction of homes, tourist attractions and mass power cuts! There was one confirmed death from the incident, a 73-year-old man, aswell as several casualties.
11. Death of Qasem Soleimani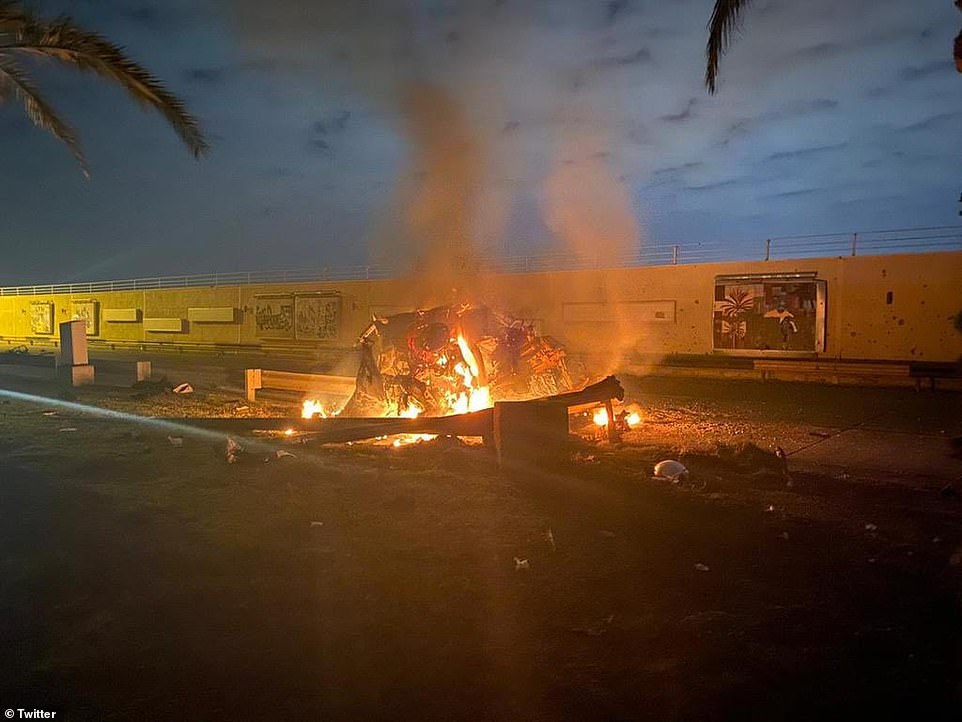 The general of Iraq, Qasem Soleimani was killed by an airstrike ordered by Donald Trump, at Baghdad airport. Soleimani posed one of the biggest threats to the U.S and prompted Trump's decision to launch the airstrike. His death triggered both celebration and mourning and has increased the tense relationship between America and Iran.
10. Donald Trump impeached for obstruction of Congress, and abuse of power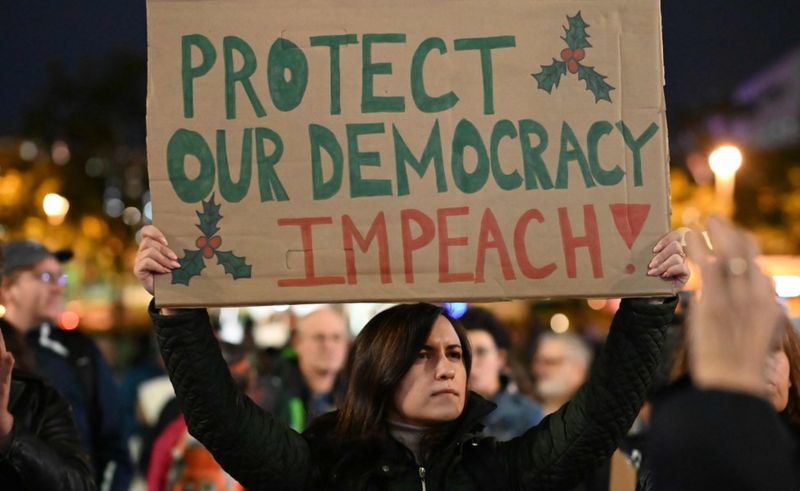 The house voted that Trump has obstructed  Congress, and abused his power. The trial in the Senate began on the 16th January to see whether Trump ought to be removed from power. The charge of abuse of power stems from Mr Trump's alleged attempt to pressure Ukraine to announce investigations into his Democratic political rival, Joe Biden. The charge of obstruction of Congress comes from Trump allegedly refusing to co-operate with the impeachment inquiry as well as withholding evidence.
9. Harry and Meghan resign from royal duties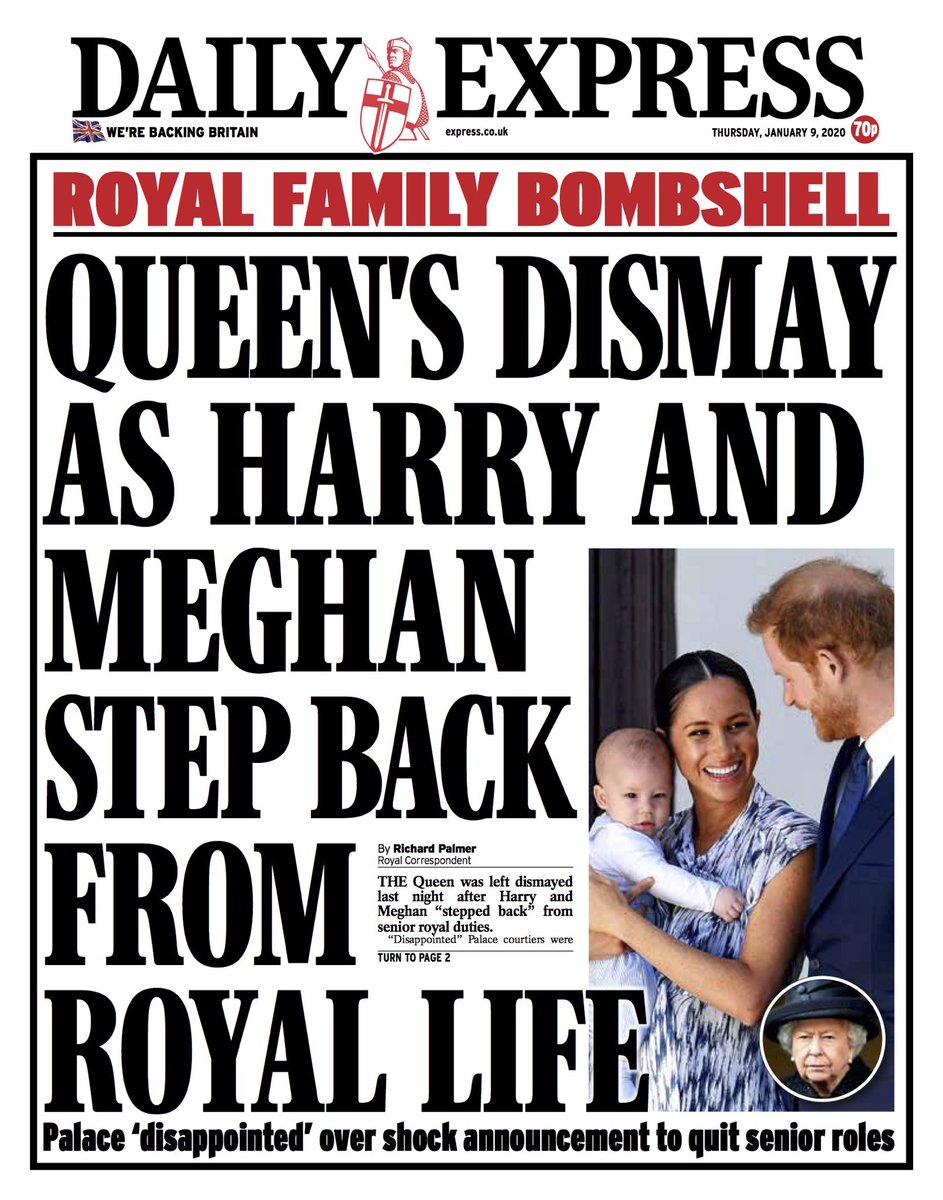 Harry and Meghan made the decision this year to step down from royal duties and renounce their royal titles. The decision caused upheaval within the family and it is reported that the Queen was 'hurt'  by the decision. The Duke and Duchess also faced public anger due to their spending of £2.4m public money for the refurbishment of Frogmore Cottage, their Berkshire home. The couple now reside in North America where they wish to raise their children.
8. The murder of George Floyd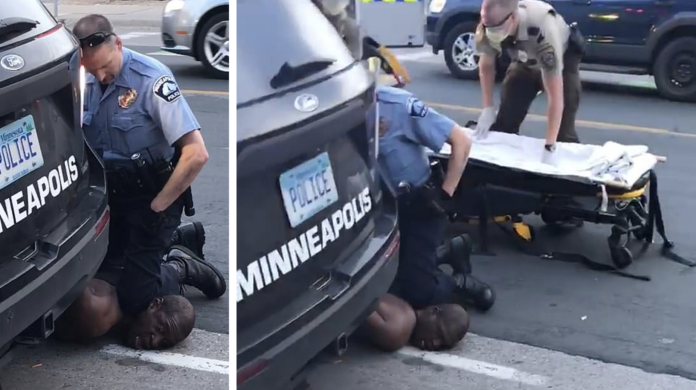 On the 25th May George Floyd was murdered in police custody. George Floyd was aged 46, when he died after being arrested by police outside a shop in Minneapolis, Minnesota. Police officer Derek Chauvin kneeled on Floyd's neck for several minutes while he repeatedly said 'I can't breathe', over 20 times, resulting in his death. The police officer has now been charged with his murder. The murder has caused outrage world wide and has lead to an increase in the Black Lives Matter movement.
7. Jakarta floods left dozens dead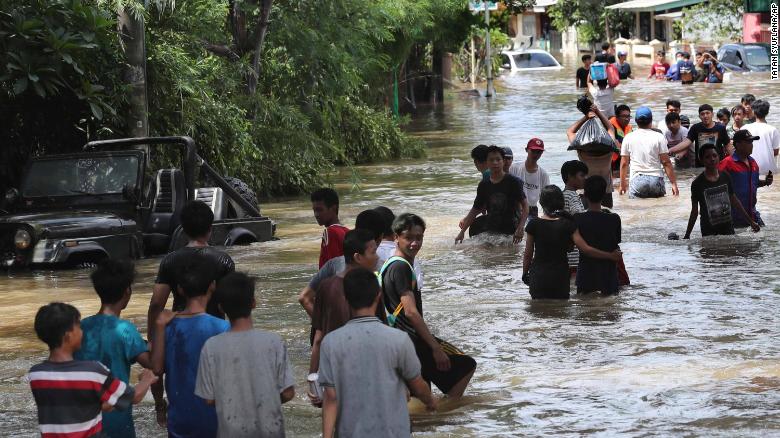 The torrential rains led to the severe flooding of Jakarta, and left the capital underwater. According to the Indonesian National Board for Disaster Management, over 30 people were killed and 62,453 people had to flee their homes and relocate. The flooding was the worst the city had seen in decades and the rain was recorded as 15 inches high.
6. The death of Kobe Bryant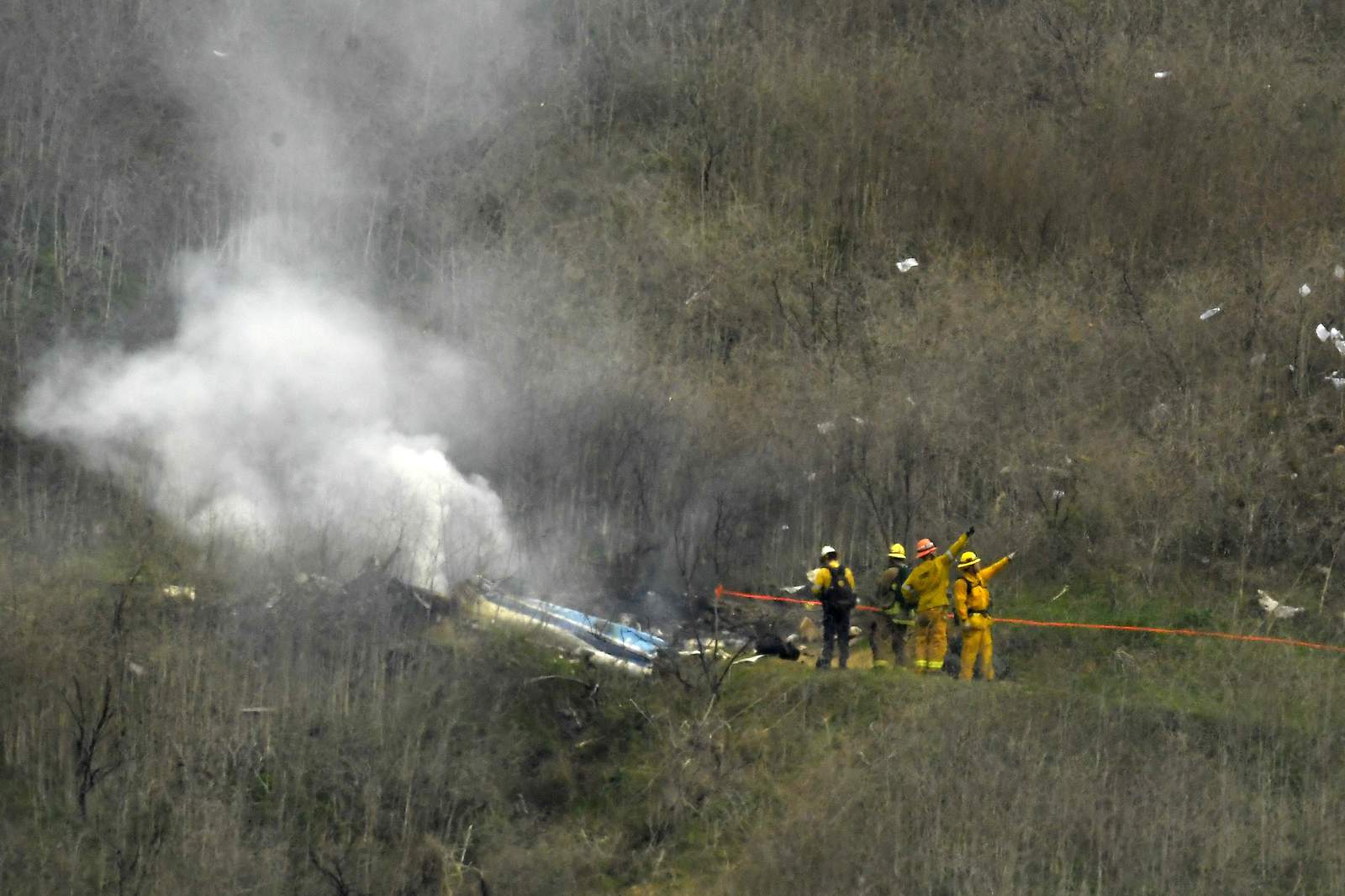 On 28 January a helicopter crashed carrying Kobe Bryant, his 13 year old daughter Gianna, two of Gianna's basketball teammates, their relatives and a coach. The tragic accident killed all 9 passengers and left the world in mourning. At the time the group were on their way to a tournament in Thousand Oaks where Bryant had been set to coach.
5. Locusts swarmed Africa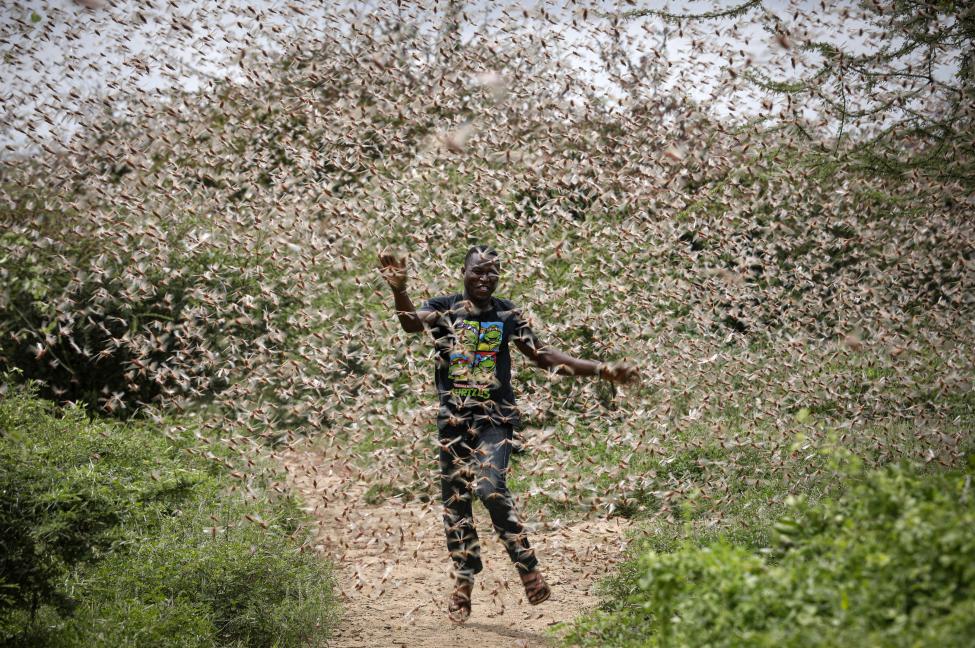 2020 has seen the worst Locust swarms for 70 years, it has affected dozens of countries, including Kenya, Ethiopia, Uganda, Somalia, Eritrea, India, Pakistan, Iran, Yemen, Oman and Saudi Arabia. The locust invasion has led to the destruction of almost entire crops and has led to serious health and environmental issues. Millions of people were left with a serious food shortage, wondering how to feed their children and families with their loss of crops.
4. Shooting in Orange County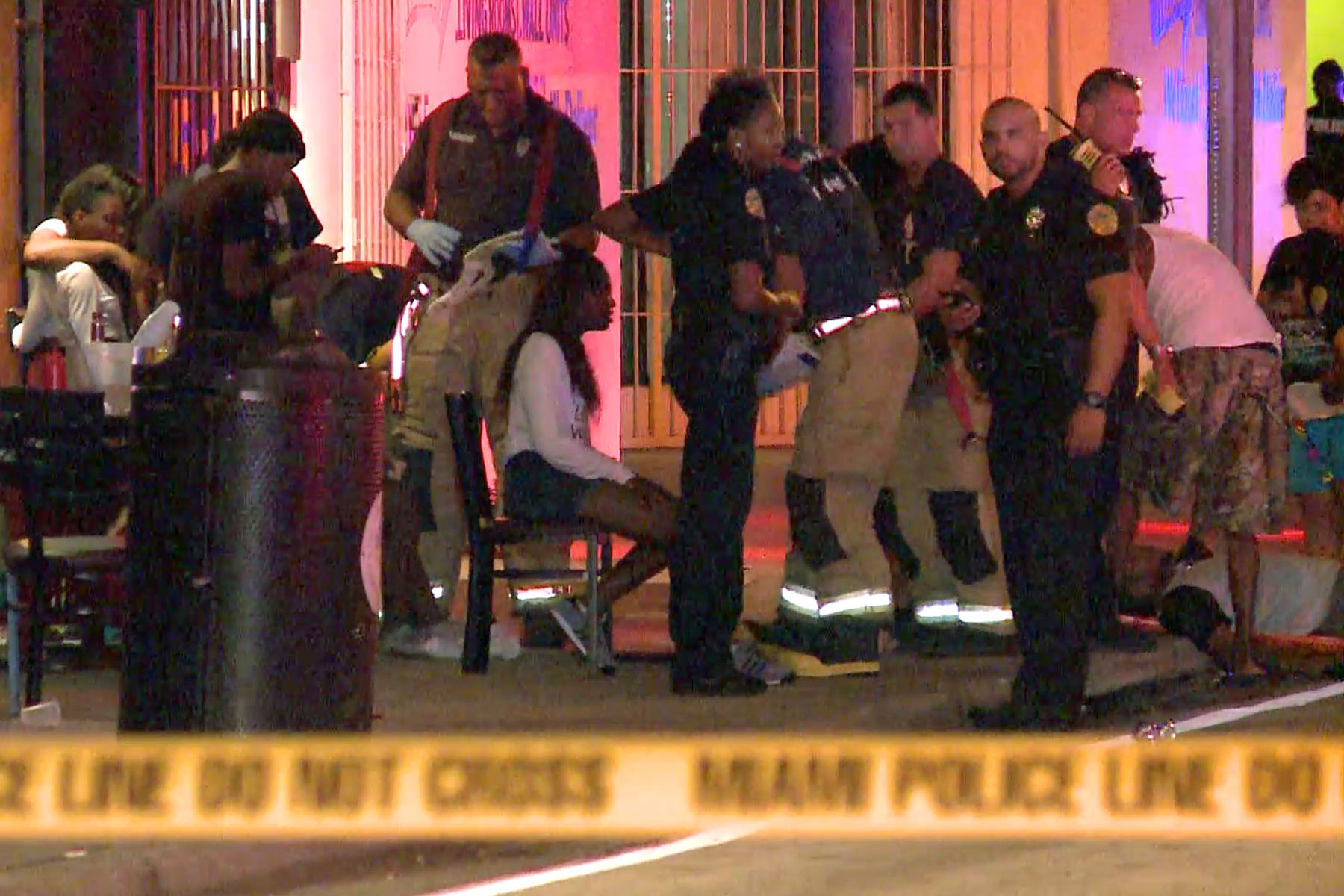 The shooting took place at The Spot Events Center, which was holding a New Year's Eve party. When the police arrived and went into the club they found two men shot down in the VIP section. Both men were tragically killed and another person was wounded. Witnesses state that toward the end of the night someone walked into the room and started shooting.
3. A new normal – Lockdown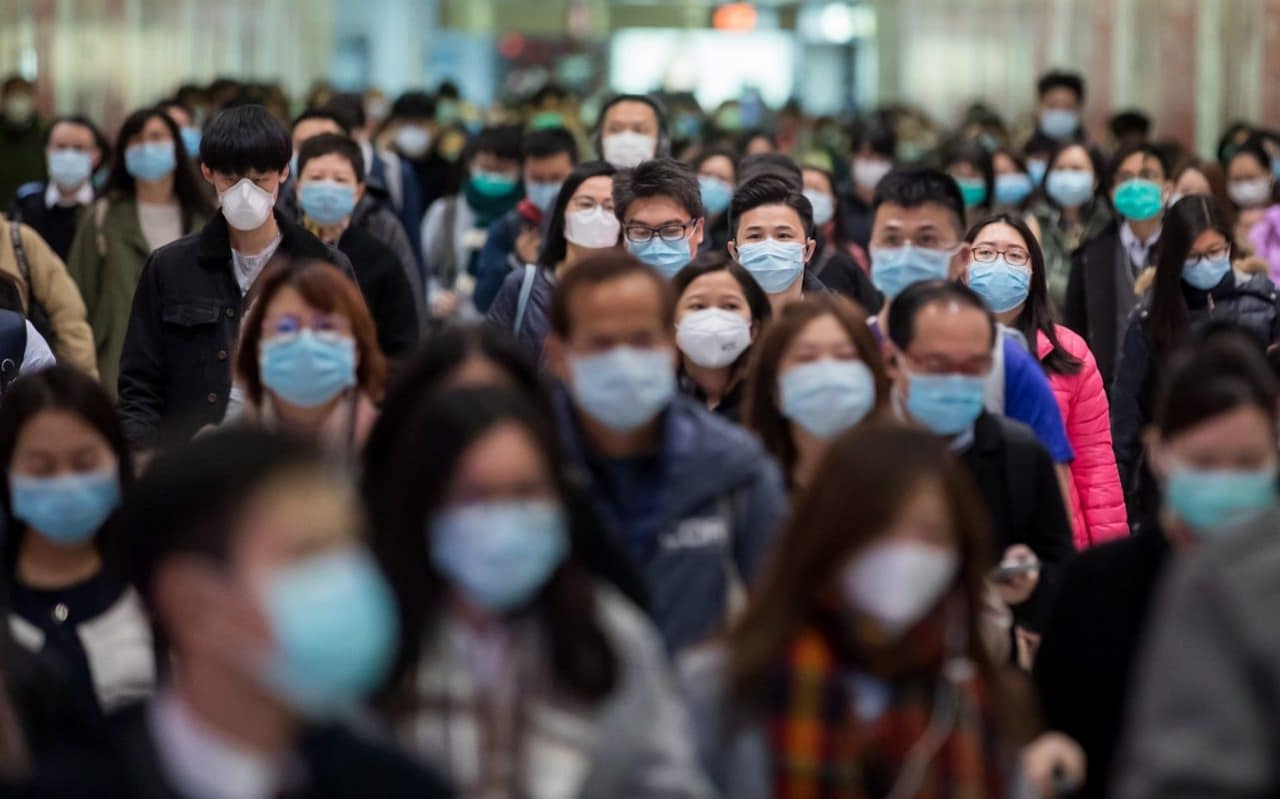 In 2020, life is not as we knew it. The new normal has brought around major changes to everyone's lives that seem here for the foreseeable future. People all over are required to wear masks and in the UK public places currently close at 10pm. Around the world different areas and regions face lockdown each day, with people unable to see their loved ones.
2. Black Lives Matter protests happened nationwide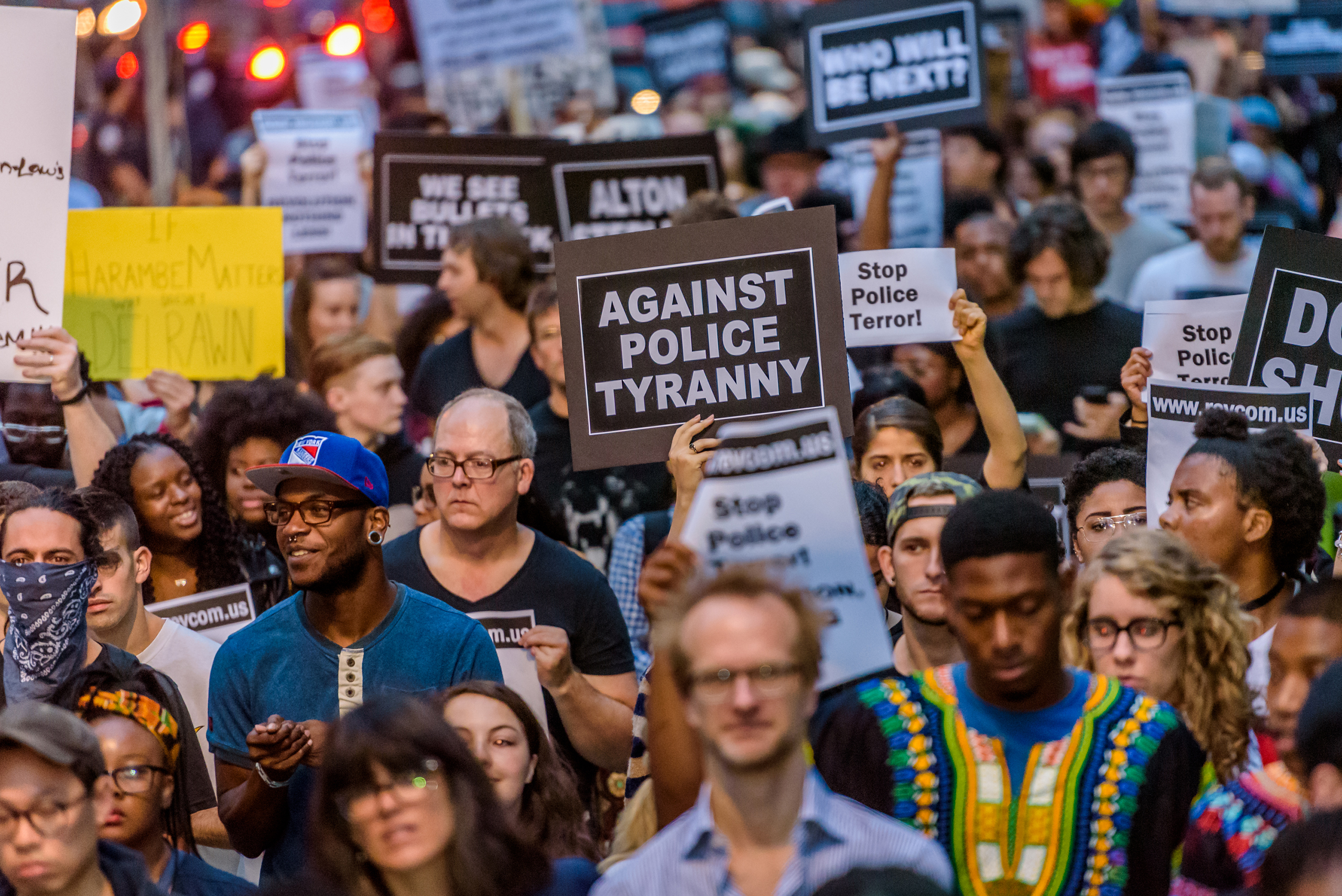 Protests, which started in America moved across the world as millions of people took to the streets to call an end to institutionalized racism. Demonstrators marched for the victims of police racism and held banners and slogans such as 'Racism is not born, it is taught' 'End systemic racism'.
1. The biggest destruction of the Amazon Rainforest in over a decade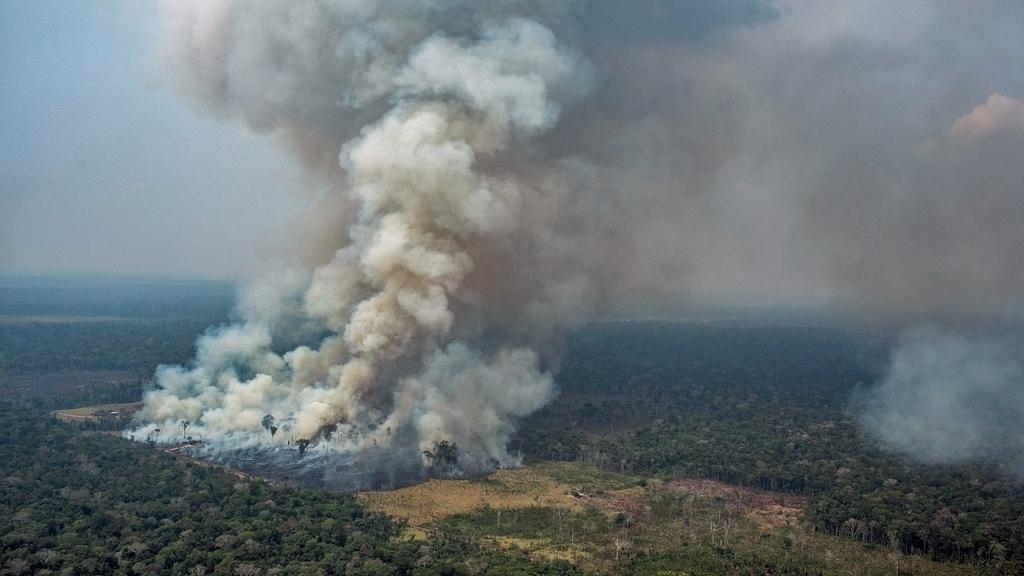 The Amazon Rainforest is facing one of its biggest challenges in history. Shockingly, these destructive fires are not caused naturally, rather they're deliberately set by farmers or land grabbers to expand their land for farming. The Amazon provides one of the largest teresstrial sinks of carbon dioxide and it has never before faced greater threat.