Remember The Kids From Little Rascals? This Is What They Look Like Now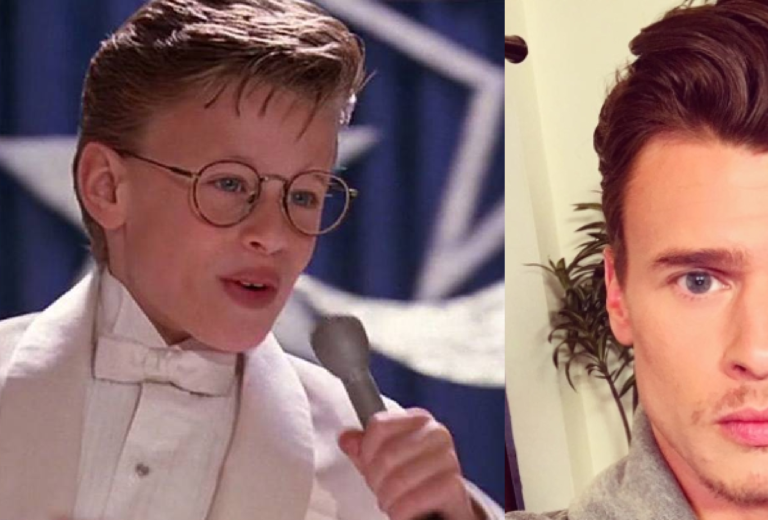 1. Alfalfa (Bug Hall) – THEN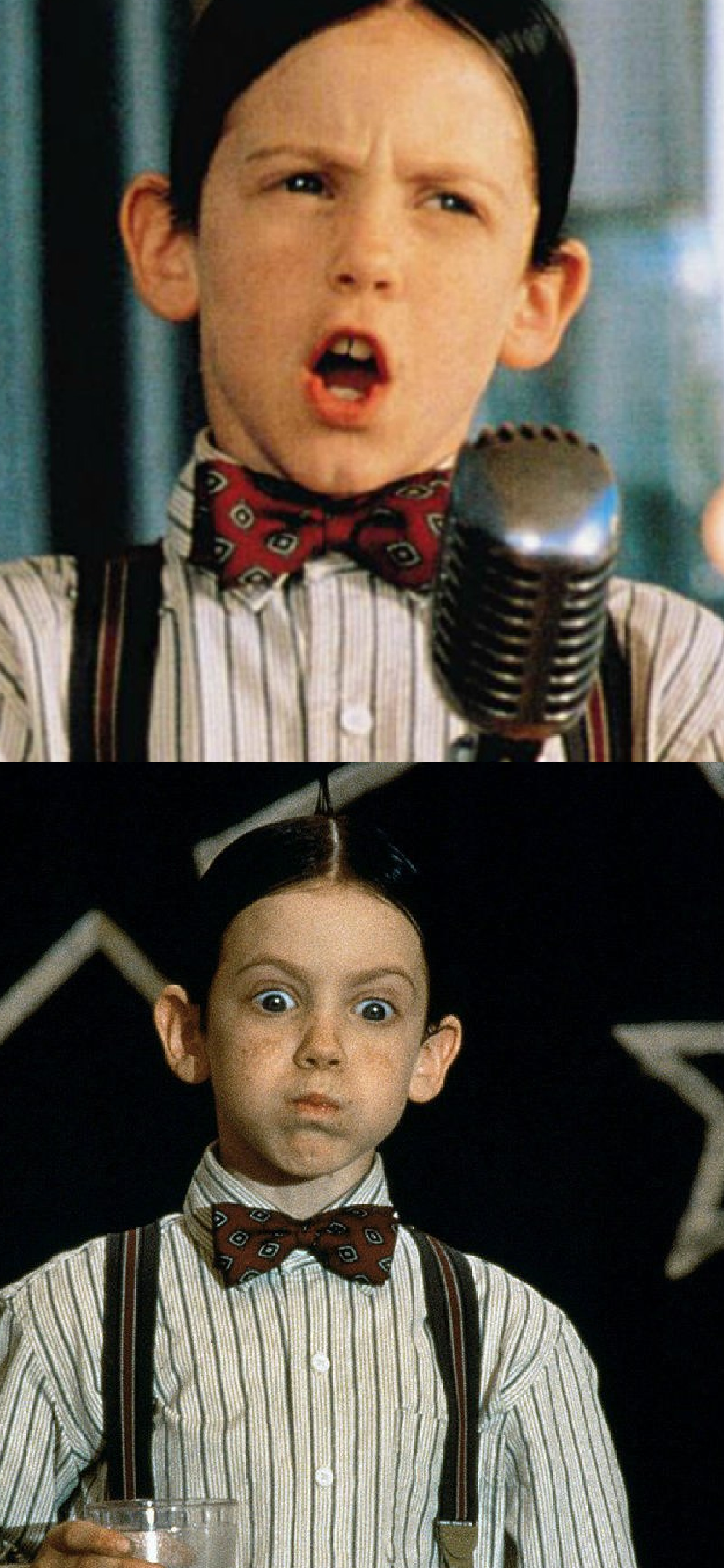 Alfalfa came into play early, chosen as he was to be the go-kart driver for the 'He-Man Woman Haters Club'. The go-kart in question was simply called 'Blur', and it was Alfalfa's job to make sure the club won in the big Soap Box Derby style race. But when he didn't show up, the club were horrified to discover that he was actually sweet on "a girl!" – that girl being Darla. Anyway, the club members set out to break the two up, with disastrous consequences to follow…
Bug Hall (Alfalfa) – NOW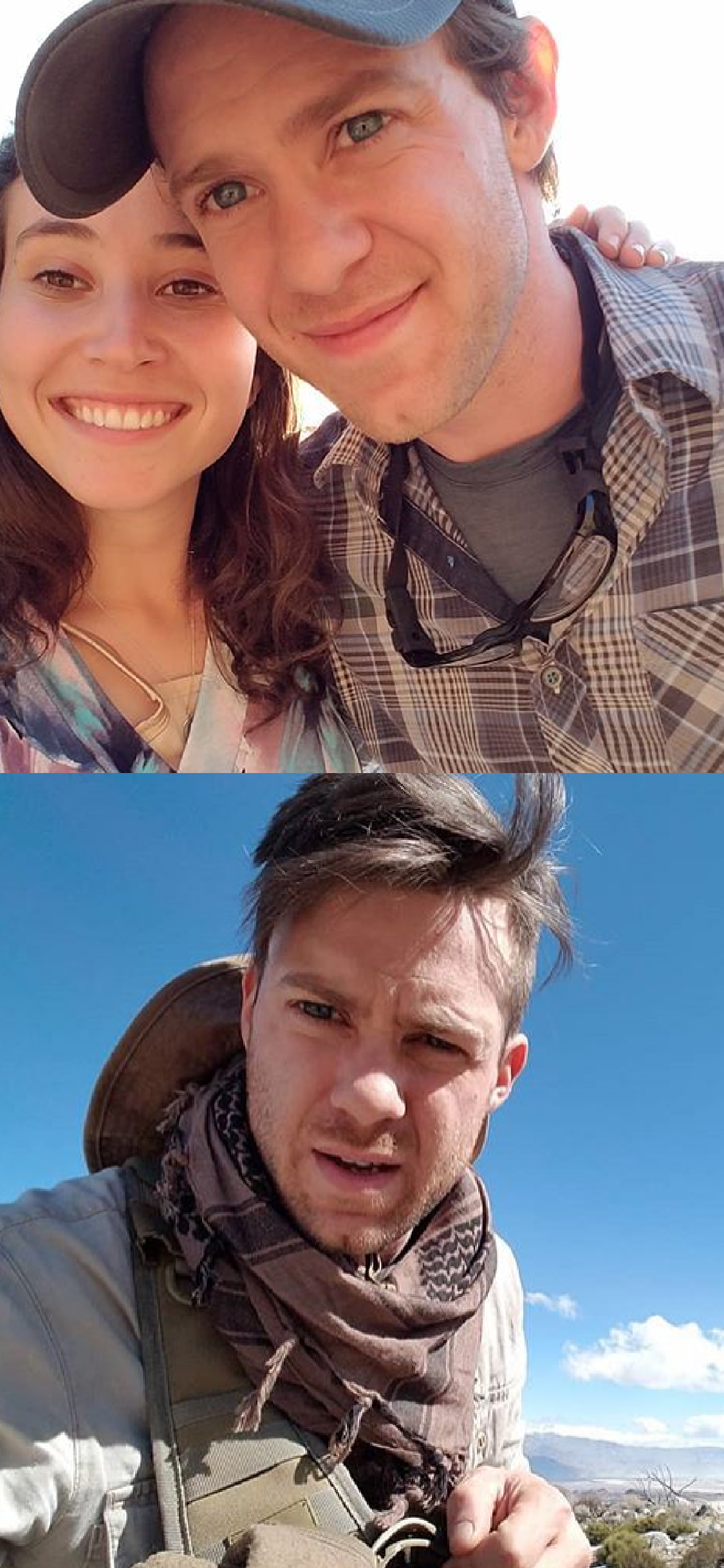 As for Bug Hall… well he continued acting regularly, and has appeared in family favourites such as Honey, We Shrunk Ourselves and The Big Green. He's also tried his hand at television, starring in shows such as CSI: Miami, CSI: Crime Scene Investigation and Nikita. He got married in 2017 to Jill de Groff, and they live happily together with their daughter.
2. Darla (Brittany Ashton Holmes) – THEN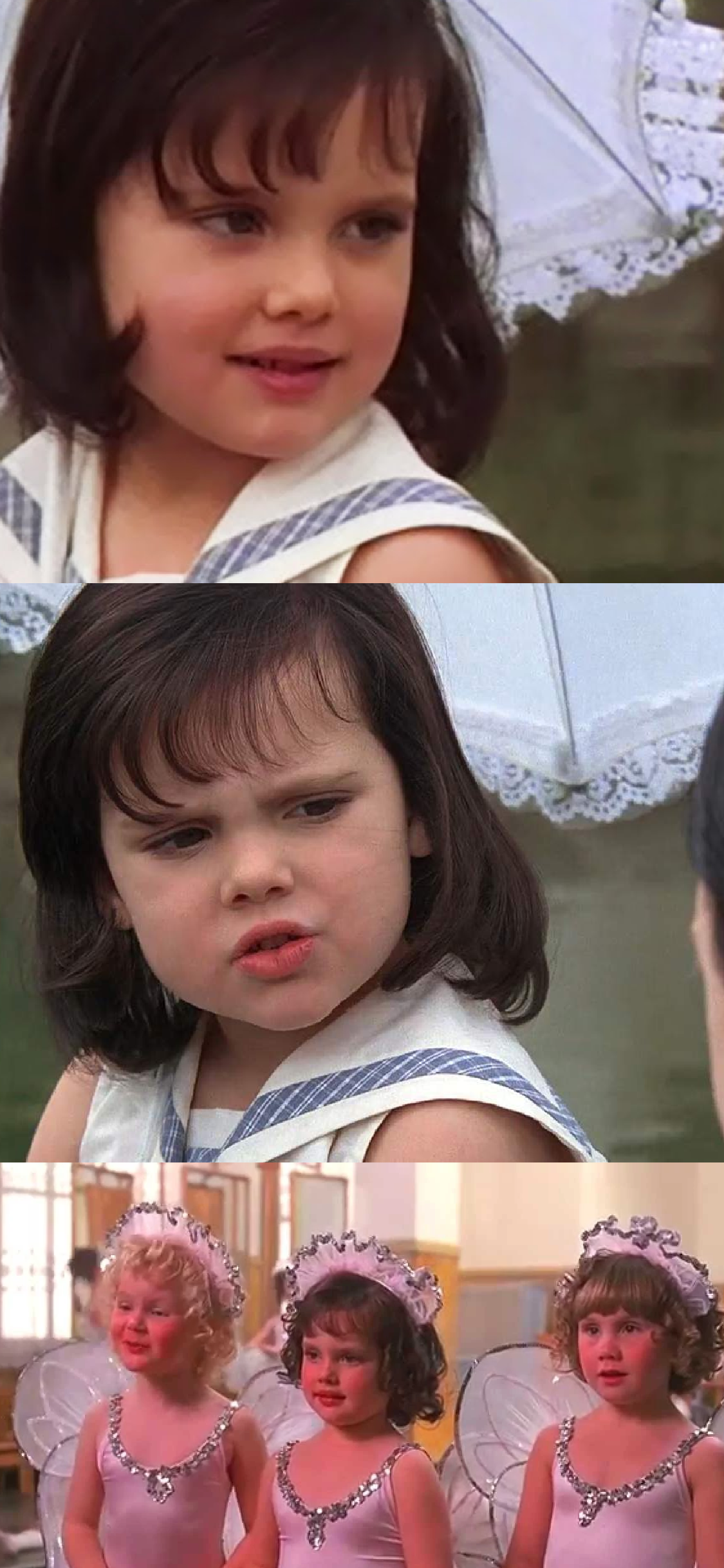 Darla was the darling that stole Alfalfa's affections, and distracted him from racing with the club's go-kart. It was Darla who Alfalfa set out to win the affections of, telling her "I'm not like those guys. I'm a sensitive male." It was, of course, this very romantic discussion that the club eavesdropped on.
Brittany Ashton Holmes (Darla) – NOW
The face behind Darla – Britanny Ashton Holmes – pretty much retired from professional acting just a few years after Little Rascals. A shame really, considering how well she performed as a five year old! Oh well… Instead, she stayed in Southern California, got married, and studied political science at college.
3. Spanky (Travis Tedford) – THEN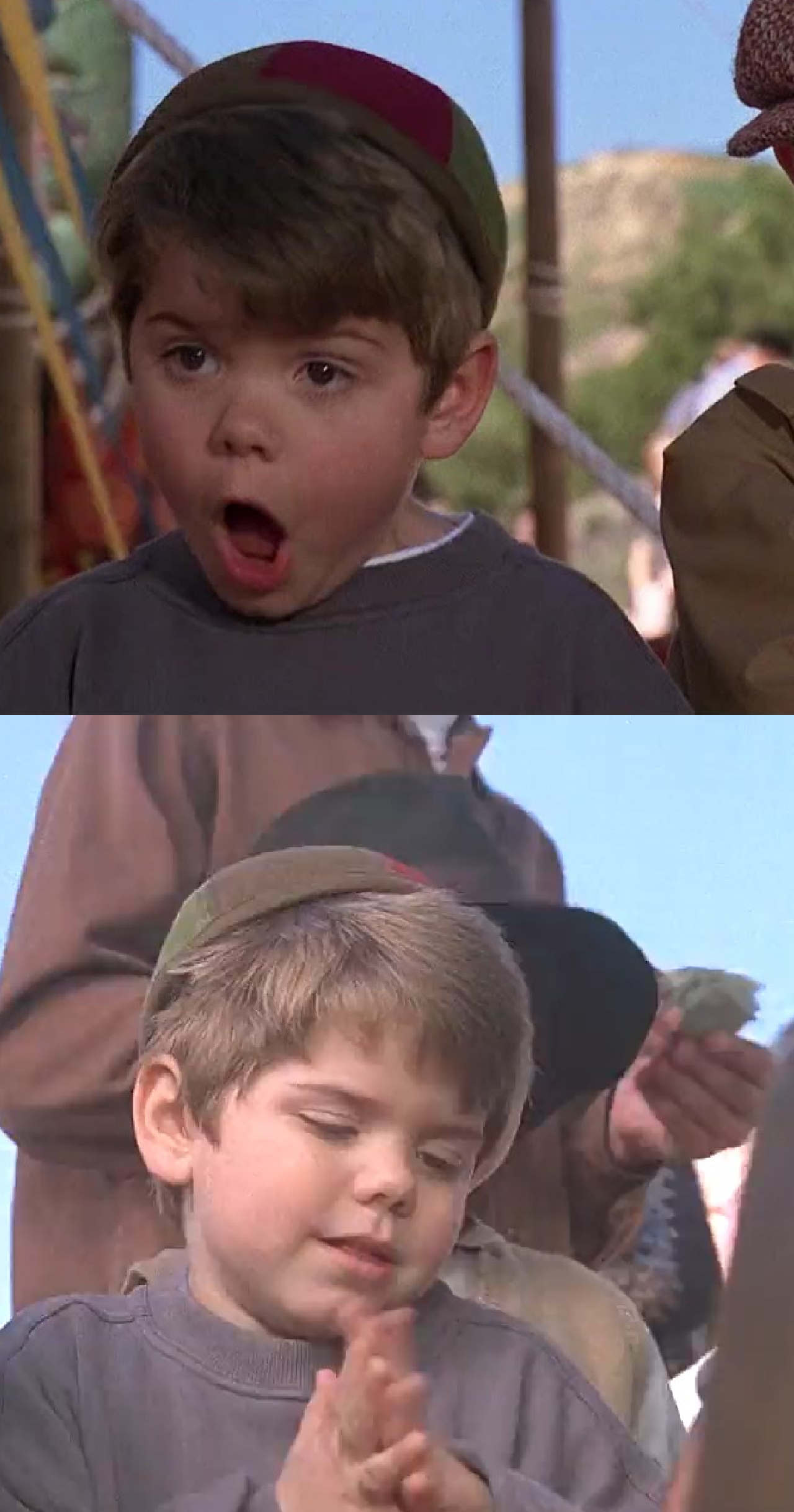 Spanky was infamous as the president of 'He-Man Woman Haters Club'. He was the one who led all the group discussions, and revealed that Alfalfa had been chosen as the racer representing the club. He also happened to be Alfalfa's "lifelong chum and best buddy in the whole world" – cute.
Travis Tedford (Spanky) – NOW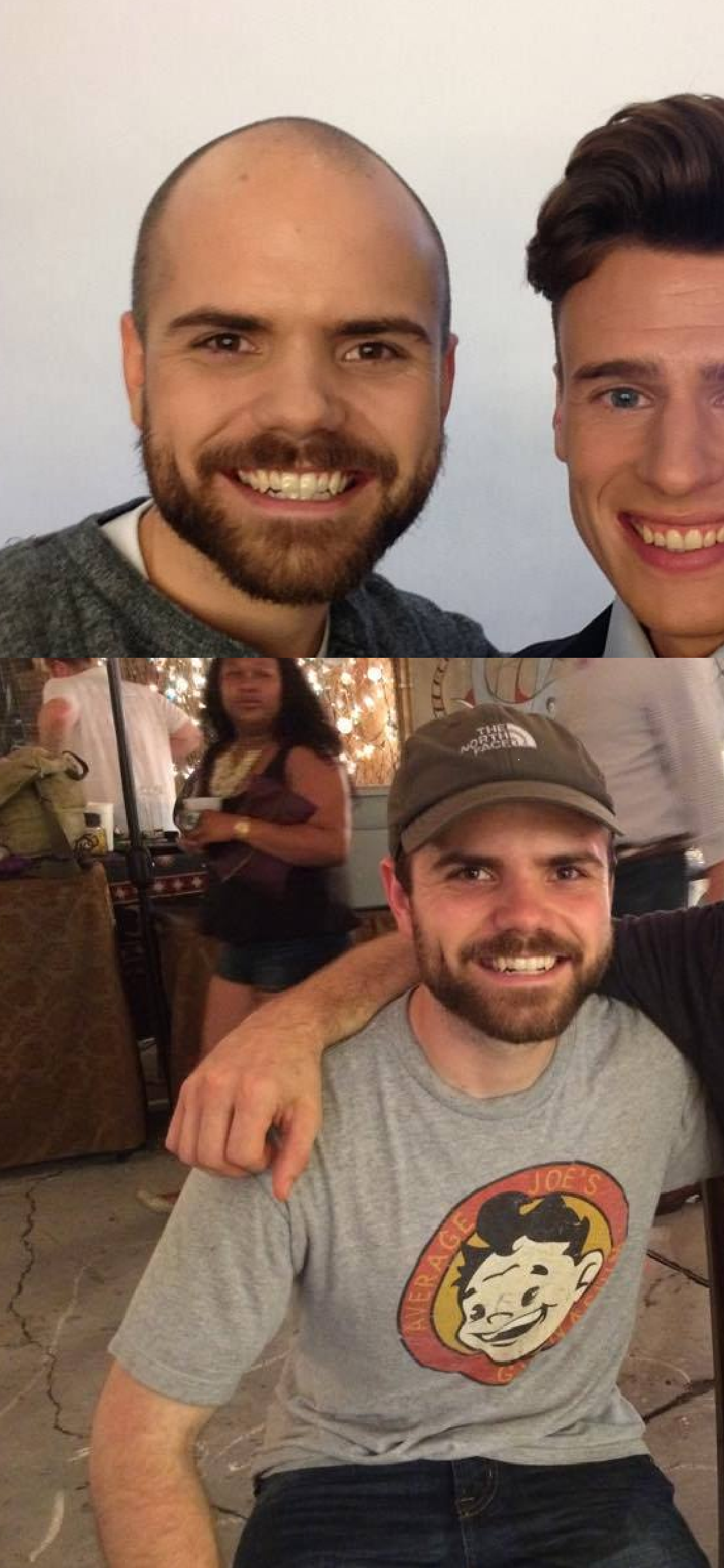 But what's Travis Tedford been up to since he portrayed Spanky? Well, in the late 1990s and earlier 2000s, he was involved in a lot of TV series, and tried his hand at voice acting for Recess and Bug's Life. More recently, he moved back to Texas and received his associates degree from Trinity Valley Community College. He's now working as a marketing specialist.
4. Stymie (Kevin Jamal Woods) – THEN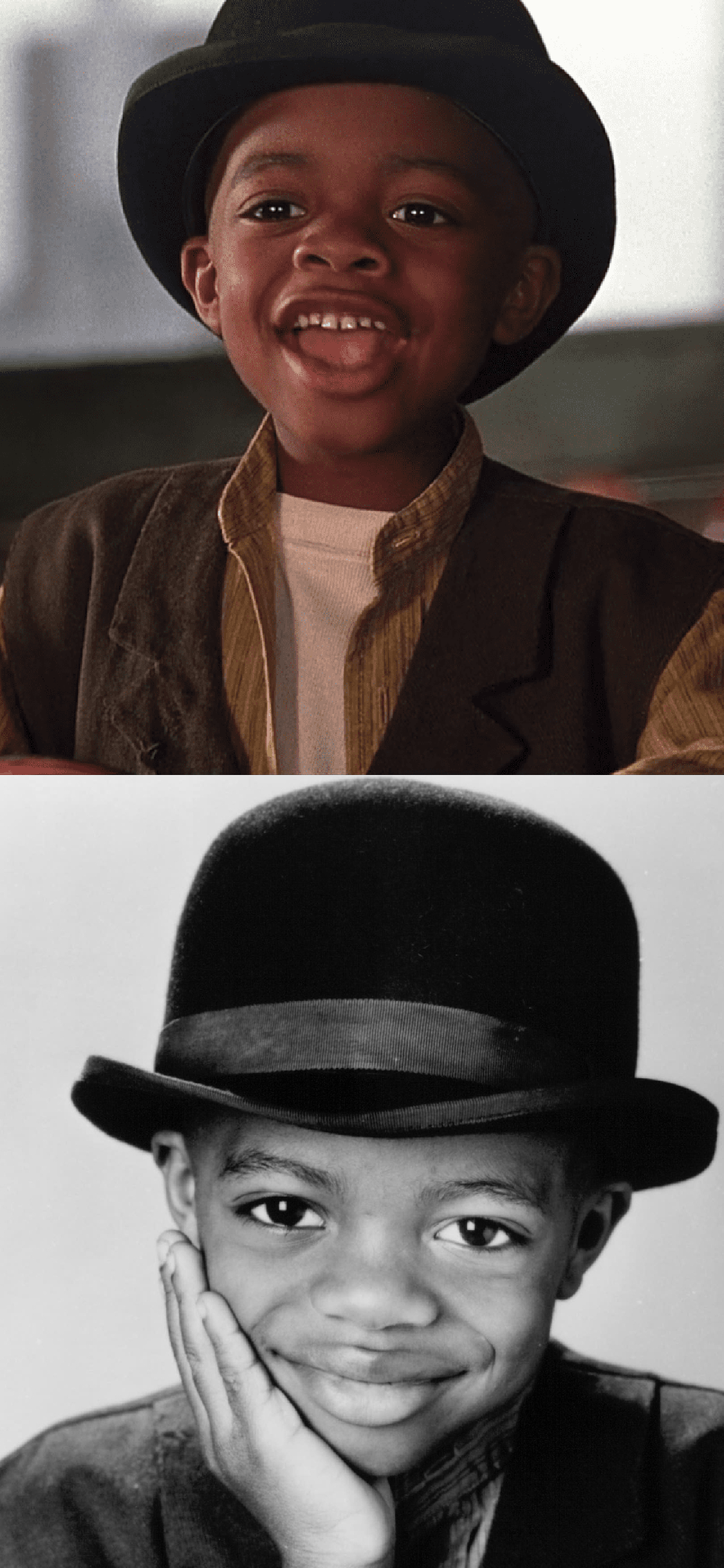 Stymie was a special member of the 'He-Man Woman Hater's Club', and tried – with the help of his friends and fellow club members – to break up Darla and Alfalfa. He was an especially cute little tyke – this was probably one of the reasons he landed the role of Frank in the TV series Blossom.
Kevin Jamal Woods (Styme) – NOW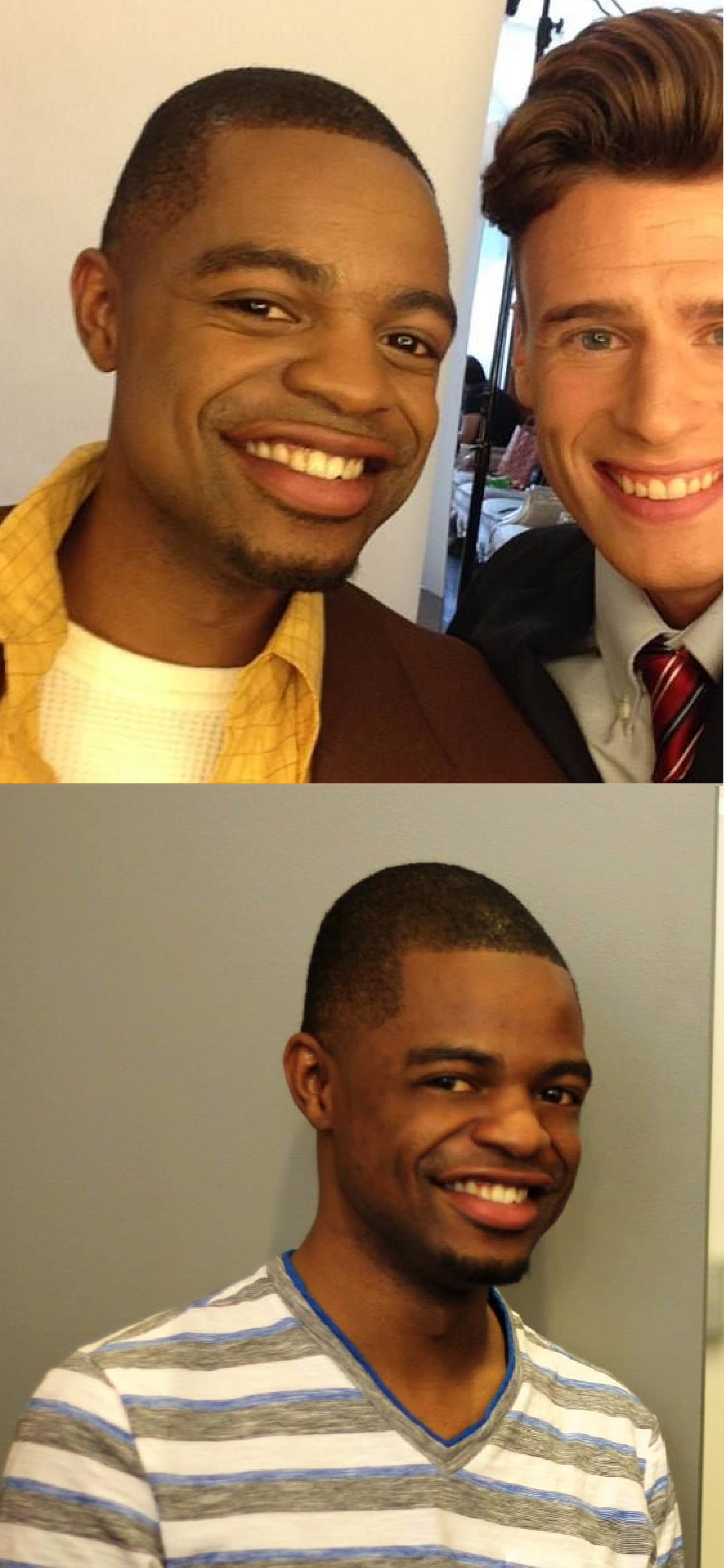 Despite appearing in a few more series' and mini-films, Kevin Jamal Woods' last credited performance was way back in 2000. After that, he pretty much disappeared from the acting scene. But the word (according to his Facebook) is that he completed his degree in 2009, and is attending school to better his audio engineering skills. He's also apparently working for the Media Market Research Firm, and hopes to become a professional music producer in the future.
5. Buckwheat (Ross Bagley) – THEN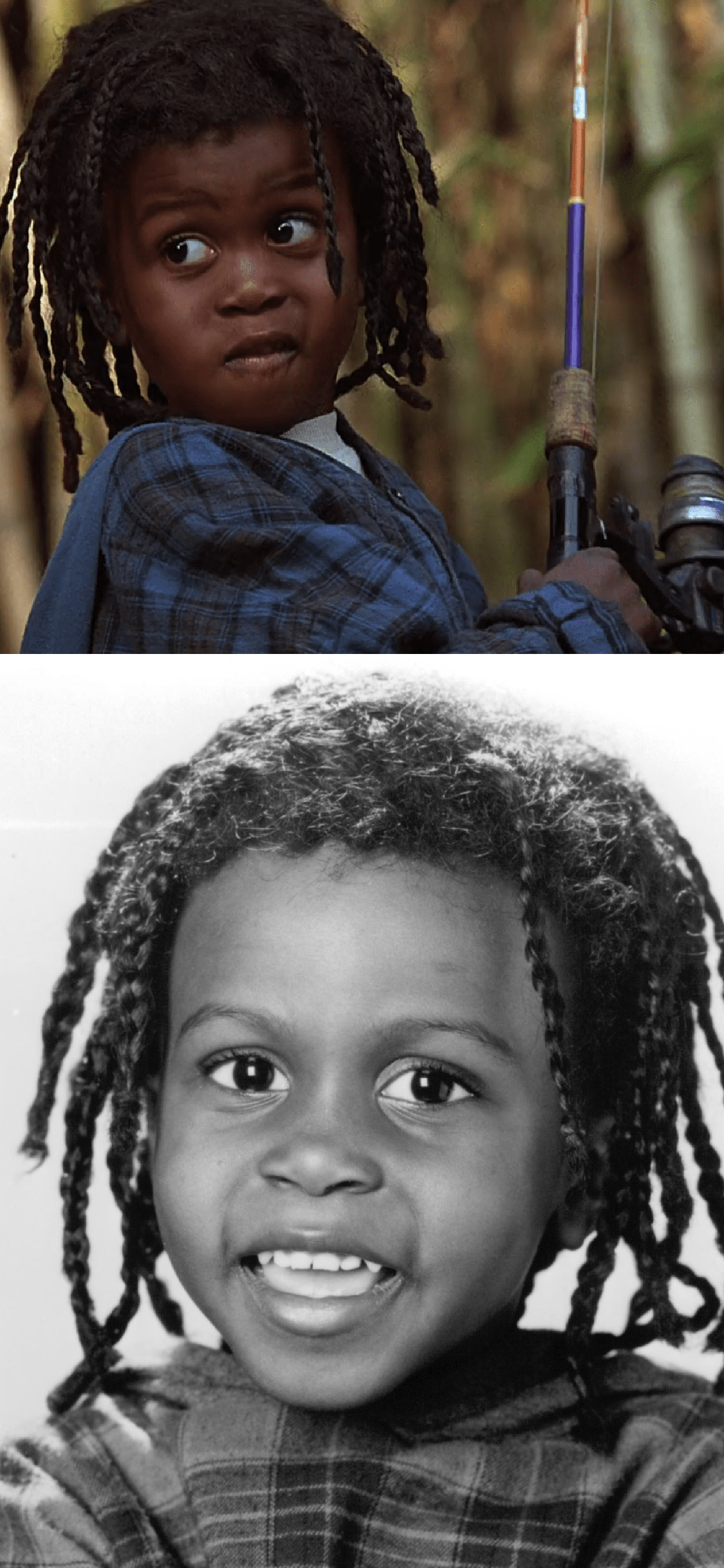 "Quick! What's the number for 9-11?"
It was gems like this that had us all chuckling when watching Little Rascals – and it was this little guy that delivered them. He was well-known for running around with his mate, Porky.
Ross Bagley (Buckwheat) – NOW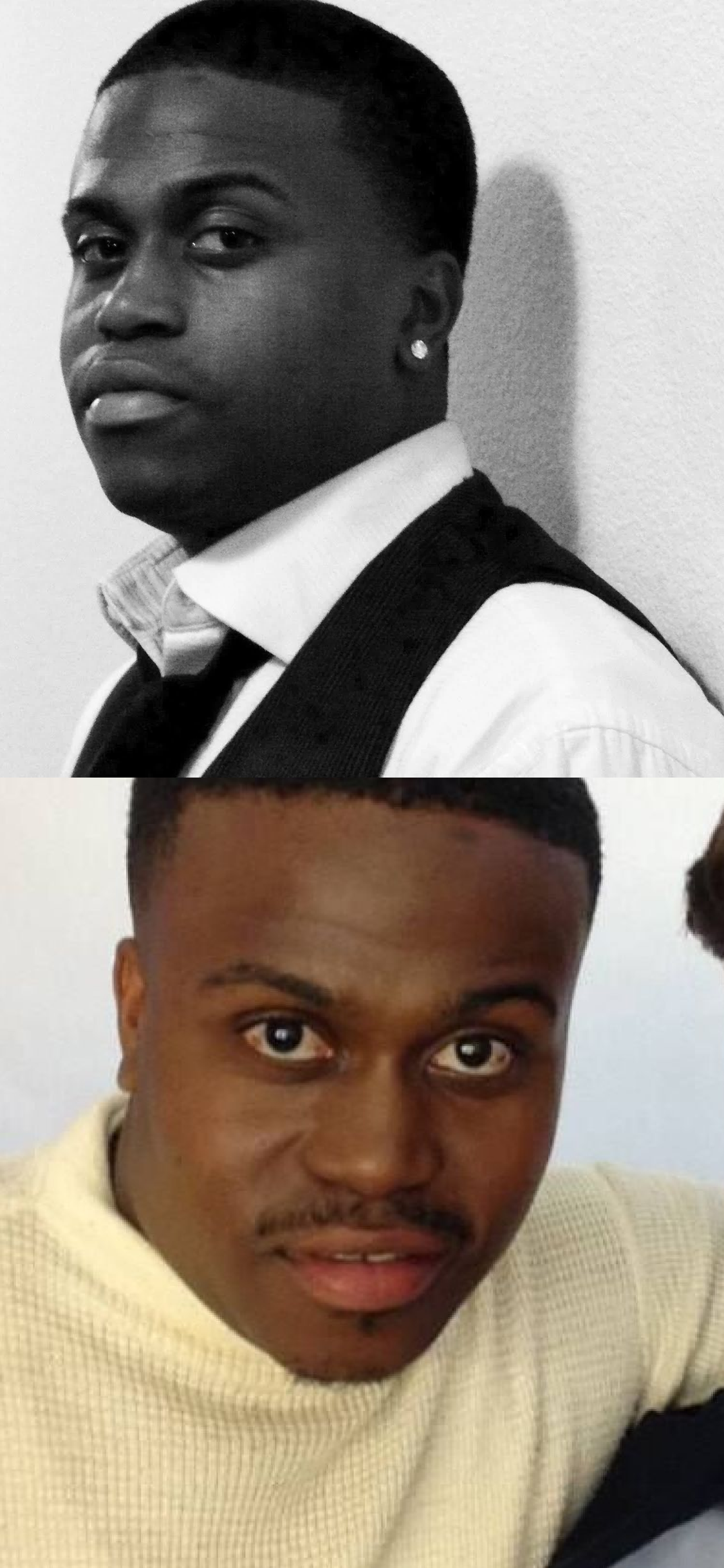 And what about Ross Bagley? Well, you might recall spotting him in The Fresh Prince of Bel-Air. He played Nicky Banks – Will's little cousin. He also featured in Independence Day and Babe. In 2015 he appeared in both Gnome Alone and Dead Ringer, and he also works as a DJ in L.A.
6. Porky (Zachary Mabry) – THEN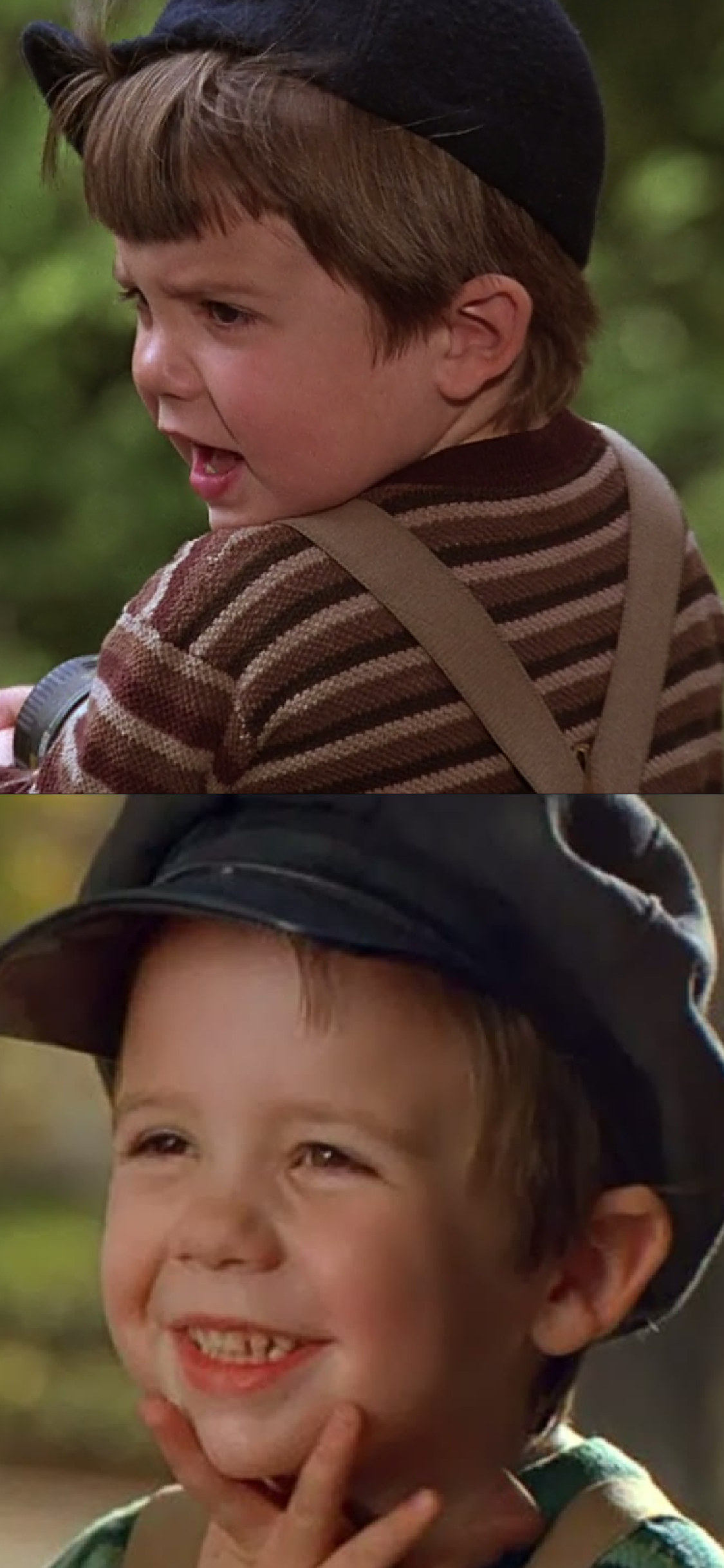 Porky was of course the little lad who accompanied Buckwheat – they were the duo who delivered Alfalfa's message to Darla (well, not the real message). His infamous catchphrase was "O-tay!", and Buckwheat was happy to use it too. And did you know that Zachary Mabry was just three years old when he started the filming process! (Ah, so cute!)
Zachary Mabry (Porky) – NOW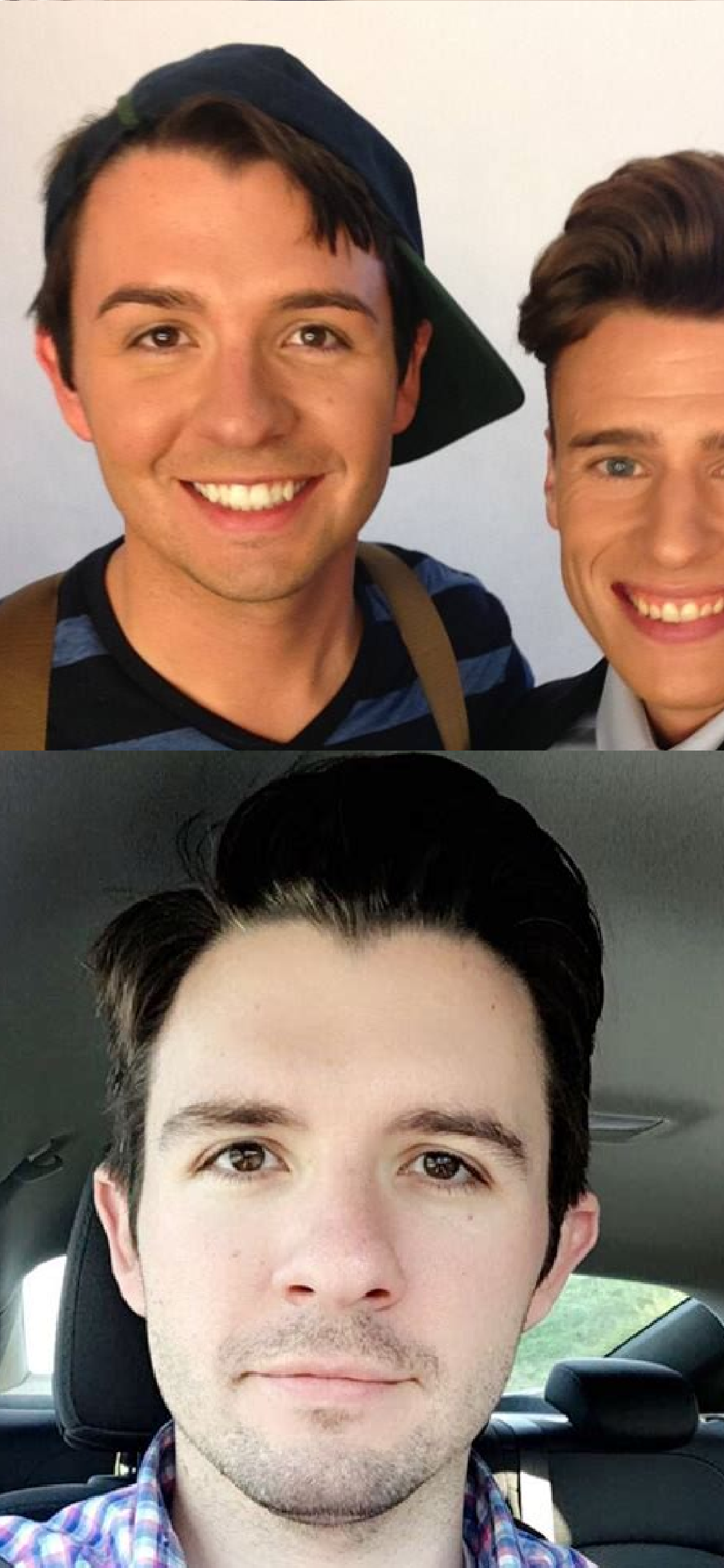 Now all grown up, Mabry lives in Dallas, Texas, and works as an accountant for American Airlines. He's also super active on Twitter, and appears to still be particularly chummy with Bug Hall (Alfalfa)…
How cute is that? True friendship never dies!
7. Froggy (Jordan Warkol) – THEN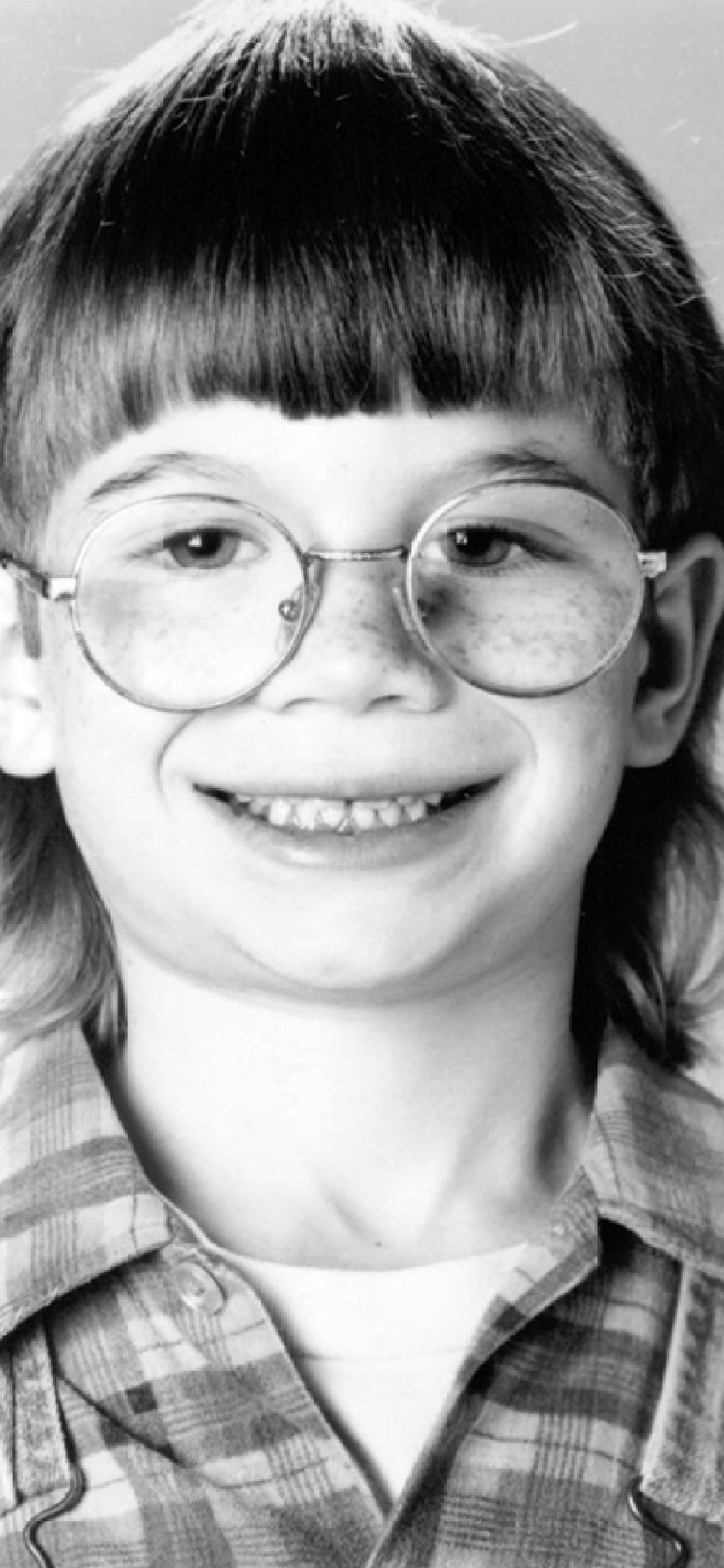 We all remember Froggy because his voice was so… well, froggy. That, and he had a few really good lines – "I whipped out my lizard!" being one of them, and don't forget the inspiring "Azooga!" chant during the club meeting. Anyway, Froggy certainly was a unique little guy.
Jordan Warkol (Froggy) – NOW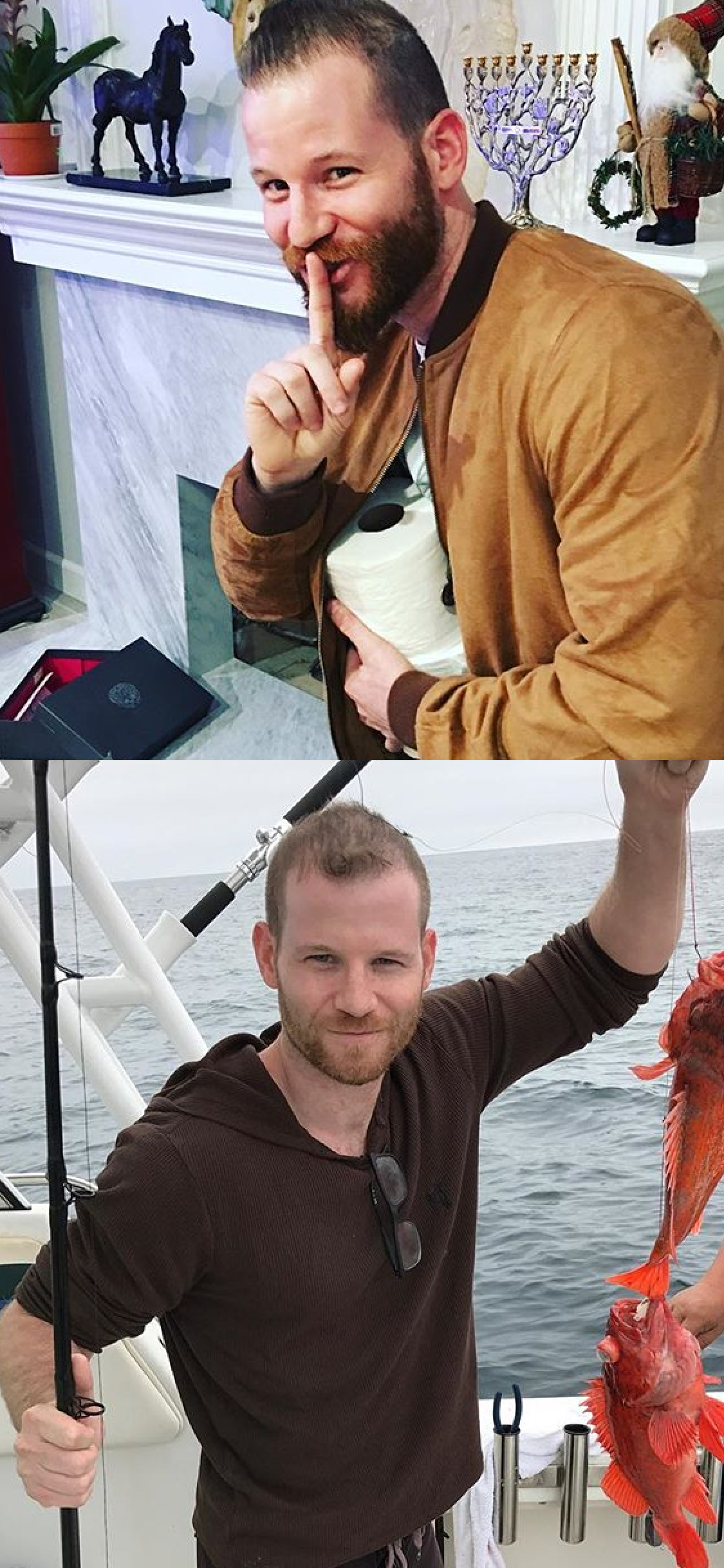 Fortunately, turns out that Jordan Warkol's voice definitely isn't like Froggy's. According to his Twitter, he's "older now and [his] voice is less creepy." But what else has he been up to? After his busy acting career during the '90s (do you remember Chocolate Boy from Hey Arnold? Yep – that's him!), Jordan started playing professional poker and competed in the World Series of Poker in Las Vegas.
8. Butch (Sam Saletta) – THEN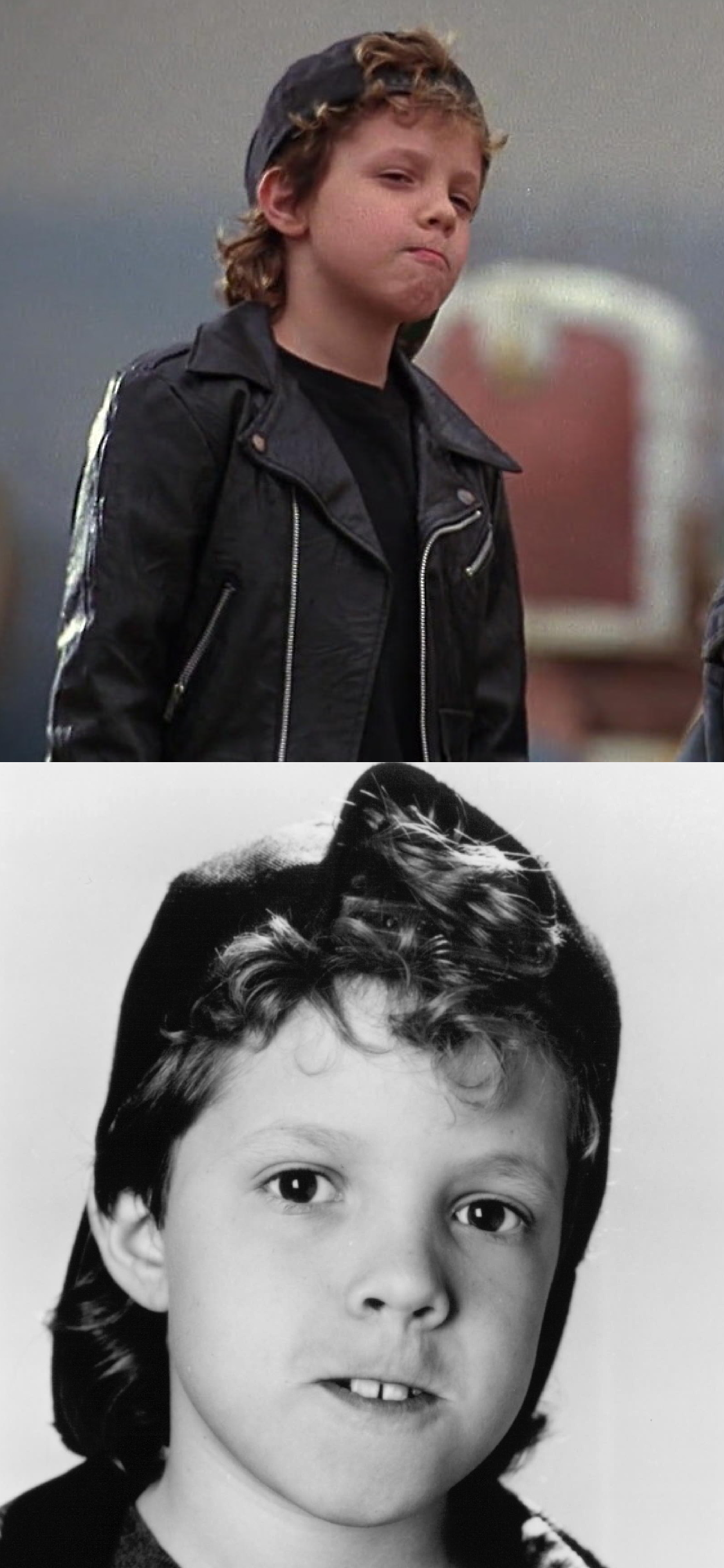 You'll remember Butch as that kid who skulked outside the clubhouse threatening to to beat the 'He-Man Woman Hater's Club' in the race. He tried to pull it off by stealing their prized go-kart (which didn't work, of course!)
Sam Saletta (Butch) – NOW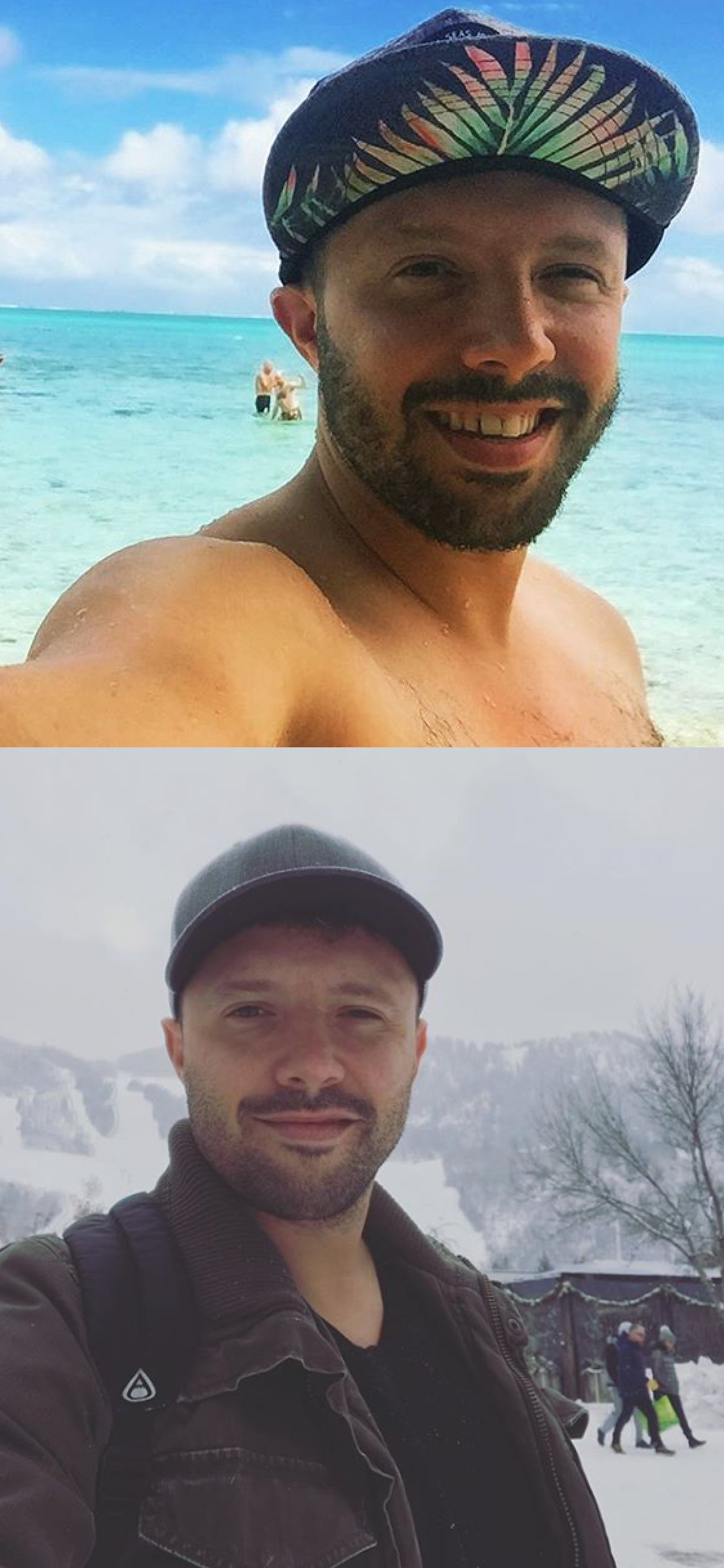 After Little Rascals, Sam Saletta worked on Rocket Power and Rugrats. His most recent acting credit was in 2010, when he supplied some voices for Call of Duty: Black Ops. Since then, he's been pursuing his dream to become an established singer songwriter. He's even got his own website, and his first album dropped just last year!
9. Woim (Blake Jeremy Collins) – THEN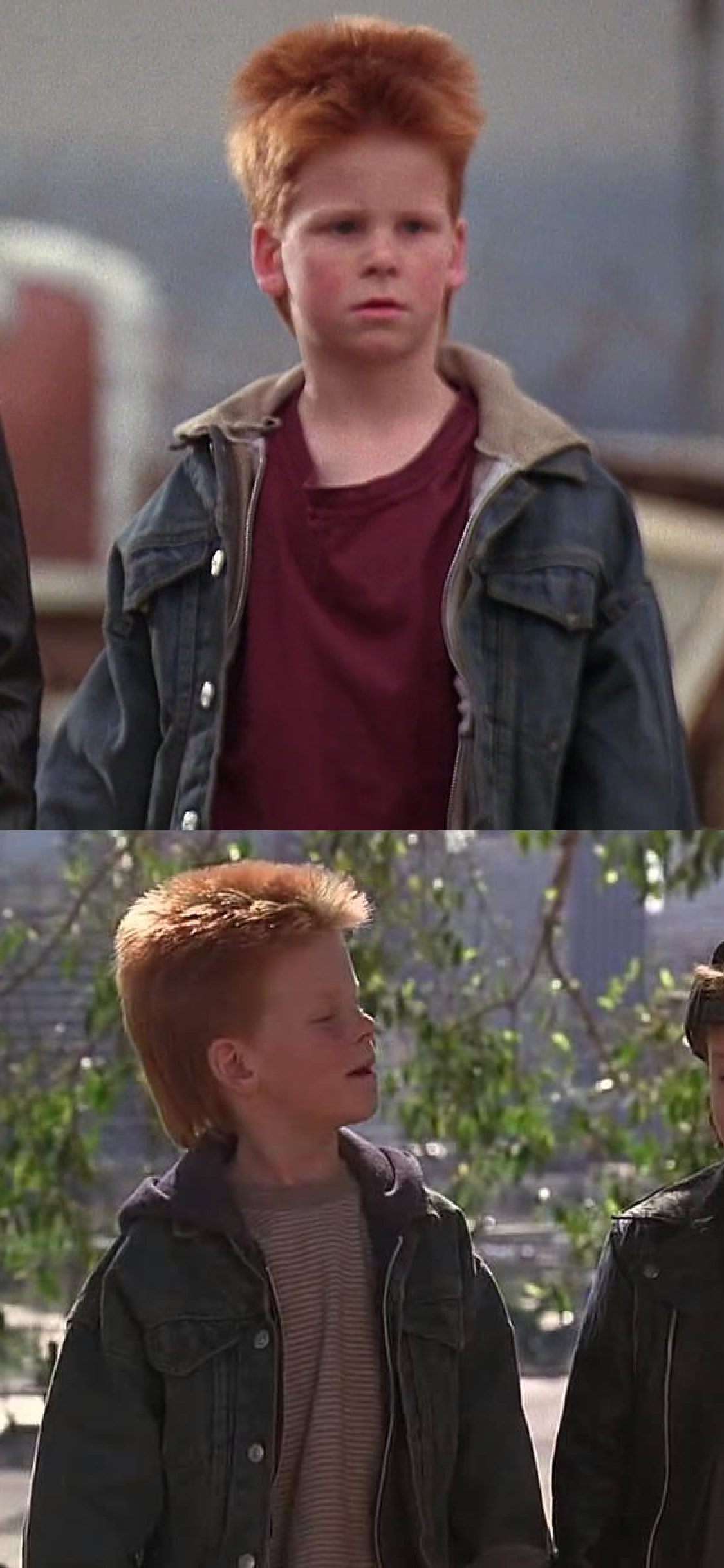 Woim was the other little kid bully who went along with Butch. Albeit a little slower, the two schemed to steal the go-kart that was to win the 'He-Man Woman Hater's Club' the race.
Blake Jeremy Collins (Woim) – NOW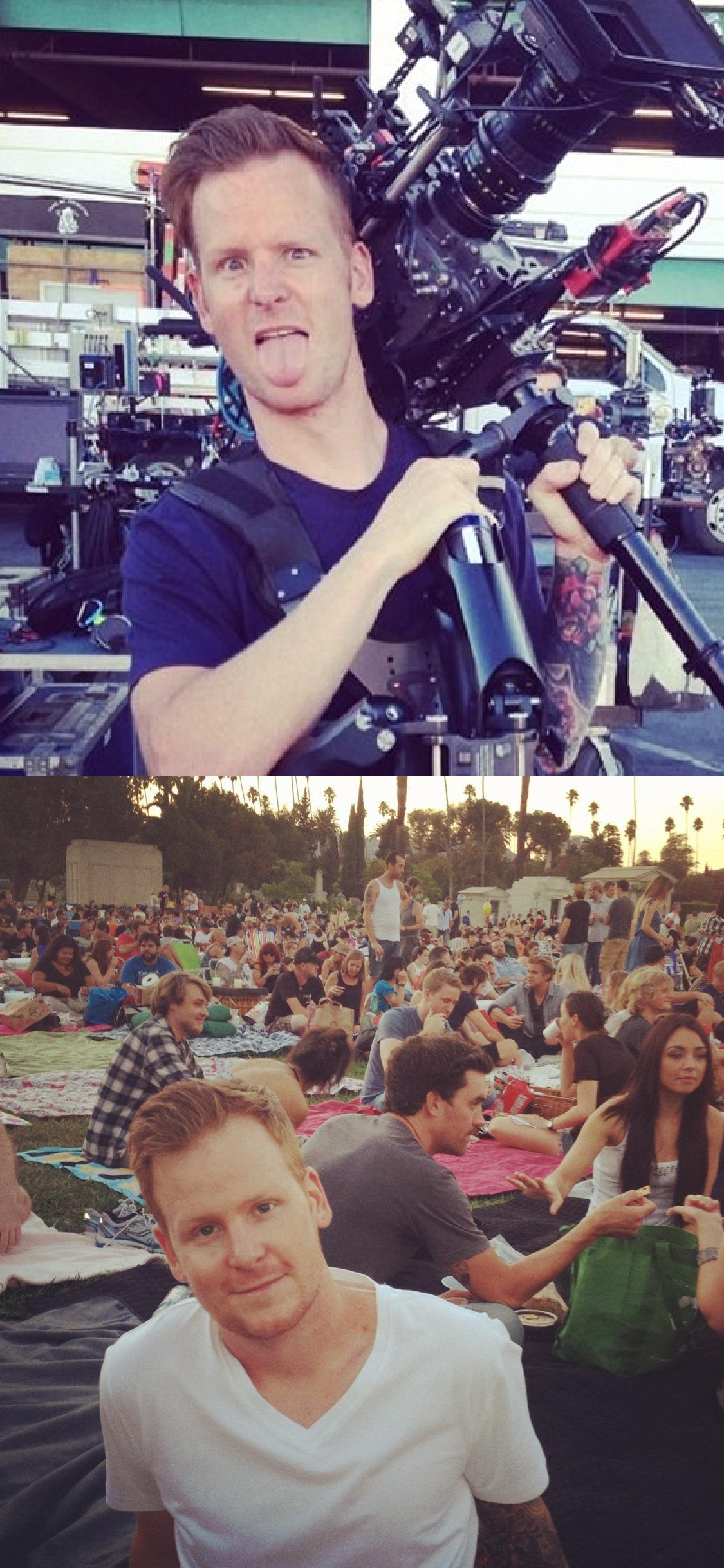 Blake Jeremy Collins appeared briefly in Men Behaving Badly and Minor Adjustments. But his last acting credit was in 1998, so he might as well be considered officially retired! Not much else is known about him because he is silent on social media, but he did work as an assistant cameraman on FX's Sons of Anarchy.
10. Waldo (Blake McIver Ewing) – THEN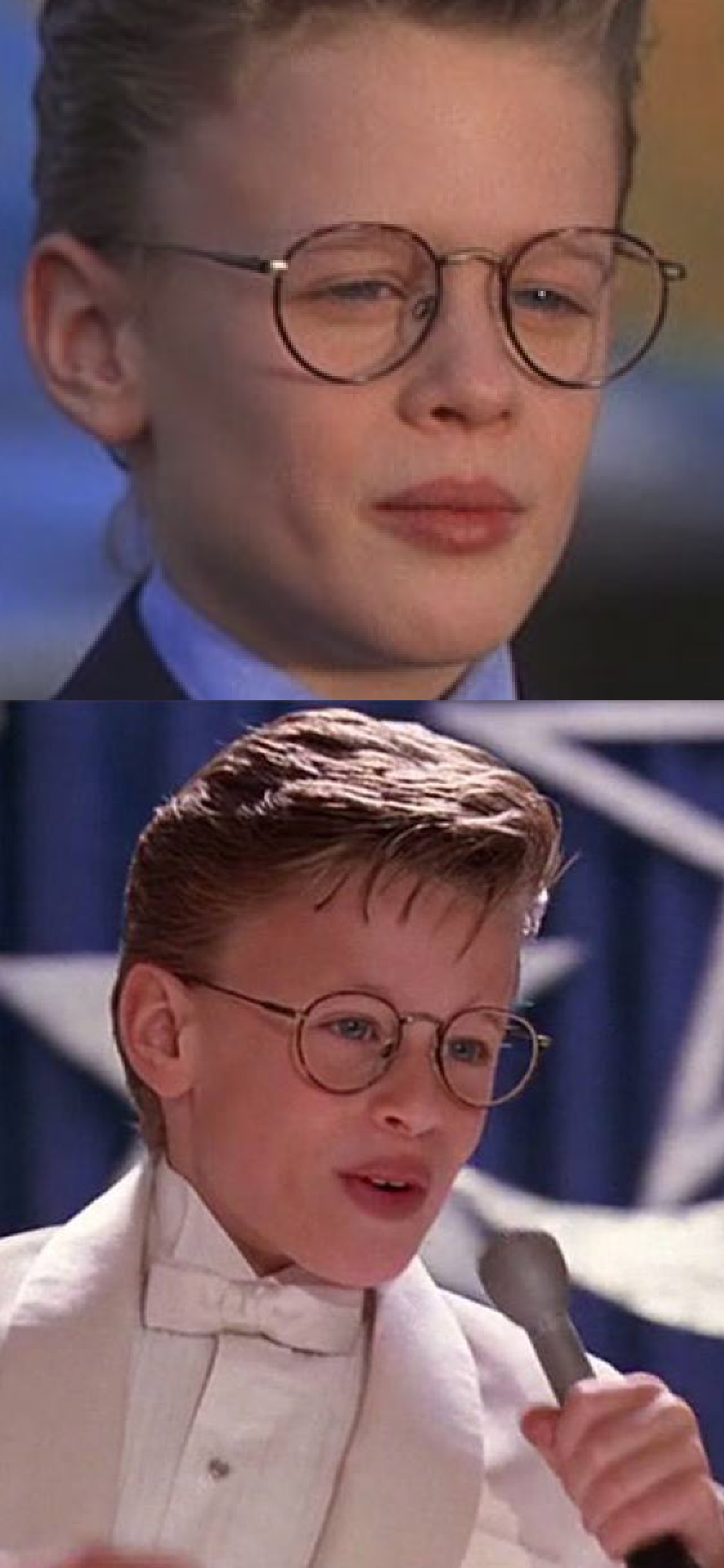 Waldo was the kid who momentarily captured the affections of Darla (much to Alfalfa's chagrin). He was all singing and all dancing.
Blake McIver Ewing (Waldo) – NOW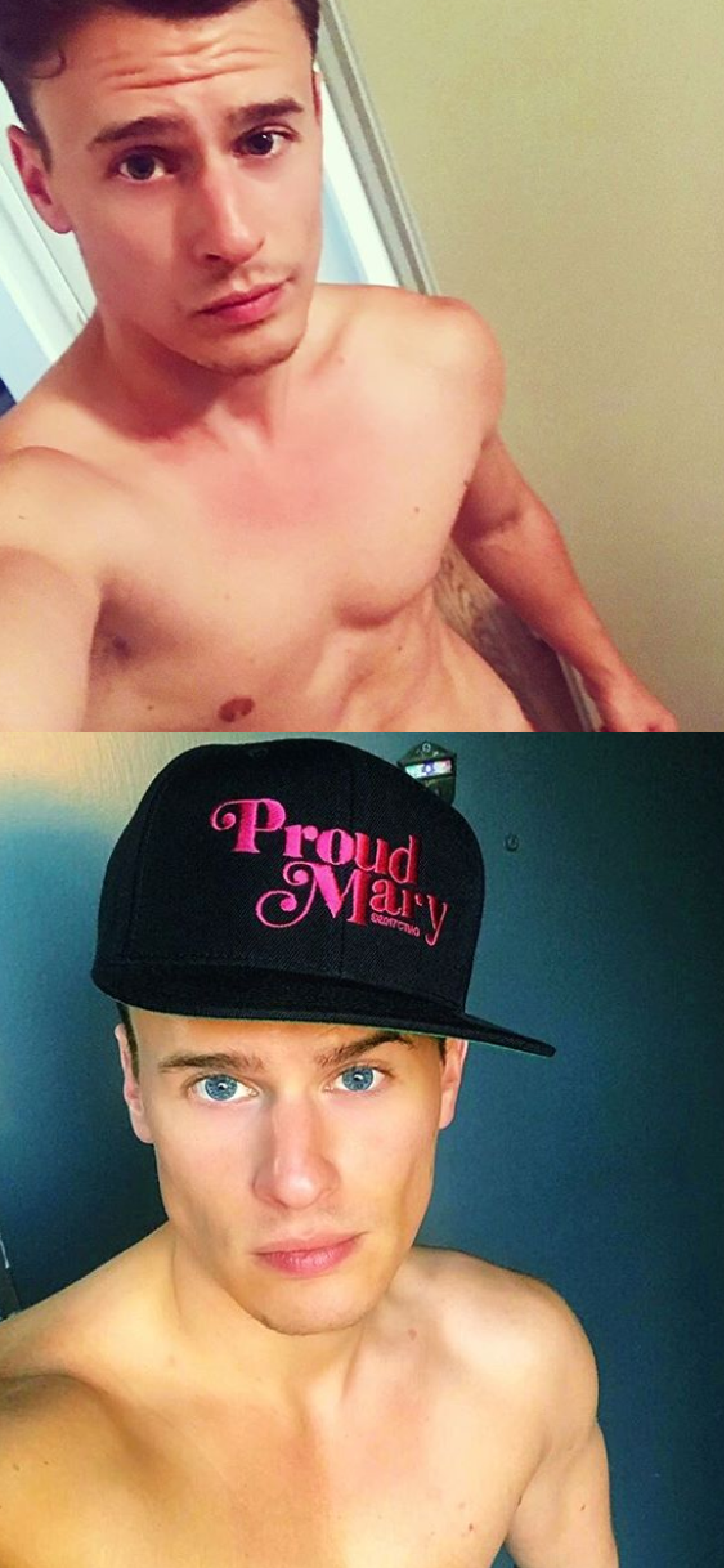 And Blake McIver Ewing is still singing and dancing. He recently created 'Blake Sings Barbra', in which he performed several of Barbra Streisand's songs from her 1994 concert. He also provided a few voices for Recess and Hey Arnold! And this coming March he's performing in a production 'A Star Is Born: JUDY. BARBRA. GAGA.'
Oh, and he's hot…