Seen by many as an American cultural icon, 'The Brady Bunch' is undeniably one of the greatest old-style family sitcoms. It's been nearly 50 years since the first episode of the show aired back in 1969.
Although it was never a massive rating success on its release, it was a staple show that increased in popularity as each successive generation watched it growing up. After all this time, I'm definitely interested in knowing who the cast all dated and ended up marrying.
Maureen McCormick
Maureen McCormick played the role of the beautiful and popular, Marcia Brady.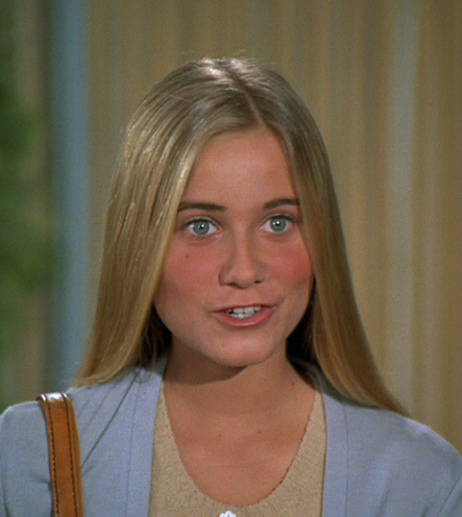 Maureen was successful both on screen and on stage for a while after her time on the show. She struggled later on though due to drug addiction and depression. Maureen actually had a brief romance with co-star Barry Williams towards the end of the original series' run.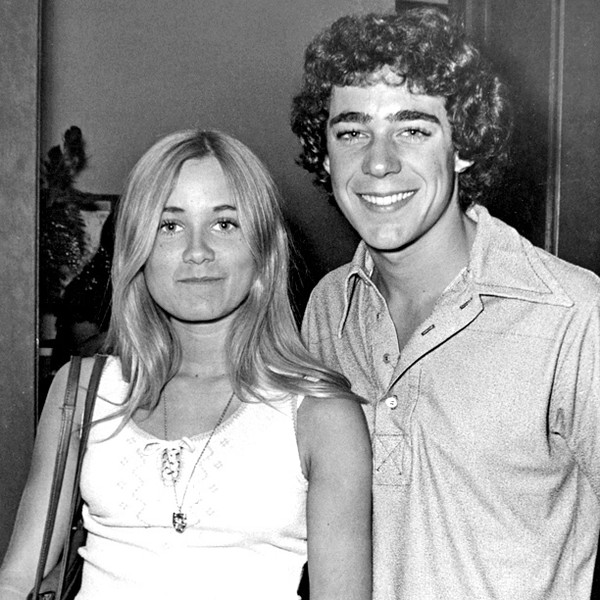 After dating around for a while, she eventually married Michael Cummings on March 16, 1985. They first met at church and quickly fell in love. The couple live together in Westlake Village, LA where they had their only child, Natalie.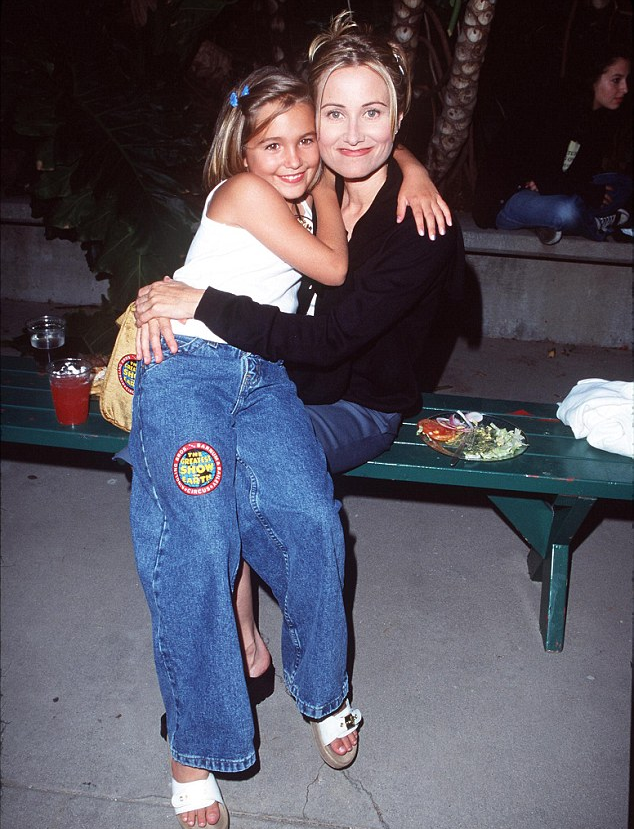 Eve Plumb
Eve Plumb played the role of the middle daughter, Jan Brady.
Eve went on to appear in many TV shows an films such as 'The Brady Brides' and 'Fudge'. There were many rumours of a lesbian romance between Maureen and Eva for a while but this has been denied ever since by both.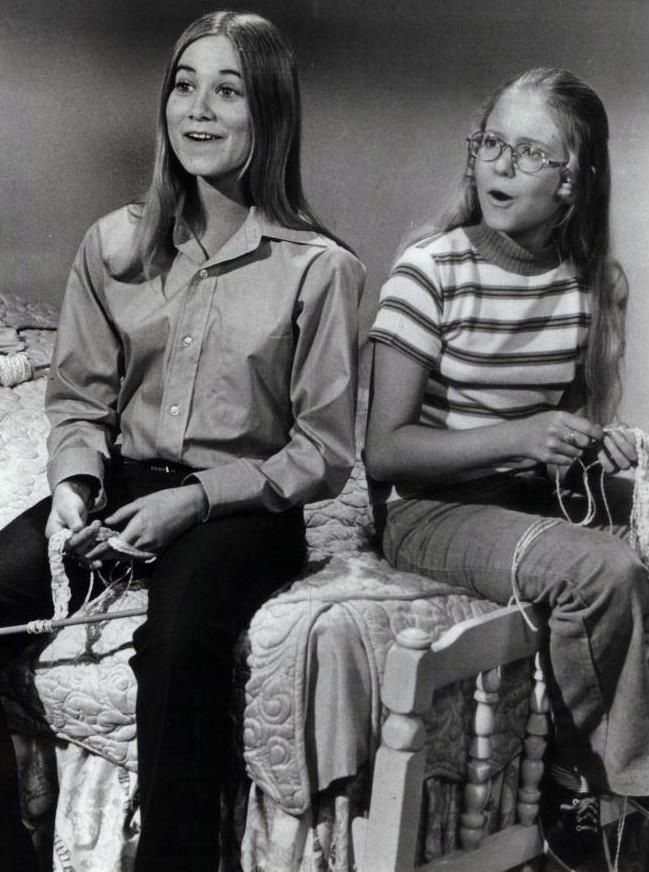 Eva has been married to Ken Pace, a business and technology consultant, since 1995. They pair haven't had any children.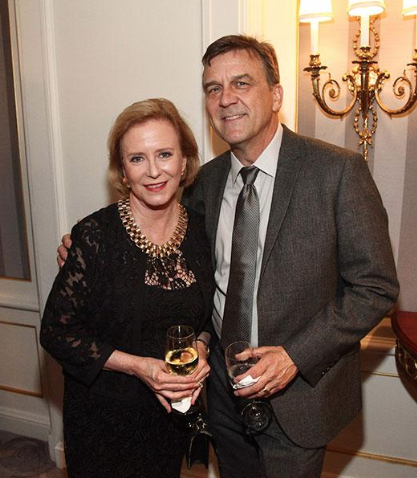 Susan Olsen
Susan Olsen played the role of the naive youngest Brady sister, Cindy Brady.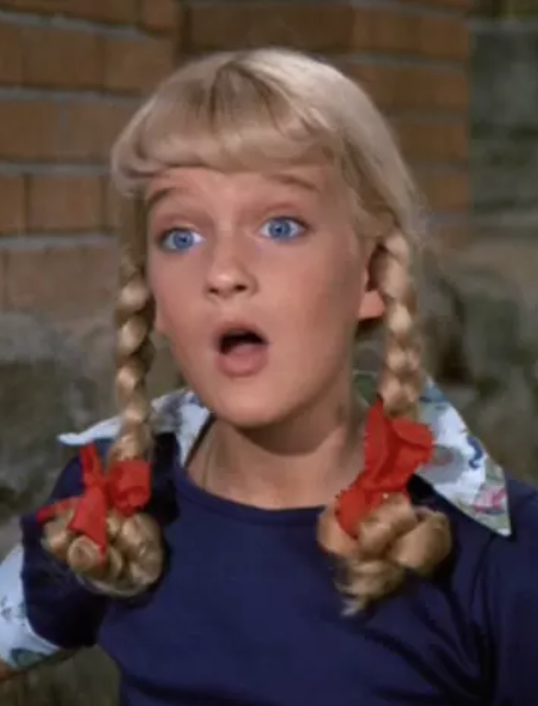 Most of Susan's work in the industry has been as Cindy Brady. She spends most of her time for charitable causes and is very vocal for animal rights being on the board of the nonprofit organisation, Precious Paws.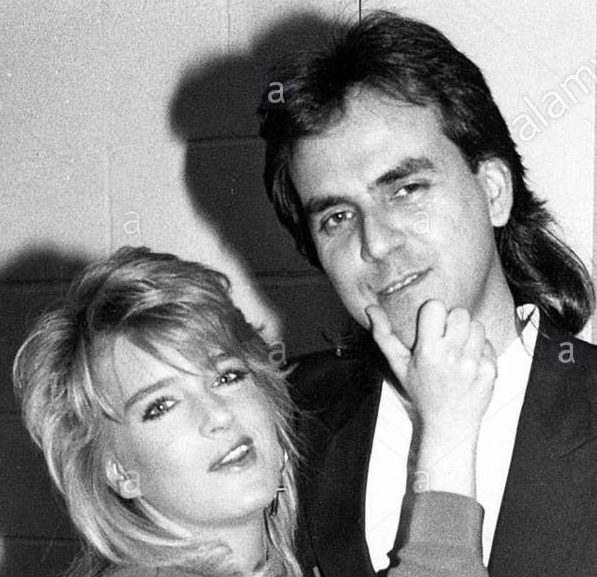 Susan has been married twice, first to Steve Ventimiglia from 1988 to 1990. Her second husband was Mitch Markwell who she married in 1995 then divorced 9 years later in 2004. The couple have a son, Michael.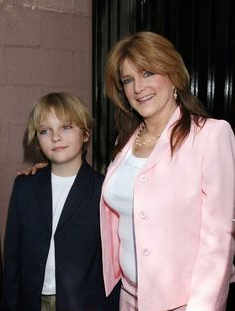 Barry Williams
Barry Williams played the role of the confident oldest son, Greg Brady.Barry is said to have absolutely loved his time on the show but unfortunately couldn't replicate the same success on TV. Although, he did very well in a Grease production.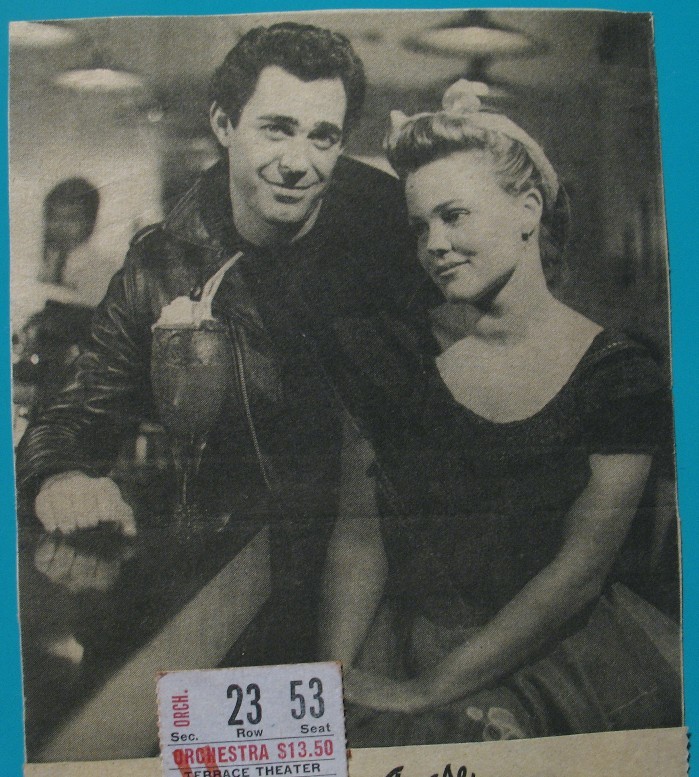 Barry has married a total of three women. First was Diane Martin in 1990 and they divorced two years later in 1992. He then married Elia Mary Matt in 1999 and the couple had a son, Brendon Eric, before getting divorced in 2005.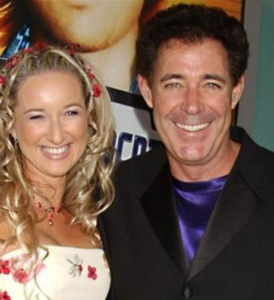 He then went on to marry Tina Mahina in 2017.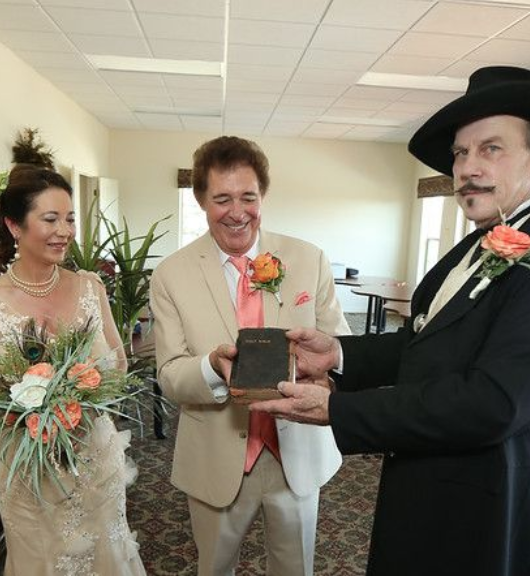 Christopher Knight
Christopher Knight played the role of the fun-loving and clumsy, Peter Brady. Christopher mostly stayed out of the limelight after the show ended apart from a few guest appearances and instead went into a career in computing and business.
Christopher has married four times over the years. He was wed to Toni Erickdon Knight and Julie Knight before his very public marriage to 'America's Next Top Model' winner, Adrianne Curry.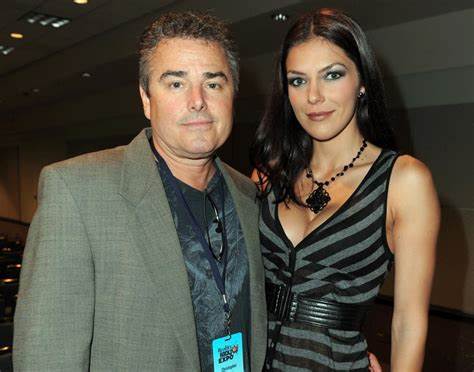 Christopher and Adrianne split after five years in 2012. He married his fourth wife, Cara Kokenes in November 2016.