Chrishell Stause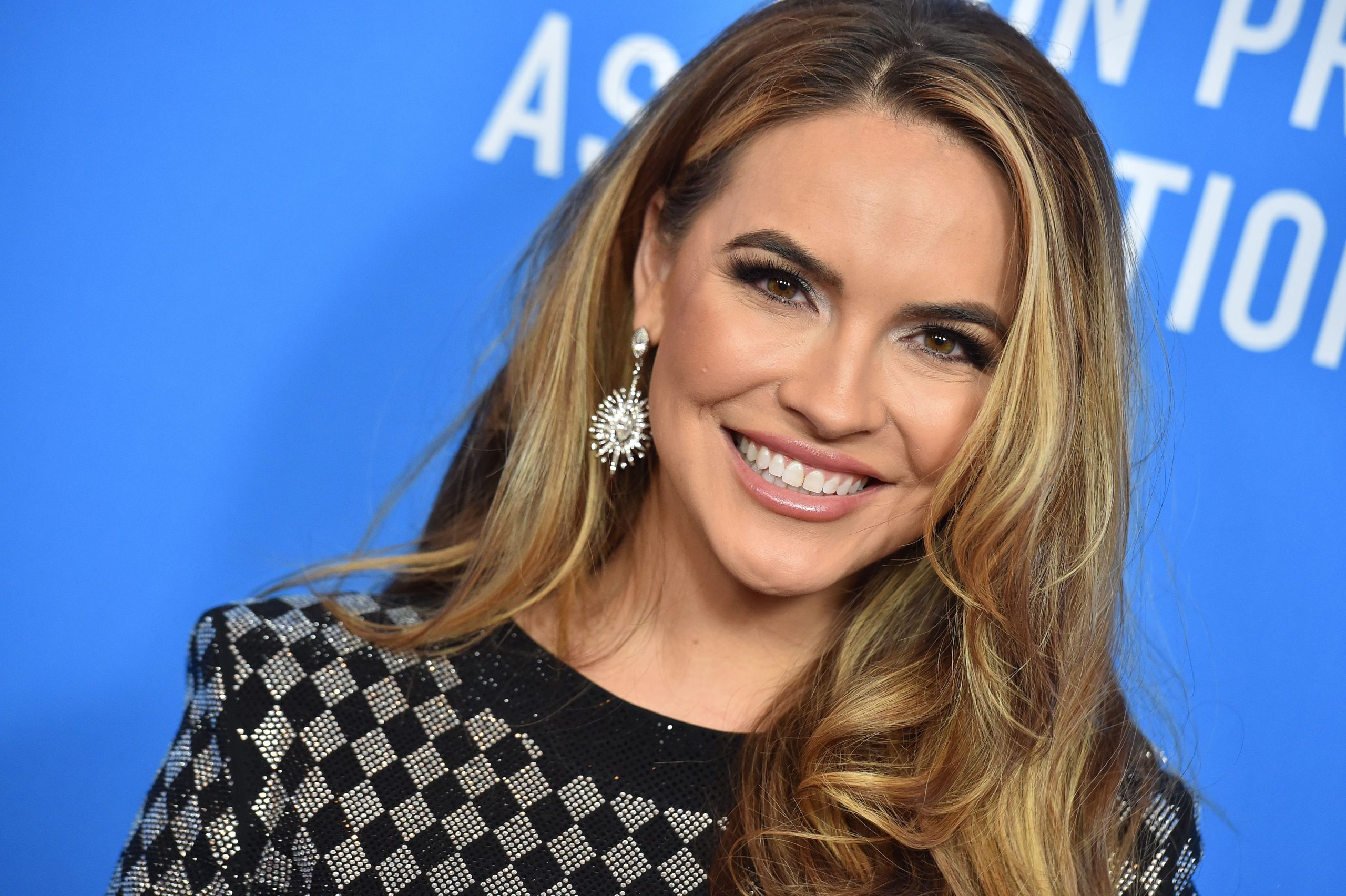 Chrishell Stause & Justin Harltey (Husband)
Crishell and Justin had been together since 2014, they then married and were together just two years before Justin blind-sided Chrishell by filing for divorce. The majority of this heart-break took place in front of the cameras during the filming of season 2.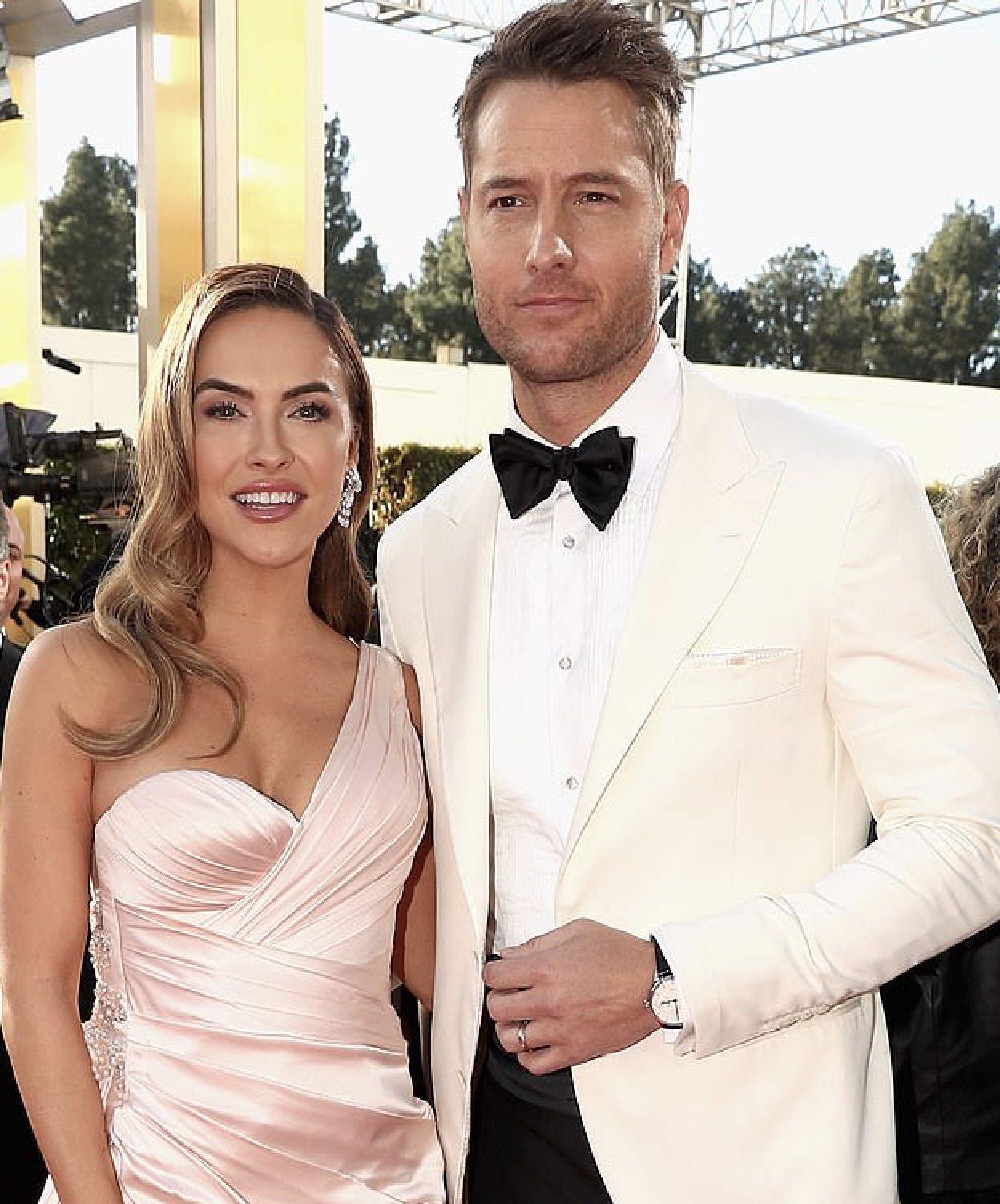 Karamo Brown

Karamo Brown & Ian Jordan (fiancé)
The pair met outside a club back in 2011, they hit it off immediately and have been dating ever since. Karamo announced that he would be marrying his fiancé on the 10th October, 2020.

Christine Quinn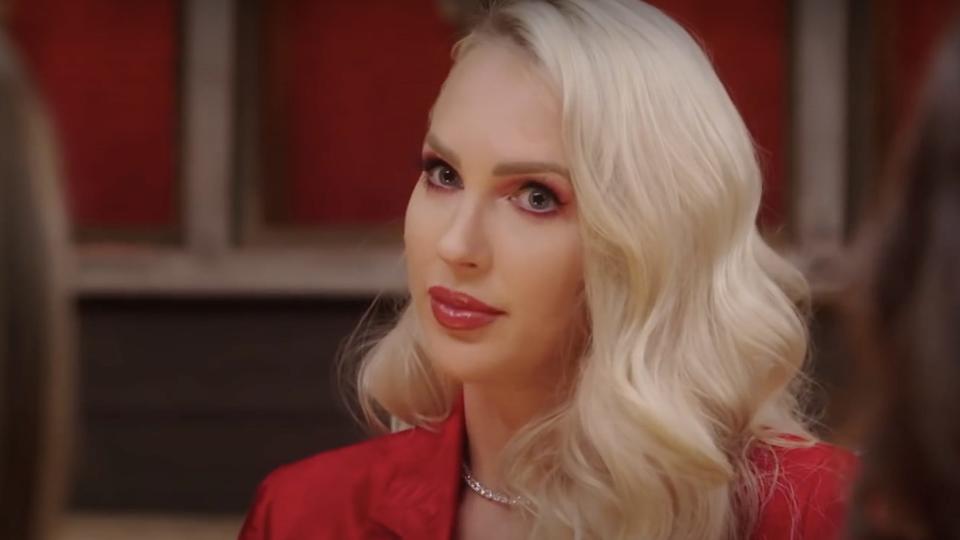 Christine Quinn & Christian Richard (Husband)
Christine Quinn married her millionaire husband in Los Angeles, December 2019. Christine (31) and Christian's (41) wedding features on the finale of the third season of Selling Sunset. The couple first met in Beverly Hills and got engaged secretly.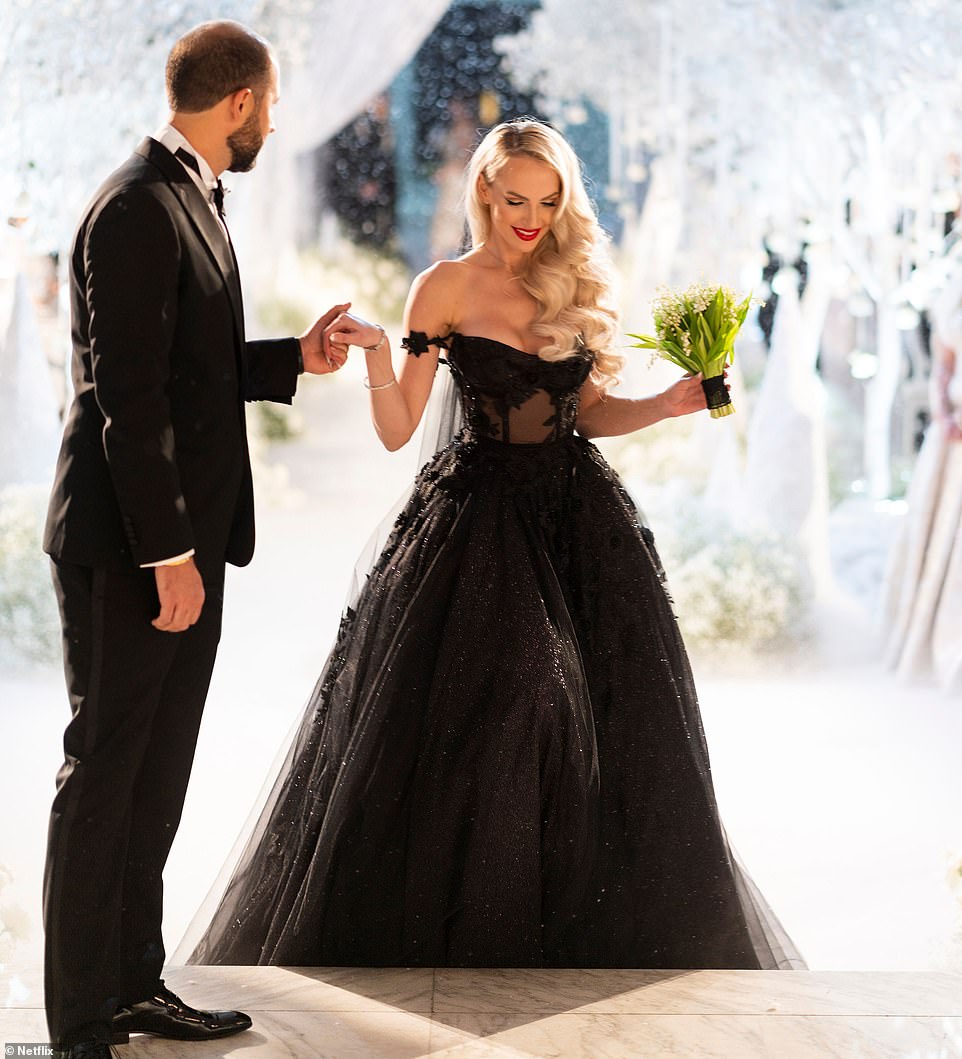 Taye Diggs

Taye Diggs & Idina Menzel (Ex-wife)
The actors met whilst they were working together on the hit Broadway musical Rent in 1995, they started dating and tied the knot back in 2003. They were married for 10 years before the pair unfortunately split. Taye hasn't had a lasting relationship since, and for the moment remains single.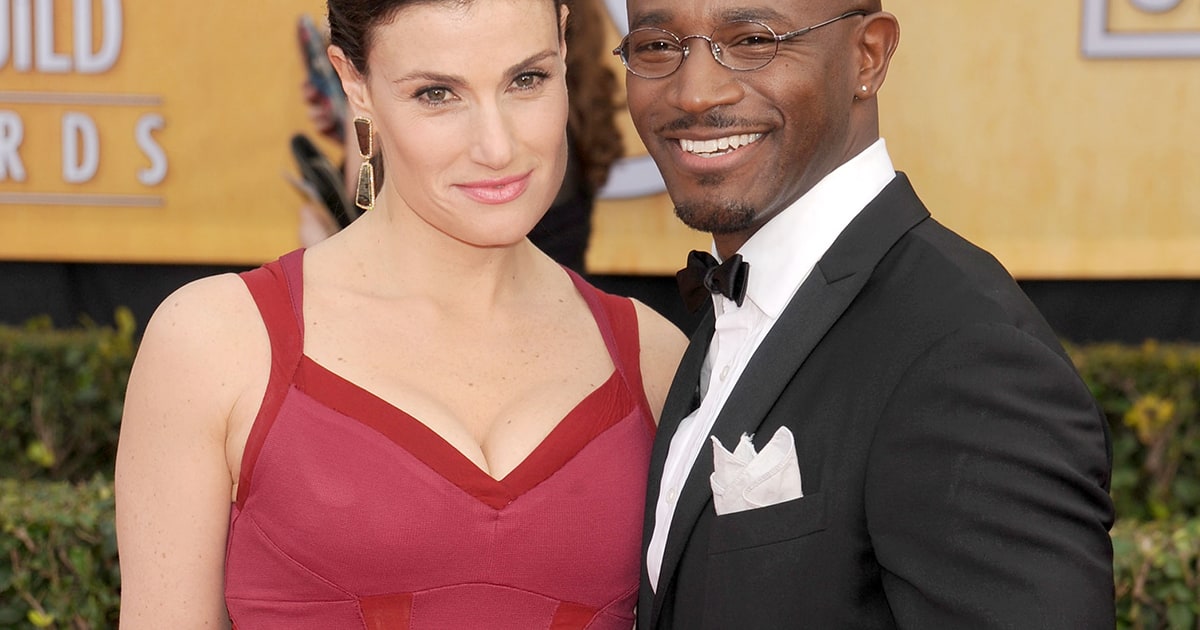 Larsa Pippen

Larsa Pippen & Scottie Pippen (Ex-husband)
The pair had a whirlwind romance and became engaged after 2 years dating. The pair were together a whole 19 years before Scottie filed for a divorce. The reason for the marriage break up has never publicly been revealed. Larsa has never had any partners since.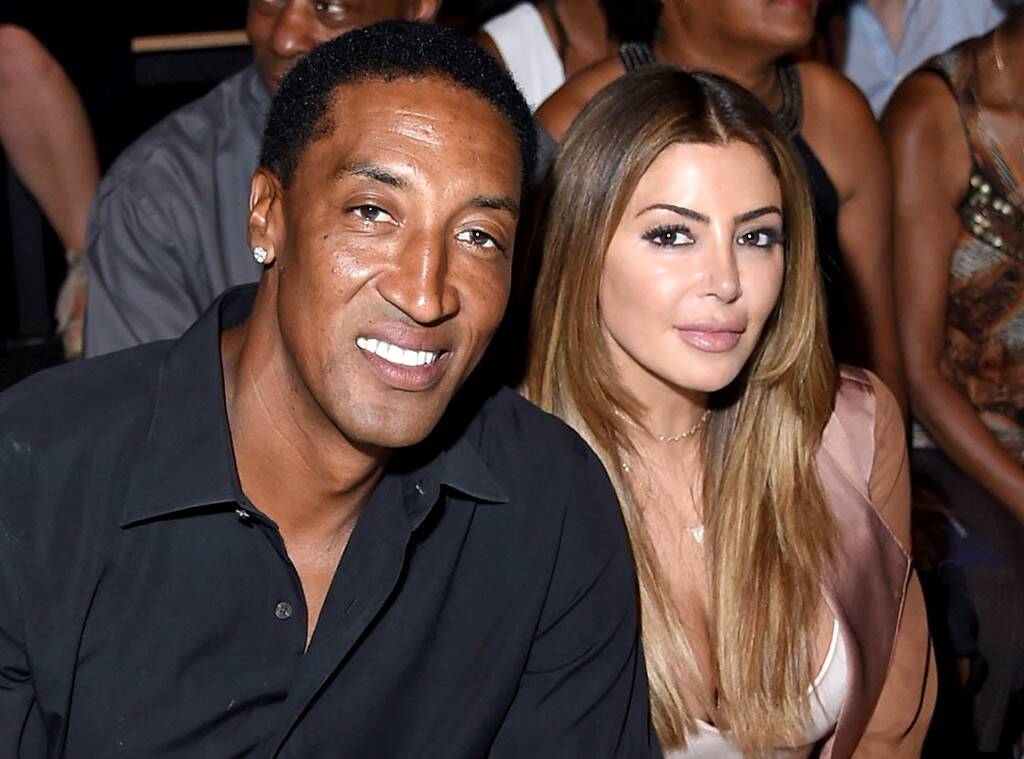 Romain Bonnet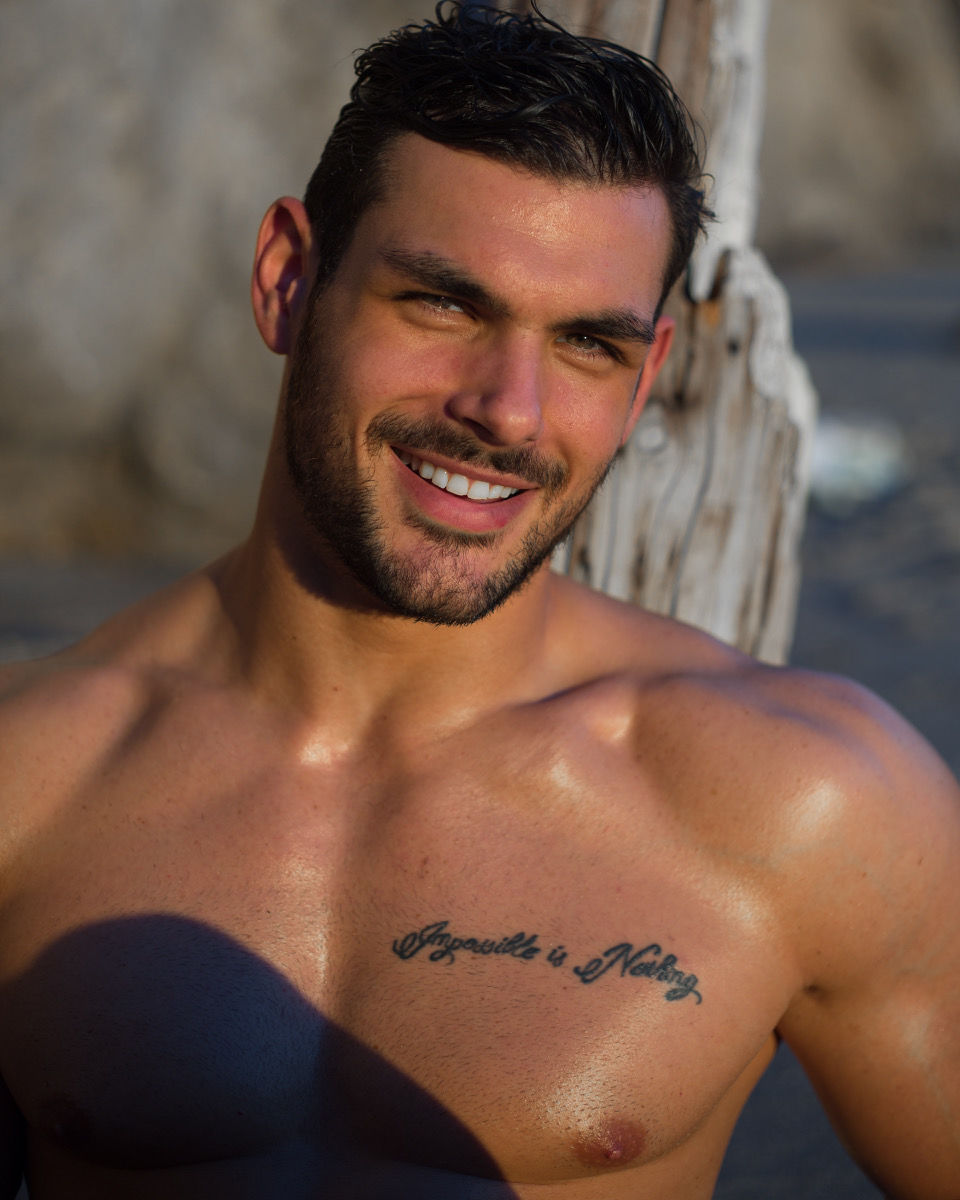 Romain Bonnet & Mary Fitzgerald (Wife)
The pair are the longest standing couple on Selling Sunset. Romain, who is 13 years Mary's junior, proposed at the end of season one. They got married on season 2 of the show, however, it turn out they had secretly had a civil union a year before. This they claim was to test whether they would last before they had their real ceremony on the show.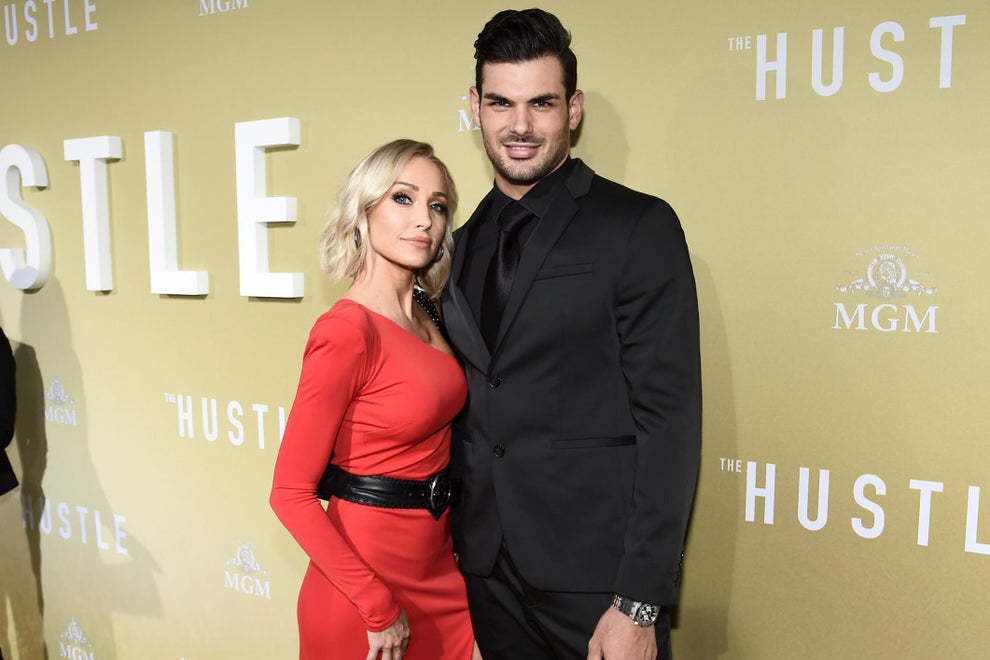 Jason Oppenheim
Jason's love life remains unknown. To our knowledge he remains single and is not in any relationship. The only known relationship was his romance with Selling Sunset's Mary. The pair split but remain extremely close.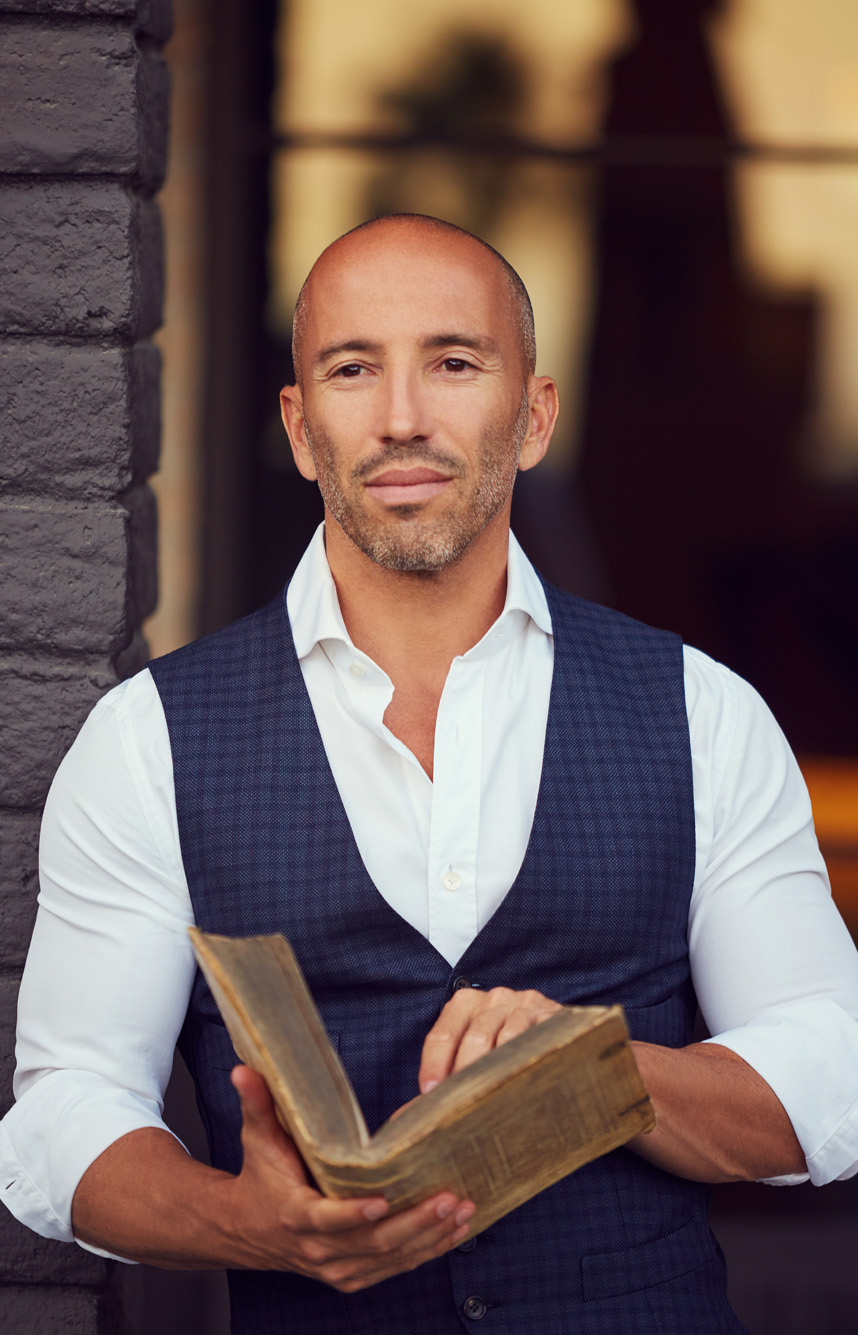 Maya Vander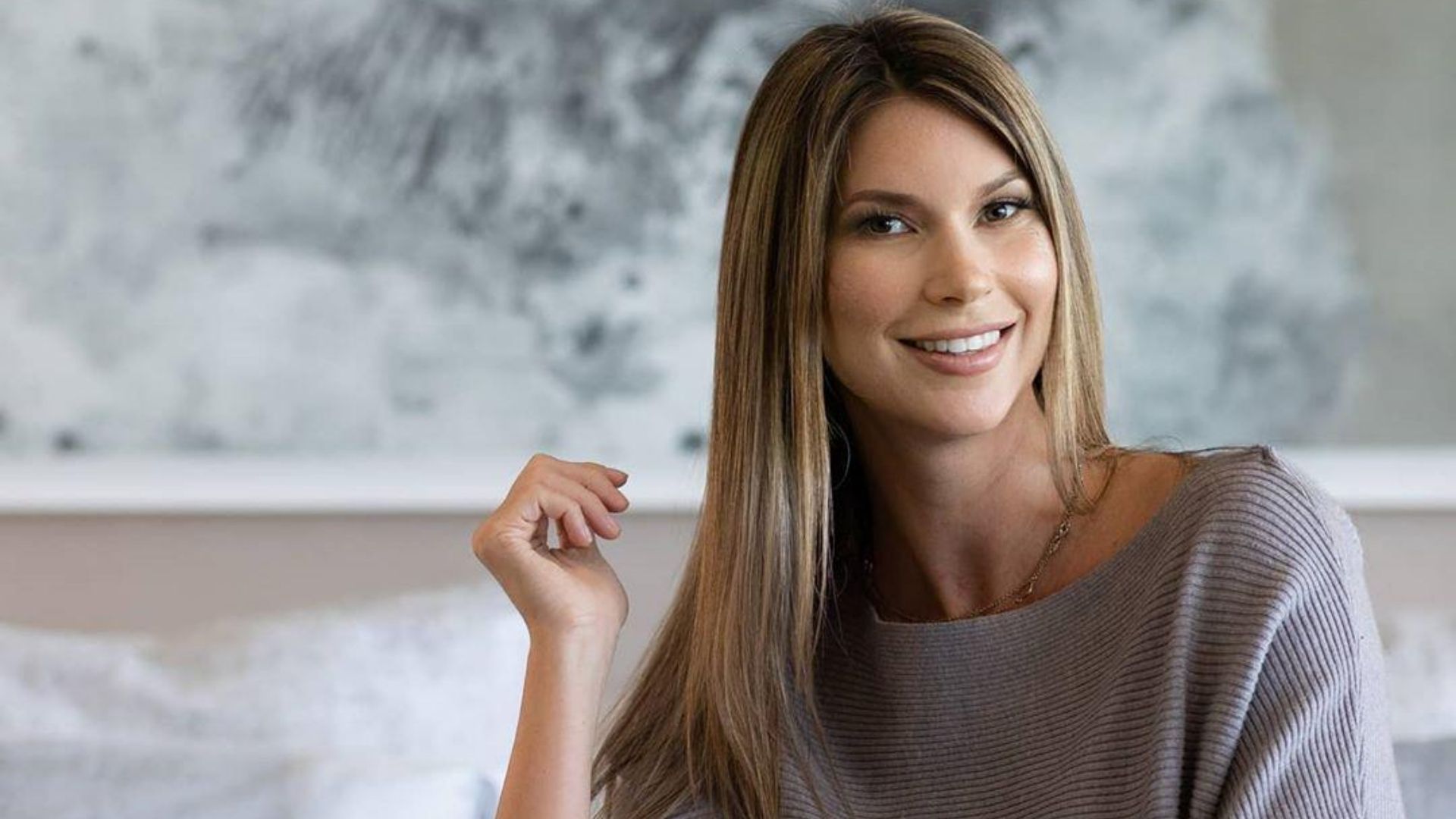 Maya Vander & Husband
The Selling Sunset star's husband remains anonymous. Maya has never actually referred to her husband by name, obviously preferring to keep her love life private. What we do know is that their relationship was long distance for quite some time, now however, the pair live together and have a family together.