Álvaro

Morte
Álvaro

Morte & Blanca Clemente (Wife)

Álvaro Morte aka 'El Professor', plays the mastermind of the Money Heist. He has been married to stylist Blanca Clemente for several years and they have 2 children together who are non-identical twins. The couple prefer to keep a low profile and keep their relationship out of the public eye.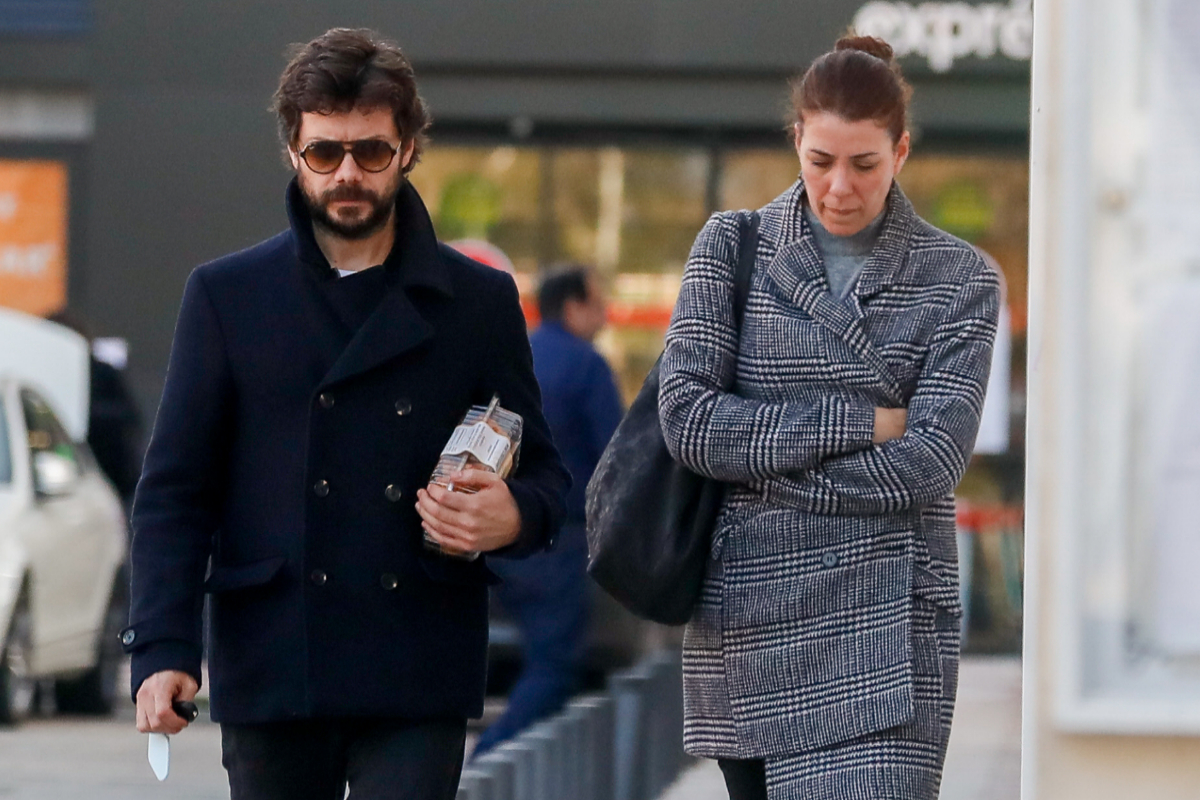 Úrsula Corberó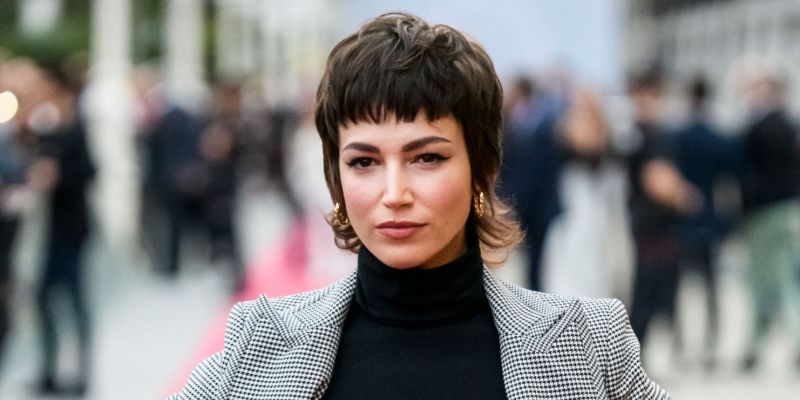 Úrsula Corberó & Chino Darín (Boyfriend)

Corberó is best known for playing the spirited character Tokyo in Money Heist, who had a whirlwhind romance with Rio. She's also worked as a model and featured in campaigns for luxury brand Bulgari. She is currently with Argentine actor Chino Darín, the pair met on set whilst filming for The Embassy in 2016. Chino praises his girlfriend's 'spark' and 'internal fire'.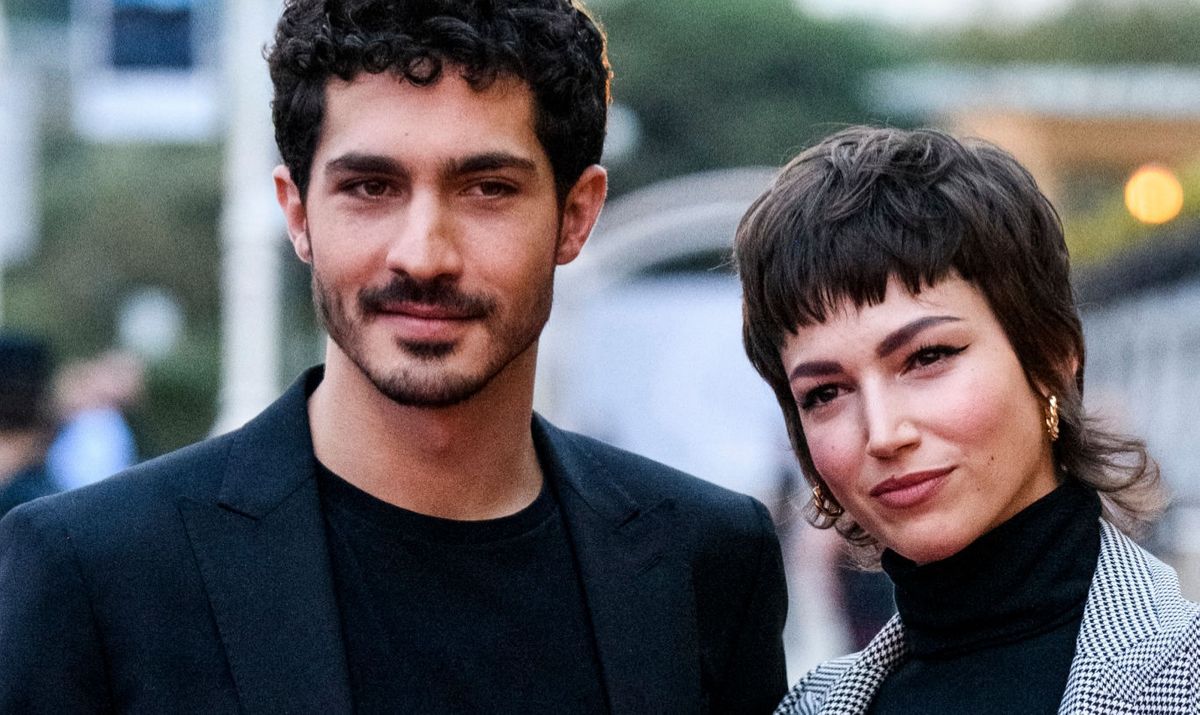 Jamie Lorente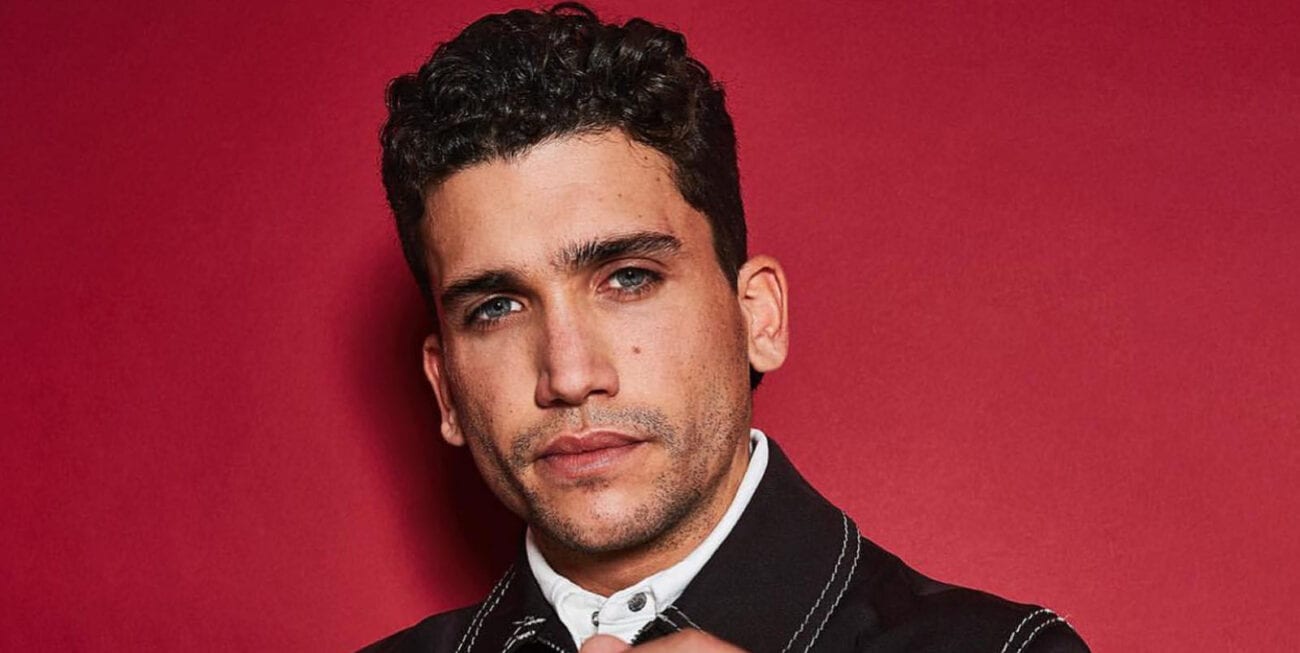 Jamie Lorente & María Pedraza (girlfriend)

Jamie plays the beloved Denver in the Money Heist and quickly became a favorite with fans. In an exciting real life twist, Jamie is actually dating one of his co-stars. María Pedraza plays Alison Parker, daughter of the British Ambassador to Spain, and one of the hostages taken in the first heist on the Royal Mint of Spain. The couple met on set in 2018 while filming.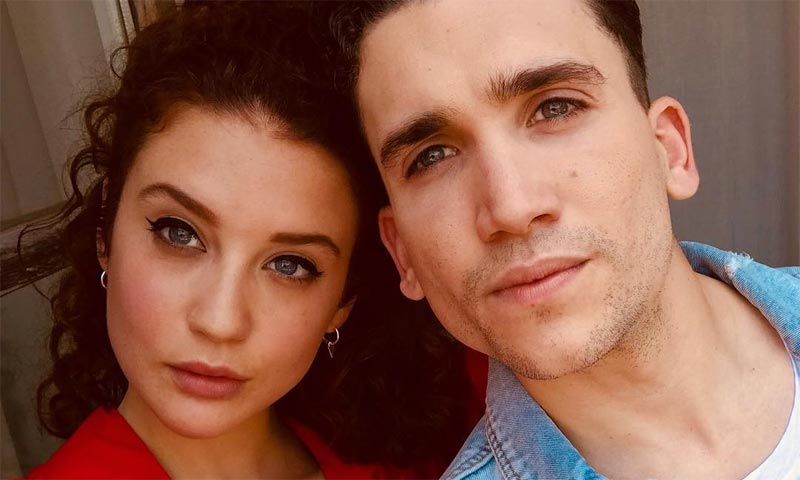 Miguel Herran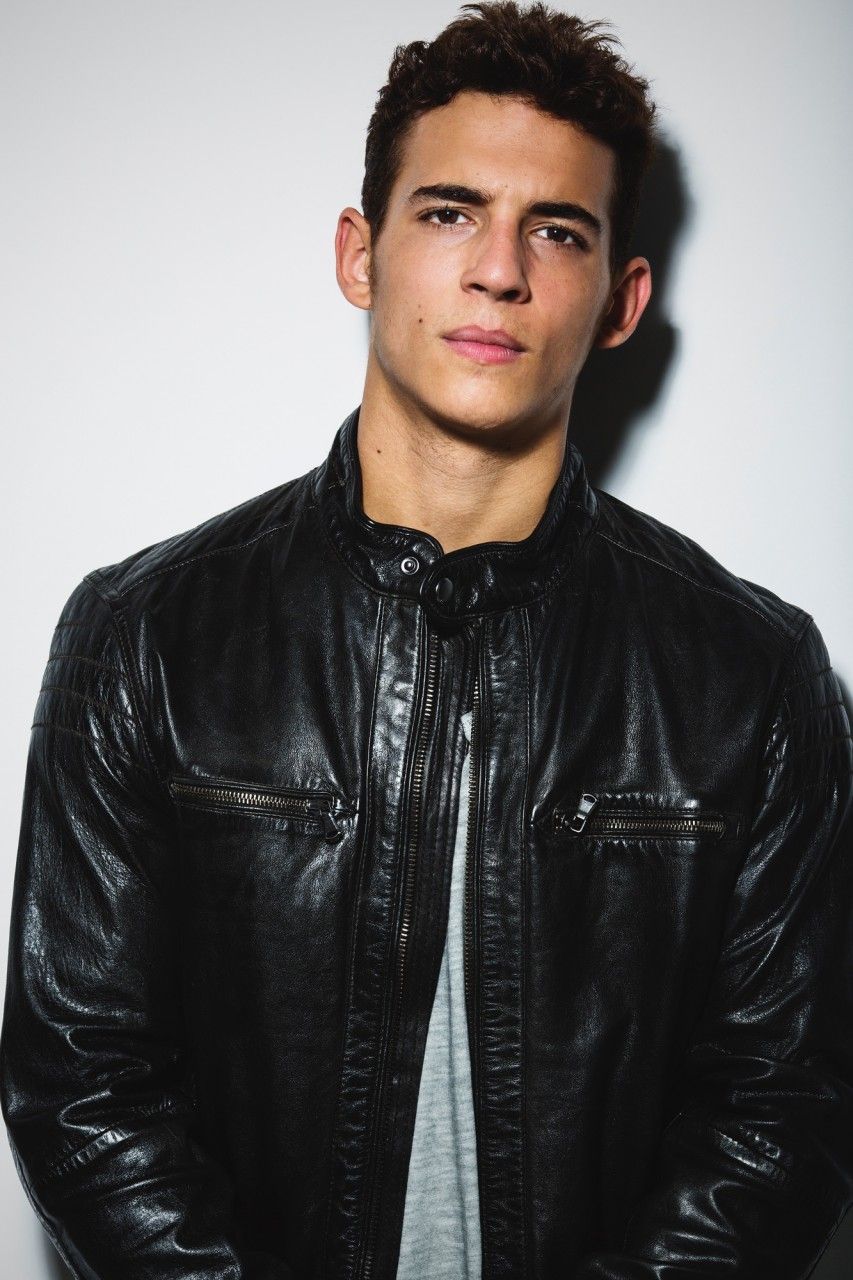 Miguel Herran

& Sandra Escacena (girlfriend?)


Miguel plays Rio in the series, who is a firm favorite with the fans. The actor was first rumoured to be dating co-star Ursula, however, we know this to be false and it seems the pair were just playing to up to the rumours. He did however, share a picture during lockdown on Instagram with Sandra Escacena, which he captioned 'It is difficult without her'. This seems to be the biggest hint we have that Miguel is in a relationship.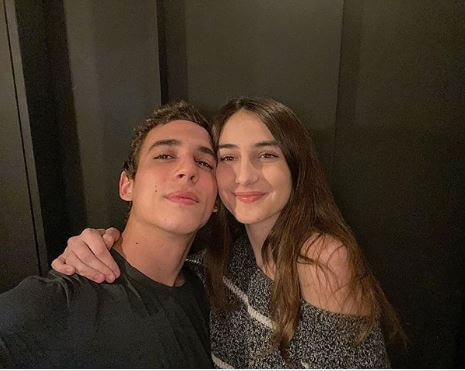 Pedro Alonso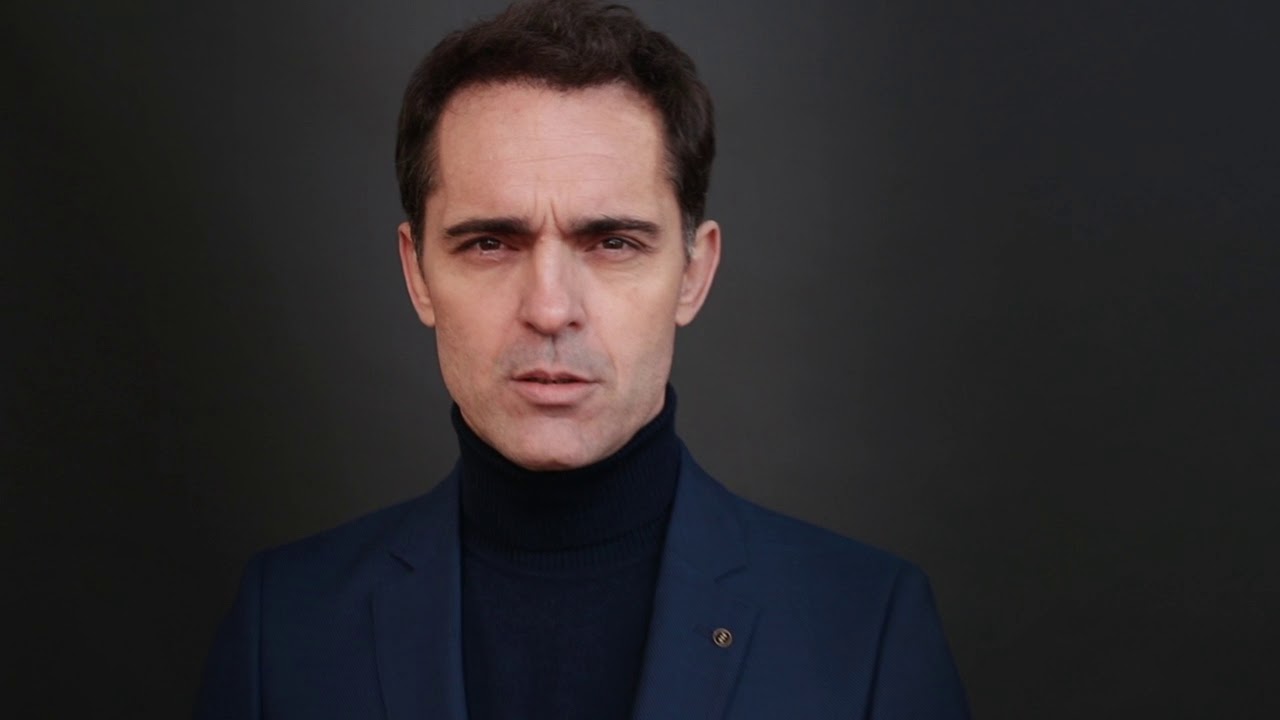 Pedro Alonso & Tatiana Djordjevic

(girlfriend)

Pedro – better known as Berlin in Money Heist, was a character with a number of dramatic relationships in the series. In real life however, he is in a long term relationship with Parisian hypnotherapist and artist Tatiana Djordjevic. He also has a daughter from a previous relationship.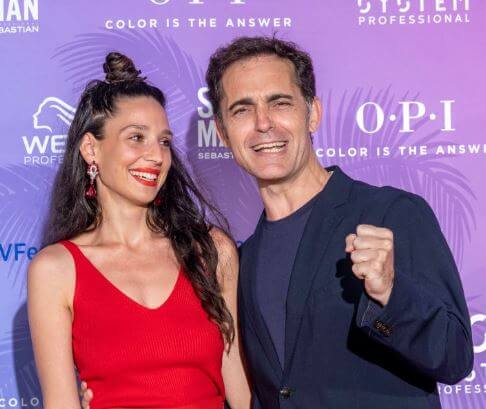 Enrique Arce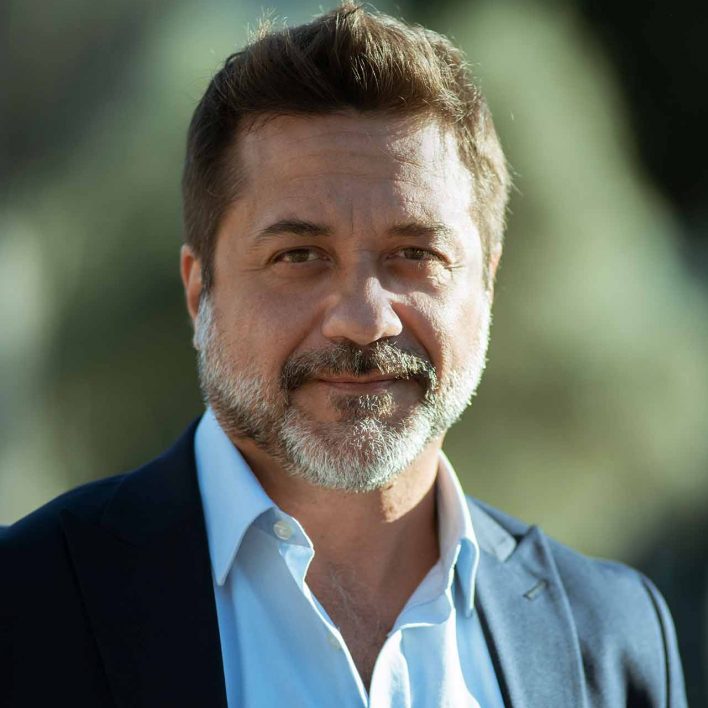 Enrique Arce & Cristina Pena (ex-wife)

Enrique Arce played one of the main hostages in the first heist of the series. He maintains a very private love life however, it is reported that Enrique and Cristina Pena have divorced.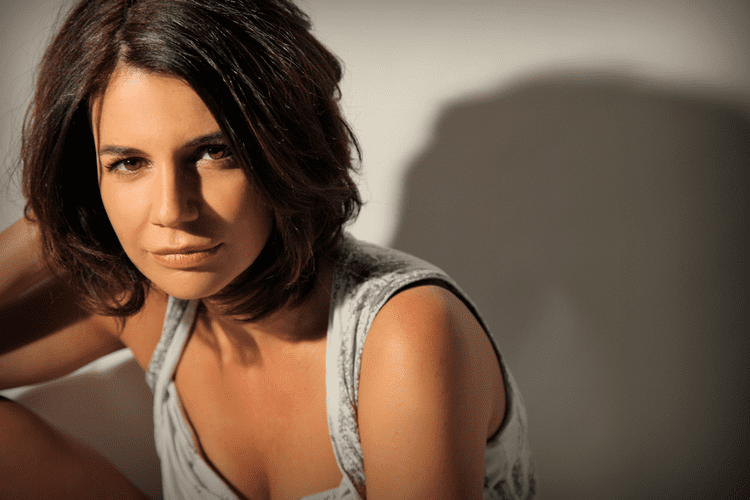 Alba Flores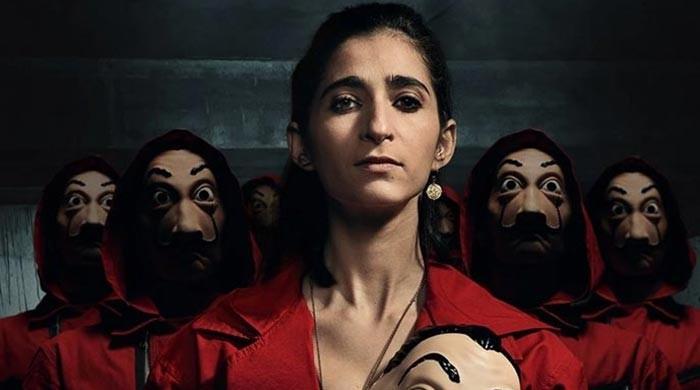 Alba Flores

– Single

Alba Flores plays the spirited Nairobi in Money Heist. In real life, the actor keeps a very low profile and keeps her private life private. It seems as though she is happy being single and is not currently dating anyone.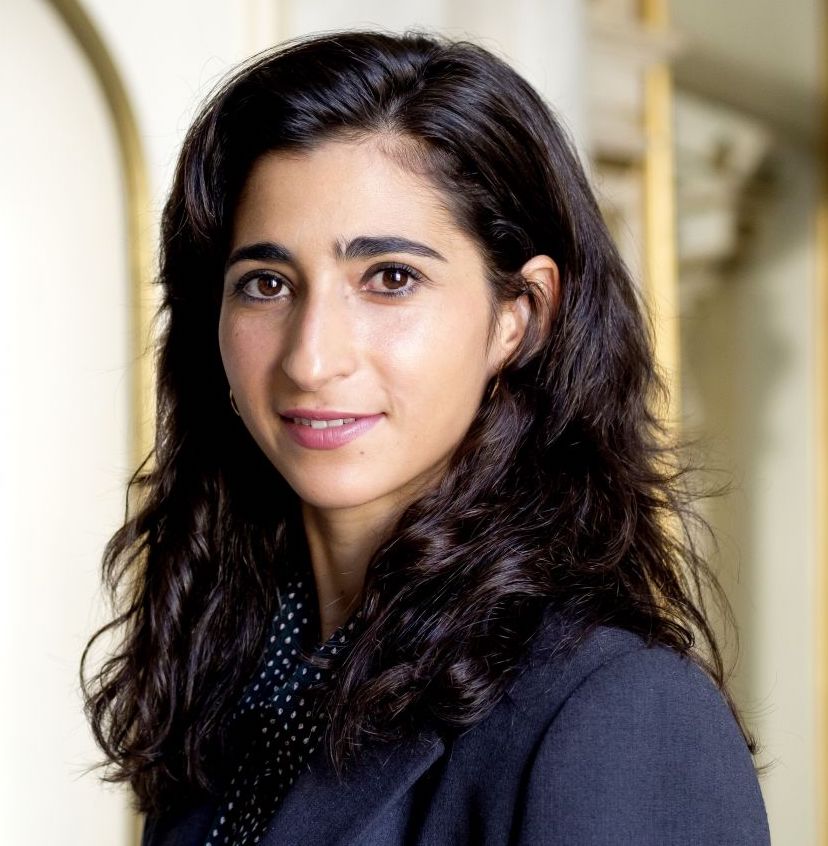 Itziar Ituño
Itziar Ituño is best known for playing Raquel, or Lisbon, in Money Heist. Despite her turbulent on screen-relationship, she seems to remain single off-screen, nor has she been married.