British TV Shows We Will Never Forget!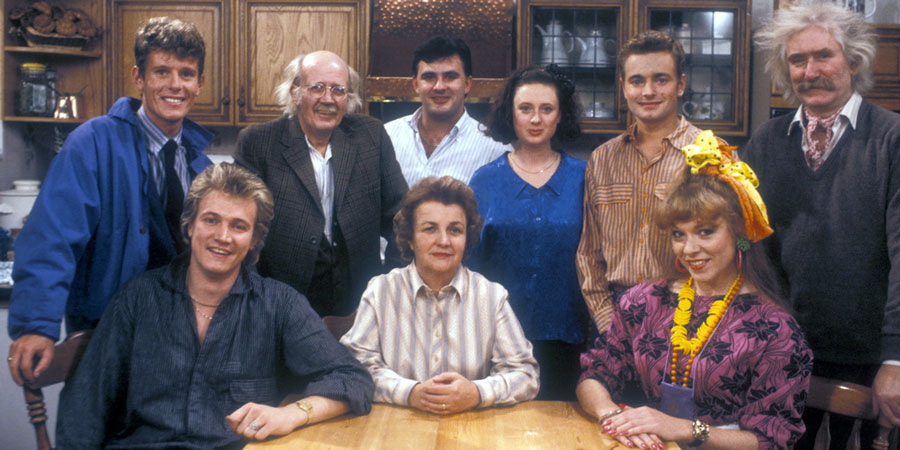 1. Sorry!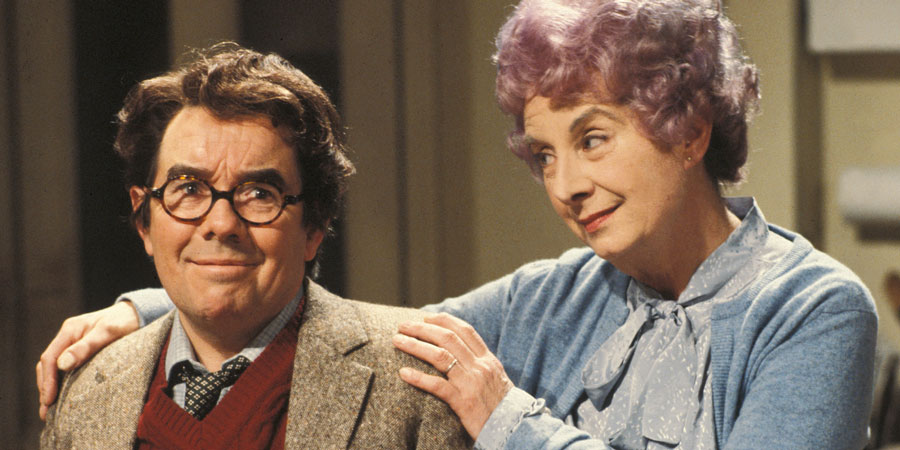 Image Source/ British Comedy Guide
Who remembers the hit tv show Sorry! (who doesn't)? The BBC TV sitcom on BBC that started in 1991 and quickly became extremely popular. Our favourite 41 year old librarian was desperately trying to branch out into the world and become a hit with the ladies whilst his protective mother Phyliss was always on guard.
2. Hi-De-Hi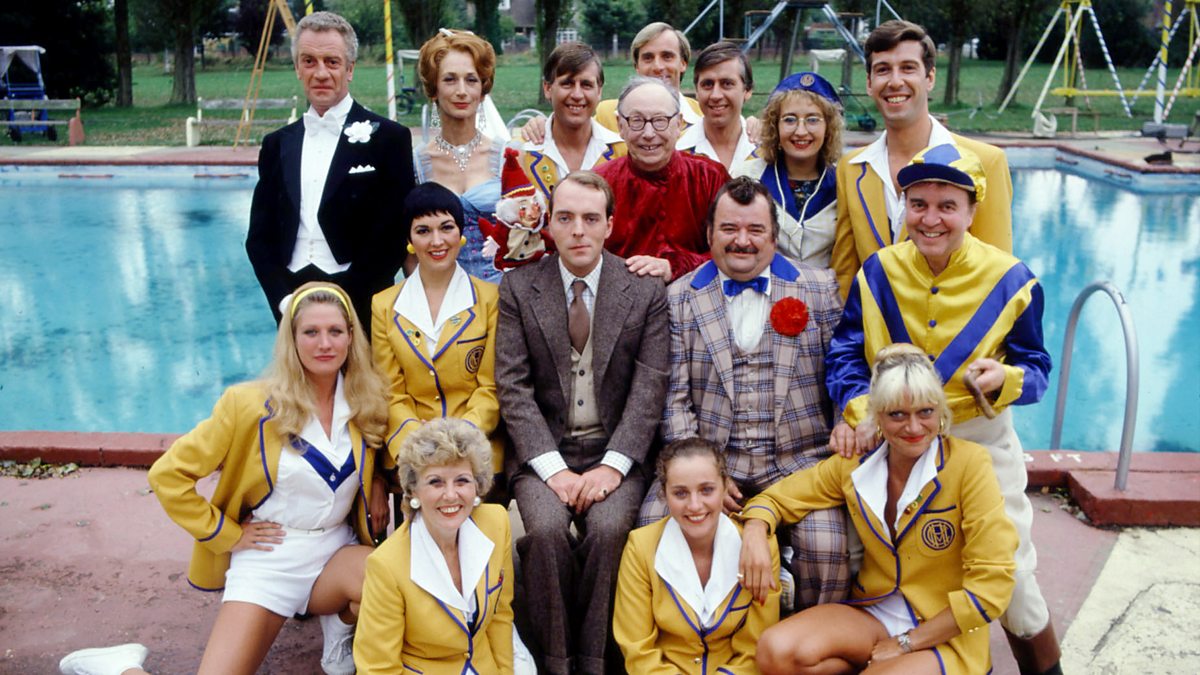 Image Source/ BBC
Let's take our minds back to Maplins – our fictional camp of Hi-De-Hi where it all went down. Full of struggling wannabee actors who had gone to work at Maplins. With our iconic camp leader/scammer Ted, Gladys and Spike to name a few, the show was never short of drama.
3. The Thorn Birds
Image Source/ IMDb
The Thorn birds was one of the most successful mini-series of the period, airing in 1983 on the channel ABC. It was based on the novel of Colleen McCullough which followed the life of out favourite family the Cleary's who emigrated from New Zealand to Australia to take over the running of the family ranch.
4. The Young Ones
Image Source/ TVtime
The Young Ones was the popular British 80s show that followed the crazy and comical lives and adventures of four extremely different boys (Rick, Vyvyan, Neil and Mike), navigating student life in Thatcher's Britain. This series was iconic and has set the precedent for may series since.
5. Love Boat
Image Source/ IMDb
The Love Boat was a series unlike anything we had on TV at the time. It was set on the luxury cruise ship names MS Pacific Princess. It followed Merill Stubing who was the ship's captain and his crew, as well as different passengers on each episode and it delved into their romantic endeavours aboard the ship.
6. Wentworth Prisoner
Image Source/ Pinterest
Let's delve back down memory lane, right to prisoner prisoner cell block H. Who remembers Queen Bea? Or The Freak anyone? Wentworth Prisoner was set in a women's prison and was one of the most successful series of all time. In fact it's often tried to be recreated but this is the original…and the best.
7. Tenko
Image Source/ The Telegraph
Tenko follows the experiences of Japanese prisoners. It was a one of a kind show. I'm sure we all remember the main cast, Marion, Beatrice and Rose to name but a few. These women had been separated from their husbands, put into camps and had to deal with malnutrition, violence and death.
8. Bread
Image Source/ Eighties Kids Guide
We all loved Bread. This British tv sitcom was about a working class family called the Boswell family in Liverpool who stole the hearts of the nation. They were extremely close and basis of the show followed their daily lives and all the drama that came with them.
9. Allo Allo!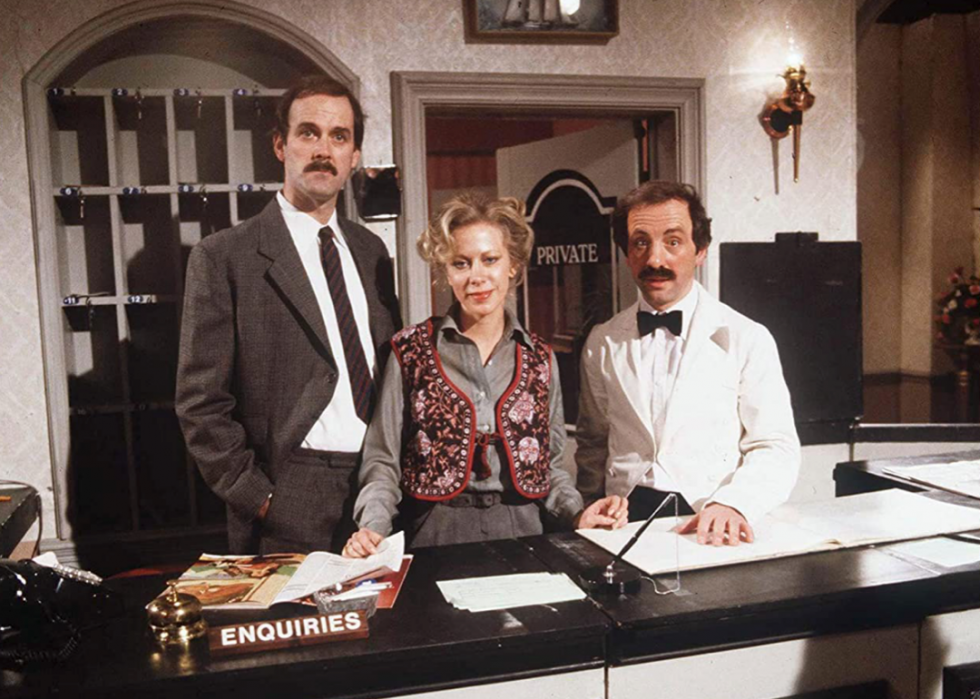 Image Source/ Stacker
Allo Allo! is one of the British comedy classic sitcoms. It revolved around Rene Artois who owned a small cafe in France during World War II. His cafe was used as a safe house for British airmen, and also a variety of covert operations – flirting with women and not his wife being one of them.
10. Open All Hours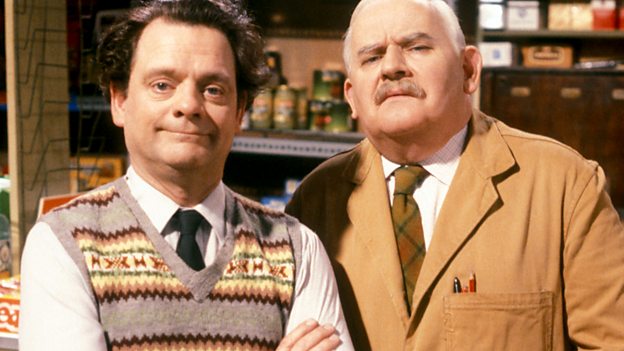 Image Source/ BBC
Open All Hours is set in a small grocer's shop in Balby, in South Yorkshire. It is owned by Arkwright, a slightly grumpy middle aged man who longs to marry Gladys, a woman from across the road. We all had a soft spot for these two characters and the show in general.