25. Holly was actually born in Brighton.
On the 10th February 1981 and her middle name is Marie. She attended a local independent private school for girls called Burgess Hill Girls School.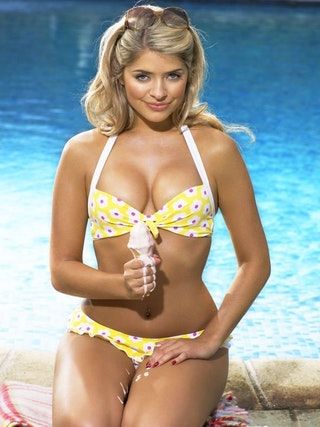 24. Holly is from a working class background.
She might live a nice fancy lifestyle now, but growing up, Holly's parents were just normal people with normal jobs. Her mother was an air hostess and her father had a double glazing company. She has a sister called Kelly, who also works in the television business.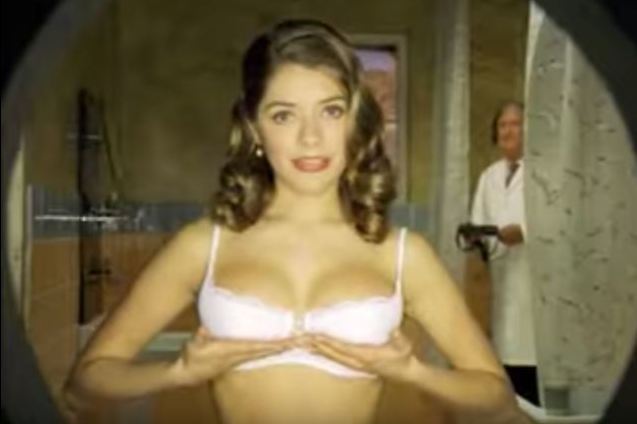 23. She's recently developed a fear of flying.
She spoke about her fear to the doctors on This Morning recently.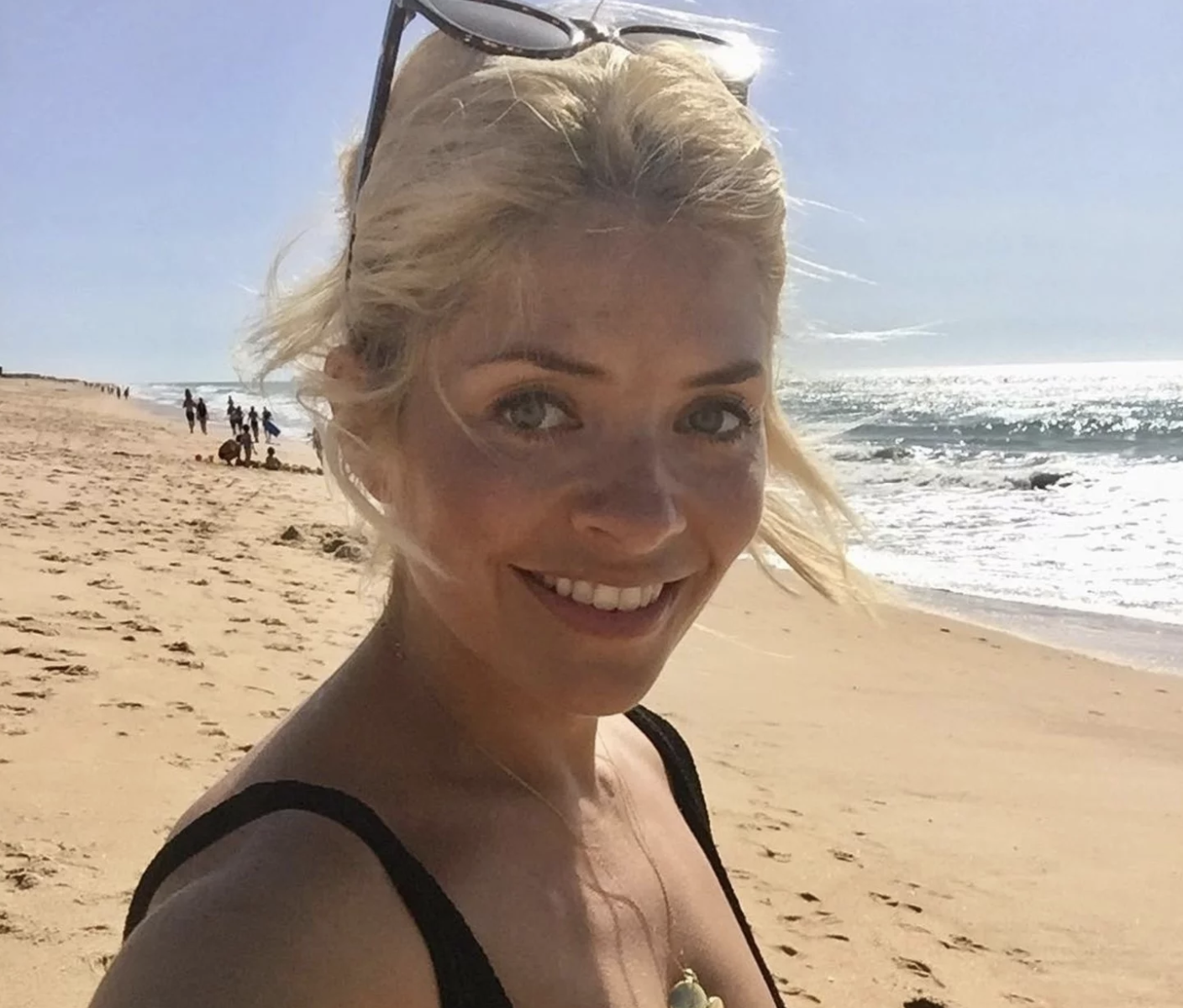 22. Holly was just 14 when she was spotted by a model scout at the Clothes Show Live.
All the way back in 1995, Holly was at the Clothes Show Live with her mum and sister when she was spotted by a modelling scout.
She was signed up with Storm Model management and at the age of 17 was appearing in magazines such as Mizz, More and Just Seventeen. She went on to model for brands such as Pretty Polly.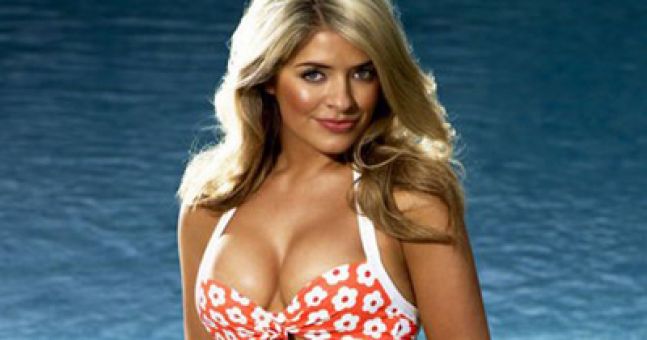 21. Holly is married to TV producer Dan Baldwin.
The pair met when they were both working n the show Ministry of Mayhem, although Holly admitted she didn't really fancy him at first.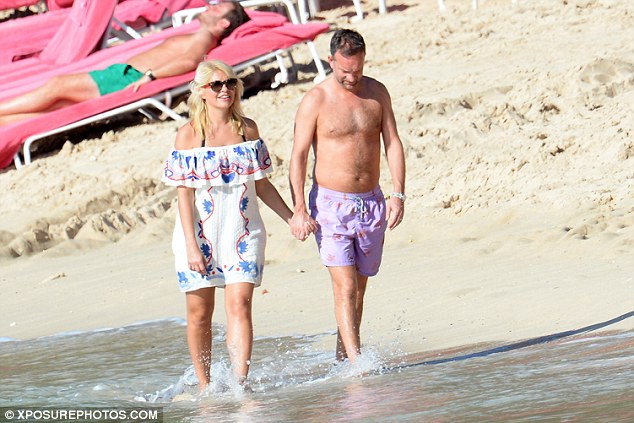 20. Holly suffers from dyslexia.
Holly came out with this when trolls on Twitter flagged up her spelling.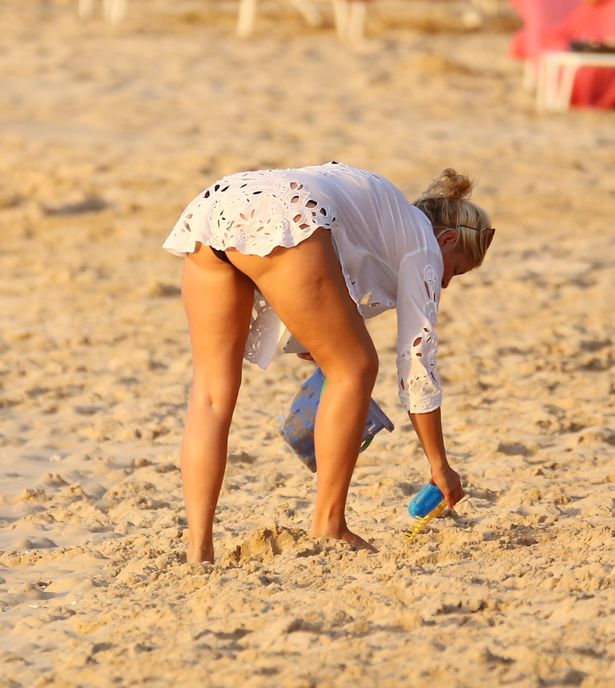 19. She has appeared in every single FHM 100 Sexiest Women poll since 2005.
She's graced a lot of the magazine covers over the years. Good choice lads!
"We've both grown up together – I've had 3 children and you've had 314 issues but now, with a heavy heart, it's time to bid you a fond farewell,"
18. She's a very good role model.
Holly has always been proud of her size 10-12 size, and so she should be! She's been abused online quite a lot by trolls who've called her fat, especially after the birth of her children, but Holly has always maintained her figure and always stays body positive.
Speaking on Lorraine, she explained; "I see my body very differently to how it was when I was younger. My body gave me my three children."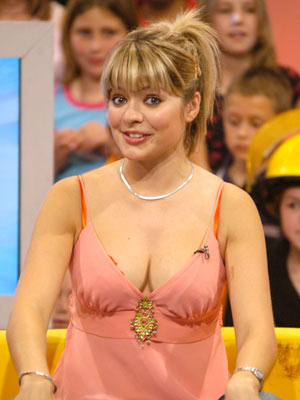 17. She loves wearing heels….in the bedroom.
She once admitted: "I love wearing new shoes during sex and not just because its kinky… I do enjoy saucy games with my hubby but I have found the best way to break in new shoes is to wear them during sex."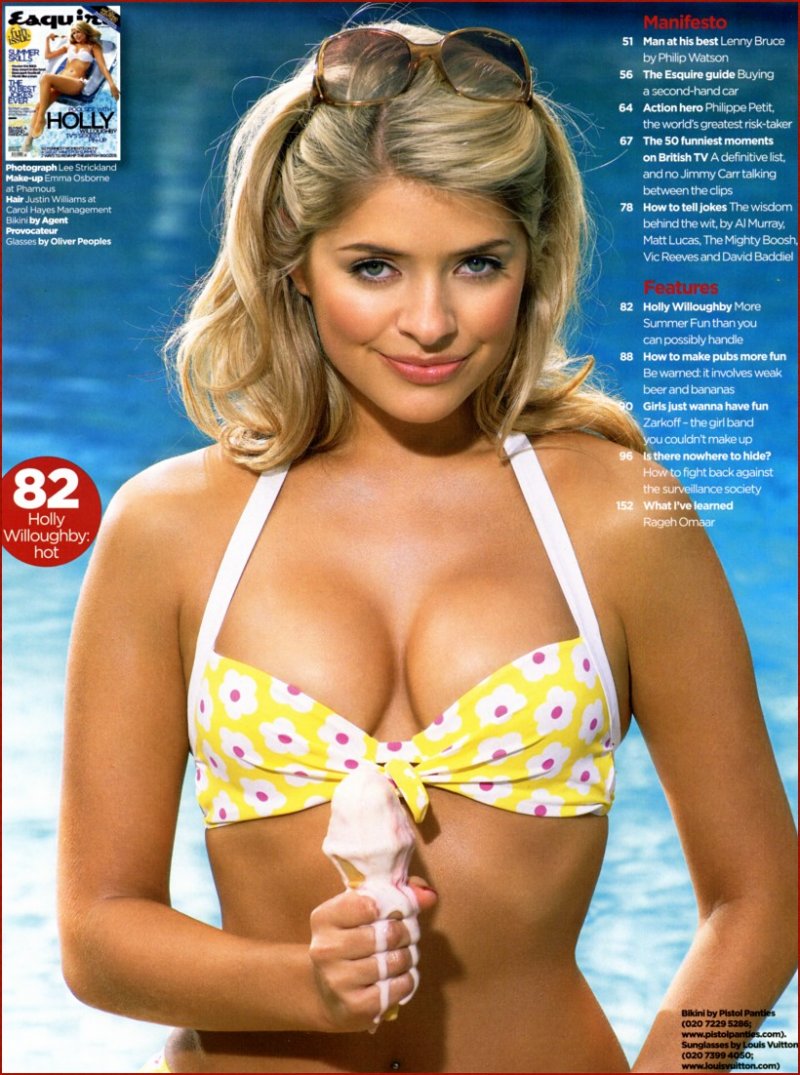 16. Before becoming famous, Holly was a receptionist.
Before Holly became famous her life goal was to go to university and study Psychology.
"I know that sounds slightly bonkers now but that was my plan, which is quite far away from where I am now."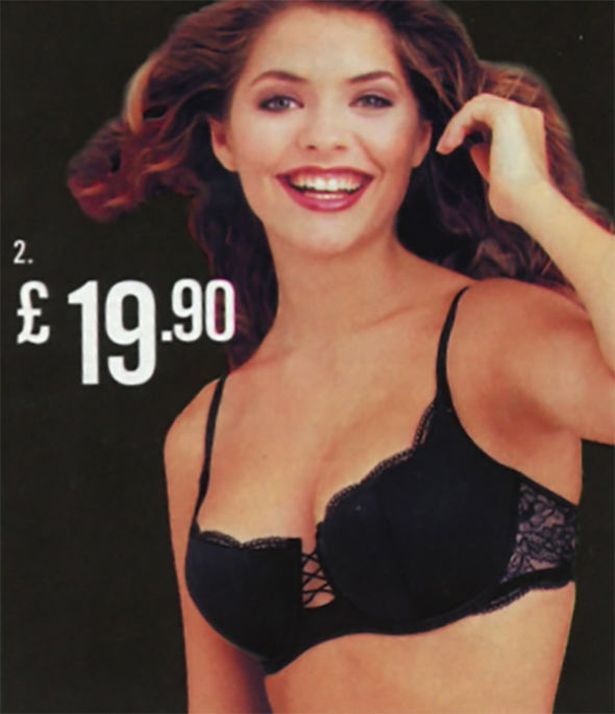 15. She was the face of so many kids childhoods.
If you grew up in the 00s, you will have seen Holly on your screen A LOT! Here are some of her best bits on Ministry of Mayhem alongside Stephen Mulhern.
14. If she was stranded on a desert island, her luxury item would be Phillip Schofield.
Holly thinks Phil could definitely give Bear Grylls a run for his money.
She once said; "You wouldn't expect it to look at him, but in a life-threatening situation you should always turn to Phillip Schofield. On a desert island, he would be perfect. Phil is very practical and would build you an amazing shack as well as keep you entertained with all his hundreds of stories."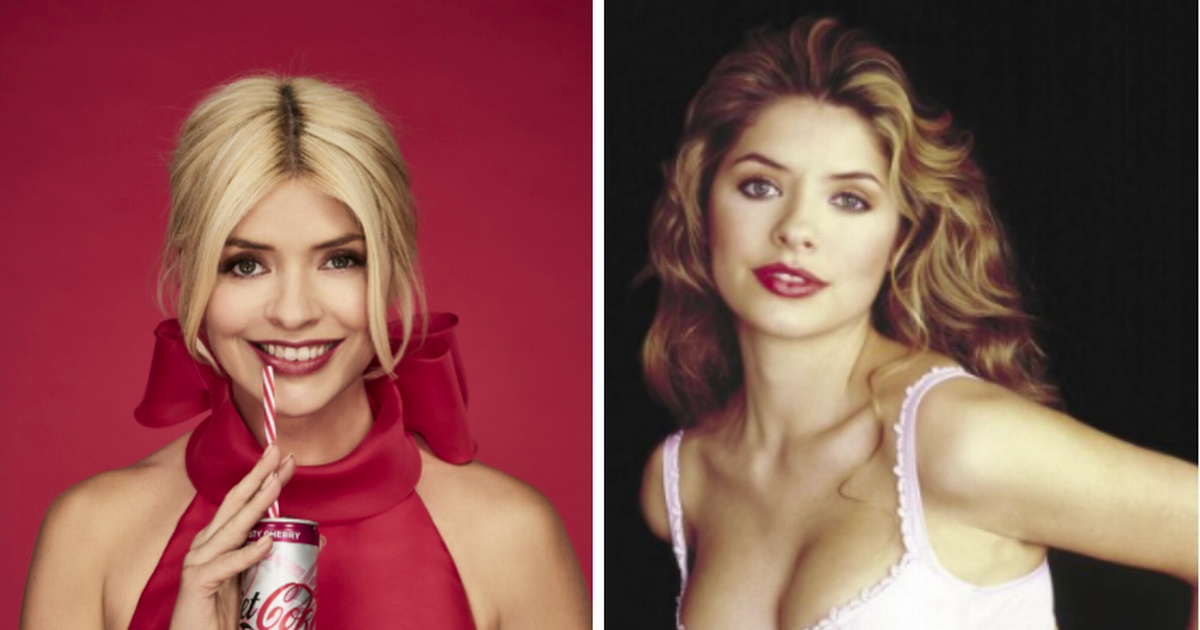 13. Holly was a bit of a wild child back in the day.
She admitted: "There were times when we went straight from the hotel bar to going live on air at 6am.

"It doesn't help when you read the script and find you've got to drink anchovies in custard with some 8-year-old. That day I was sick live on TV."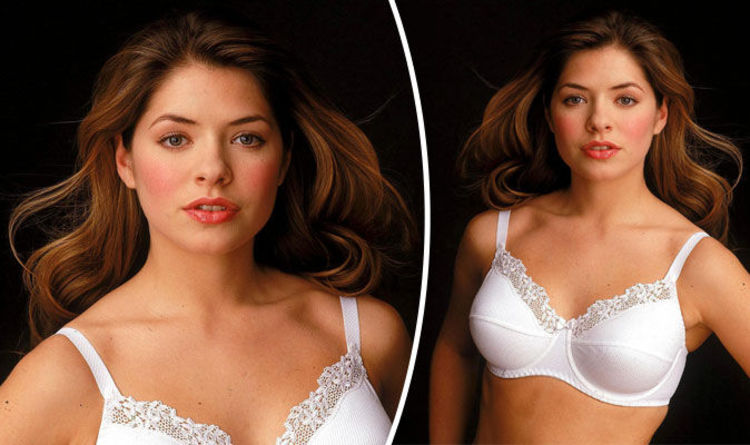 After they won big at the NTA's Phil and Holly partied hard into the early hours, so early, in fact, they went straight to work in the clothes from the night before. It's still one of the funniest TV moments ever!
12. Filming Celebrity Juice is Holly's 'one big night out' a week.
It's safe to say Holly has A LOT of fun filming the show.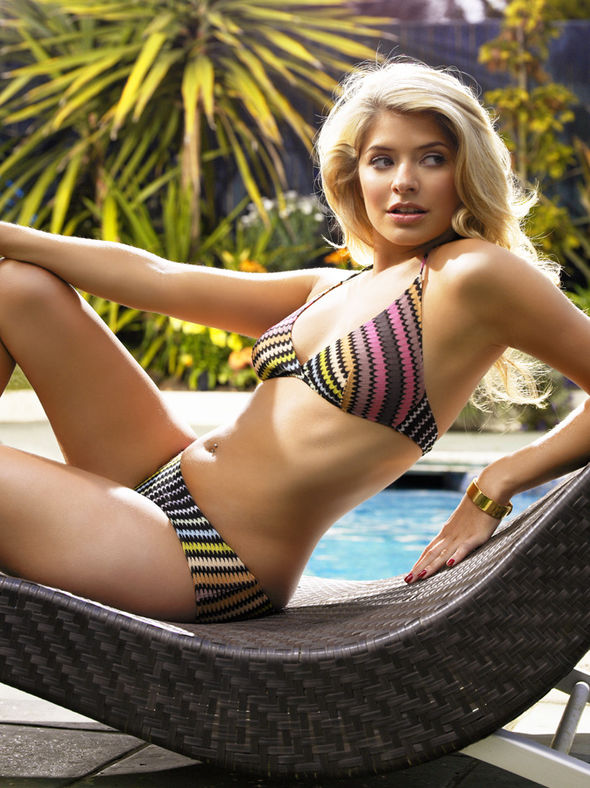 11. Dermot O'Leary was the Usher at Holly's wedding.
How cute!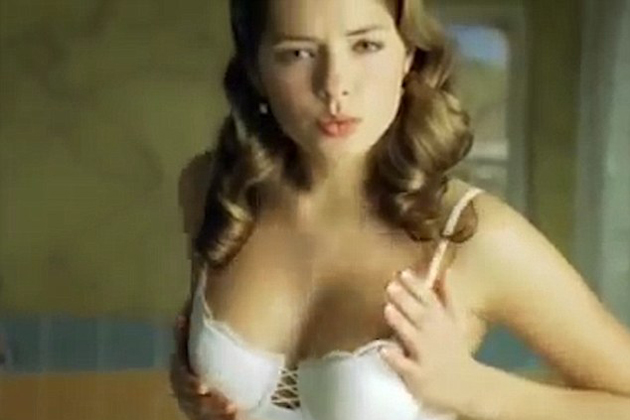 10. Holly loves to cook.
It looks like all of those cooking demonstrations on This Morning have paid off. Holly revealed:
Holly revealed: "I love cooking and having people over and it means you don't have to get a babysitter.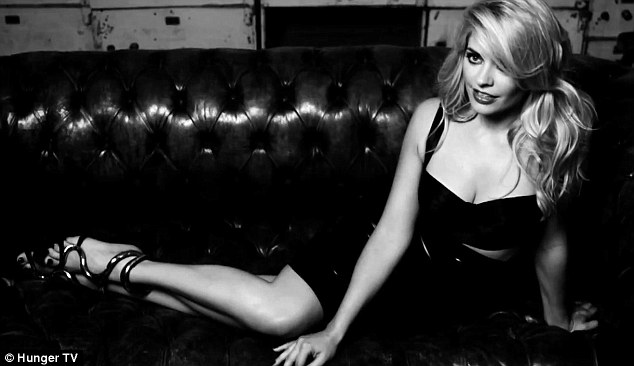 "To be honest if given the choice, I'd rather everyone come to us."
9. Holly got bullied in school for her cleavage.
She might be known for her cleavage now but in school, Holly got called "Flat chested Willoughby".
8. Holly HATES exercise.
She might have a body you could only dream about having, but Holly doesn't actually do much to maintain her figure (bitch).
She's revealed; "I'm utterly useless at exercising. I have great intentions but never seem to keep it up… I try to eat a healthy diet." – I wish I looked like that with no exercise!

7. She LOVES Halloween.
We don't know if it's her favourite holiday but she always put a lot of effort into her Halloween costumes, she once dressed up as Harley Quinn and Patsy from Ab Fab just to name a few.
6. Holly has had her fair share of outfit mishaps in her time.
Look at this brown number from The Magic Roundabout premiere in 2005.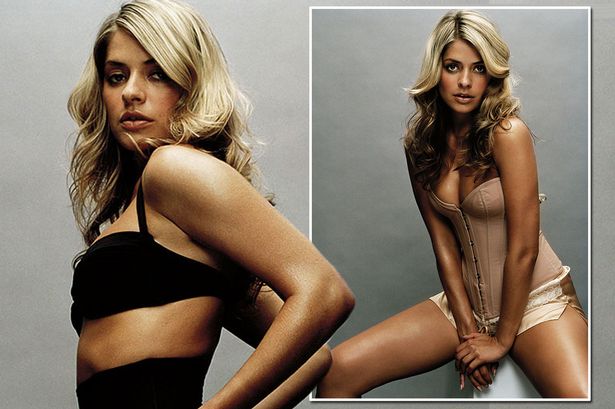 5. Holly received A LOT of dirty messages when she joined Snapchat.
Posting to her seven million Twitter followers; "So I've just joined snapchat!!!! Come find me…. Trulyholly xxxx."
4. Holly is nice to everyone!
You probably already knew that one already. But Holly says she owes her success to just being nice to people. Holly also thinks she's got a knack for getting people to spill the gossip on This Morning.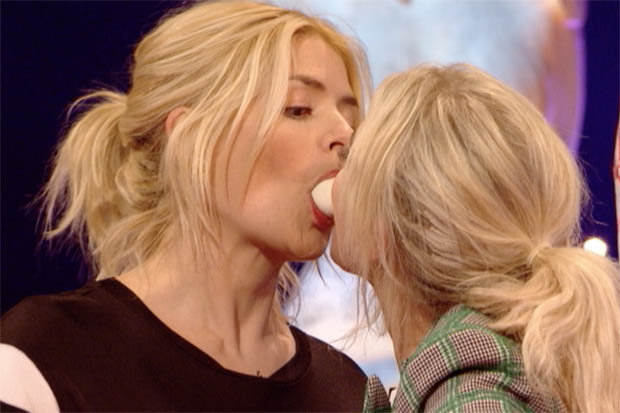 3. Holly is a best-selling author.
Holly has published three books up to now, one with best friend Ferne Cotton, called 'The Best Friends Guide To Life', a fiction series called 'School for Stars' and self-help book 'Truly Happy Baby…It Worked For Me' with her sister Kelly. School for stars is now the best-selling children's book series.
2. Holly is set to make A LOT of money this year.
In fact, she's rumoured to be making £21 million this year. She is the best-paid TV presenter in the UK – I wouldn't mind being Holly right now.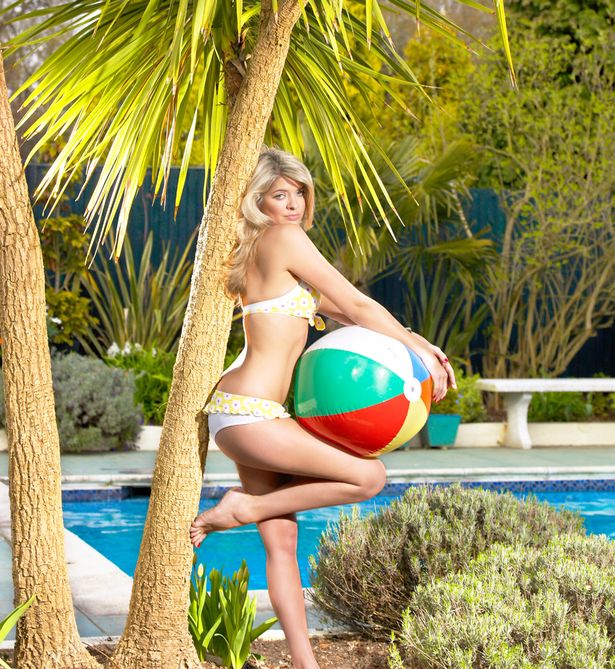 Here are some unseen photos of Holly from over the years.
1. Phil & Holly on holiday together.
Holly and Phil are everyone's favourite TV couple and they're not only friends on-screen. Holly and her husband Dan went on holiday with Phillip and the real Mrs Schofield. Holly had just given birth two her second child Belle when she'd uploaded this snap to her Twitter account.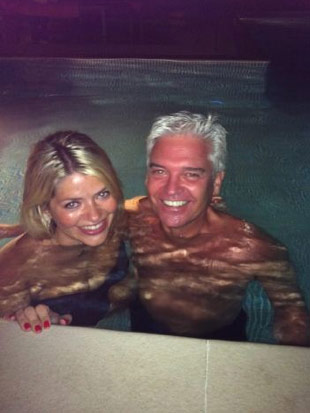 The media were going mad about it and everyone was confused as to whether something was going on but….here's a photo of Holly and Phillips wife.