21 Things That Haven't Been Cool Since The 90s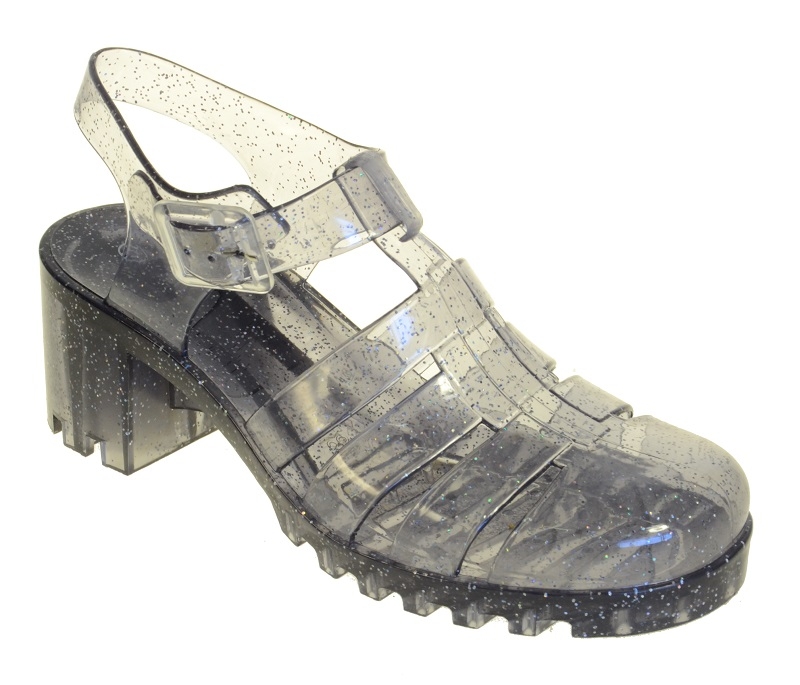 1. These butterfly clips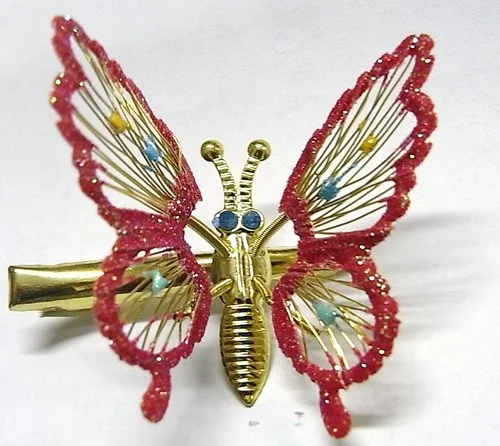 Who remembers when these used to be hugely popular for us when we were younger?
There were so many weird hair accessories we used to wear as kids.
2. This pink fluffy pen
There was nothing cooler than rocking up to school with this pen.
We all know the inspiration came from Clueless.
3. Also this ostrich pen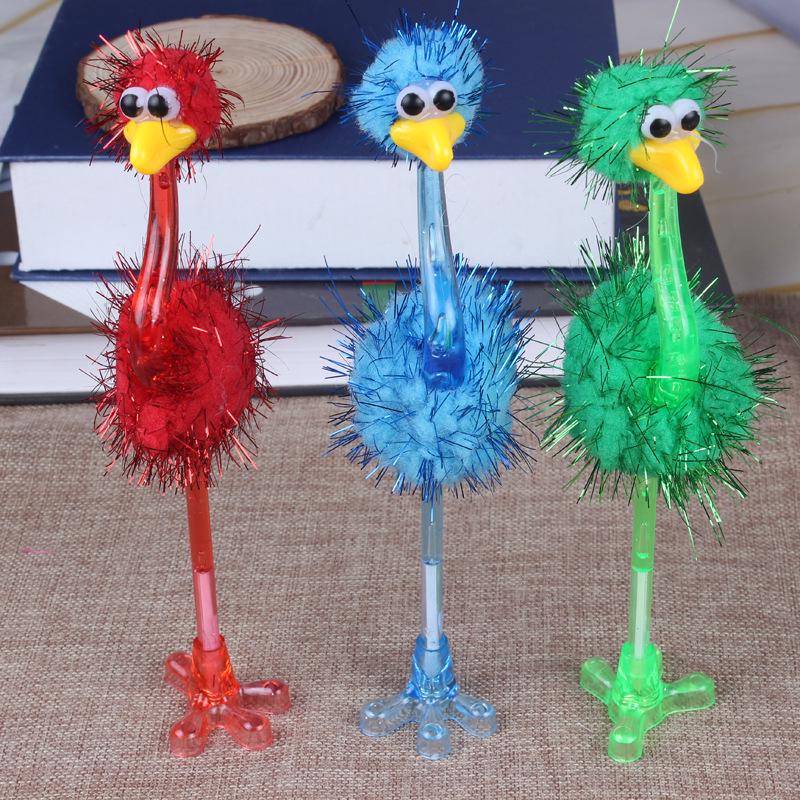 This pen used to be so popular too! Did you have one of these?
There was nothing like standing this up on your school desk to show it off to everyone.
4. Combat pants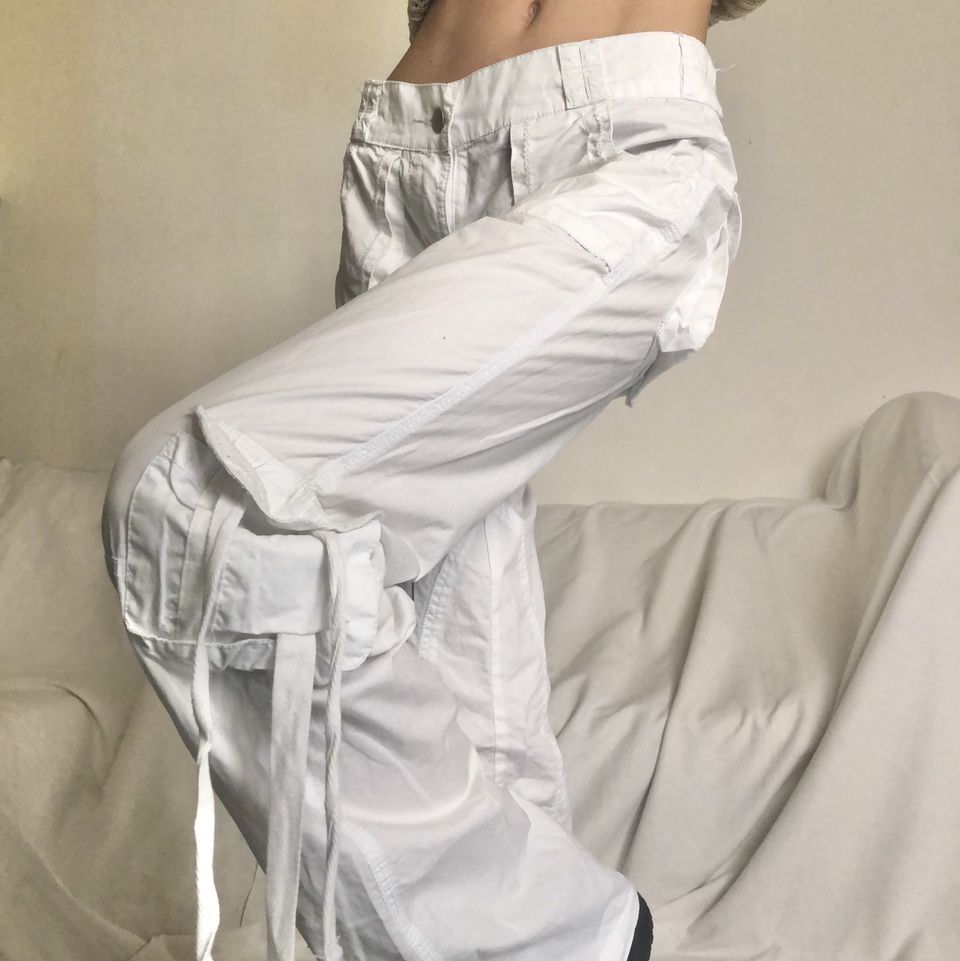 For some reason many of us had multiple pairs of combat pants when we were growing up.
There was nothing quite like these – comfort AND style!
5. Clips like these!
We would absolutely plaster our hair in these clips when we were younger.
We did get our inspiration from all the pop stars and celebs though.
6. Crimped hair
This was another thing that will never come back into style.
There was nothing that looked good about crimped hair.
7. Blonde tips in your hair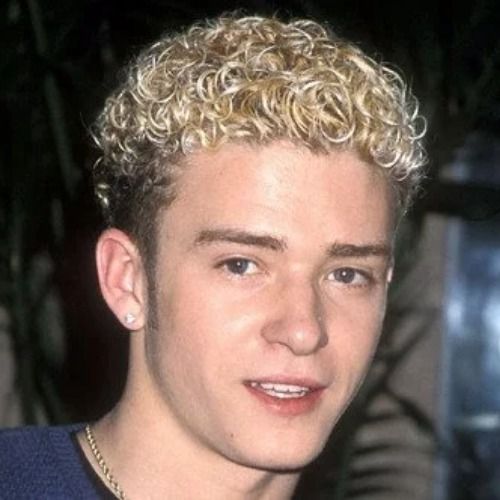 Boys thought that the coolest look they could go for was to have blonde tips in their hair.
Justin Timberlake managed to pull it off.. but not anyone else.
8. Double denim
We all know the ultimate classic denim over-load was from our two favourite popstars Britney and Justin.
This picture will just never get old or boring to look at.
9. This belt
This belt just screamed tacky.. but every one of us had one!
Who remembers this!?
10. Ed Hardy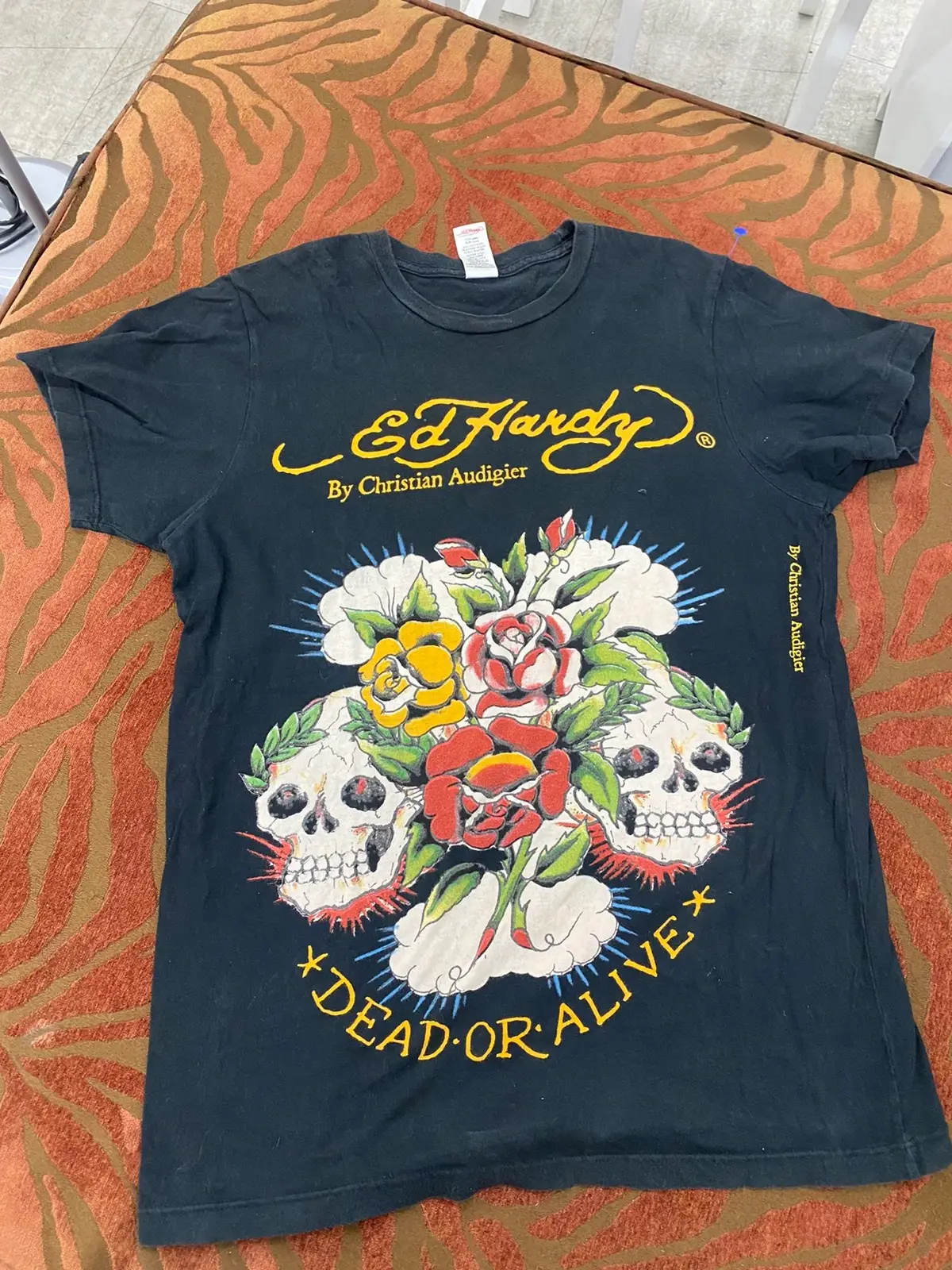 For some reason boys thought that wearing Ed Hardy was good…
When in reality it was just awful.
11. Boy wearing these necklaces…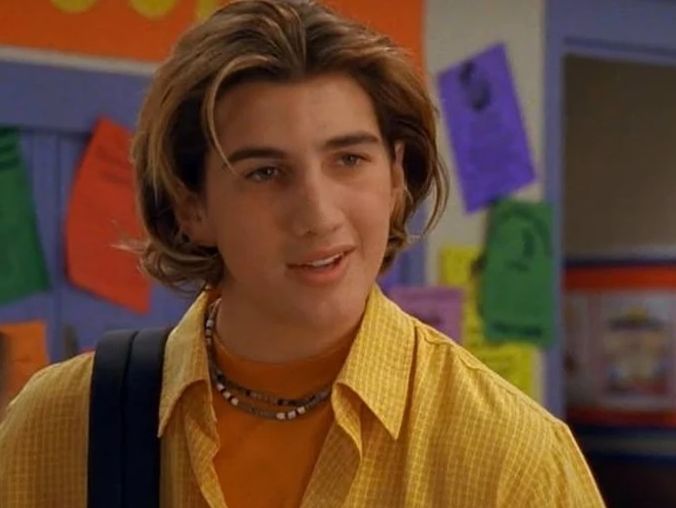 These necklaces were really popular when boys were going through the phase of getting their hair dyed blonde.
Who remembers these?!
12. Or these ones…
What were people even thinking wearing these out of style?
Definitely NOT a good look.
13. Jeans underneath your skirt
What was going on here? There was nothing stylish about this.
Any stylist that thought this was a good look needed to get fired.
14. Dance Mats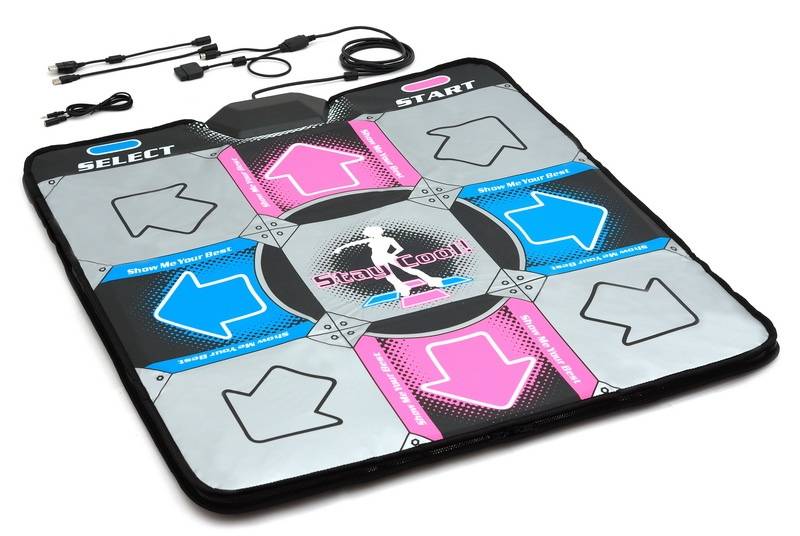 The dance mat played a HUGE part in our childhood when we were younger.
There was nothing we loved more than spending hours on this at sleepovers.
15. Decorating your phone
We used to decorate our phones with gems and of course nail varnish.
This made them look super tacky but we really didn't care
16. Phone charms
There was something amazing about phone charms back in the day.
Somehow we managed to get past the awkwardness that meant they got caught in our pockets 24/7.
17. Sing Star
This was another thing that we would spend hours on when we were growing up.
We took this to every sleepover. There was always one song that we could perform REALLY well.
18. Different phone cases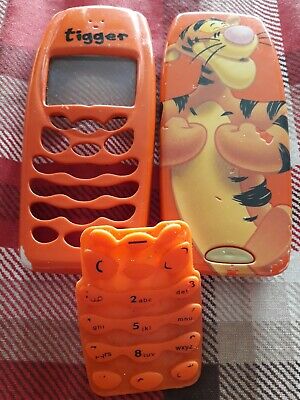 The tackier or more brightly coloured your phone case, the better.
We would stop at nothing to find the perfect phone case when we were younger.
19. Jelly shoes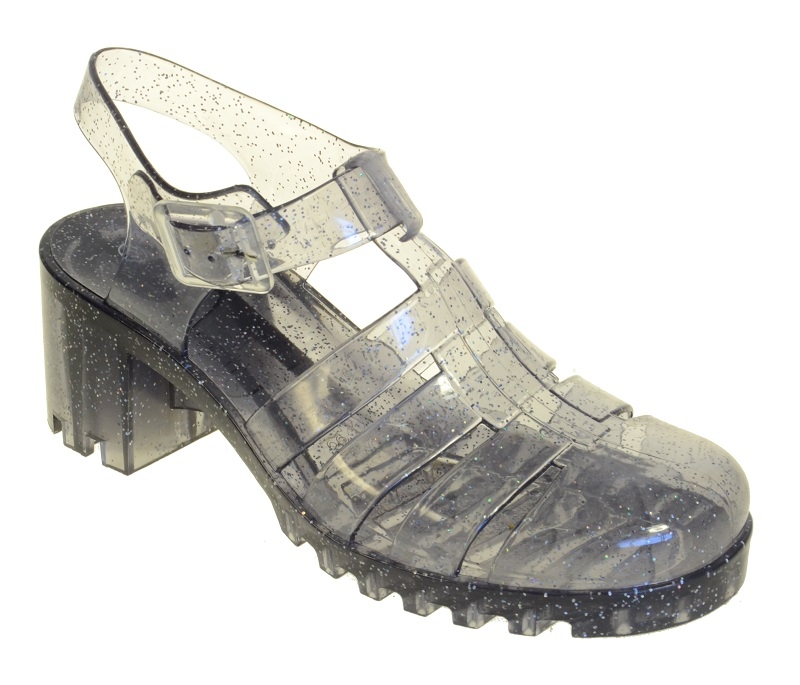 We all used to be obsessed with getting ourselves a pair of these.
But, when it came to wearing them all we had left was sore feet and blisters!
20. Tie Dye stuff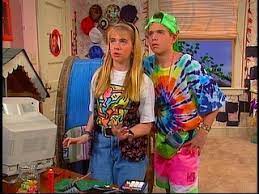 There was nothing cooler than tie dye everything when we were younger.
However, these days its really isn't that cool. Especially when everyone started making their own!
21. Mesh and neon
The combination apparently was incredible back in the day.
Who remembers TLC when they wowed us with this outfit!?