If you've been anywhere near TikTok recently, you're probably familiar with the Bury A Friend tune which you probably find yourself singing nonstop in your head – along with the hundreds of videos on the app of people jumping on the trend and using the track.
Well that's Billie Eilish, which means you're already a fan even if you didn't know you were.
Here's some other things you didn't know about the American singer…
1. Her Middle Name Is "Pirate"
And that's the best middle name I've ever heard.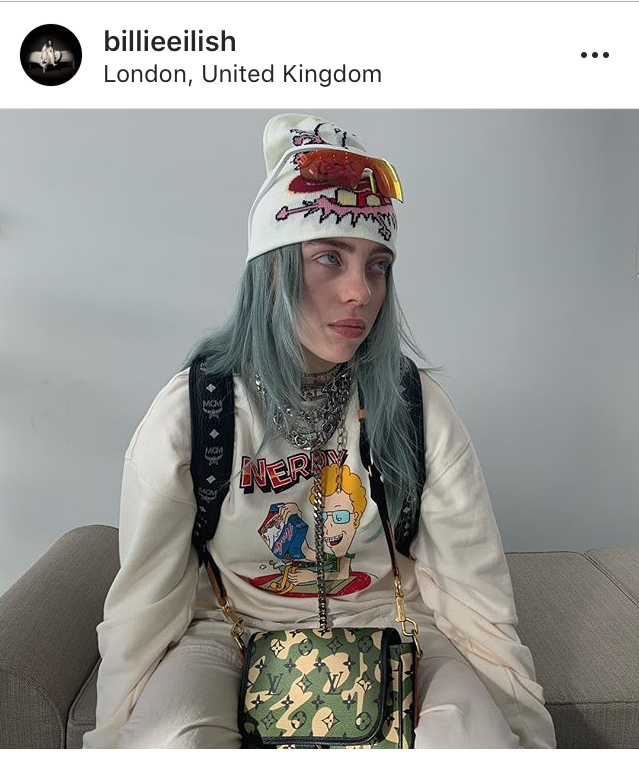 Captain Jack Sparrow, eat your heart out.
The Singer's Full Name Is Billie Eilish Pirate Baird O'Connell
Which is quite a mouthful, so I'm not surprised she shortened it.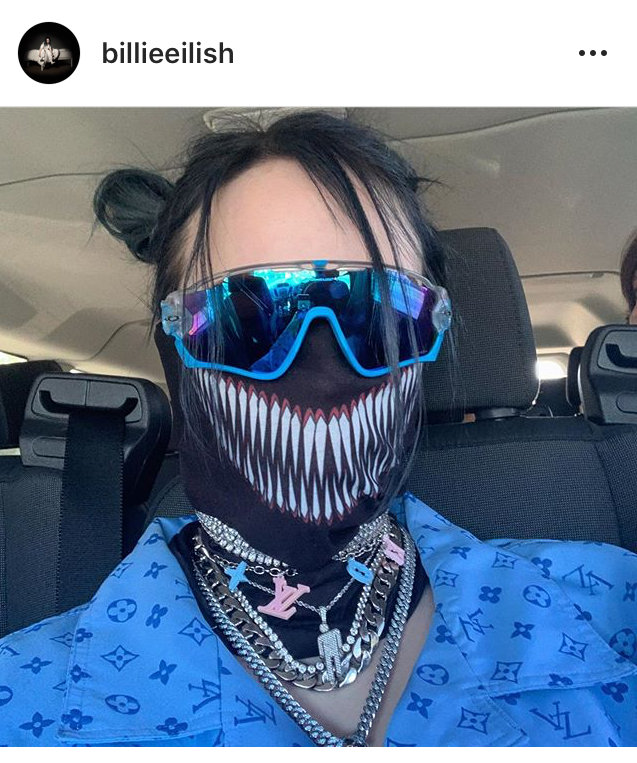 She has taken both of her parents' surnames.
2. She Has A Family Full Of Actors And Musicians
It seems Billie isn't the only successful performer in her family.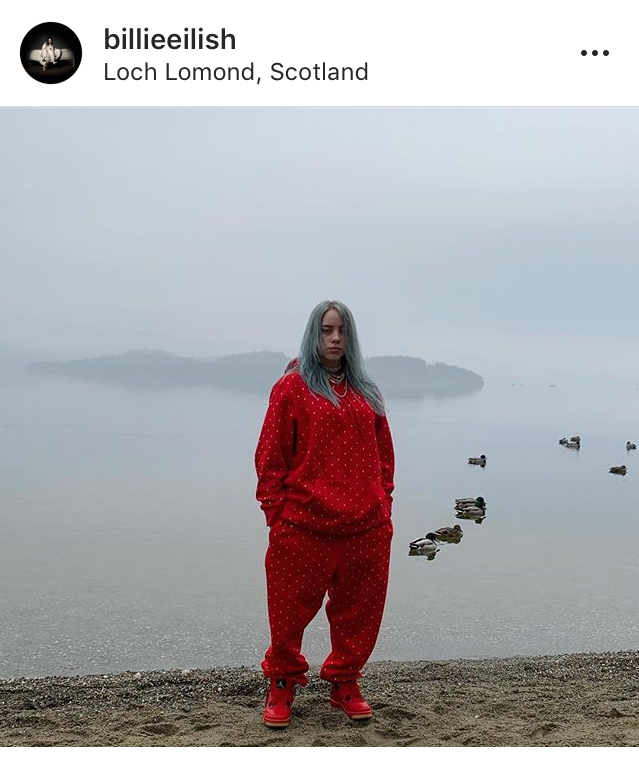 That would be a pretty cool gathering during the holidays.
Her Parents Are Maggie Baird And Patrick O'Connell, Both Actors!
And they clearly passed their talents on to their little girl.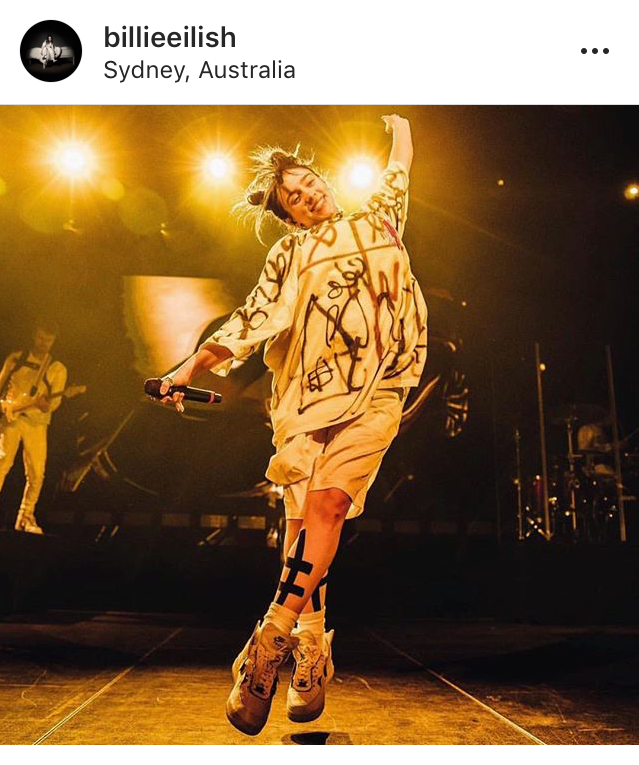 Their work includes Iron Man and The West Wing.
3. She Was Homeschooled
Sometimes a creative genius just isn't suited to public school…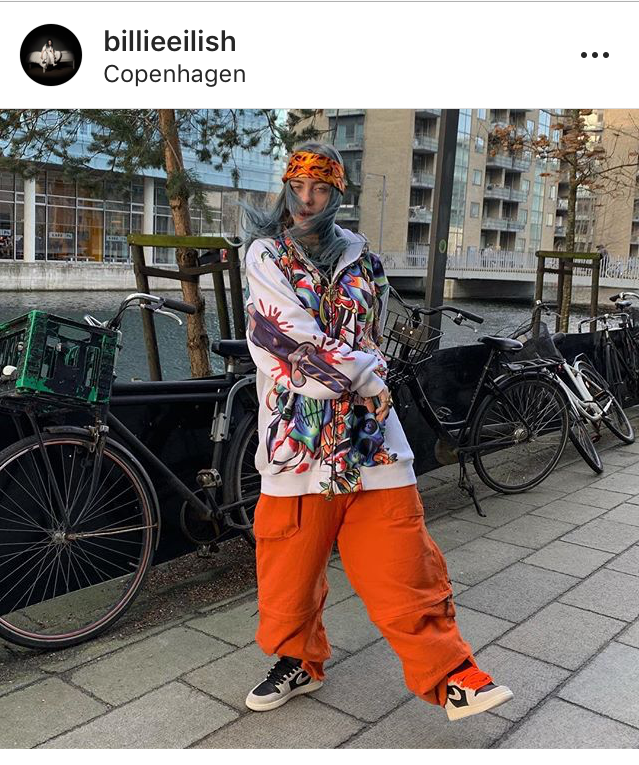 Billie Eilish gained her education at home.
She Never Even Tried Public School
Home school was her entire life from day one.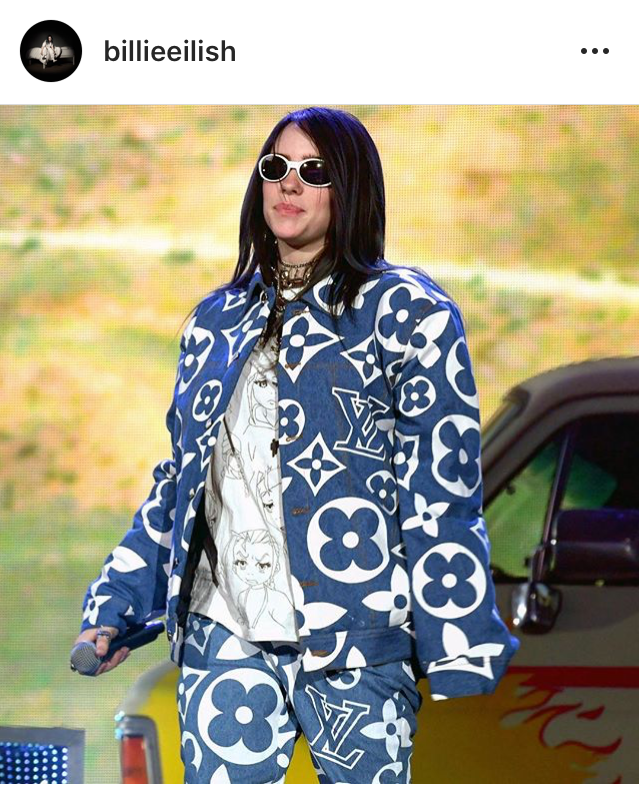 Maybe she would have turned out entirely different had she gone to public school!
4. She Joined The Children's Chorus At The Age Of 8
Here she learned all the important facts about musical performance.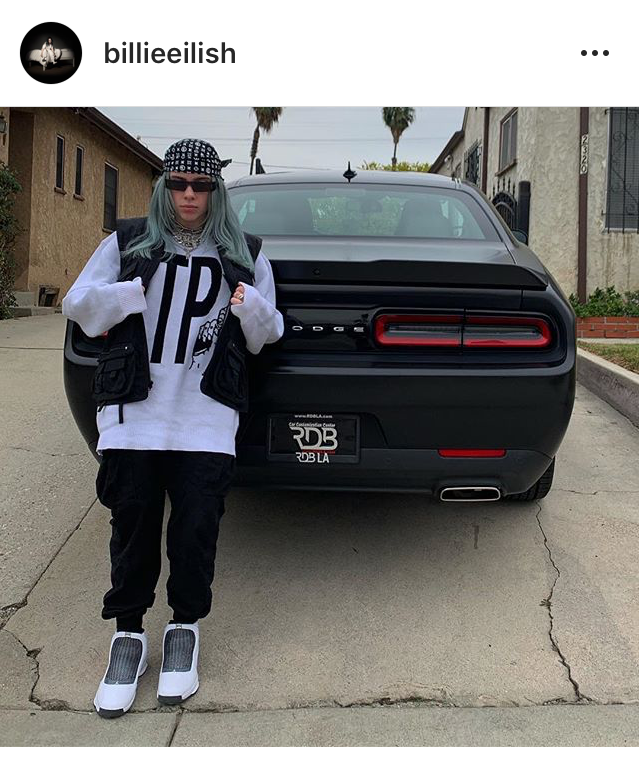 The Chorus is a very prestigious institution.
The Chorus Was Based In Los Angeles, Where Eilish Was Born
Since it was founded in 1986, The Chorus has educated more than 1,200 young singers – Billie included.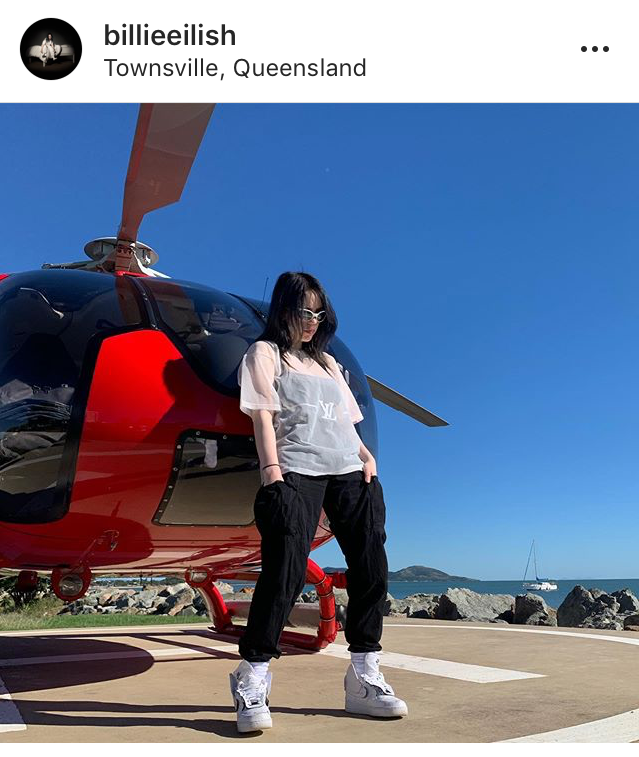 She must've been very honoured to be a part of it!
5. She Absolutely Loves Horror
If you've seen her style and videos, it's safe to say she's a fan of the "weird".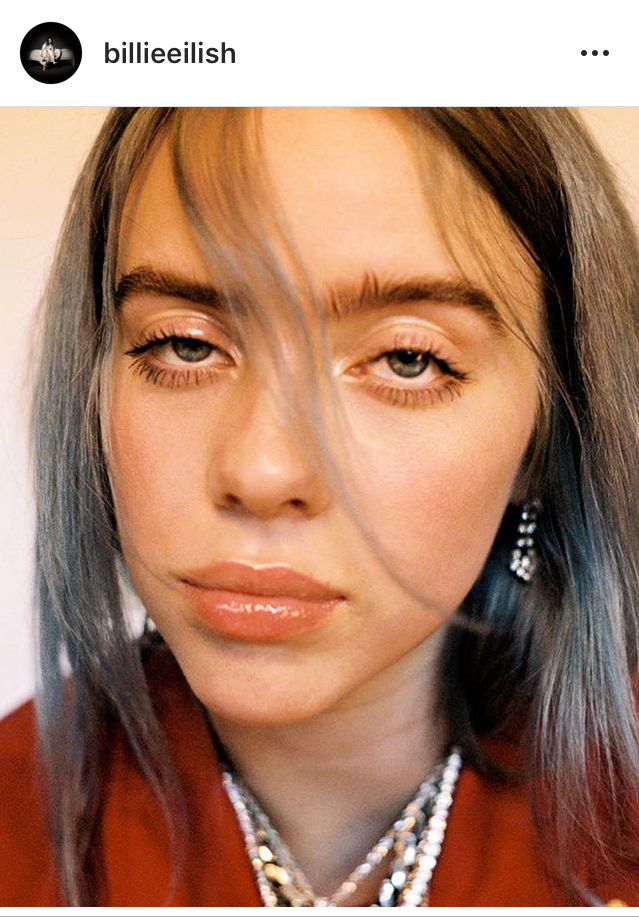 She's a huge fan of horror movies and TV shows.
American Horror Story Is Among Her Favourite TV Programs
Along with her awesome music, she's got a great taste in entertainment too, it would seem.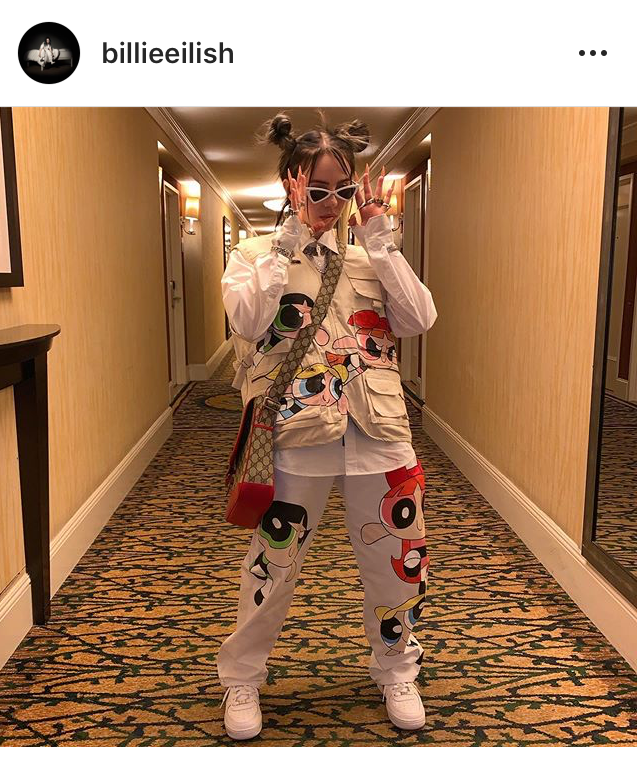 I wouldn't be surprised if she starred in an episode of the show one day.
6. Billie Began Writing Her Own Songs At Just 11 Years Old
The best talents are started early in life.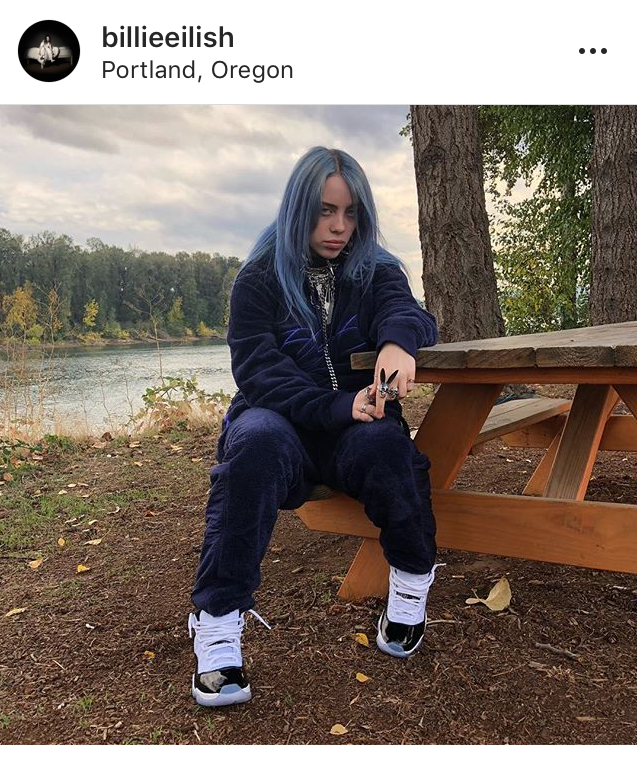 And the rest is history.
She Also Began Singing Her Own Songs At This Age, Too
Because if you're going to write them, why not perform them as well?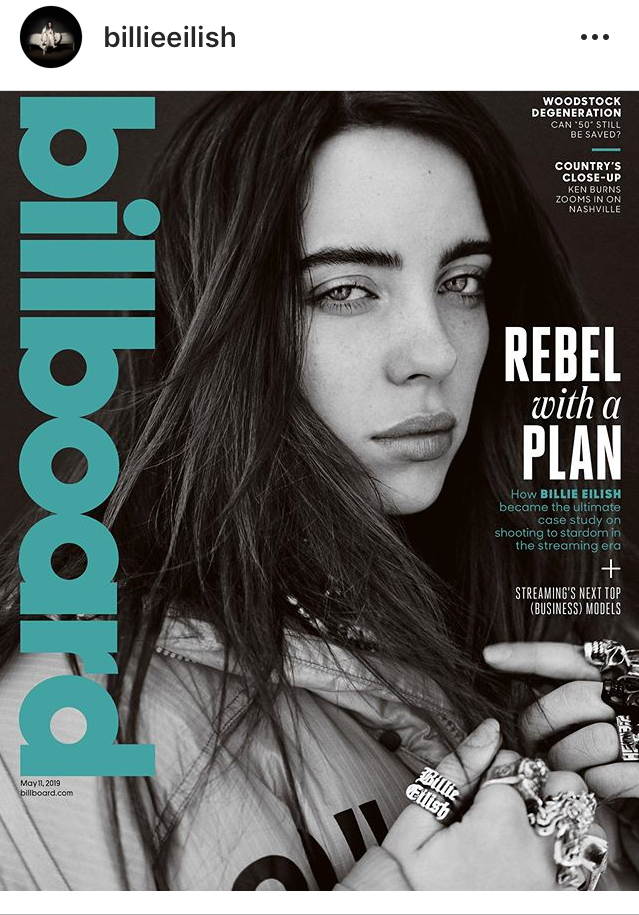 A match made in heaven!
7. The Very First Song She Penned Was Actually Inspired By The Walking Dead
The song is called Fingers Crossed and is actually a love song.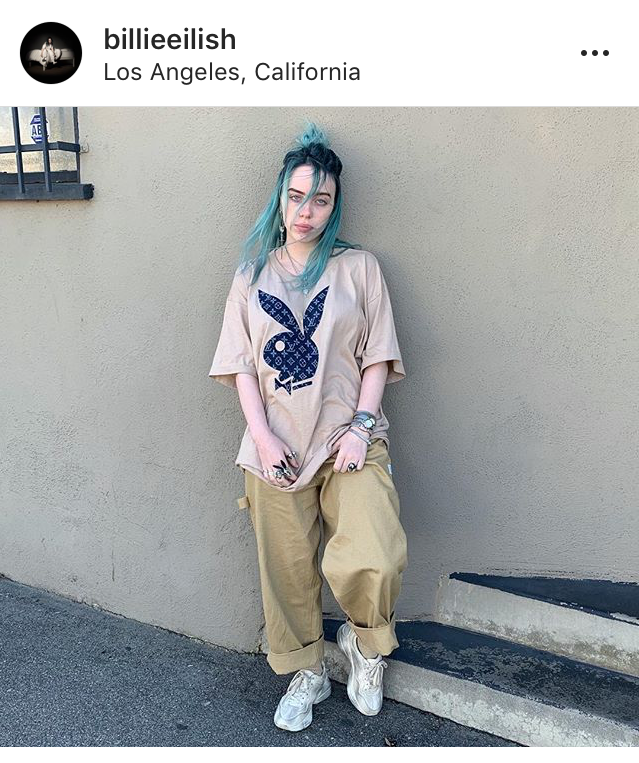 Because what doesn't scream love like zombies eating your face?
If You Listen Carefully, The Song's Lyrics Include References To Dialogue From The Show
And we're sure Rick and the gang would approve.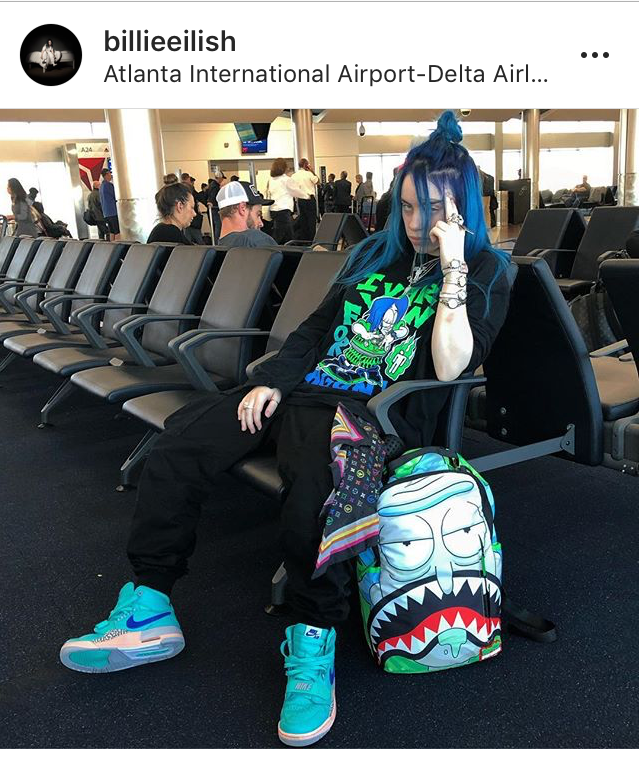 Maybe her music will appear on an episode?
8. Billie Takes Huge Inspiration From The Hip-Hop Genre
It's hard to pin one particular genre on to Eilish's songs because they're super weird (and great).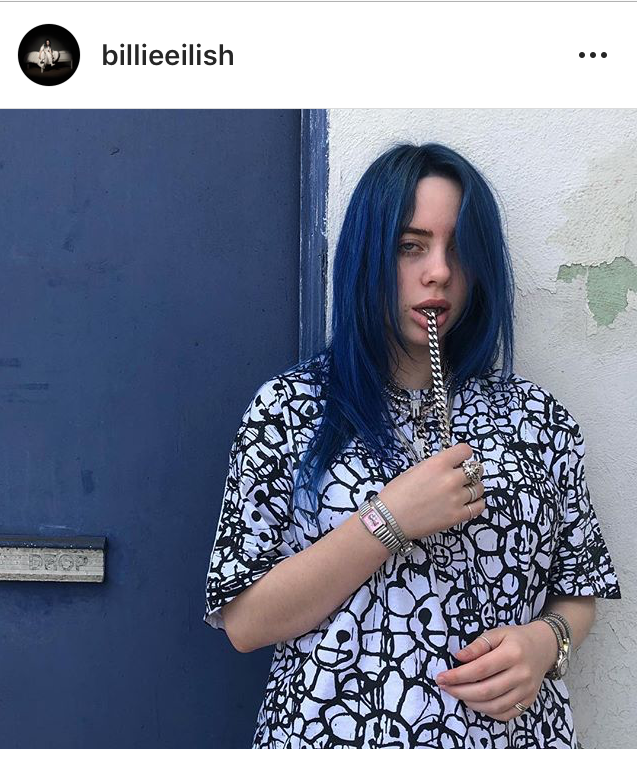 But she takes great inspo from Hip-Hop.
She's Named Childish Gambino And Big Sean As Some Of Her Muses
And we'd love to see a collaboration one day!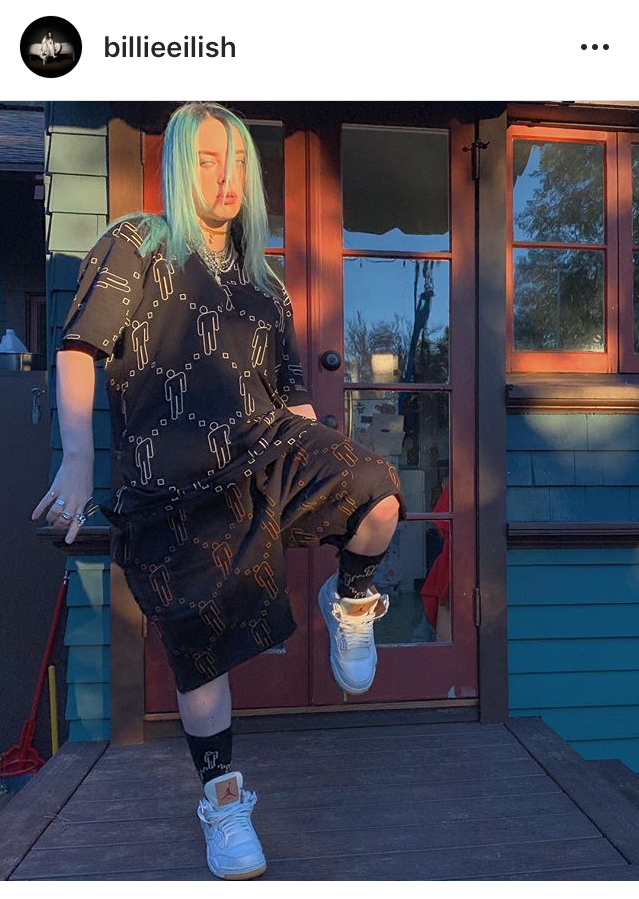 Eilish has collaborated with rappers before, so fingers crossed.
9. She Was Signed At Just 14 Years Old
Her work in the Chorus and making music since eleven definitely paid off.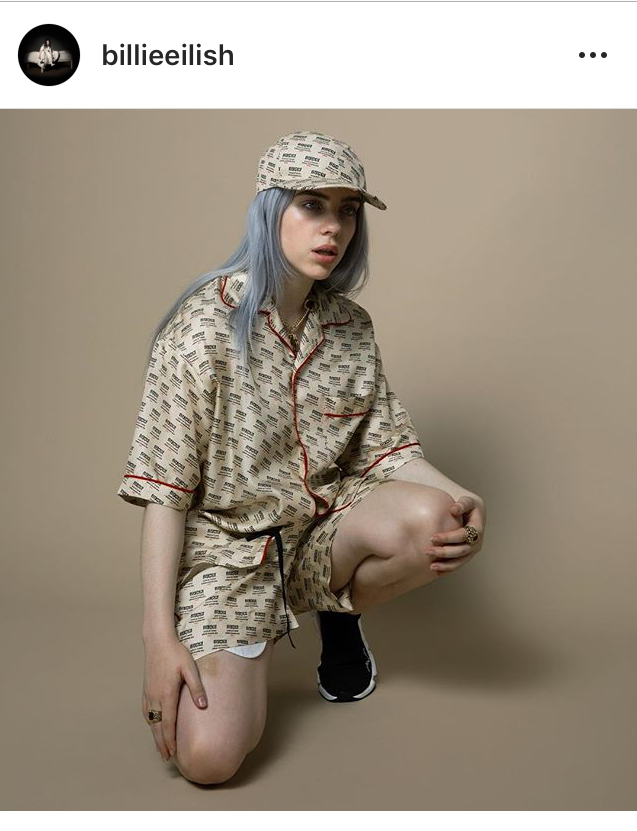 She caught her big break at 14.
She Was Signed To Interscope Records
… After catching their attention with her talent.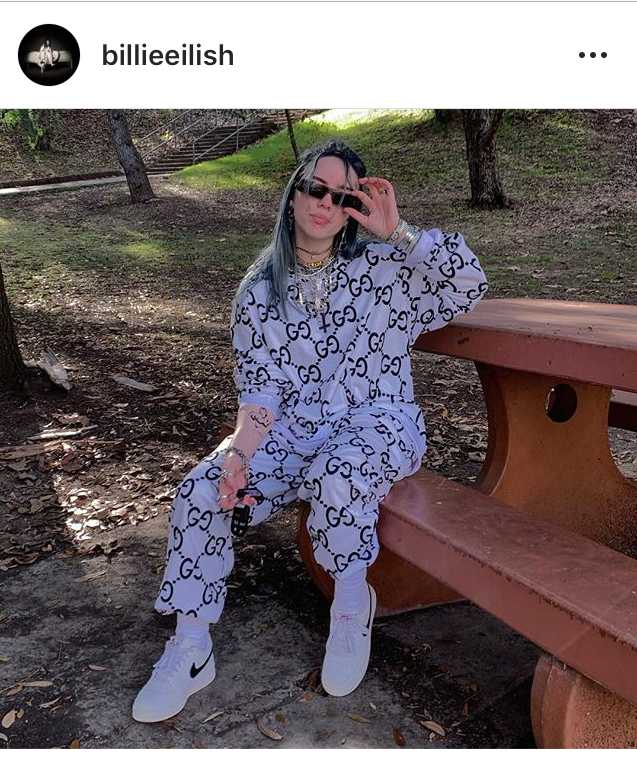 They knew they'd found a star!
10. She Has Been Terrified Of Eminem Her Whole Life
It may seem strange to us – er – older folk, but she's only 17 after all… and the rapper apparently freaked her the hell out when she was growing up.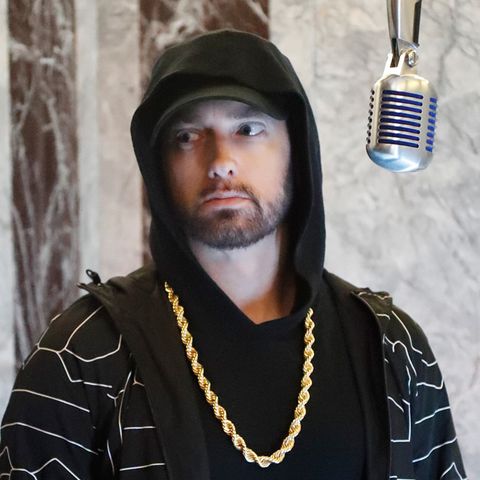 I don't quite see it myself, but we all have our weird fears.
Eilish Admitted: "He Freaked The F**k Outta Me"
She said she has been terrified of him her whole life.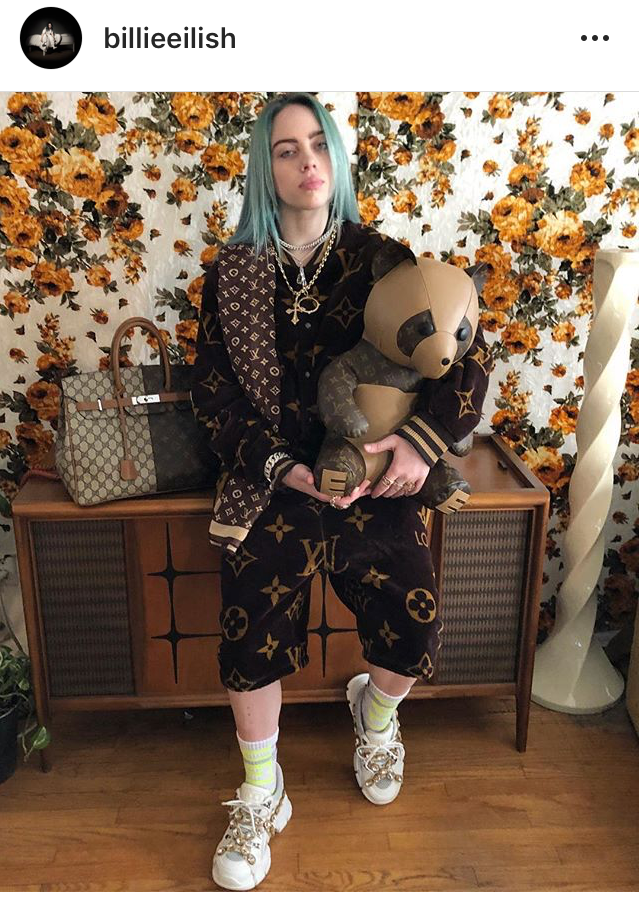 And chose Childish Gambino out of the two.
11. Eilish Didn't Believe The Spice Girls Were Actually Real
We all remember the Spice World movie as being a piece of cinematic history – but Billie apparently thought the characters of Posh, Baby, Ginger, Sporty and Scary were all made up just for the movie.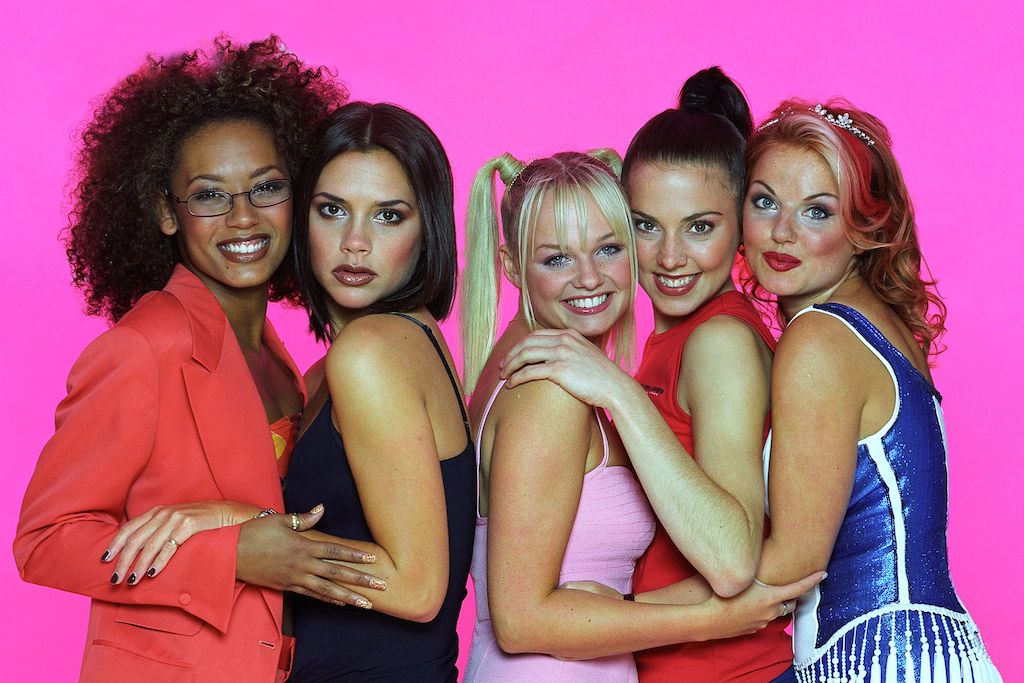 Childhood ruined.
It Was Only In 2017 That She Accepted That They Were A Real Band
Well, Spice World did come out 22 years ago – so if you're younger than that, it may seem like a made up dream.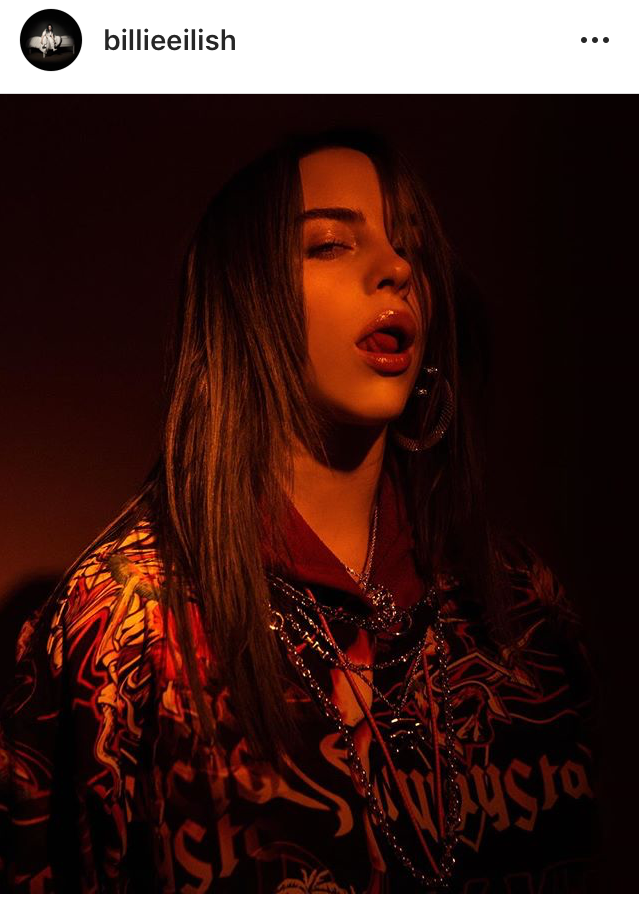 Makes the rest of us feel old though…
12. She Is Actually Affected By Tourette's Syndrome
Videos emerged online of the singer suffering from tics.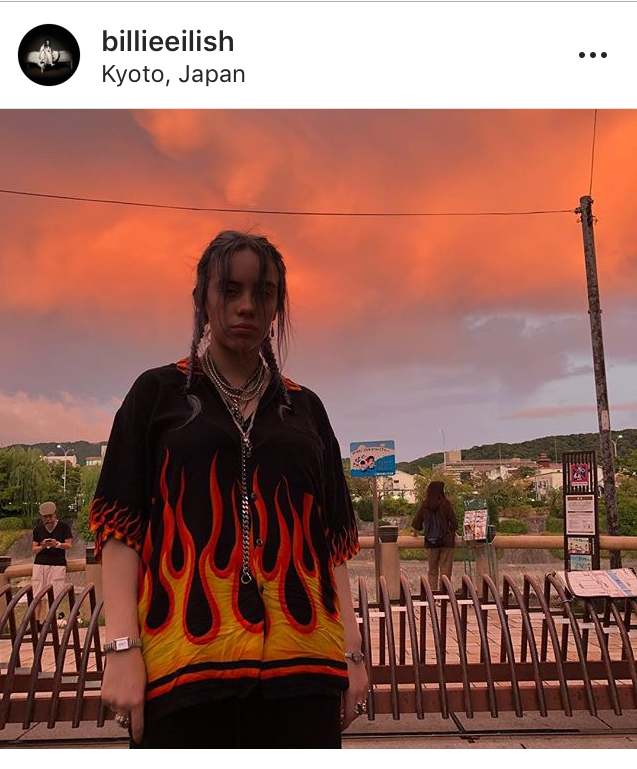 This led her to speak openly about suffering with Tourettes.
She Spoke On The Ellen Show About Her Experience With It
Eilish has admitted that the internet hasn't seen the really bad tics.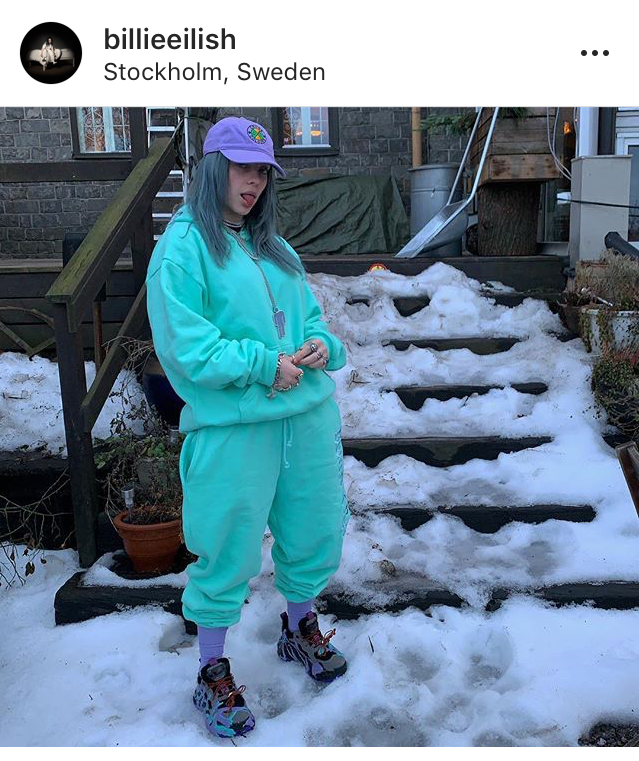 She admits that she's really good at suppressing the bad ones.
13. She Has Never Done Drugs
The singer admitted she's never experimented with drugs during her lifetime.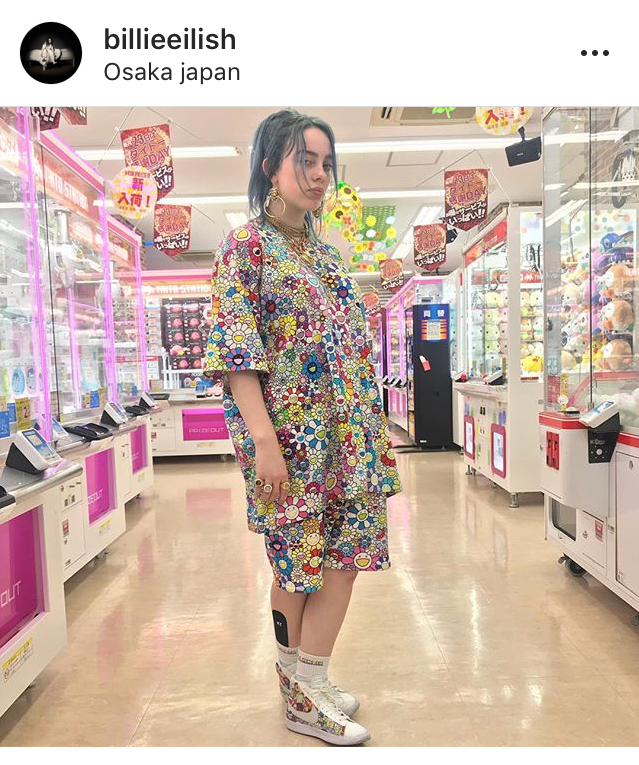 She said she just "wasn't interested".
She Has Also Never Smoked Anything
Which includes cigarettes.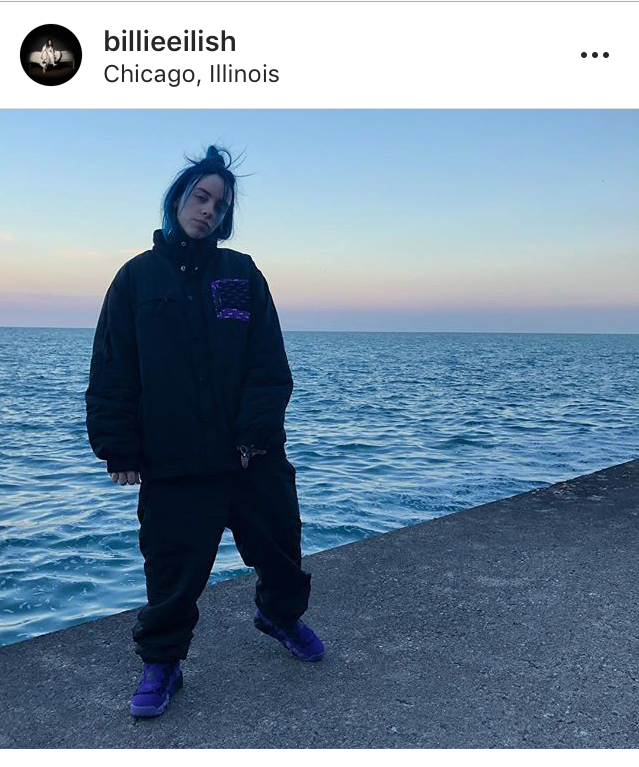 An inspiration to us all!
14. She Says She Thinks She Is "Scary" Looking
It's safe to say we've probably all thought it about the singer.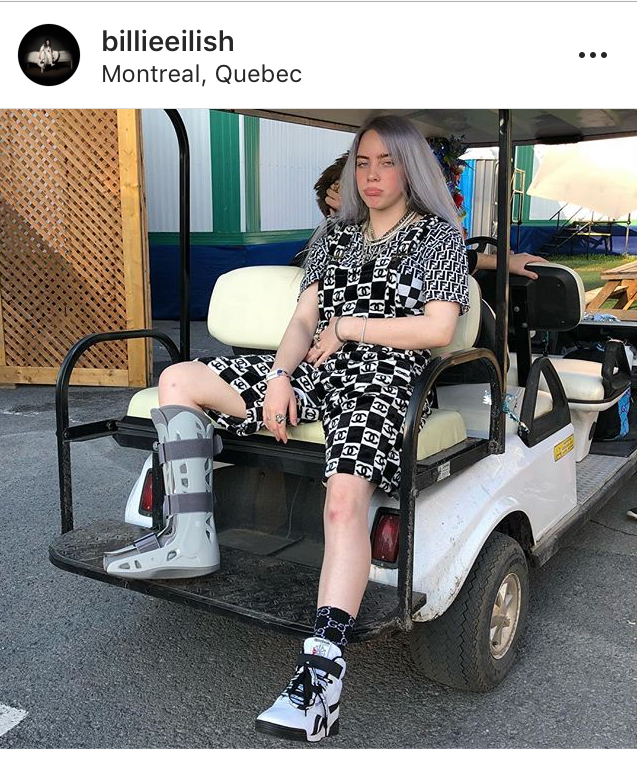 But Billie herself isn't oblivious to the way she looks and how her image affects people.
She Also Thinks She Has A Resting Bitch Face
But it all adds to her charm and appeal.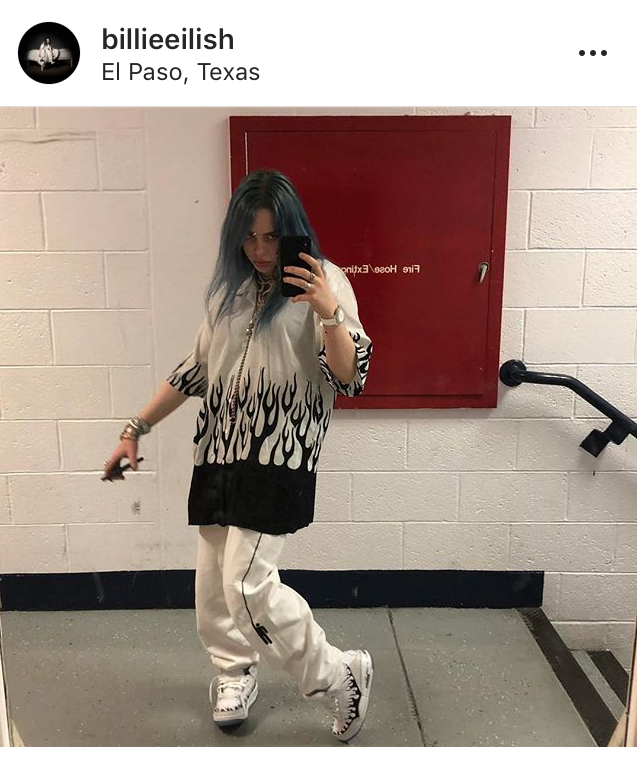 It wouldn't be the same if she forced fake smiles!
15. She Collaborates With Her Brother On Her Music
Her brother, Finneas, performs in a band.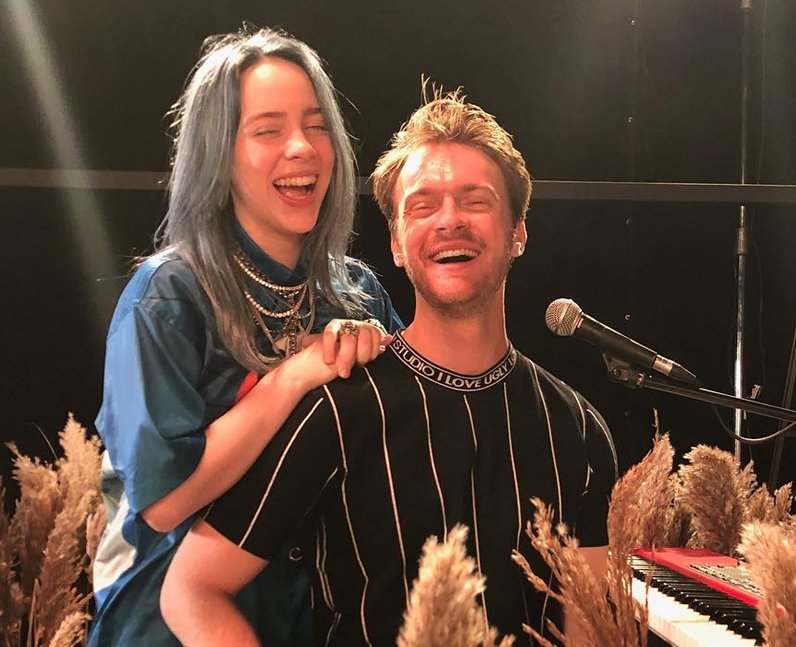 And he already had a music career when Billie began hers.
The Pair Sometimes Work Together On Billie's Music
Because there's nothing like the support of your big bro, is there?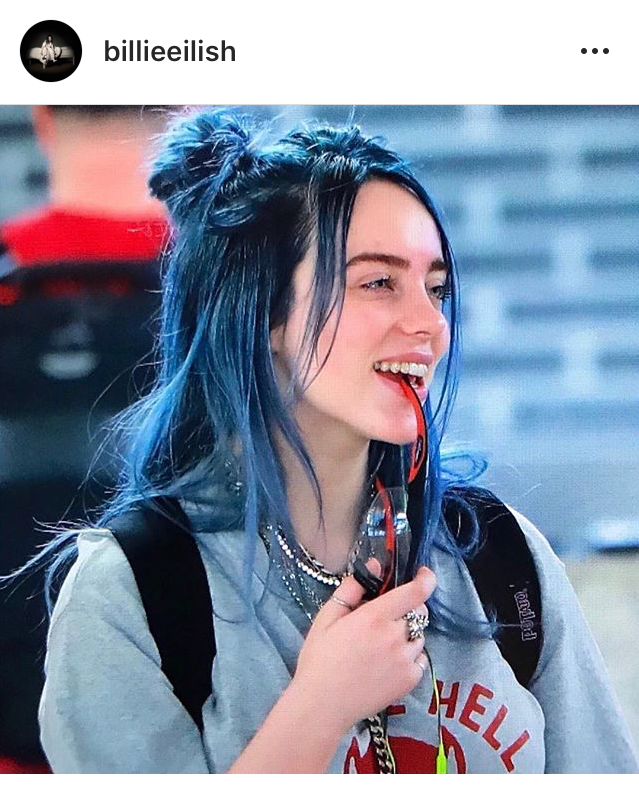 Especially when he has a musical talent, too.
16. She Has A Major Love/Hate Relationship With Social Media
Eilish has a huge social media following (understandably).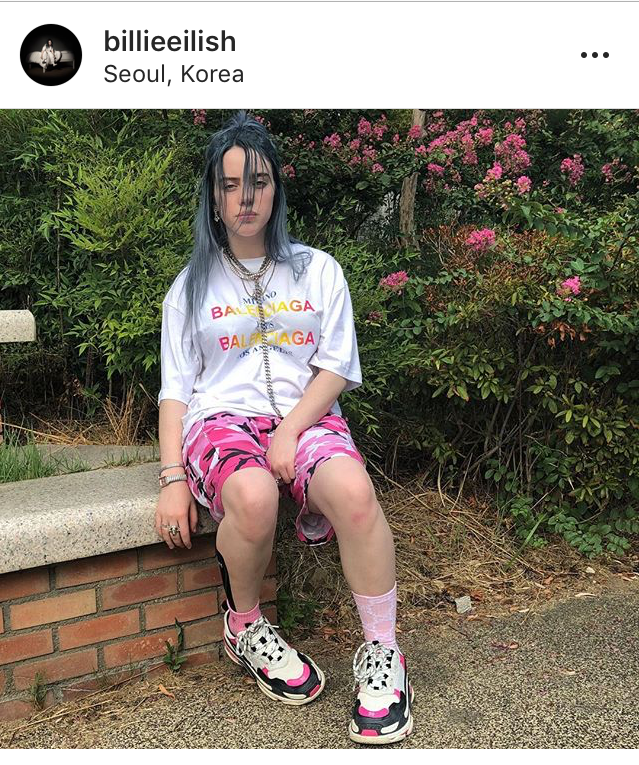 She admits that her online presence is important for her career.
But The Singer Has Also Admitted That She Thinks Social Media Is Dangerous
And that it can completely ruin relationships and your self-image.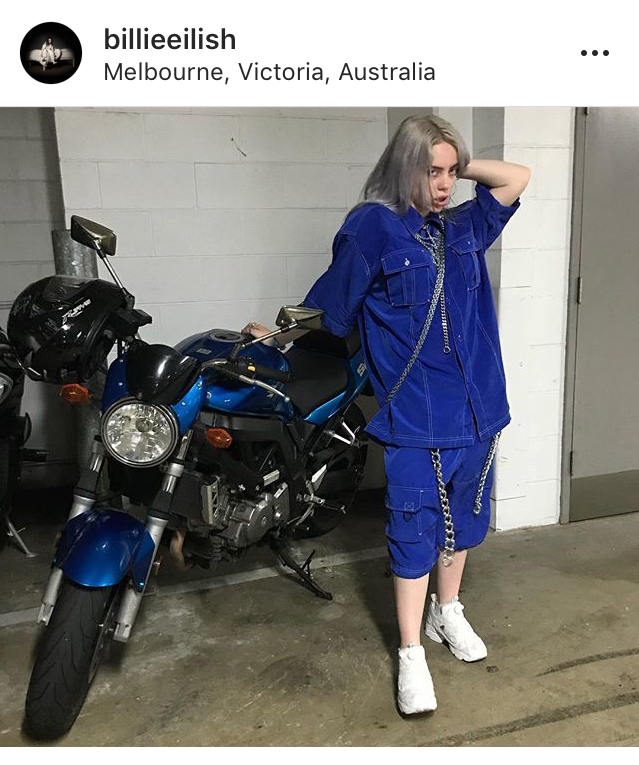 She has a good point.
17. She Actually Wanted To Pursue A Dance Career First
Billie initially wanted to be a dancer.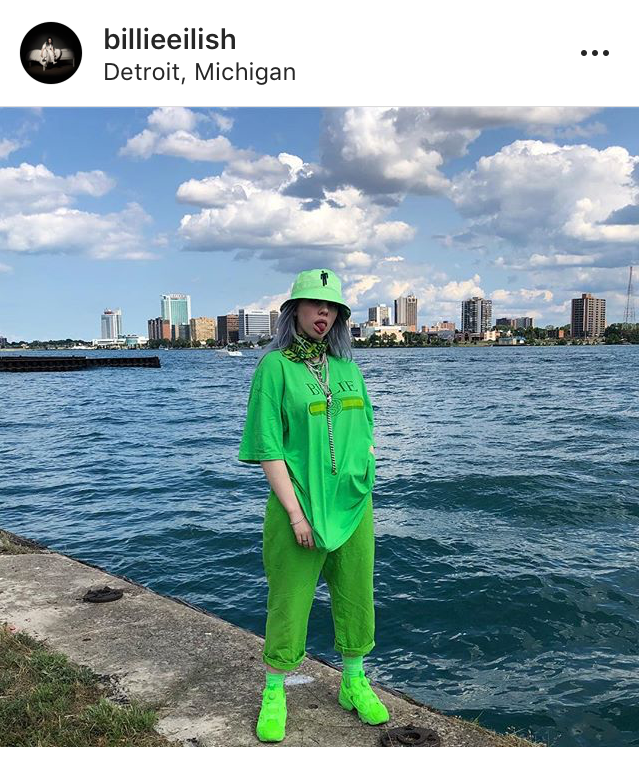 She entered competitions and prepared herself for a career in dance.
But A Series Of Injuries Meant That She Couldn't Continue
Which is how she turned to music and singing instead.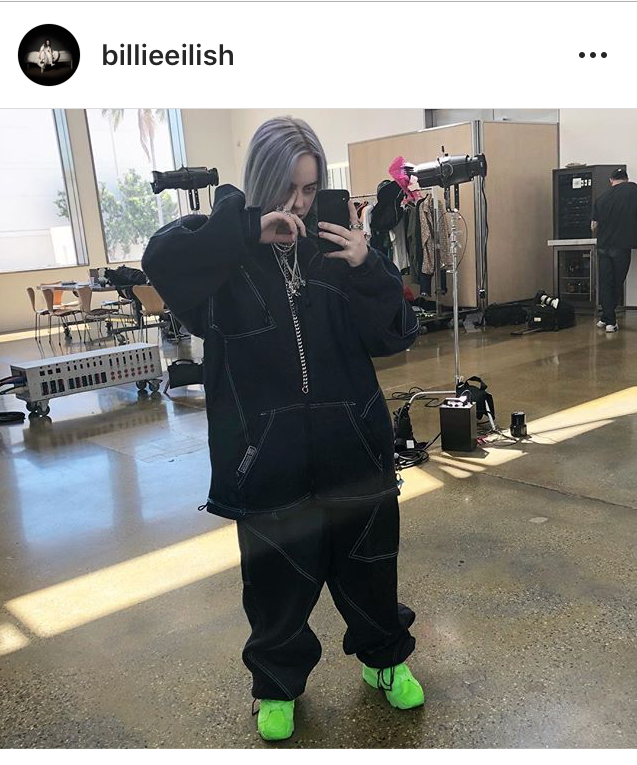 But she's still got moves in her music videos, at least.
18. She's Not A Fan Of Smiling
It's rare to see an image of Billie grinning or laughing.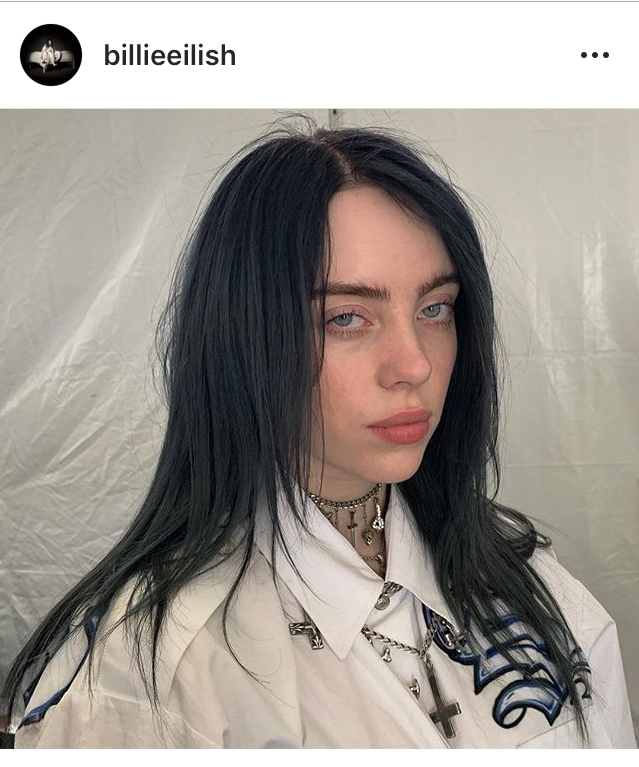 We're so used to her brooding serious face.
She's Admitted That She Actually Hates Smiling
Her EP is even called Don't Smile At Me.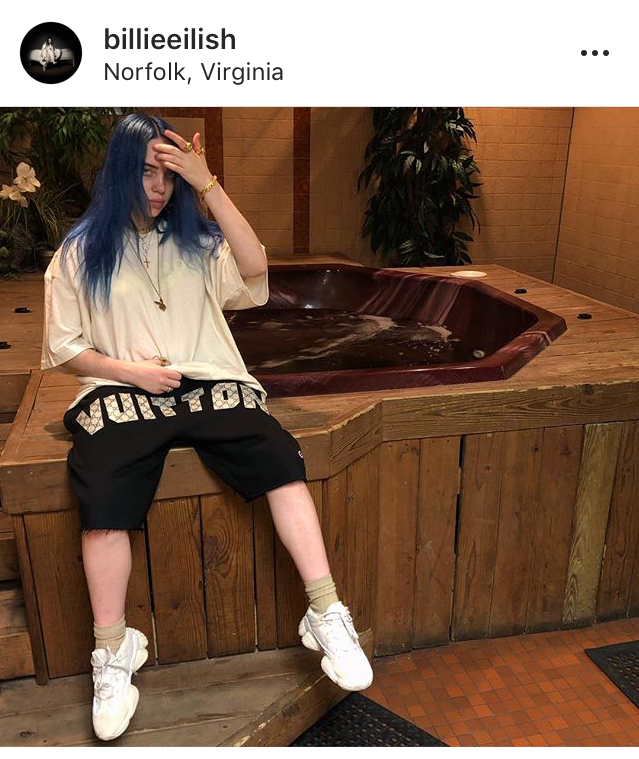 Now that's devotion to being grumpy.
19. Her Single Ocean Eyes Was Originally Written For Her Brother's Band
Billie's brother approached her with the song.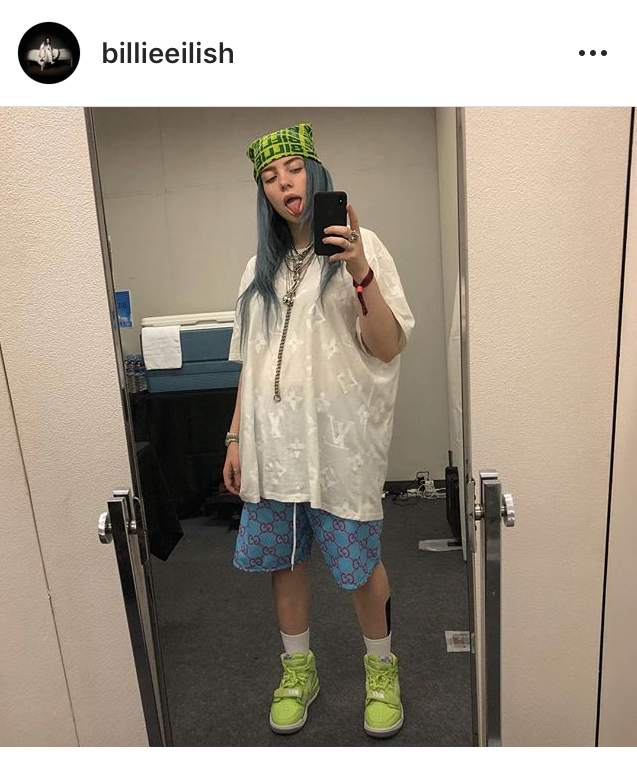 He said he thought it would suit her more and sound great with her voice.
He Taught Billie The Song And They Practiced It Together
It takes a great brother to hand over a brilliant song like that.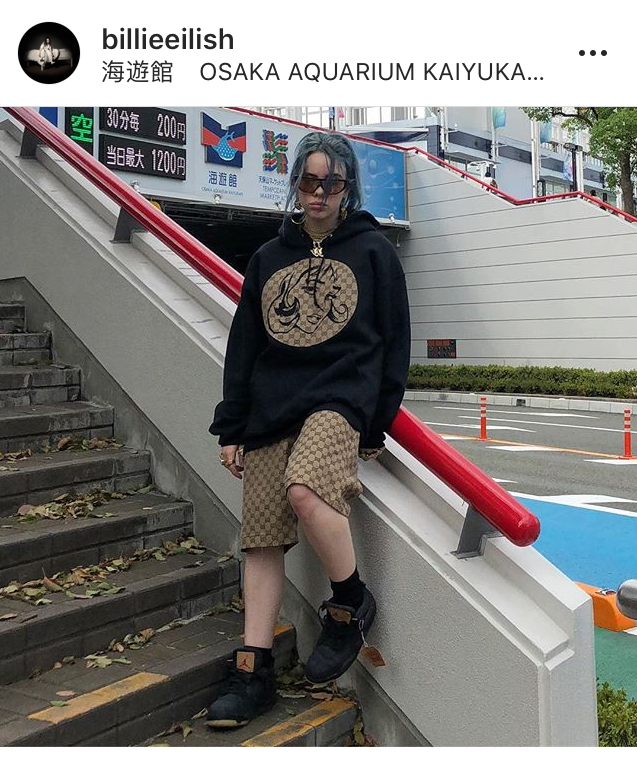 He really must believe in her talent.
20. Her Favourite Colour Is Yellow
It would be hard to guess at her fav colour based on her lively fashion choices with no obvious theme.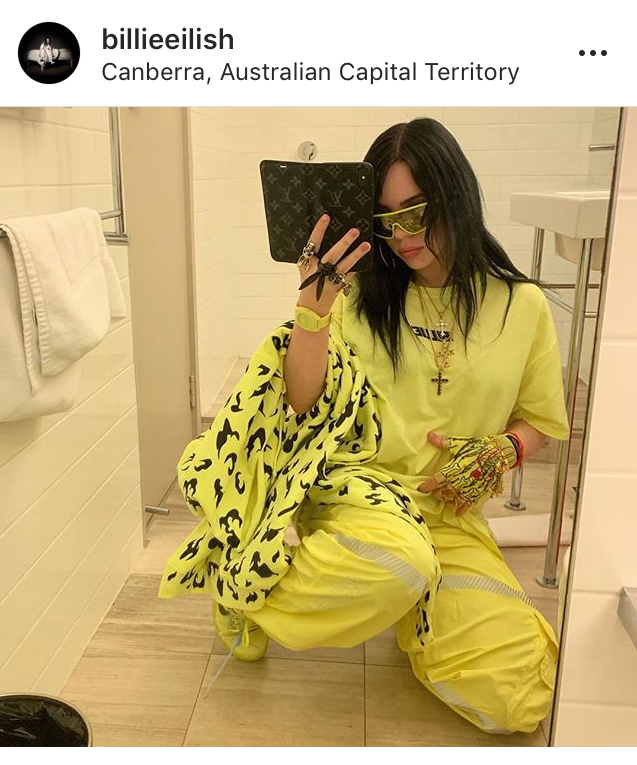 But the singer's favourite colour is actually bright yellow.
A Colour You Wouldn't Expect From A Person Who Hates Smiling
Such a happy bright colour is unexpected from her "resting b**ch face", wouldn't you say?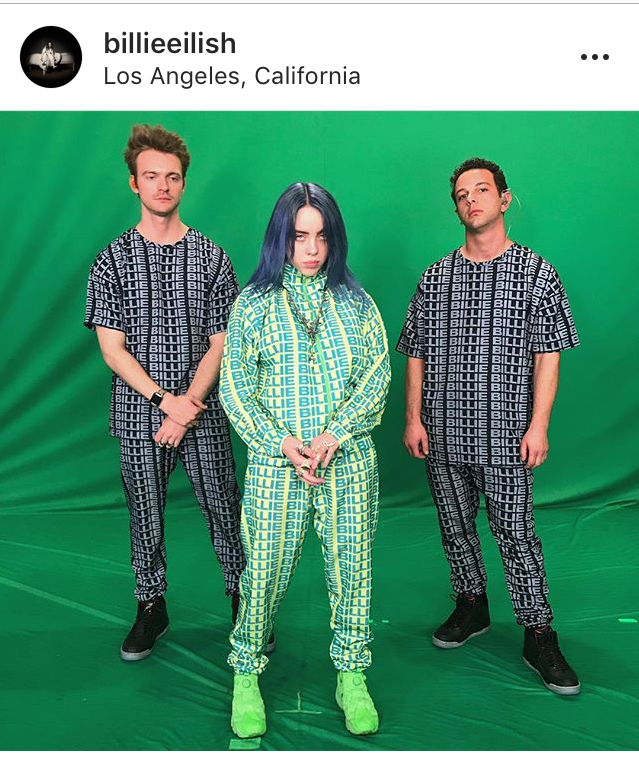 Though she looks great in any bold colour, to be fair.