20 Things That Most 90s Babies Will Have Forgotten About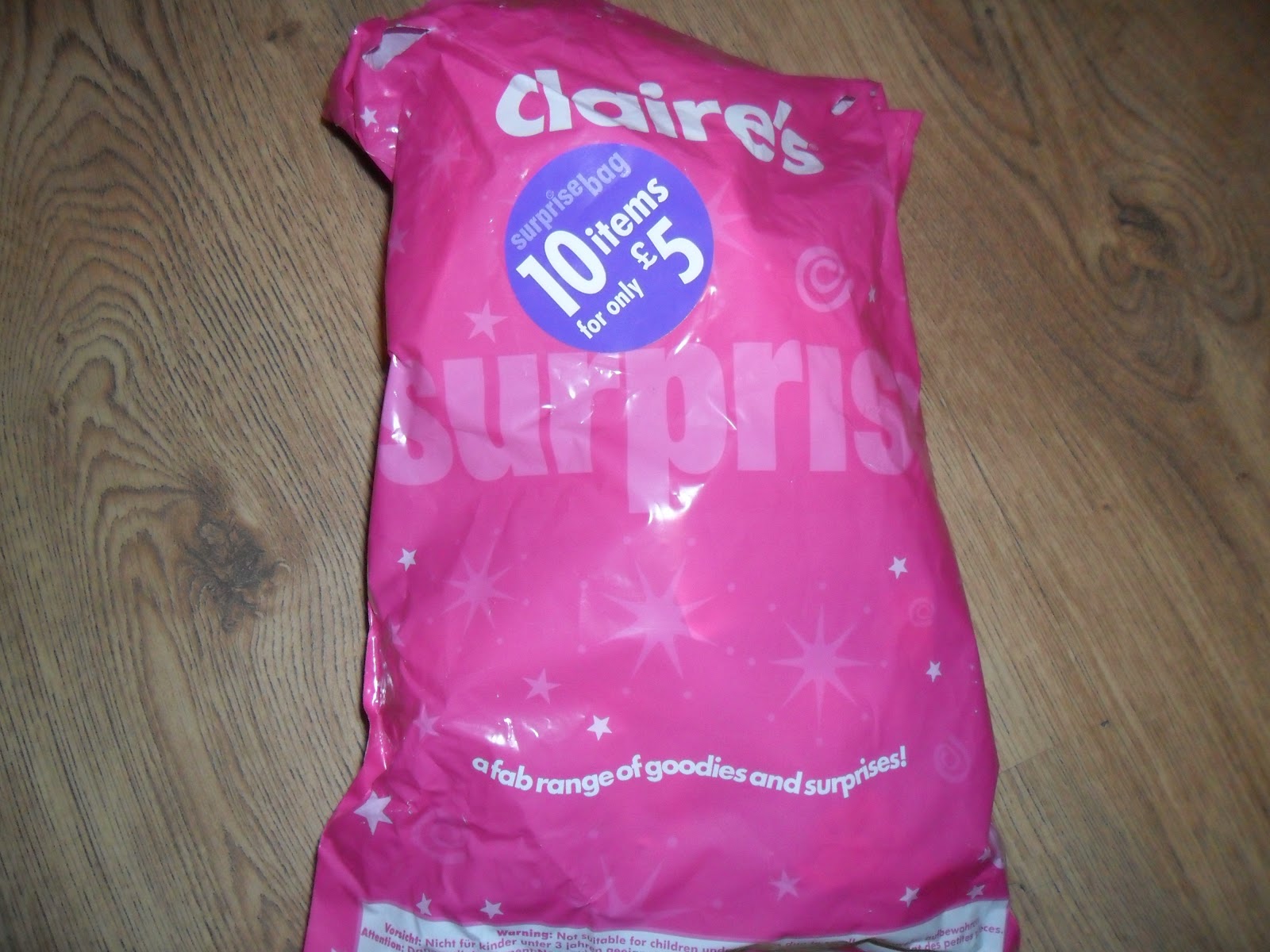 1. These from every single holiday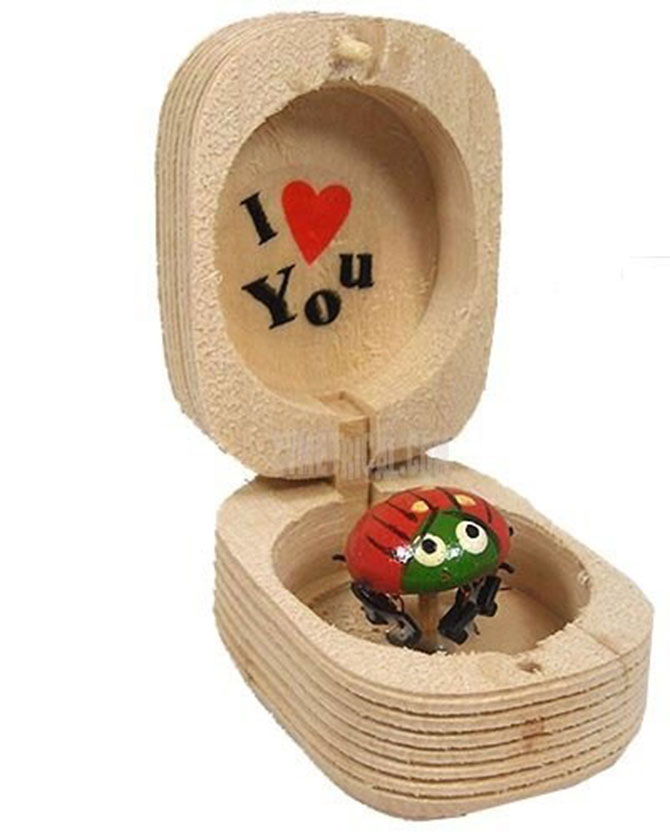 Who remembers buying these from every single holiday you went on?
There was no actual purpose behind these, but we all loved them!
2. Shag bands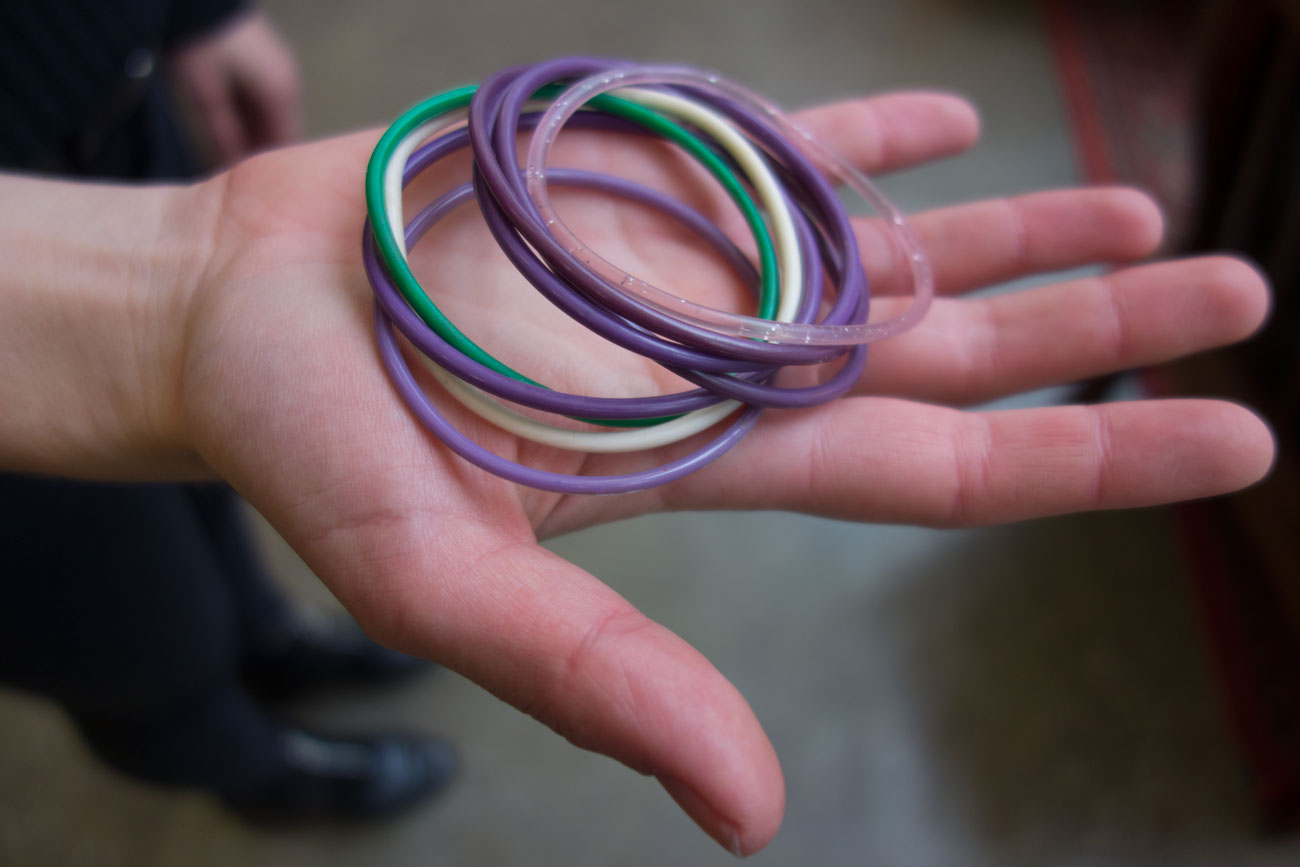 These were the most ridiculous trend that completely took over school back in the day.
There was nothing accurate about these shag bands, but we all believed the rules.
3. Ready Steady cook junior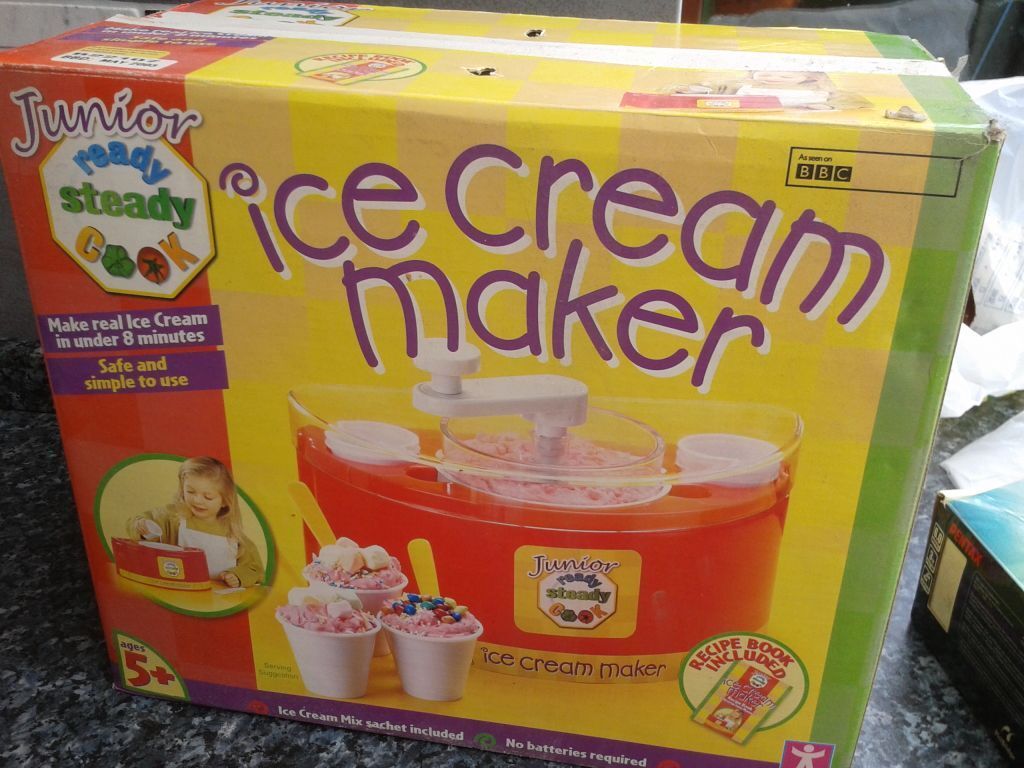 Who remembers getting these sets when you were younger?
These were always the Christmas presents that you asked for!
4. Prank Patrol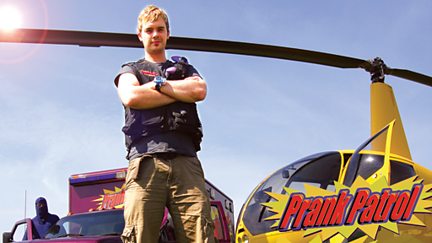 This was one of the best television shows for us kids!
It was on CBBC and you went on it to help prank your friends or family.
5. Sims Urbz for the PS2
Who remembers this game that the Sims brought out for the PS2?
This was one of the best games in the world!
6. The Mii you created
We all loved playing on the Wii when we were younger.
It all started off by creating your own 'Mii'.
7. The endless amount of diaries we had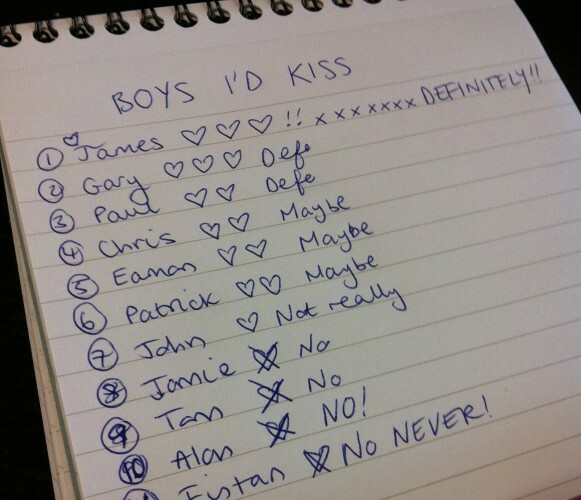 We will soon come across these old diaries and just CRINGE completely.
There was nothing more embarrassing than our old diary entries.
8. Blue tongue Monster Munch
These were some of the best crisps ever from our childhood.
We only loved them so much because they turned our tongues blue.
9. Mood rings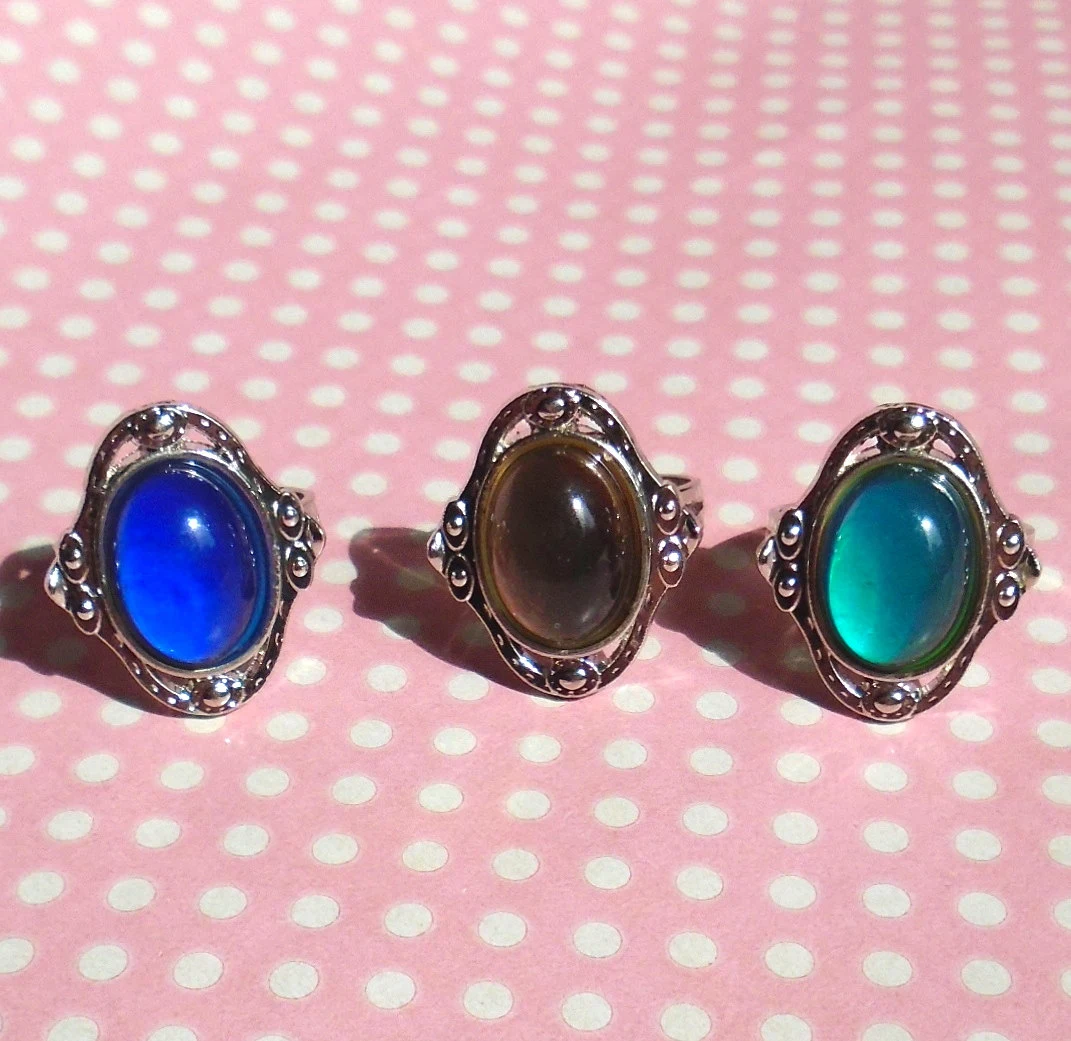 These were another fashion trend that we were all obsessed with.
We believed we were actually in the mood that the ring showed.
10. This at the swimming baths!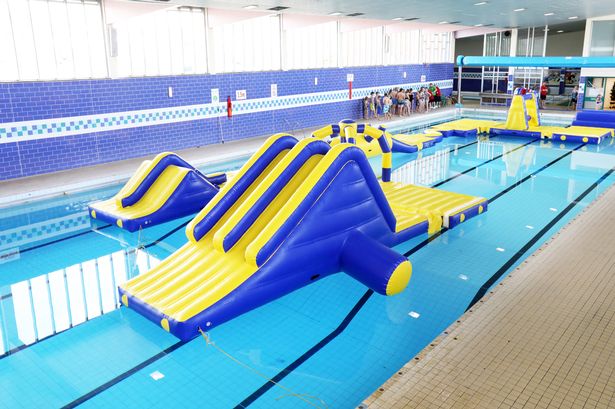 If you went to the swimming baths and this was up – then you knew you were having a good time.
There was nothing better than a Saturday at the local leisure centre.
11. Getting Claries Lucky bags
These were the most popular things in the whole world.
We would always count up how much the contents were worth and see how much free stuff we got.
12. Getting your ears pierced at Claires
Although it was a complete rip off, this was the only place your mum trusted you to get your ears pierced.
There was nothing more exciting than when you were first allowed them done.
13. Classic pictures from rides you went on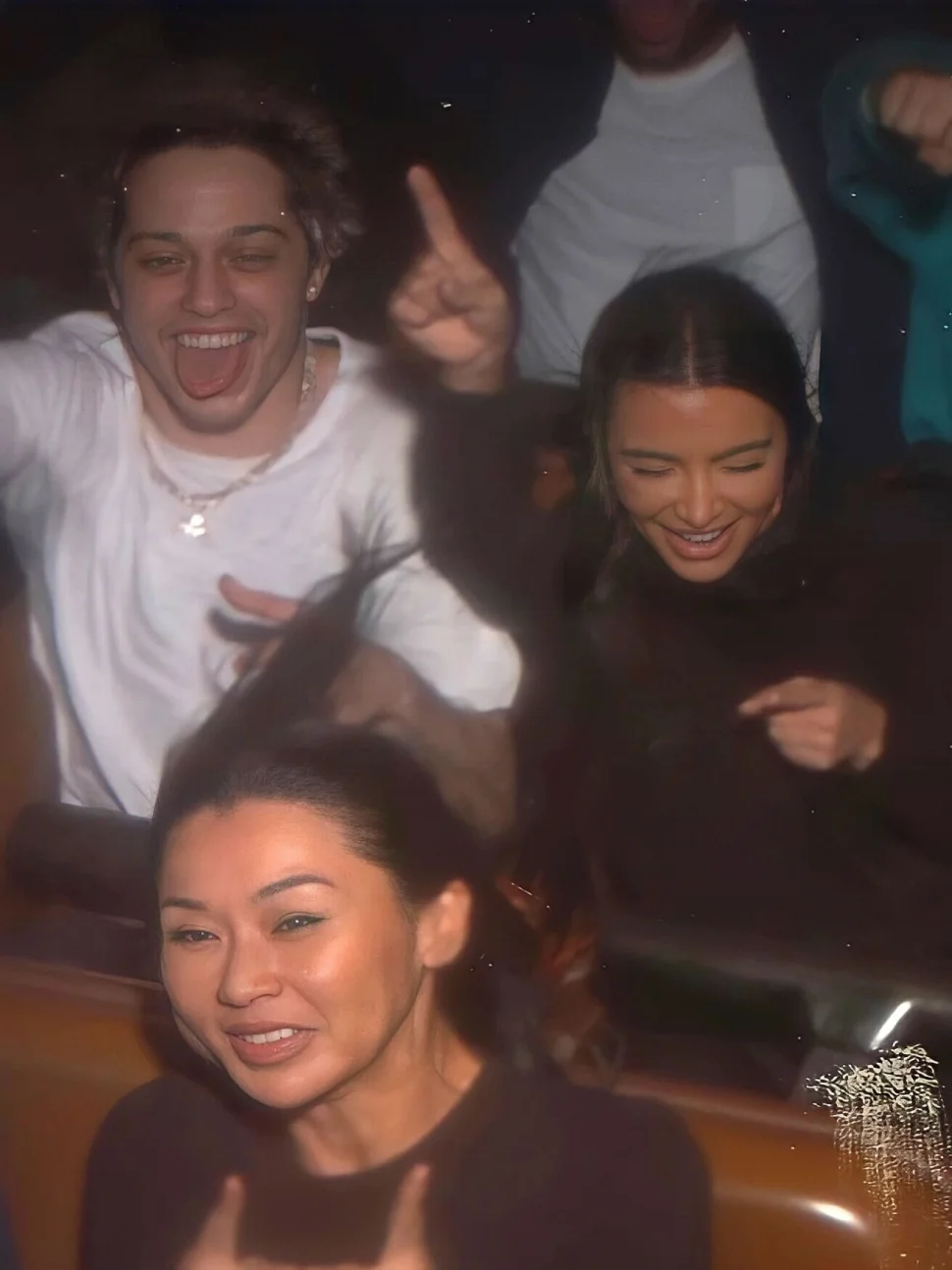 We all know that the pictures that were taken of us when we were on rides were awful
We looked completely scared – but we bought them because they were golden memories.
14. Flubber
Who remembers this film from when they were younger?!
There was honestly nothing better than this little green guy!
15. Jumaji
We ALL wanted Jumaji to actually be real.
However, we knew that this was simply impossible.
16. Frustration
Can we all remember playing this board game when we were younger? This got so competitive!
17. Top Trumps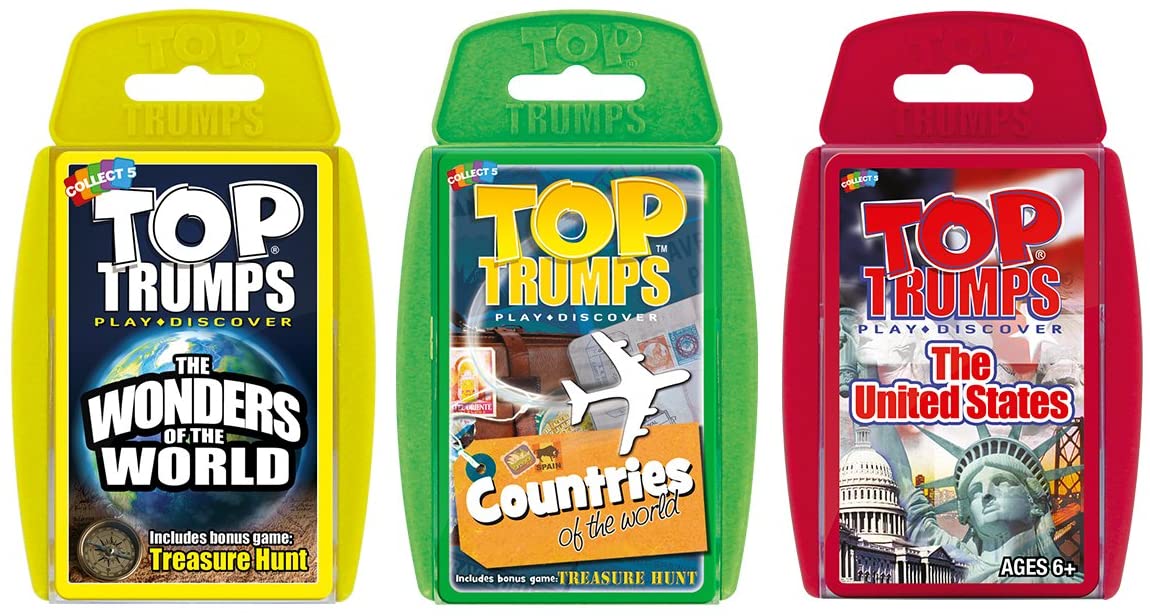 Which collection did you have? There were so many different types that came out!
These were honestly so much fun to play with!
18. Baby G watches
These were the most popular watches when we were younger.
You either went for hot pink or baby pink.
19. Funnybones
Can we all remember reading these books back when we were at school?
There was nothing more fun than this being actual work!
20. The Magic Math Machine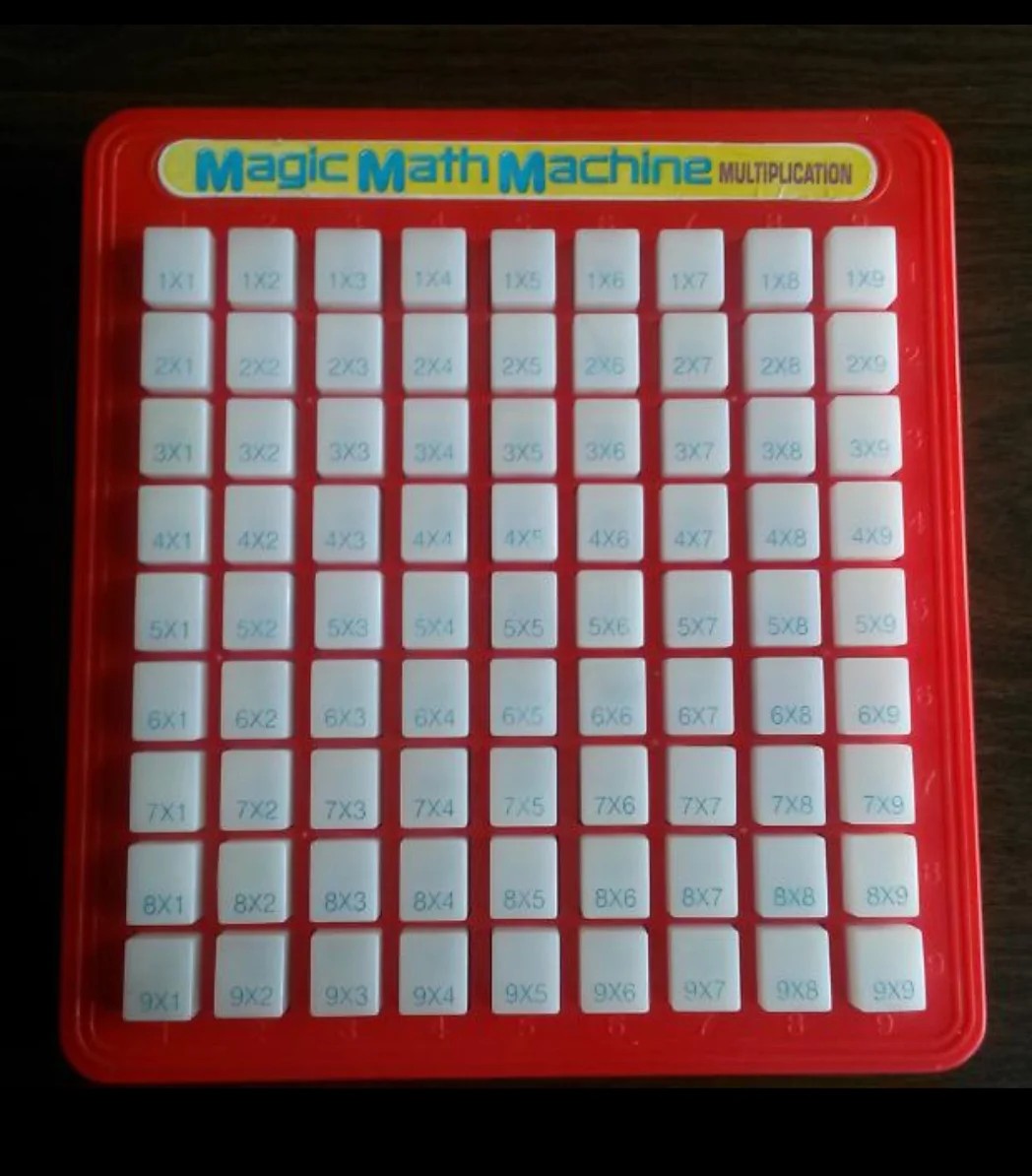 We all remember this from when we were younger!
There was nothing that helped us out more than this!