17 Unmistakable Signs You Grew Up In The Early 00s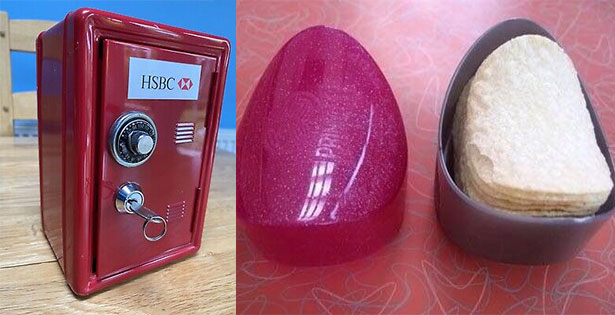 1. These Pringle holders
Who remembers the good old days when you could take Pringles to school without having to take the full tube. Only the cool parents gave their kids pringles for school lunches and these holders were the best. Whoever invented them is a genius.
2. Playing Minesweeper when your internet went off
This was an absolute nightmare, we have all experienced the horror of the internet randomly going off. But, in times like this, we needed these classic games to play with whilst we waited for it to return. The long wait for the internet to reboot was the only time these games came out and we would often get carried away playing them.
3. Beyblades
These were insanely popular when we were growing up. We spent so much money on these and created such a huge collection of these. Who remembers battling them and them lying about and everyone going 'WOAAH!!' when there was a big hit.
4. Crucial Crew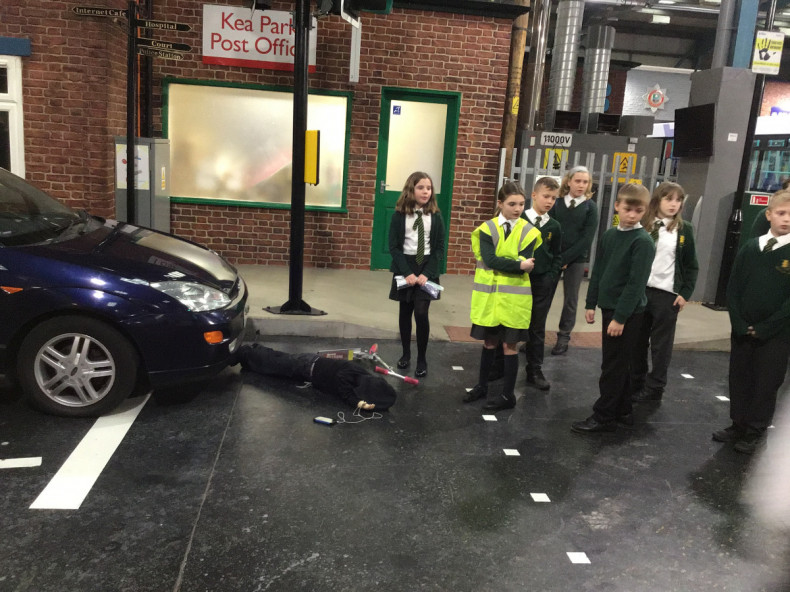 This was a day trip that we took when we were in Primary School. It was full of practical fun stuff and you got to have a day off school.. so we were happy.
5. This HSBC money box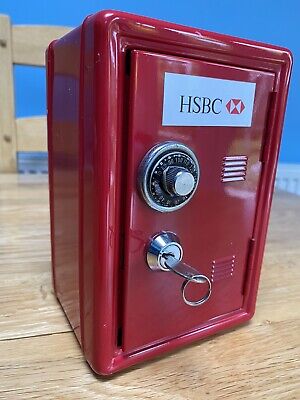 HSBC used these to entice you into opening up an account with them by giving these as freebies. Who was lucky enough to have been given one of these when they were younger? We felt seriously cool storing our money in one of these but my sister quickly figured out how to get into mine and she was younger than me!
6. Jeopardy on CBBC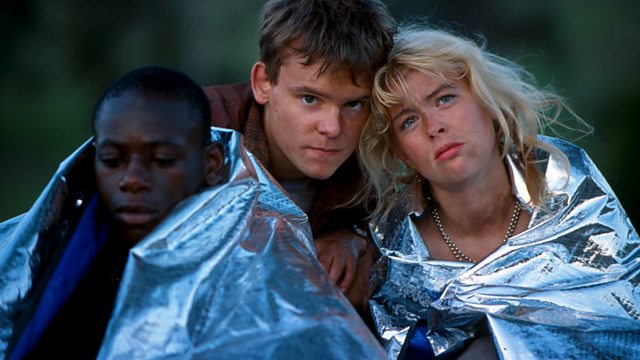 We ALL remember this programme set in the Australian Outback. We definitely would not have liked to be put in any of the situations on this show! But, we were hooked to watching it! It seemed to be on forever but there were only 3 seasons! Looking for UFOs they certainly found a lot more and it was one of the first shows to use the videocamera idea.
7. Fairly Odd Parents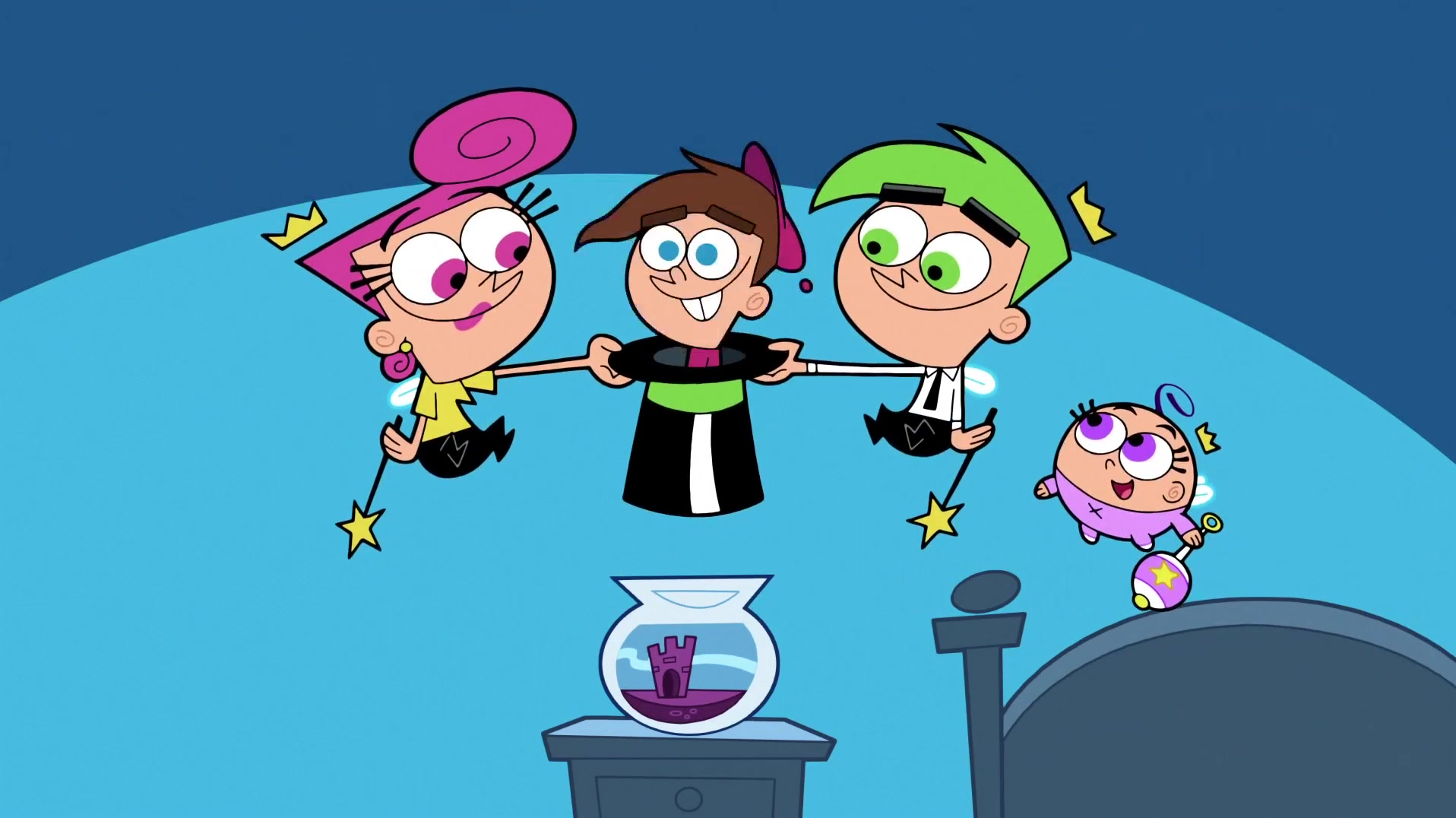 This was another programme that we were all completely obsessed with when we were younger. There was nothing we loved more than watching this and hoping one day we would have our own fairy godparents! Who remembers singing along to the theme song and being well happy when they nailed the 'chocolate shake!' Ah memories…
8. Despising Anne Robinson on The Weakest Link
The Weakest Link was on pretty early and we used to watch it just to hurl abuse at Anne Robinson. She was so nasty and none of us liked her at all. It was amazing when someone who she mocked gave her some abuse back we really got behind that person and wanted them to win. She was so smug but I don't think she would know half the answers to the questions she asked.
9. Stardoll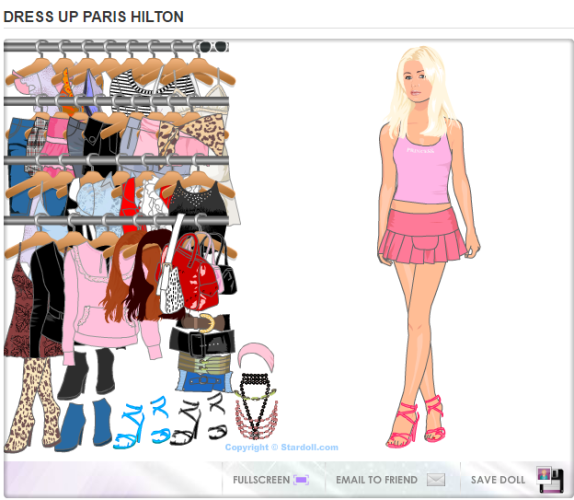 When we were lucky enough to be connected to the internet we LOVED playing on things like this. There was nothing more fun than dressing up your favourite celebrities. Games like this made up most of the early noughties for a lot of us – along with sites like Bebo and MySpace and spending whole evenngs on MSN Messenger.
10. When Celebrations gave us Truffle not Twix
Who can remember the GOOD old days? When we were blessed with the delight that was the Galaxy Truffle we had no worries in the world. How things have changed. Now we have to settle for Twix's. There was only ever about three in a box and everyone would fight for them and surely that's enough of a sign to show they;re the best ones. Why would they get rid of them?!
11. Bring and Buy sales at school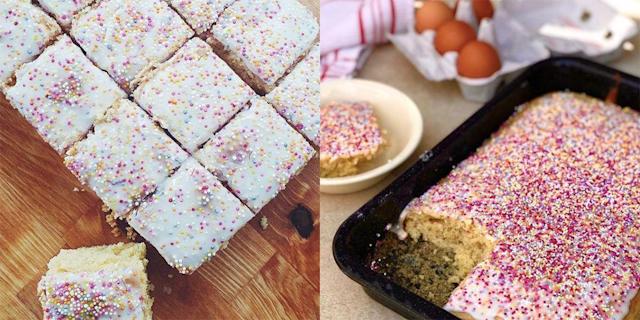 These were SUCH fun days when we were growing up! You would come home with a bag completely FULL of rubbish that you didn't need. It was basically trading stuff with each other but there was always one kid who thought he was the businessman of the year and would try to drive a bargain and barter.
12. Frube Pouches
If these were in your lunch box at school you were seriously happy. This brings back good memories… Frubes topped any other kind of yoghurt. Do you remember the thin ones and putting them in the freezer, they tasted so much nicer that way! It was always a disaster if they burst in your bag though and it would be a great excuse to leave the classroom and get out of doing work.
13. 20 Questions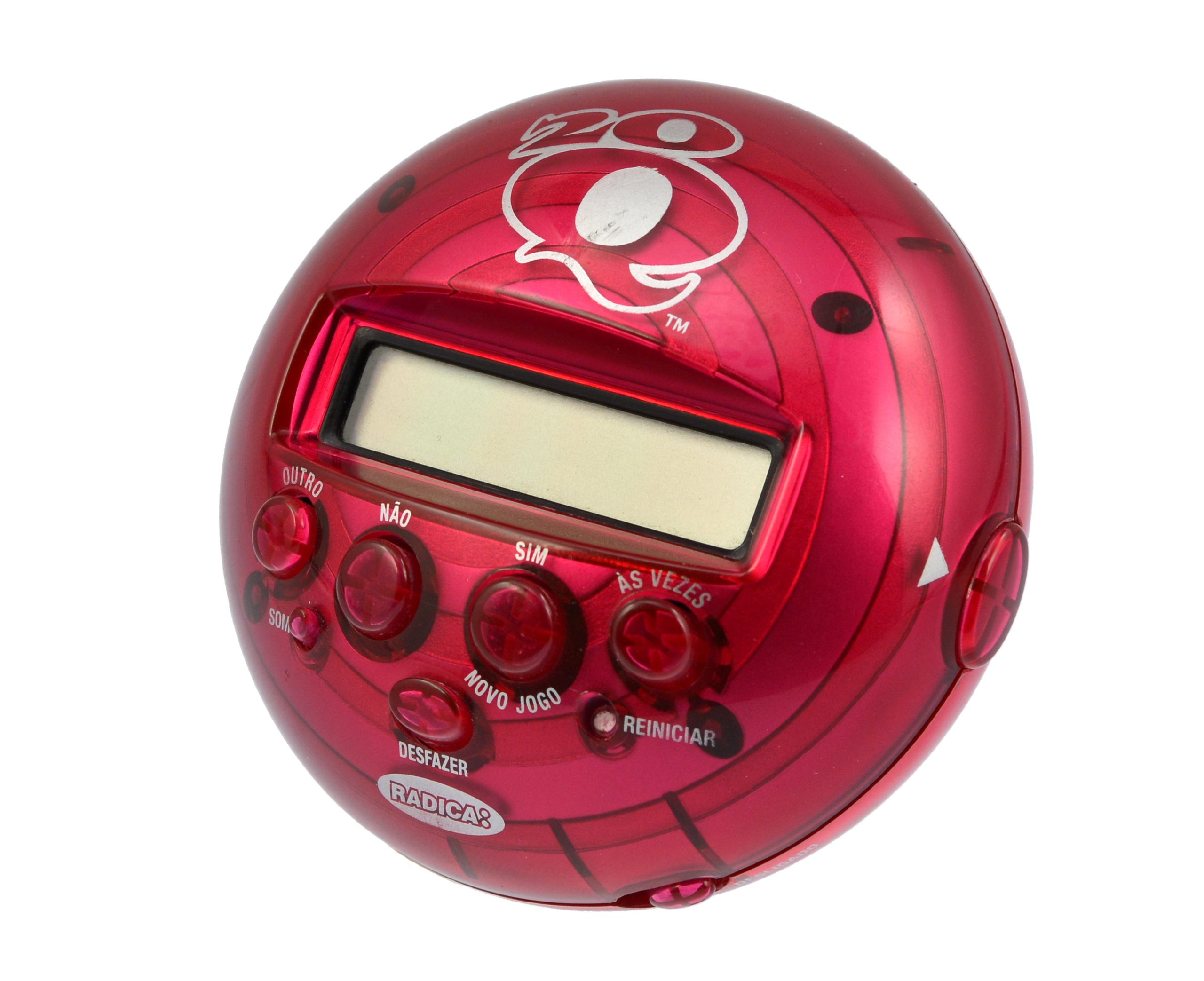 This was something that every single kid who was brought up in the 00s owned. There was actually nothing that was more accurate than this?! I just have no idea how it would know? It had absolutely every word ever in the little box.
14. Crazy Frog
We all used to have this on our phones as kids. There was nothing more annoying than this. People actually used to listen to this leisurely. I mean how could you enjoy this? It was actually number one in the UK at one point and it makes no sense at all.
15. The old CITV logo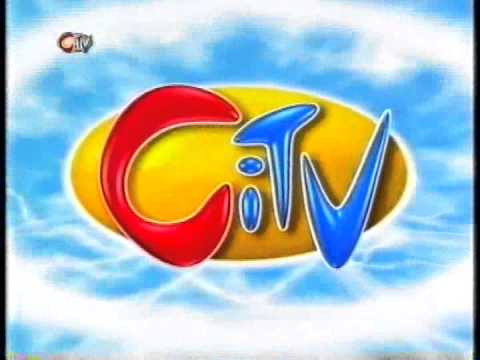 We all watched both CBBC and CITV when we were growing up. Can you remember when the logo used to look like this? Those were the days weren't they. It was the days of Jungle Run and My Parents Are Aliens.
16. When this was brought out at P.E
You knew you were in for a massive treat when this was brought out in P.E. This was such a rare occasion, so you definitely made the most of it.
17. Tony Hawk
We all looked up to this guy – he was possibly the coolest person ever when we were growing up. There was nothing we wanted more than to all become skateboard pros. And then the games, they were some of the best games ever!