12 Snacks EVERY 80s Kid Loved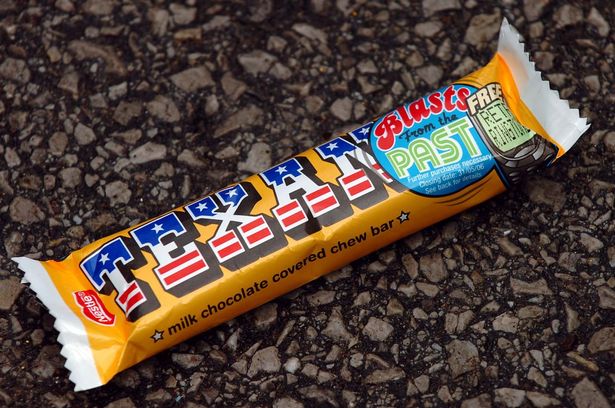 1. Lyons Maid snacks
These used to be amazing and SO much cheaper than snacks these days!
Happy memories!
2. Texan chocolate bar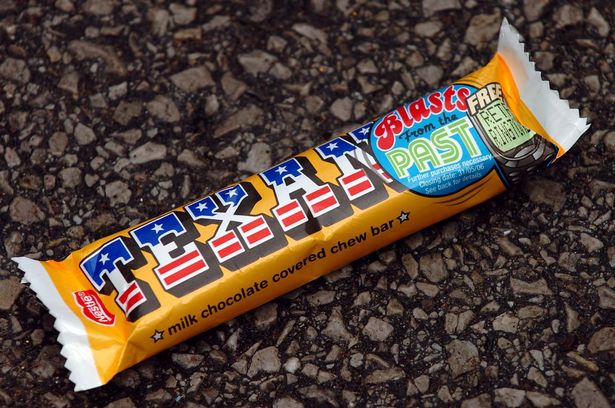 Who remembers when this chocolate bar used to be popular?
There was actually nothing more delicious than this.
3. Potato Puffs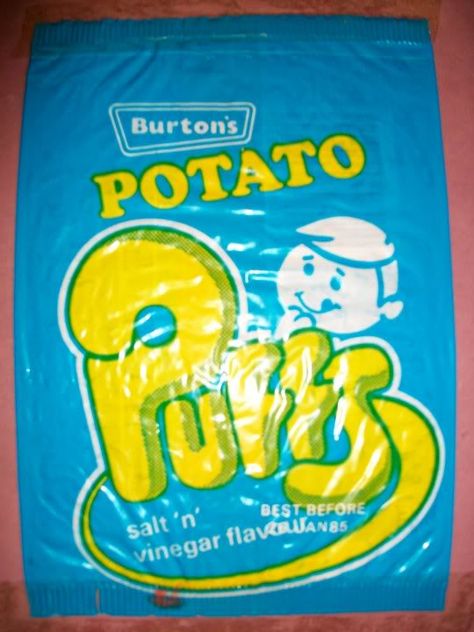 These were crisps and they were incredible!
Do you remember these?
4. Break Away
Break Away bars were always ones that featured in our lunch boxes.
There was nothing more delicious than these!
5. Tudor Crisps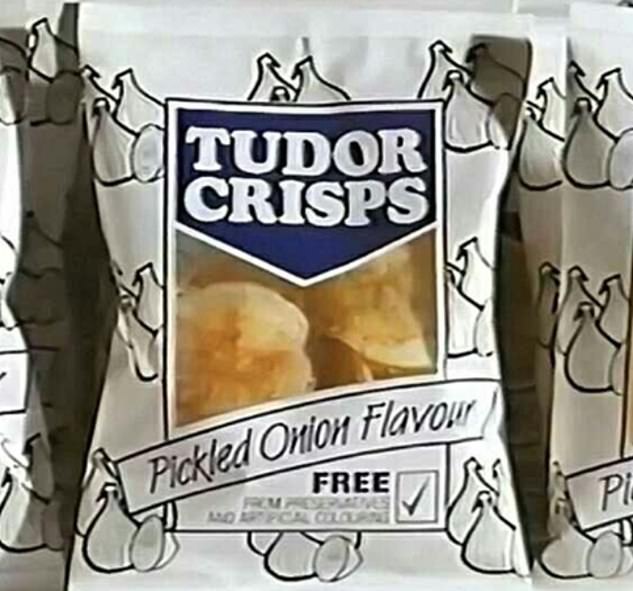 Which flavour was your favourite?
The gammon flavour was incredible!
6. Fish N Chips
We all remember this packet of crisps from when we were younger.
These were SO delicious!! One of a kind.
7. Piglets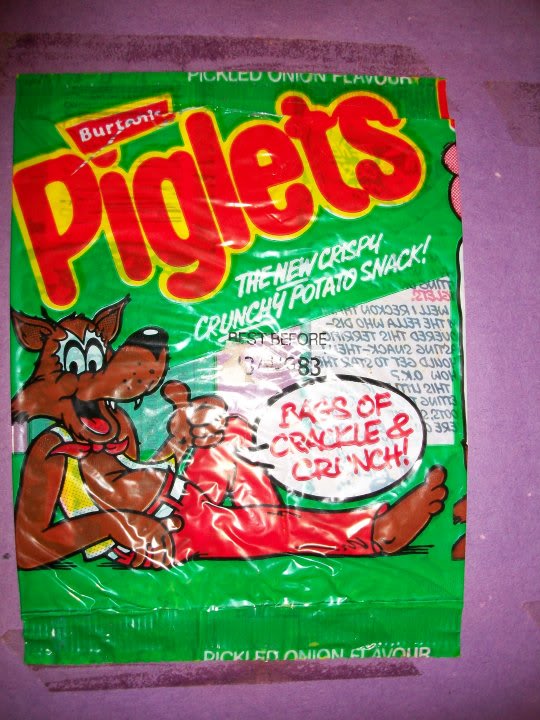 No one could understand why they used to have a wolf on the front of the packet.
But, we didn't care that much because they were delicious.
8. Fruit Salad
It was either the Fruit Salad sweets or the Black Jack sweets that you loved.
They were both DELICIOUS!
9. Mr Freeze
There was actually no better ice pop to have than these.
We all used to wait until the end of it melted so we had some of the juice to drink.
10. Parma Violets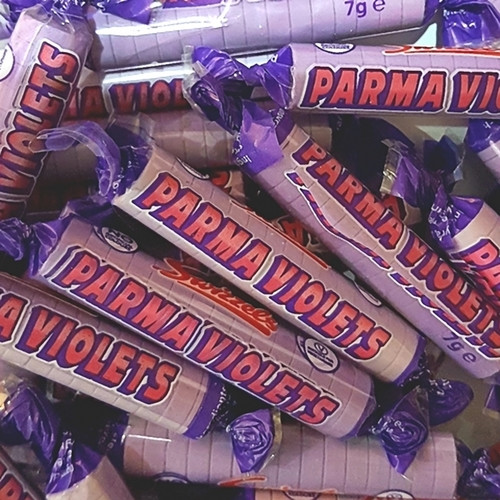 We loved these because they were such a unique taste.
Who used to love these?
11. Fry's Chocolate Cream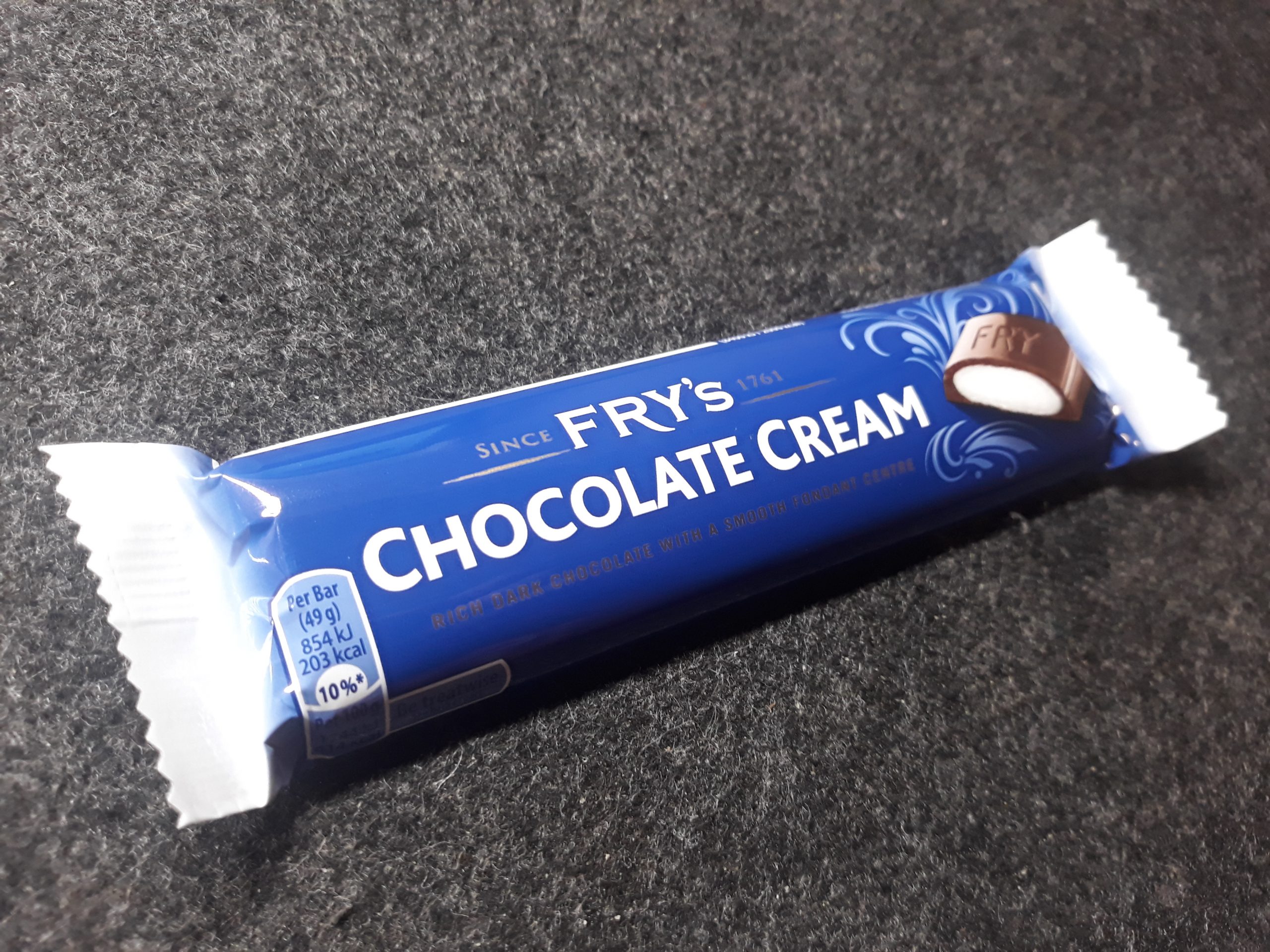 These were SO delicious!
There was nothing more delicious than this.
12. Um Bongo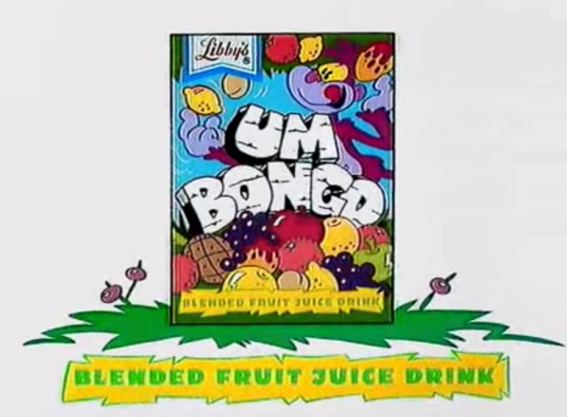 Who used to drink these cartons of drinks when they were younger?
There was actually nothing more delicious than this!
If You've Eaten 14/19 Of These Snacks, You're Definitely British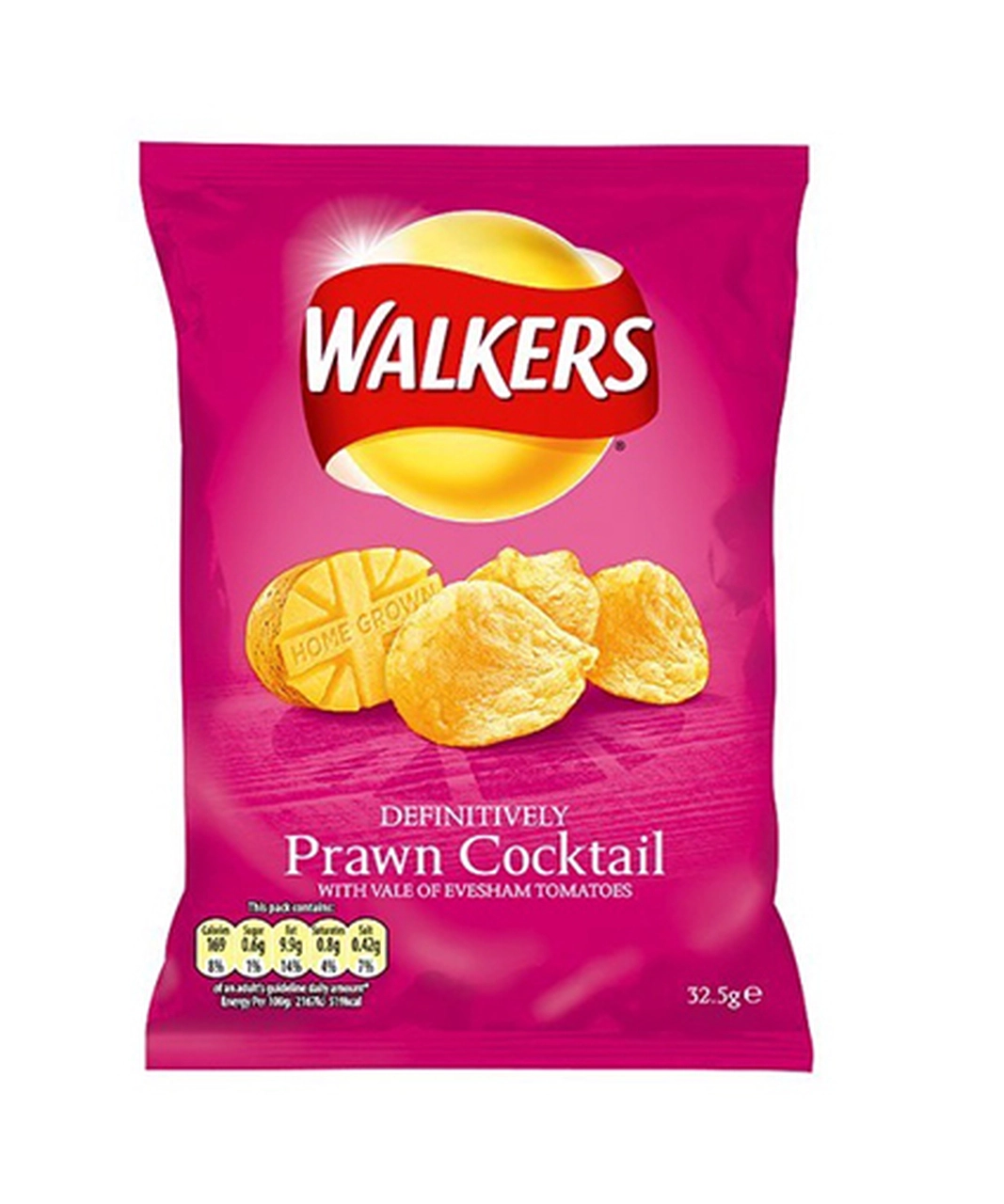 There's no denying that prawn cocktail are probably the best flavour of these crisps ever. There's nothing we love more than Walkers crisps. These are so typically British and we just can't get enough!
2. Bourbon biscuits
Bourbon biscuits are perfect when combined with a nice cup of tea or coffee. We can all agree that these are divine… it is SO easy to get through a full packet of these within a few days. Oops!
3. Frazzles
Frazzles are truly one of a kind, aren't they? These crispy bacon treats are a dream for our taste buds!
4. Jaffa Cakes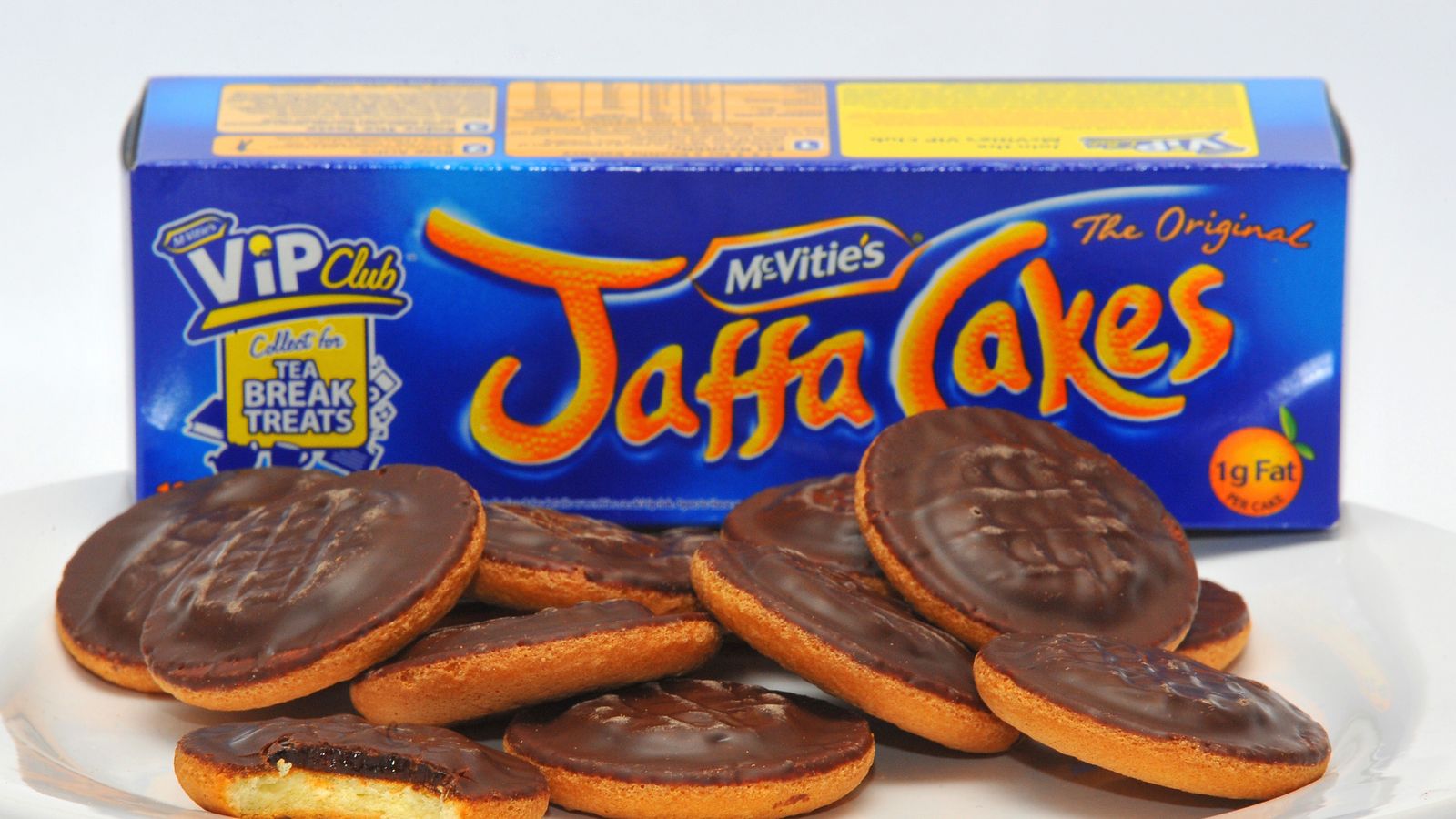 Now, there's the never ending debate about whether or not Jaffa Cakes are classed as biscuits or if they're classed as cakes. What do you think? Or are you not remotely bothered because either way, you'd eat them?
5. Soreen
This is probably more of a healthy option if we wanted a snack. Although it is considered the more healthy option, a slice of this STILL hits the spot!
6. Ribena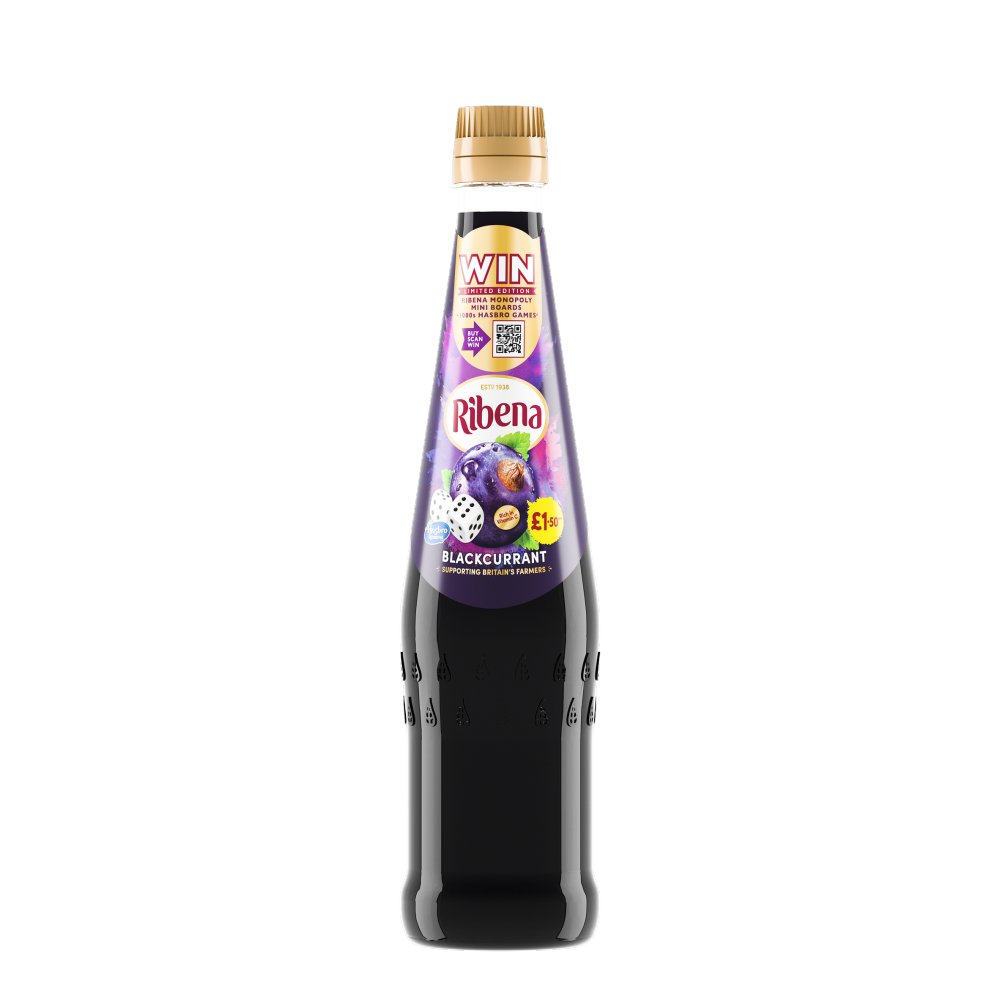 If you are deciding what drink to wash down your snacks with, it is ALWAYS Ribena, isn't it? There's nothing we love more than the fruity goodness of Ribena.
7. Custard Creams
We can all agree, that we Brits love a biscuit or two. So, deciding which packet of biscuits to buy when in Tesco or Asda is a struggle. However, the clear winner nine times out of ten is always Custard Creams.
8. Maltesers
If you want a chocolate treat, but don't want something really heavy to eat – then you need to go for the Maltesers. There's nothing more delicious than a little sneaky treat and these definitely hit the spot all the time!
9. Cadbury Fingers
Cadbury Fingers are just perfect for so many situations. Whether you are having people round or just need snacks to have in the house when you need a little pick-me-up, these are always a safe bet.
10. Mr Kipling French Fancies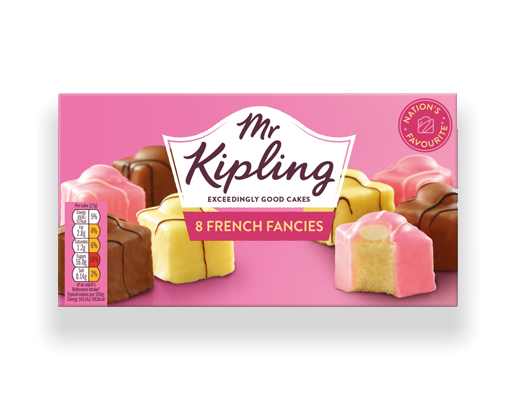 A ridiculously British thing… we really can't get enough of French Fancies. Although they are seriously appetising, you can never just have one of these, can you? Which flavour is your favourite?
11. Quavers
I think we can all agree that Quavers are divine. These cheesy crisps are full of goodness. The only issue is that we can manage to make our way through a full packet of these in about 2 minutes. Imagine if they made a share bag of Quavers?!
12. Minstrels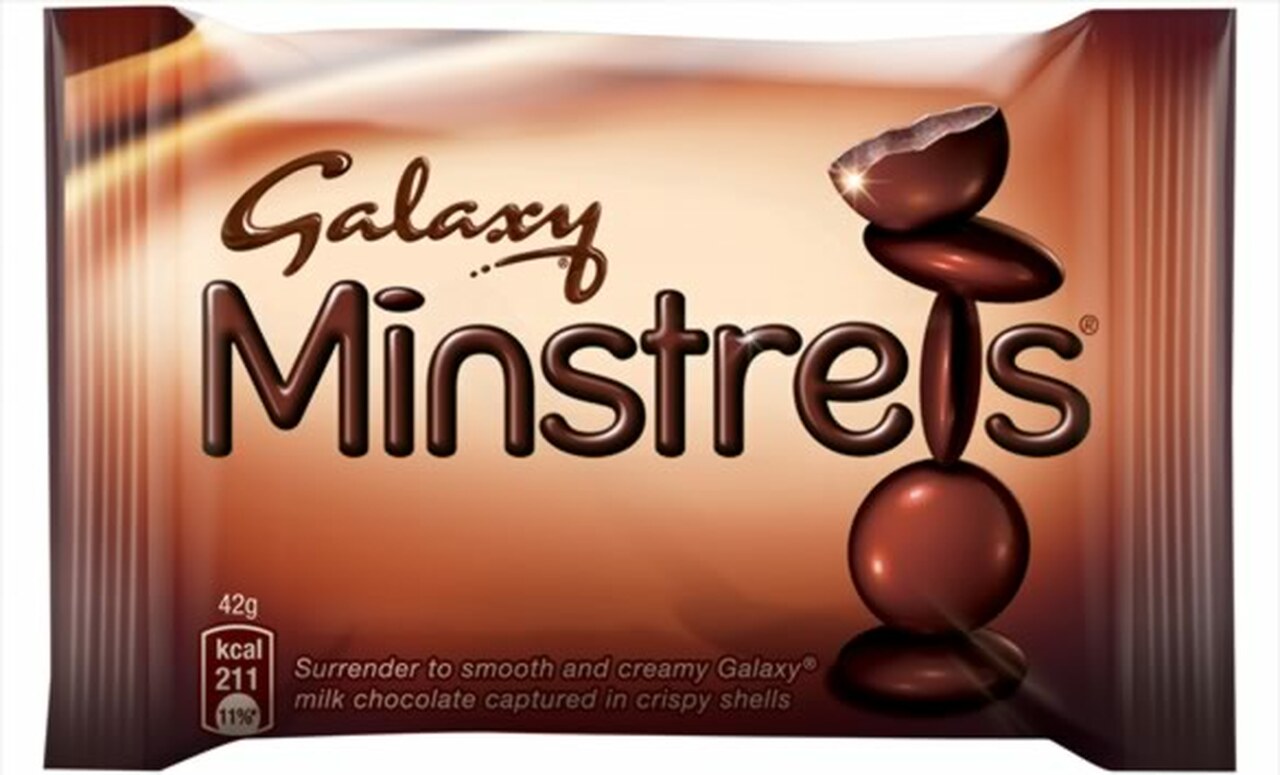 Galaxy have really pulled it out the bag with inventing Minstrels. There's nothing more delicious than munching on some of these. The hard shells complement the soft, milky chocolate underneath extremely well. Mmm.
13. Twiglets
Twiglets are an acquired taste. But, if you love these then they are always the go to option when you want to binge out on something!
14. Skips
The best thing about Skips is that these just melt in your mouth. The prawn cocktail flavour is heightened by the fact that these crisps fizzle on your tongue. What a dream… the thought alone is making my mouth water!
15. Tunnock's teacakes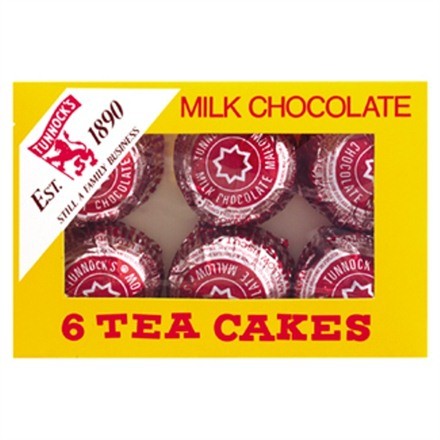 These marshmallow chocolate biscuits are an absolute dream. There's nothing we love more than digging into one of these. Who eats all the chocolate off the marshmallow first, then digs into the rest?
16. Chocolate Digestives
Another classic that will just never get old. We all love a good biscuit… it's a shame that we can't limit ourselves to just one of these, isn't it!
17. Space Raiders
The classic Space Raiders probably take us back to our youth. These crisps are so cheap and we can't help but indulge in a packet every now and then.
18. Wotsits
These cheesy puffs of goodness are enough to make anyone's day. There's nothing more delicious than a packet of these, is there? It is SO easy to get through multiple packets of these at once.
19. Mr Kipling Battenberg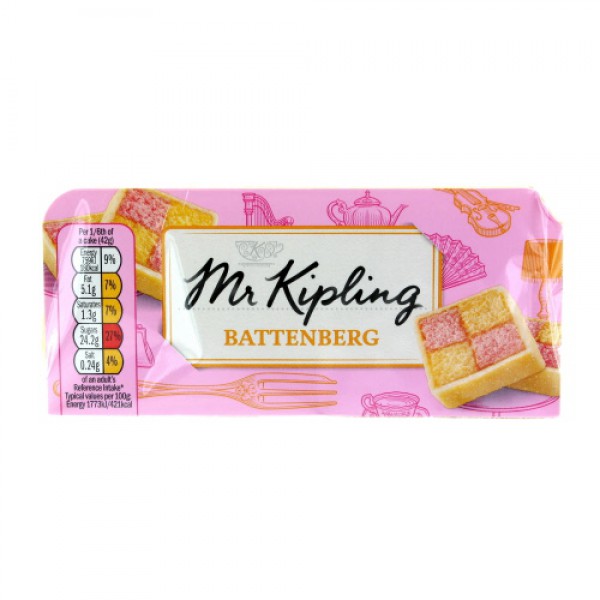 Now, if you want a slice of cake then this is what you opt for. There's nothing more delicious than battenberg cake… and Mr Kipling does it the best!