12 BRILLIANT Items We All Found In Our Homes In The 1970s!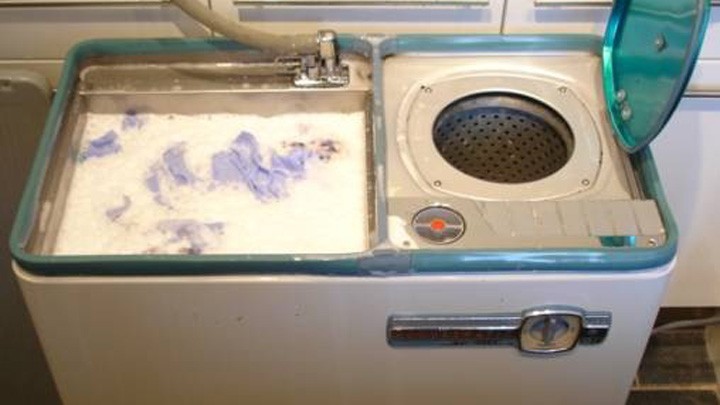 1. Plates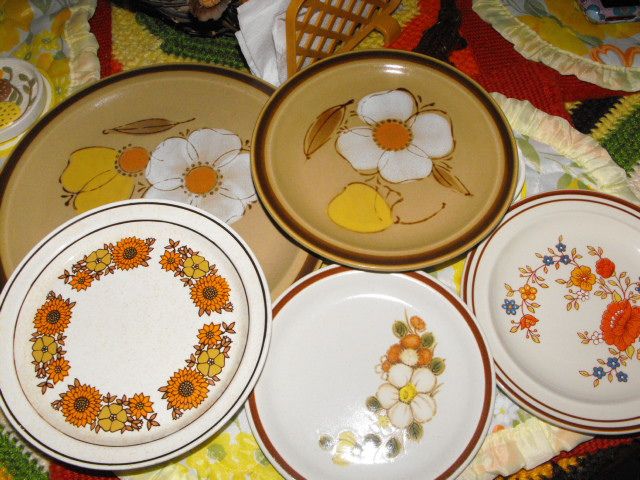 How many of you remember these?
2. Cutlery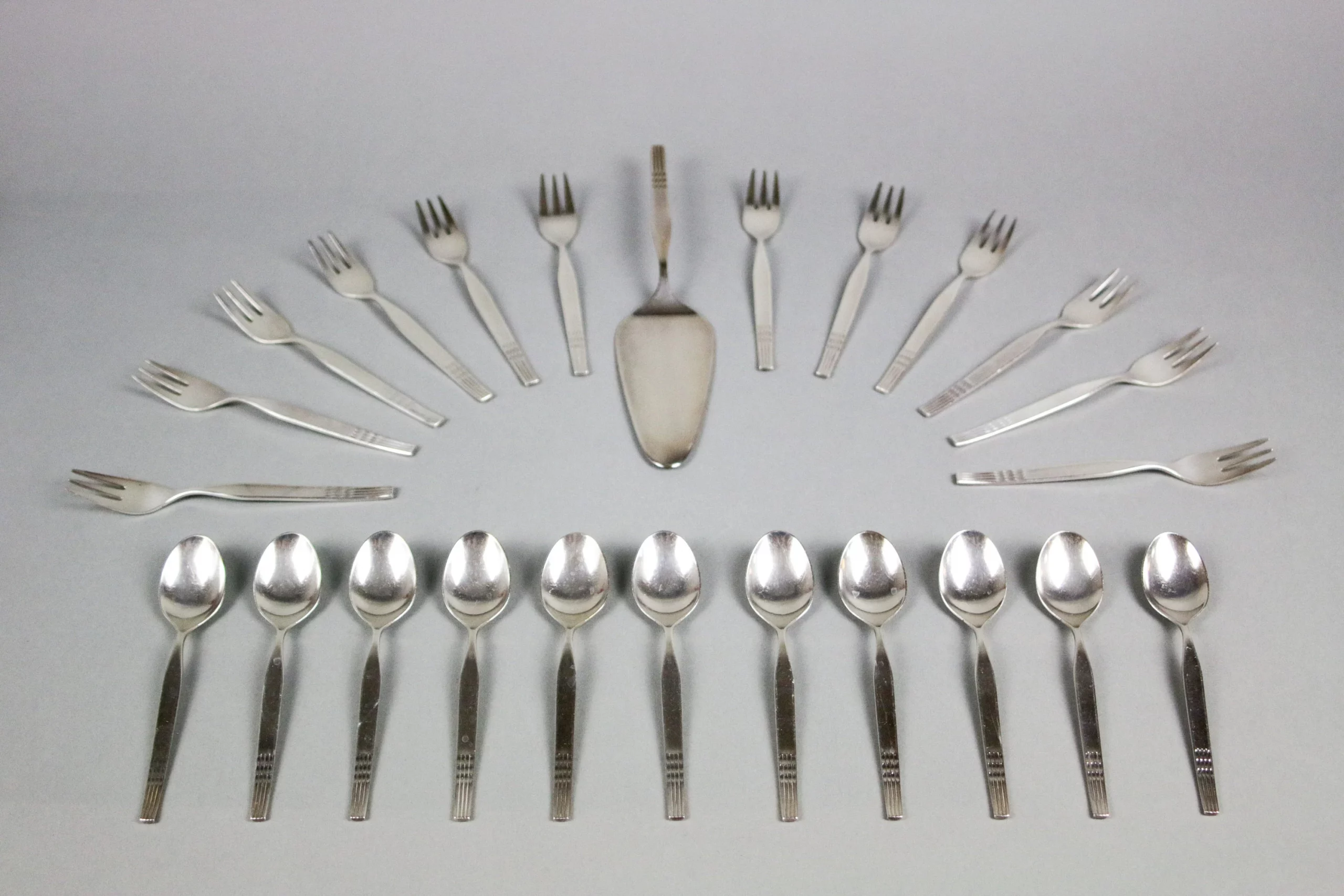 My mum uses these! Amazing 🙂
3. Gas Fire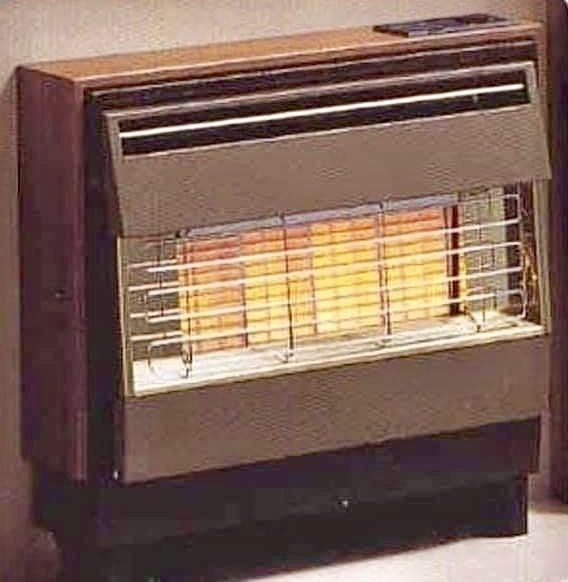 I used to keep warm behind this!
4. Clock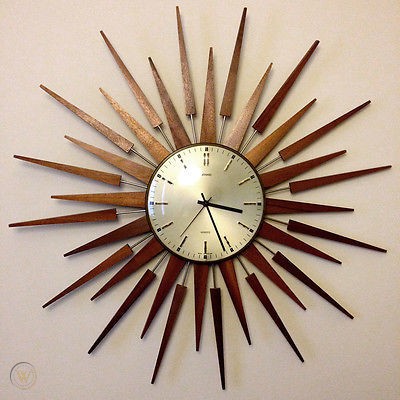 EVERYONE had these clocks!
5. Telephone seat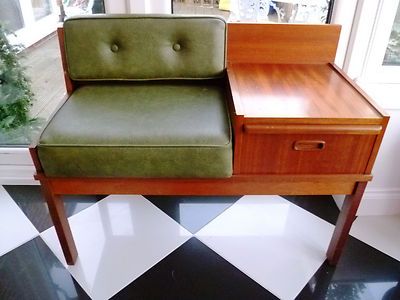 All the telephone directories in there!
6. Twin Tub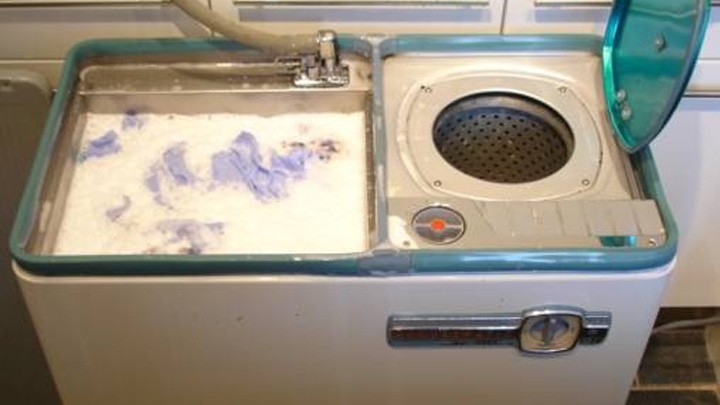 Imagine having to use this today?
7. Hoover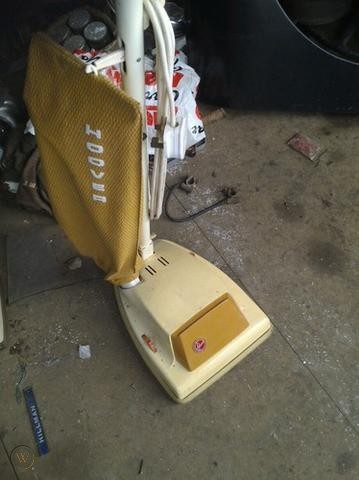 These were a different class!
8. Cooker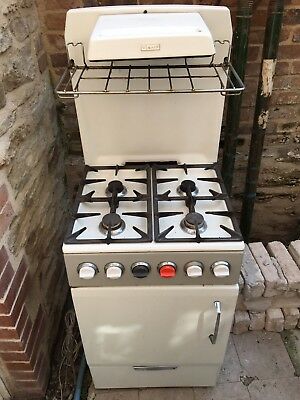 Don't see many of these today 🙂
9. Music centre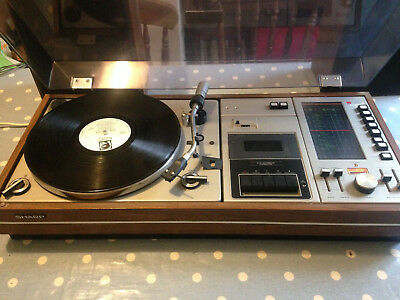 Who remembers?
10. Ewbank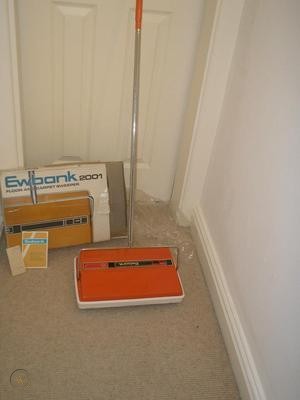 I LOVED mine! So fun 🙂
11. Food Mixer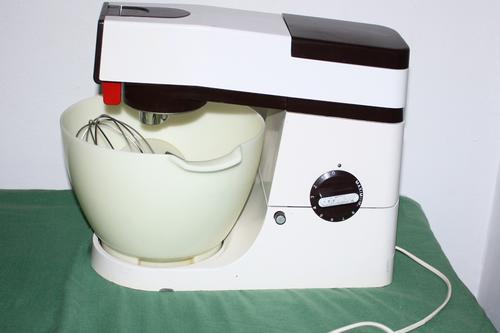 Serious memories 🙂
12. Pouffe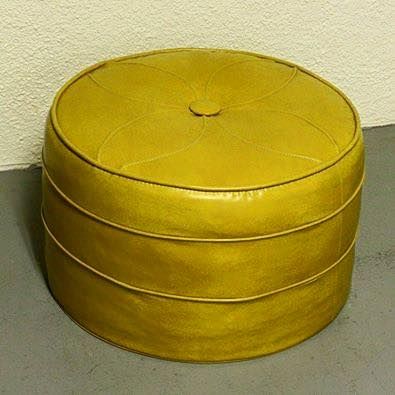 Who had one of these?
Hope you've enjoyed these memories…