10 Top Treats Every 70s And 80s Kid Will Remember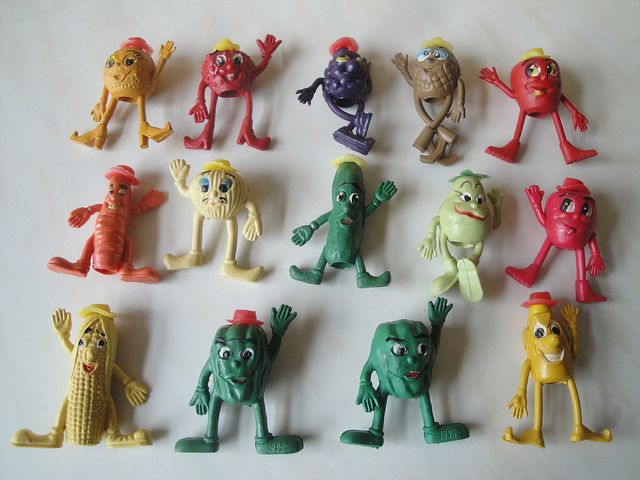 1 Pencil Toppers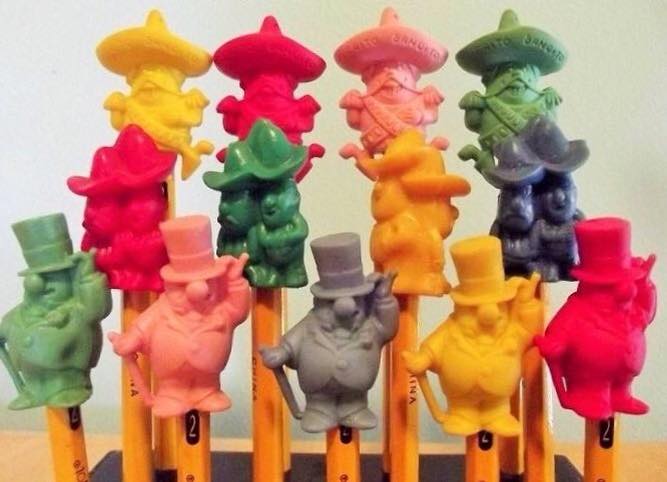 These were a bit of a fad in the 80s and I was happy to go along with it. They were cheap to buy and doubled up as an eraser. More importantly, they were a pleasant distraction, placed on the end of my pencil, during boring lessons. I remember having one that was a plastic loop with a sort of spring coming out of the side, where a plastic woodpecker was situated. When I wiggled my pencil, it looked like the woodpecker was trying to bore a hole through the end.
Whatever character you could think off, there was a big chance you could find a pencil topper of it. You could even get scented ones, although I didn't really see the appeal of these.
2 Kojak
Who loves ya baby – well, we loved him, Telly Savalas as Kojak. I wonder if his lollipop was used as a prop to make him look more normal as he looked anything but. It was a great show, watched by all my family every week, without fail. I was really young when it aired and didn't always understand it, but it finished after my bedtime so I was more than happy to sit through it until the end!
I enjoy it more, these days, as the re-runs are regularly shown and it was voted number 18 out of all time best characters on TV. I watched "The King and I" a few years back and never realised he was one and the same person!
3 Suitcases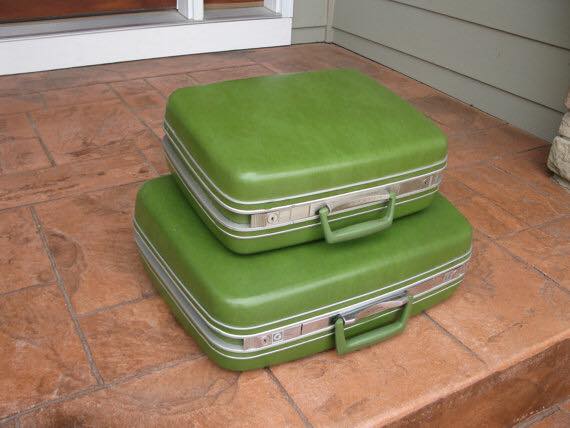 Not that we had much use for suitcases in our household – it was a rare occasion to go on holiday. Our cases were mainly used when we were visiting relatives in my mum's homeland, Scotland. Dad would get down these cumbersome, hard, coloured suitcases, which always had newspaper as a lining.
It was a squash to get them into our family car. Sometimes, me or one of my sisters would have to sit on it for the long journey and it always caused arguments.
4 Teacher's Pencil Sharpener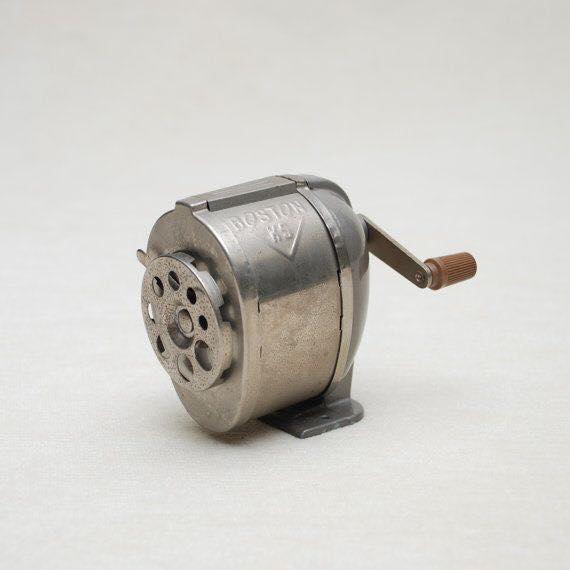 Kept on the teacher's desk, we had to put our hand up and ask if we could sharpen our pencils. I often did this just to waste time during a boring lesson. With the cheap pencils, you would sharpen them, the point would snap off, you'd try again and the same thing would happen until you were left with an inch of pencil and still no point!
Nowadays, I believe they are quite collectable. Who would have thought a humble pencil sharpener could have made such a huge impact!
5 Simplicity Sewing Patterns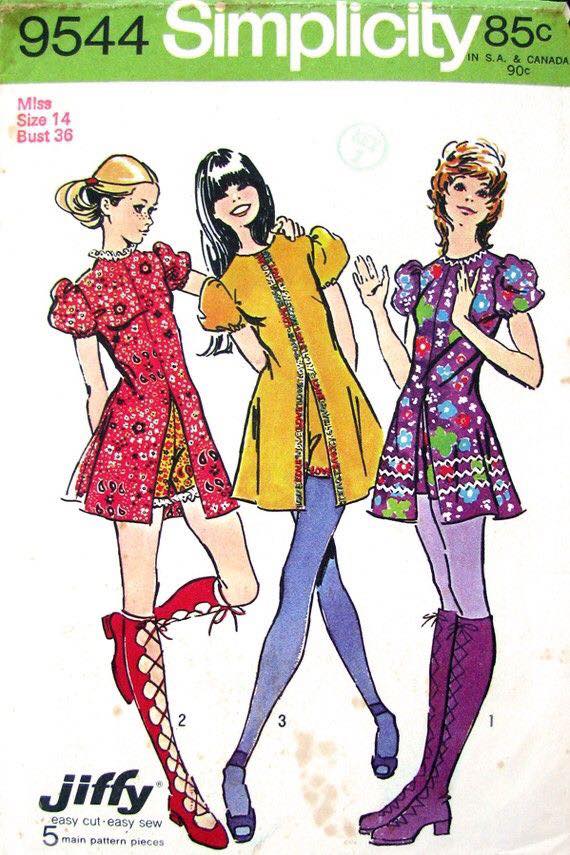 These were the main sewing patterns when you wanted to run up a little outfit on your sewing machine. I would go to town with my grandma to choose a pattern for a summer dress. No matter how complicated it looked, grandma would make it up in about a week and it looked just like the picture on the front.
We used Simplicity patterns at school, where we were asked to make a tennis dress or skirt. Needlecraft was not my specialist subject so I chose the skirt as it was easier. I was still last in the class to finish my garment and it didn't look great even then.
6 Stretch Armstrong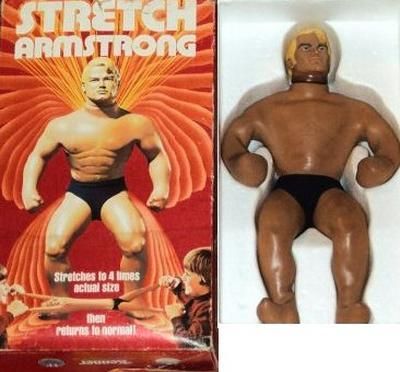 Every boy wanted one of these, including my brother, who got one for his birthday one year. I think it was the only time he was quiet and not starting arguments with us, his two sisters. Stretch might have looked like any other action toy, but he was much more than a past figure. He was unbreakable!
You could bend, twist or pull him and stretch his limbs to four times the size and yet he would pop back into perfect shape, without even the slightest stretch mark!
7 Simon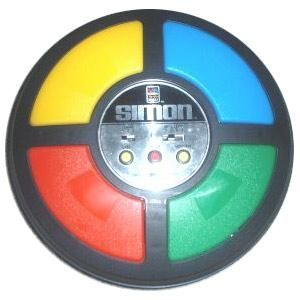 This is a game I remember well. Simon was one of the first electronic games of memory skill. The devie created a series of tones and lights and we had to repeat them. The more you played it, the better you got at it and it was quite addictive.
There are certain games and toys that remind me of my growing up years. I used to love Mousetrap and Operation. Monopoly was a great family game and, as we were all so stubborn in our house, we would end playing it for about 3 hours!
8 Home Perms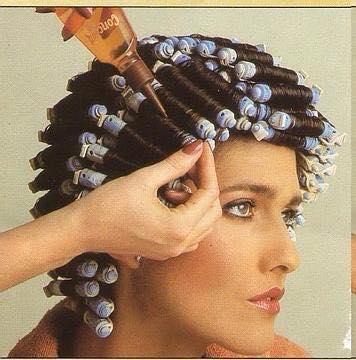 It was quite common to walk into the kitchen to find mum's friend transforming her straight hair into a curly (or frizzy) mop. It took hours to do a perm and, if you didn't like it, tough luck! You had to wait until it grew out! We knew when mom was getting her perm as you could smell the ammonia from 10 yards away!
You had to be careful not to brush your hair or it would end up like a frizz ball! The fringe always grew out first and it was a big decision as to whether to keep it straight or have that bit permed again with a couple of rollers. Personally, I thought there was nothing worse than a fringe which was level with your hairline!
9 Mask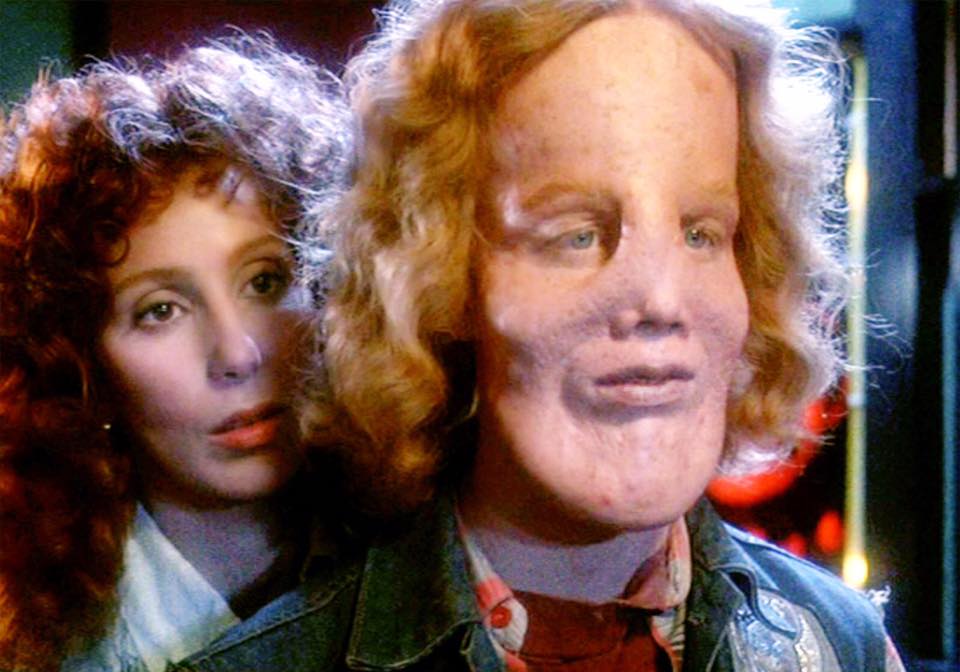 Amazing, poignant movie with Cher, showing us there is more to her than belting out a tune and parading around the stage in very little! She was nominated for a Golden Globe but lost out, unbelievably. Cosmetic surgery has allowed her to hold back time and she still has a figure to die for.
I had a lump in my throat for much of the movie. It was so emotional and I tried hard not to cry! I think the fact it was based on a true story really got me, even though I was quite young when I watched it.
10 Portable TV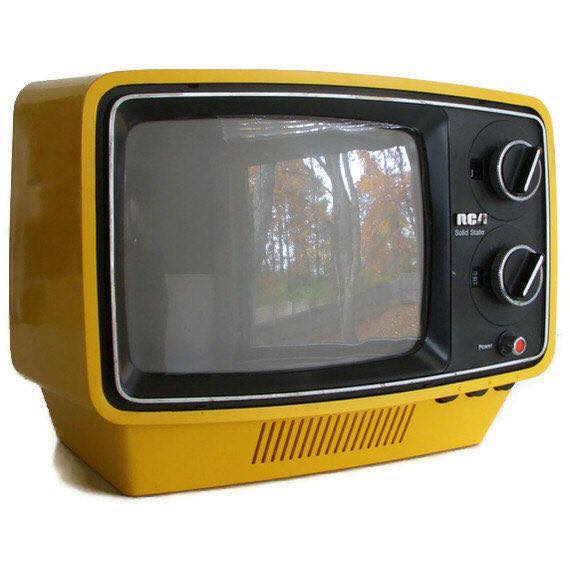 After much nagging, I was allowed a TV very similar to this, for my bedroom. Mine had an indoor aerial which I had to move into all sorts of ridiculous positions to get a clear picture of the program I was watching! It was good not having to watch what everyone else wanted and to do as I pleased, we,l in my choice of TV viewing, that is!
The beauty of this portable TV meant I didn't have to get out of bed on a Saturday morning to watch the Osmonds cartoon – remember the opening song, One Bad Apple! If I was rude to my parents, they threatened to take the TV away and that threat was enough for me to be more respectful.
Feeling old or feeling good? Let's hear your comments and SHARE this with your friends on Facebook.