10 Drinks We Were All Obsessed With As Kids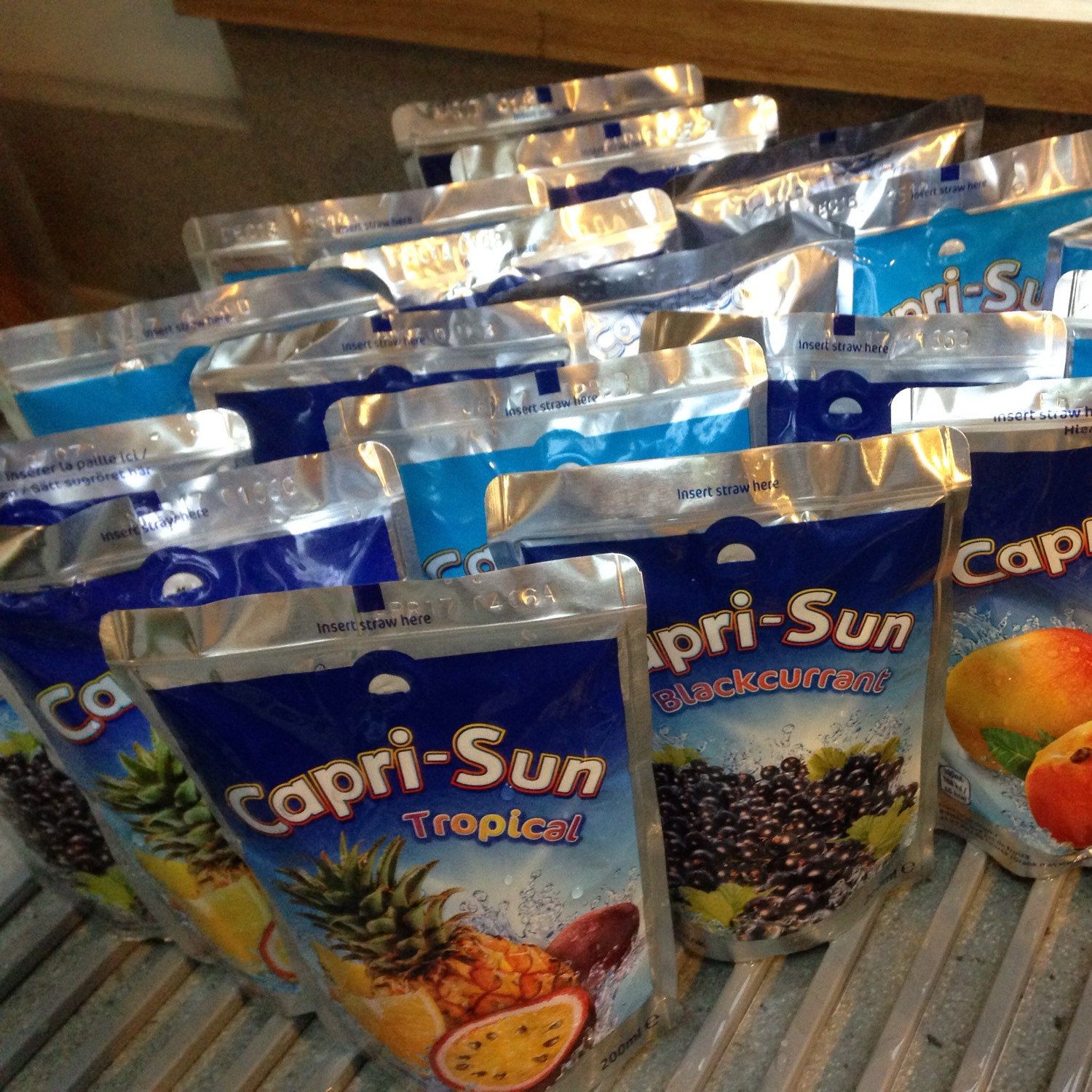 1. Capri Sun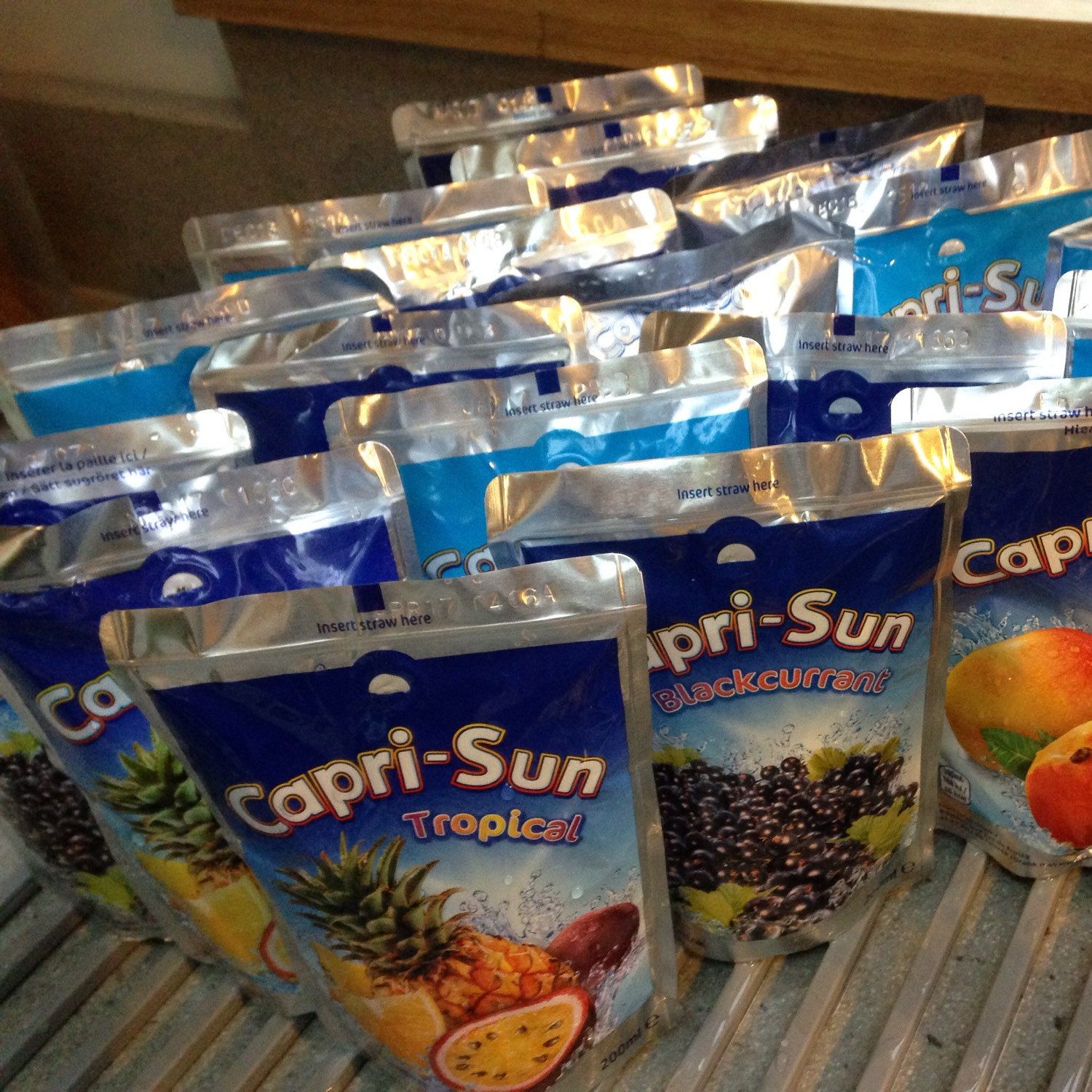 Trying to pierce a hole correctly into a Capri Sun pouch was a challenge that we didn't always succeed in. You also could have about five sips of it before you'd drained the whole thing but we loved them nonetheless!
Image Source: /Pinterest
2. Sunny D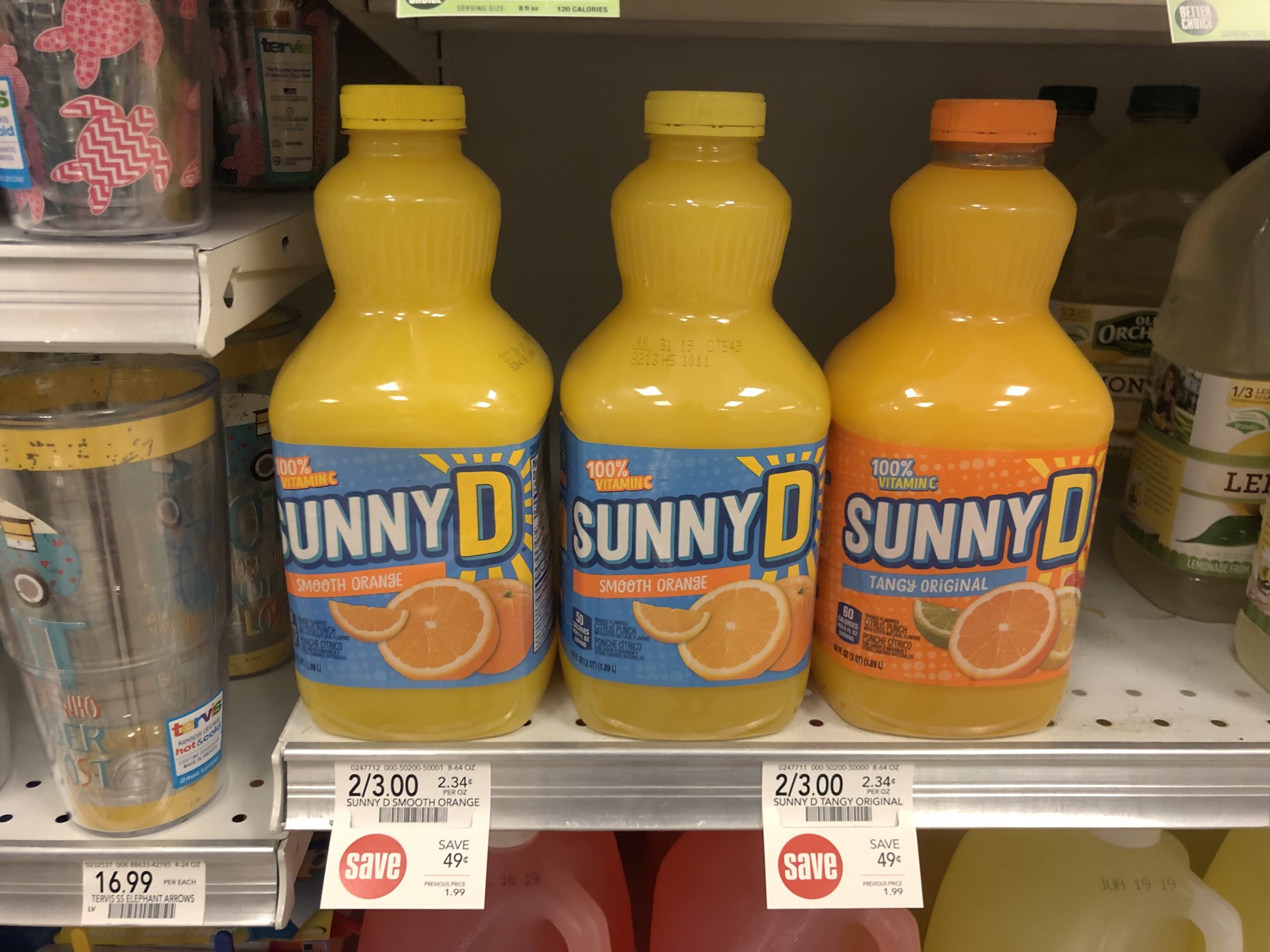 Full of preservatives and artificial sugar, Sunny D – previously named Sunny Delight – was a zingy orange juice that was deceptively healthy but really was only about 4-5% juice. A graduate told The Tab:
'I'd imagine Sunny Delight was similar to smoking in the 70s. You knew it was probably bad for you but the street cred you got from having some on you, accompanied by the feeling of inhaling it, was completely worth it.'
Image Source: /I Heart Publix
3. Kwenchy Kups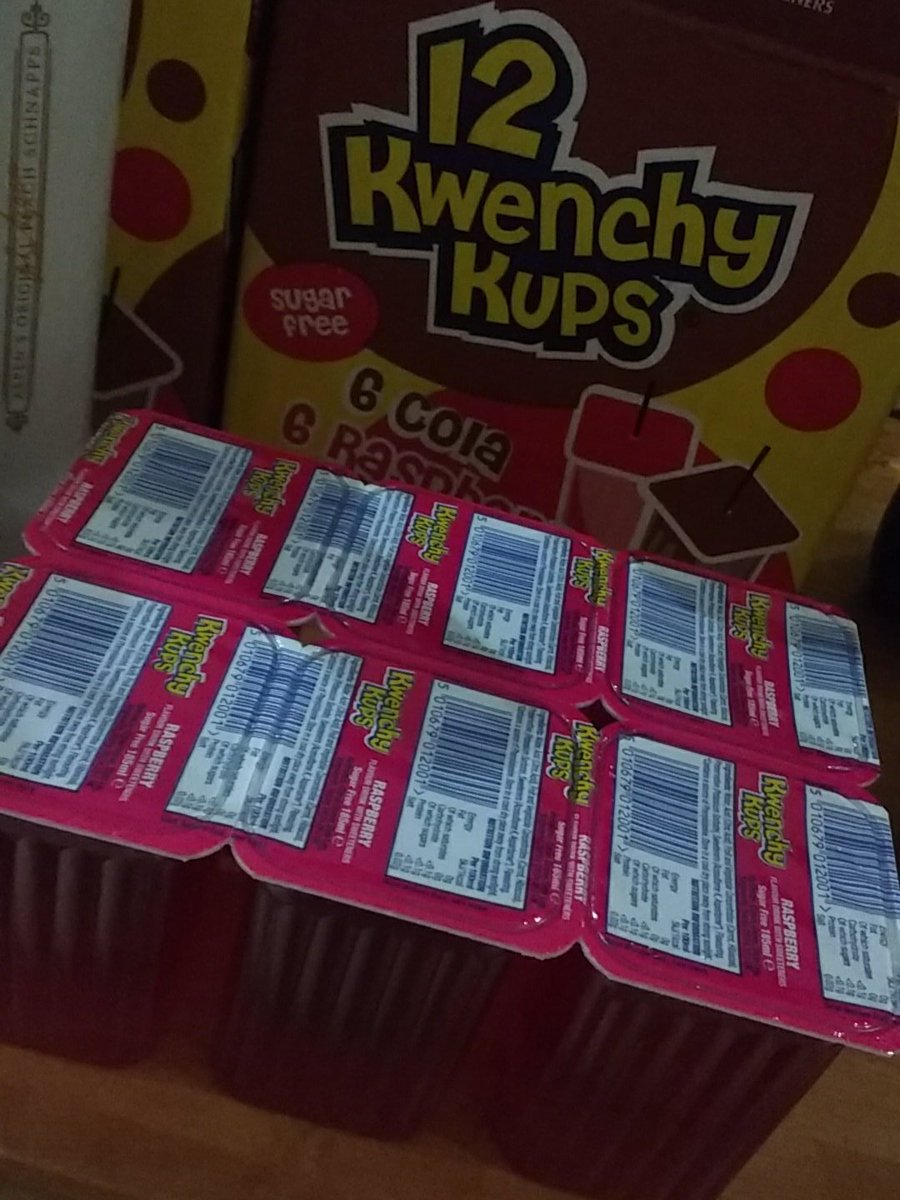 Cola, raspberry and orange were the traditional Kwenchy Kups flavours. You'd most definitely find these at every school disco and our parents would buy them in bulk because they were so darn cheap!
Similar to the capri sun (but a lot easier to poke a straw into), you simply poked the plastic straw through the lid and there you go!
Image Source: /Twitter
4. Squeeze It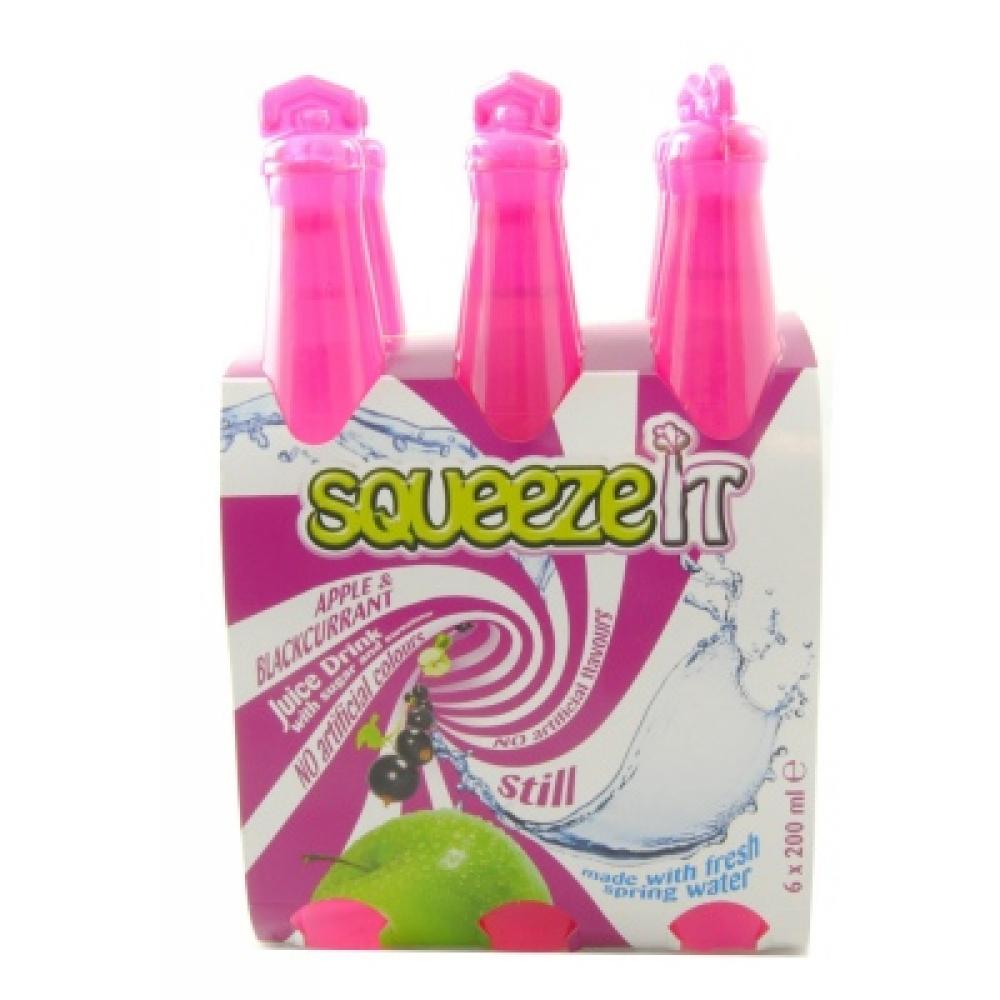 If you don't recognise these, you missed out big time. Coming in bright pink or red bottles depending on what flavour you went for, Squeeze Its and their various knock offs were iconic. You just had to rip off the lid and there you have it.
Image Source: /Approved Food
5. Nesquik straw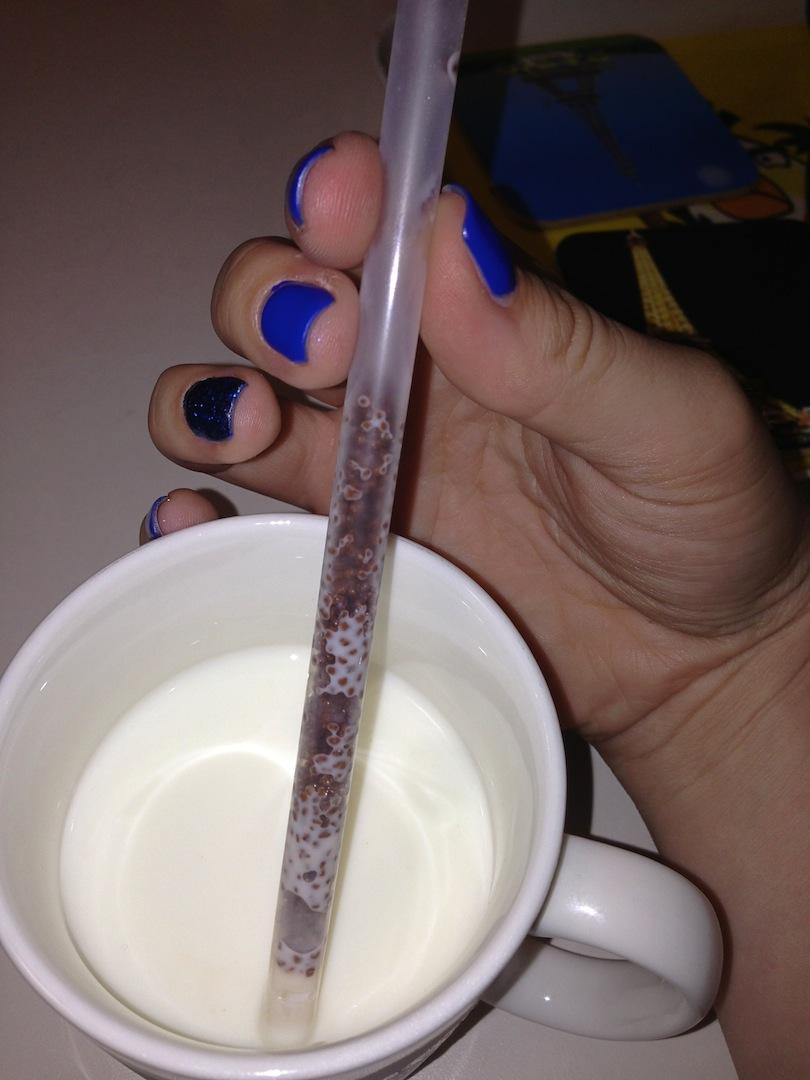 These magic straws would transform your milk into chocolate or strawberry flavoured goodness simply by placing one into your cereal bowl or glass of milk. Packed with chocolate and strawberry beads that glide up through the straw, this made us look forward to cereal!
Image Source: /Reddit
6. Panda Pops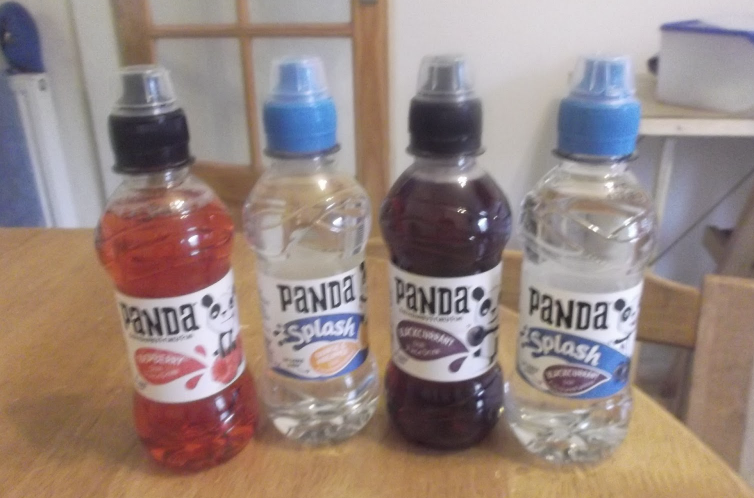 Panda Pops were a classic. Sickly sweet, they came in a variety of flavours and we loved them all! Sadly they were discontinued in 2011.
Image Source: /Chickywiggle's blogspot
7. Monster Energy Drinks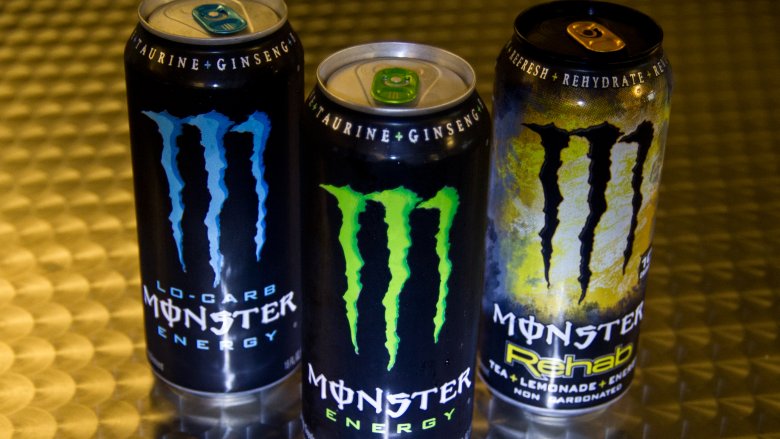 There's hyper and then there's what would happen if you drank one of these. Monster Energy drinks were so strong that the government banned selling them to children under the age of 16.
Image Source: /Mashed
8. Fruit Shoots
We used to get them at McDonalds all the time when we ordered a Happy Meal and even though they were so small and they never fully quenched your thirst, they were so sweet and soooo good!
Image Source: /Daily Mirror
9. J20's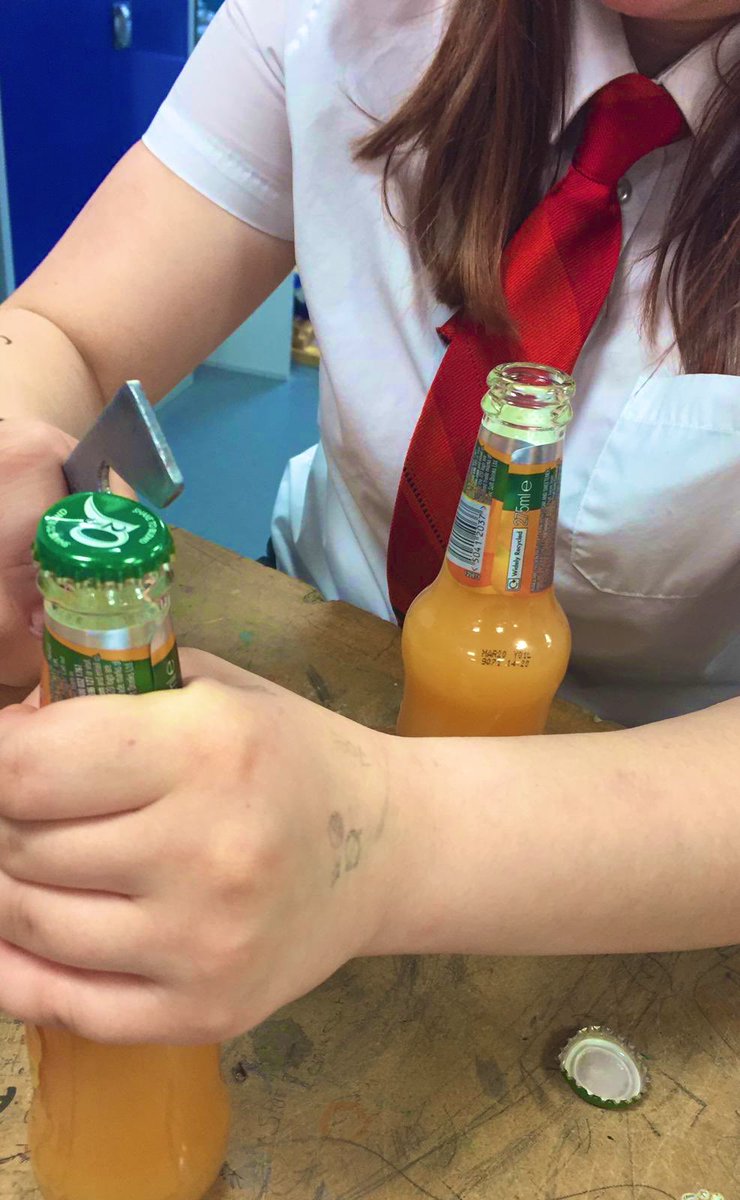 J2O's were a classic pub drink when we used to go out with our family (because we couldn't have alcohol obvs) and they were so refreshing in the summer!
Image Source: /Twitter
10. Oasis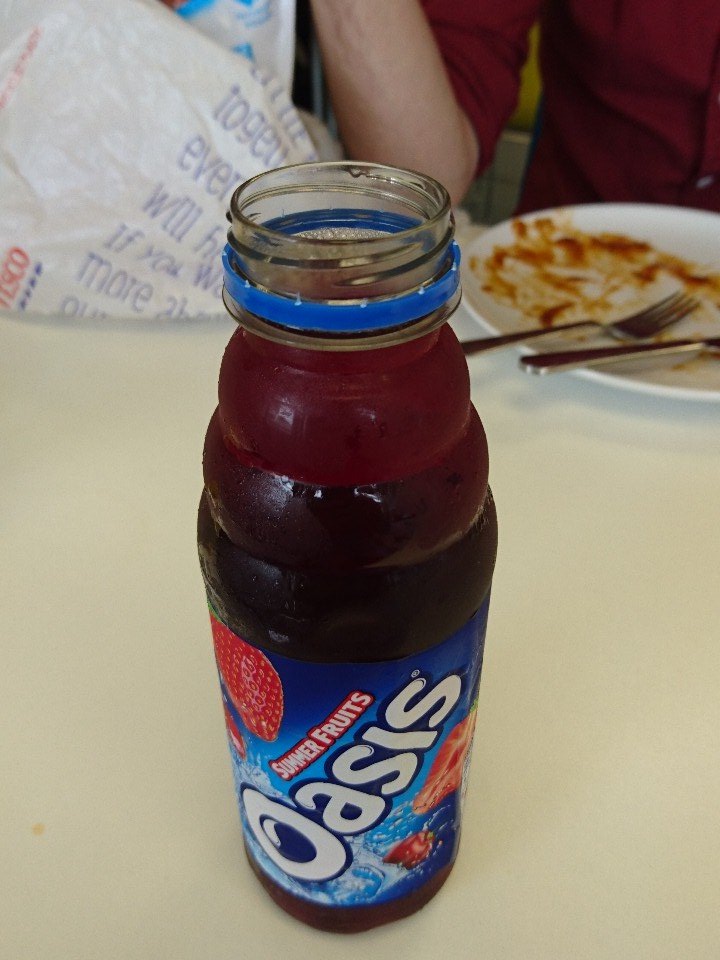 A classic that we still love to this day, OASIS soft drinks were unreal. Were you a summer fruits or orange kinda person?
Image Source: /Twitter